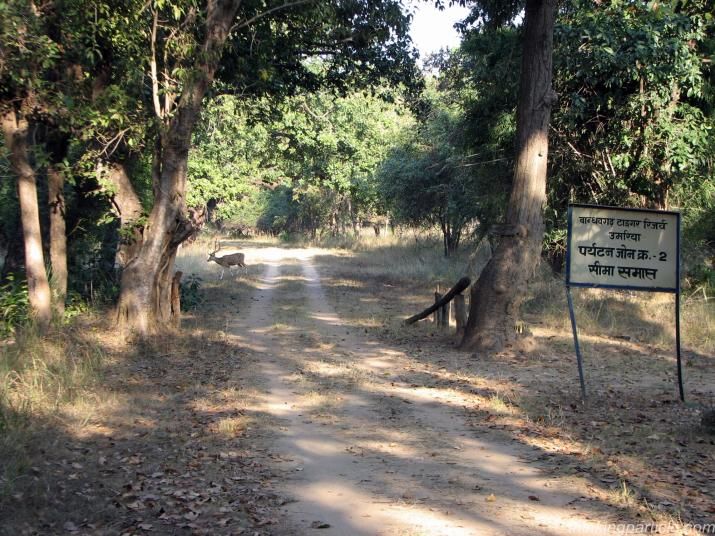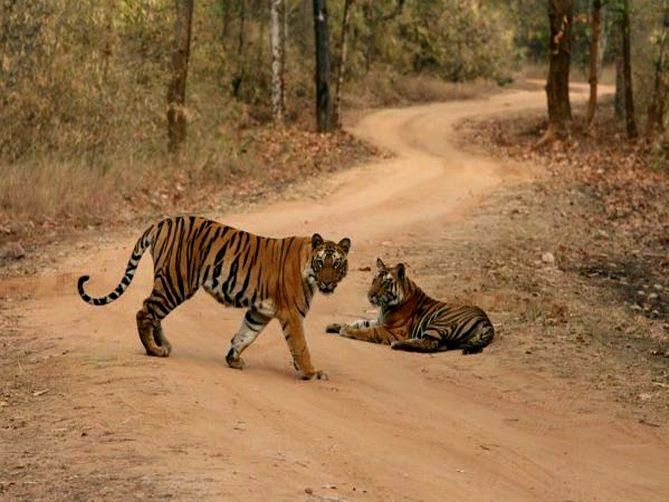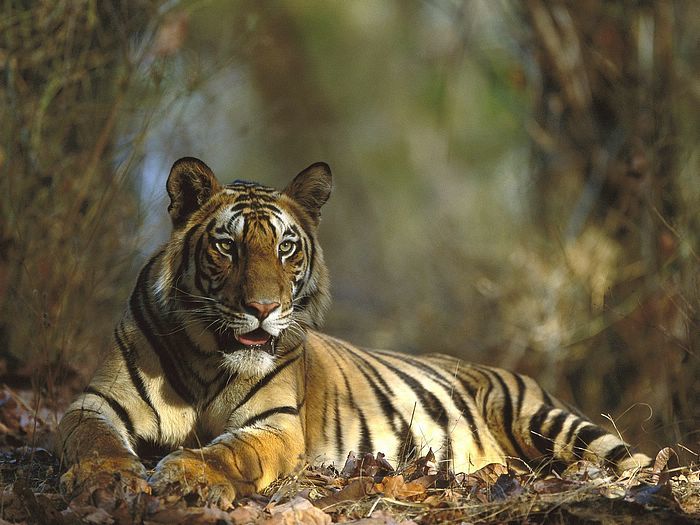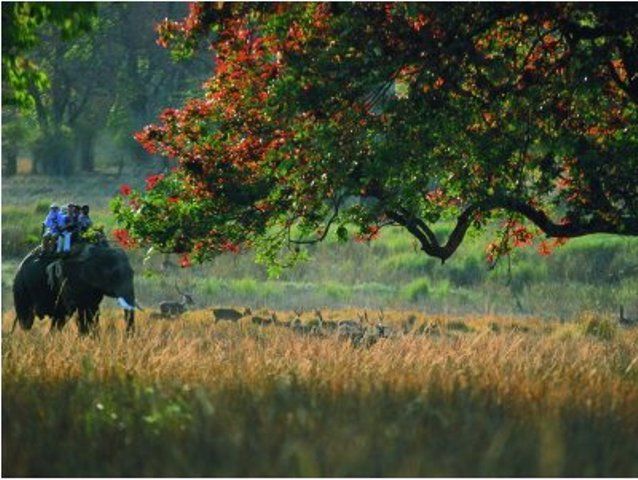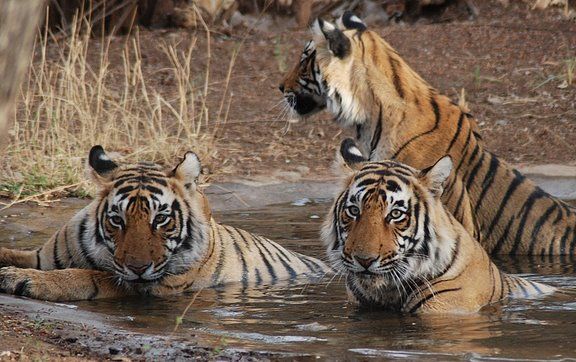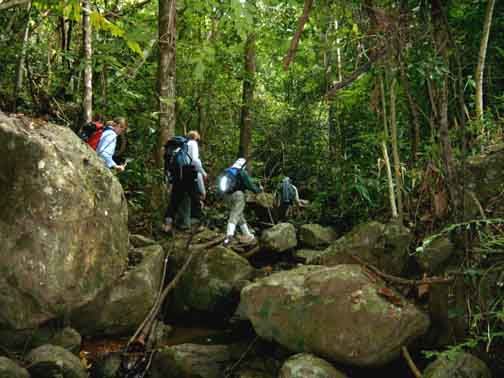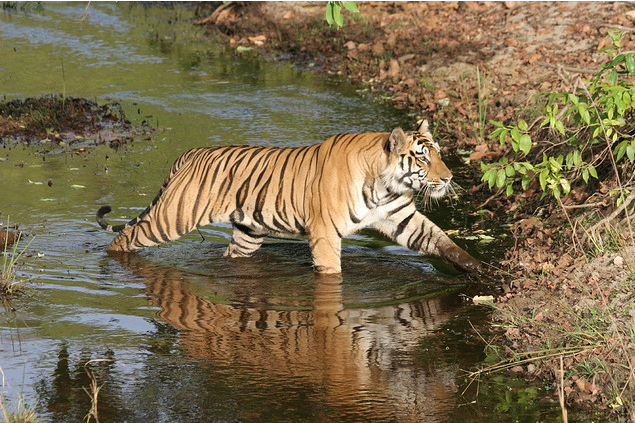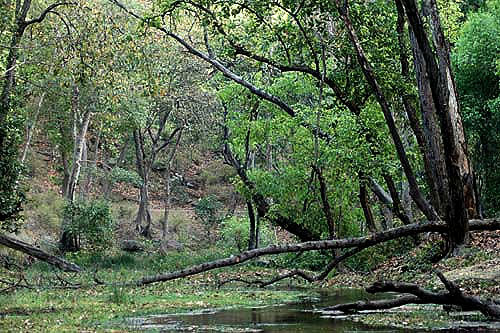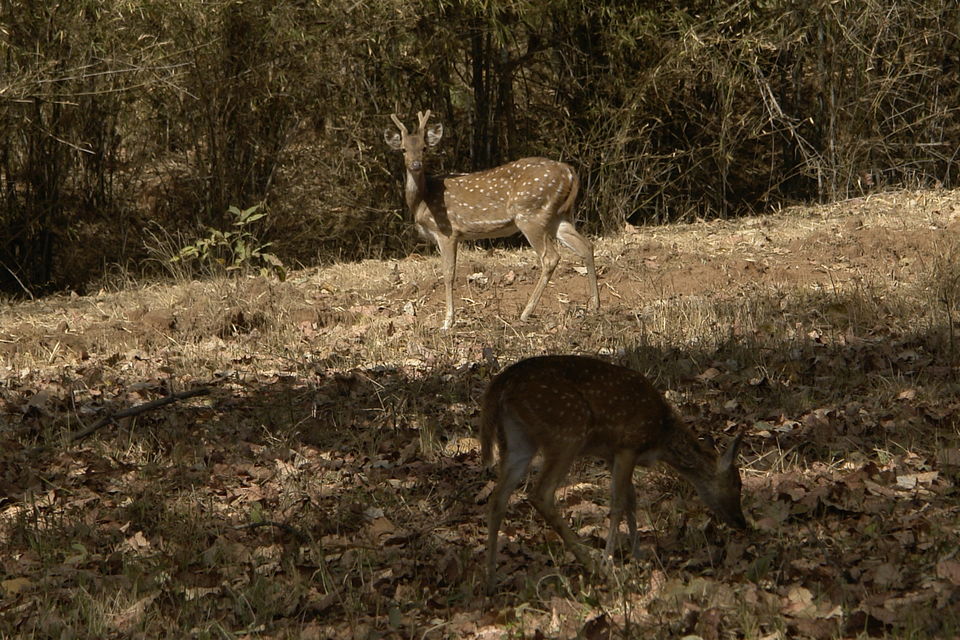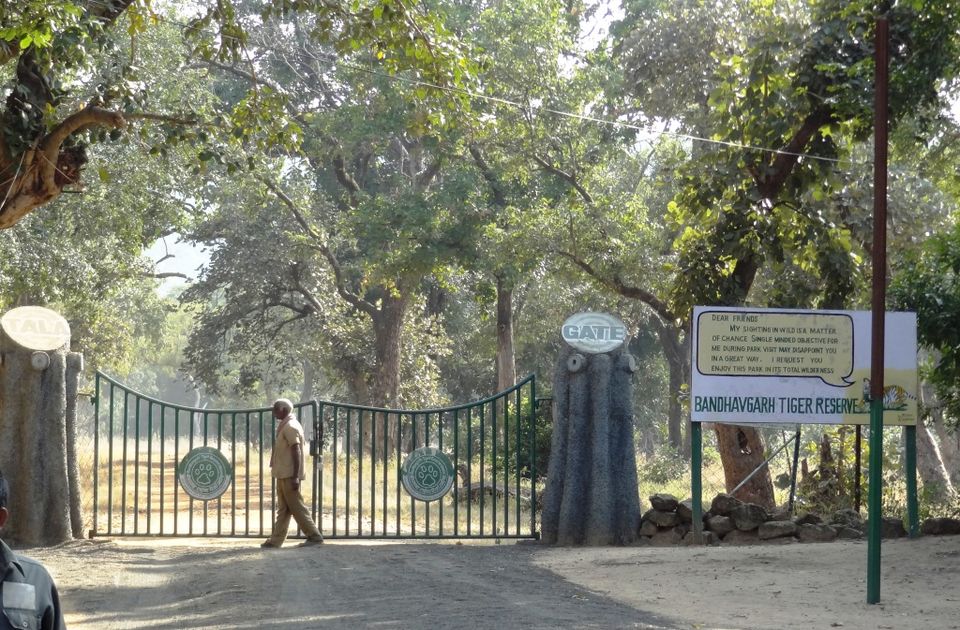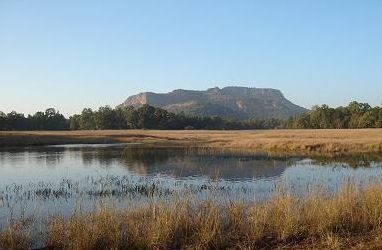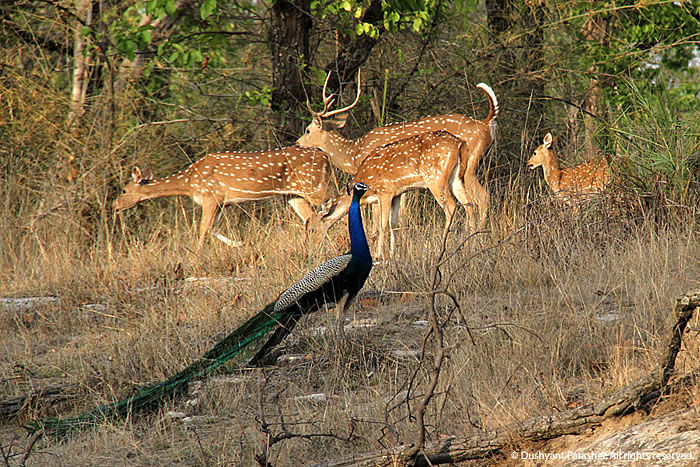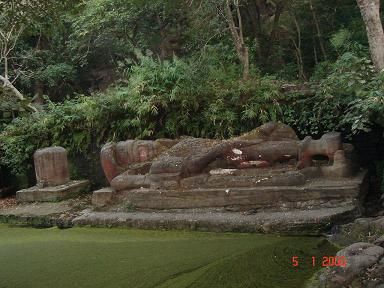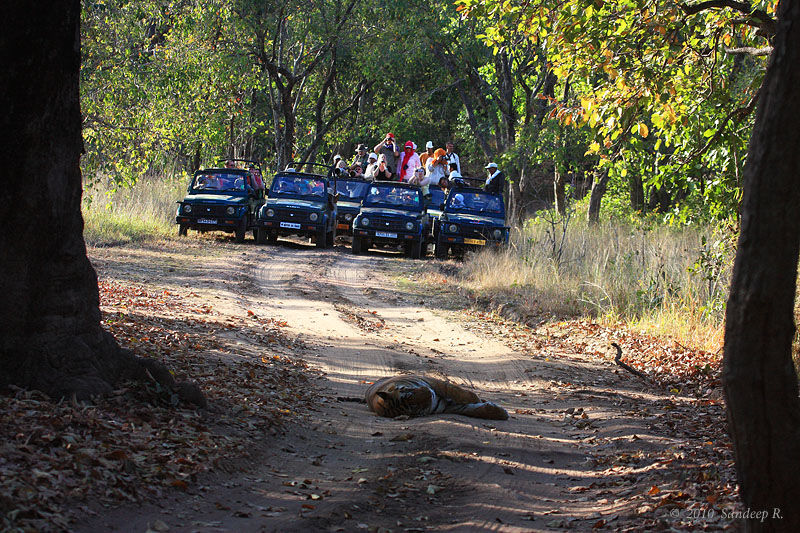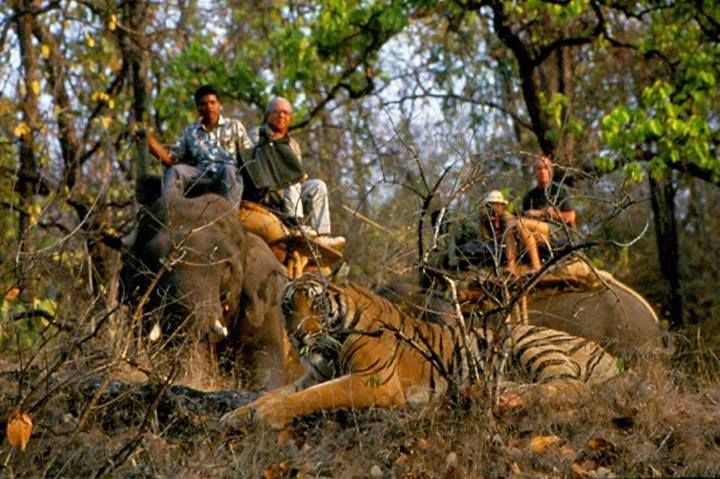 Bandhavgarh is located in the Umaria district of Madhya Pradesh, is a 1200 sq. km Tiger Reserve. The nearest airport is Jabalpur and the nearest railway station is Umaria.
The trip to Bandhavgarh was indeed very memorable and fulfilling. Of course, the sites and the wildlife were worth appreciation, one feels really close to the nature. One gets really awesome moments to be captured both in camera and in heart. It is said and felt so that it is the best place to spot and photograph wild Bengal tigers. The royalty of Bengal Tigers can be felt greatly over there. Not to forget, the jungle safari was just too good an experience. Also the game park was fabulous. It was so much fun to be there, people usually spend more time in the game park than on travelling.
The place is programmed and developed to suit novice and professionals. Visitors are led by an award-winning professional travel and wildlife photographer.
To add to all this is the Bandhavgarh Fort, one come across some really great sculptures in there. The one worth mentioning is the statue of Shesh Shaiya.
I stayed in a jungle lodge, but Shikhar tents are also available. Evenings at the lodge included local cultural entertainment, poolside and campfire dinners, along with the detailed discussions on the finer points of wildlife photography. Wildlife spotting, of course, requires time and patience, precise, localized knowledge of time and duration of travel, available light conditions and possible animal behavior.
Wear very comfortable clothes and shoes, shoes must not be slippery. You don't need to carry many accessories for your camera or DSLR, they provide you with full back up support. And don't forget to keep the torch and matchbox.
So just have a fun-filled and safe trip.