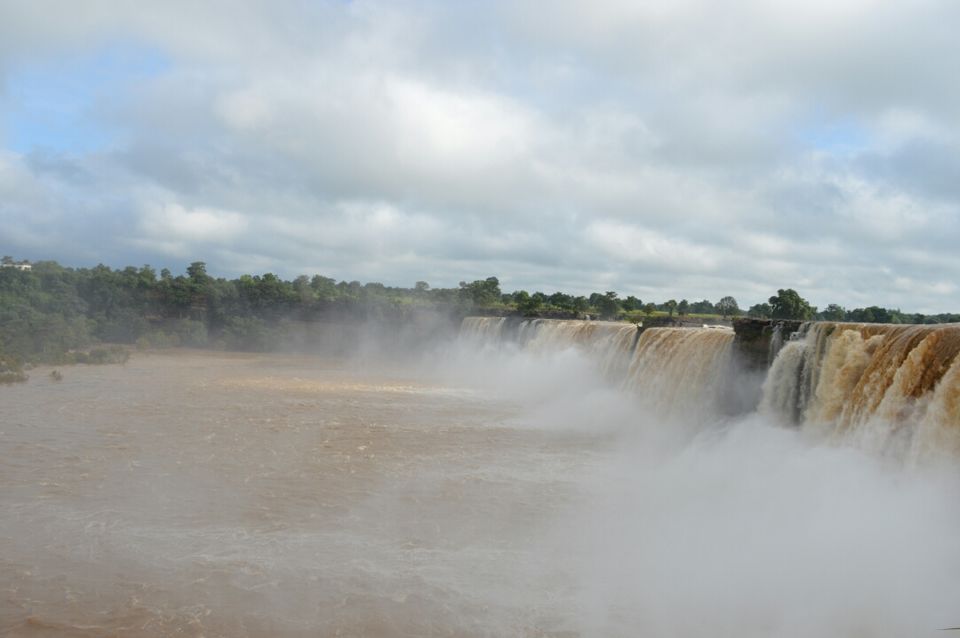 We started from Vizag to Chitrakoot via salur ,Ap, and entered Odisha via koraput,and jaypor,odisha, we are 8 ppl travel by 2 Cars, wonderful Ghat Road and vally location and more fun on my way to Jagdalpur,Chatisgarh.
From Jagdalpur to Chitrakoot 48km Distance .
Finely we reached our Destiny at 4Pm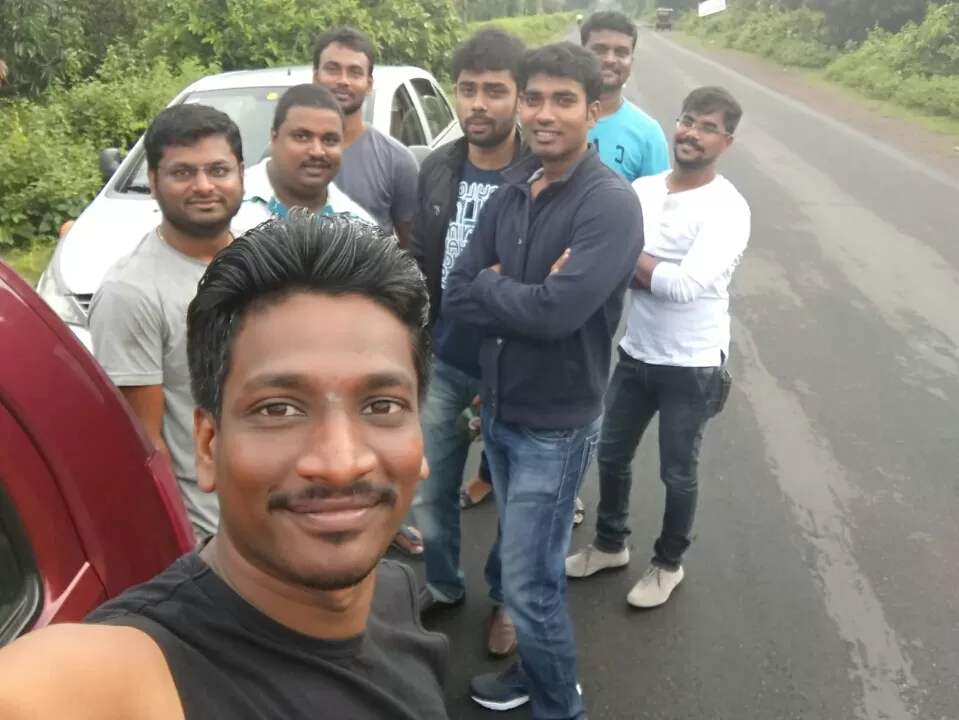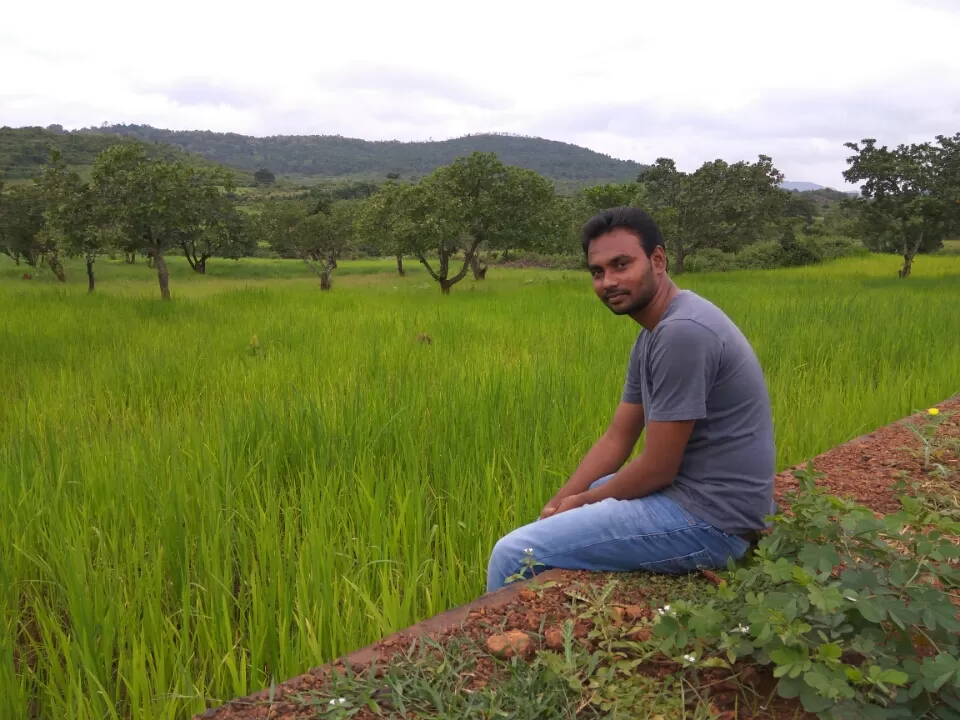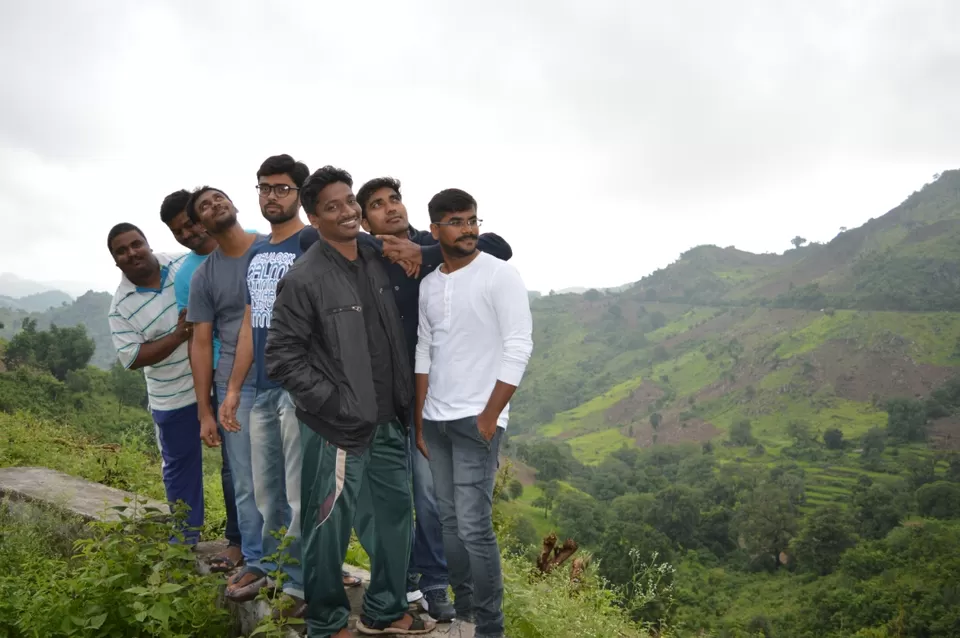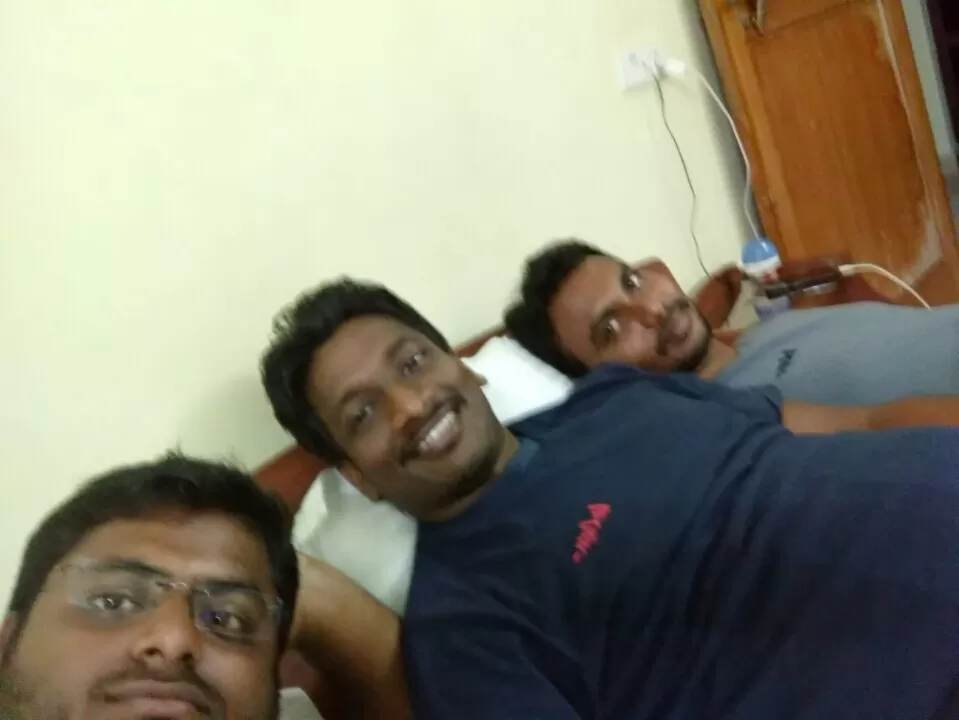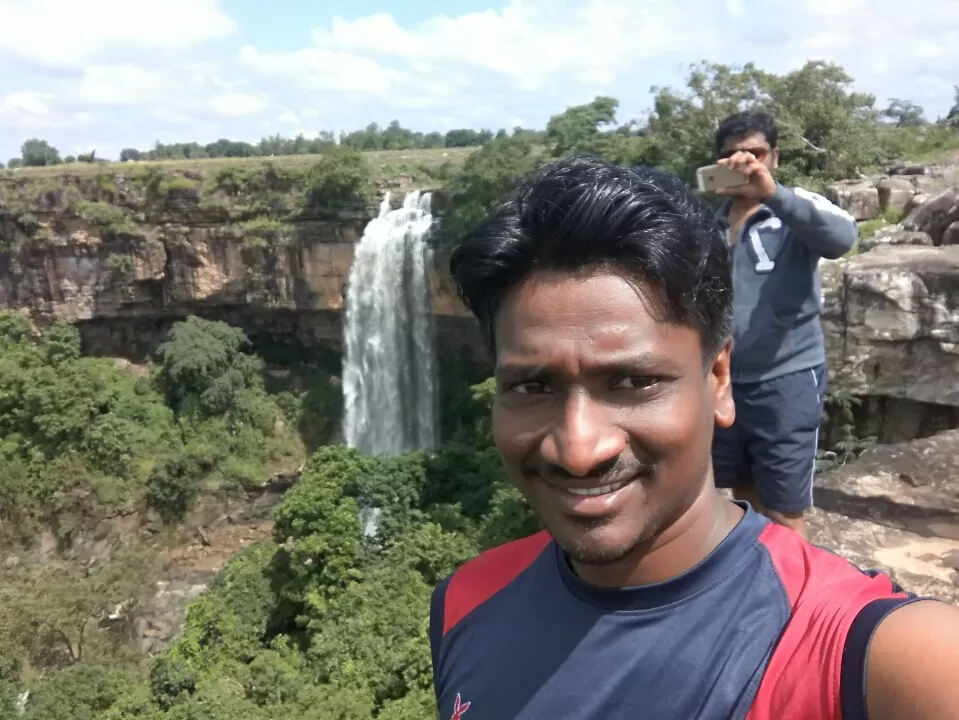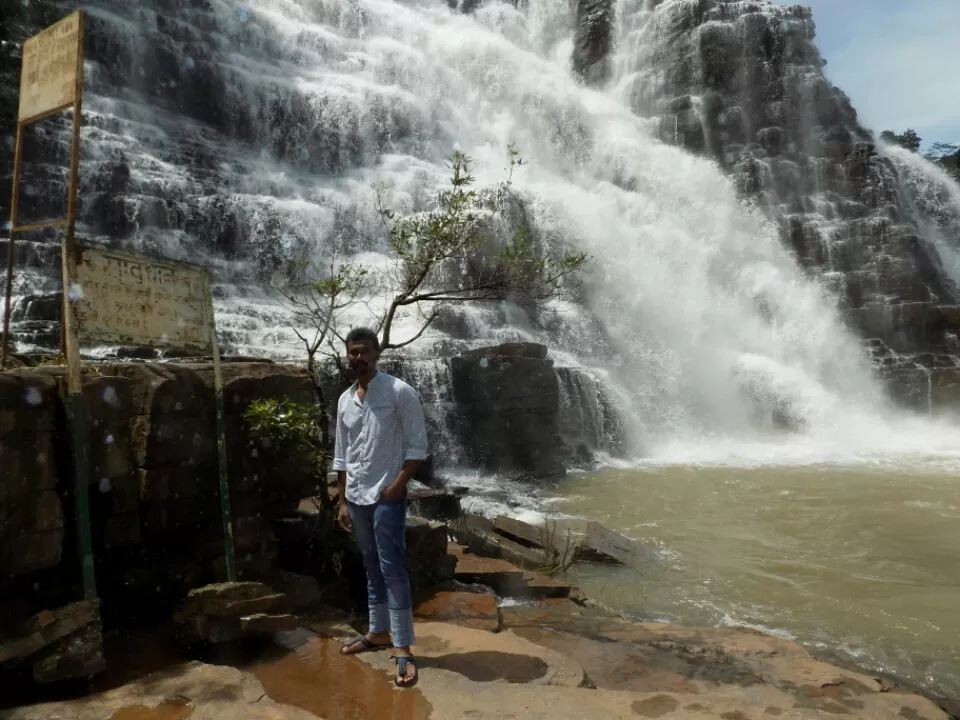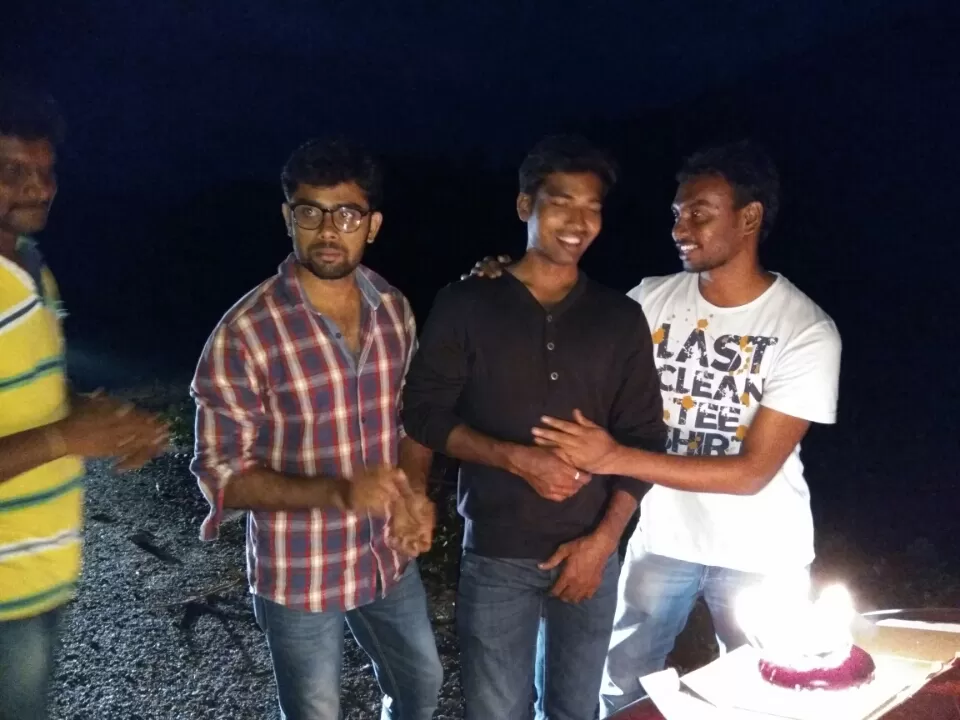 Second Day we had Breakfast and started to local sightseeing places one is mahendra Gumra, and tamara Gumra, then Theeruthghar waterfall. Then onwards it's around 4pm, had lunch in jagdalpur, Reddy Garu Biryani, near chandini chowk, full of Happy faces,

Our return journey starts back this time we choose via Aruku route, some places under construction, but we r happy travel, around 8:40Pm we r reached Aruku and eat Dinner and come to Vizag via Ghat Road, anathagiri.

Mean while we r celebrate our Friend Birthday .
Thankyou all....