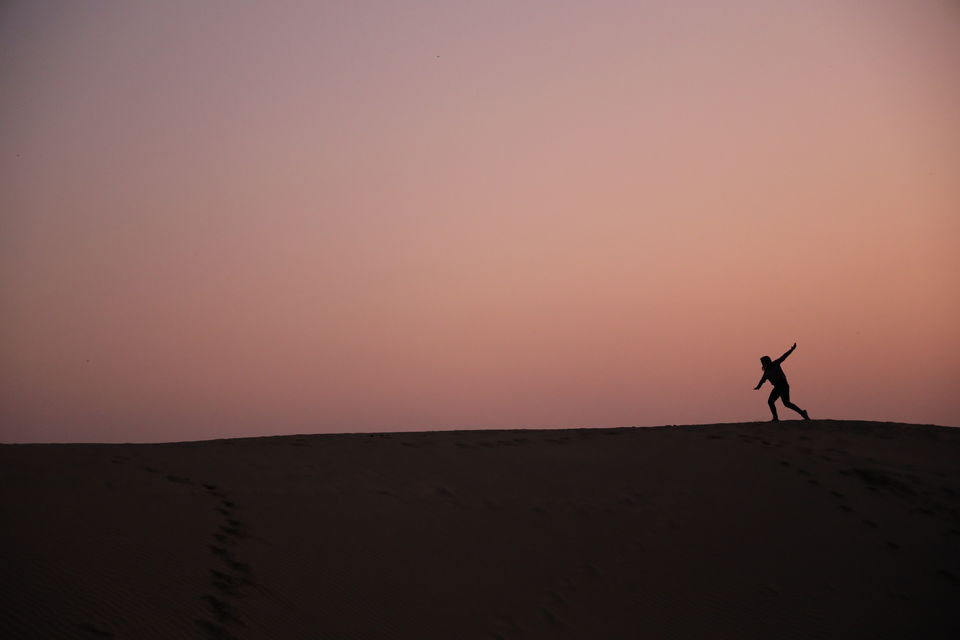 Yohoooooo Guys!!!
Here, I am in Jaisalmer now, and you know what? This place is really really Awesome.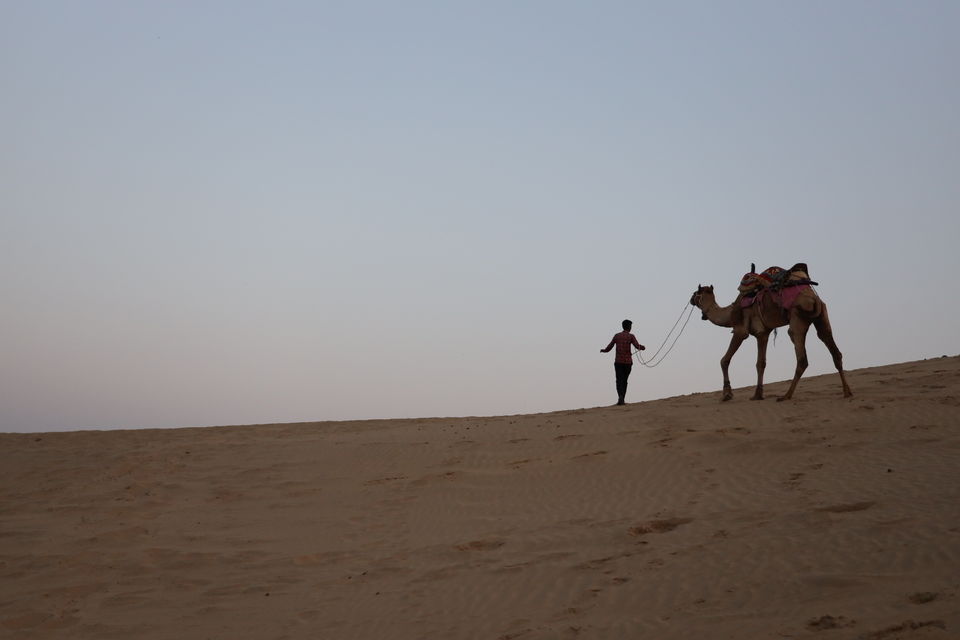 My trip started with a camel ride and it exactly feels like I was travelling in a desert just as Alibaba use to do when finding the treasure with his partner. Till evening I was busy with camel ride and desert. After completing my camel ride I was pleasured to see a beautiful sunset. And I also had my snacks there.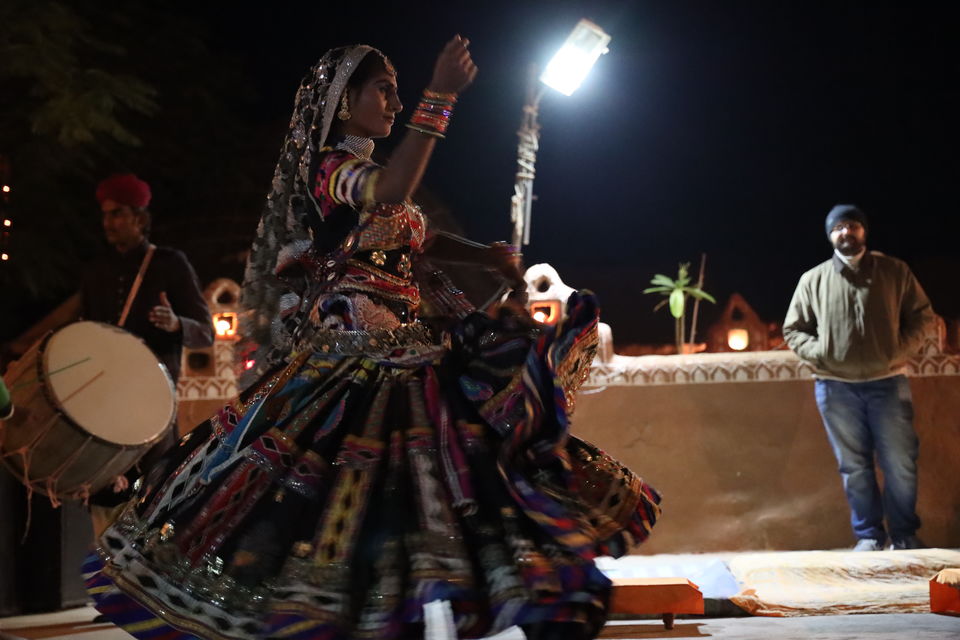 After that beautiful scenery, I moved to my camp area and there I enjoyed watching a well-performed folk dance on the songs played by the natives on Rajasthani instruments as they do this to relax us after a full day enjoying. After this, I was in love with the culture of them.
After that, I had my dinner and went to sleep. In the morning I woke up at 5 and went to the Sand Dunes part and there I enjoyed Sliding on Dunes :P. I lost my slippers there(2 min silence for my slipper...). After enjoying the dune slides I moved to eat Street food.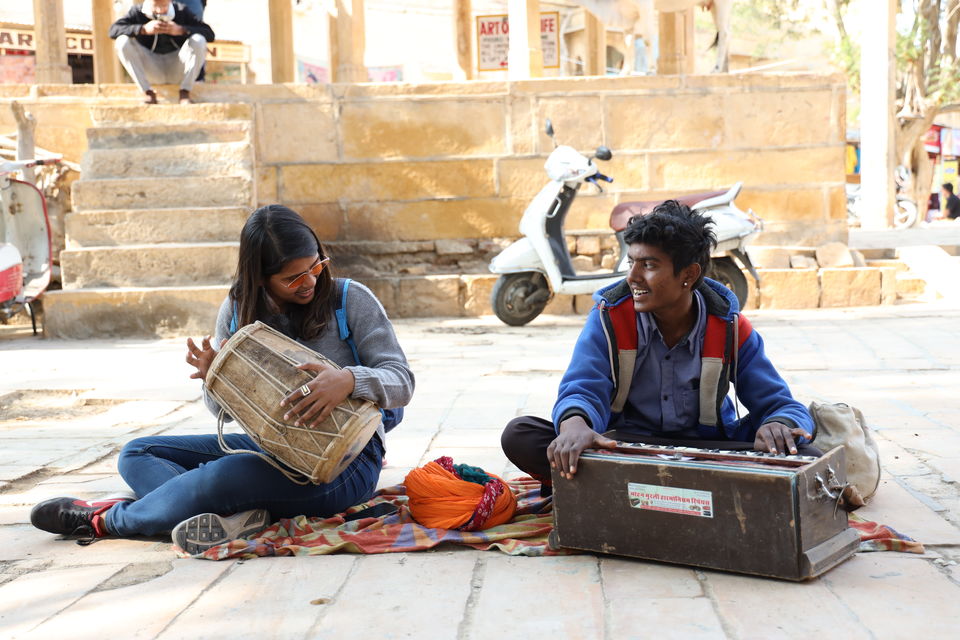 But the best part was when I realized that I have found the treasure, not in terms of money but yes in terms of best Memories Experienced in my Life.
That's all from my side. If you loved this blog then the best way to show your love is by clicking on the LIKE button and by sharing.:)
:) :) Khamma Ghani !!