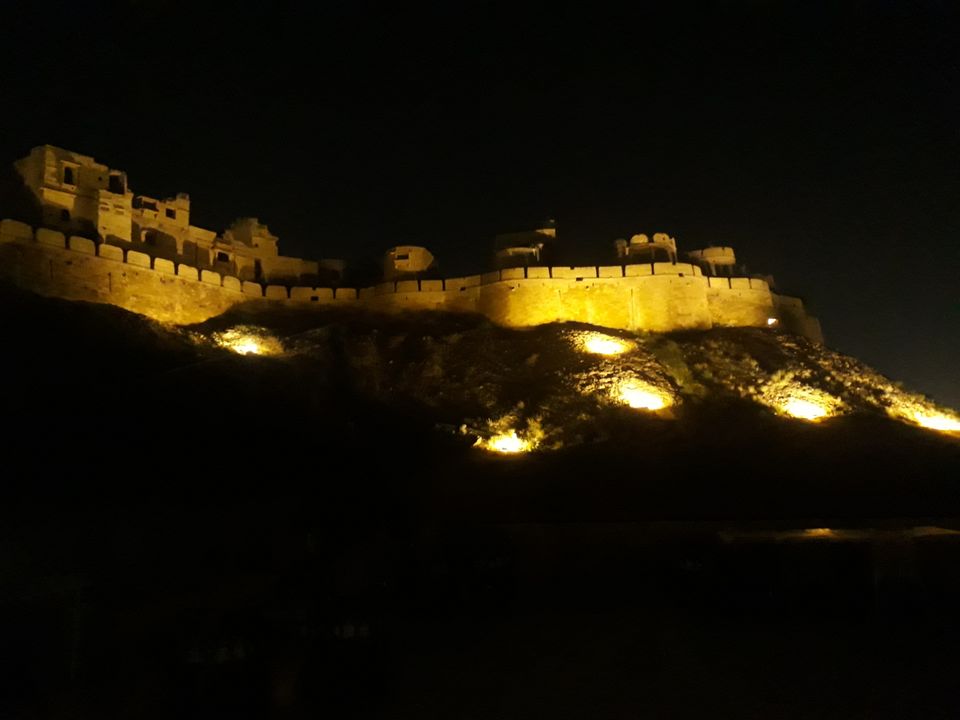 I have always been a beach person but this time I thought to explore desert and it indeed took me by a surprise.. It was an instant plan and booked bus tickets from Mumbai to Udaipur .Amazing breathtaking views of desert and sunset. Immensely fell in love with Sand dunes and camel safari.
On top of it , travelling solo was the most liberating experience for having opportunity to rediscover self , realize of how capable you are, appreciate nature and be grateful for the people you meet on your journey..
Here are the insights to my 3 day travel in Rajasthan.
City Palace : An example of the splendour that rulers of Mewar enjoyed centuries ago and still it just appears majestic.
With an entry fee of 330 , the museum is worth a visit. Took a boat ride costing 800 in the Lake Pichola and enjoyed sunset view and history of different Mahals in the vicinity. Tibetan market is also available for shopping. Another place to visit is the Jagdish Temple.
Walking down the lanes from Udaipur City Palace to Bada Bazaar gives plethora of shopping options and a feel of this Royal city. Tried Rajasthani Thali for lunch.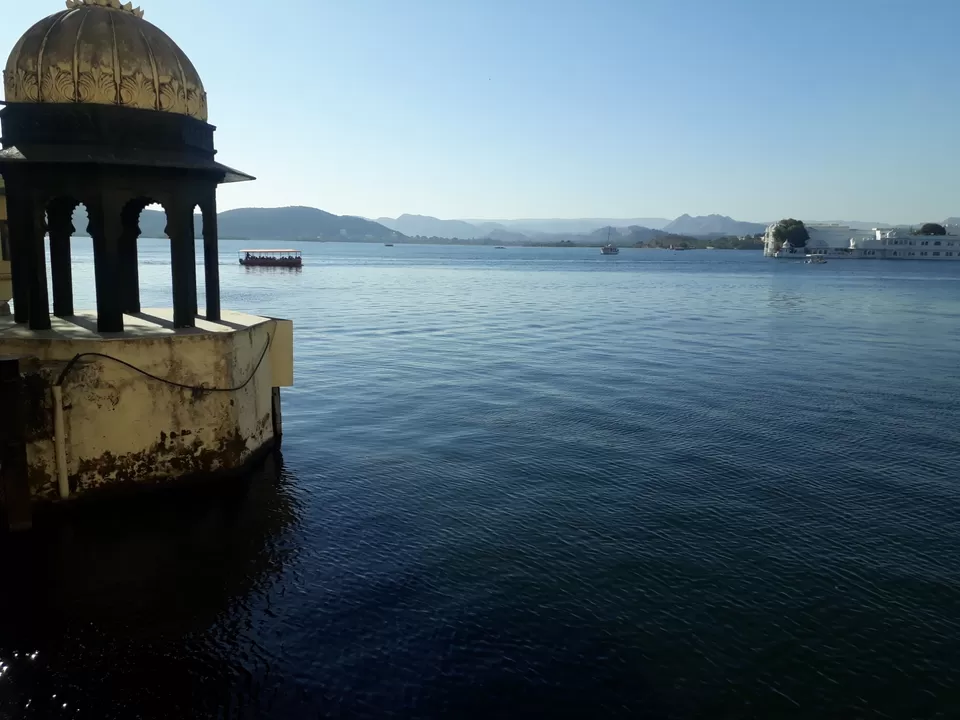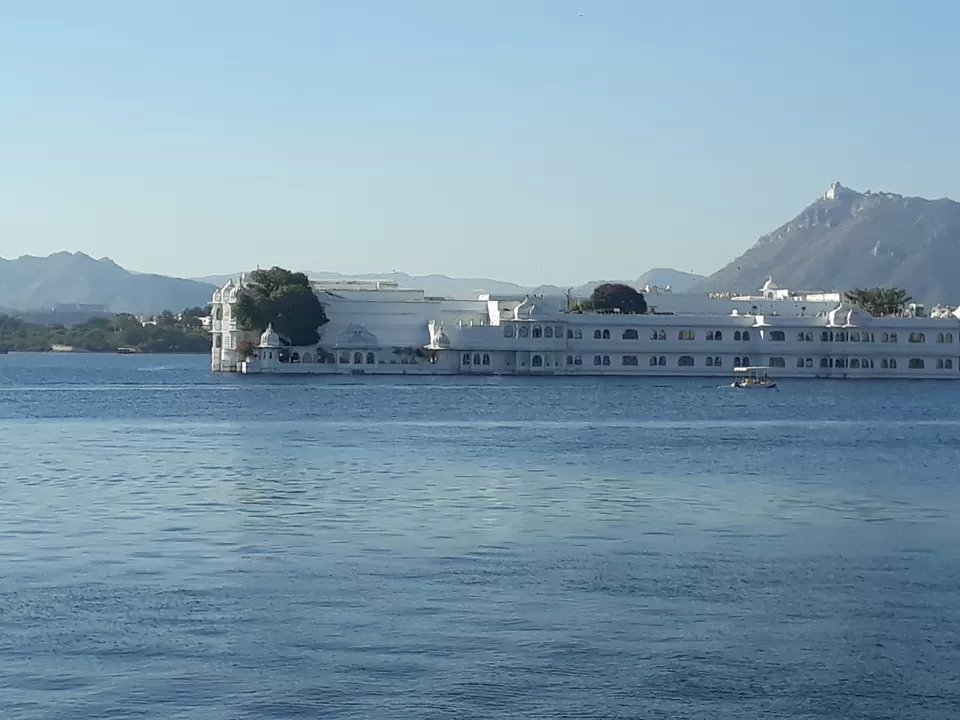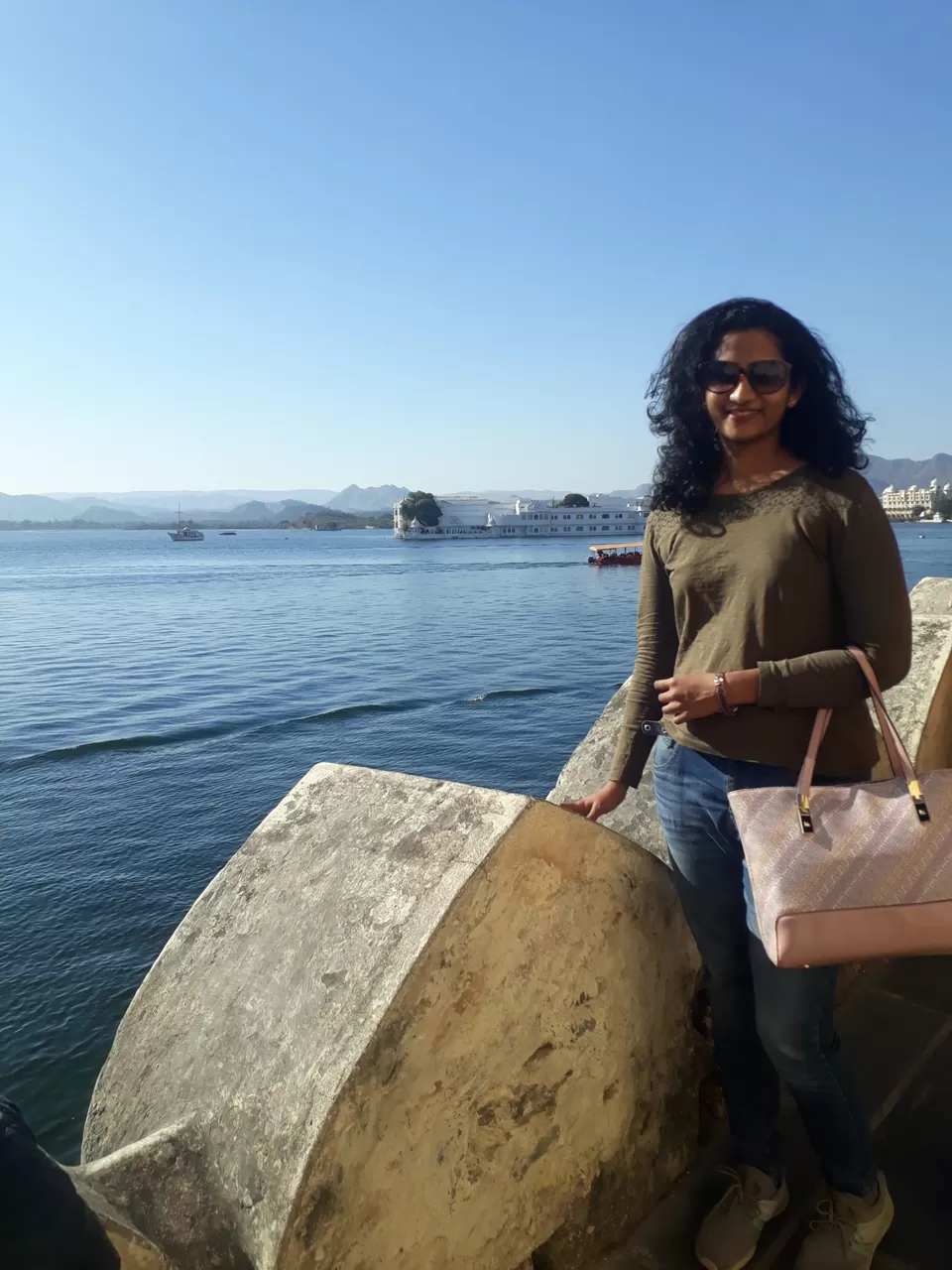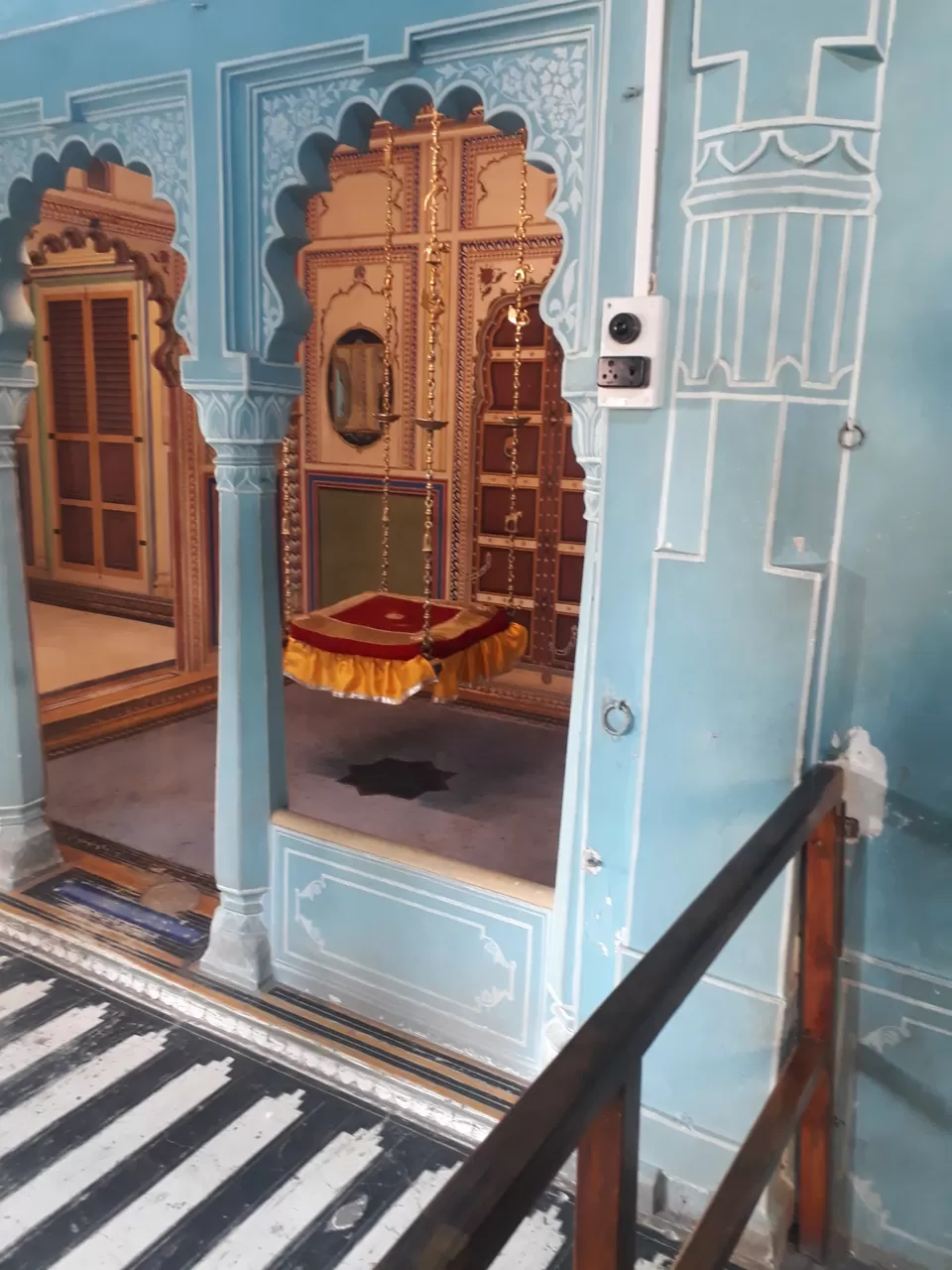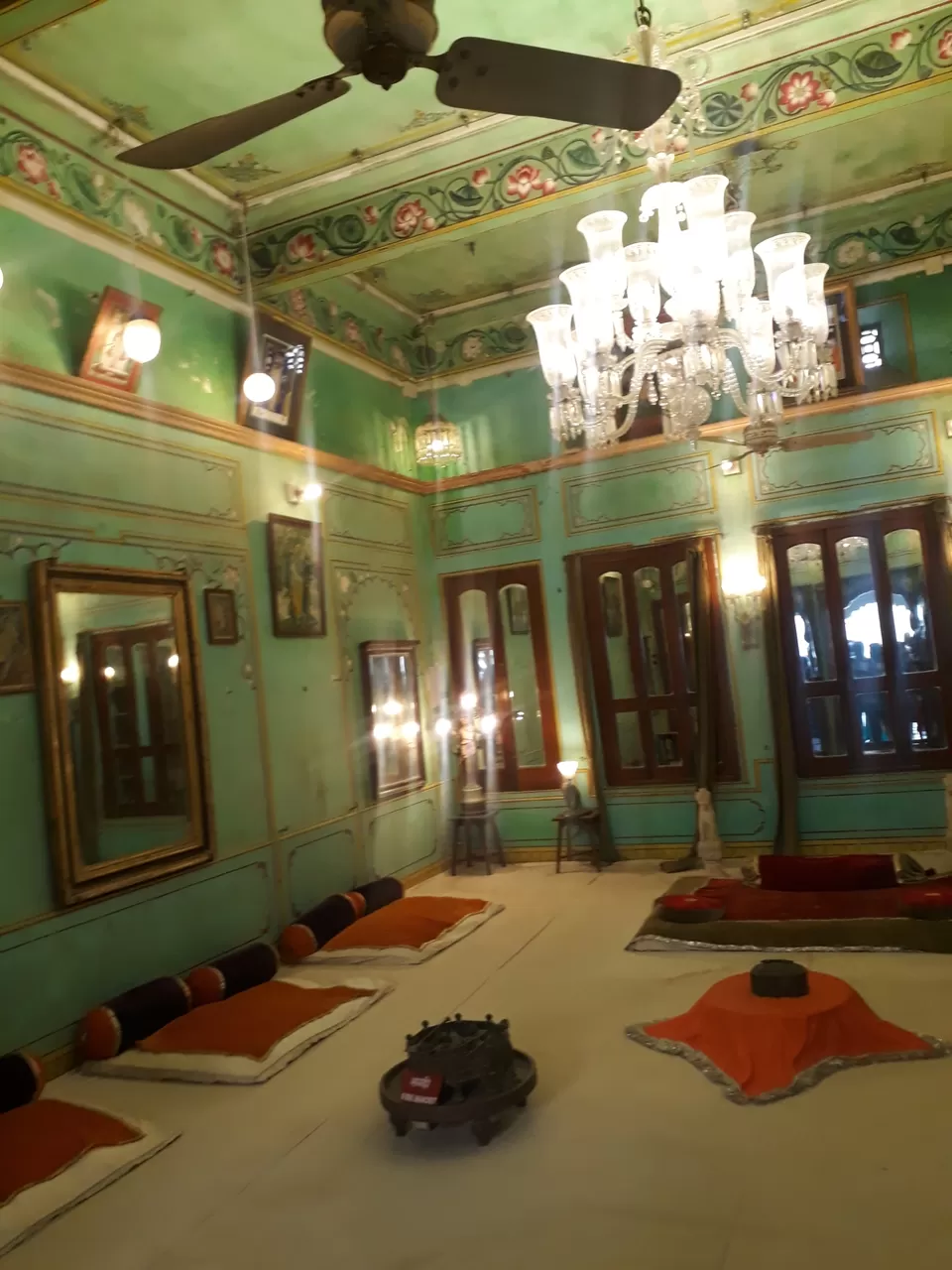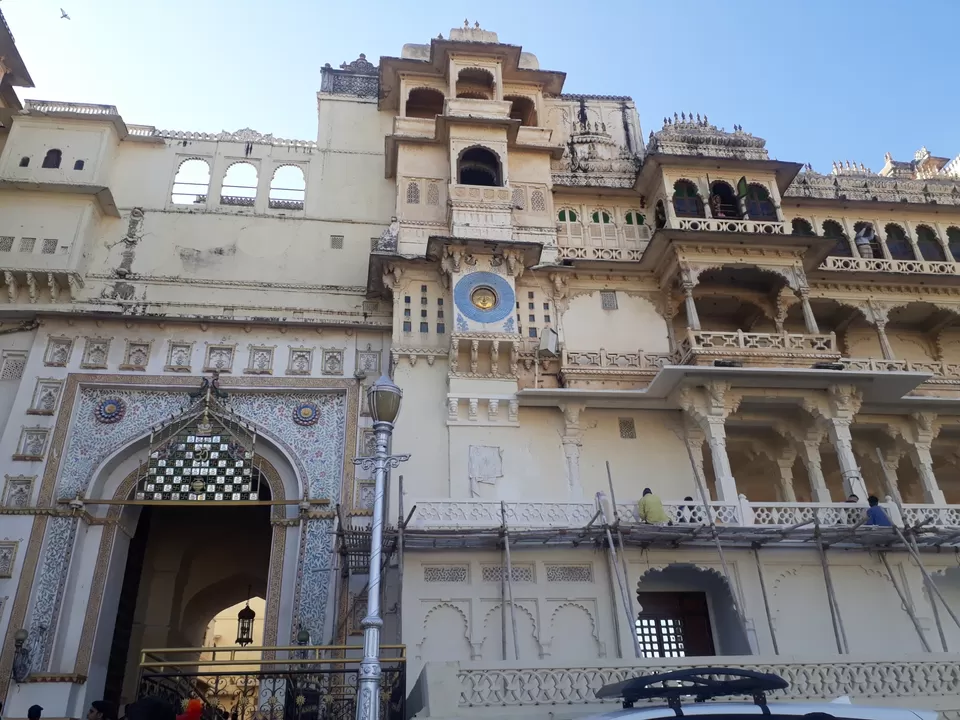 I preferred bus journey from Udaipur to Jaisalmer costing 700. The moment I landed in Jaisalmer city, rich culture of this city and the structures mesmerized me. Indeed a Golden city. Went for a Desert Safari package from Moustache hotel for 2200 inclusive of Jeep ride to Kuldhara village , camel ride for an hour in Sand dunes followed by camping , star gazing , barbeque dinner and stay in tents.
Also had break fast and camel ride in the morning as part of package.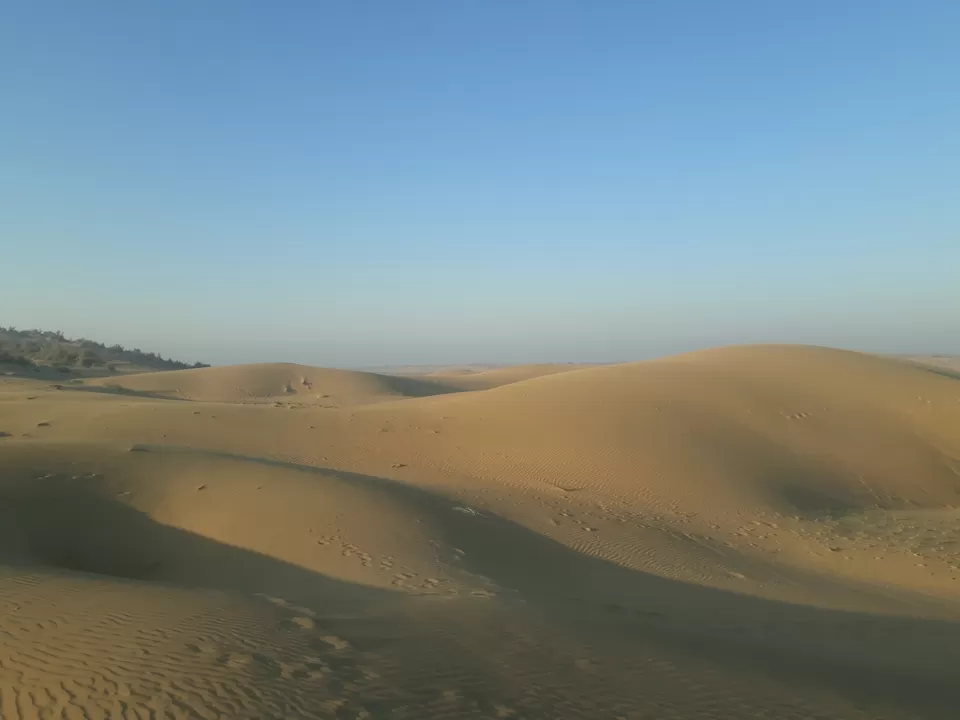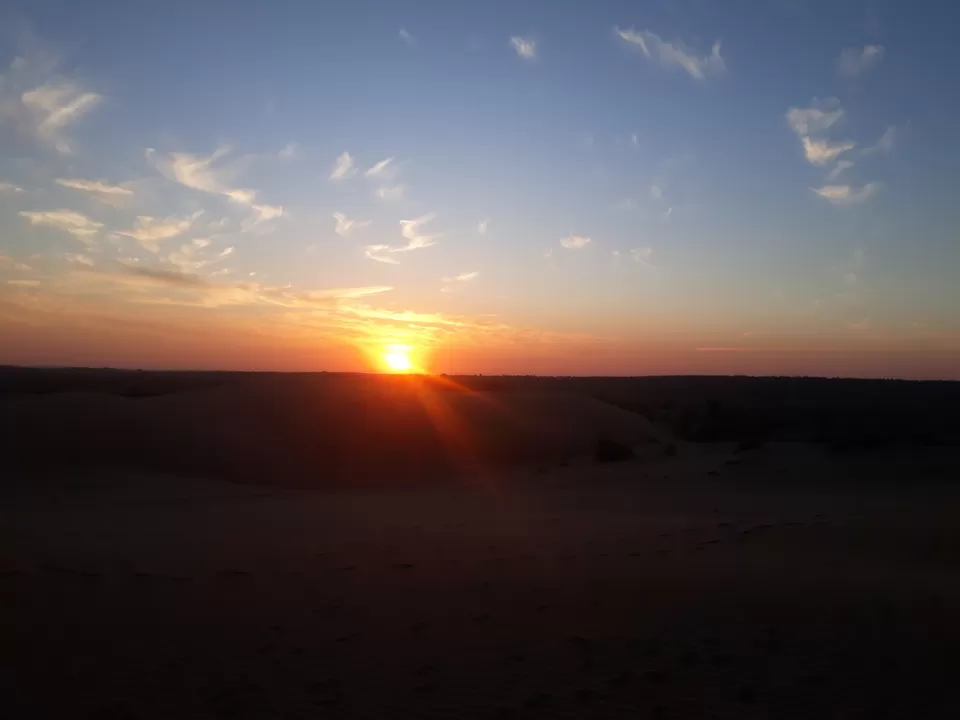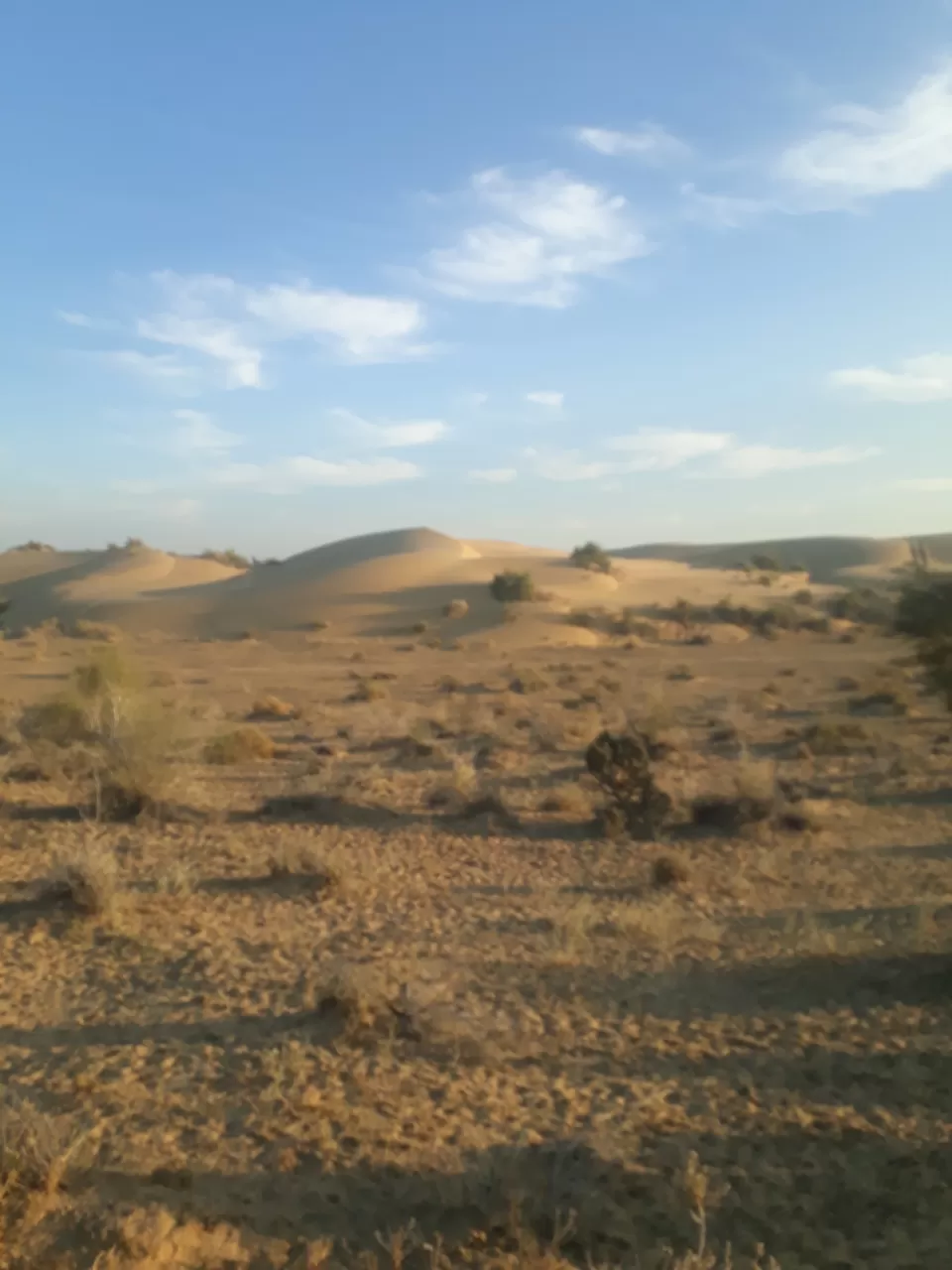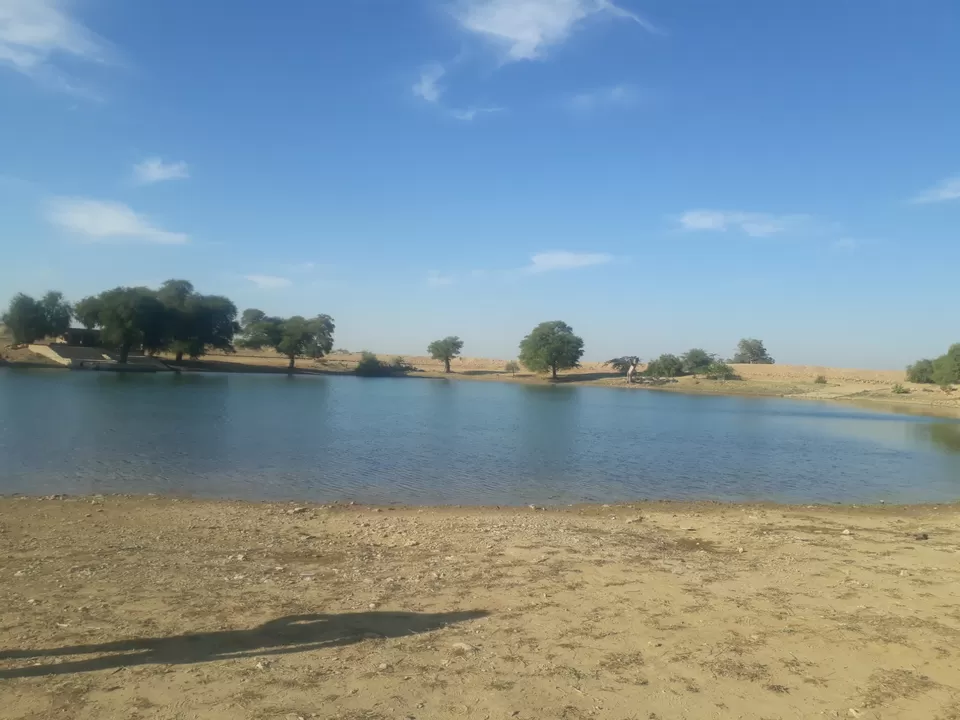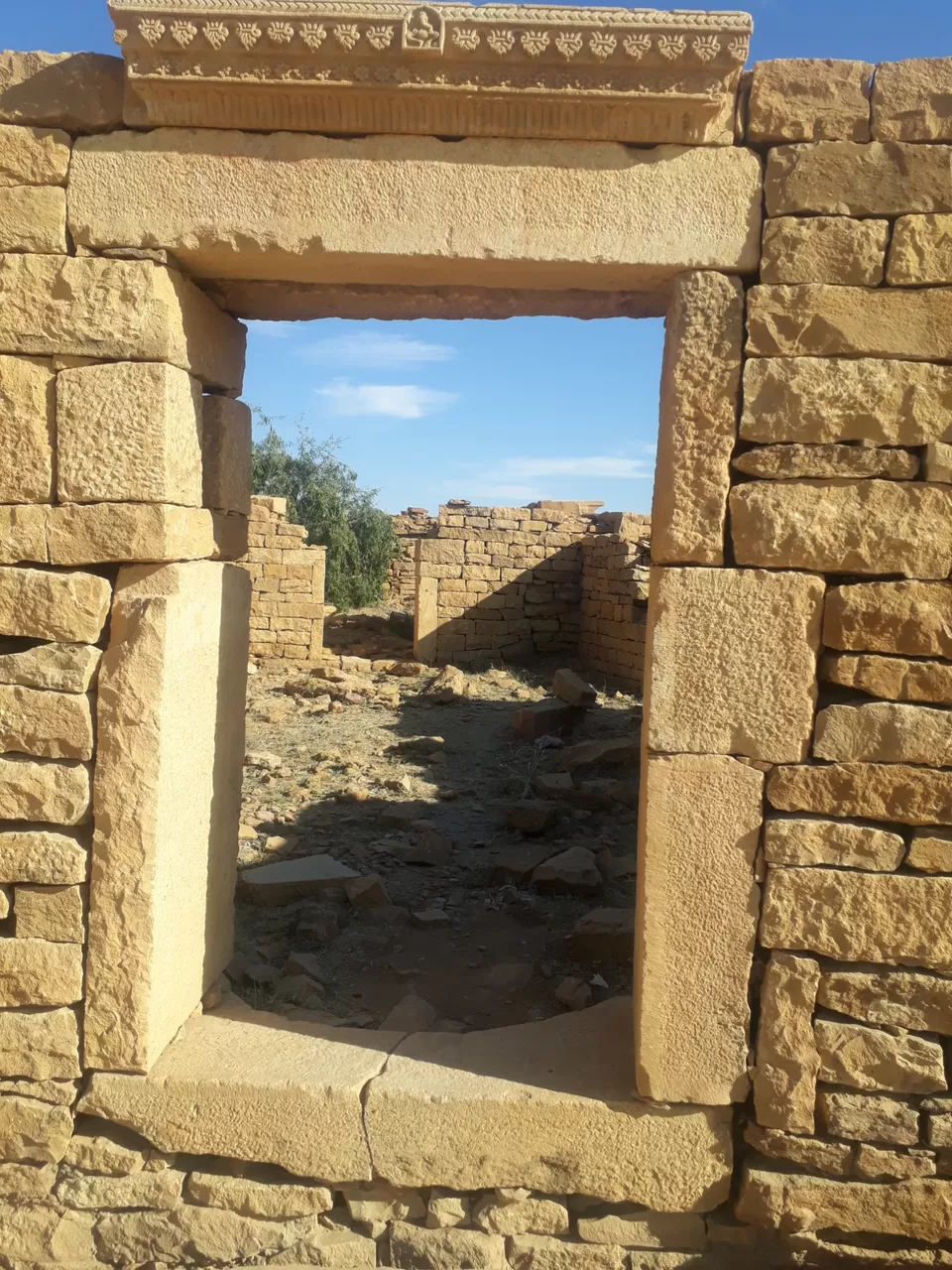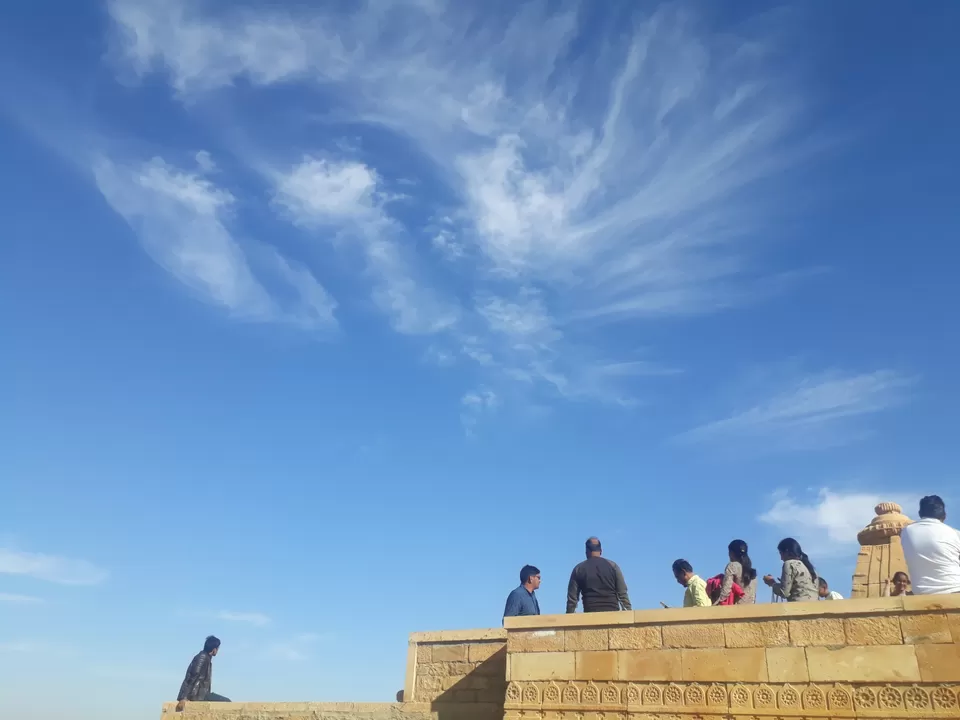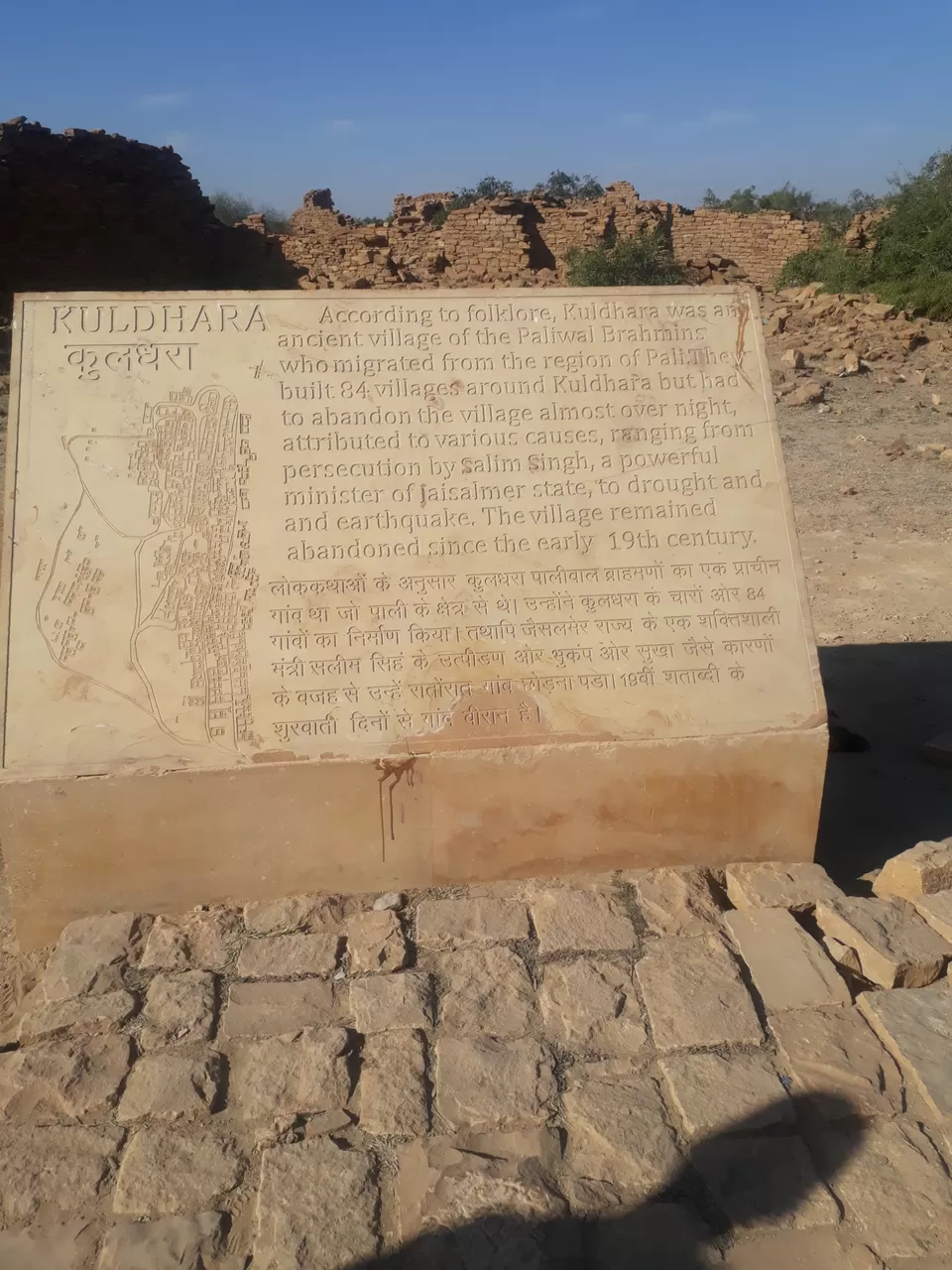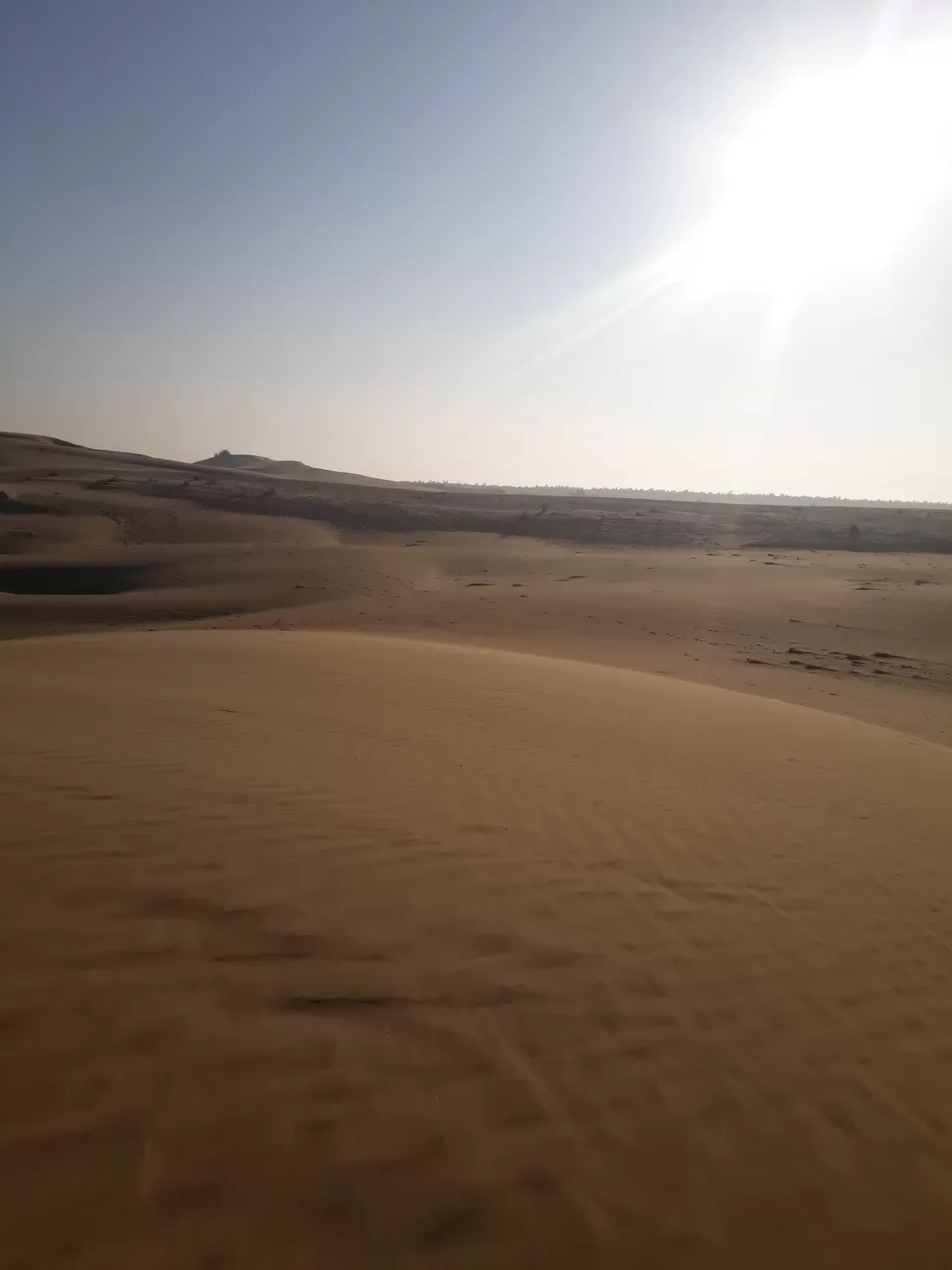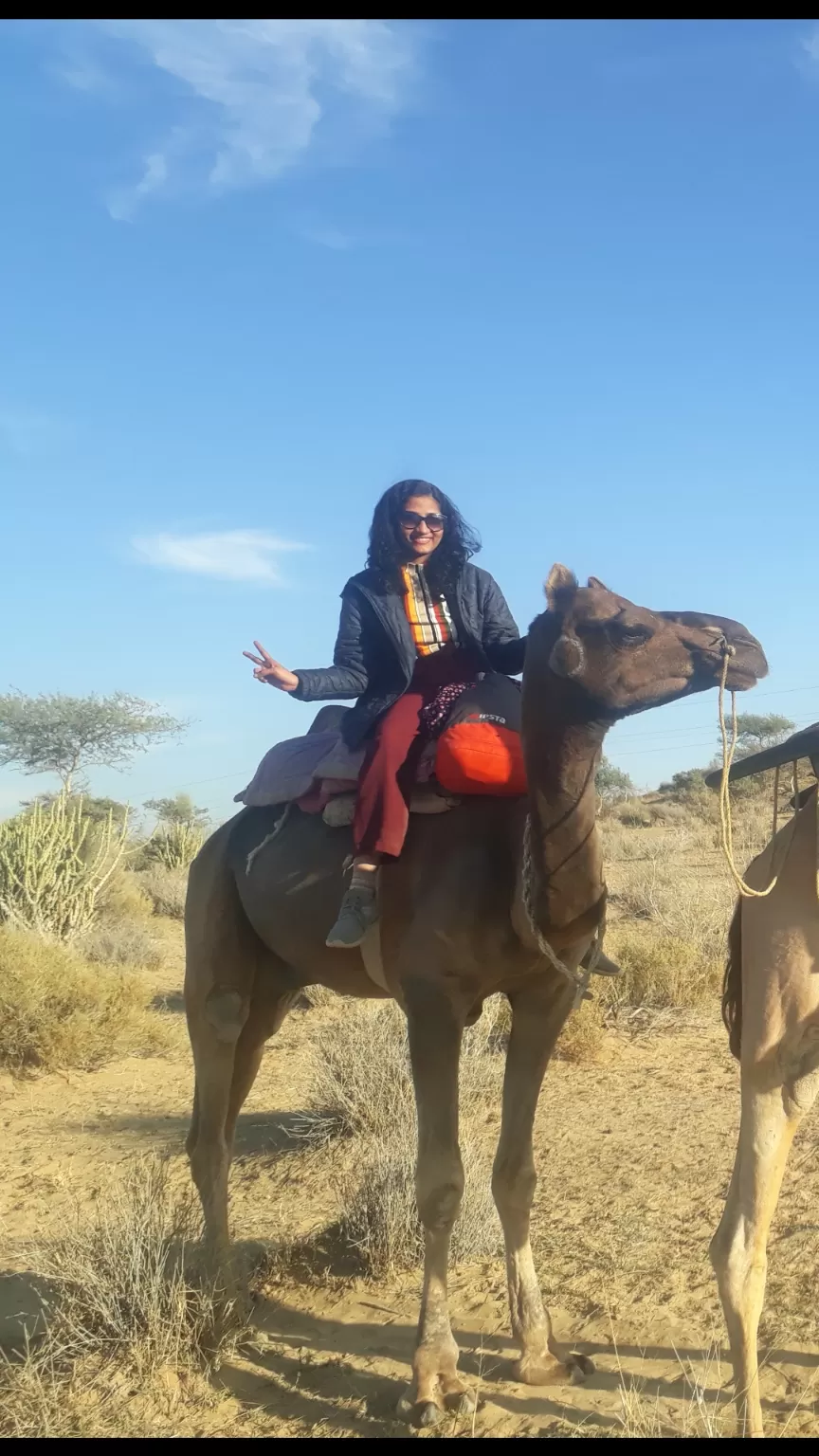 Visited Jaisalmer Fort having 5000 locals inhibit inside fort walls , Jain temples having beautiful carvings and sculptures.
Patwaon ki Haveli , Salam Singh ki Haveli and Gadisar Lake . Total entry fee about 200.
There is boat ride option even at Gadisar lake. Had street side local food from Kachoris , Dal Pakwan , Sangdi and Ghevar sweet.
Rajasthan has maintained its culture and had a feast to watch talented people playing musical instruments , conducting puppet shows and folk dance.
My stay was at Moustache Jaisalmer in dorms costing 900 per night. Room and restrooms were clean and spacious . Had a amazing view of fort at night from my hotel..
Trip cover pic was clicked from hotel.
And here is my travel song....
Shaamein Malang Si
Raatein Surang Si
Baaghi Udan pe Hi Na Jaane kyun
Illahi Mera Jee Aaye Aaye..
IIahi Mera Jee Aaye Aaye........