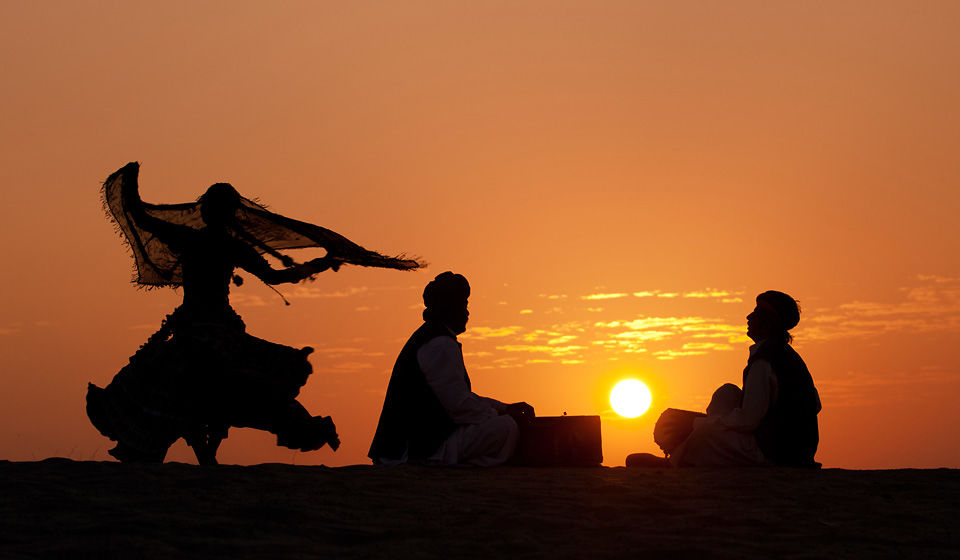 sam dunes(45 km west from Jaisalmer city): one of the most authentic desert dune site in whole India, where you will find 30-60 meter tall sand dunes. This is the best place to enjoy Desert Safari on camels or jeep.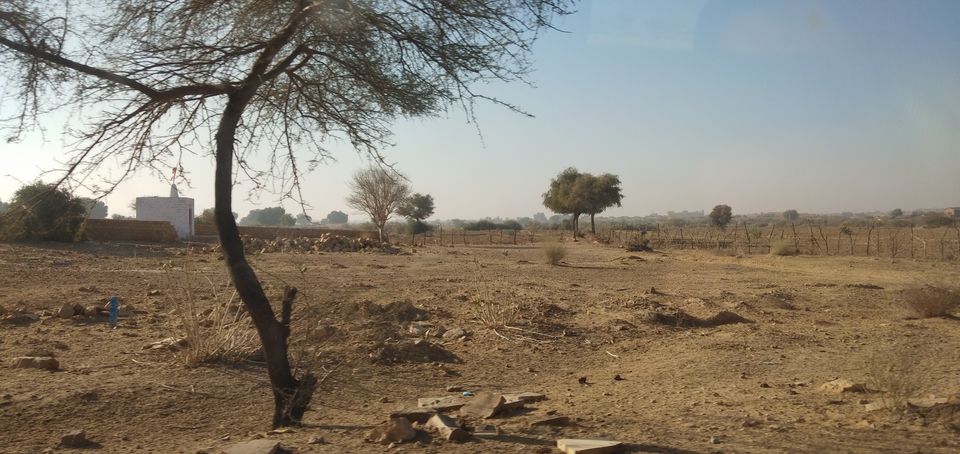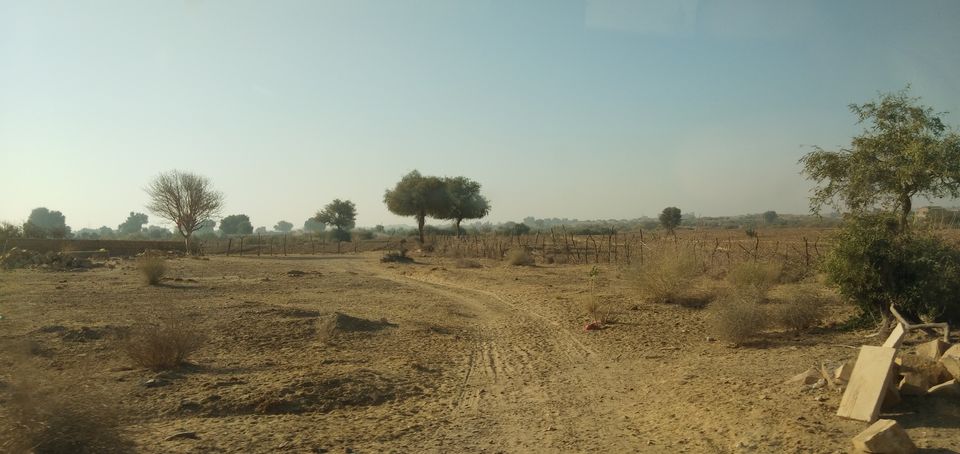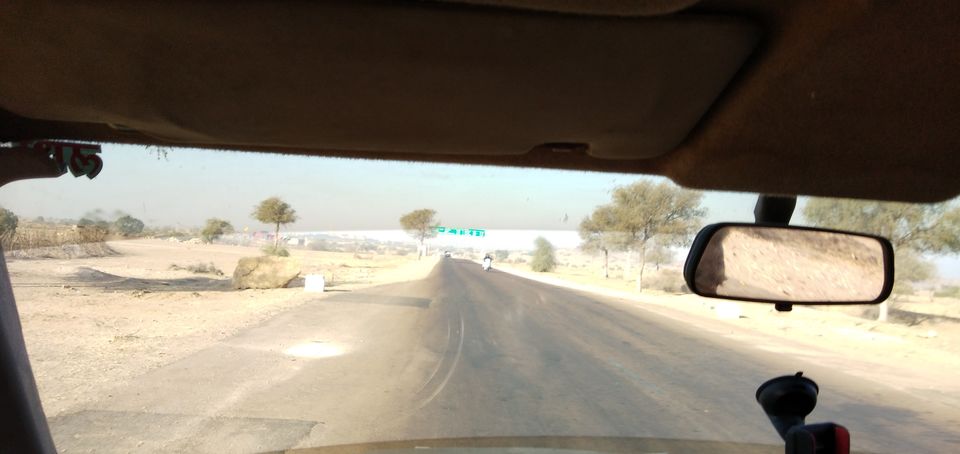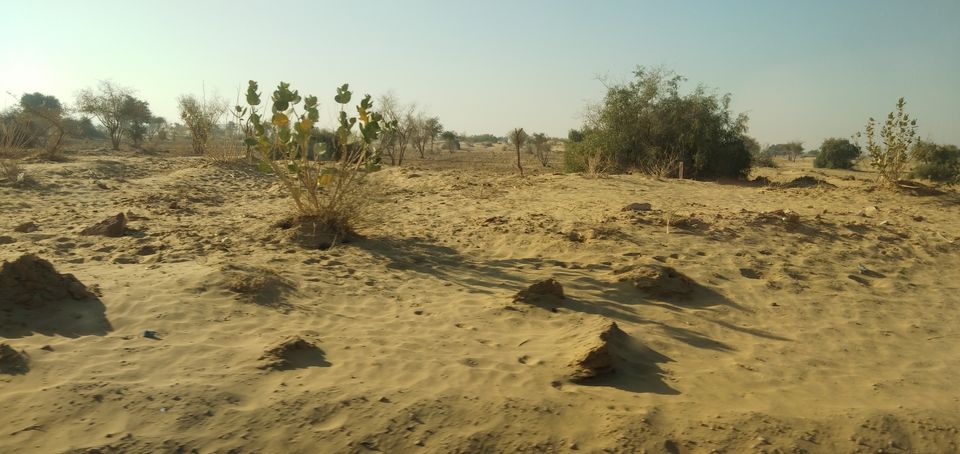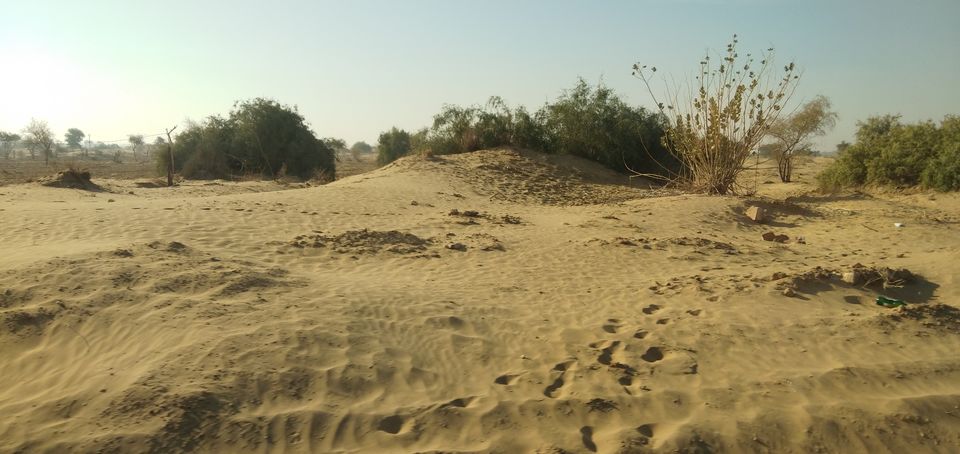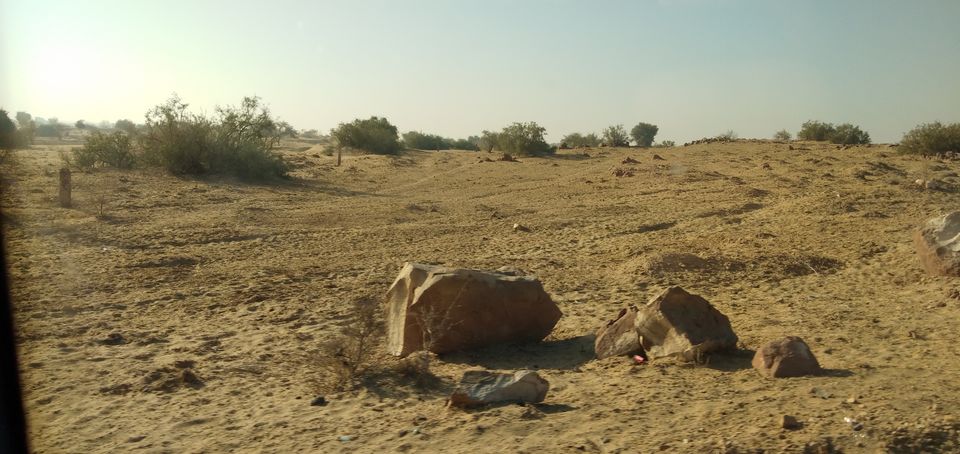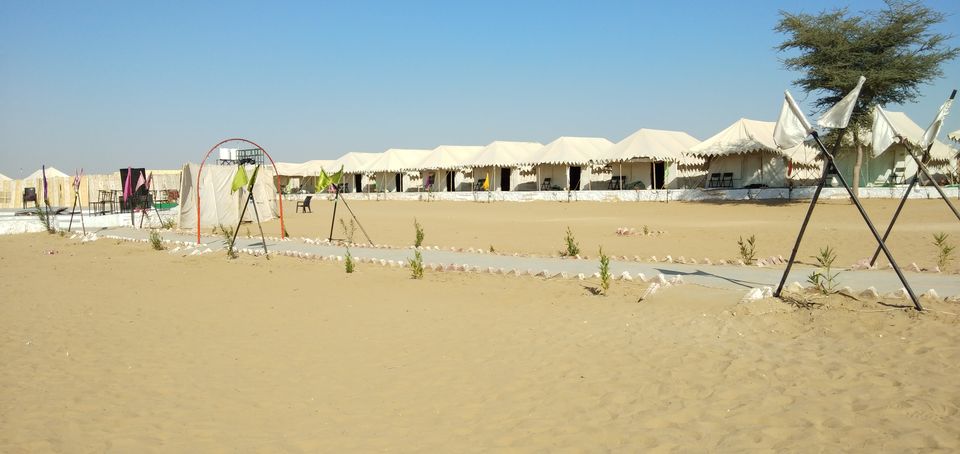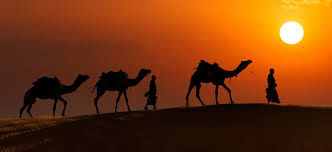 Jaisalmer fort("living forts" in the world,): situated in the city of Jaisalmer, in the Indian state of Rajasthan. It is believed to be one of the very few (perhaps the only) "living forts" in the world, as nearly one fourth of the old city's population still resides within the fort.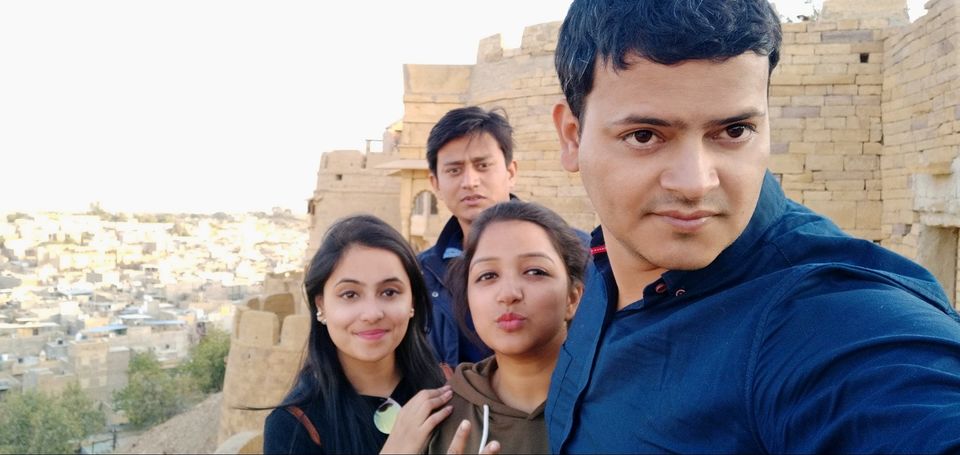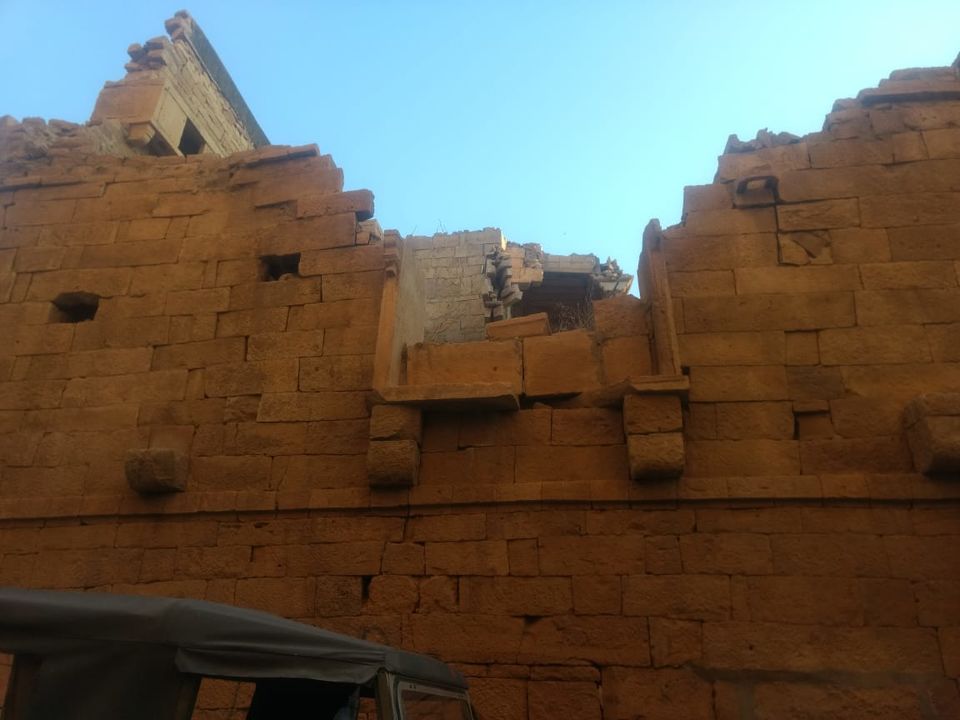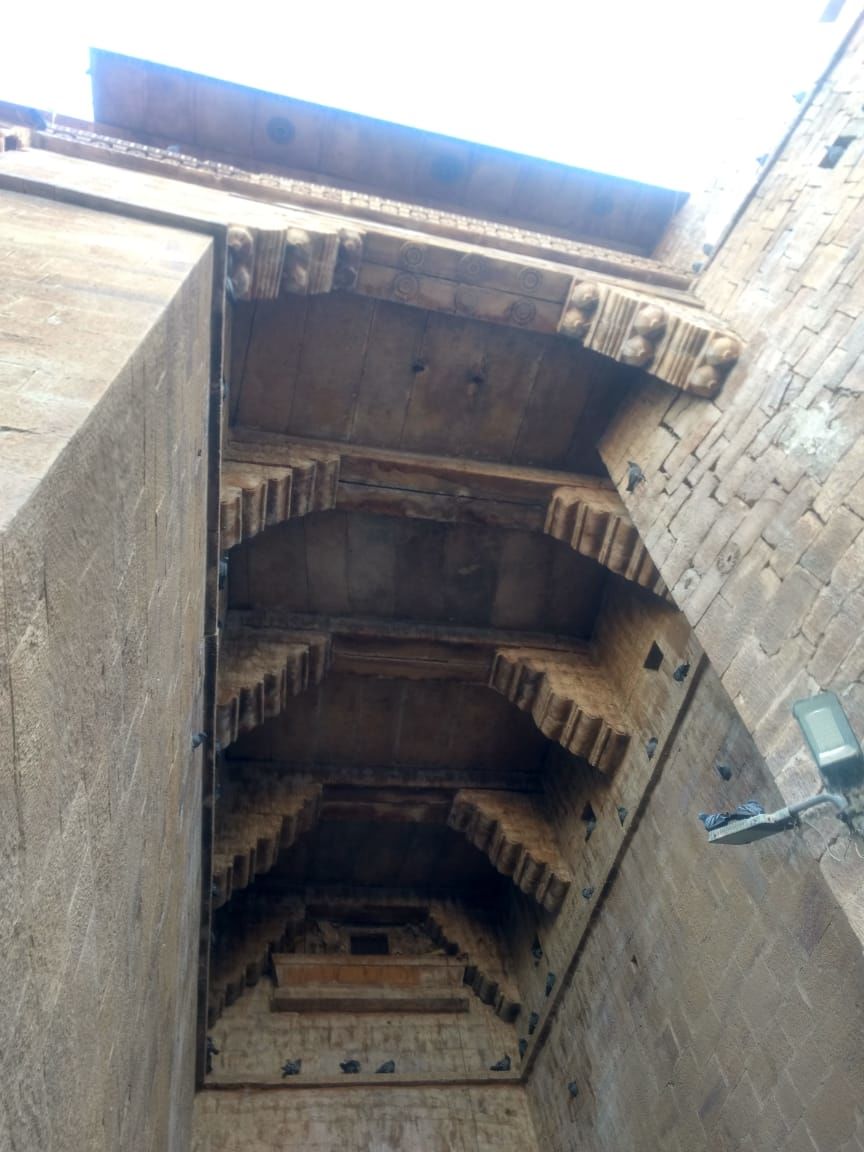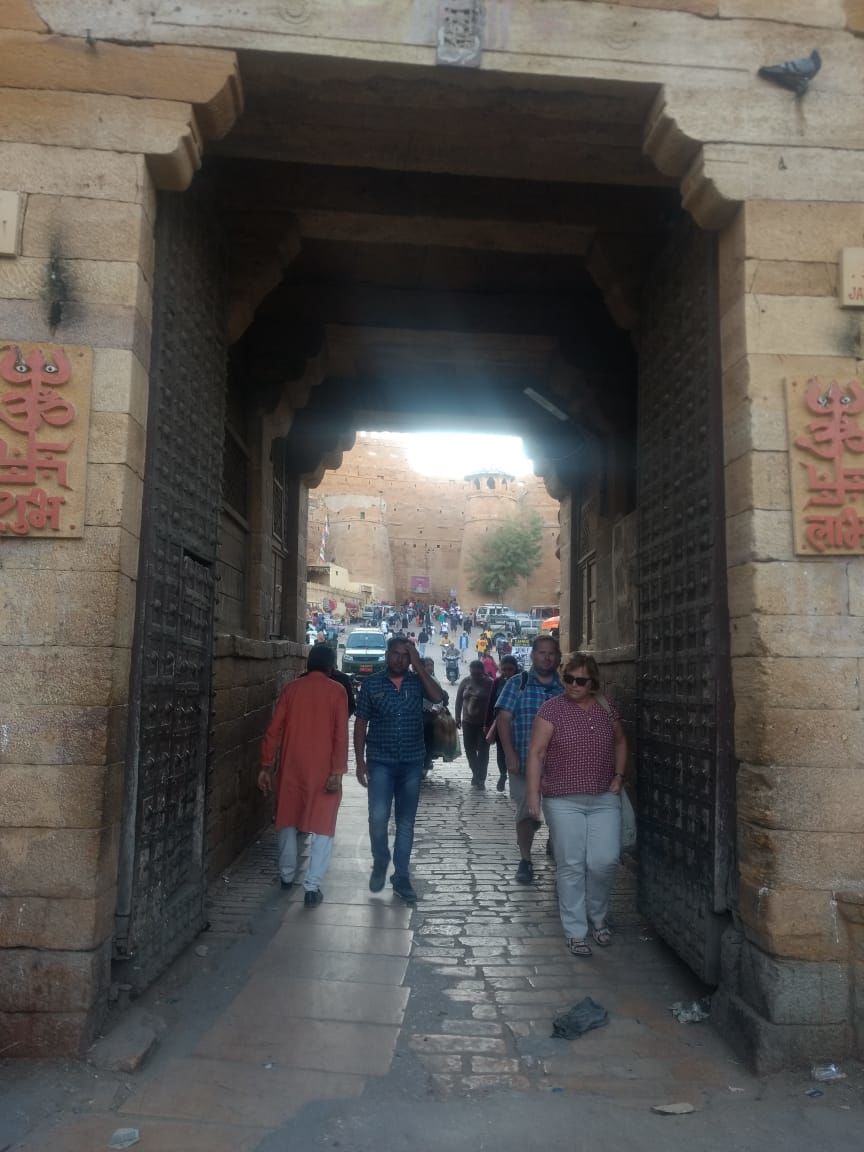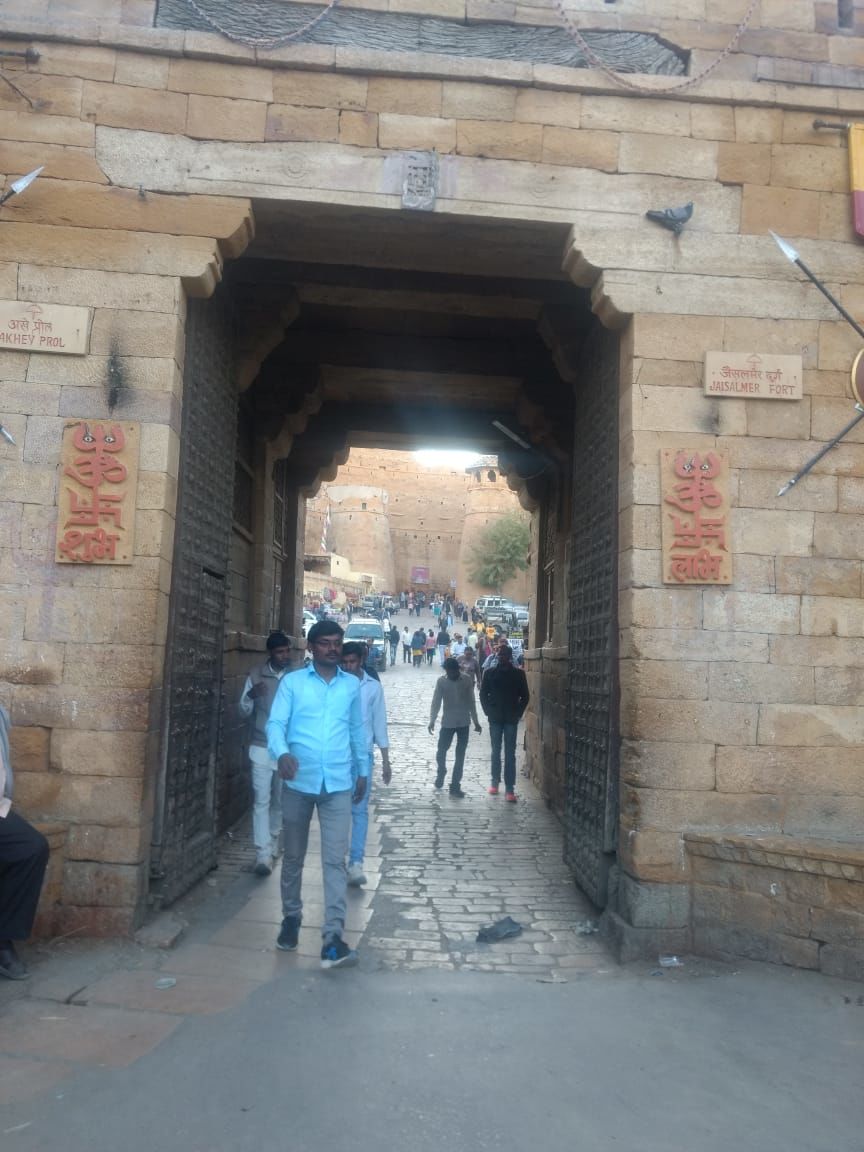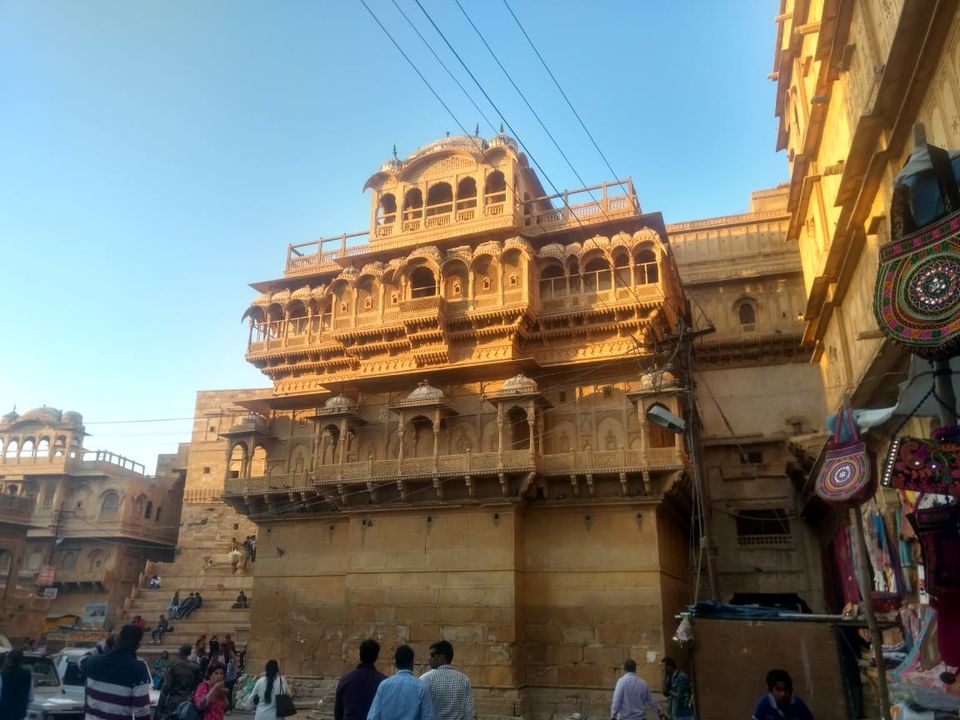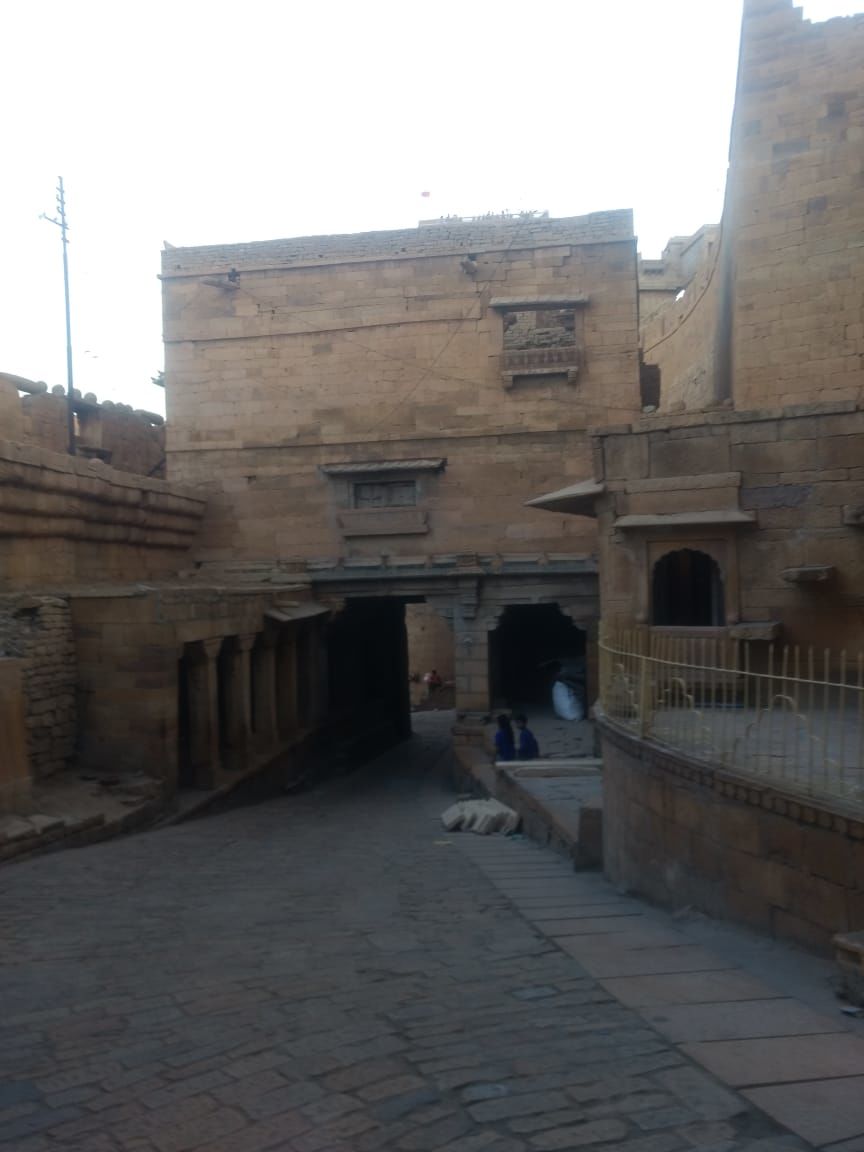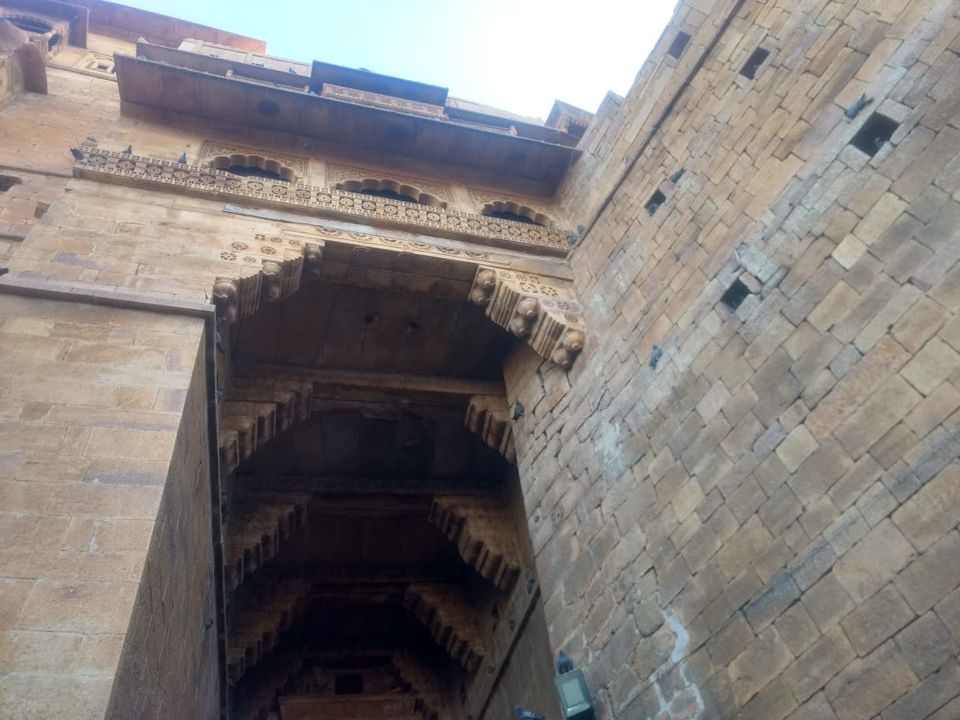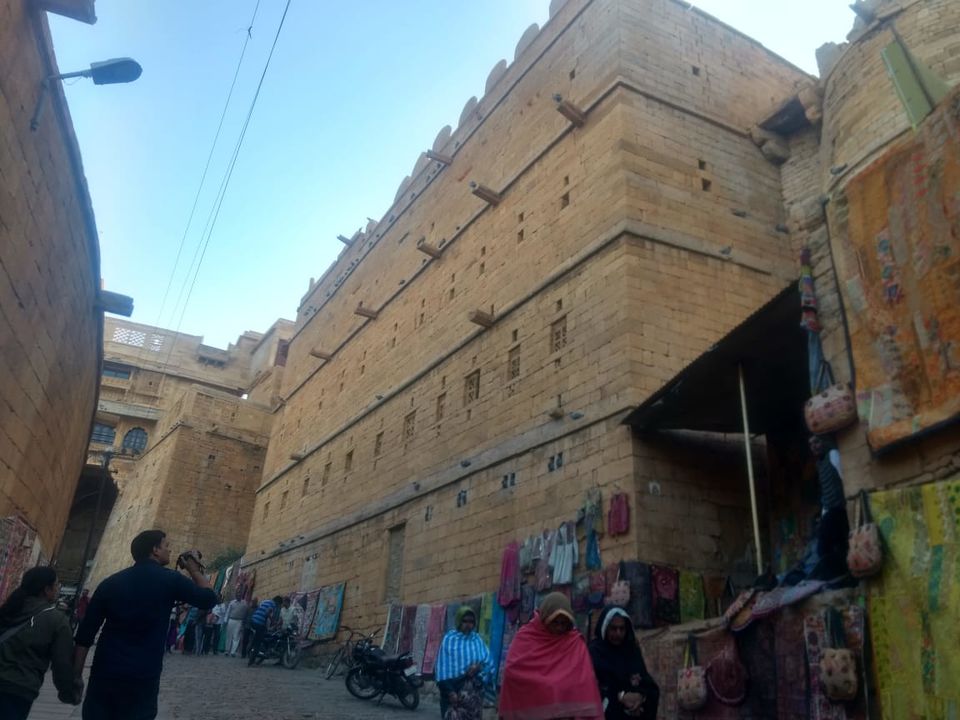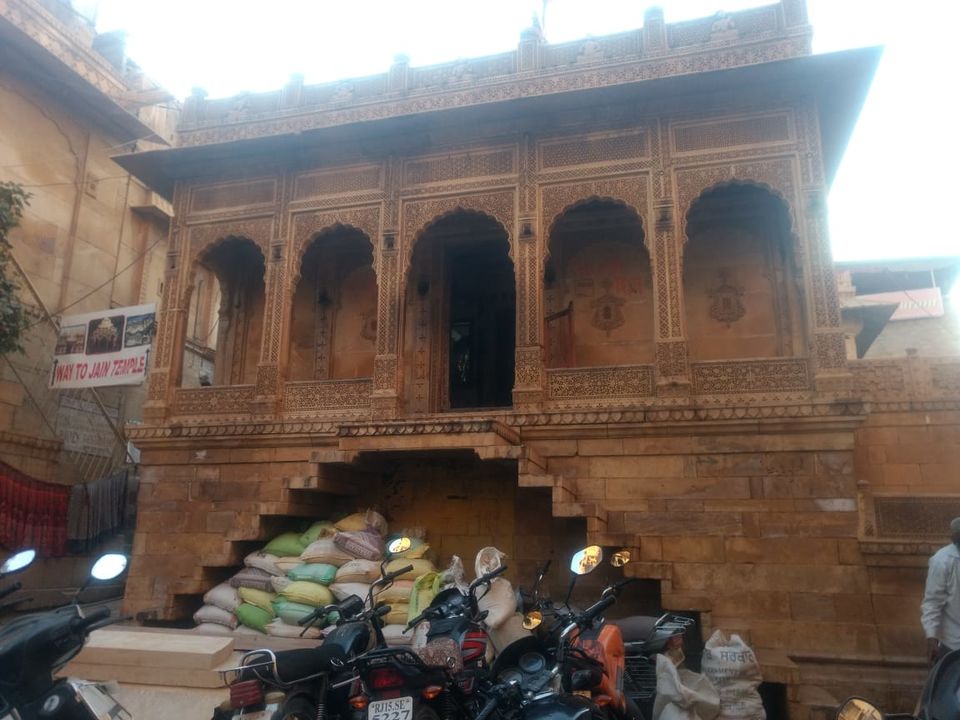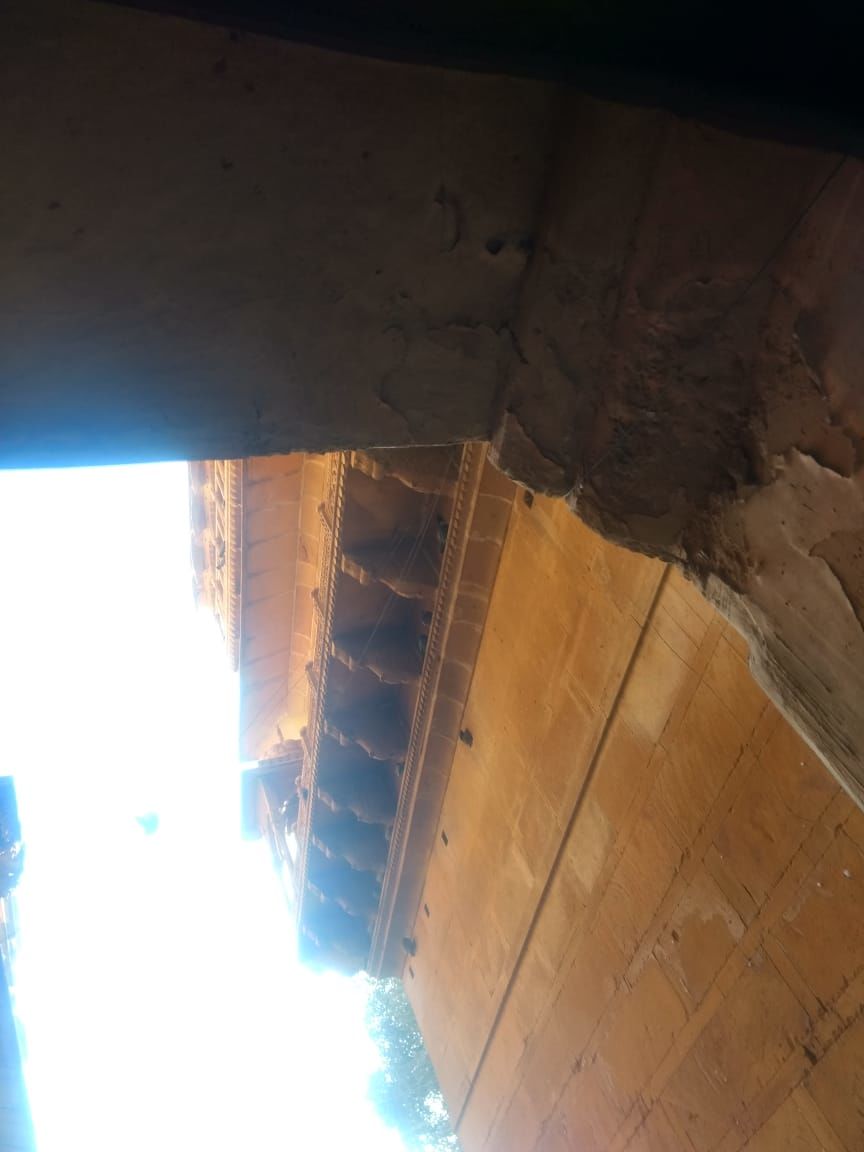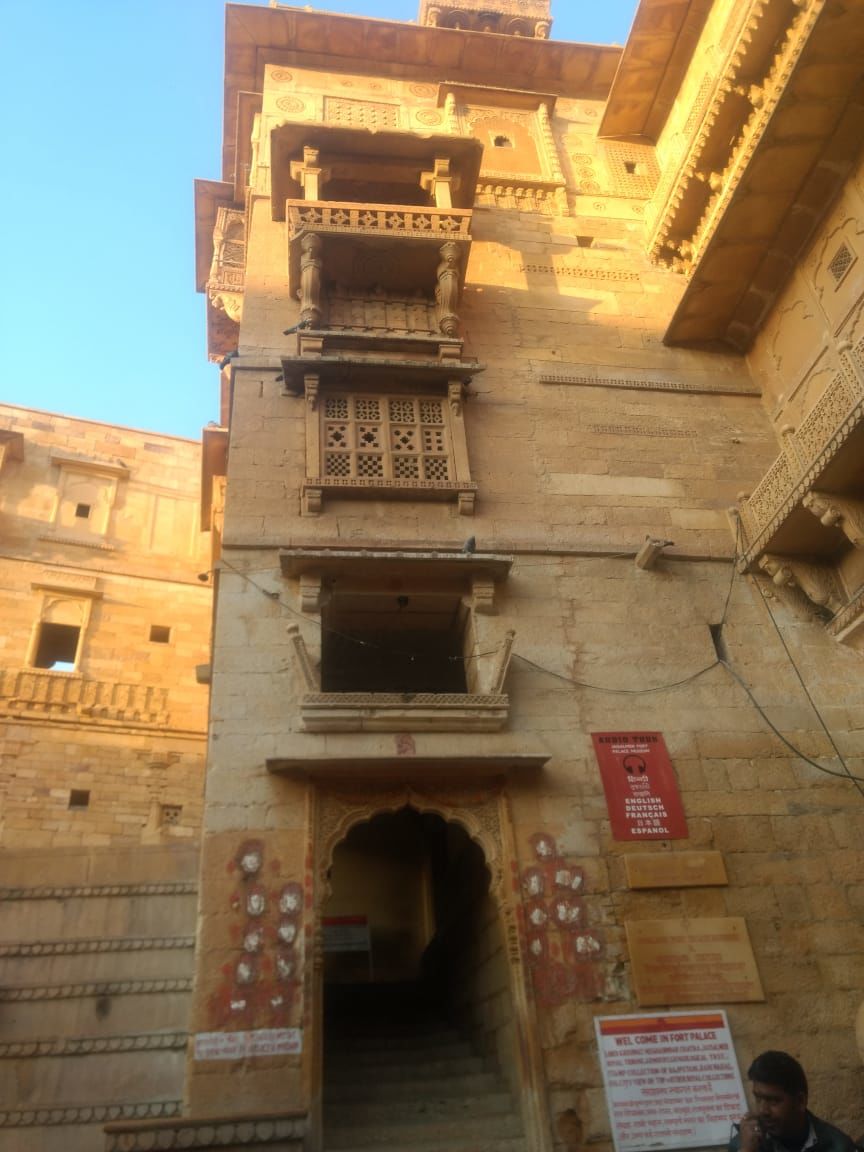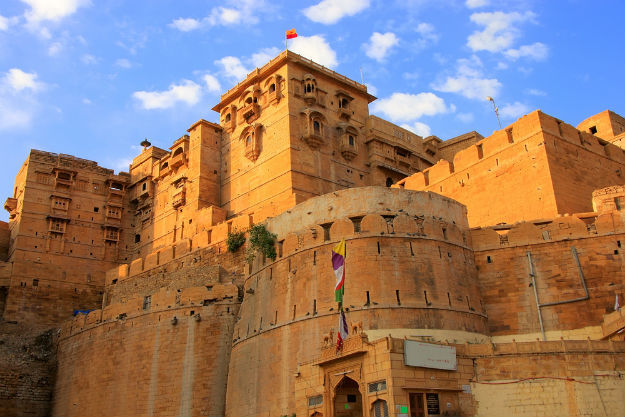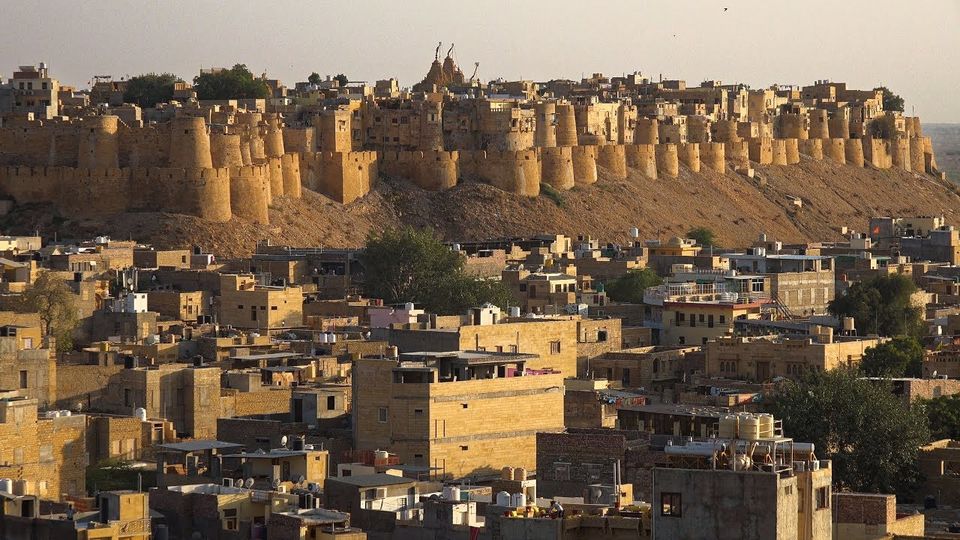 Kuldhara(Haunted village): abandoned village in the Jaisalmer district of Rajasthan, India. Established around the 13th century, it was once a prosperous village inhabited by Paliwal Brahmins. It was abandoned by the early 19th century for unknown reasons, possibly because of dwindling water supply, or as a local legend claims, because of persecution by the Jaisalmer State's minister Salim Singh.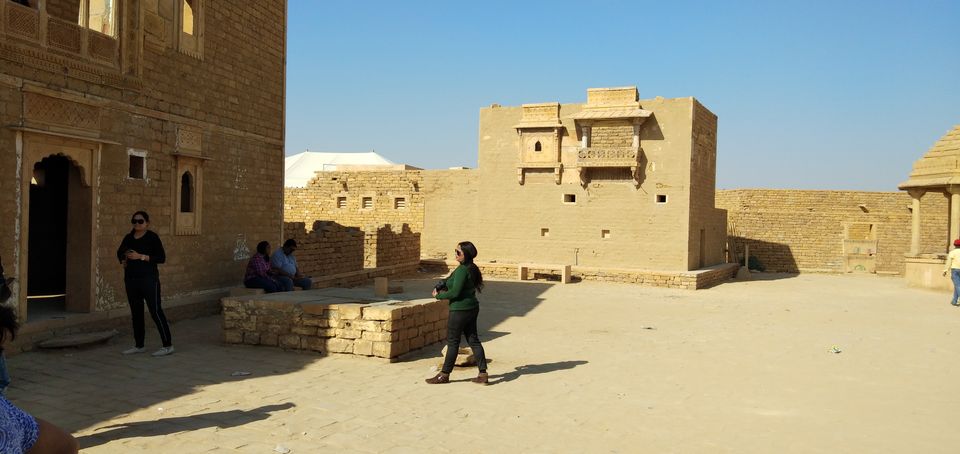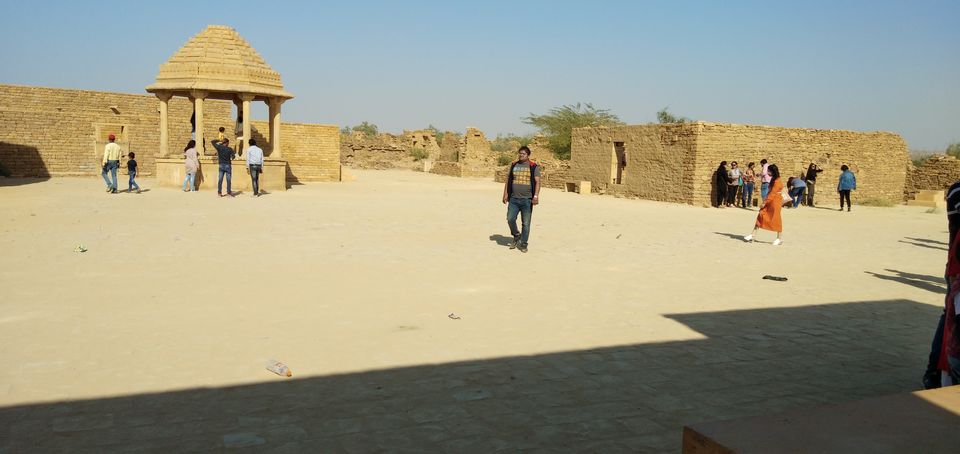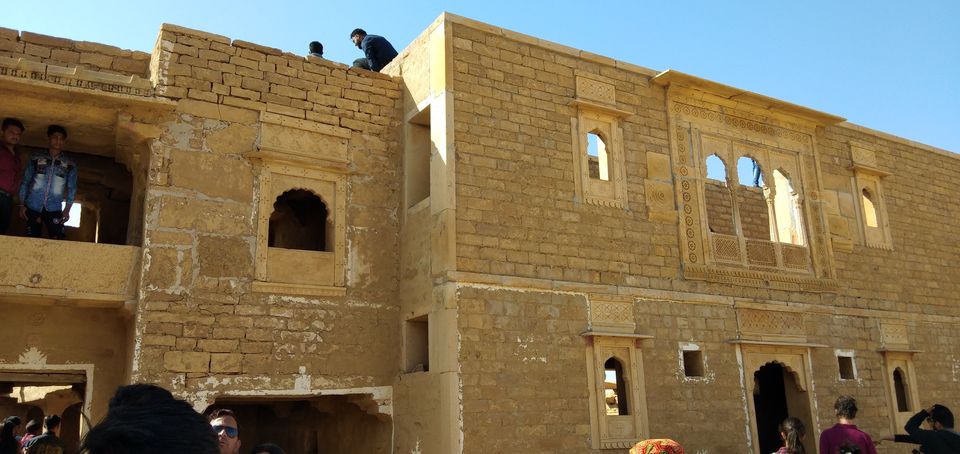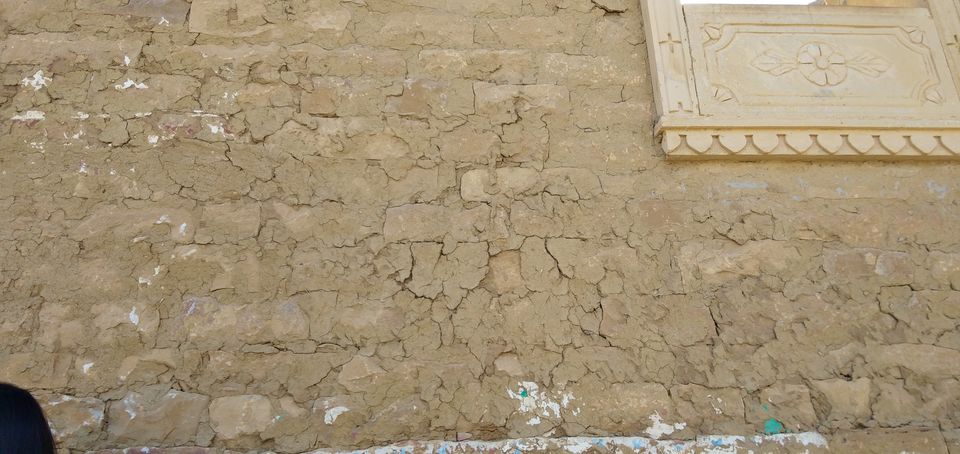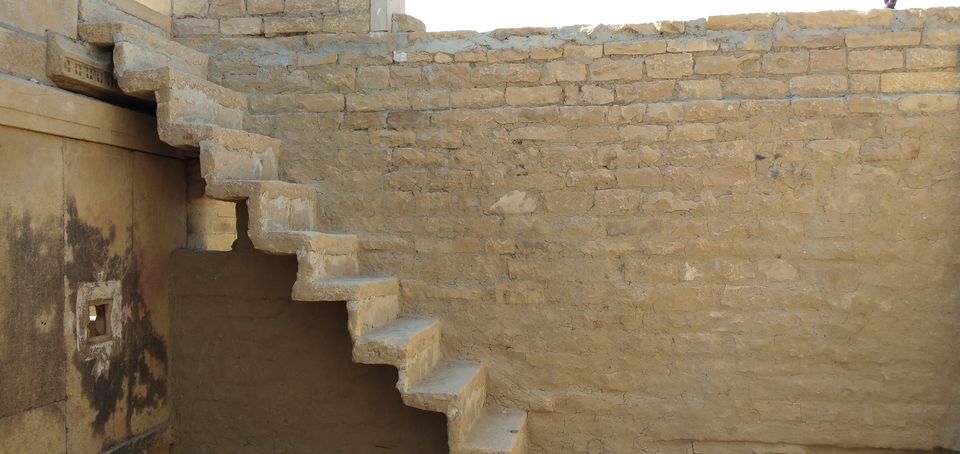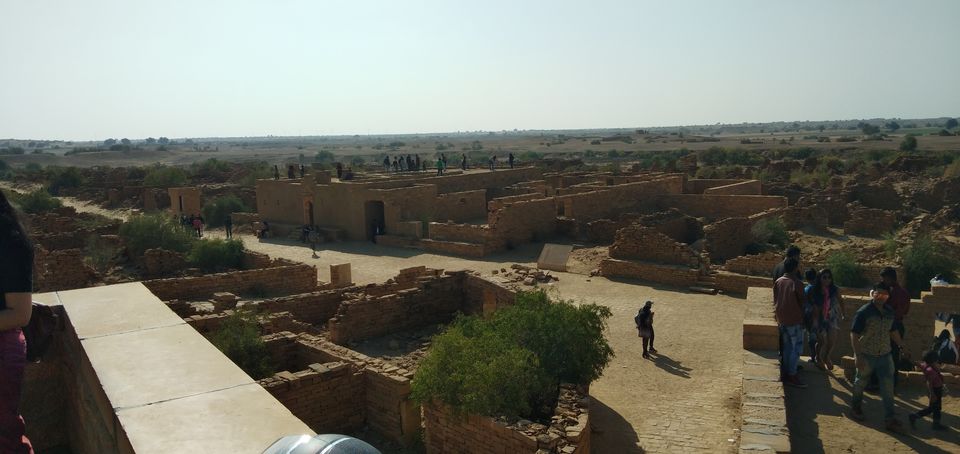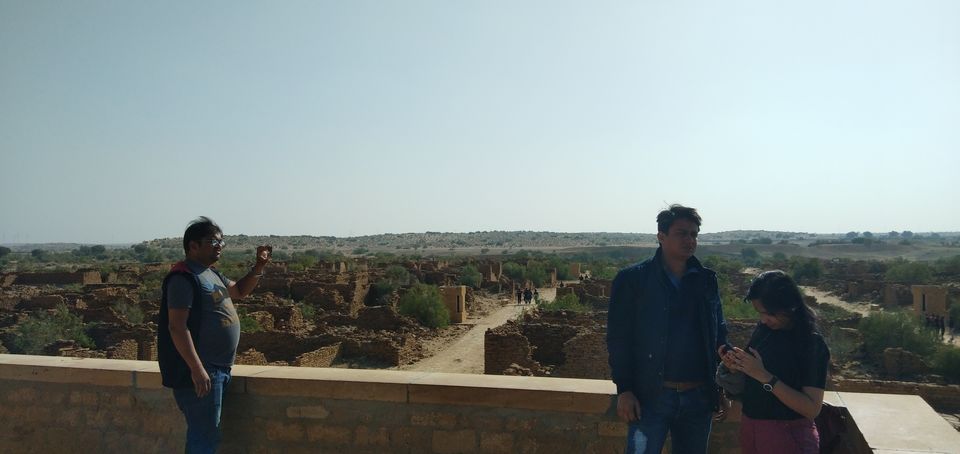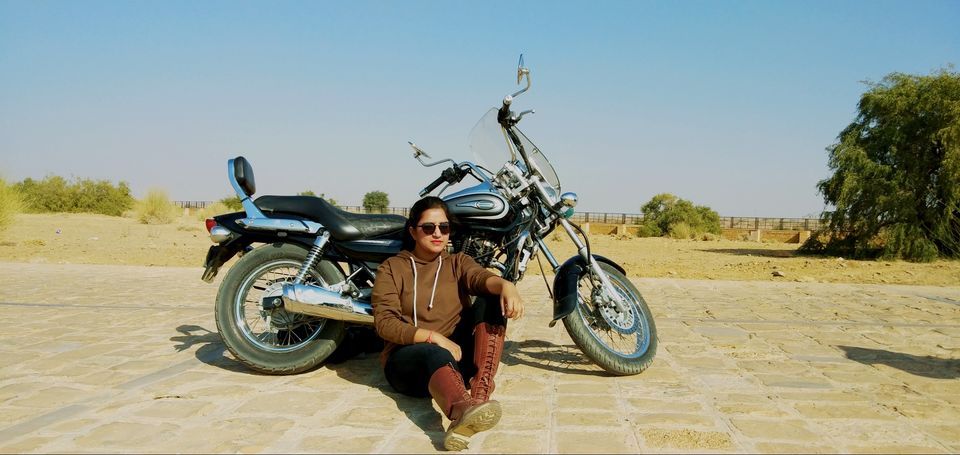 Gadisar Lake: was a water conversation tank built in 1400 AD, and was constructed under the reign of Maharwal Gadsi Singh. If a traveller wants to enjoy bird watching on their tour to Jaisalmer, then Gadsisar lake is the right place to be. On the bank of Gadsisar lake one can see a gateway made of yellow sandstones known by the name of Tilon Ki Pol. A Krishna Temple is located by the side of the archway.