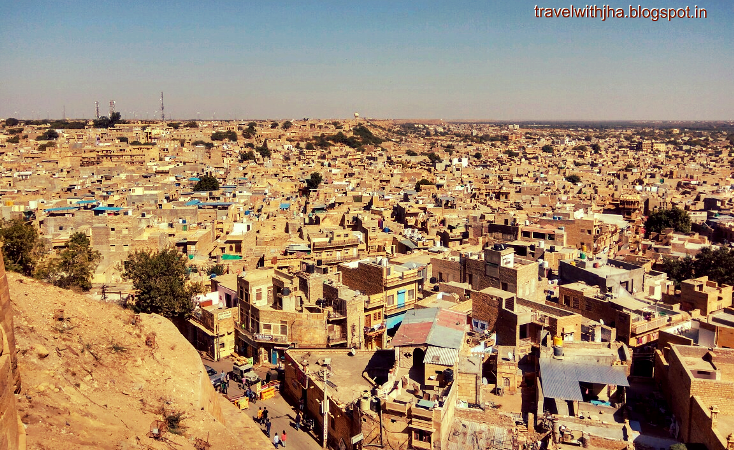 At the western fringe of India, Jaisalmer offers facts about the courageous rulers and citizens of the bygone era, tales of unequalled valor, unique in its beauty and undaunted spirit to keep us alive and kicking. Jaisalmer is named after Maharawal Jaisal Singh, a Rajput king who founded the city in 1156 AD. "Jaisalmer" means "the Hill Fort of Jaisal". Jaisalmer is also called as golden city of India which was located deep inside of Thar Desert and one of the top tourists destination of India. The best time to visit this place is from October to February. I recommend that you visit Jaisalmer for at least 4 days to explore its rich heritage and culture including its famous Rajasthani cuisine.
Distance From Major Cities:
Delhi: 793 Kms
Jaipur: 585 Kms
Jodhpur: 294 kms
Udaipur: 522 kms
For travellers curious about their visit to jaisalmer, here is list of best 11 things to do in Jaisalmer.