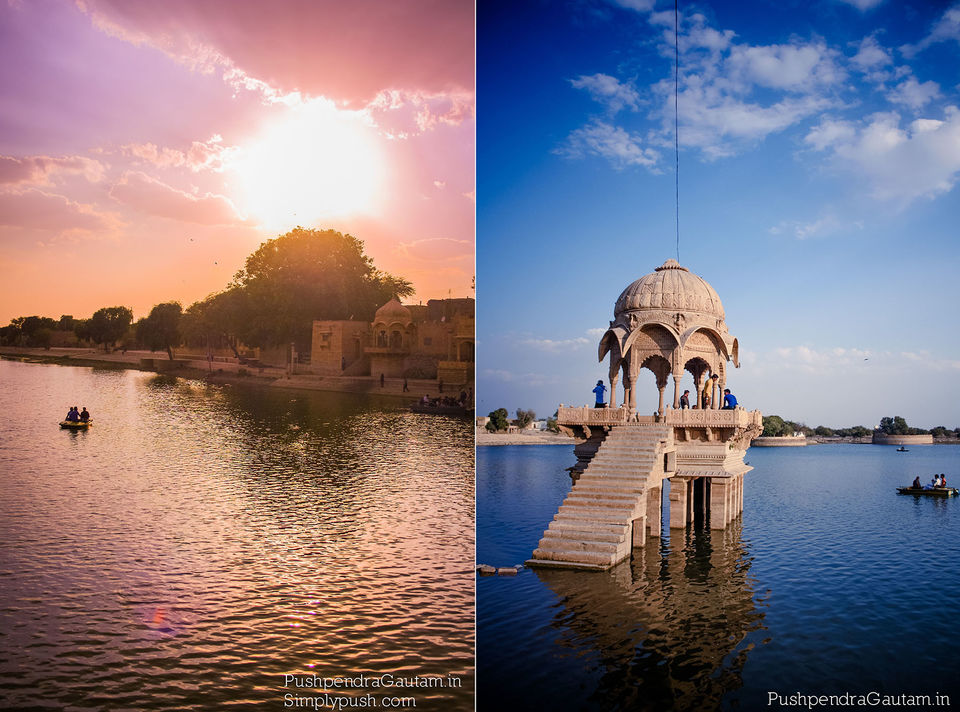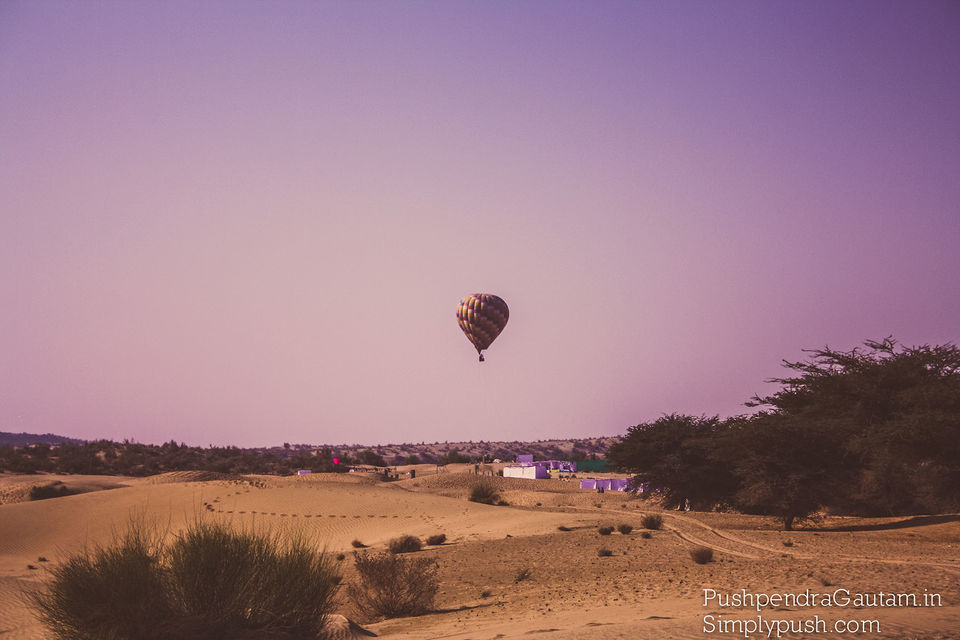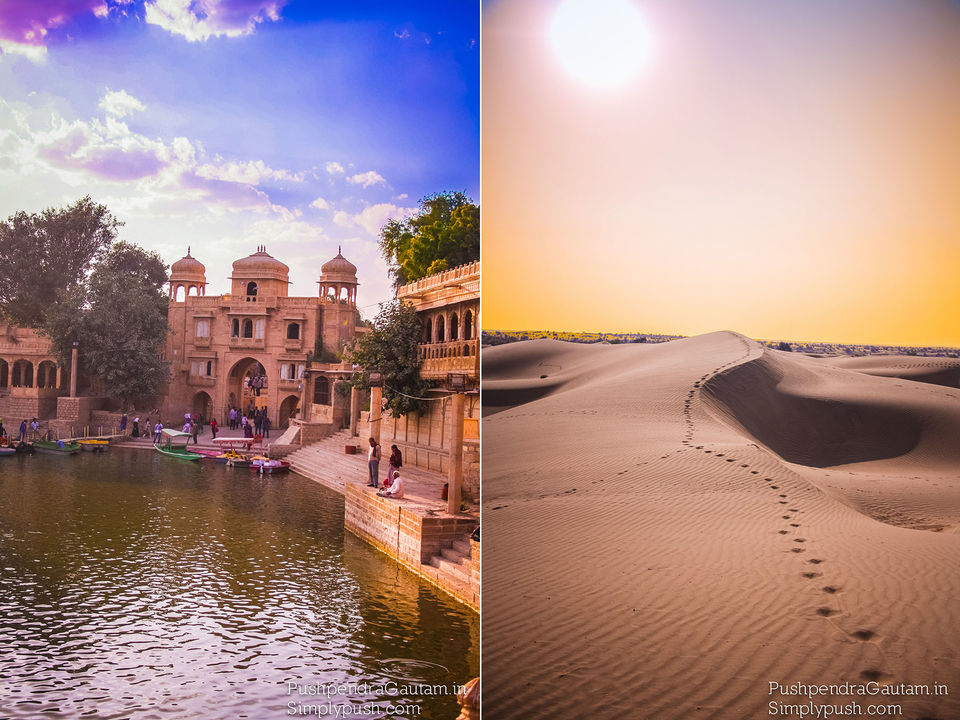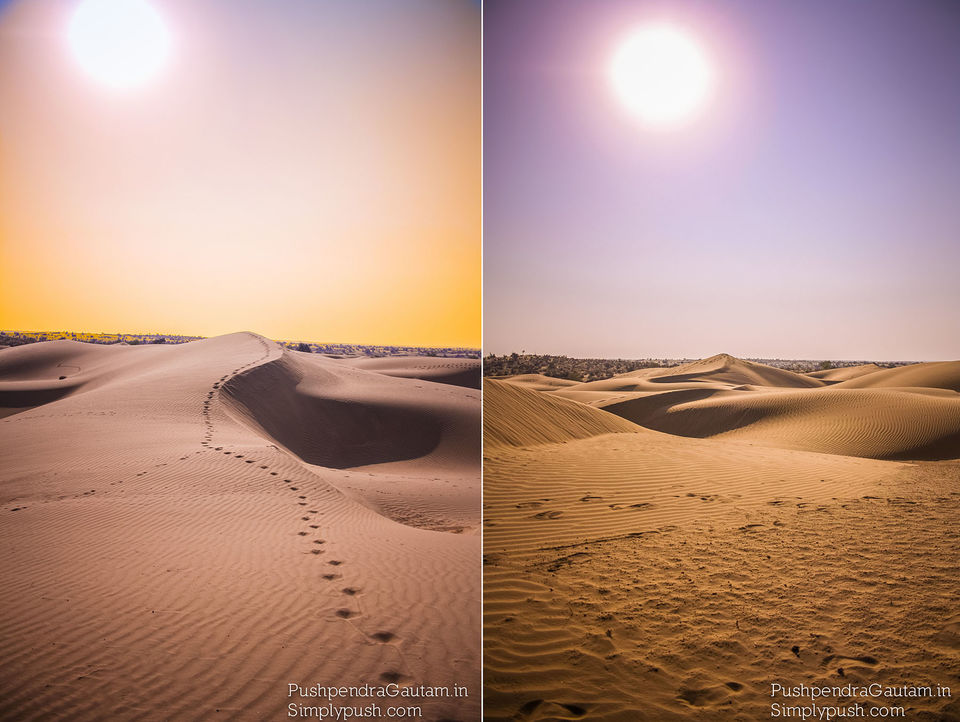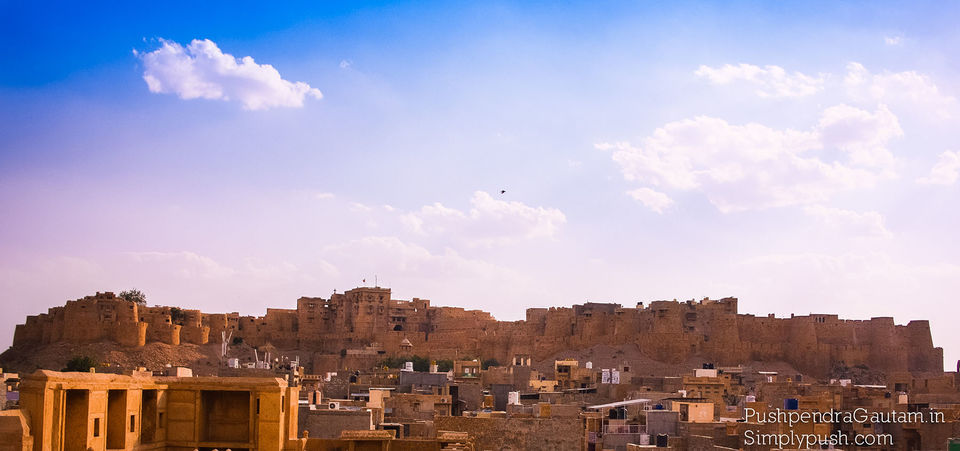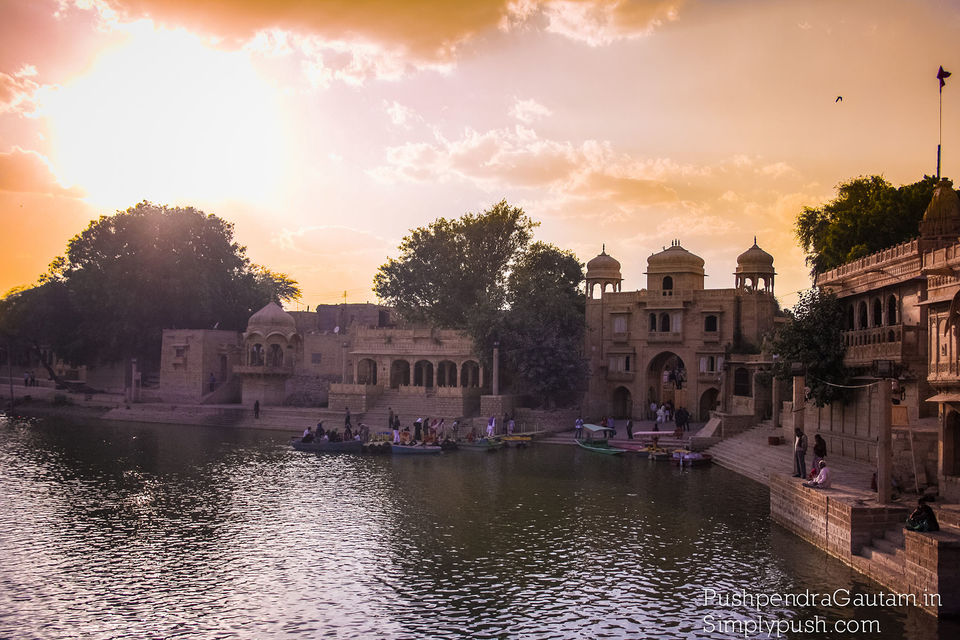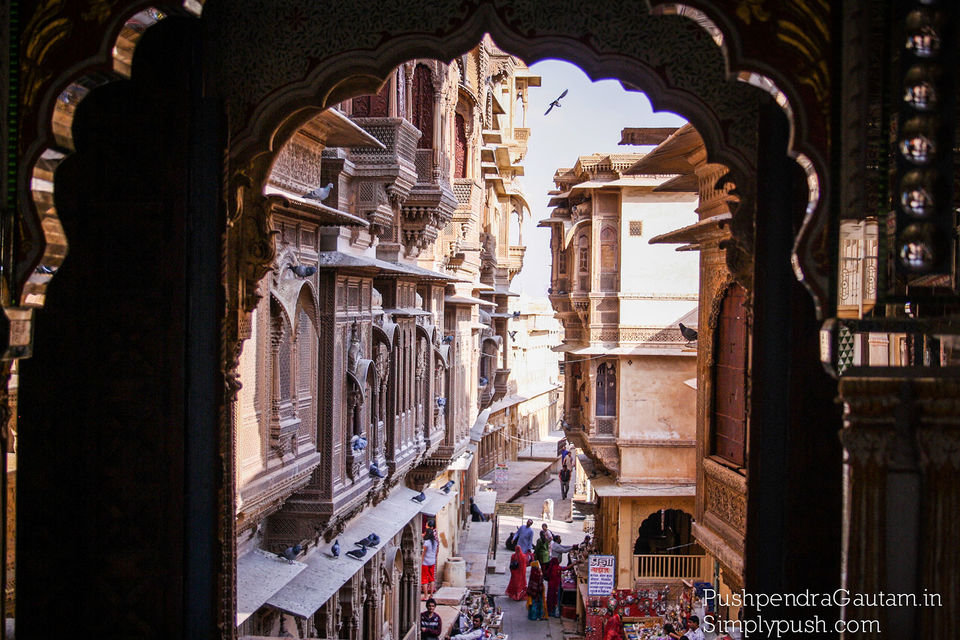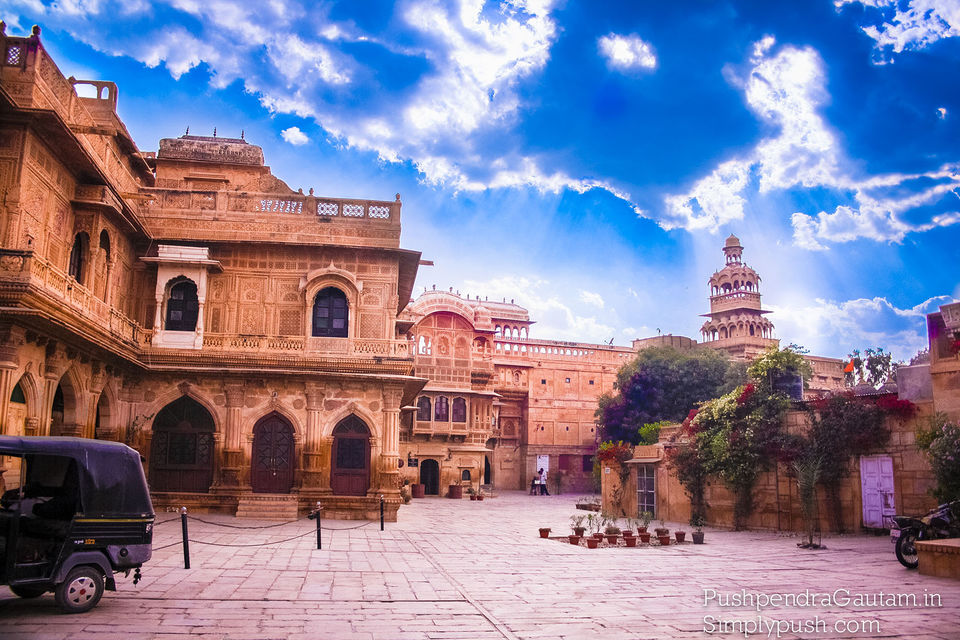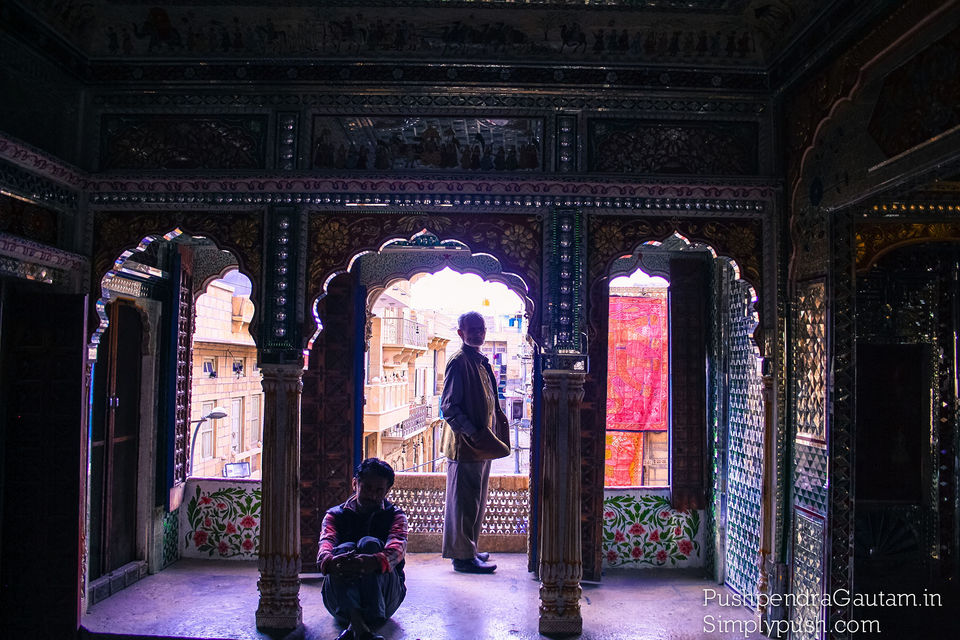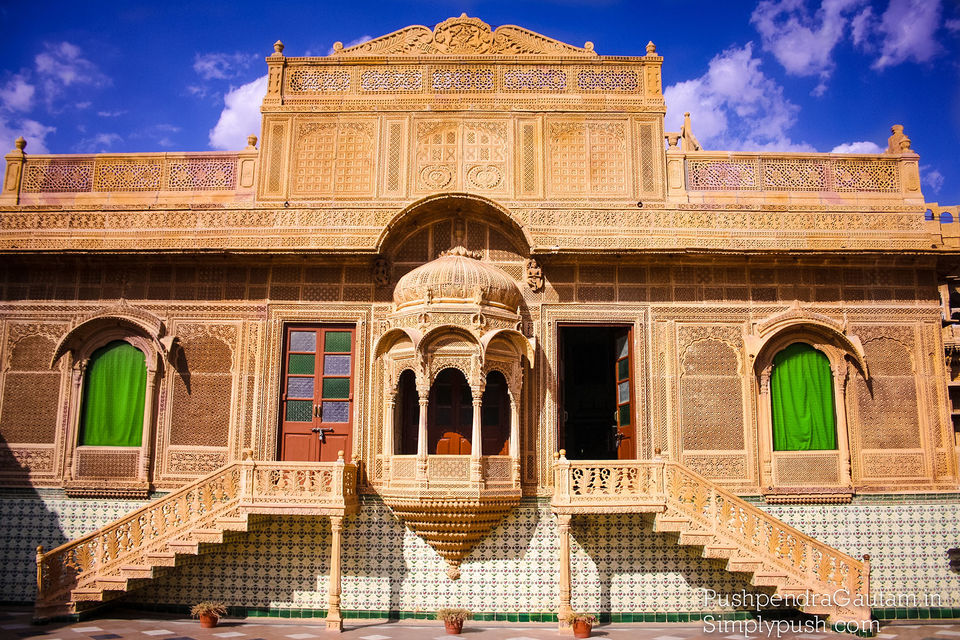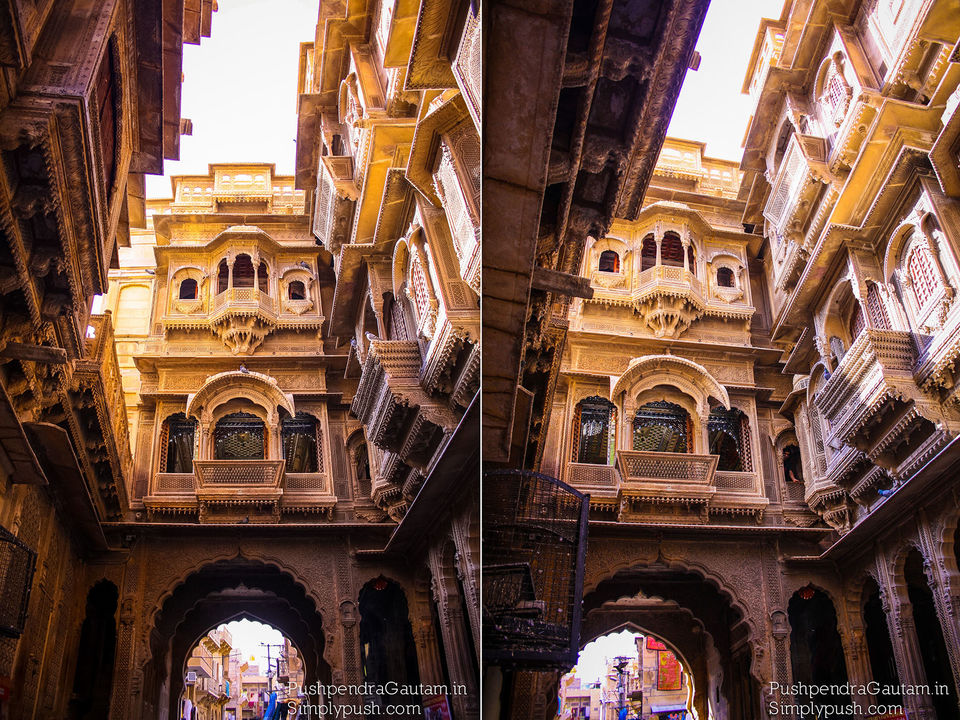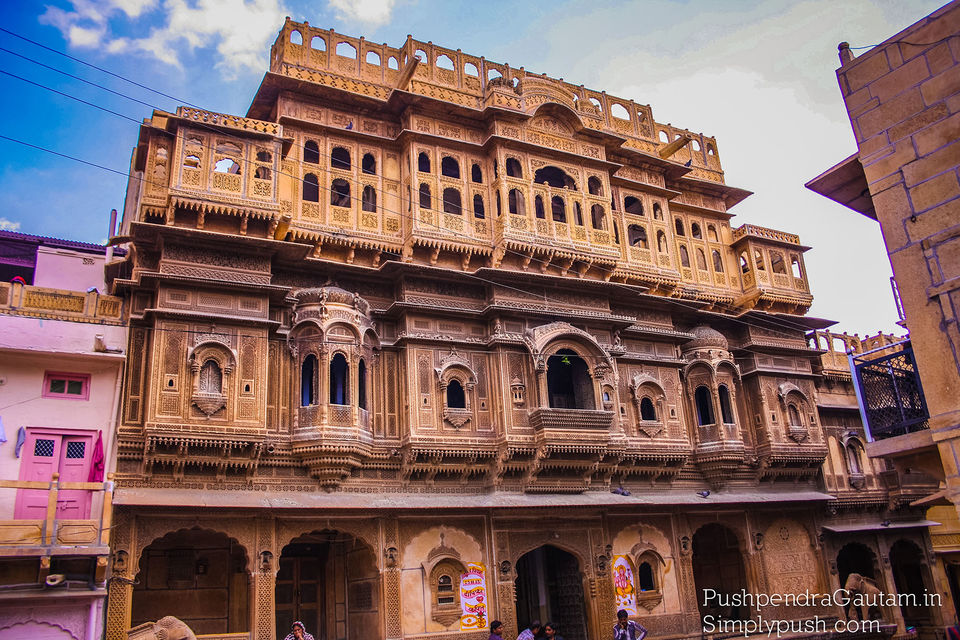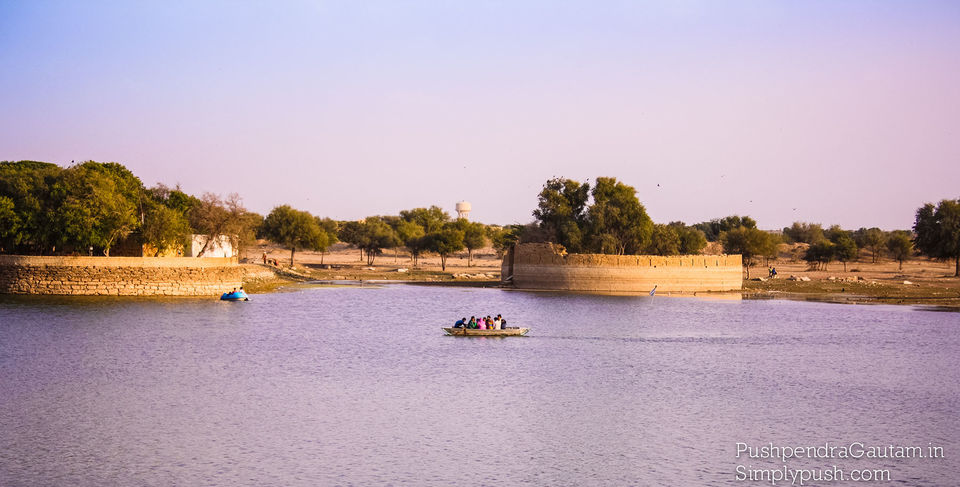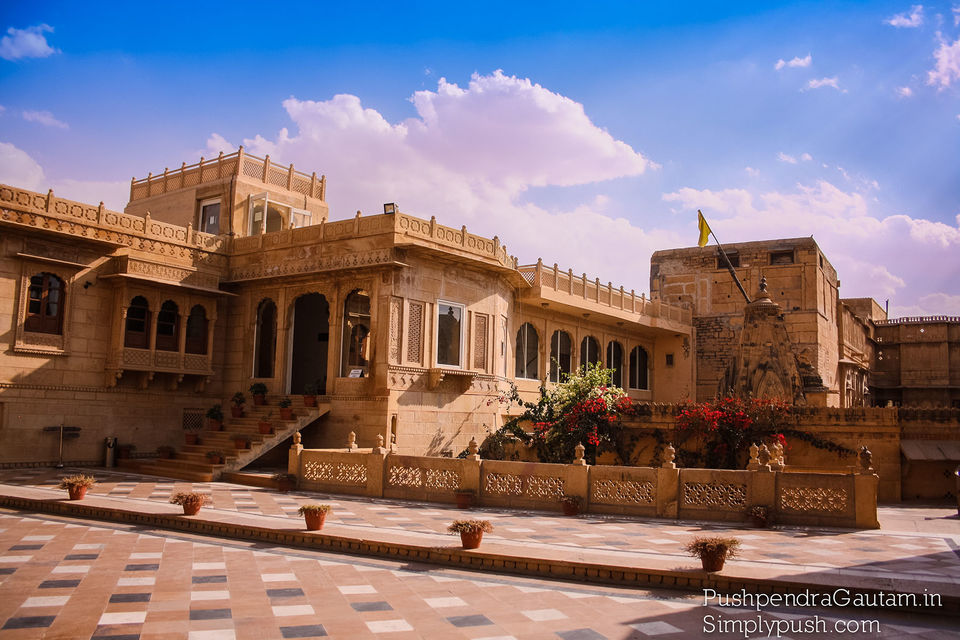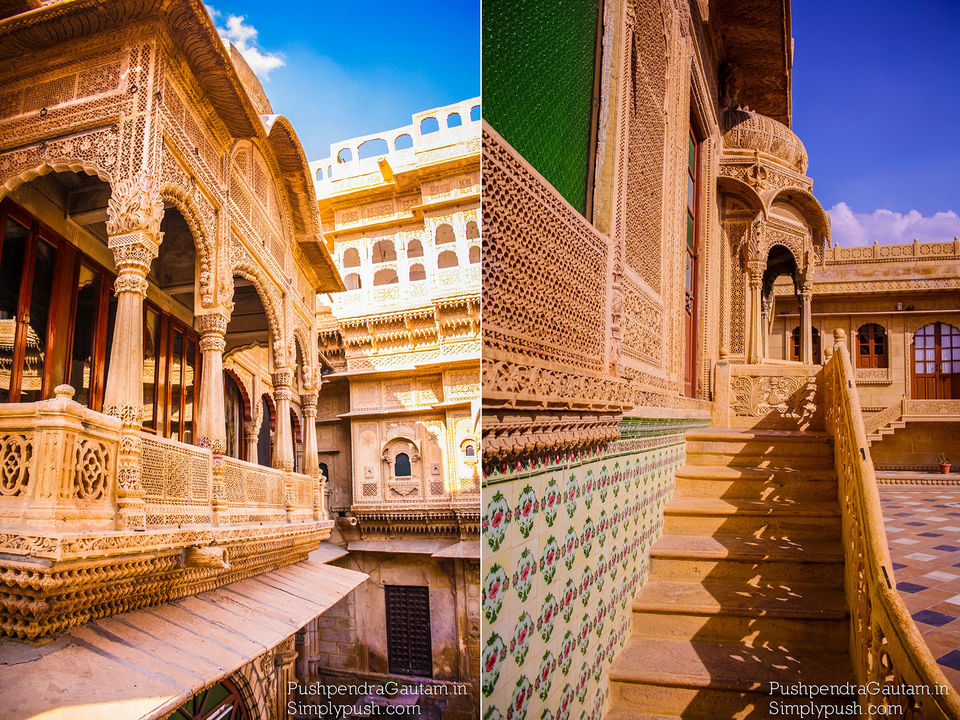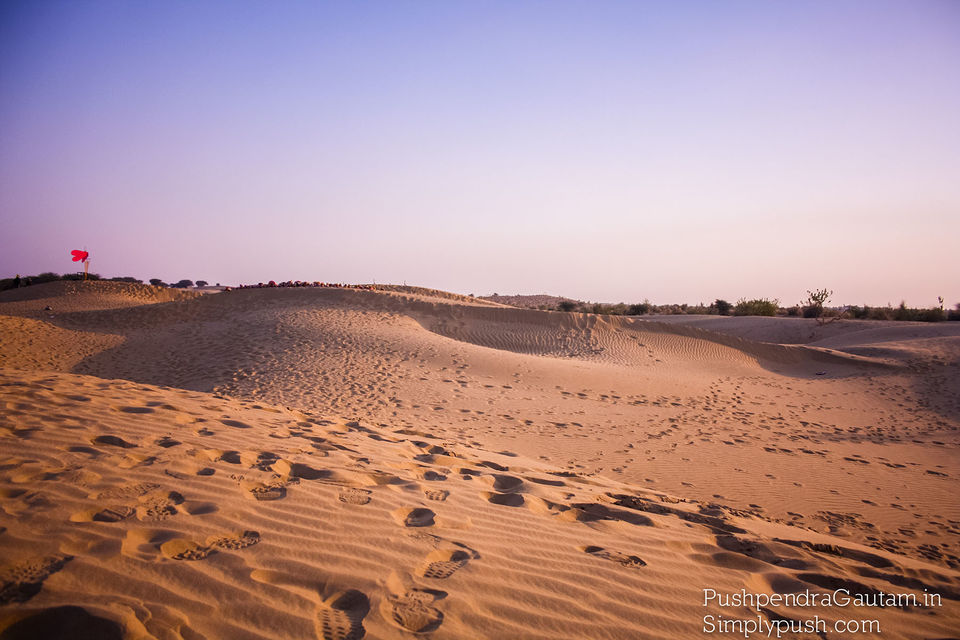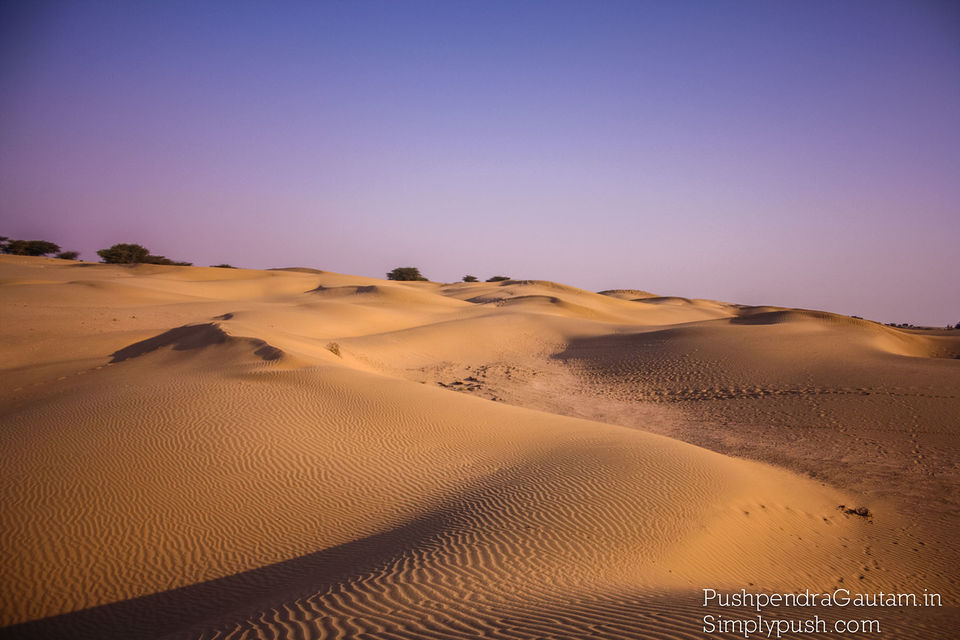 Jaisalmer is the city of forts and is blessed by the wonderful architectural work by the erstwhile great kings of Rajasthan. Jaisalmer is named after Maharawal Jaisal Singh, a Rajput king who founded the city in 1156 AD. "Jaisalmer" means "the Hill Fort of Jaisal". It's also nicknamed "The Golden City"( because the yellow sand and the yellow sandstone used in every architecture of the city gives a yellowish-golden tinge to the city and its surrounding area) and is a world heritage site as well and lies in the heart of The Great Indian Desert "Thar Desert" The Land of Kings,' as the state of Rajasthan is proudly named, is a land of true magnificence, where unbelievably impressive and well preserved remnants of former glories loom high over bustling alleys awash with the colors of jewels, saris, spices along with architecture; palatial palaces of former Maharaja kingdoms awe, soaring high into the desert sky.In historic and trade route significance, Jaisalmer's strategic location used to serve it well, as it laid right on the two main routes connecting India with Persia, Egypt and farther west. Laden with exotic spices and precious silks, camel caravans were en route to cities like Delhi or Sind, and had to pass directly through Jaisalmer. The taxes on the camel caravans travelling along the nearby route served as main revenue during old times.
Jaisalmer's major attractions are the havelis and the palaces and the it also has a lot of temples. Apart from that Gadisisar Lake there is Jaisalmer Fort and ofcouse a camel safari in the sand dunes is an unforgettable experience.
Jaislamer Fort:
Built in 1156 by the Bhati Rajput ruler Jaisal, Jaisalmer Fort is situated on Meru Hill and Named seen the scene of many battles. Jaisalmer Fort(Sonar Qila or the Golden Fort) is one beautiful fort where around 25% of the population still lives in its walls. Jaisalmer Fort is a living fort. There are shops, hotels and age old havelis (homes) inside the fort area where families have lived for generations. The massive expanse of the fort has shops crammed in a line on the streets where ofcourse one can get beautiful souvenirs The Jain temples are lined up inside this fort and the architecture are admirable. One can spend the entire day admiring the magnificence of the fort. I had a chance to taste a lassi in the fort market (around 25 flavors and it was tempting).
Havelis: You can also go to Salim Singh-ki-Haveli and Patwa-ki-Haveli. Salim Singh-ki-Haveli is famous for its intricate etched architecture and engraves on its arched ceilings.
Patwa-ki-Haveli : Patwon-ki-Haveli is a ten-minute walk from the main gates of the fort and quite magnificent. It's a collection of five houses, each one for the son of a wealthy trader who made money lending to the government. One of the havelis has been restored and turned into a government museum. You'll get a great view back towards the fort.
Nathmal-ki-Haveli: One must also visit the Nathmal-ki-Haveli to see the riches of India. The first floor of the palace is lined with incredibly appealing paintings which are painted using 1.5 kilograms of gold. - See more at: http://pushpendragautam.in/Jaisalmer-rajasthan-places-to-see-india.html#sthash.tzy5k8F8.dpuf
Gadsisar Lake : Excavated in 1367 by Rawal Gadsi Singh, it is a scenic rainwater lake surrounded by the small temples and shrines of Amar Sagar. In old time, the lake was used to be the main water source of Jaisalmer It is surrounded by temples and tombs of saints.
How to reach Jaisalmer
1st : By Air : Jaisalmer is located 300 km (190 mi) from Jodhpur airport.
2nd : By Road : Volvos from Delhi are very common : will charge close to 1700 and usually depart in the evening around 6 and take around 16 hours.
3rd : By Rail : Delhi-Jaisalmer Express that starts from Delhi at 5.30pm usually reaches Jaisalmer by 11am.
Few Details
1. Nearest Airport is Jodhpur.
2. You can also visit Bikaner which is around 293 kms from Jaisalmer.
3. Best season to visit is Nov-Feb.
4. Ragasthan and Thar Desert Annual Festival happens here in the desert.
- See more at: http://pushpendragautam.in/Jaisalmer-rajasthan-places-to-see-india.html#sthash.tzy5k8F8.dpuf