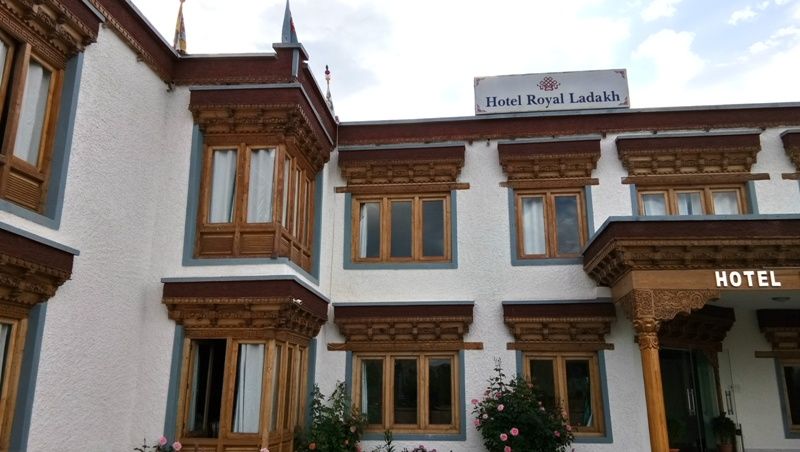 We began day 4 with a lavish breakfast spread at Hotel Royal Ladakh. As we were to leave for lamayuru we were informed by Nurboo, our travel coordinator, in Leh, that our rock star driver Tsewang is not well and hence we will be assigned a new driver for the next 5 days. We were way too comfortable with Tsewang and dearly missed him throughout our trip. So now our man behind the wheels was Mr. Shelly.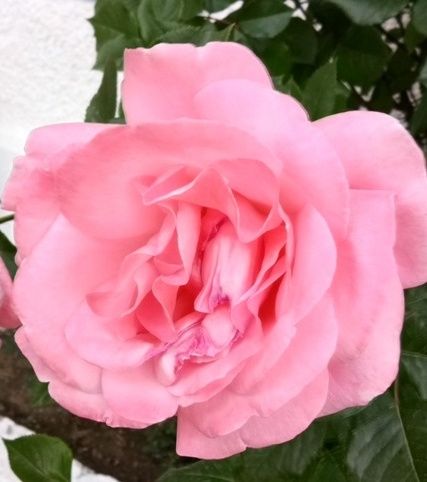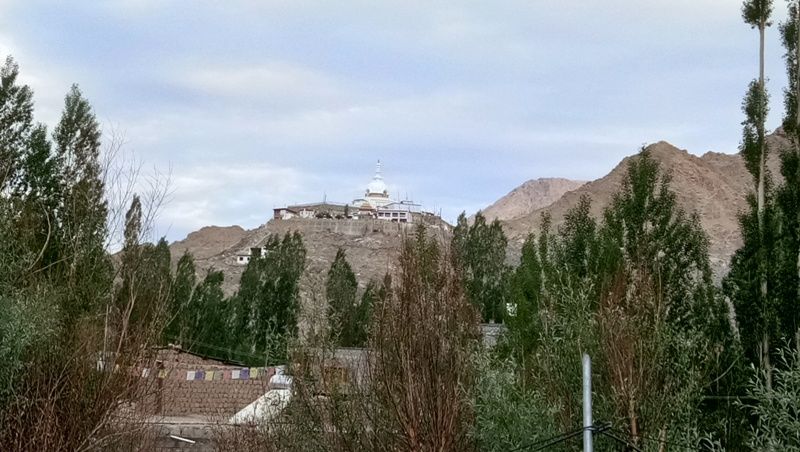 We started our day with The Hall of Fame, maintained by the Indian Army.
You need to buy the entry ticket priced at Rs. 50 and if you wish to take a camera inside then the fee is Rs. 100/-
This place fills your head with pride seeing the sacrifice our soldiers partake on our behalf each day under extreme circumstances. There is a souvenir shop as well to pick some local handicrafts and mementos. There is a war memorial and the view from the memorial is splendid. You need a good 3-4 hours to visit the place in peace and not rush through it.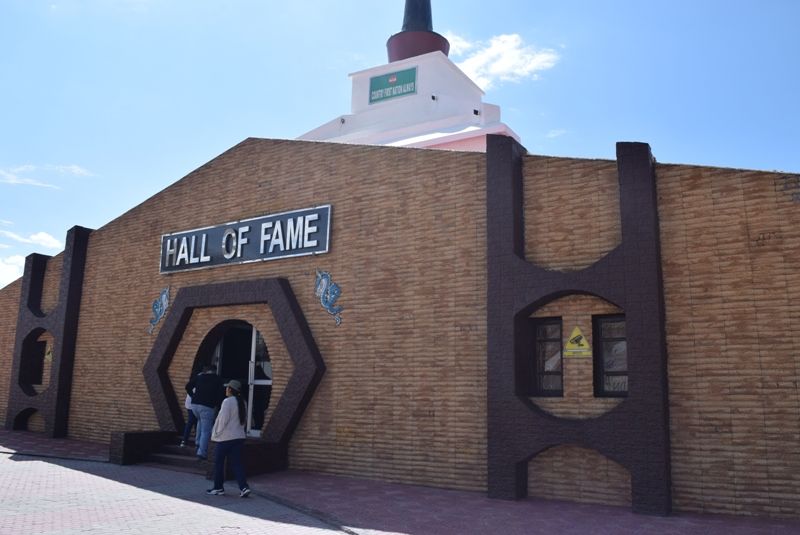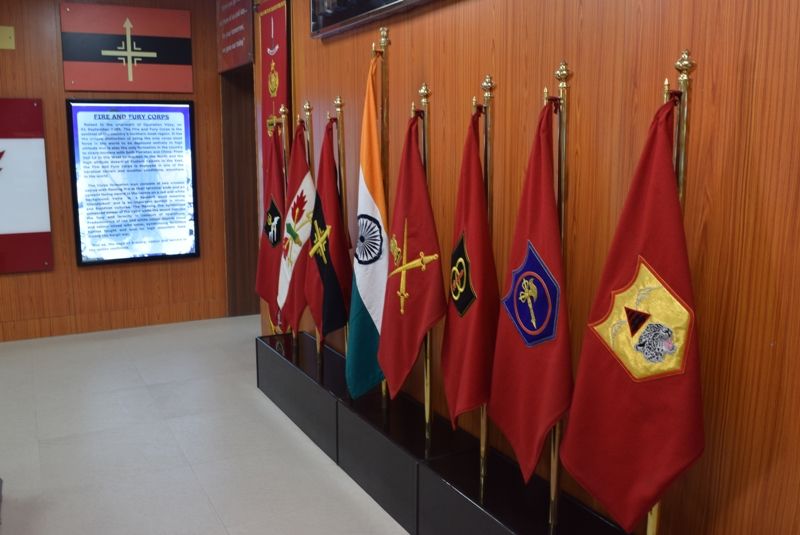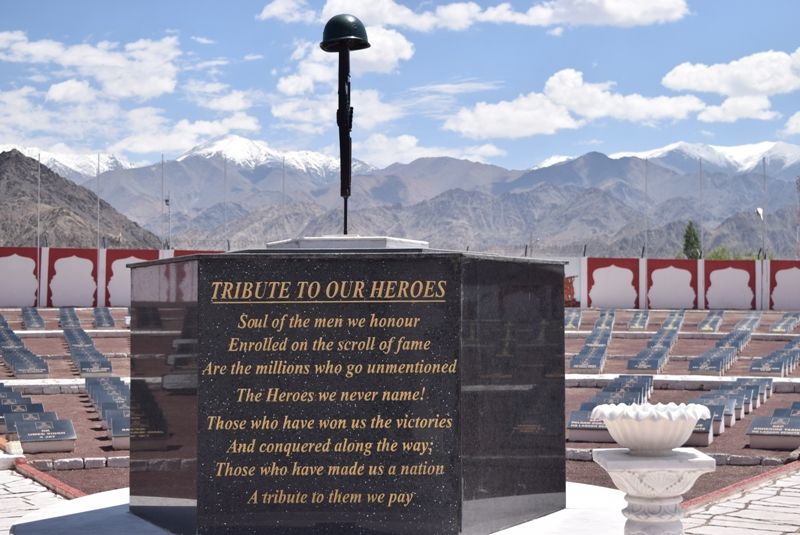 Our second stop for the day was the confluence of the two mighty rivers Indus and Zanskar. The point of conflux is distinctly separated. Greyish stream is Indus and the one with reddish tint is Zanskar. It's amazing to see how the two rivers unite without losing their individual identity. The best place to see the confluence is from the top. At the bank of the river, is river rafting (the highest point for river rafting) and it operates between 10am to 2pm. We thought we would do rafting on our way back but missed it since we got late. There is a restaurant as well which serves tea, pakora etc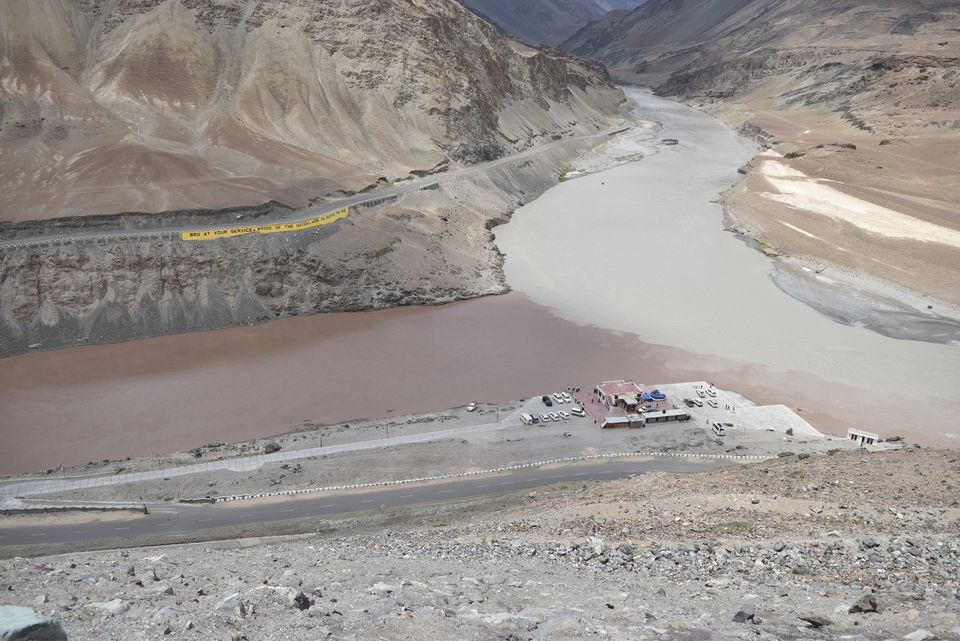 Our third stop for the day was the magical "Moonland or Lamayuru". The smooth drive on the Srinagar Leh Highway makes it very easy to reach this place. It took us around 4 hours to reach lamayuru. We reached around lunch time. It was drizzling and the weather was just Perfect! There is an entry fee of Rs. 20 and the lunch time is from 1.00 pm to 1.30 pm. The monastery is peaceful and the lamas happily share their knowledge with you. Lavi was very keen on knowing about the scriptures.
While we were at Lamayuru I was eagerly looking to visit the point from where you get the best view of the moonland. In that quest we found a new place, to which our driver said only few locals know about it. The view from the place was Surreal! It seemed as if we have reached an alien land. We were the only people there and the solitude that place brought in was mystical. It was drizzling, the wind was strong and we spent almost 30 minutes there. Mehul bhai, Disha and our driver even took a short walk around the place before we departed for our next stop.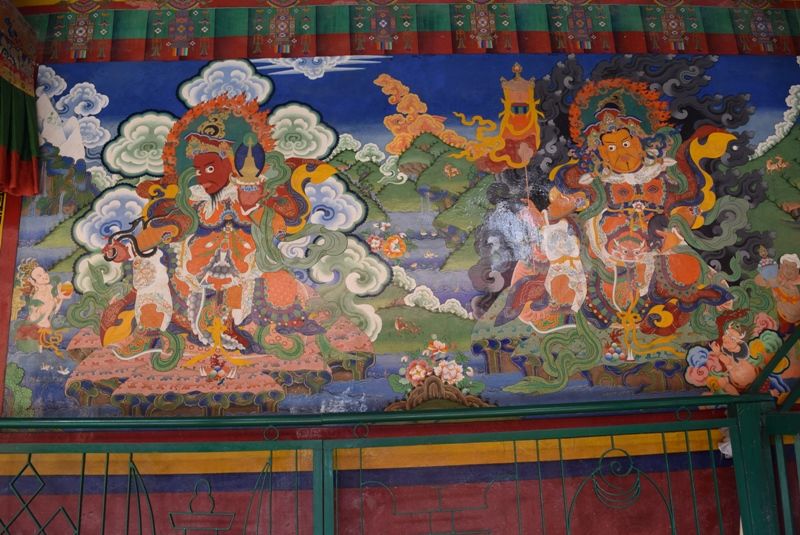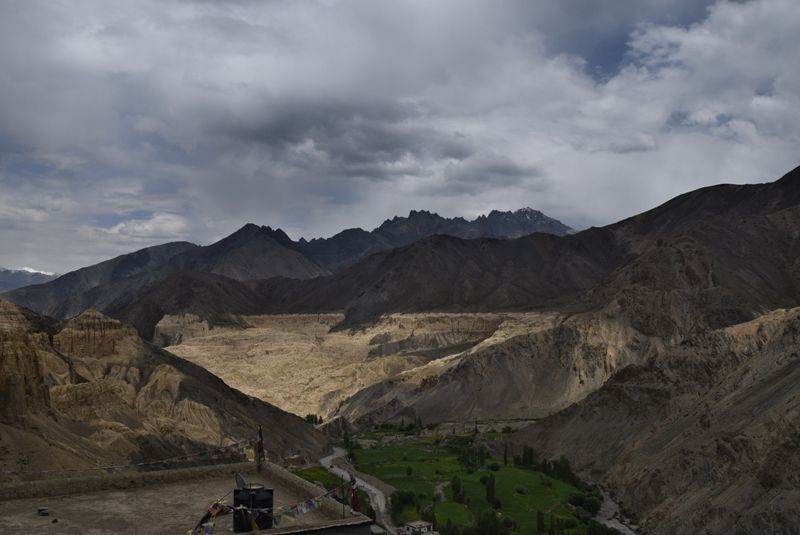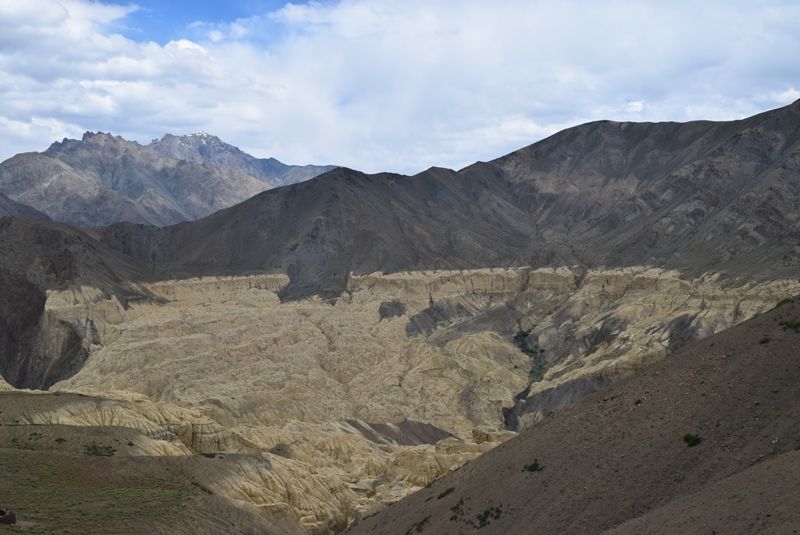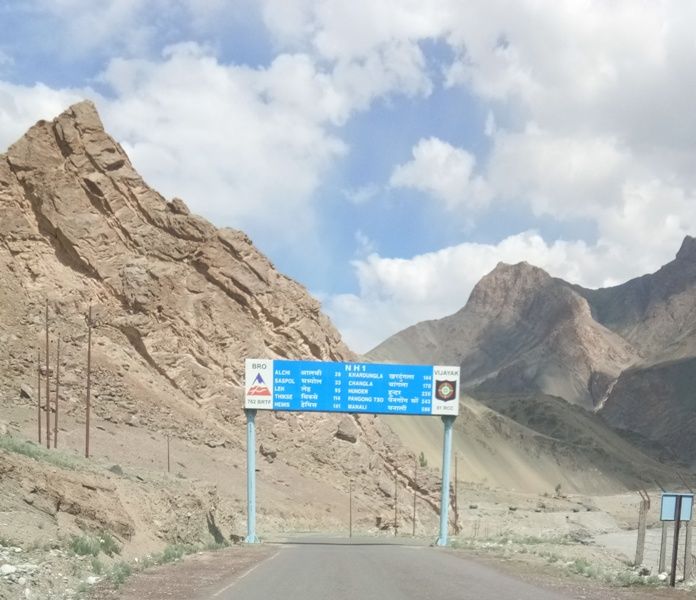 We explored Alchi monastery post the moonland. There is an entry fee of Rs. 20 to visit the monastery and camera is not allowed. The visiting hours are from 8 am to 1 pm and from 2 pm to 6 pm.
There is a market before you reach the monastery and it is very nice, we repented not picking up few things in the hope of picking it up from leh market. As you walked towards the monastery take the left instead of going straight and you get to see beautiful view of the Indus river. It was bright and sunny and we clicked a few selfies! The paintings at the monastery are said to be 1000 years old. The colors are still alive and it reflects the amazing artwork that people did at those times. There are few cafes around the monastery to chill.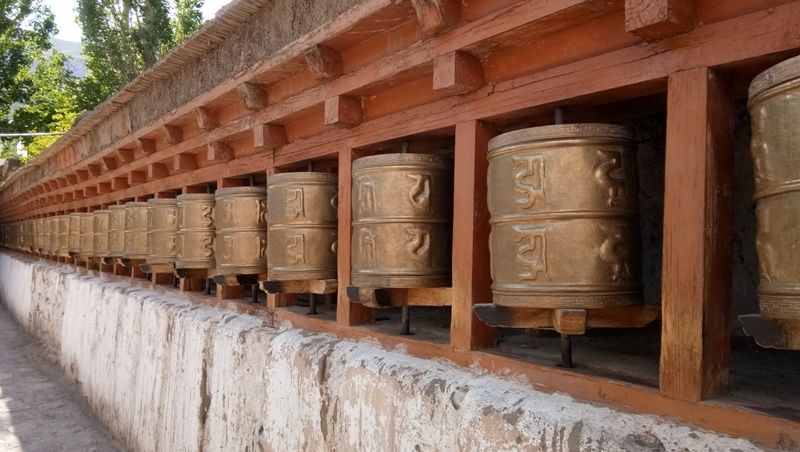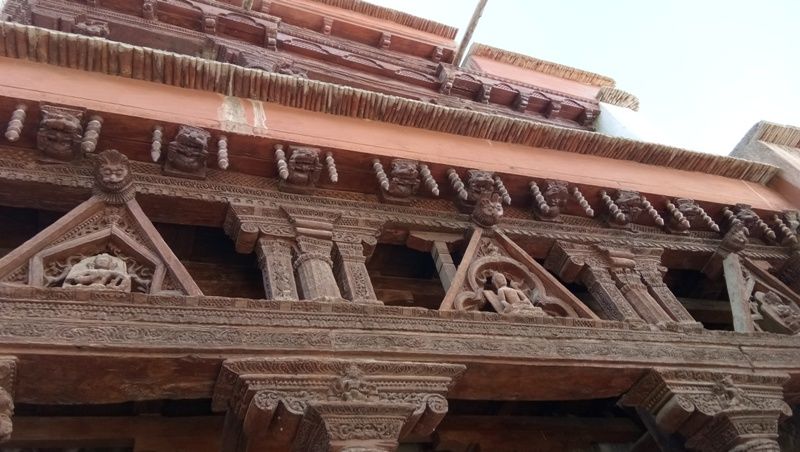 We visited magnetic hill and gurudwara on our way back to Leh. Magnetic hill is hype! We were barely there for 5 minutes and we moved ahead to see the gurudwara. The Gurudwara Pathir Sahib is maintained by the Indian Army and it was fascinating to read about the history of the Gurudwara. You get awesome food at the langar. Lavi and I missed eating it though Mehul bhai and Disha relished it thoroughly. While we were waiting at the gurudwara we met an enthusiastic senior citizen group who had come to visit leh and were sharing their stories of how diverse their group is. It was amazing to see that age is just a number, if you are determined to do something, then nothing can stop you.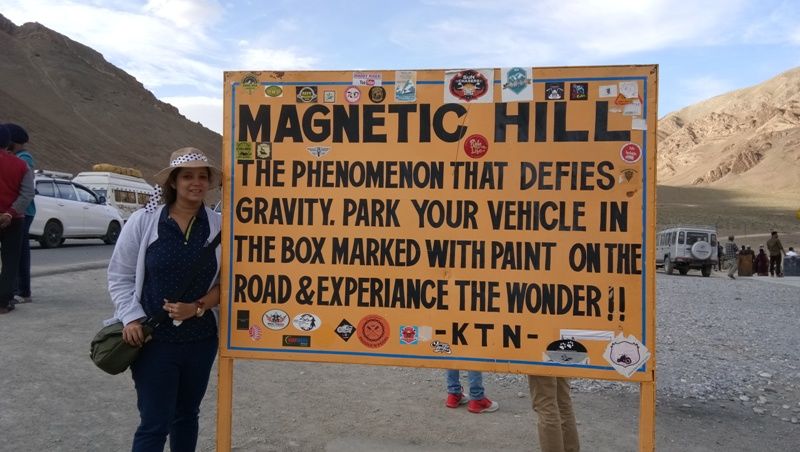 To conclude our action packed day we thought of visiting the Grand Dragon for some nice refreshing coffee. I hope I had not read about this place on various forums and sites. To our disgust we were not served coffee and were asked to leave on grounds that they don't serve outside clients. It's only for in-house occupants. Upon writing to them I was told that it was an error and that they were apologetic about the same. None the less it was a very humiliating experience.
With a sour experience at the grand dragon we returned to our hotel. Day 4 was so varied – from moment of pride at the hall of fame to witnessing sangam of two rivers, from walking on the moonland to soaking in some spiritual knowledge at the monastery; from witnessing nature defy gravity to a peaceful haven!