Tried some street food in Jammu after a long time. Lots of changes in last few years. Some good, some not so much.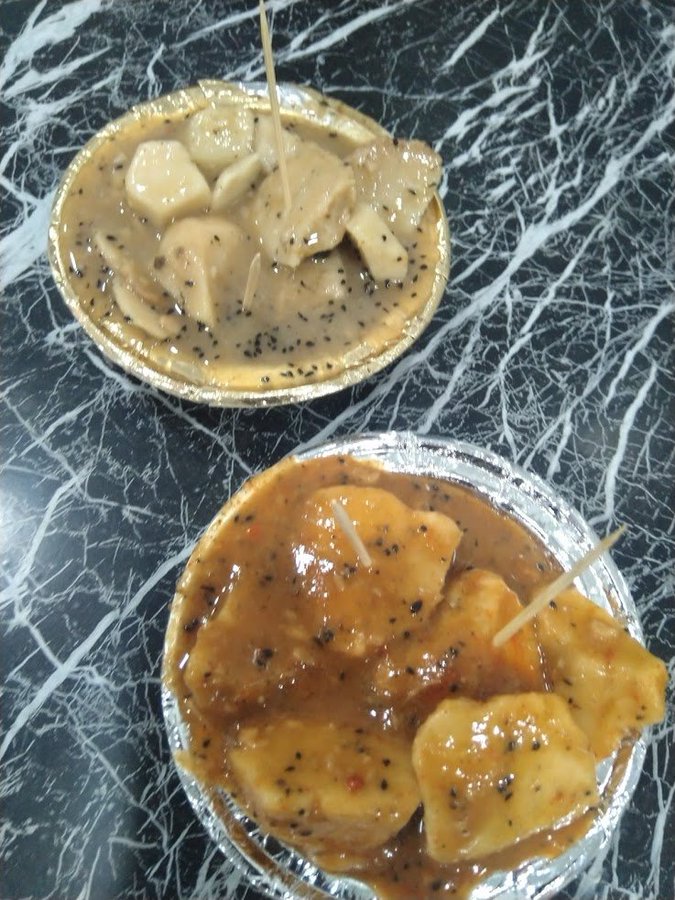 1. Kachaloos from Girdhari's new shop in Sanjay Nagar. Clean & well maintained place. One hot, another mild. OK, but I've had better.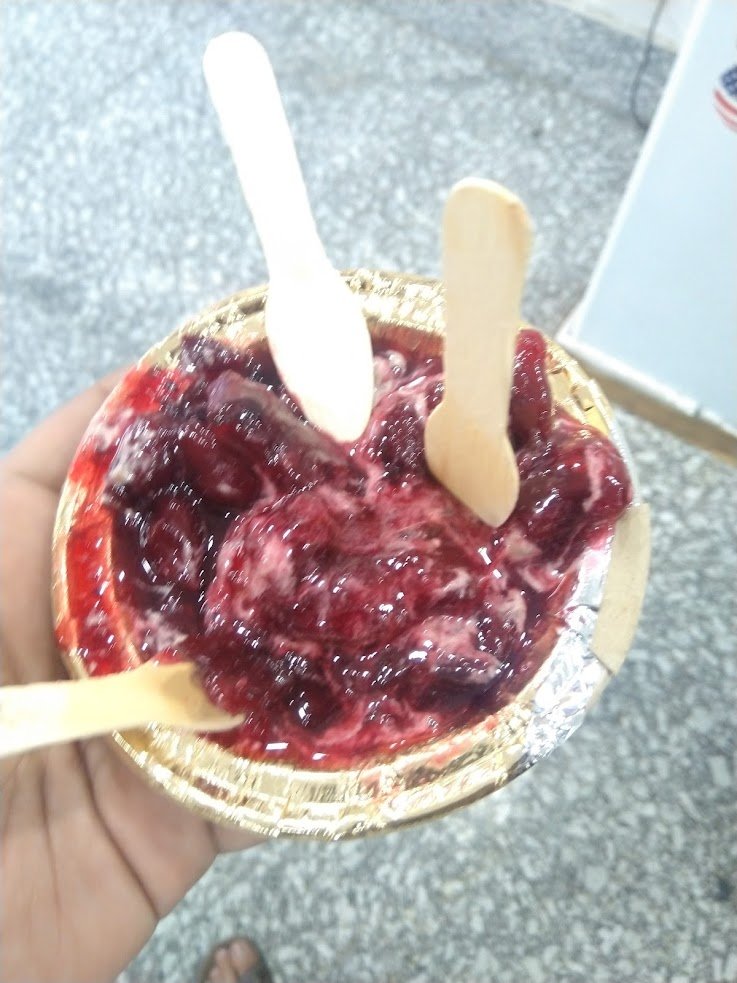 2. Sweet and sour Imli from same place. Too sweet, too much colour and they tried to provide old flavour by just sprinkling some rock salt. Not good at all.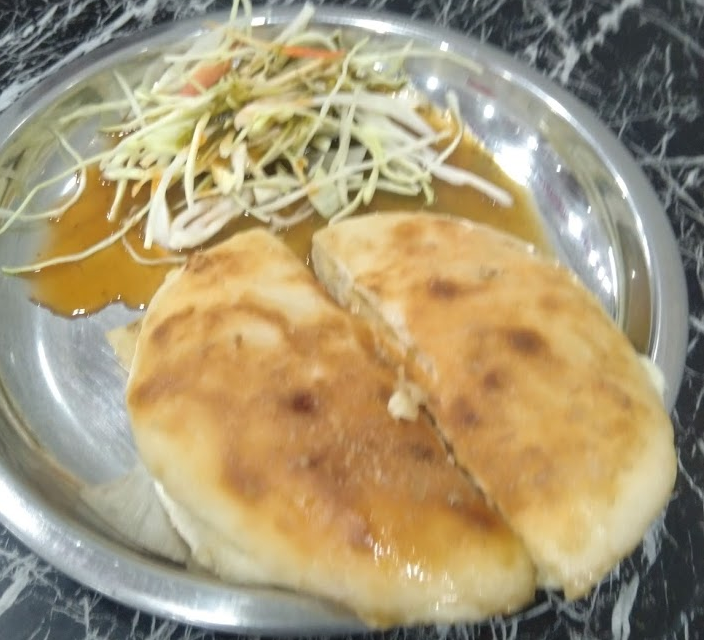 3. Kaladi Kulcha, just meh. Too little kaladi which tasted like paneer. There are very few places which serve good kaladi kulcha. Most are just serving compressed stale paneer and don't even heat it properly. No flavour apart from chutney.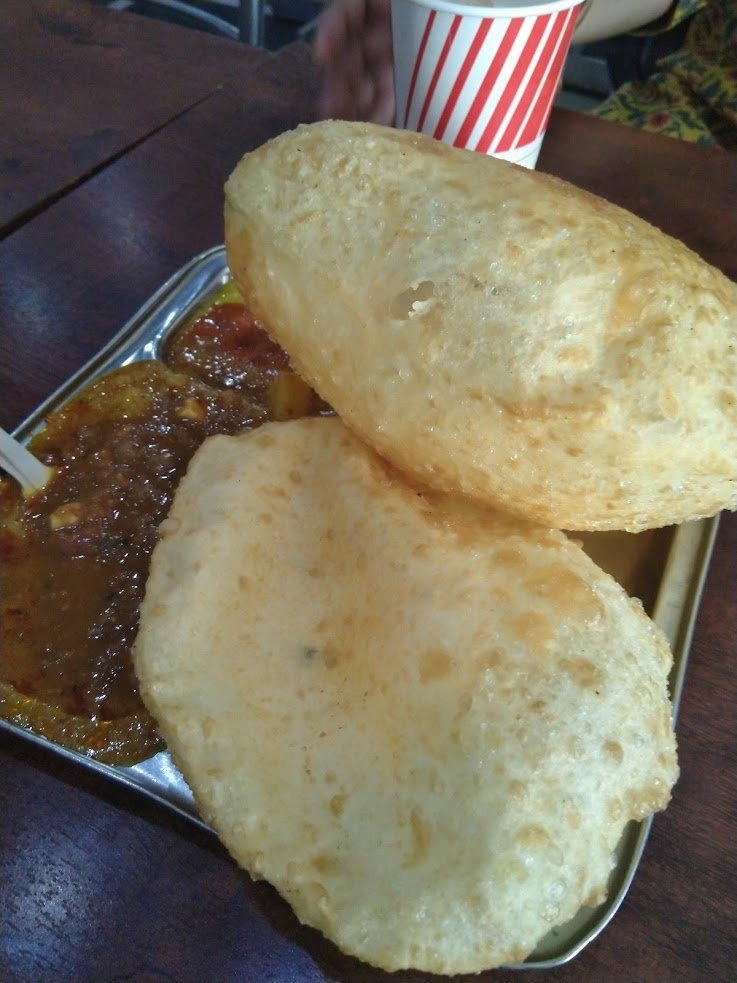 4. Pahalwan (Bari Brahmna) has let down it's standards quite a bit since last 6-7 years, but this Puri Sabzi was very good.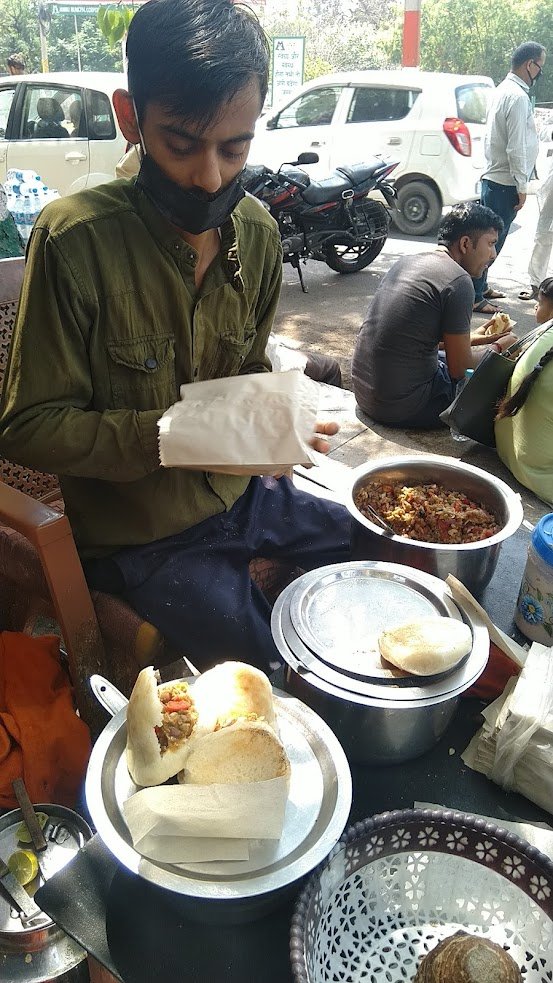 5. Kulcha near Ranbireshwar Mandir. Everyone said it's very hot and spicy. Only thing hot in it were some green chili pieces. They make a "milder" version with no chili on request. I liked them both.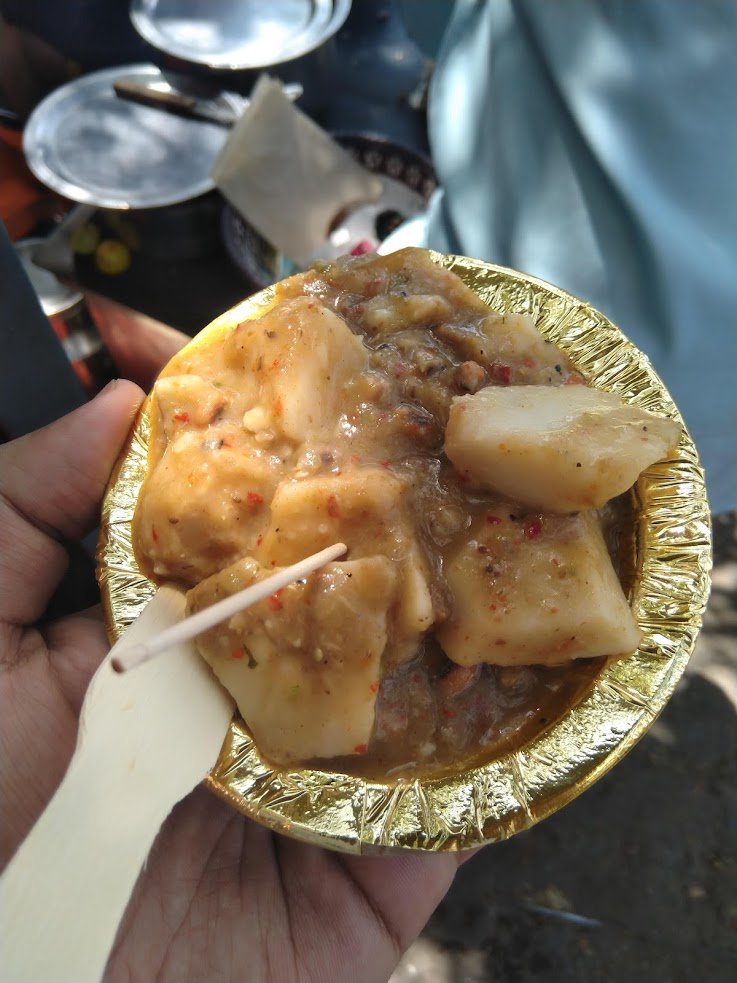 6. Kachaloo from same place. Not hot like most street vendors & very good.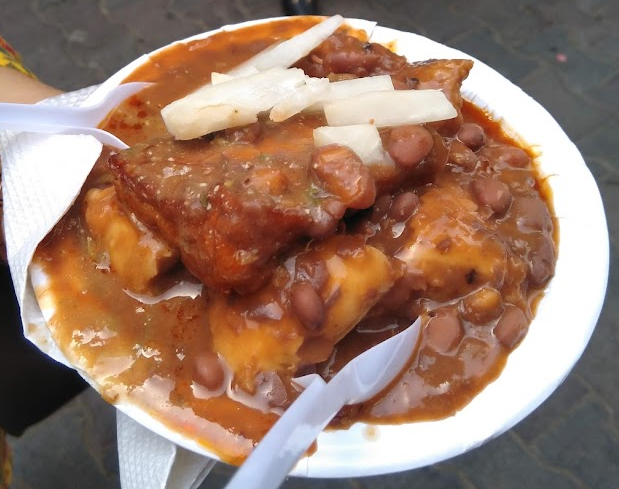 7. Rajma Kulcha from Shri Banwari. Rajma flavour was OK, but kulcha soaked in it tasted pretty good. The big block of fried paneer on top seems a bit unnecessary.
8. Biggest disappointment was the milkshake-juice shop few meters away. They've converted most of it into a shop from clothes and whatever they were serving was pretty bad. People still know the place, but it has nothing left from old days.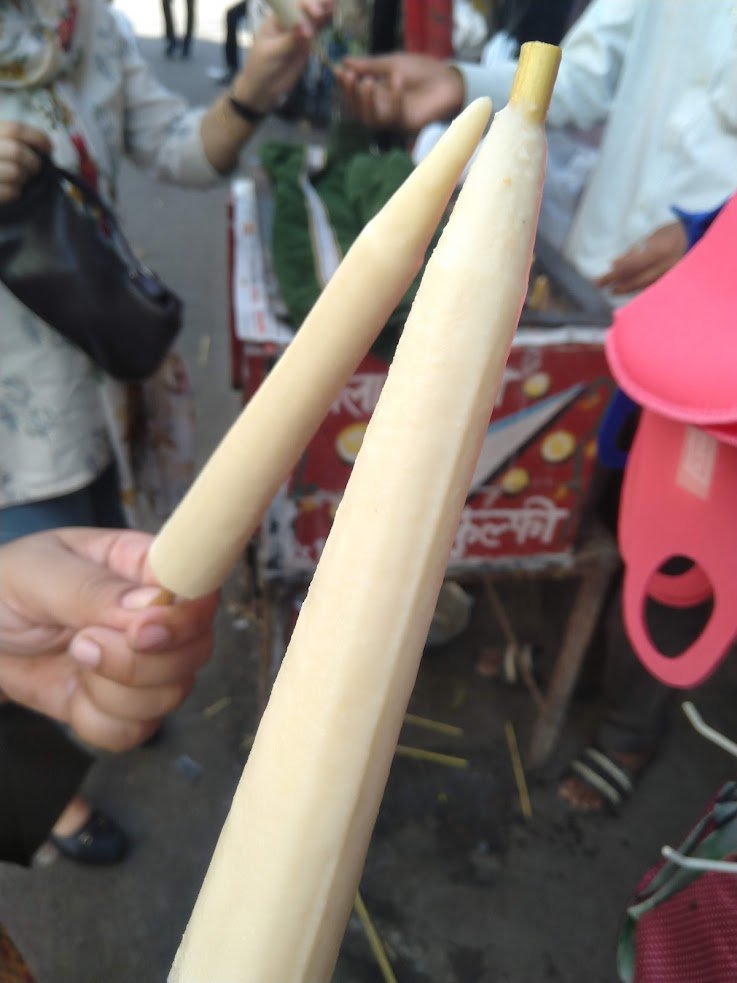 9. Khoya kulfi from a roadside vendor, pretty good.
10. Patisa and chocolate barfi from Prem (originally from Kud), great as always
in Delhi always ask for these two things and I always bring a few packs. Also got some kaladis from Ramnagar, but they're just for me. Also saw huge line of street food stalls in Gandhi Nagar, but nothing seemed very inspiring. Maybe next time.