If you like pure desi food at a restaurant then this is one of the best place for that. The food was most delicious here and staff is also polite and quick. The service was quite fast. So we had some nice tasty food items
Bun Tikki
Ram Ladoo
Purani Delhi's Special Kulhad Saag Chole Chawal
Amritsar's Special Kulche
Baked Pasta
Drinks:
Kitkat Shake
Oreo Shake
Double Decker Mocktail
Minty Santra
Virgin Mojito
Combo's @225/-
Baigan ka Bartha with Pudina Paratha
Sarso ka Saag woth Makki Di Roti
Paneer Rogan Josh with Methi Paratha
Methi Aloo with Mirchi Paratha
Cheese Burst Dosa
Crispy Corn
Jalebi with Rabri
Overall a must visit place in rajendera palace. Happy cravings . Cheers..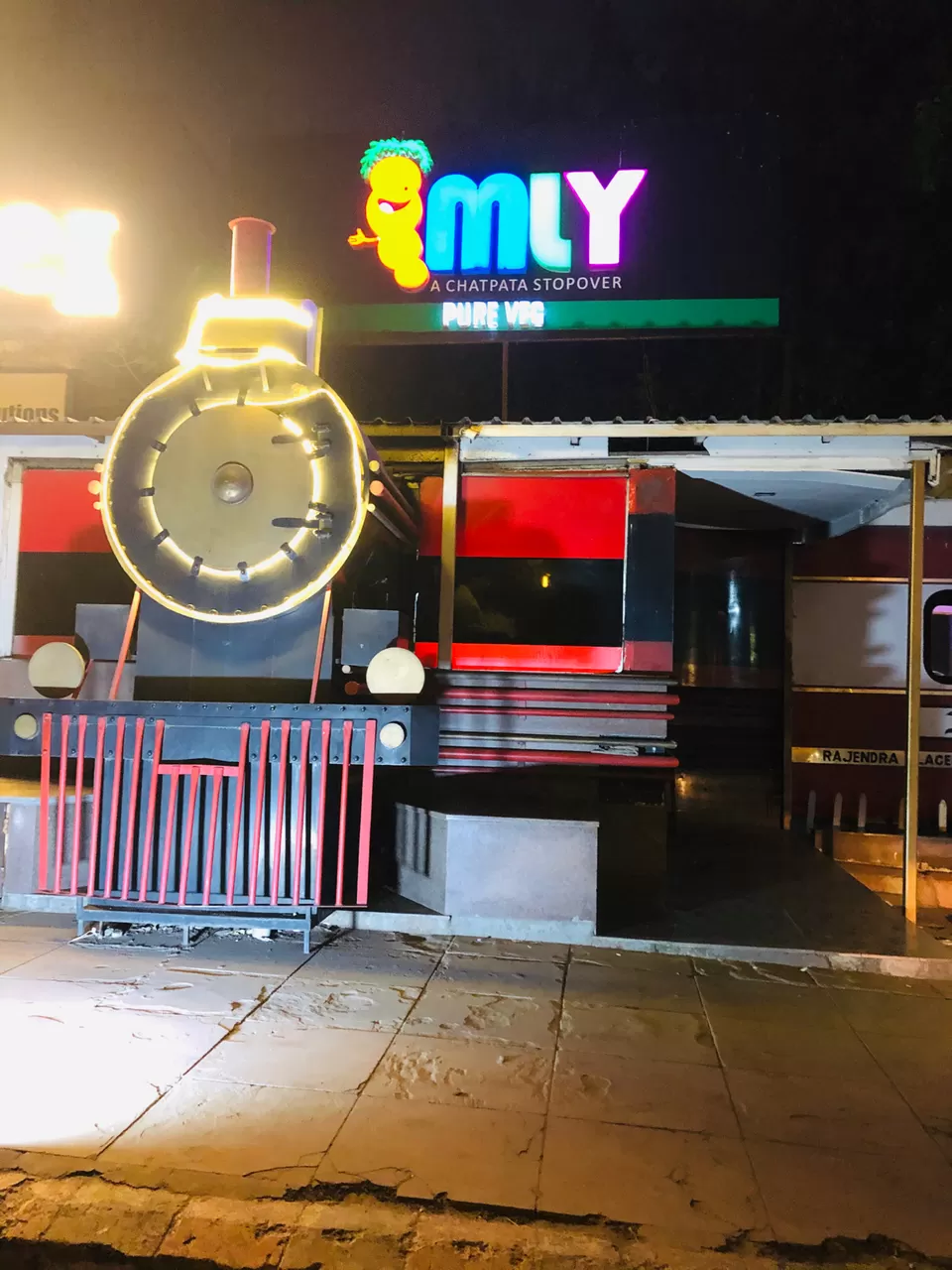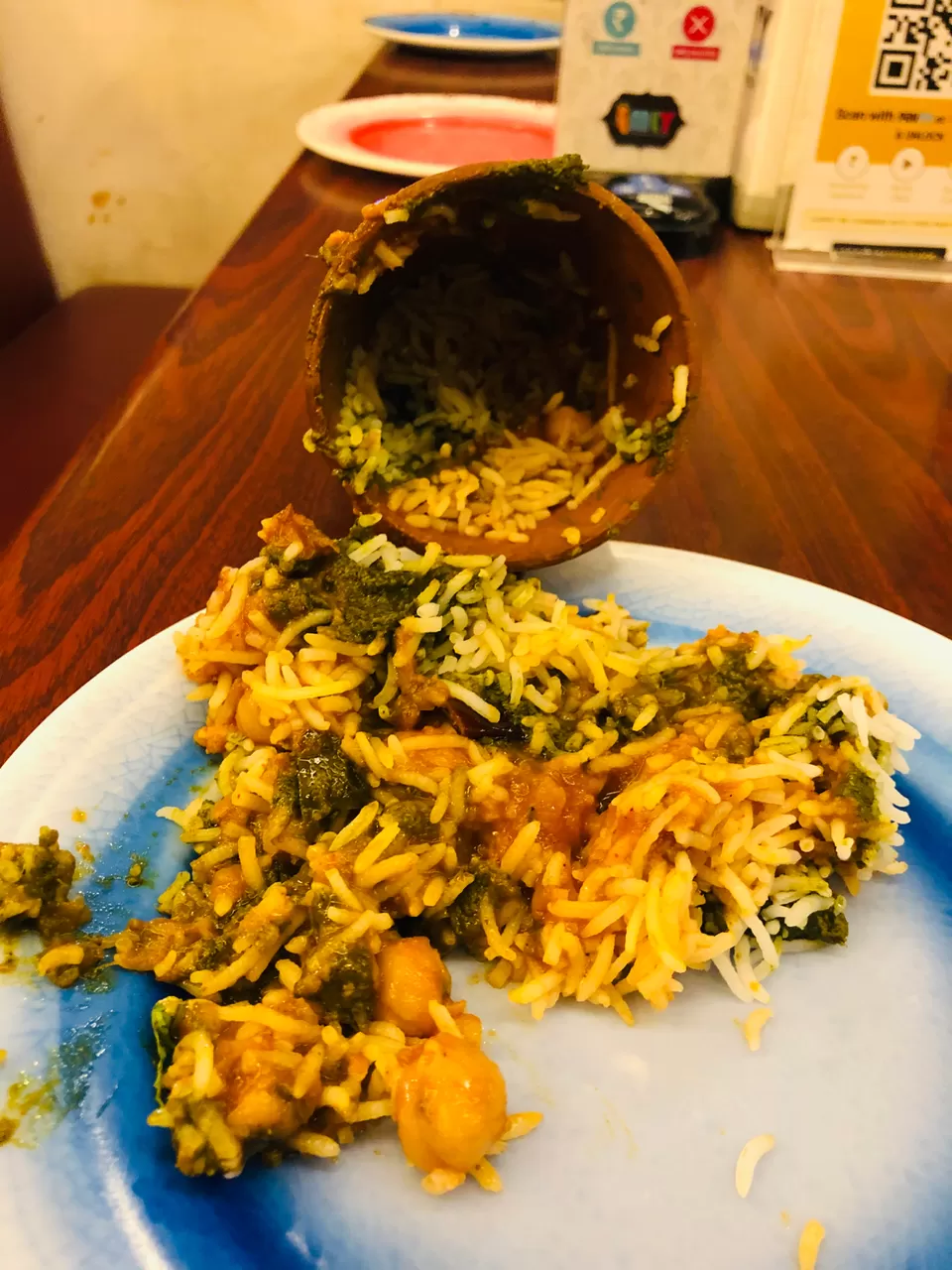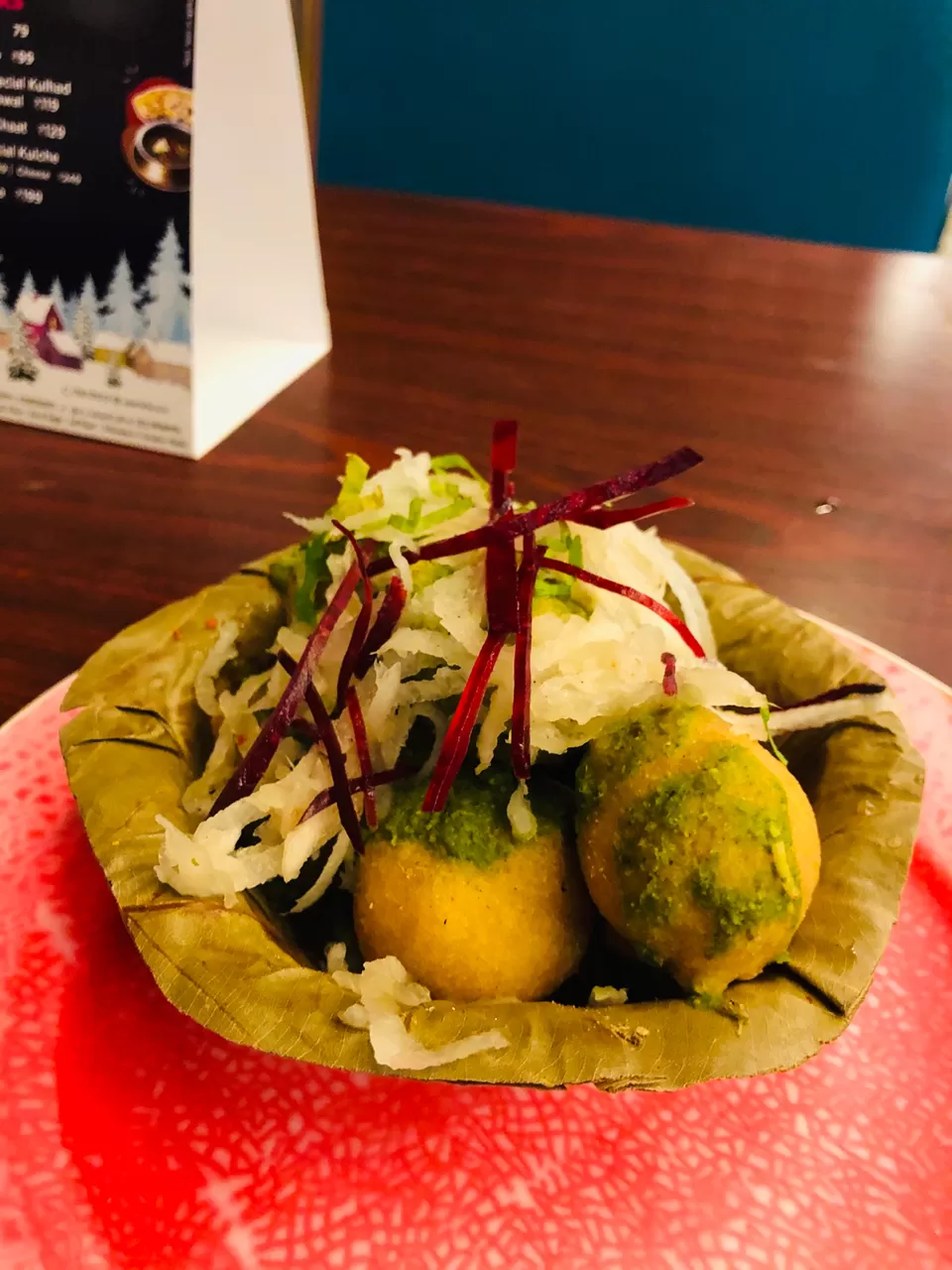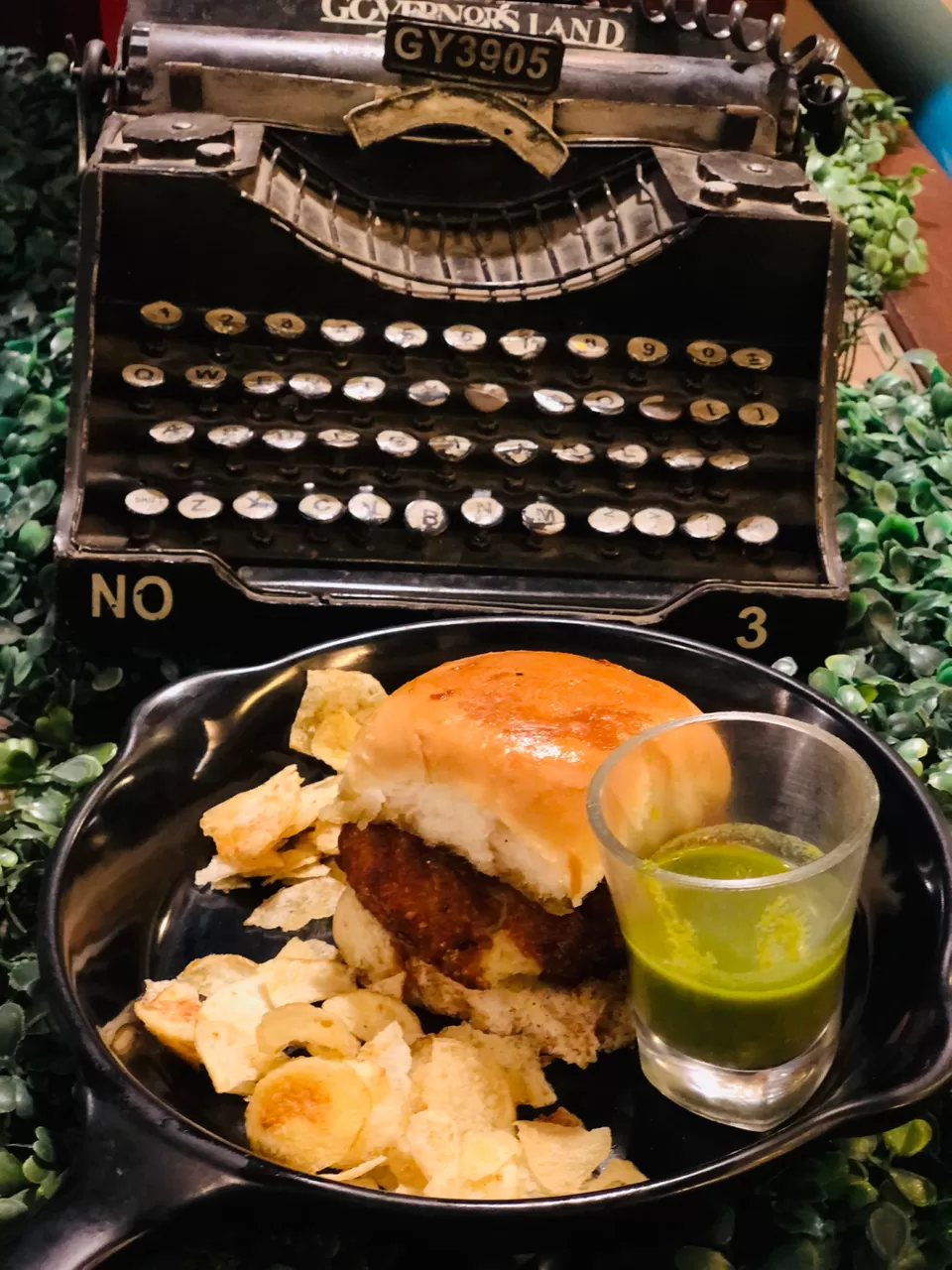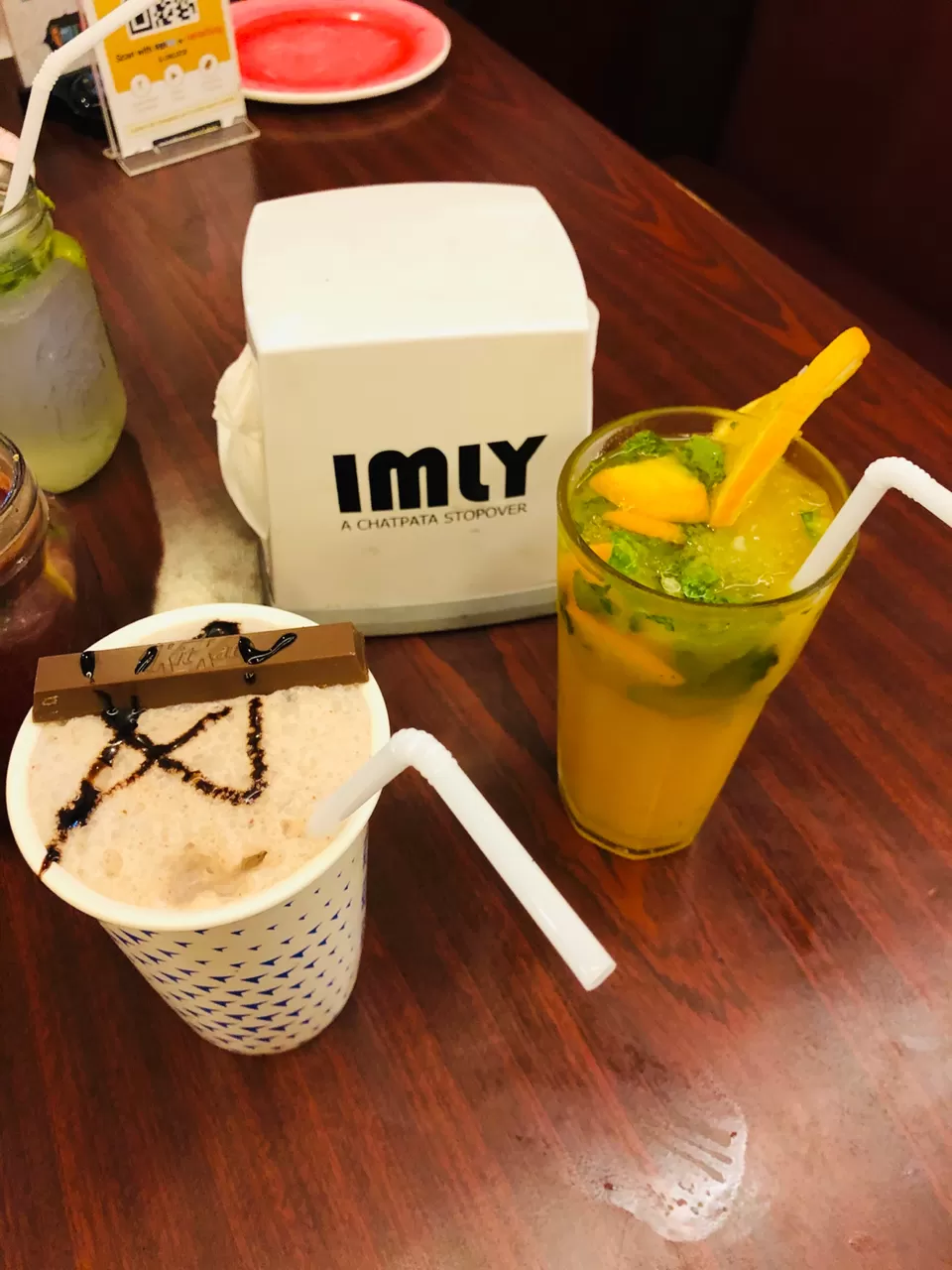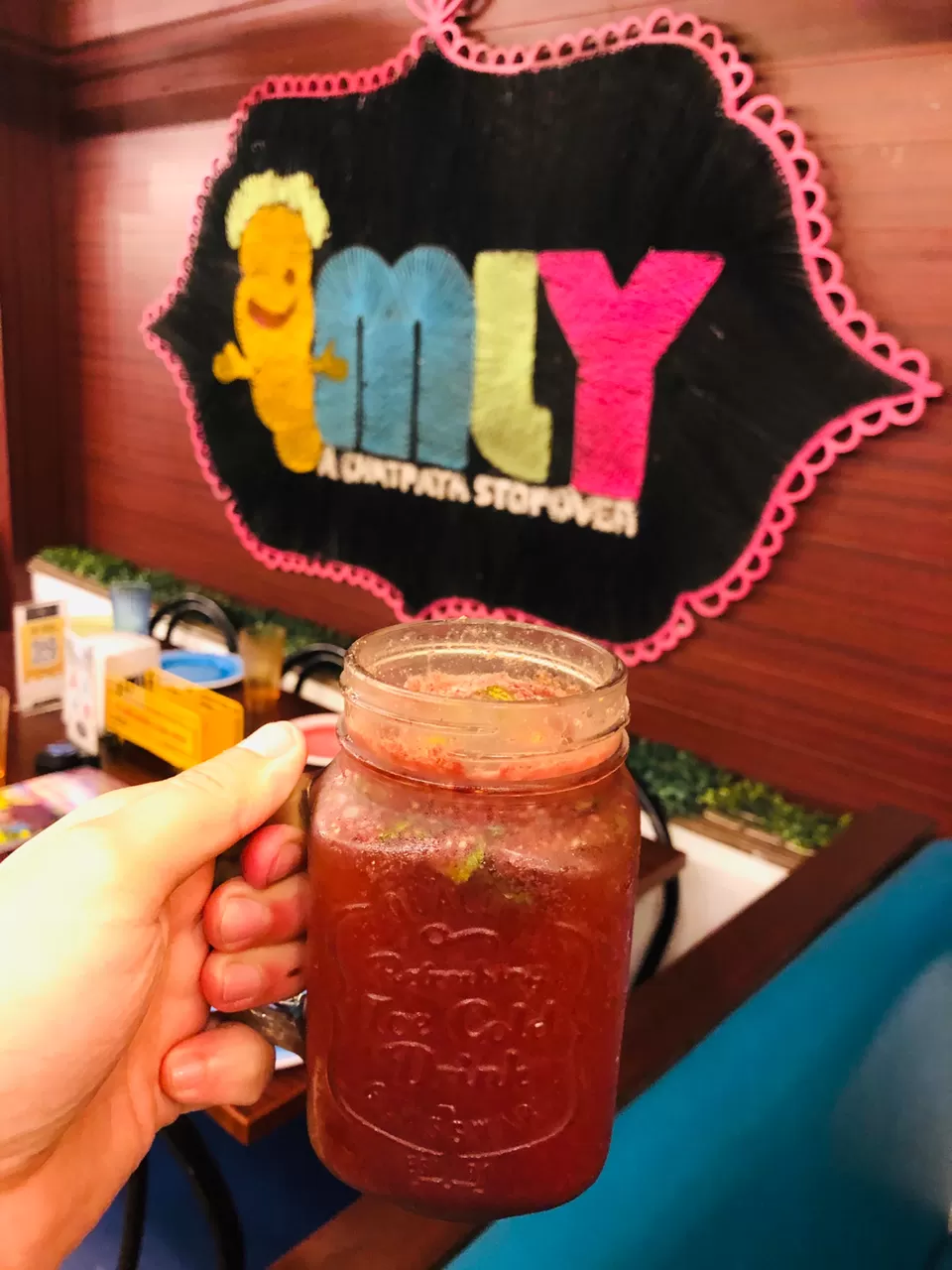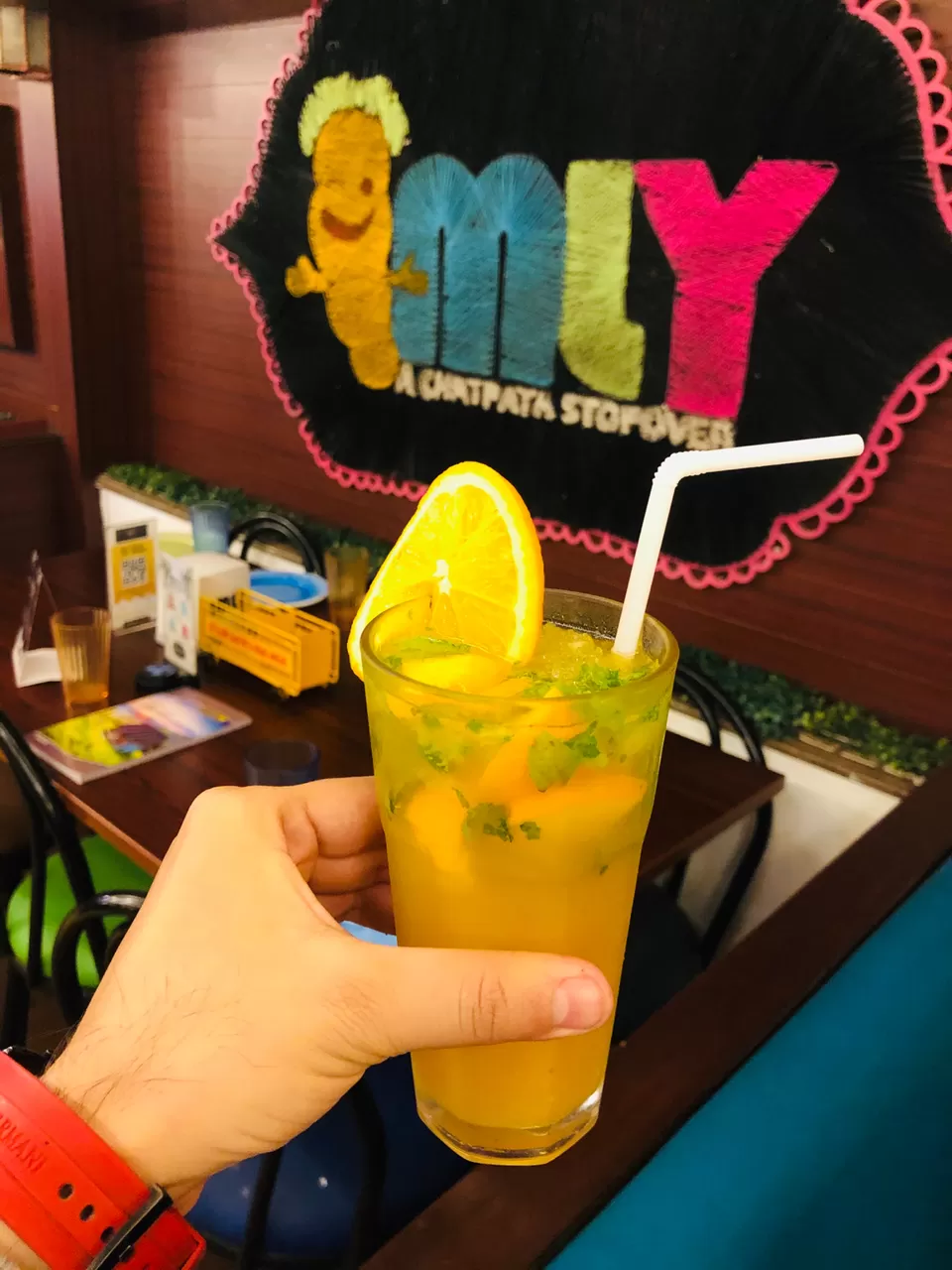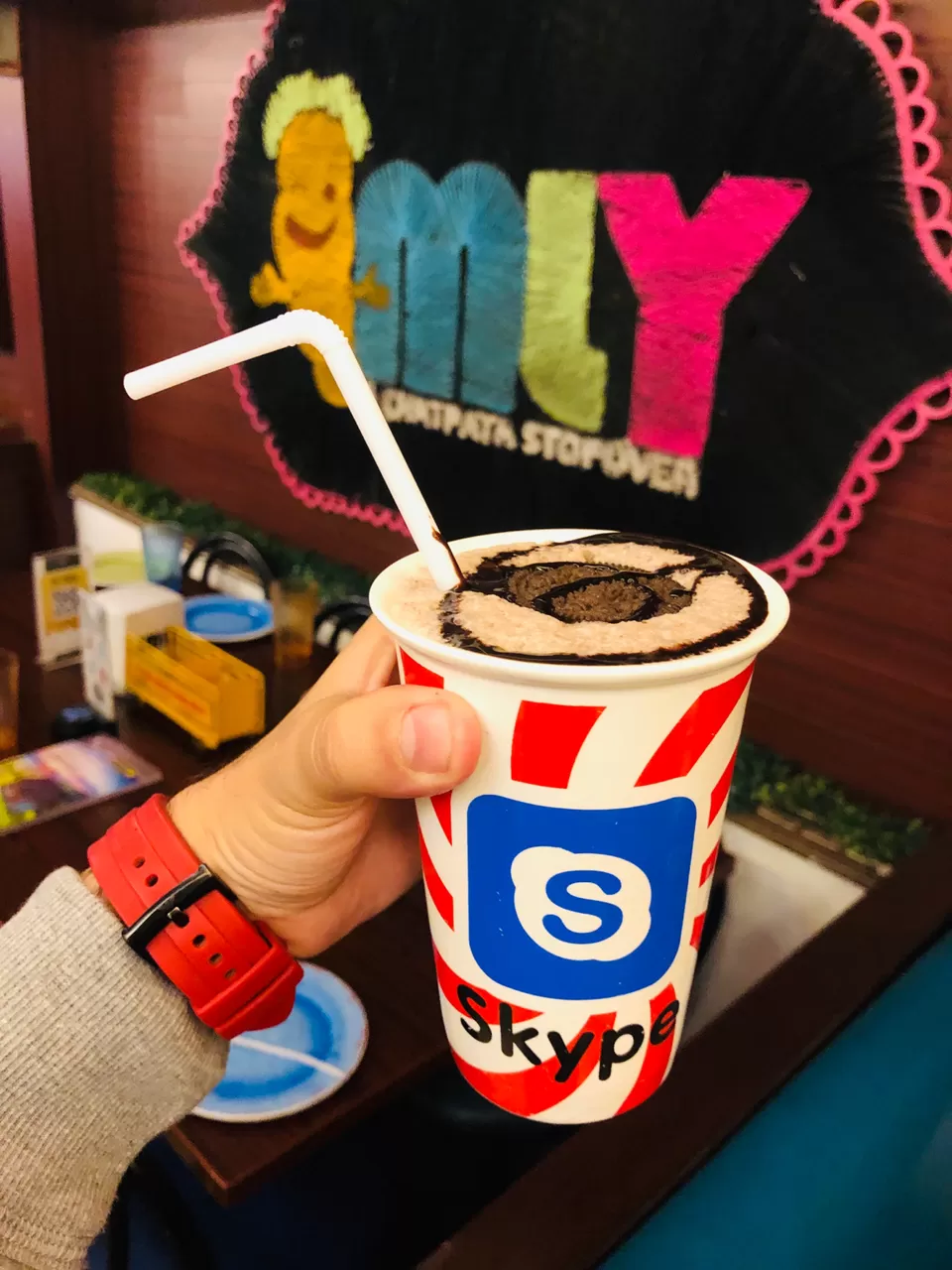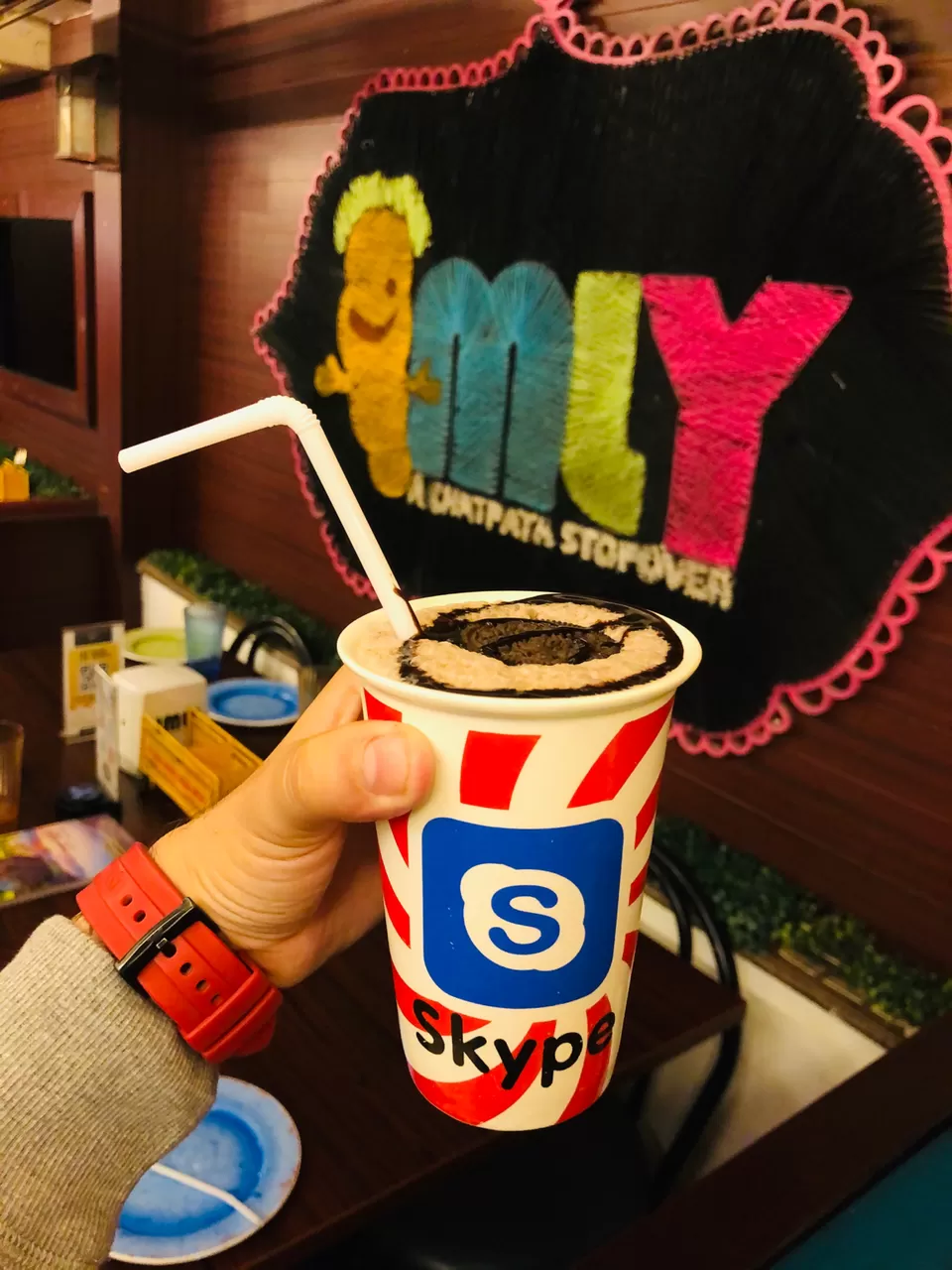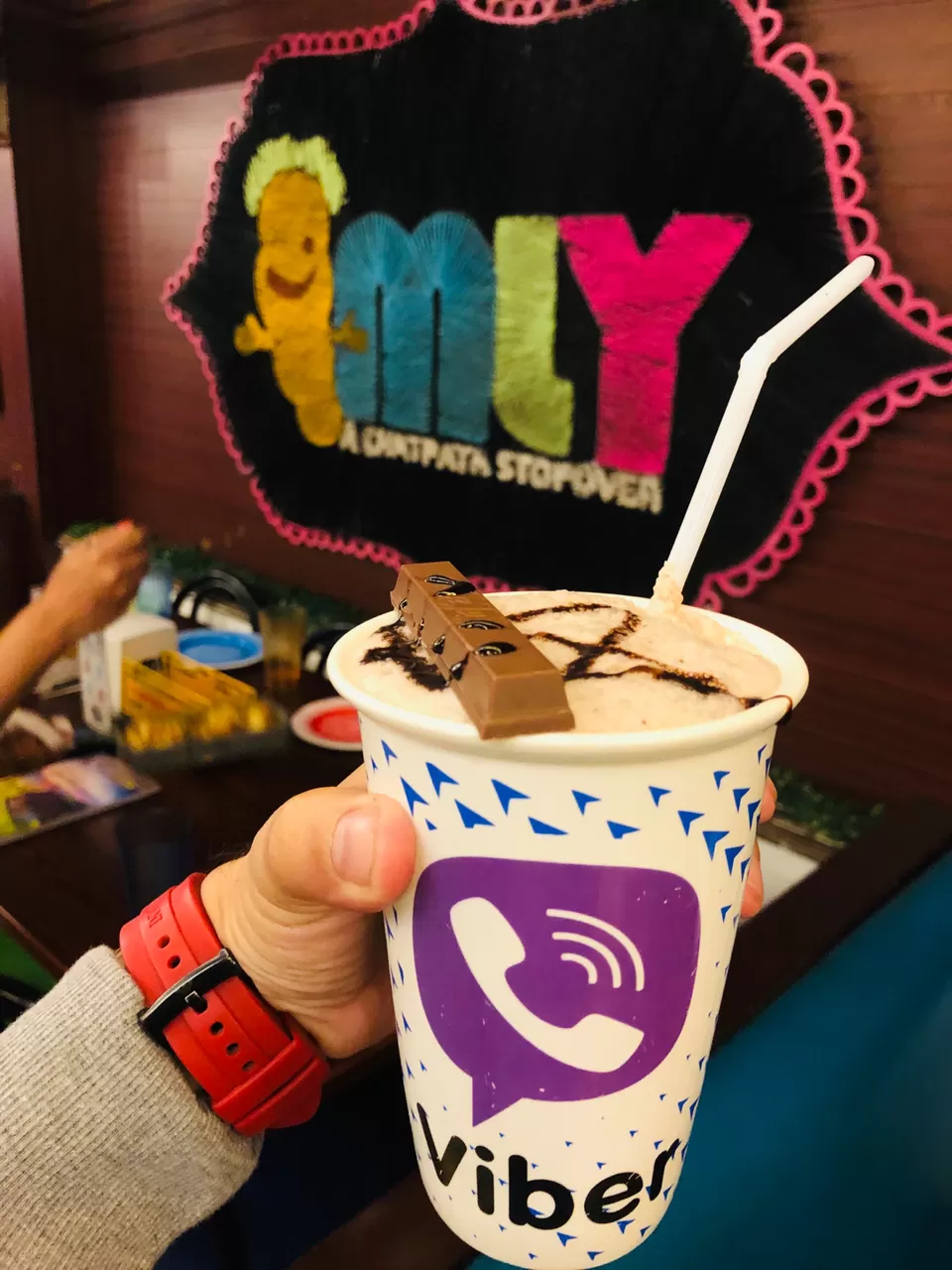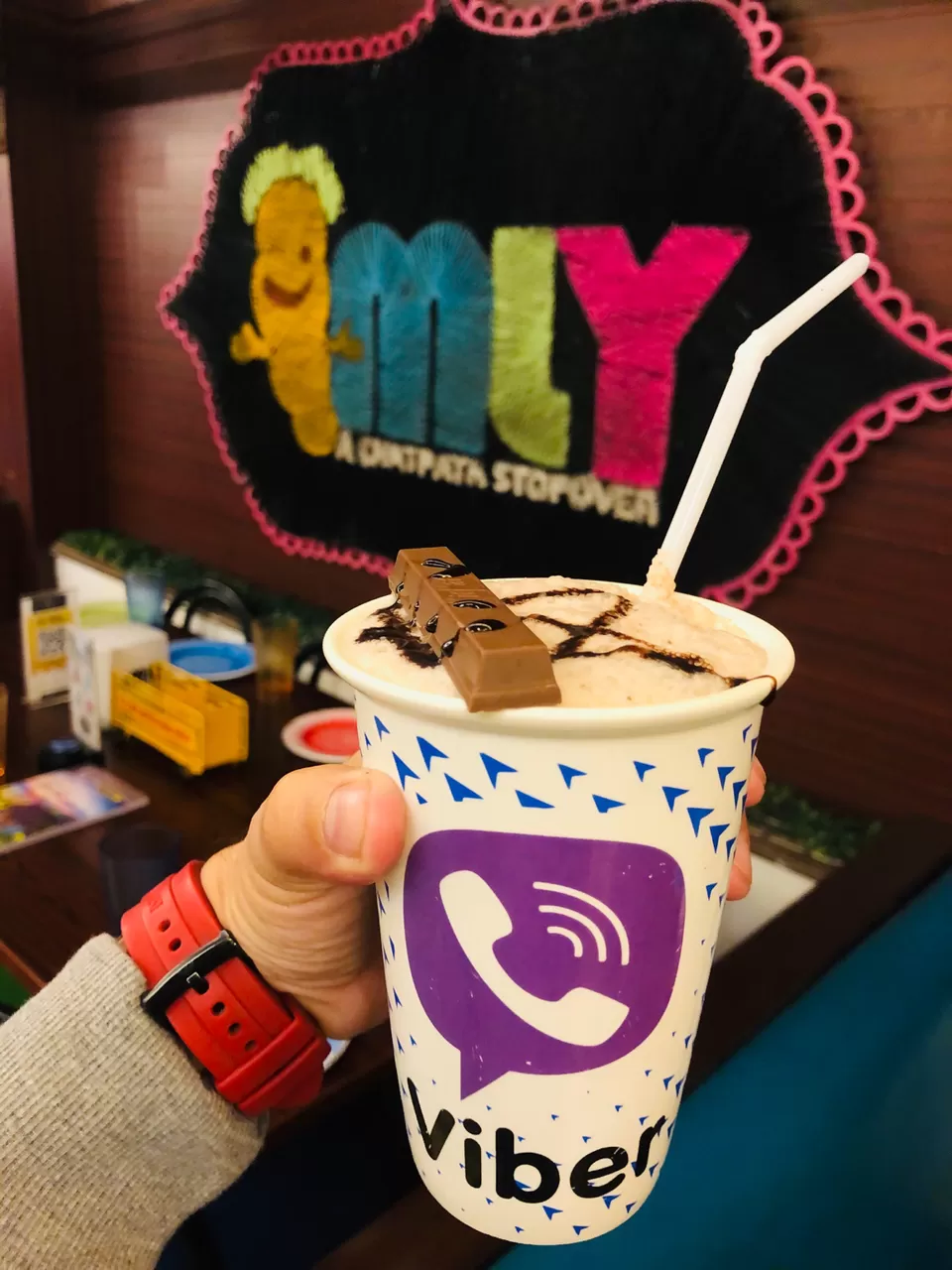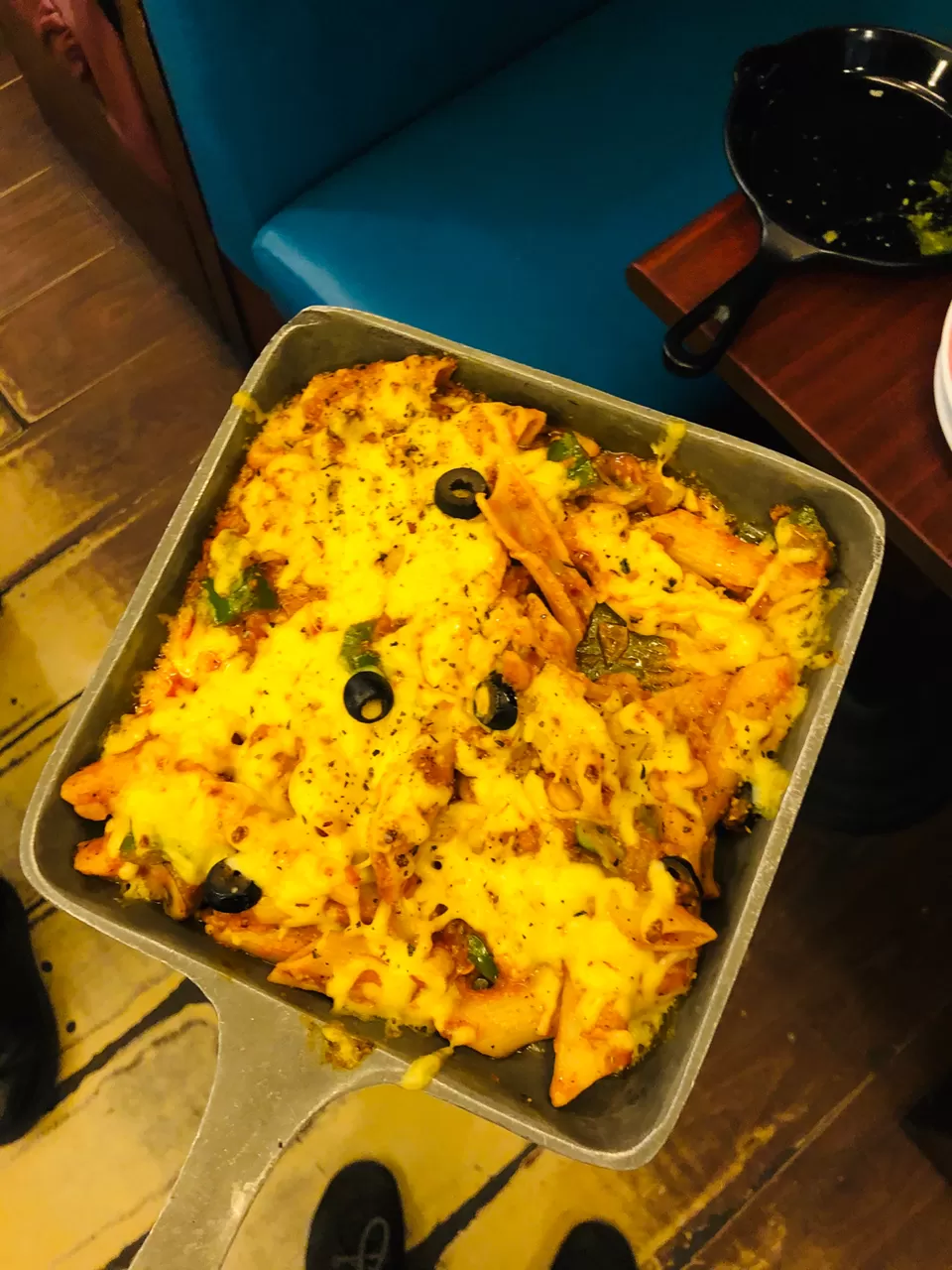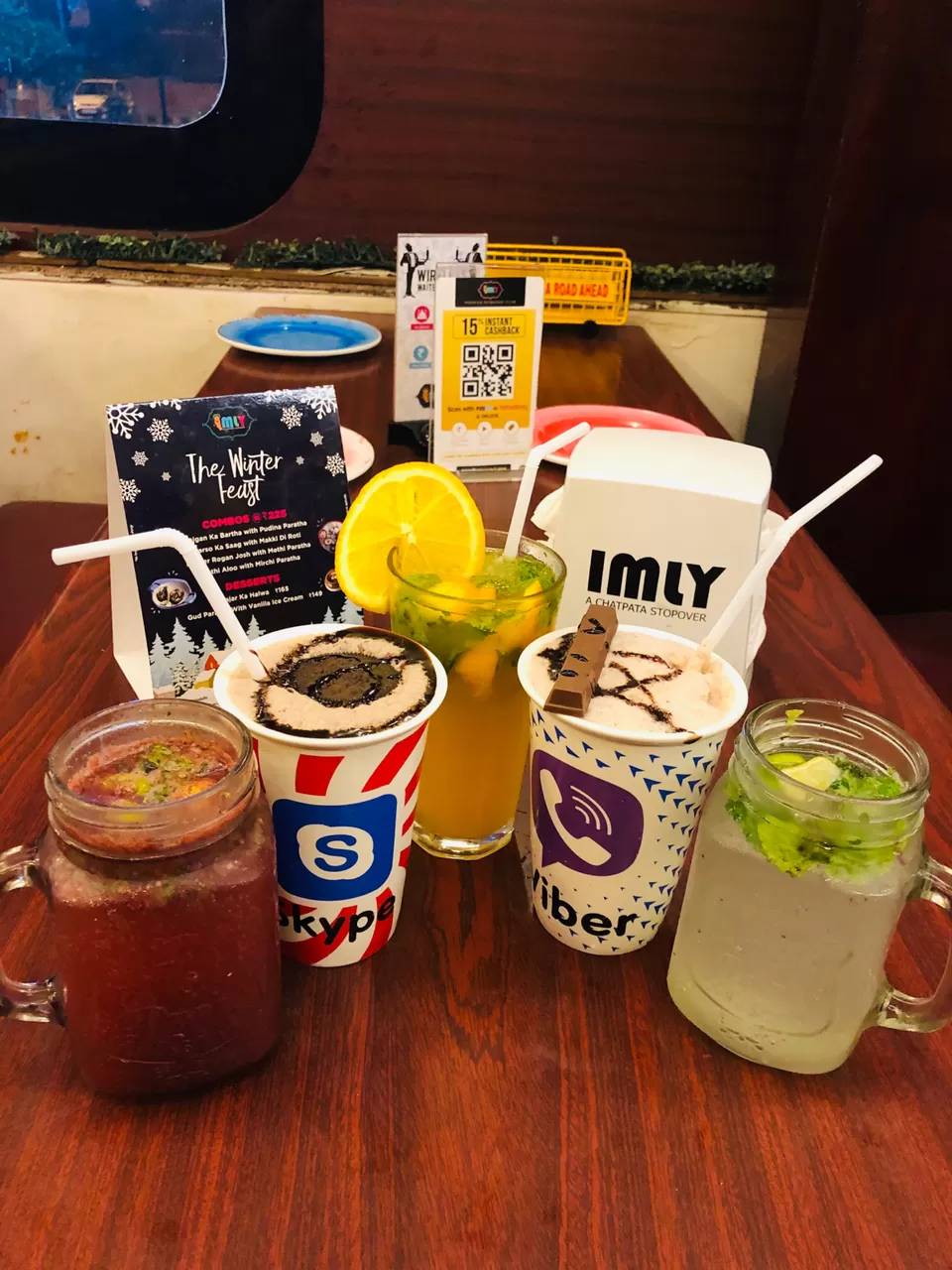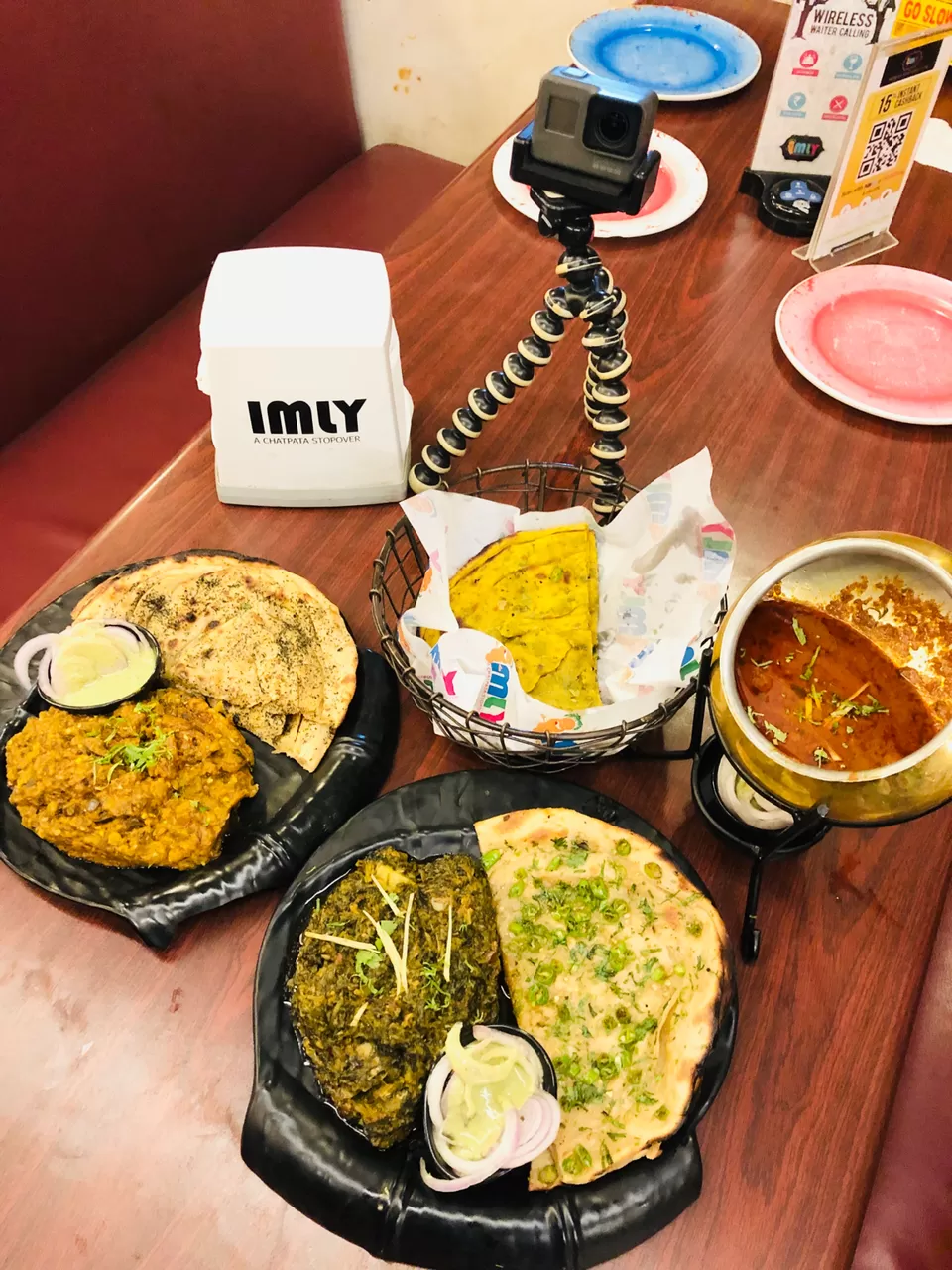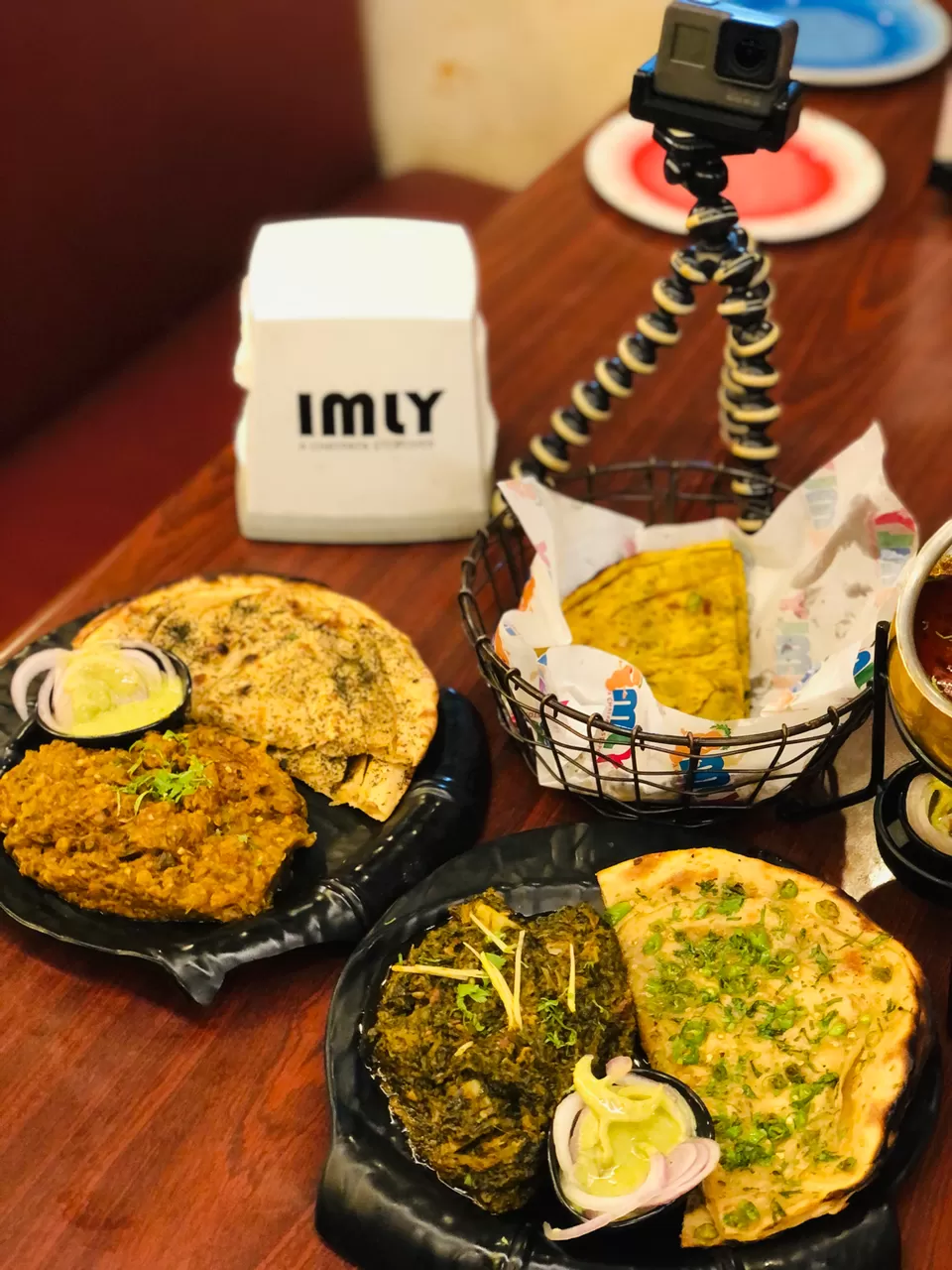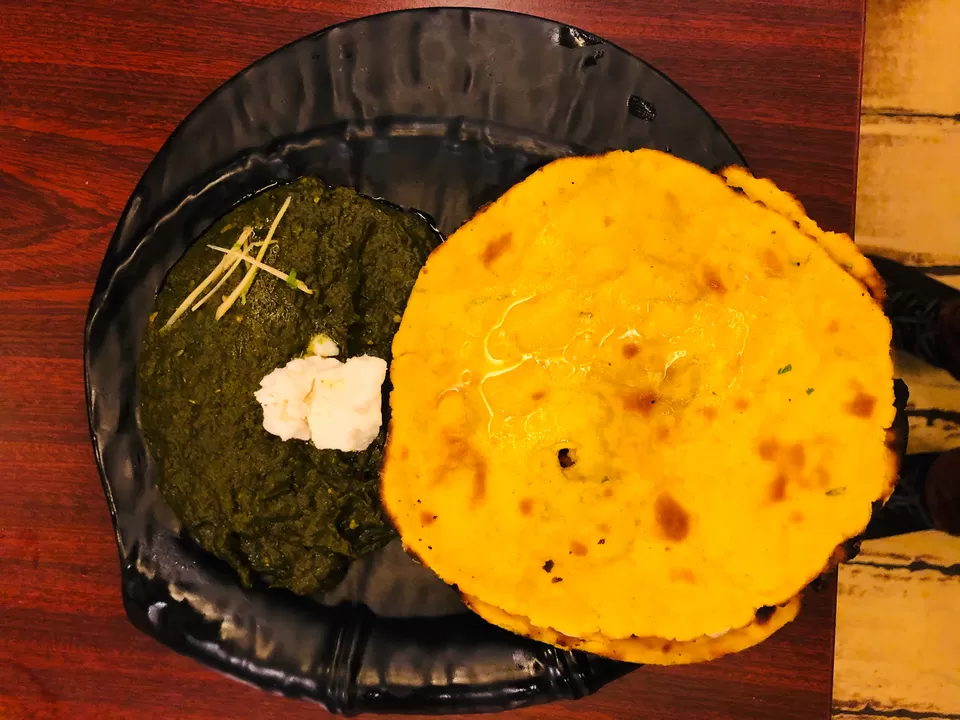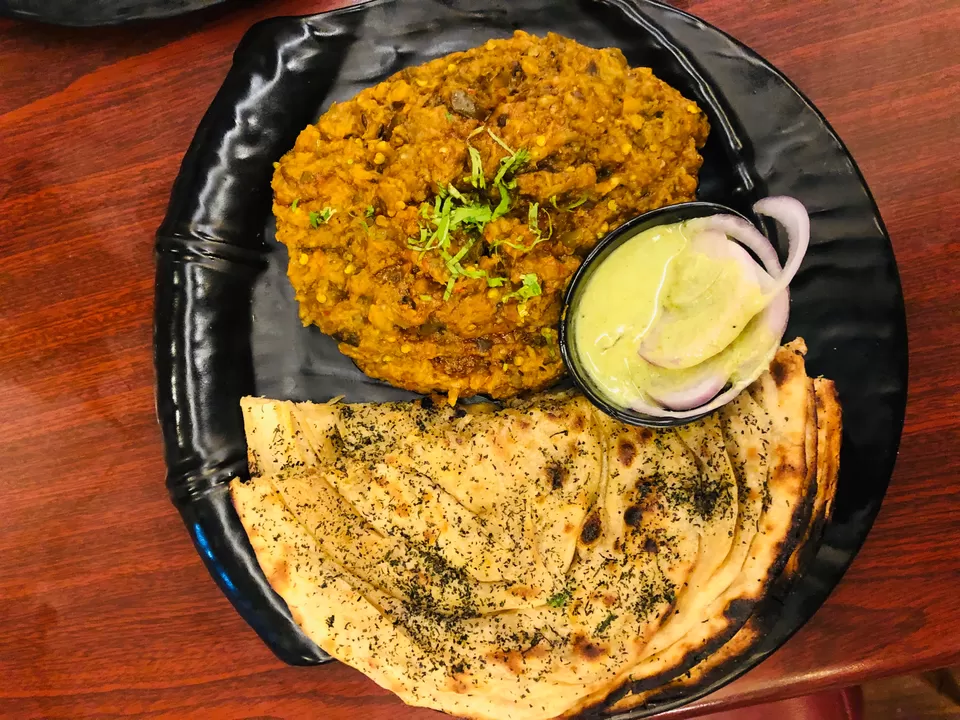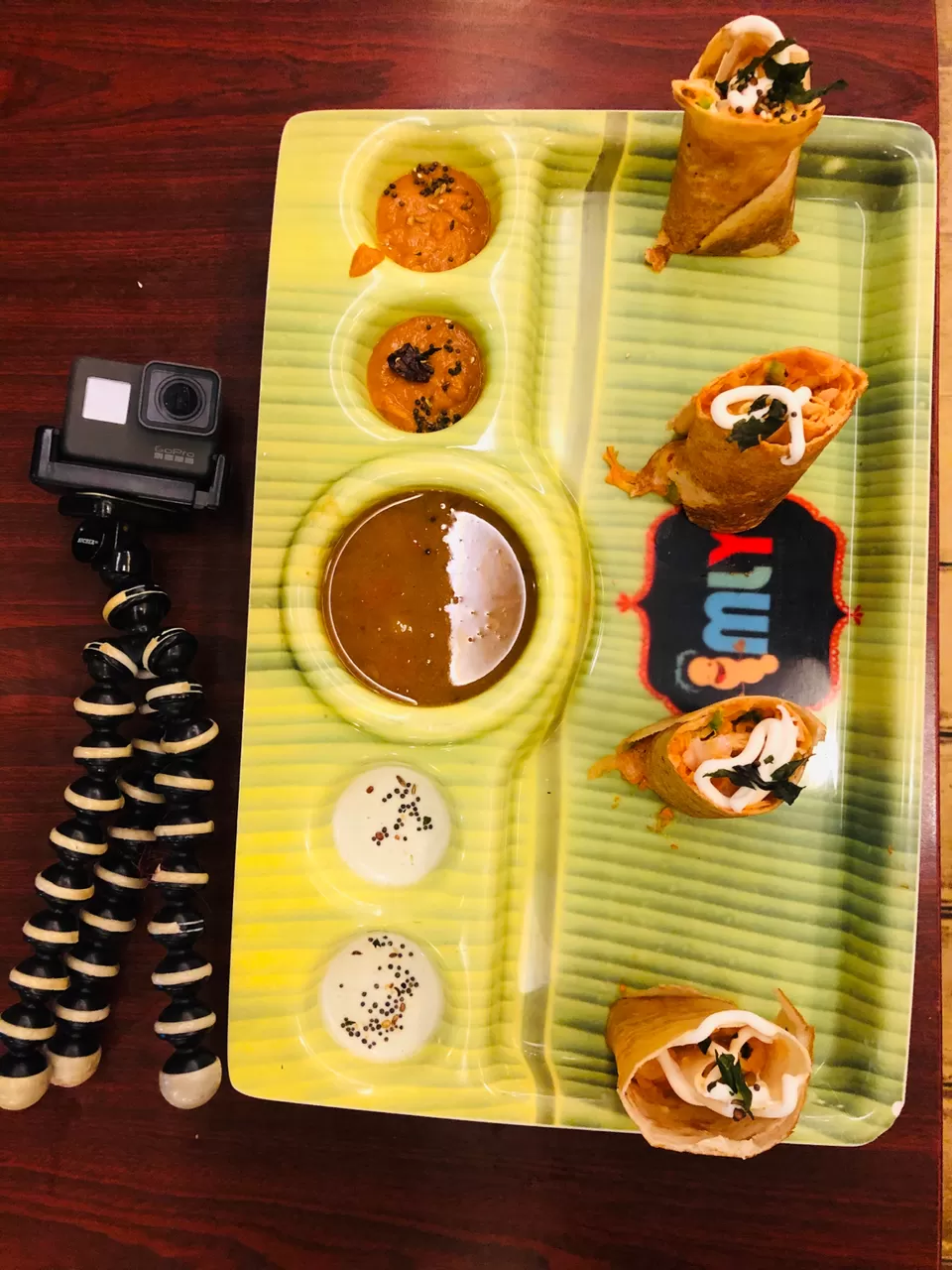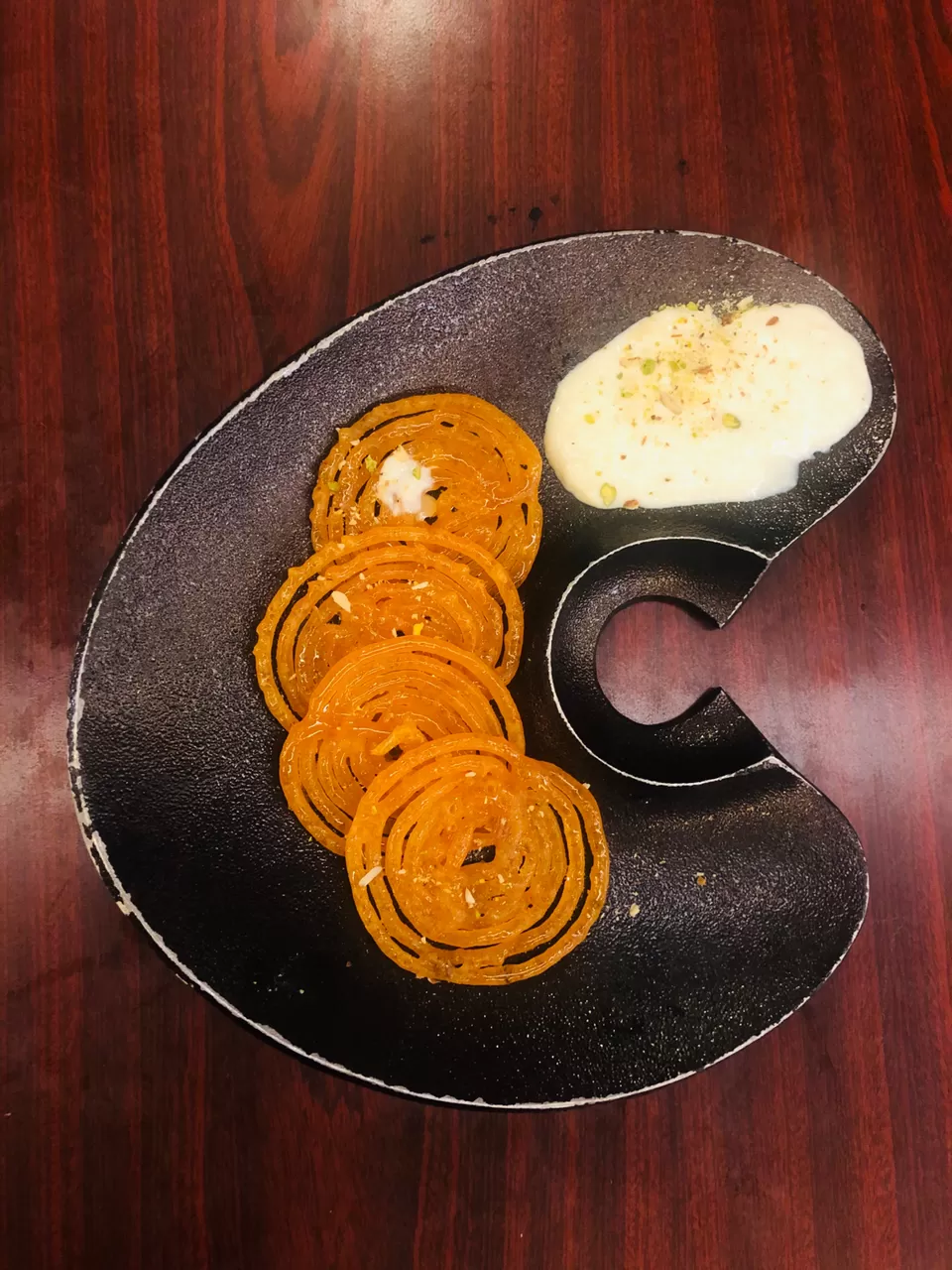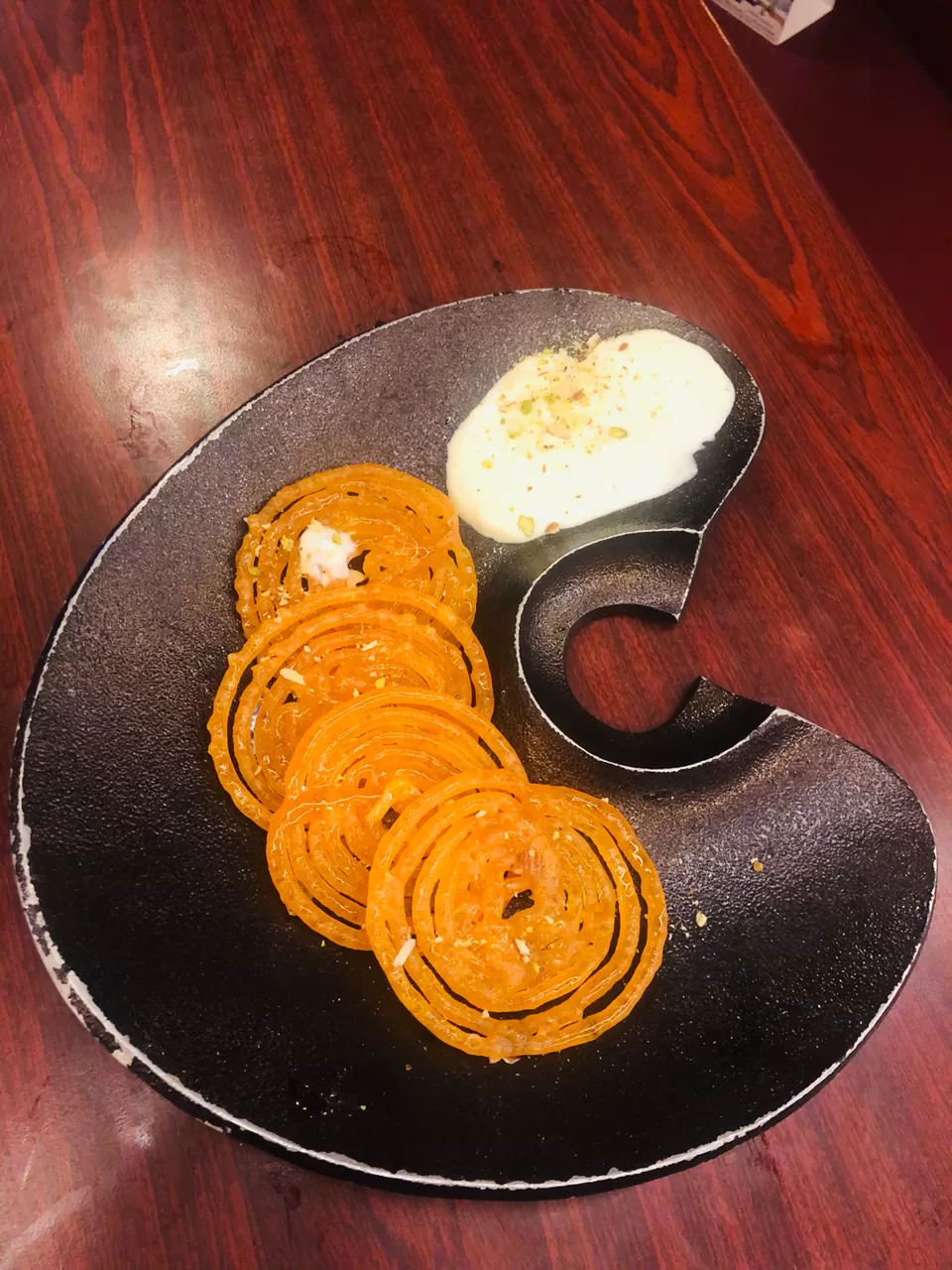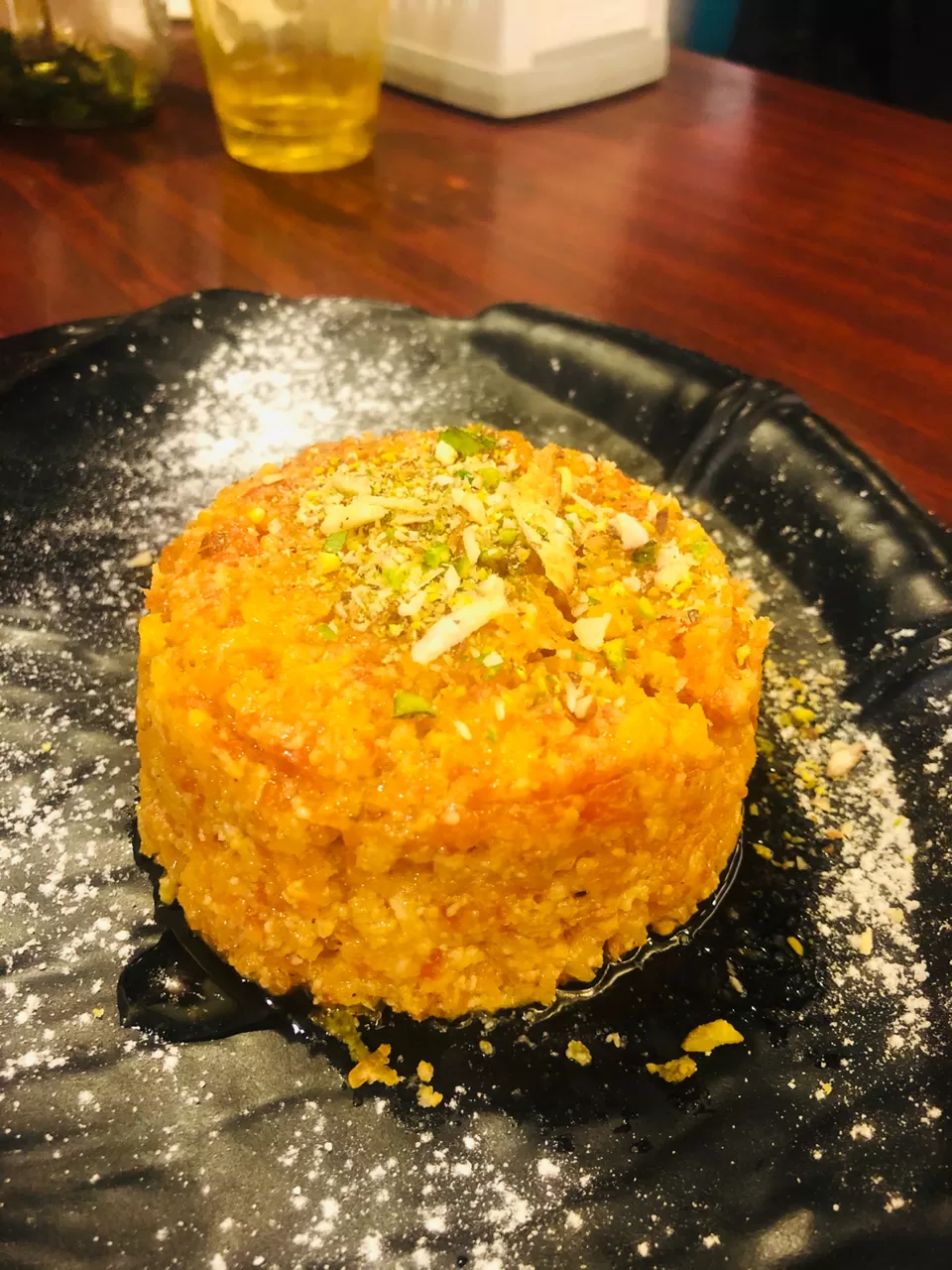 A nice place with beautiful grafitti interiors. The food was nice but make sure you like asian chinese and foreign food. We had some nice dishes
Som tam salad
Pai tee top hats
egg volcano
buddha garden
noodles
chow fann
coming to desert we had two of them
roti tissue
keto panna cottage
drinks were nice too so we had 4 of them
teh c peng
milo dinosaur
bubble tea
truth and dare
the black scorpion
Overall a nice food outlet in gurgaon . The metro which is nearest is iffco n huda city.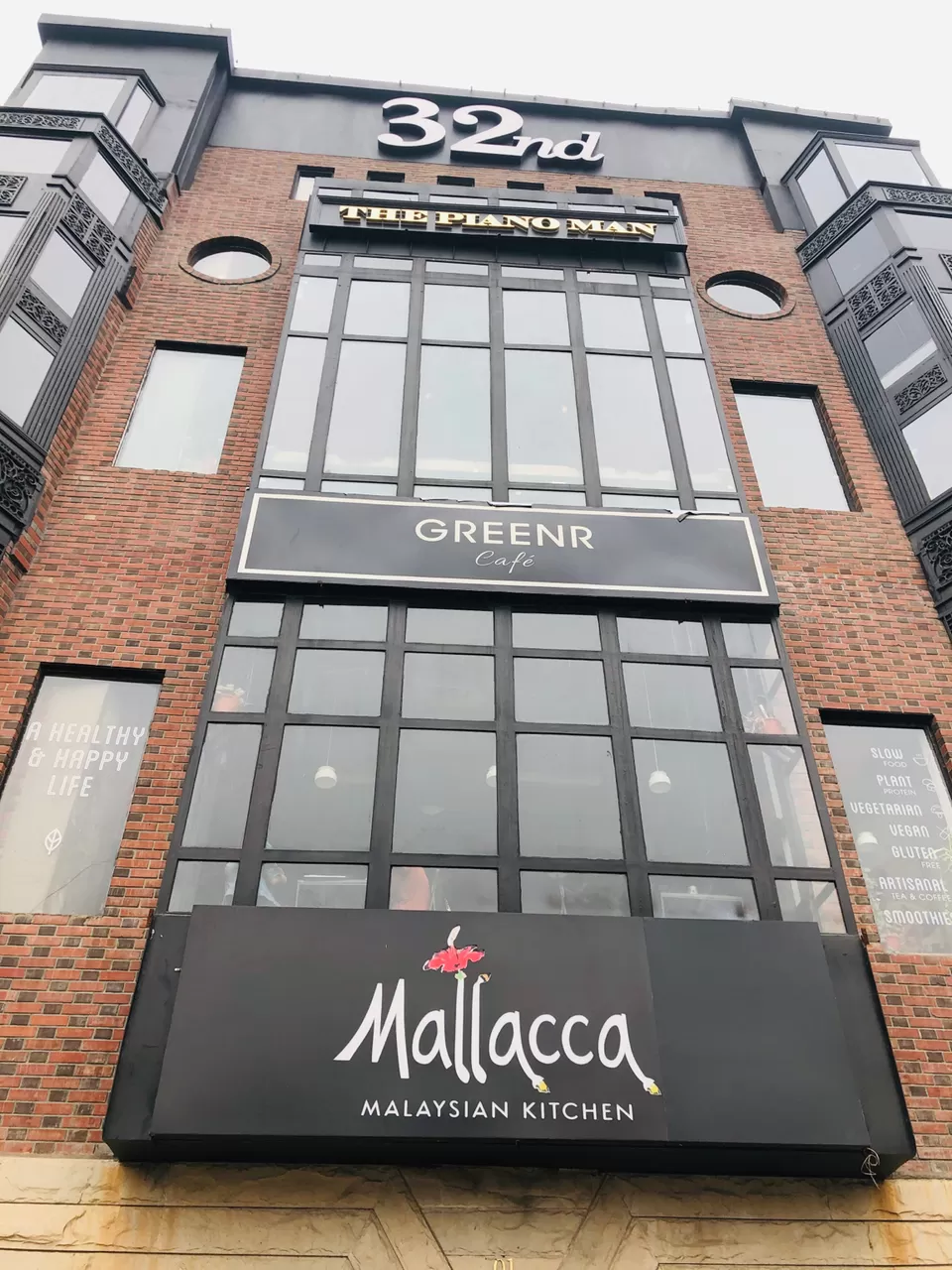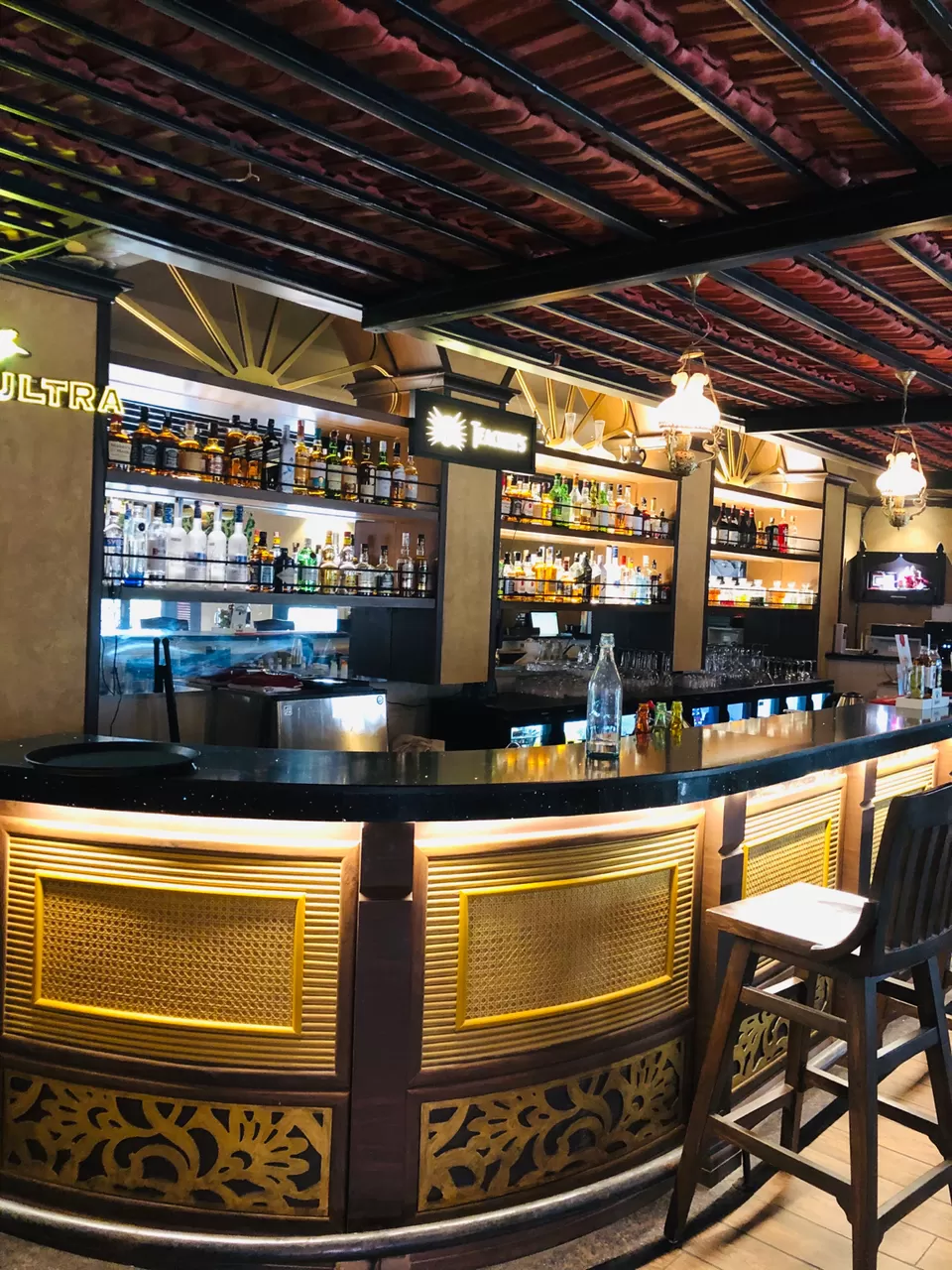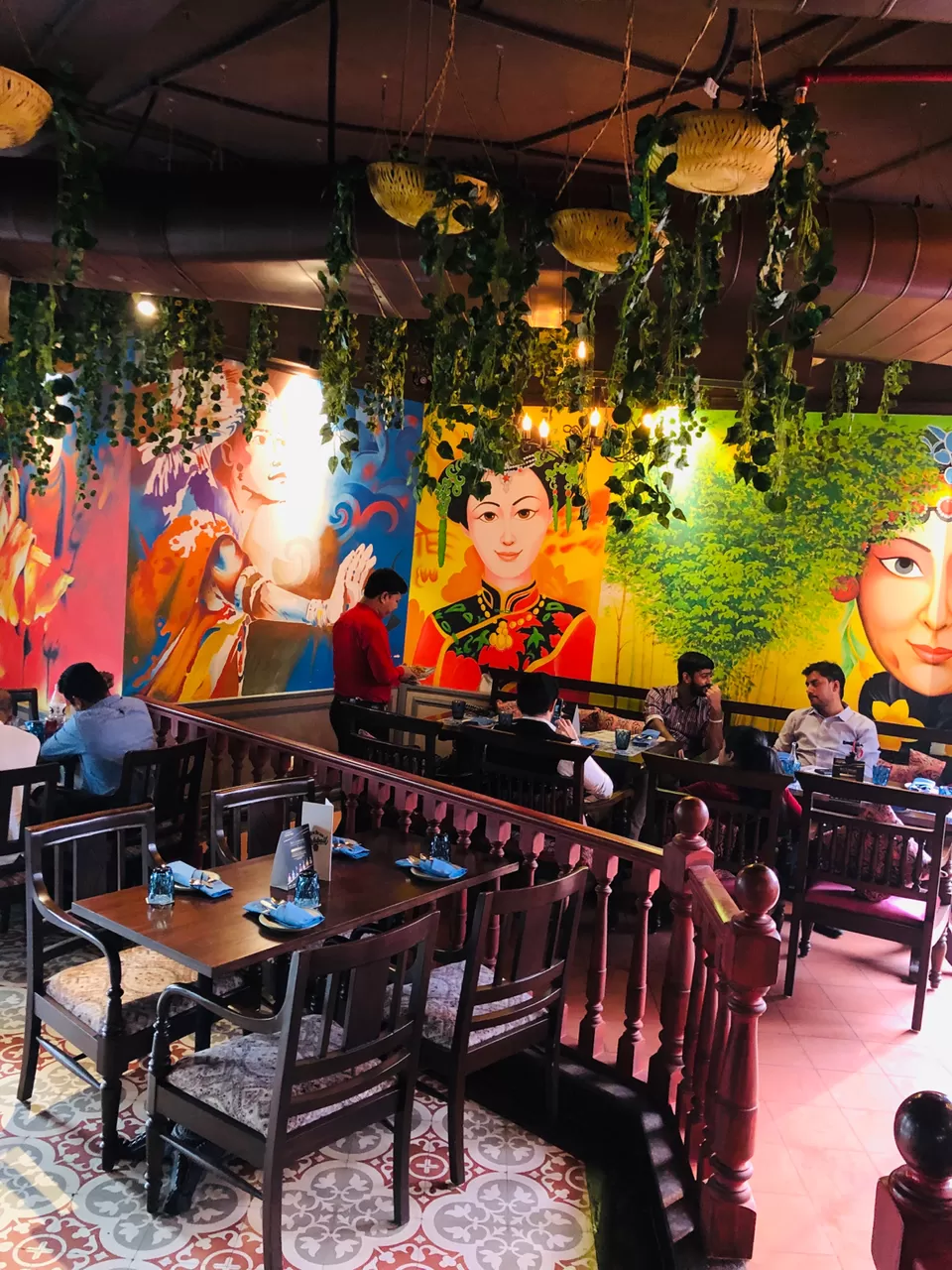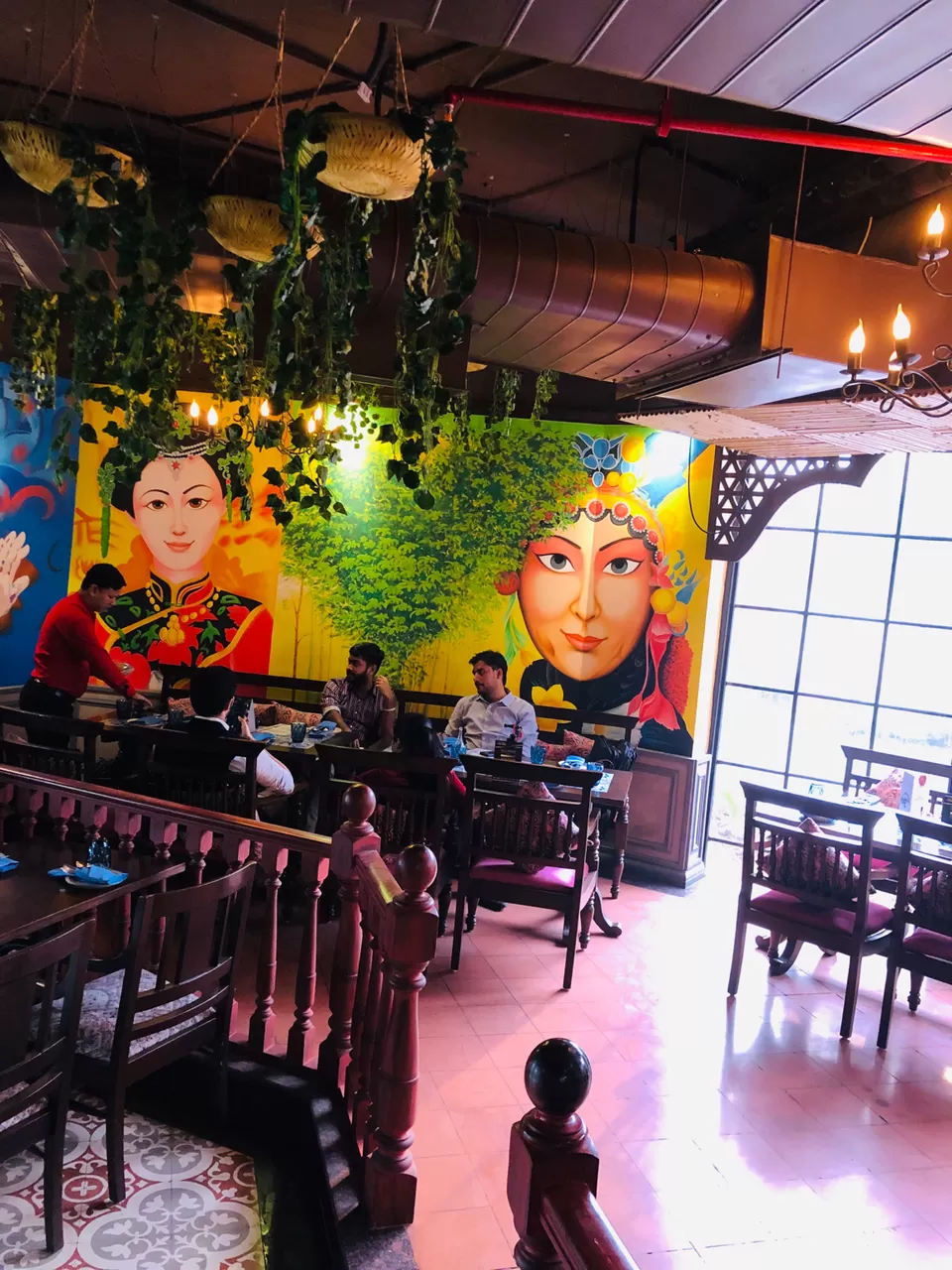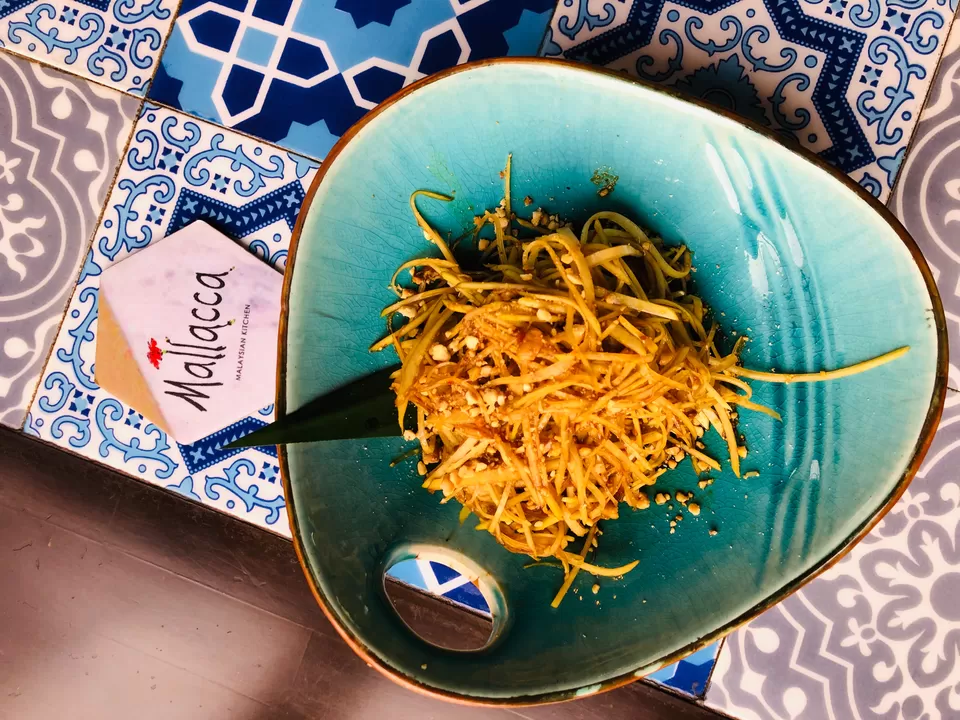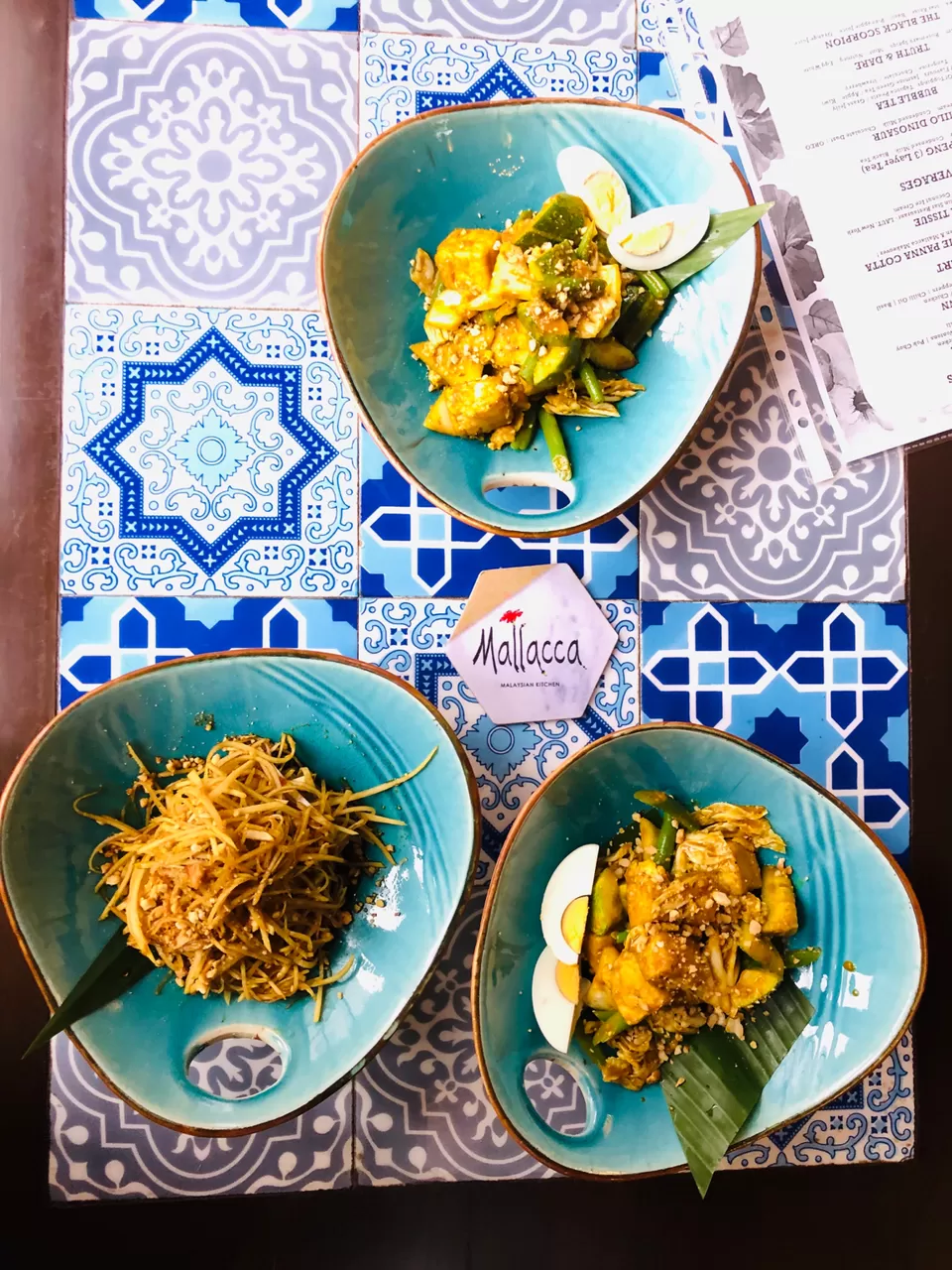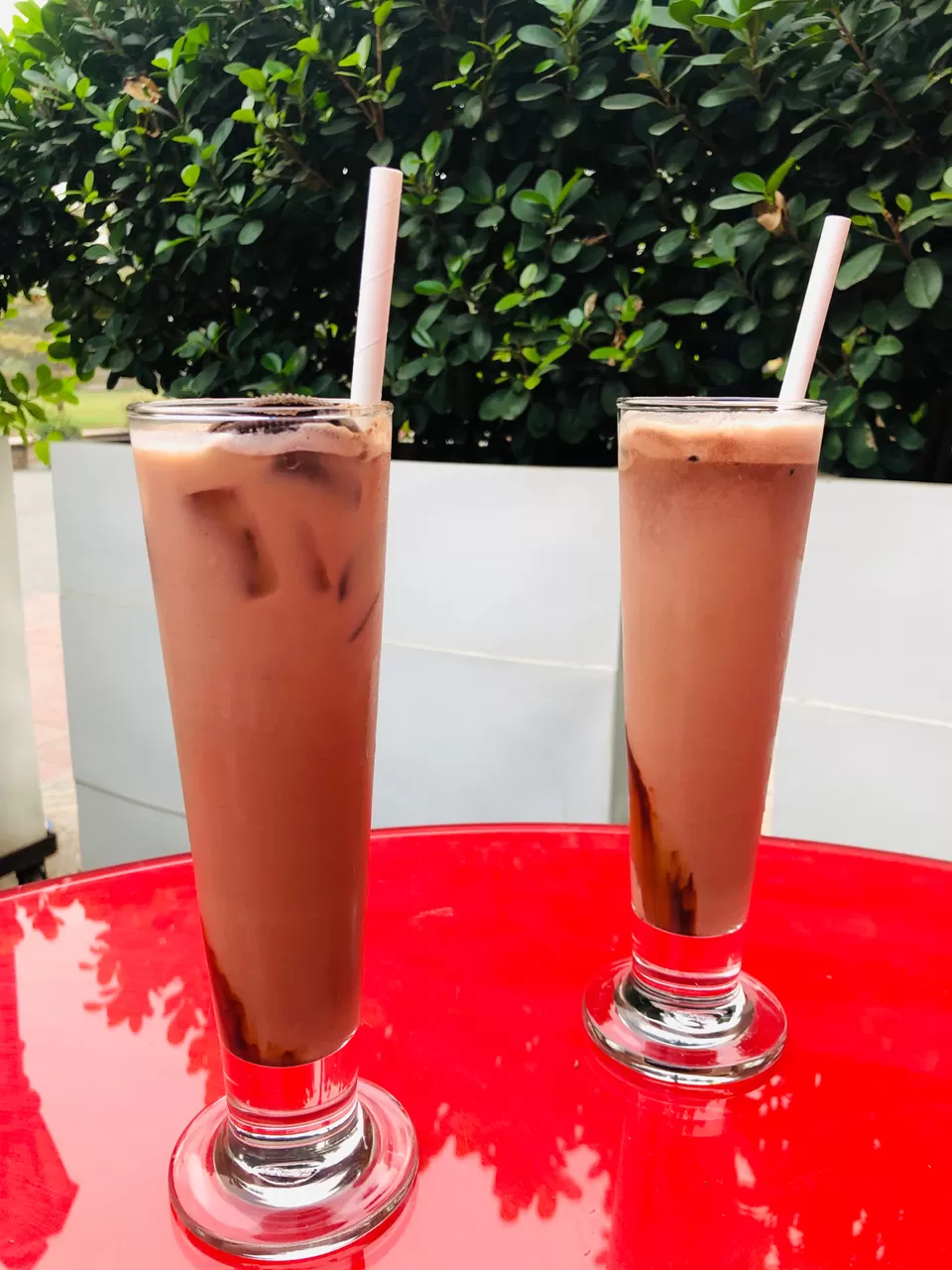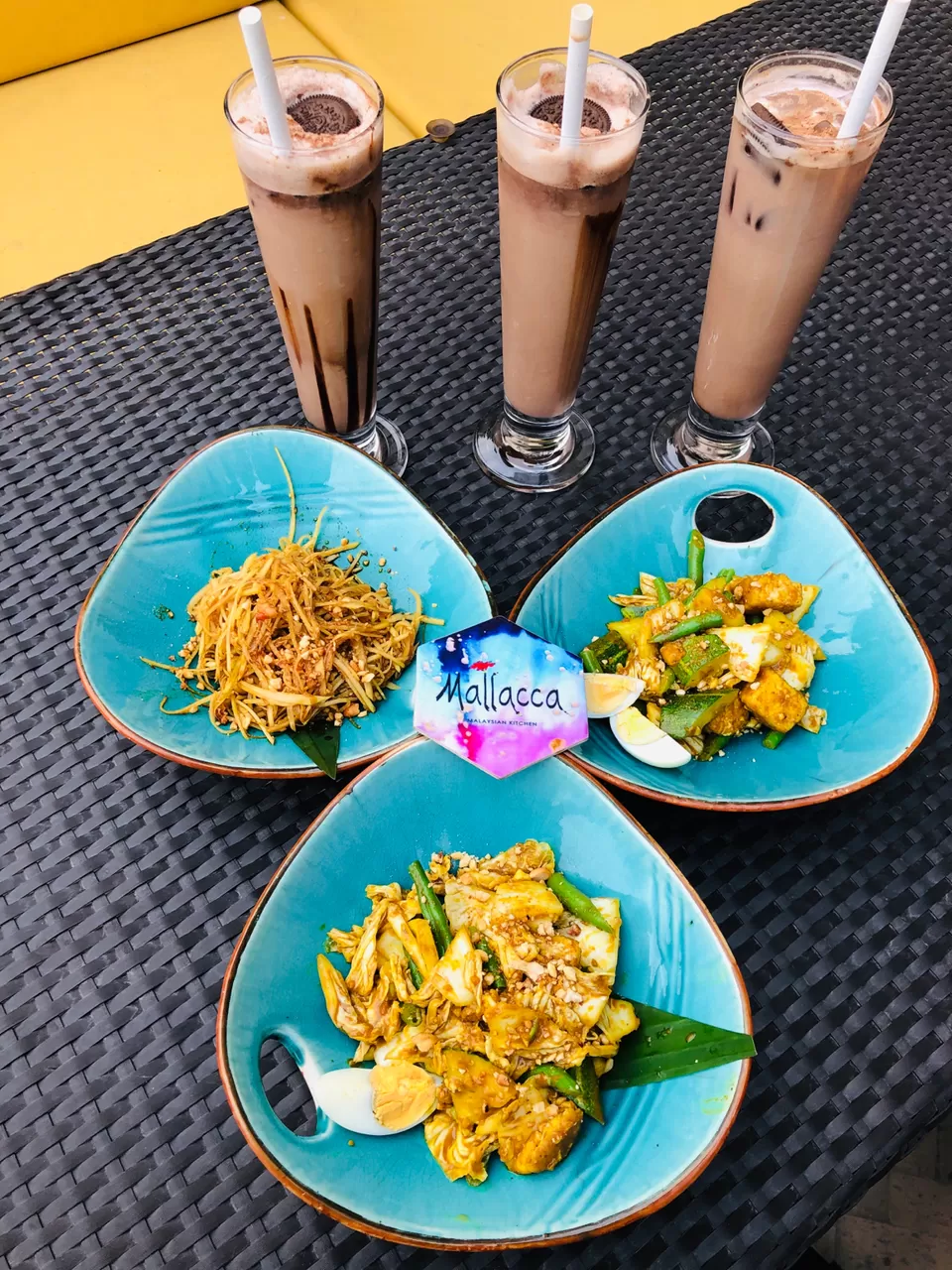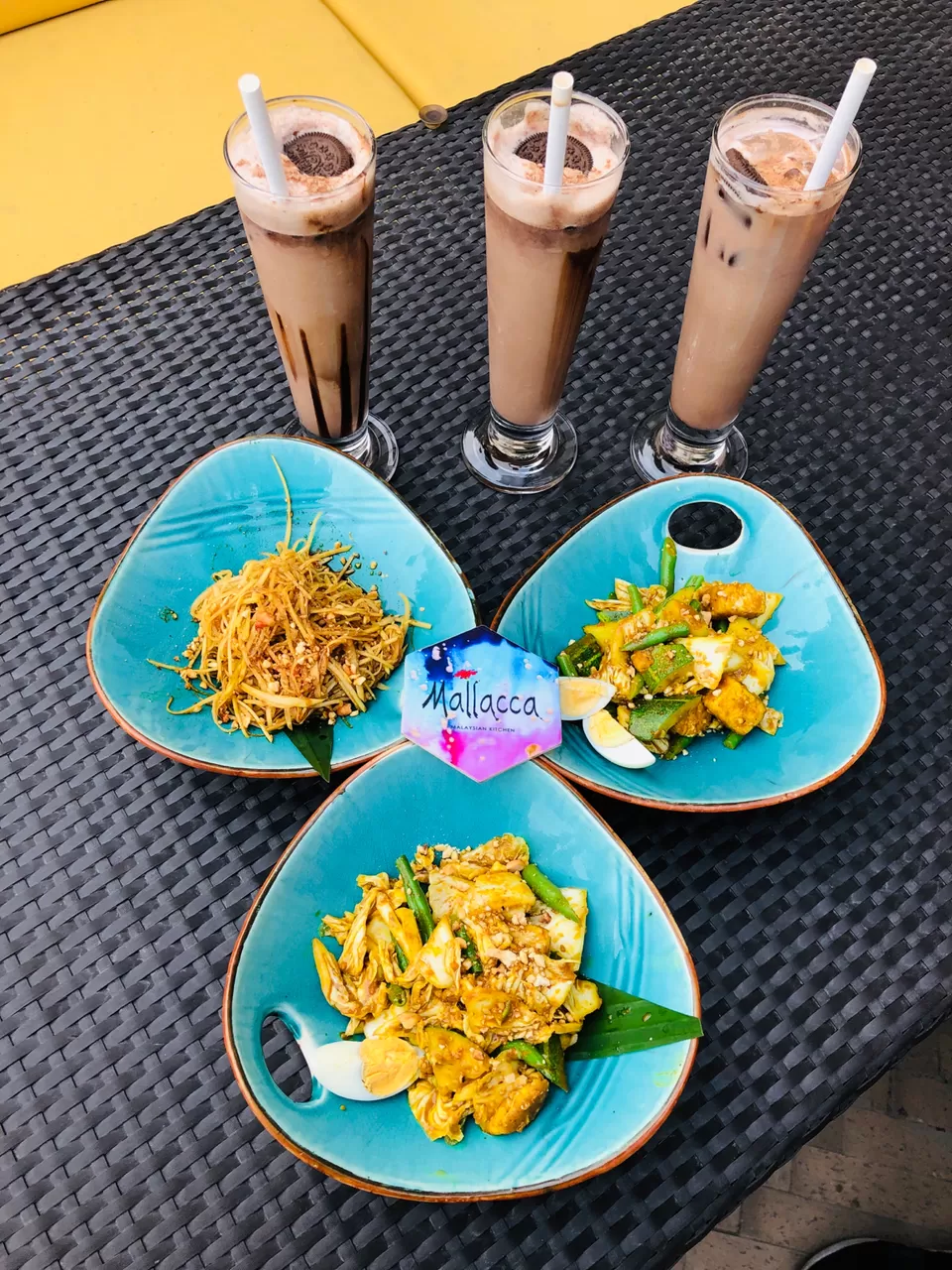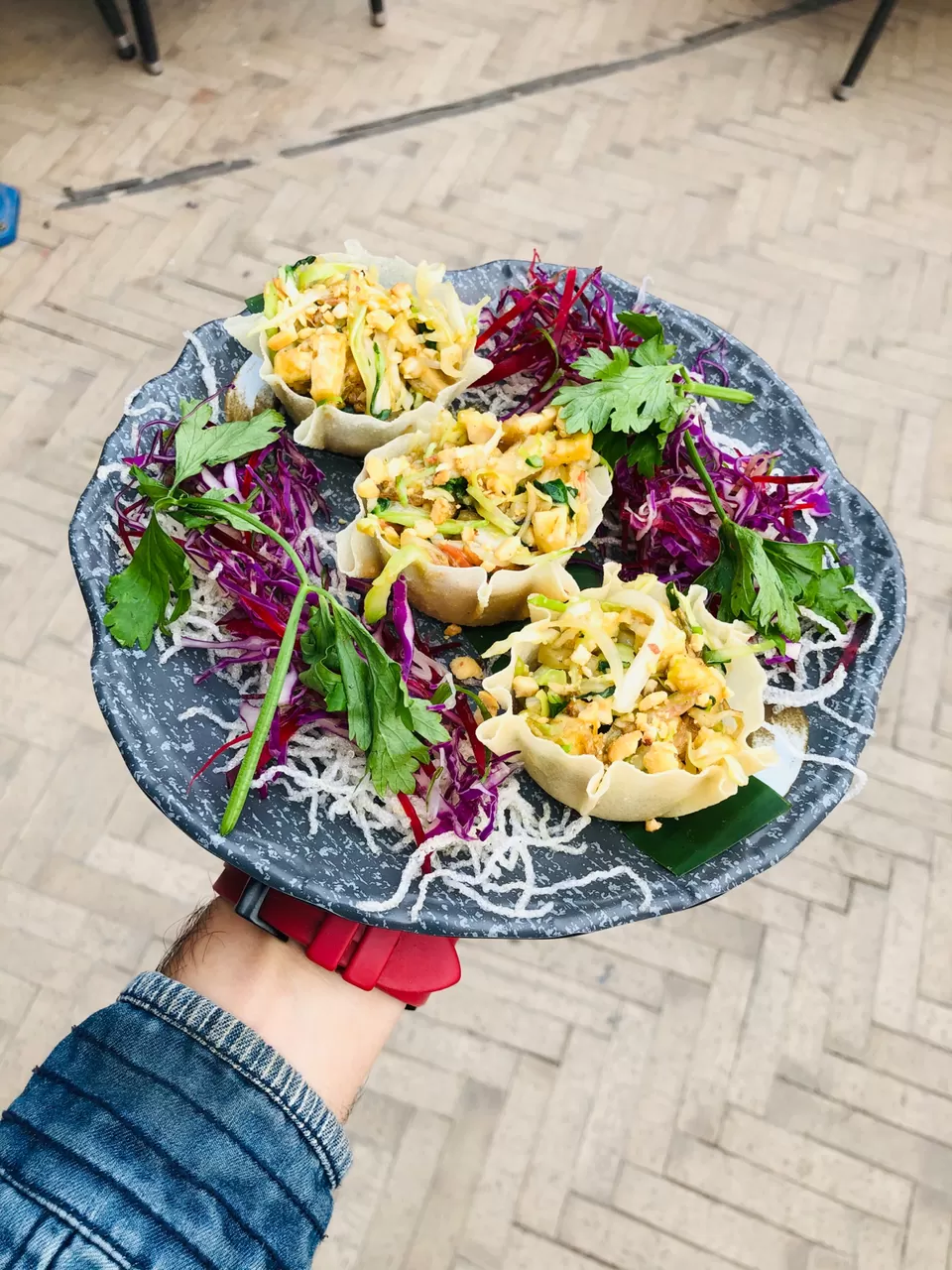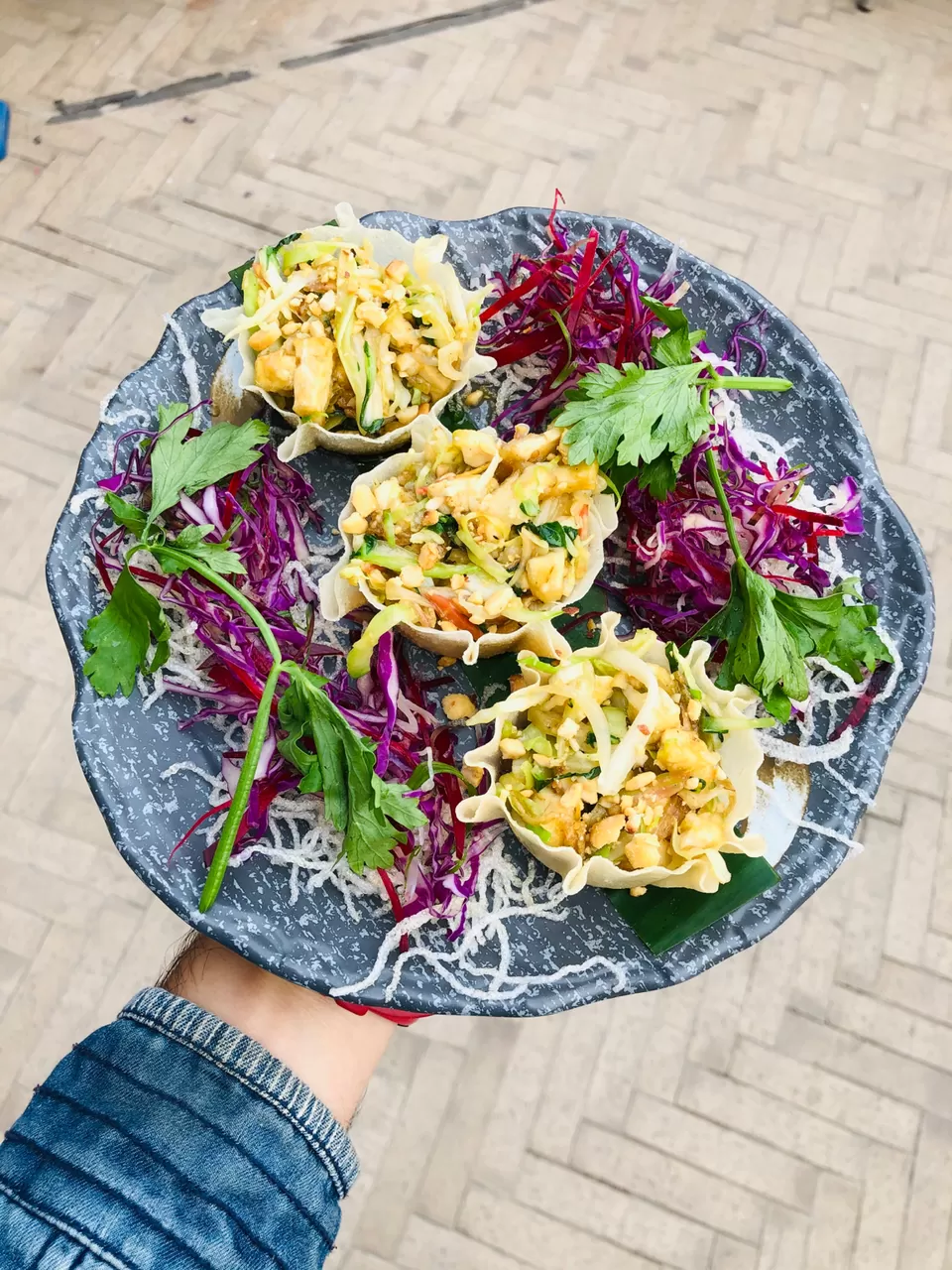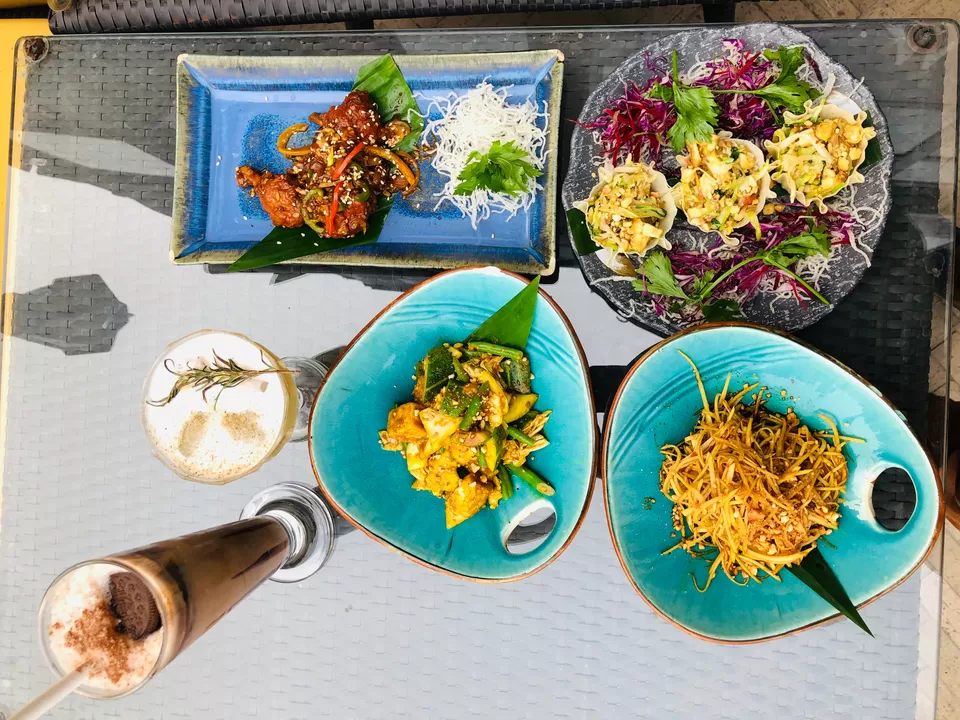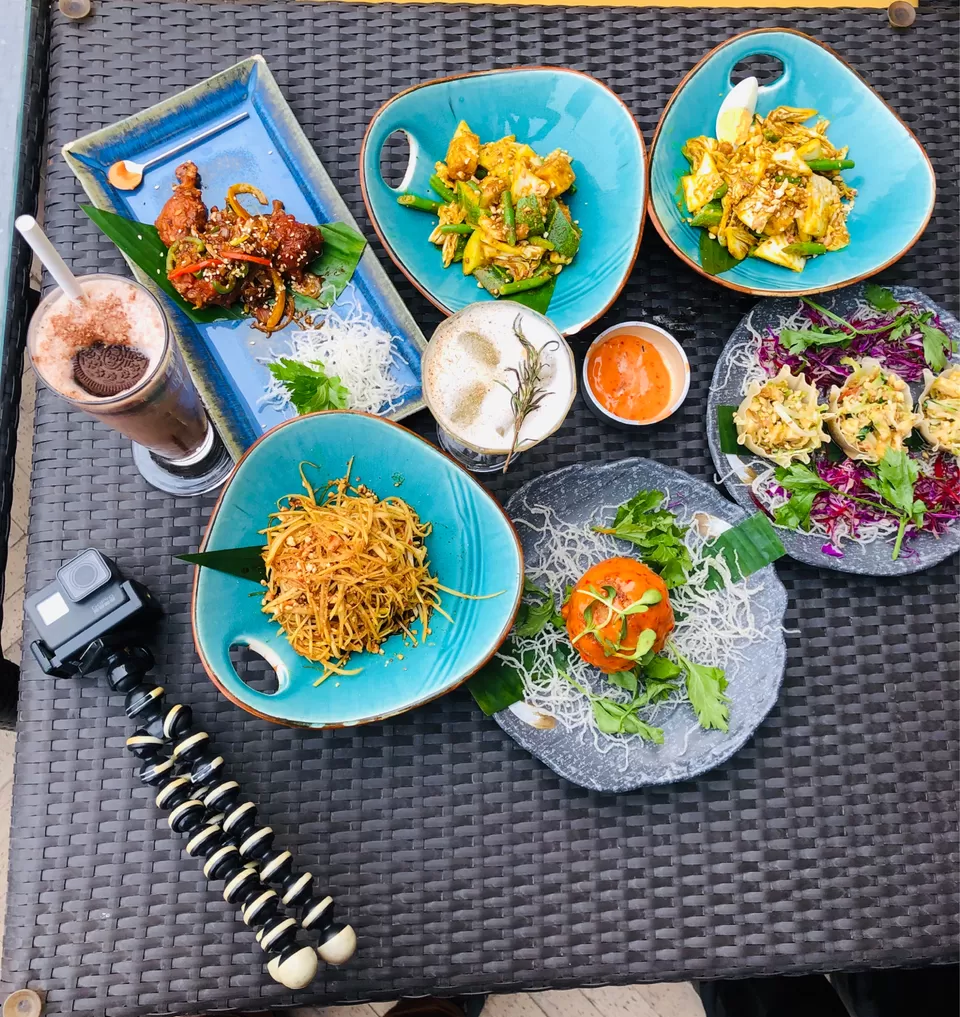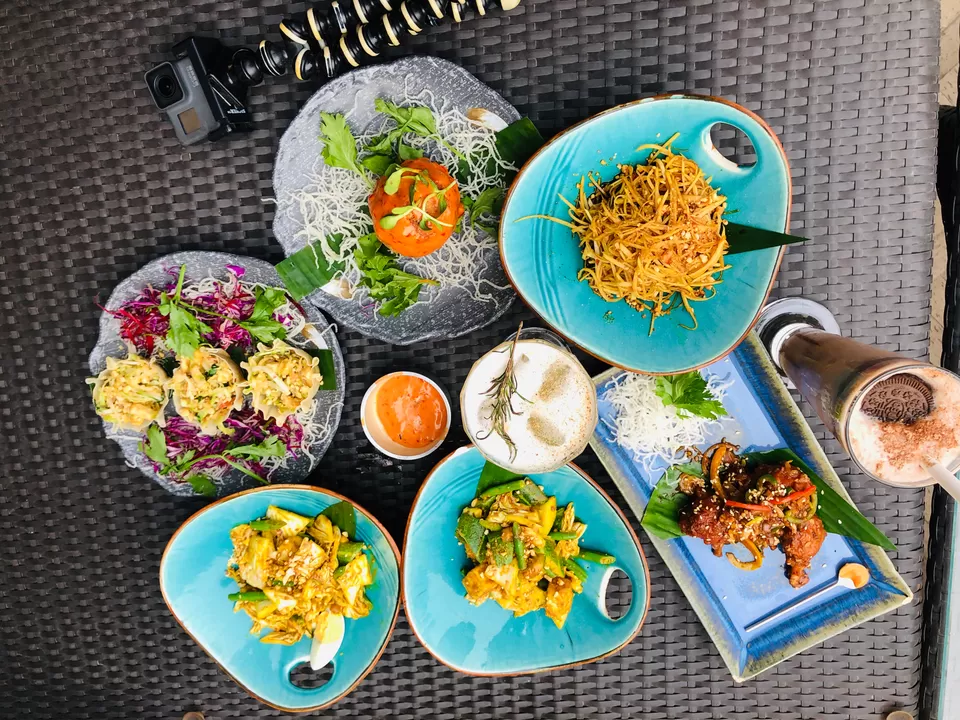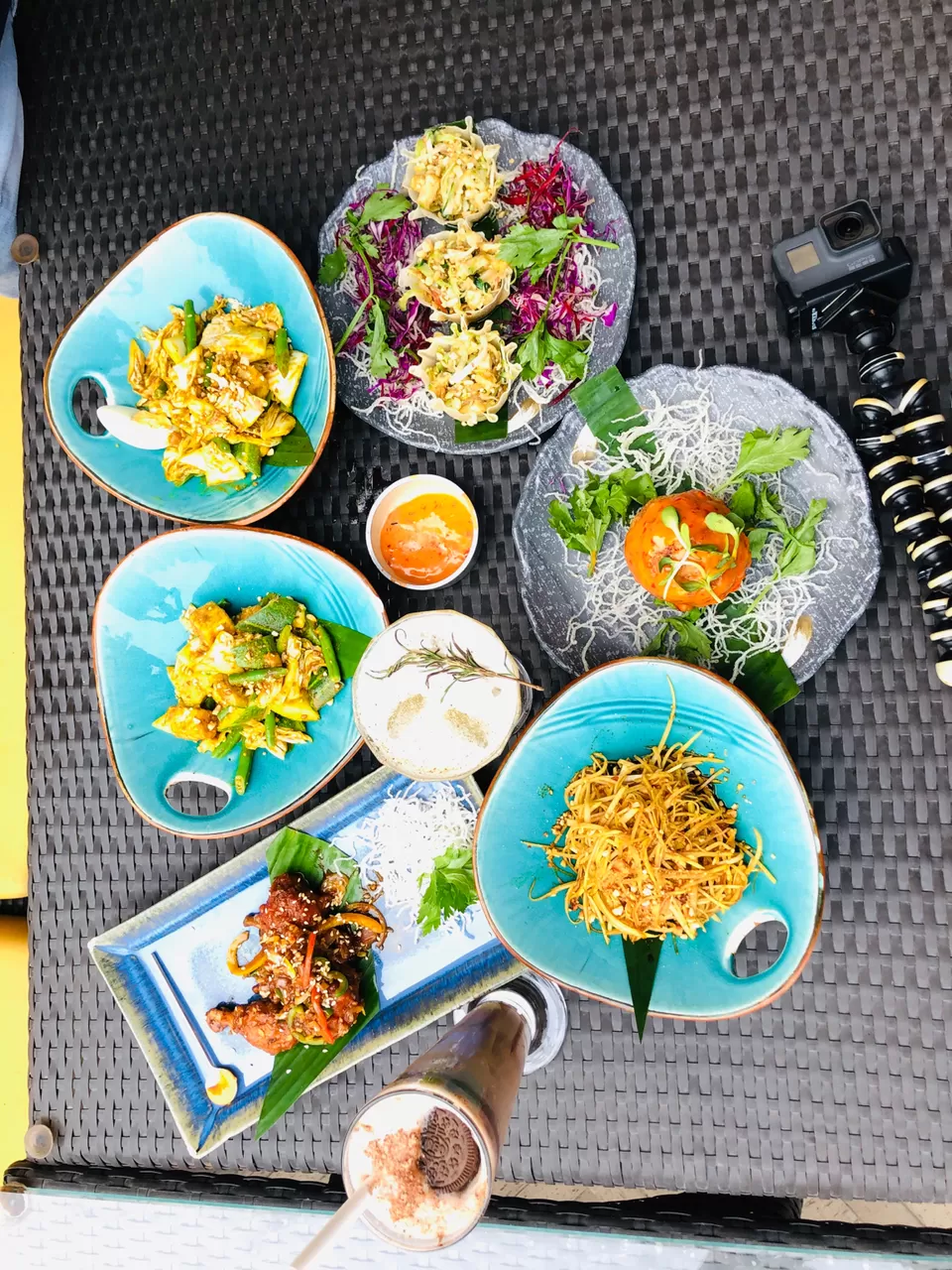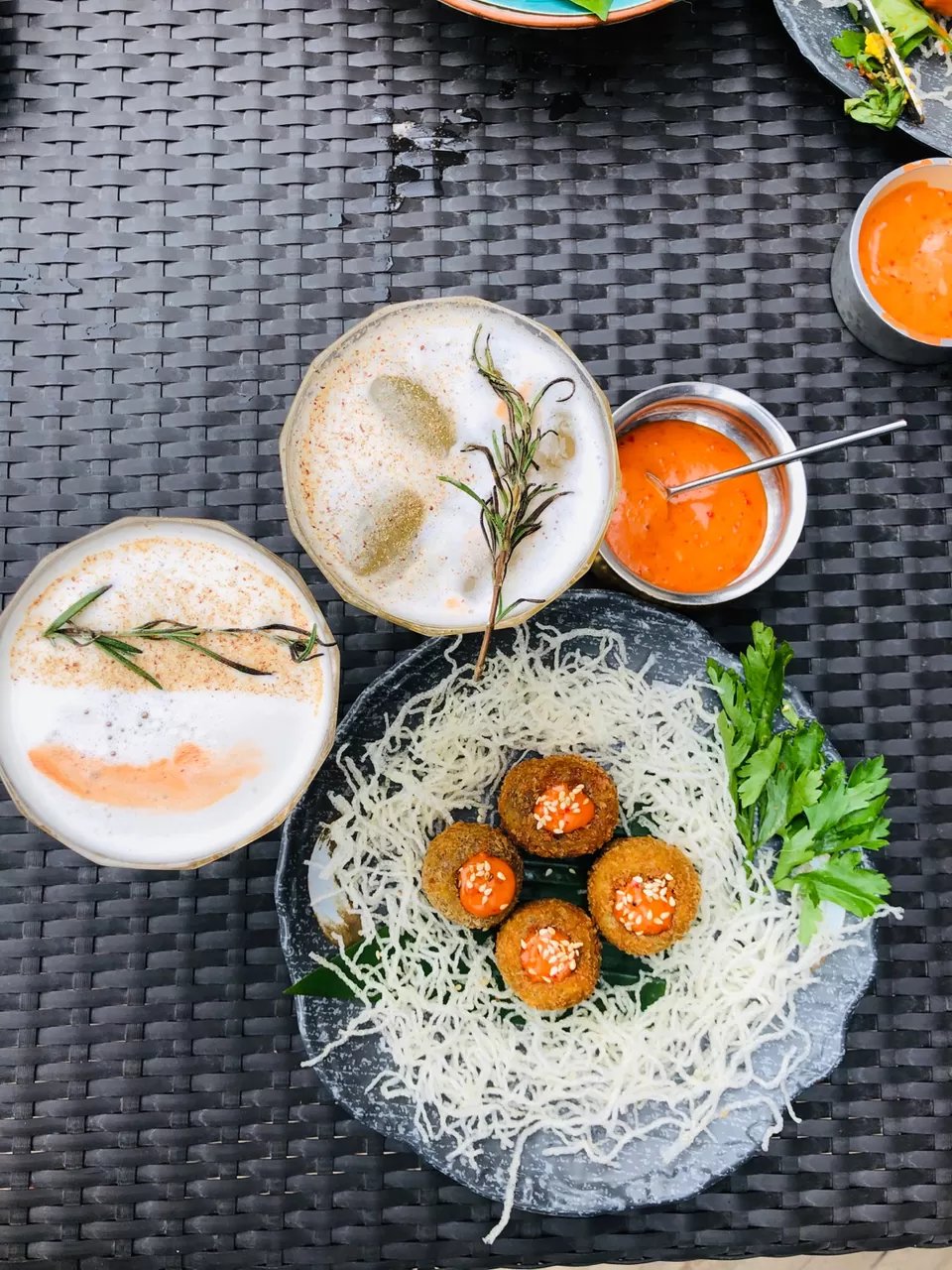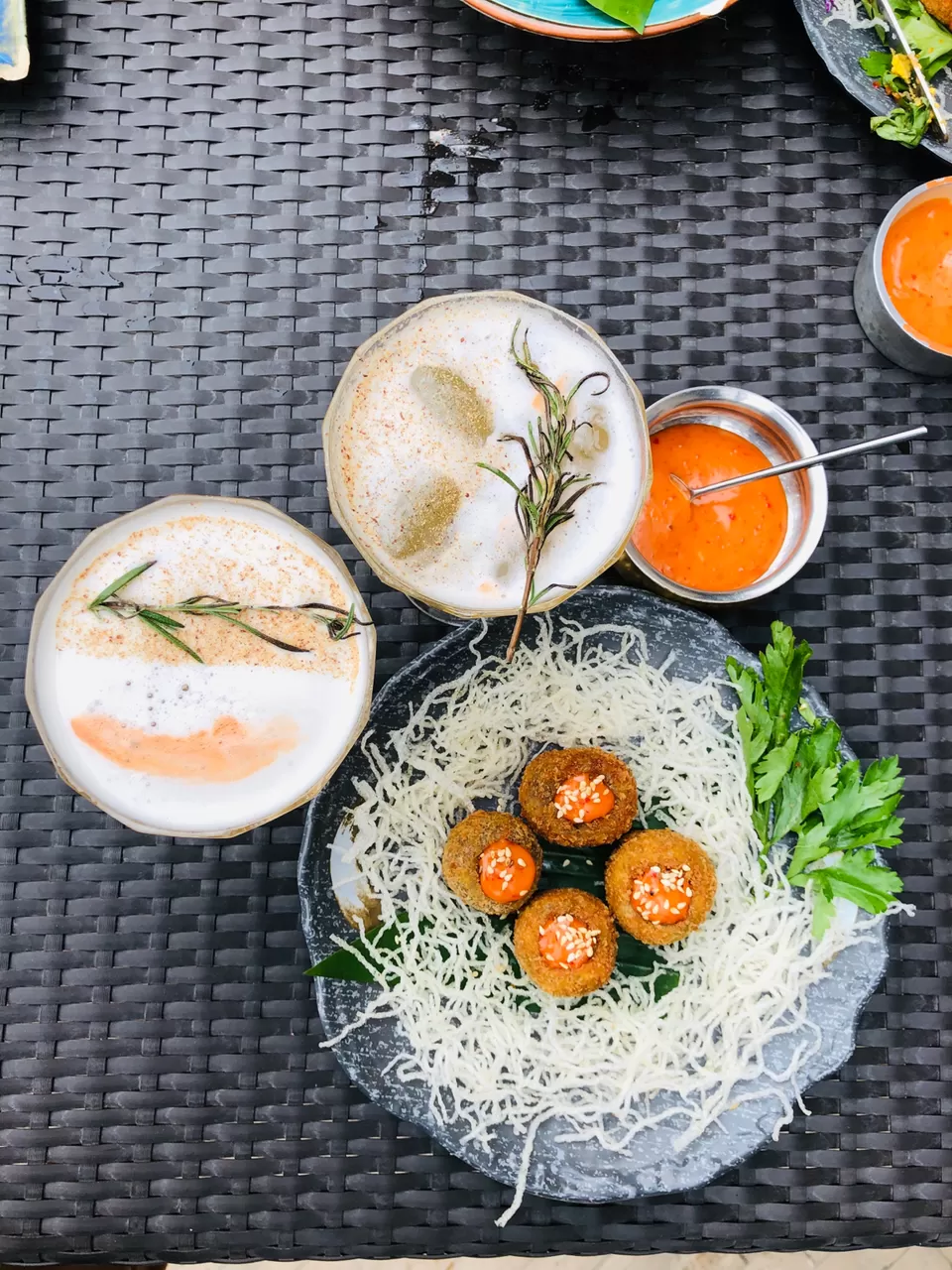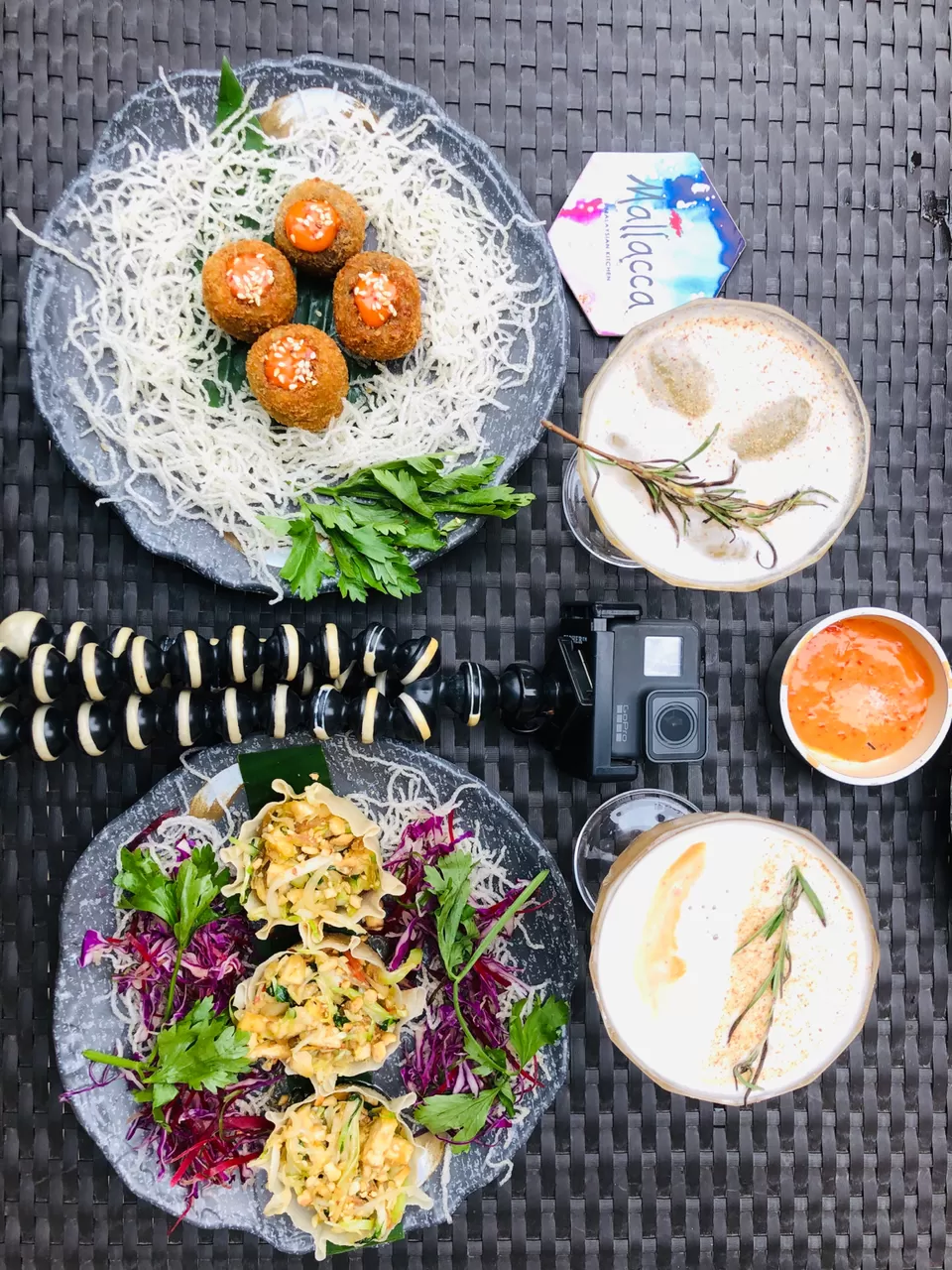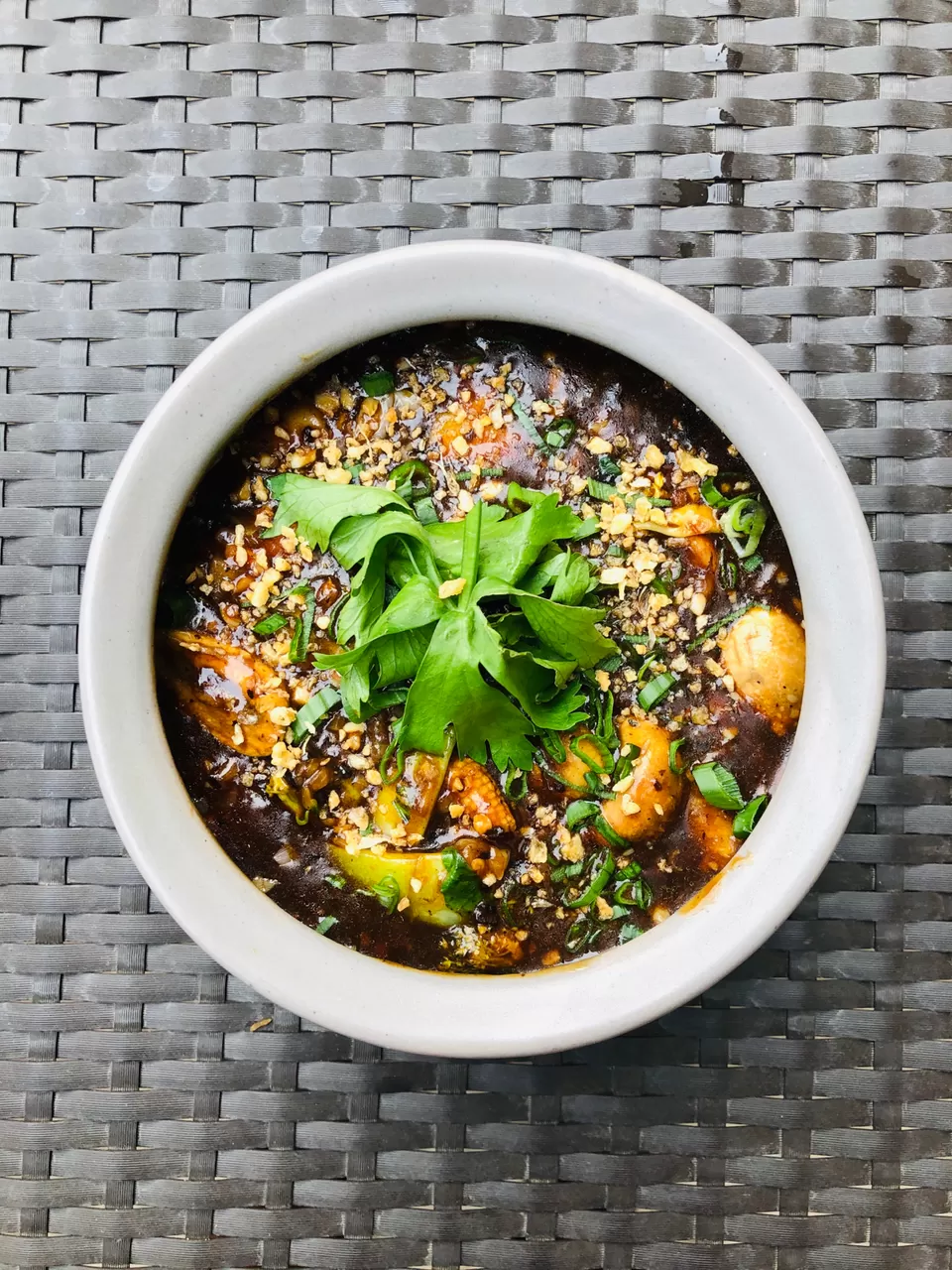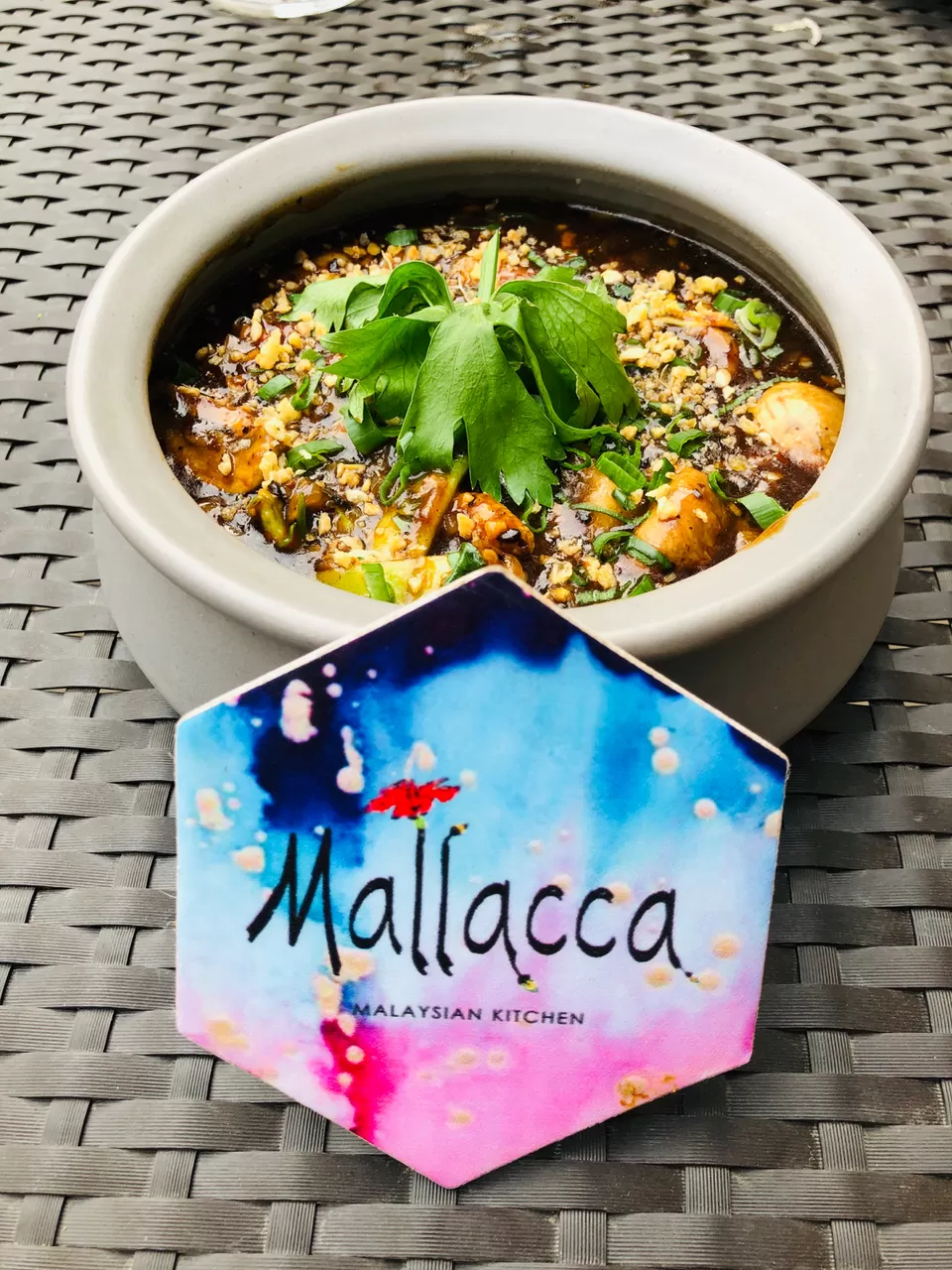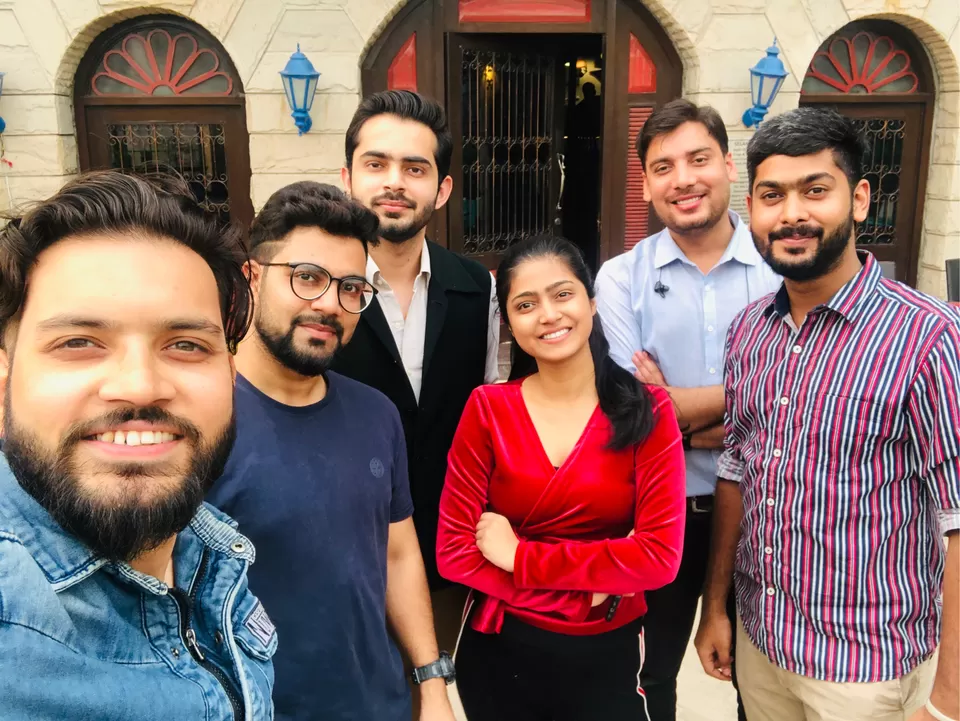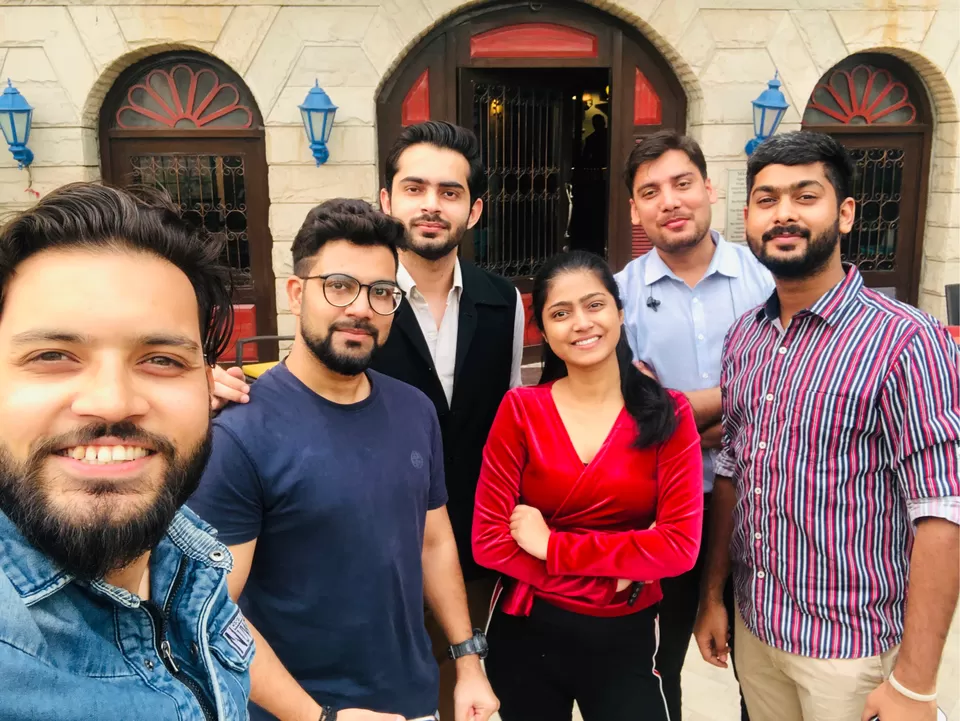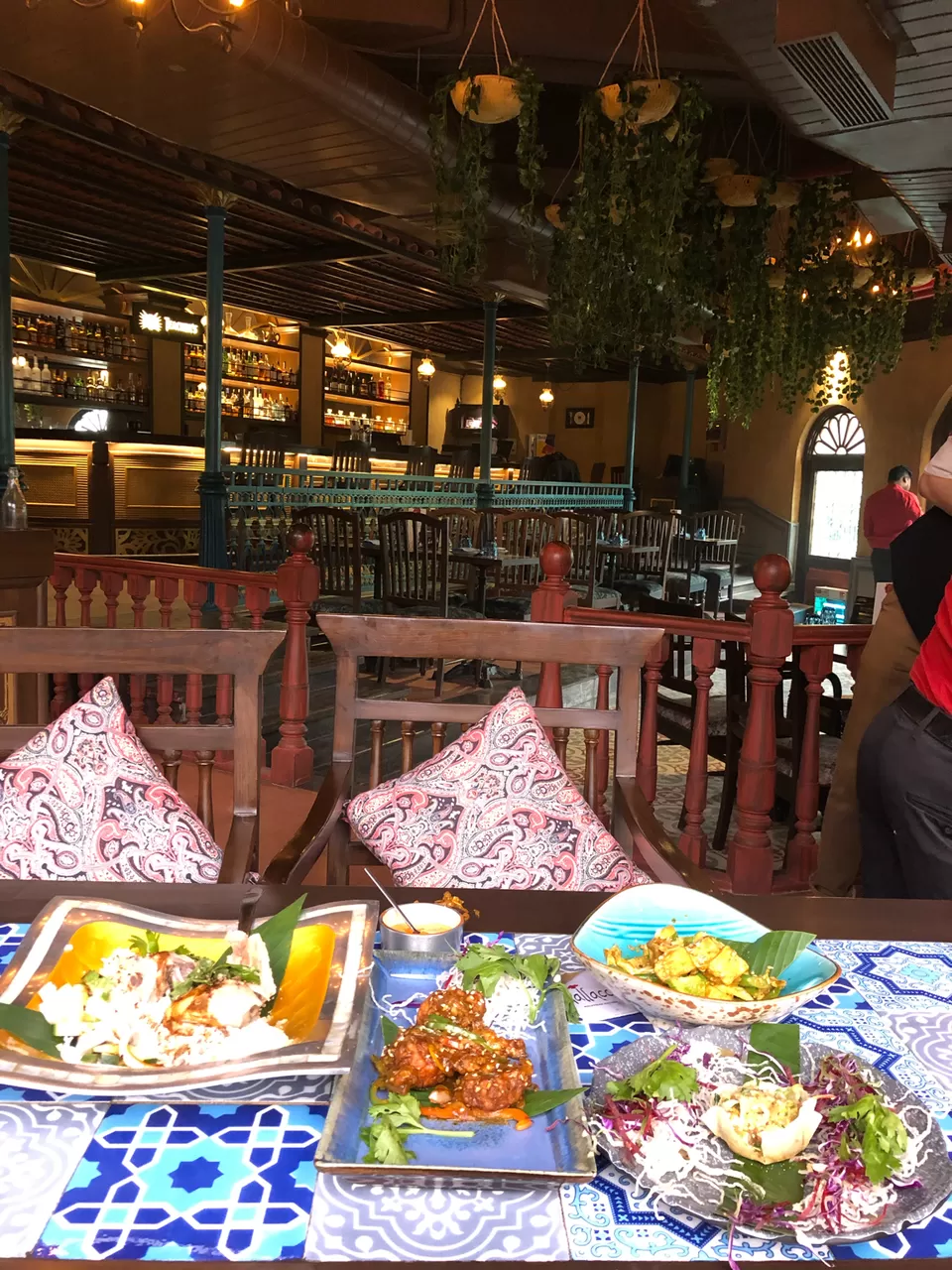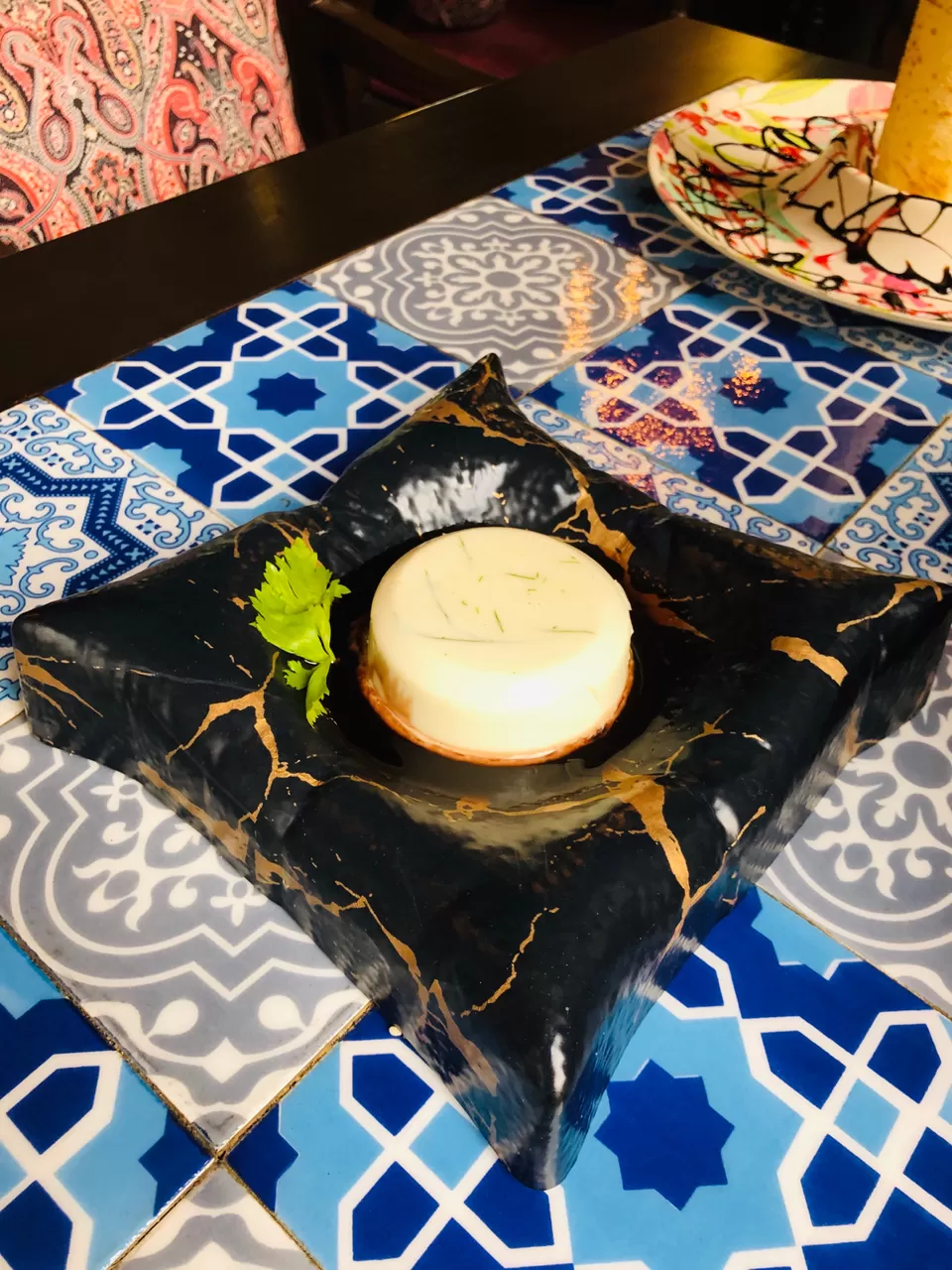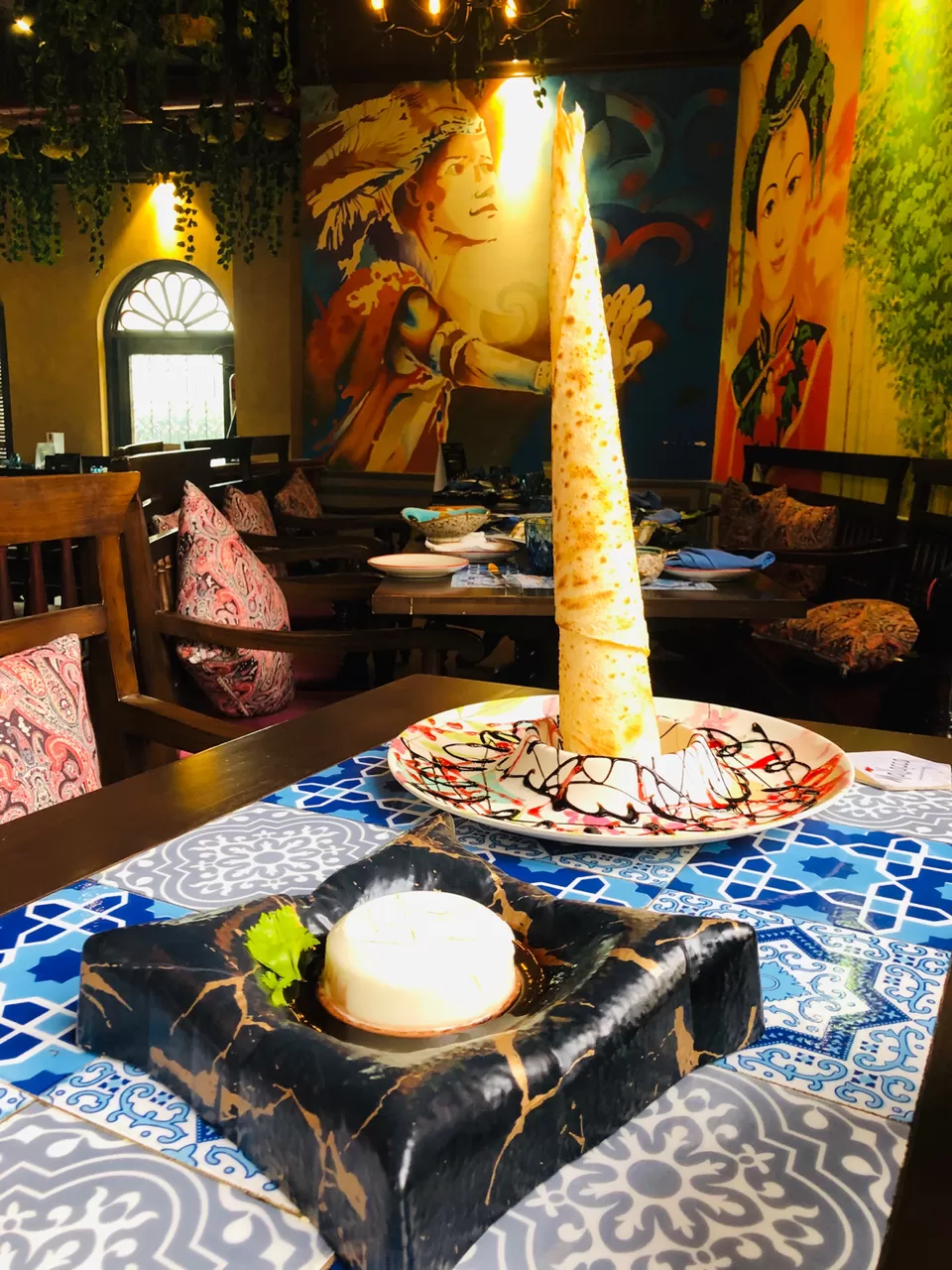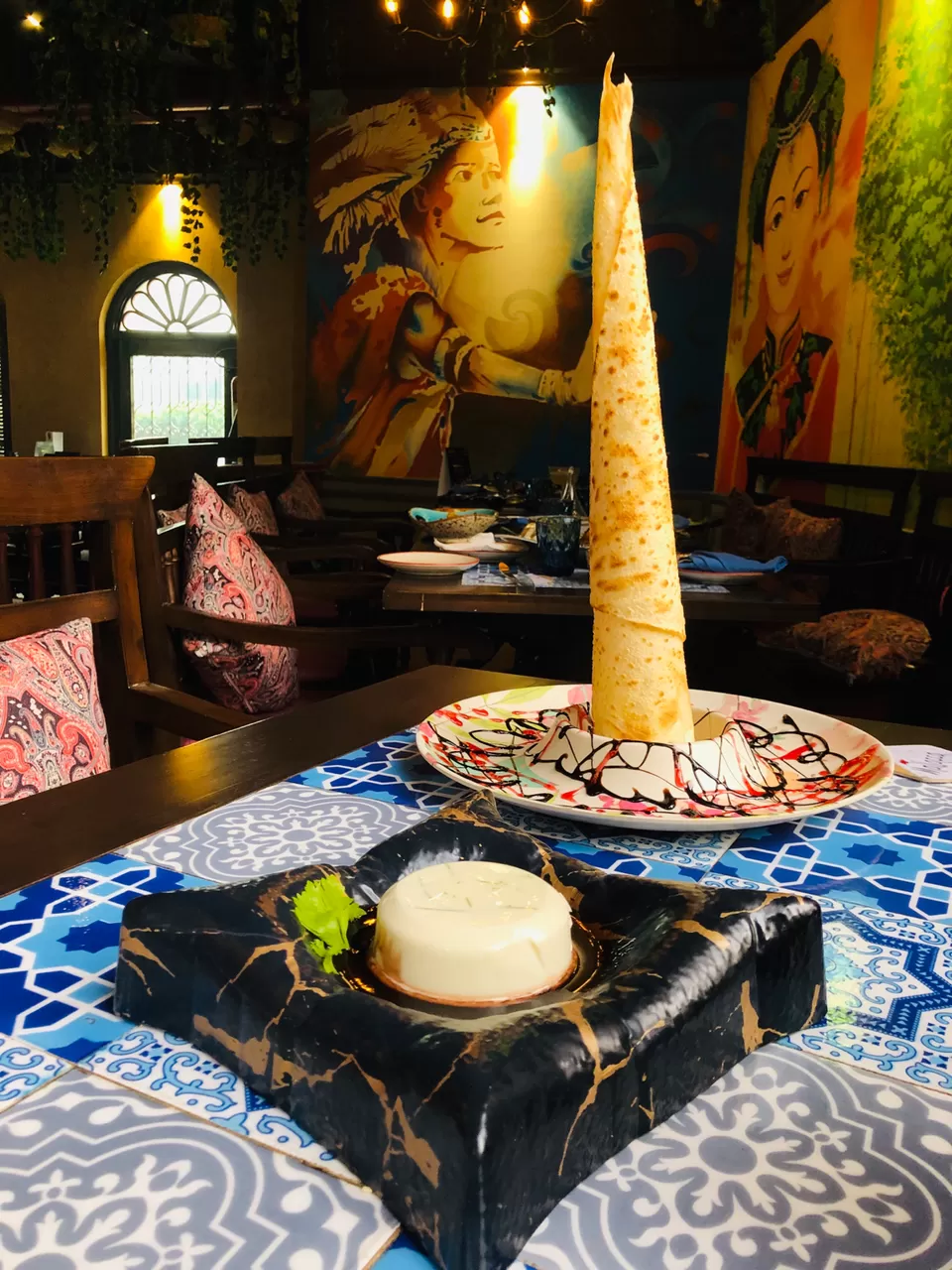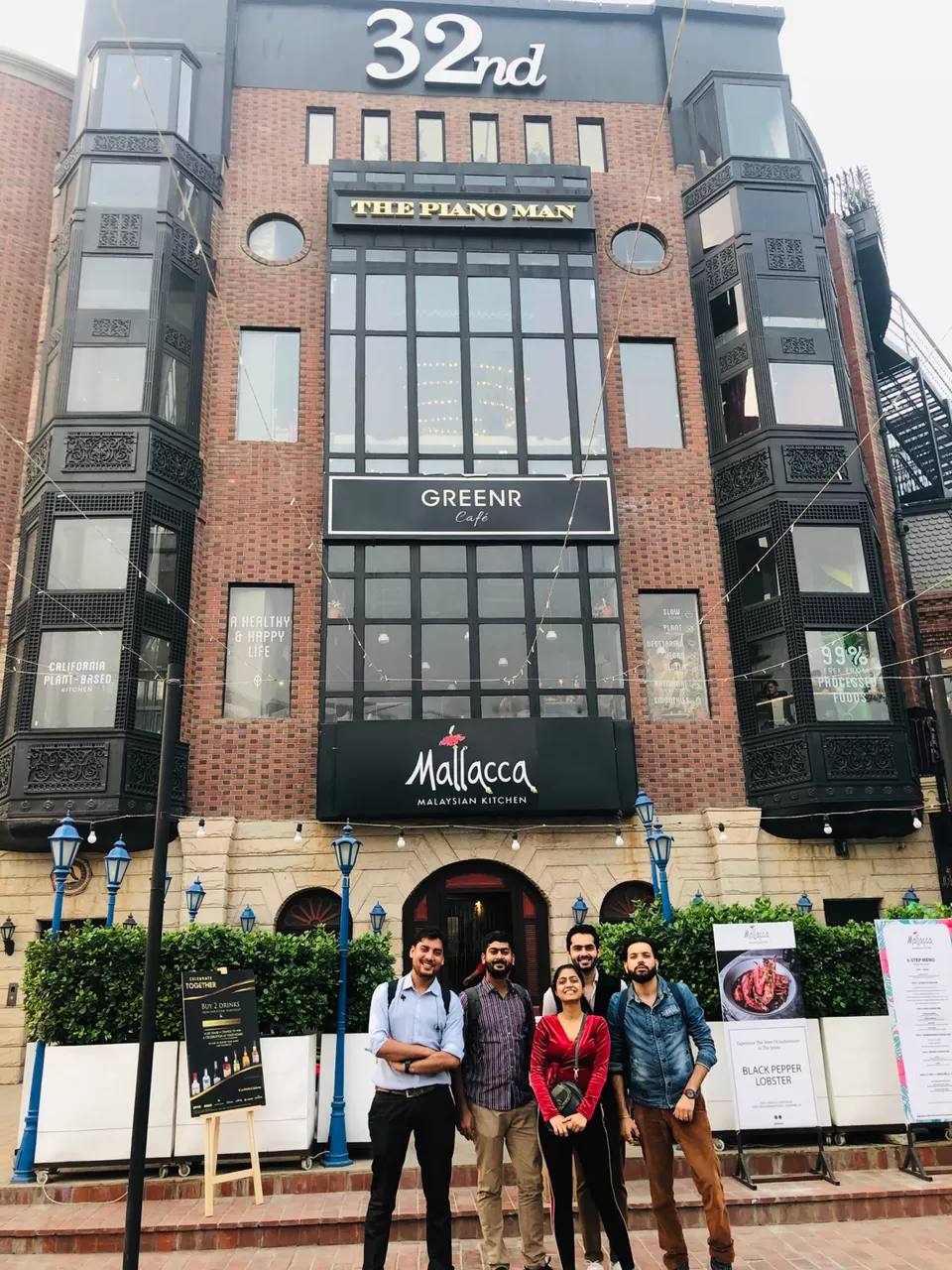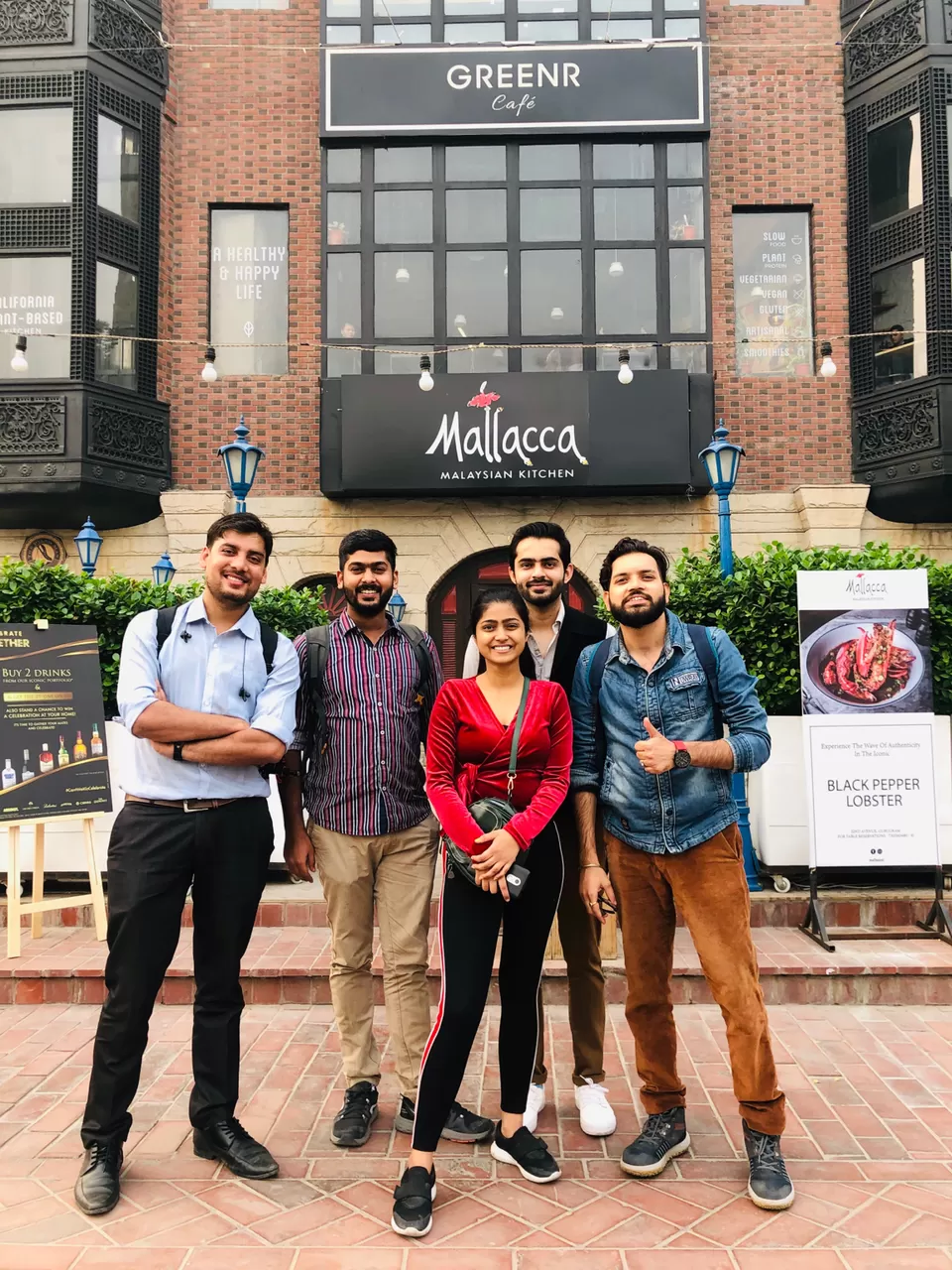 One of the finest food place near sat guru metro. The place has a swim pool which adds to the beauty of the restaurant. The food items which we tried were nice in taste and presentation was also good. So we started with starters
dahi ke kababa
veg platter
paneer tikka
veg rolls
honey chili potato
mixed sauce pasta
coming to drinks we had 4 of them
mango shake
oreo shake
kitkat shake
chocolate shake
lemon ice tea
peach ice tea
Then came the desert which again a nice delicious dish to go for . So we had
hot brownie with ice cream.
The service was a bit slow and the ambience is quite average but then there is swim pool which makes the aura of the place quite vibrant and happening..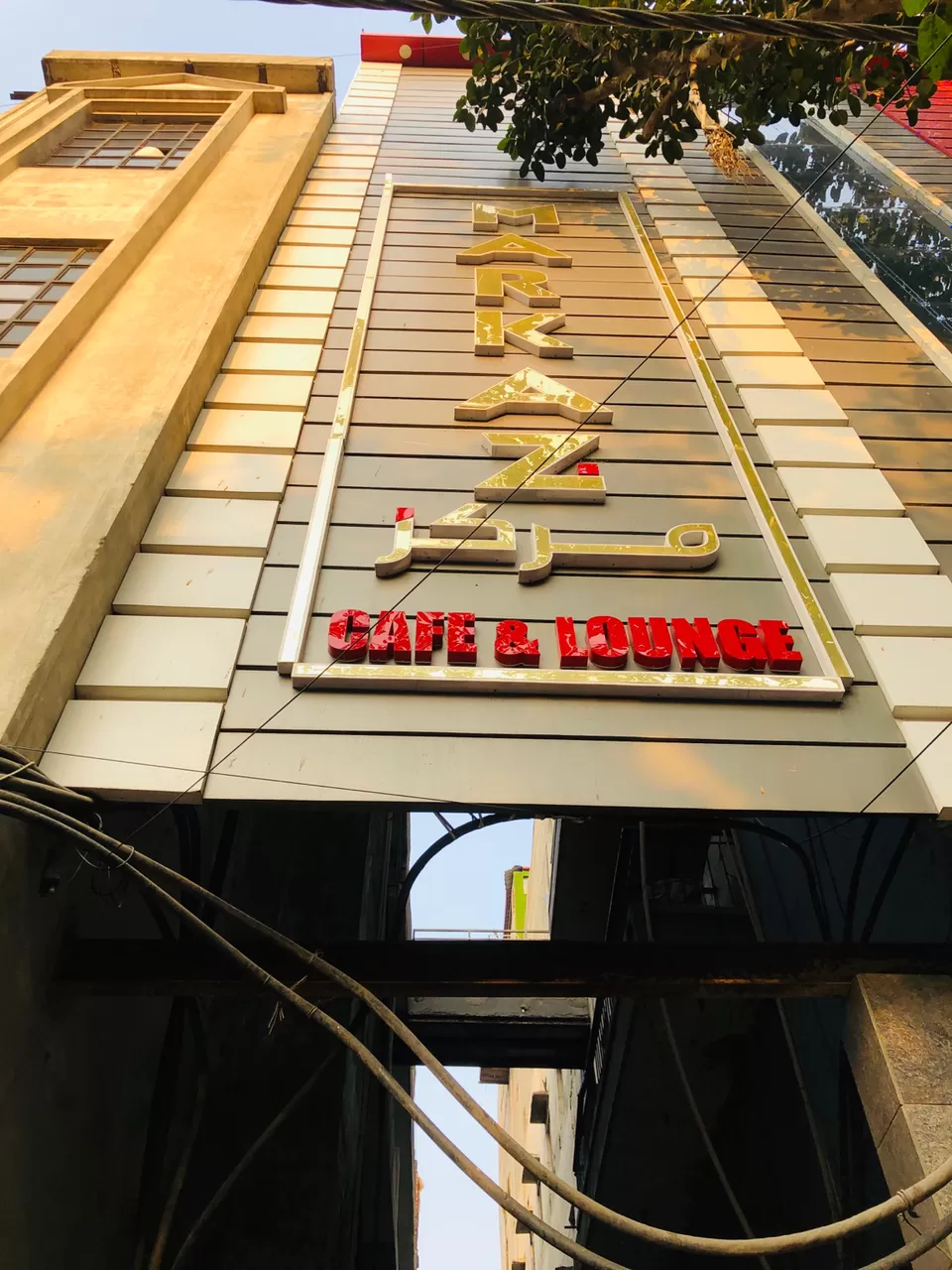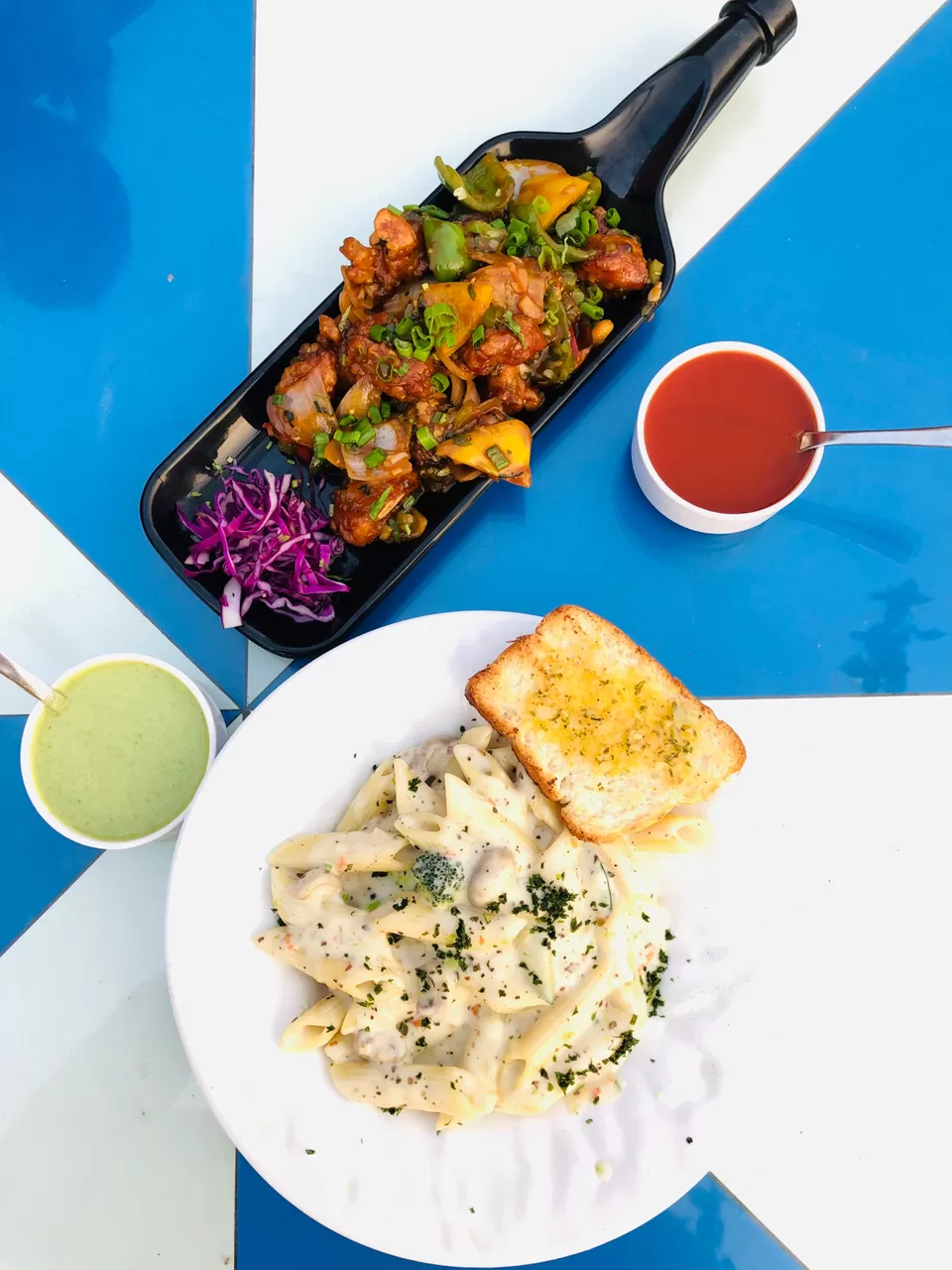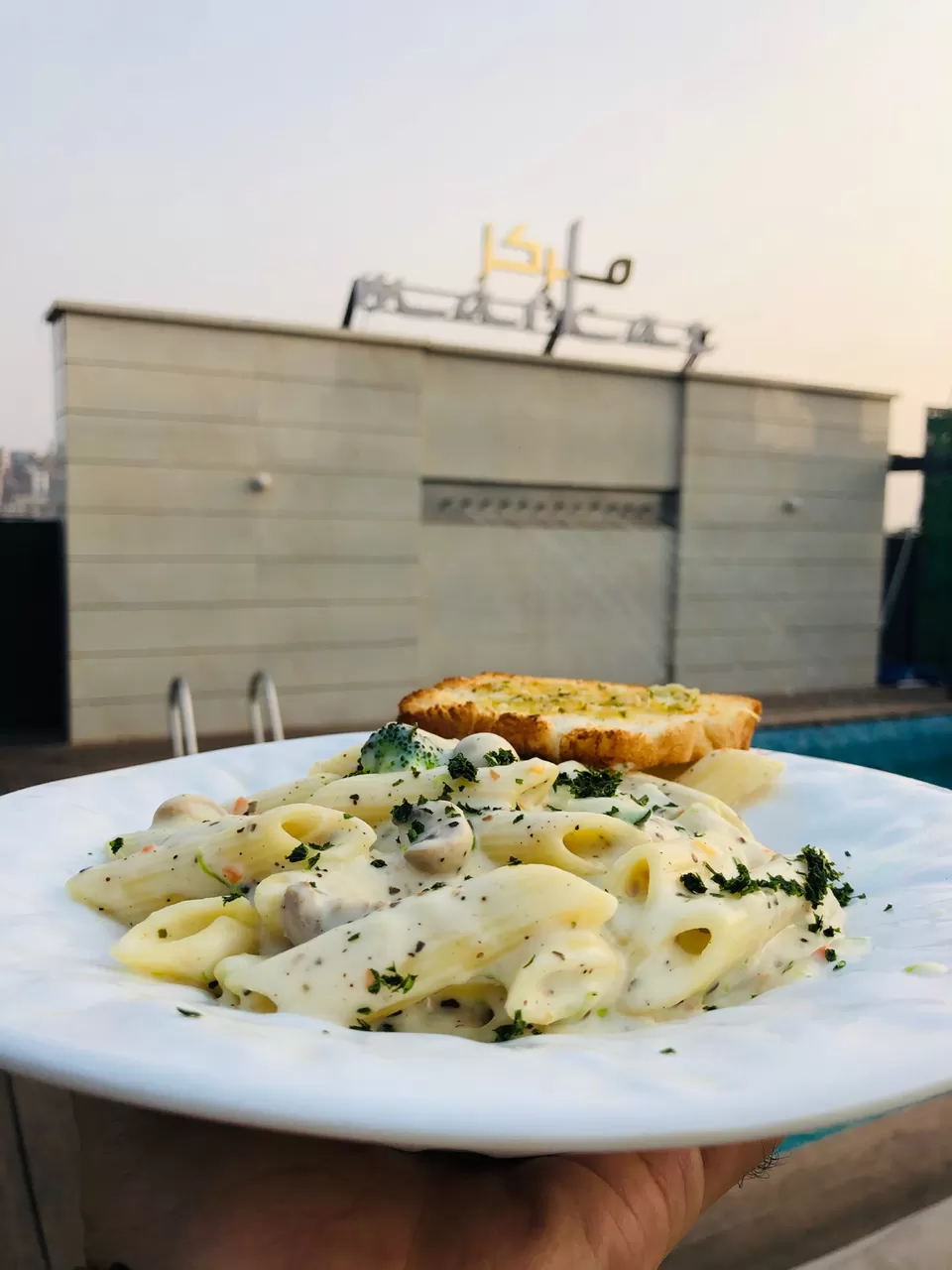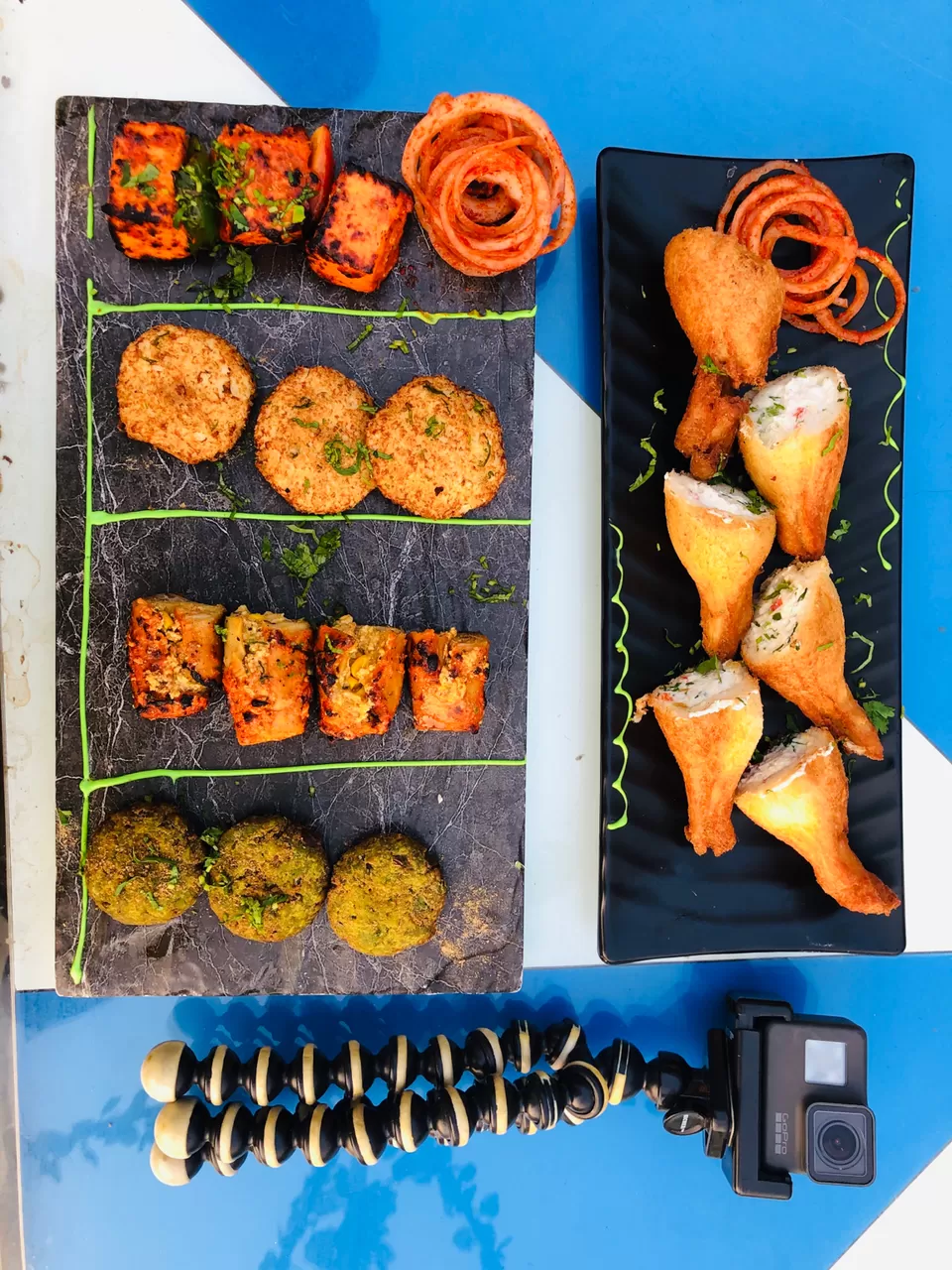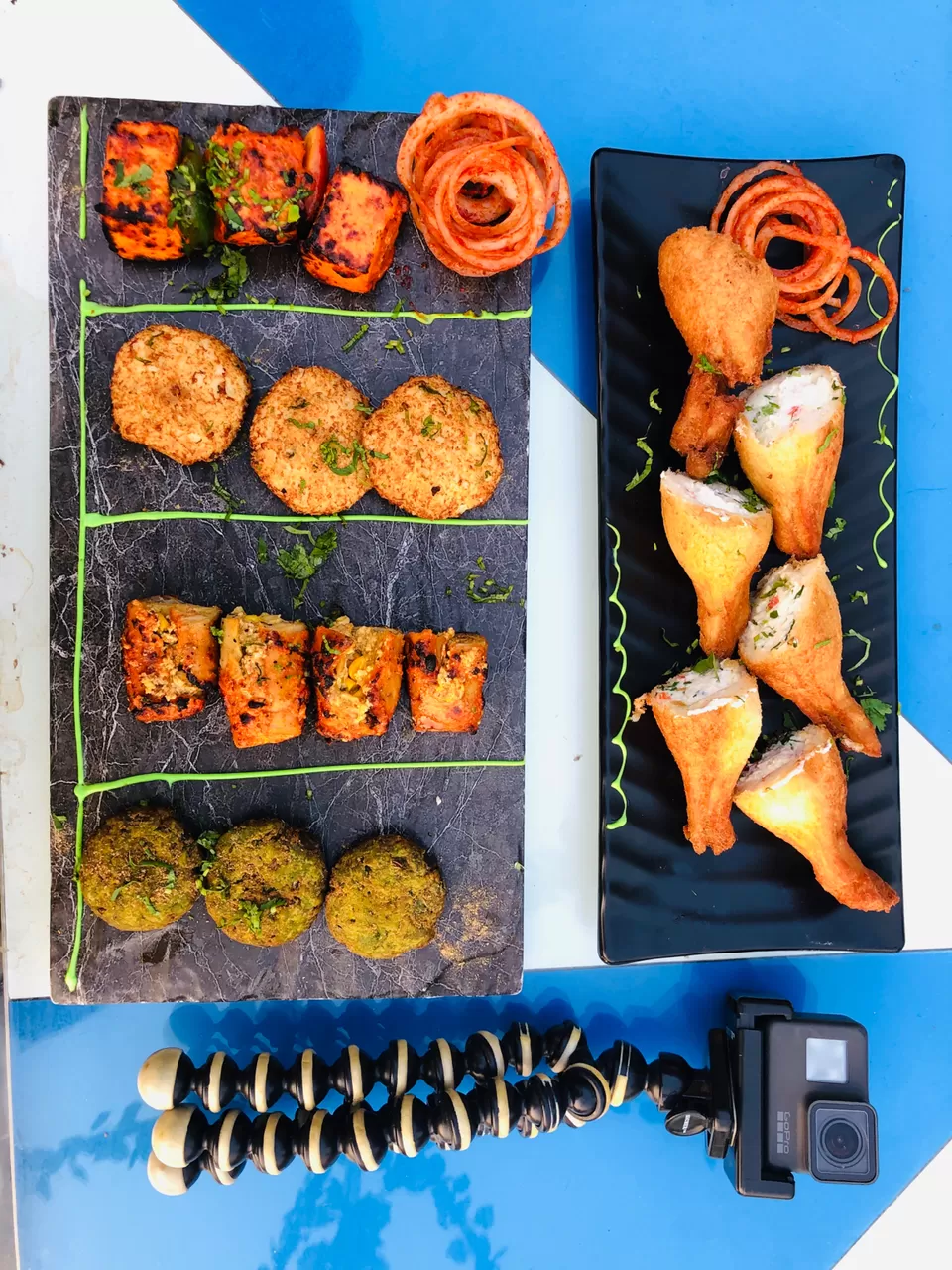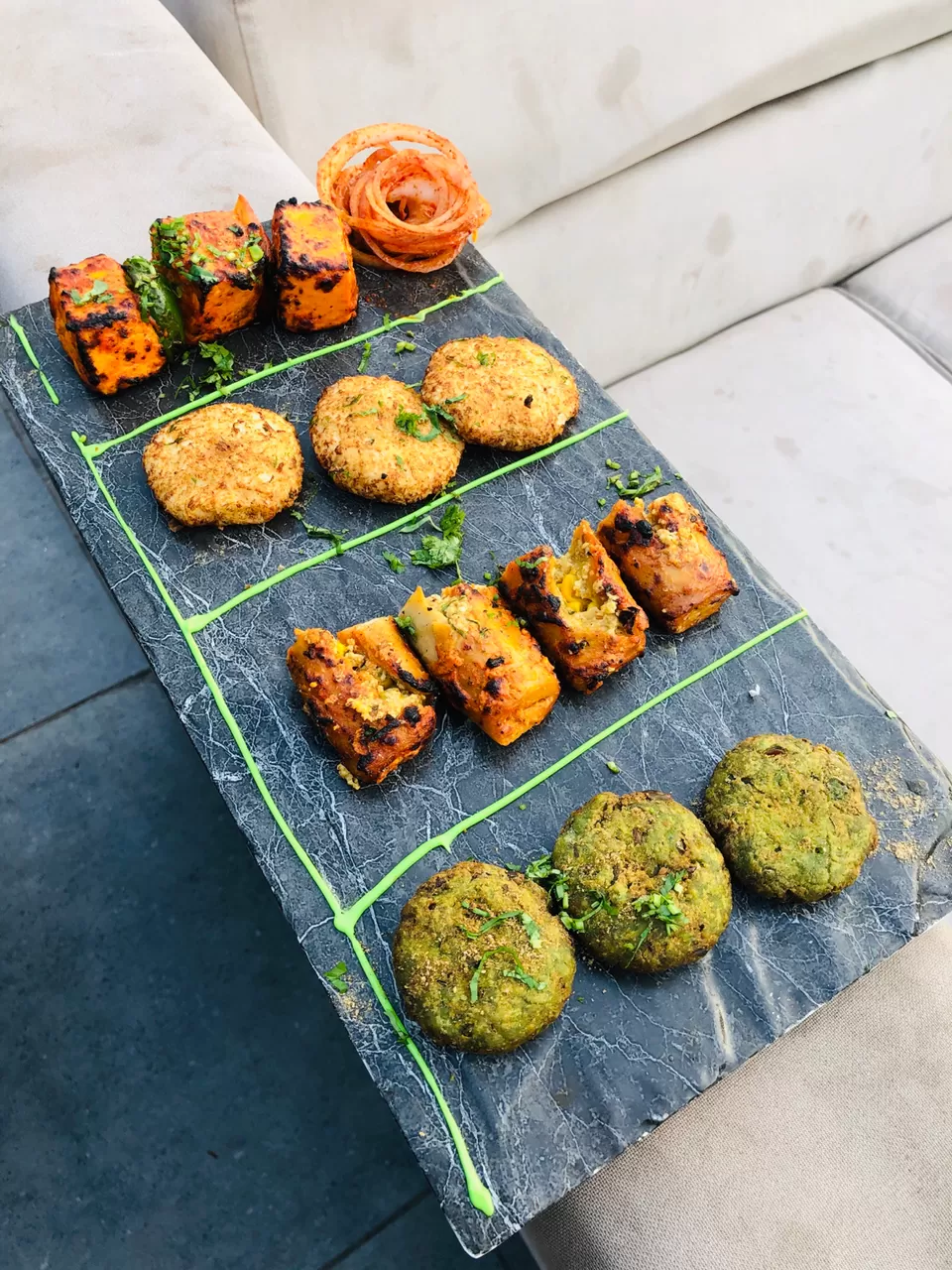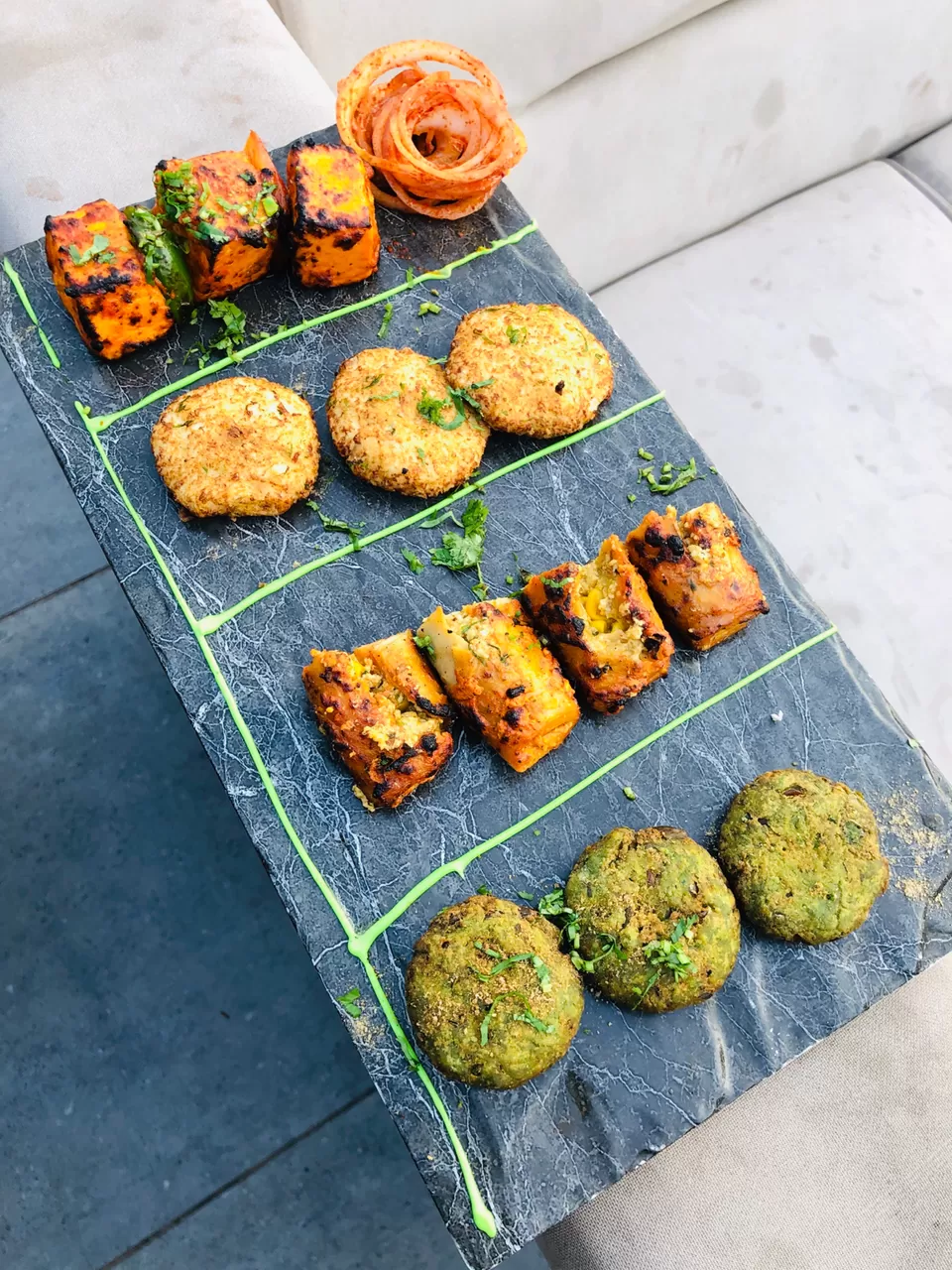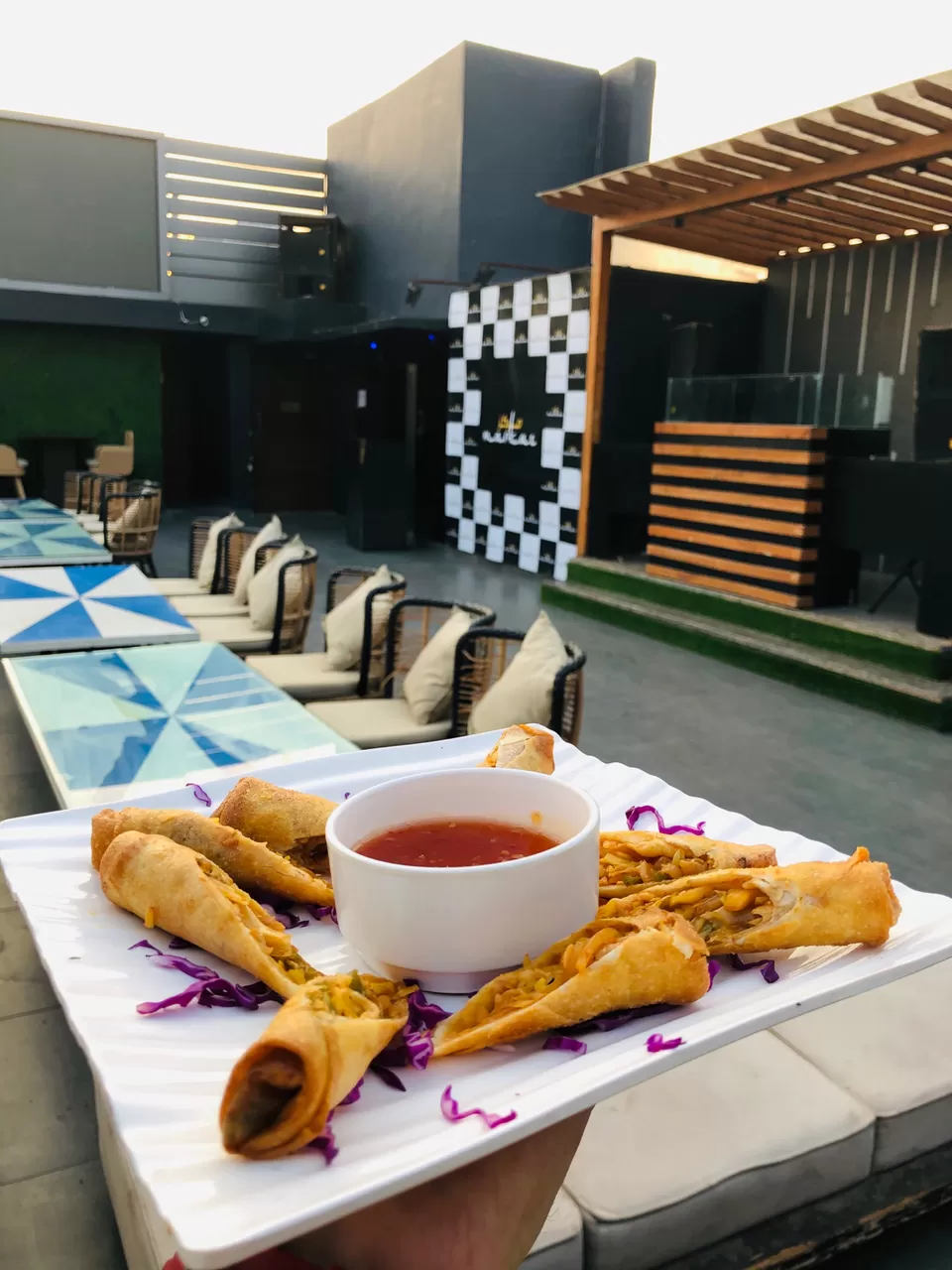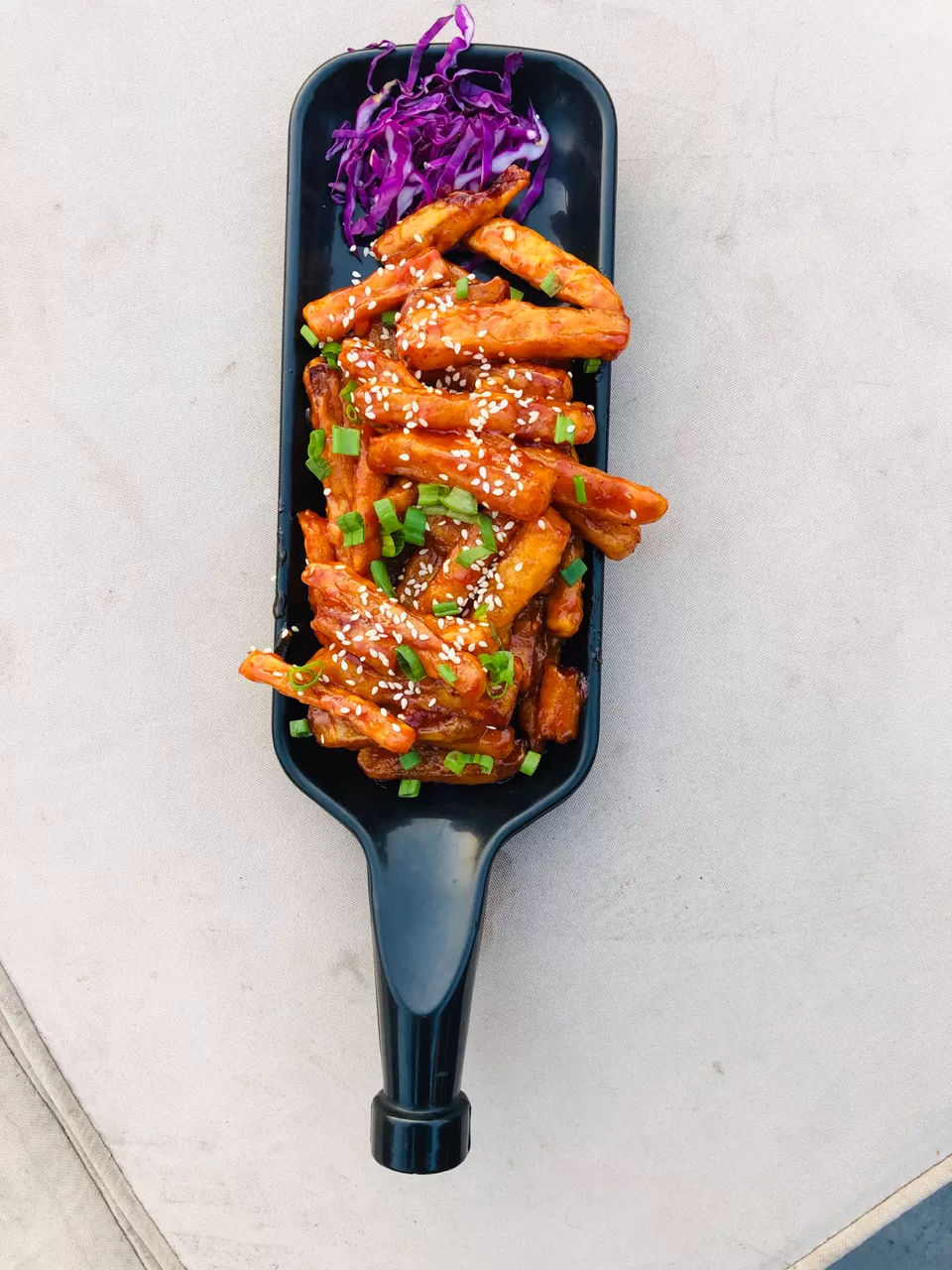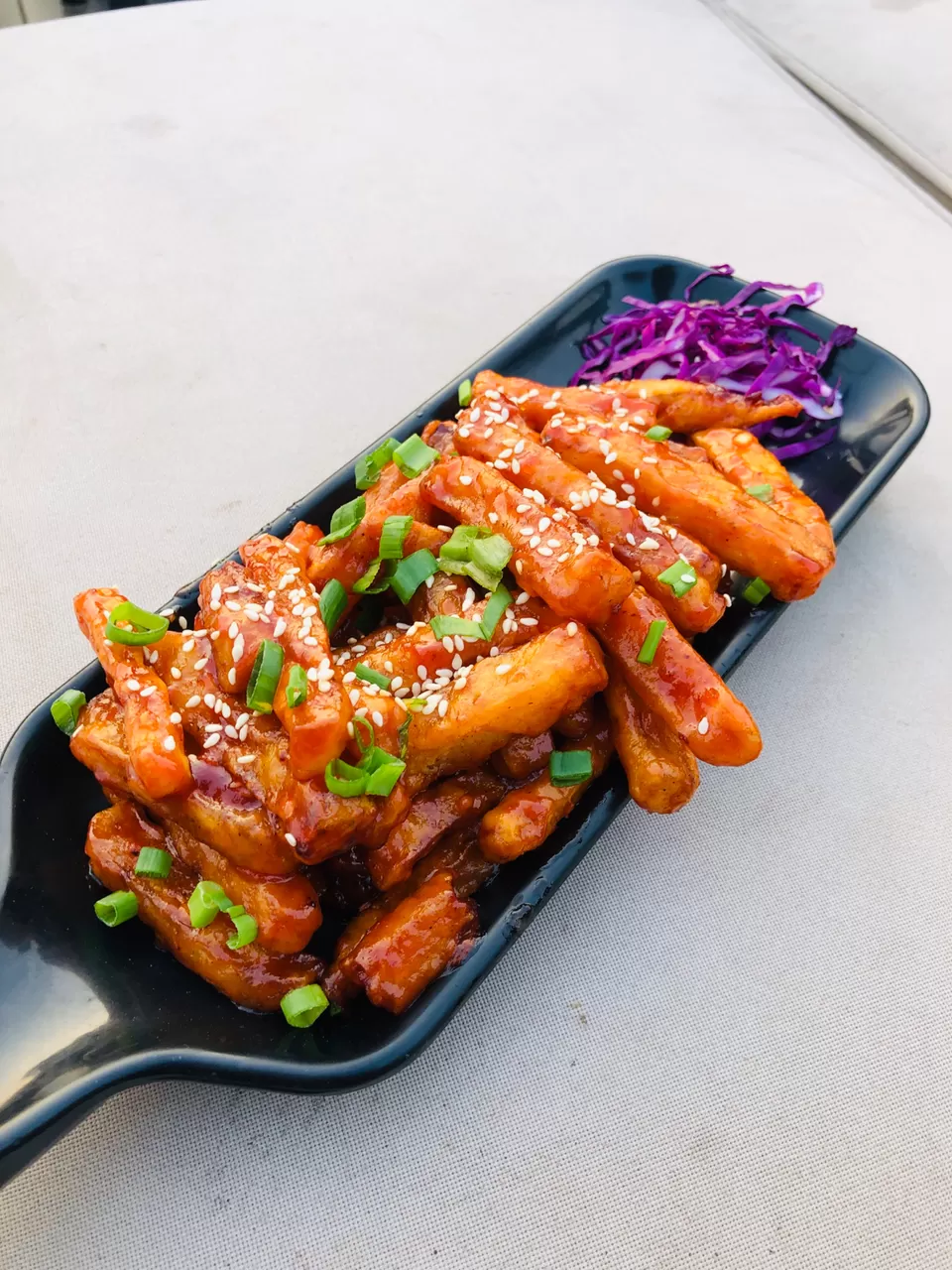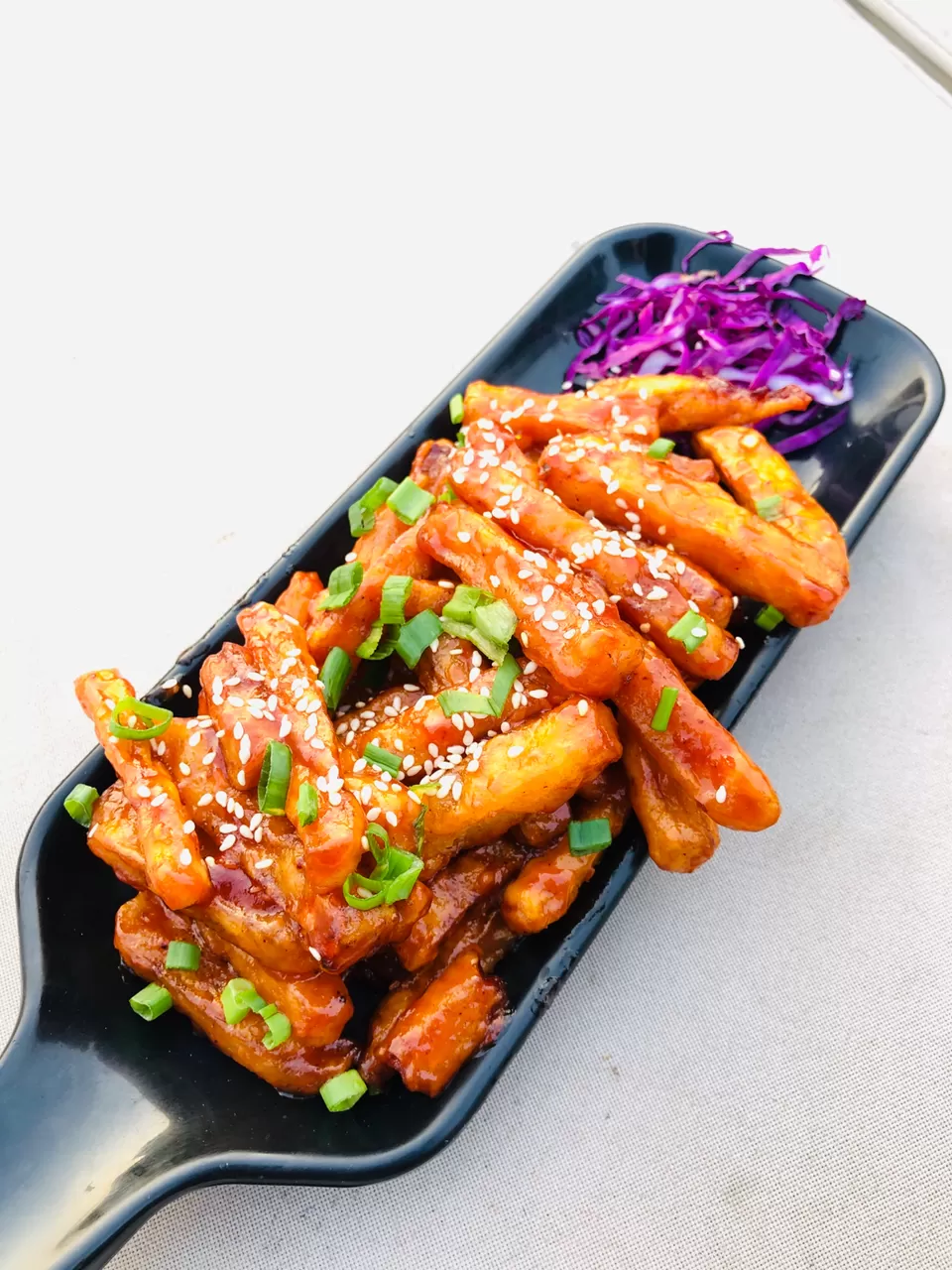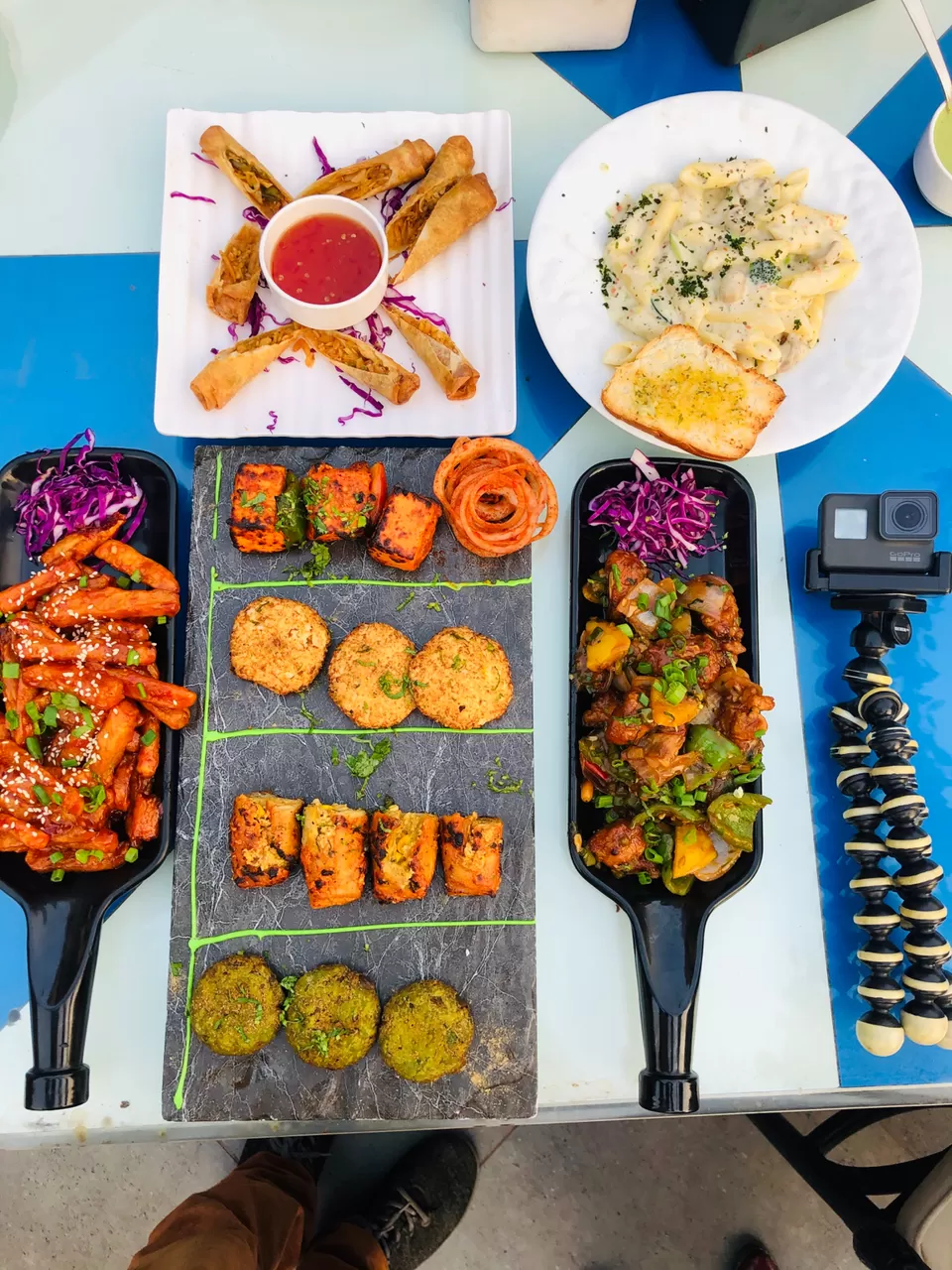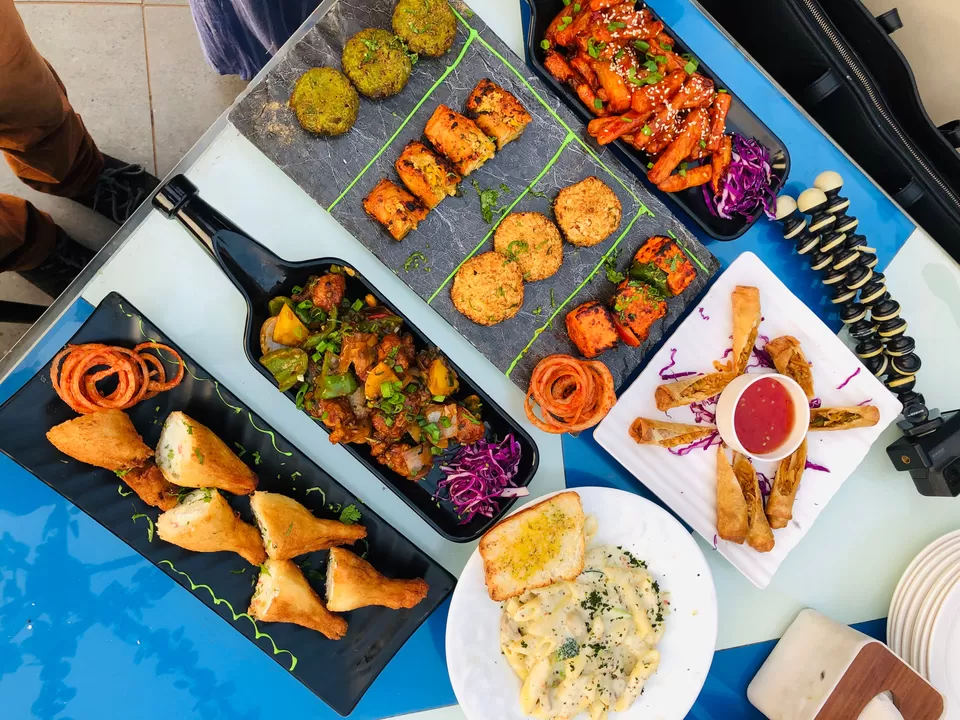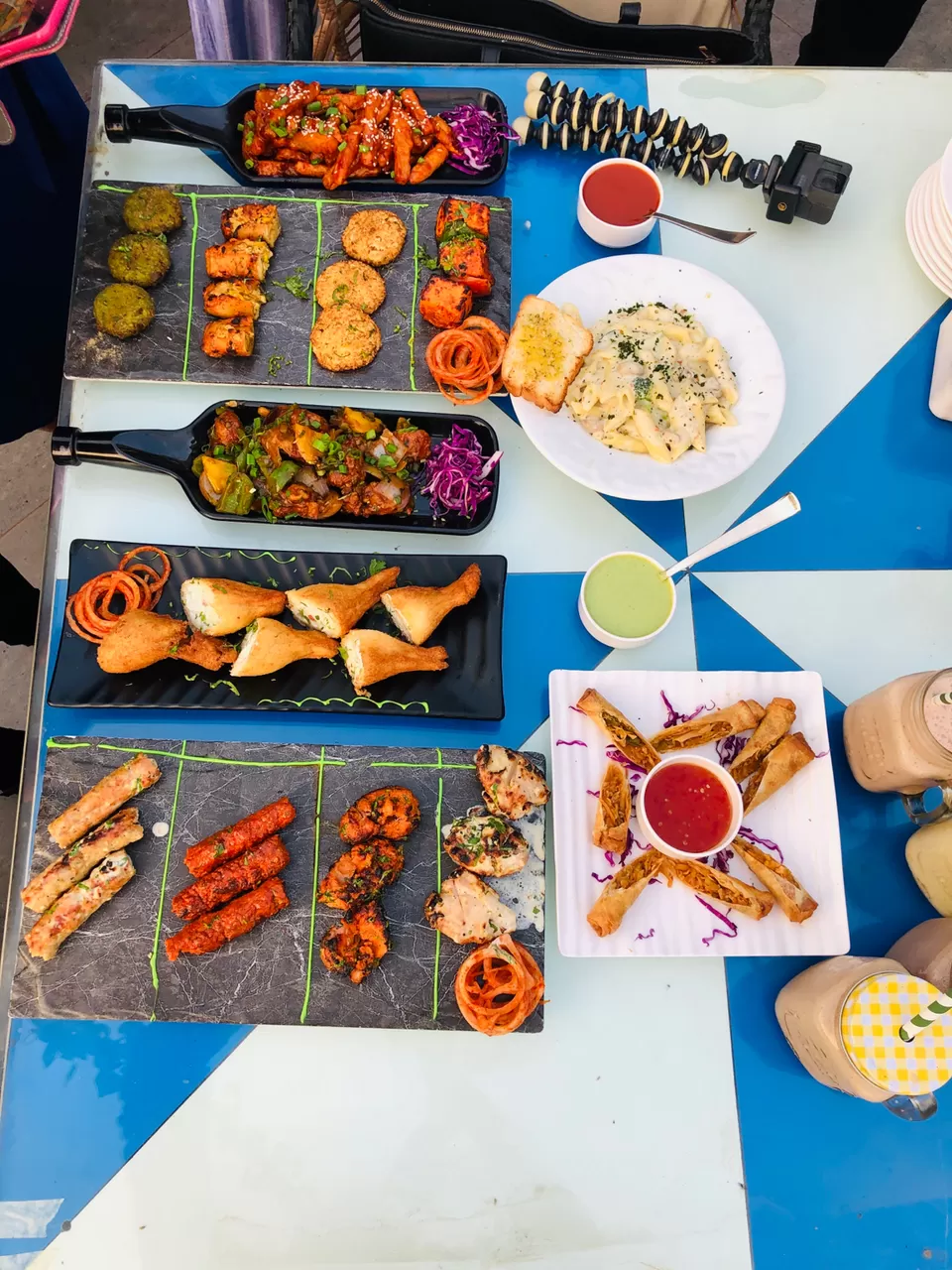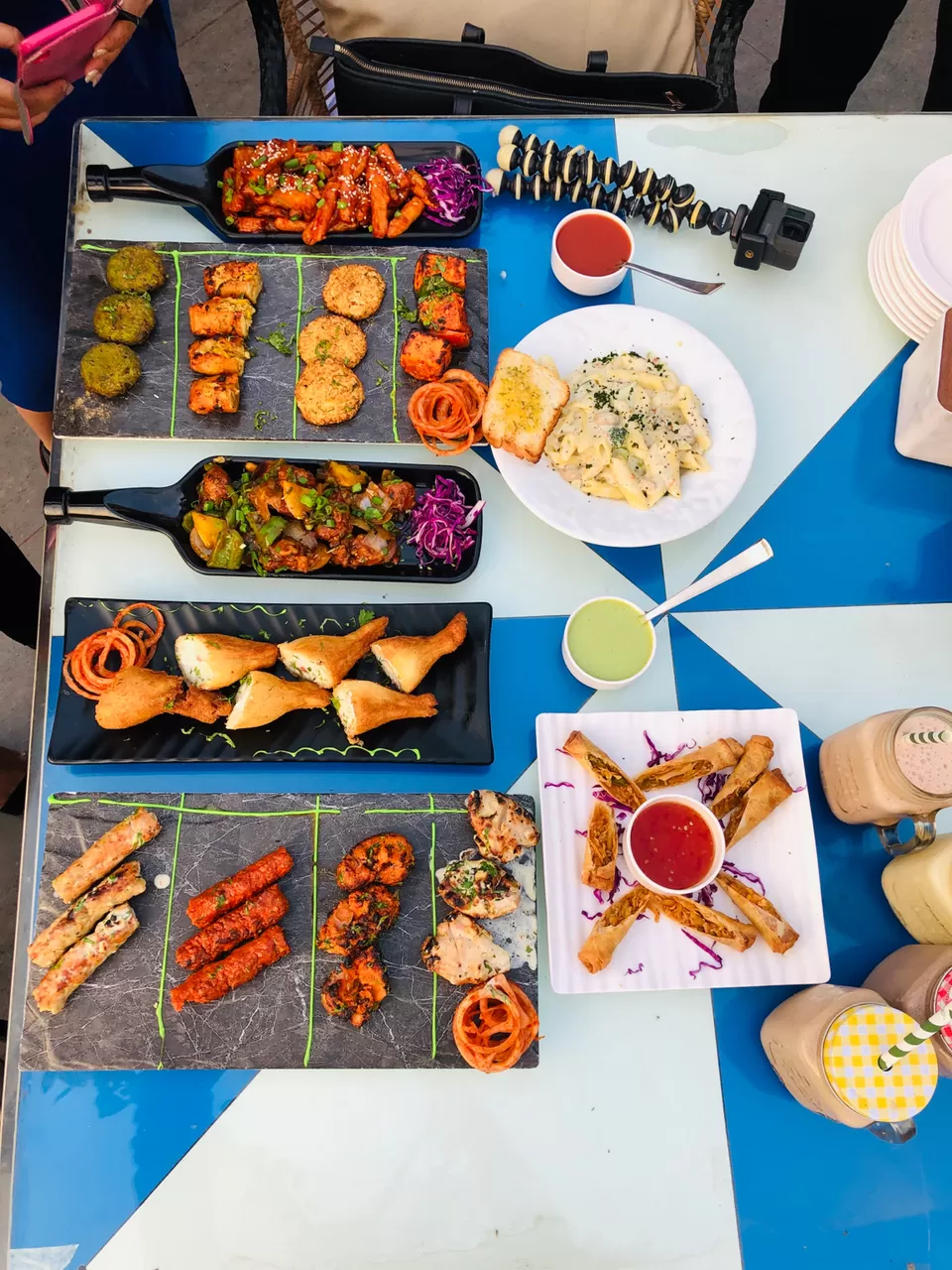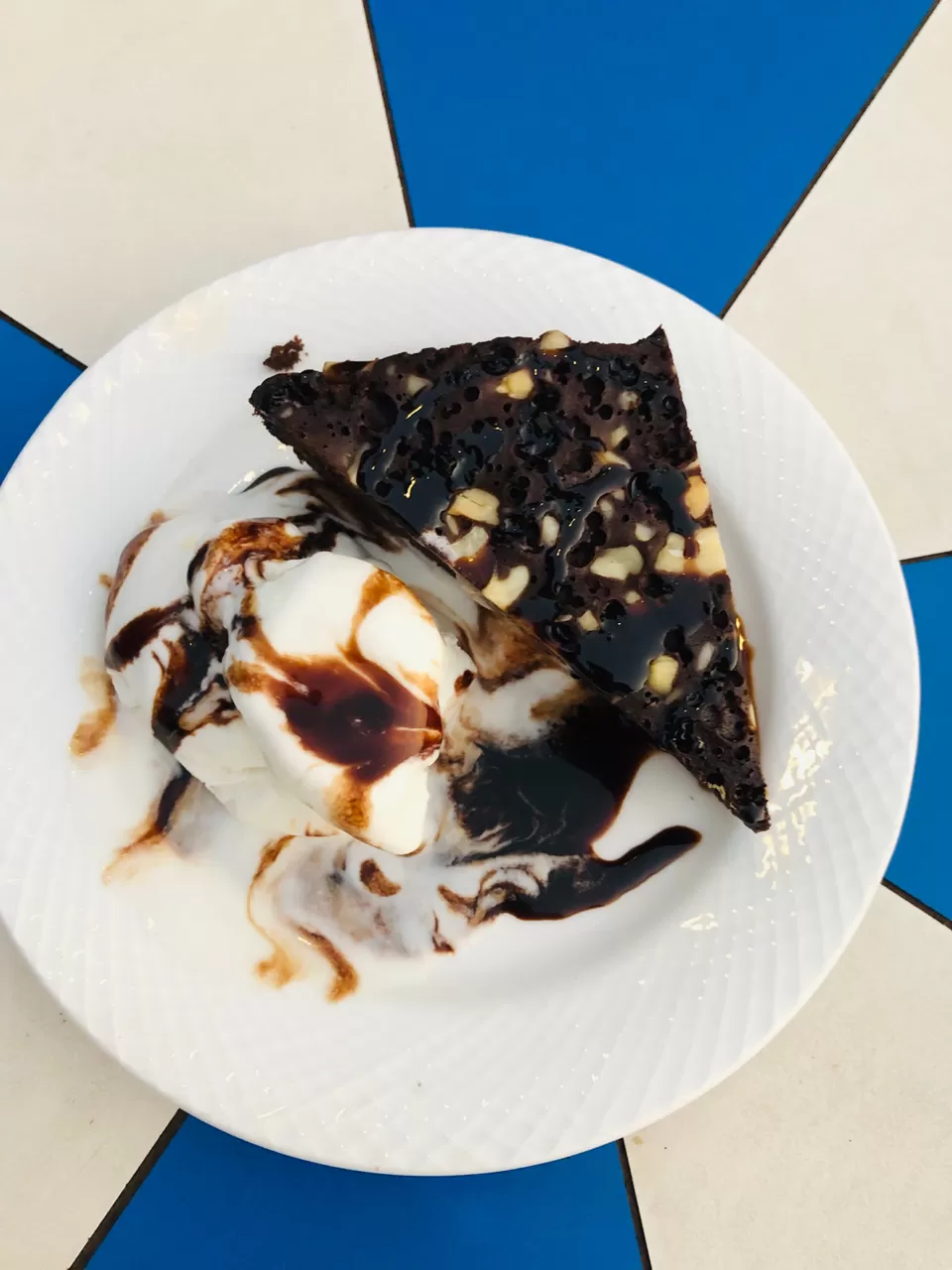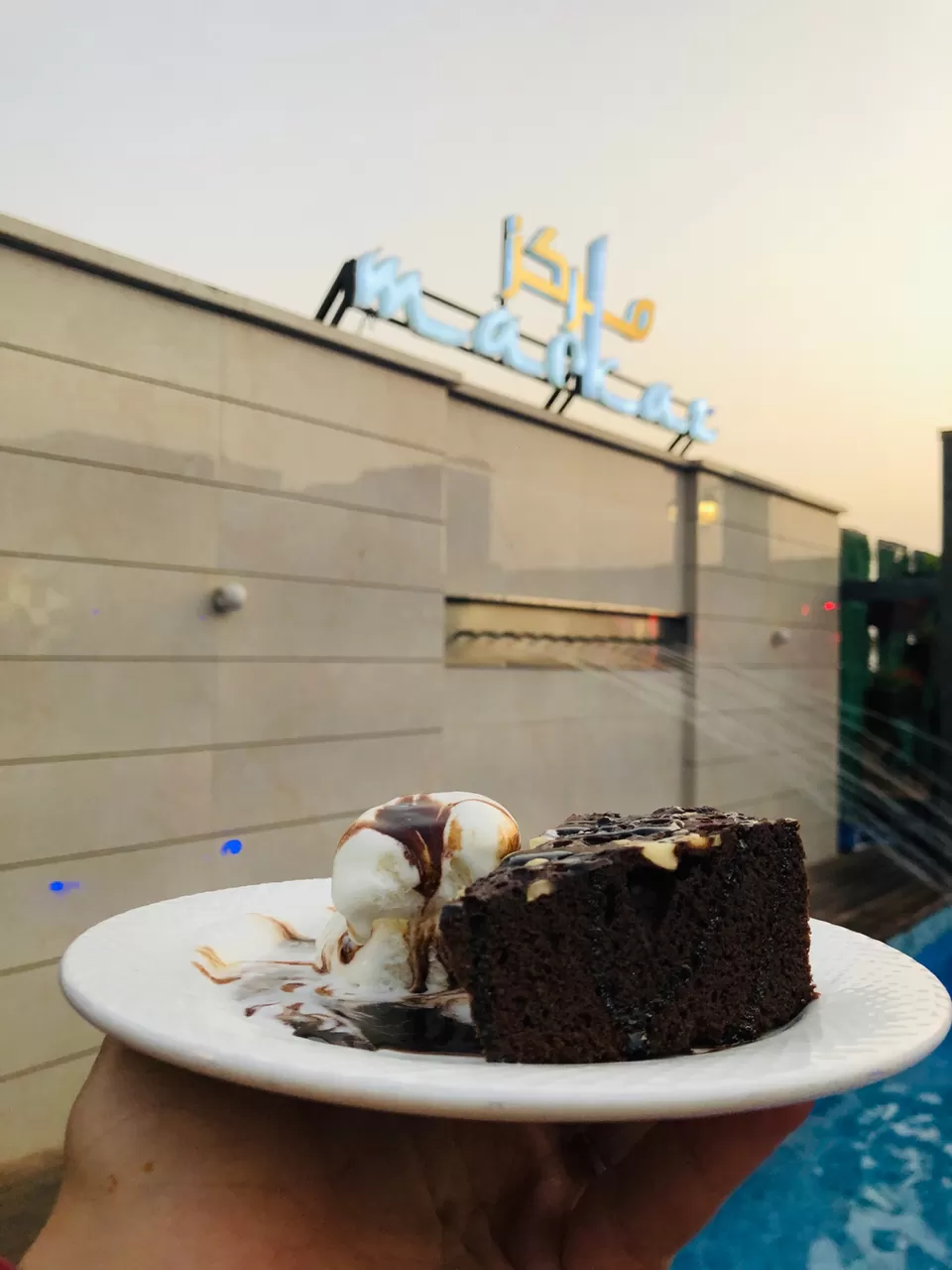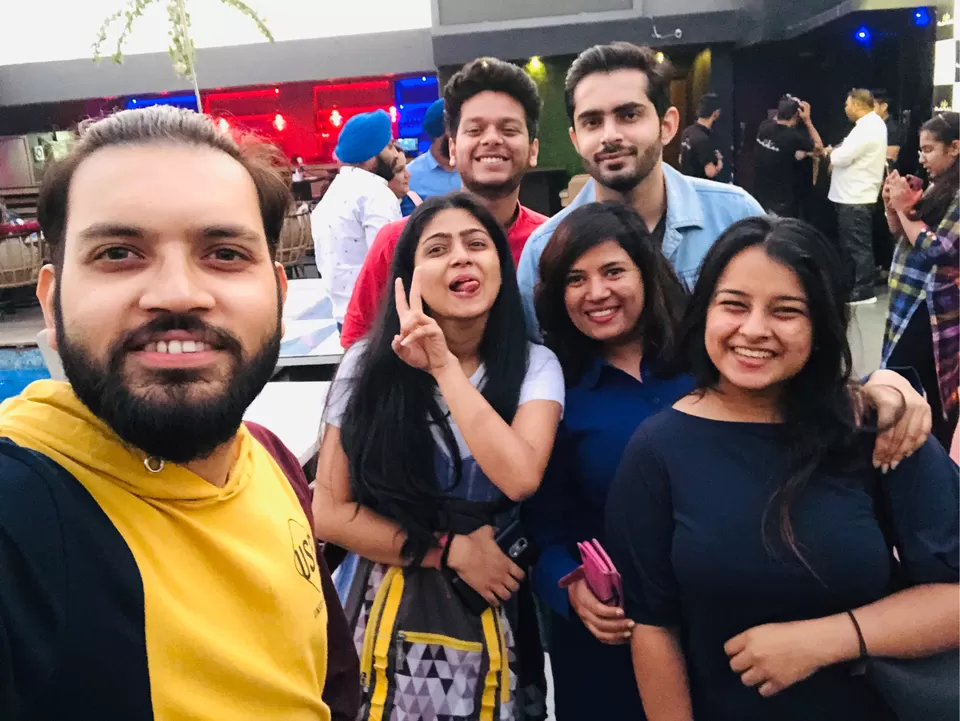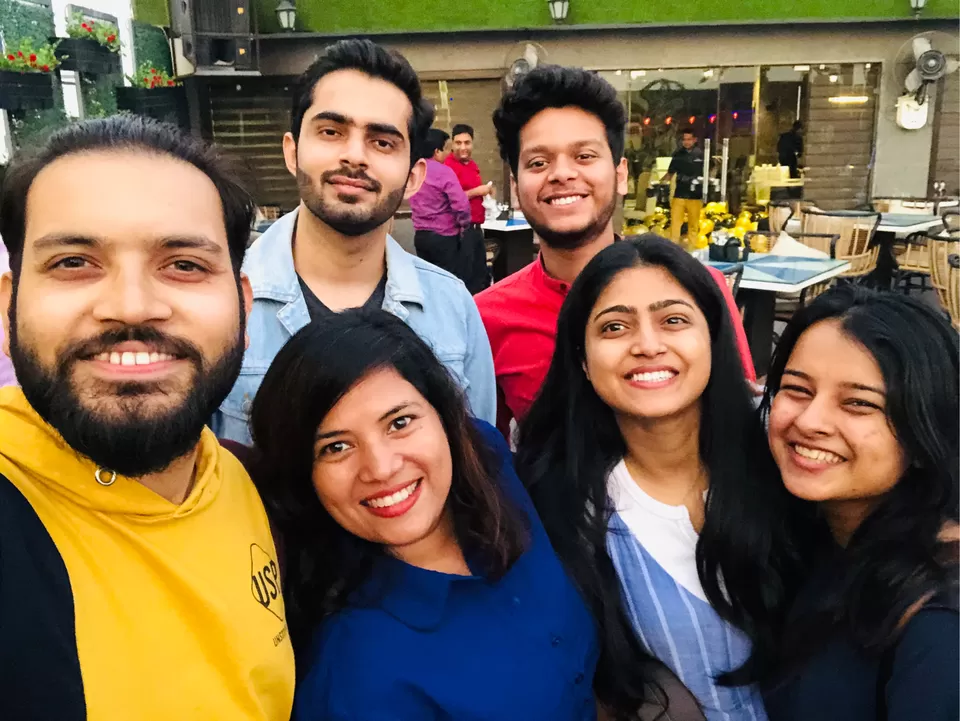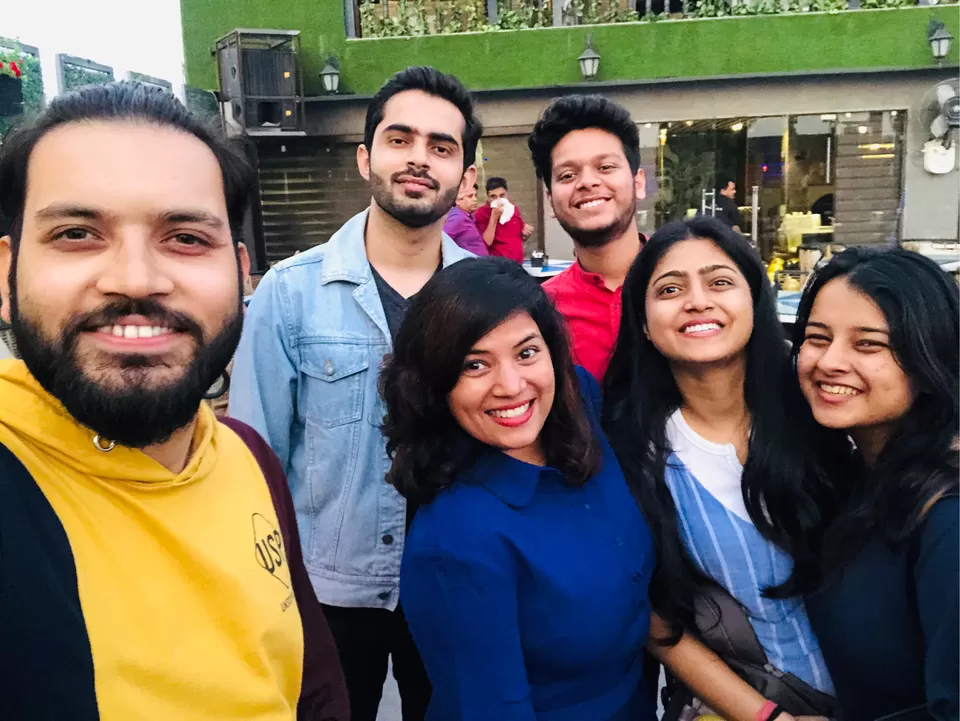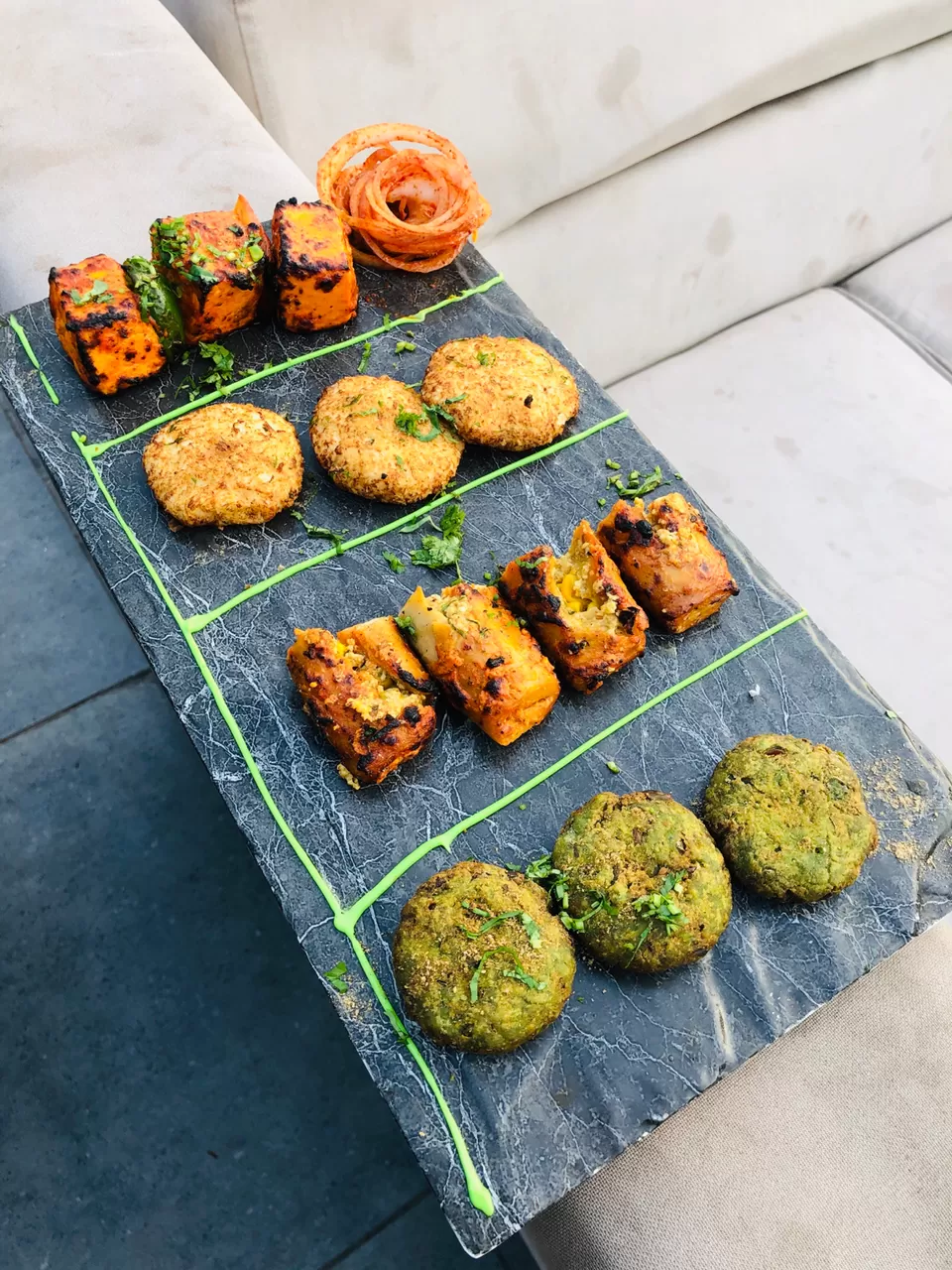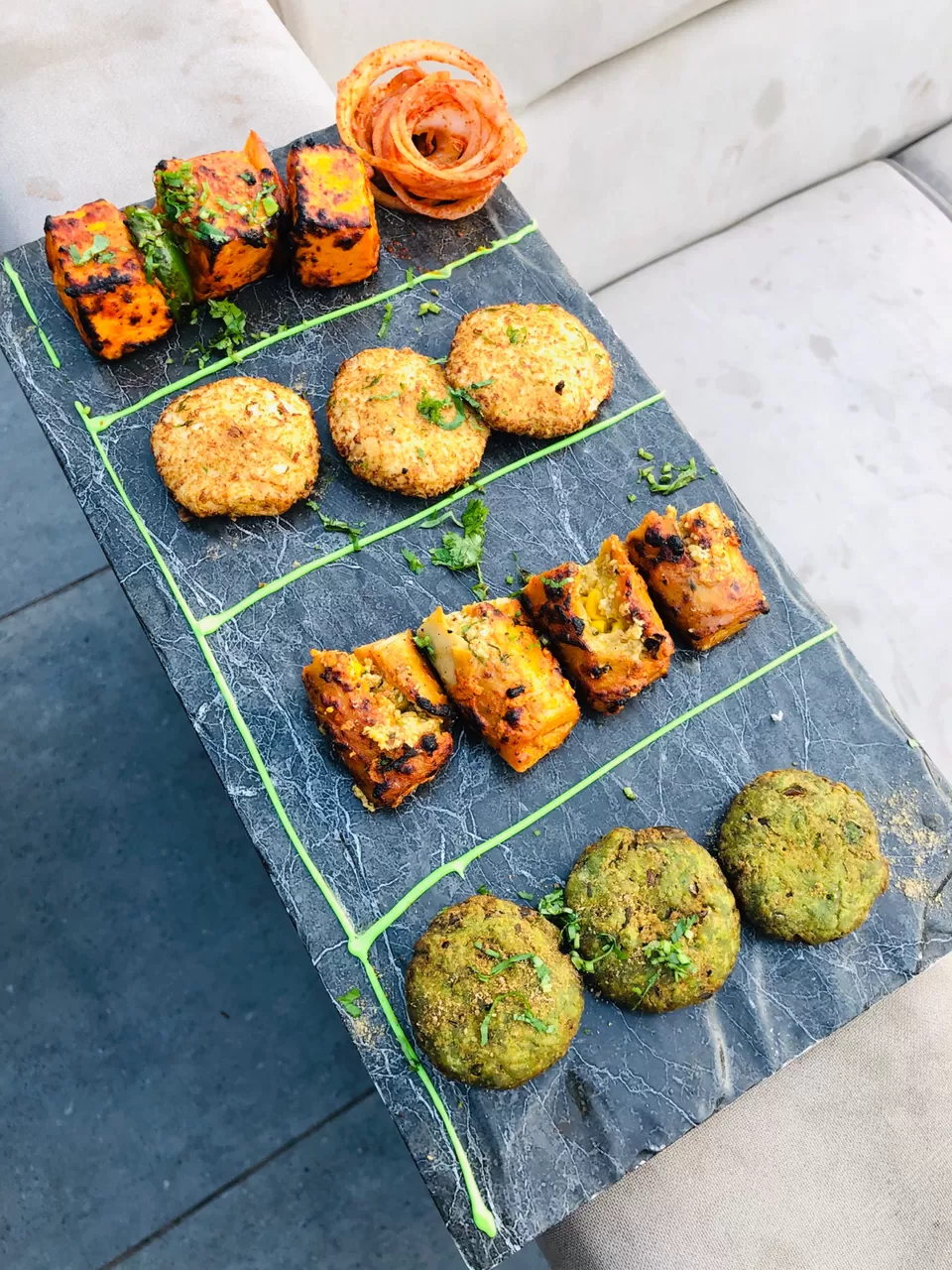 One of the finest place in cp. The thali has some 15 plus items with full rajasthani touch. The first thing i liked the most was its totally veg and can be refilled n number of times. So once again i would visit the place. So coming to the food the thali had extremely tasty n deliicious items. From salad to panner item to choole khadi rice and last the desert, Phirni everything was amazing in taste. So overall a nice tasty traditional rajasthani thali to be enjoyed when you are in connaught place..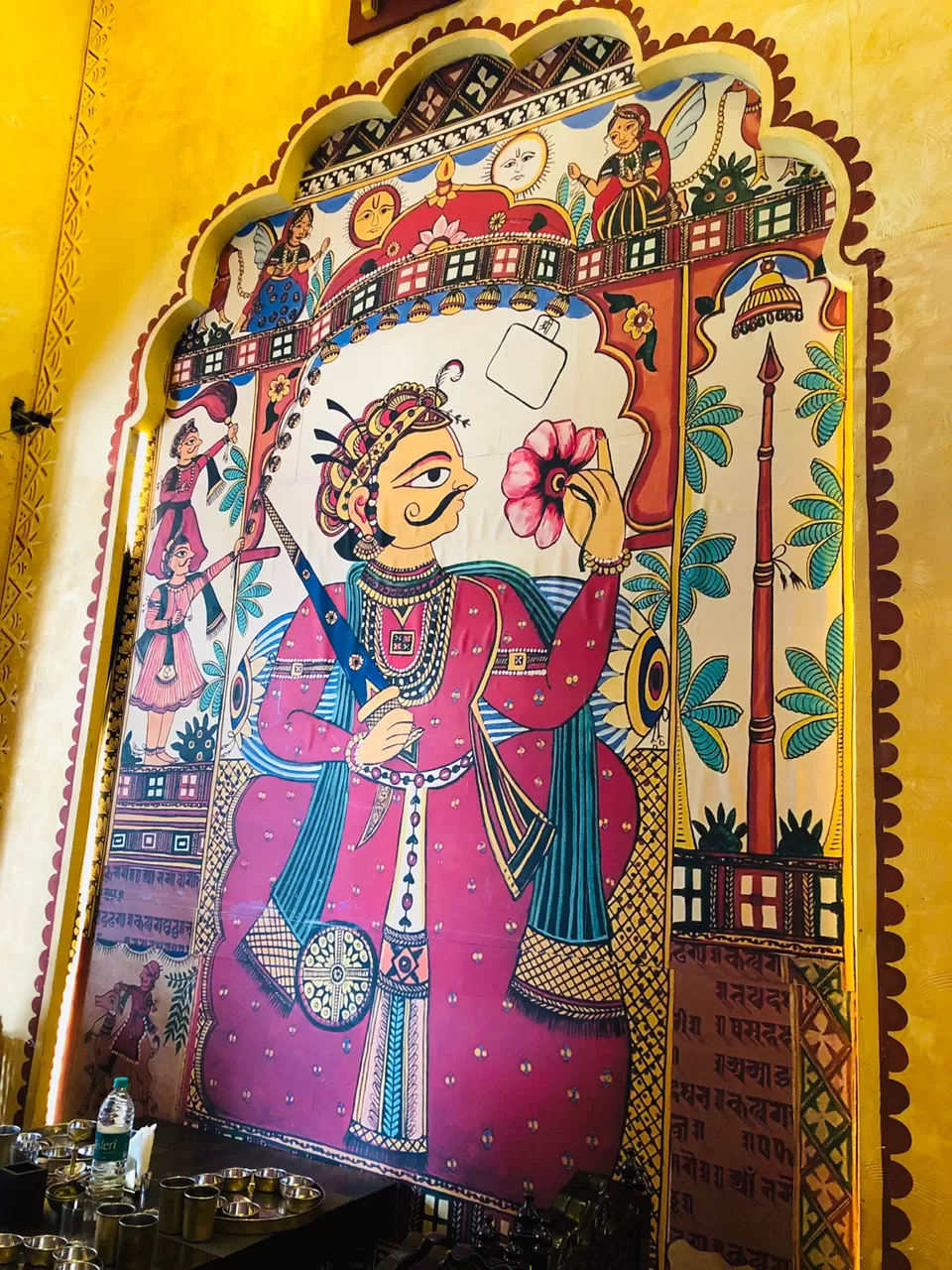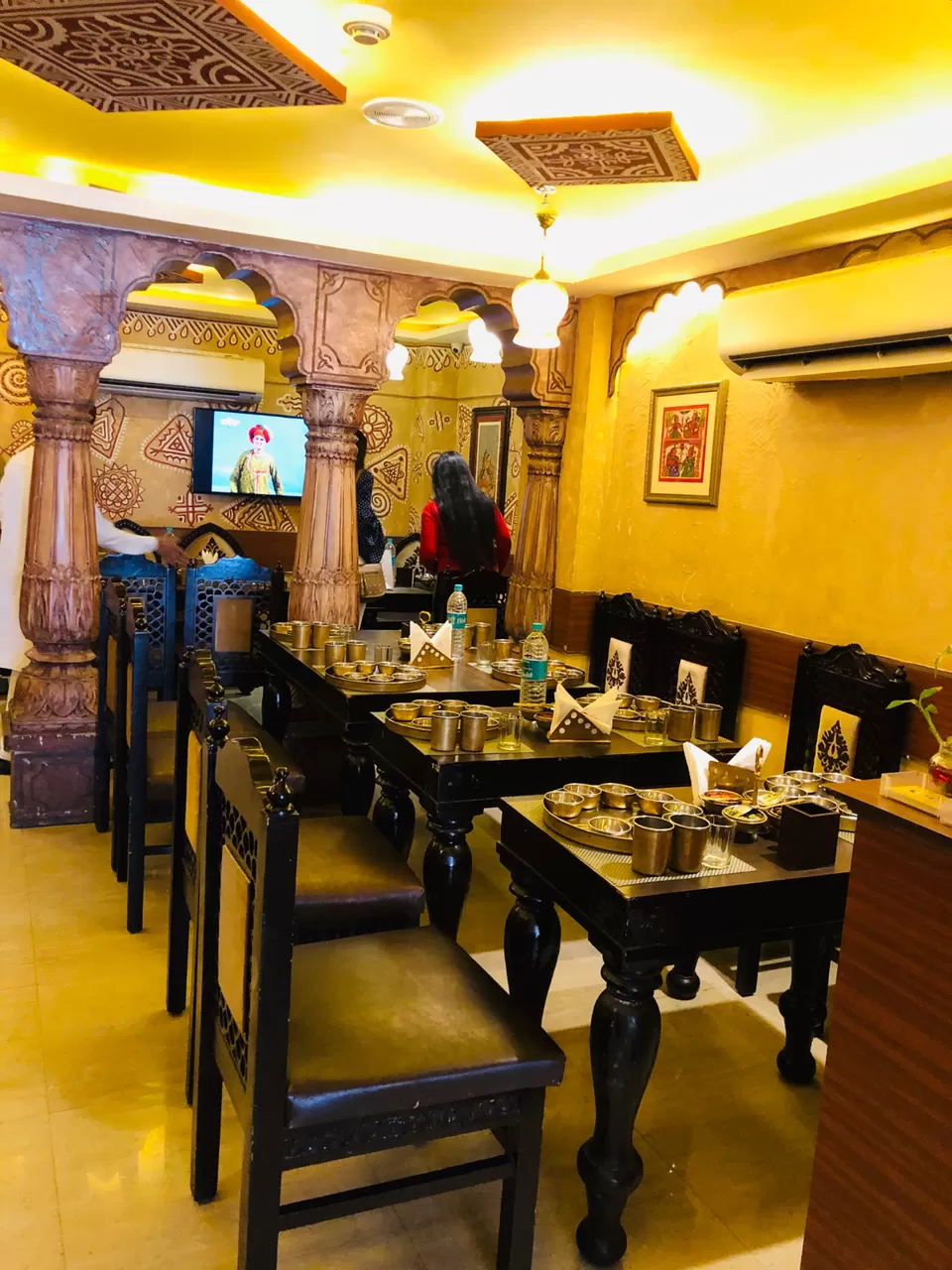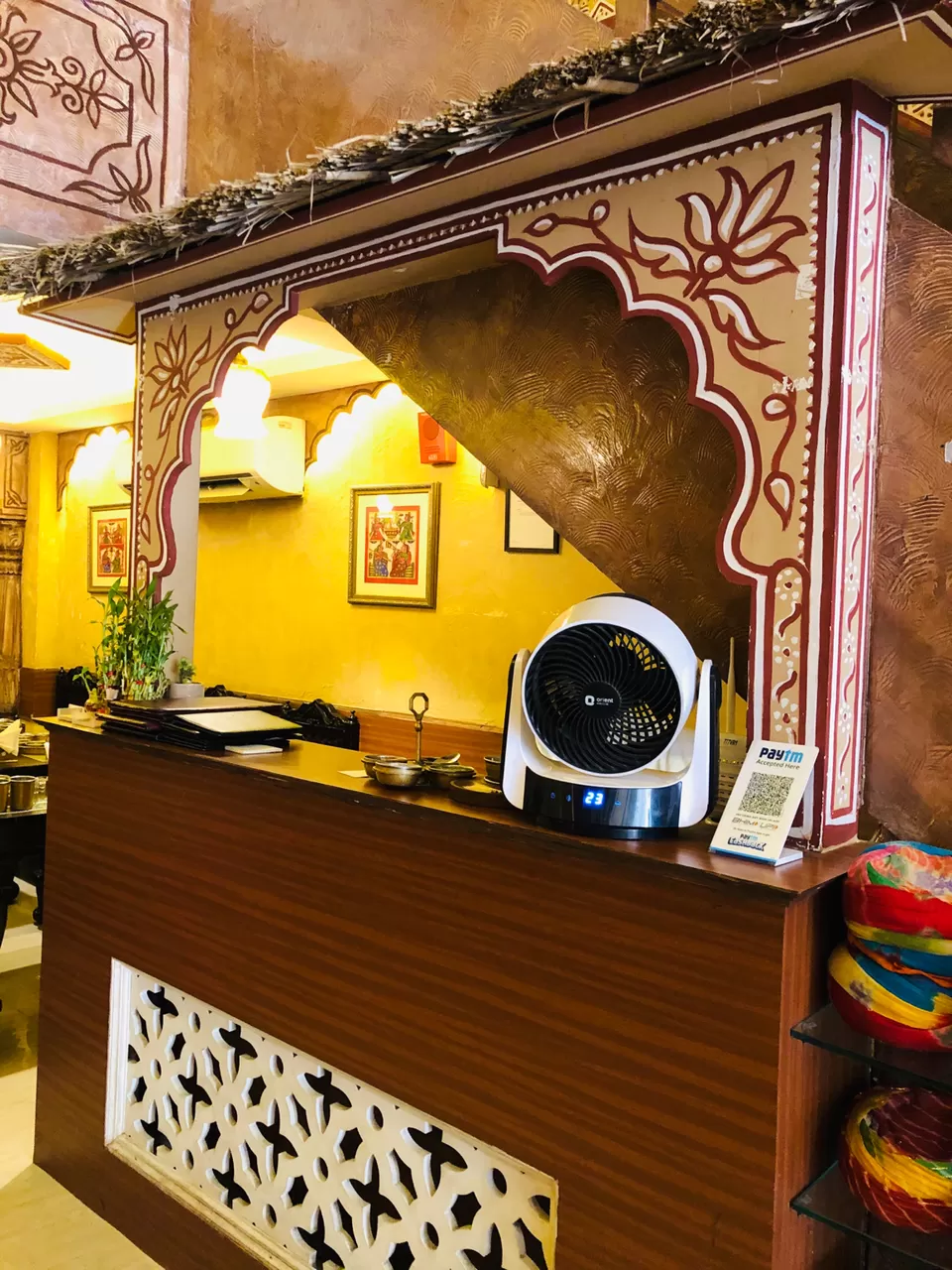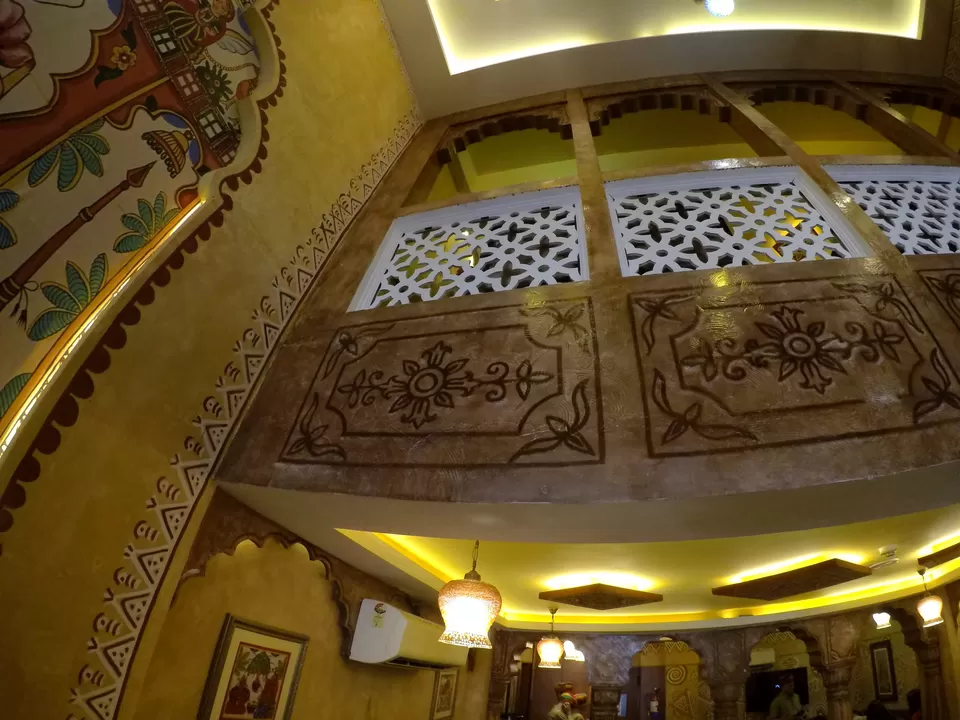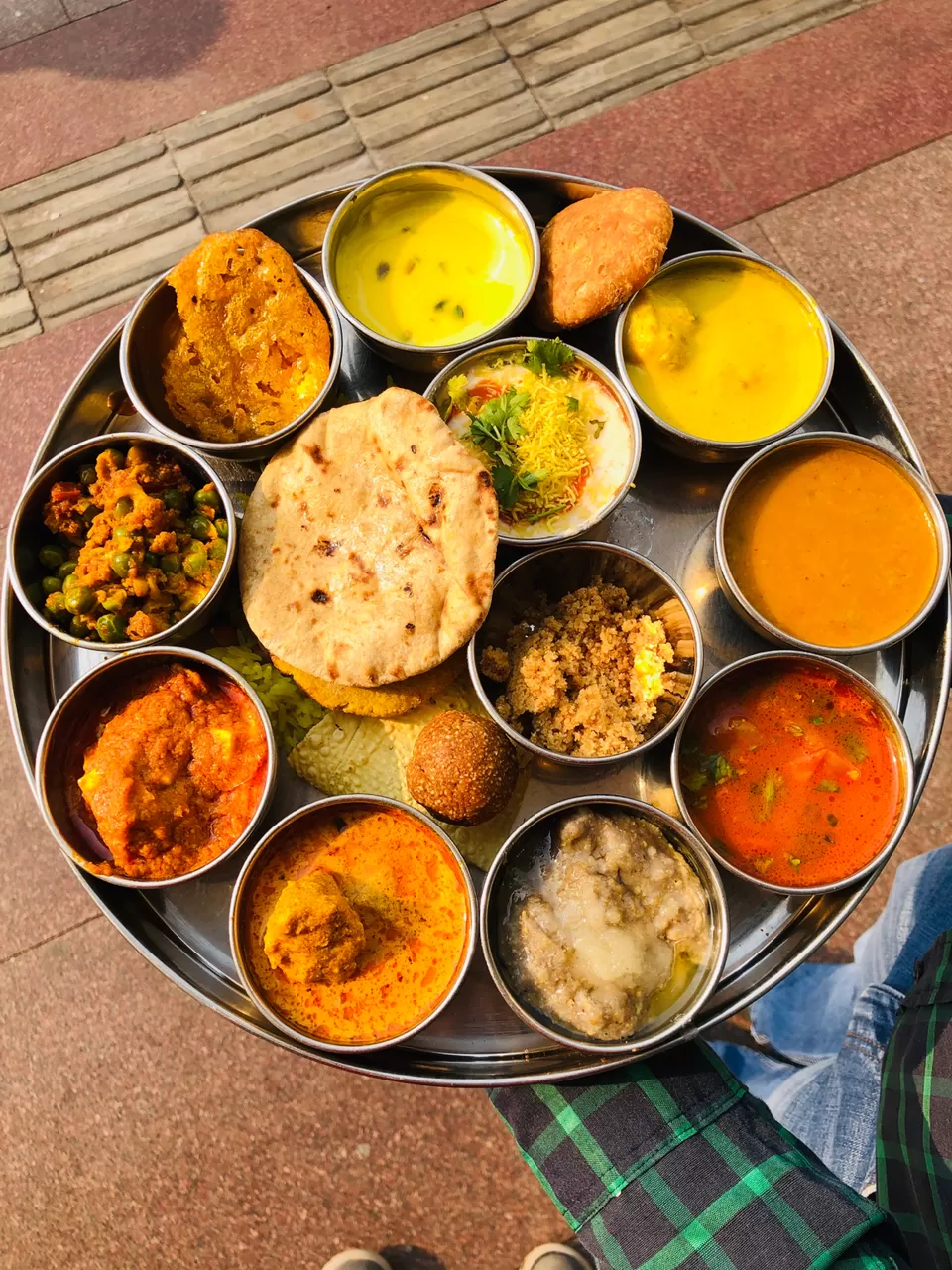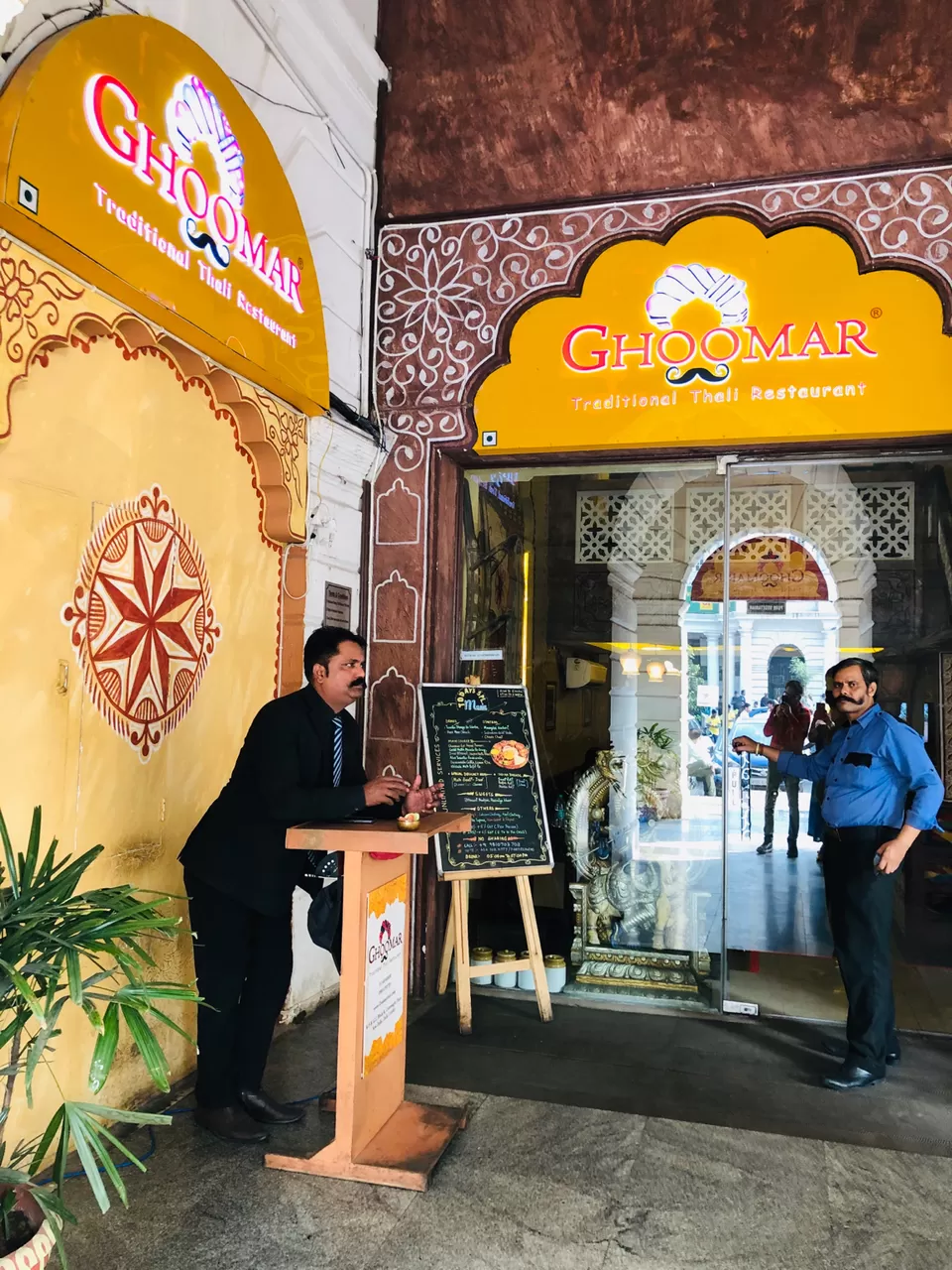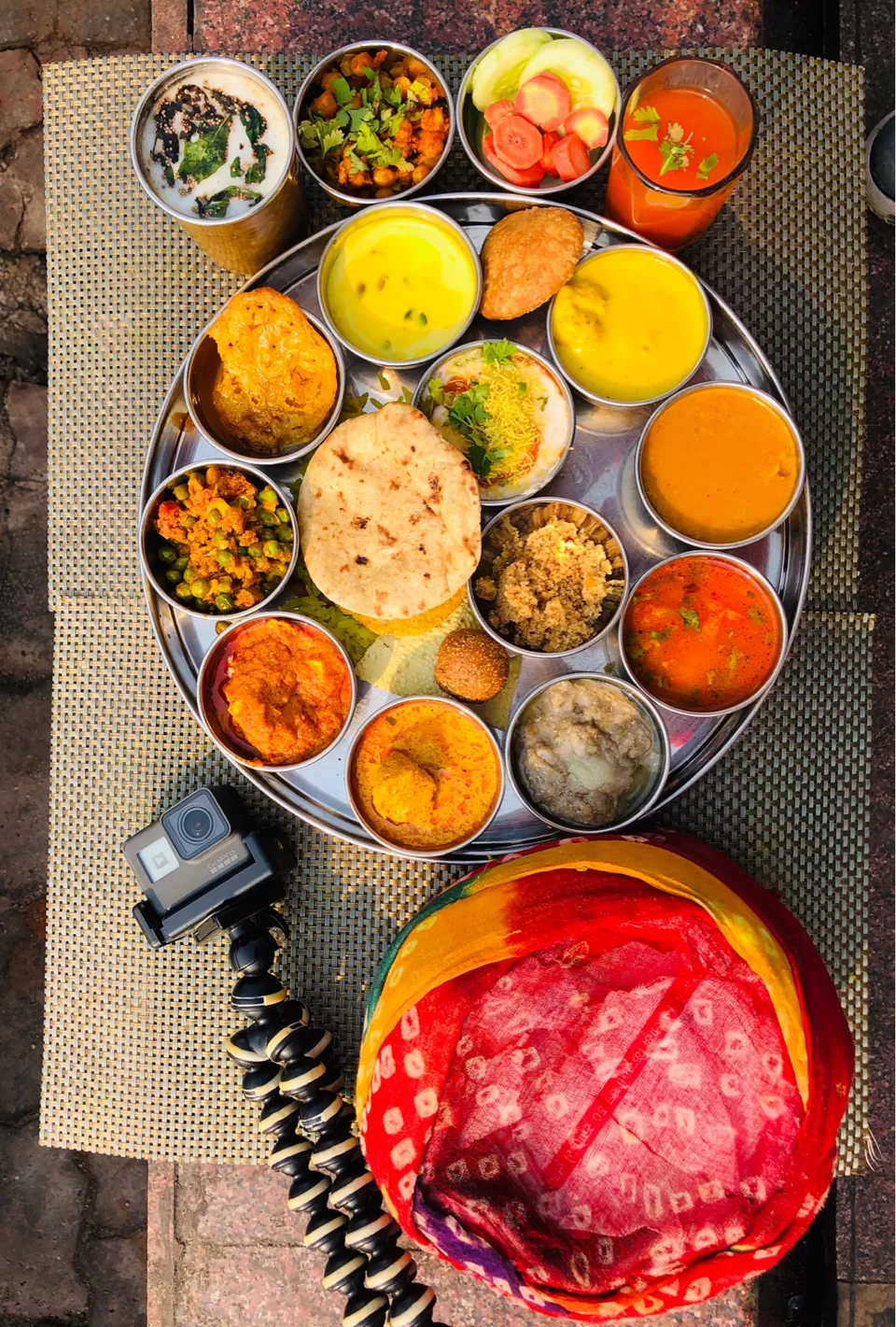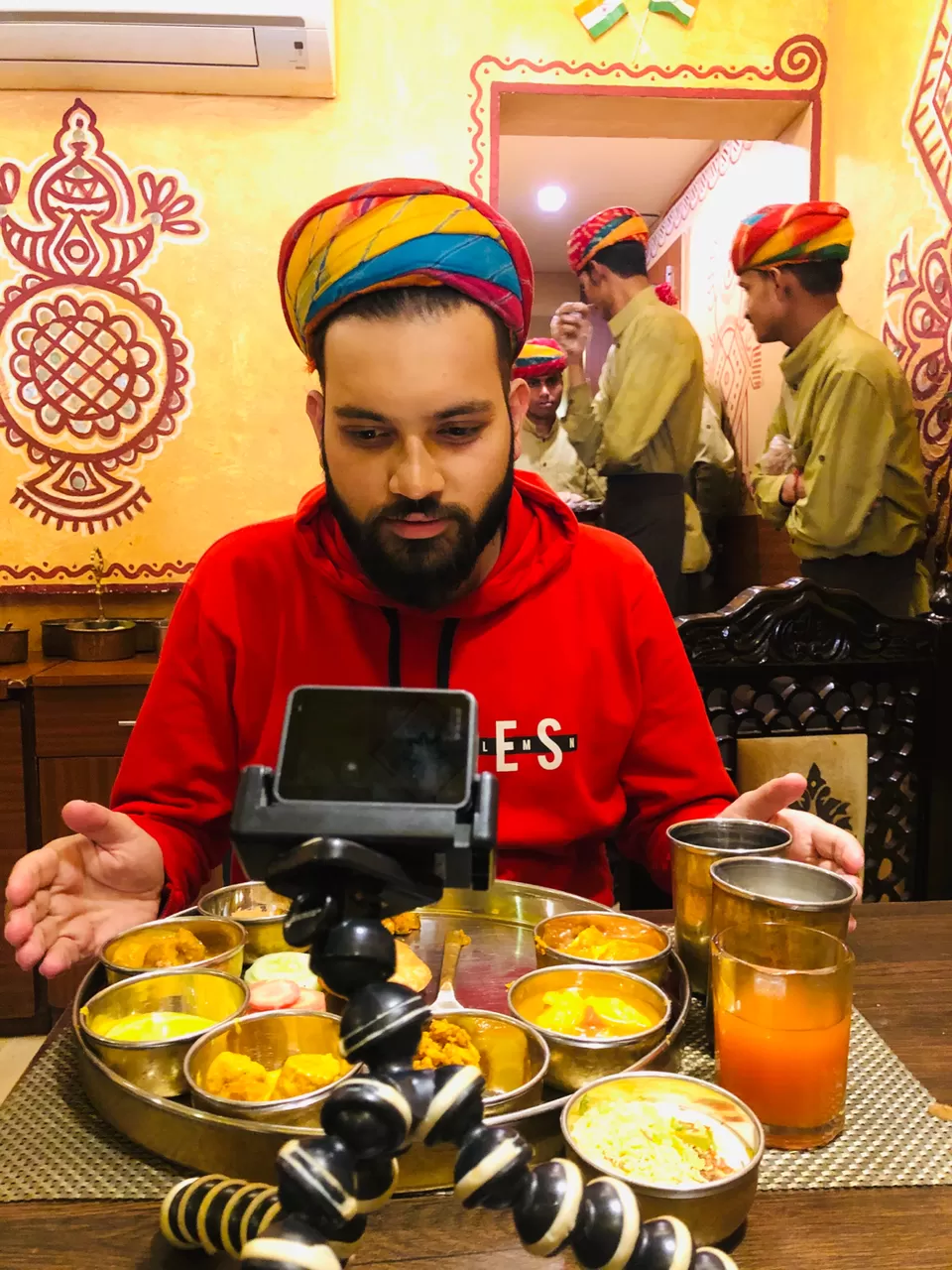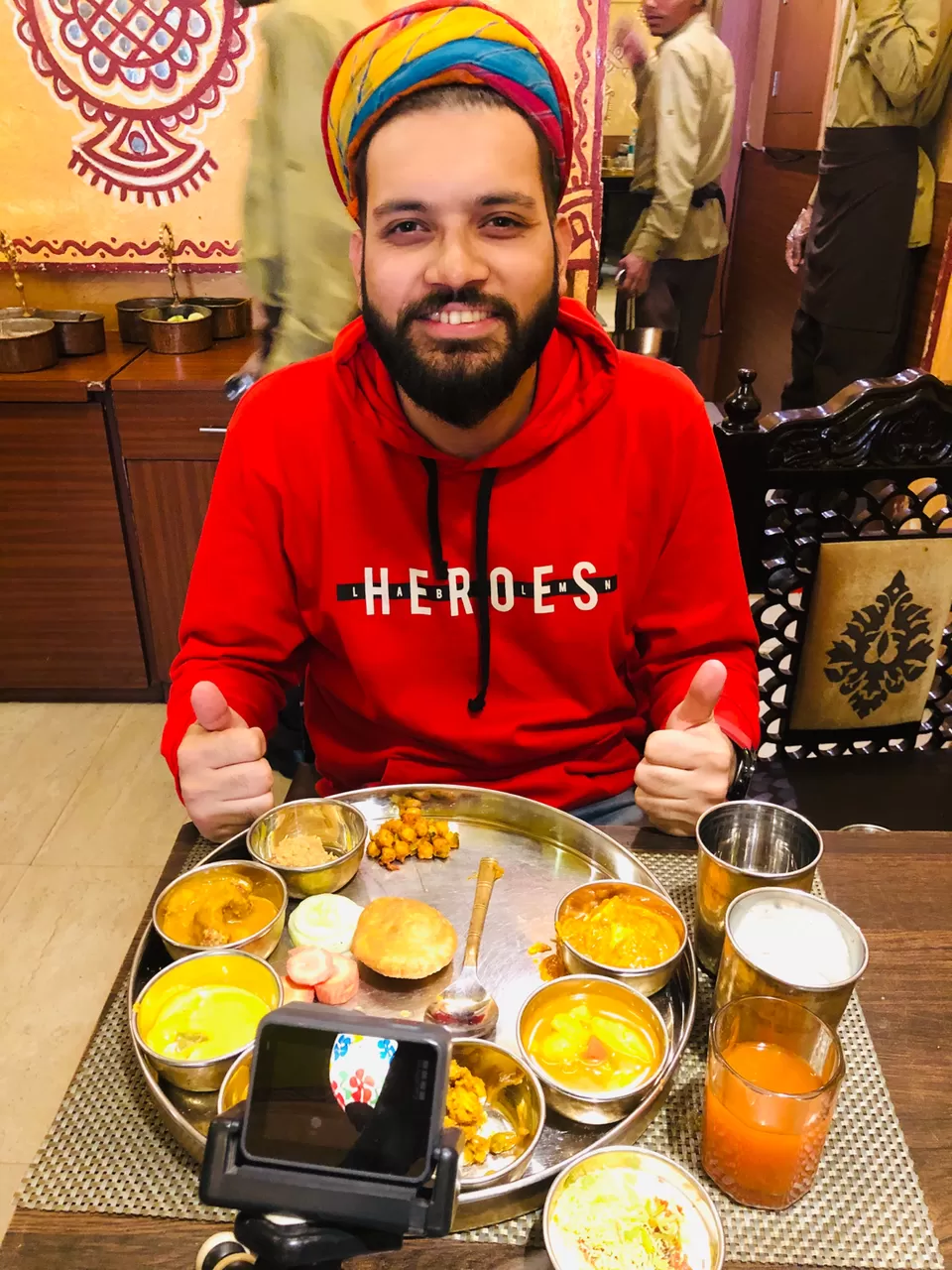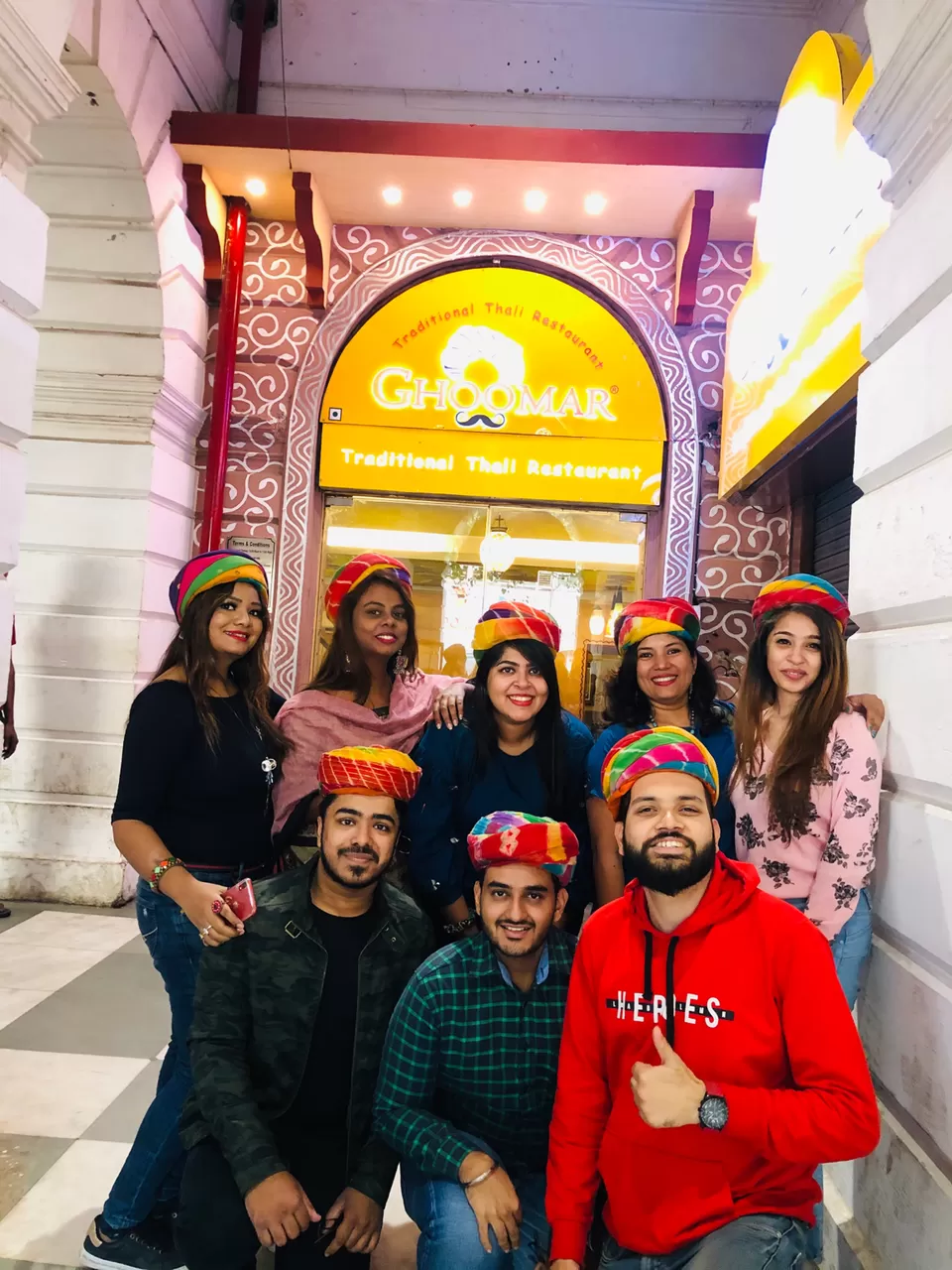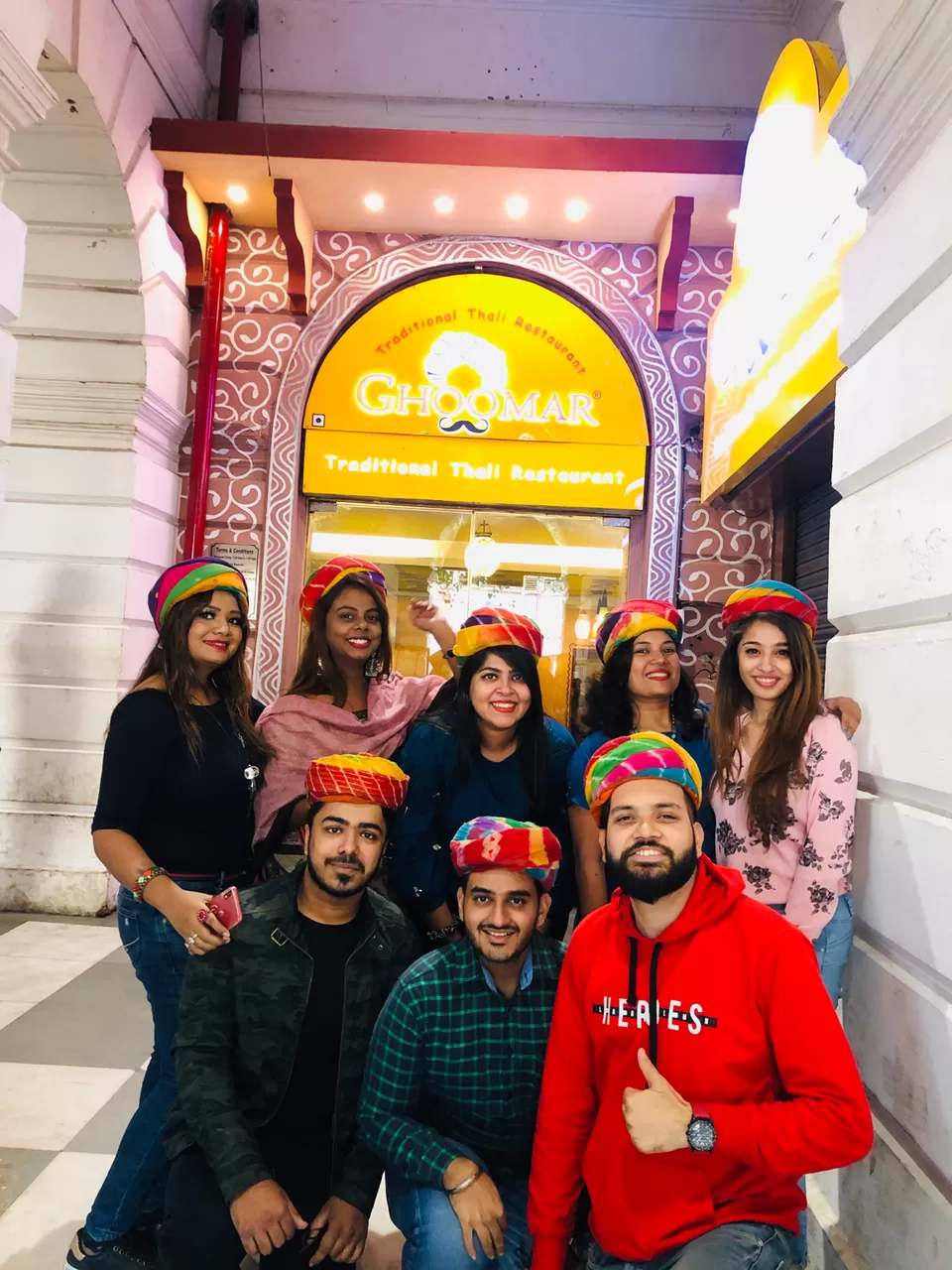 A small yet nice food outlet near karol bagh metro. The place has a range of food stuff . We had and enjoyed food
Paneer momos
veg gravy momos
5 piece burger
egg salad sandwhich
oreo shake
blueberry shake
watermelon punch
honey chili potato
aam panna
green apple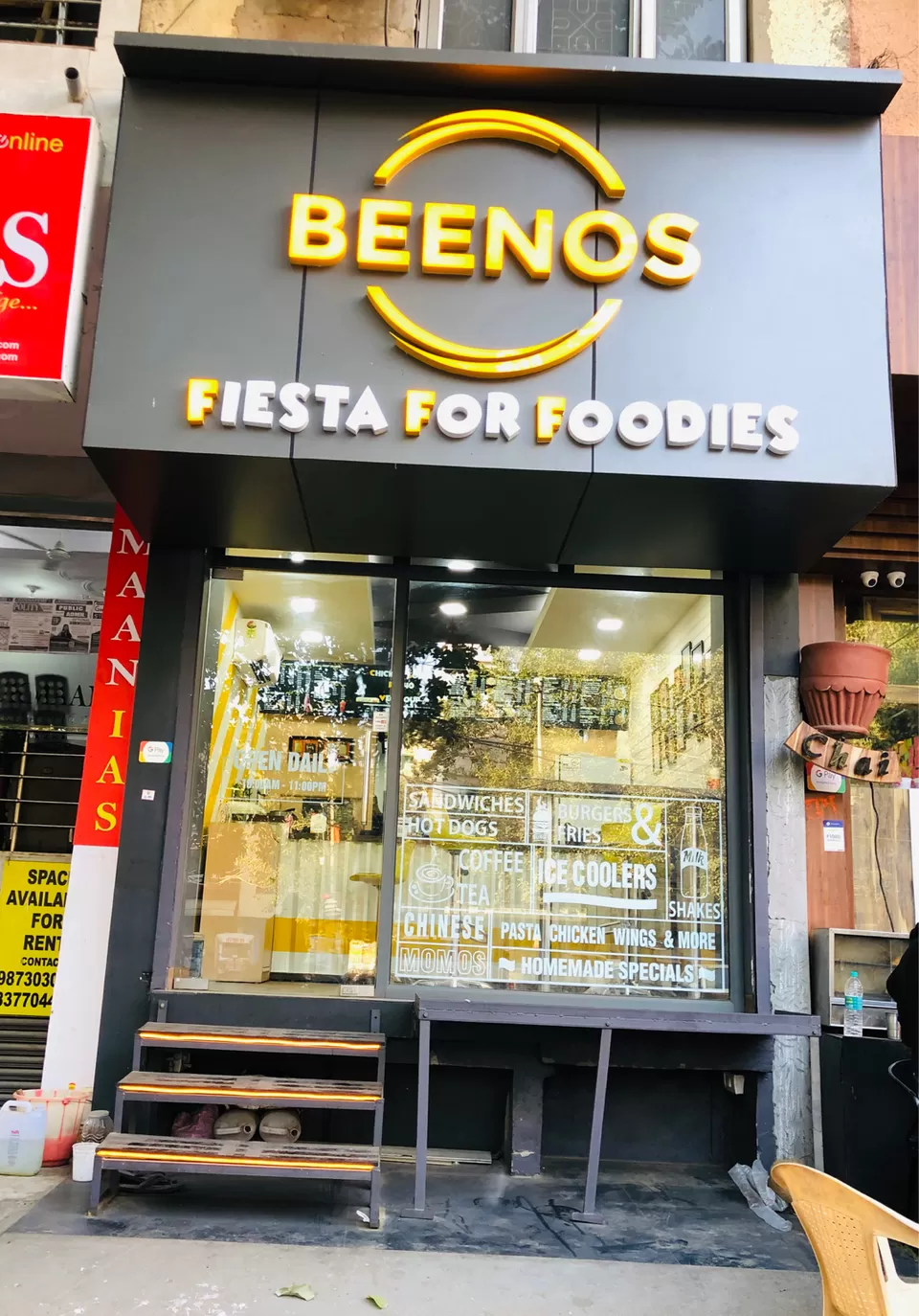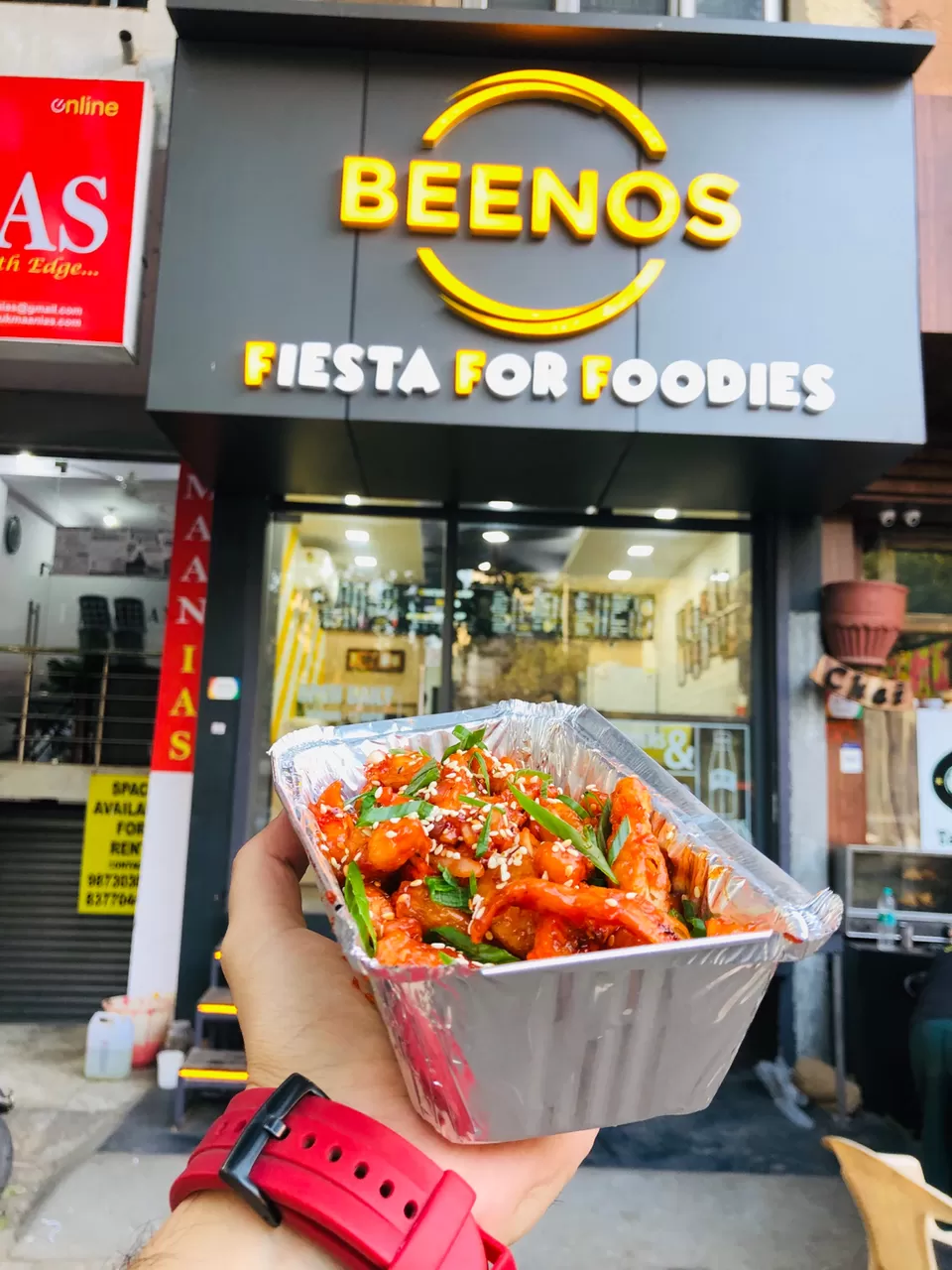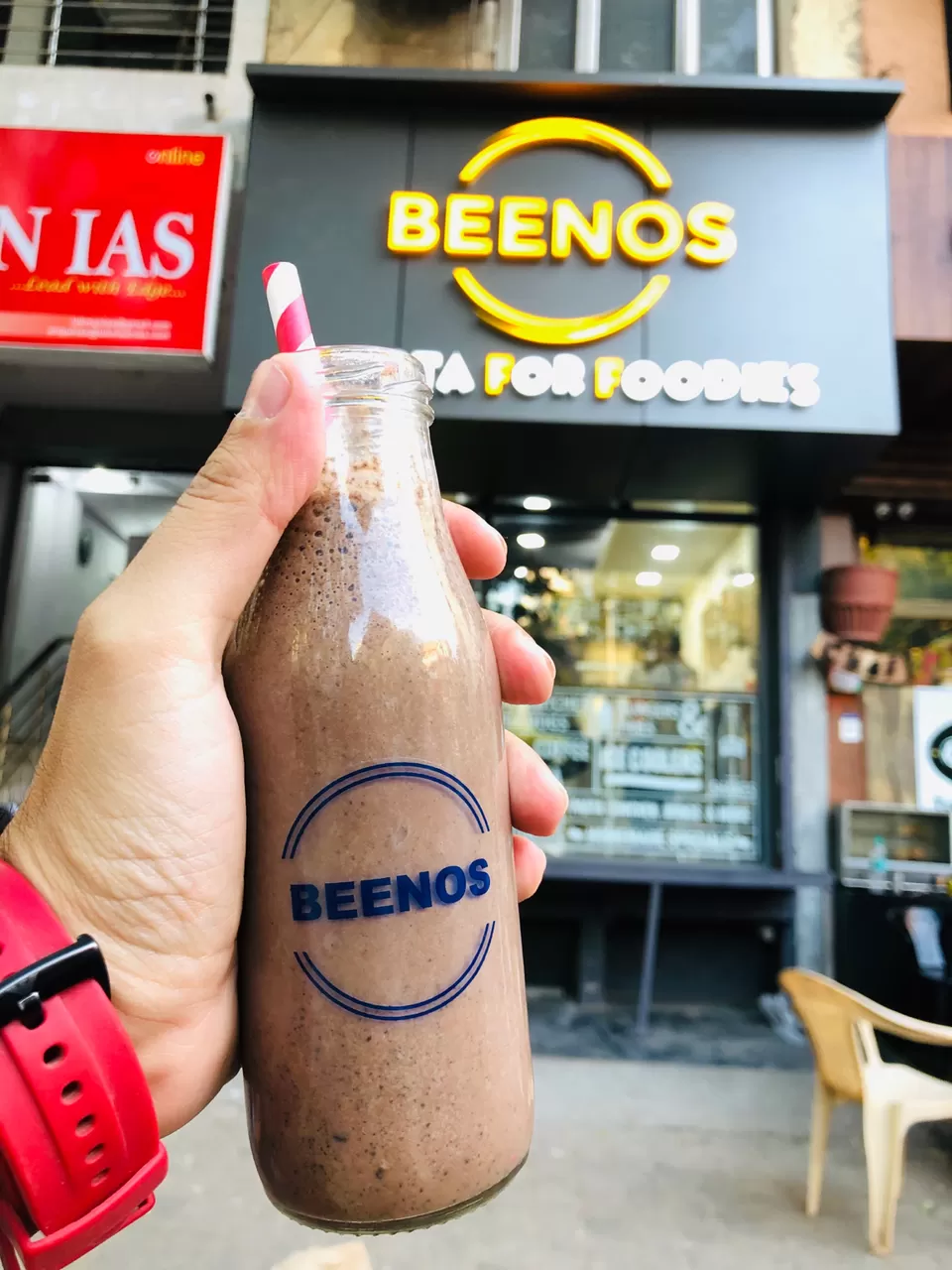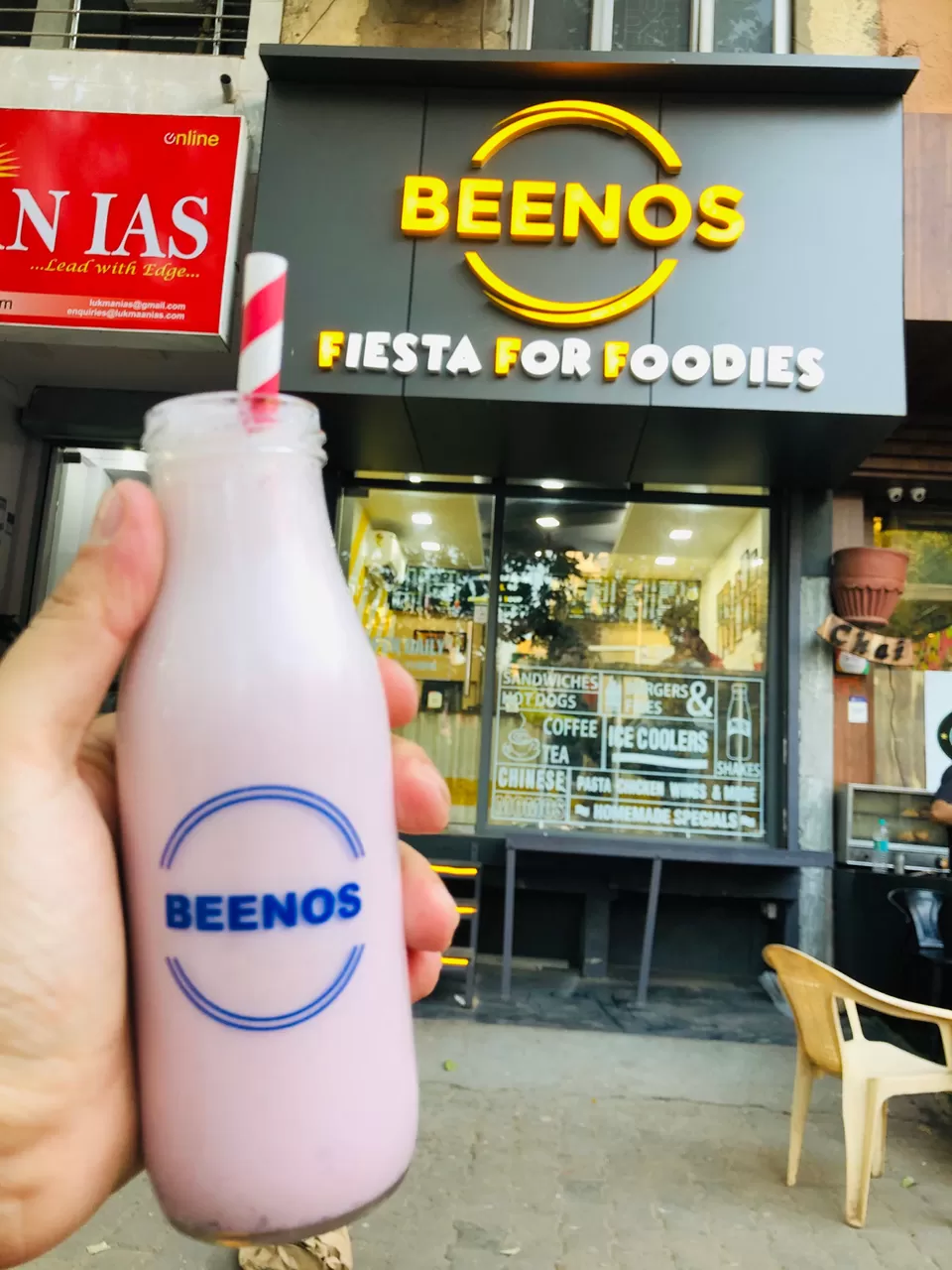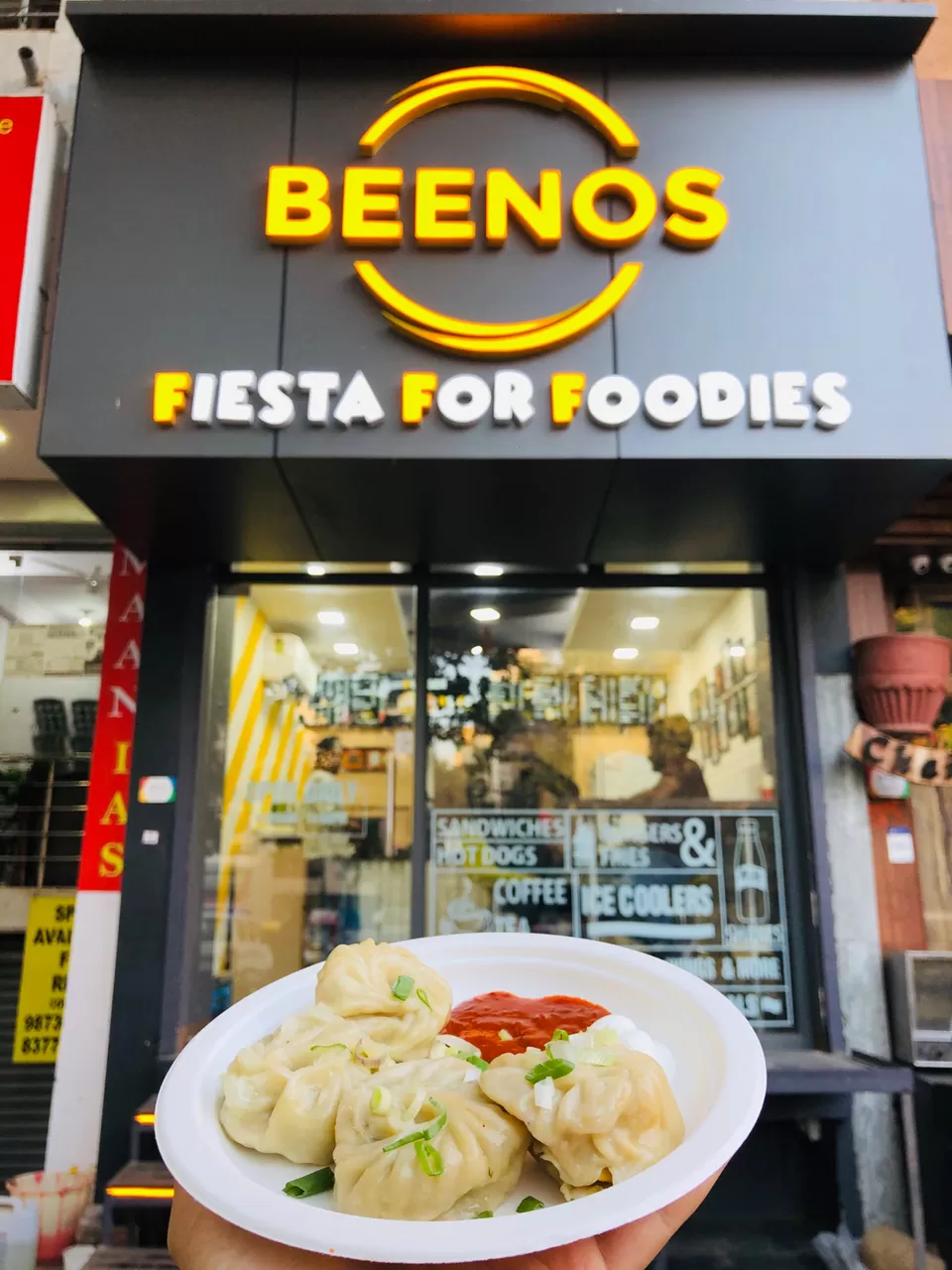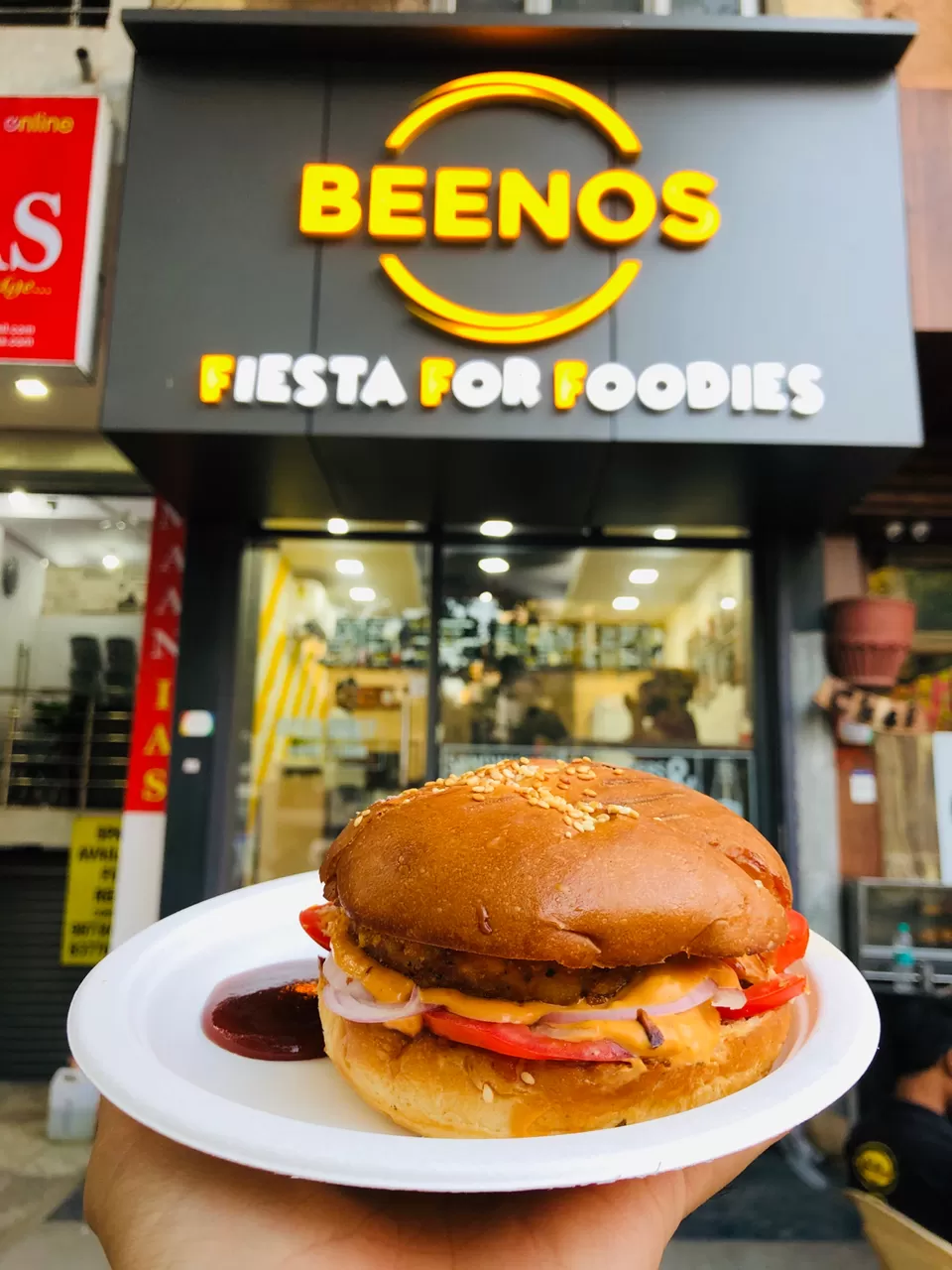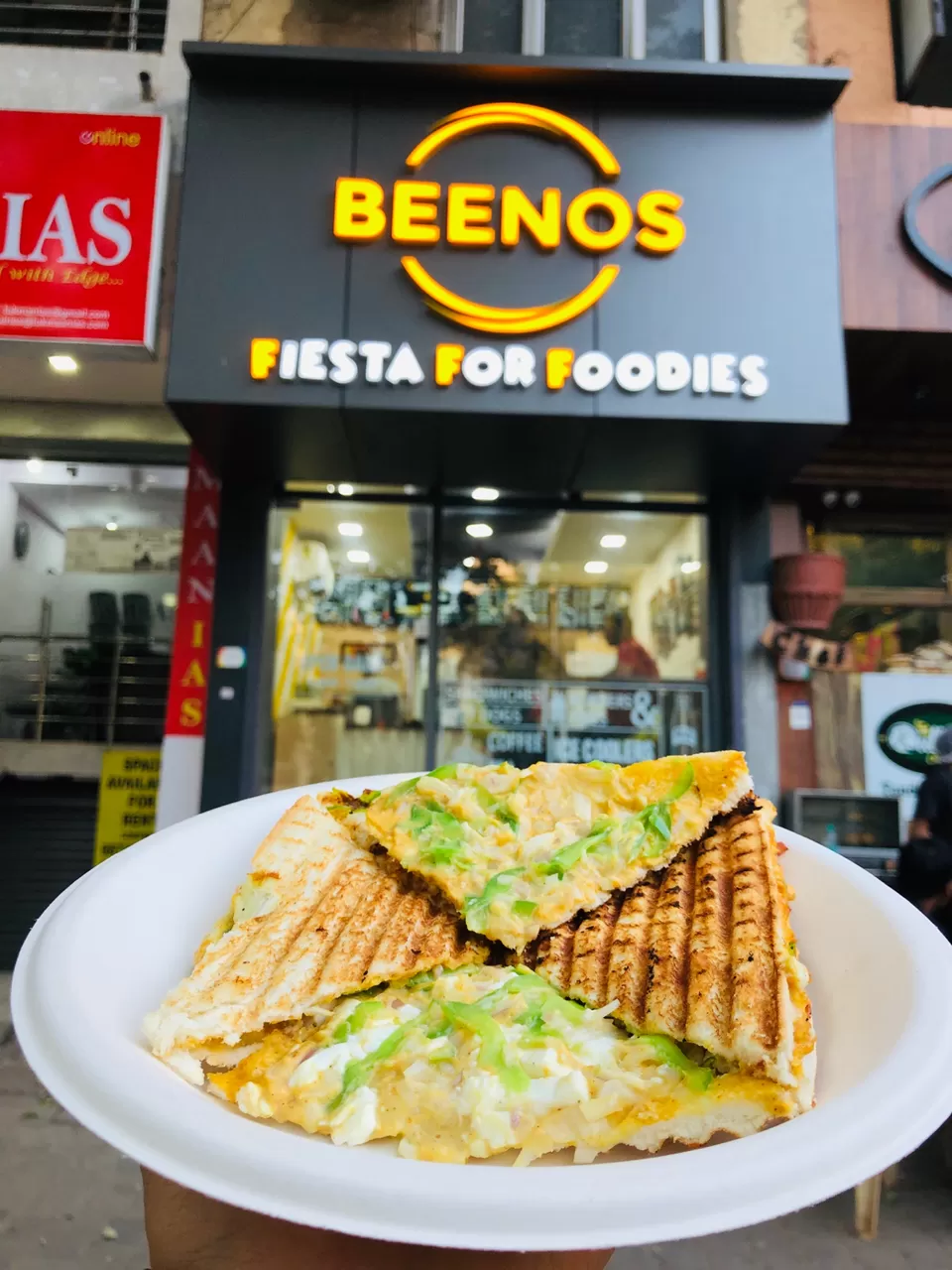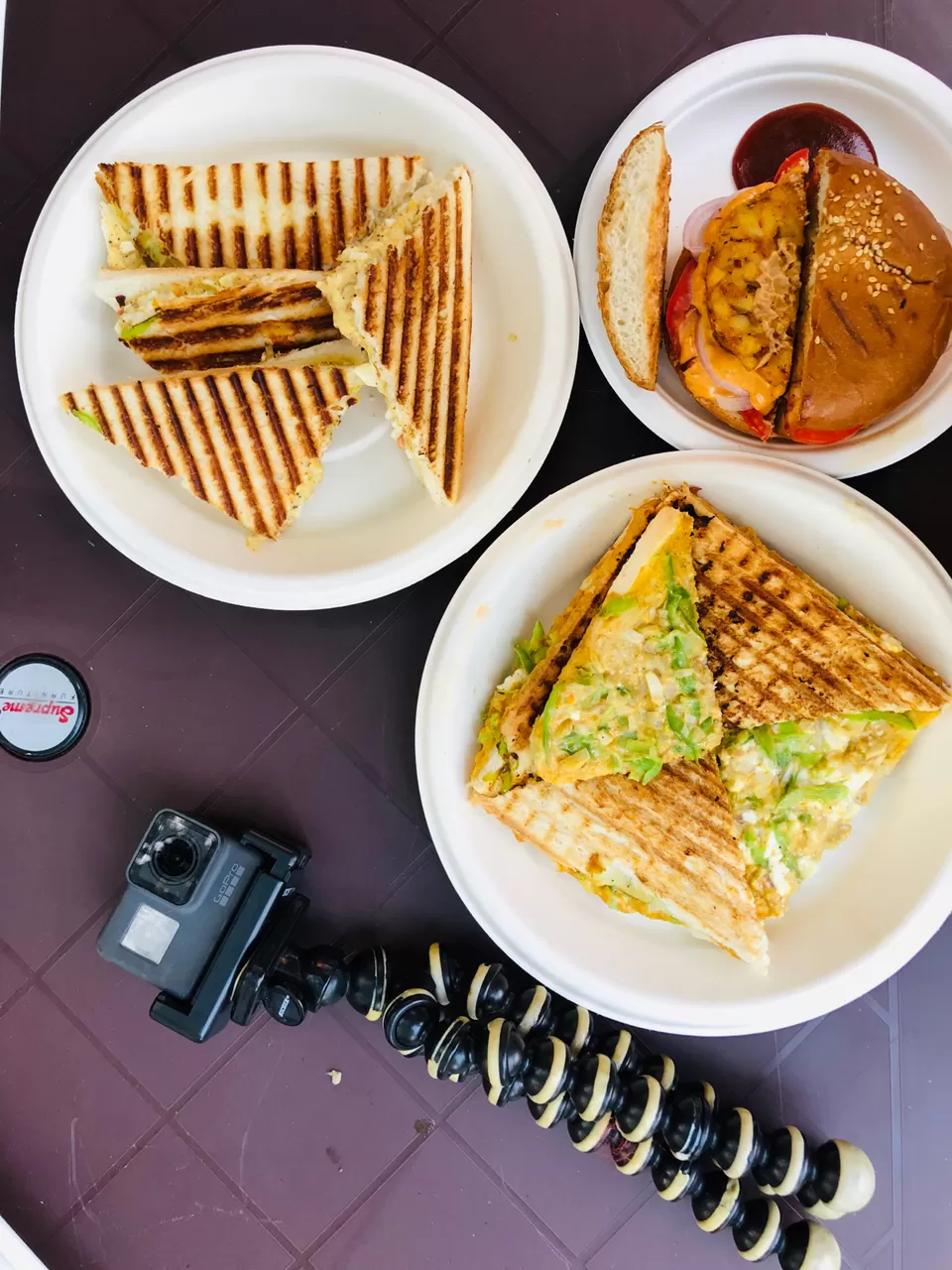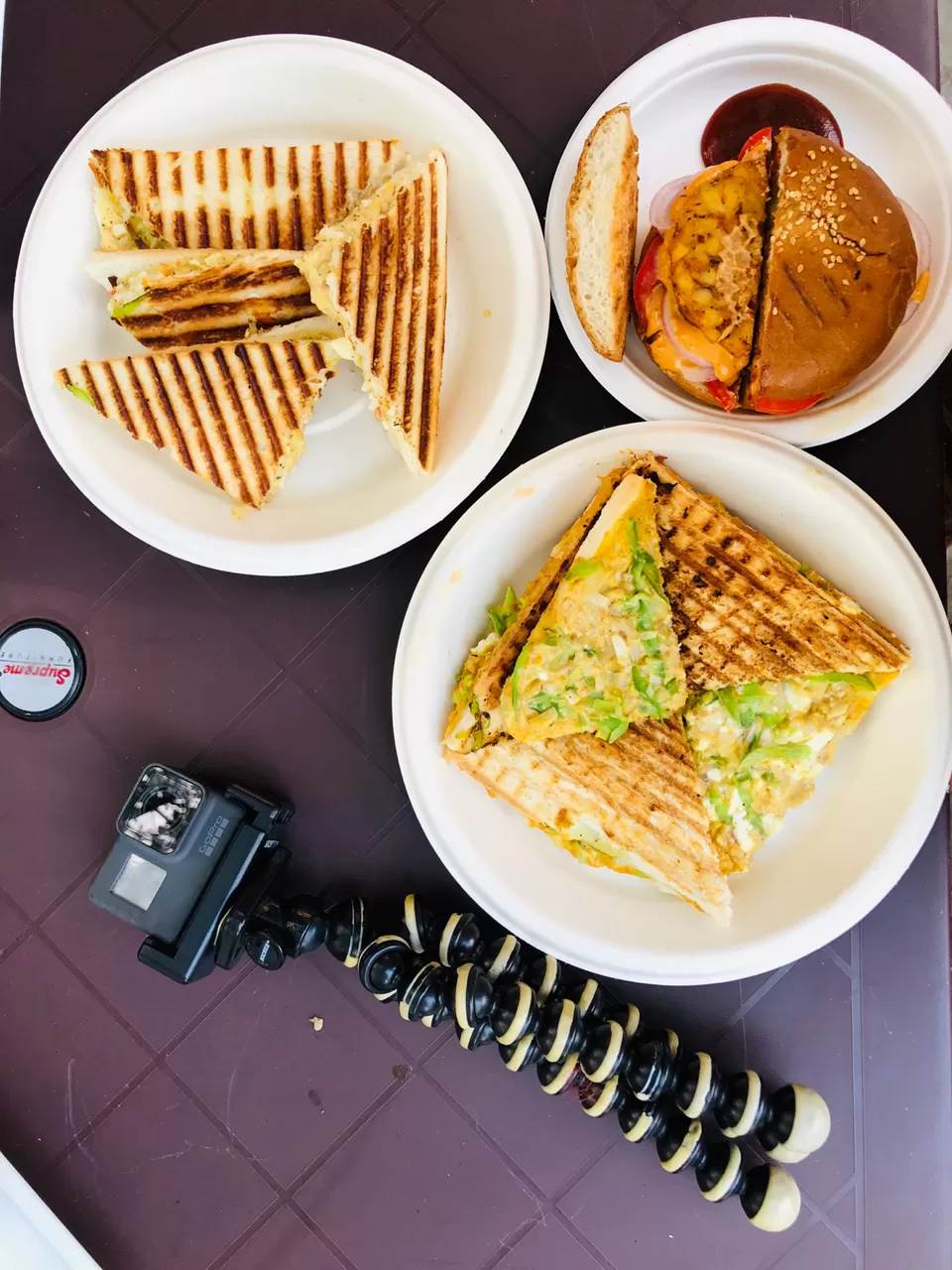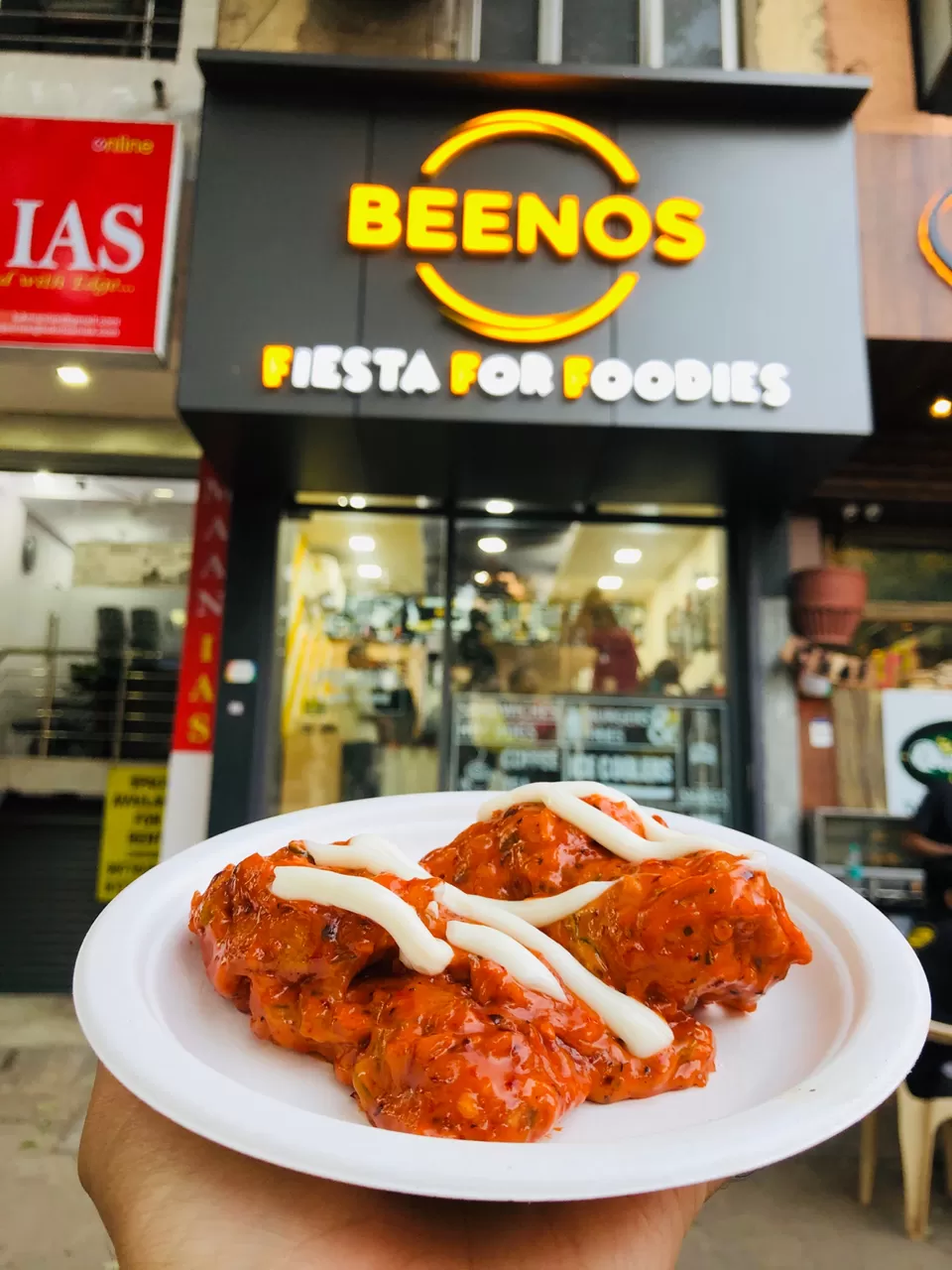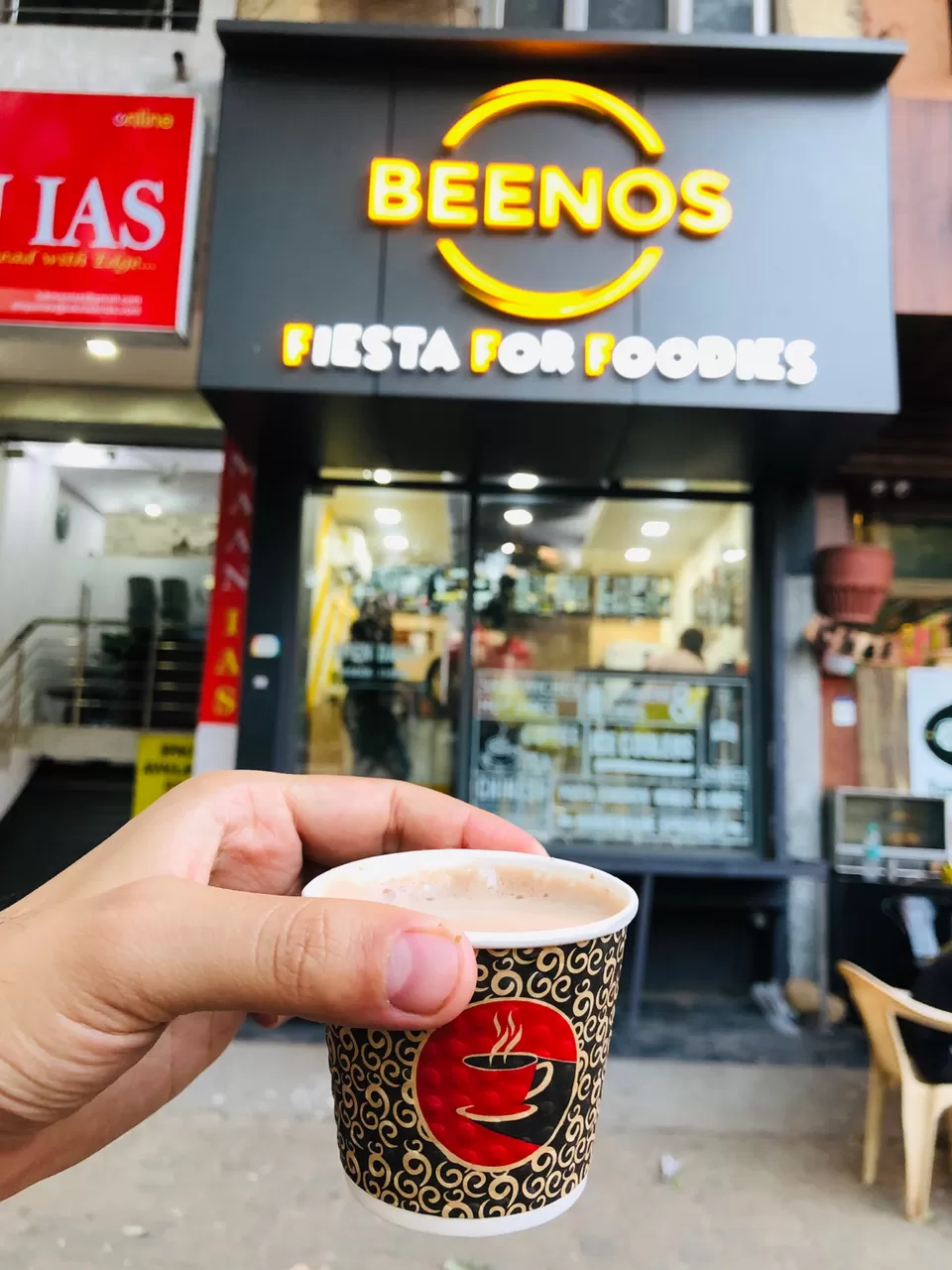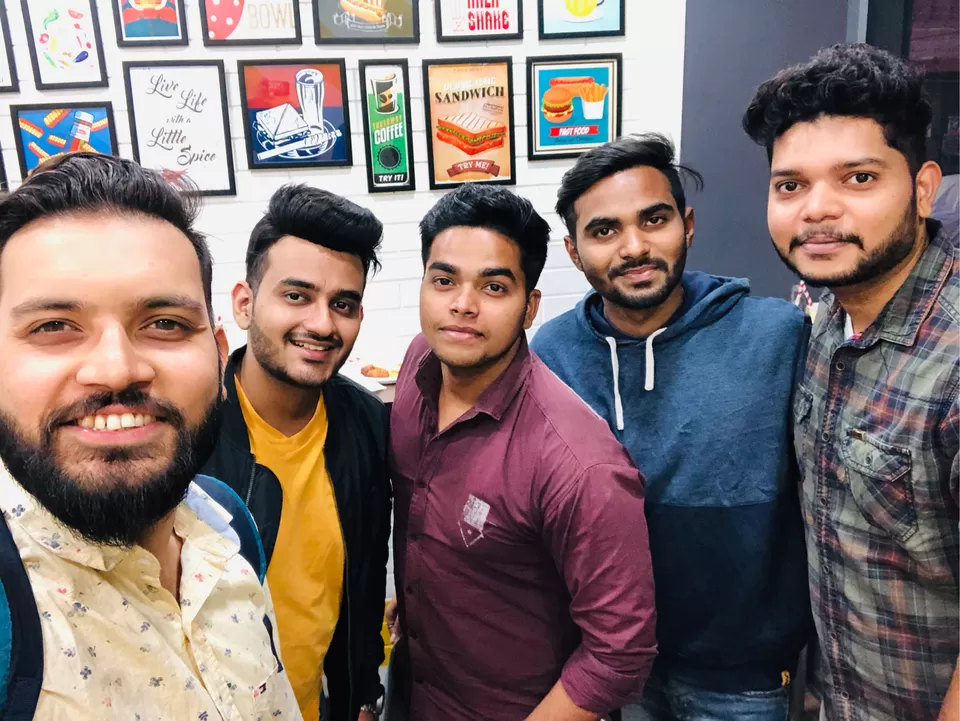 The place is located near karol bagh metro. The interiors was nice and staff is quite fast in serving food. The quantity is good but some changes has fo be there in quality. It was totally average and can be improved. So overall a nice place in karol bagh.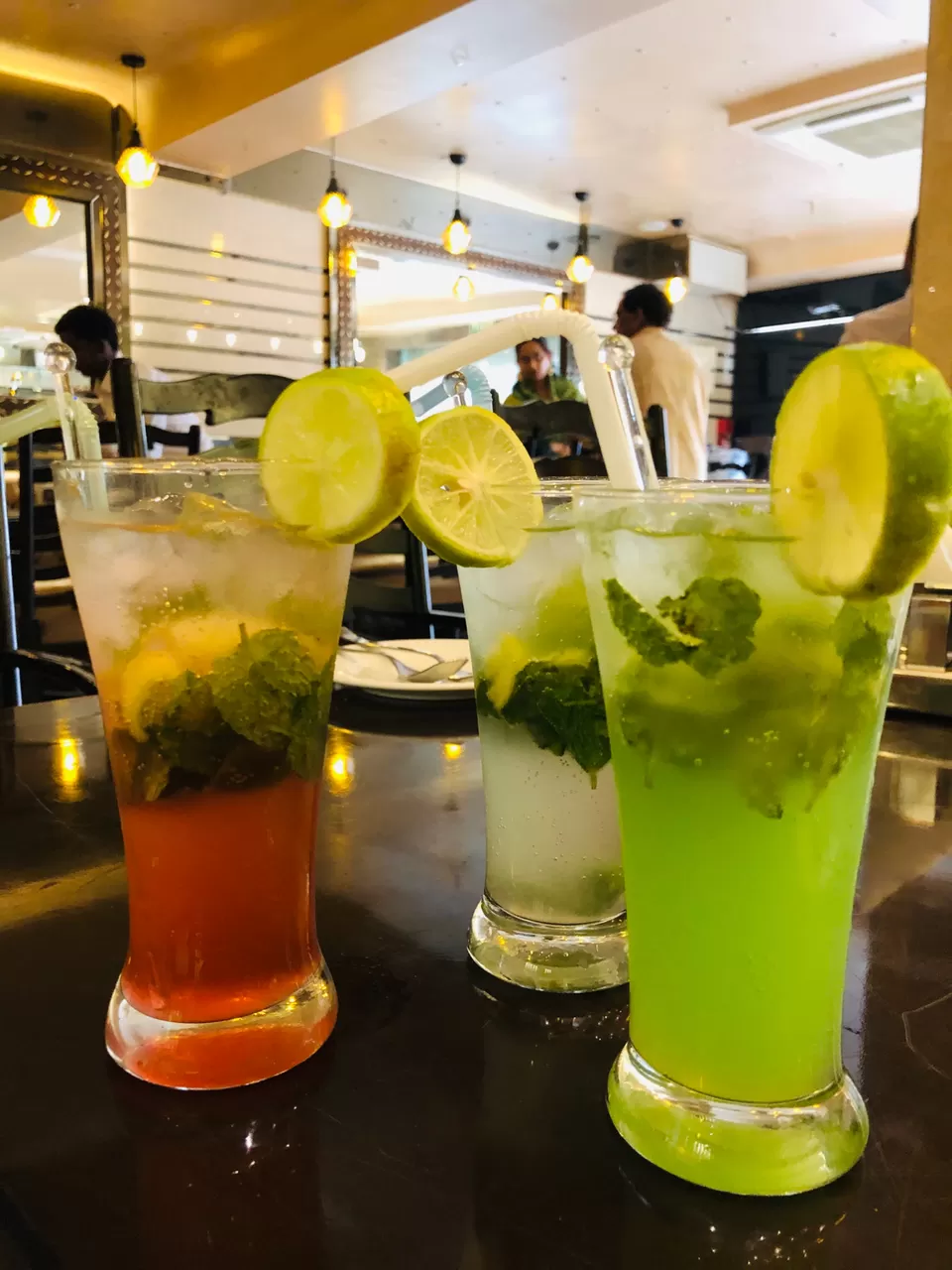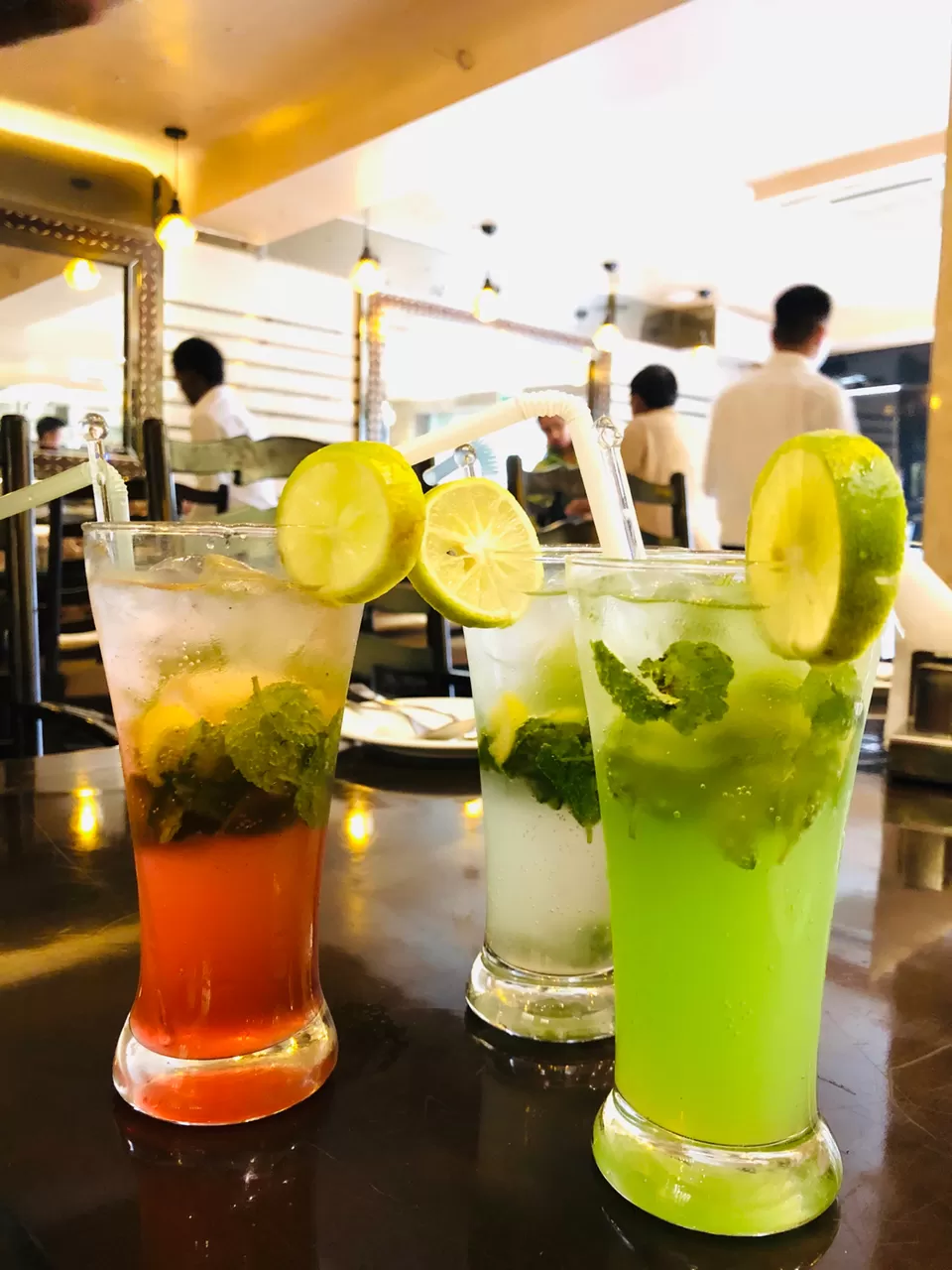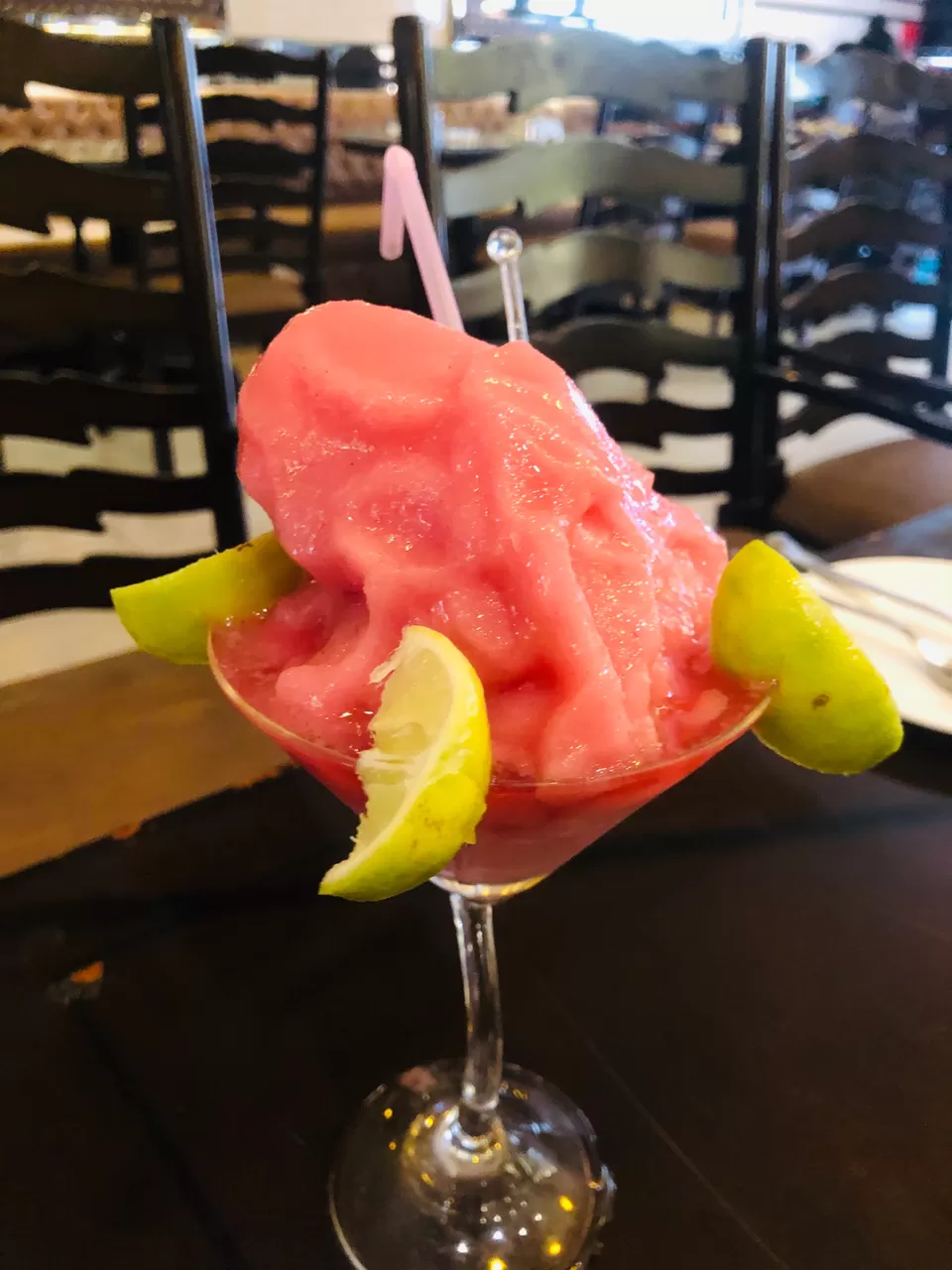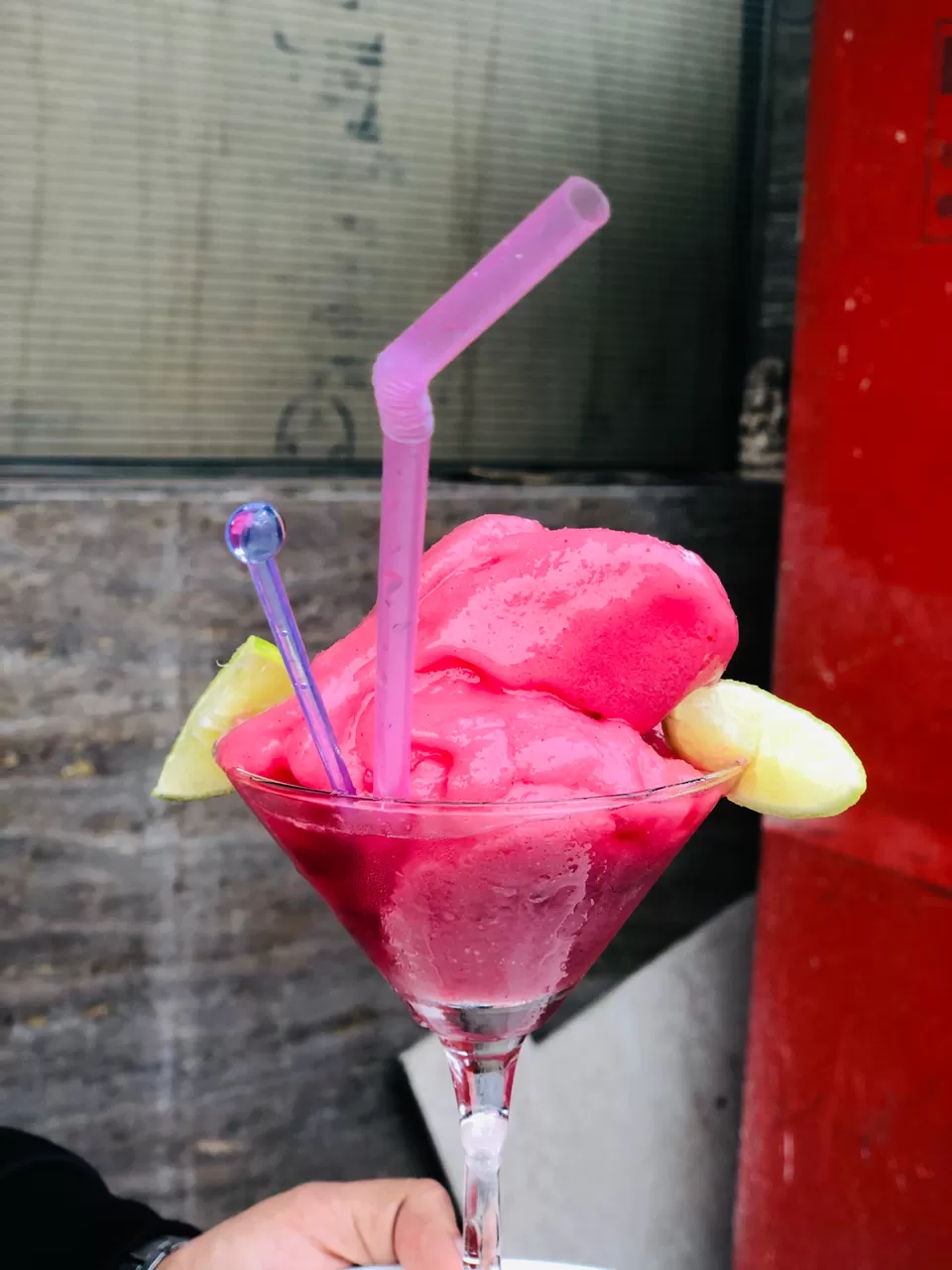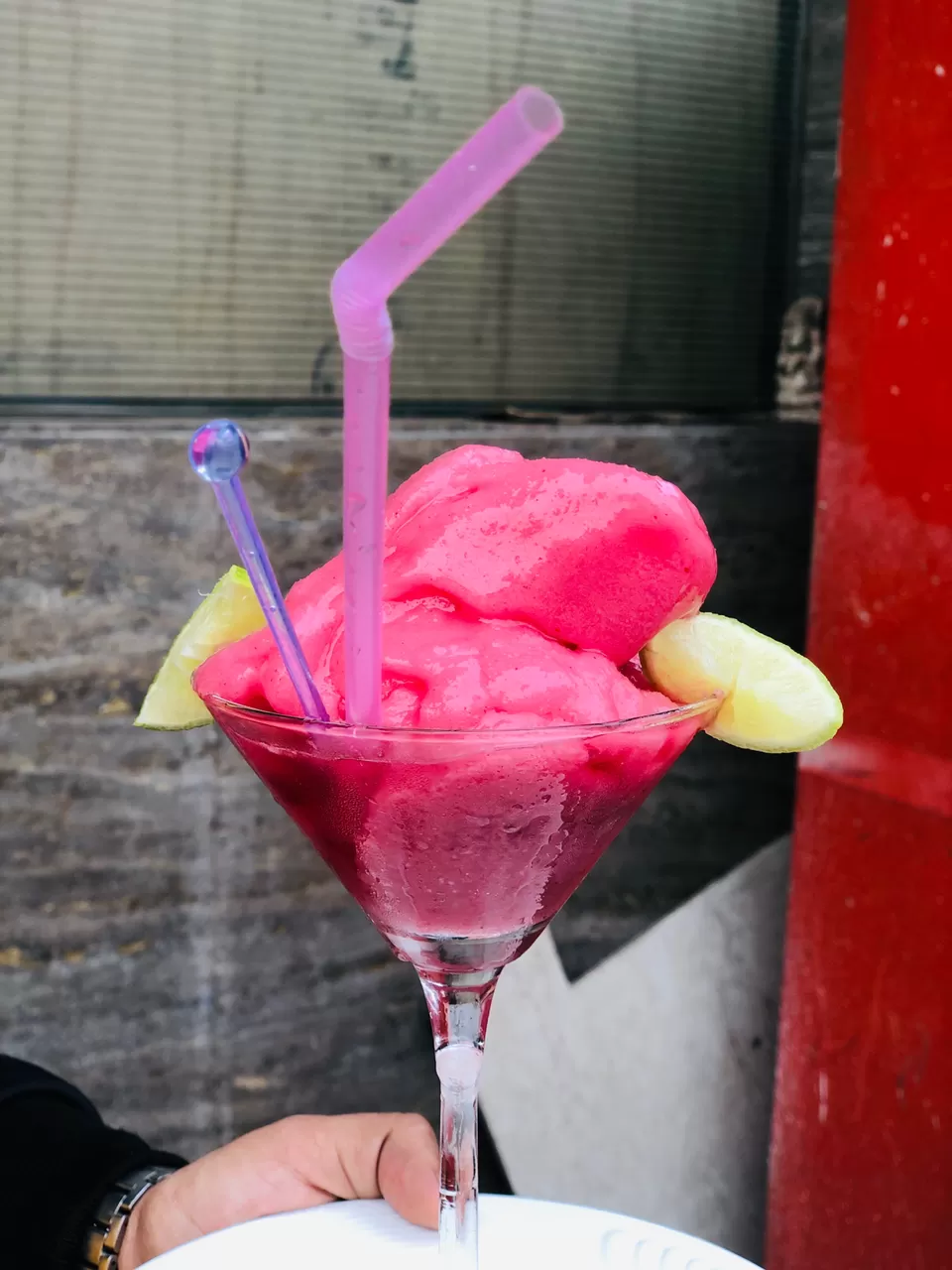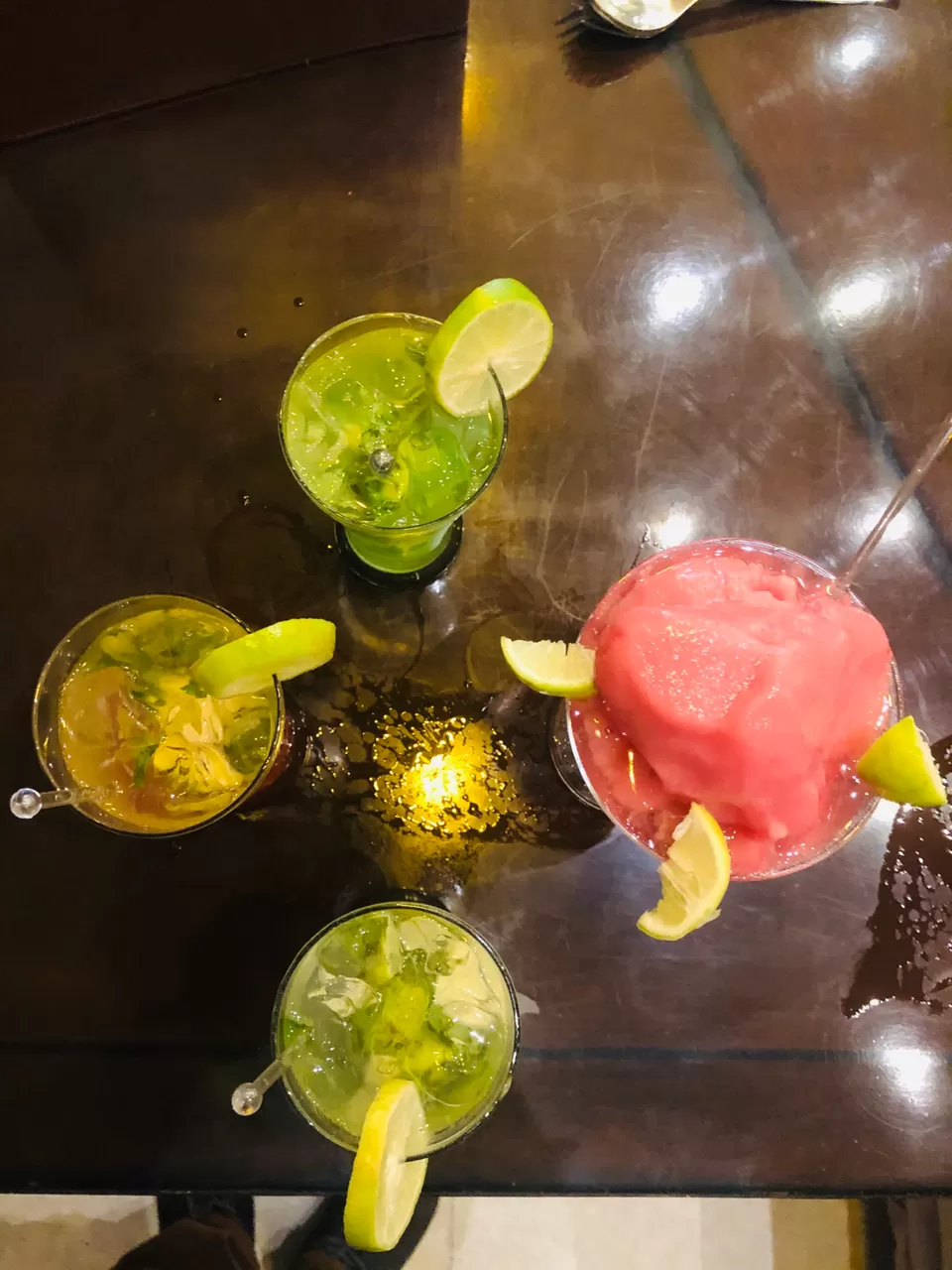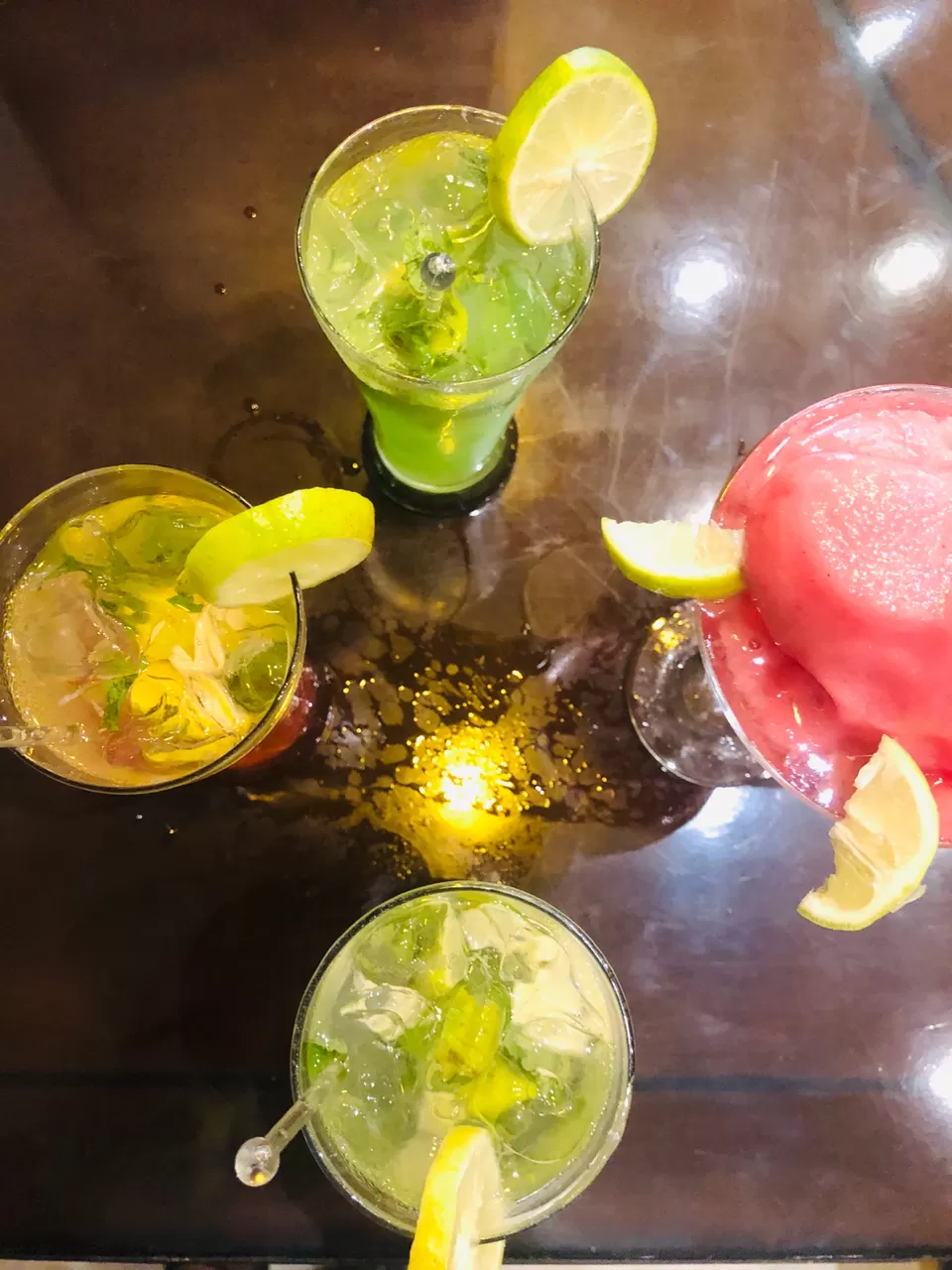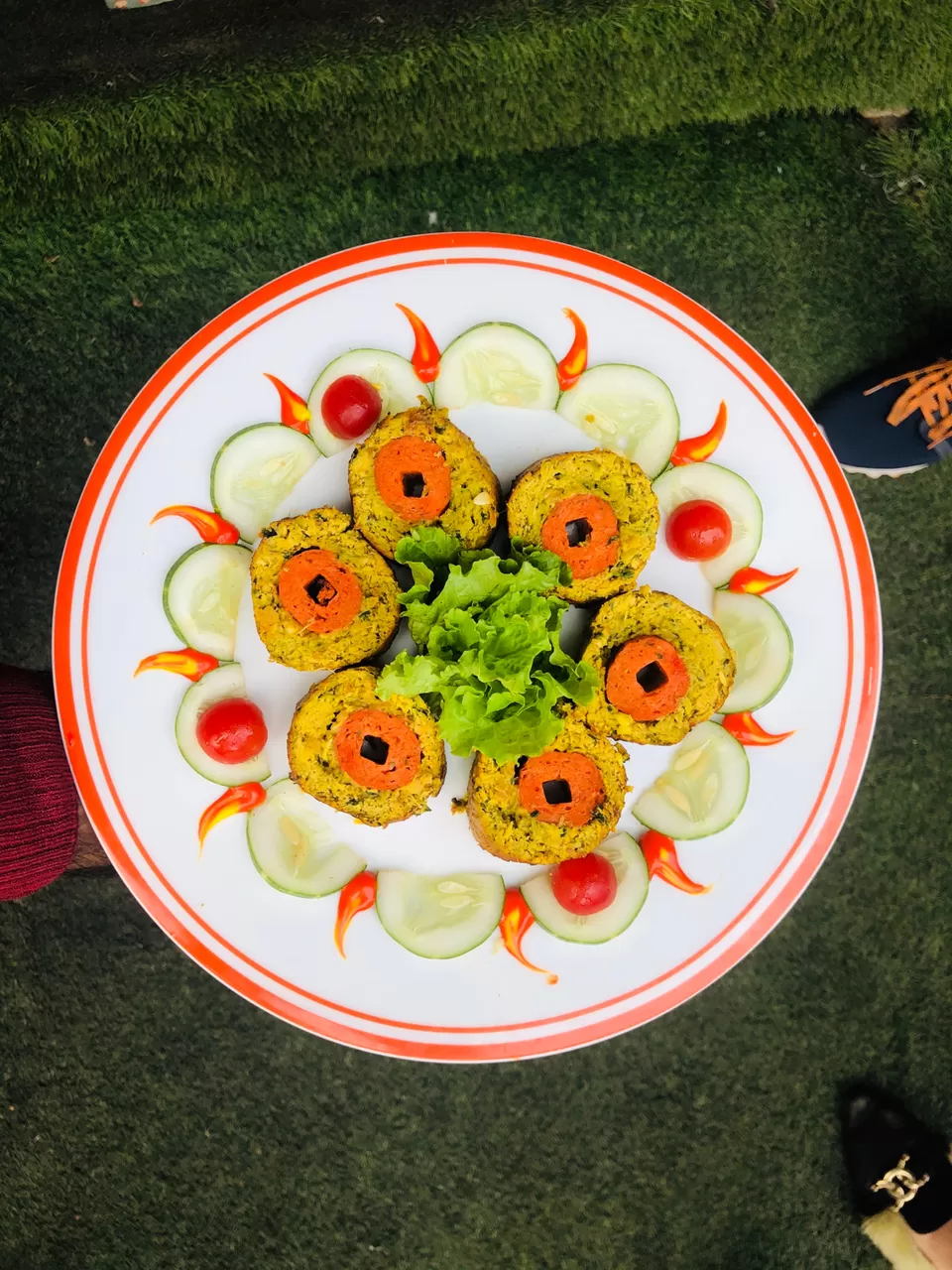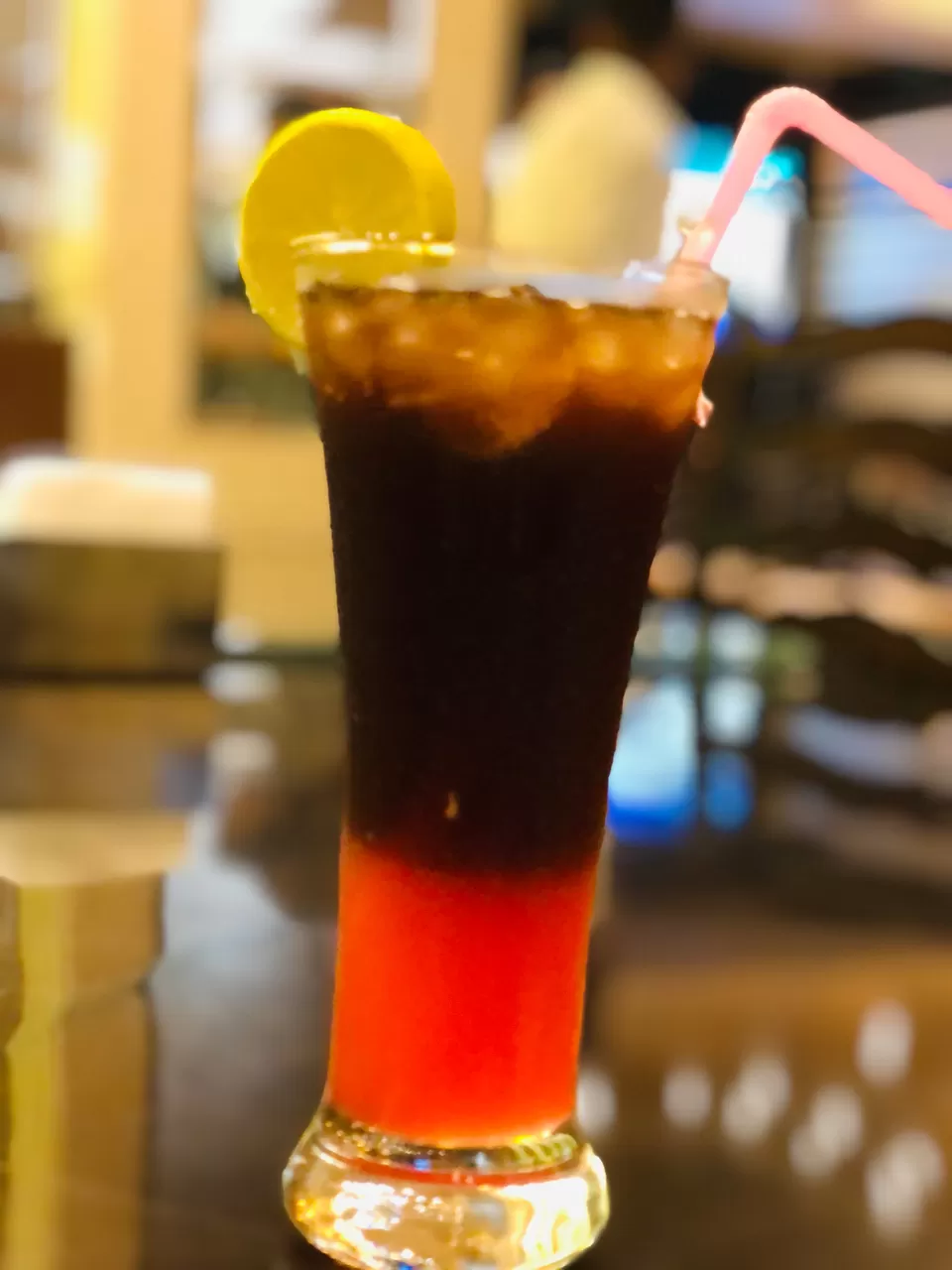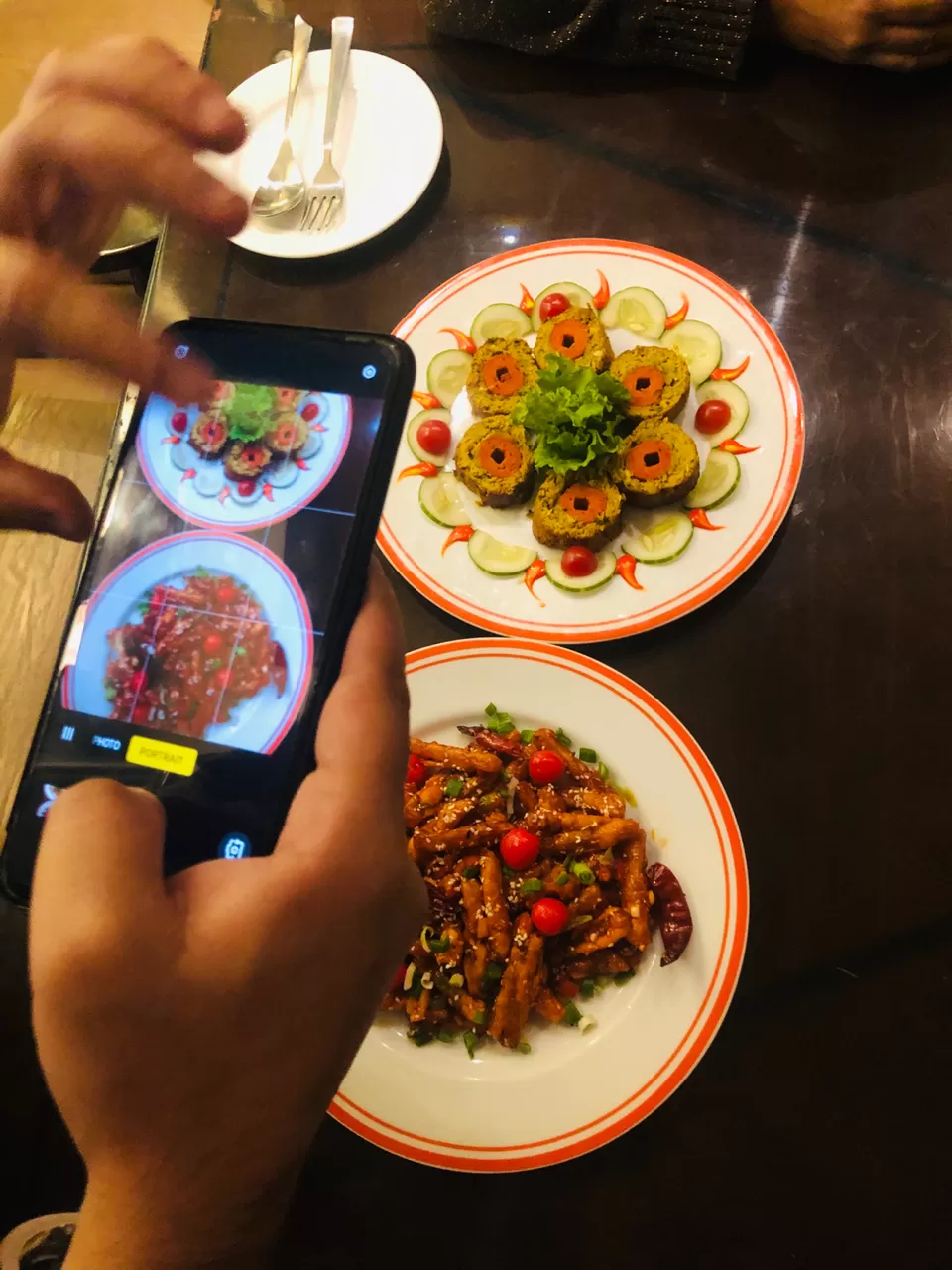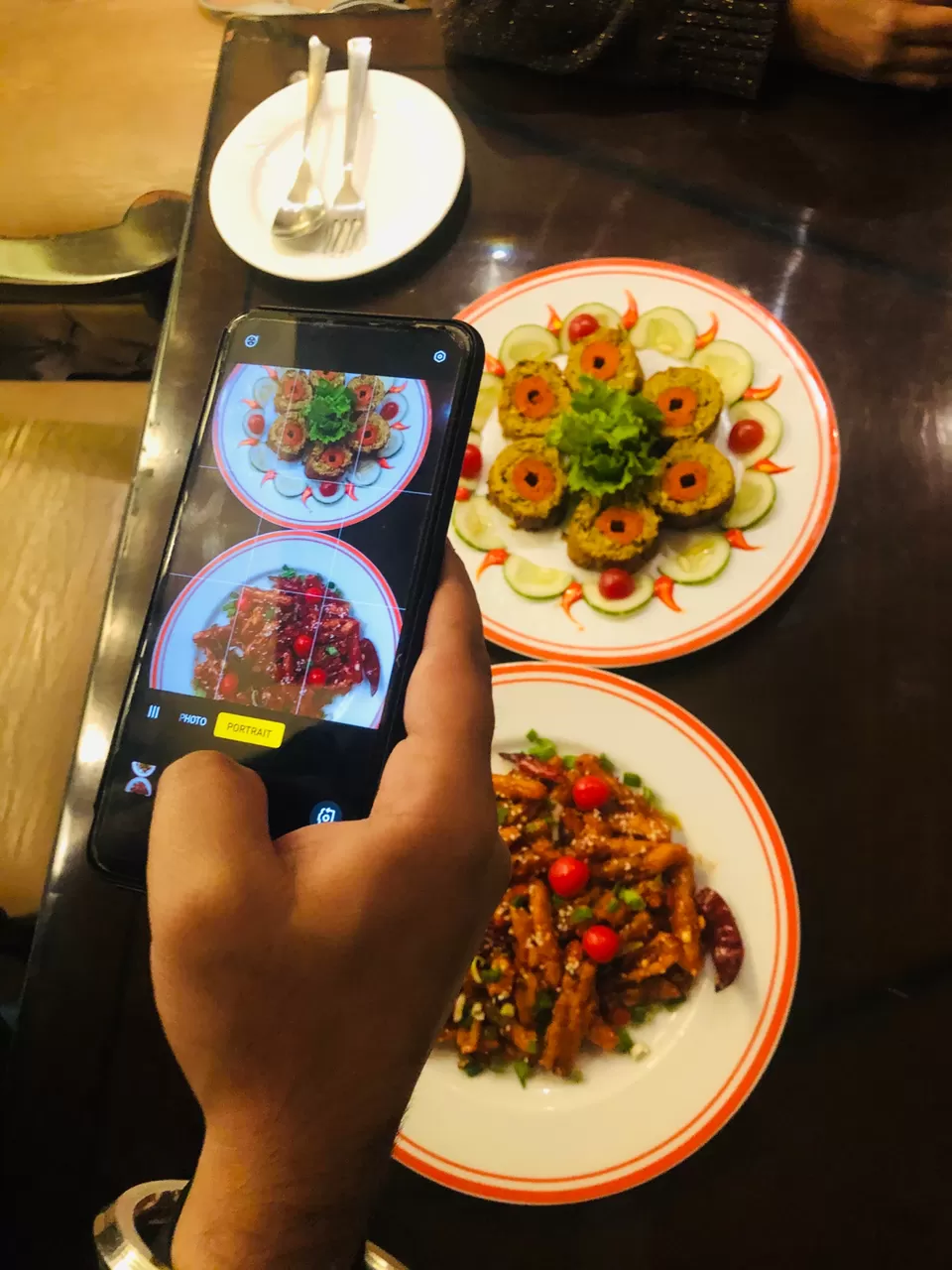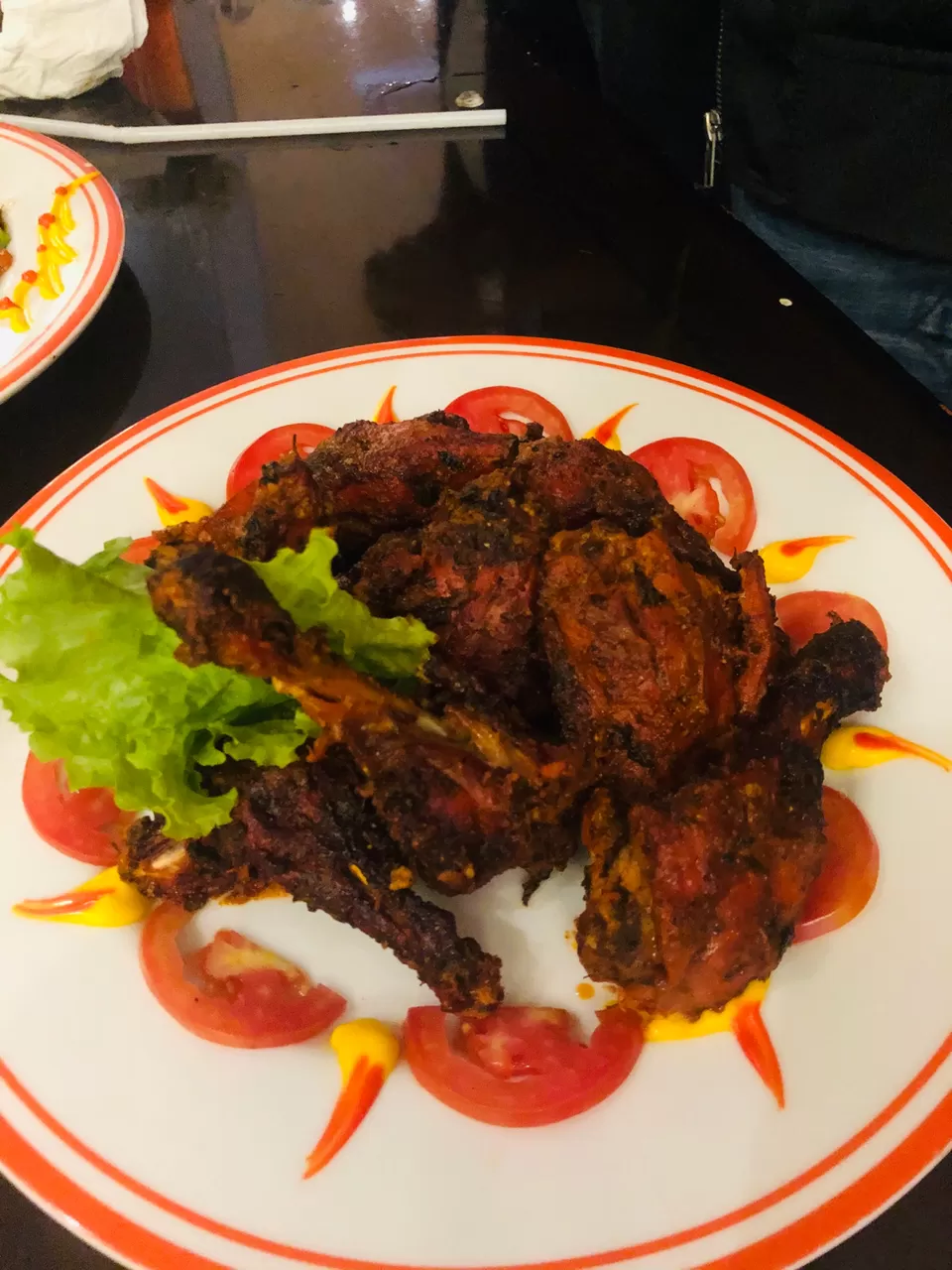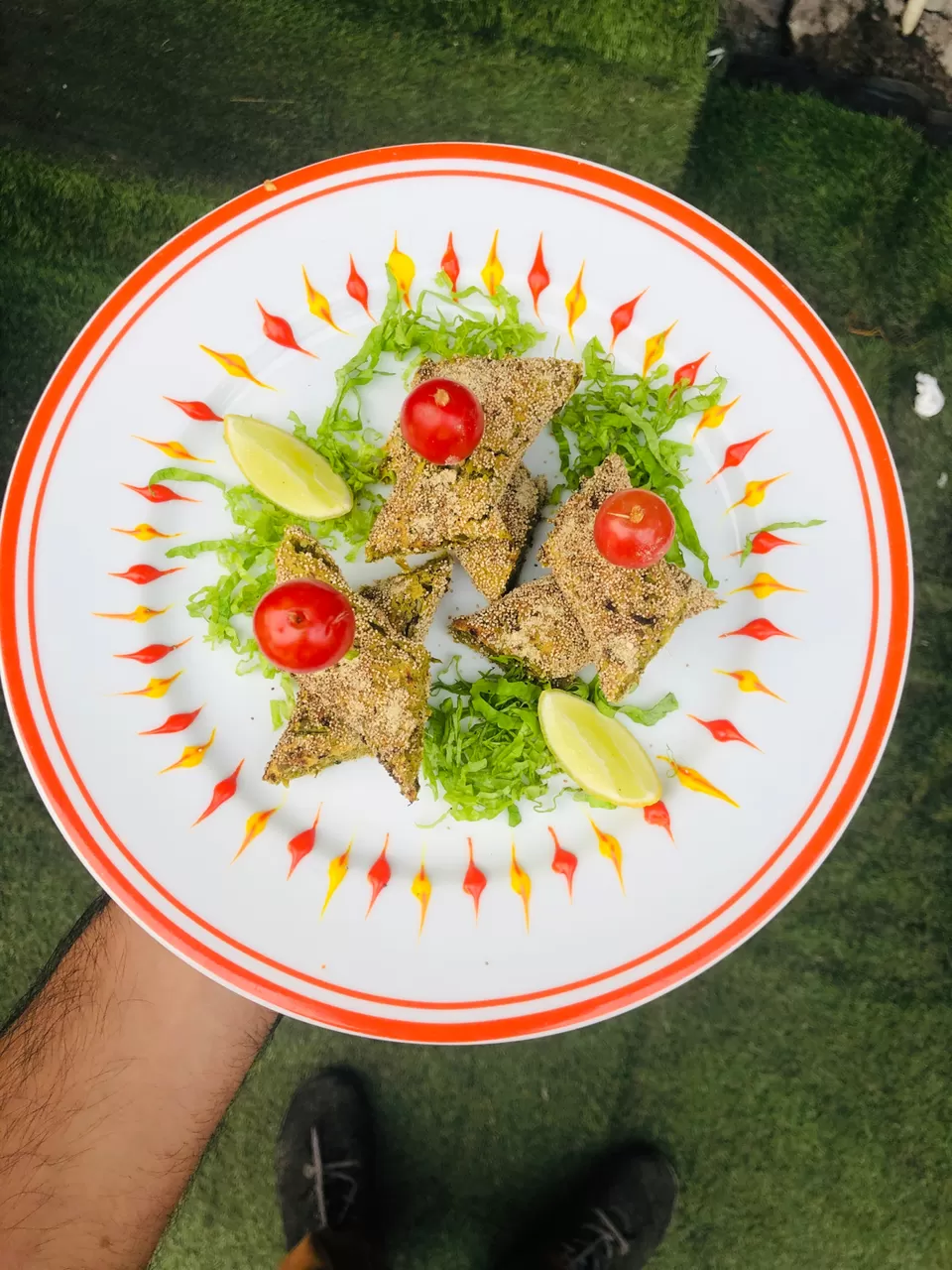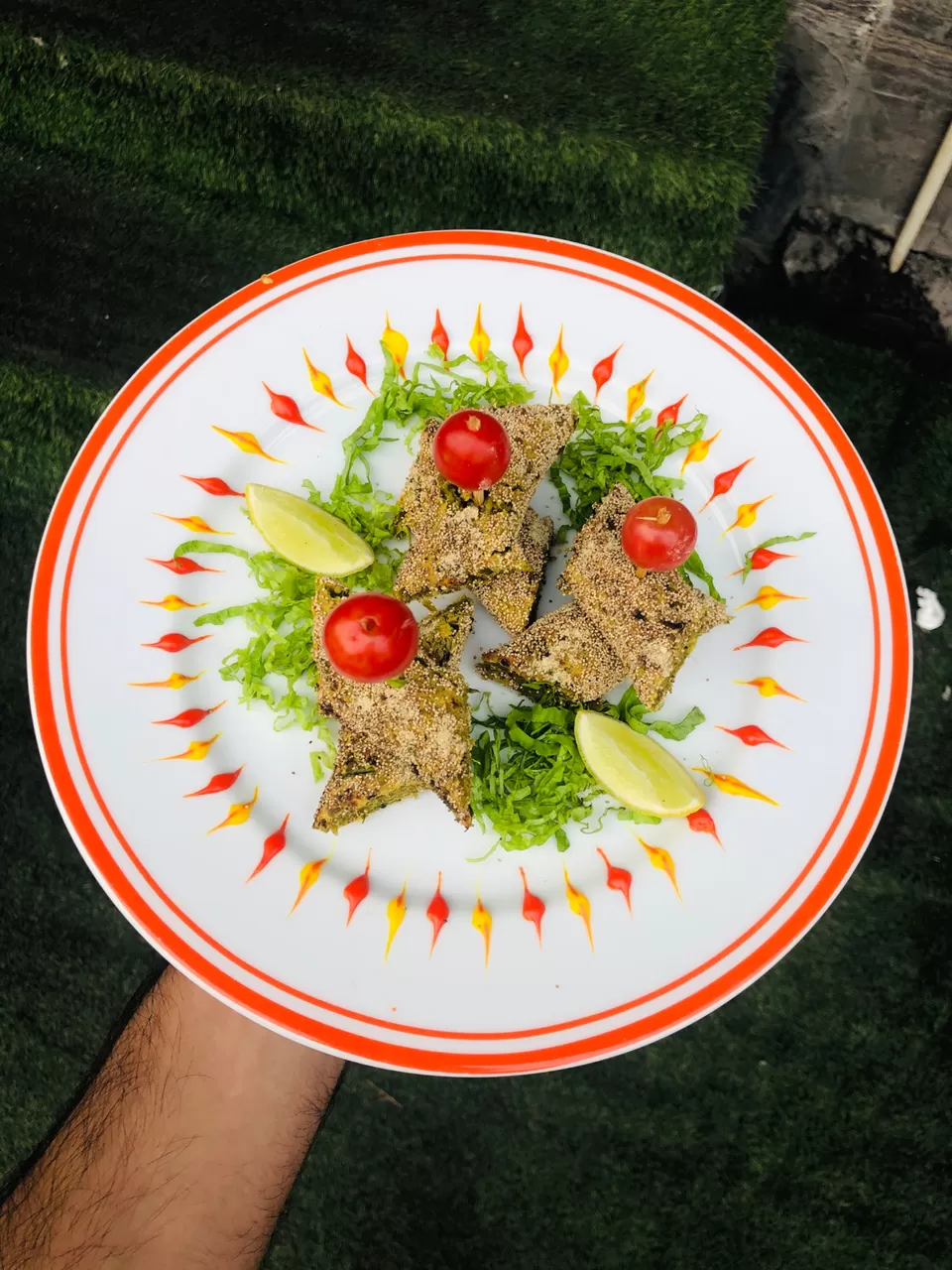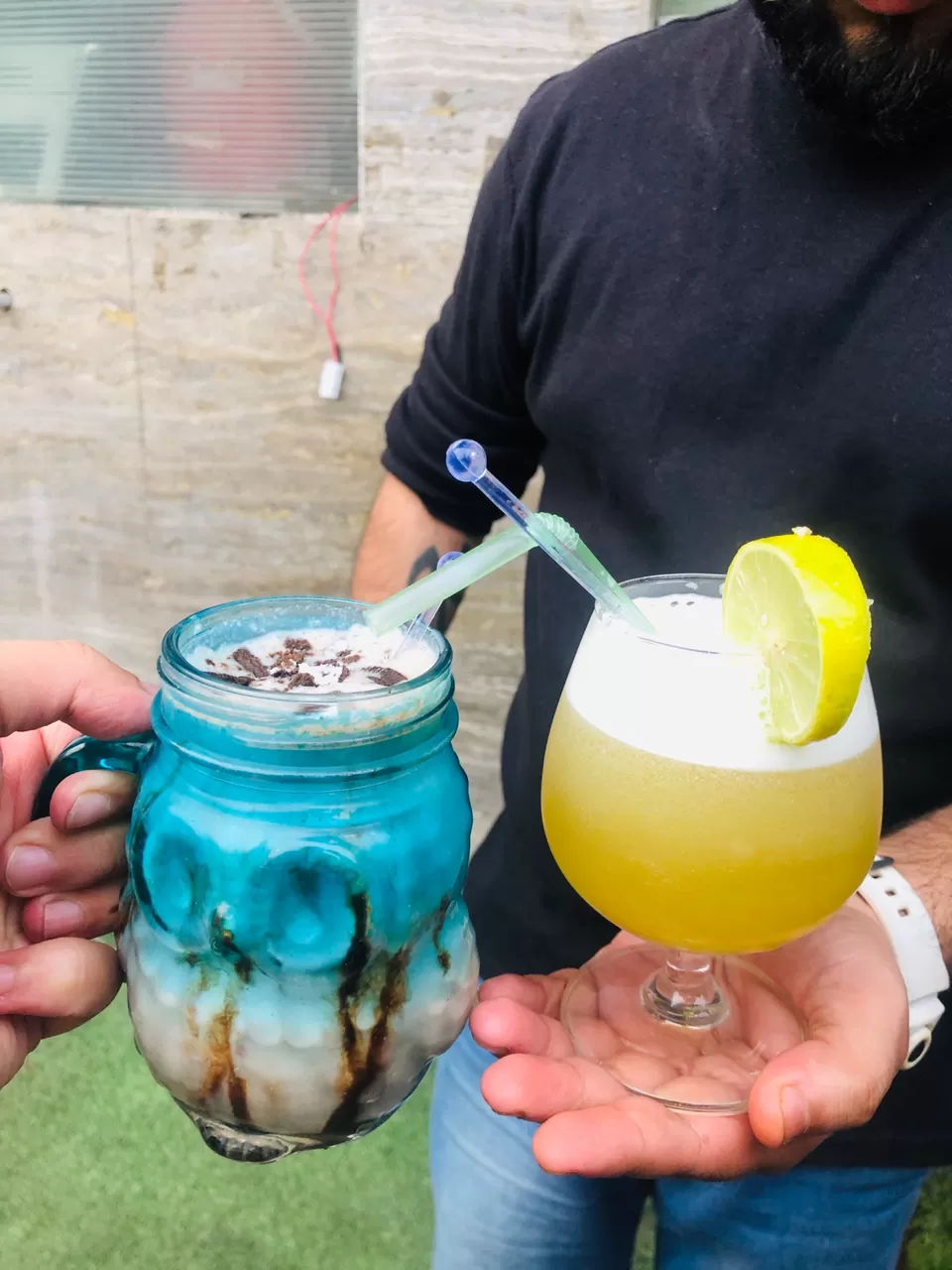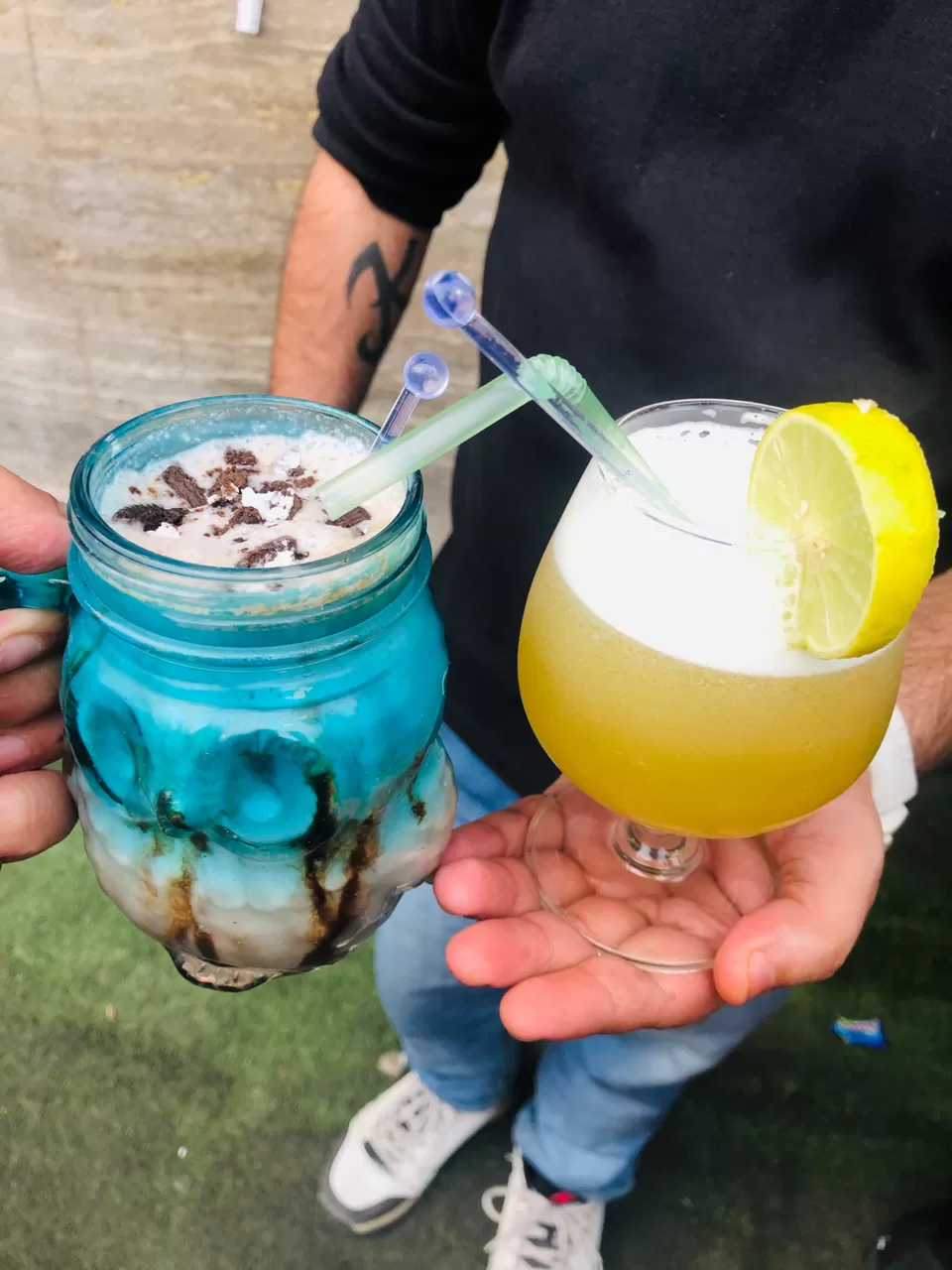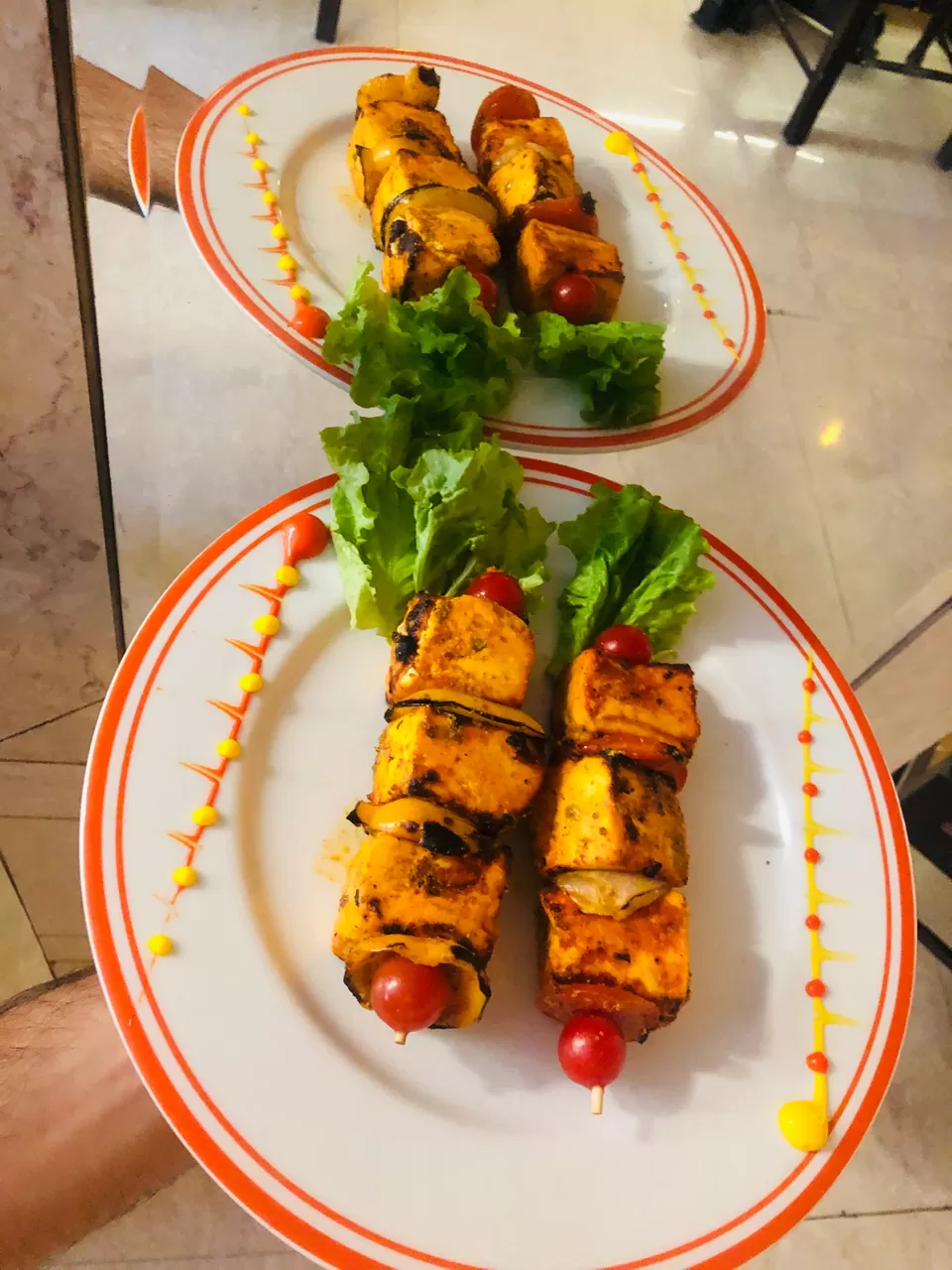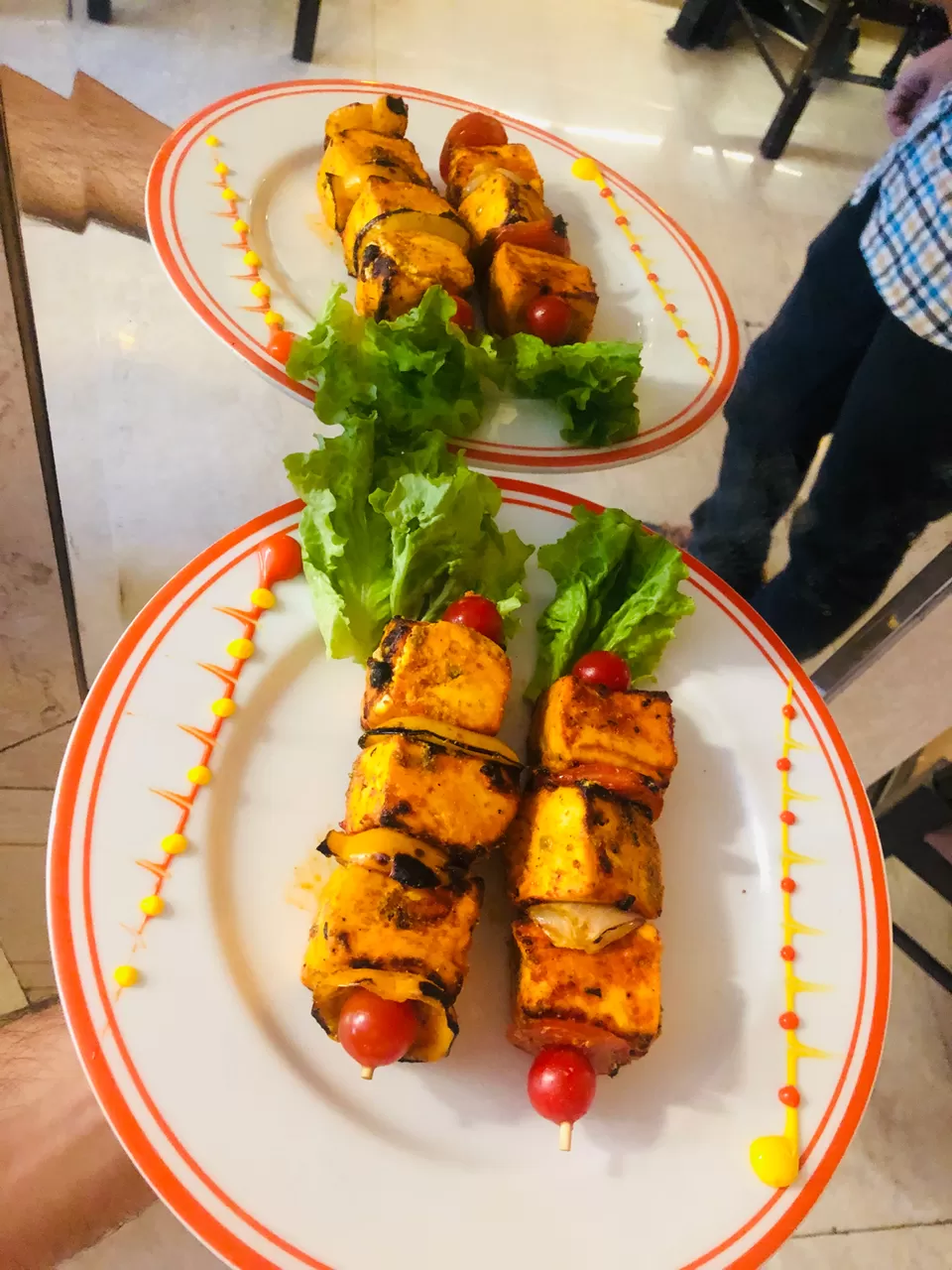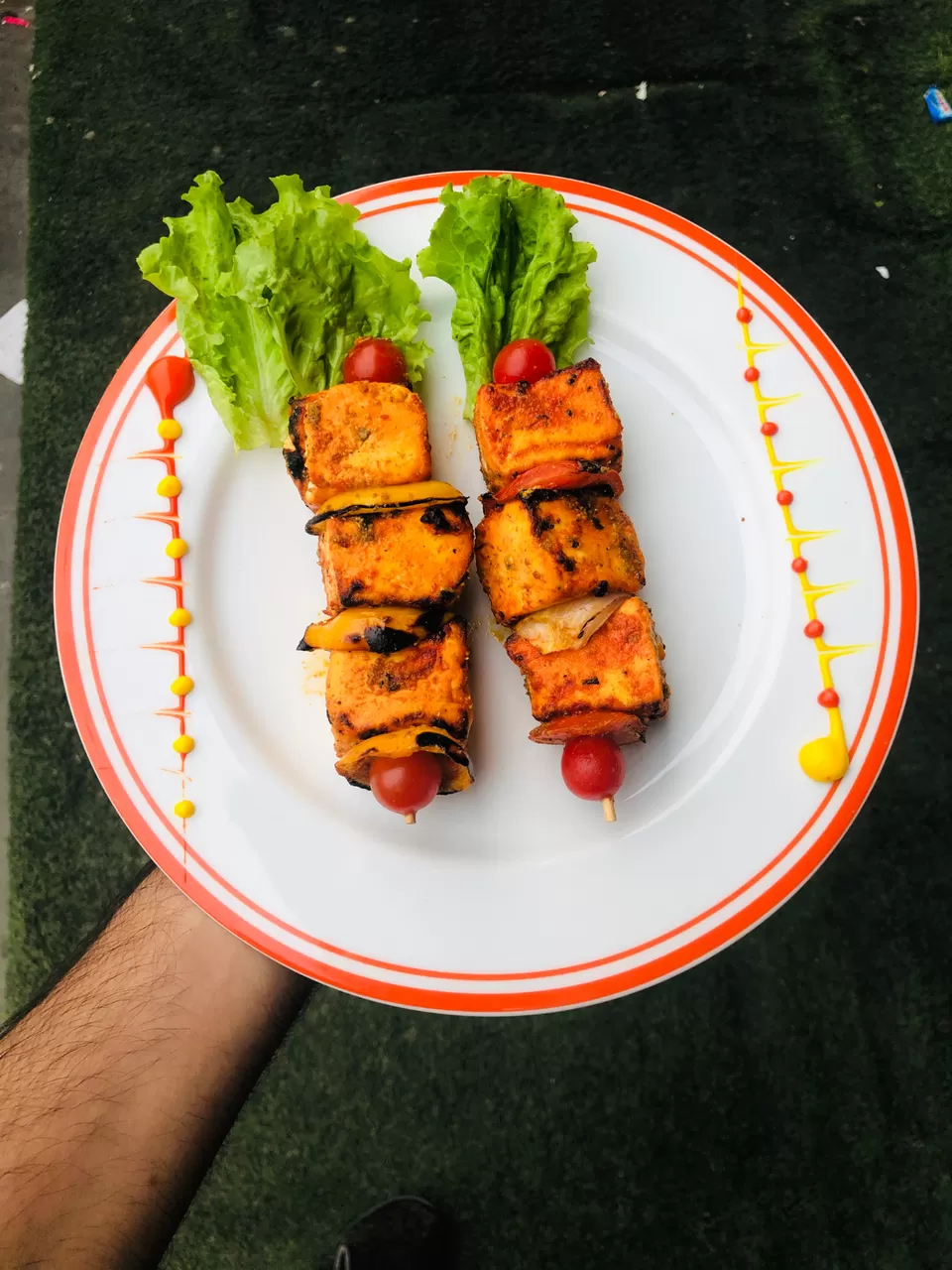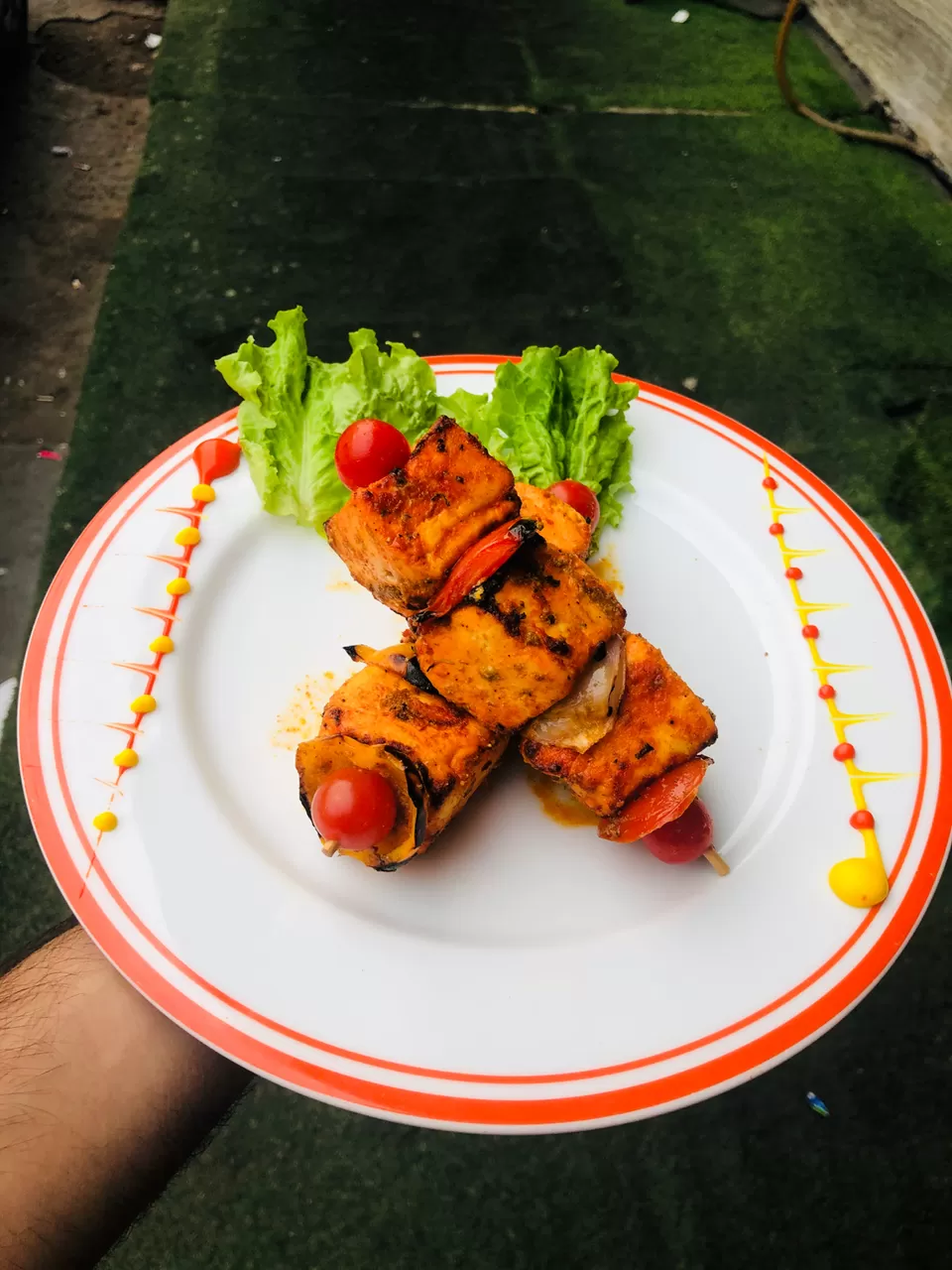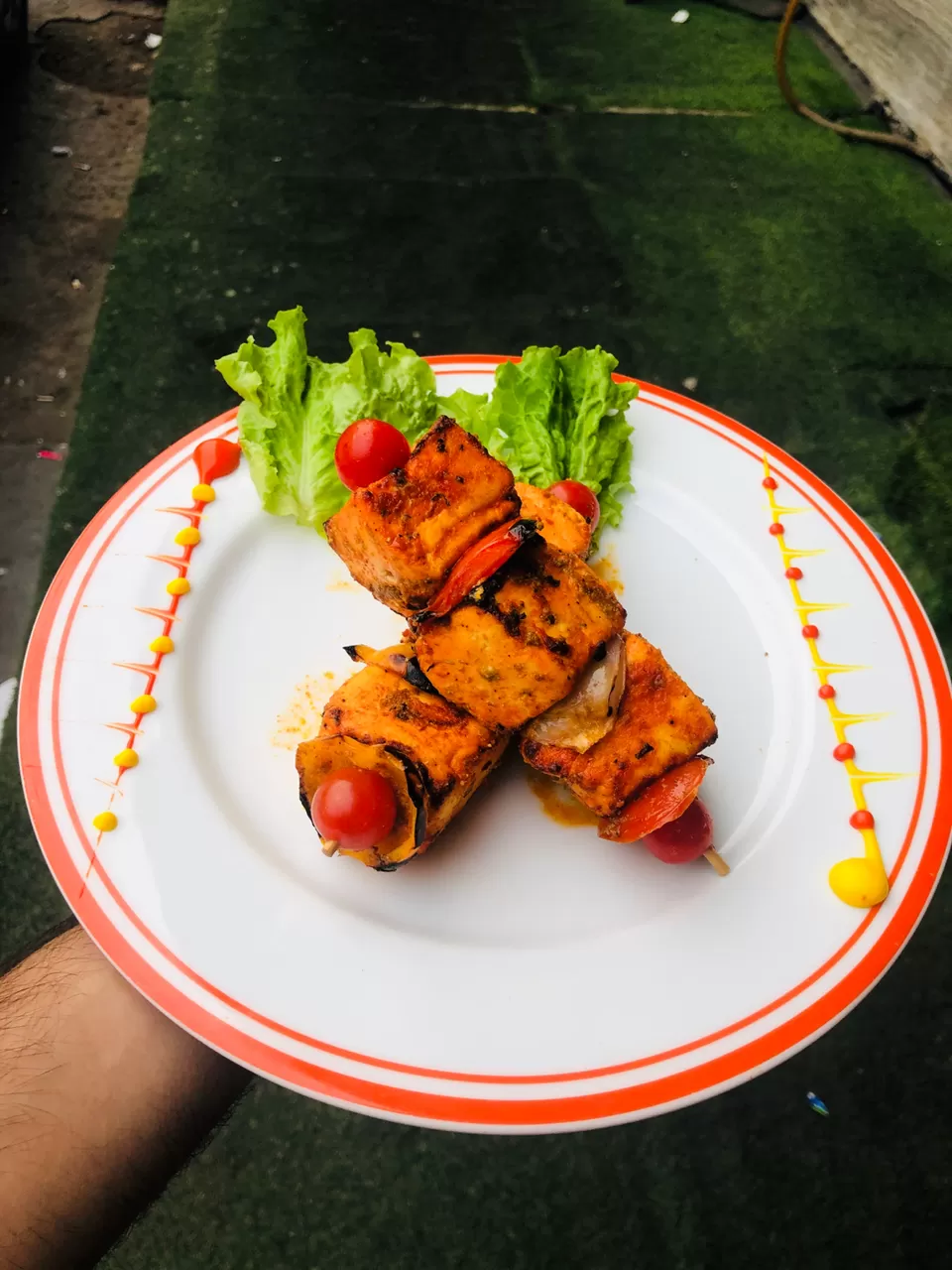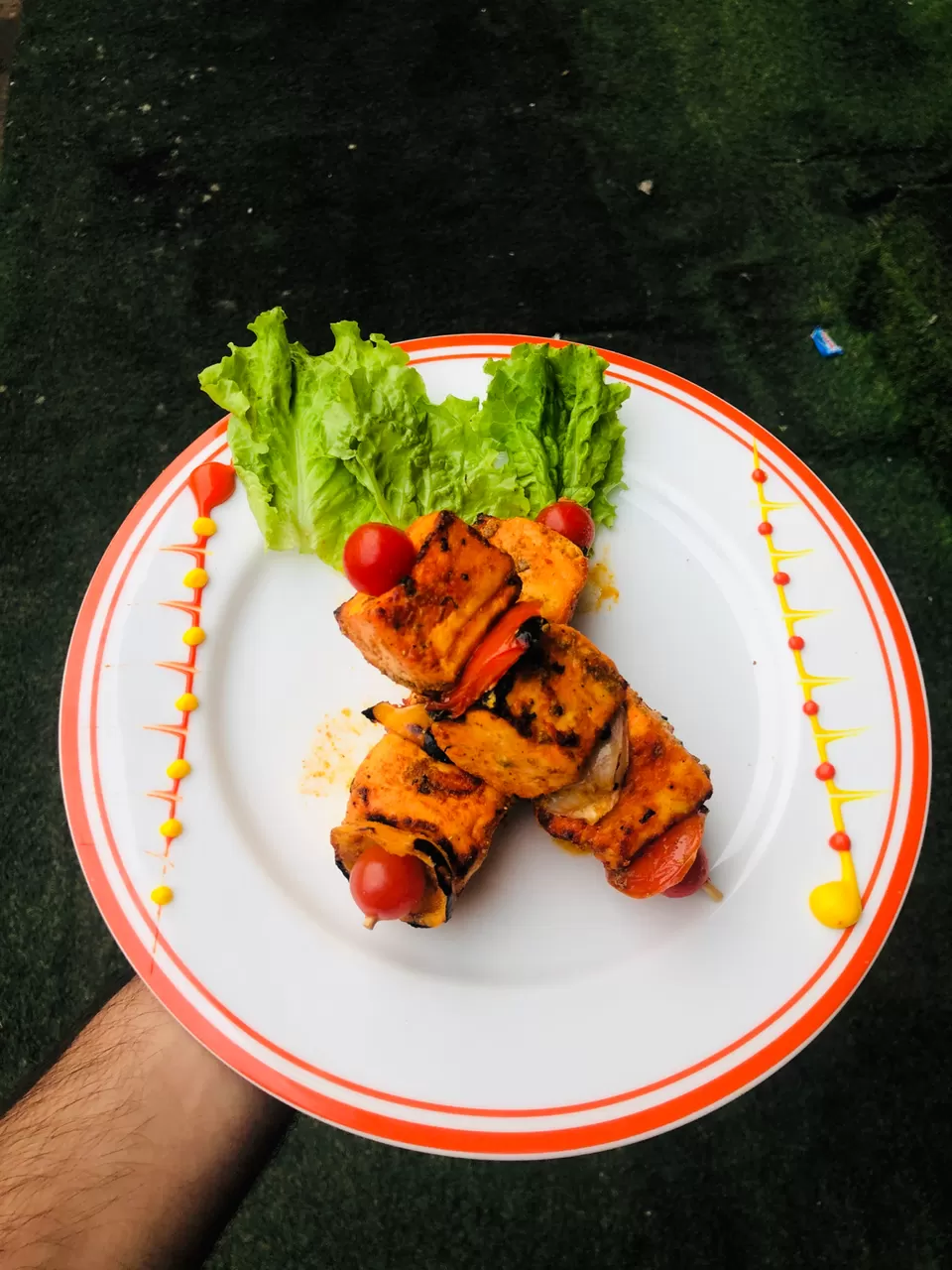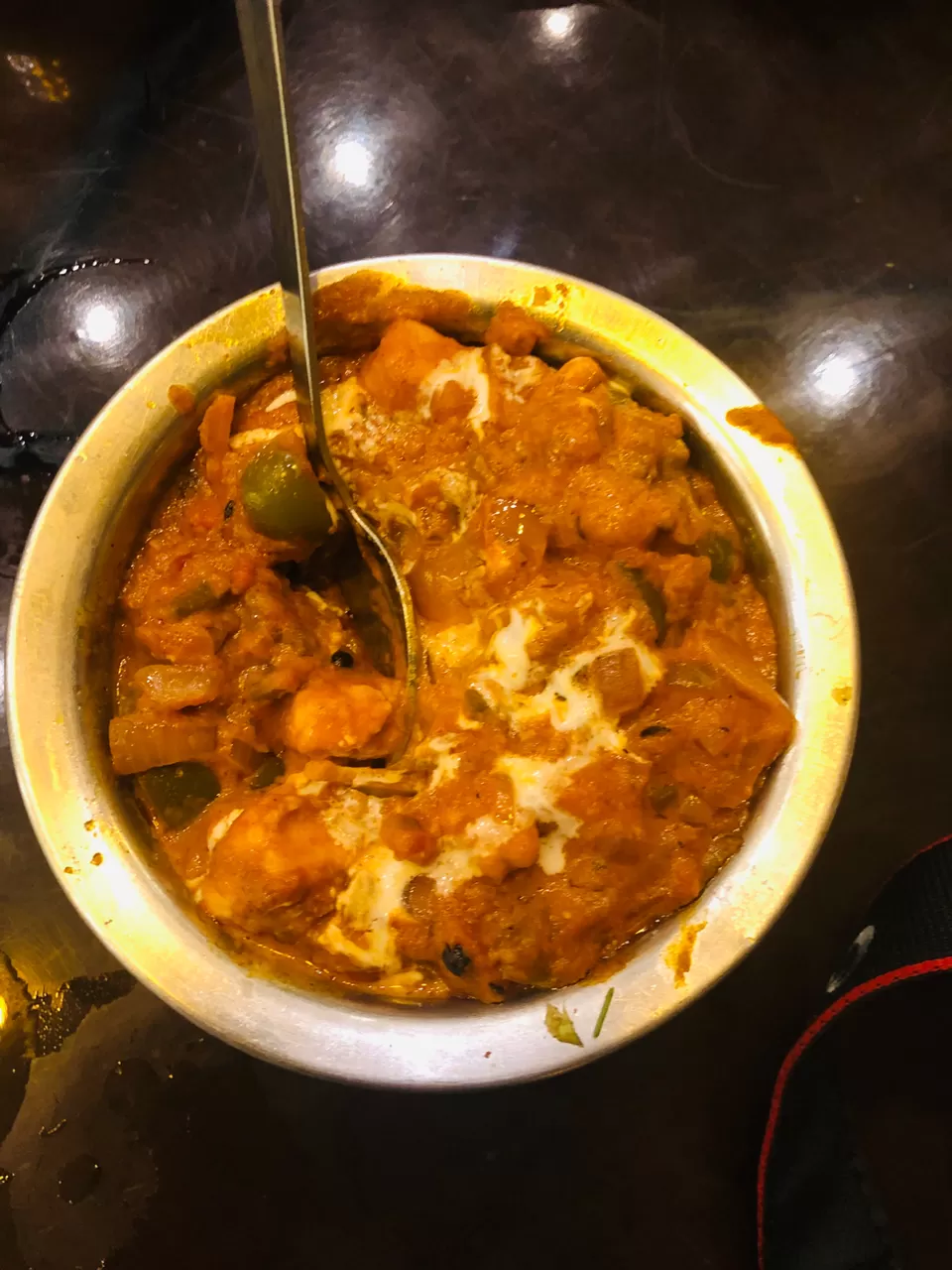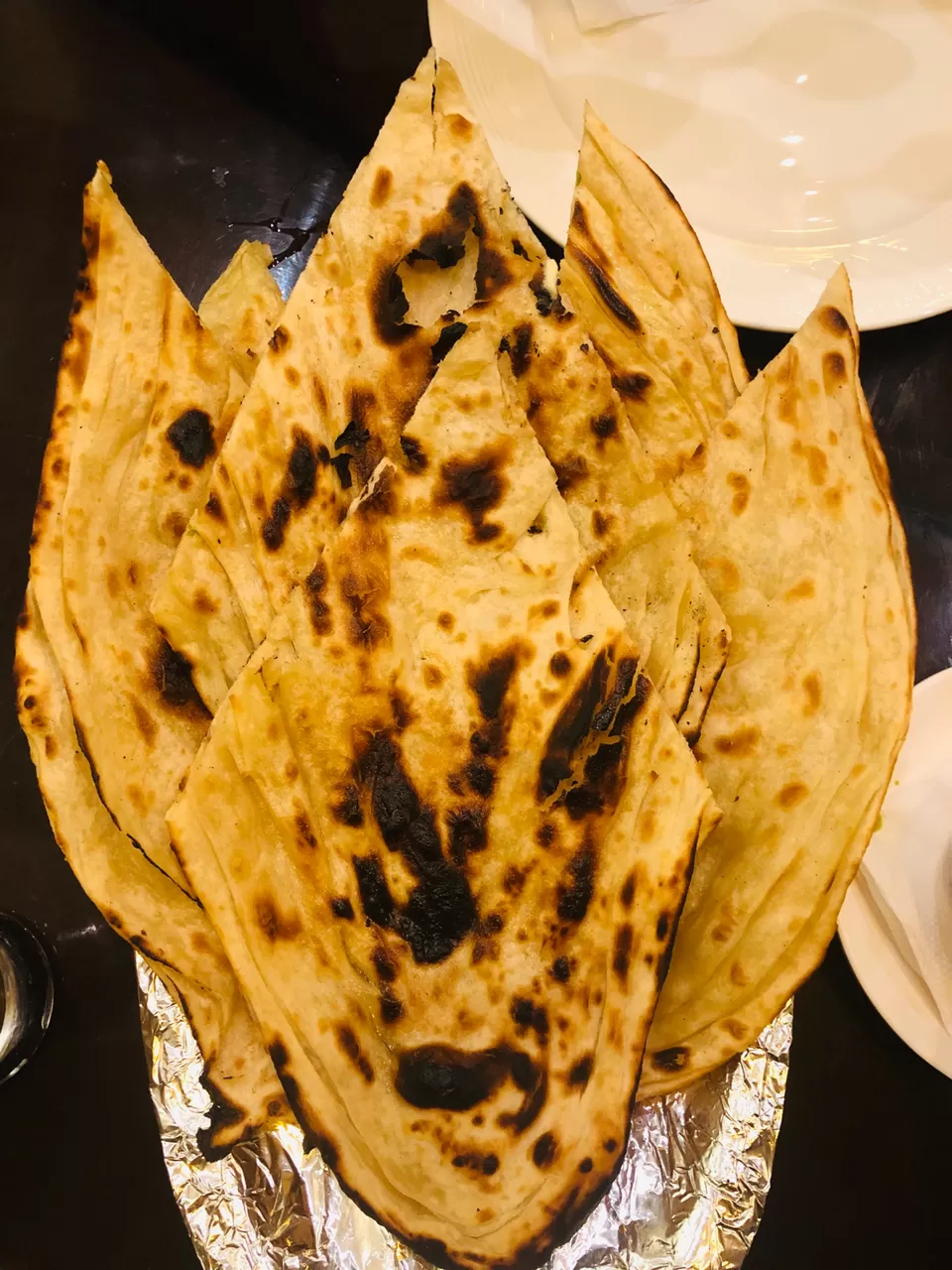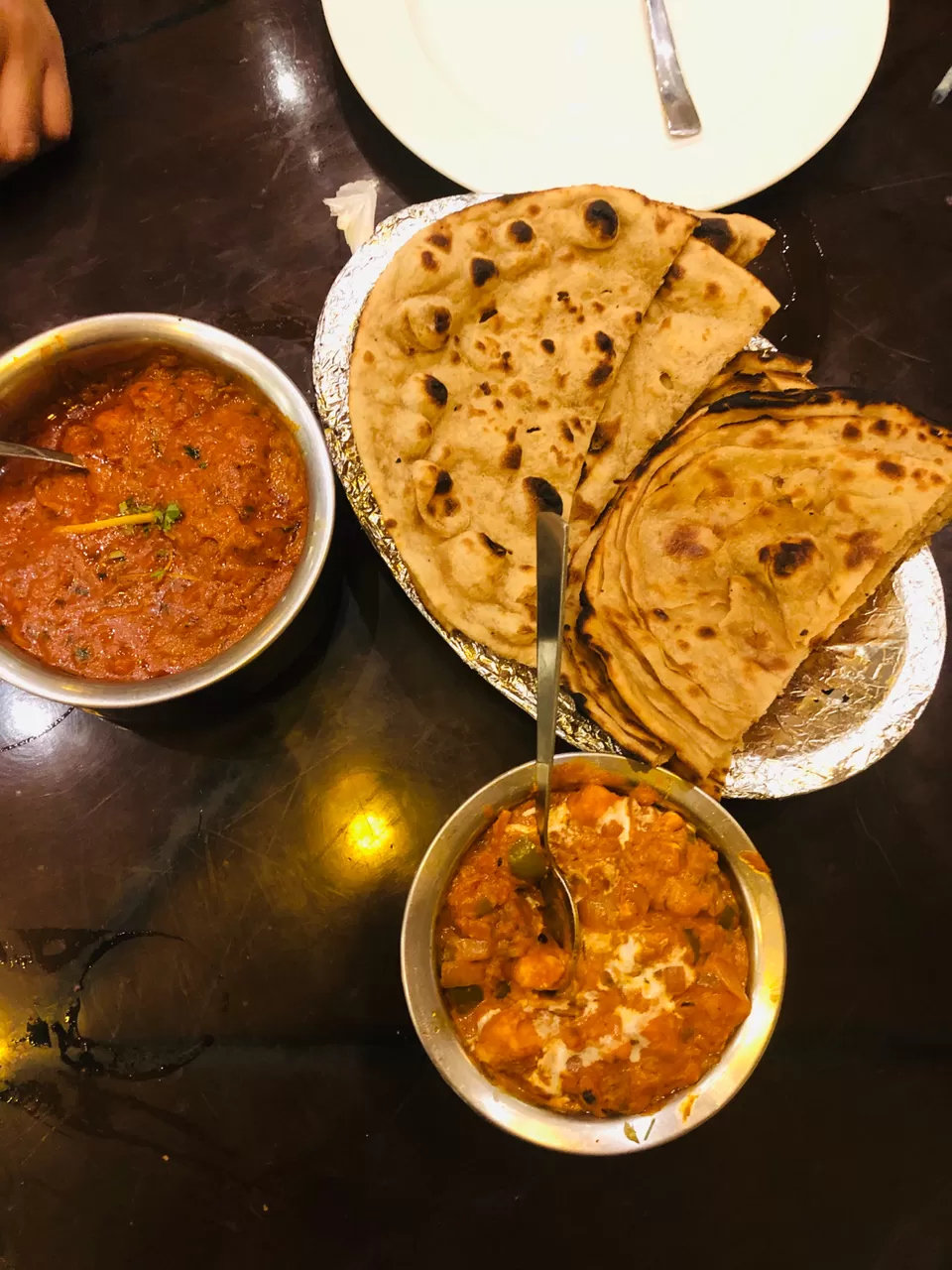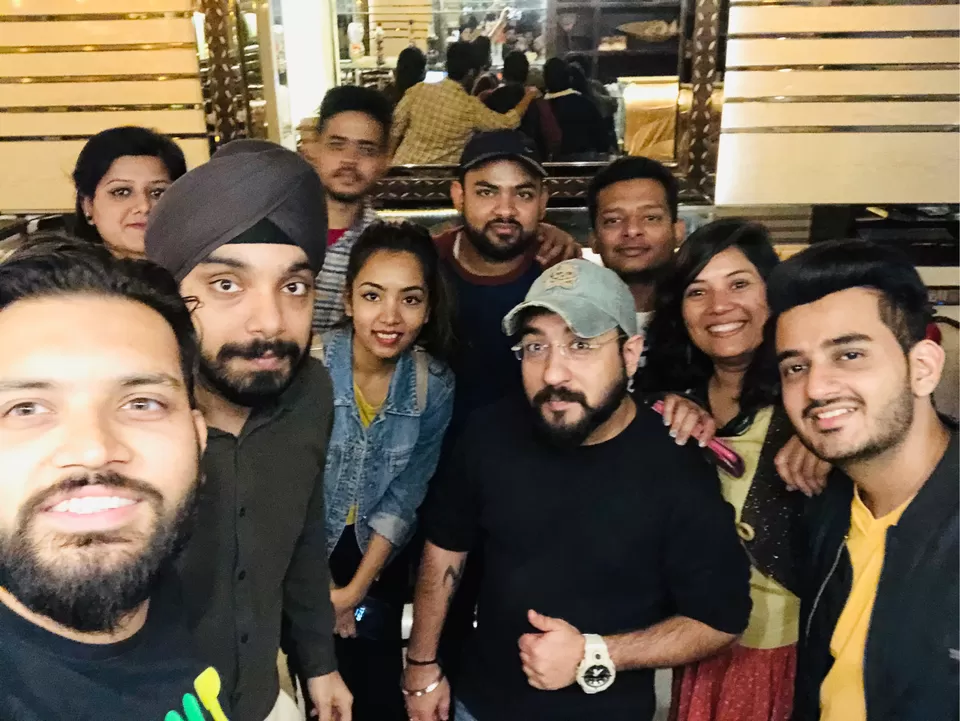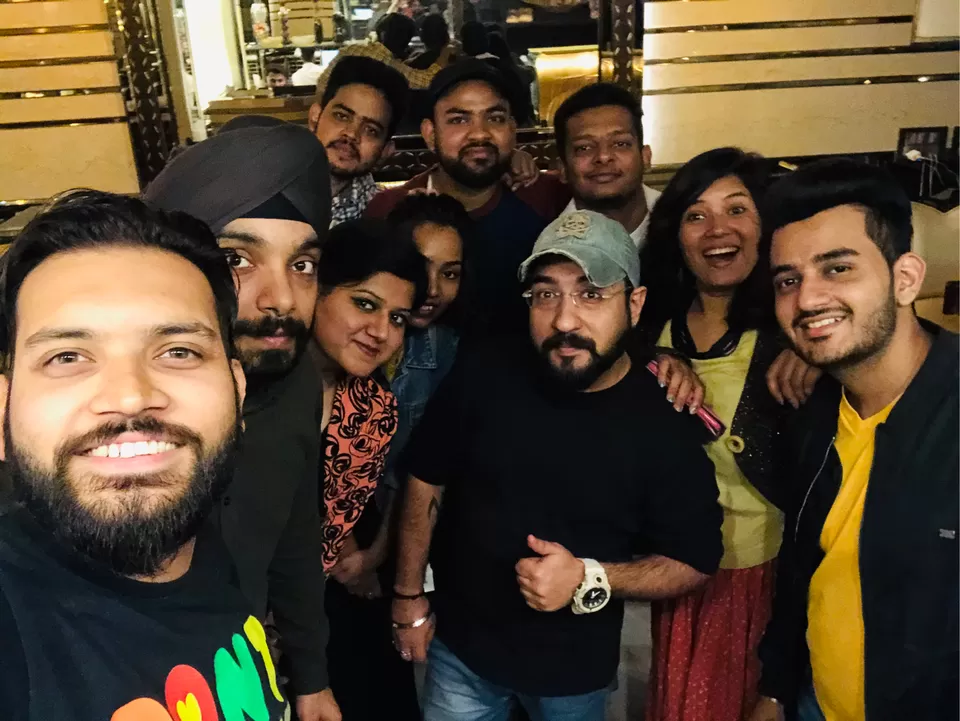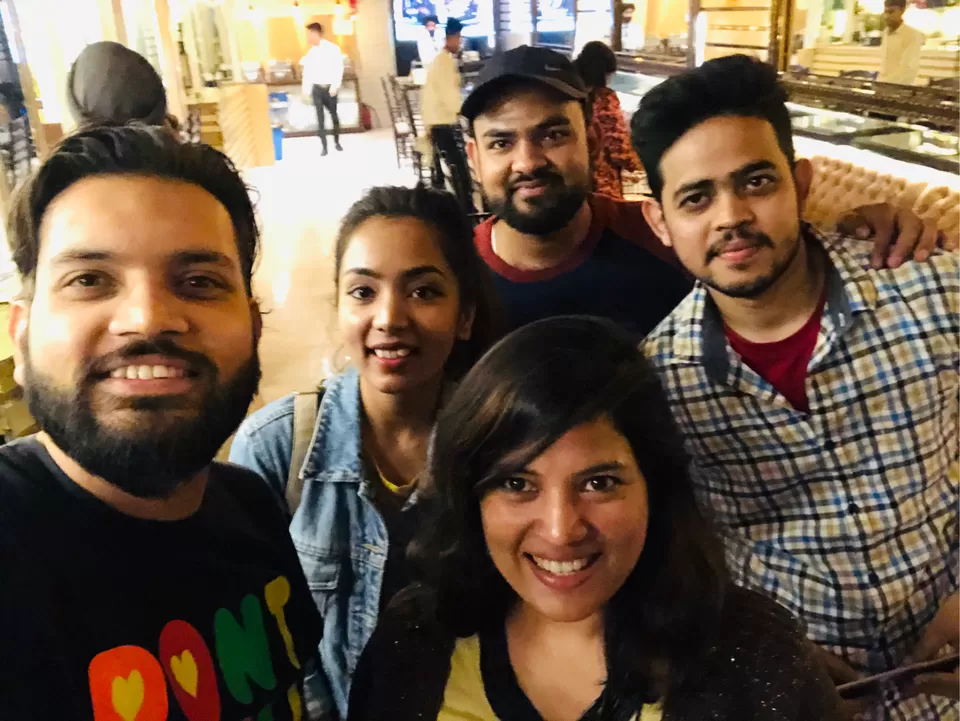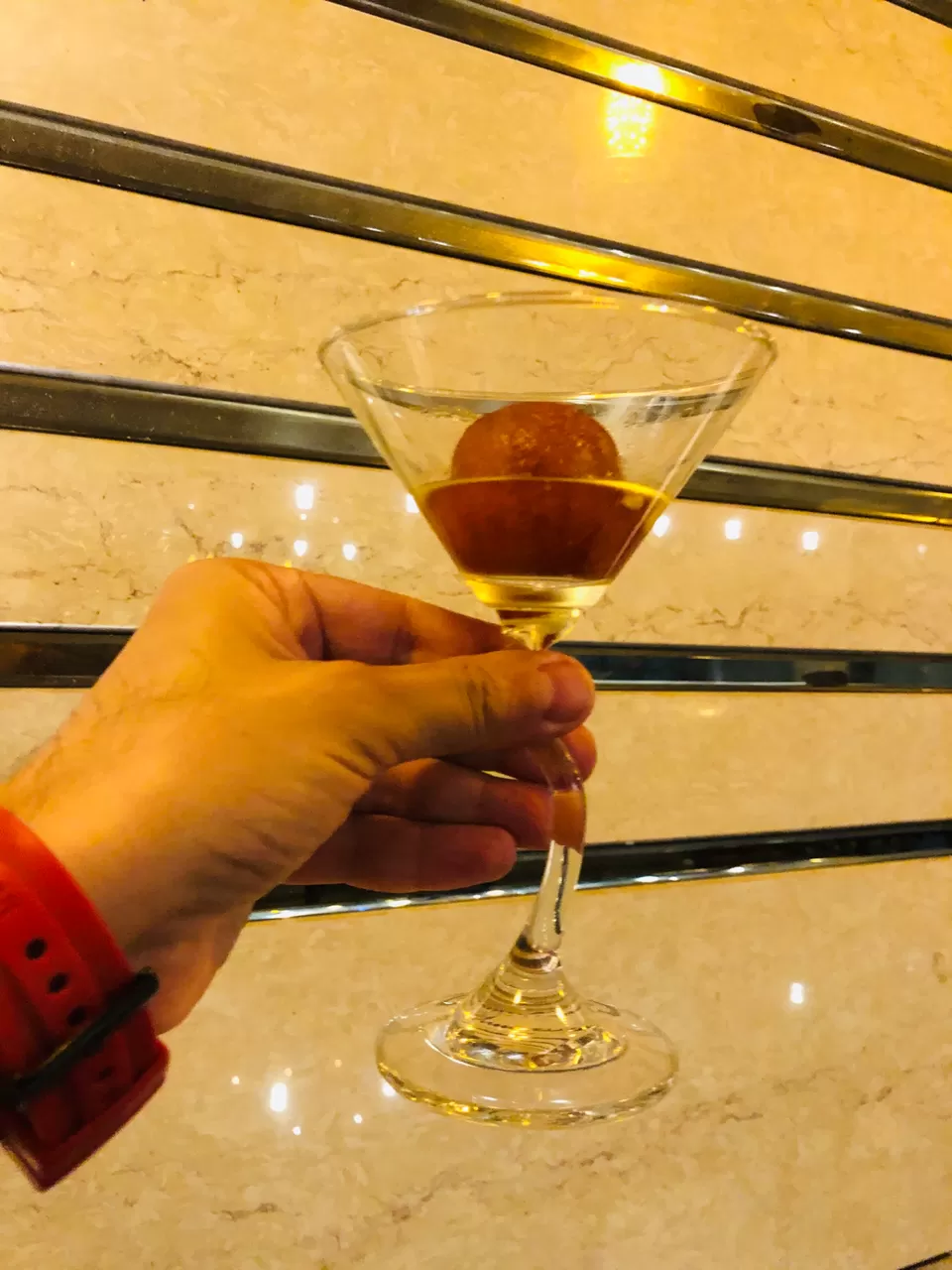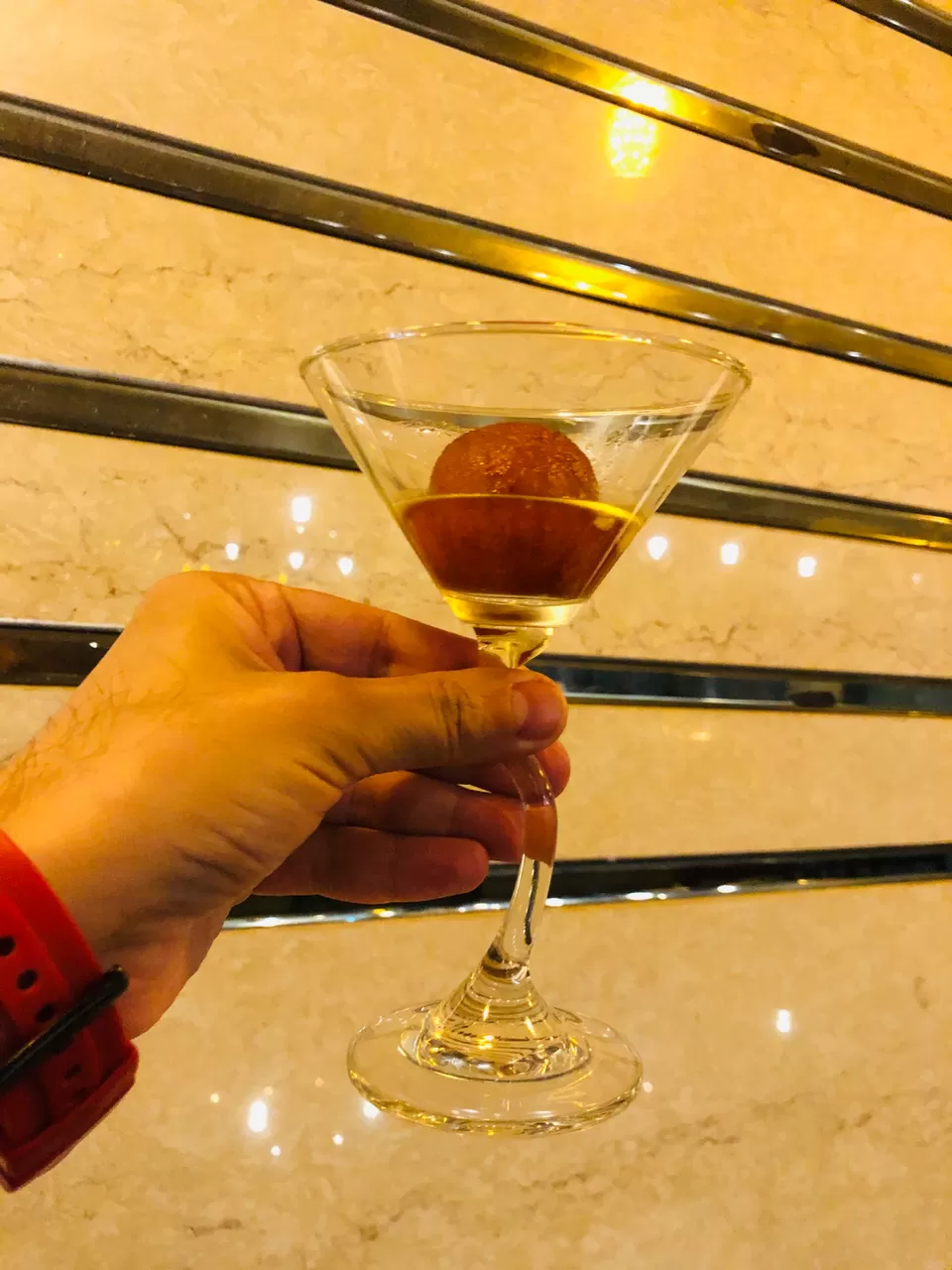 The place is very small yet it offers some nice tasty dishes. I tried
oddle spcl thai bowl
meal in a bowl
mojito
cold coffee
ice tea
wong tong
Veg spring rolls
Mushroom dimsums
Everything was quite tasty with few elements to be taken care of . Overall a nice outlet in malviya nagar. Cheers ..
follow on insta - indian.travel.blogger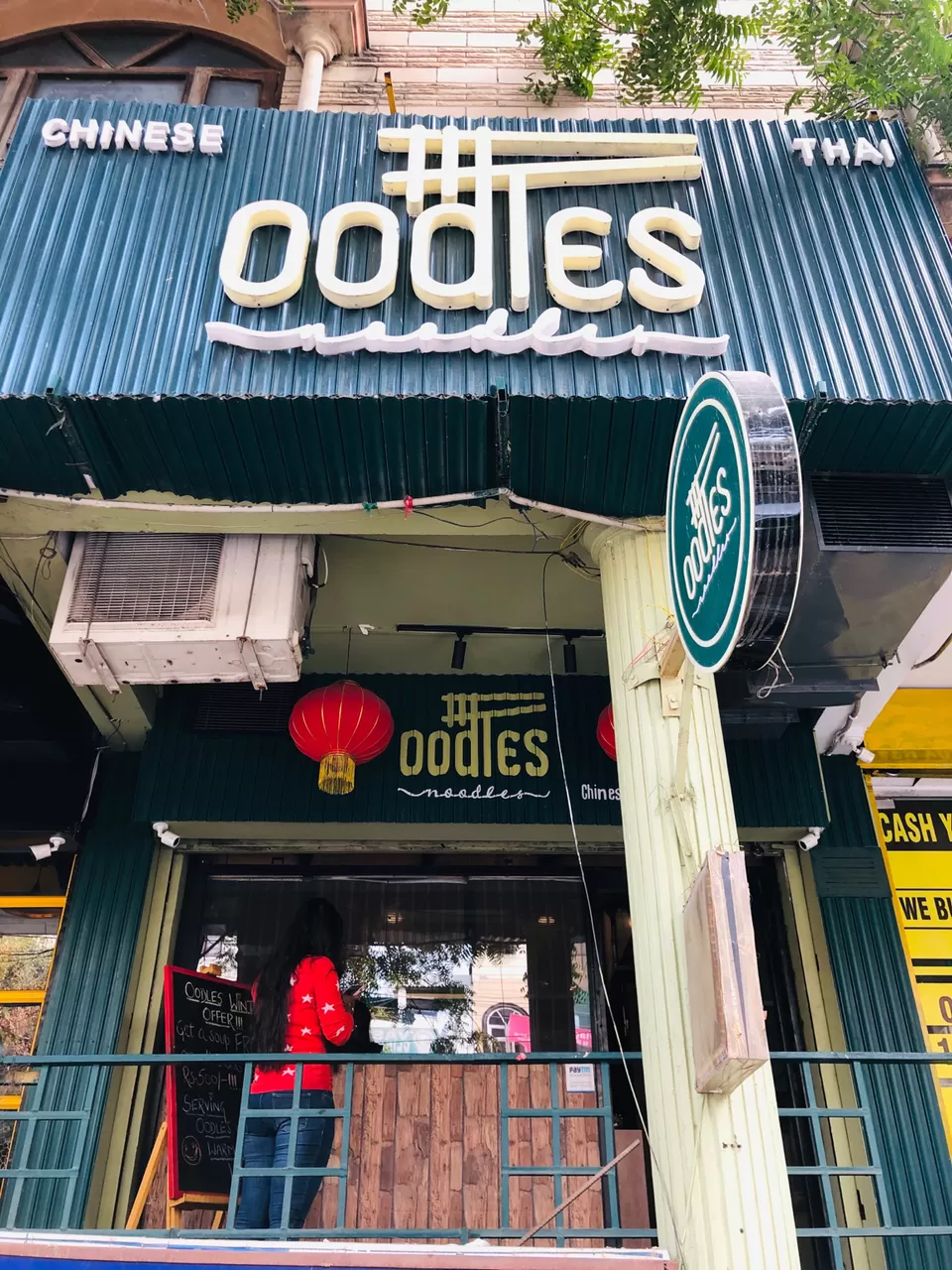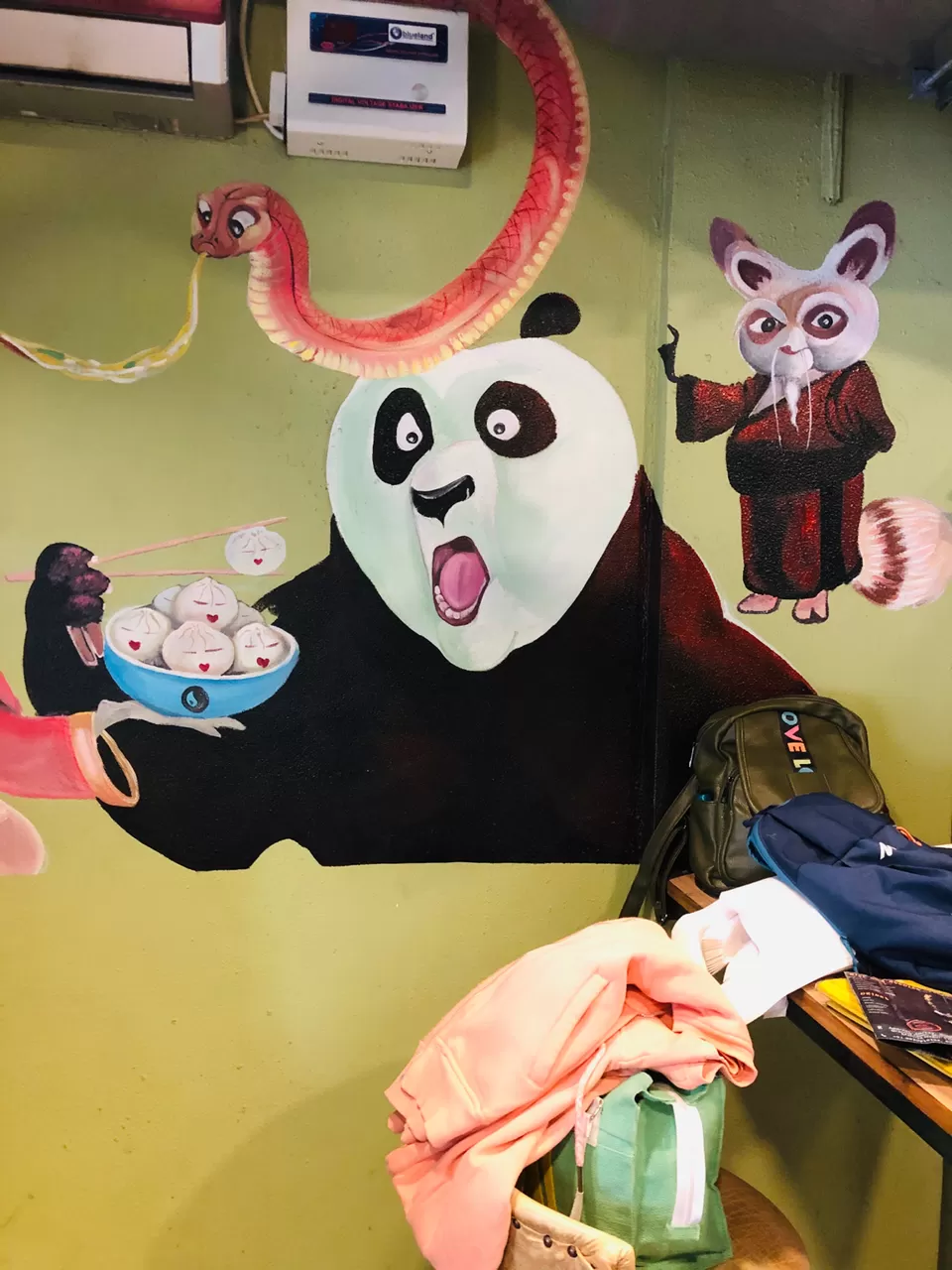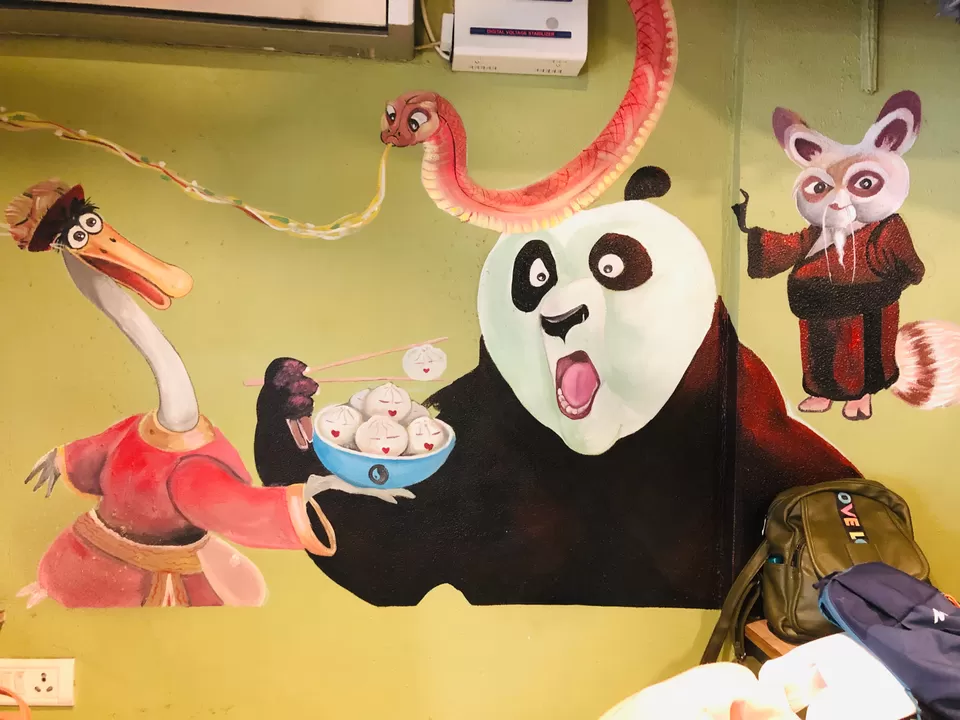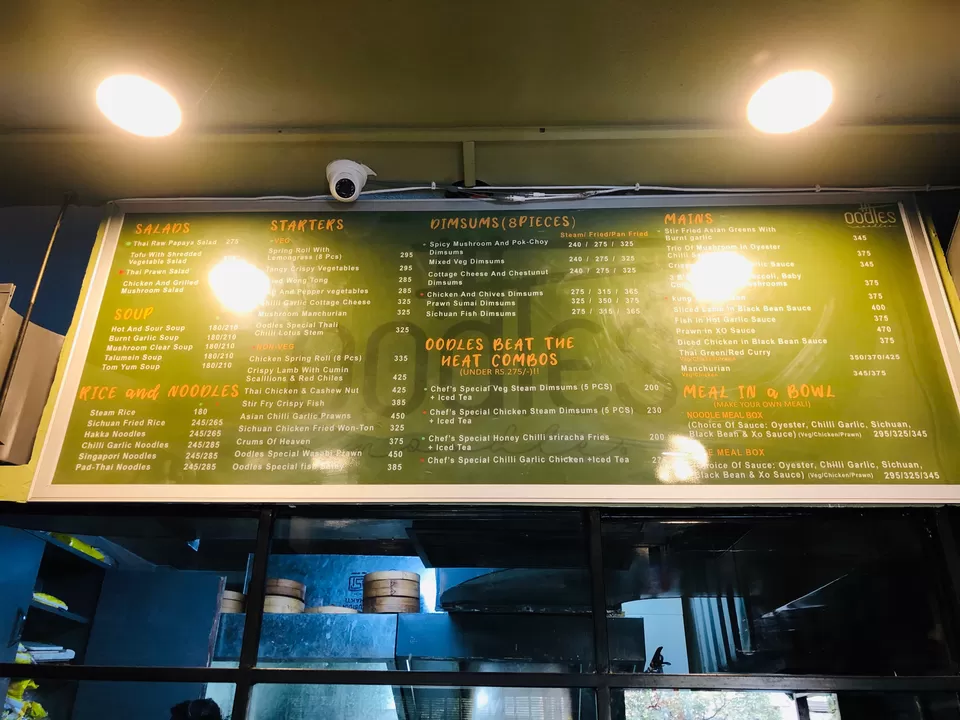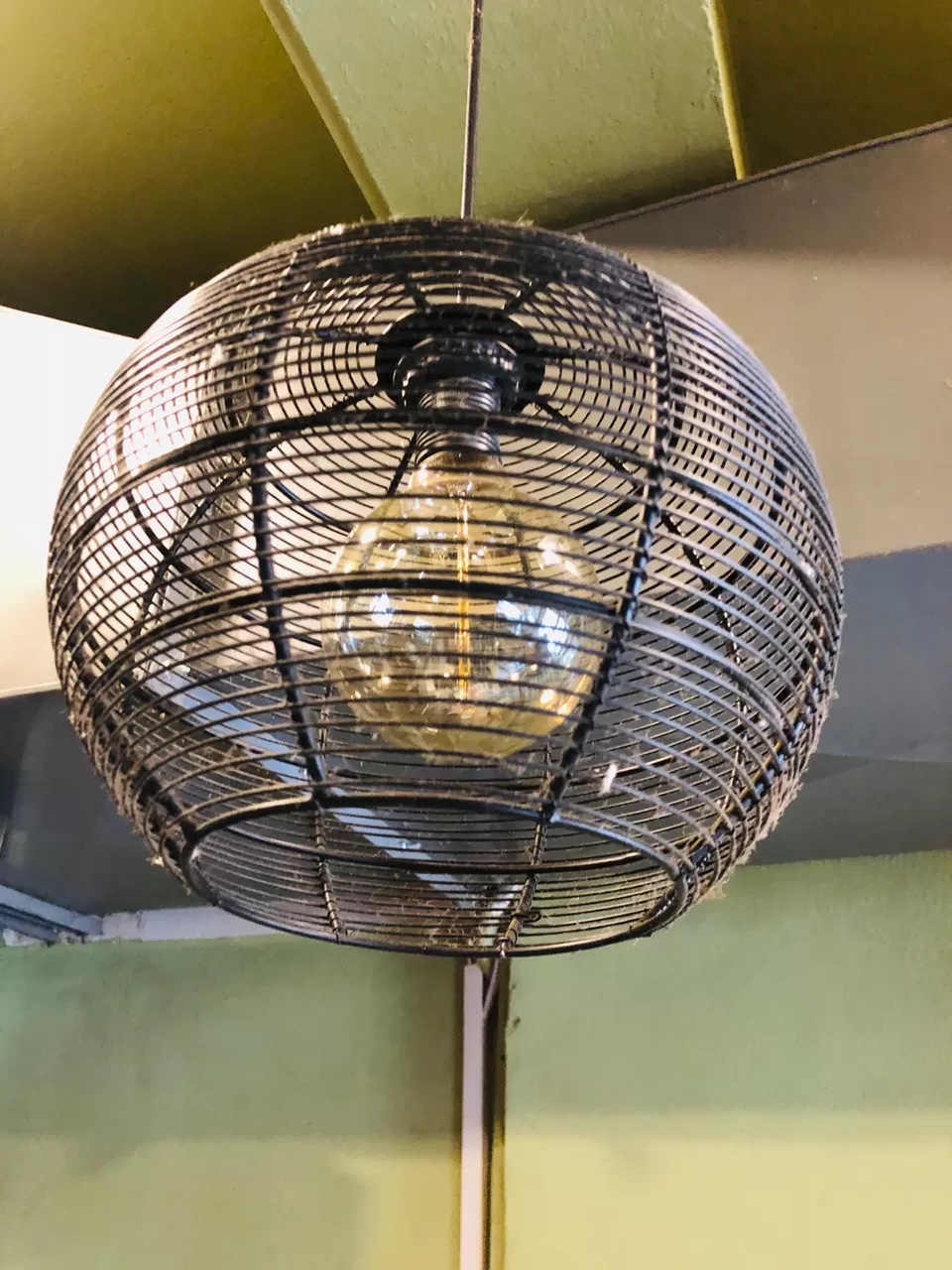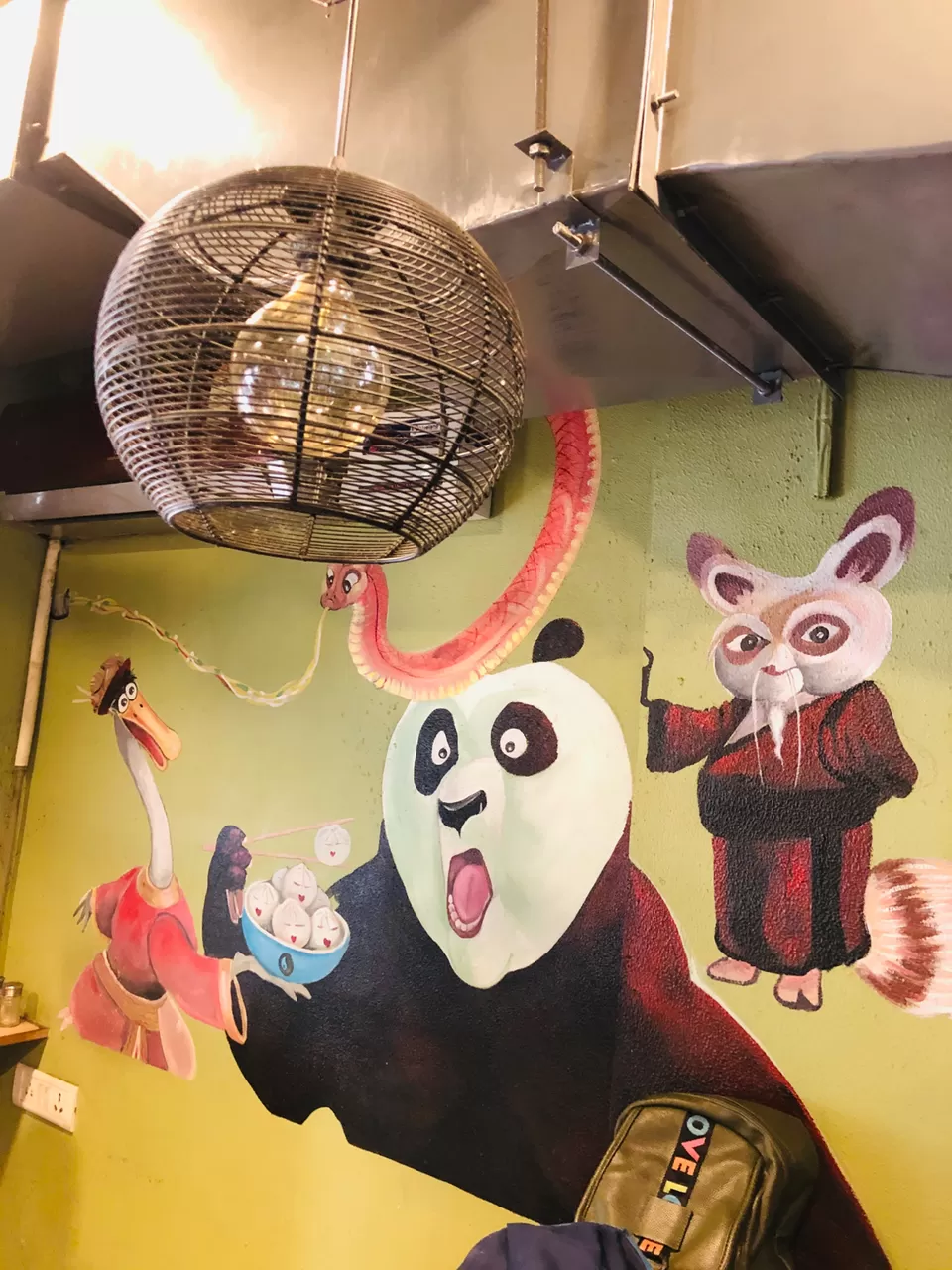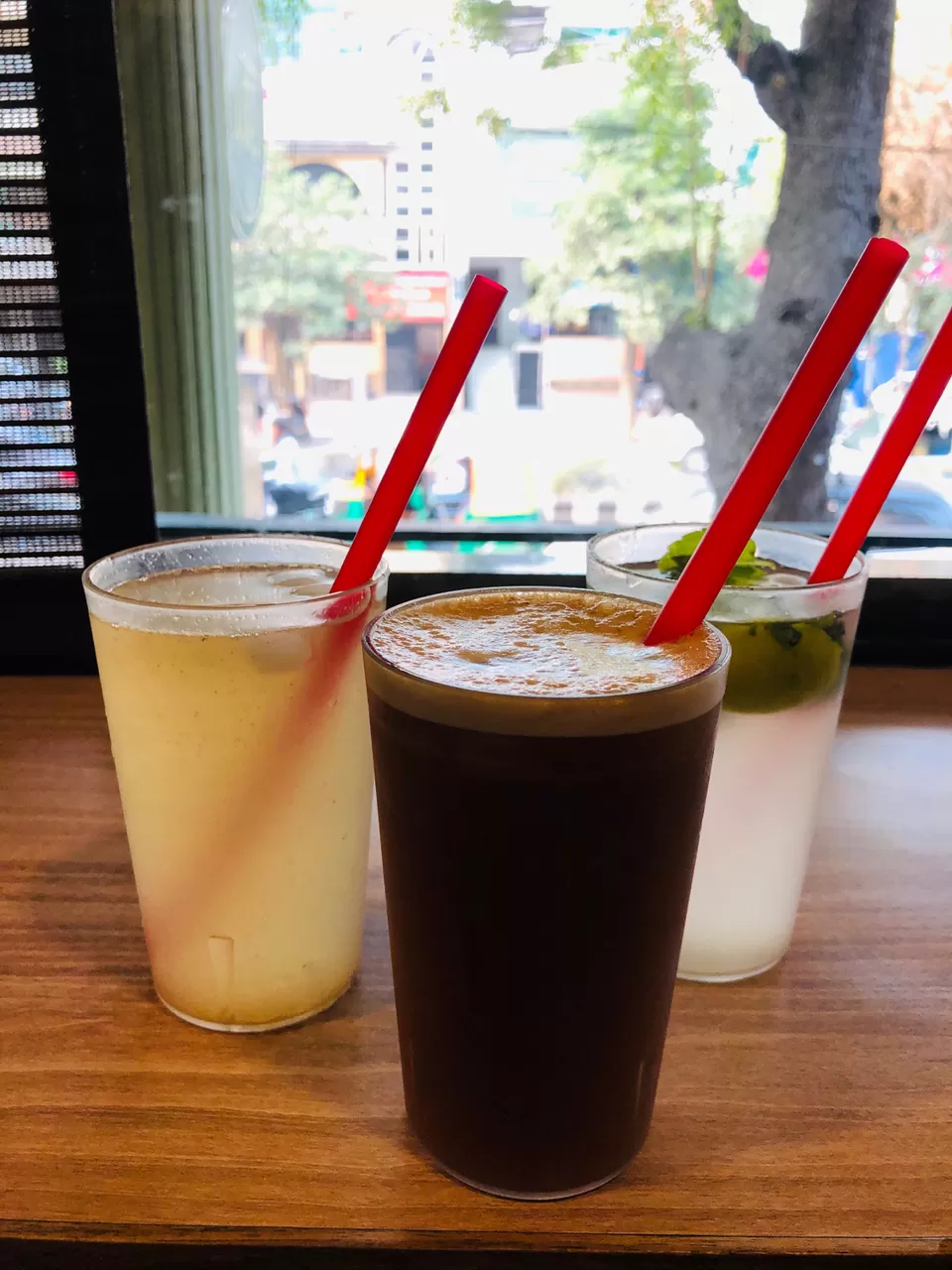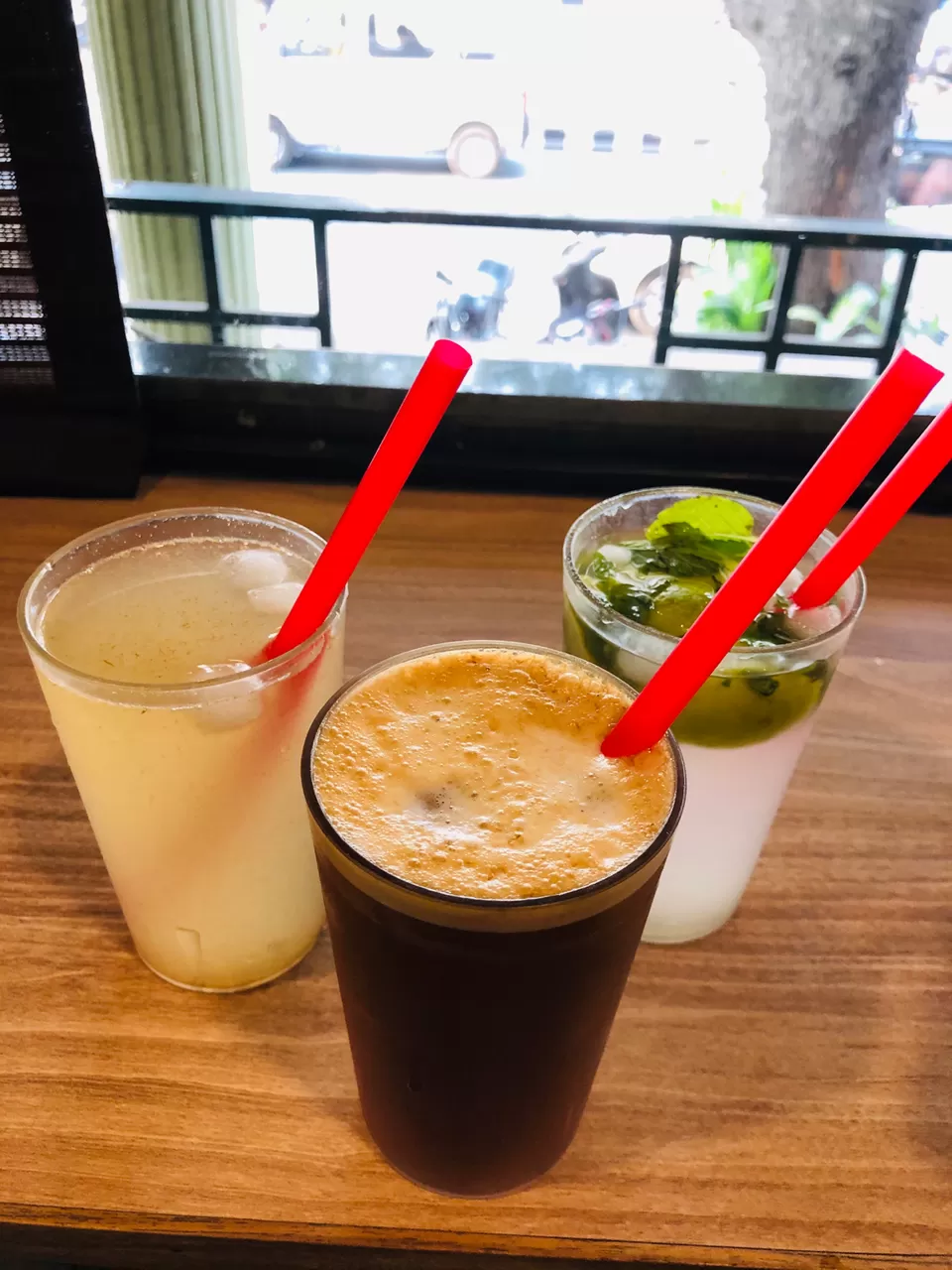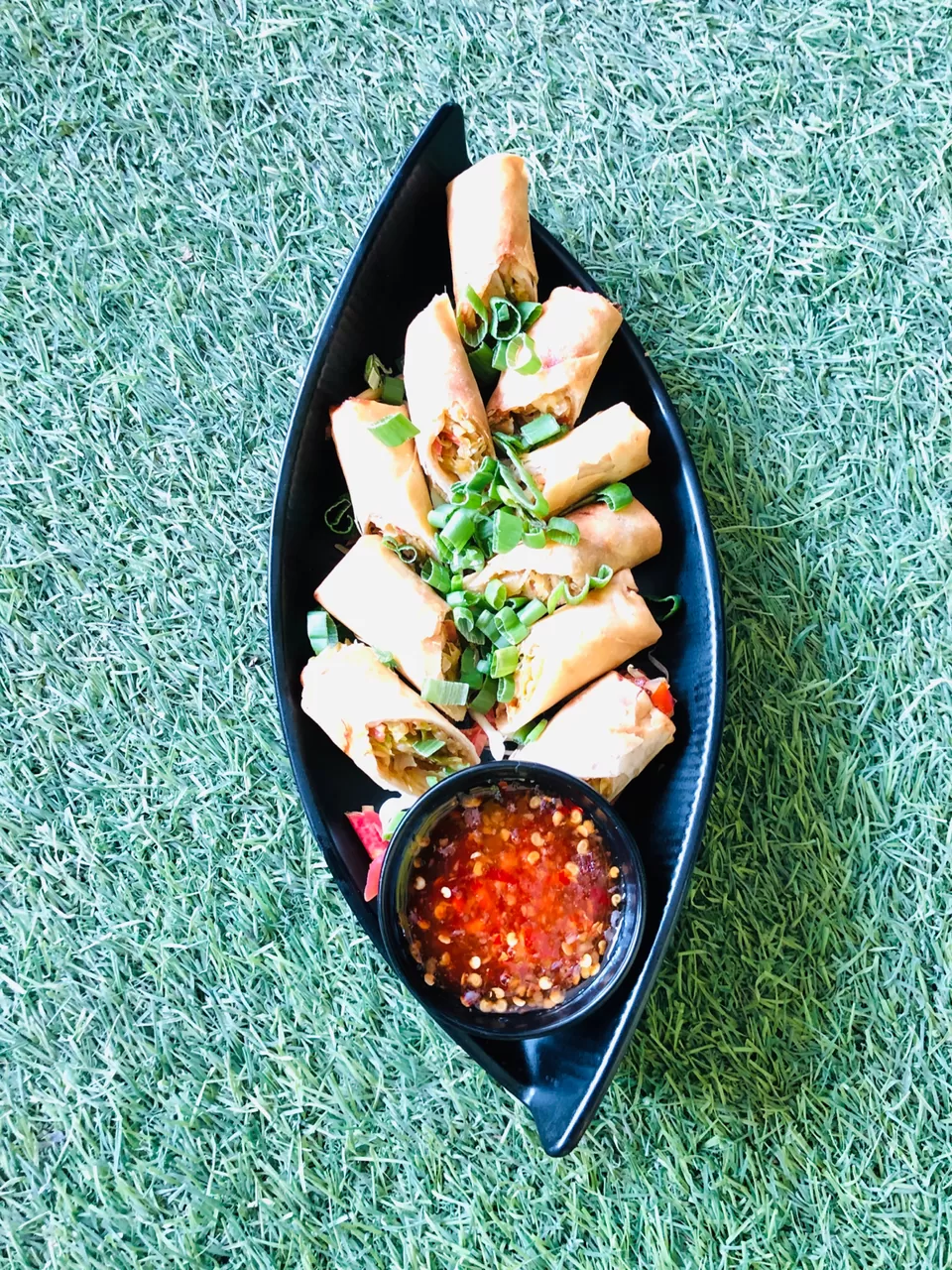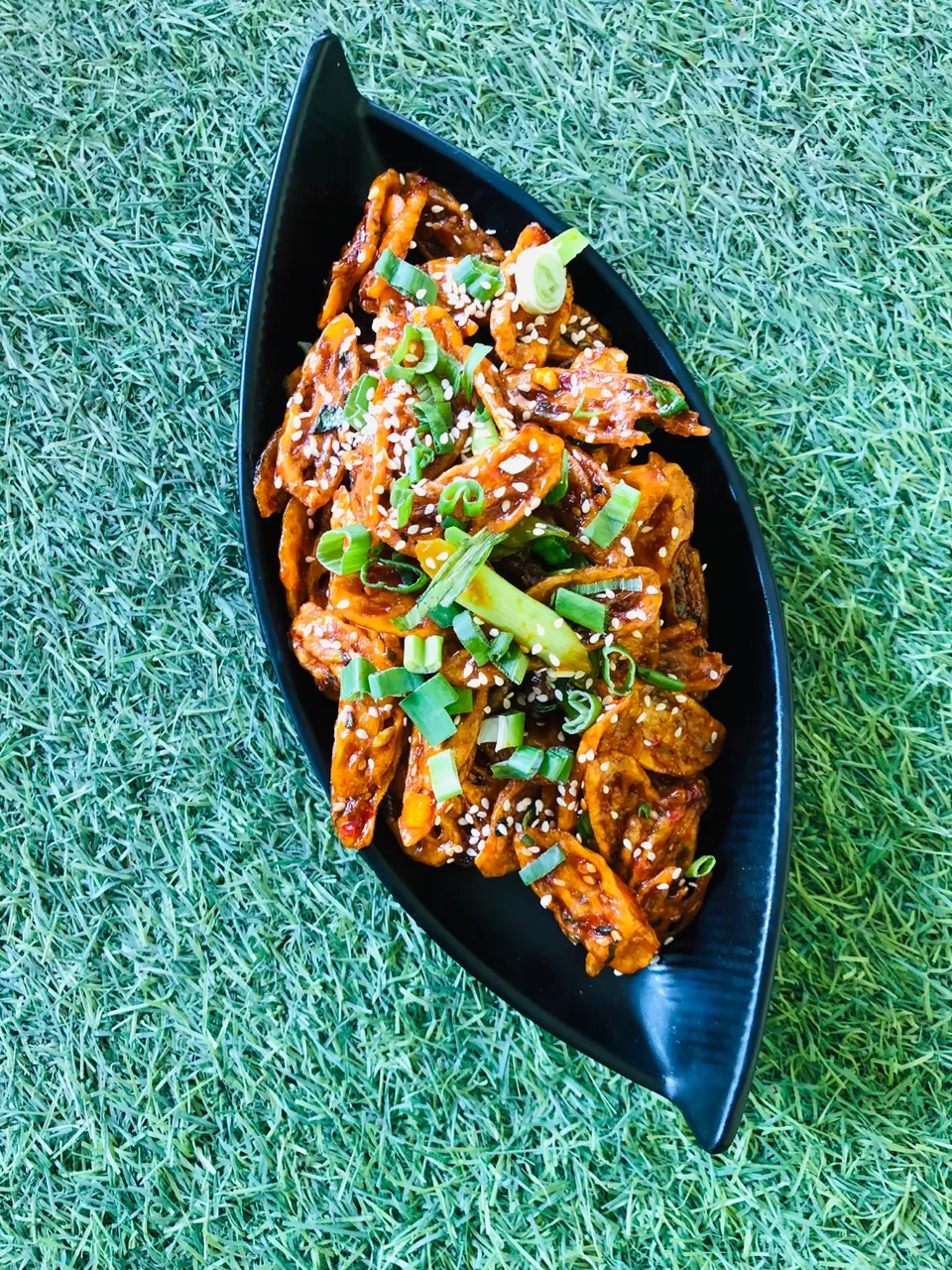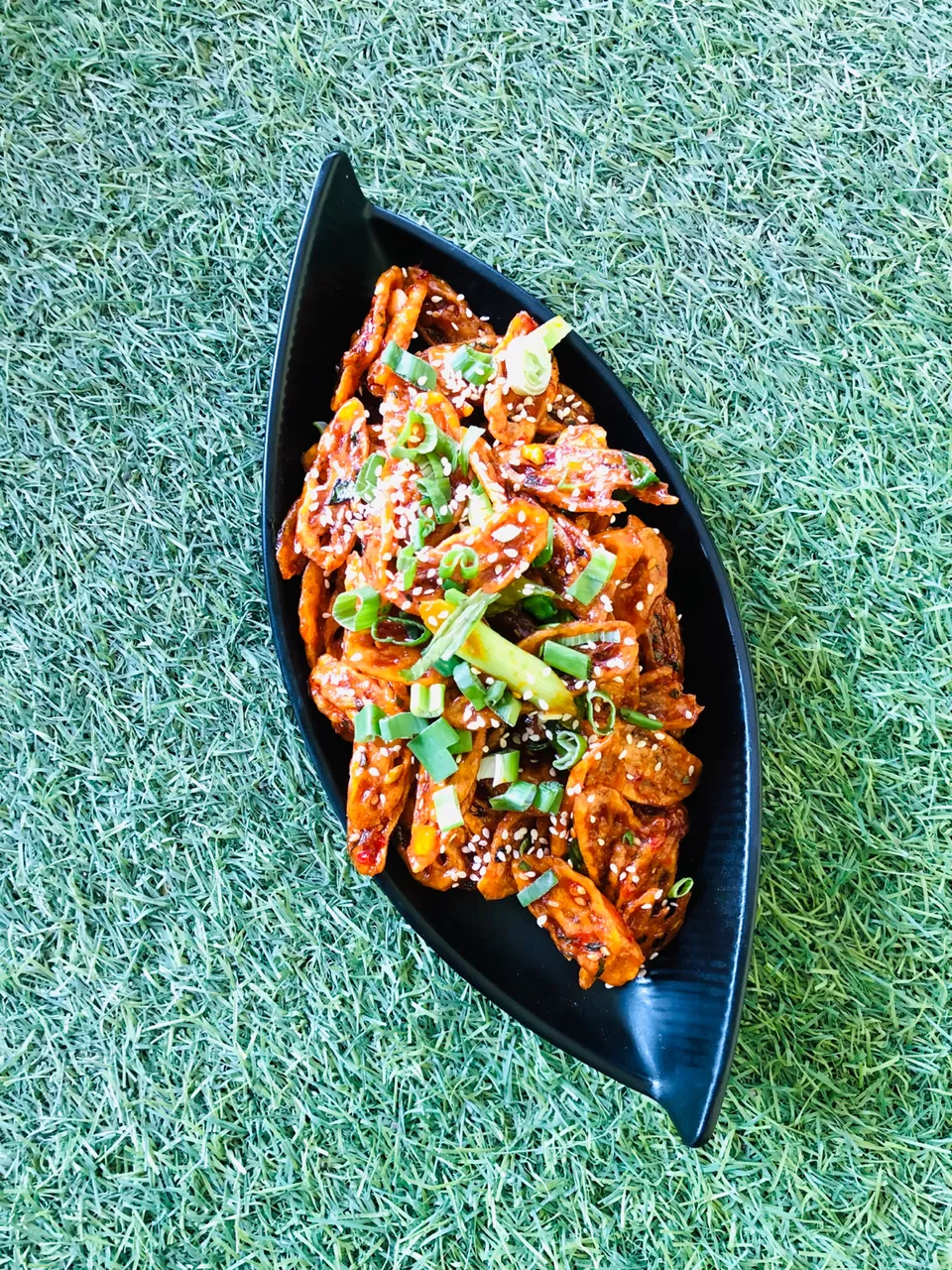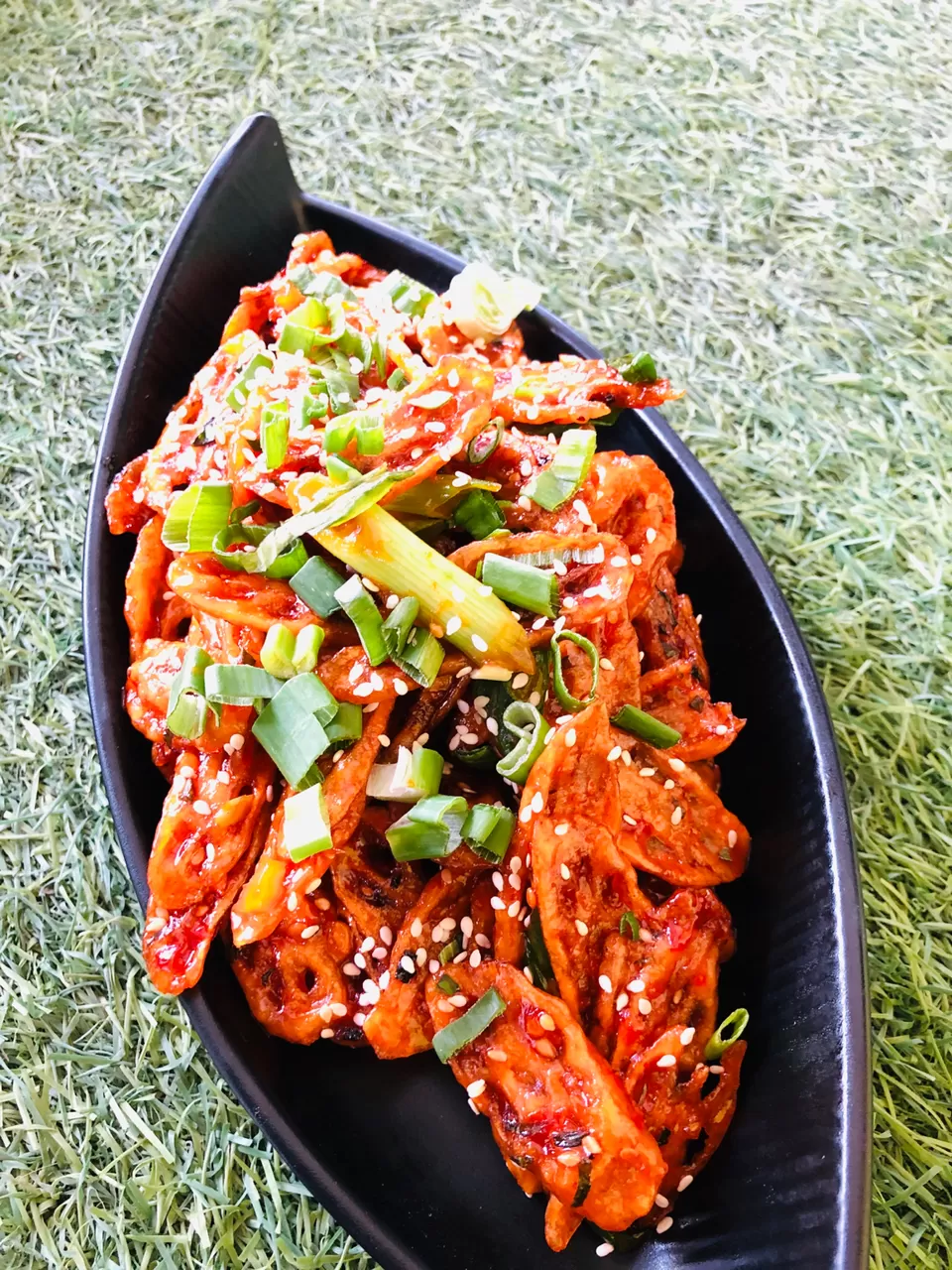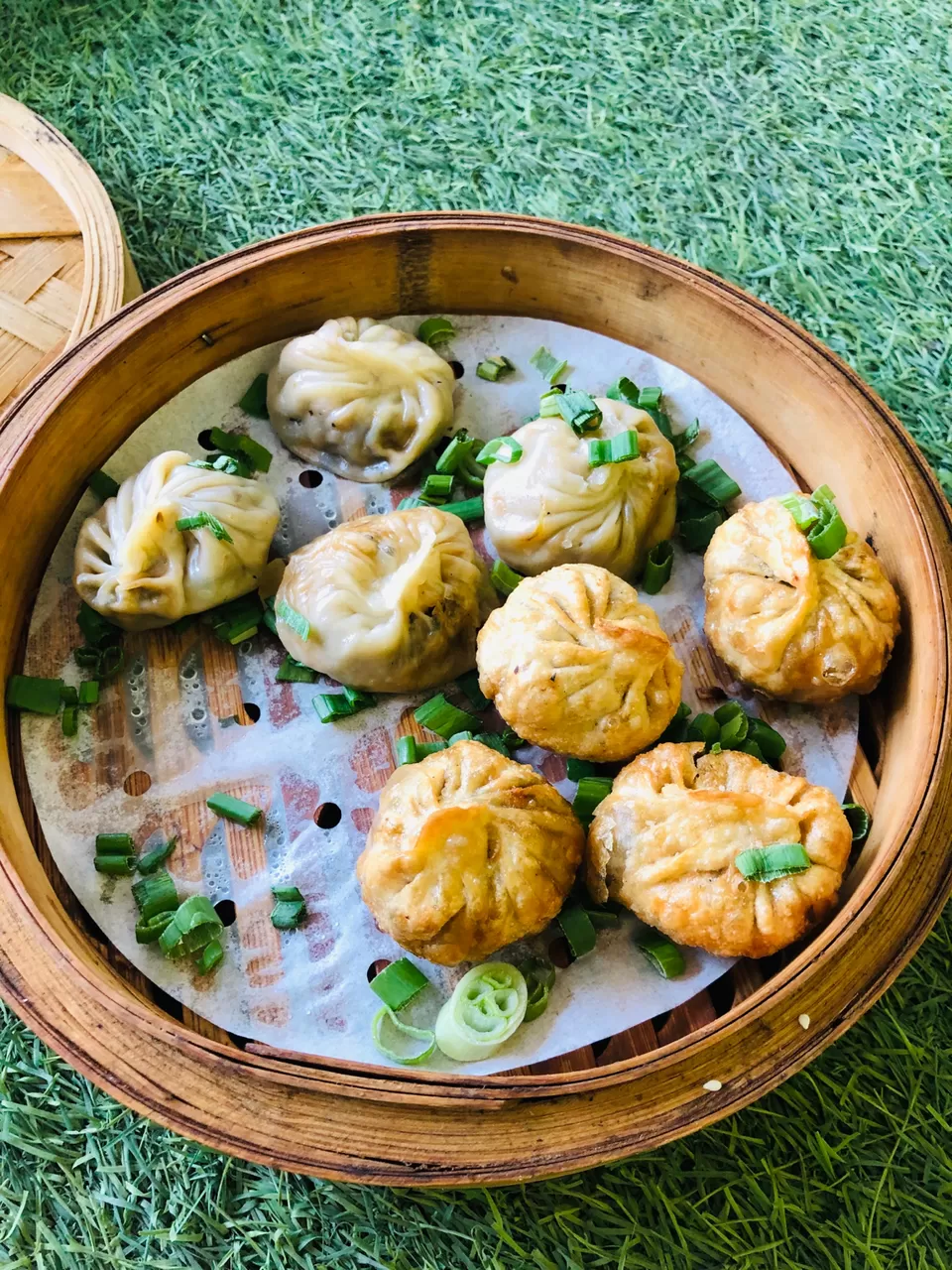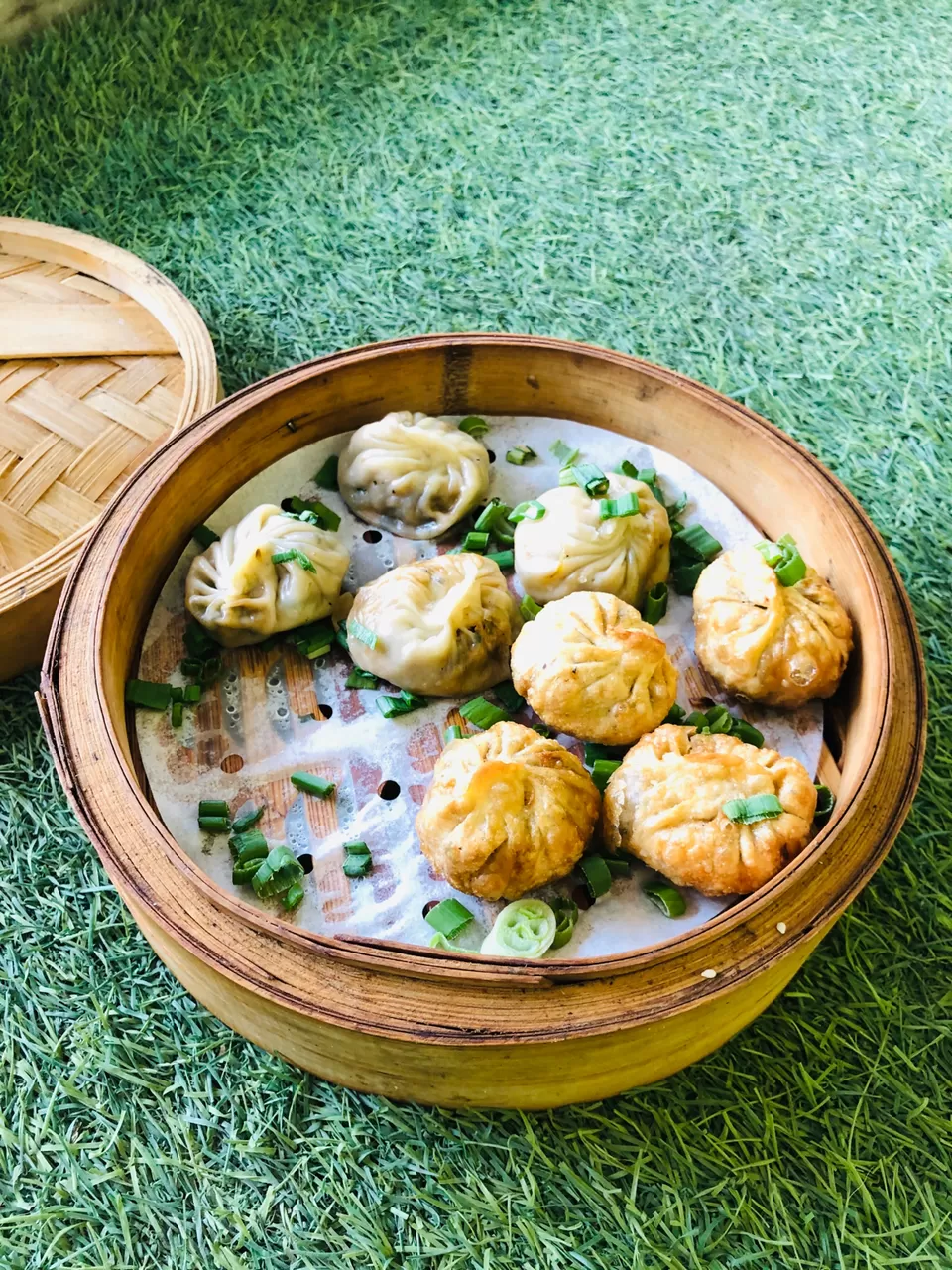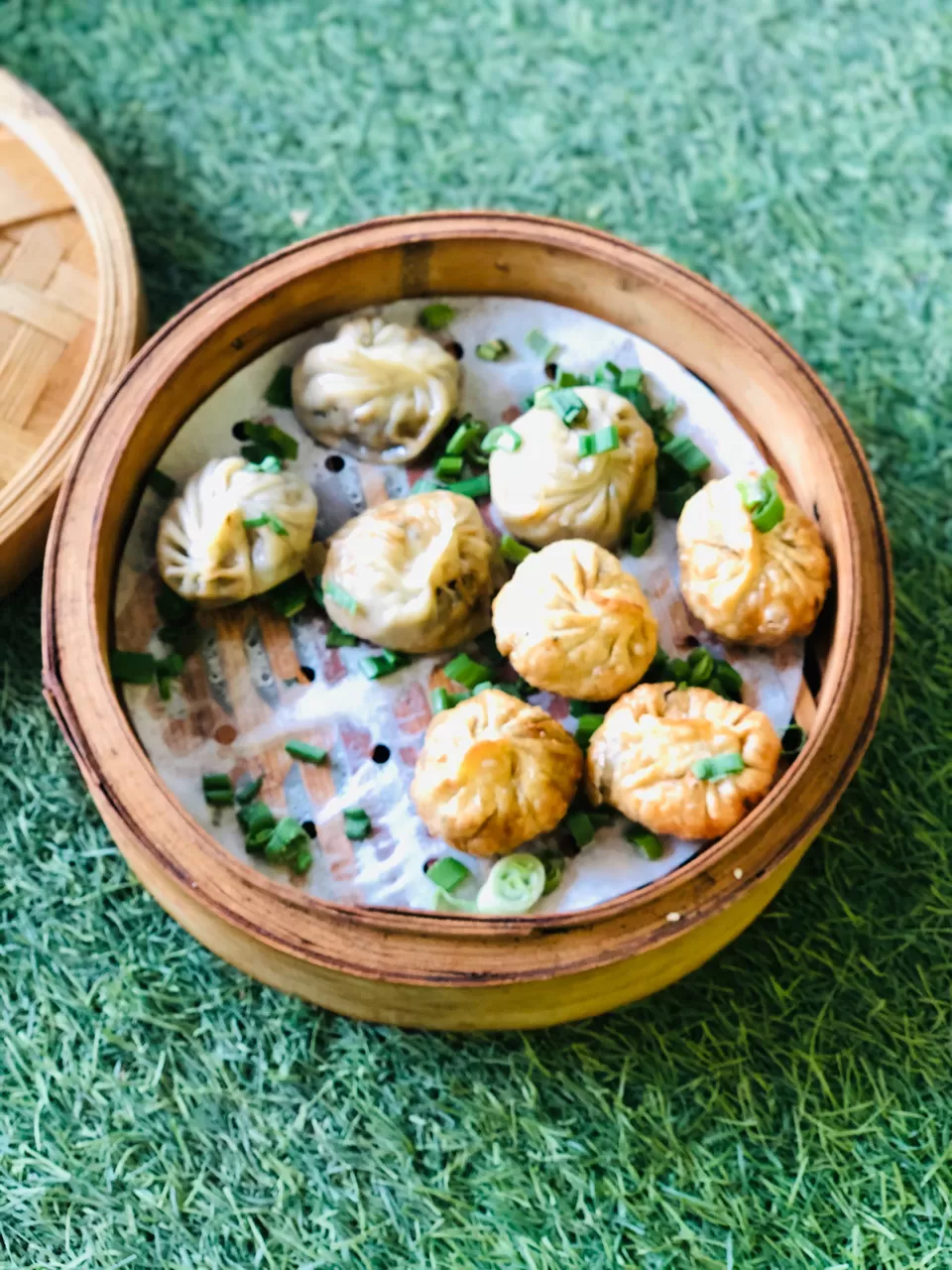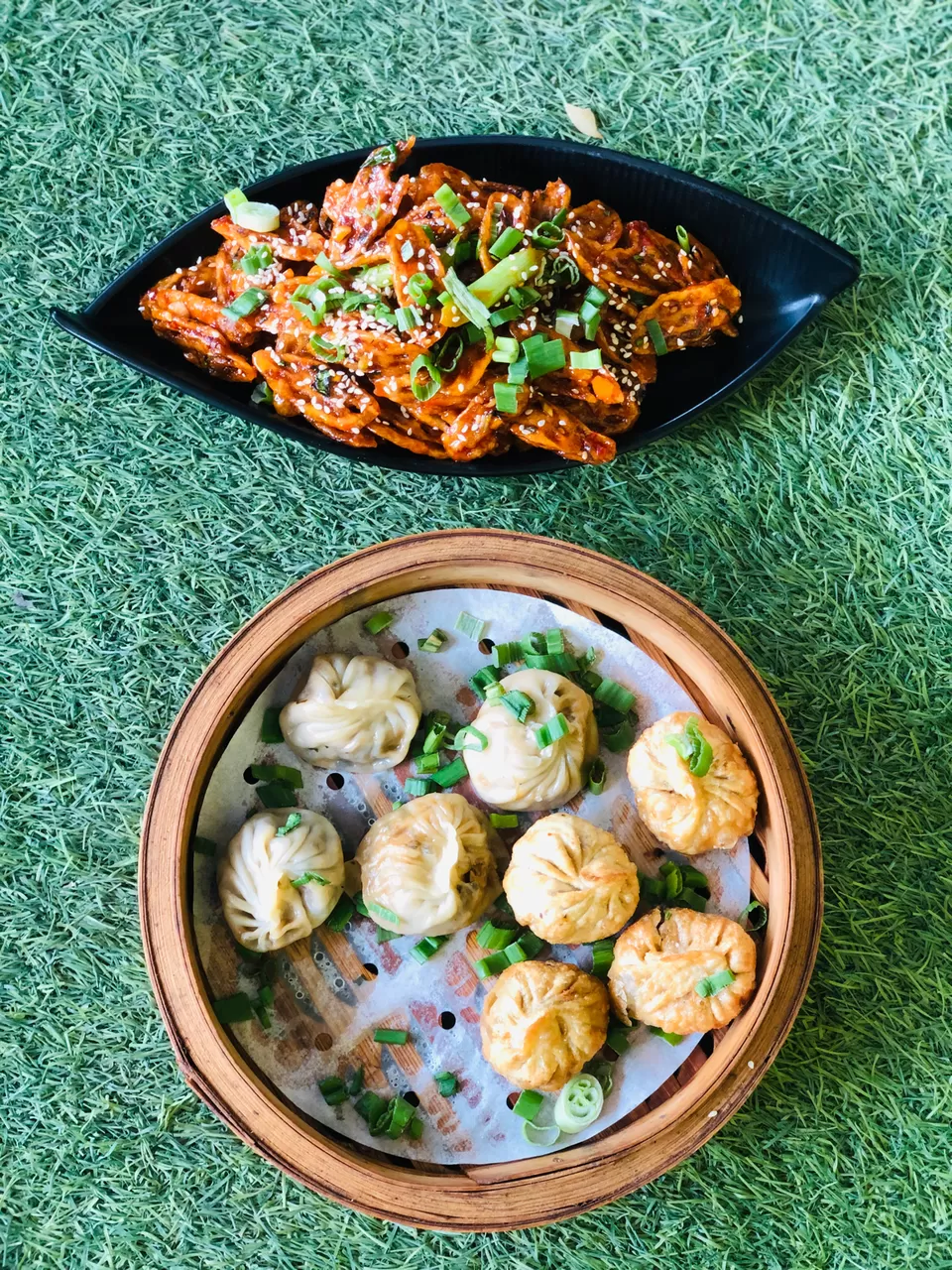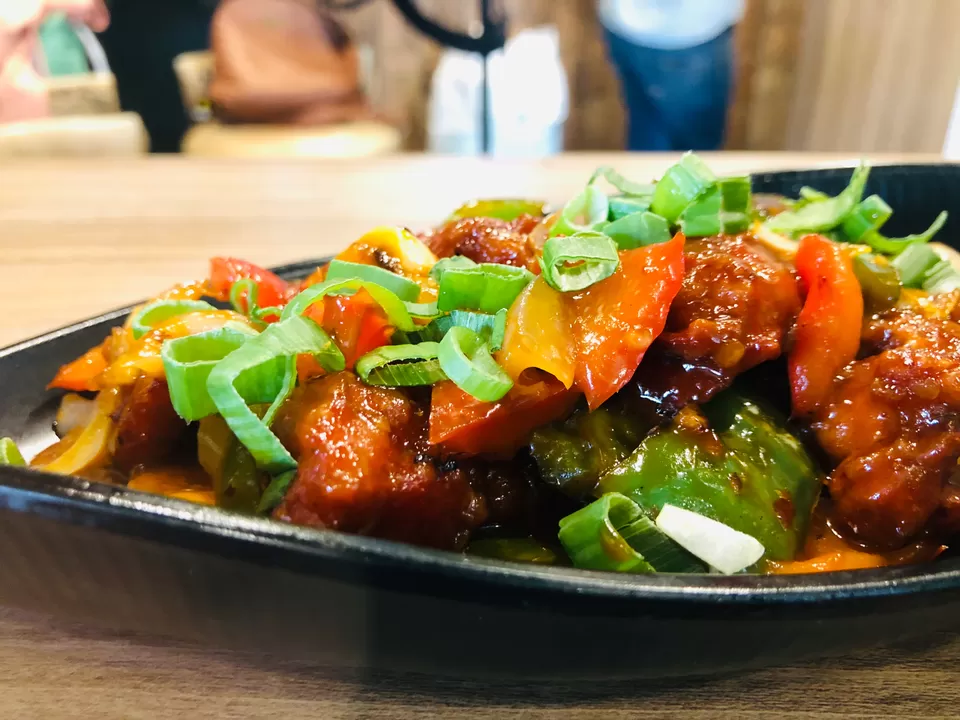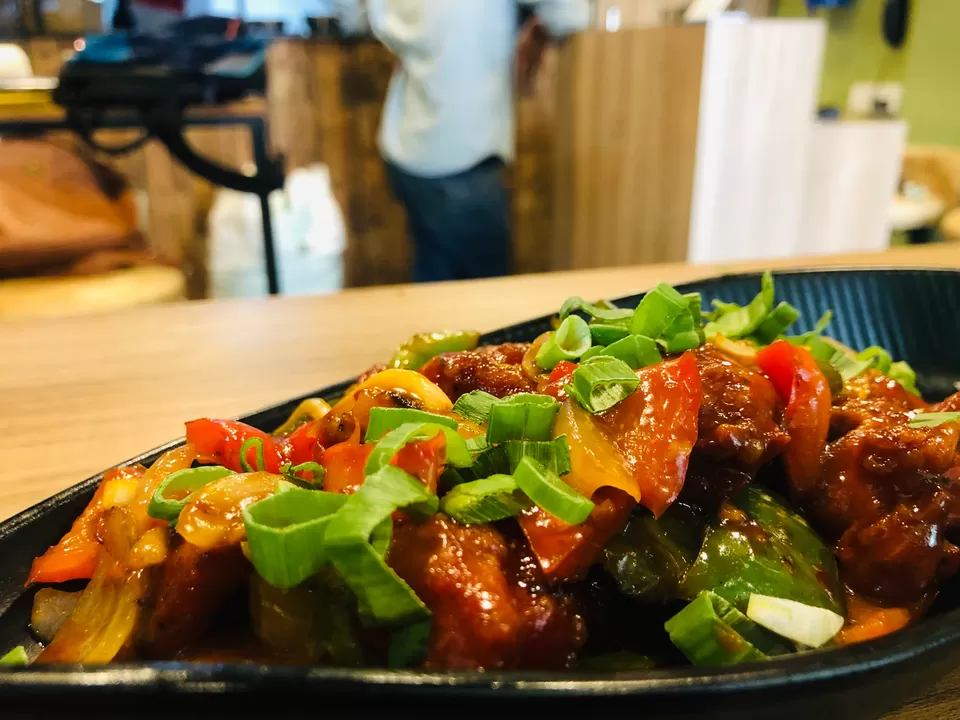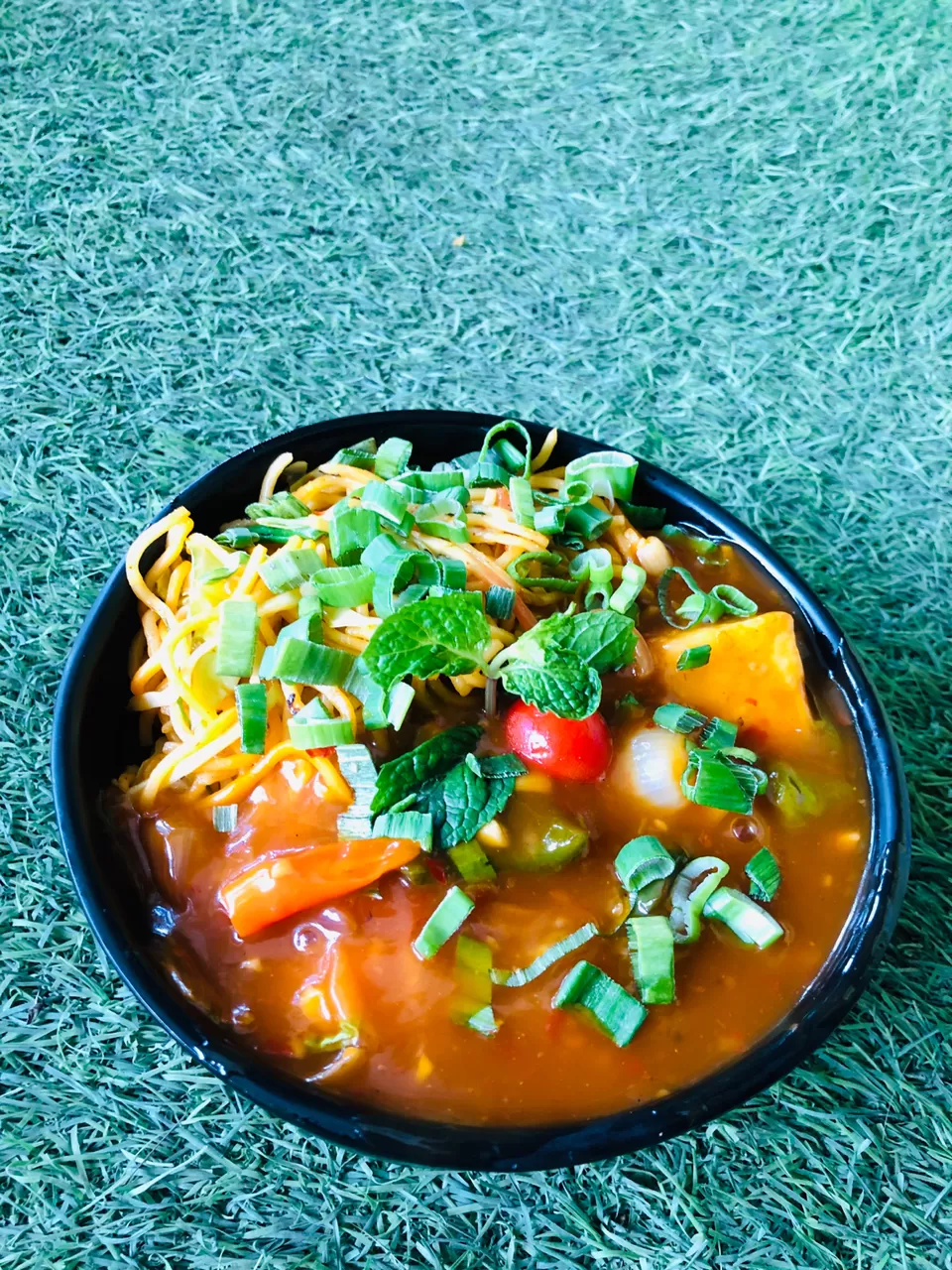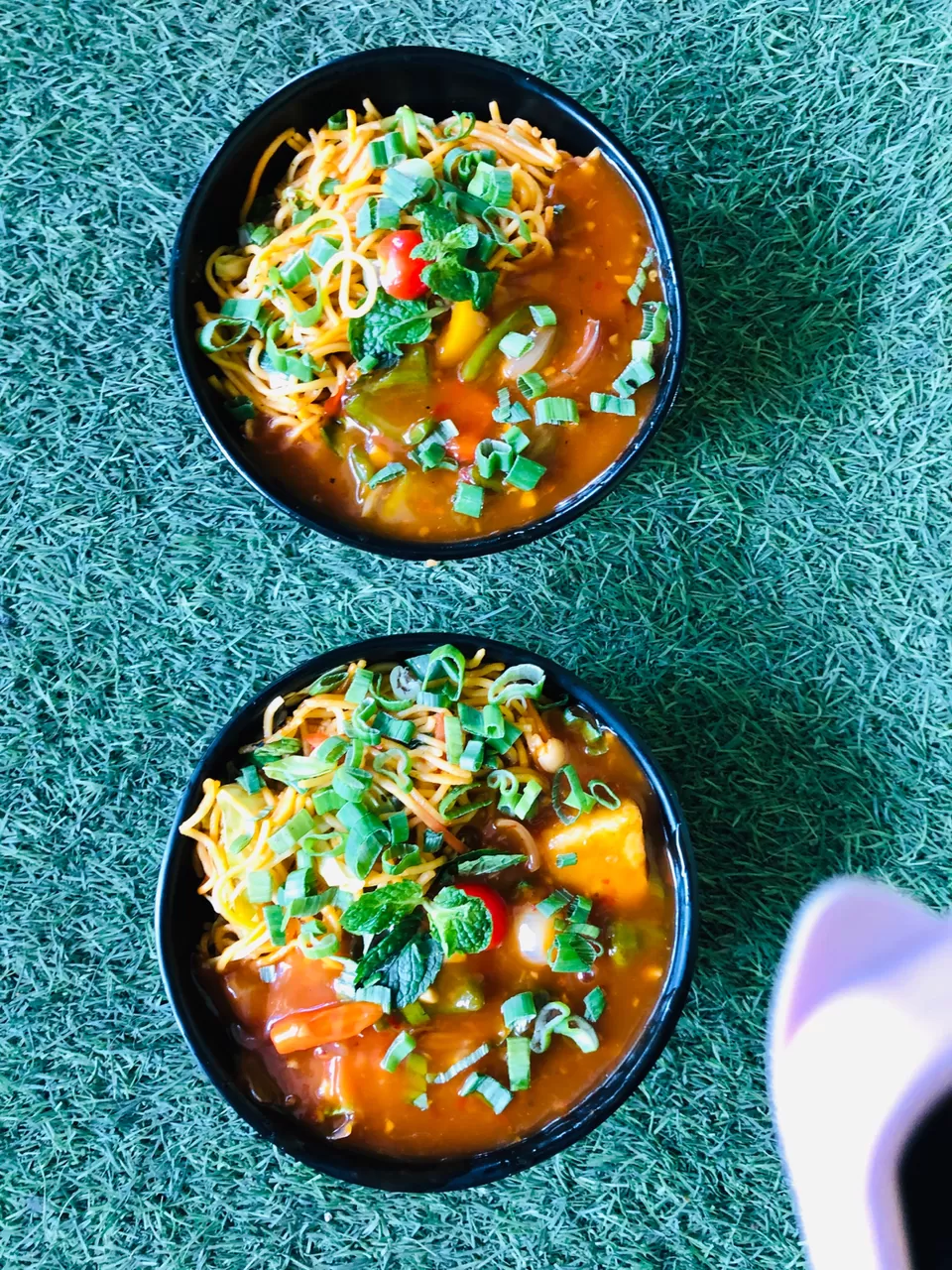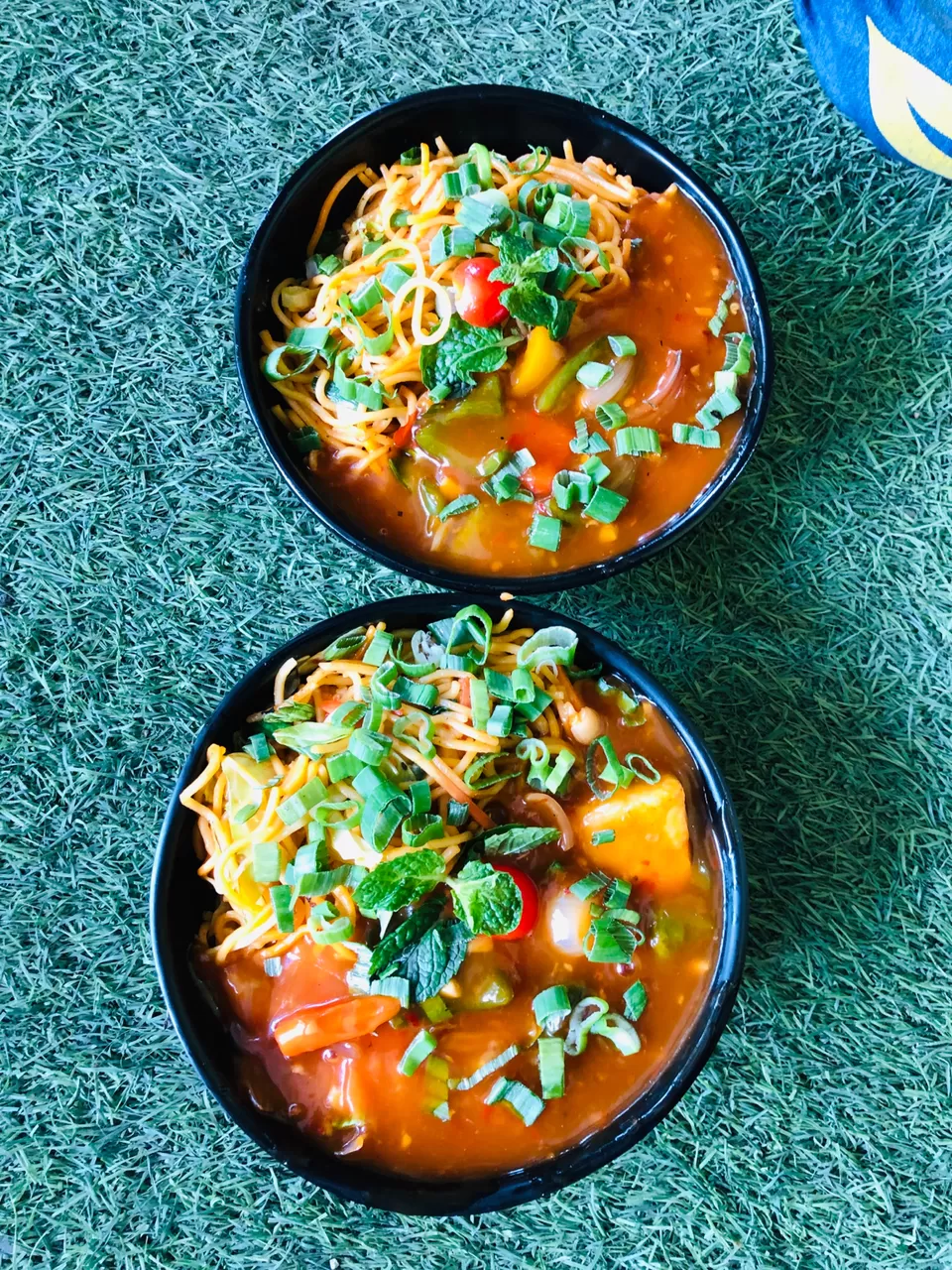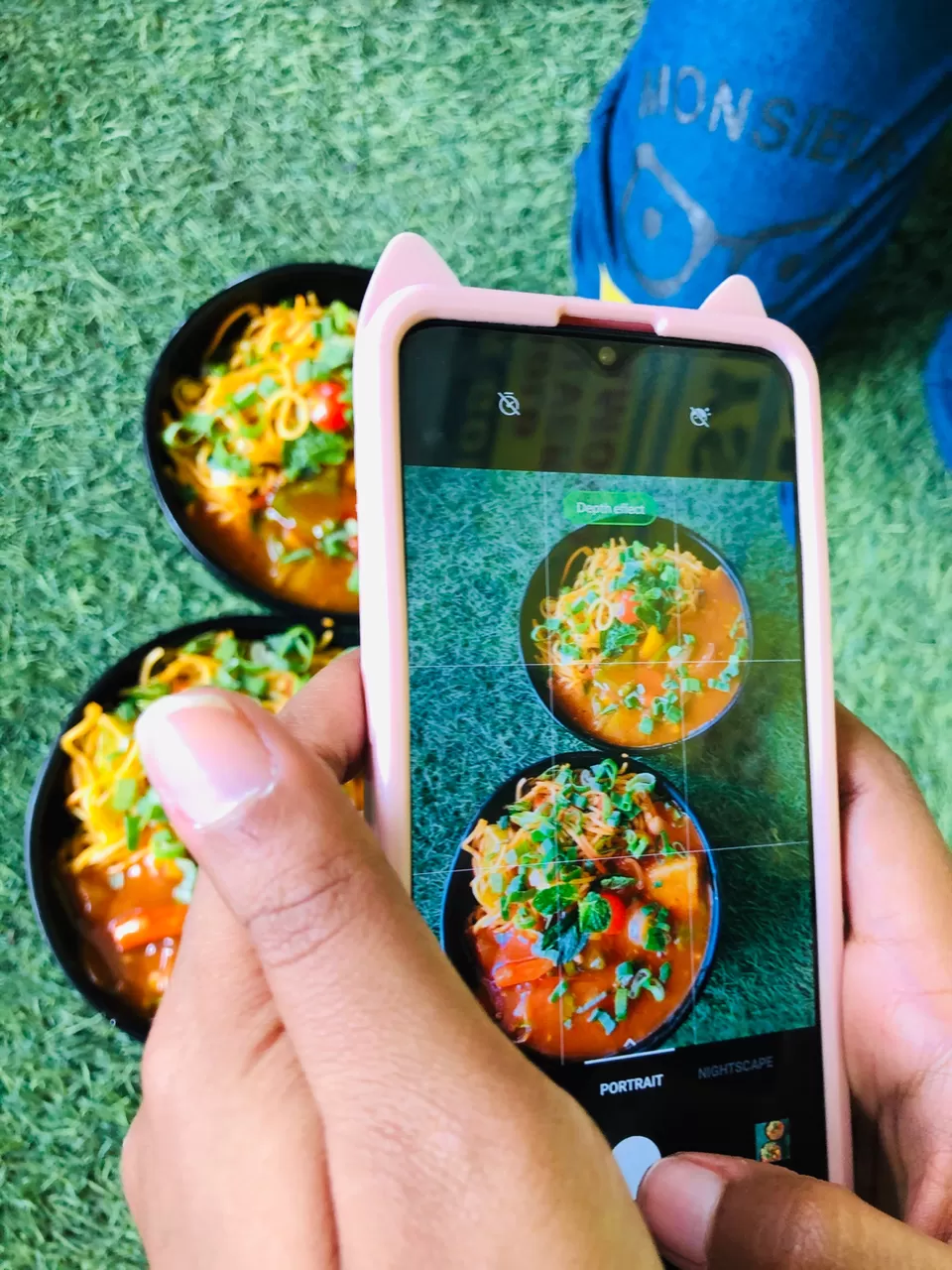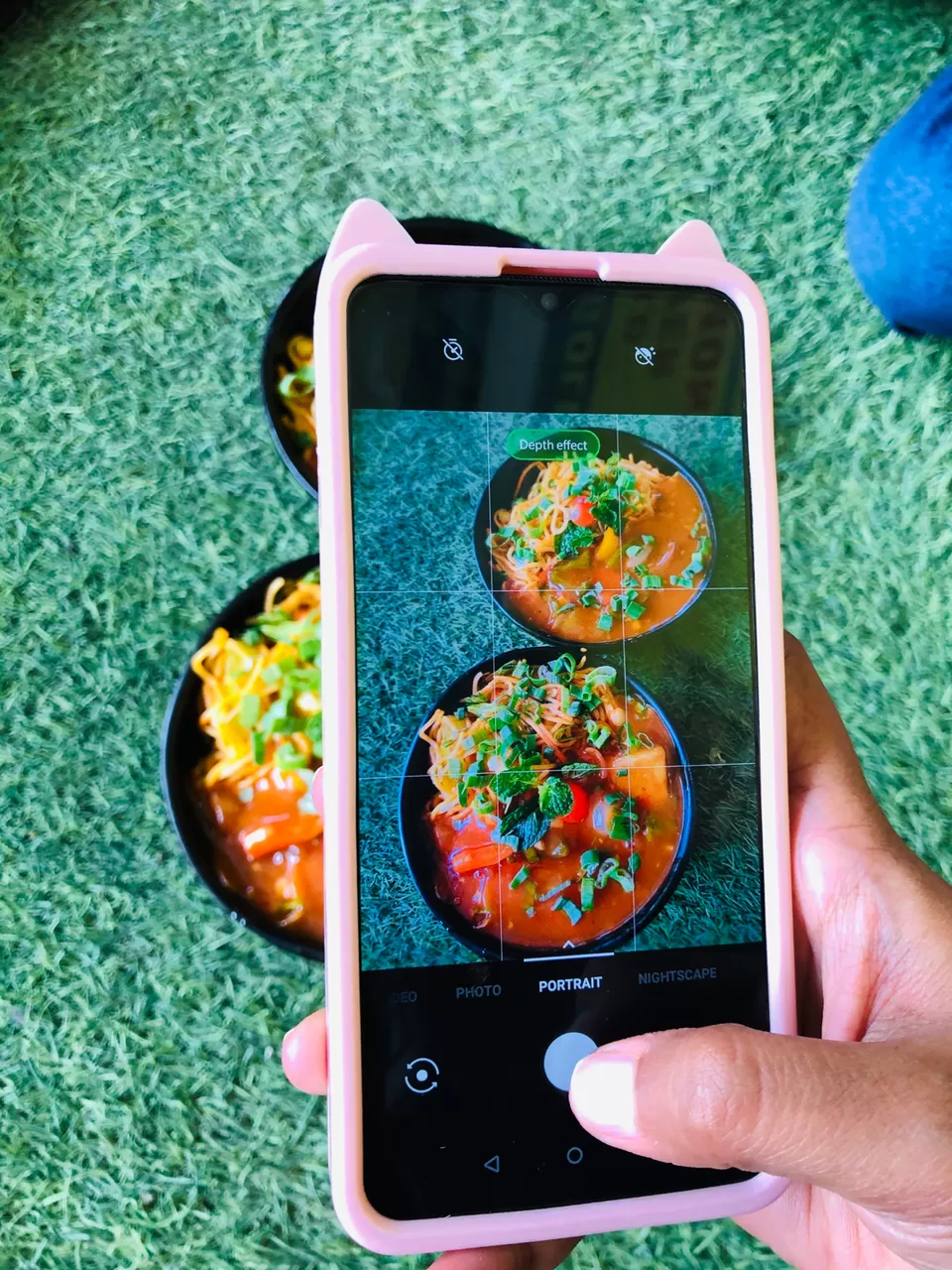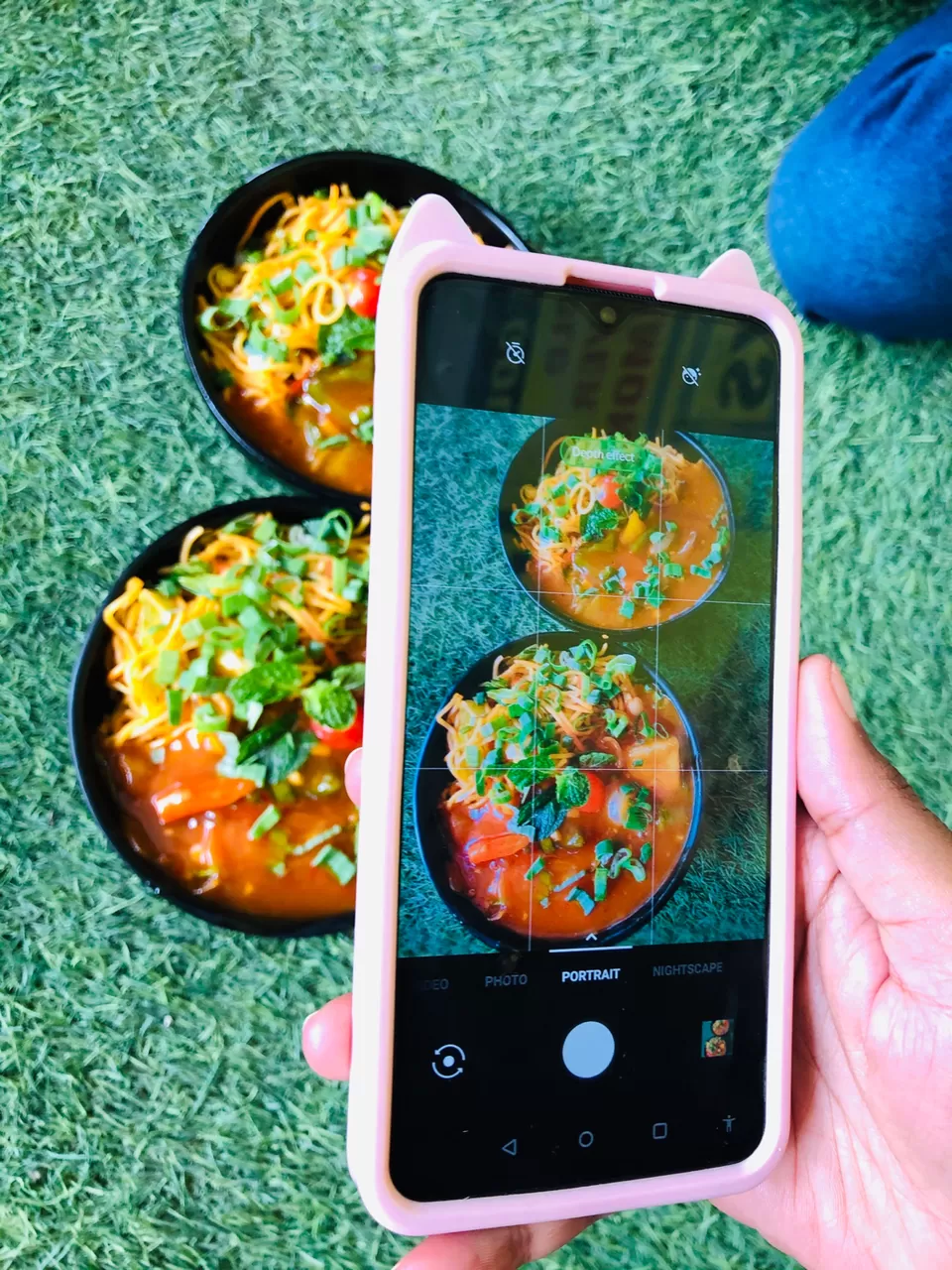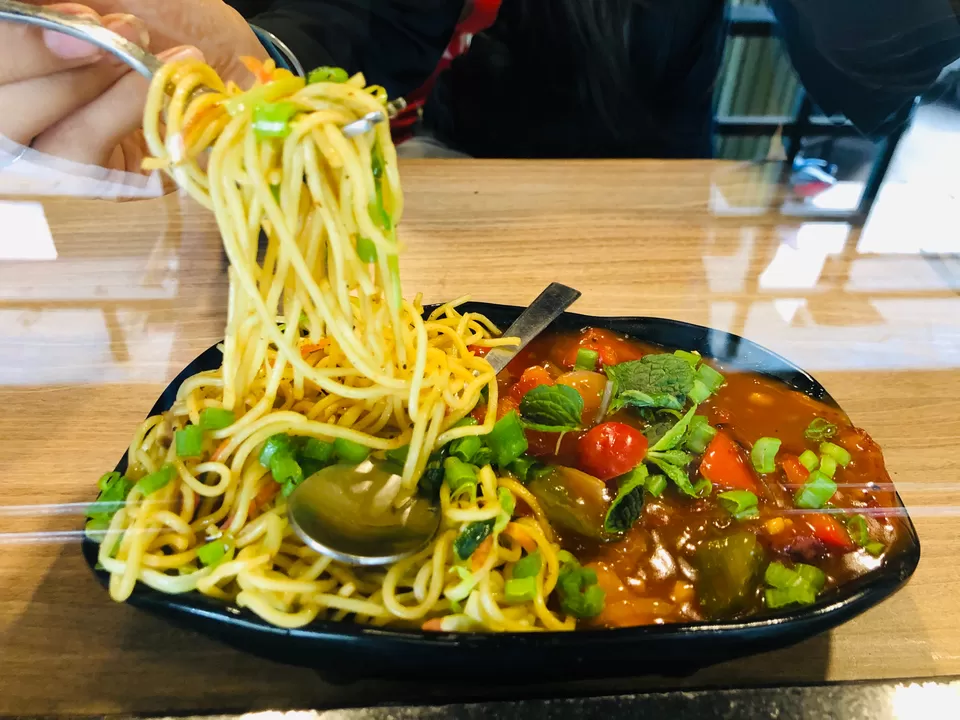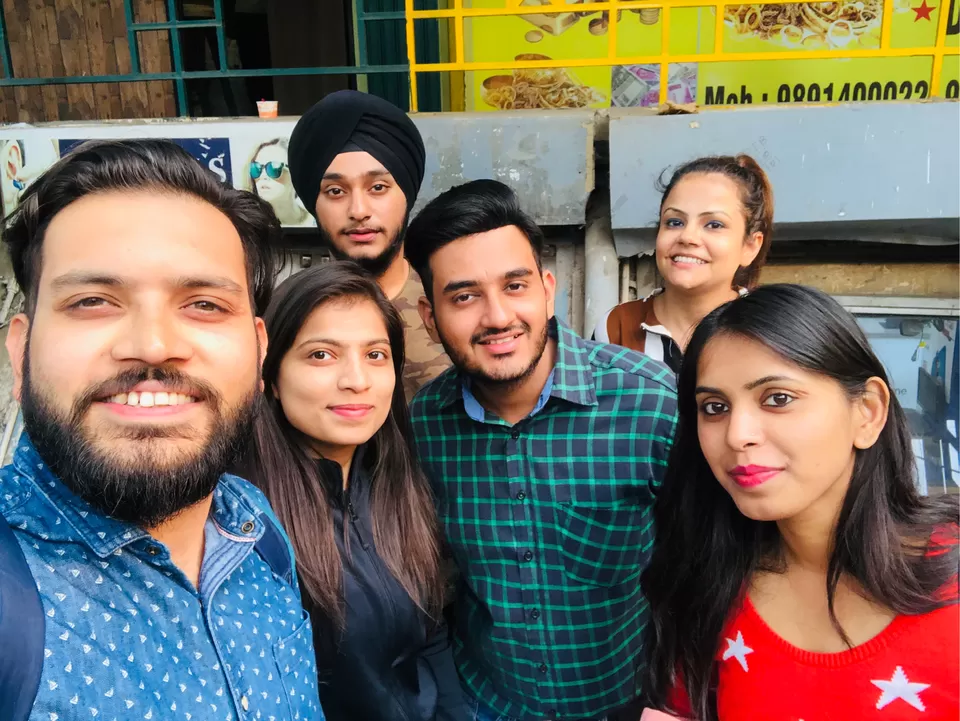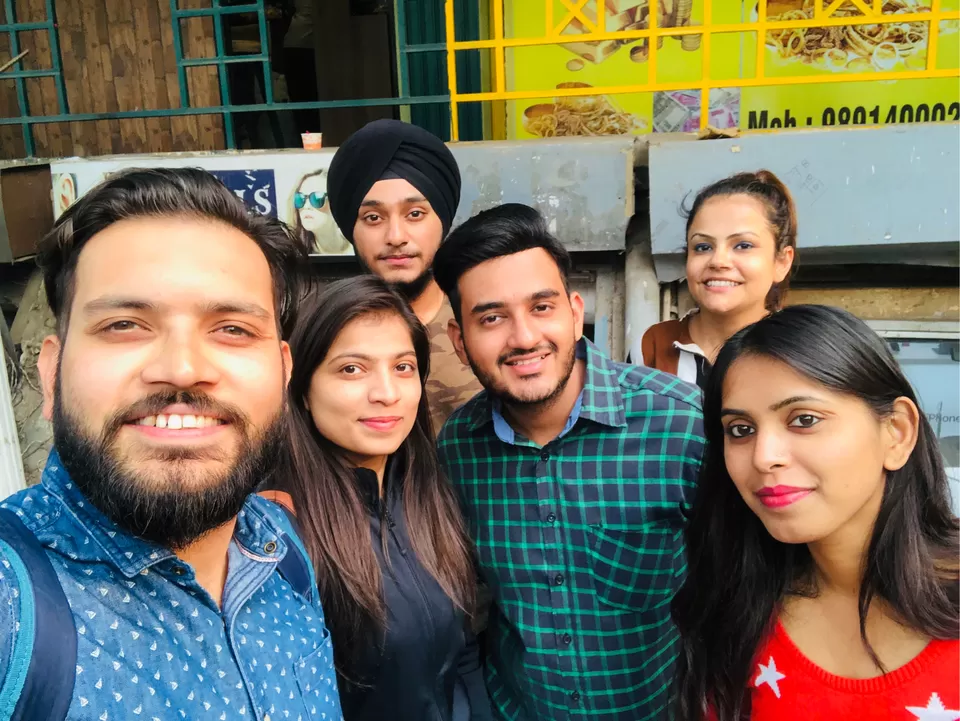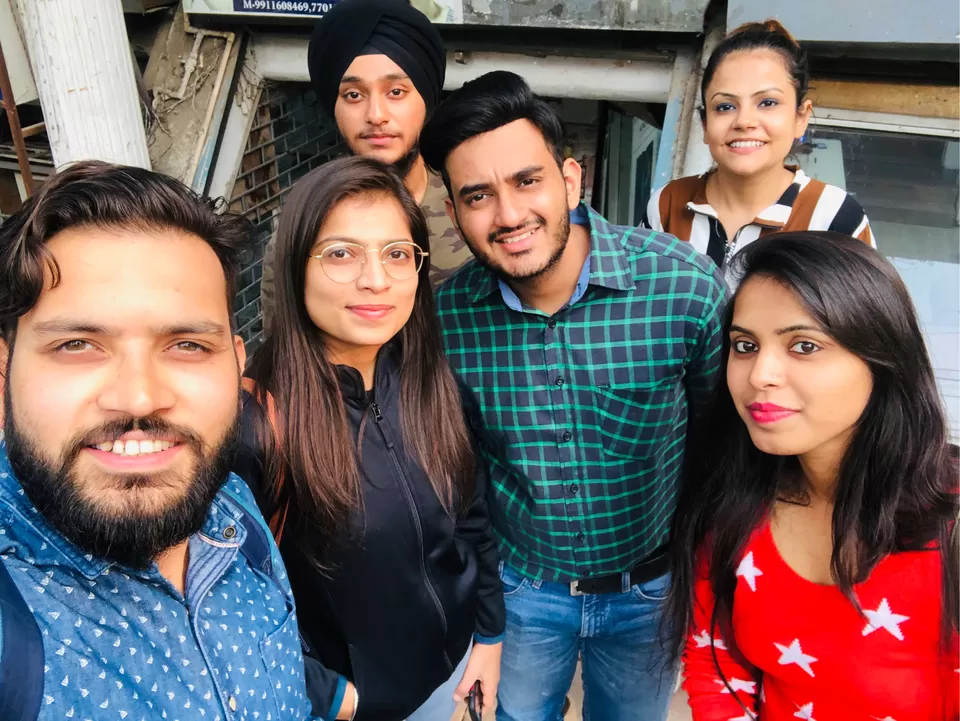 I am active on social media . So these are the links to every platform where we can interact.
1. Youtube - https://www.youtube.com/channel/UC4AI9mQxiqgyB_eImU3VnyA
2. Instagram - https://www.instagram.com/
3. Tripoto - NJ Vlogger https://goo.gl/BuRhfy
4. Trell - https://trell.co/@NehulJain416
5. Tripadvisor - http://www.tripadvisor.com/Profile/nehuljain27?m=19905
6. Zomato - http://zoma.to/u/60534135
7. Google - Level 8 Local Guide
https://goo.gl/maps/3HnpUySven4tnUMT6
I am active on social media . So these are the links to every platform where we can interact.
1. Youtube - https://www.youtube.com/channel/UC4AI9mQxiqgyB_eImU3VnyA
2. Instagram - https://www.instagram.com/
3. Tripoto - NJ Vlogger https://goo.gl/BuRhfy
4. Trell - https://trell.co/@NehulJain416
5. Tripadvisor - http://www.tripadvisor.com/Profile/nehuljain27?m=19905
6. Zomato - http://zoma.to/u/60534135
7. Google - Level 8 Local Guide
https://goo.gl/maps/3HnpUySven4tnUMT6