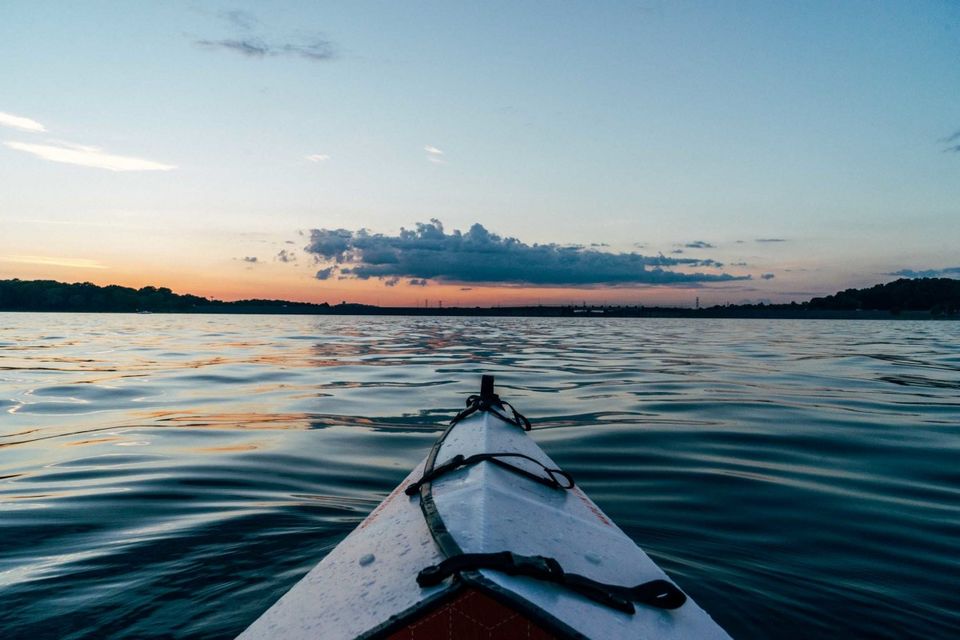 In order to boost tourism in Jammu, authorities are now planning to restore passenger boat services at the Surinsar Lake after a gap of 30 long years! The lake is around 32 km away from Jammu and the Tourism Department has already been granted permission for the project by the Wildlife Department.
Sources suggest that passenger boat services at both Surinsar and Mansar Lakes stopped around three decades back. The two spots are popular destinations, yet the absence of any leisure activities here affects the footfall of tourists. Passenger boats were restarted at Mansar Lake in 2002 and now it is Surinsar Lake's turn.
Jammu Tourism Director commented that the Wildlife Department had rejected his plea to obtain a No Objection Certificate (NOC) multiple times in the past few years. However, his repeated efforts and requests eventually pushed the Chief Wildlife Warden, Jammu, to constitute a committee in July 2017 and critically examine the prospect of allowing boating services at Surinsar Lake.
After sending recommendations and referring the matter to the Forest Department, the Tourism Department has been allowed to operate passenger boats for tourists in Surinsar Lake. Sources add that the permission has been granted to operate three passenger boats in Surinsar lake in favour of Director of Tourism, Jammu till March 2021. This initiative is likely to revive tourism and further pull in more activities at the lake in the future.
Tell us about your views in the comments below or here on Tripoto.