Ahdoos - The Legendary Restuarant lives in Kashmir - 4.5/5

Address: Residency Road, Regal Chowk, Rajbagh, Srinagar, Jammu and Kashmir 190001
Who doesnt know of Ahdoos Restaurant - The living Legend in Kashmir.Sam says this is the only authentic Kashmiri Waazvaan in Kashmir. A must visit in your itinerary to Kashmir. The place where you can grab your bite of Rista, Gushtaba, Yakhni, Kalya, Dhaniwal Korma, Haak and what not. I loved every morsel of food I had and my husband and friends visiting Kashmir with me, also enjoyed every bite of food they had. Located by the Chenab River on one side and the posh residency Road market on the other, Ahdoos is a foodies delight. If you are a non vegetarian, this is your destination for great food in kashmir. Ahdoos is very easy to locate on the main road and is a hot favourite not only amongst the locals but also the tourists. Its fantastic that over the years they have been able to maintain their standards and quality in terms of food, taste and service making them the number one restaurant in Kashmir. From the juicy seekh Kebabs to the soft authentic Kashmiri Roganjosh and Yakhni, they have it all. Sam says this place should be on your must visit places to eat while in Kashmir. So I was in Kashmir and could not resist the temptation of trying some great food from my motherland, so I headed straight to Ahdoos. The food is so top notch in terms of taste and quality of ingredients that the entire meal was droolworthy and this is what I tried -
Rishta - Mutton balls in ref gravy. The meat is very finely minced and the gravy is minus onion and garlic and sometimes even tomato. The Rishta@ Ahdoos was fab. Great balanced gravy, soft meat balls. Bingo!
Dhaniya Korma - Ah the amazing yoghurt gravy with juicy pieces of mutton and Coriander really makes this dish very unique.
Awesome Kashmiri Naan decorated with dry fruits, cream and coconut. A very unique Naan, and I loved it.
Juicy Mutton Seekh Kebabs and two superb Chutneys with the Kebabs made them even more delectable.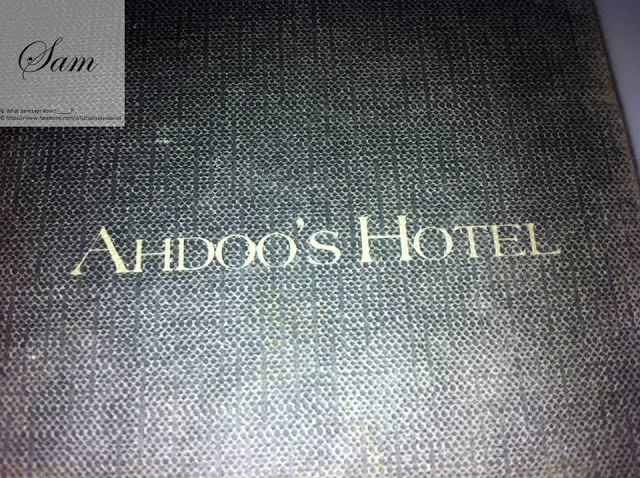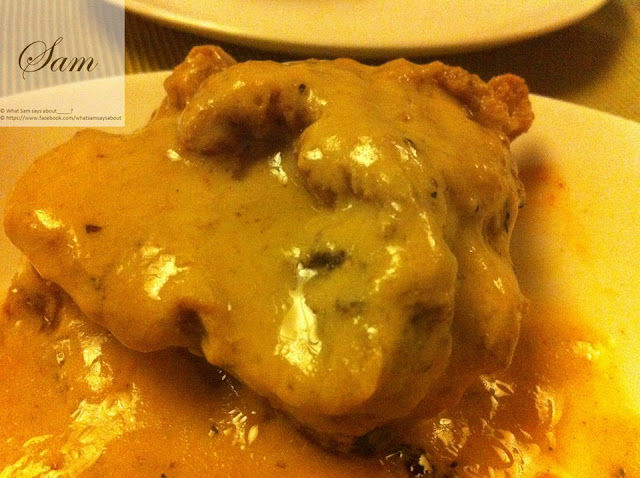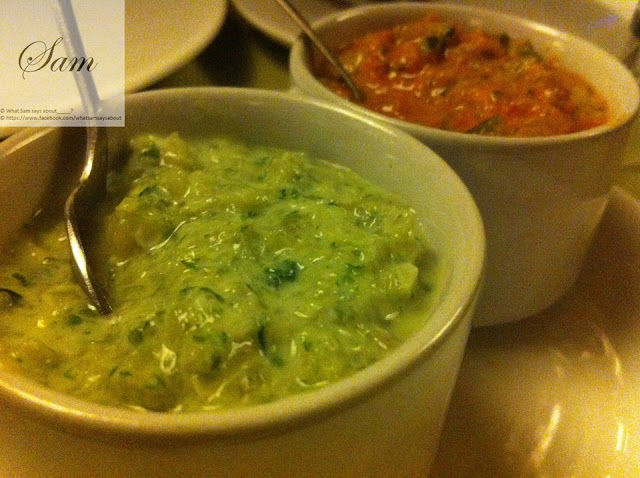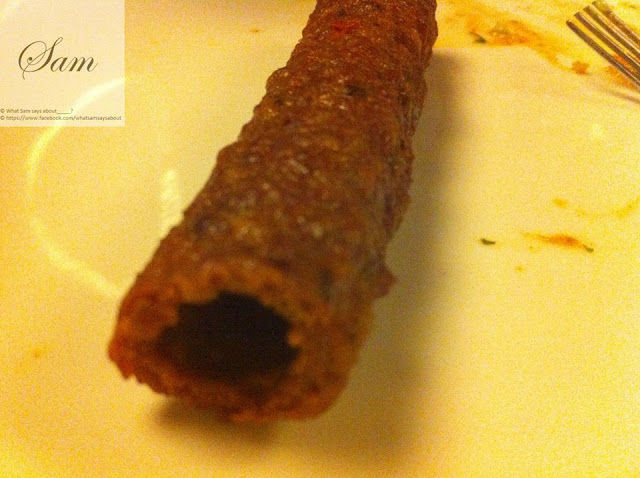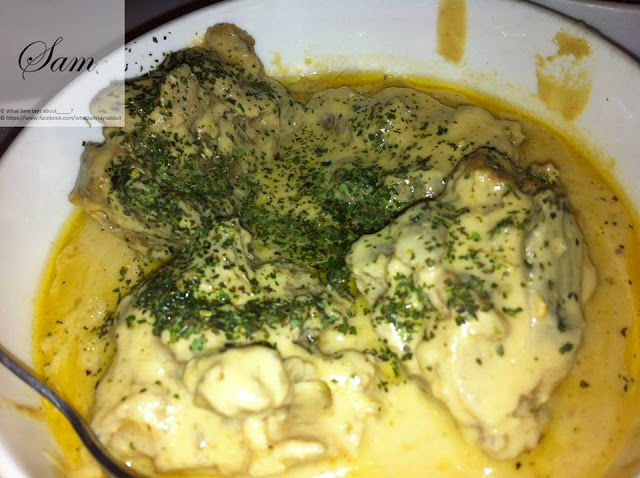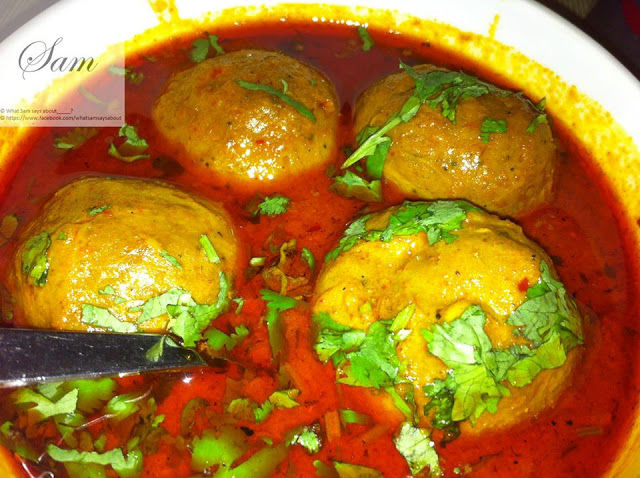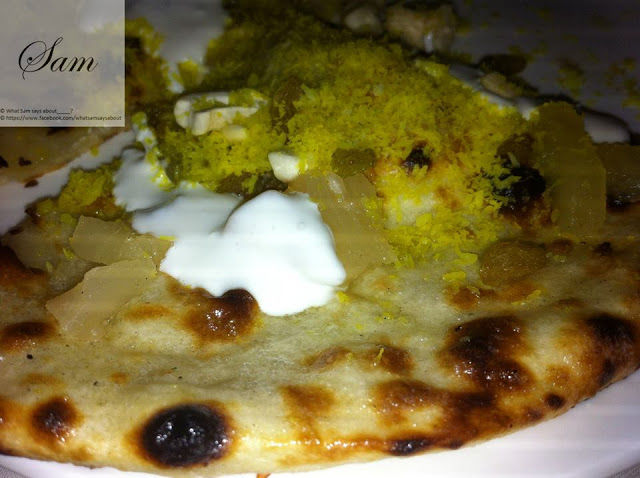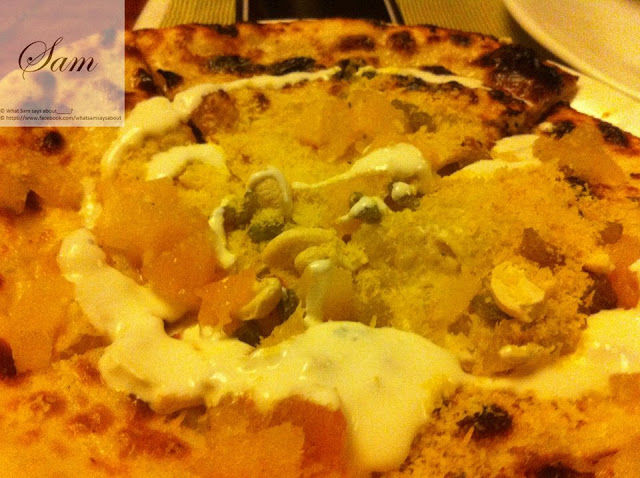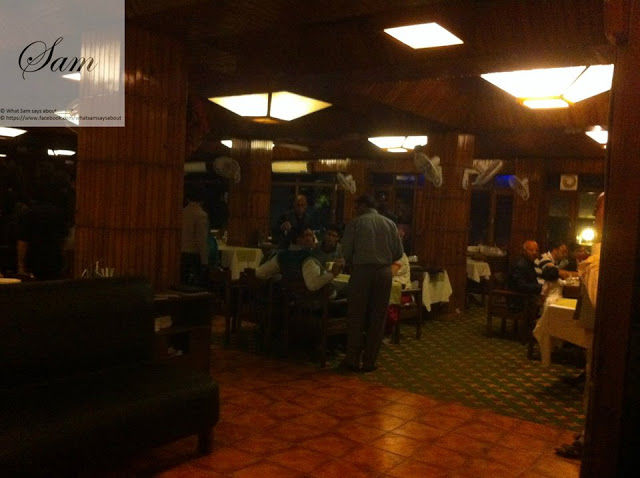 This blog was originally published on 'What Sam says about_____?'