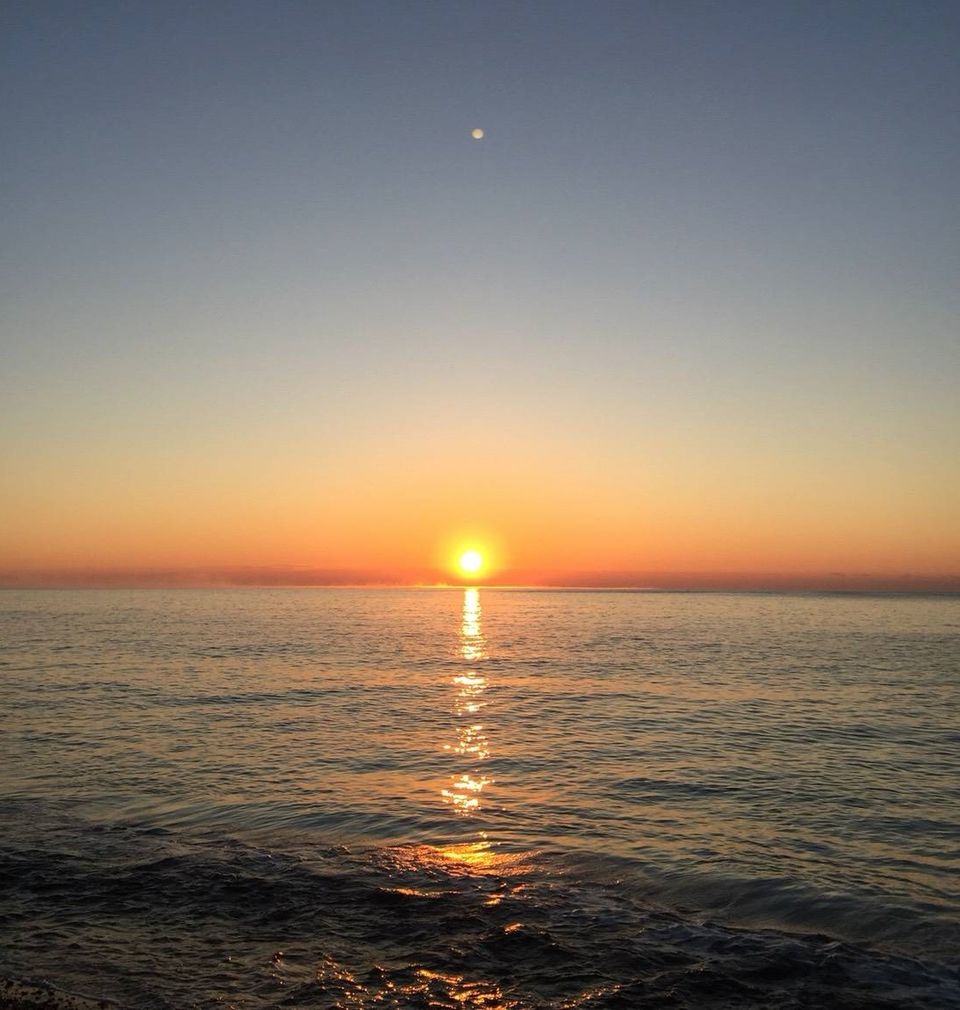 Japanese like to see the first sunrise of the year.
The sight of a sunrise on New Year's Day has a special meaning to many Japanese people. You may have heard that there is a legend that a deity created the Japanese archipelago in ancient era. The deity is a goddess of sun named Amaterasu Omikami. Many Japanese people wake up very early in the morning (some actually do not go to sleep on New Year's Eve and stay all night) and go to areas such as beaches or mountains to experience seeing the first sunrise of the year. Are there any other countries where people have the same practice? I researched and it seems that Japan is only the country around the world where people see special meaning to the first sunrise of the year. I was talking to an old friend living in California last month and she told me that she and her family would go to the beach to see the last sunset of the year to say good bye to 2020. Japan may be the only country where people try to see the first sunrise of the year. This may be because Japan is a country where people have been worshiping the sun for centuries. People often wonder why Japan is called the land of the rising sun. Although the Japan's nick name of the rising sun country comes from the meaning of the country's name in Japanese and Chinese, it is true that over the years Japanese people associated their country with the rising sun and also worshiped the sun like some deity.
The first sunrise of the year with Mount Fuji in the background would make a good photo. Also, there is a place called "Inubo Saki(Cape) in the East Cost of Chiba Prefecture. It is a popular place to go as you see the sunrise earlier than anywhere else in Japan because it is a cape on the Eastern side. A friend went to some good spot to see the sun rise and he told me that the place was much more crowded than previous years. We think this is because people avoid going to shrines and temples on New Year's Day this year.