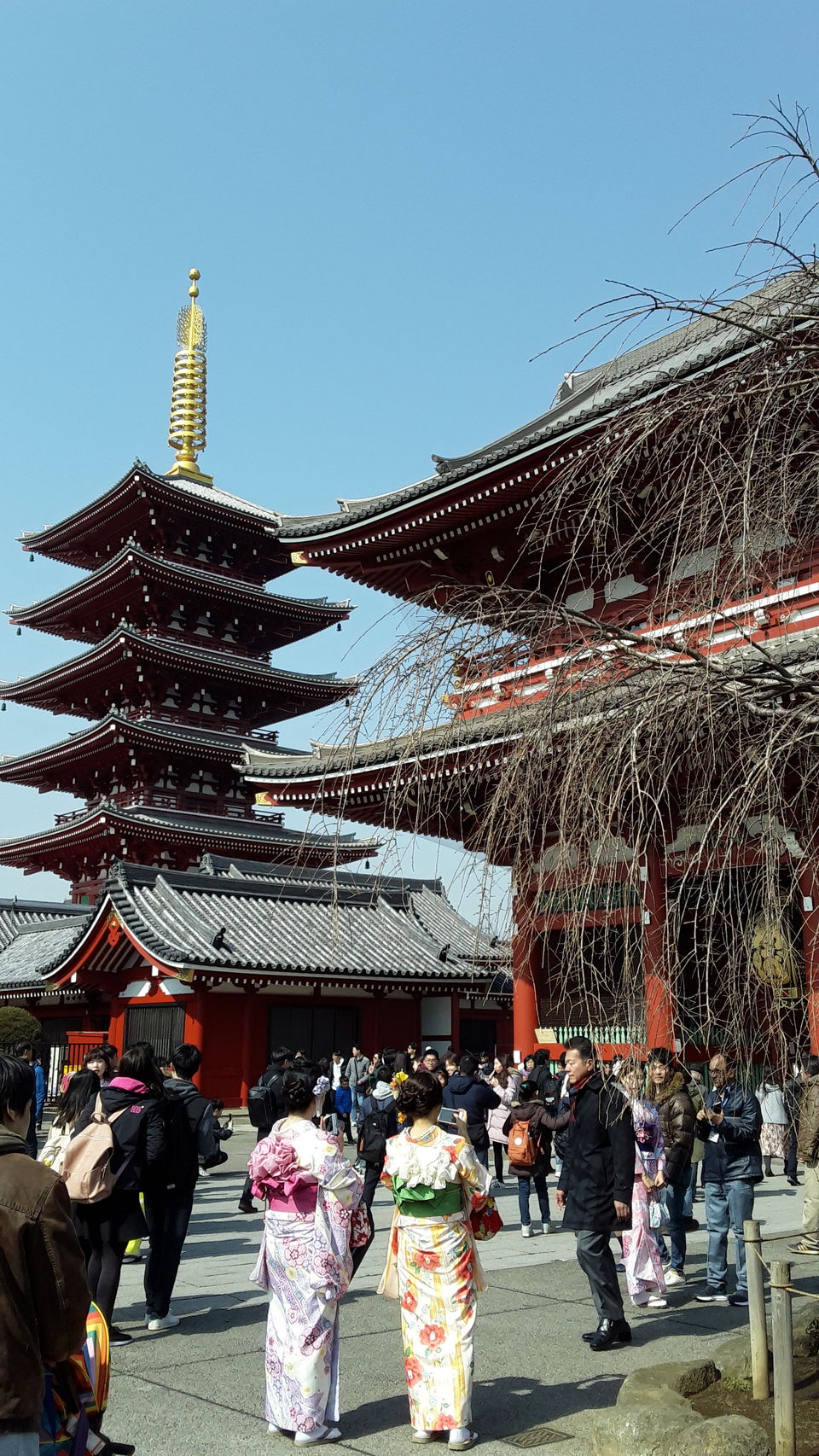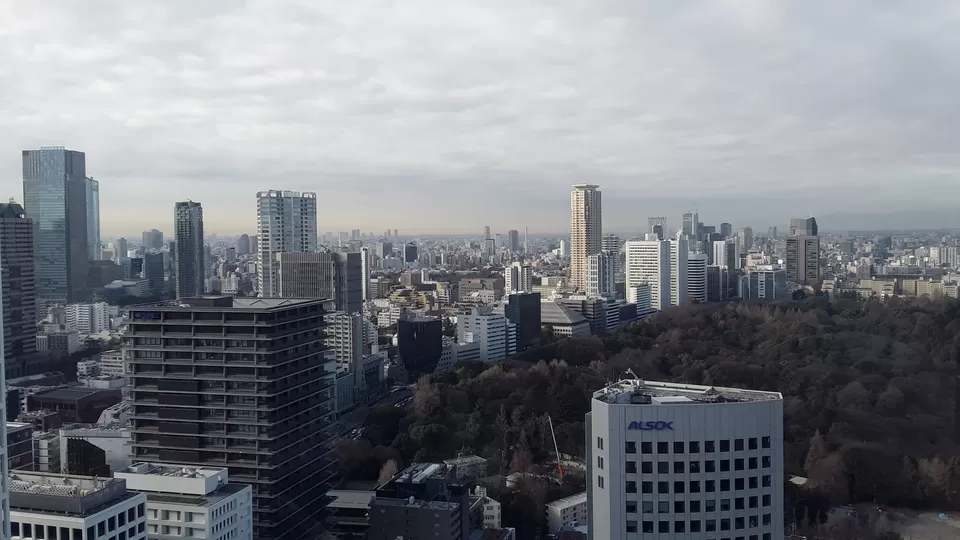 As I recall, my earliest memory of Tokyo, Japan, is watching "Love in Tokyo" with my parents in "Doorarshan" in mid 1990's. Made in 1966, I remember my father was explaining to us that "Love in Tokyo" was one of the greatest hits and iconic movies of his time. Yesteryear actress Asha Parekh, wearing a "Kimono" and singing "Sayonara" "Sayonara" in the picturesque locations of Tokyo was a visual delight.
Then India entered 1980's, Europe was rediscovered through the eyes of Yash Chopra and the potential of Japan was ignored in the Hindi movie industries of Bombay. Asian locations are always neglected in Bollywood.
Another memory, off course, the iconic "Godzilla," which attacked and created havoc in "Tokyo." I was obsessed with this Japanese monster.
My fascination for the big cities started since my college days. Cities play a huge role in all forms of creative art and literature. It defines a character, sometimes a city turns in to a character itself. Since my affair with the big cities has started, I have been discovering surprises in the roads or restaurants or alleys of few big cities that I visited so far.
"Tokyo" gave me adequate opportunities to get surprised and enough reasons to fall in love. Originated as a small fishing village in early fifteenth century, "Tokyo" is now the most populous metropolitan areas in the world. Tokyo - the Capital of Japan – the land of the rising Sun – is the perfect blend of modernity and tradition, a true world-class city belonging to an Asian developed world. Tokyo offers best infrastructure, safe mode of public transportation, Japanese culture, historical monuments, beautiful gardens, numerous choice of food, shopping districts, entertainment, public spaces and friendly neighborhood. Millions of tourists visit Tokyo every year and take back unforgettable experiences.
I visited the "mega-city" in the third week of February 2018. When I landed in Narita International Airport on a Sunday Morning, minus two degree Celsius greeted me with icy cold winds. I was prepared for it as I packed accordingly after checking temperature of Tokyo beforehand. Warm cloths specially a big coat is crucial for anyone traveling to Tokyo during November to February.
As it was a work trip, I was really fortunate to stay at the Hotel New Otani, a world class luxury hotel located in the famous Akasaka area. A drive from Narita to New Otani takes almost an hour. While on my way to hotel, world class infrastructure and the iconic Mount Fuji welcomed me. Yes, I have arrived finally the land of "Godzilla."
Deja Vu: The first impression of "Tokyo" was Deja-Vu. Am I landed at Manhattan of New York City? The roads, boulevards, the skyscrapers and the tall buildings looked familiar.
Tokyo is the city of high-rises, world-class buildings, with perfect display of state of the art infrastructure. The view from the 40th floor of New Otani is breath-taking. In the night, the city turns into a glittery dream, every corner, every building is decked up with lights.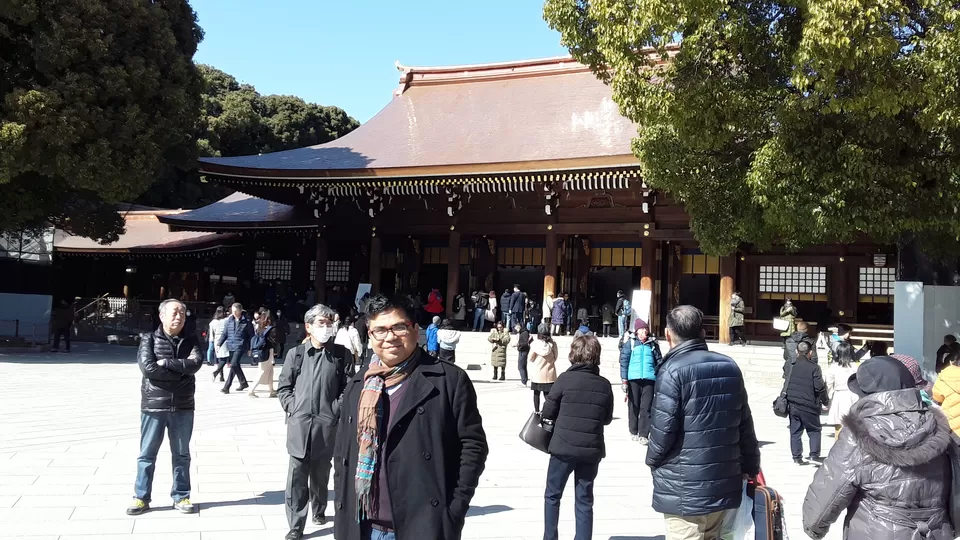 Shrines of Tokyo
Tokyo is a modern hustling bustling city featuring state of the art buildings, malls, shops, convenient stores, and different modes of public transport. However, you can find peace and harmony while roaming around among the beautiful shrines of Tokyo. I had the opportunity to visit three beautiful shrines in Tokyo:
1) Meiji Jingu Shrine:
Located in Kamizono-cho Yoyogi, Shibuya-ku, Meiji Jingu Shrine is among the most peaceful shrines of Tokyo. Built in 1920, deities of Emperor Meiji and his Consort Empress Shoken are enshrined in this beautiful temple. During the Meiji Era (1868- 1912), Japan flourished and prospered under the Emperor Meiji, who took various steps to make the country prosperous and culturally rich. During the Meiji Era, the actual foundation of the modern Japan was made. The shrine was built to commemorate the achievements of the Emperor Meiji. The original building was lost in fire during the World War II. The reconstruction of the present shrine is completed in 1958. The Shrine grounds have wide areas of about 175 acres. In addition to the magnificent architecture of the shrine, the place also has a treasure museum, the outer garden and the Meiji Memorial Hall. I was lucky enough to witness a traditional Japanese wedding at this beautiful shrine.
2) Sensoji Temple
This iconic Buddhist Temple, which is located in Asakusa, in Tokyo is among the most visited tourist destinations in Asia. Founded in 628, Sensoji is considered Tokyo's oldest Buddhist temple. The temple hosts number of significant events throughout the year. The lane leading to the temple is paradise for souvenir buyers like me. As I collect souvenir from around the world, it was like finding the real treasure of Tokyo. The architecture of the temple is beautiful and magnificent, which combines traditional Japanese style and Chinese style of temples. It was the epicenter for Edo culture in East Asia.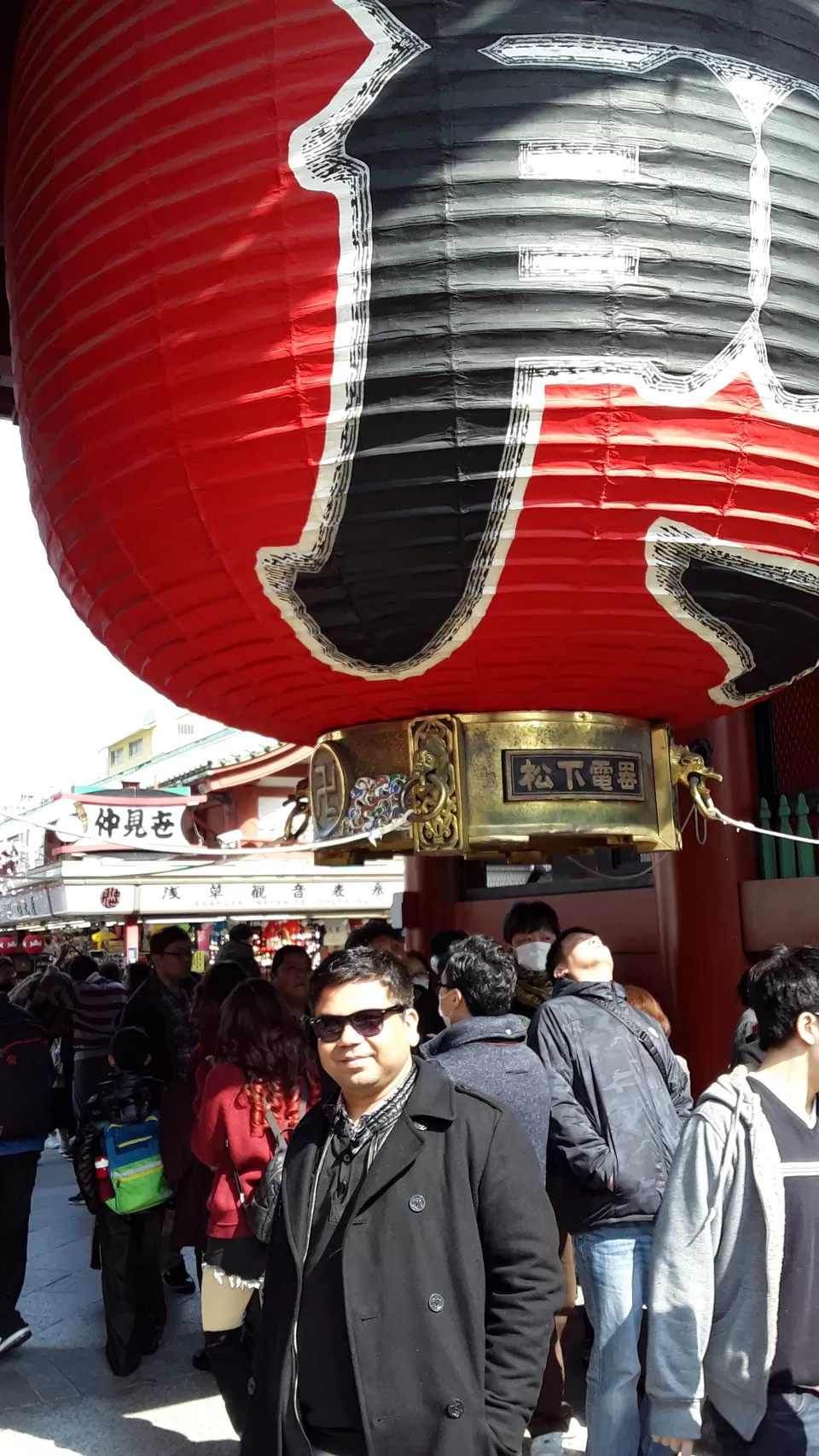 3. Yasukuni Shrine and Yushkun Museum:
Next most important Shrine is the controversial Yasukuni Shrine, which is a 148-year old Shinto Shrine, located at the heart of Tokyo. The Shrine is a huge complex of memorials commemorating those who died in the service of Japan between 1869 and 1947. Photography is not allowed inside the Shrine. Anyone could take part in the traditional Japanese rituals inside the main building. It is one of the important religious institution of Japan.
The Shrine is controversial because Among the 2.4 million souls enshrined and revered in the Yasukuni Shrine are about 1,000 war criminals from World War II. For many critics, the Shrine glorifies Japanese Imperialism and War criminals. So, whenever a Japanese Prime Minister visits the Shrine, it upsets few neighboring countries particularly China and South Korea. However, the atmosphere is completely peaceful in the complex.
Adjacent to Shrine building is the Yushkun Museum, which was built to inherit the records of enshrined deities of Yasukuni Jinja by displaying their important wills and relics. This museum stores 100,000 articles ranging from paintings, art, weapons and costumes. The museum provides perfect exhibits and treat for eyes for War History lovers and attracts tourist from all over the world.
The Japanese National Diet
World politics and the international affairs are two areas that I follow passionately everyday. Japan is among the greatest democracy of the world. A political tour of Japan is incomplete without visiting the National Diet building. Similar to Indian Parliament, the Diet is the "highest organ of state power," and the "sole law-making organ of the State. It is a bicameral body consisting of "House of Representatives" and the" House of Councilors." The current Diet building was established in 1946 with a total area of 103,001 square meters. The Diet building is breathtaking and majestic. Guided tours are allowed inside the building and photography is permitted from the visitor's gallery.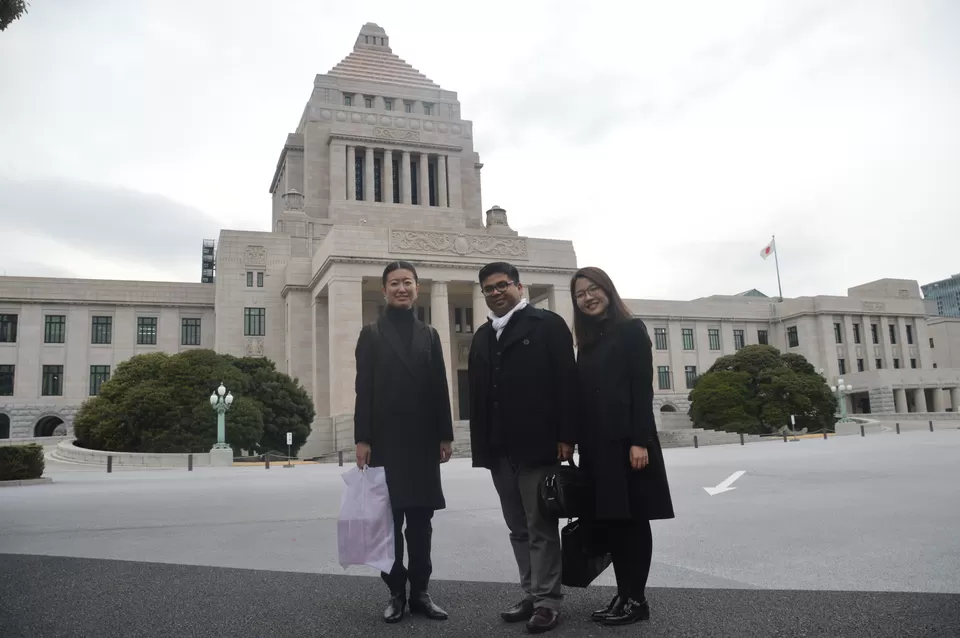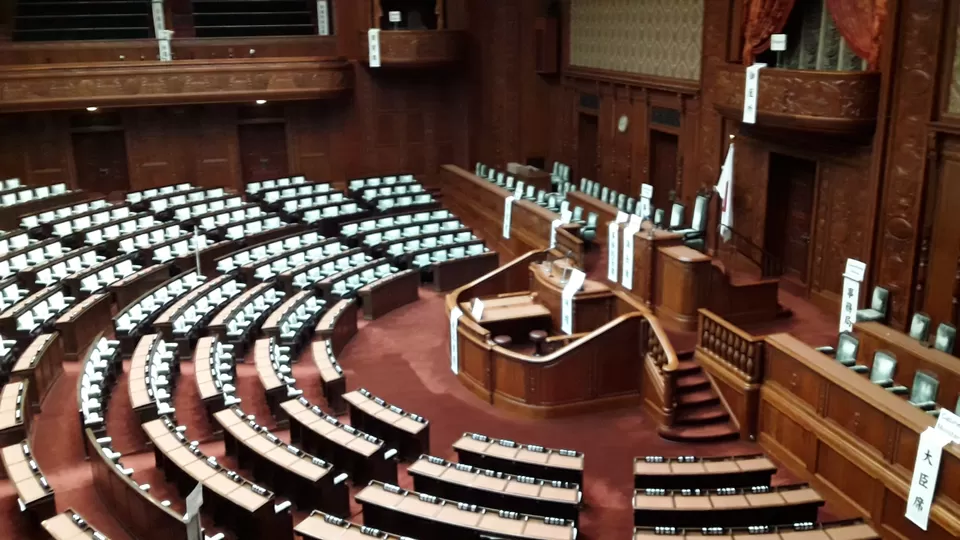 Tokyo – Where food meets art
Japan is a country where food meets art. Japanese believe in presentation and perfect size of the items being served. Food displays are too good looking to eat. Tokyo offers options for all kind food lovers – street food, candies, ramen noodles machines and high-class pricey restaurants. Entire city is full of enormous restaurants, convenient stores and takeaways. I highly recommend anyone visiting Tokyo to try a traditional Japanese meal served in the Bento boxes. Green tea is served all places to eat. Being a tea lover, I highly recommend any Macha (green tea) flavored ice cream or sweets after any meal. There are ramen bars all over Tokyo, which will cost you $5 to $8. There are Chinese, French, Italian restaurants all parts and markets for those who are not a big fan of Japanese cuisine.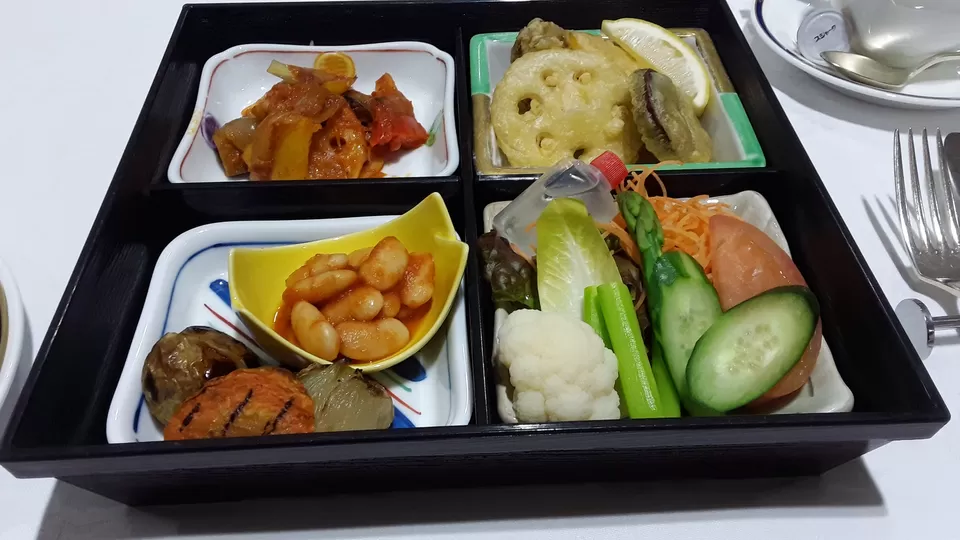 Shinjuku Gyoen National Garden
Like food, Japanese gardens are fascinating piece of work. Entire Tokyo is full of beautiful and peaceful parks and gardens, perfectly manicured trees and public spaces. One such example is the Shinjuku Gyoen National Garden, 144 acres of green space, which one of the largest and most popular park in Tokyo. The garden is peaceful and relaxing escape from the busy life of Tokyo. Three different types of gardens – traditional Japanese, French Formal, and English Garden, make Shinjuku Gyoen a perfect place to visit and relax in a holiday. The park also has a beautiful greenhouse with many tropical and subtropical flowers. Shinjuku Gyoen is very popular during Spring due to cherry blossoms. I was lucky enough to see few early blossoms in the park.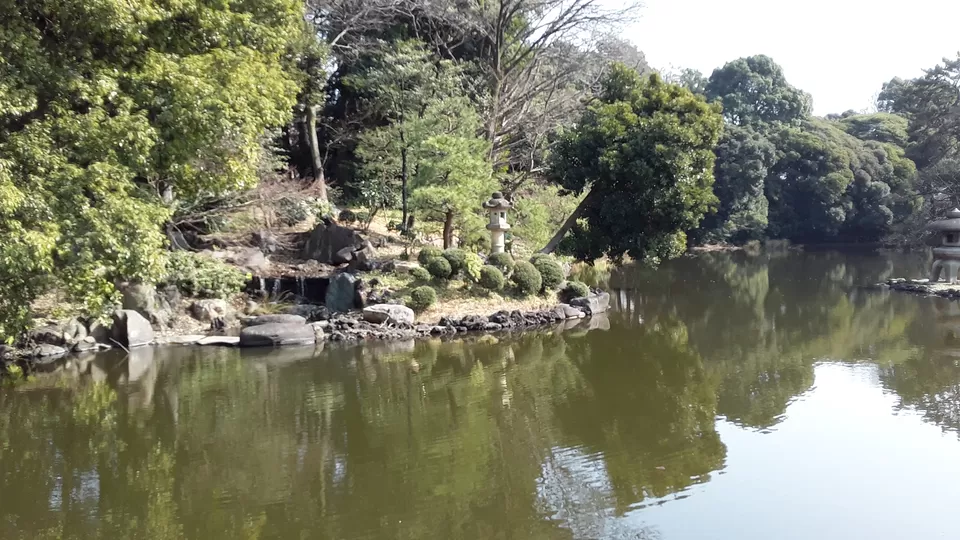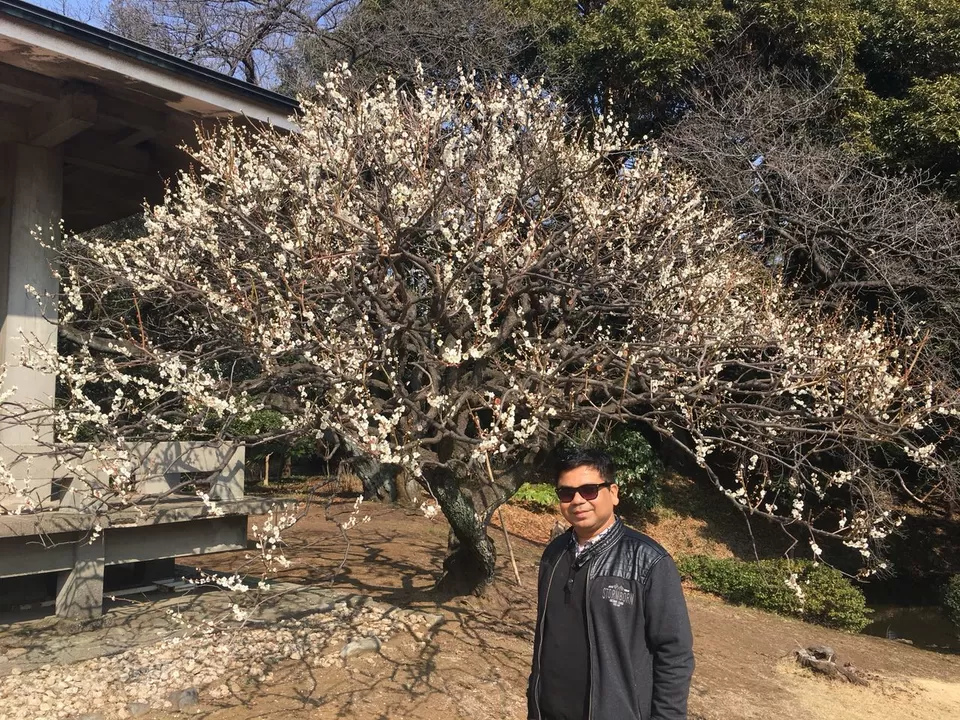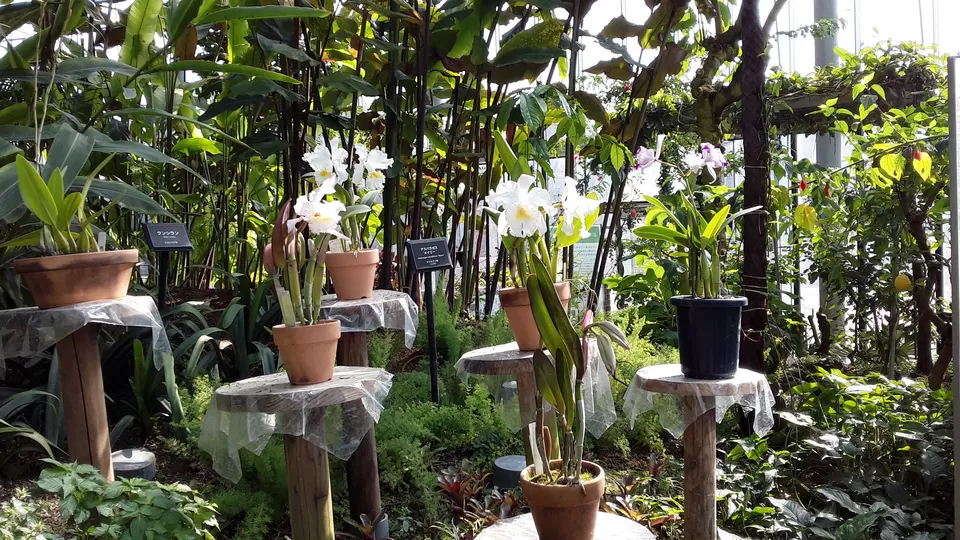 Art & Culture of Tokyo
Japanese art is appreciated all over world for its unique style and detailing. Traditional Japanese form of art have been source of inspiration for many artists all over the world. Tokyo is an example of living art as it display various forms of Japanese art and culture in different corners of the city. Some of the important forms of Japanese art are Shodo or Calligraphy, Flower Arranging, Woodblock Prints, and Japanese lacquerware, which is known for its beauty and durability. Tea- Ceremony is crucial to welcoming guests. Many hotels host tea-ceremony for the tourists to experience first hand Japanese culture.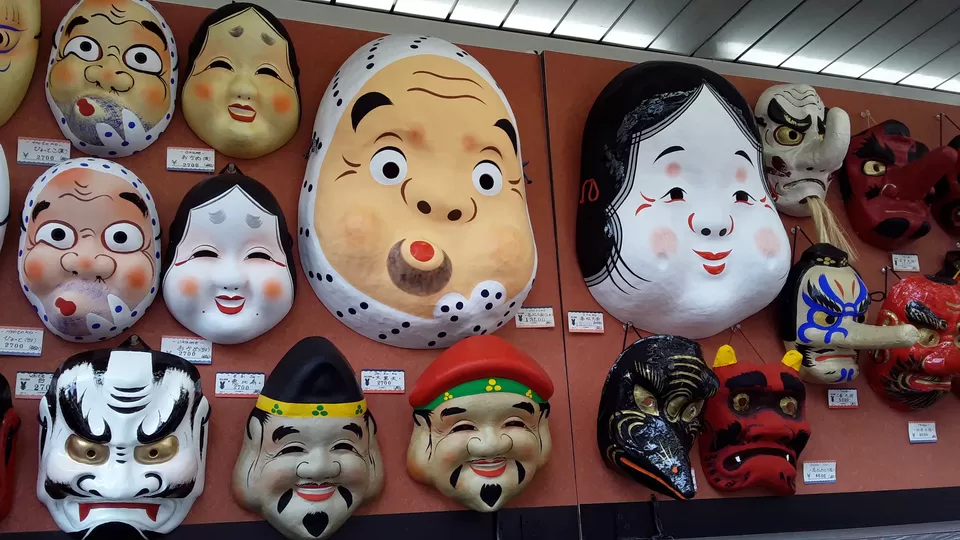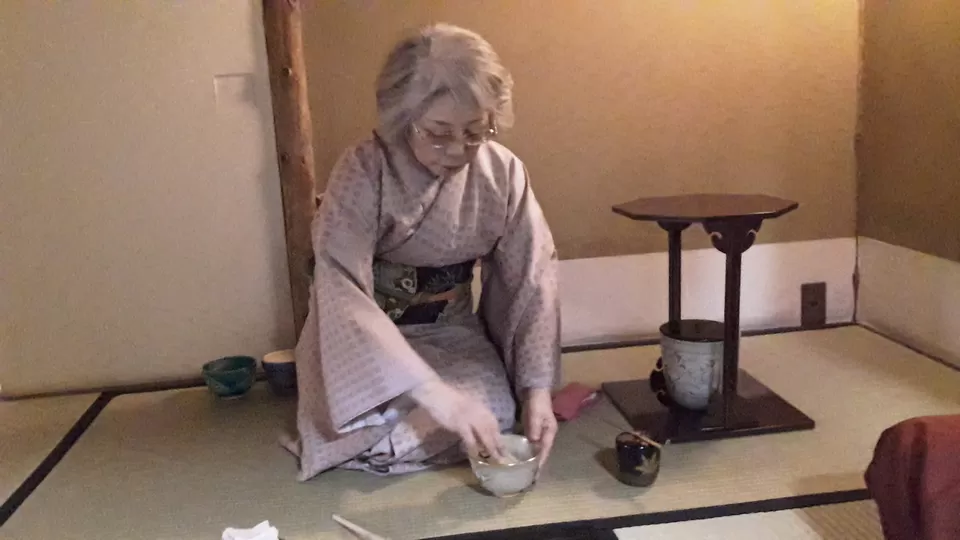 Tokyo is incomplete without mentioning its fascinating fashion and shopping districts. It is one of the most fashionable cities of the world. There are many different fashion styles, including street styles, cultures and sub cultures, which co-exits and appear every year in Tokyo. Number of street fashions are prominent and iconic in Tokyo. Many of these street fashions appeared as a protest to the Japanese uniform and rigid society. You can spot highly fashionable people in the popular streets like Ginza and Shibyua. Similarly, Tokyo is shopper's paradise as it caters to the need of all sections of the tourists. The city has the fashion houses and international brands from all across the globe. The experiences are unending in this sleepless city.
A full seven-day trip may be not enough to know this Asian Mega City. Tokyo is full of surprises to any visitor specially a big-city lover like me. My exposure to this dream city was beyond my imagination. I left the city with a heavy heart. While taking the return flight back to New Delhi only one song was playing over again and again over my head "Sayonara" "Sayonara" Tokyo (until I see you again).