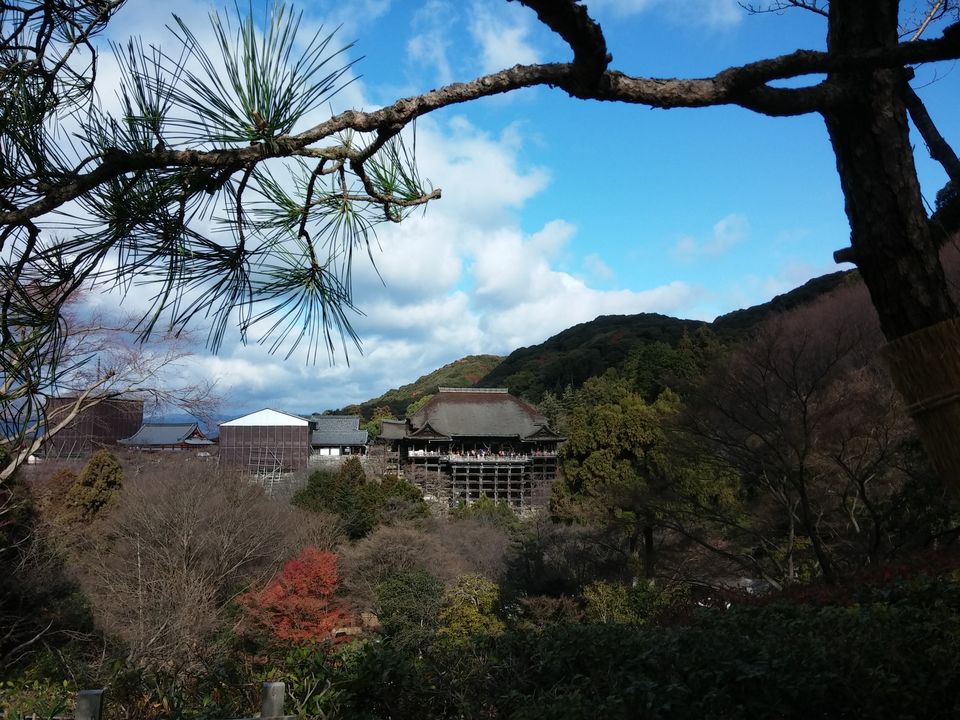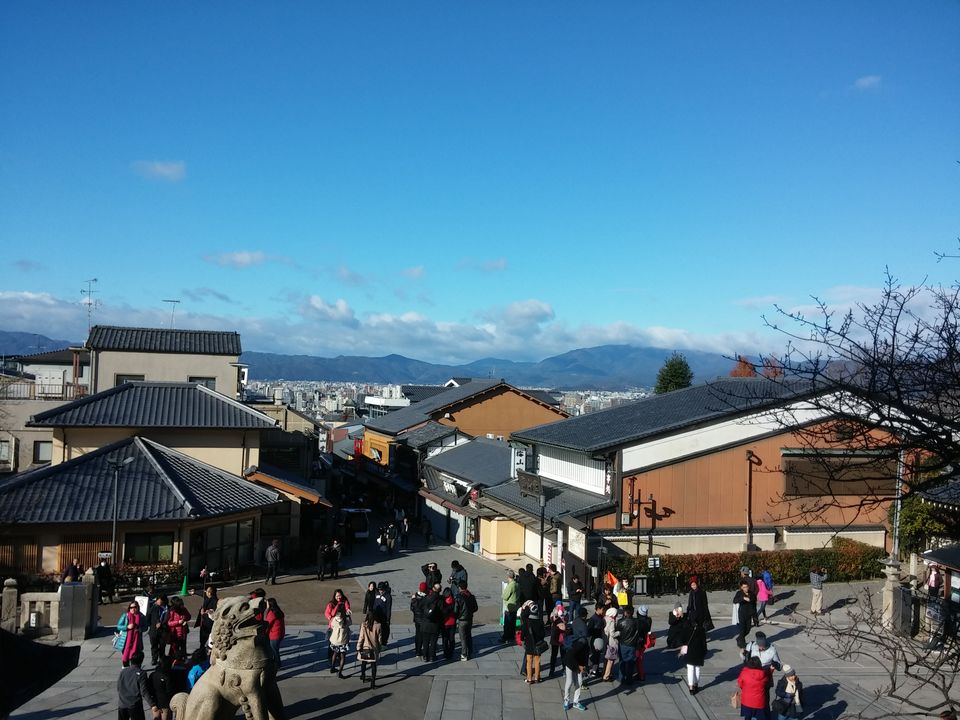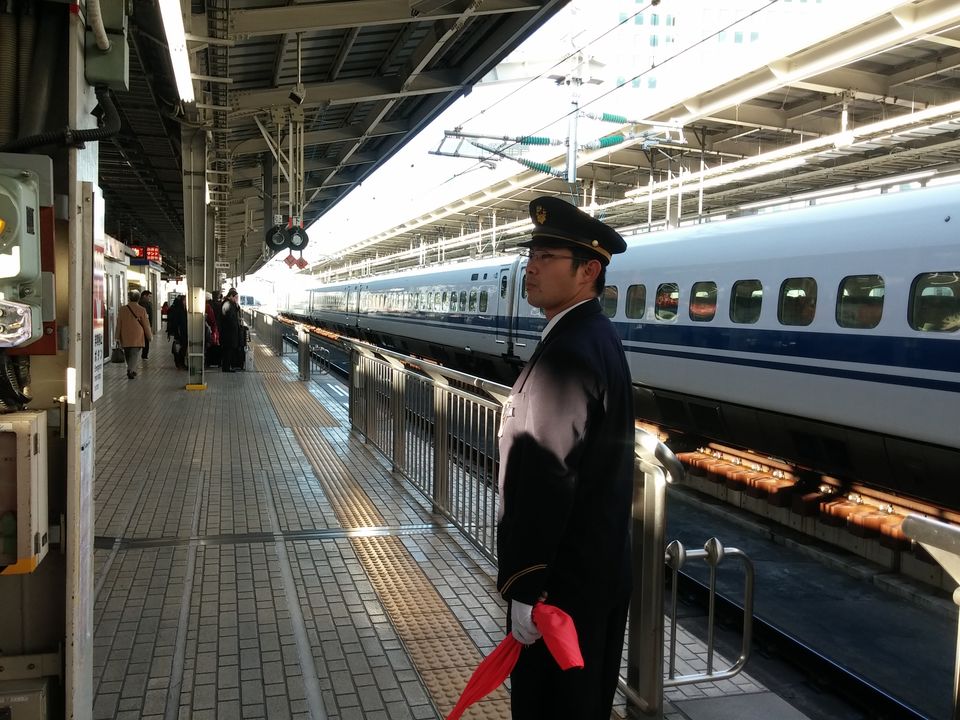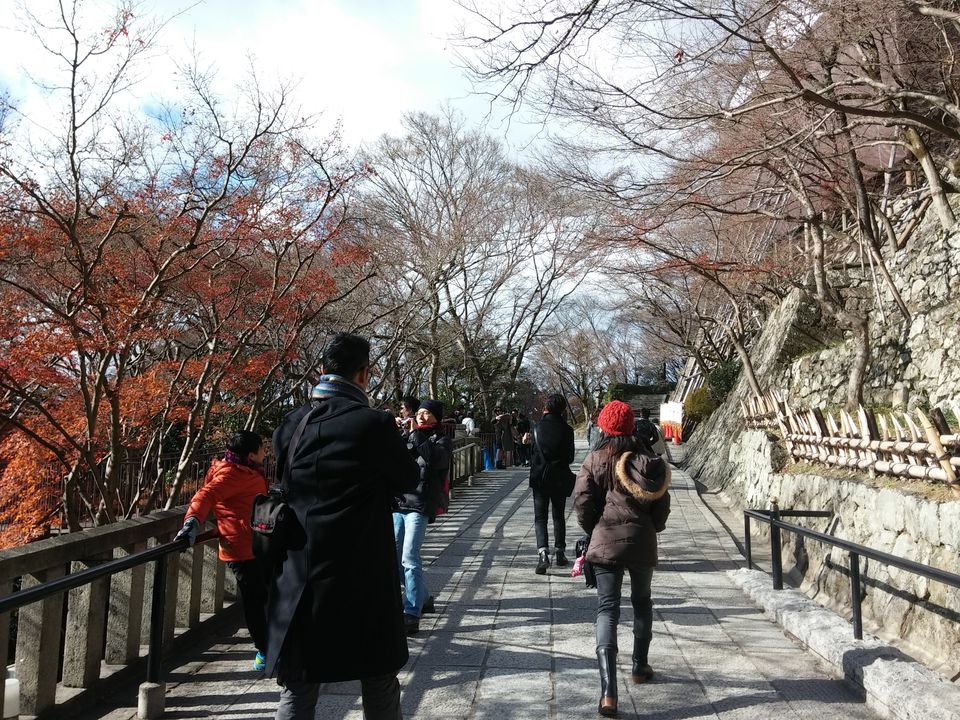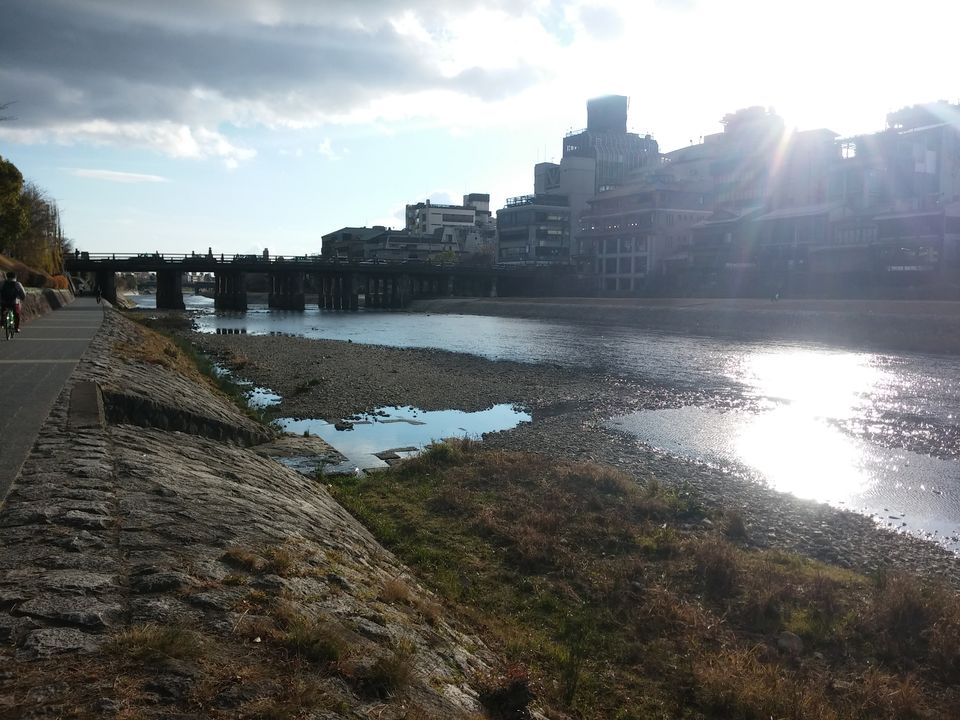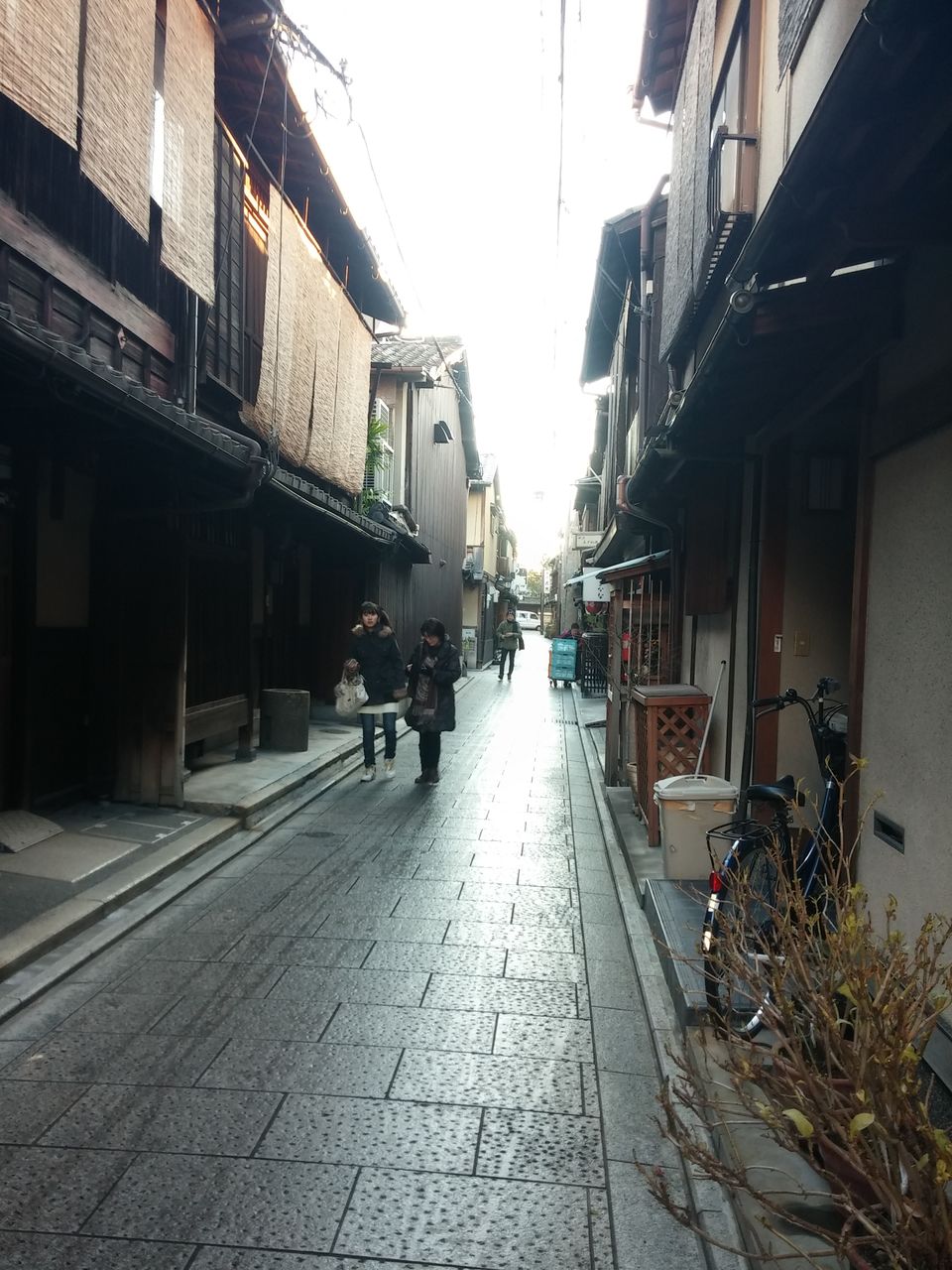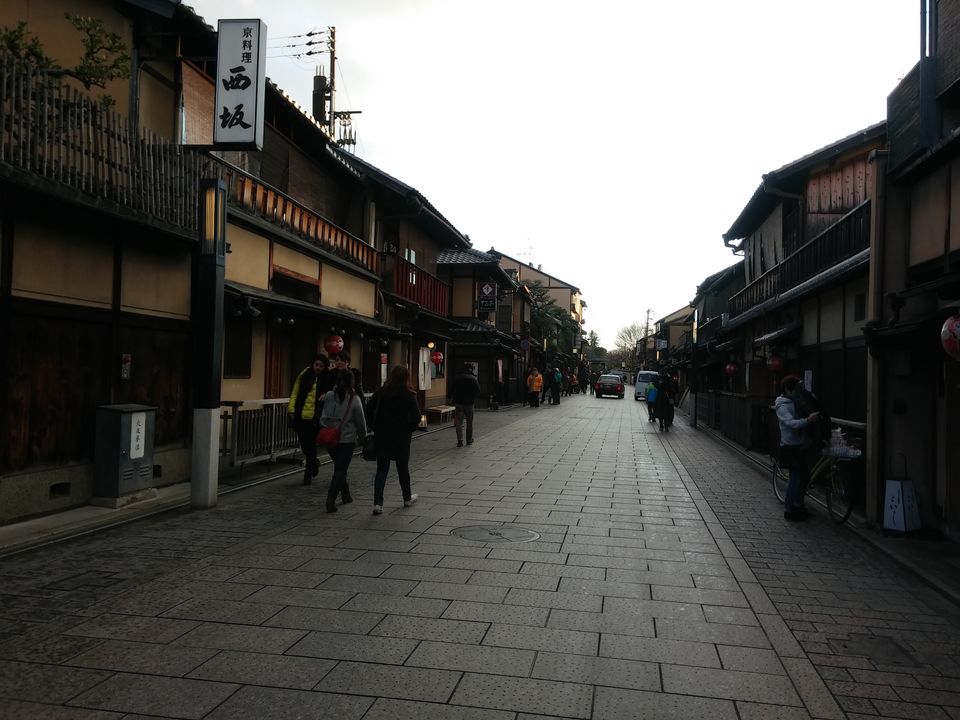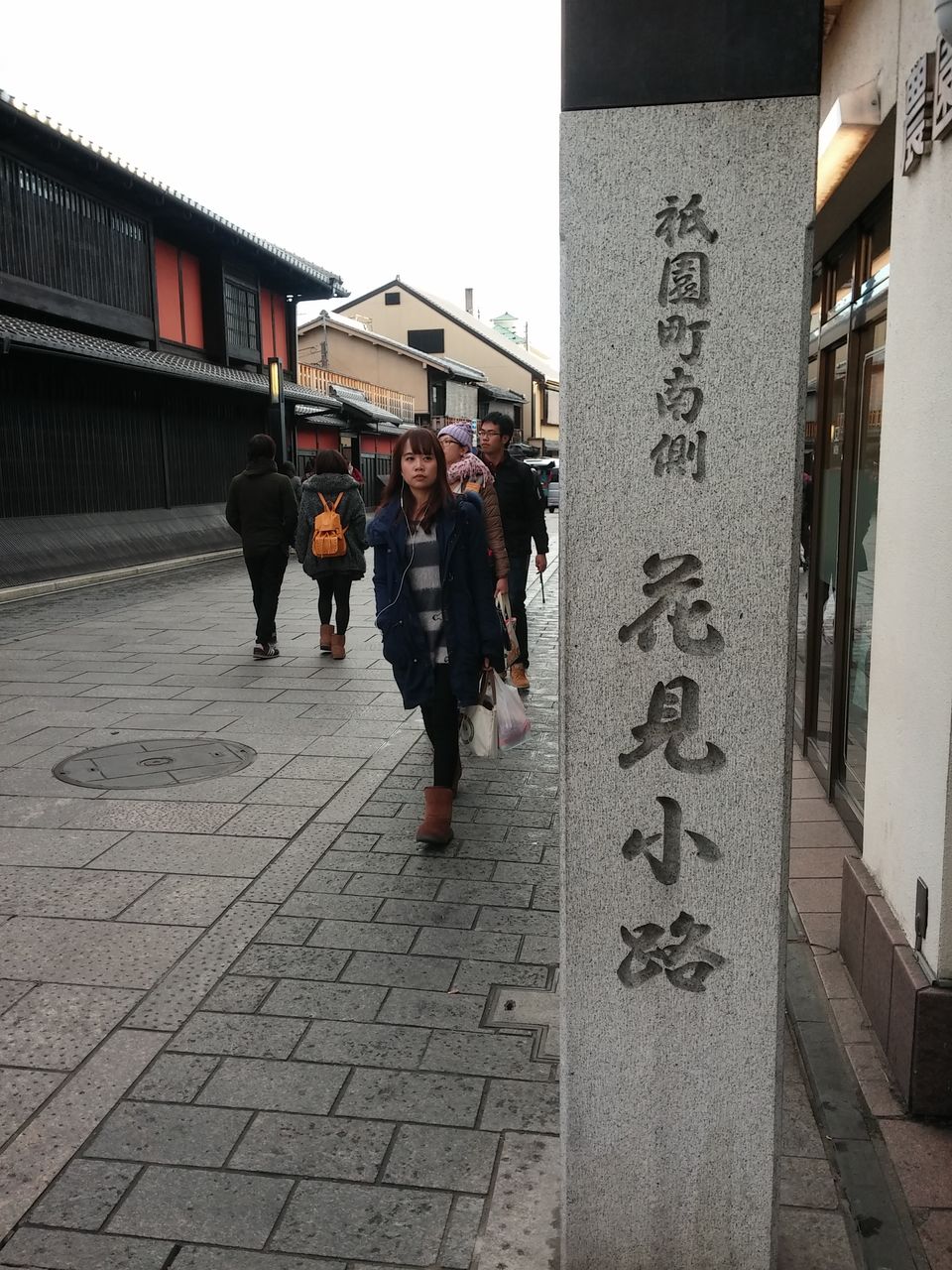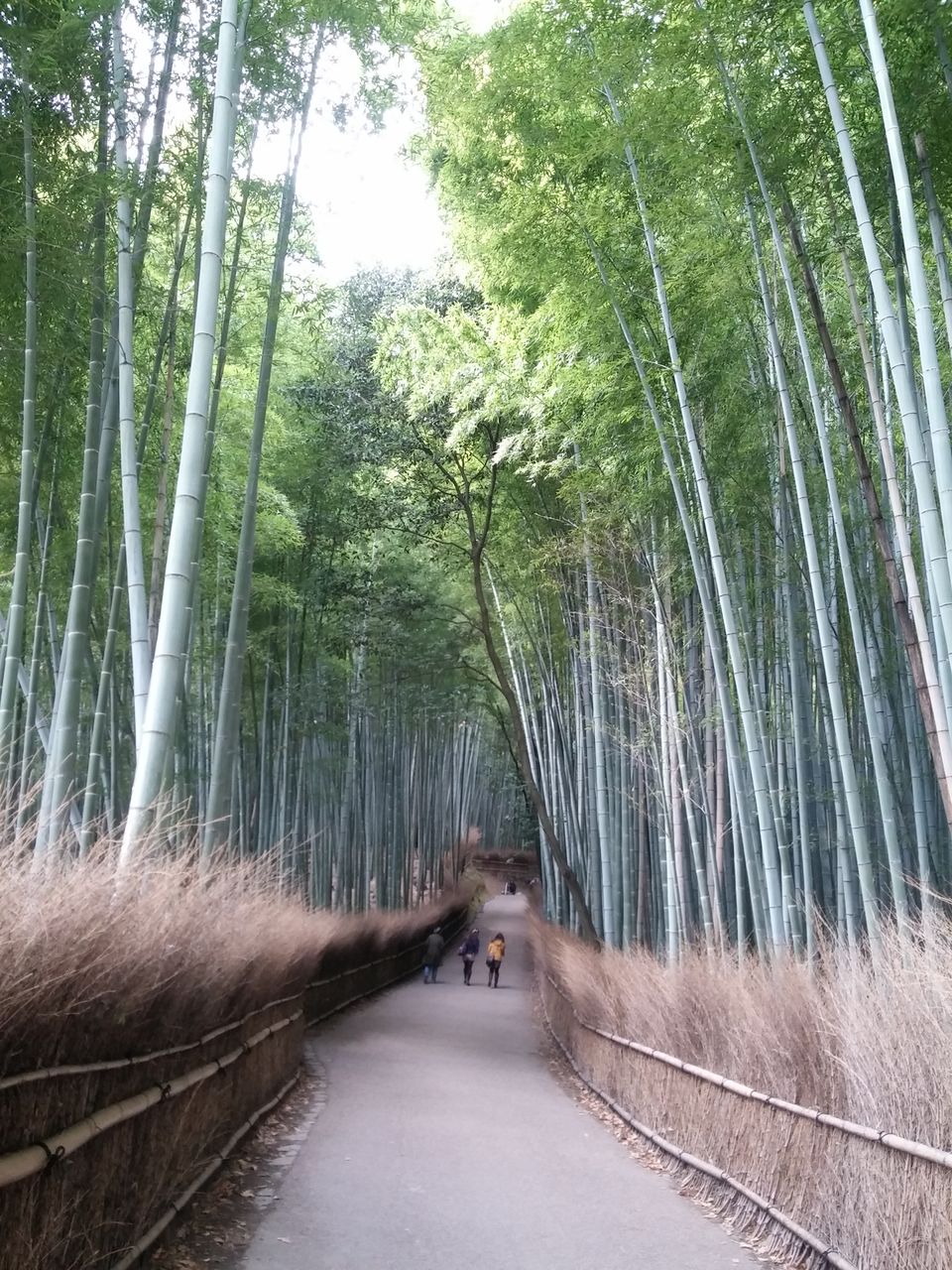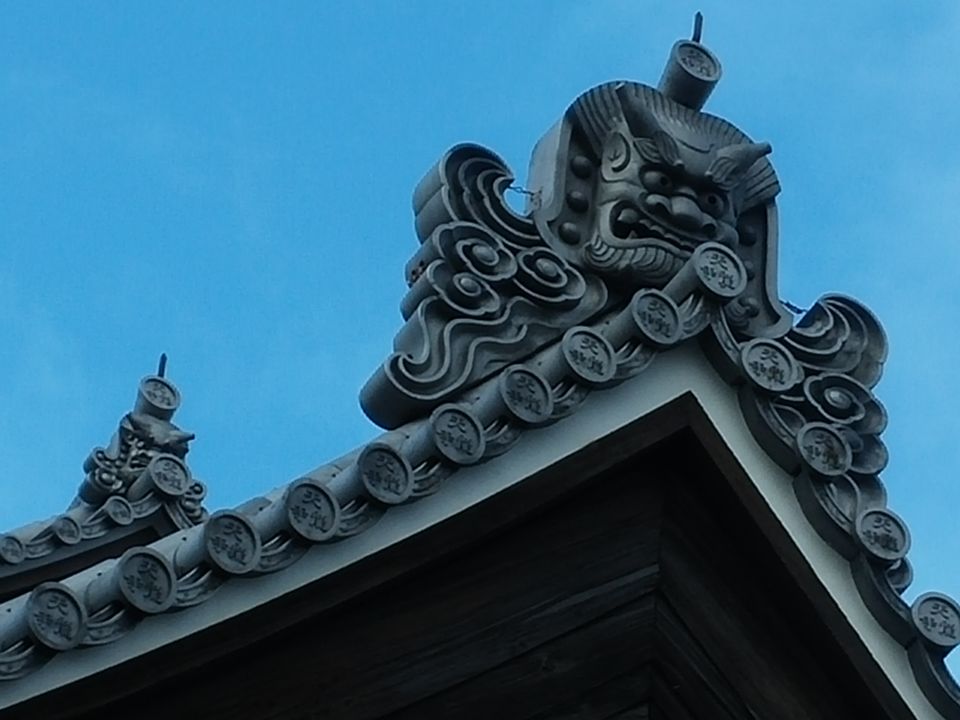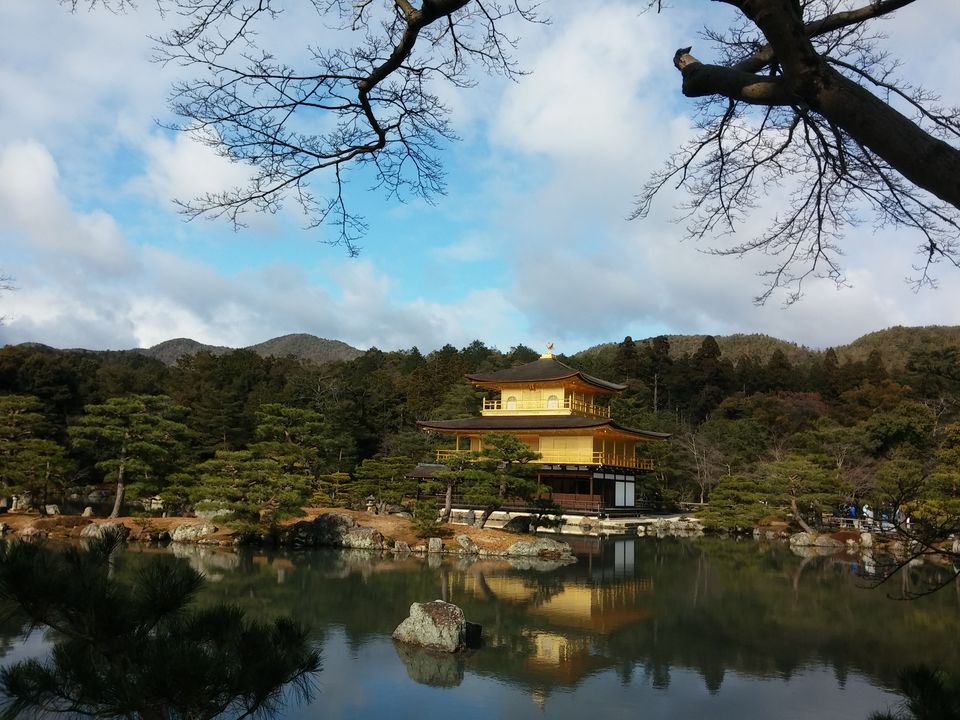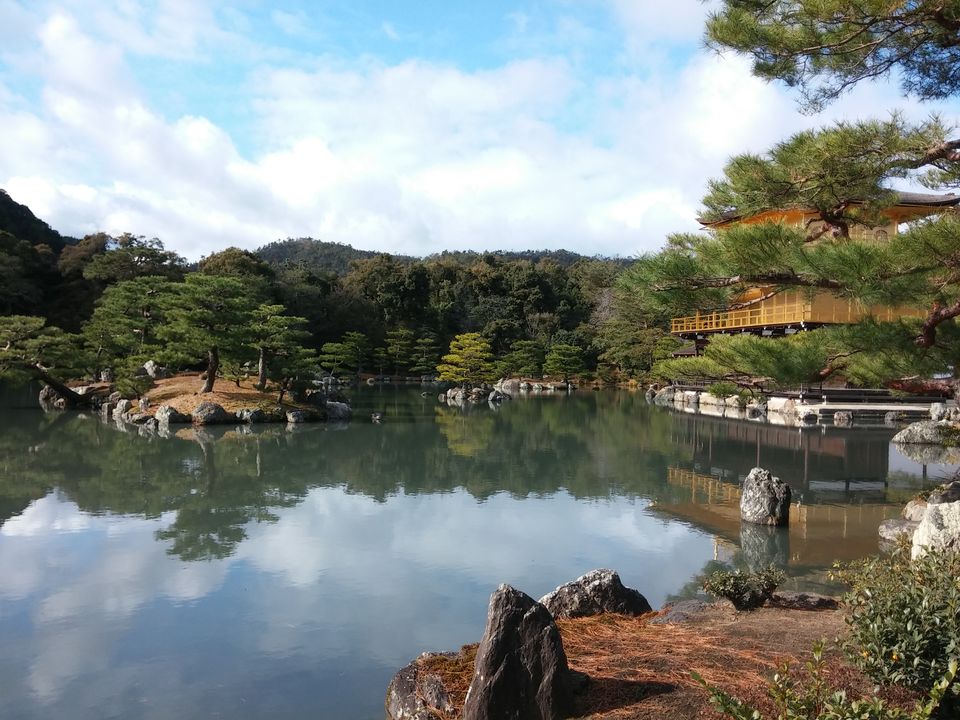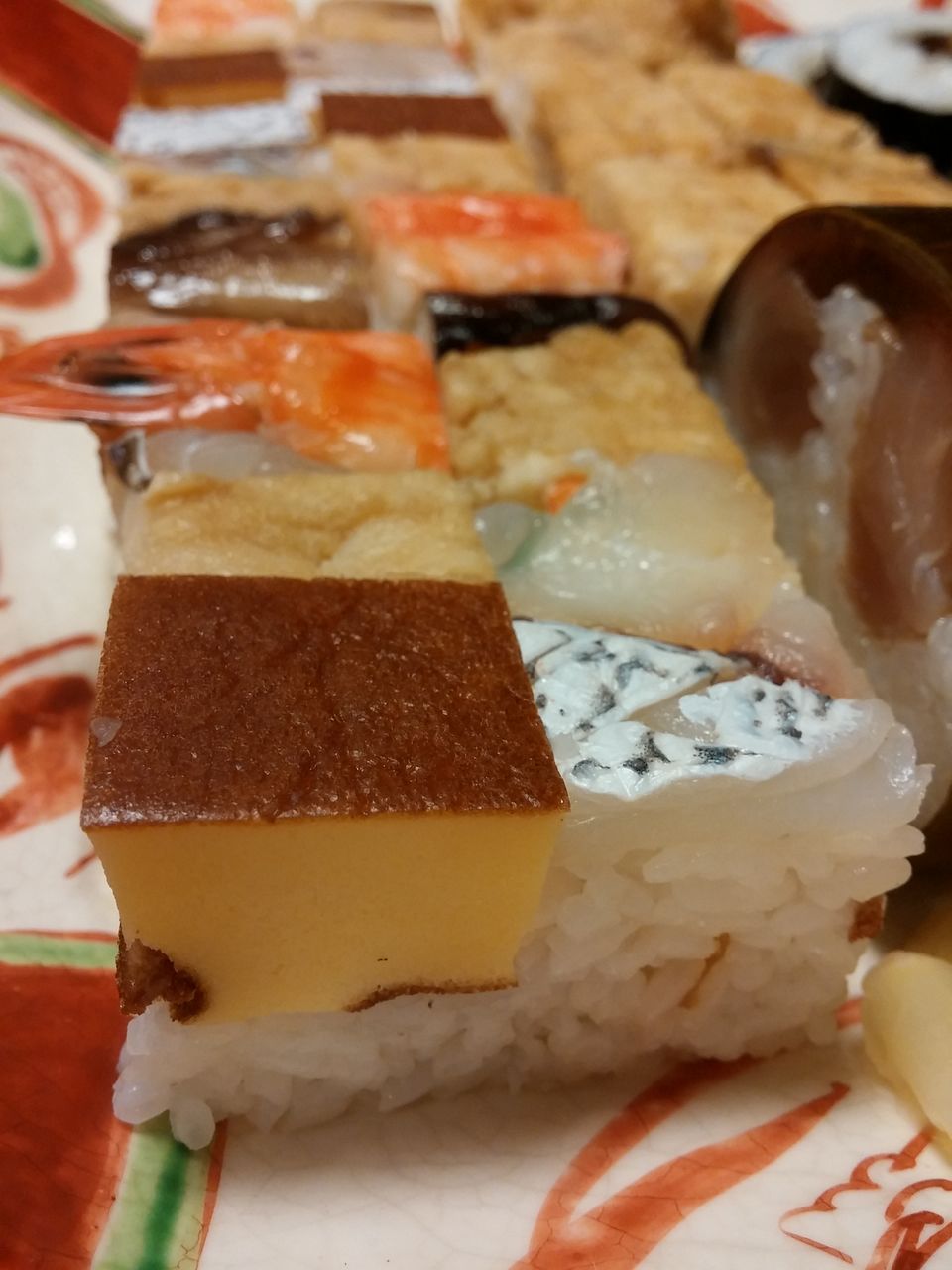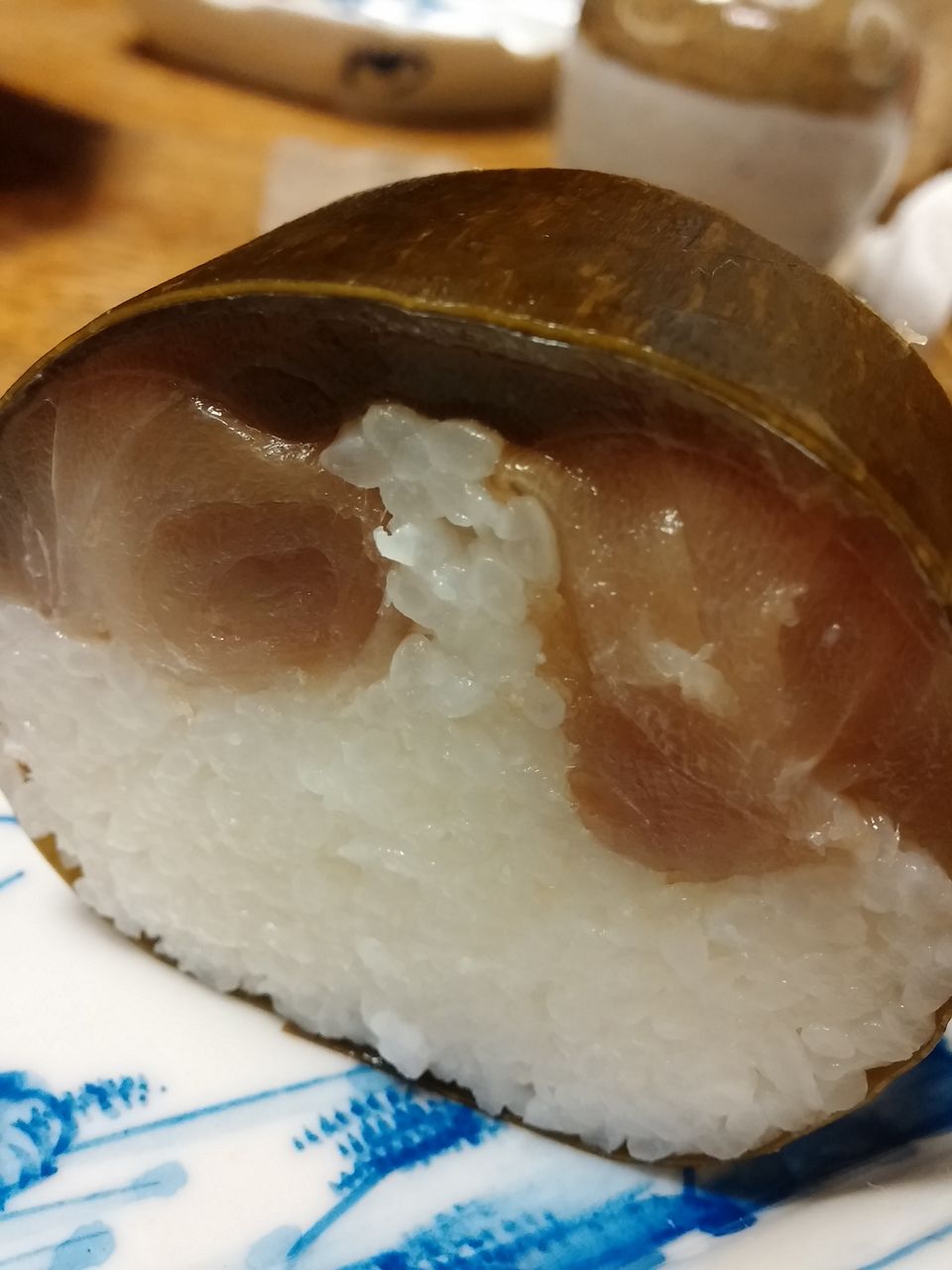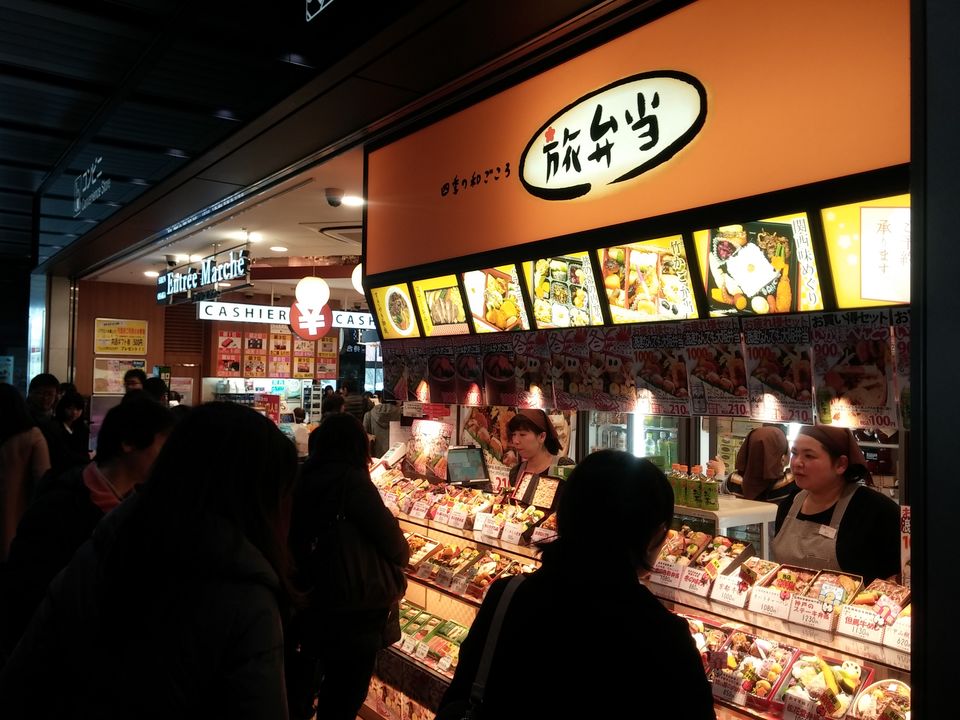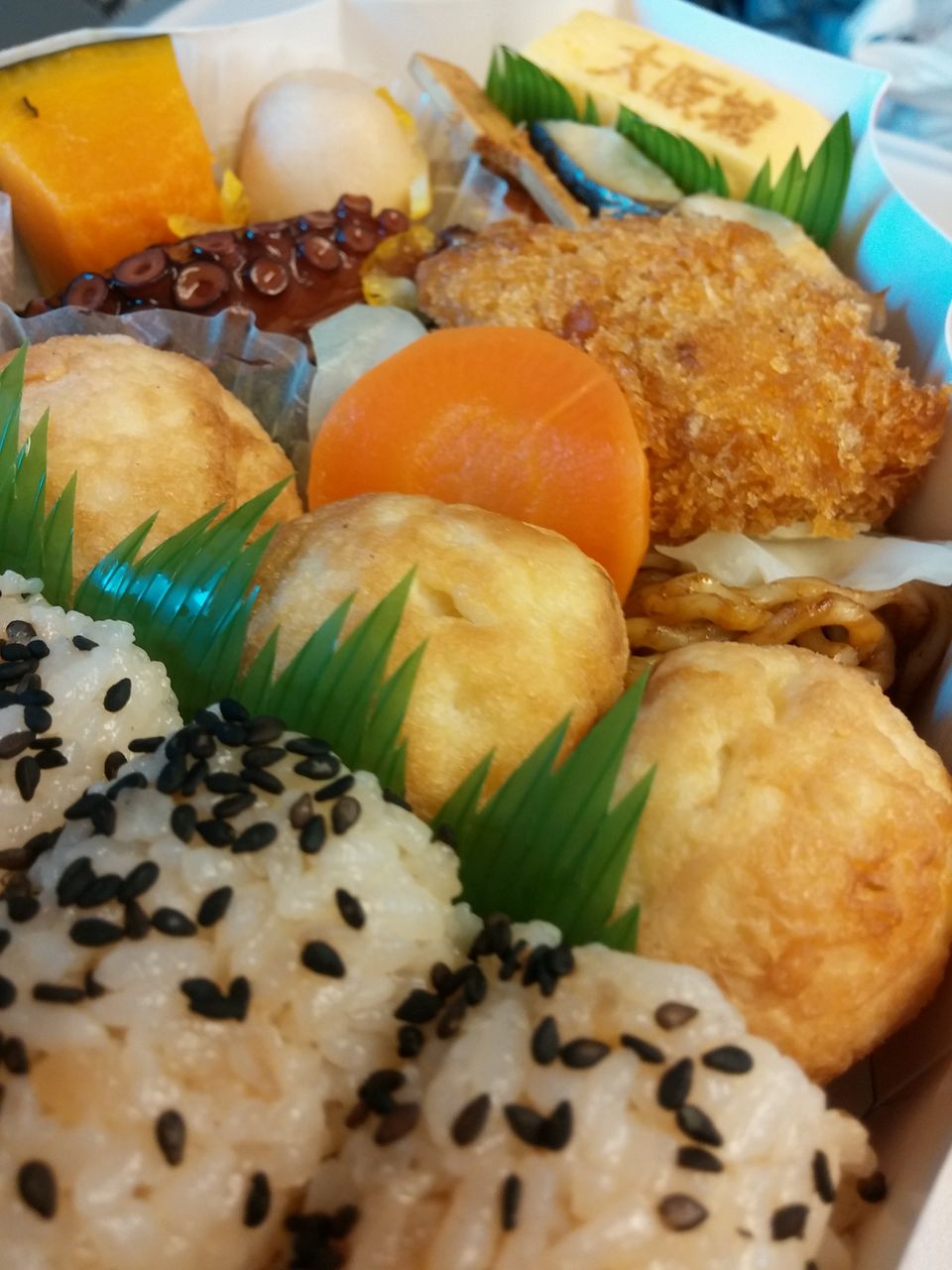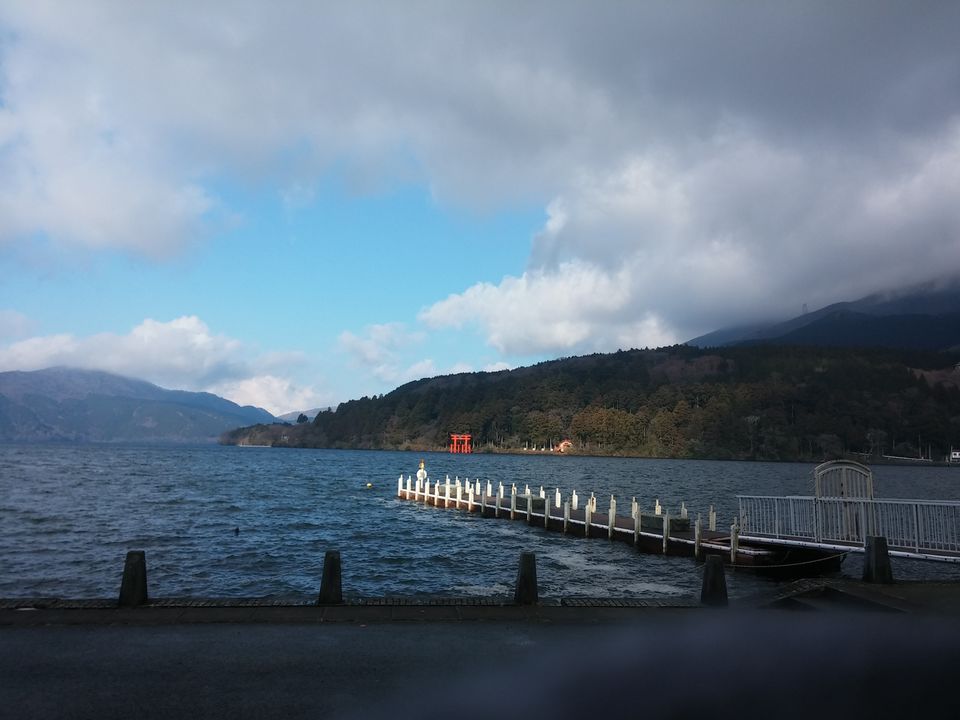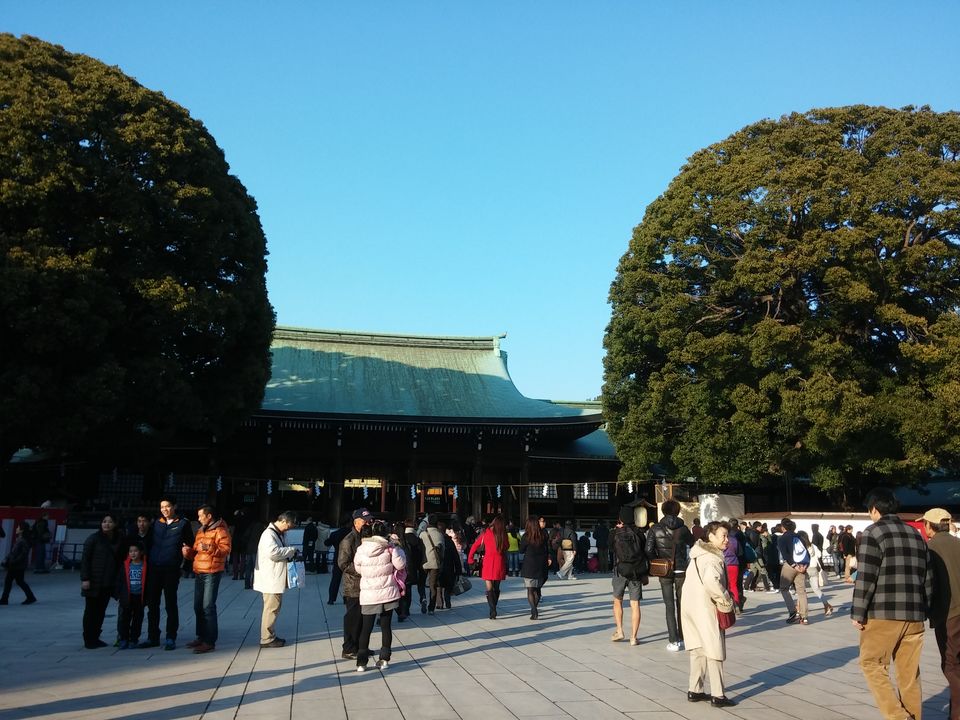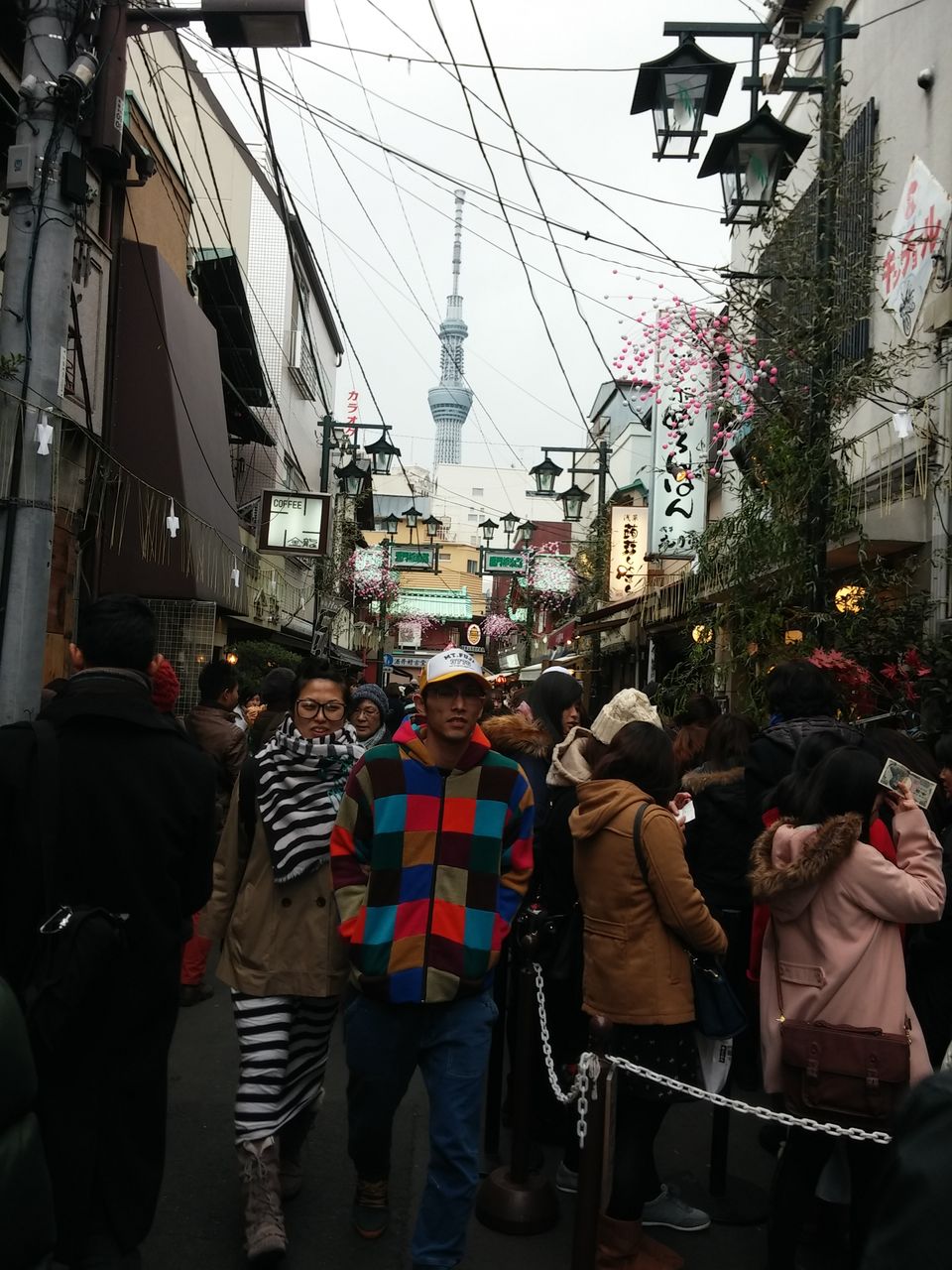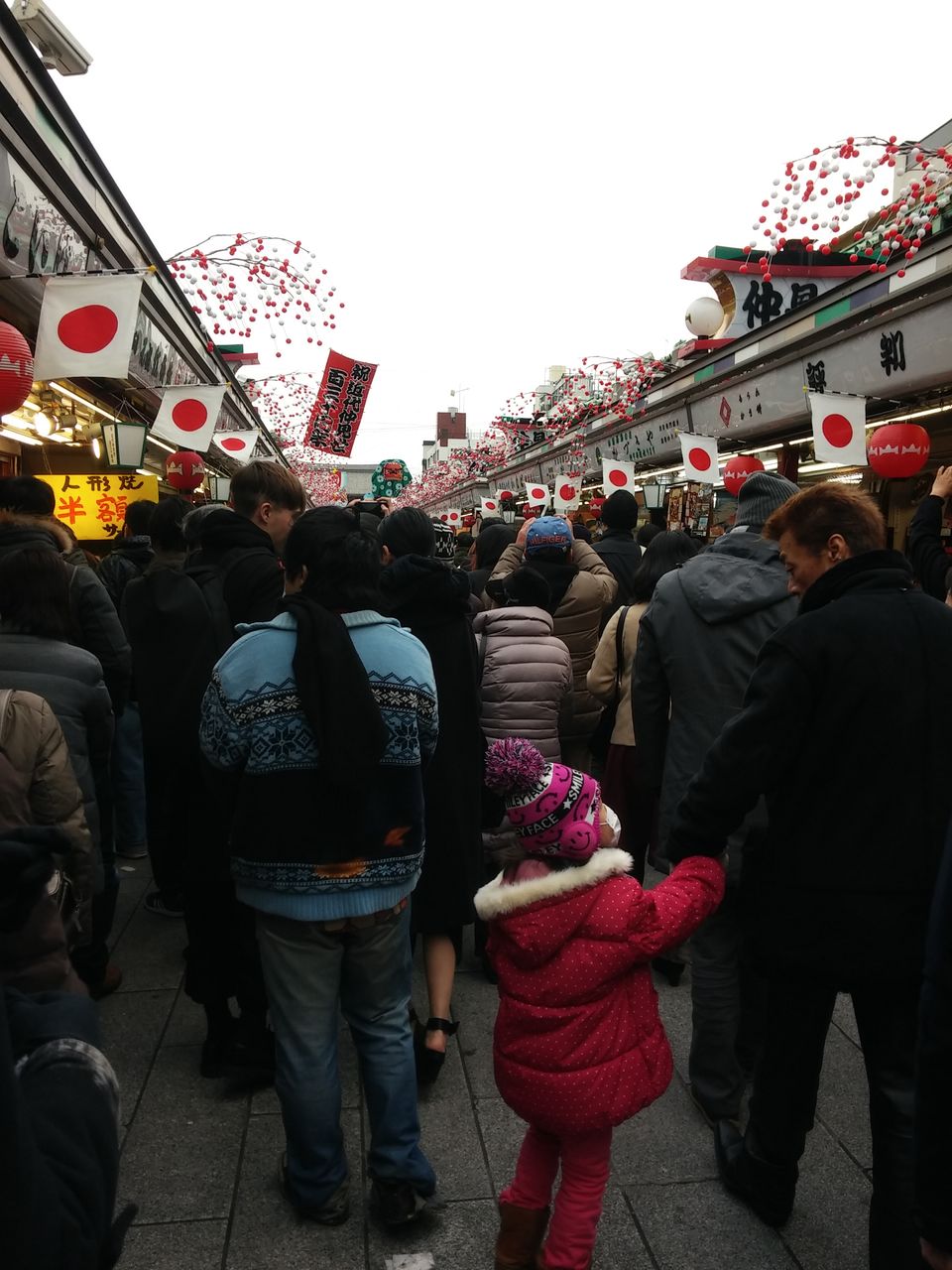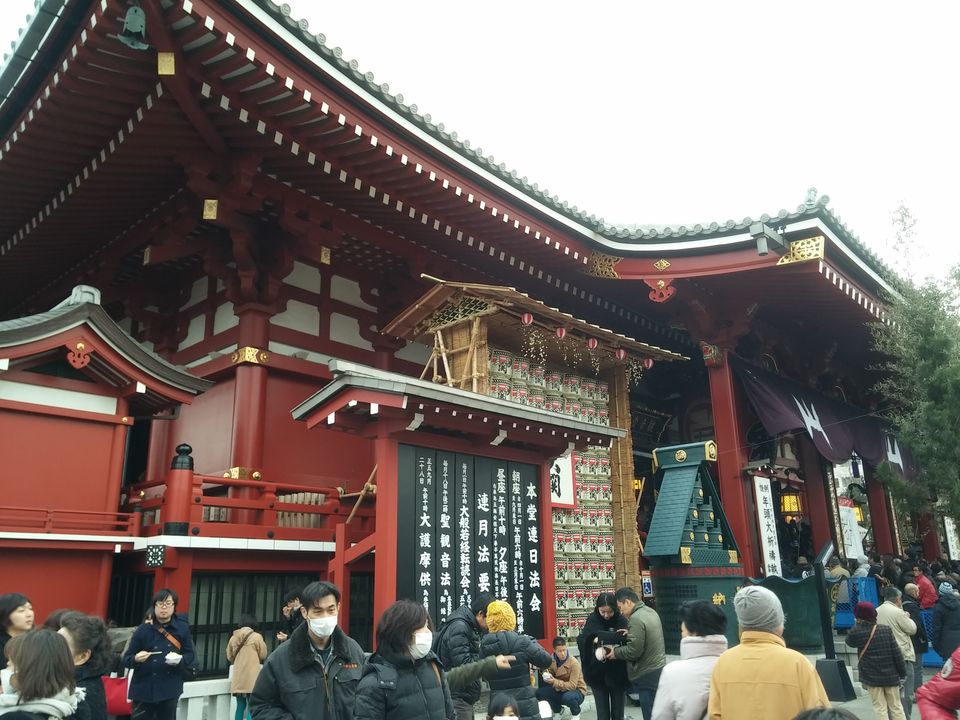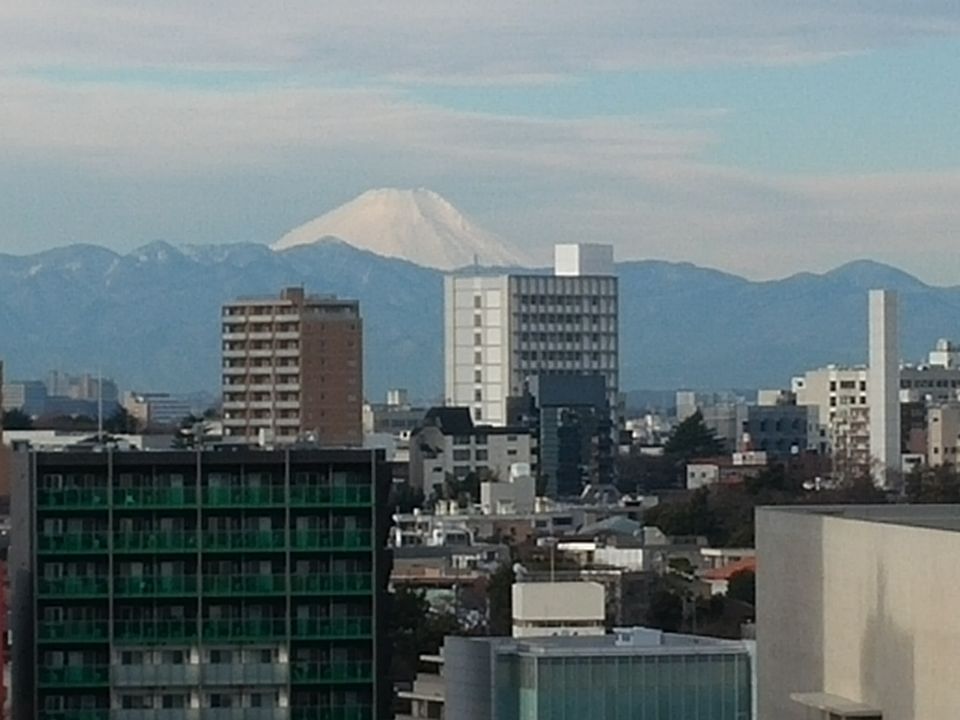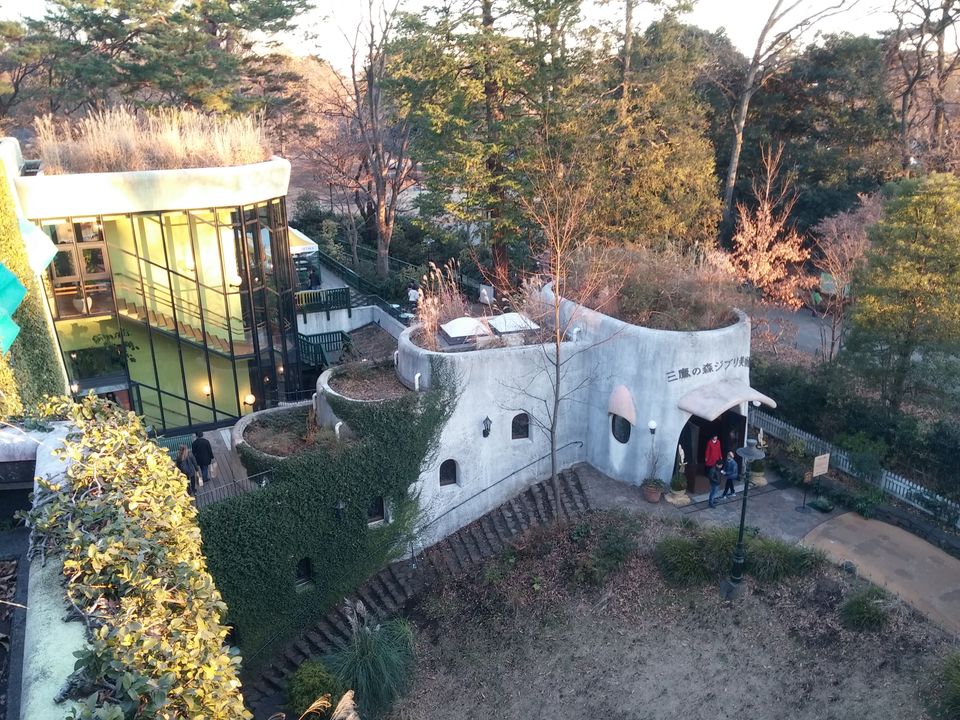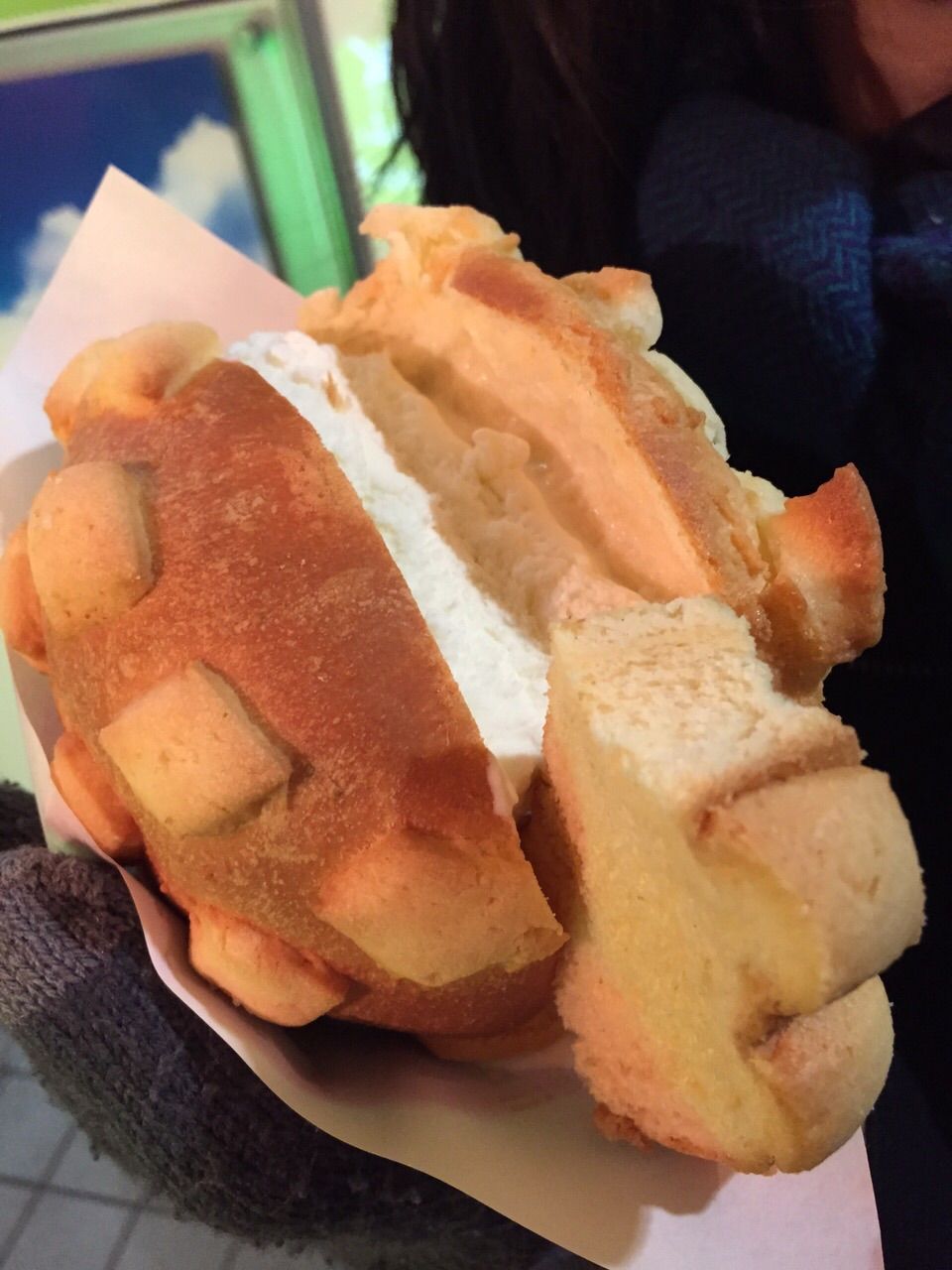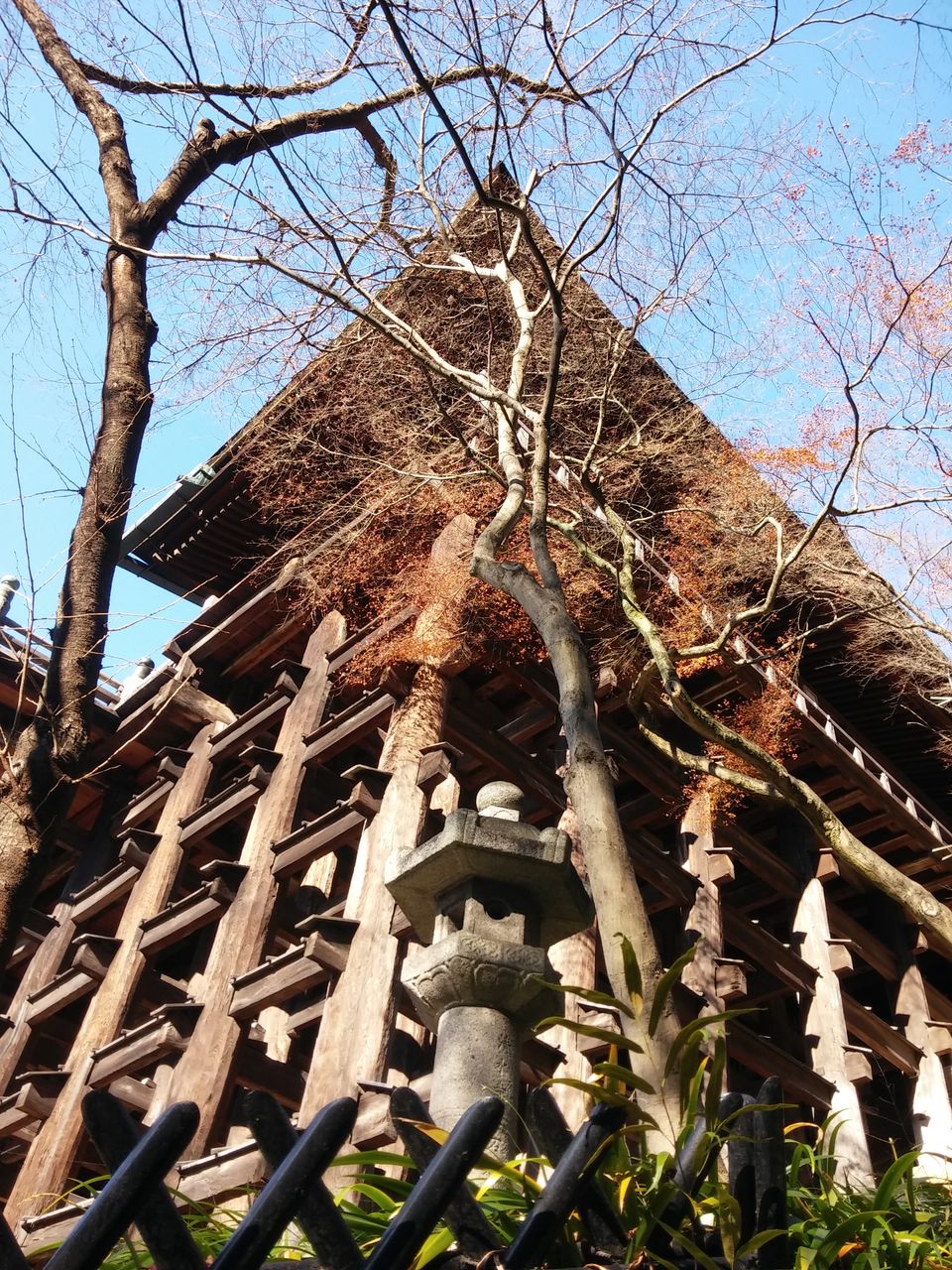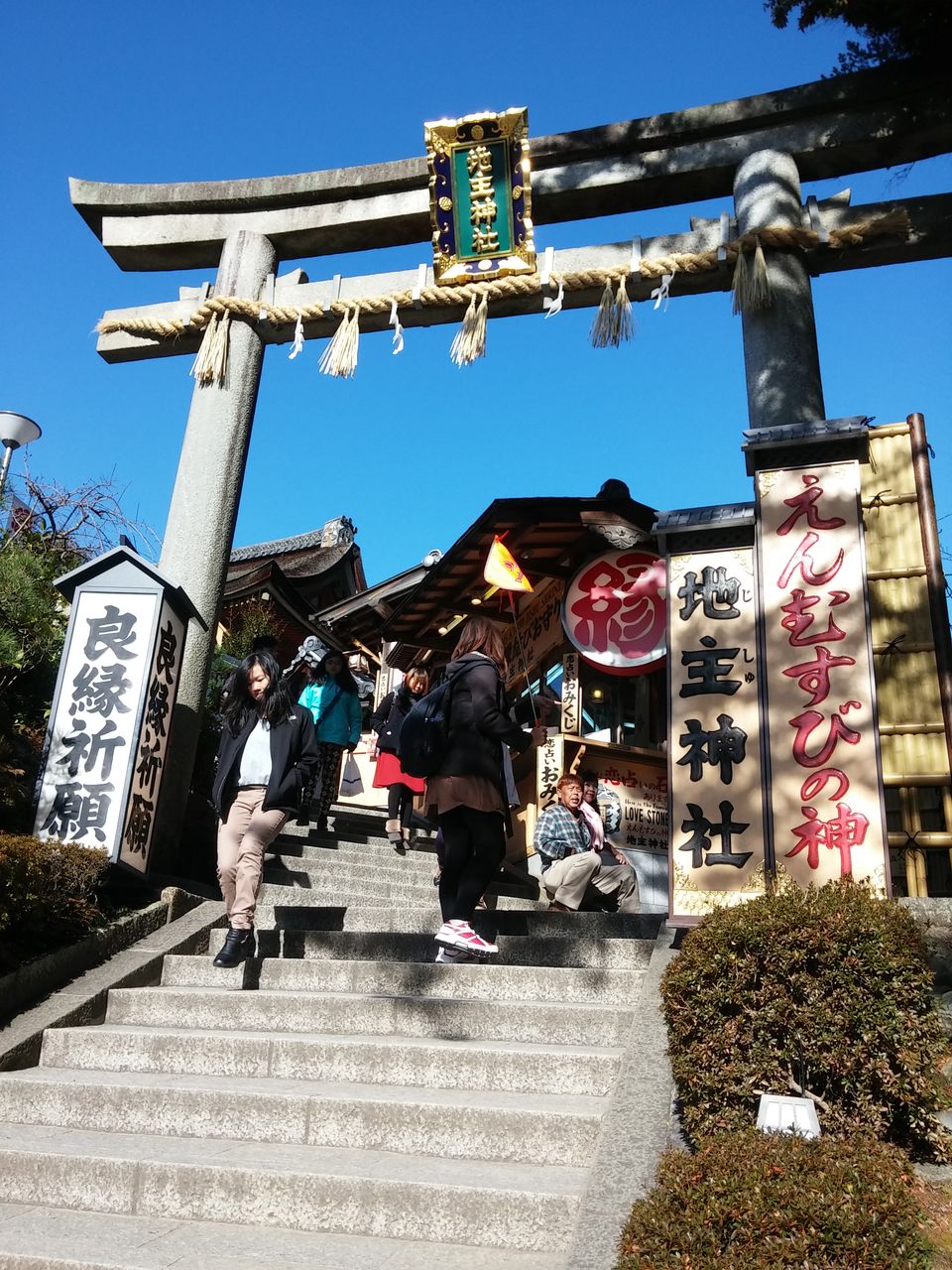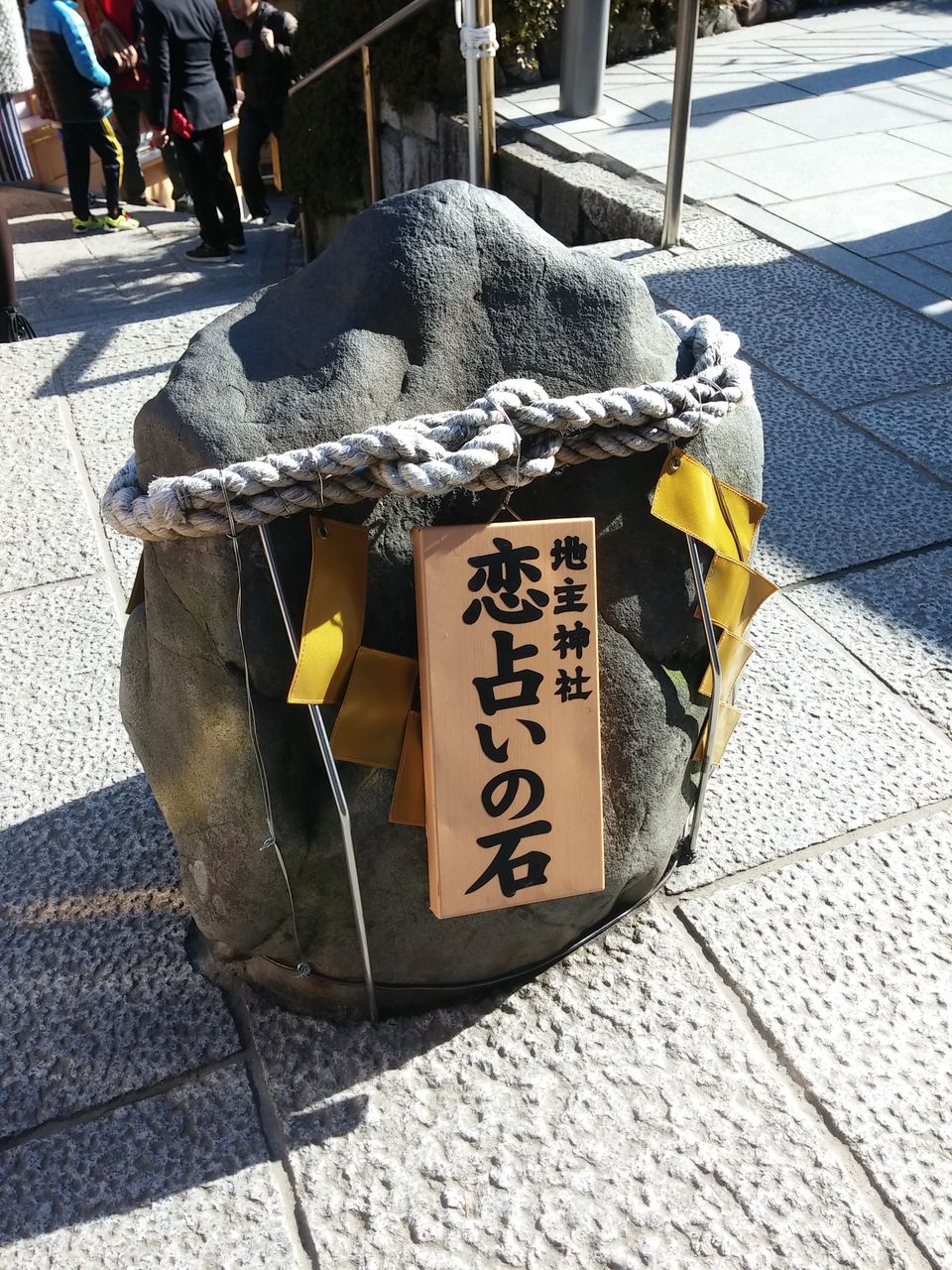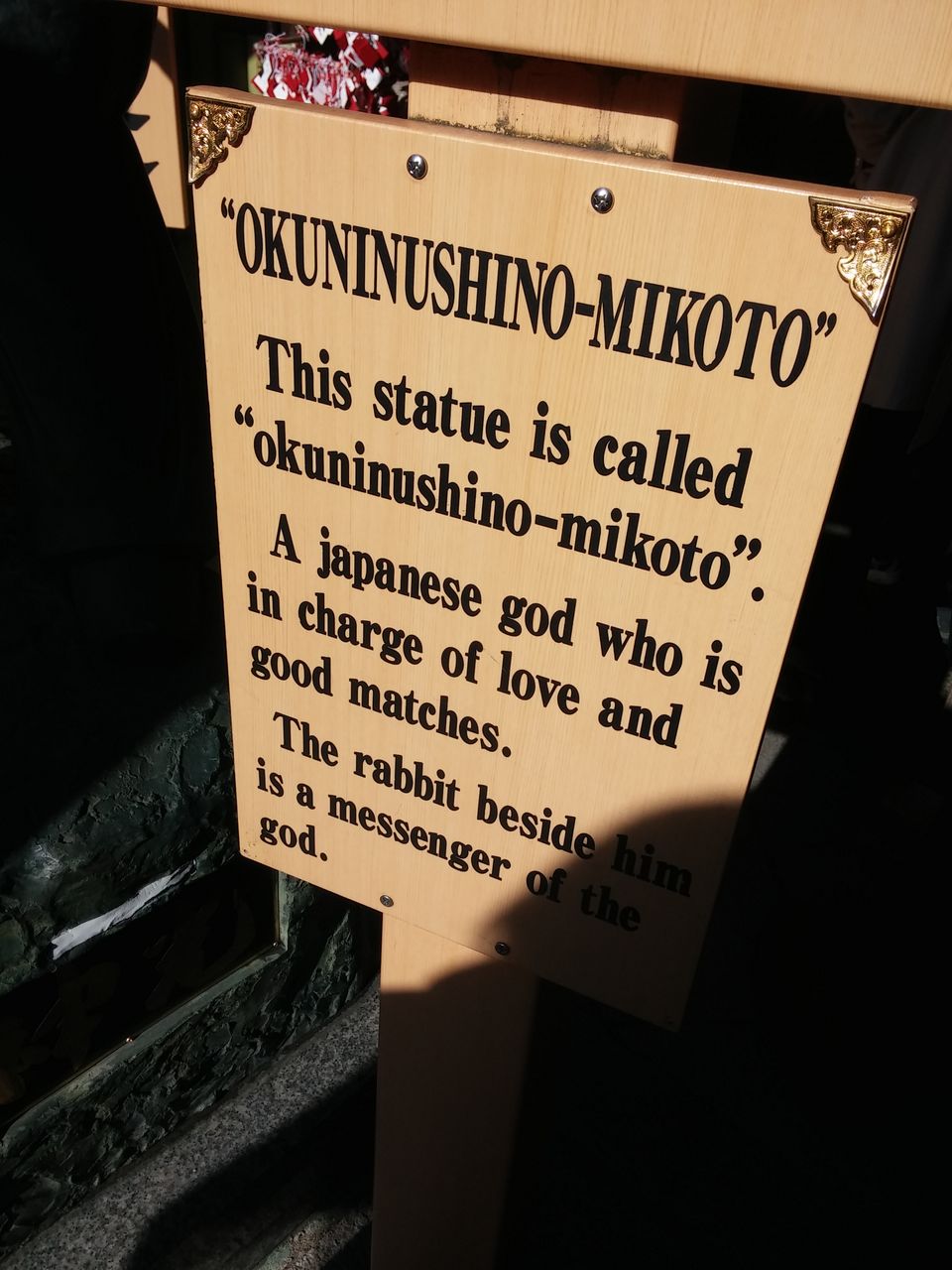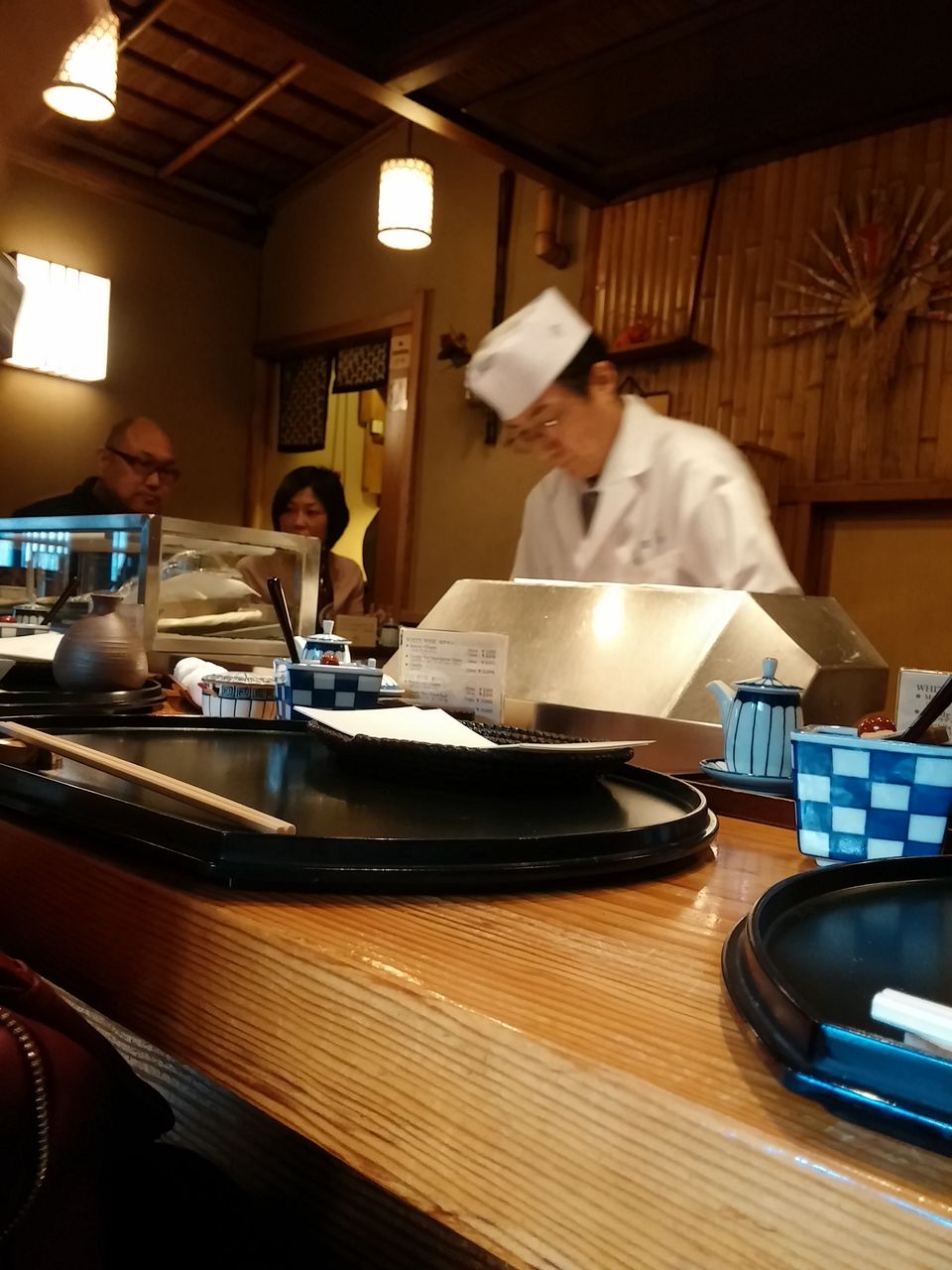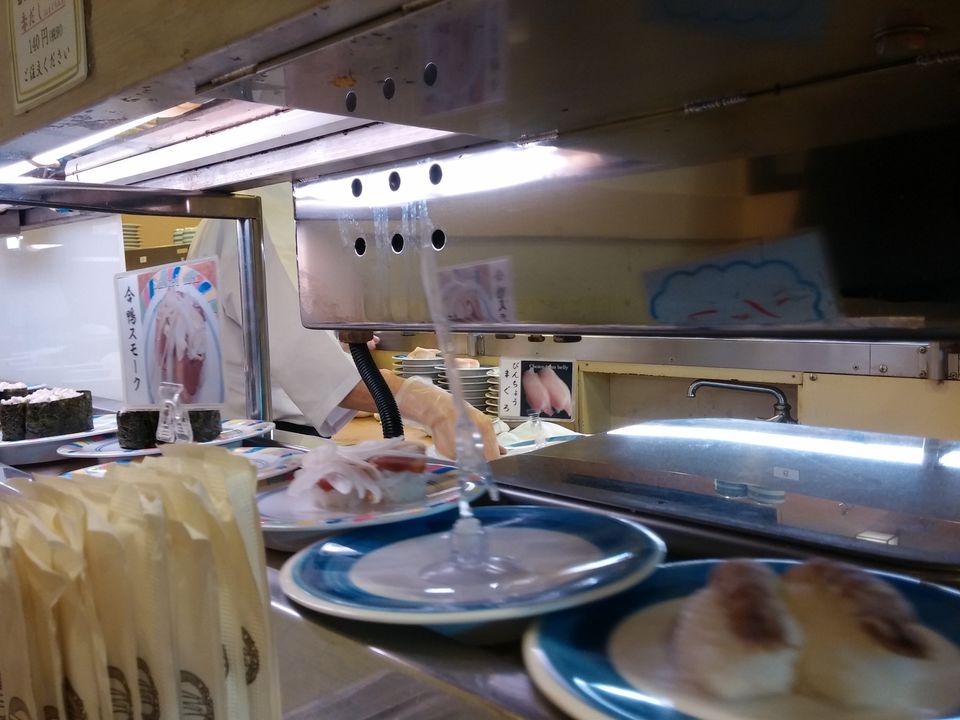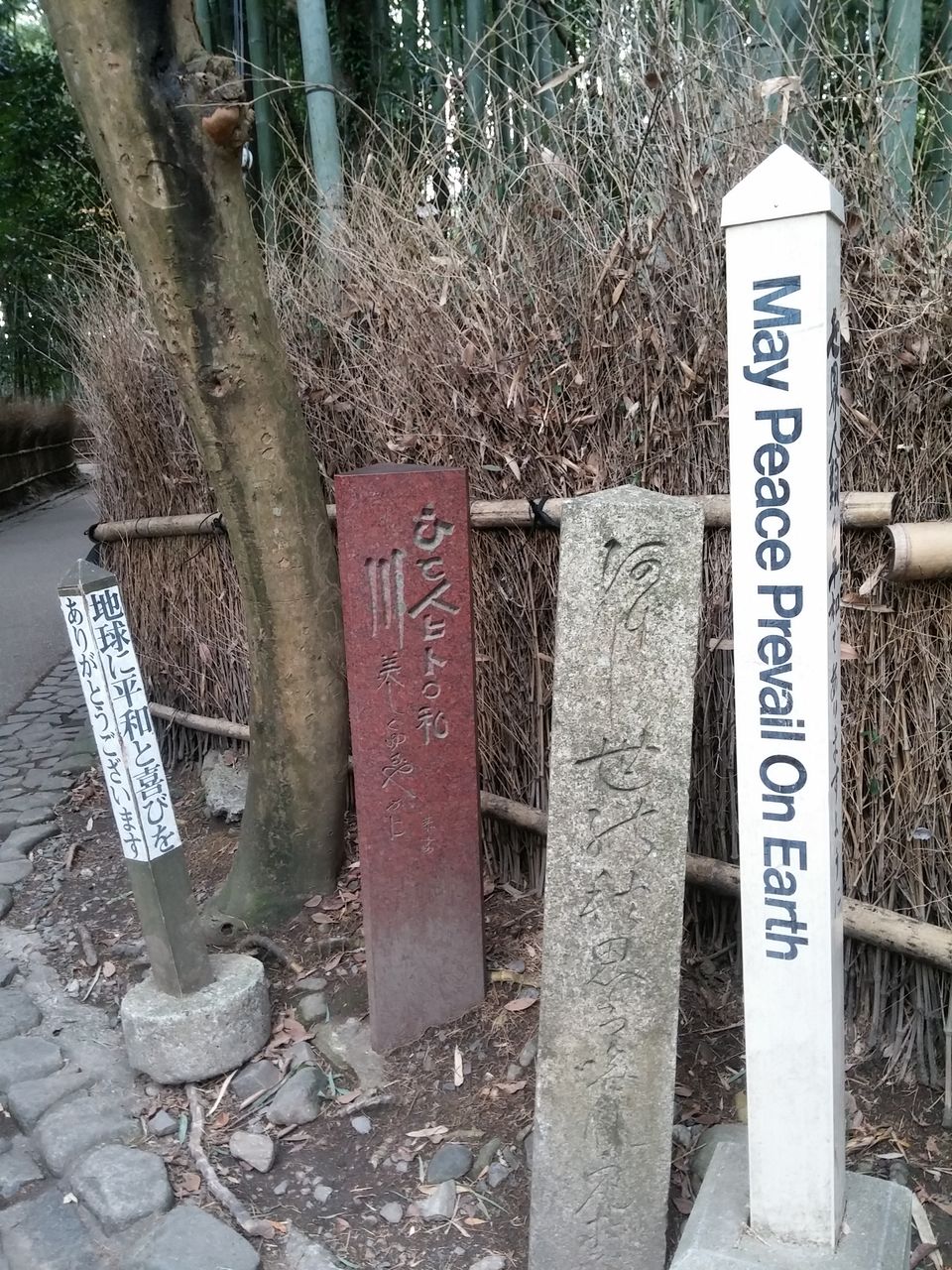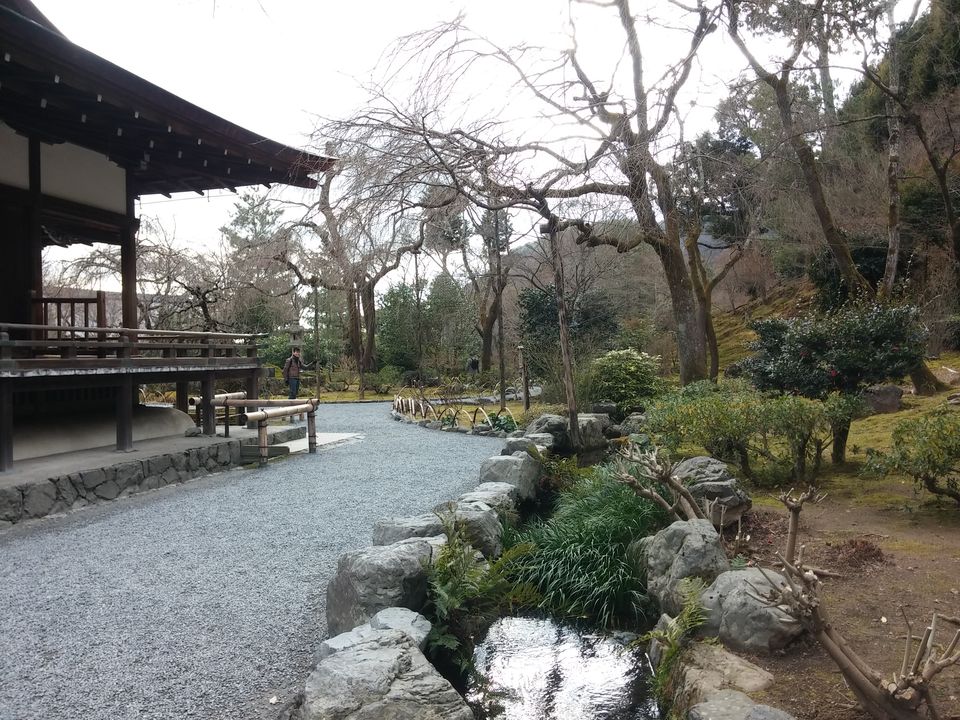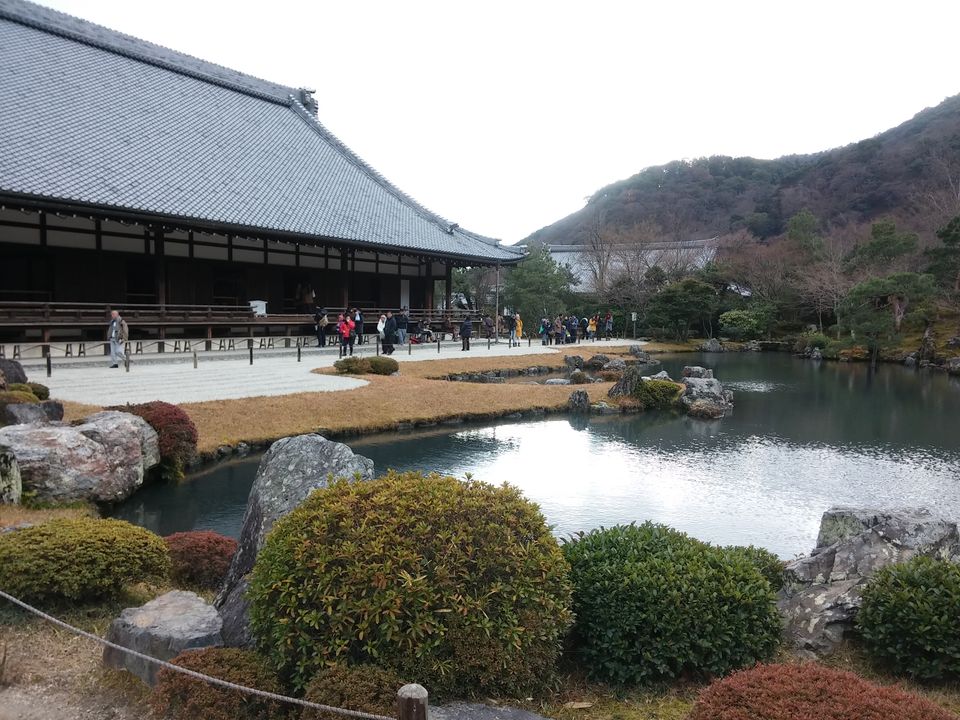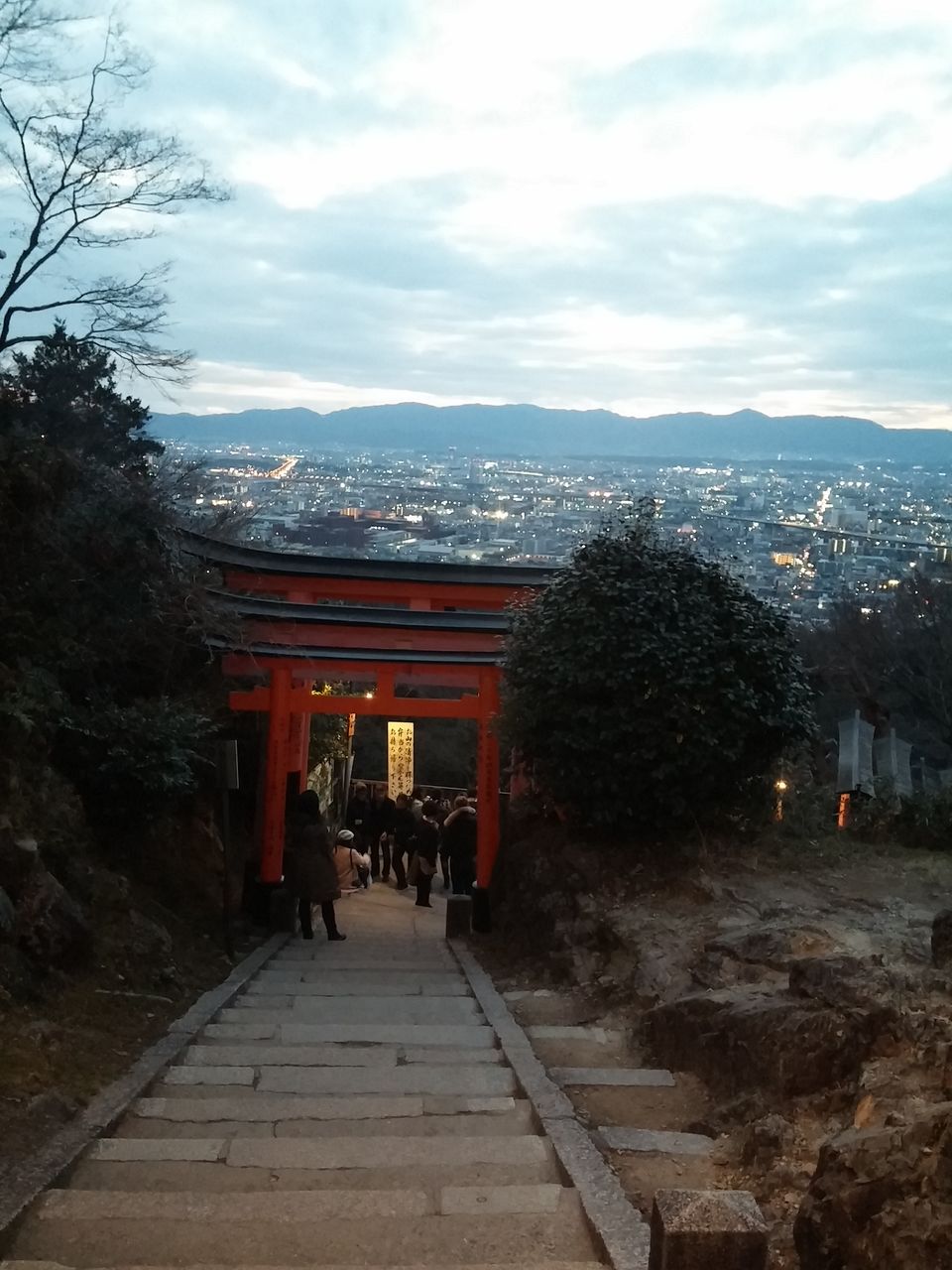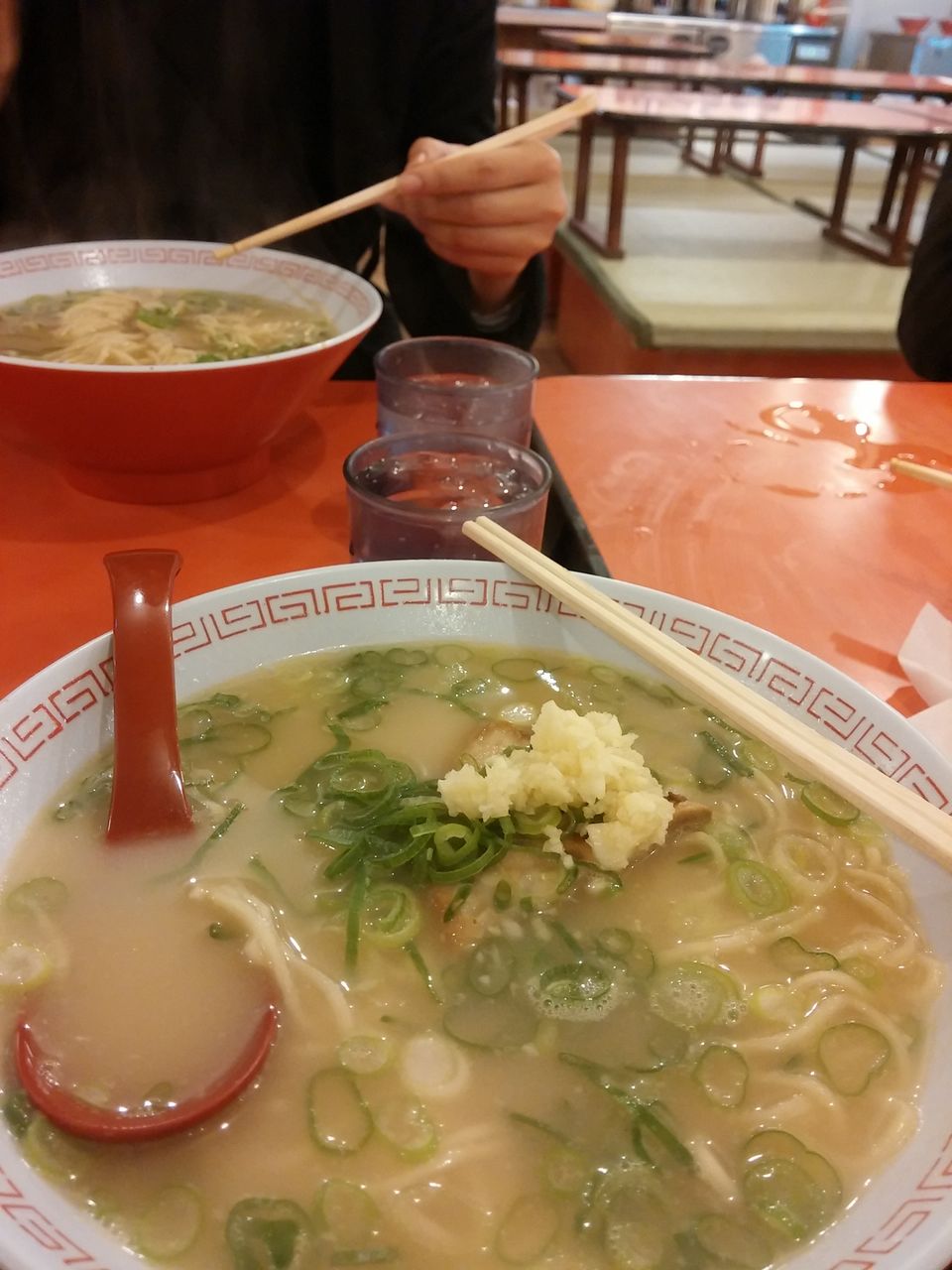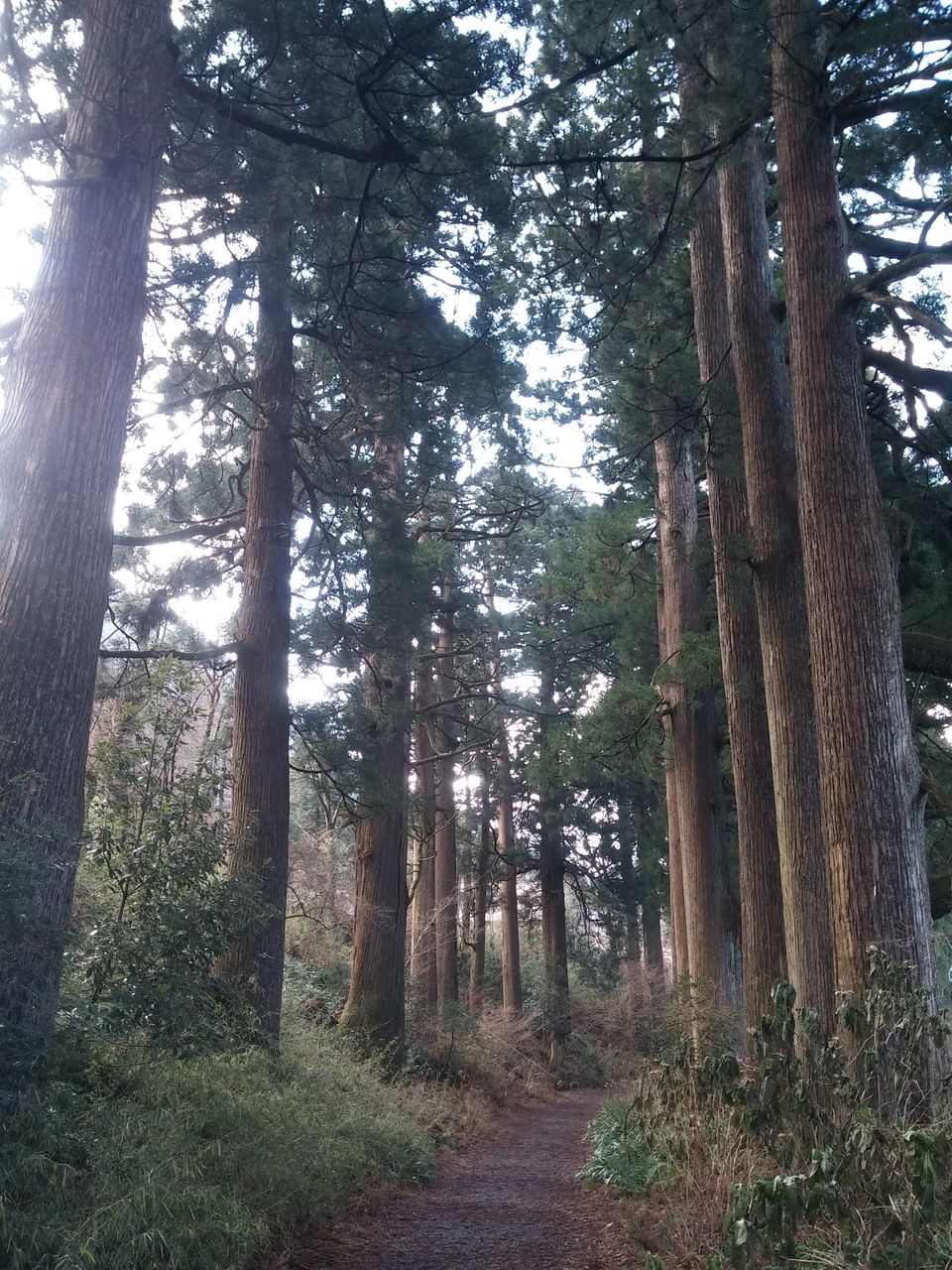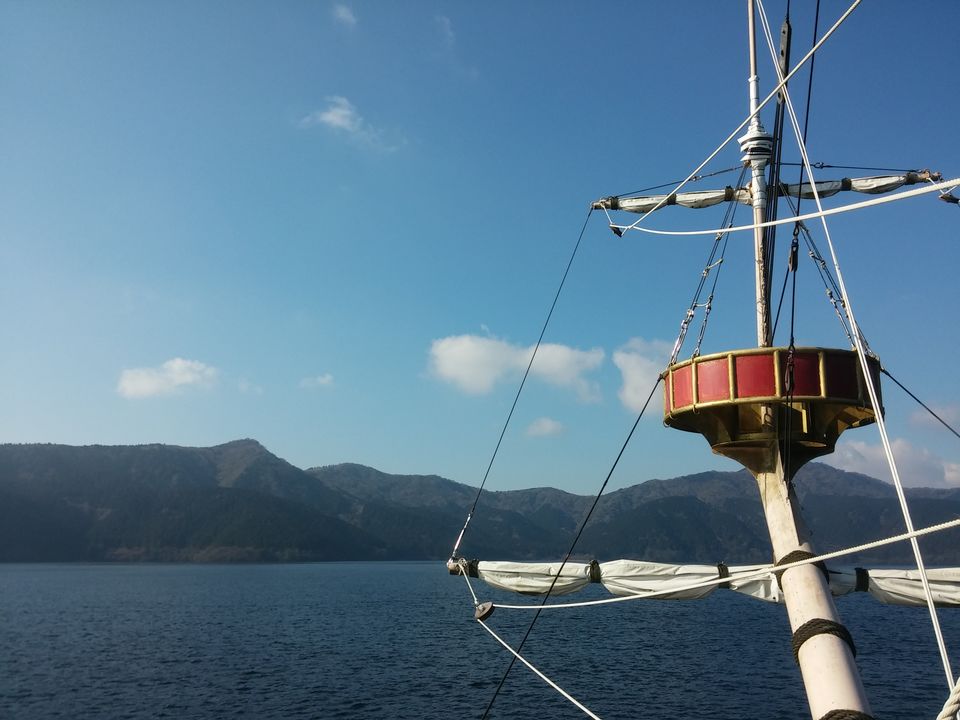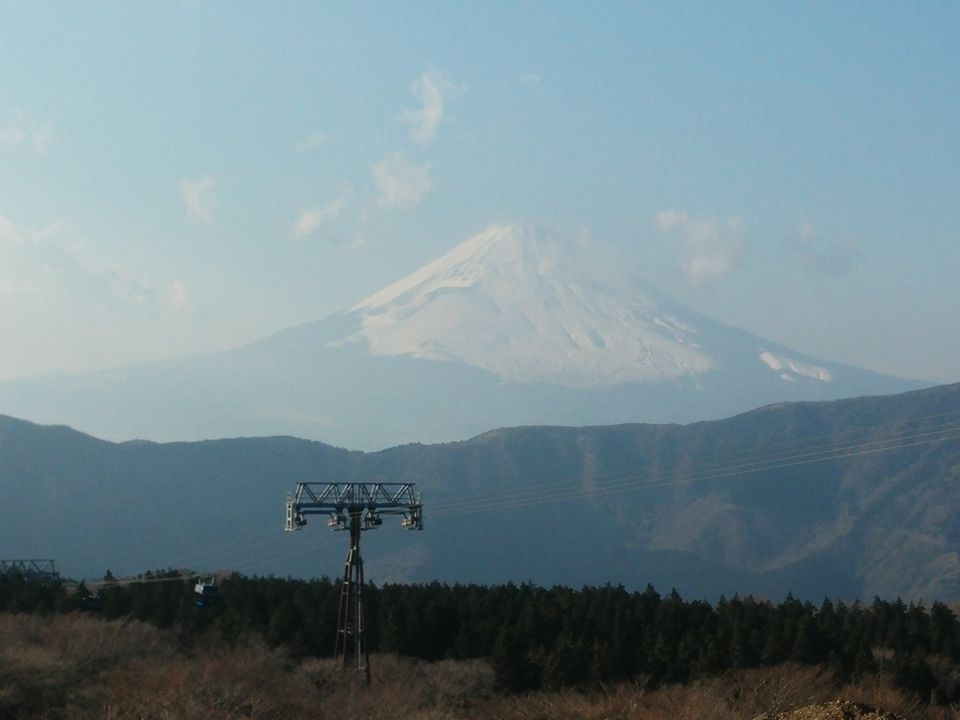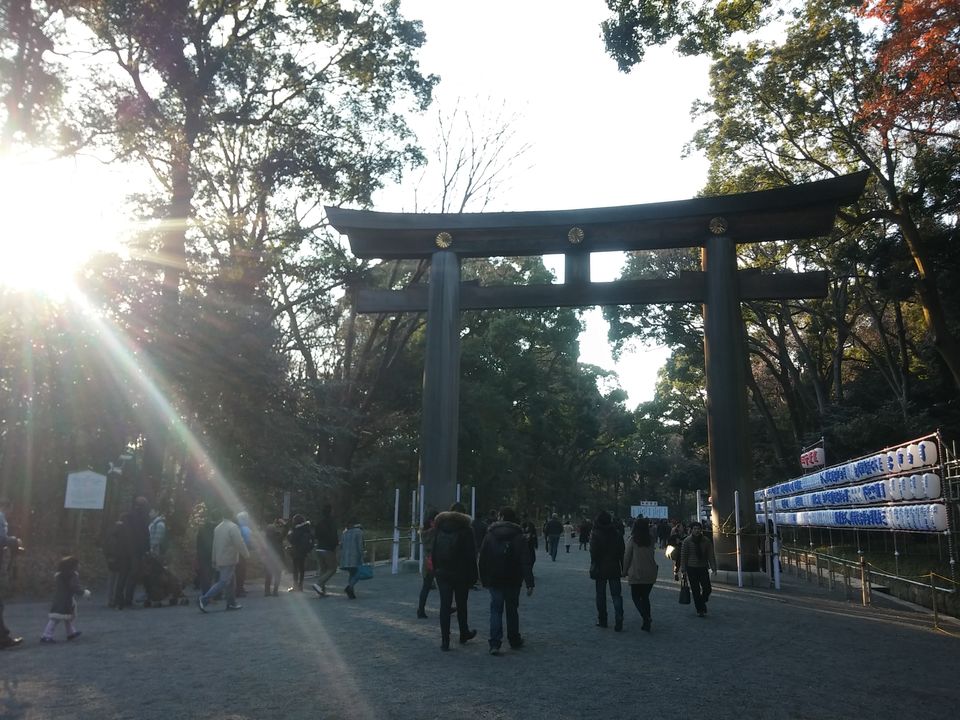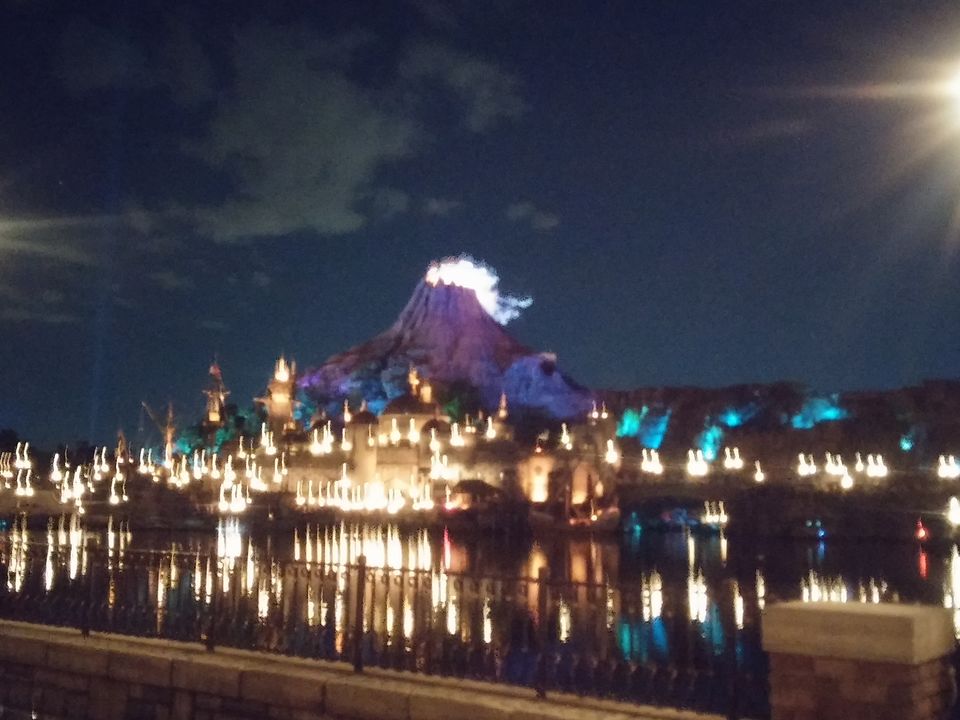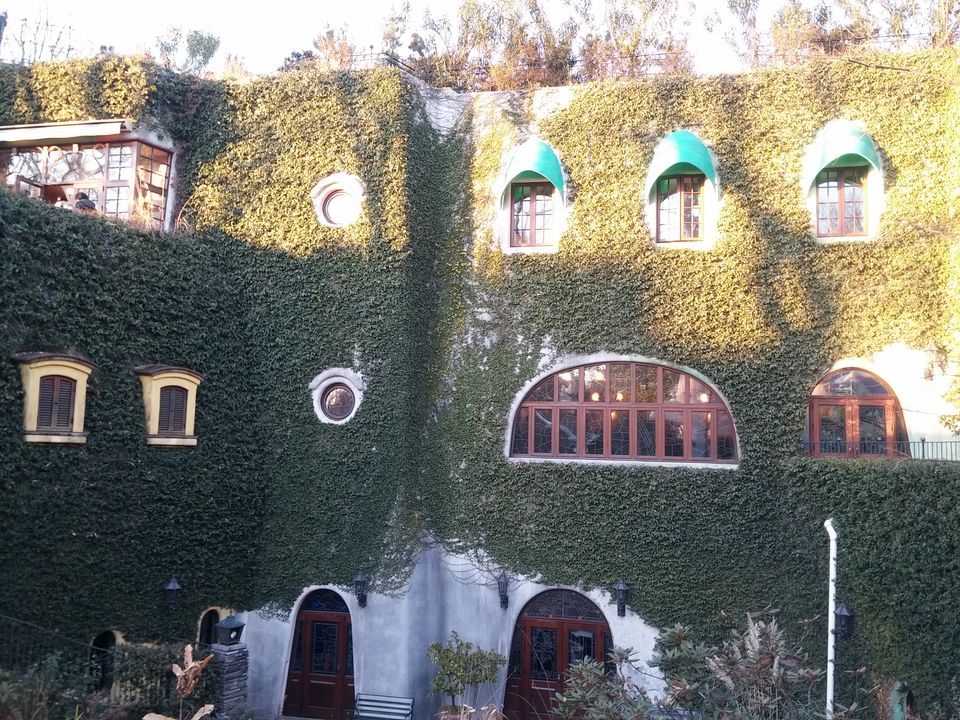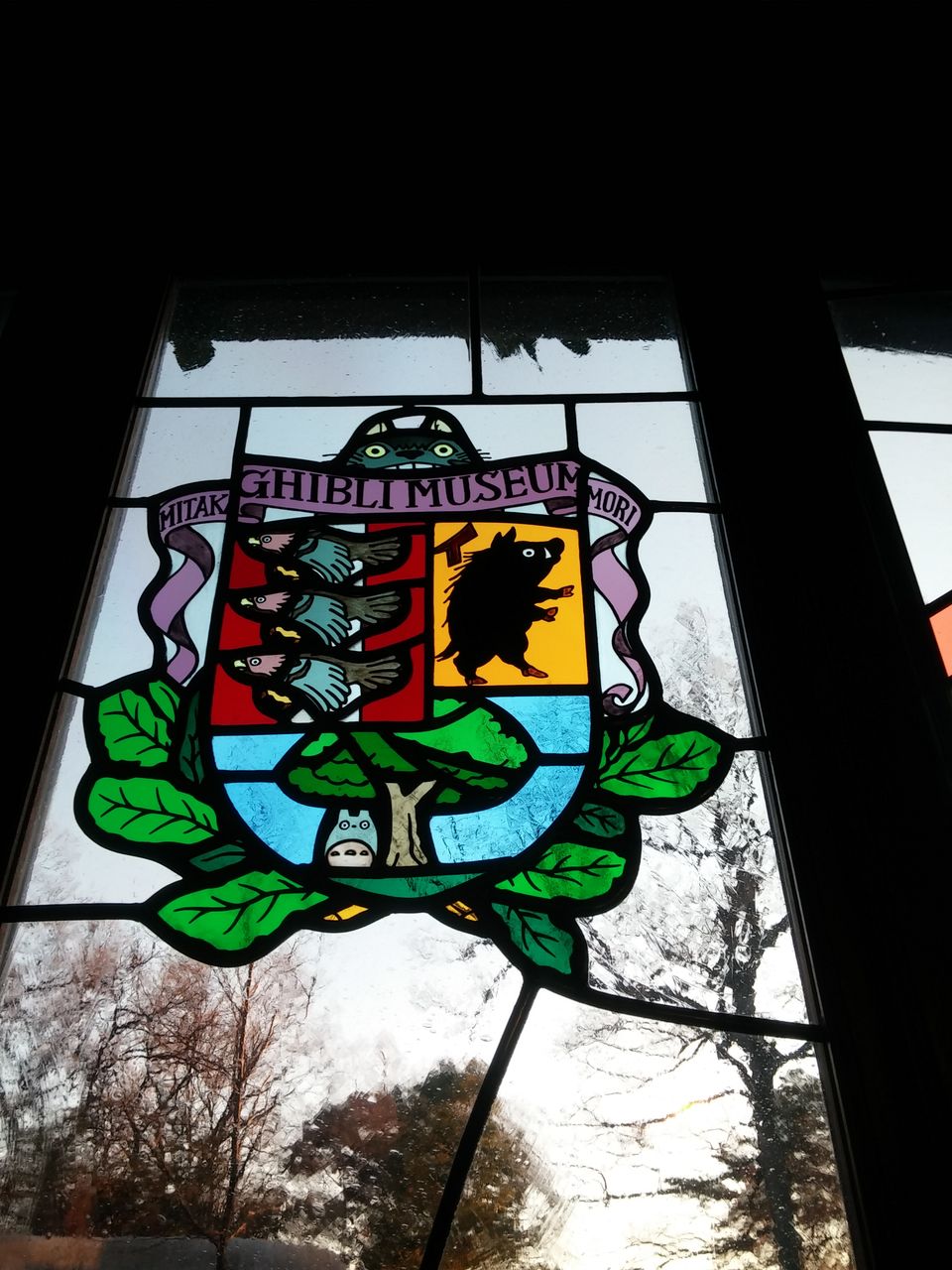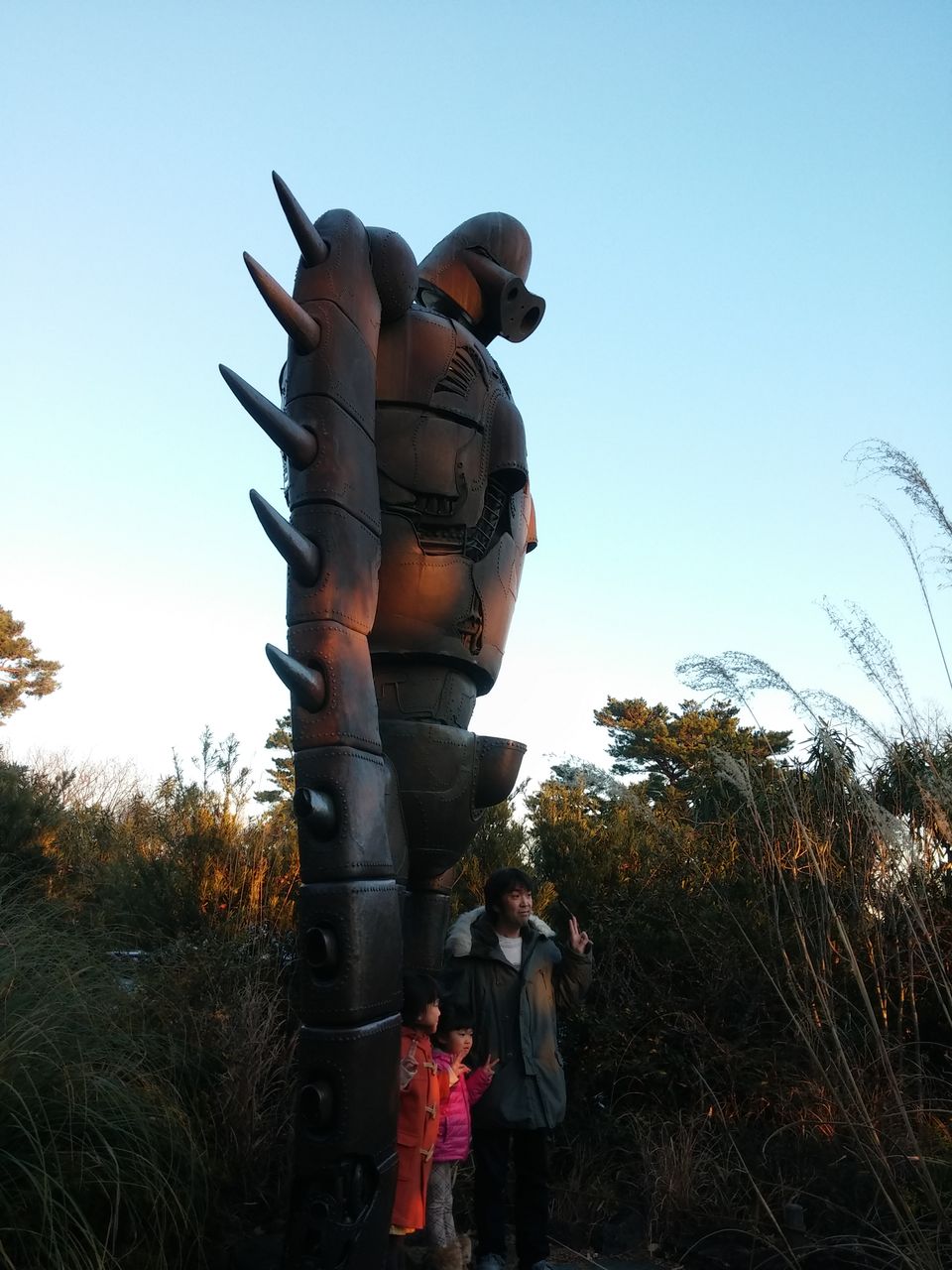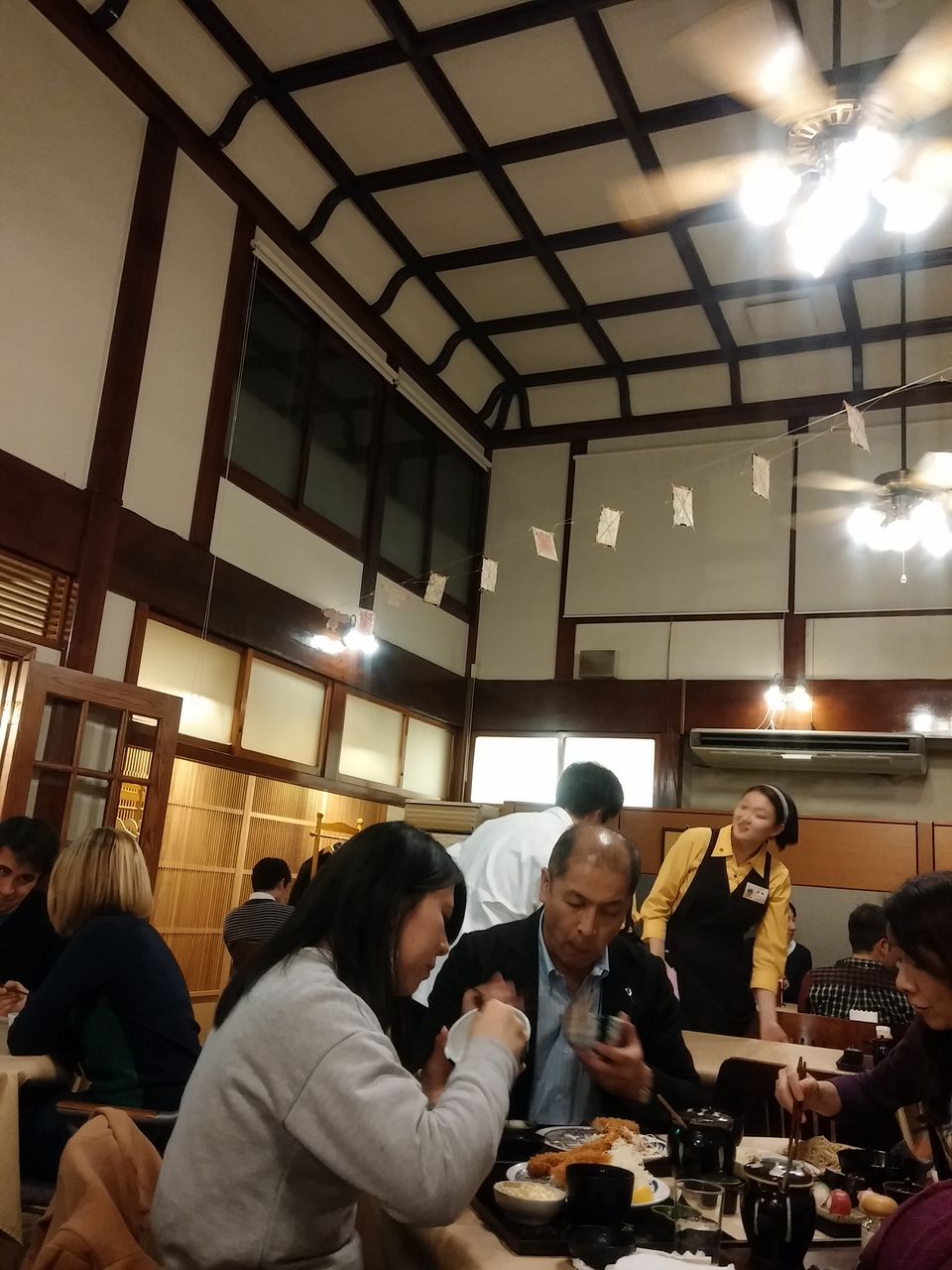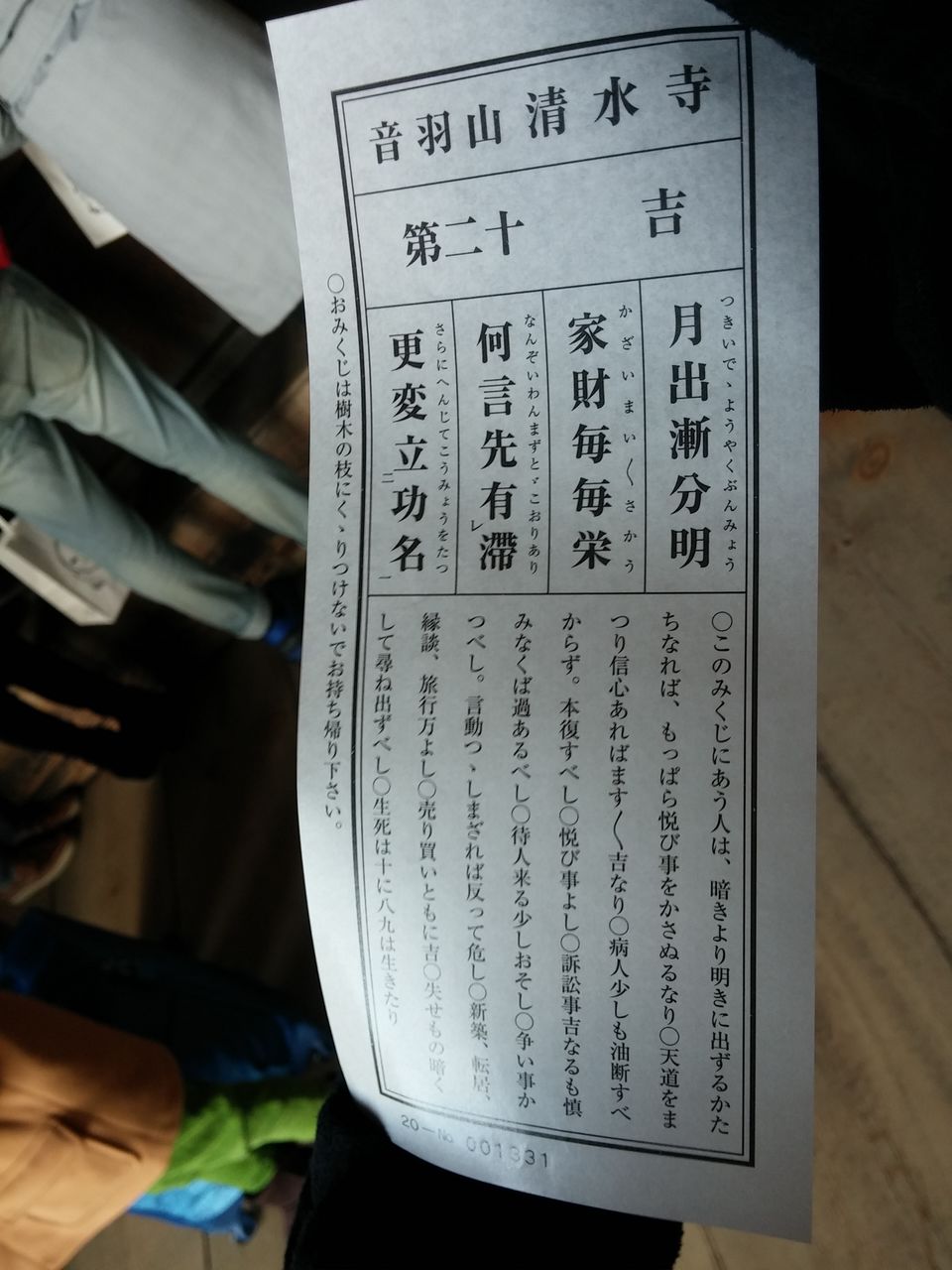 We visited Kyoto, Osaka, and Tokyo over the New Year. New Year is a huge holiday in Japan and people from the smaller cities or countryside go back to visit their families. It's also a time for wishes, prayers and hopes for a better year ahead. We were happy to be in Japan during this period because it felt festive and people were in a celebratory mood. But there were some downsides. Some major attractions like Tsukiji Market and Osaka Castle, some shops, and restaurants, were closed when we visited. But this meant spending more time at those that were open. If you're going to Japan over New Year's, always triple check if the place you want to go to is open. We wanted to visit a famous ice cream shop in Kyoto but it was closed all the way from Christmas till the 4th of January, i.e. the entire time we were in Japan! :(
New Year in Tokyo also means that there are DISCOUNTS EVERYWHERE!! The sales are crazy, and many shops sell "Fukubukuro", also known as lucky bags. You choose and pay for a bag of mystery items from a shop or department store. Some shops have very pretty paper bags or canvas bags there are nicely sealed up so you can't peek at what's inside. However, the value of the items in the bag is worth more than what you pay for so don't worry. If you're really lucky, you get very good items in the bag! In clothes shops they sort bags according to clothes sizes.
We based ourselves in Tokyo and Osaka and made day trips to all the places we wanted to go to. We were going to be in Japan for 10 days, and did want to keep moving every two to three days so we felt this arrangement was convenient and enabled us to visit the places we wanted to. We landed in Tokyo and immediately took the Shinkansen from Shinagawa to Osaka. To go to cities outside of Tokyo, I recommend heading to Shinagawa vs Tokyo Main Station for first time visitors to Japan, if there's a route from Shinagawa. This is because Tokyo Main Station is HUGE, crammed with people, and is really confusing to navigate. It felt like the whole of Japan is in this mega-station. And we had our luggage with us, so I'm glad we went to Osaka from Shinagawa. Moreover, the train we took from Haneda terminated at Tokyo Main Station, stopping by Shinagawa first. Then on the way to Osaka, the train passes Shinagawa again anyway, so we saved a little bit of time by starting at Shinagawa.
With the Japan Rail Pass, we could zip around anywhere we liked within the pass usage period for one flat fee. Transport in Japan is expensive, so this pass was really worth it. The cost of the 7-day full Japan Rail Pass is roughly the cost of a one way ticket from Tokyo to Osaka, so imagine how much you're saving! I'd only recommend the Japan Rail Pass if you're travelling to multiple cities. And you can get the cheaper regional rail pass (not the full pass) if you're travelling to certain cities in a specific region, e.g. Kansai.
TIP: Use hyperdia.com to find out how to get from one place to another. Its a lifesaver! It tells you all the different routes, the cost, and the time you'd take. It lists the train timings before they appear on the electronic board so you can plan way in advance. Very useful.
Our first day trip from Osaka was to Kyoto.
Kiyomizu-dera was the first temple we visited and even though parts of the main hall were under maintenance when we were there, it was just so serene. There were lots of people too but I still felt a kind of peace. While at the temple, walk between the 2 love stones to find out if you will meet your true love (apparently), and drink from one of the 3 water streams promising good grades, good health or good wealth! We didn't know which stream was for what, so we just picked a random one. :) I saw some people drinking from all three which isn't prohibited but Japanese people don't like to be greedy so you're expected to just drink from one.
One other thing we did in Kyoto was have kyoto style sushi. I loved having the sushi in little squares. We queued for almost 1.5 hours to eat at Izuju and I'm so glad we did even though we were all starving and hangry. There were English menus so we ordered by pointing out the dishes we wanted. The mackerel sushi was DELICIOUS. A must visit!
The Arashiyama Bamboo Grove is probably my favourite spot in Kyoto. It's a beautiful path through a bamboo forest. Tip: go early in the morning (8-ish) because it's so much quieter. Visit the nearby Tenryuji Temple too! The groves are just behind the temple; while walking along the groves you'll see signs to one of the temples entrances. And on the opposite side of the road where the main entrance to the temple is, there's a shop selling soy beancurd ice cream!!! Go for it, it is SO GOOD.
Half of our party went to watch a kabuki play at the Minamiza Theatre, and the rest of us went wandering around Hanami-koji. It's named as such because this is the area the maikos frequent. The street name means "the street to see flowers" (i.e. the beautiful maikos). We didn't see any because we were there at around 3 in the afternoon. Apparently they come out around 5.30pm on their way to entertain guests. I'm not sure how accurate this information is though. I wish we had time to visit Pontocho, which is essentially a street full of restaurants, with some overlooking the Kamogawa. Walking along the Kamogawa in the daytime was beautiful too!
We went back to Osaka, and had dinner at Dotonburi, which is a food street. Practically every shop had long queues, and we tried Kinryuramen, the shop with the big green and gold dragon statue on top, looking like something from Haw Par Villa in Singapore. There are a few Kinryuramen outlets along Dotonburi and we just headed to the one with the least amount of people. Get your takoyaki and okonomiyaki fix here.. eat your way through the street.
Seeing Kyoto in one day is not possible so we went back to visit Kinkakuji, the Golden Temple. It's really pretty. Standing in front of the temple with the lake and gardens surrounding me, I felt like I was in a painting from a legendary Japanese folk tale.
Umeda and Shinsaibashi are also good places to shop in Osaka.
After spending 5 days based in Osaka, we took the Shinkansen back to Tokyo. I love taking the Shinkansen because its so comfortable, fast, clean, and you get to see how the landscape changes as you zoom by the country.
Our day trip out of Tokyo was to Hakone to see Mt. Fuji. Going to the Mt. Fuji 5th station apparently has better views but it's closed in winter. Hakone is about 1.5 - 2 hours outside of Tokyo. Travel tip: BUY the Hakone Free Pass! It's not actually free, but its an all-access pass to all the transportation within Hakone and you can take a train from Shinjuku right into Hakone. That's so value for money it's practically free (just kidding). We took the Limited Express "Romancecar" to Hakone-Yumoto, and with the free pass, hopped onto a bus which took us to the main part of Hakone. There's a normal train which is slower than the Romancecar but we took the Romancecar because we wanted the beautiful views from the train (ironically only 2 of us stayed up for the said views, the rest of us were napping). At Hakone, we followed this route to explore the town and reach the viewing point for Mt. Fuji. We took a cable car, train, bus, and even a fake pirate ship (i kid ye not, laddie)! These transportation modes took us past the gorgeous landscape in Hakone. There are lots of hot springs in Hakone as well and a nice glass museum, but we didn't have time to visit. I actually like walking around the place, seeing Lake Ashi and Mt. Hakone. At the viewing point, Mt. Fuji was covered slightly by clouds but it was still beautiful. I could see the snow-capped top and kind of imaged someone skiing down that. I found out from my car-loving friend that a great racing/driving route is at Hakone, so if you love driving, Hakone must be on your list!
We felt ambitious and when we finished seeing what we wanted to in Hakone we decided to head over to Gotemba Premium Outlets for some shopping. There was a bus we could take and it turned out to be a 45mins ride! The shopping was decent but we didn't buy much.
We did all of this in one day and by the time we got back to Tokyo, it was about 10.30pm. Even if you wish to spend more time at each place, a day trip to Hakone is very possible. Some people stay over in Hakone to enjoy the onsens and watch the sunrise which is also very beautiful. The bus covered by the Hakone Free Pass does make many stops but some hotels are located a little out of the way, so check your hotel location carefully first!
There is so much to do in Tokyo itself I don't know where to start! I will just list a few memorable experiences here. One thing about travelling by Tokyo Metro though. TIP: Each station can have many exits, so I recommend heading for the big yellow signboards on the platform once you get off the train. These signboards list major landmarks at each exit, so find out which exit you need to head to first, then look around the platform for the signs to that exit. Sometimes the exits are far from each other and once, we got out from the wrong side of the platform and had to walk a full 10minutes underground just to reach the correct exit. Shinjuku already has more than 16 exits!! These helpful yellow signboards are also located within the train stations themselves. The train stations are marvellous in that there are so many underground connections from the train stations to other major landmarks and the exits are also connected to each other. Often, the connecting walkways are filled with shops, restaurants, convenience stores, and pharmacies, so you can spend quite some time exploring them too!
Even if you haven't watched Studio Ghibli films before, I'm sure you'll love the Studio Ghibli Museum in Mitaka, which is about 45mins by the Tokyo metro. The museum itself is like a warm, cozy house with little nooks and crannies to hide and play in. If I was a kid I would be running all over the place for sure. Note that you need to buy tickets for the museum at the convenience store called Lawson. Instructions are in Japanese but there are helpful sites online that tell you how to buy tickets if you can't read Japanese. We got a Japanese friend to help us. The museum was also closed on the eve, and first 2 days of the new year. The museum tickets sell out quickly so buy them as early as you can! They start selling from one month to the day you want to visit.
I was looking forward to shopping at Omotesando, which has lots of little shops and cafes. But many were closed when we went because of the New Year holidays, so we didn't see much :( The houses in the area were nice though.
In Japan, many people try to visit shrines and temples as close to midnight on New Year's Eve as possible in order to get maximum luck. We knew we didn't want to squeeze with the crowds so we visited the largest shrine in Tokyo, Meiji-jingu, in the afternoon on New Year's Eve. We washed our hands and mouth, threw in a 100yen coin, and made our wishes. I was concerned about all the tourists who didn't know what they were doing at the fountain for washing (us included)! I hope the Japanese aren't offended.. all these tourists buzzing around a spiritual place, not knowing the proper etiquette, and washing their germy hands and mouths at the fountain.
Because we were staying right next to Yoyogi Park (where Meiji-jingu is located), we decided to go back and check out how crowded it was nearer midnight. And also just to hang out where da people at; it's NYE's ya'll. :) It was PACKED. The pathways leading up to the shrine were pretty wide and spacious (20m probably?) but it was filled with people as midnight drew nearer. We were about to turn back when we saw an area behind a building on the path that was lighted up. It looked like there were stalls and when we went to check it out, it was a like a food marketplace! Stalls were selling so much street food and we bought okonomiyaki and a huge takoyaki-ball. This was about 15mins to midnight. We sat down on some benches to eat and soon enough everyone started cheering!! Happy 2015!!!
I recommend a visit to Asakusa, which is a more traditional side of Tokyo. There were so many food places and it was SO CROWDED because we went on New Year's Day. We tried lining up to see Sensoji temple, but there were so many people so we gave up. Nakamise-dori, which leads up to Sensoji, had little stalls selling souvenirs and food but because we were stuck in a crowd we didn't get much chance to browse. Still, it was fun. You can also buy ceramics and traditional crafts at Asakua.
There were so many more places we wanted to visit but didn't get a chance to - Ueno Park in Tokyo, Ikekuburo, Universal Studios in Osaka to name a few. But there was no time. There are so many other places in Japan that we definitely want to visit in the future. I had a great trip with great company. We loved the nature, city life, shopping, thrill rides, history, and not forgetting, the FOOD. We'll be back, Japan!