We were coming back from our hawaii trip so we checked in, looked around since we were staying at the heart of the city with our 3yr old girl we did some daily needs shopping and took rest.As it will be early start of next morning.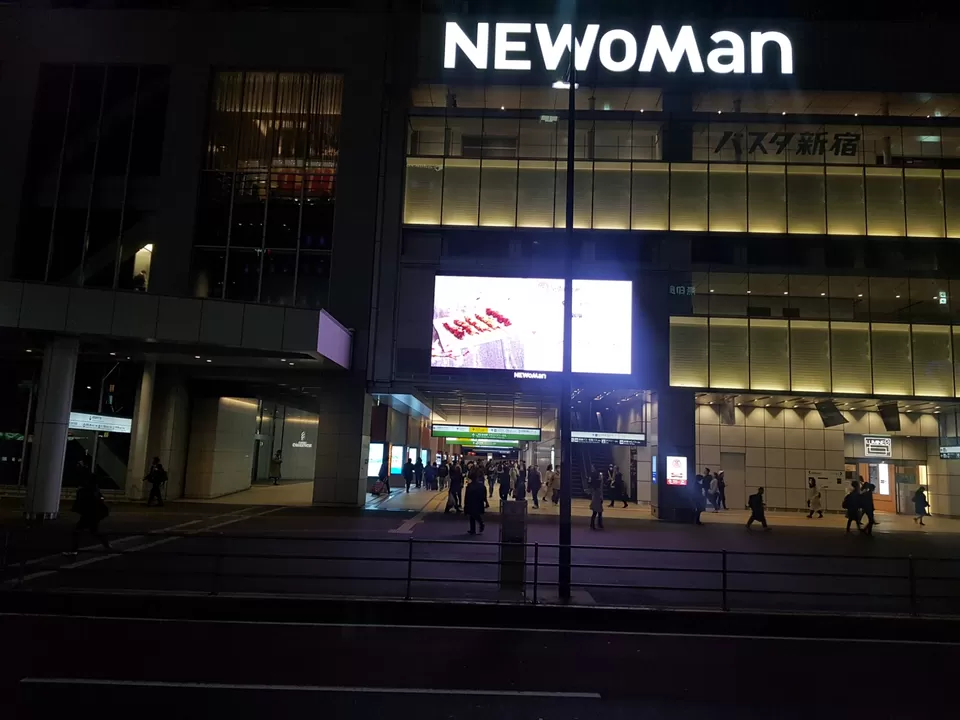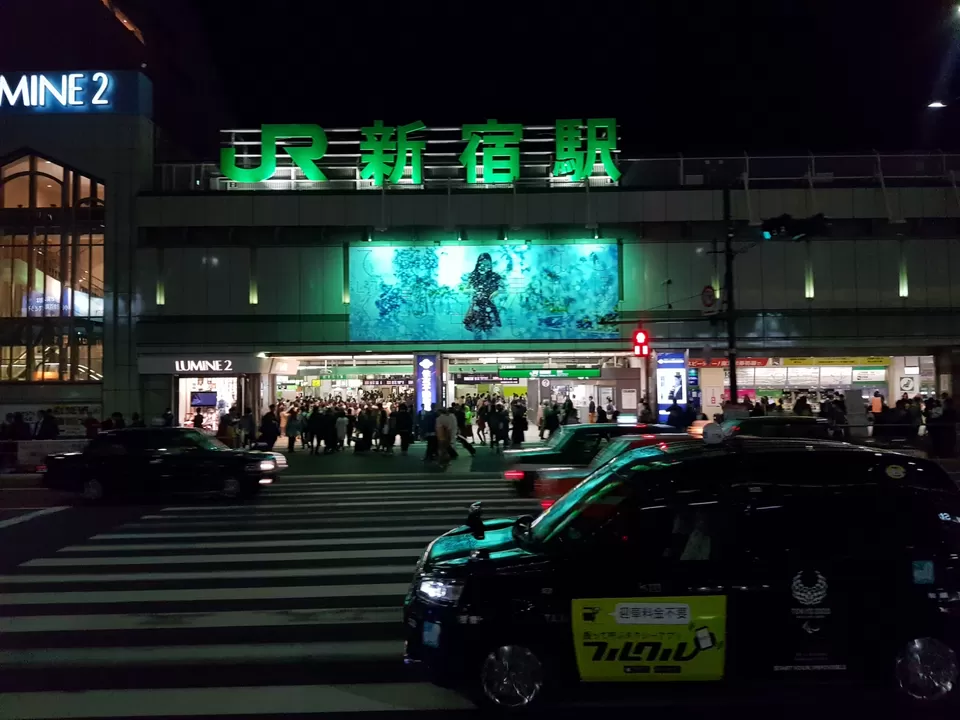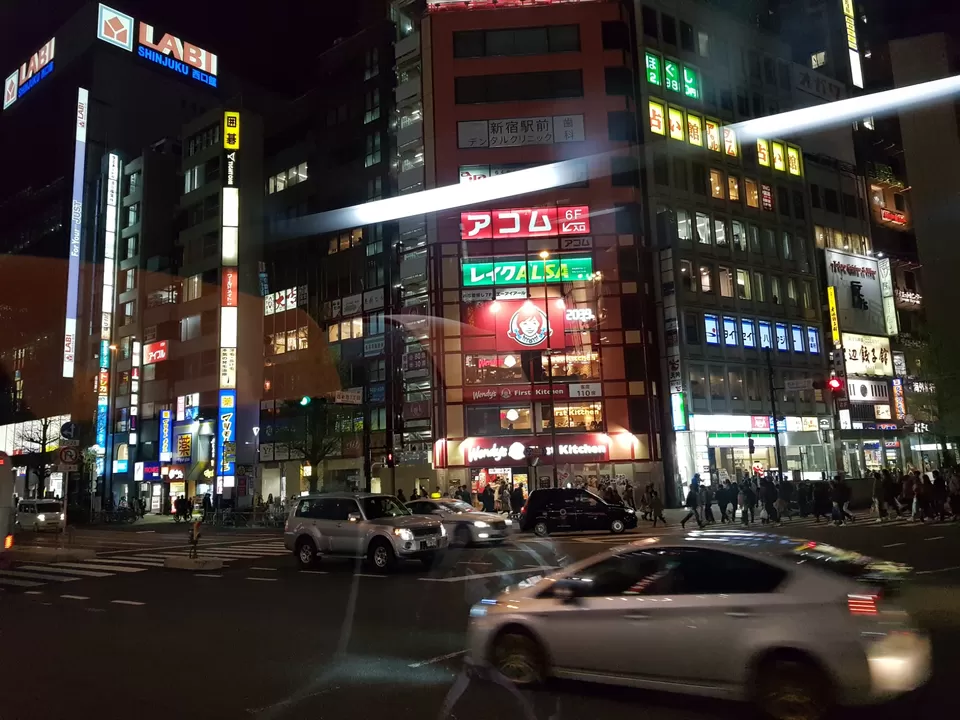 And we started our day at 8am got myself clicked at signature Love statue area.Than went to see the famous tory gate ,drive was amazing roads had full bloom cherry blossoms than I see the mountains and reached to first destination Lake Ashi since it was cold its was majestic view not to forget you can select which ship you want to sail we took pirates and it was amazing.Than we head for lunch with a view of the great Mt Fuji.Since it was cloudy so couldn't see much post that we headed straight to the place of black egg volcano eruption it's a regular chicken eggs boiled in Owakudani's natural hot springs. The sulfur in the water turns the eggshells as black as charcoal. According to local lore, eating one egg will add seven years to your life.Which we dint however a beautiful ropeway one should not miss.Also, we saw majestic sight of Mt Fuji. With my starry eyes I was waiting for.
Than we took the bullet train from Odawara station and in 20mins we were at tokyo station bullet train was at the speed of 250km/hr. This was a full day trip and we had our dinner near the hotel and went off to sleep.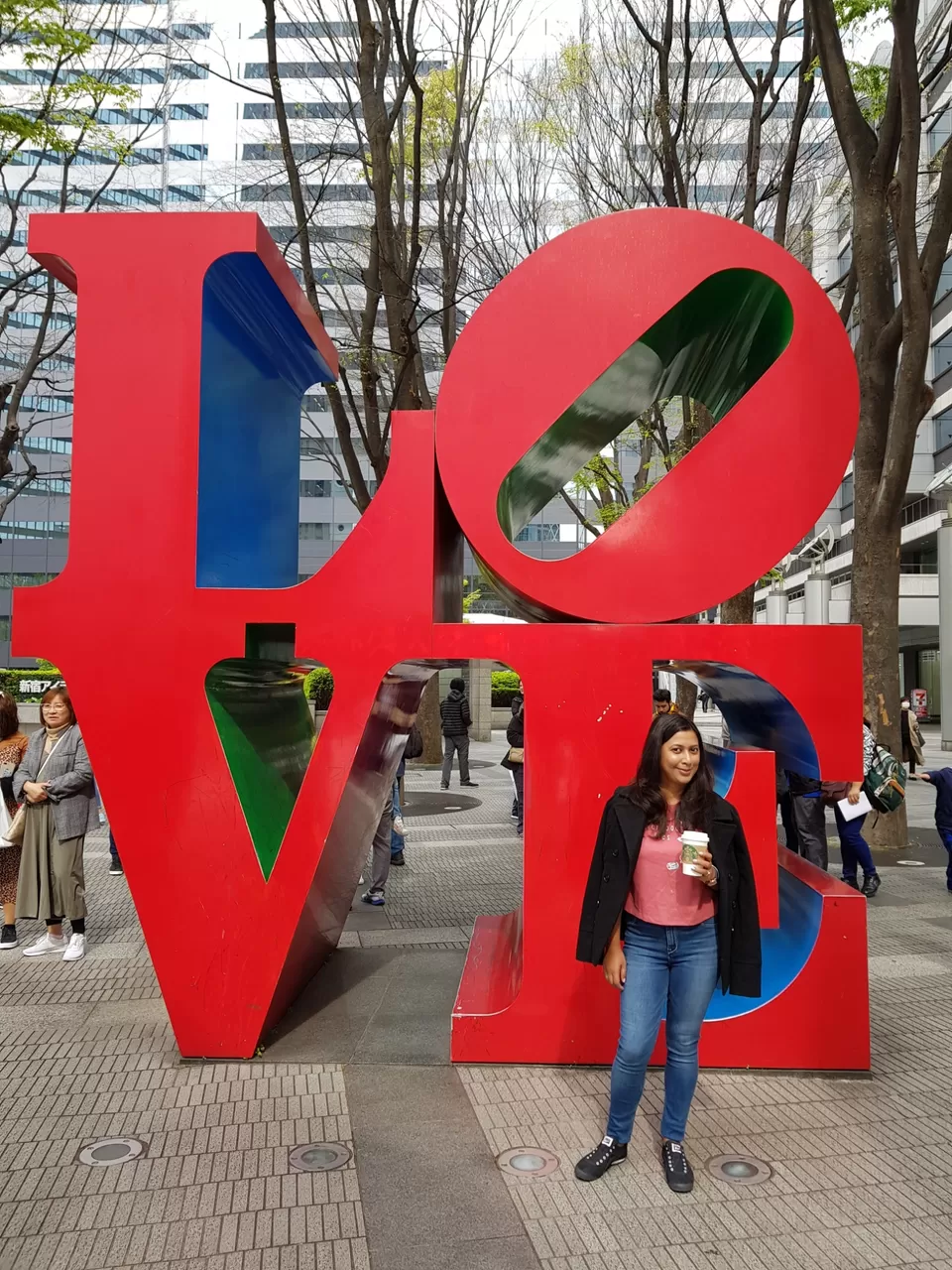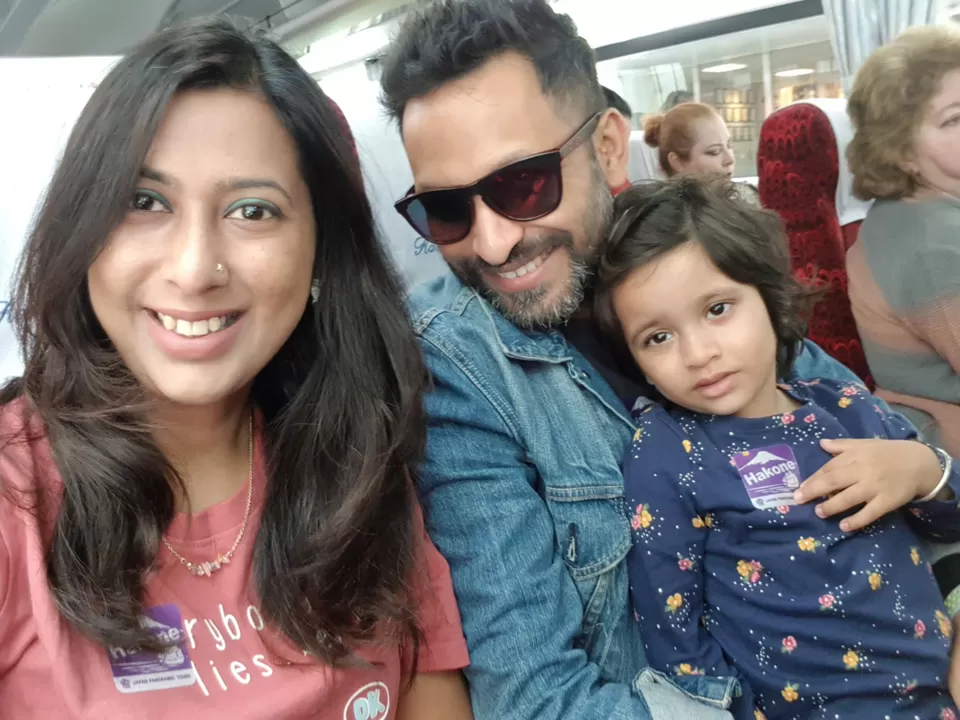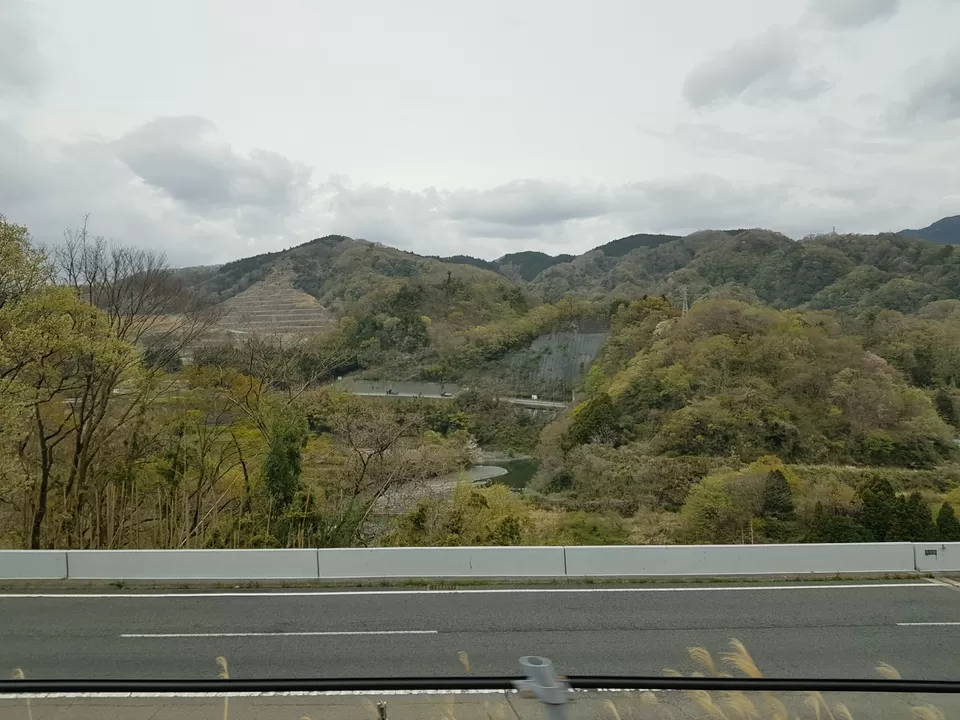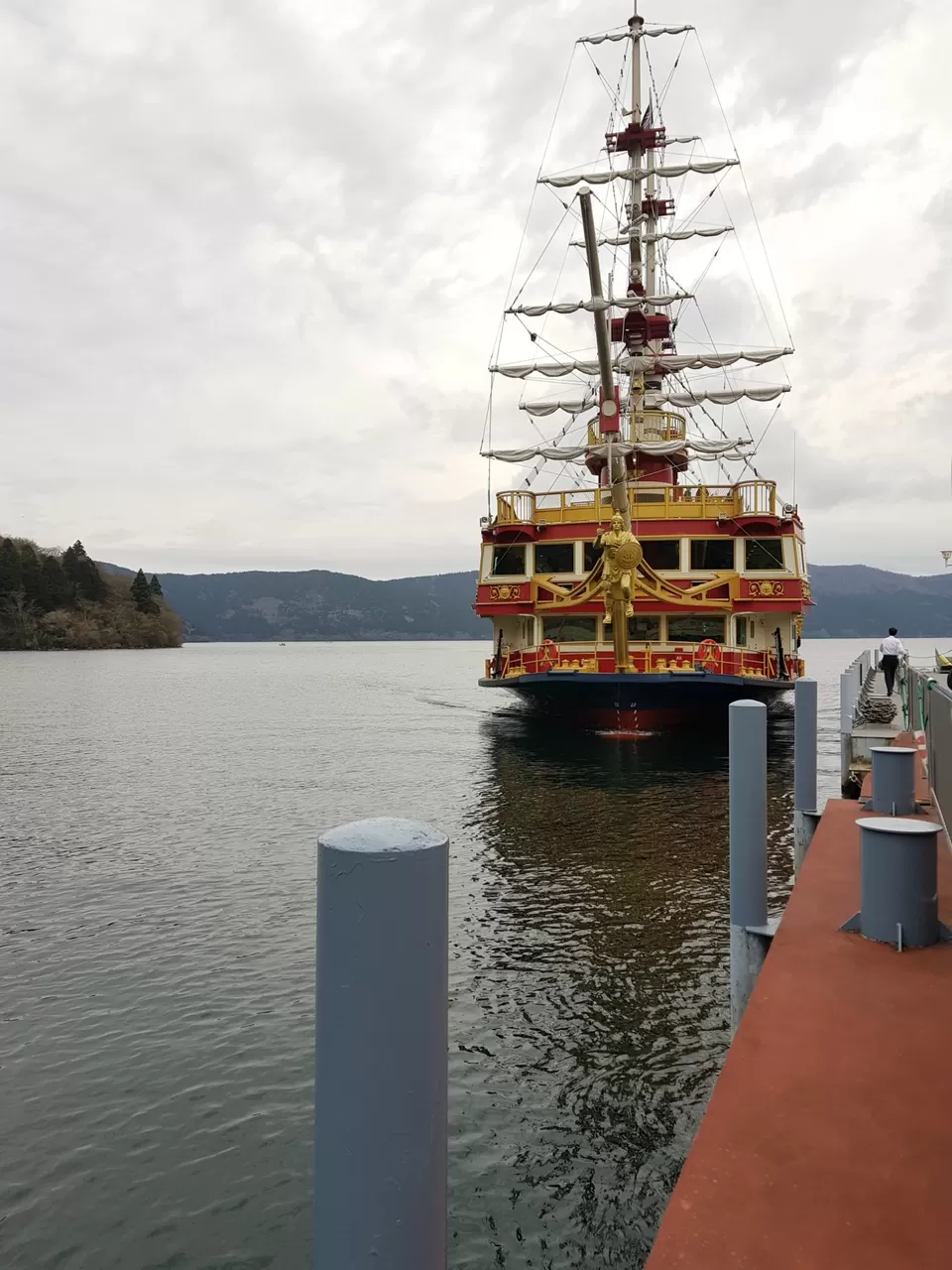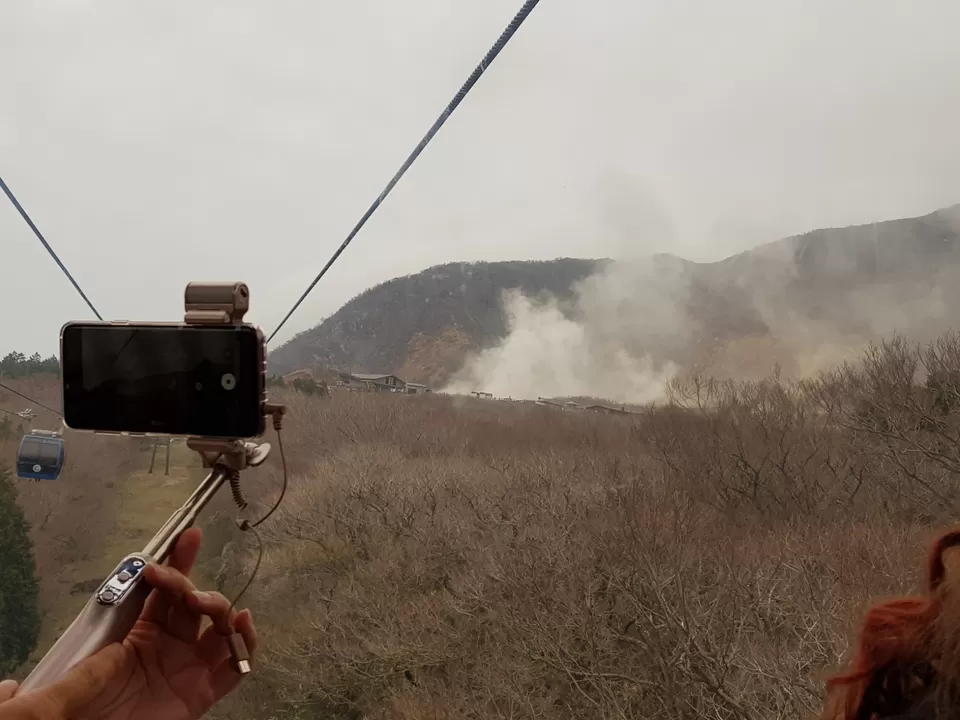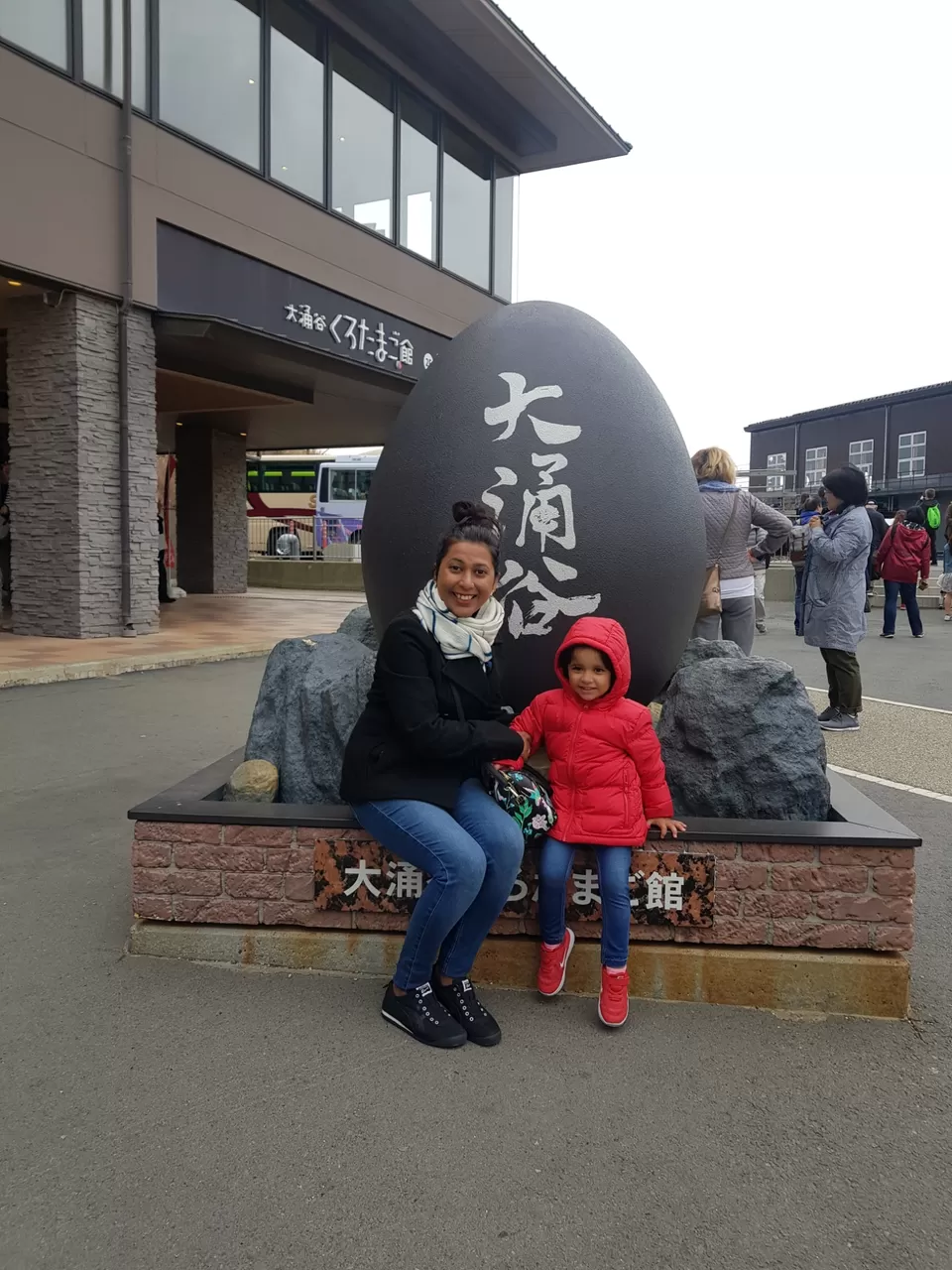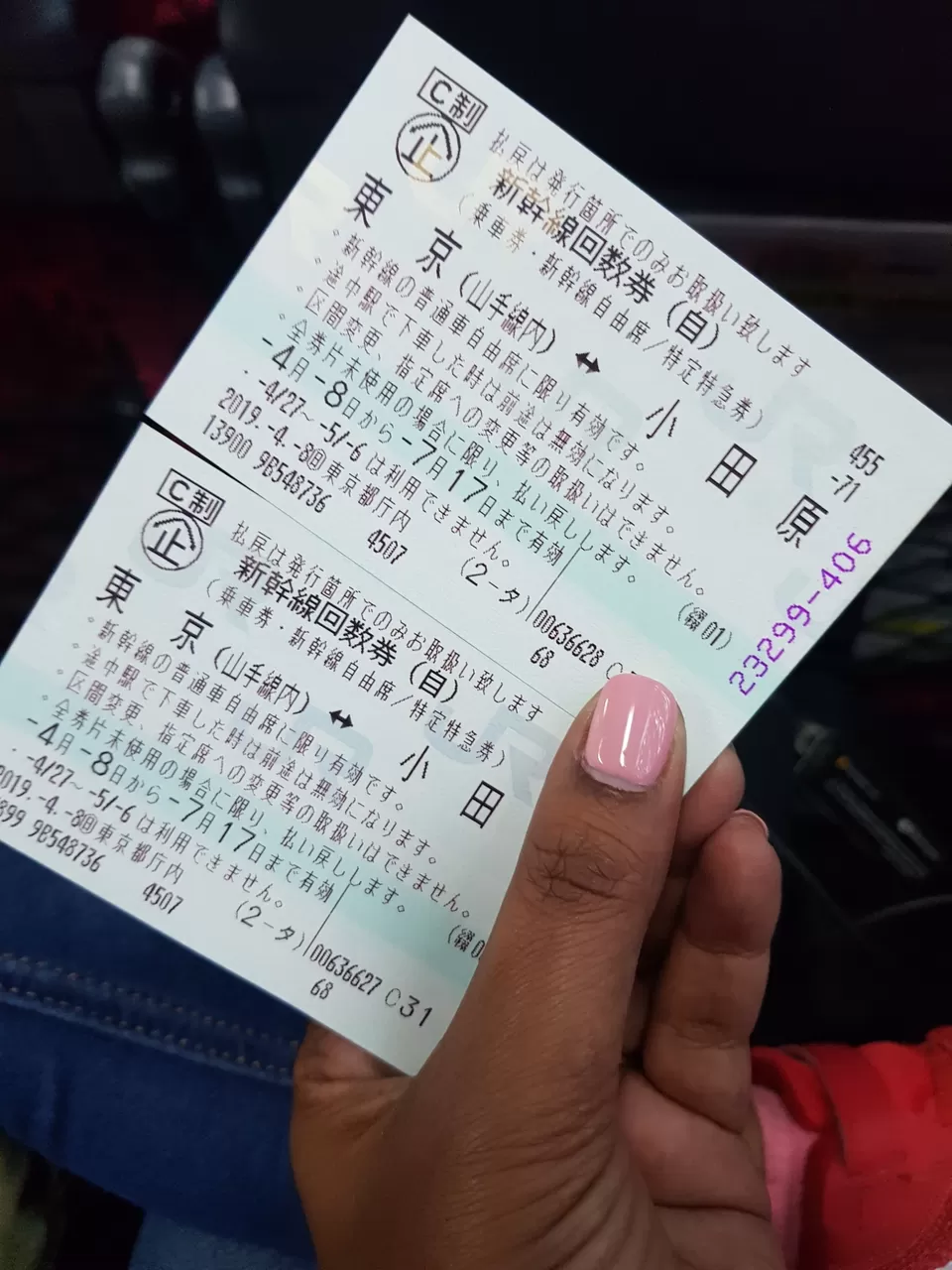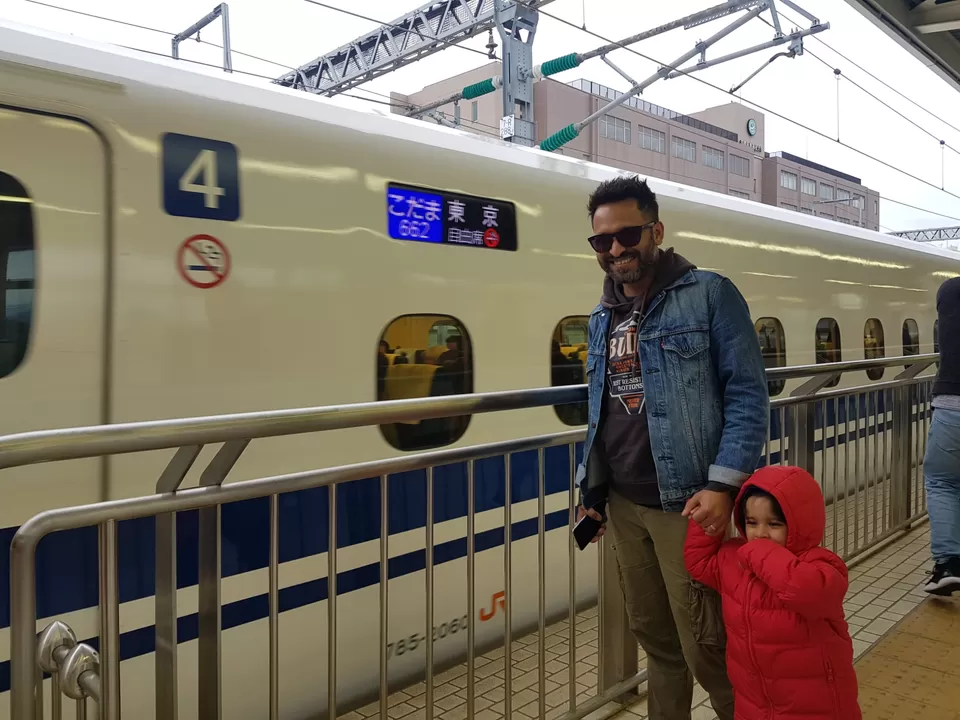 We went to see the famous park full of sakura it was all blooming with purple pink mauve white cherry blossom and pleasant experience to visit it.We head out to have lunch ant local street area ad to do some shopping which was fantastic to look at the local shops to pick up trinkets etc.After that we moved towards the famous shinjuka crossing and we were amazed to see the number people crossing it at a time got some good shots shall share them soon with you all.Not to miss some high end stores on the street to shop place to walk around graffiti on the street and absolutely hub for the shutterbugs !!