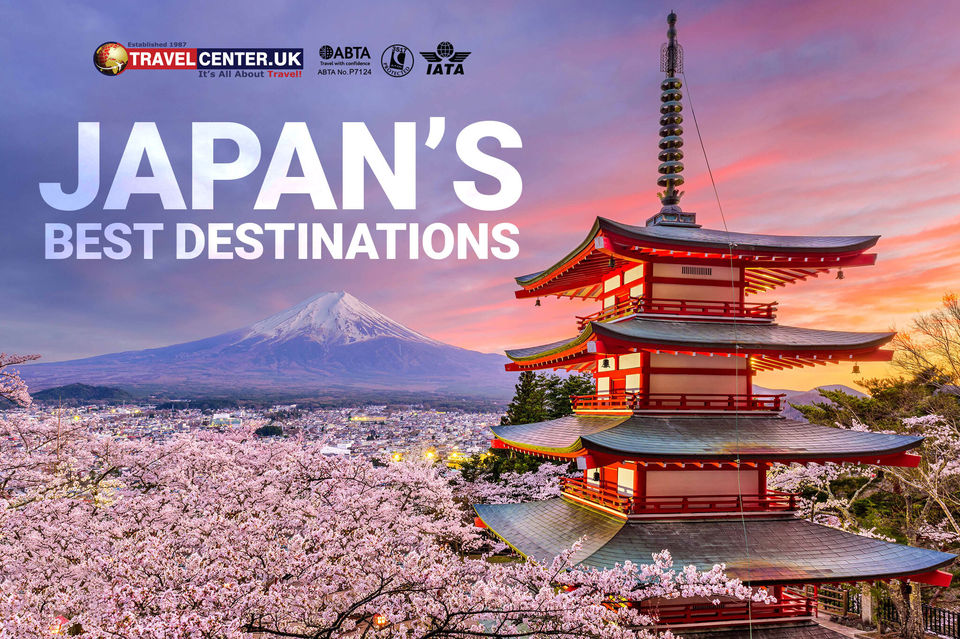 Stroll through exceedingly modern streets that bustle with activity, visit ancient shrines to connect with Japan's historic culture and witness the intensely seasonal beauty that adorns the landscapes of the land of the rising sun. Be sure to wander through this endlessly enthraling country with the best flight deals and promotions from Travel Center UK.
Travelling through Japan, you will have an immense amount of opportunities to visit places that are sure to brighten up the darkest days and exceed the expectations of every standard set by travellers. Keep reading to discover the best of Japan that help create moments shrouded by the warmth reminder of laughter and happiness worth more than you could imagine.
Takayama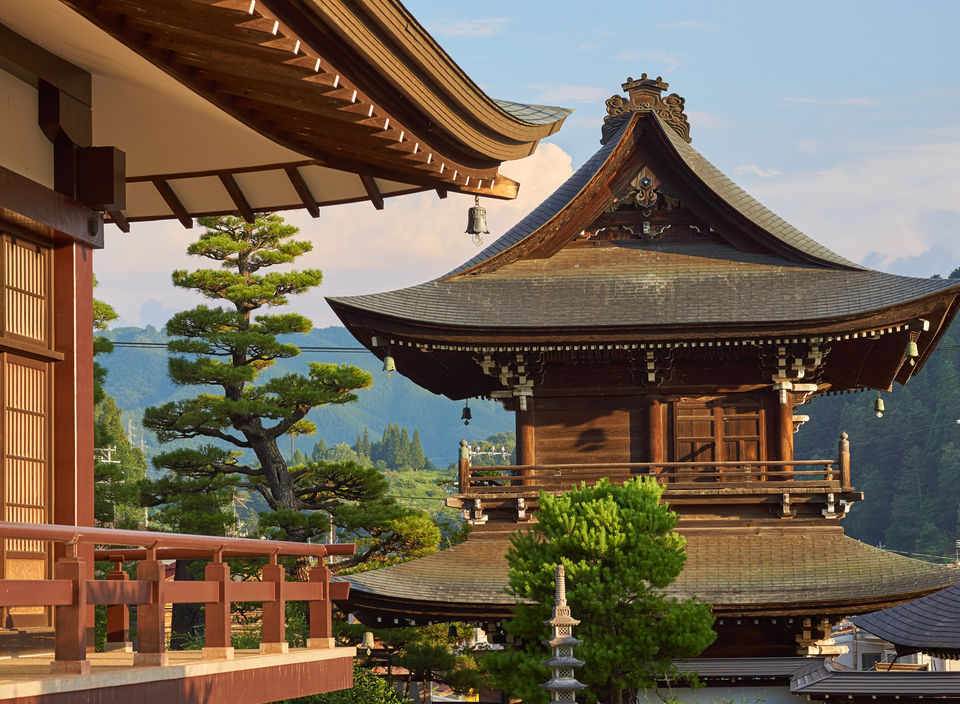 The ancient town of Takayama is nestled close to the foothills of the Japanese Alps. Visitors who travel to Japan with the prime motive of seeking an authentic and traditional experience should definitely place Takayama on their travel itinerary as it is sure to be the highlight of your trip to Japan. Visit hillside shrines, evocative townscapes, and discover museums and galleries that incorporates the wealth and history of centuries. Takayama offers pleasant rural markets, hot springs, turns into a snowy escapade in winter, and is home to some of the country's most beloved festivals, such as the spring & autumn festival, the mikoshi procession, and the evening festival.
Kyoto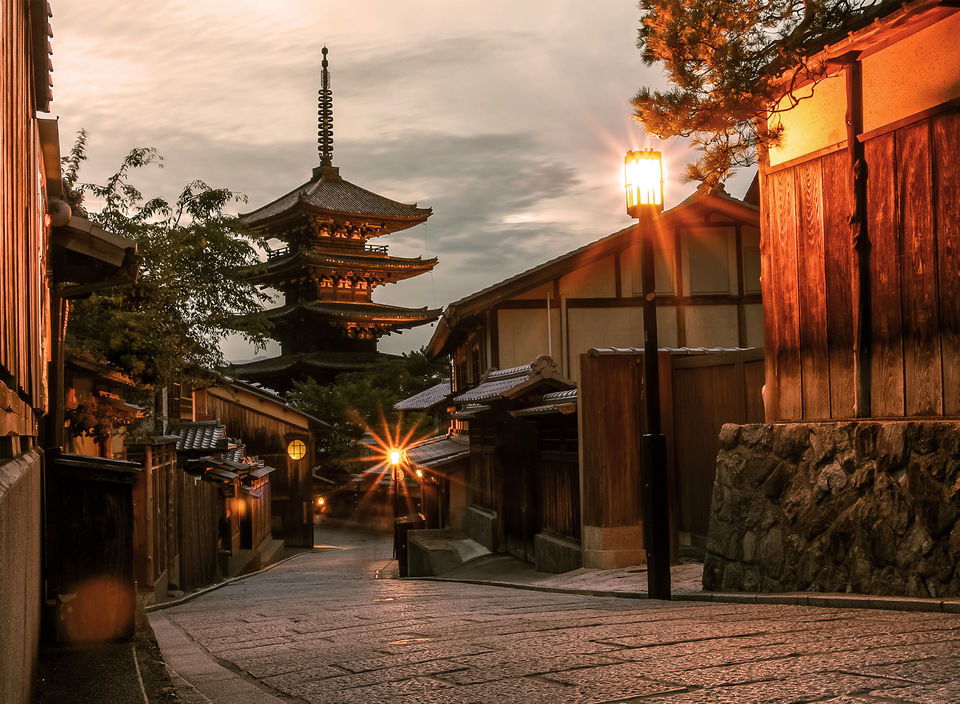 Kyoto is the next place you need to visit if you want to immerse yourself in the intricacies of Japanese culture. You'll come one step closer to understanding the Japanese way of life by visiting its serene temples, sublime gardens, and sunshine drenched valleys. In a general sense, Kyoto is a bustling city that has so much to offer. Kyoto may not be the capital of Japan, but it was once was the imperial capital for nearly 1,000 years. If you find yourself here during July, then you are in for a treat. The Gion Matsuri Festival happens every July here and is widely regarded as one of the best festivals to take part in while visiting Japan. From its atmosphere to its natural appeal, Kyoto is easily one of the best places to visit in Japan
Hokkaido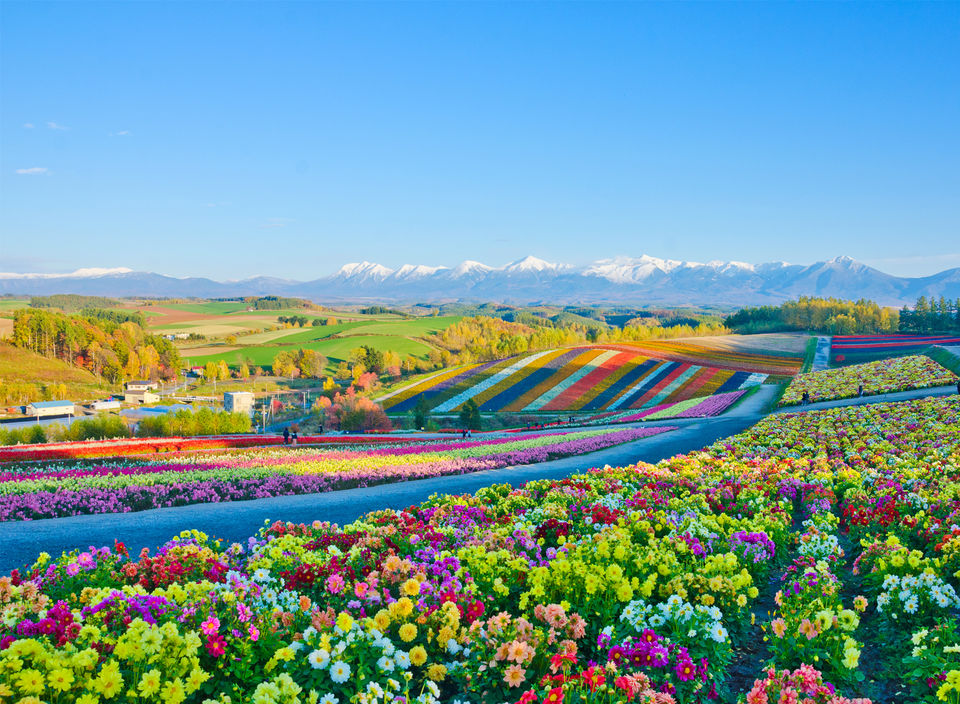 Hokkaido is an abode of natural hot springs! Famous for its volcanoes, hot springs and scenic gardens that give off soul-stirring views of colourful fields and ski areas. This gorgeous Japanese island looks like it came right out of a fairytale. It is full of exciting attractions in all its regions: the Sapporo area hosts a popular snow festival every February, the Asahiyama area is home to the Asahiyama Zoo where you can see cheerful animals, and the Hakodate area is counted as one of the top 3 most beautiful night views in the world. If you visit Hokkaido there are numerous must-see nature sights as well: The Shiretoko Area embraces the Shiretoko Peninsula which is registered as a World Natural Heritage Site, and the Doto region is home to some of the most beautiful lakes you have ever seen! By the time you're done exploring Hokkaido your most likely to be left mesmerised.
Hakuba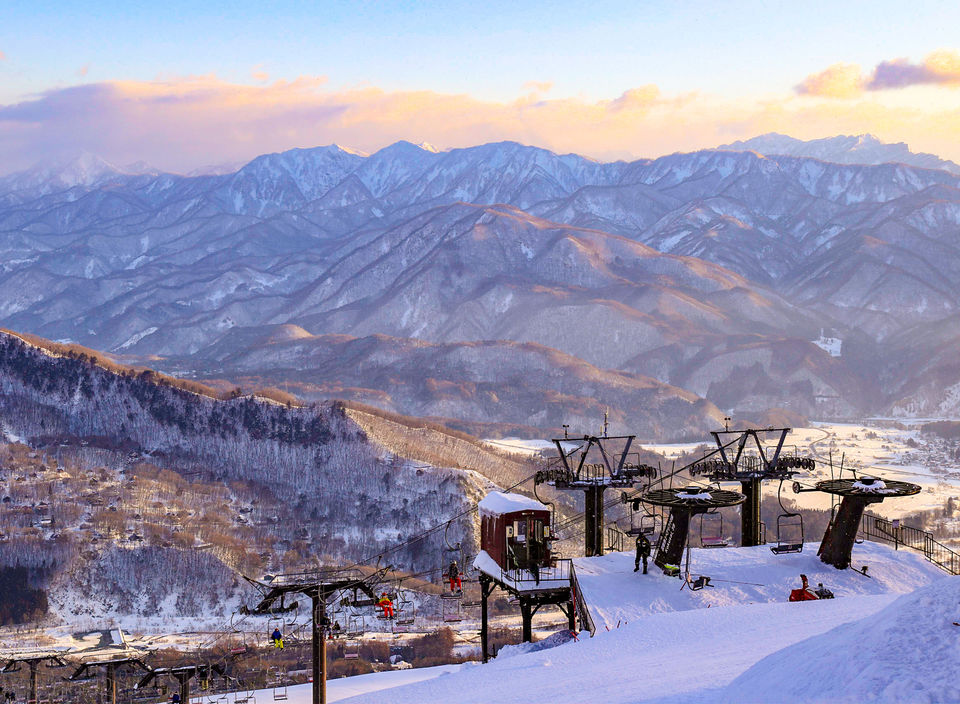 Located in the northern Japanese Alps, Hakuba is a paradise for all winter sports fanatics who come to enjoy ski resorts, ski lifts, and ski runs. You can ski and snowboard to your hearts' content as well as try snowmobiling, Nordic skiing, heli-skiing, and snowshoeing. After a tiring day of exploring and taking part in an array of winter sports you can visit the mineral-rich natural hot spring water to revitalize and soak away any stress you have. In case you need a break from the slopes you can even sample traditional Japanese culture by learning origami and soba-noodle making or donning a kimono and attending a traditional Japanese tea ceremony.
Nara
Nara was Japan's first permanent capital and the birthplace of the fundamentals of Japanese tradition. Home to nearly 8 UNESCO world heritage sites, Nara is decorated with powerful monasteries and shrines that treasure the historic importance of Buddhism, which is located close to each other making it easier to visit them all in a single stretch. If you intend to have a closer look at the Japanese tradition then Nara is the best city to visit in Japan. One of the places that are sure to be the highlight of your visit is the Nara deer park, where more than 1,200 deer live and happily wander through temples, stores, and homes. The deer are used to humans and have been known to come up to visitors with a seemingly insatiable appetite for crackers, which can be bought from street vendors all over the place.
Yokohama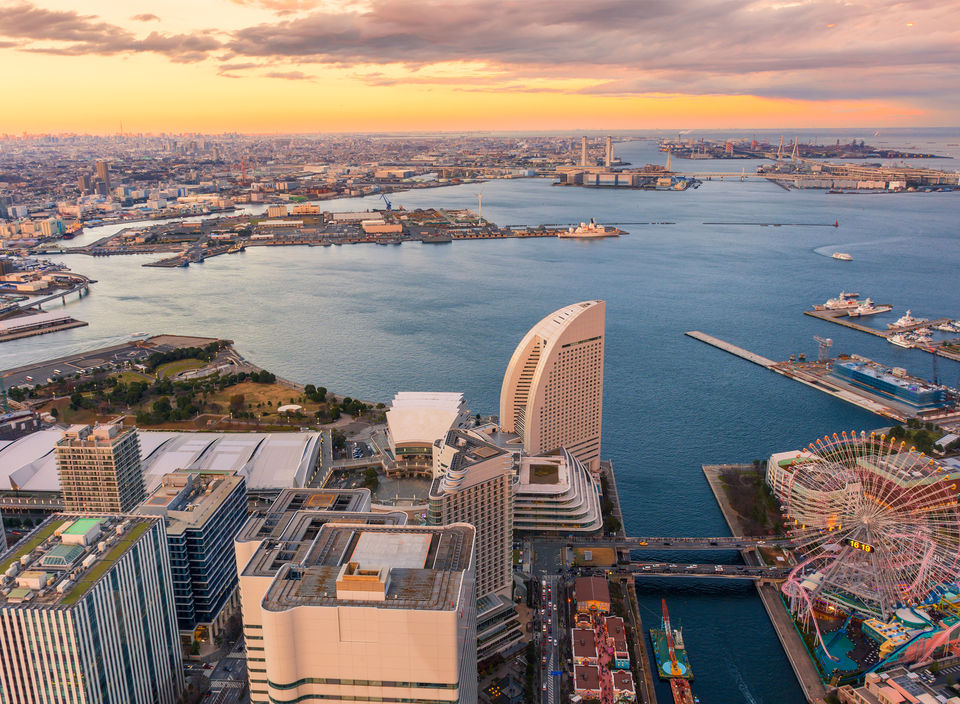 Yokohama is a city by the bay, it lies on the scenic western coast of Tokyo and has an appealing touch to it all on itself. Visitors are constantly attracted by its breezy bayfront, its illuminating nightlife that features a myriad of jazz clubs, art galleries, and great international dining. Whats else? The city is also home to amusement parks featuring glowing Ferris Wheels at night and distant screams of roller-coaster riders. For young Japanese people, Yokohama is full of spots to eat and shop, making it the perfect date setting for couples. Be sure to visit some of its many shopping centres to have an adventure spree in this flourishing harbour city.
Shirakawa-go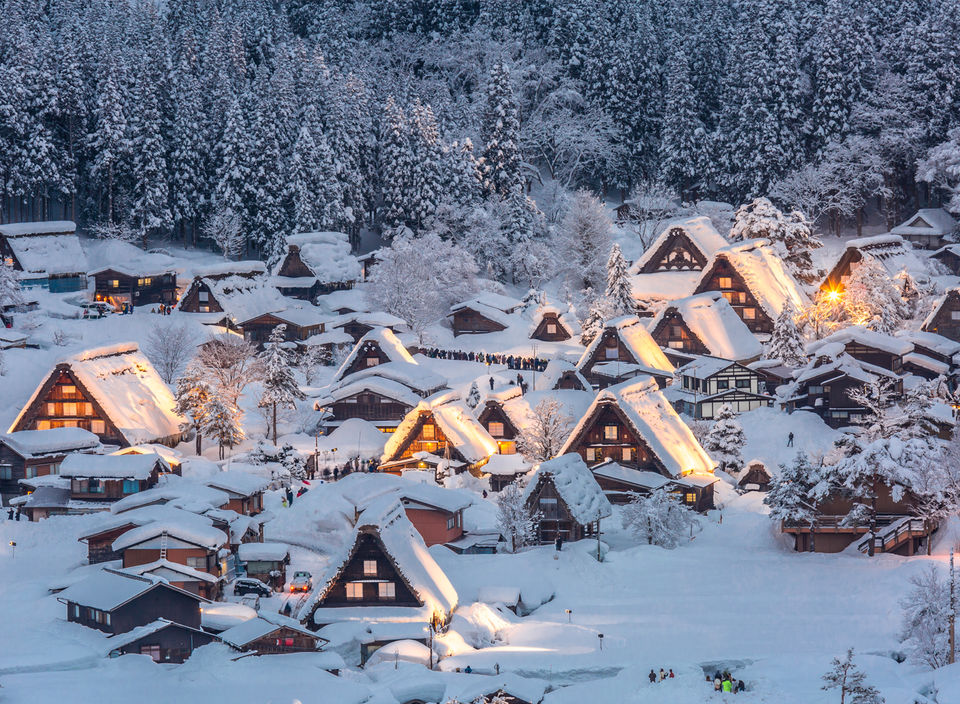 Make sure you witness the pastoral beauty of Shirakawa-go while you're in Japan, walk-through bridges above rushing rapids and set your gaze on the gassho-zukuri style farmhouses that gleam with rustic elegance. What's special about this remote district is that it looks majestic through all 4 seasons. They are enchanting Whether set against the vibrant colours of spring and summer, surrounded by the autumn woods or peeking through a cloak of snow. Visit the thatch-roofed houses to wander through the remote village full of cherry blossoms and autumn foliage to escape the disruptions of local life while soaking up the ambient atmosphere that surrounds you.
Ishigaki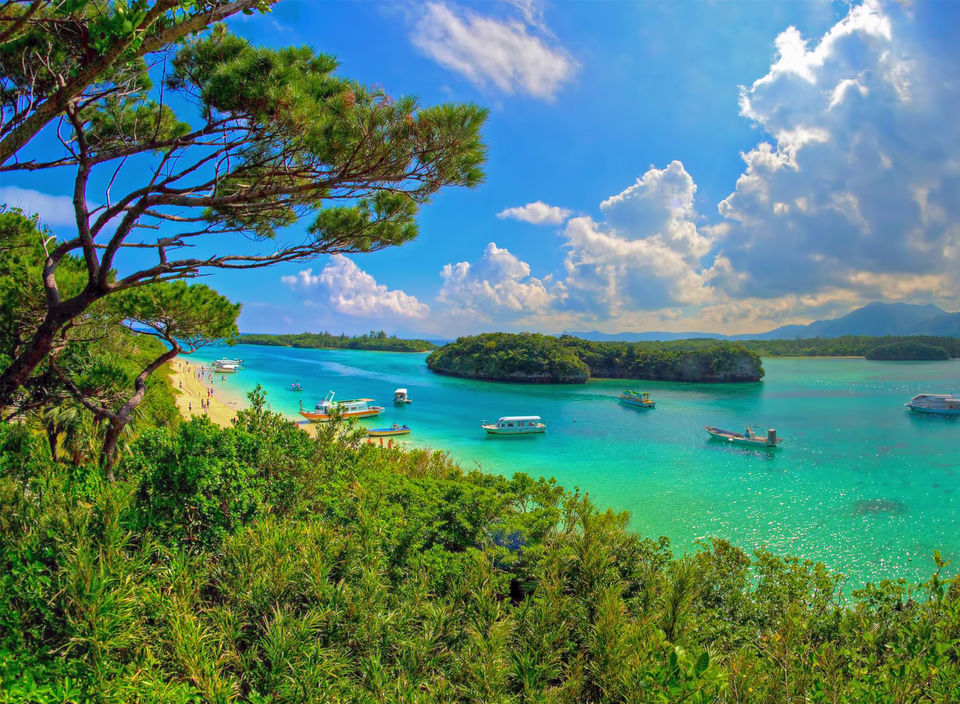 Ishigaki is the ideal place for all beach lovers. The island is surrounded by long slender stretches of beaches, brilliant dive sites and exceptional seaside views. Visitors can participate in several activities such as snorkeling, scuba diving, kayaking, swimming, and even be a part of the glass-bottomed boat excursions. Ishigaki is widely known for its steady lighthouses and beautiful bays that are spread out across the island and is also known for being one of the best scuba diving destinations in Asia because visitors have had more chances of seeing marine life, such as manta rays, turtles and all sorts of fish.
Tohuku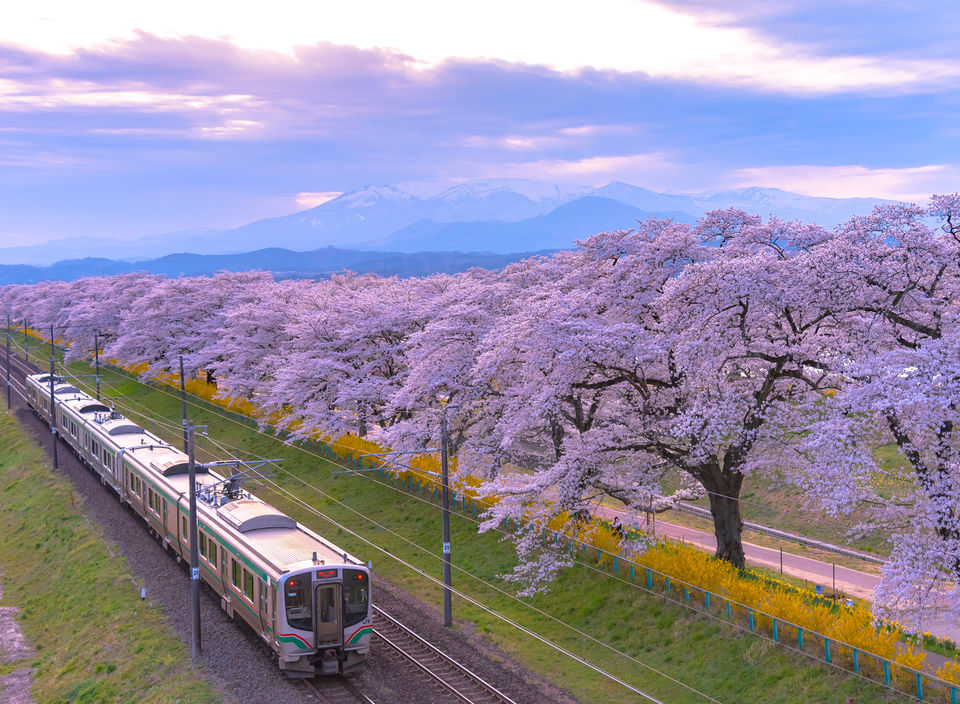 Visiting Tohuku is going to be one of the best decisions you've ever made! This stunning region in Japan offers outdoor adventures in summer, eye-arresting gardens filled with colourful fields of flowers in spring, and is considered to be a well-known icy wonderland in winter. Your visit is sure to offer an eventful itinerary that features both recreational aspects and slow-paced features that help you have some time for yourself. All in all, an unforgettable experience awaits at the fabled region of Tohuku.
Kanazwa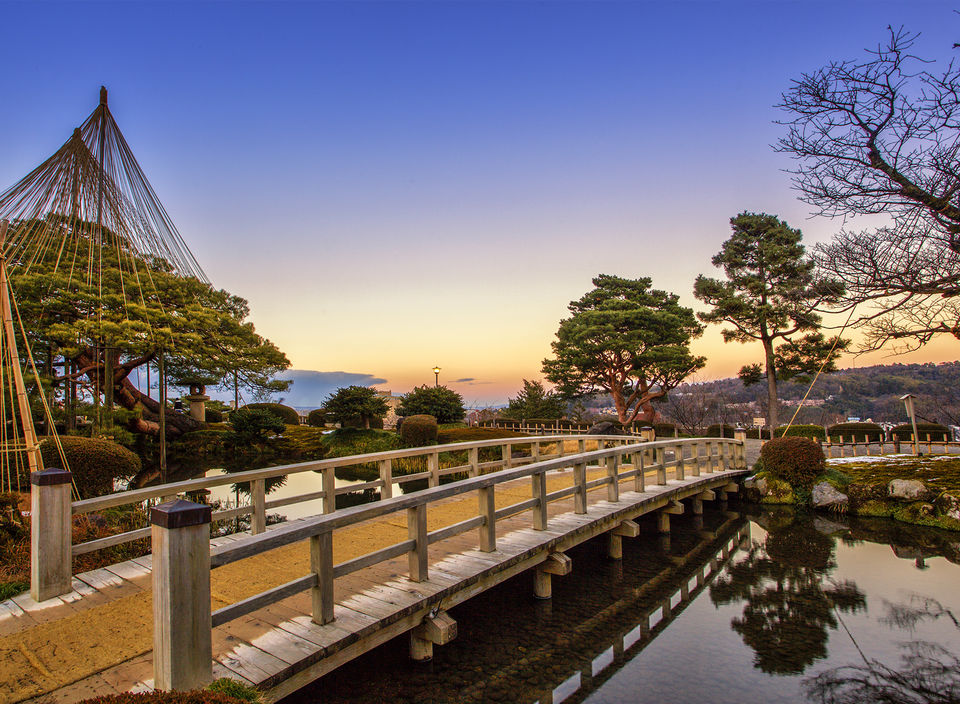 Kanazwa is definitely one of the places that makes you go 'wow'. The city boasts an incredible amount of natural beauty and is also known for how social media worthy it is. The city attracts an abundance of travellers with its majestic parks, flavourful array of restaurants and several other cultural attractions. Where ever you are in this gleaming city, it is sure to be a sight for sore eyes and will also be a memory worth remembering in the years to come.
Read More:- Japan's best destinations

This Article, Information & Images Source (copyright):- Travel Center UK Blog