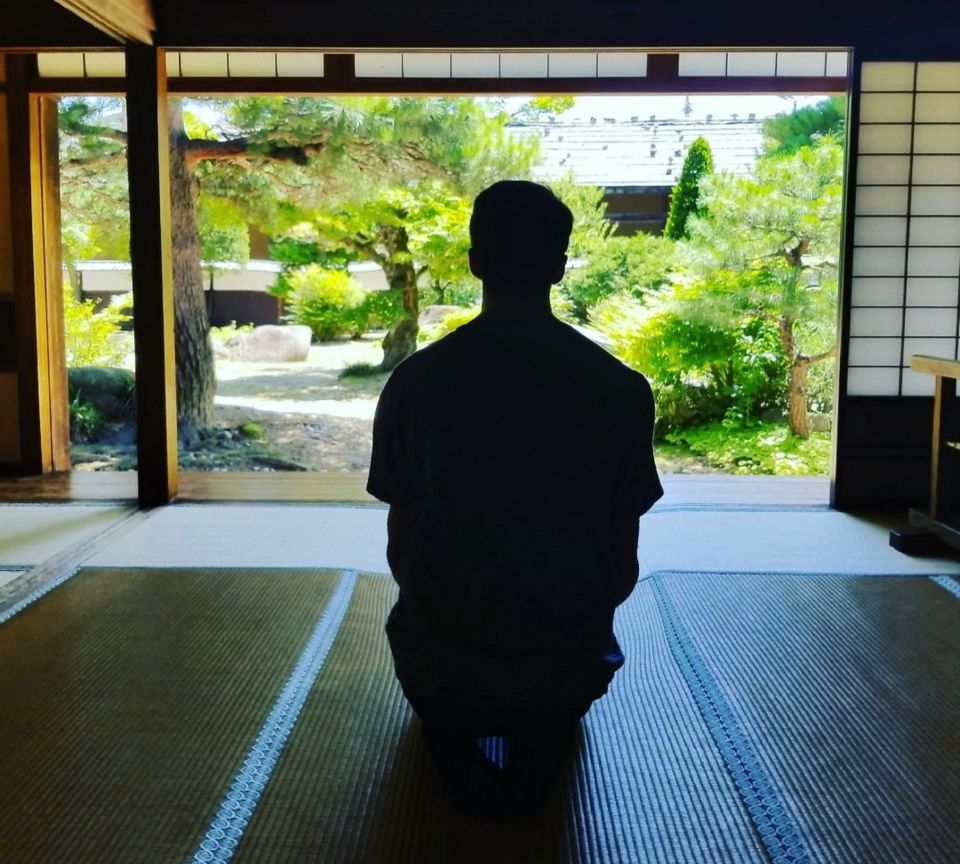 Japan is believed to be the most peaceful, eco-friendly, safe vacation you ever seen. Japan is one of the dream place for every traveller travelling, especially for people who love anime or j-pop. Japan is a country was long dream to visit, with exciting sighting like seeing scenaries of Mt. Fuji or cities like Tokyo or Osaka , a long history of culture & tradition, and of course the delicious cuisine of sushi. Many were awaiting to hear how my travel to Japan was. So anyone travelling to Japan I may give some tips to your visit.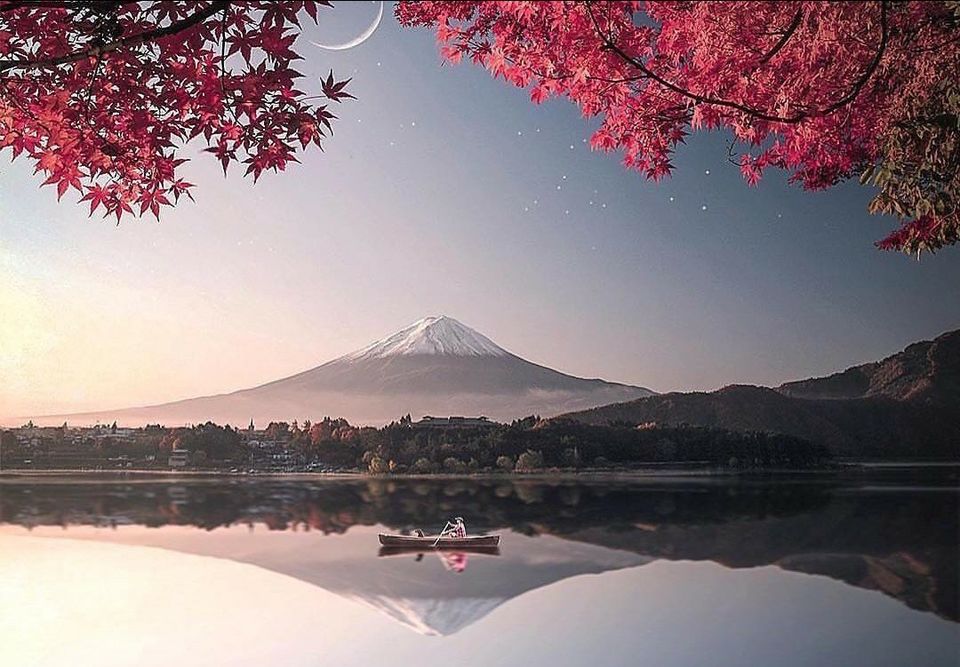 So starting my trip to Japan, I started my first destination to Tokyo.
Japan's capital Tokyo is weird, wonderful, and at time completely whacky – but that is precisely what makes it such a sought after city for international visitors.
So once you come to Japan, mostly you might reach Haneda airport, take a train to Shinjuku, that would be your first experience to Tokyo. Shinjuku is just 22 km from Haneda airport. It is one of the busiest places in Tokyo. Rarely there are vehicles but you enjoy crossing and doing shopping there. But be careful with pickpotters.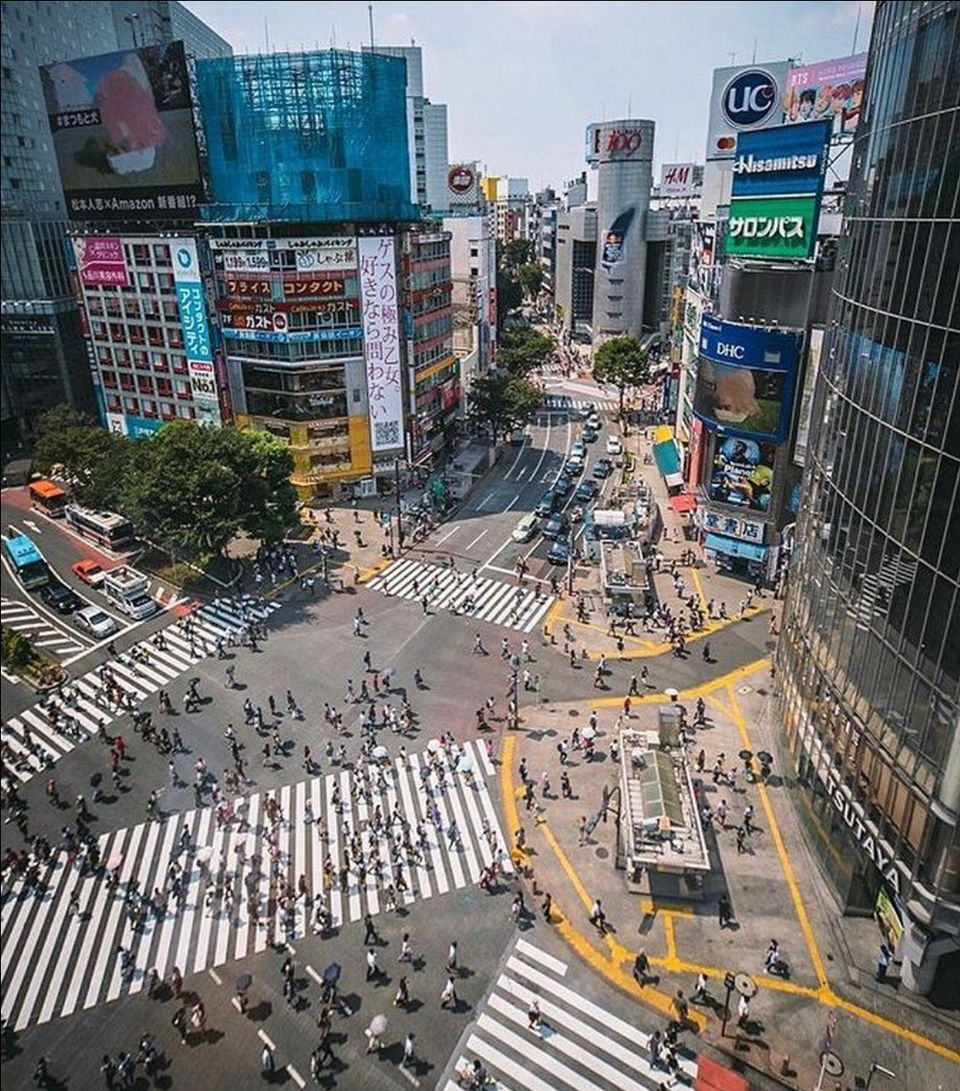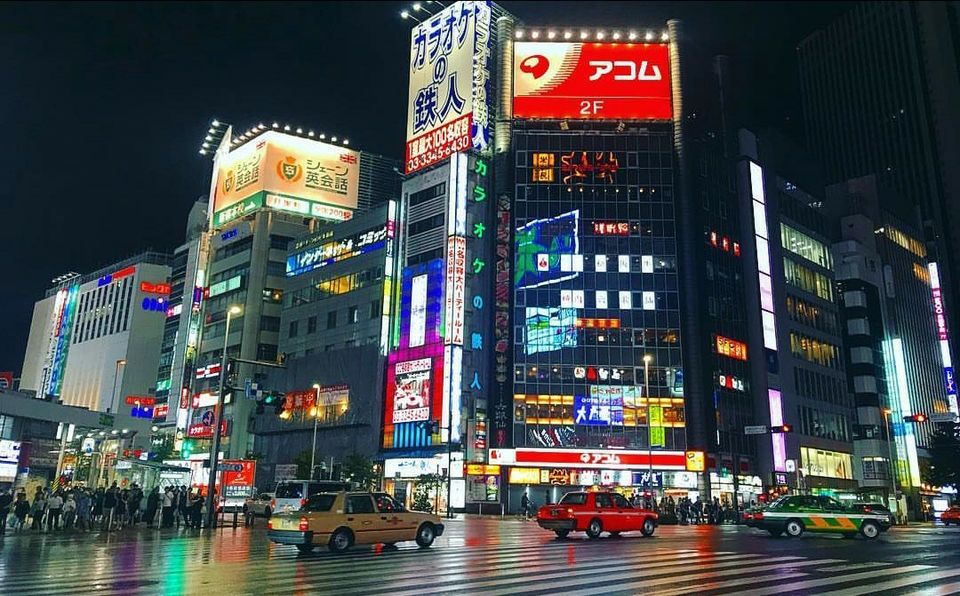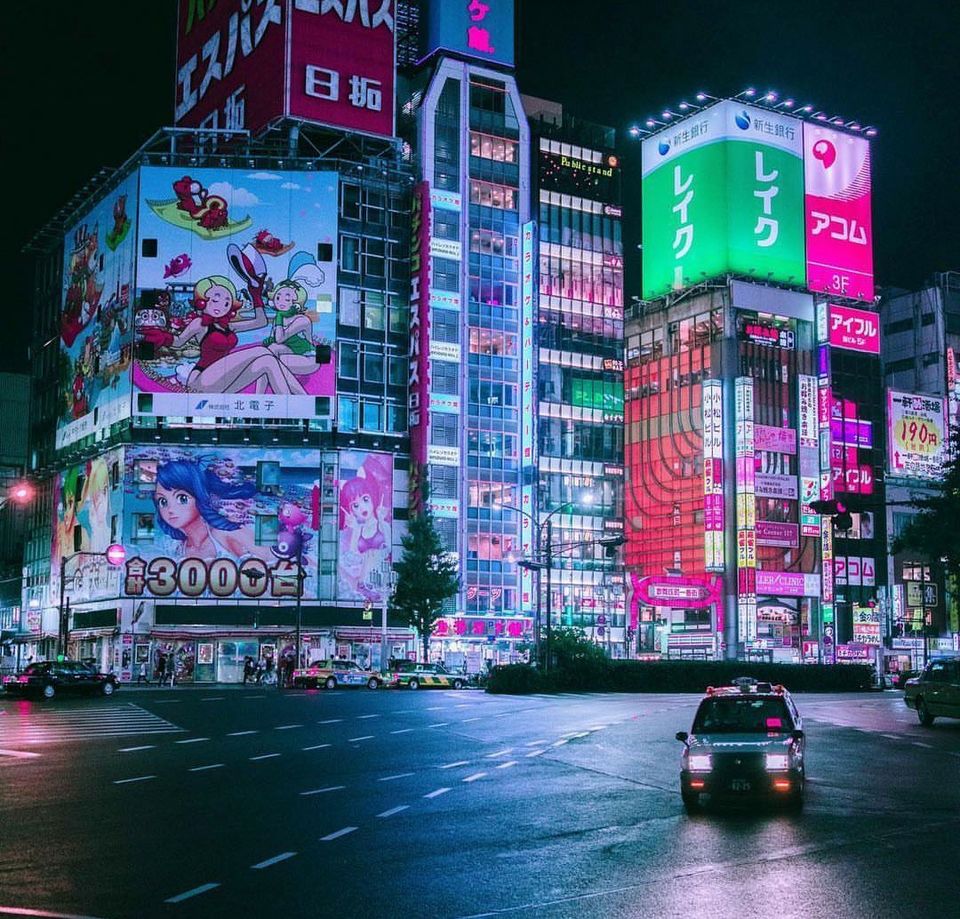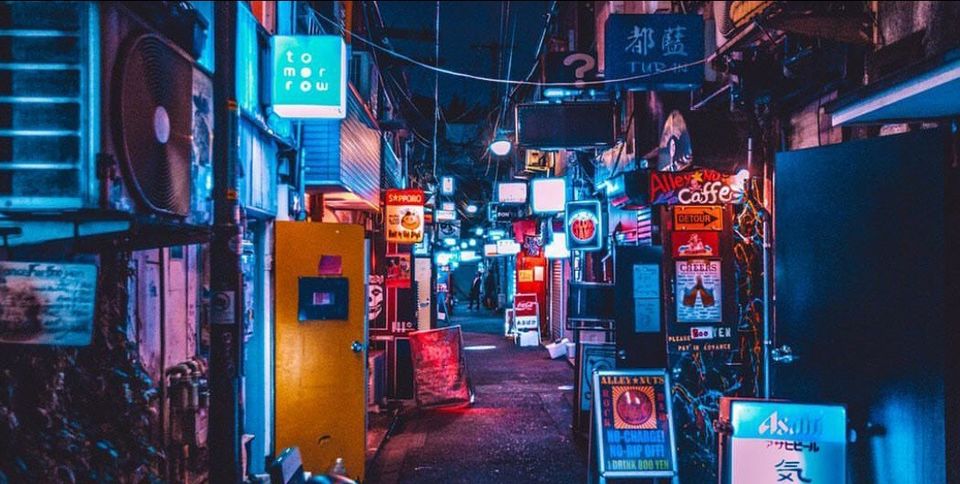 Once you reach Tokyo, do join a good hotel. I recommend staying in capsule rooms, if you have reach tokyo in the night, stay in capsule value kanda for the 1 night and for other staying stay in park hotel.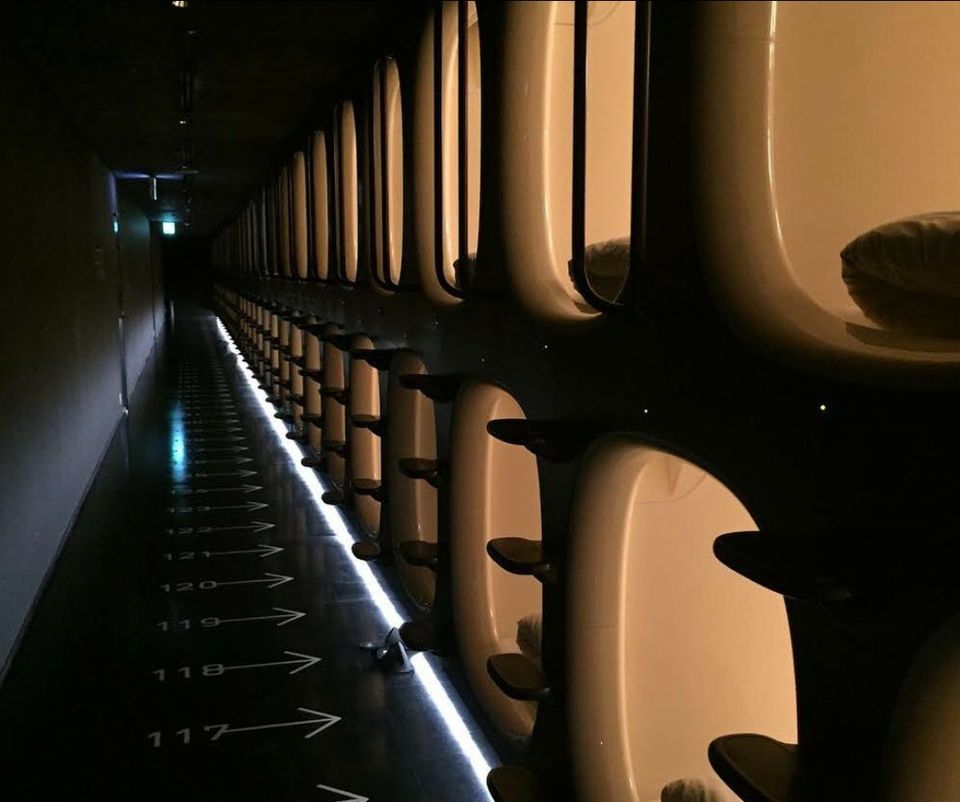 Now my Tokyo trip starts, I first visited Shibuya station , where there is a famous railway station and also the famous statue of Hachiko, the loyal dog who stayed waiting for his master. So if you watched Richard Geeye's Hachi, you would love to go there.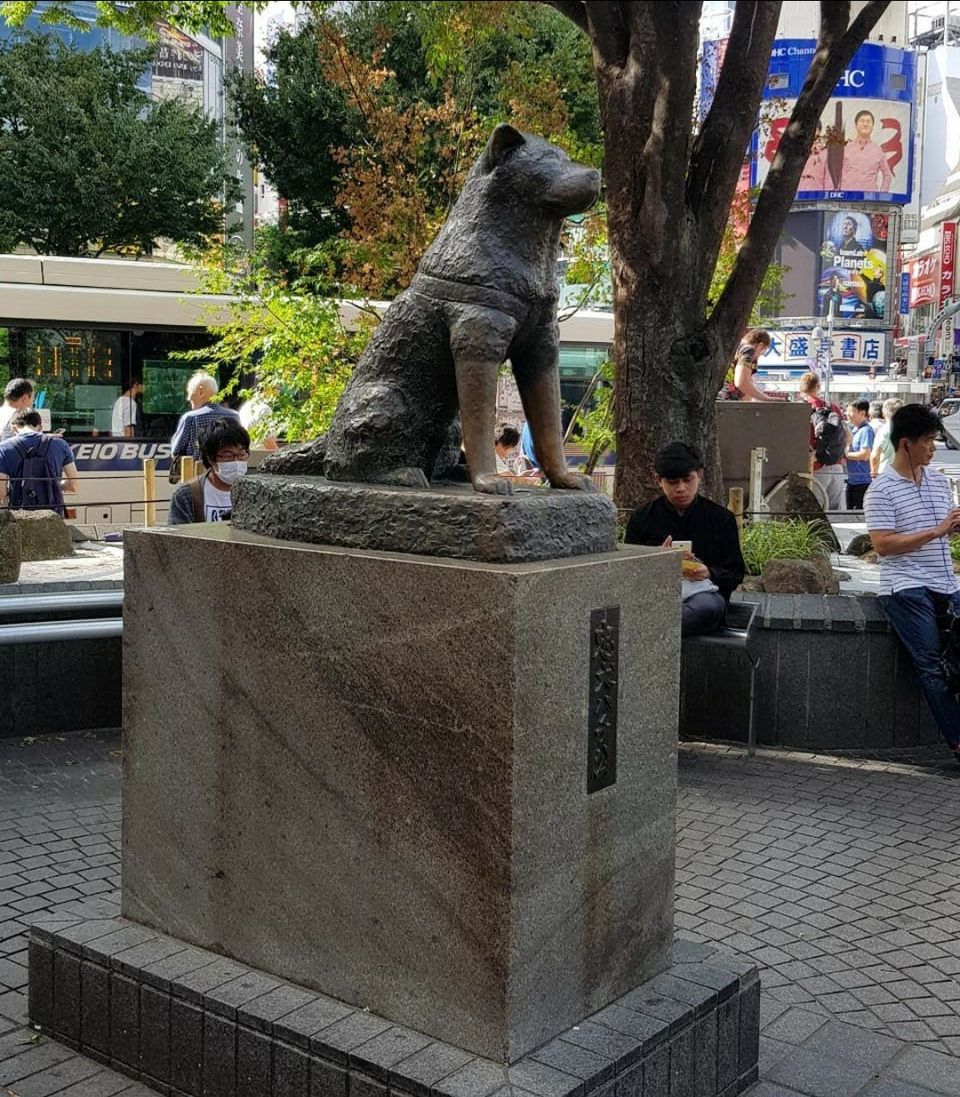 Then over to the quiet peace and serenity of Japan's public parks like yoyogi park.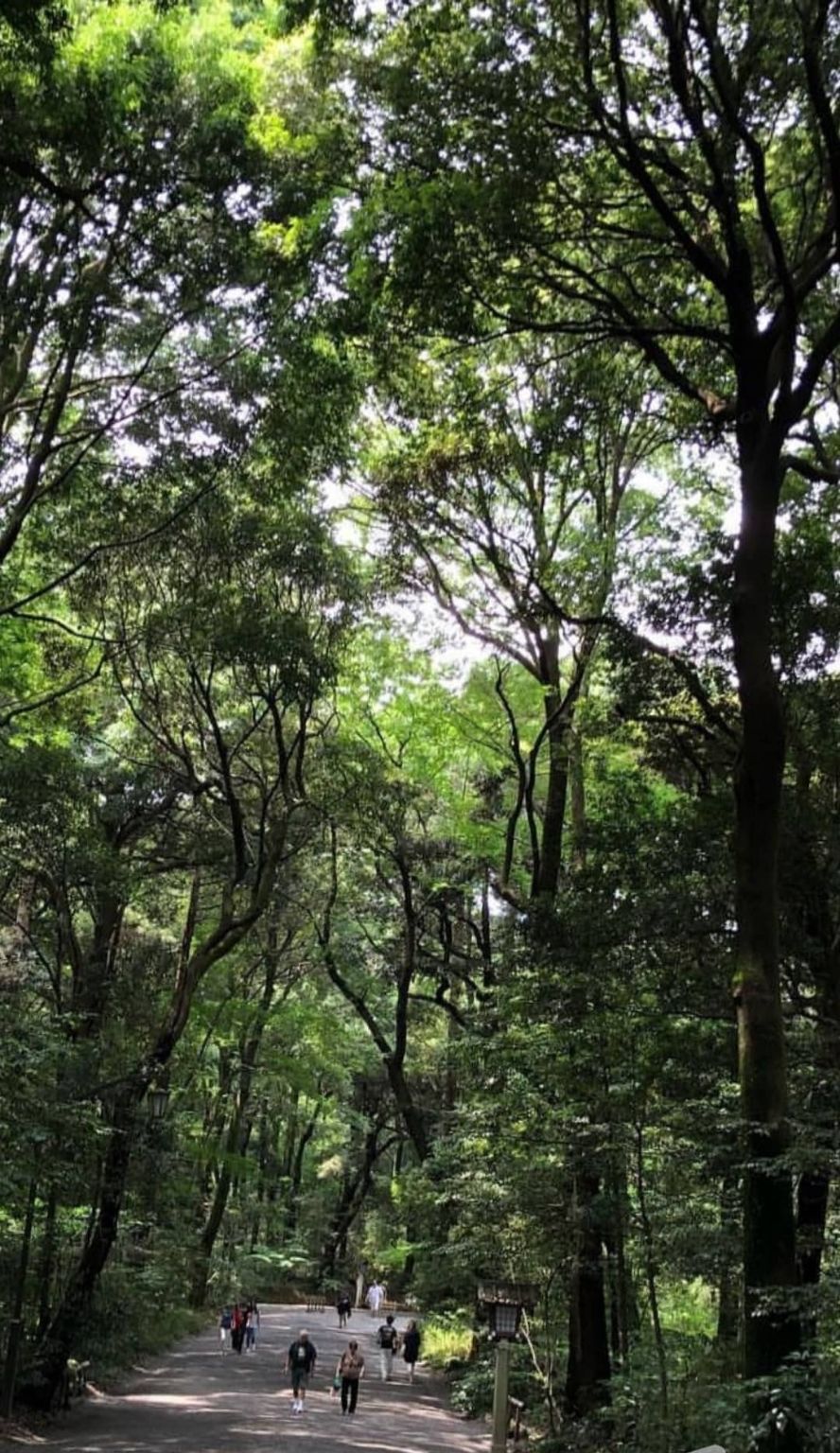 So now if you wanted to find some meditation you would want to go to the Shinjuku shrine, there's a park. So I had to go to there early in the morning cause that's the time there isn't any crowd.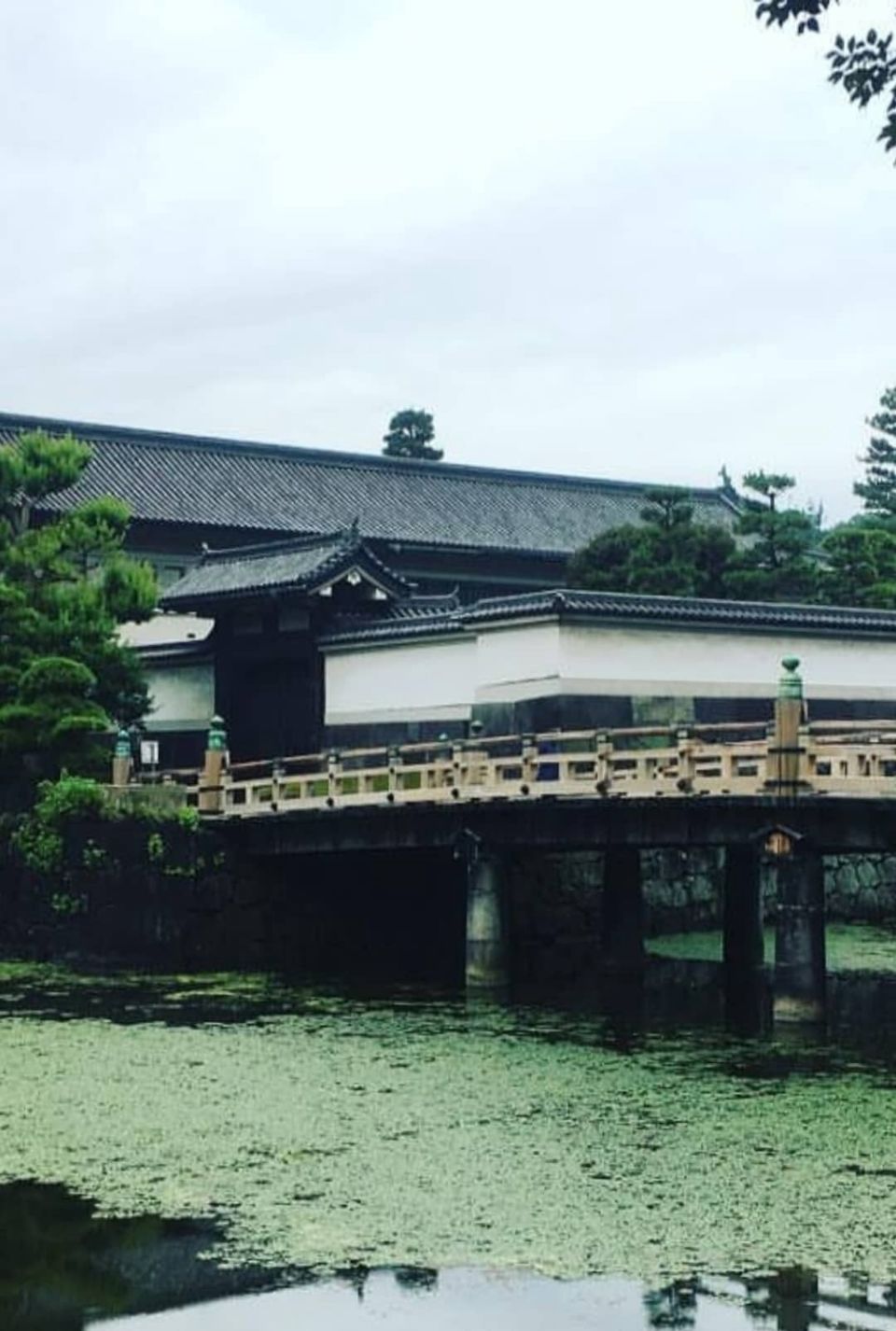 so after traditional customs I headed to Harajuku for shopping. This was one of the craziest towns, nearby Omotesando for grown-up fashion and one of the craziest places. There you can go cosplay shopping there and visited the monster cafe in harajuku.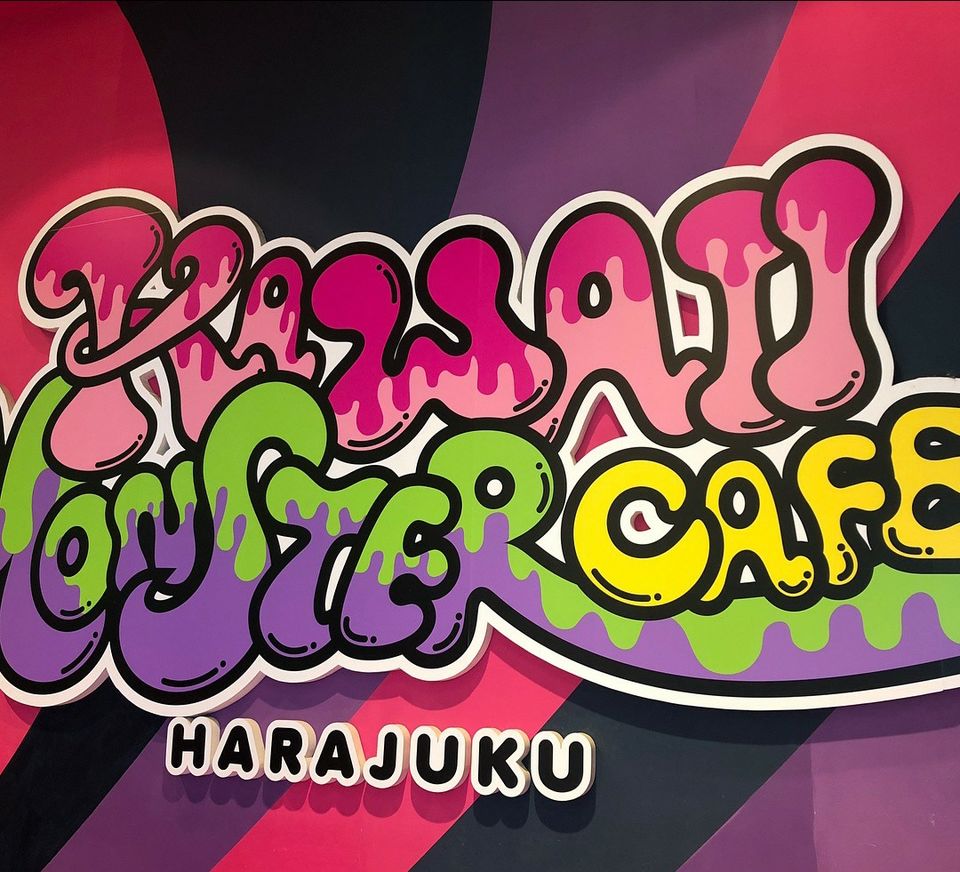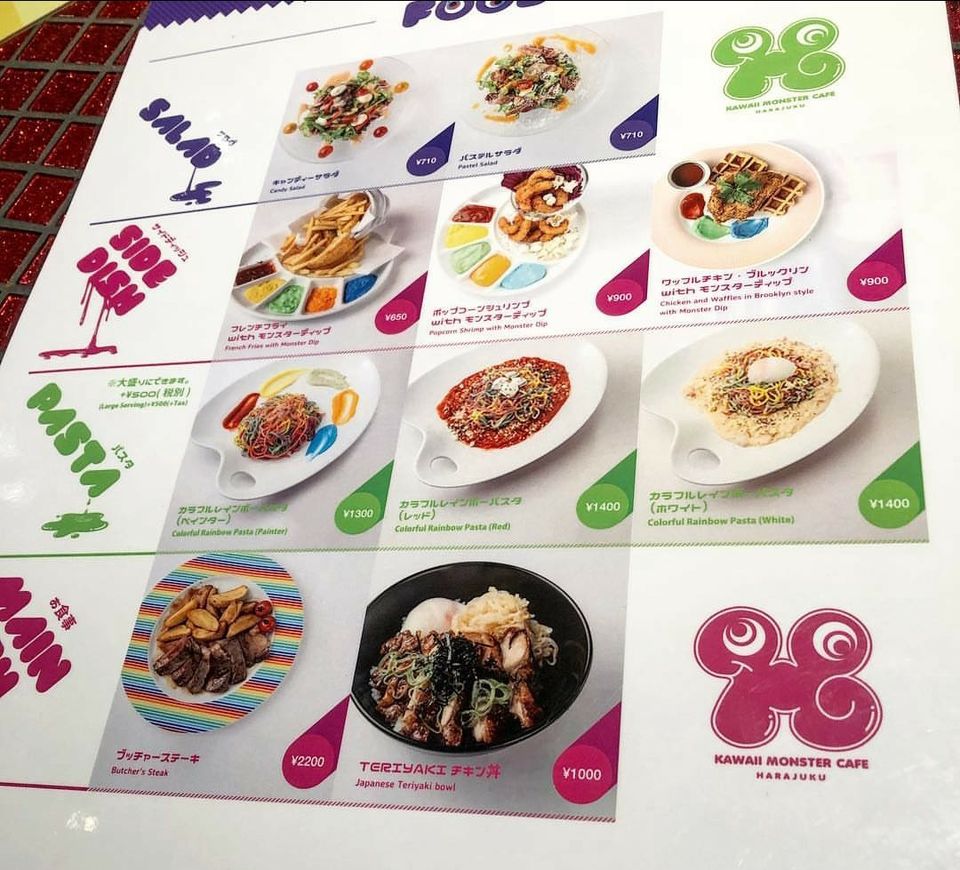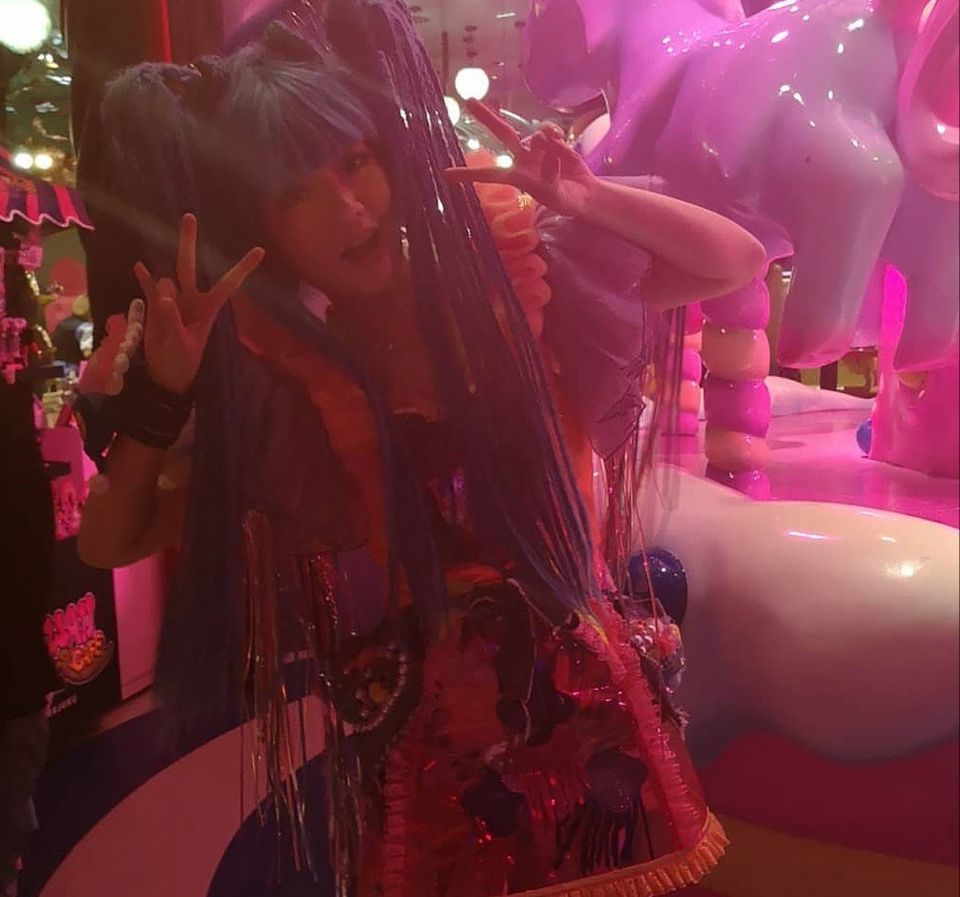 And before leaving I got to taste the best crepes there.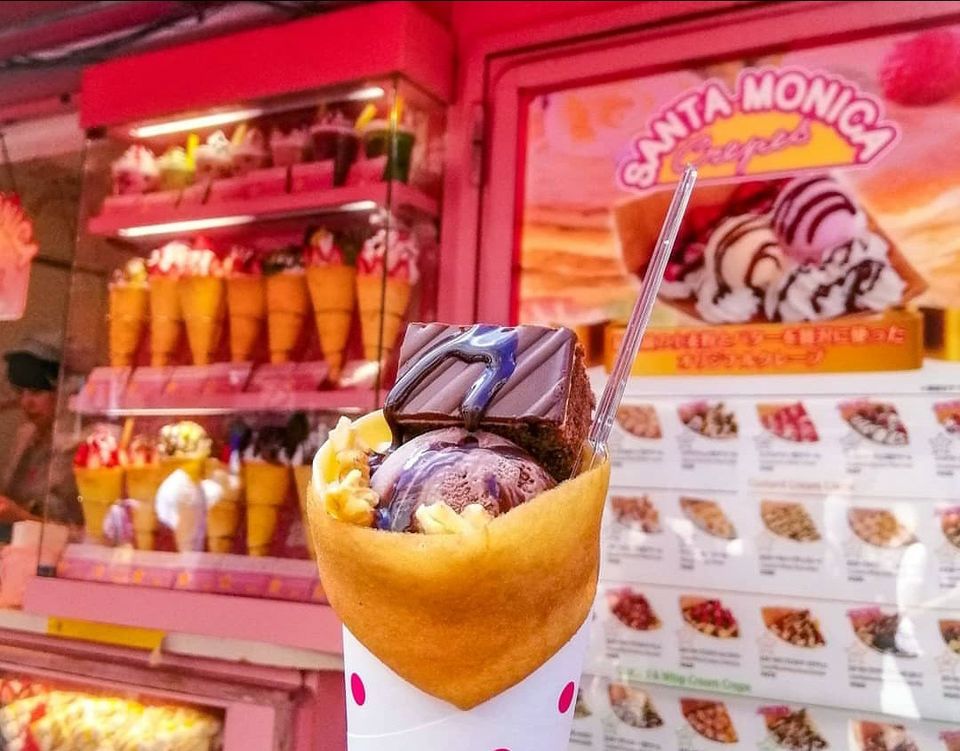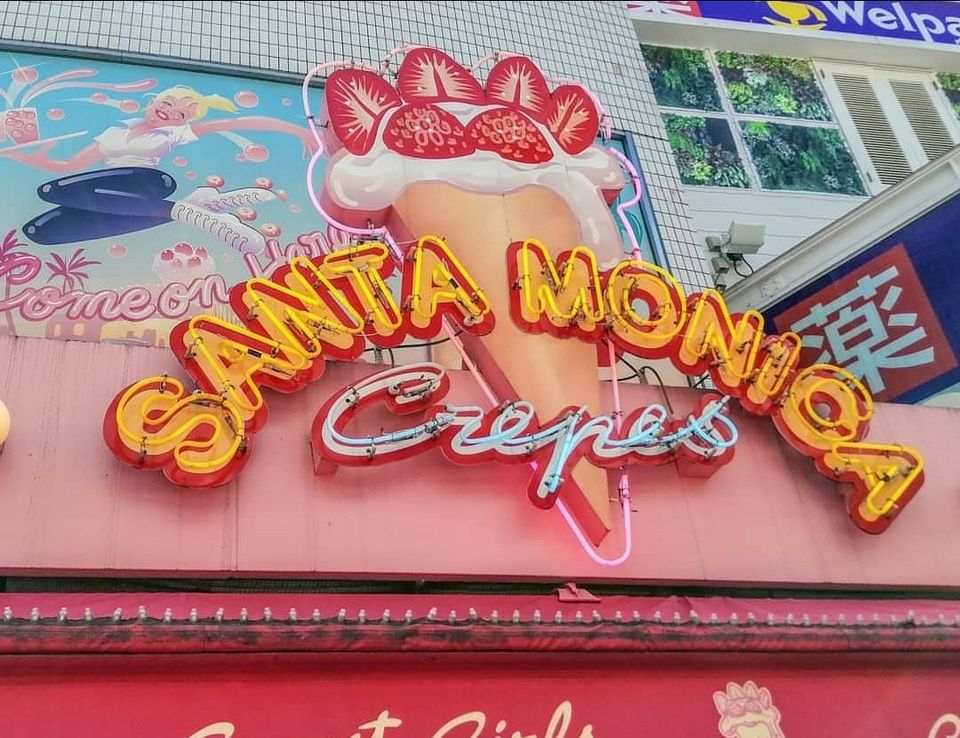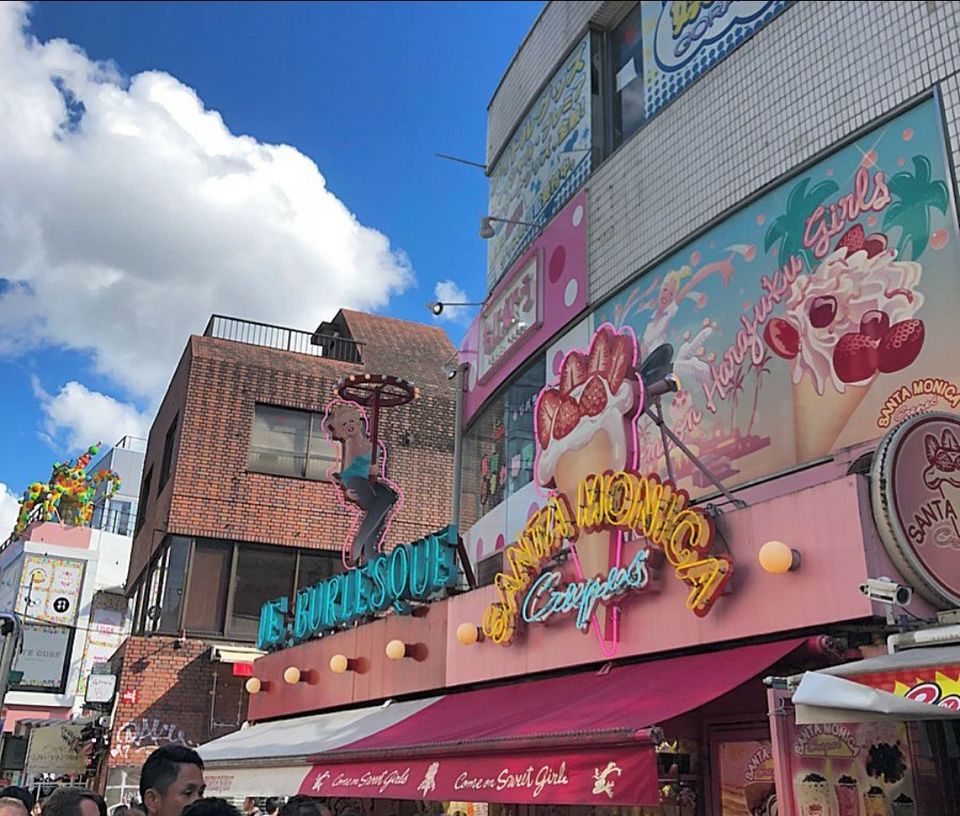 Then visited the historical place, Tokyo palace, you'll love the historical Japanese culture there. And mostly armours and weapons.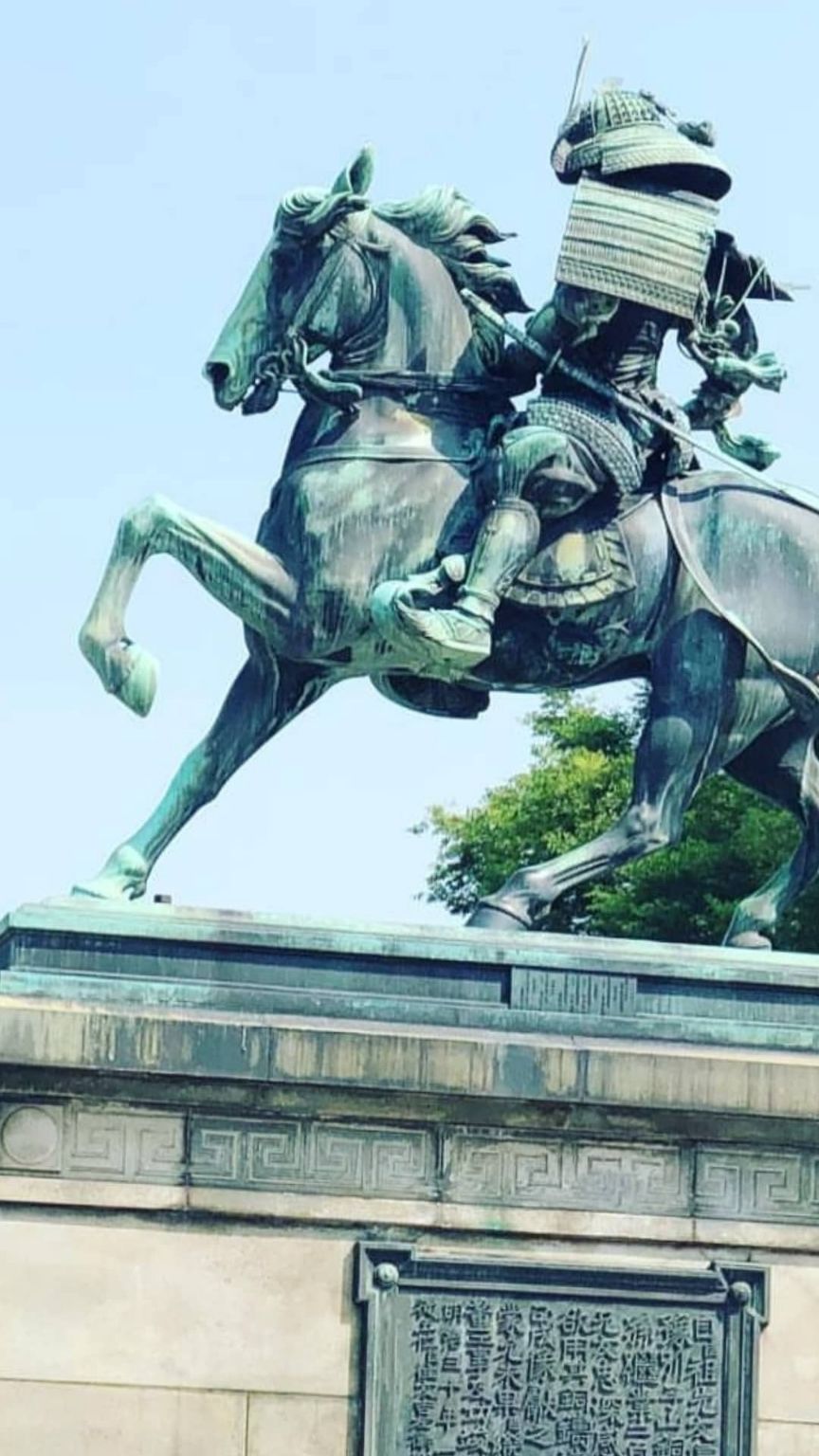 So I was getting tired but had time to visit the Pokémon center to buy the best plushys and best Pokémon items there.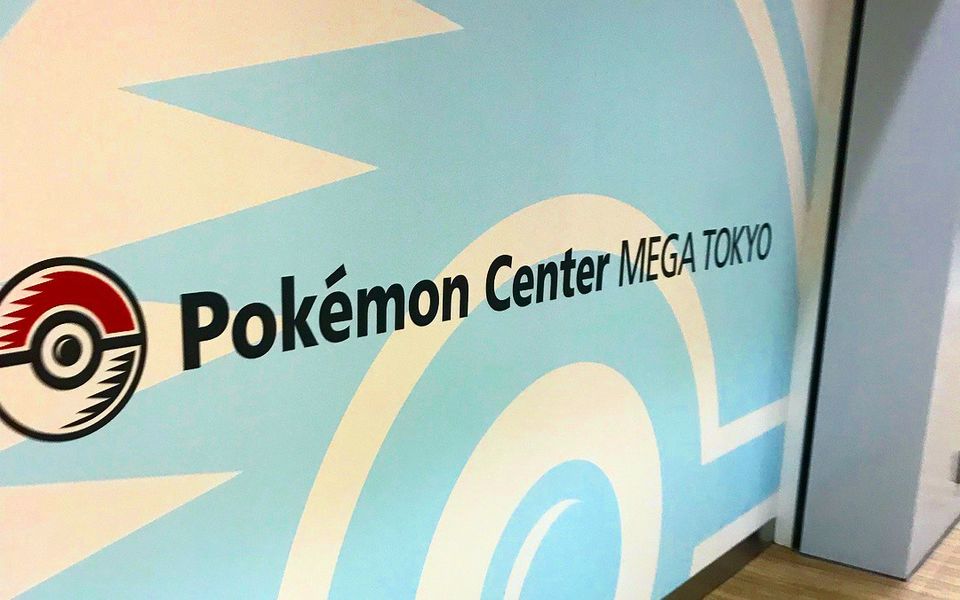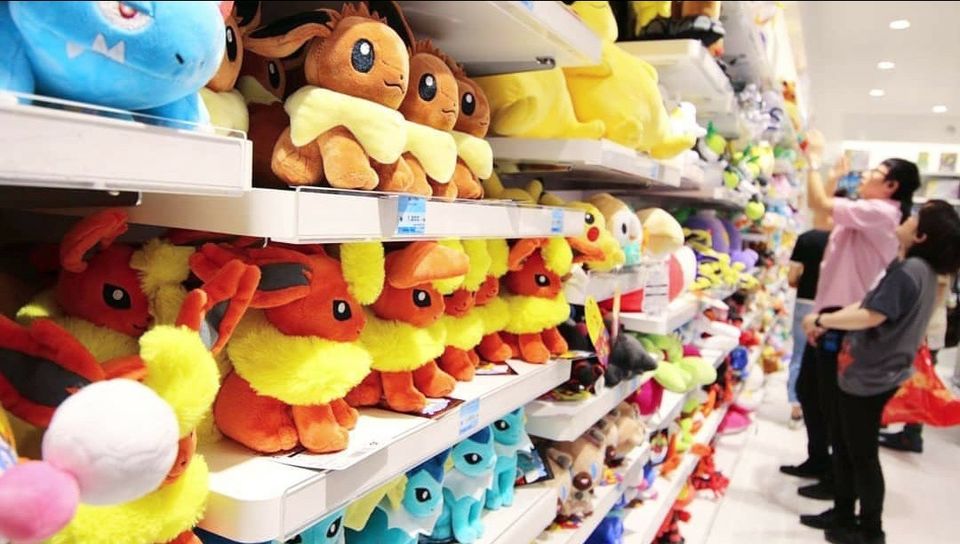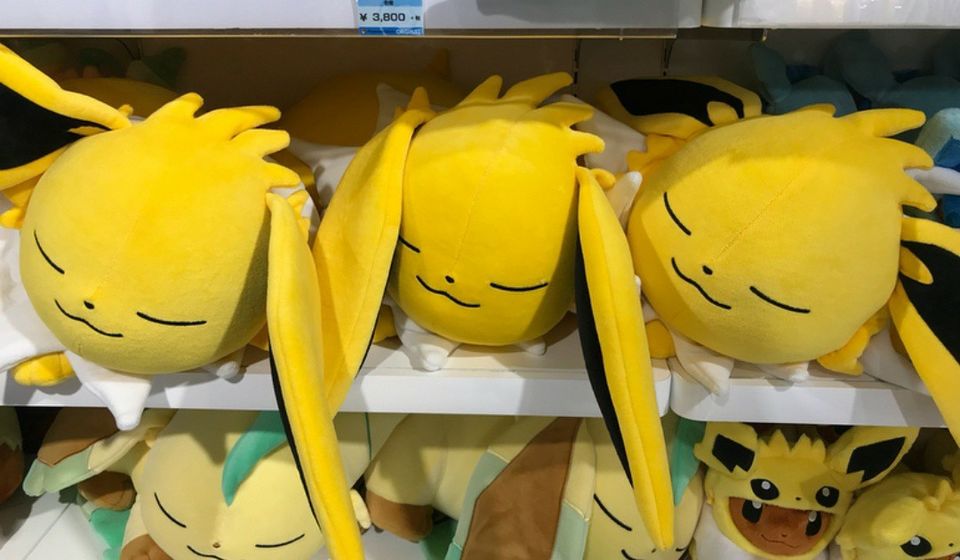 After enjoying all of the craziness in Tokyo, I planned a one day trip to get out of the hustle and bustle and visit Mt. Fuji, so I took a bus and just 3 hrs from Shibuya or Tokyo and view the impressive mountain where many Japanese and foreign guests make their climb to the summit each year.
After hiking I enjoyed great views from Lake Kawaguchi and enjoy a swirl ice-cream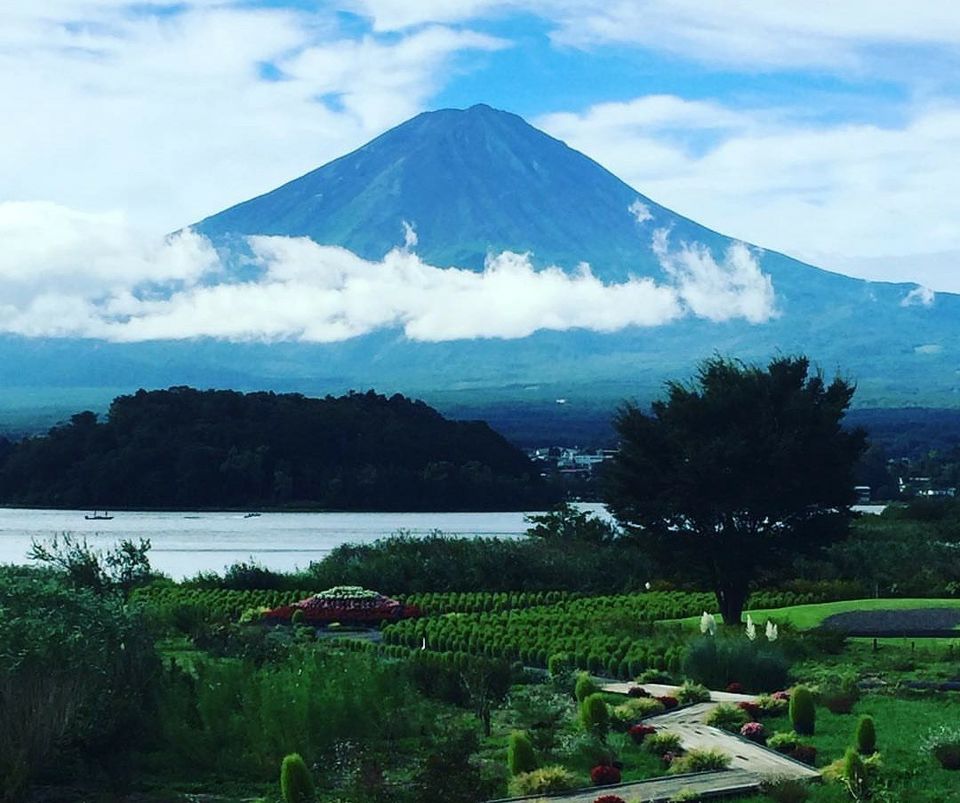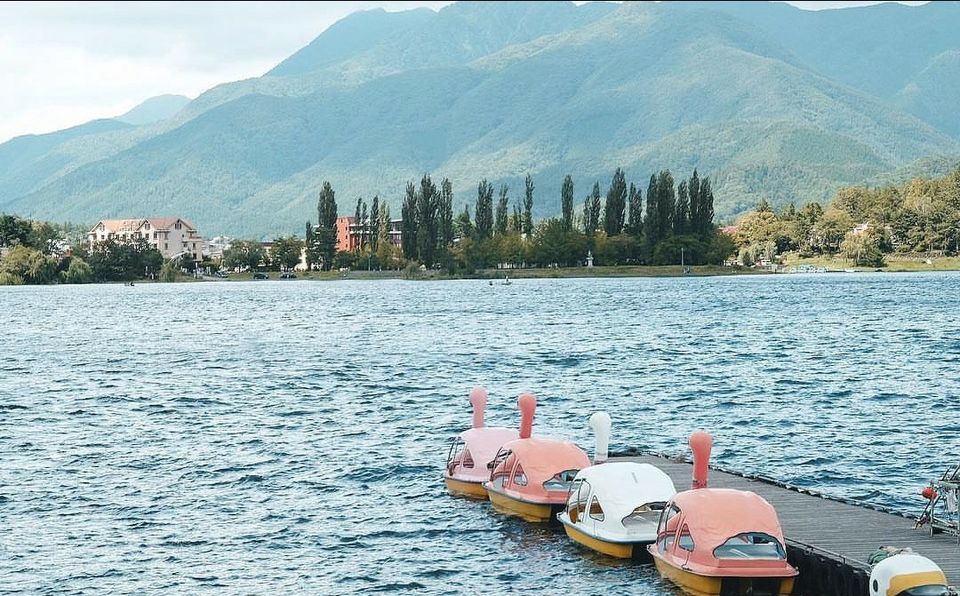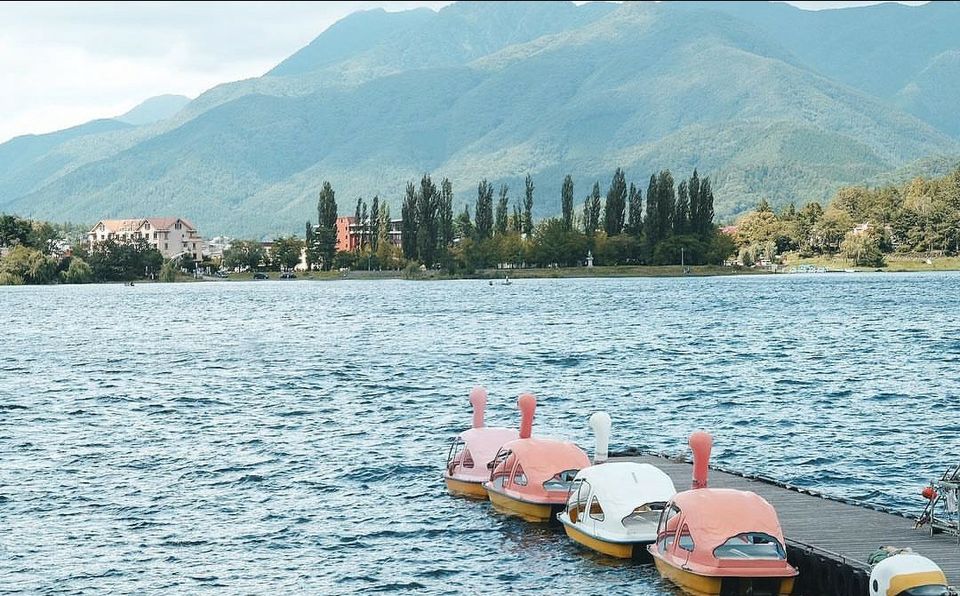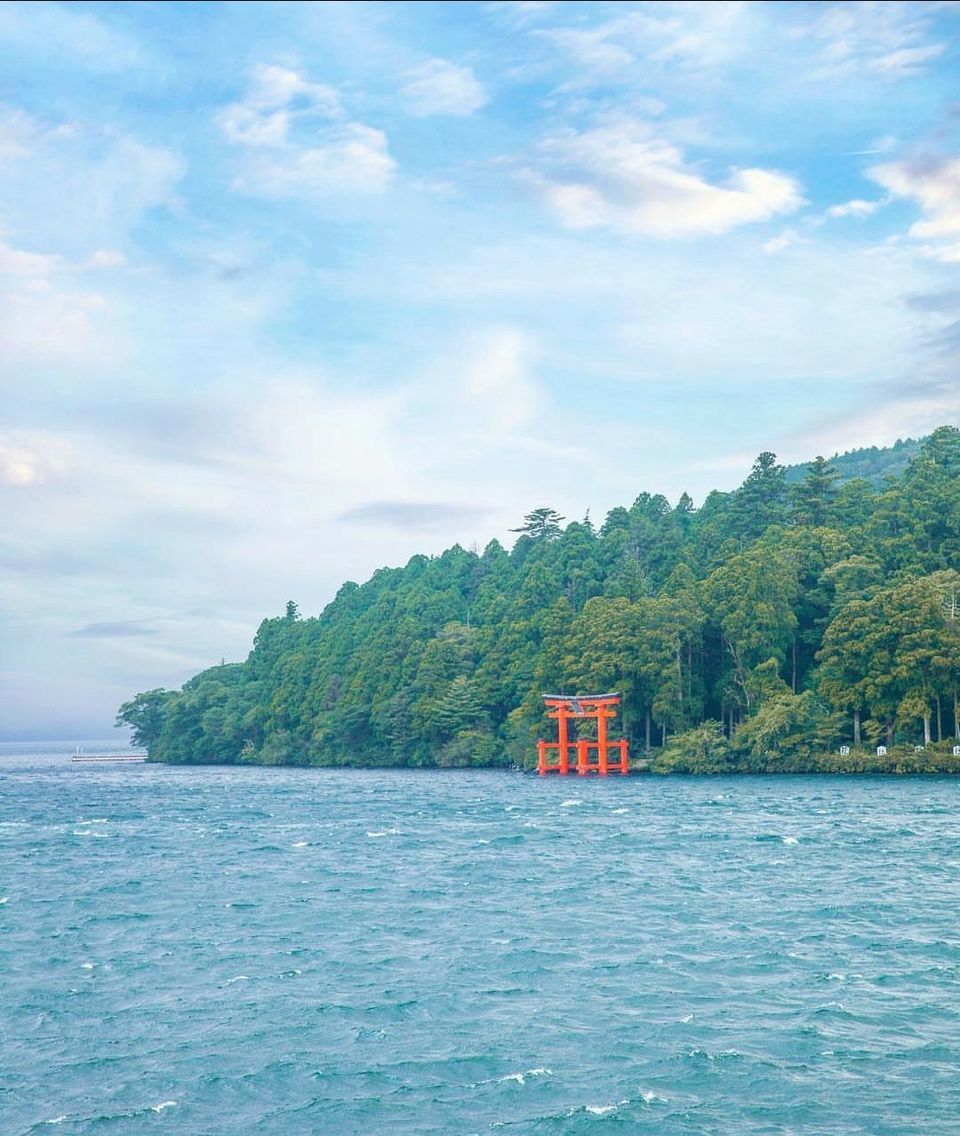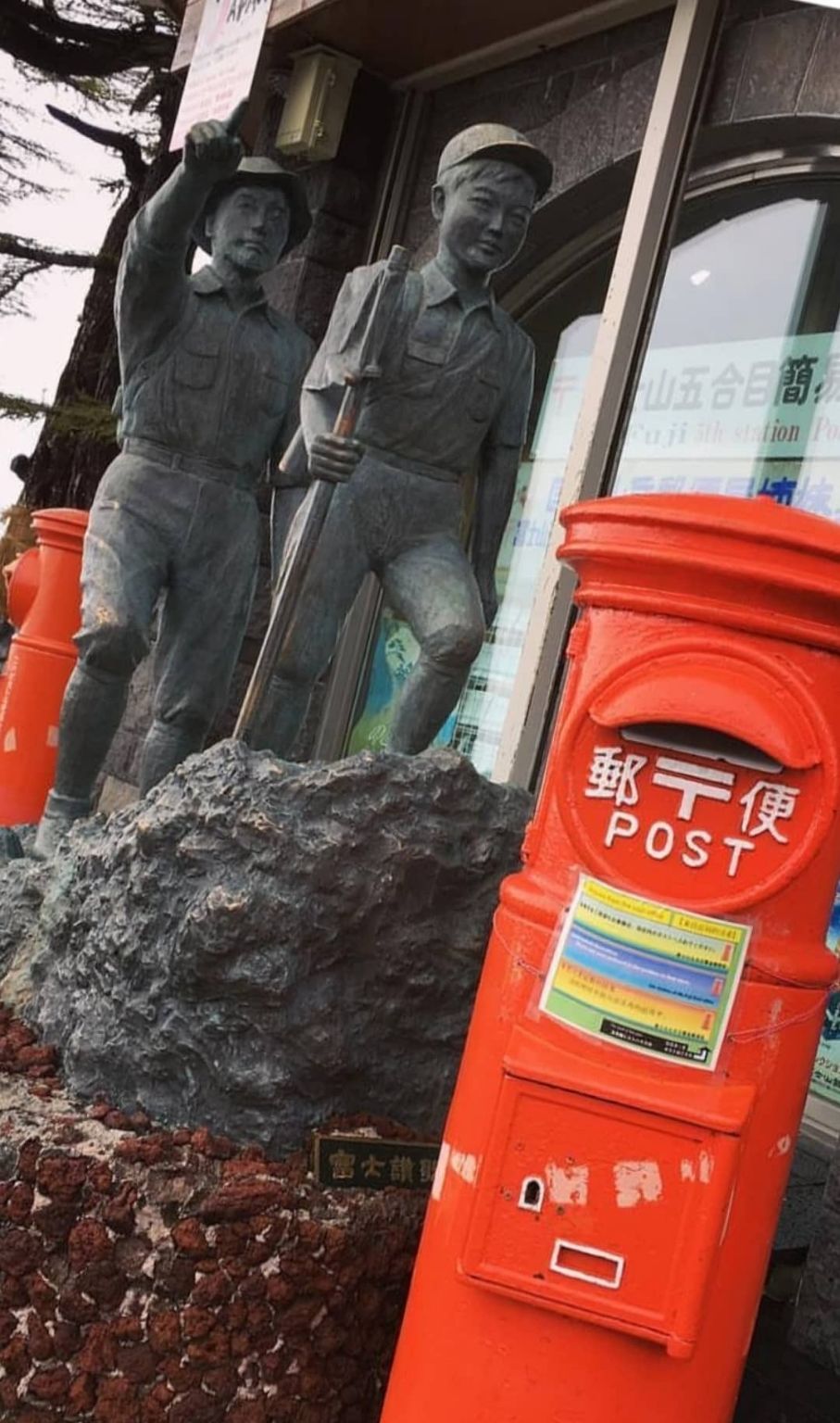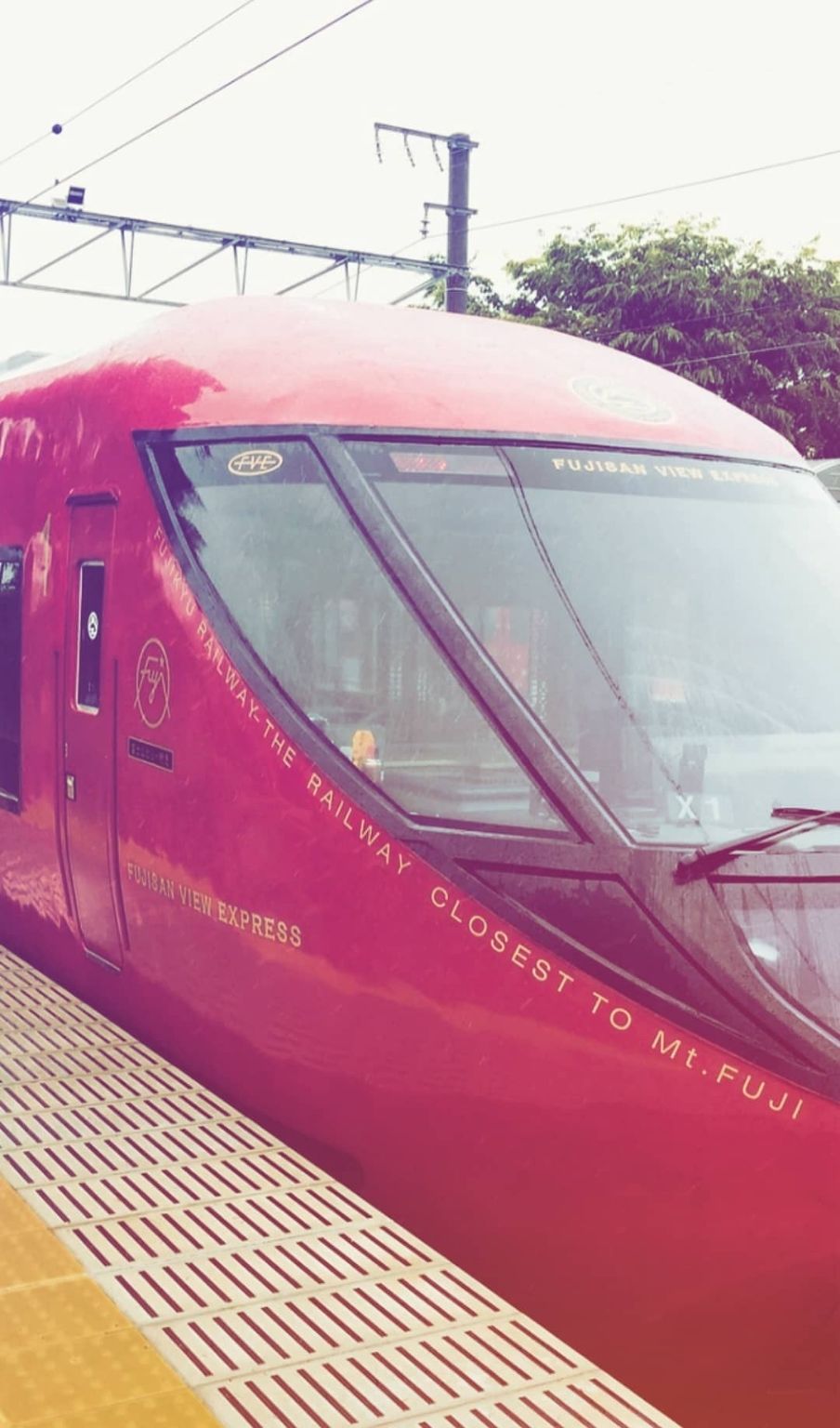 After visiting Mt. Fuji , proceed to visit Hakone, a small village on lake Ashi, which also offers great views of Mt. Fuji from afar by taking the cable car to the viewing platform.
Then I took a trip to Takayama, Takayama is the gateway to the Hida region. So One day is enough to spend there to slow down and witness the Japanese culture and traditions. You can buy great kimonos there since it's cheap😂😂.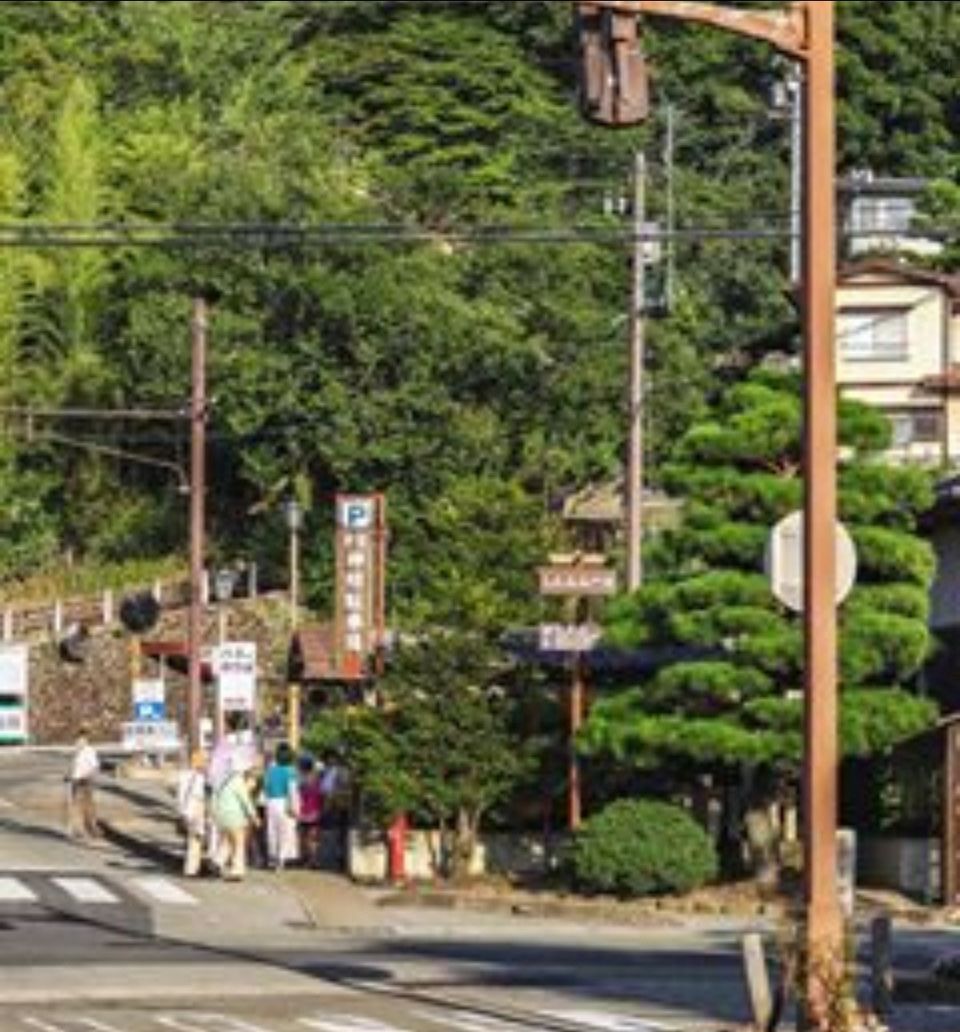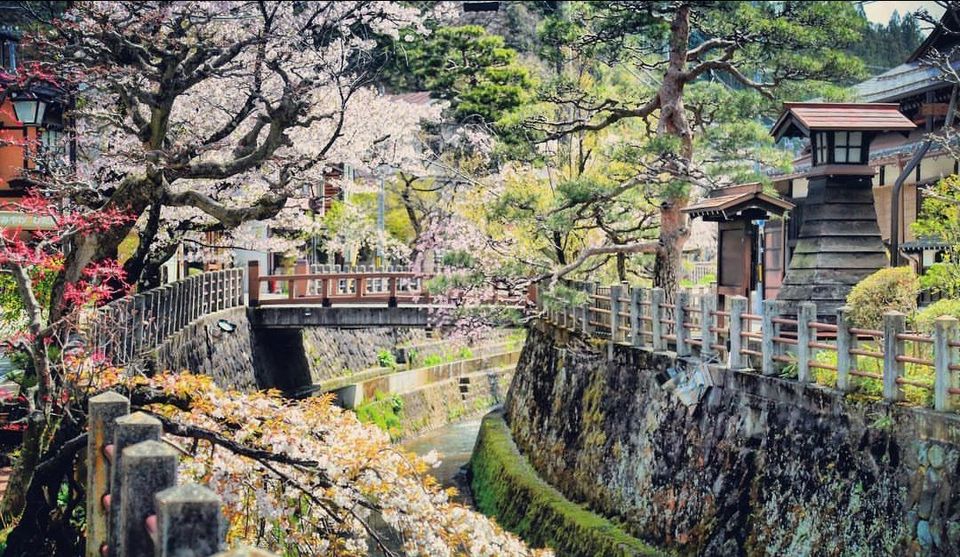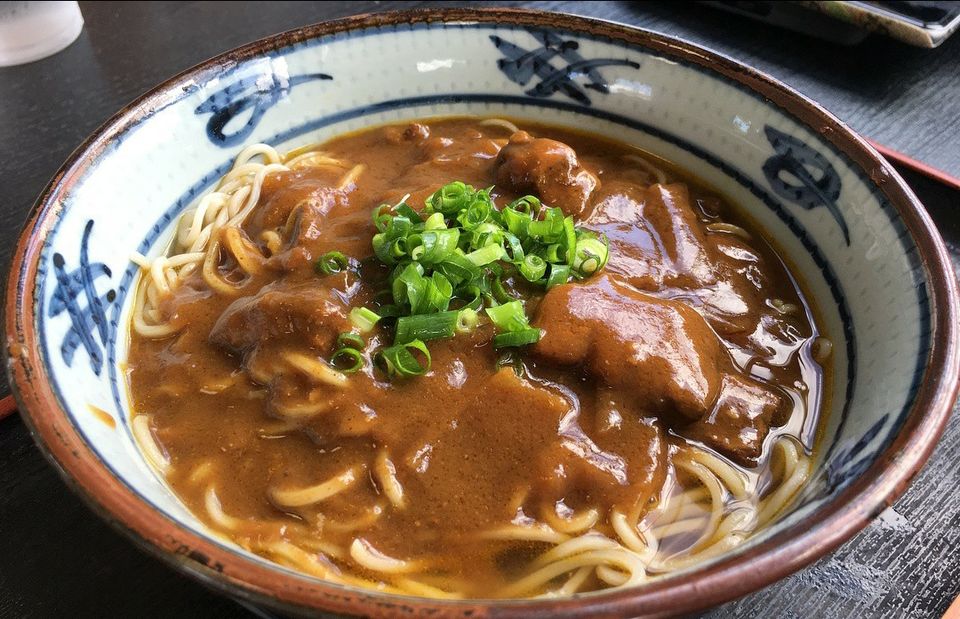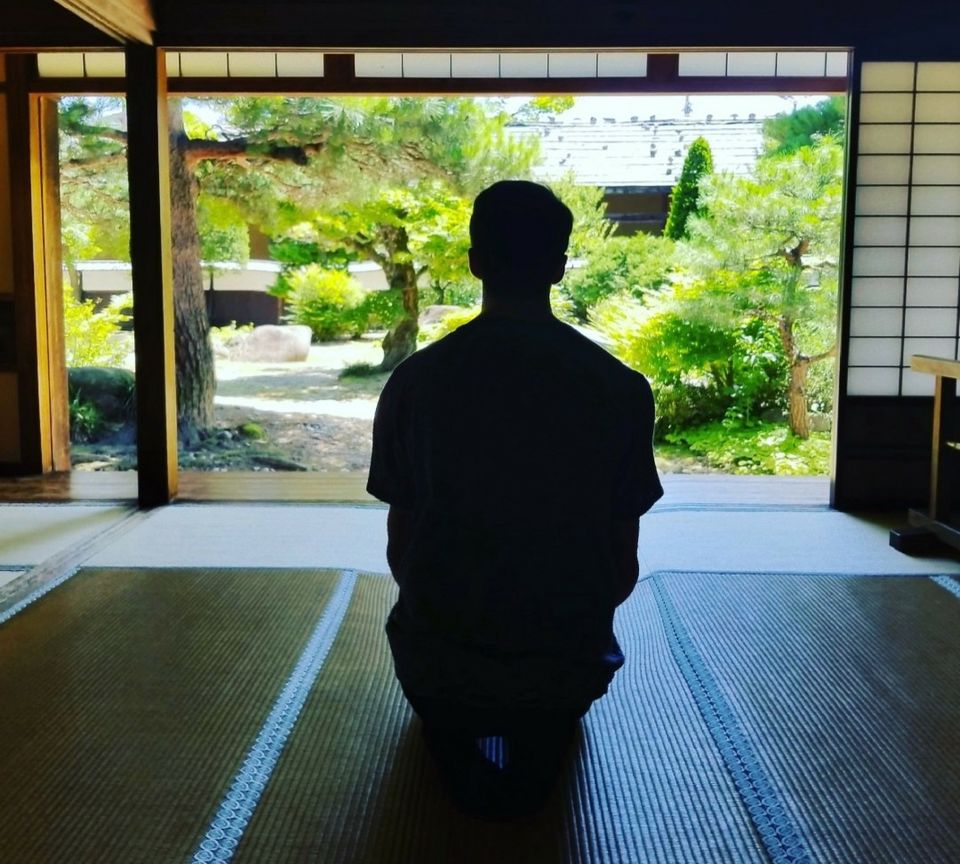 Once the capital of Japan, Kyoto, the charm of Kyoto lies beneath the bustling city that it is today, when you take the back streets you soon begin to discover the history, culture and traditions that live on in Japan to this day. Stay in ark hotel.
Visit Gion, Kyoto's Geisha district and and best place to get green tea (matcha) . Here green tea comes in any and all forms – ice cream, parfaits, frappes, hot lattes and more!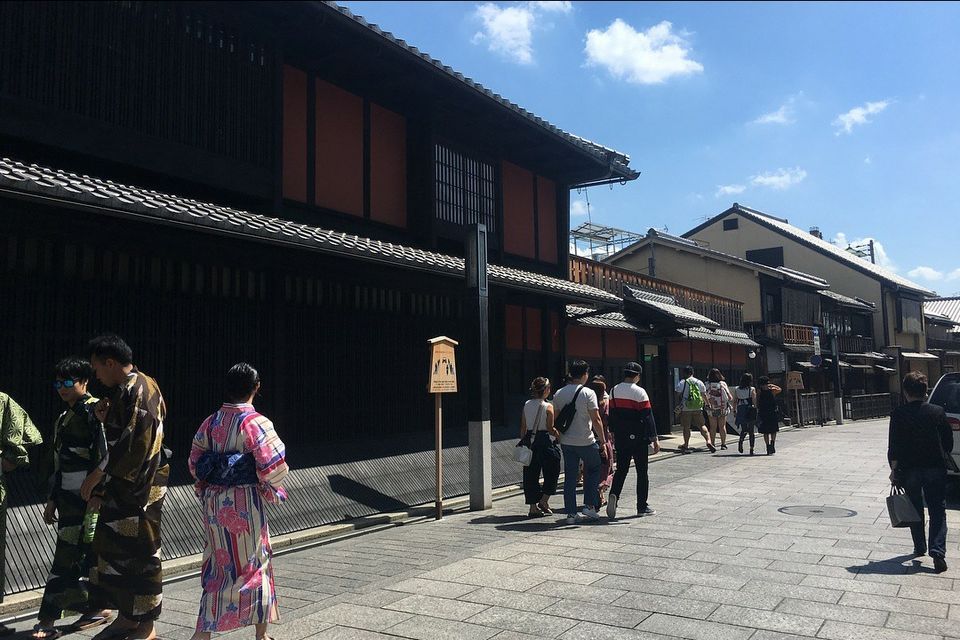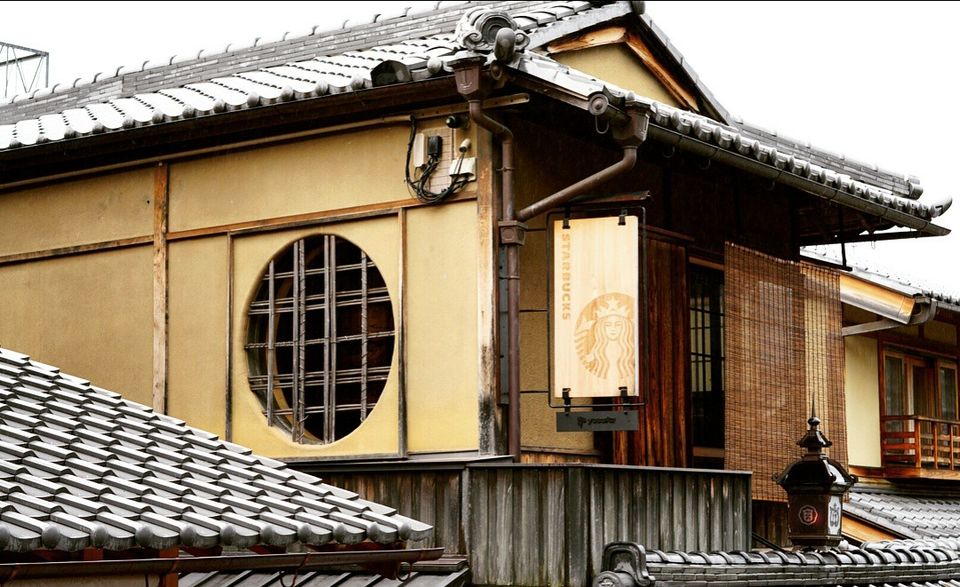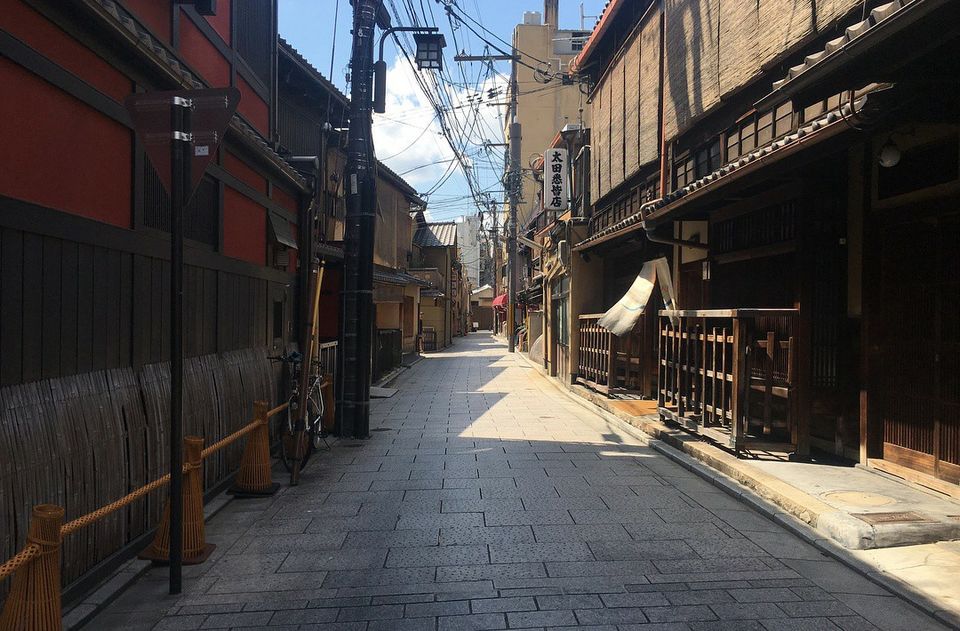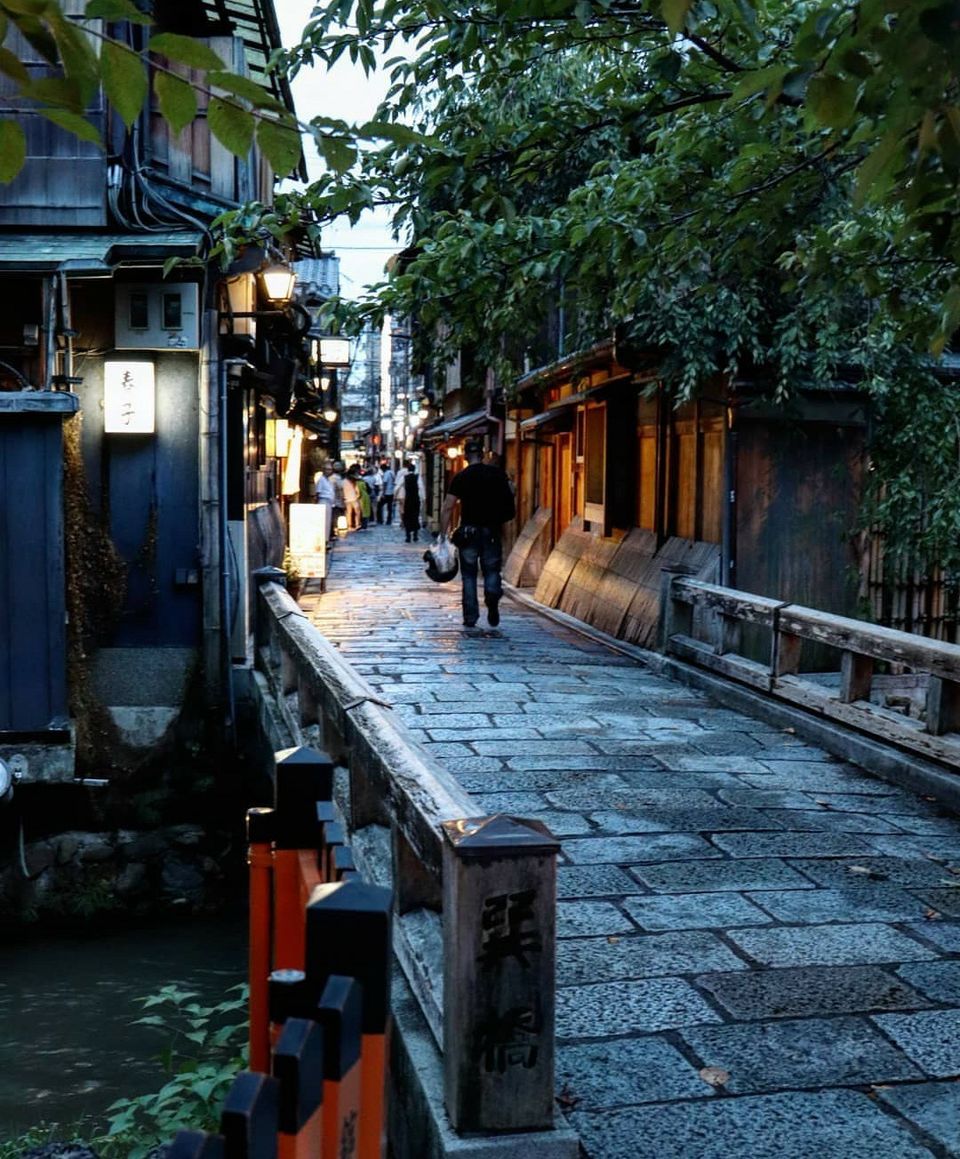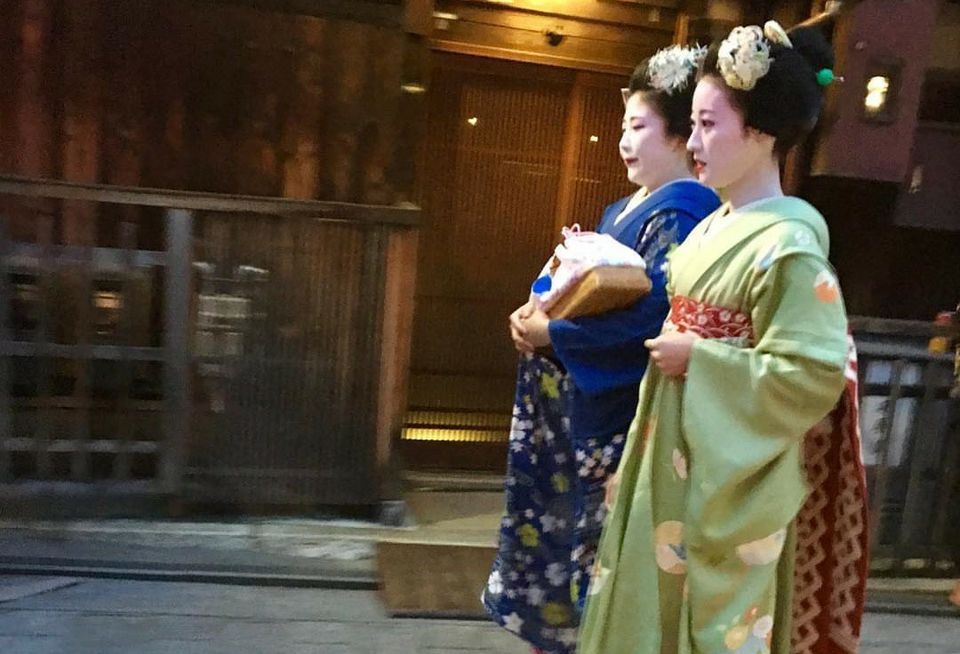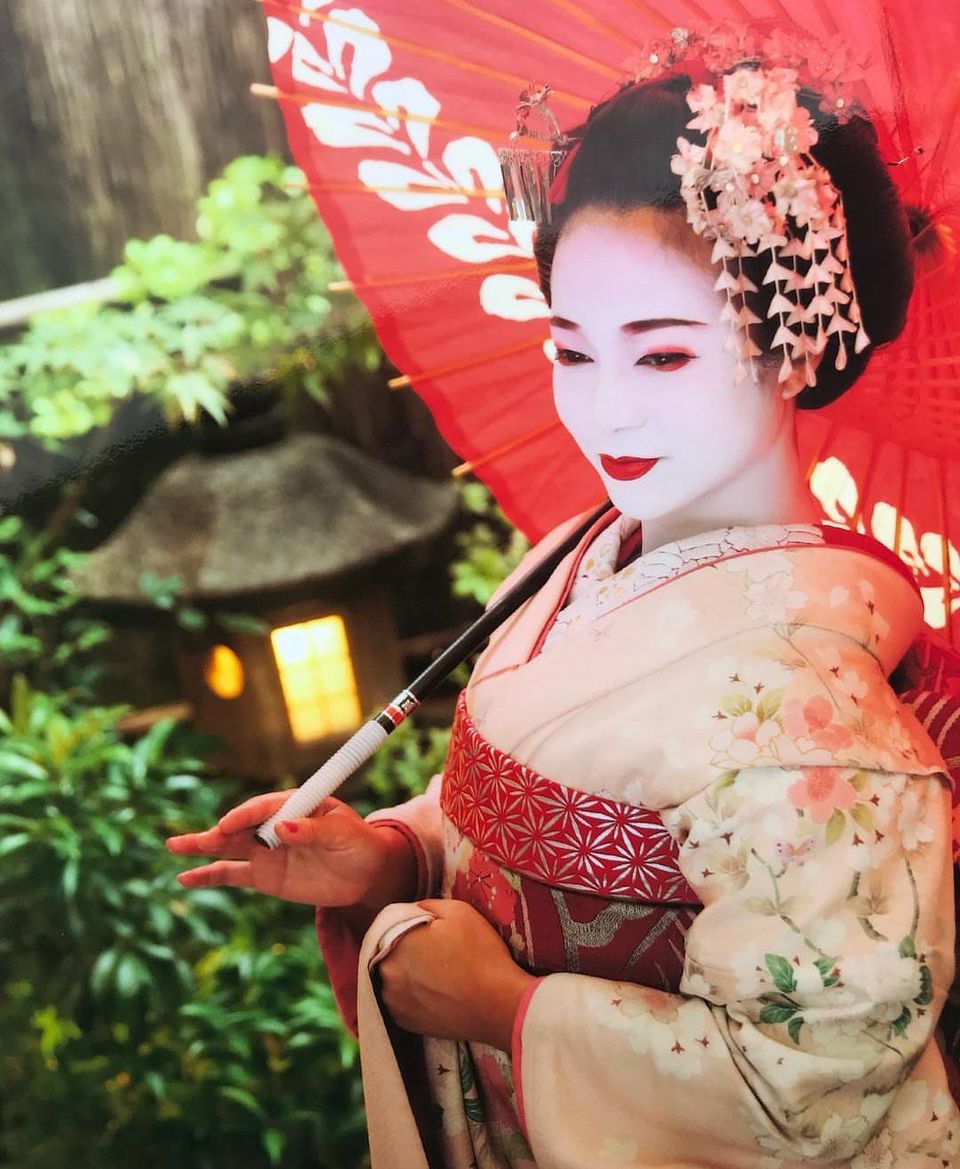 Just 39 mins from Kyoto, stay in hotel Niko. Head to Shinsekai and Dotonbori. Shinsekai felt like a time warp as you quite literally step back in time to a Japan that time forgot, but of course with the added colour and livelihood of the 21st Century!
Then there'sDotonbori. It's one of the main tourist thoroughfare in Osaka which is also home to the best street food in Osaka (and some of the best in Japan), whilst allowing plenty of opportunities to spend some cash.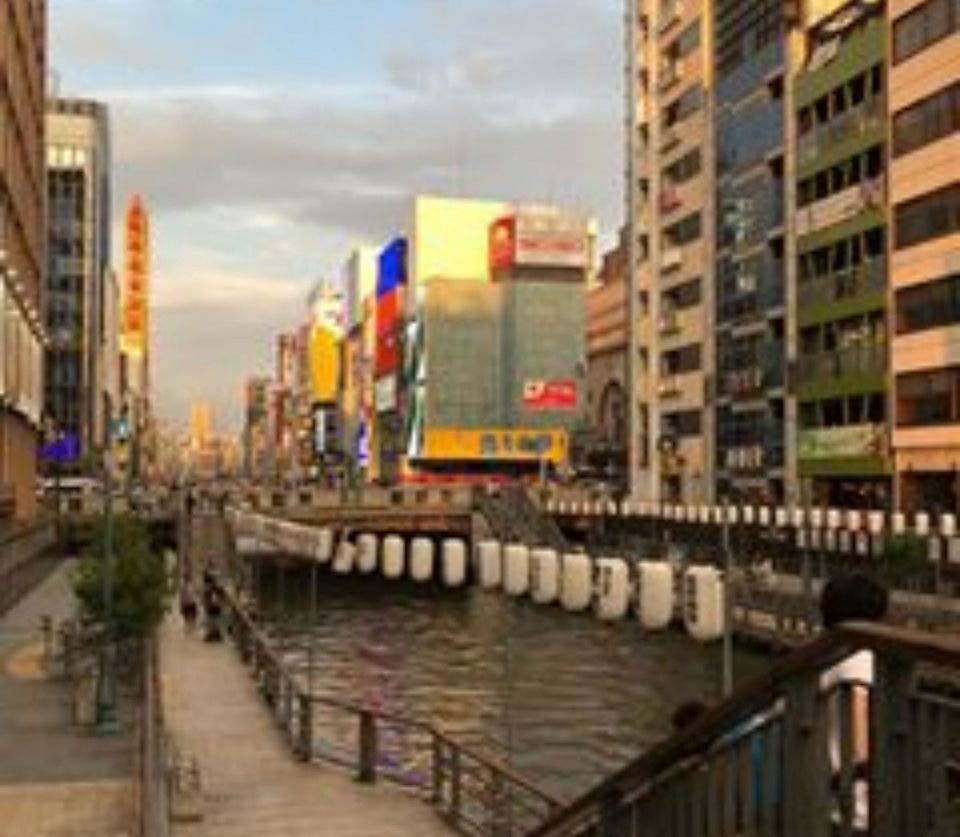 So there goes my trip to Japan. So if you're planning remember,
Learn a few Japanese words in Japan
Carry umbrellas and carry a bag always
Visit sushi's and ramen to taste delicate cuisine
Know the month of season as to when you're going

So enjoy !...