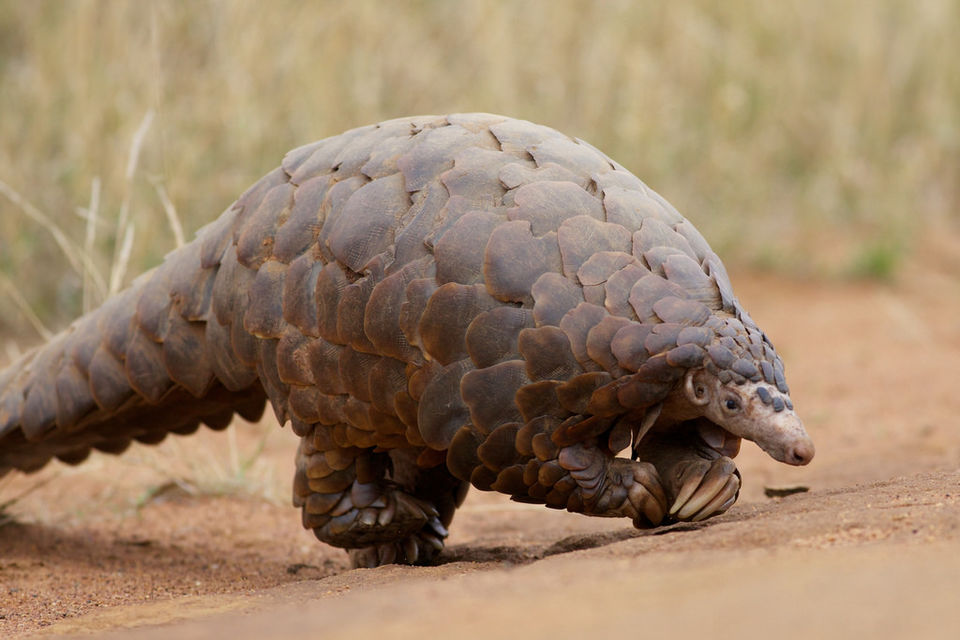 Illegal poaching and wildlife hunting is a menace created by dangerous international networks. They seek to earn millions by destroying some of nature's magnificent creatures. The racket is so huge that it's almost impossible to gather the accurate data of the wildlife that is being affected by illegal hunting for trade.
According to the data, it is estimated that Rhino poaching has increased by 7,700% between 2007 and 2013. As per an article by National Geographic, only 4000 or fewer tigers left in Asia, while the population of Lions have increased not more than 20,000 since 1999, in Africa.
The news of the decrease in population of big cats, rhinos, and elephants, continue to rock the wildlife, a new threat in a northeastern state is increasingly putting India on the wrong world map.
In the Dima Hasao district of Assam, Pangolin is hunted widely for their meat and scales. Even though not proven scientifically, Pangolin's meat is considered to be a protein-rich delicacy in some countries. However, the biggest reason behind Pangolin illegal hunting is their scale.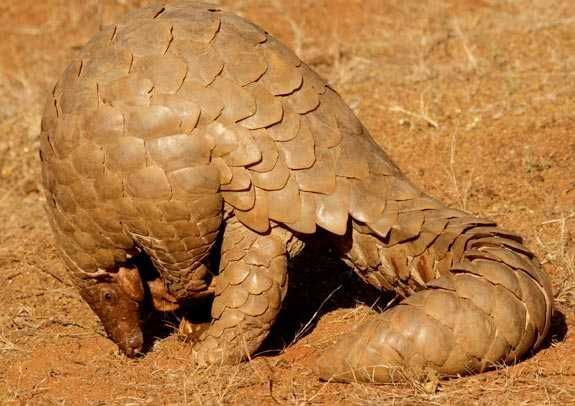 Pangolin is an ant-eating scaly animal. Their scales are in high demand by the locals & tribals who use traditional medicines in some regions of Africa, Asia, and South-East Asia.
In Assam, the Karbi, the Biate, and the Dimasa tribe are responsible for the widespread hunting of Pangolin. By capturing a single Pangolin, they could earn approximately 9,000 INR which is equivalent to four months worth income.
Between 2006 and 2017, approximately 6,000 Pangolins were seized by Traffic - a wildlife trade monitoring organization. The increase in the demand can be directly related to the medicinal value offered by the Pangolin's scale.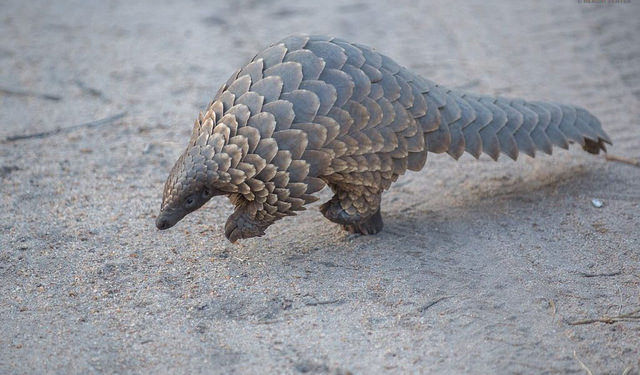 Unlike a few years ago, today Pangolin is in high demand due to the money arising out of its illegal trade. However, the tribal community responsible for hunting this animal remains at the bottom of the ladder.
Even though economic upliftment through livelihood opportunities for the tribal seems to be an ideal solution, stopping Pangolin hunting will require more than just job security.
This illegal trading and poaching are happening right under the government's nose and it's time they take an action to protect this endangered species from cruelty and death. We as a part of the community of responsible travellers, condemn this ghastly act and urge you to spread the awareness.
If you would like to share something similar then do write us here today!
Why should English readers have all the fun? Tripoto is now available in Hindi: https://www.facebook.com/TripotoHindi/