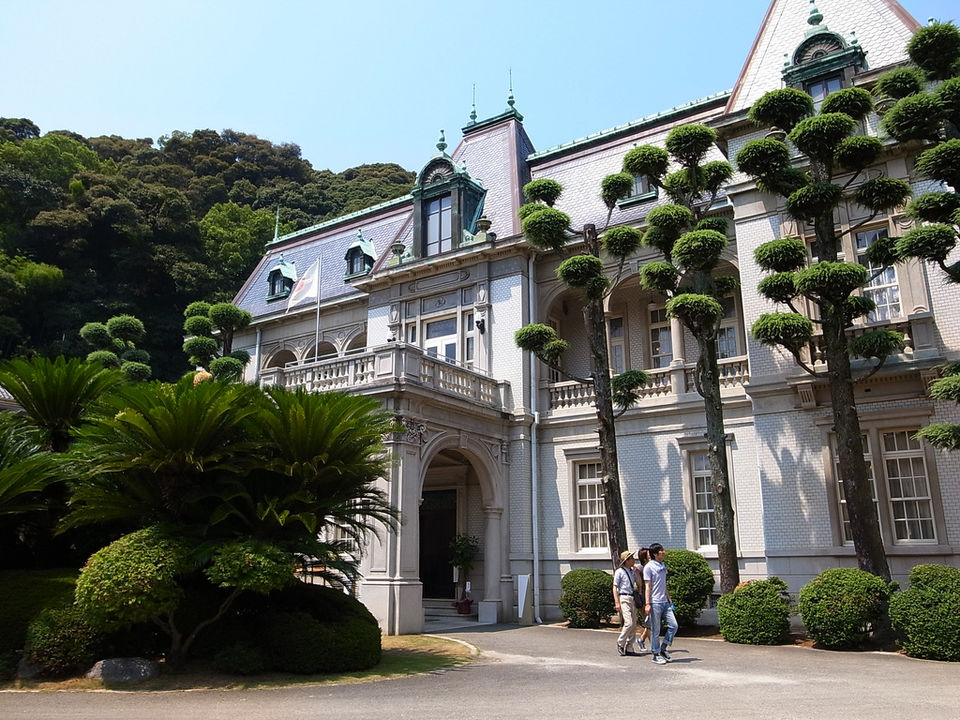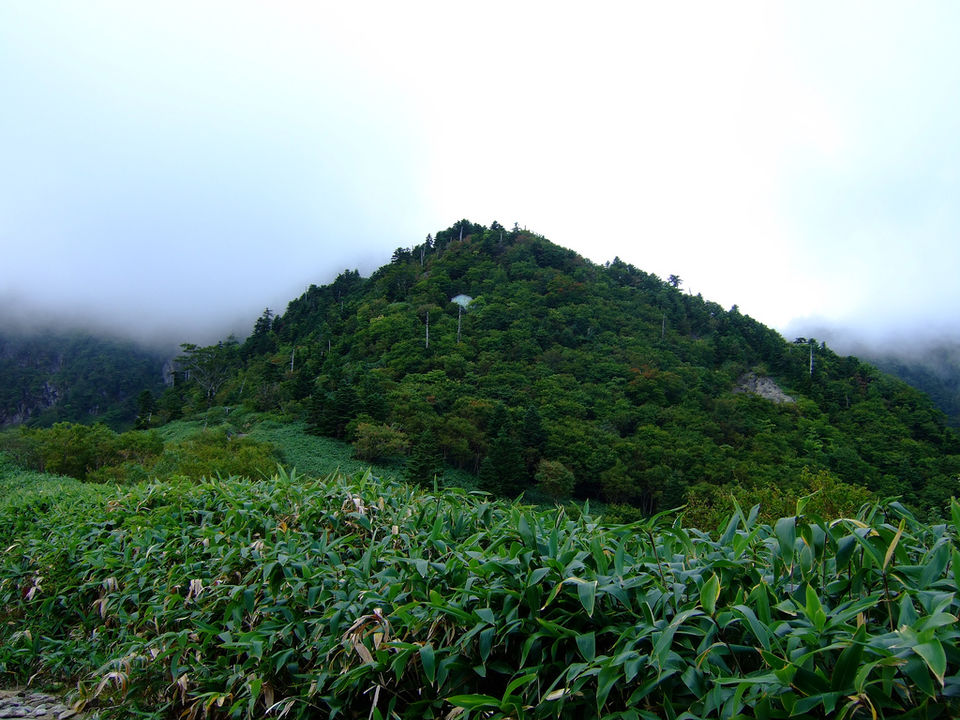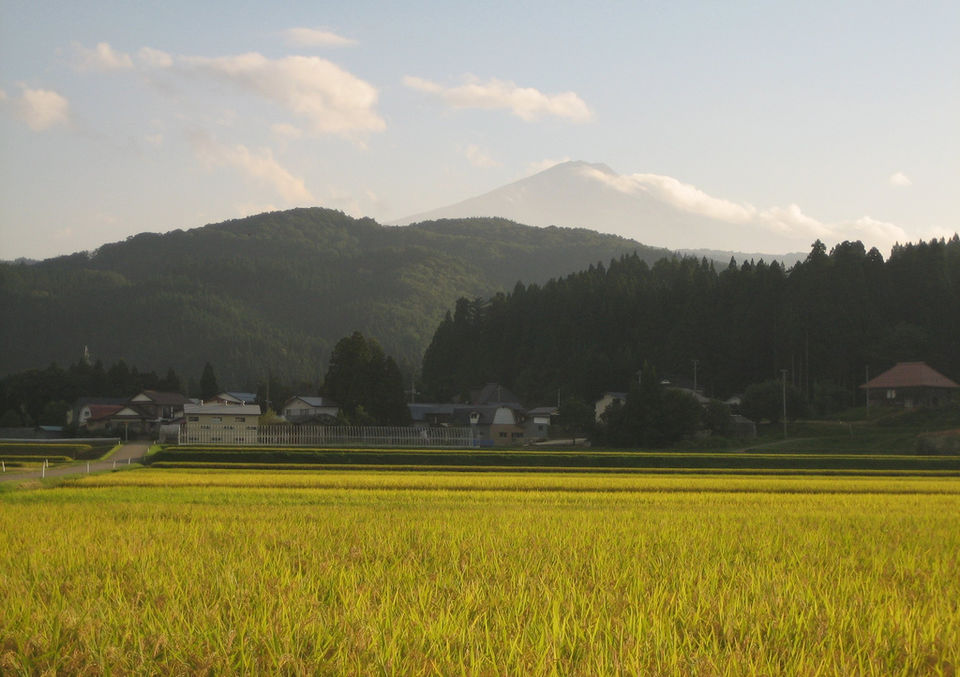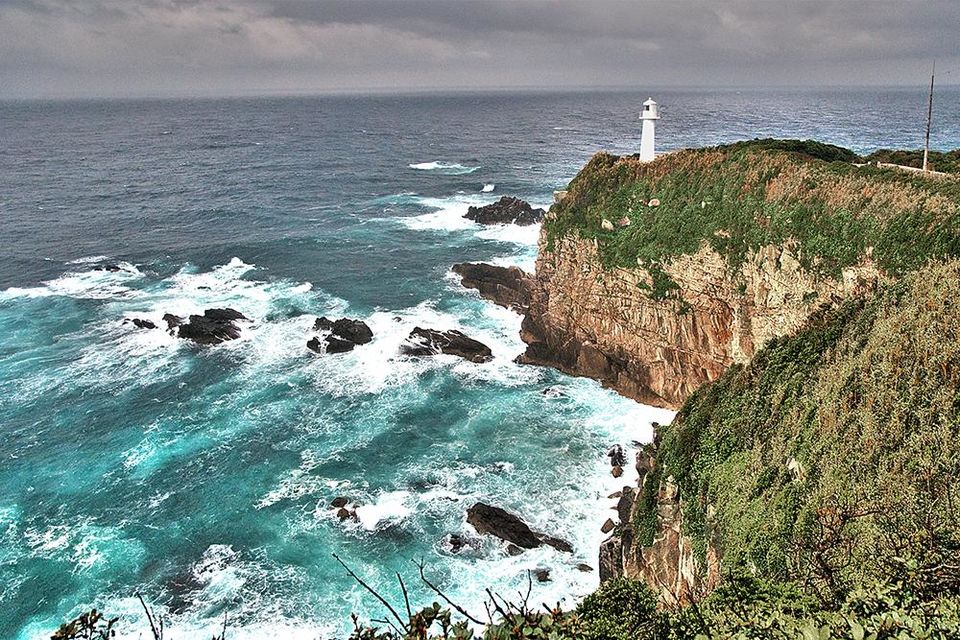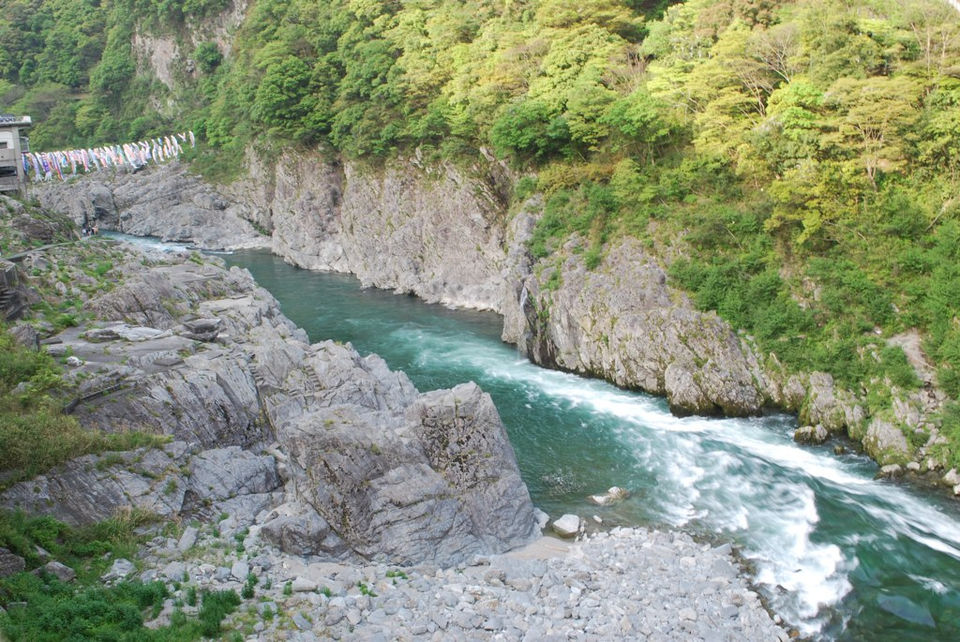 We indulge our minds in literature, heal our hearts by penning down stories and carefully sew our souls with every moment of the journey we undertake. And this feeling is best experienced in a land that stands for harmony, for serenity and unhurt scenery. Japan is not a land that has been spared from stereotypes. But if you ask a traveler, this country won't cease to surprise you irrespective of whichever road, whichever slope, whichever valley you turn to. Japan is painted as a braggart boasting the most sophisticated technology, sky-high towers and fast paced life. Yes, there is no taking away of any of this. But why don't we explore beyond the known?
As an answer to my quest, I found myself in the heart of one of the most forgotten islands of Japan- Shikoku. In spite of not being hyped on travel websites or blogs, there are some iconic must-see locations on this island. There is still so much untouched nature in Shikoku which is a pleasant contrast to the common picture of Japan. From refreshing hikes to adrenal pumping white water rafting, you can't whine of having nothing to indulge in. Shikoku is primarily agricultural island which is celebrated for abundant supply of citrus fruits and clear waters of Yoshino River which cuts through the centre of the island. If you are thinking of buying a traditional kimono or charming your way to seek sushi secrets, I suggest you splurge on udon noodles which can be bought from almost any souvenir shop.
Shikoku is one of the most off beat places in Japan. Here is a list of few places you can visit but you might just end up finding some other new, more intriguing, unidentified terrains. If you are a curious soul wandering for some tranquility, Shikoku is the place you need to be.