The world has gone to the dogs, and we have credible proof to claim this. We've just been informed that the Japanese government is pitching Okinoshima Island as a UNESCO World Heritage Site. Usually, news of a destination being recognised by UNESCO would make us happy, but in this particular case we aren't too excited. The reason is a glaring historical inequality against women on the island's premises.
Some background on Okinoshima Island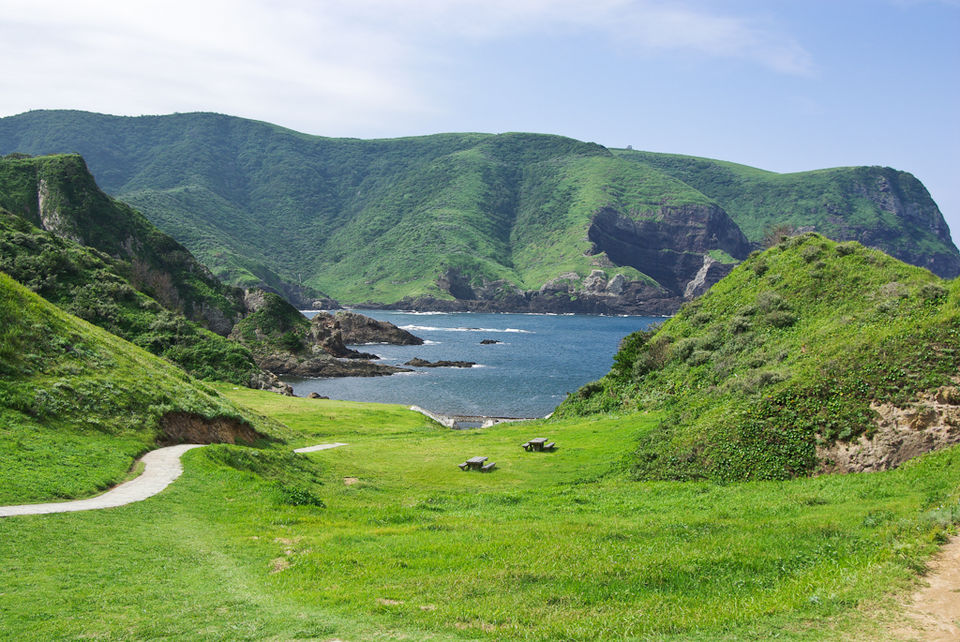 Okinoshima Island is a tiny (covering an area of half a square kilometre) sacred place near souther Kyushu, Japan, which houses the Munakata Taisha shrine, considered sacred by the fishermen's tribe of the country.
There is only one resident, a Shinto priest. The island is also a treasure chest in itself with over 80,000 items discovered from the ground; all these artefacts are believed to have come from Persia and are now considered to be national treasures in Japan.
The only time male civilians are allowed on the island is during the shrine's annual festival in May. Even during this time, the Shinto priest ensures that no "outsider" takes any souvenir back from the island to preserve its original pristine environment. Also, all the men entering the island are first asked to strip naked and partake in a cleansing ritual. Phew!
Why the controversy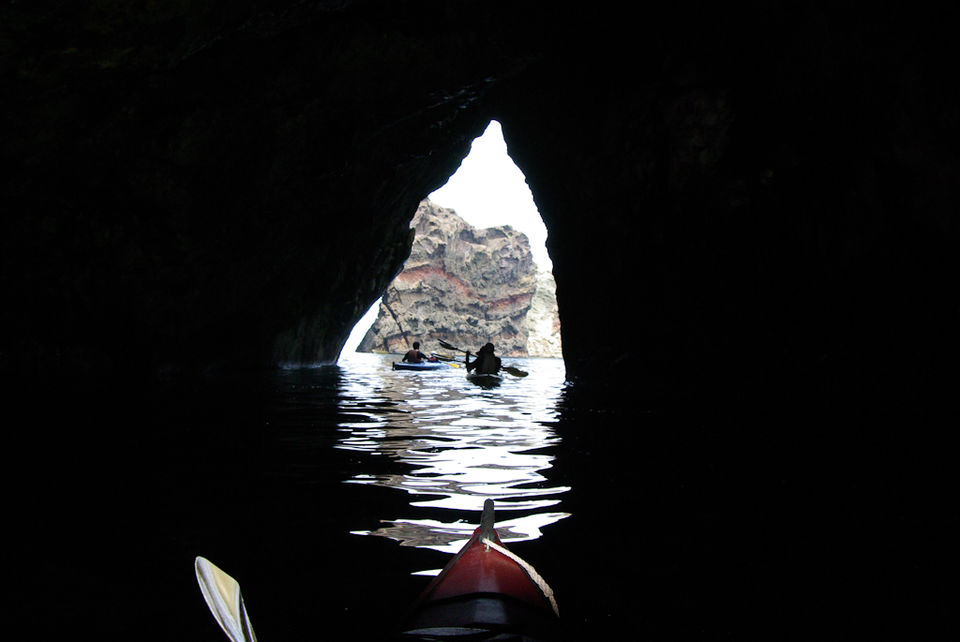 The main controversy stems from the fact that women are absolutely barred from visiting this island, and hence global recognition through UNESCO will only perpetuate the message of inequality all across the globe. The Munakata Taisha shrine owns the island and it is believed that they originally prohibited the entry of women because they considered them "impure" due to the taboo surrounding menstruation. Another theory also credits the prohibition to the journey to the mountain being too dangerous for women who are biologically the child-bearers. Irrespective of the reason, there is gross inequality being promoted via this act.
What's next?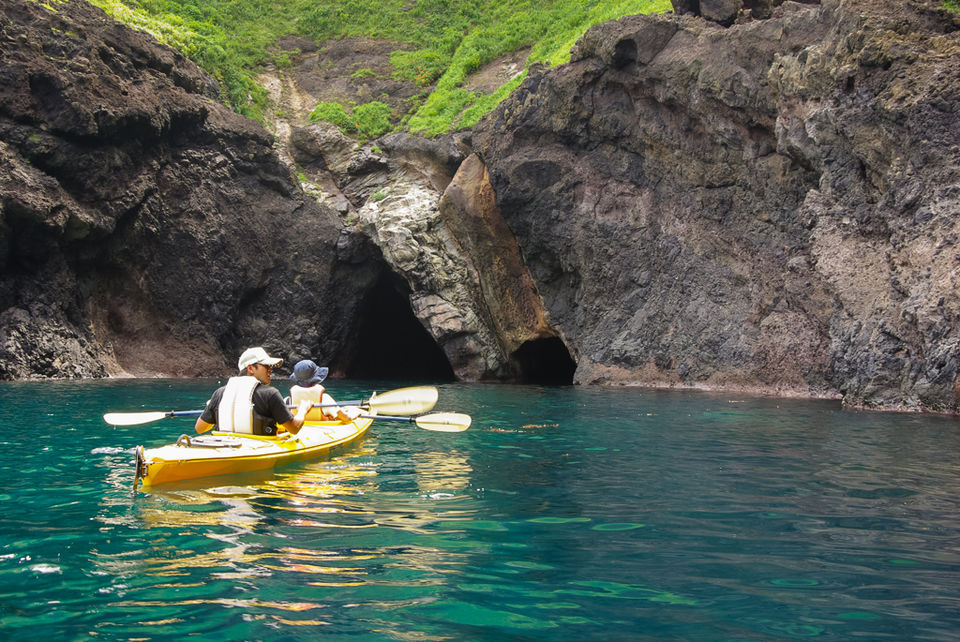 Reports suggest that this island is one of five sites that the Japanese government seek a UNESCO World Heritage status for in the next UNESCO meeting in Krakow, Poland, scheduled to take place in July.
For now, the International Council on Monuments and Sites (ICOMOS) has intimated Japan of its decision to endorse Okinoshima Island as a World Heritage Site in the meeting. If the recommendation is passed, the island will become the 21st World Heritage Site from Japan.
The Shinto priests? Isn't there one? of Okinoshima, however, have not reacted excitedly to this news of recognition. Where their primary objective was always to preserve the island from outsiders, the UNESCO status contrarily will only catapult it into global spotlight and hence a major surge of tourists can be anticipated. Takayuki Ashizu, the chief priest, is reported to have quoted that Okinoshima will not be open to common masses even if it attains UNESCO status, because they "don't want people to approach gods without due reflection".
Shockingly, this won't be Japan's first UNESCO World Heritage Site that doesn't allow women to set foot inside. Mount Sanjo in Yoshino-Kumano National Park is also a notorious a men-only site.
It will really not, hence, come as a complete surprise to us if Okinoshima joins the elite UNESCO global list. We are just sad to report that even in the ripe year of 2017, an important topic such as gender equality is merely being debated over and not in actual implementation already. Let's keep our fingers crossed that Okinoshima Island fails to achieve worldwide fame courtesy of UNESCO in July.
What are your thoughts on this news? Have you been to Japan and heard about the controversial Okinoshima Island already? Let us know your opinion in the comments section below or share your experience with the Japanese on Tripoto to tell it in detail to 25 million travellers worldwide.
Frequent Searches Leading To This Page:-
okinoshima islands shimane japan, okinoshima island japan