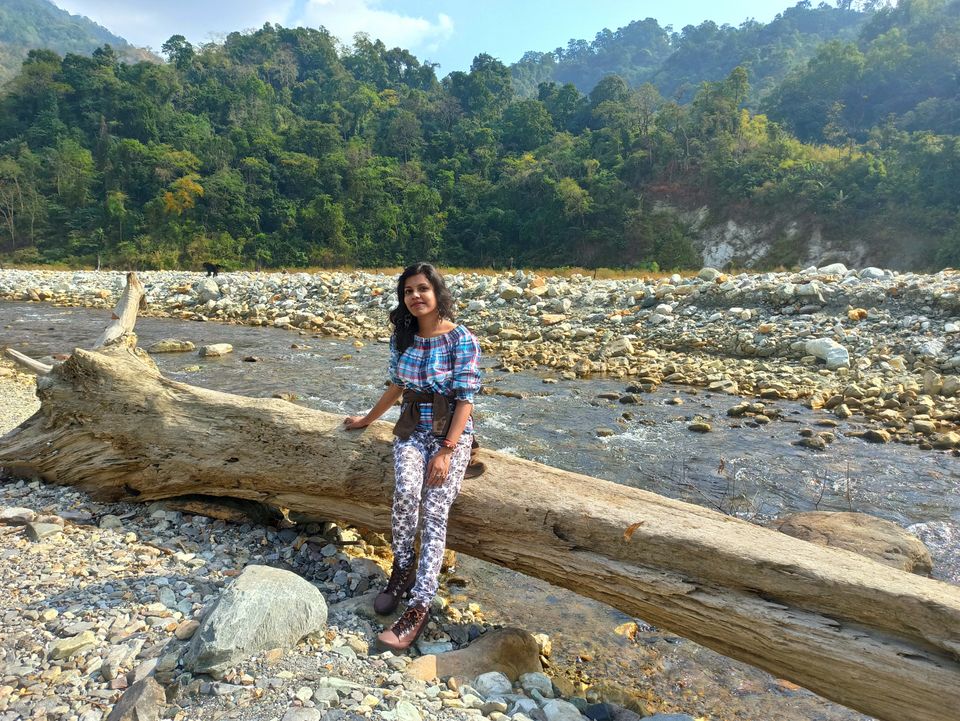 PART 1: Jayanti Chhota Mahakal Trek
YouTube: Travel Freak
Jayanti is a small forest village within Buxa Tiger Reserve in Alipurduar district of West Bengal, India. It is located along the Jayanti River, forming a natural border with the Bhutan hills. It is popular with hikers for its beautiful views of the surrounding landscape and wild fountains.
After a continuous work pressure of 4 long months I finally managed to go for a short one-day trek to Jayanti Chhota Mahakal. Though I have previously visited Buxa-Jayanti, but can't ever ignore the attraction of long drive (or ride) through the roads towards Jayanti. On 26th Jan, 2020 we started our journey from Jalpaiguri at 8 a.m sharp. We were a group of 6 friends. We booked a Bolero for the whole day from our home town.
For Buxa trek to avoid a hectic schedule it's better to stay in Alipurduar one night before. But we were so enthusiasts that any problem was not at all any problem to us... so we decided to start on that same day. We did our breakfast in a hotel at Hasimara near about 10.30 a.m. At 12 o'clock we reached Rajabhatkhawa Check Point. There we took permit after paying vehicle charge and tourist charge.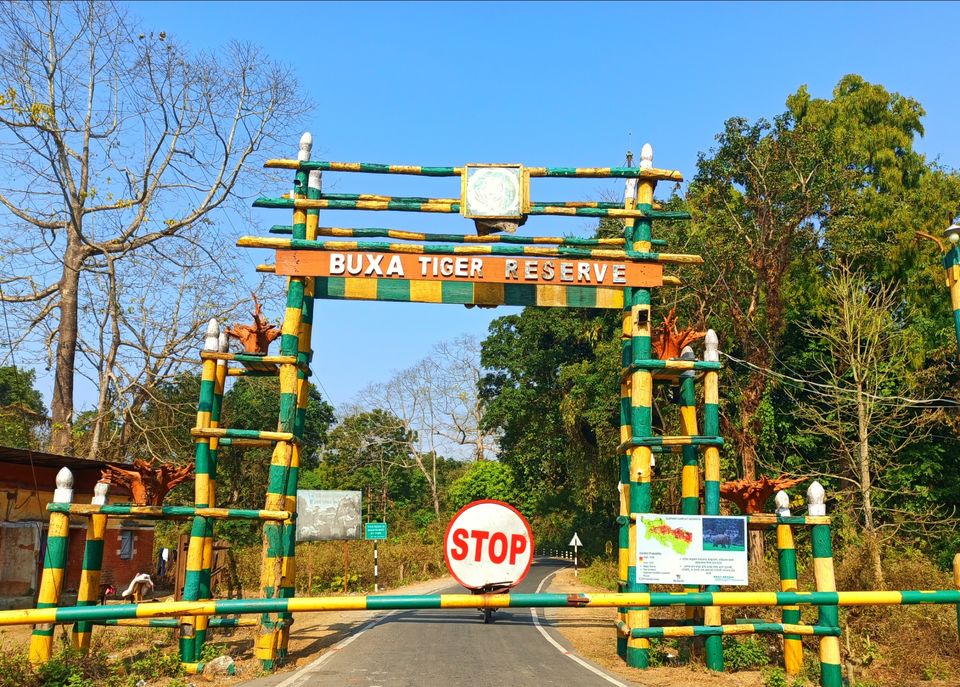 From here after some distance the road is divided in two... left one goes to Lepchakha via Buxa Fort and the right one leads towards Jayanti.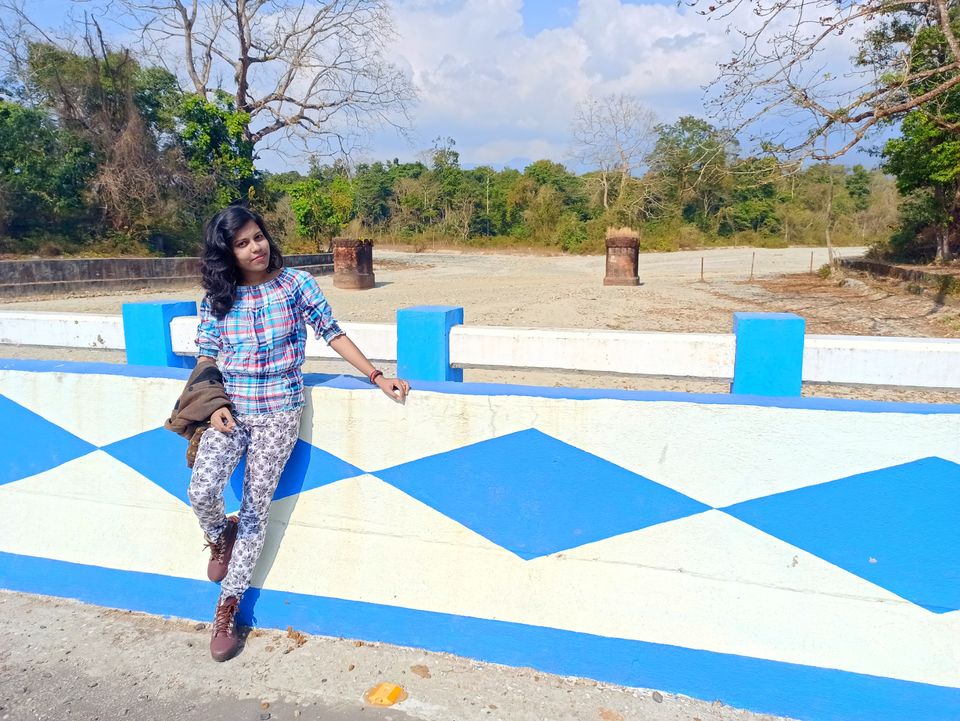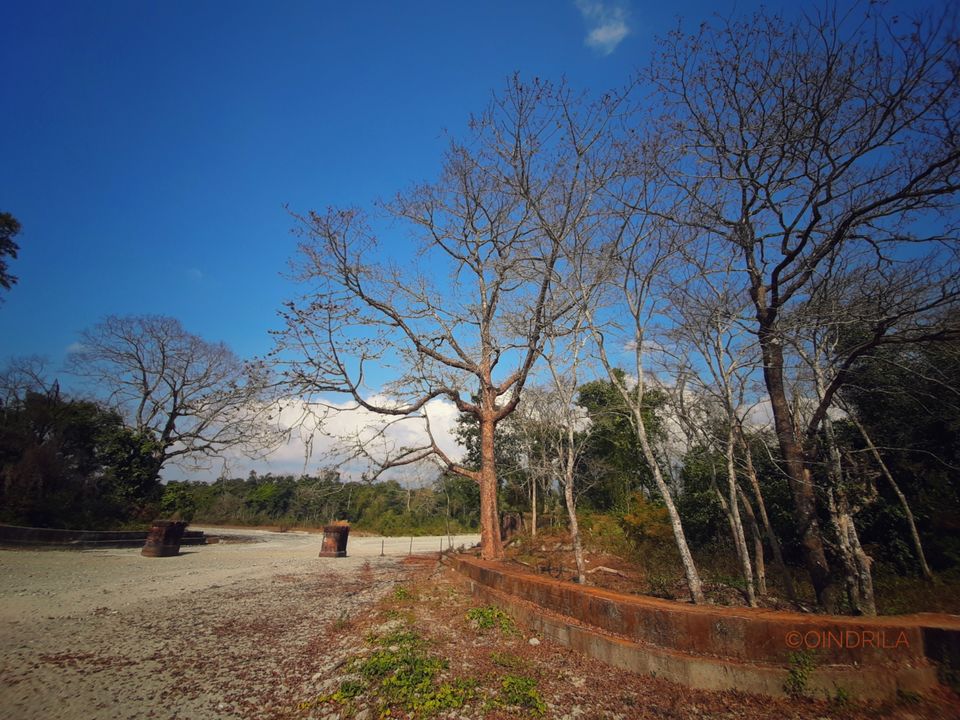 As I have previously visited Buxa Fort, so this time we chose Jayanti. At about 12.30 p.m we reached at Jayanti Check Point. From here you have to take a Jypsy along with a guide to accomplish any treks like... Big Mahakal, Small Mahakal, Pukhri, Bhutia Basty, Chunia Basty etc.
A Jypsy carries at most 6 people except the driver and the guide. Jeet bro was our guide for Chhota Mahakal Trek.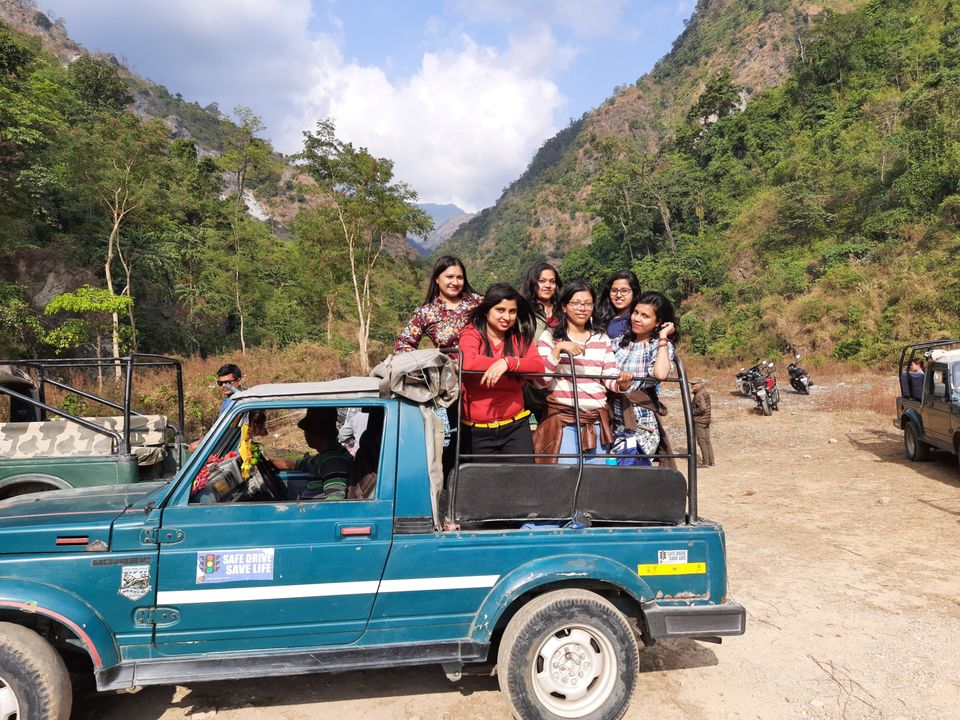 Jayanti River flows just beside the check point. As the Jypsy goes through the stony rugged dry river basin to reach Mahakal, it's not possible to do Mahakal Trek in rainy season.
Due to the rough river basin though it was not easy to sit calmly through out the journey, our adventure-prone mind insisted us to keep standing the whole way... with holding the rods of the jypsy-hood tightly.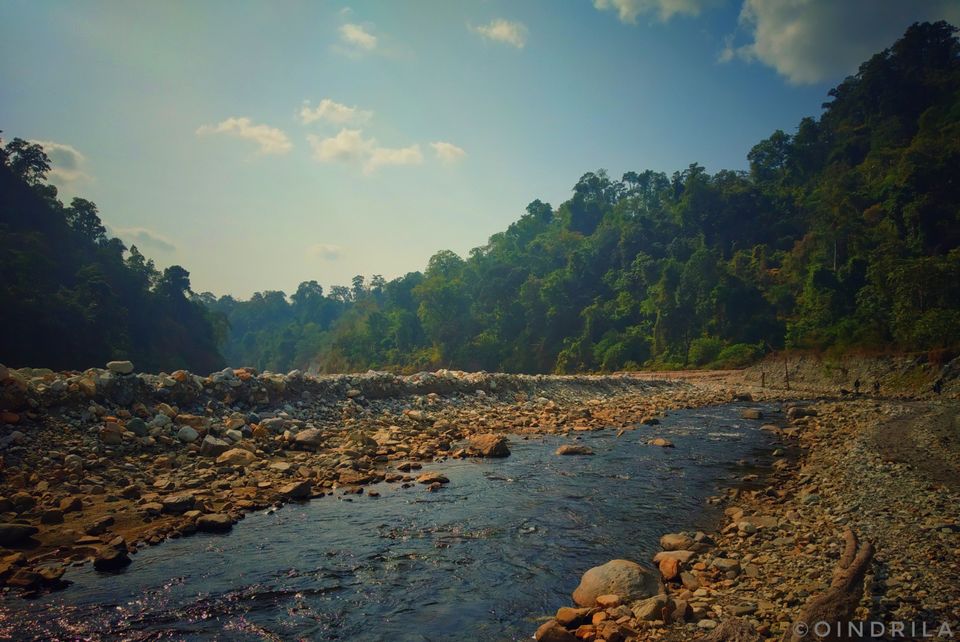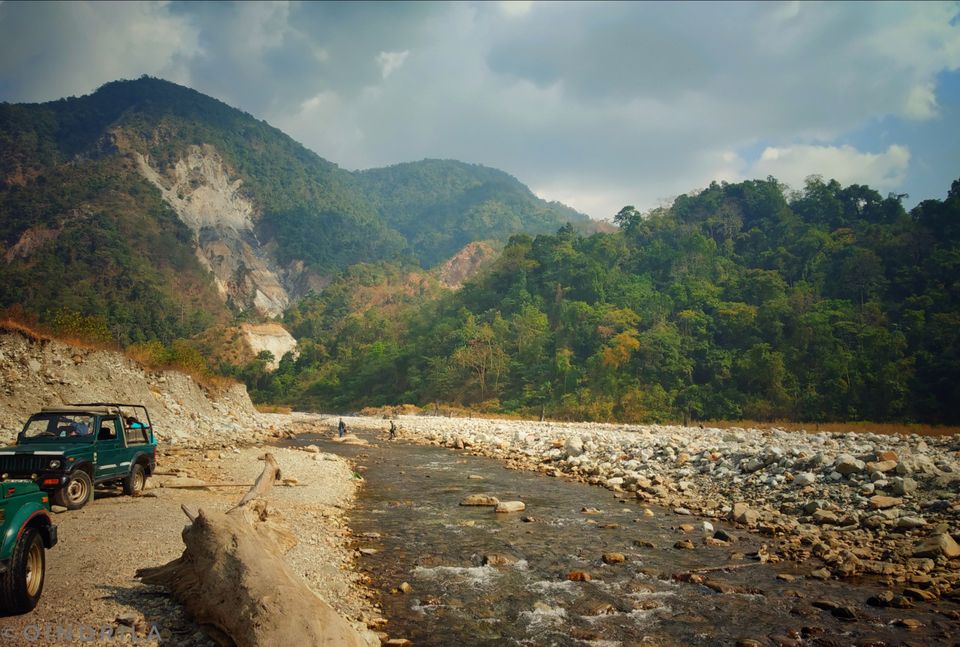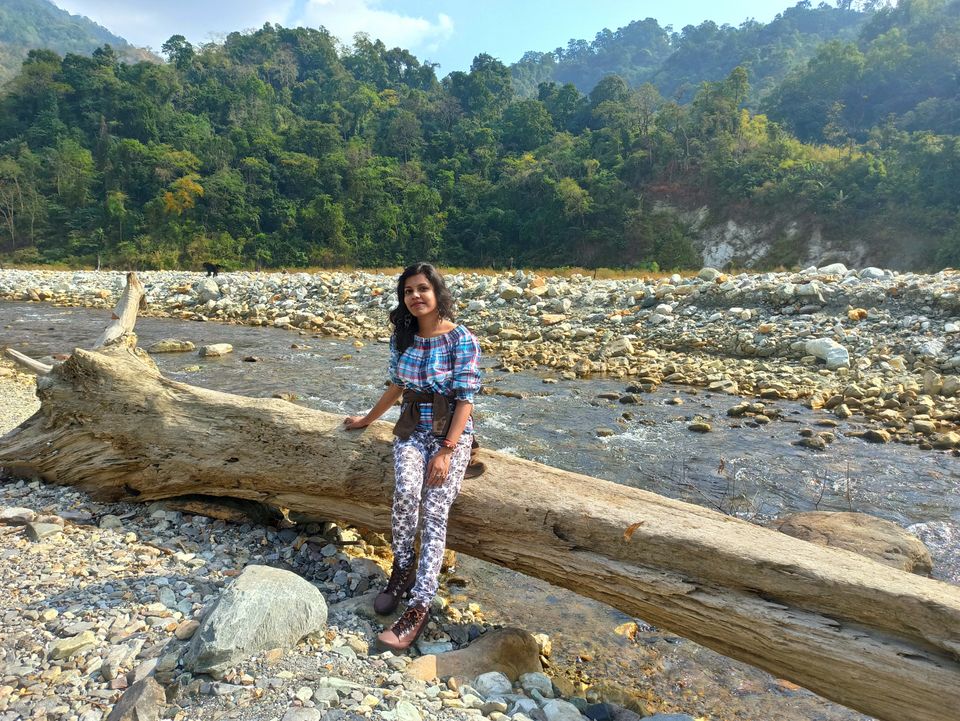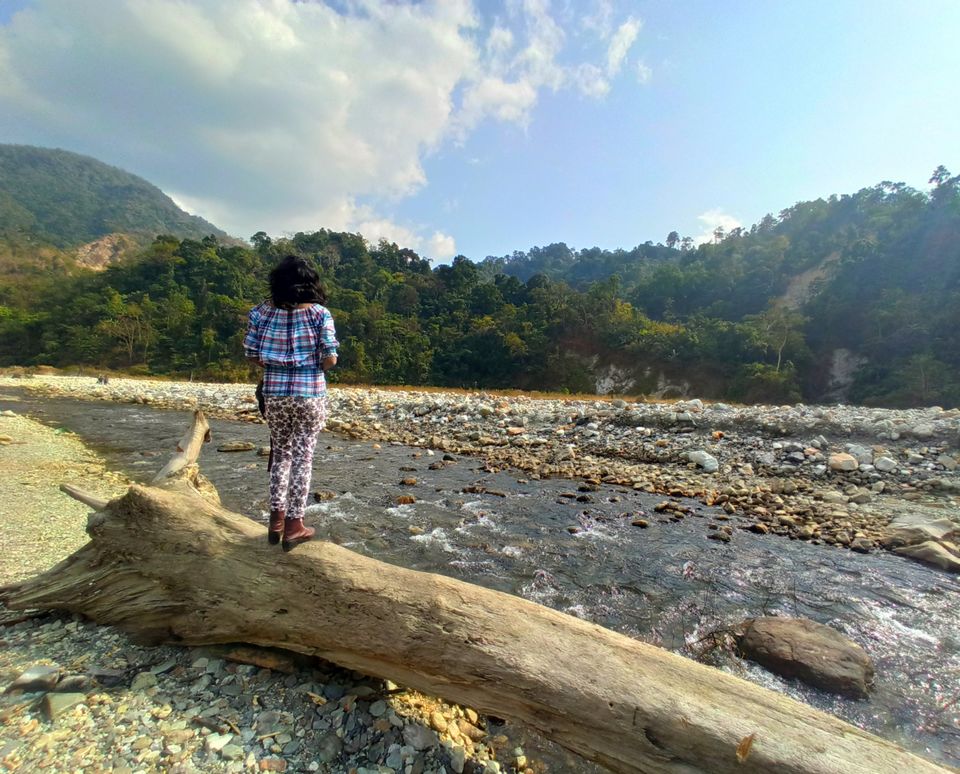 Here Jayanti River flows between Jayanti and Bhutan Hill. After crossing the river there is a man-made bamboo bridge which is decorated nicely with Buddhist Prayer Flags. Local people believe that the breeze passing through these flags make the surrounding area blessed and calms the mind.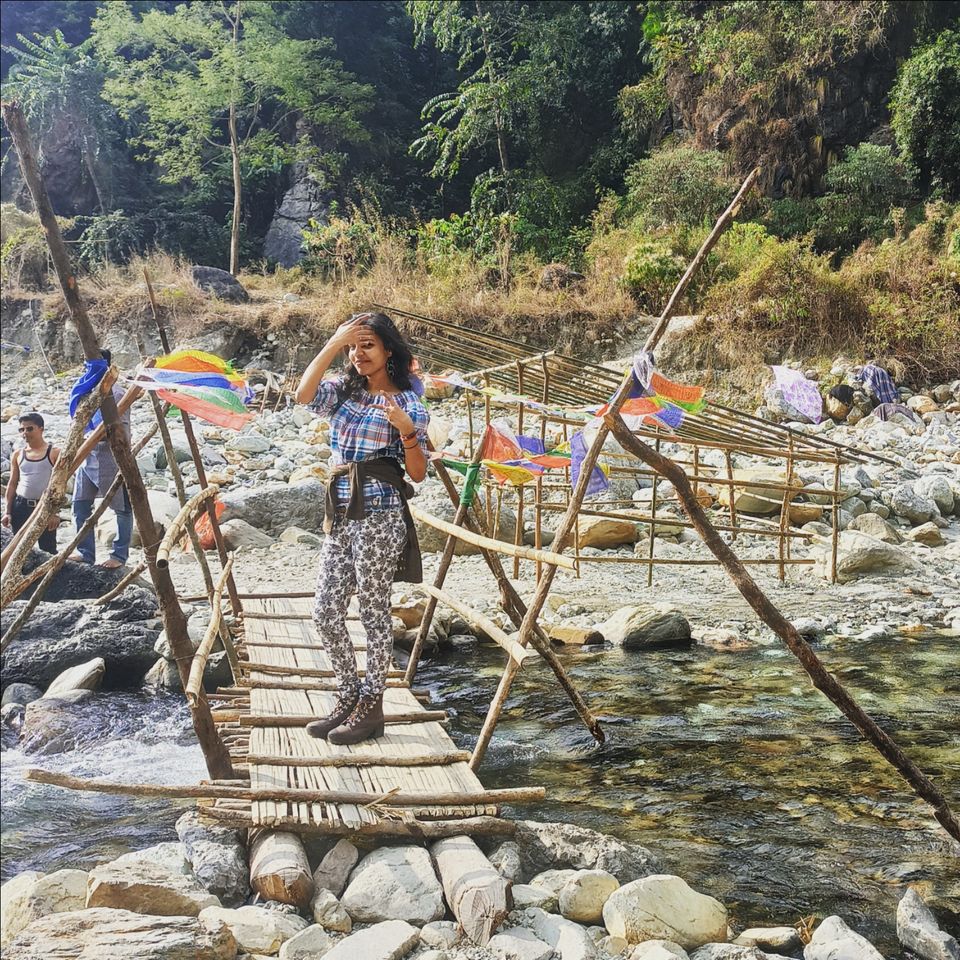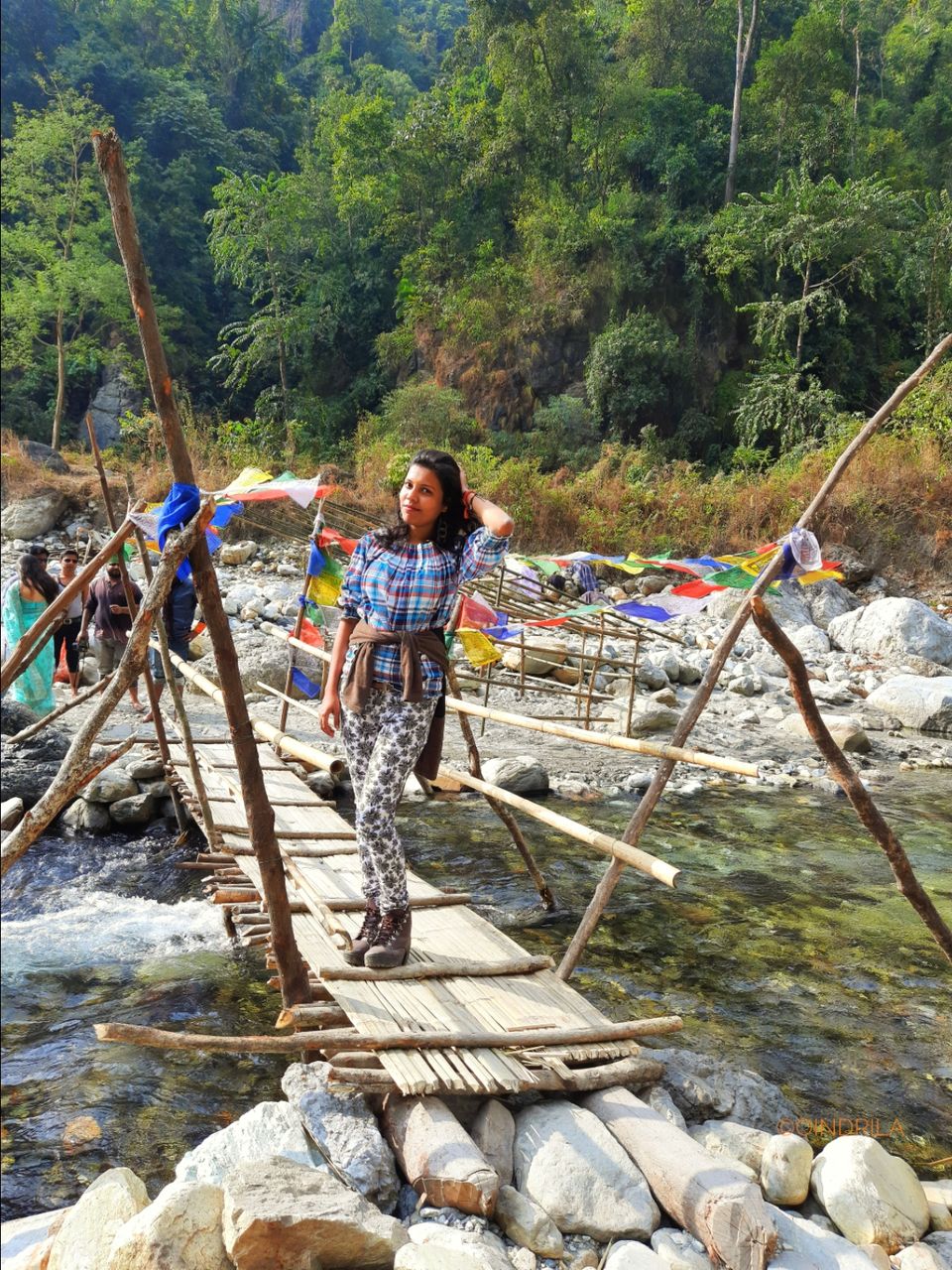 After crossing that bridge there is a notched narrow lane through Bhutan Hill that leads to Chhota Mahakal within 10-15 minutes of walk.
When we reached our destination spot... the mild breeze... the calming sound of nearby waterfalls...the smell of the incenses, stole all our tiredness in a jiffy.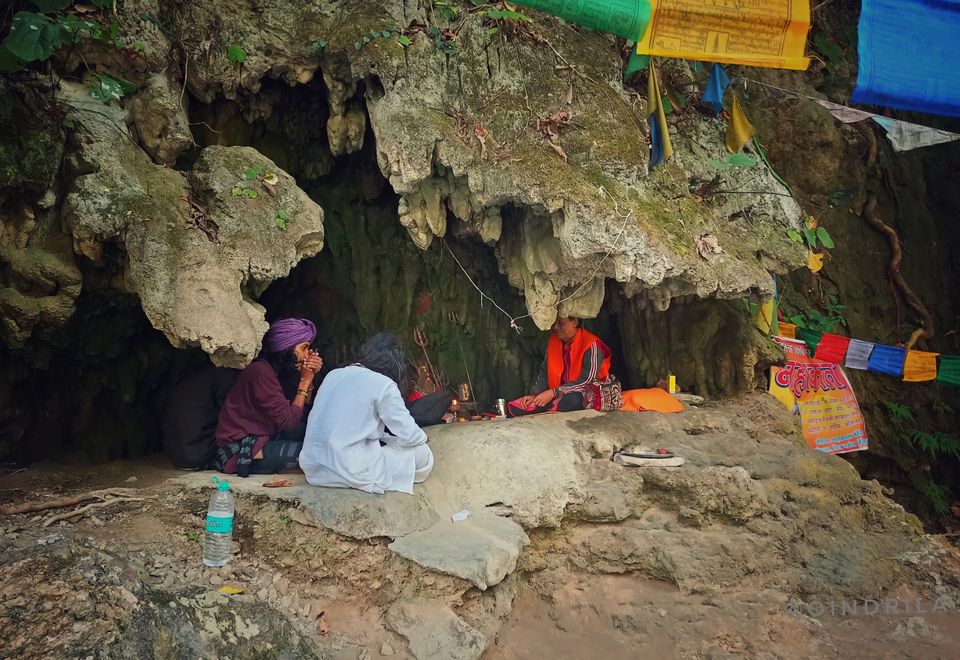 A little further there is a small waterfall near mahakal which is almost 2-3 minutes by walk. One can spend hours just sitting beside it.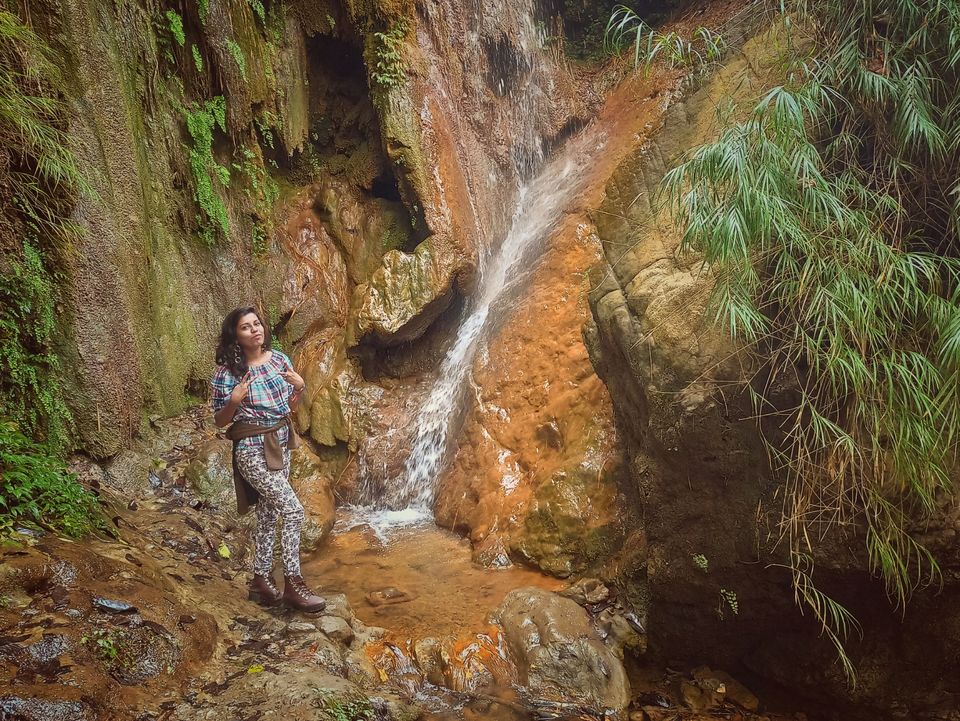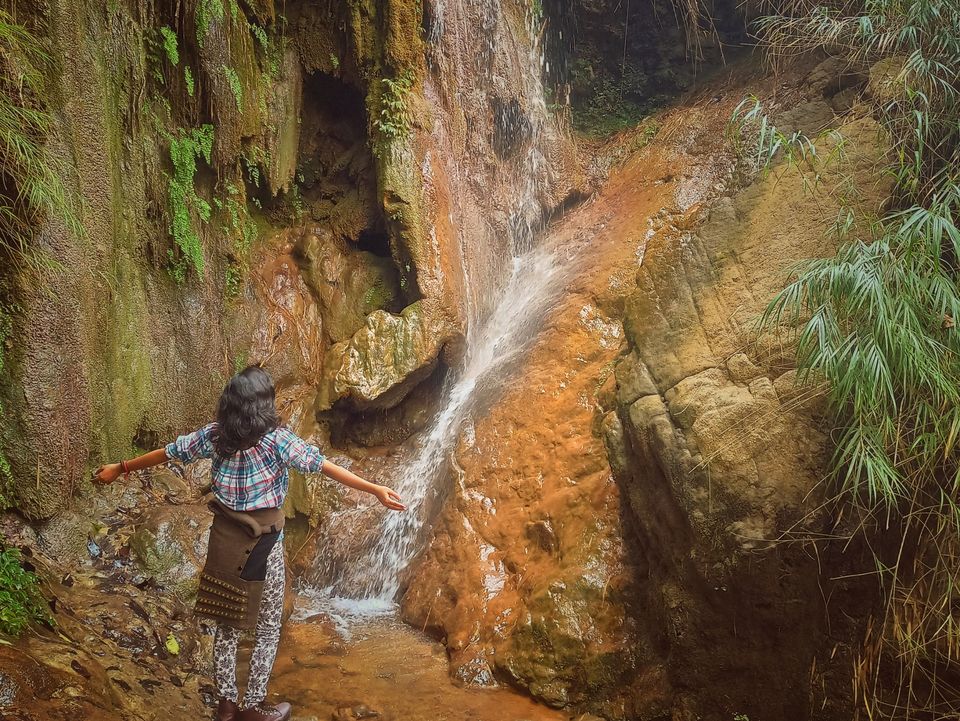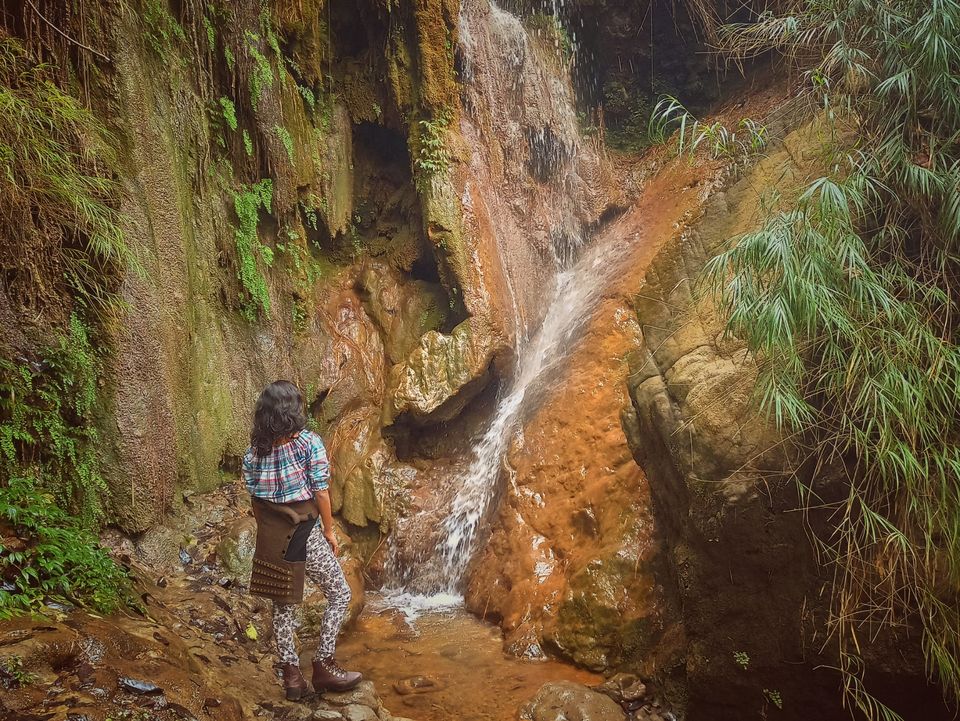 We gave Pujo at Chhota Mahakal and then returned Jayanti Check Post near about 2.30 p.m. There we had our lunch and returned to Buxa Tiger Reserve entry point.
PART 2: BUXA JUNGLE SAFARI
( To be continued...)