We all want to live in a world, where there are no rules around, where no one should tell you about your life. Where you will not have to abide by the man made rule book.
Well Friends! I know such a place created by two brothers, who left their societies in search for a better world. When they couldn't find one, they managed to create one. The two Pahadi brothers after completing their studies understood life way too early and decided to use the knowledge for the betterment of the world, instead of trapping themselves into 9-5 rat race.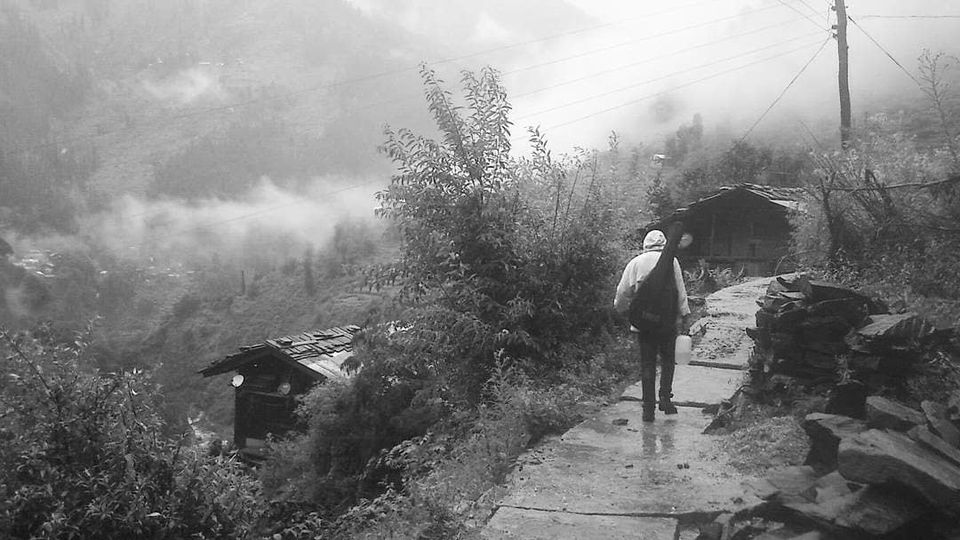 They created a place for free spirits known as "No Society Cafe & Homestay" along with "Tree House No Society",located near Jibhi, Himachal Pradesh. Not only they provide a place of happiness and freedom, but also they spread happiness to the local villagers, by teaching the local kids for a better future. The cool Pahadi brothers are so true their roots, they even serve organically grown food to their customers. Now, that is pretty brilliant! From teaching kids to taking care of animals, these two go out of their approach to give comfort to our Mother Nature.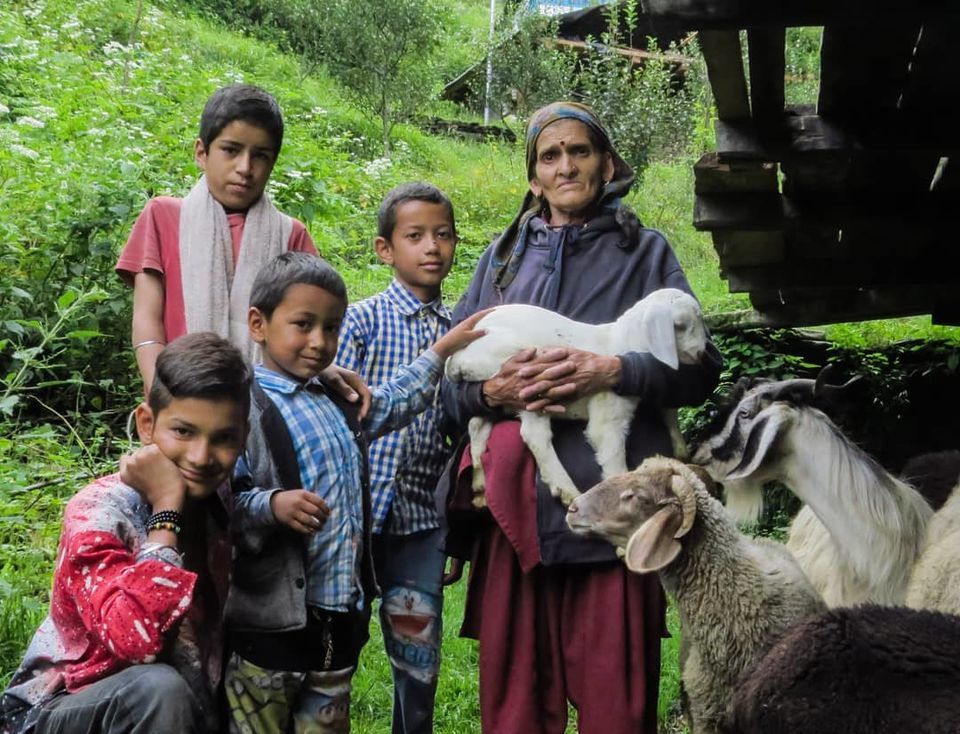 The vibe of this beautiful place outspreads freedom from every corner, freedom from your own thoughts, freedom from all that unreal learning from society and freedom from your regular life patterns. The place inspires you to rethink about your life and start fresh with a pure heart and clean mind.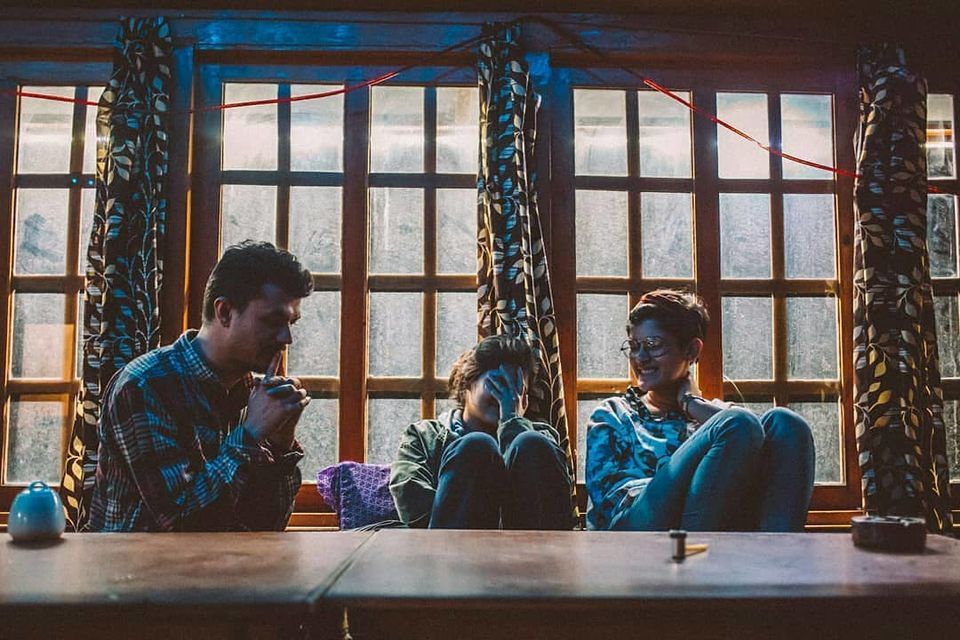 Inspired by nature's beauty, the tree house is built with Love & Style . The color theme is specifically chosen to be merged with nature, to stay true to its inspiration. The place surrounds you with freshness and quietness of mother nature. The stairs take you to the top of the house with a Good view and a Cozier corner. If you are a wild one, you can surely skip the stairs and go for the Tree itself.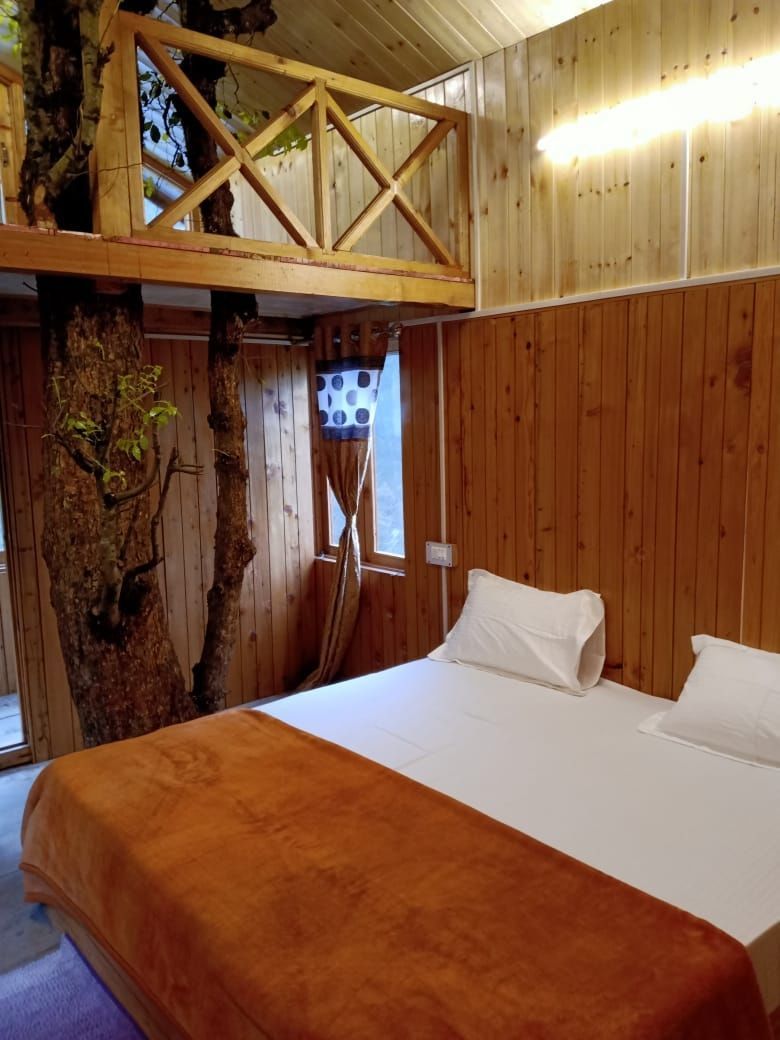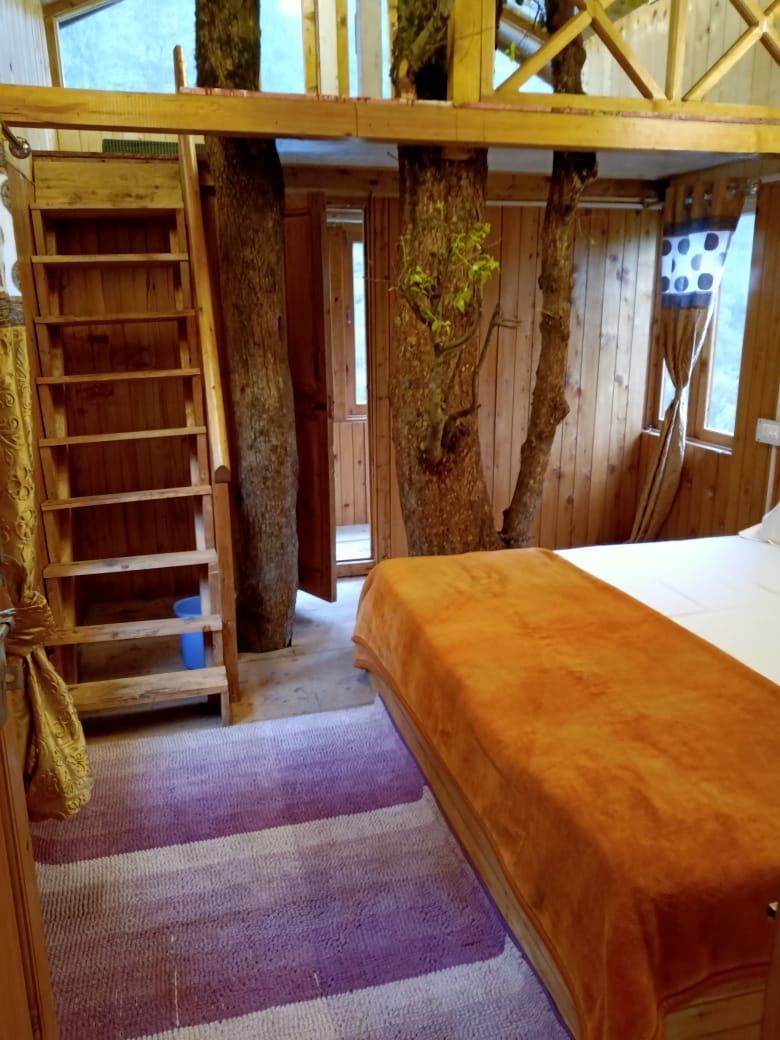 As the name says this place is away from the chaotic norms of Society. This corner in the woods, gives you a liberty to create your own rules for a change and just have fun. The place is available online to book on booking.com & tree house no society.
So next time you are in Himachal, try to sleep with a tree, spend time with local kids, eat healthy organic food, dance, sing or do nothing, and "Let Life Happen to You"...Just saying!
Written by
A Pahadi