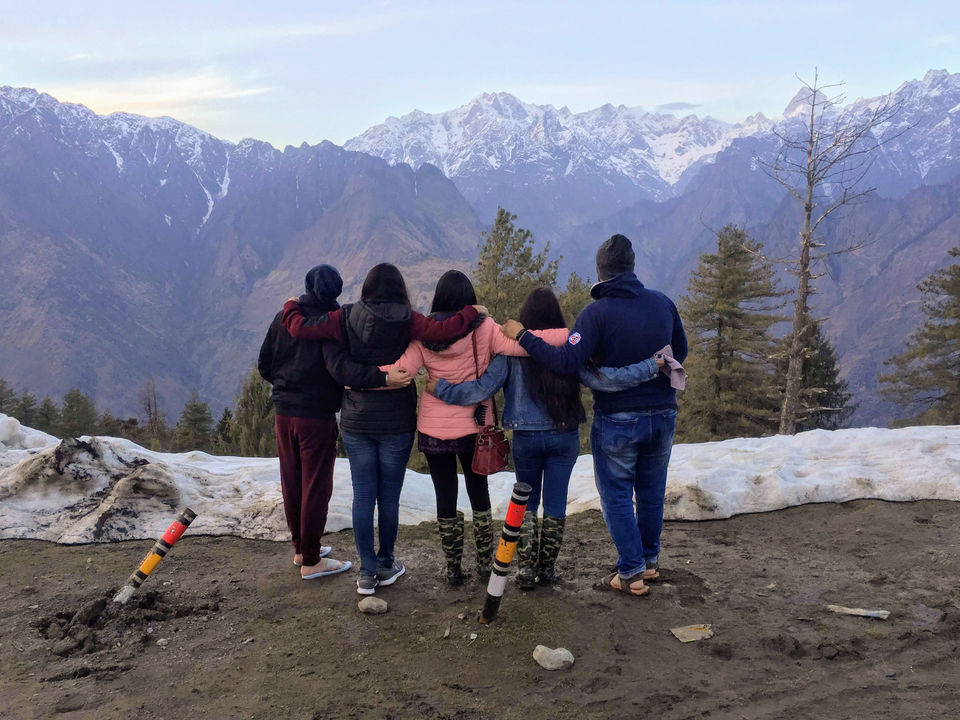 Adventures covered:
Rafting, Hiking, Skiing, Bunjee jumping, Giant Swing, Flying fox.
We reached Rishikesh bus depot around 7 am. Had our breakfast at a small roadside dhaba and was set to start our day.
We booked our adventure of the day 'rafting'.
So in Rishikesh you will find hundreds of rafting and camp booking vendors, but important thing is to choose a camp location that would provide a serene view away from the city's hustle near the Ganges.
We chose 'G5 Adventure camp'.
We started from the G5 office around 9am.
The rafting package included cliff jumping as well!
Believe me when I say, rafting in Ganges gives you chills! A different but special chills! It makes your life feel so relevant and your problems as a drop in the river.
And the amazing part - cliff jumping- even if you know swimming, jumping from such a height is an amazing experience!
We did 16km rafting and it was for approximately 3 hrs. After rafting and cliff jumping we headed back to the office (where we kept our luggage) from where they took us to the camp location.
The camp location is quite far from the G5 office approx 30km (but the place is in route for the next destination) as it is very secluded place. These people charged us extra 1200 bucks as we didn't have our personal vehicle(Personal vehicle is recommended). They dropped us from Rishikesh to Mahadev chatti from where it is 20-30 mins hike down to another location. Their person was with us to guide and to take us to the exact location.
Damn! The location was amazing! Though it was a little headache to reach there but totally worth it.
Now we had rest of the day to ourselves..
We took a little rest as the next day went in travelling from Mahadev Chatti to Joshimath.
Rafting and camping 2.2K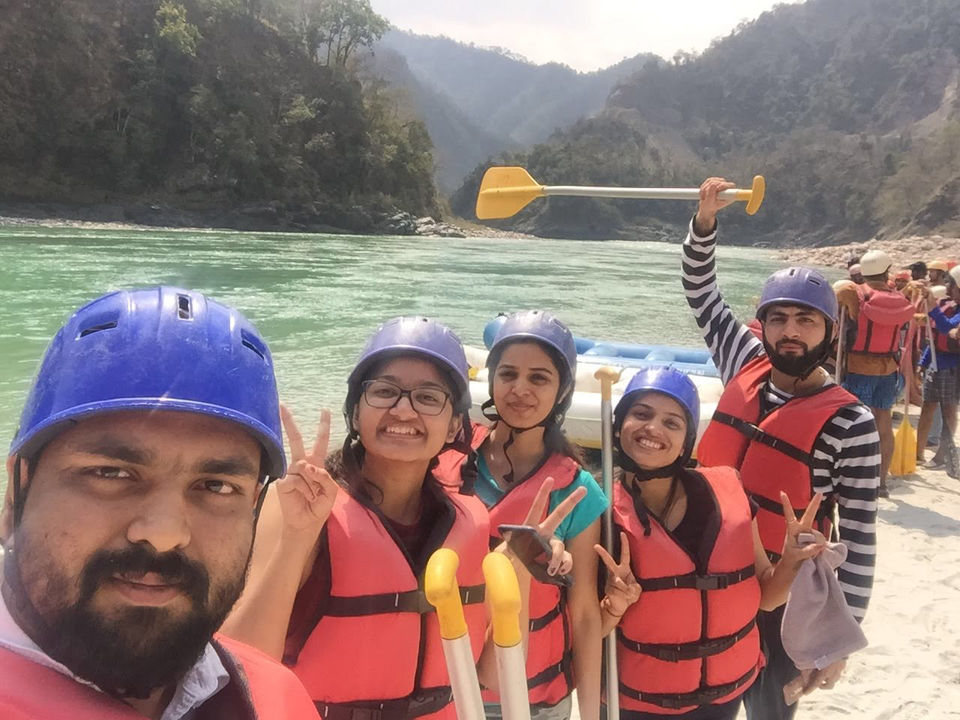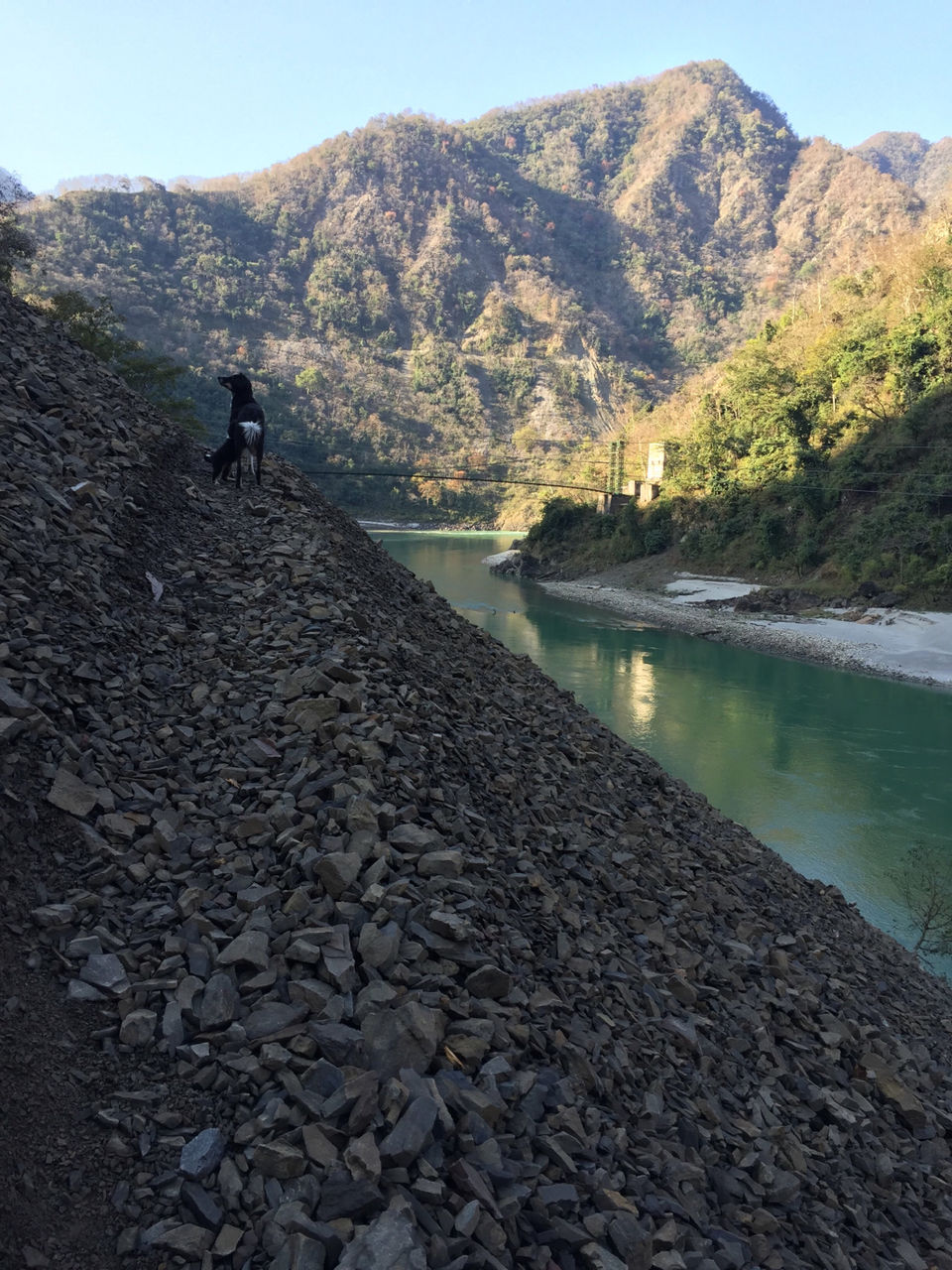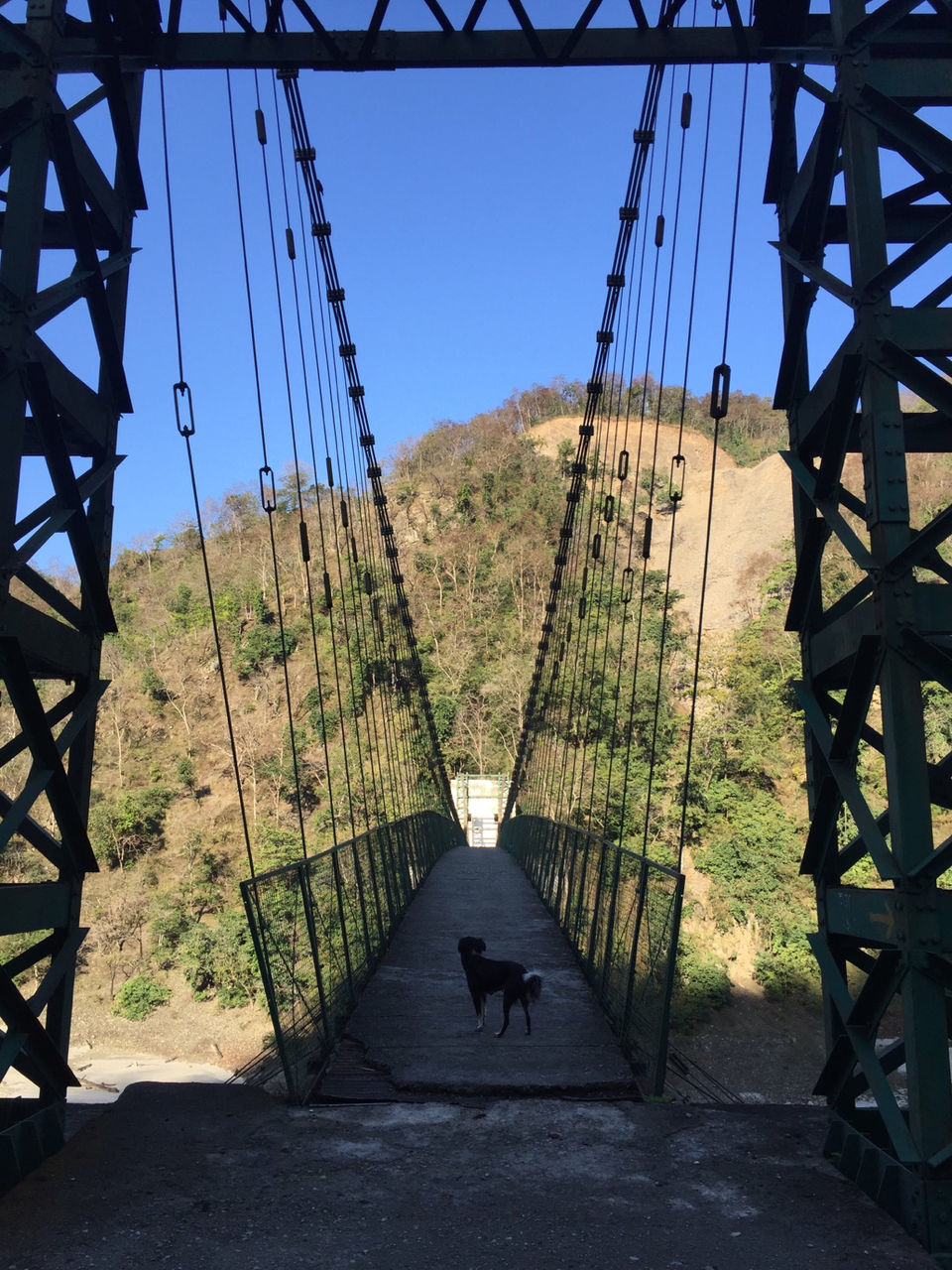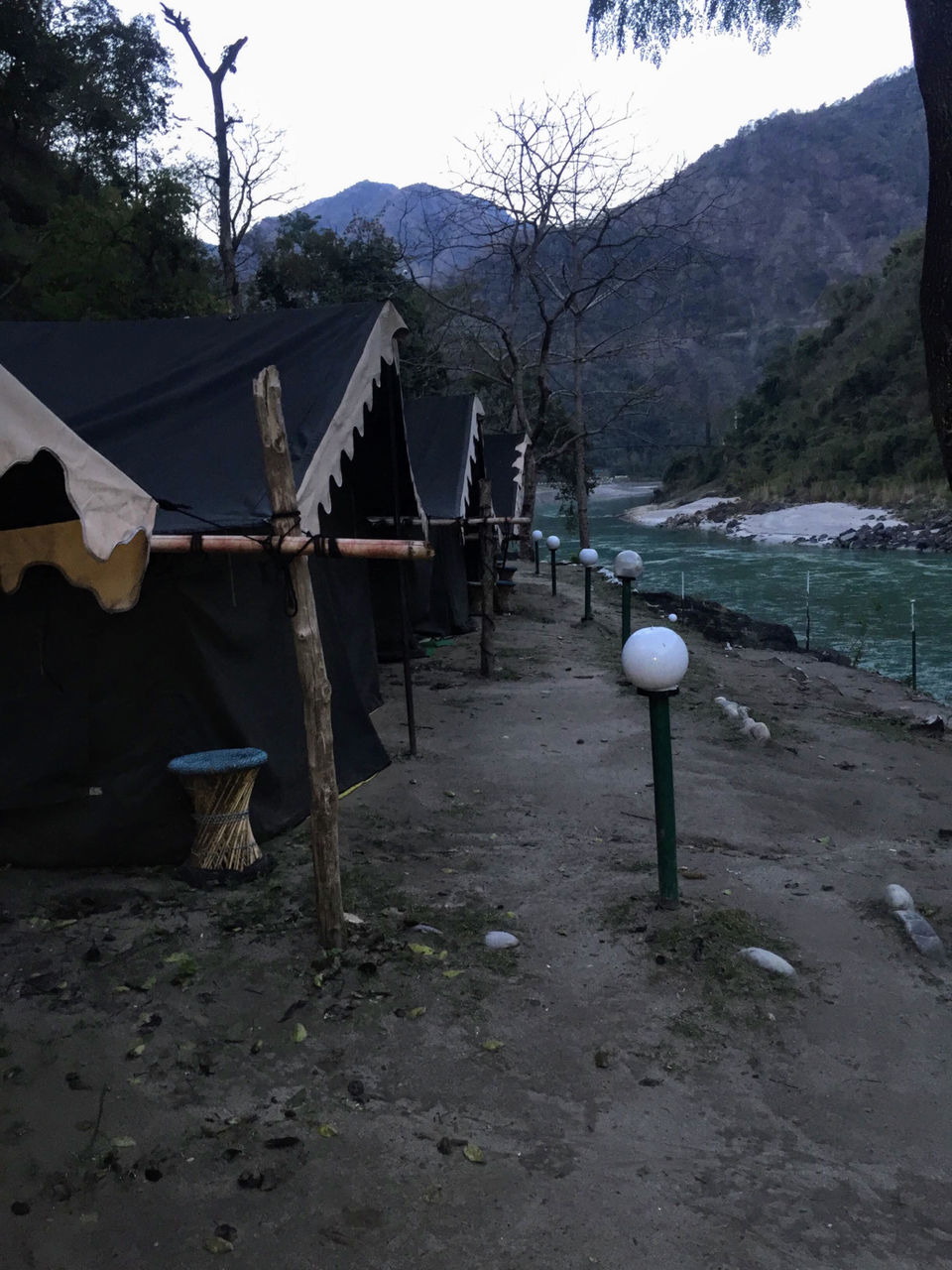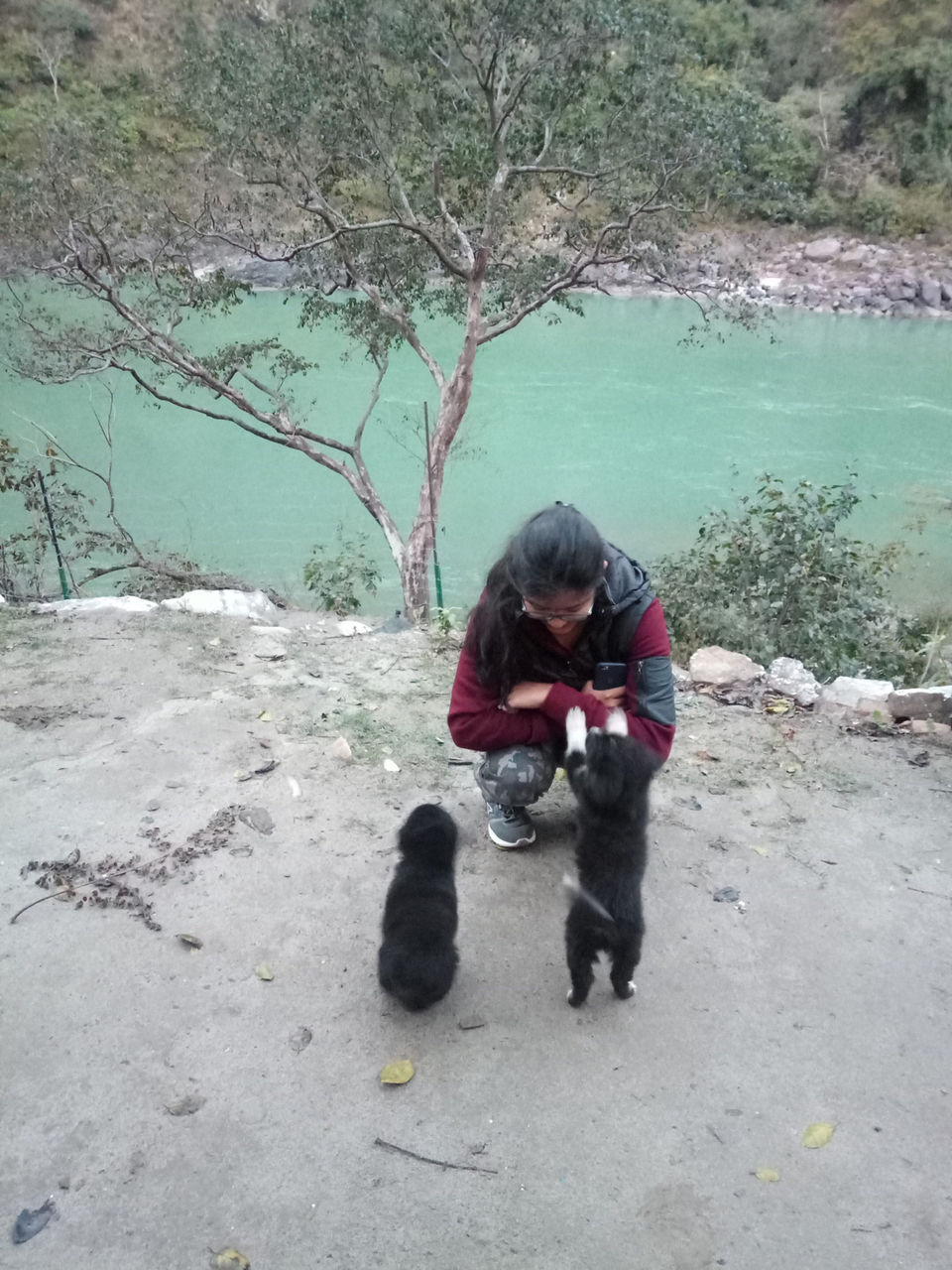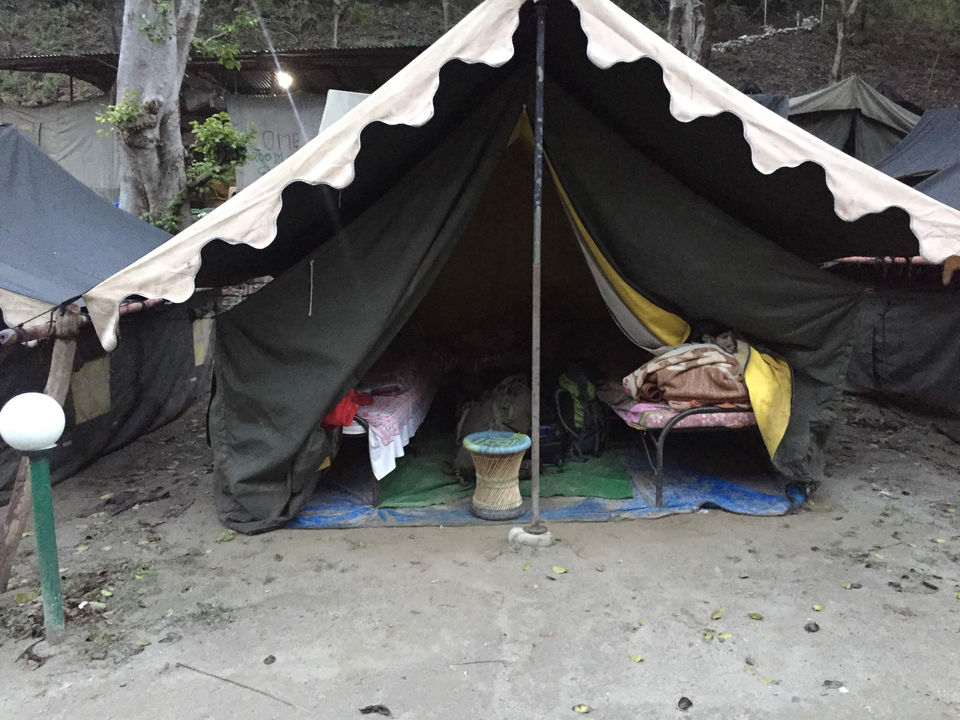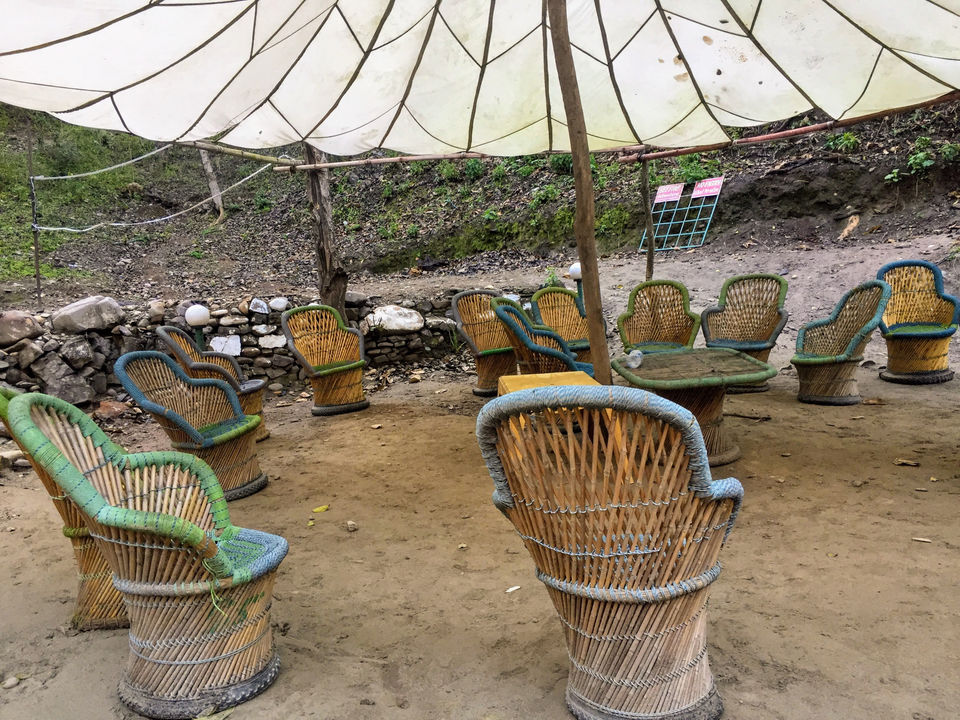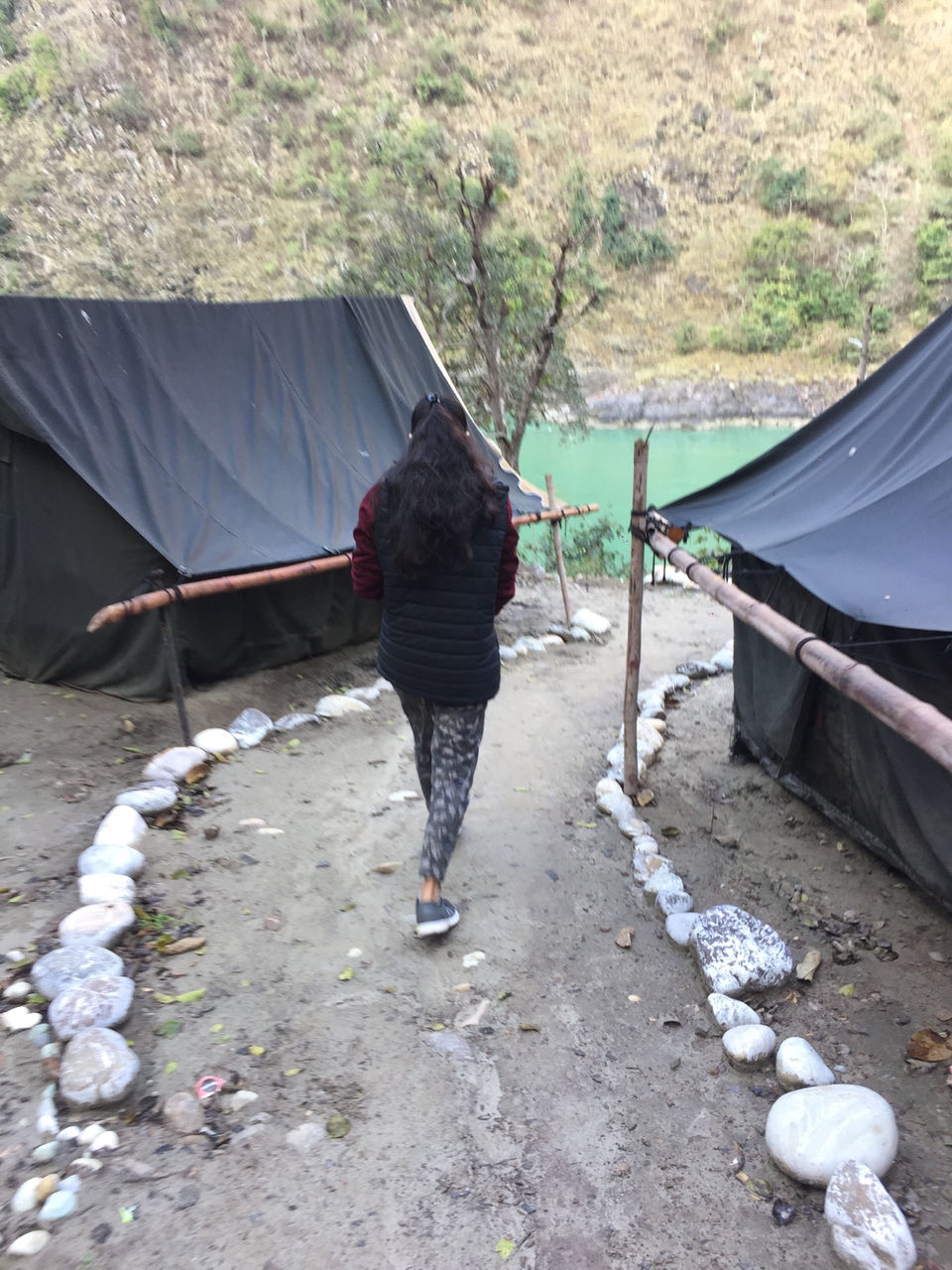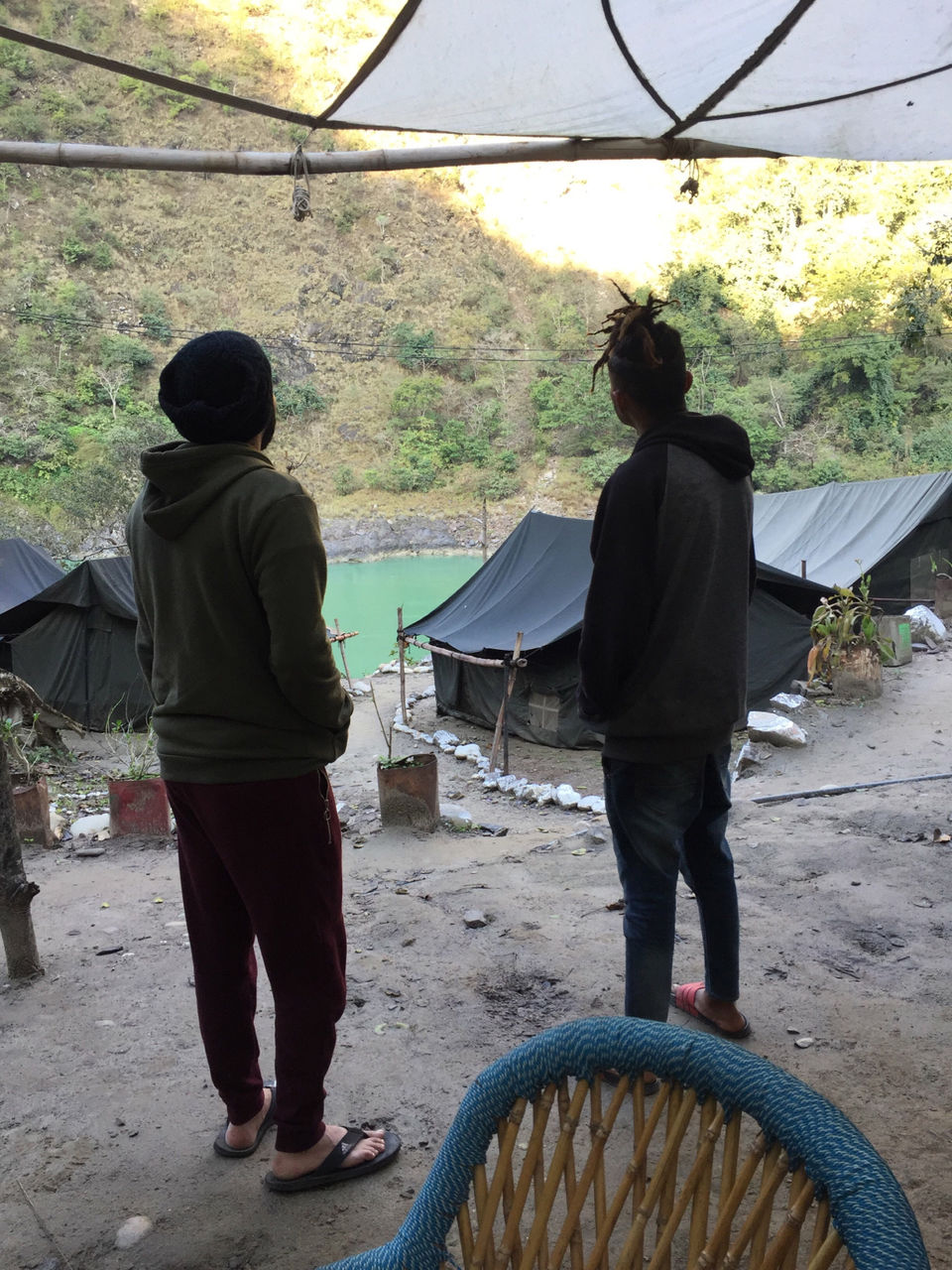 It took around 9 to 10 hrs to reach Joshimath from where we had to head to Auli for Skiing!
We started early from Mahadev Chatti around 9am. Boarded Uttarakhand State Transport bus to Joshimath and reached around 5pm. It was a very hectic travel in terms to time taken and therefore a private vehicle would have been a better option..
So that evening we decided to stay in Joshimath itself. We freshened up and explored the market!
Uttarakhand state bus: around 200 bucks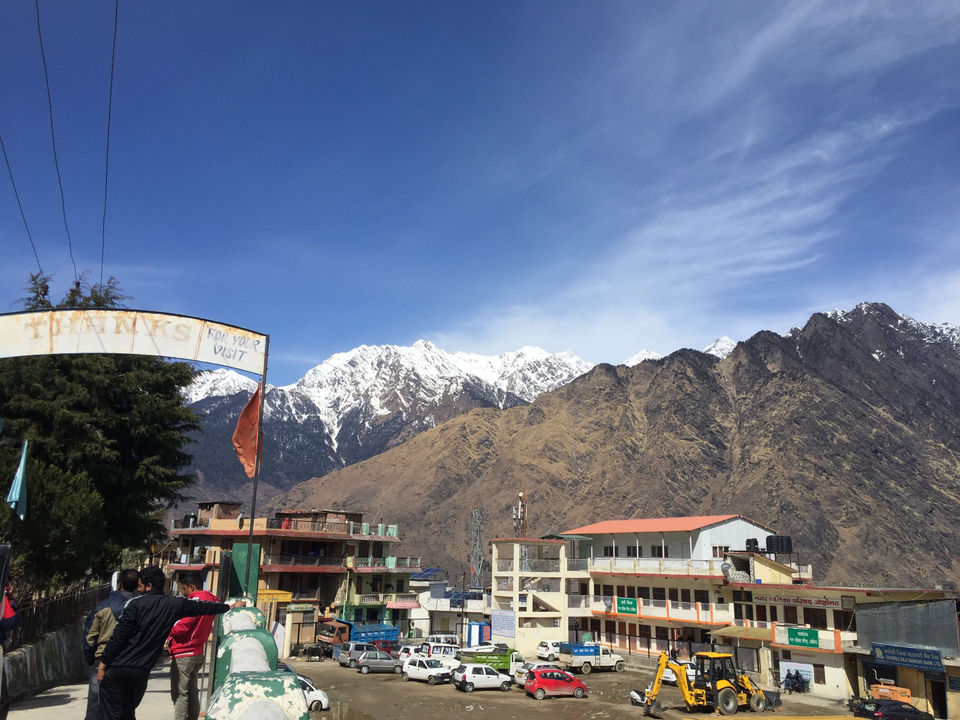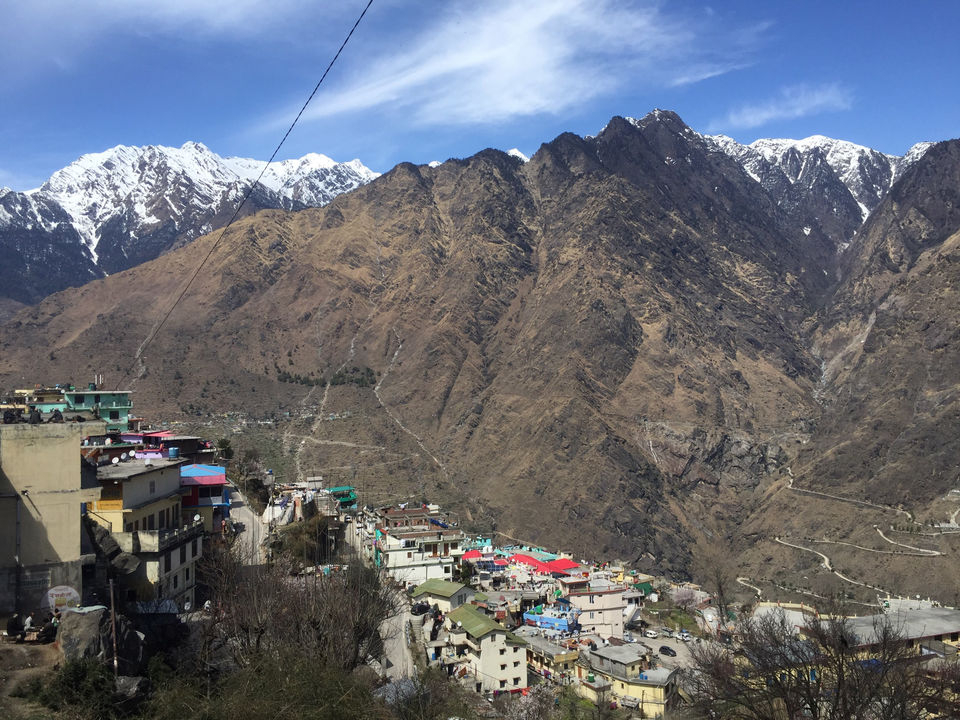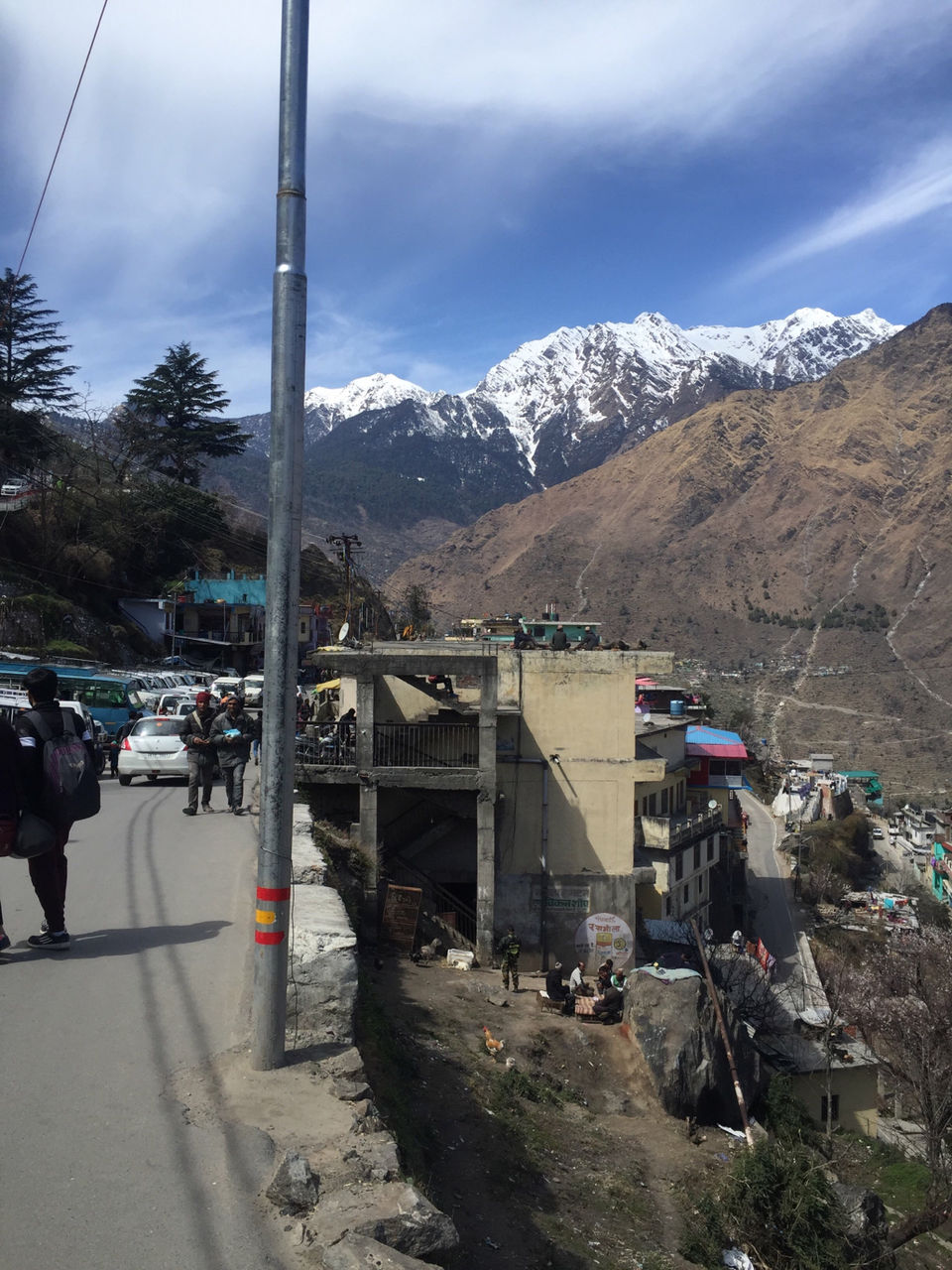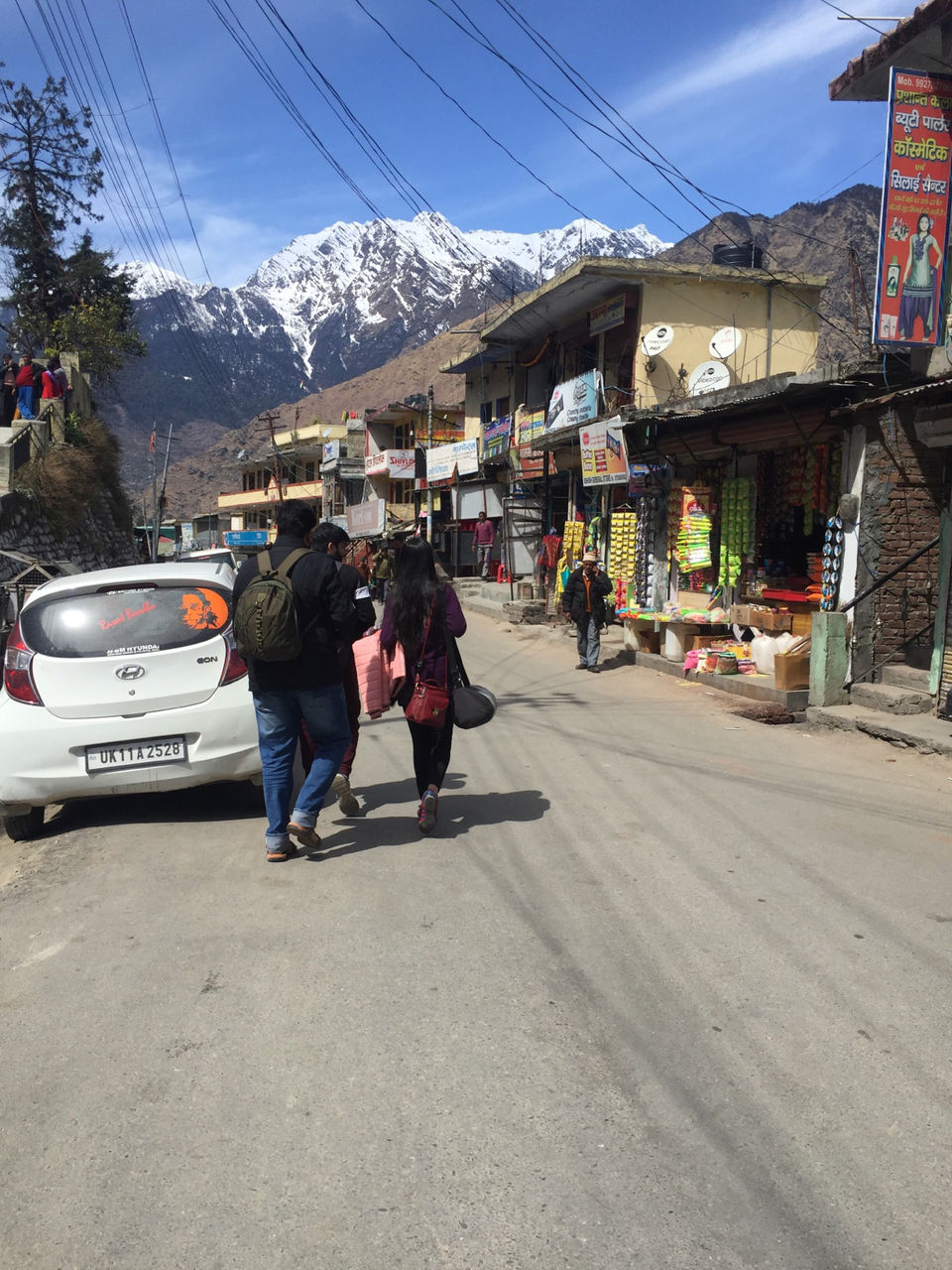 So to reach Auli from Joshimath there are 2 options:
•By road
•By ropeway
We chose the ropeway. The only problem with this way is the time it is open for. It only works from 11am - 4pm.
It starts from tower 1 and drops to tower 10. We had our hotels booked near tower 6. And skiing happens at tower 8.
When we reached tower 10 we did a little climb uphill and the view was extremely beautiful!
We did skiing the next day. To reach our hotels from tower 10 we took the chair car from tower 8. This chair car is an experience in itself!
Ropeway cost : 1K (to and fro)
Chair car : 500 bucks (to and fro)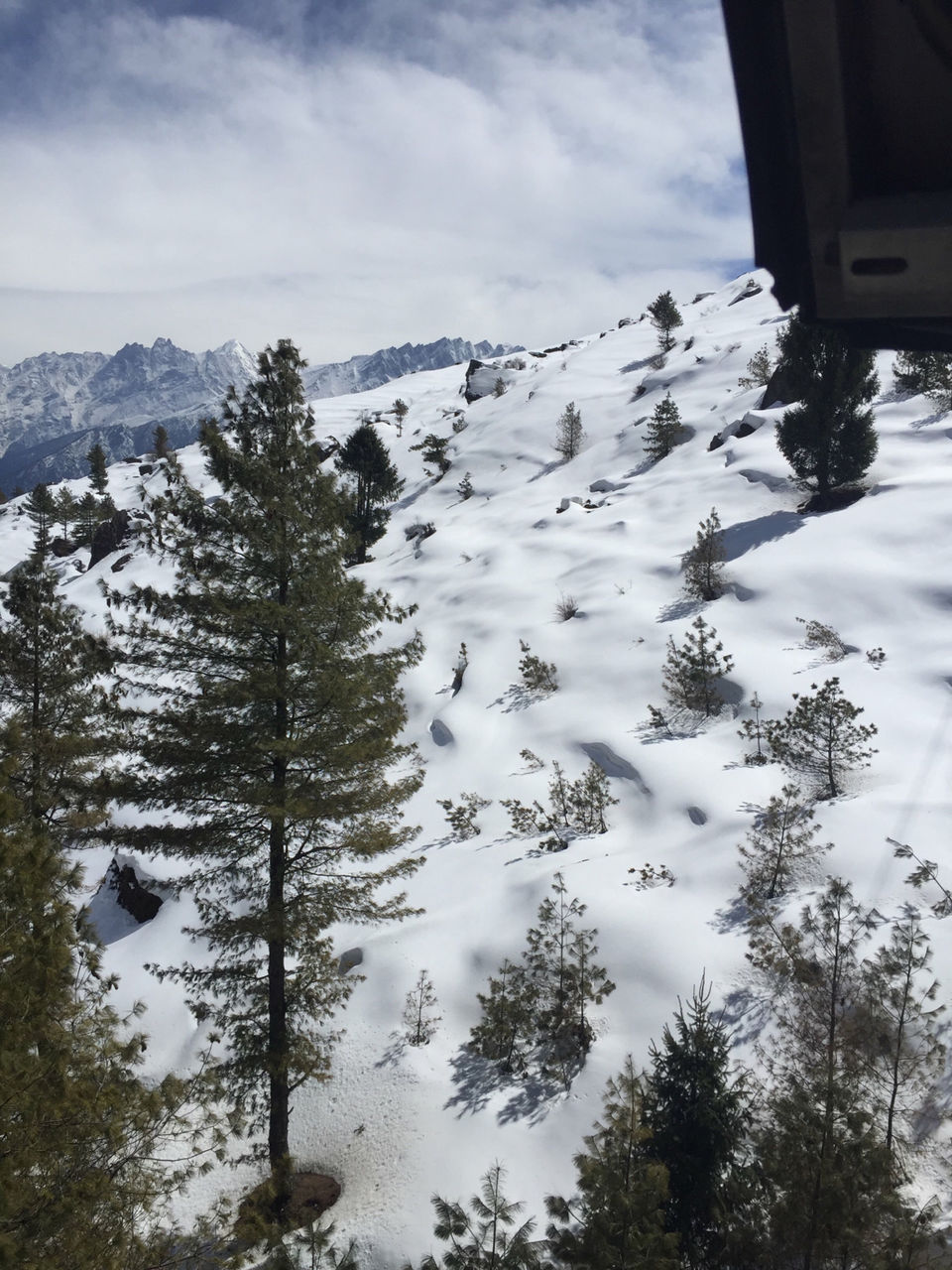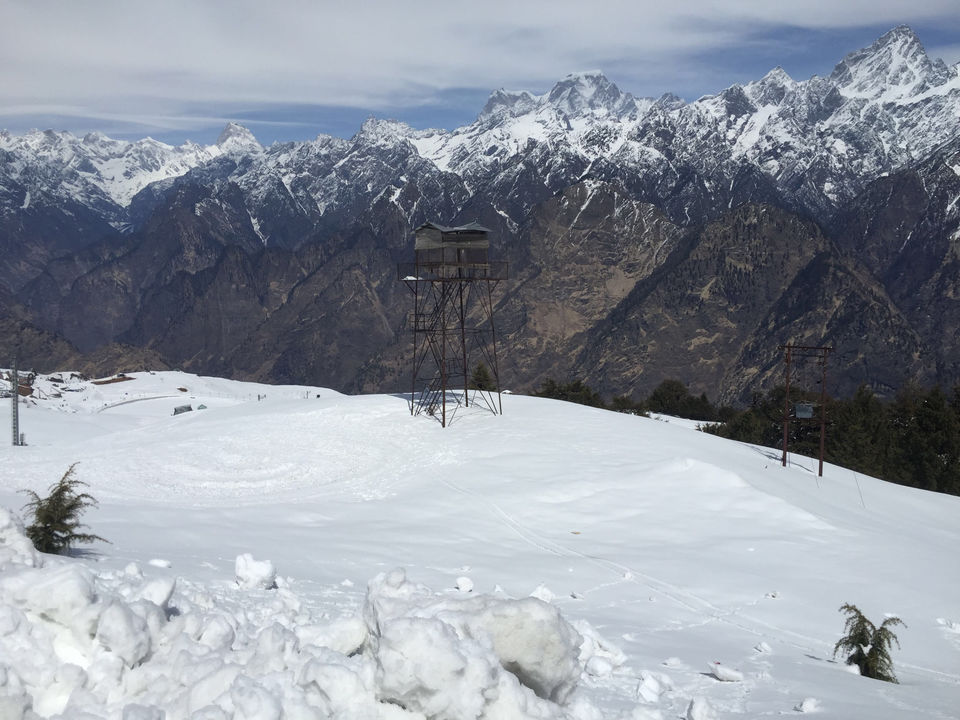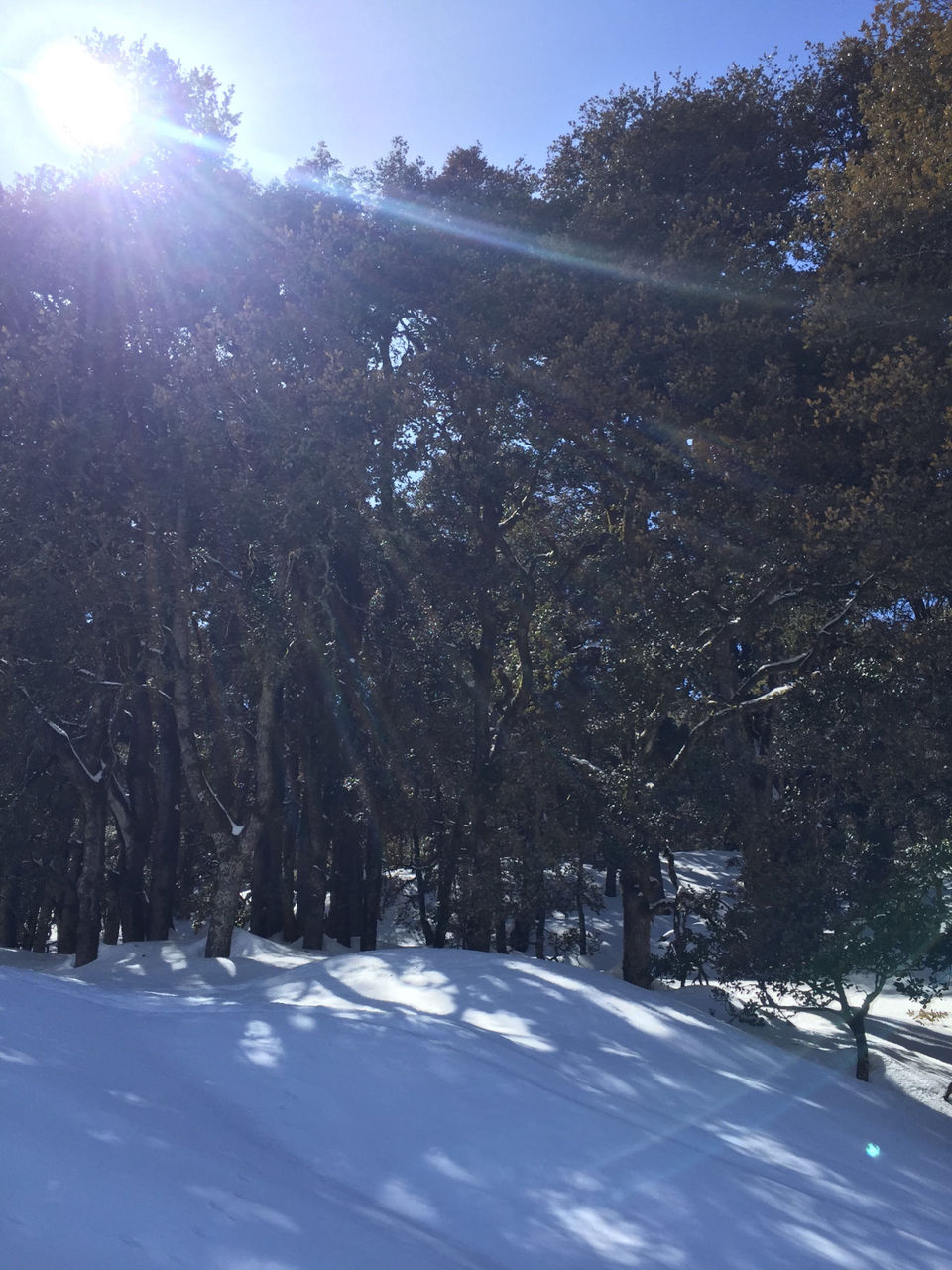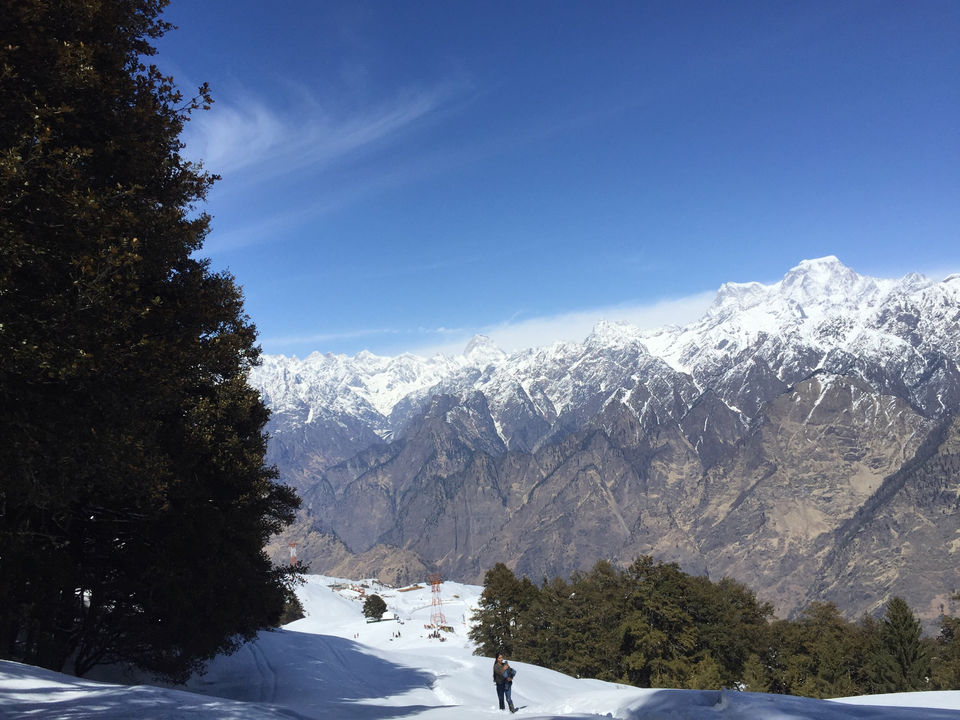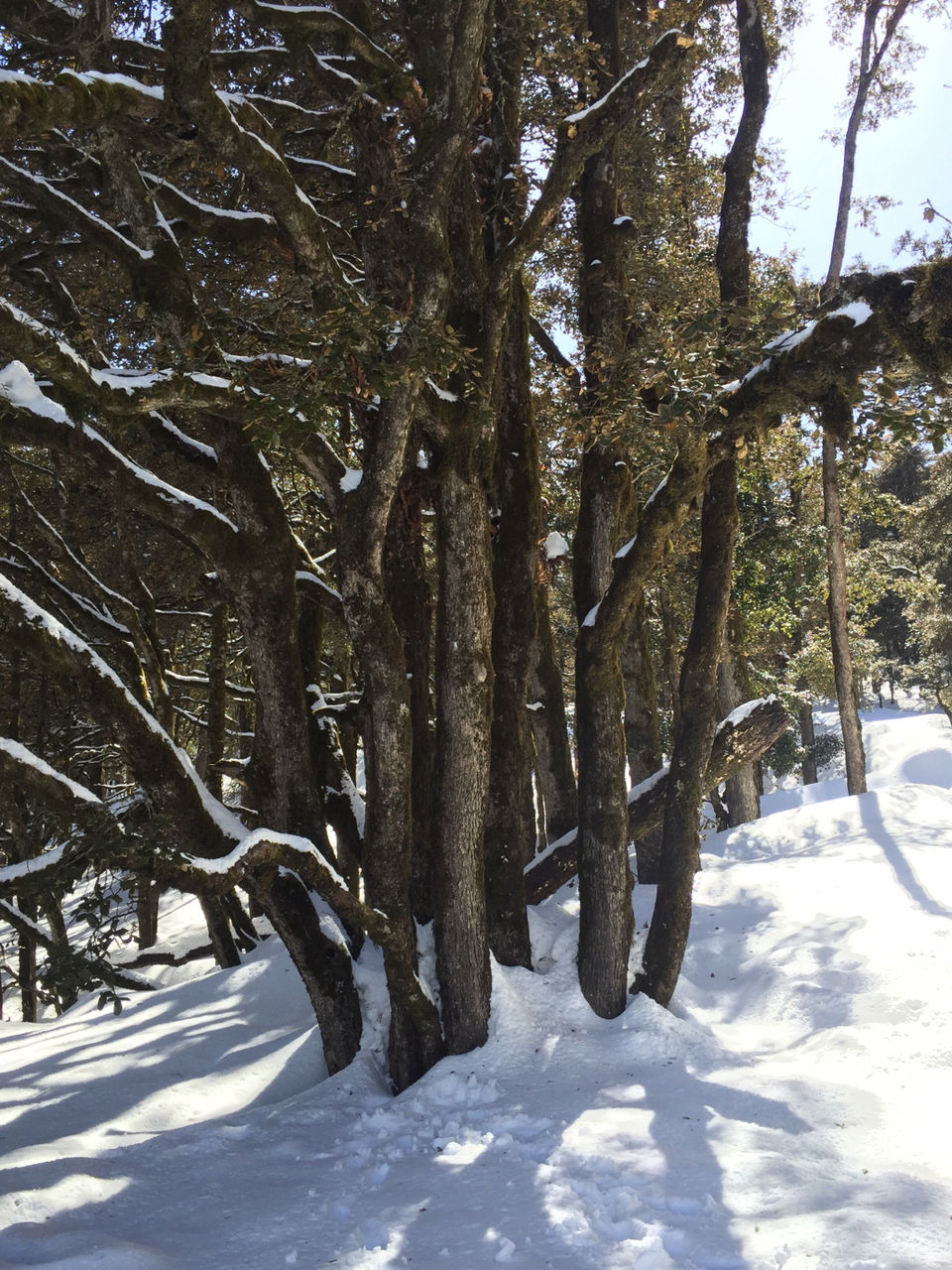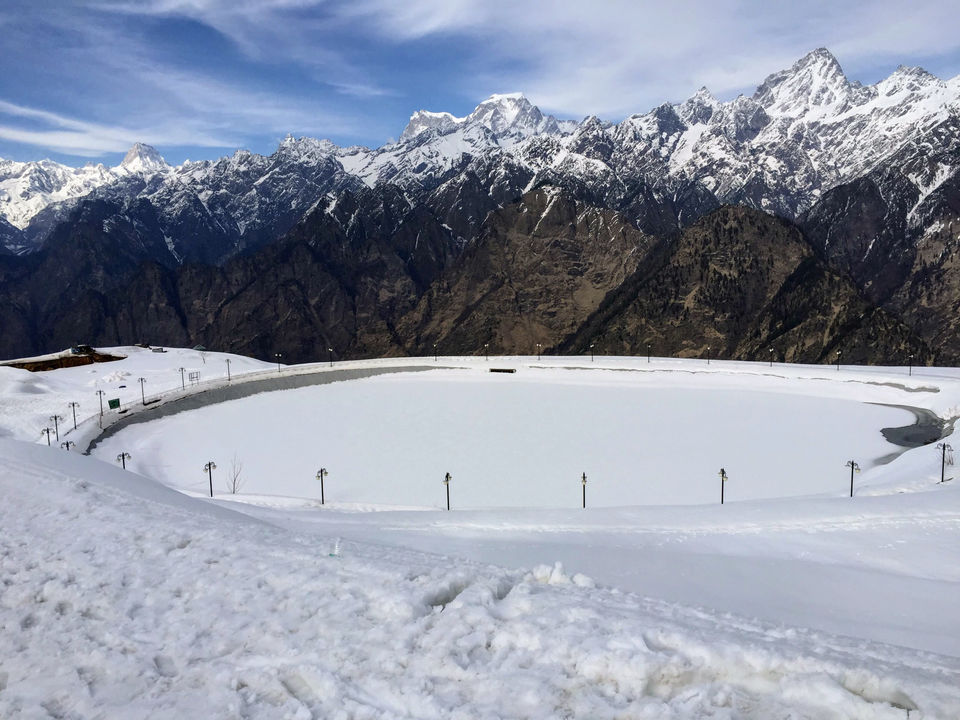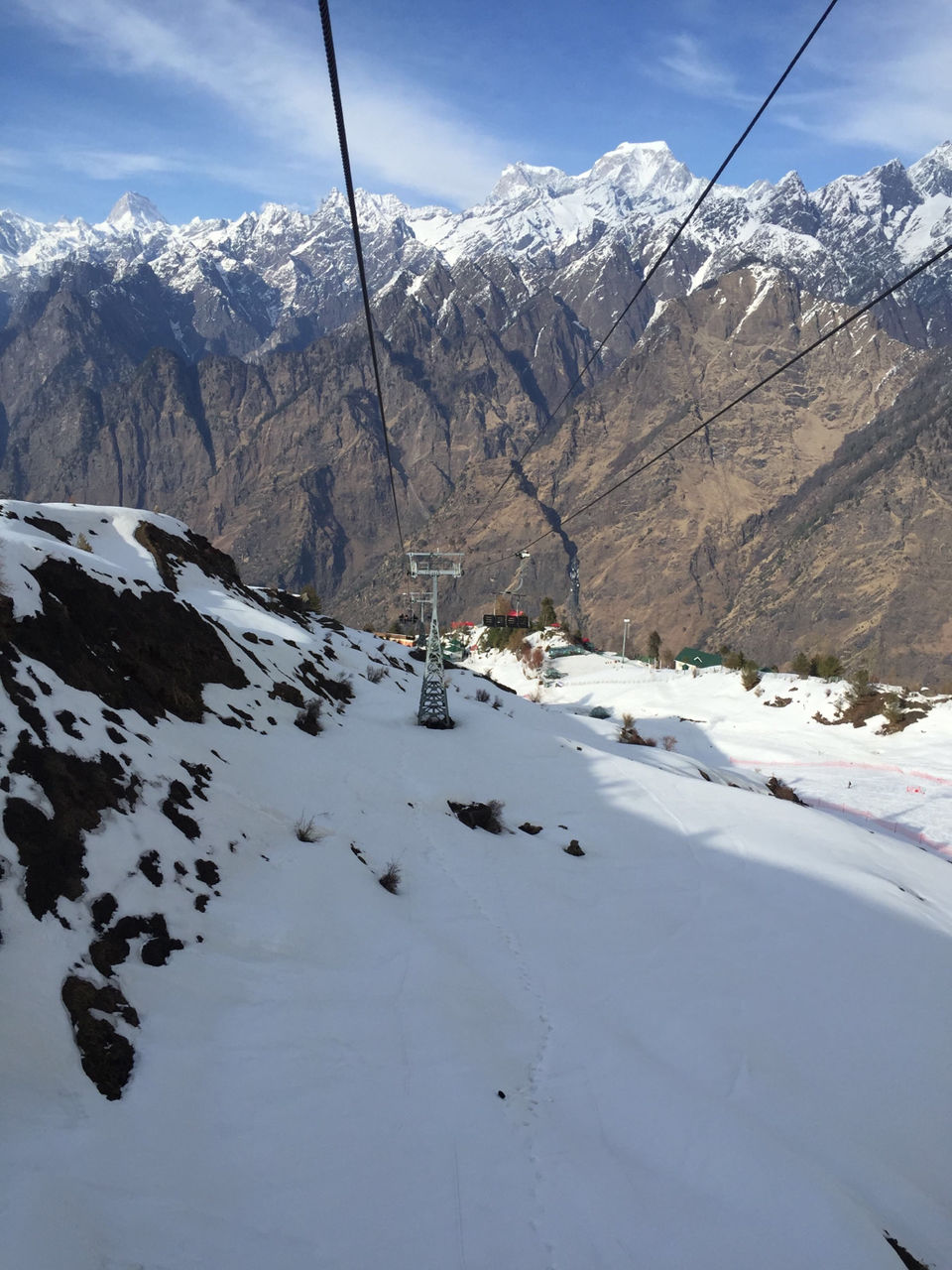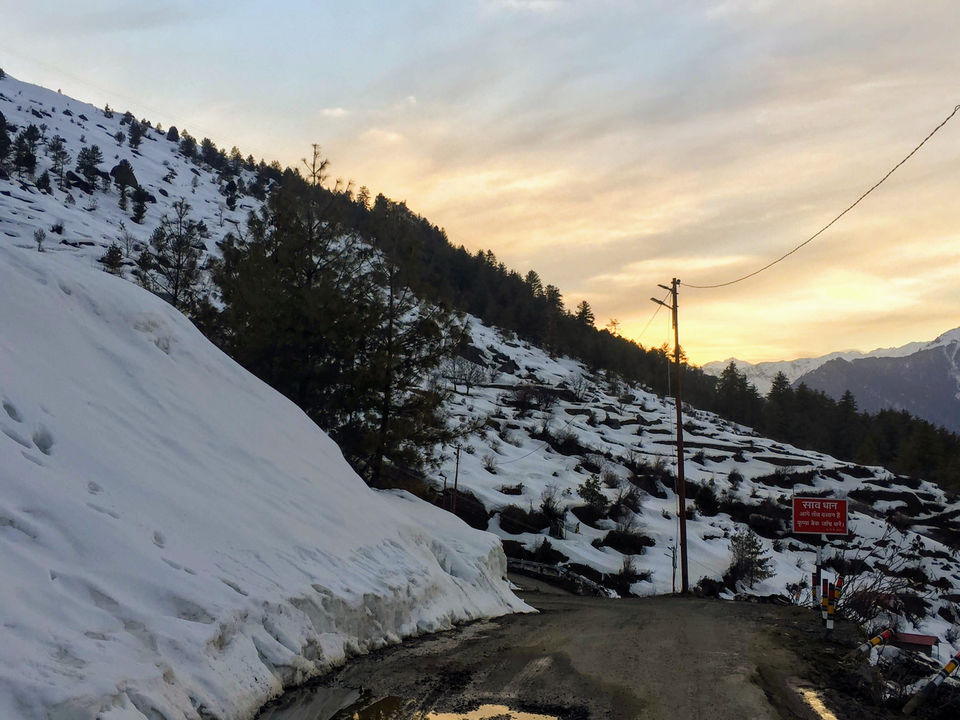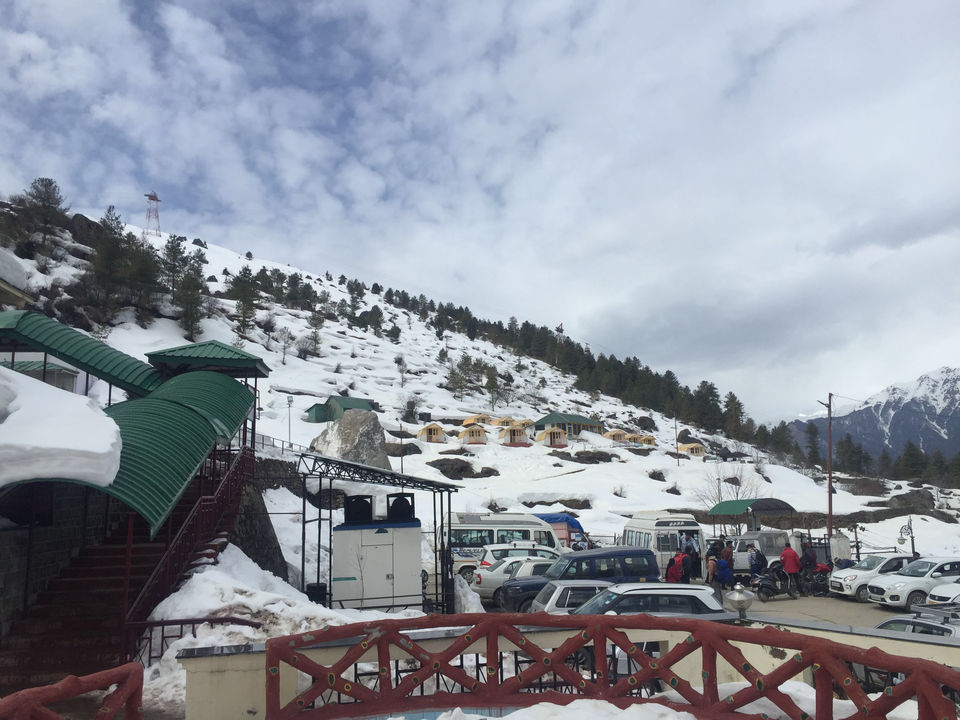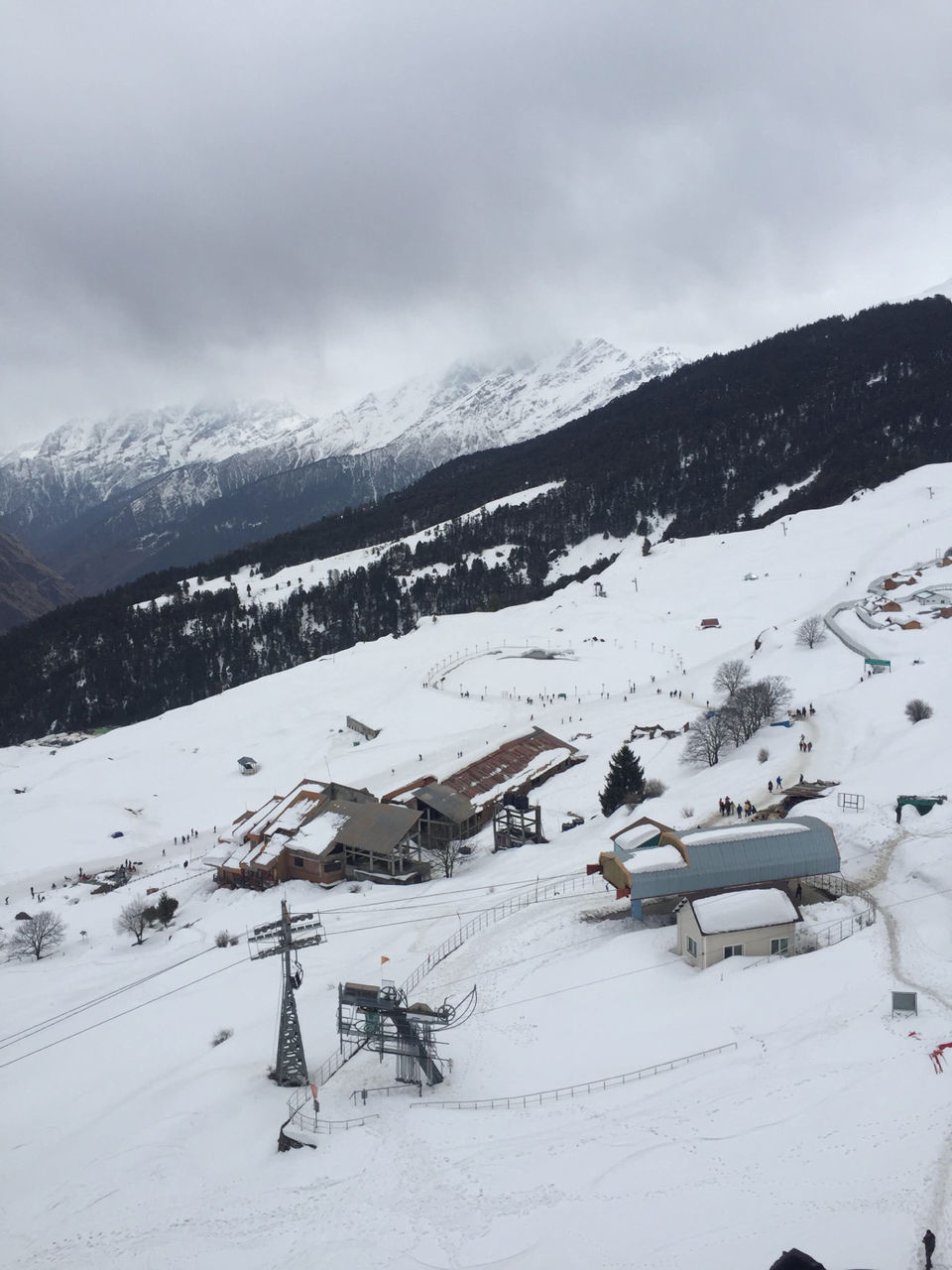 From our hotel we went to tower 8 by chair car to the Skiing location. We started skiing early as after finishing it we had again a long travel to Rishikesh again for the other adventure sports.
So skiing is not a one day thing. People here practice it from years!
We had to do it for an experience. We practiced it for 3 hrs.. and after that left for Rishikesh!
Skiing charges depends on the availability of the trainer and number of tourists! We got it at 300 bucks! Yes it can get as cheap as this! Depends on your luck;)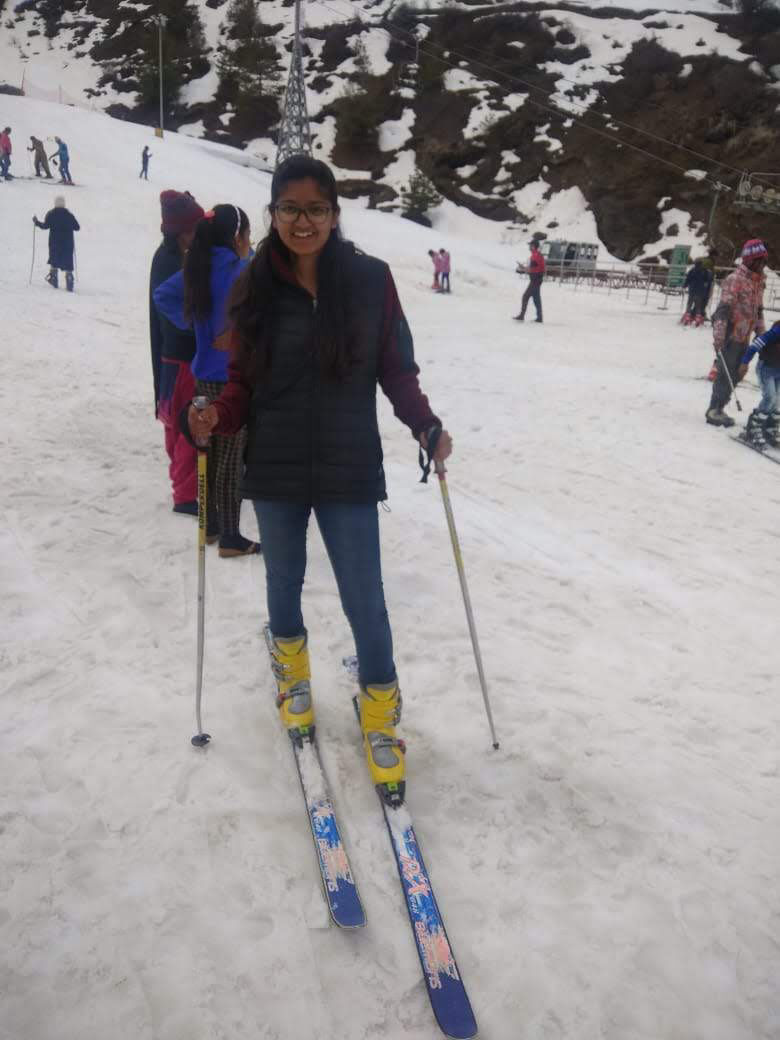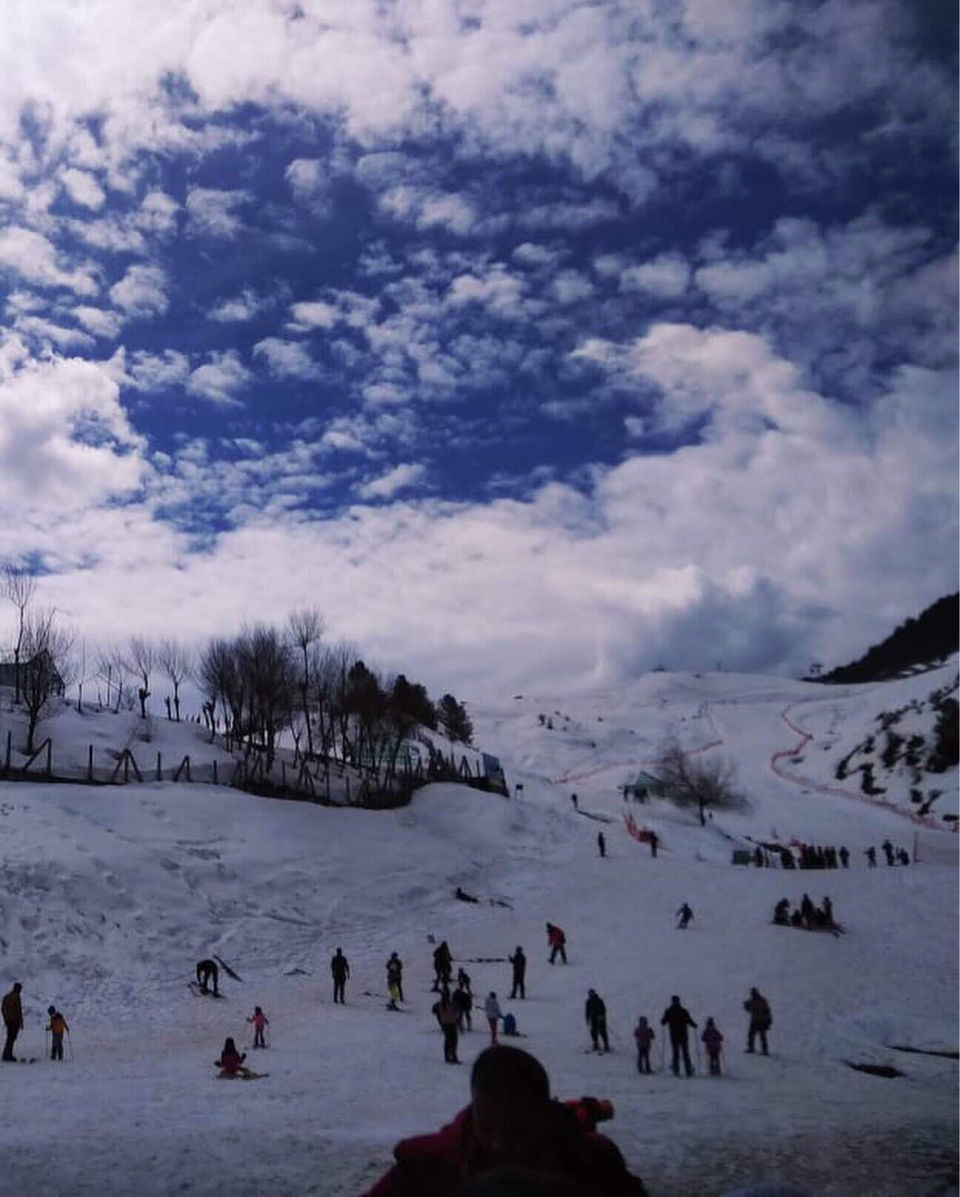 We reached a little late in Rishikesh so just checked in our hotel and slept.
Got ready for another set of adventures!
Kunjapuri temple at 4am! We saw a really cool sunrise, soaked a little in the sunlight and headed back to our hotel, freshened up and got ready for bunjee jumping!
Reached the jumping heights office at around 11am and from there they took us to the adventure site!
Whatever you do in life, bunjee jumping is a must!
All 3 activities including the videos will cost approx 10k but again it is worth it. You also get 2 batches , 3 certificates for the respective adventures and a Tee (YAY!)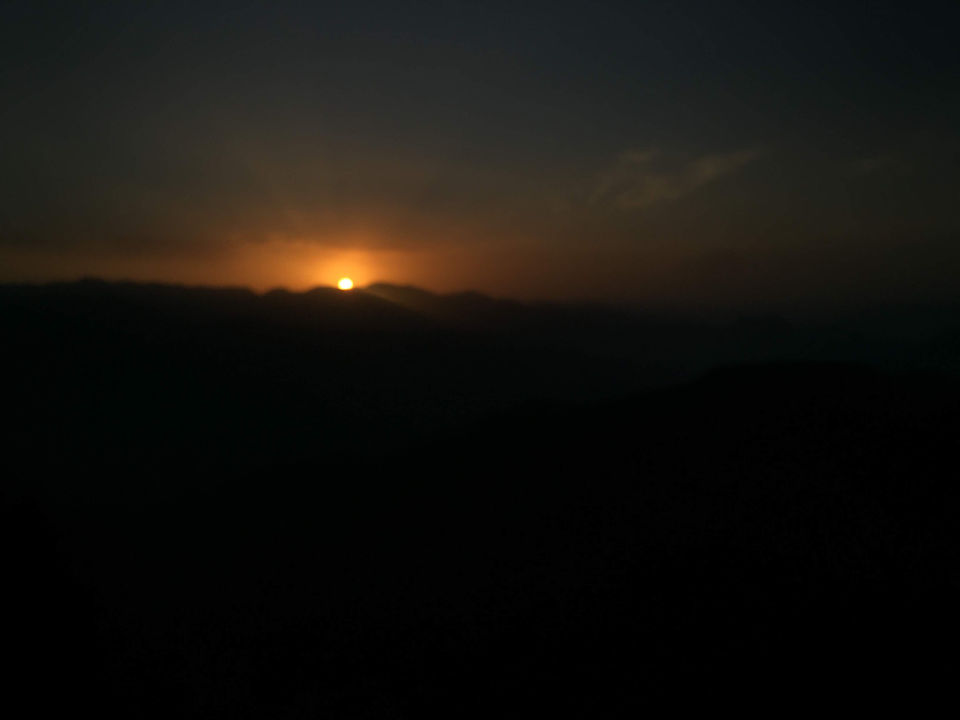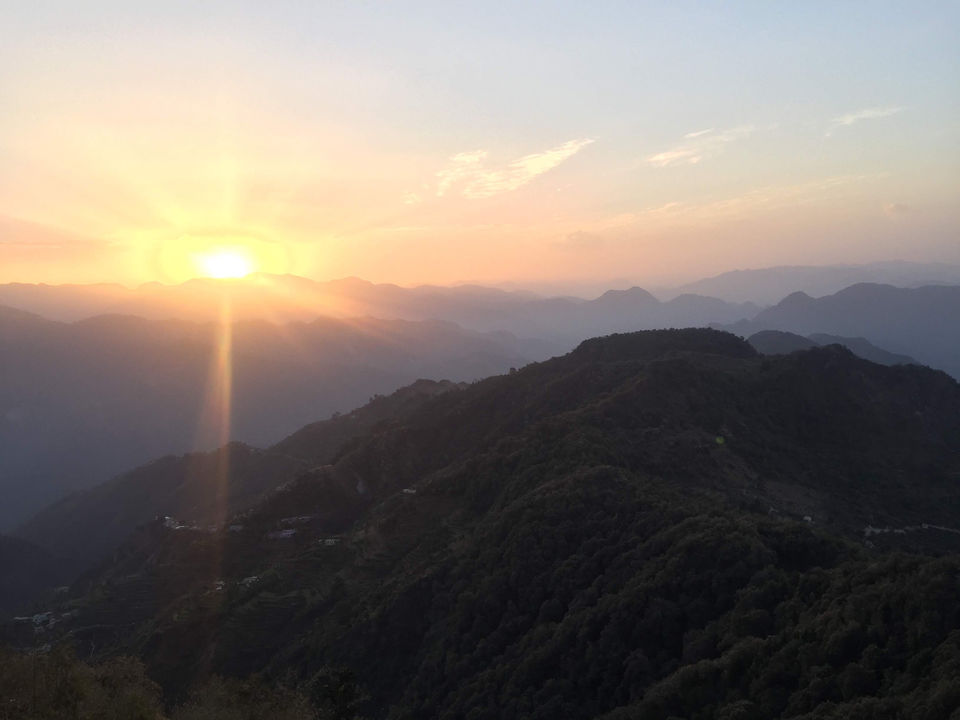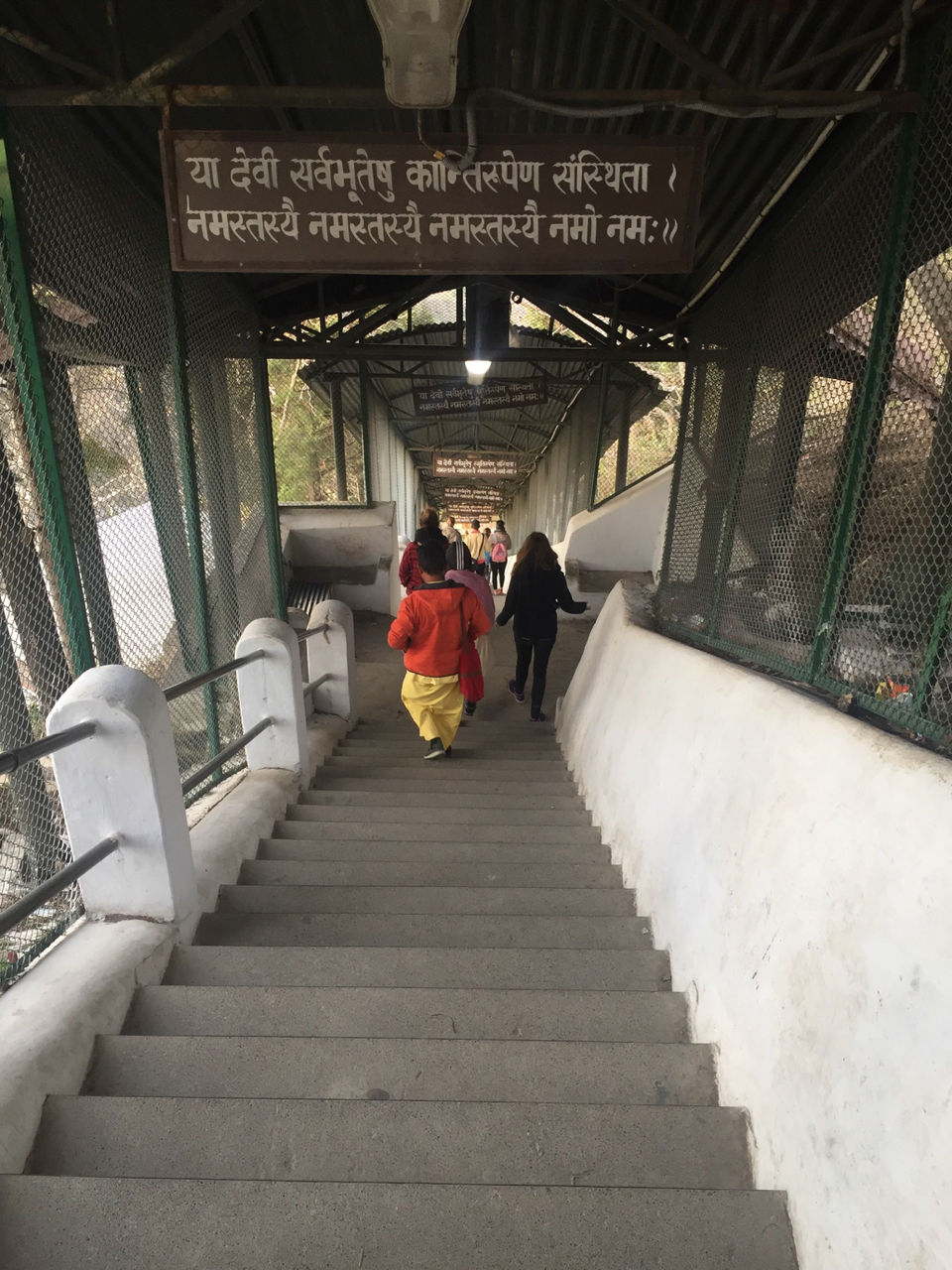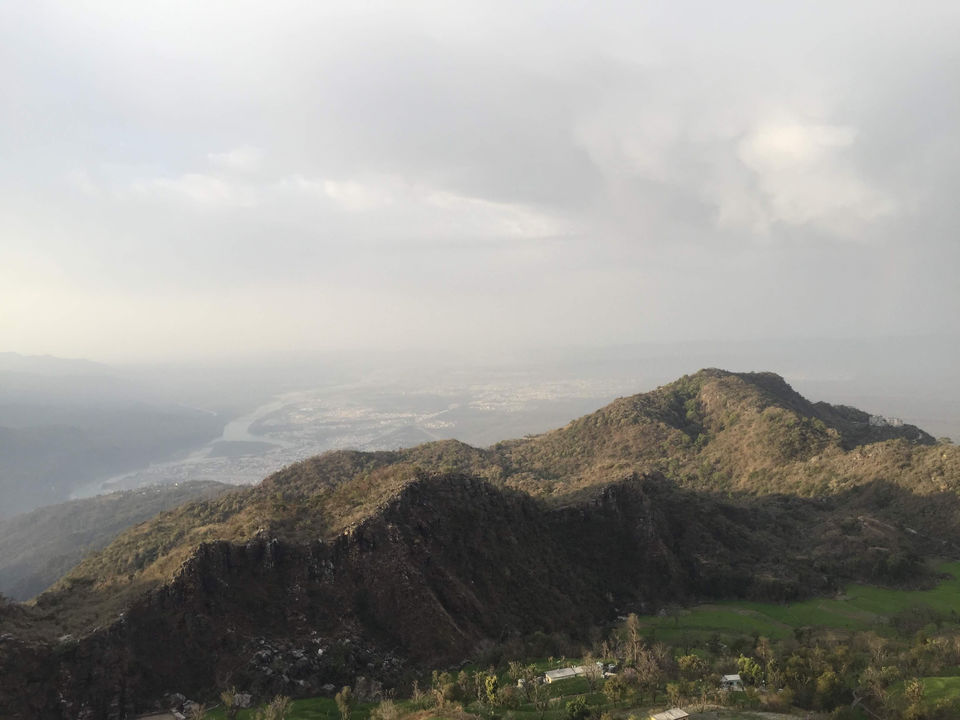 Happy adventure everybody!! Do comment in case you need any help!