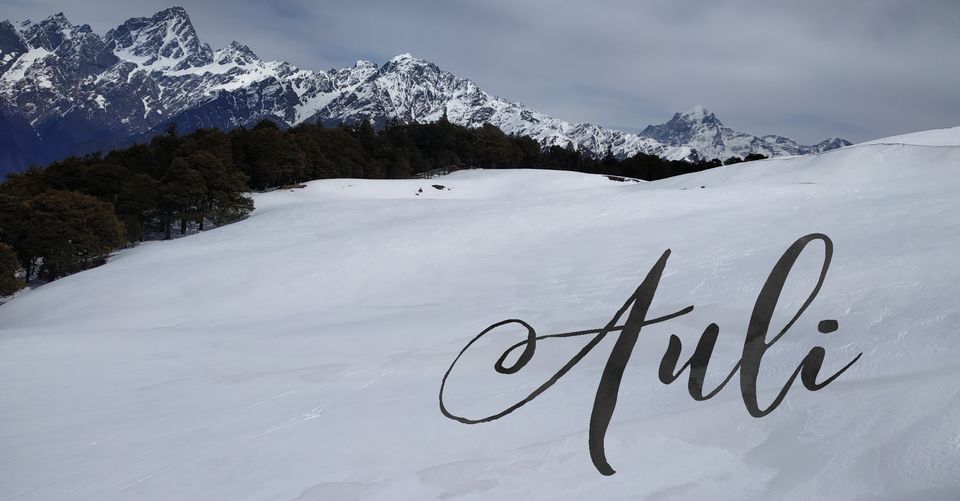 DAY#1 : 24th Feb
I took a sleeper bus from Delhi to Rishikesh on 24th Feb night from bus stand at 11:30 pm night.
DAY#2 : 25th Feb
I reached at rishikesh at 4:15 am on 25th Feb morning.
I need to go to bus stand as there sleeper buses from Delhi stops at a different point, so I took a sharing tuk-tuk to bus stand, from where I will take my bus to joshimath.
As a traveller, one thing you need is PATIENCE, be patient while waiting for sharing taxis, they will come, sometimes taxi owners will say that sharing taxis will not come, but believe me, they come.
It cost me 15 rs.
You can take private taxi(tuk-tuk) to bus stand in just 40 rs, don't give more than that.
Due to some reasons I was not able to get a direct bus to joshimath, but you can get it, buses to joshimath starts from 4:00 am in the morning, anyways I took a bus to chamoli and from there joshimath is 2 hrs away, then I took a bus to joshimath from chamoli.
****You rucksack/bag will get dust during these buses journey, so keep a dusting cloth with you.****
Due to construction works on road, my bus got delayed, so I reached joshimath at 6:00 pm, otherwise you can easily get there at 2-3 pm.
There are mutpile staying options at joshimath, from govermment(GMVN REST HOUSE) to private stays.
I stayed at GMVN rest house, I took a dormetry but there are options available such as deluxe rooms and super deluxe rooms, they are very nice and affordable.
I walked out to the main market(few min walk) and there are multiple food options available, there is a bakery too.
I took my dinner and after roaming a little bit I went to gmvn.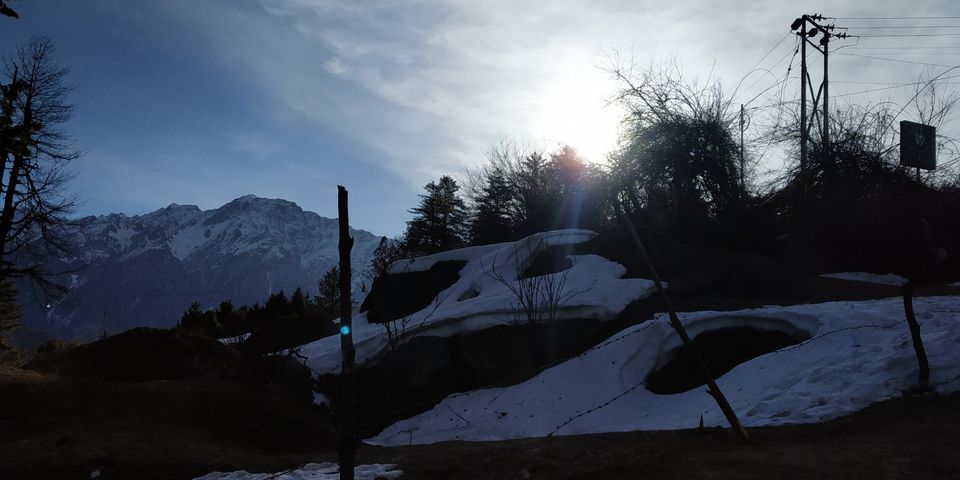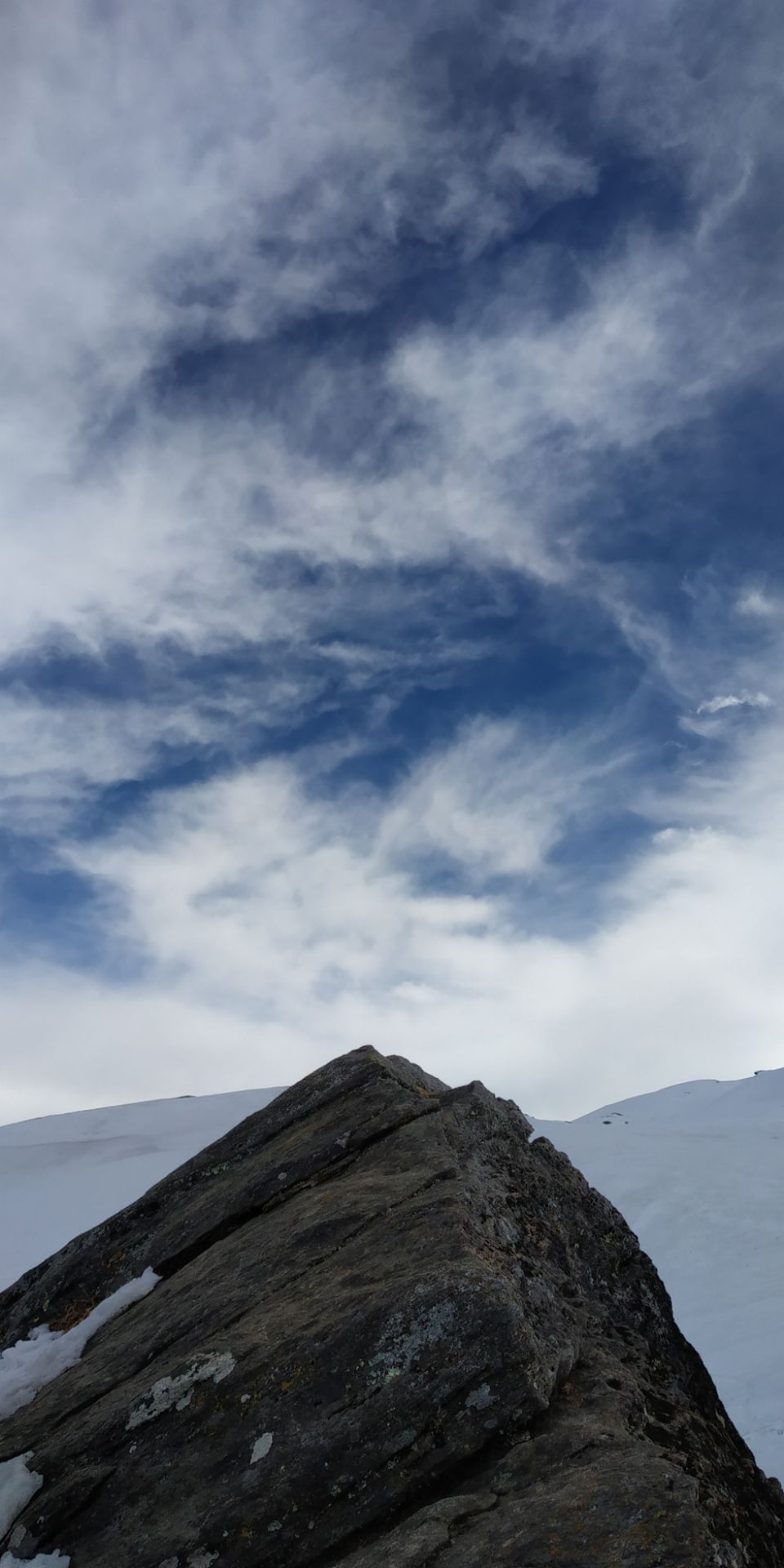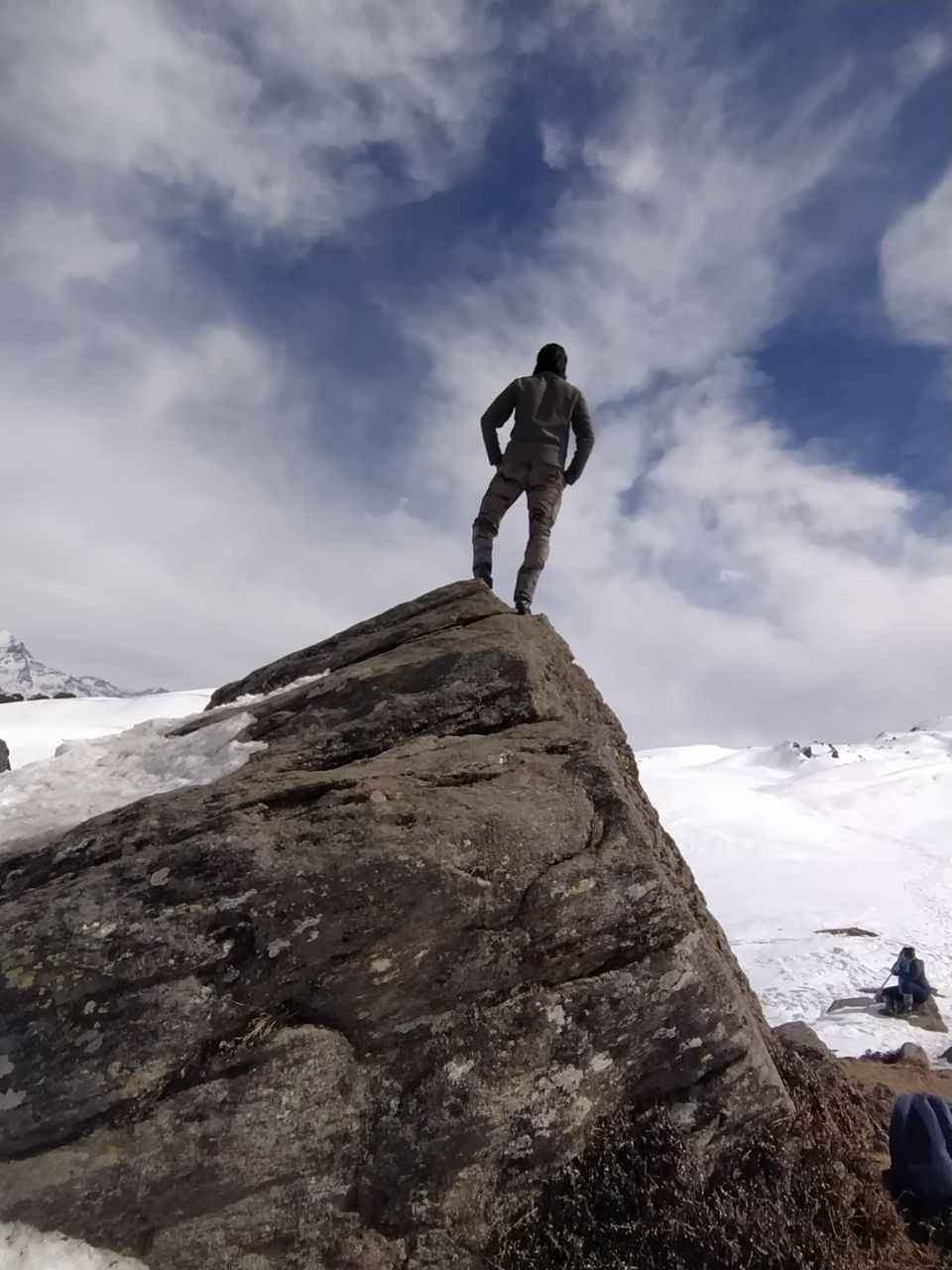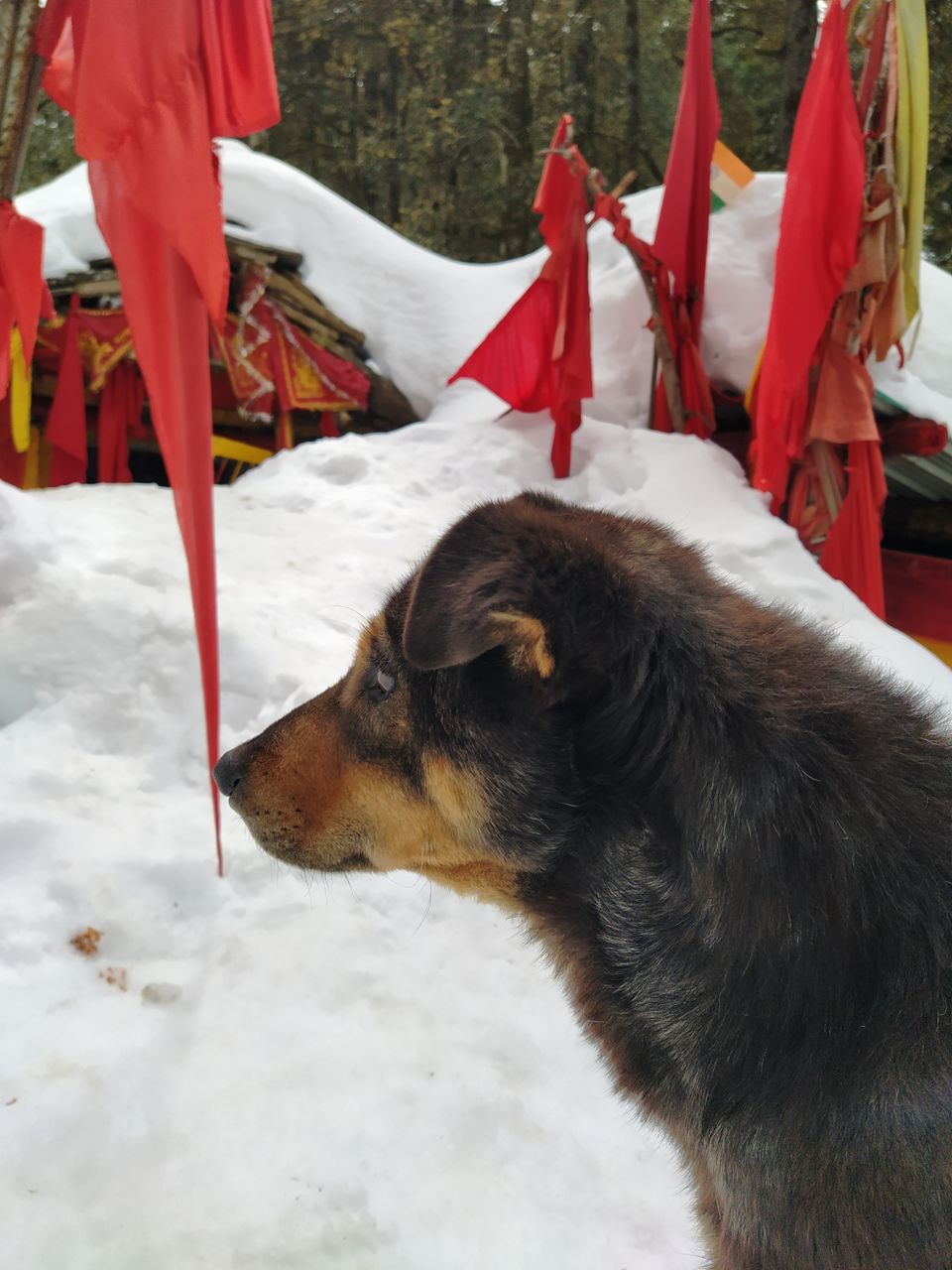 DAY#3 : 26th Feb
Morning are the best part in Himalayas. View from joshimath is just amazing.
I woke up at 7:00 am.
I took my breakfast at inside restaurant of gmvn and took my rucksack and checked out at around 9.
There is ropeway from joshimath to Auli which costs 1000/- per person for double trip(return included). It starts at around 9:30-10:00 AM in the morning till 3:30 PM. You can also take a taxi from joshimath to Auli, it costs 500 rs round trip.
*If you are planning to stay in auli, do tell the ropeway tocket counter to schedule the return ticket after your stay, they automat set return date of that day itself, of you don't tell them *
I reached auli at 12:00 noon.
There are total 10 towers of ropeway, but they drop only at tower 8 and 10, if you plan to stay in auli, you should get down at Tower 8,from there you can go to respective stay options.
Stay in auli is limited, total 3 stay options (2 by gmvn and cliff top), they are costly, around 3500/-pee night.
If you can afford, then they are the best, and if you are budget traveller like me, you can do camping.
From Tower 8, I trekked down on snow for about an hour, then I reached gmvn stay, there I contacted some guys for camping, there are 2 people who provide camping at auli, and there are lots of home stays available, you can stay there also.
* I stayed for 3N in camp, including today night. It cost me 750/- per night. *
I reached at camp at around 3 pm, I took my lunch and today I wanted to relax a bit, so I roamed there around a bit, talking to locals, listening their stories, etc. It was fun.
Camp owner, sonu Bhai and sanjay bhai are one of the bestest people I met, they are so jolly by heart.
I took my dinner at 8 and then i did campfire with those guys, we talked till 11, then I had to sleep, so I get in my camp, and slept inside my sleeping bag.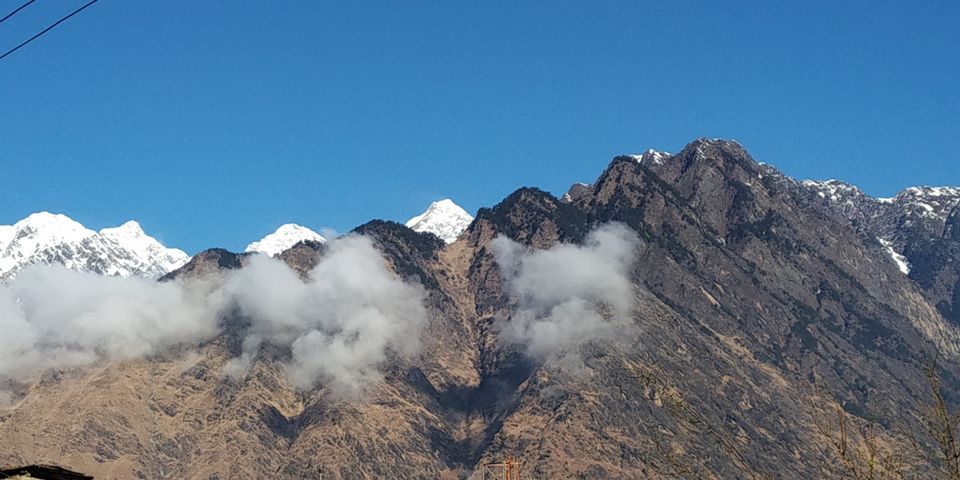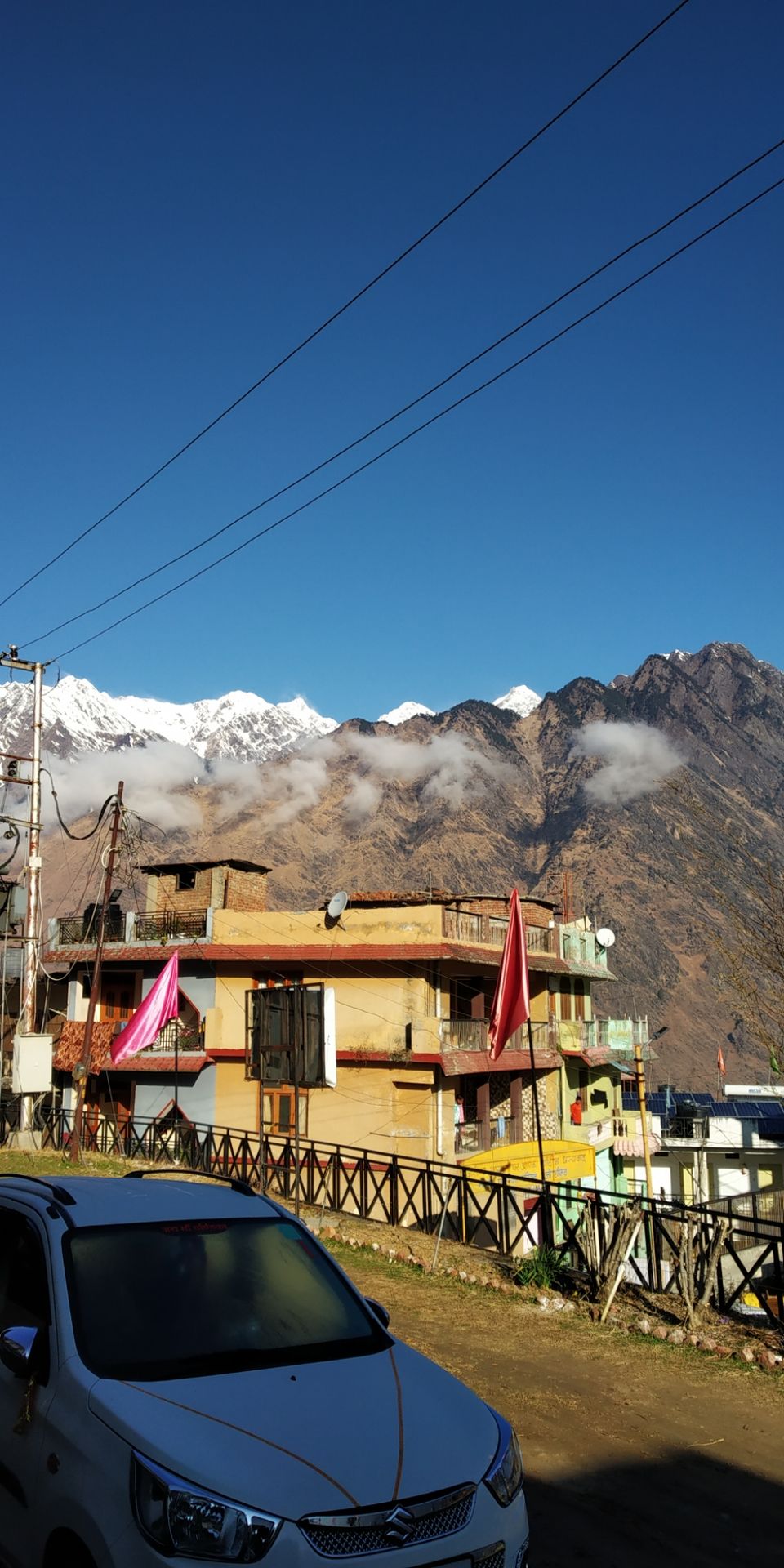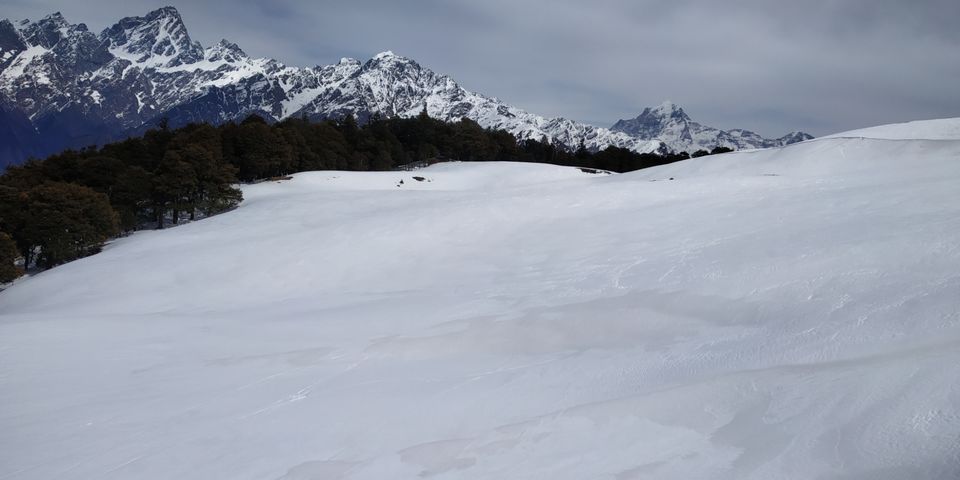 Day #4 27th Feb
I woke up at 6, saw the sunrise from camp, there is too much snow around campsite also, even at end feb.
Today I planned to do trek of Gurson bugyal,
I rented snow boots and socks from Sonu Bhai, took my breakfast and with started trek , with their uncle(as a guide) at around 10 am.
* You should not go on any snow trek without guide. *
We reached at the top at around 2 pm, all the journey and time was worth the view, you can see nanda devi peak, hathi parwat, chaukhamba peak, Nar-Narayan parvat, ghodi parwat and so many other peaks.
All the hike is worth it(although it was easy).
I enjoyed for a while at the top, played in snow, clicked some pics, and got back around 4 pm. If you plan to go by chair car, you should get back before 3:30.
I reached my camp at 5 and ate some Maggi and omelette.
Then I go for a walk nearbuy, and came back around 8,ate dinner and then best part, campfire. We talked a lot and then I went to sleep.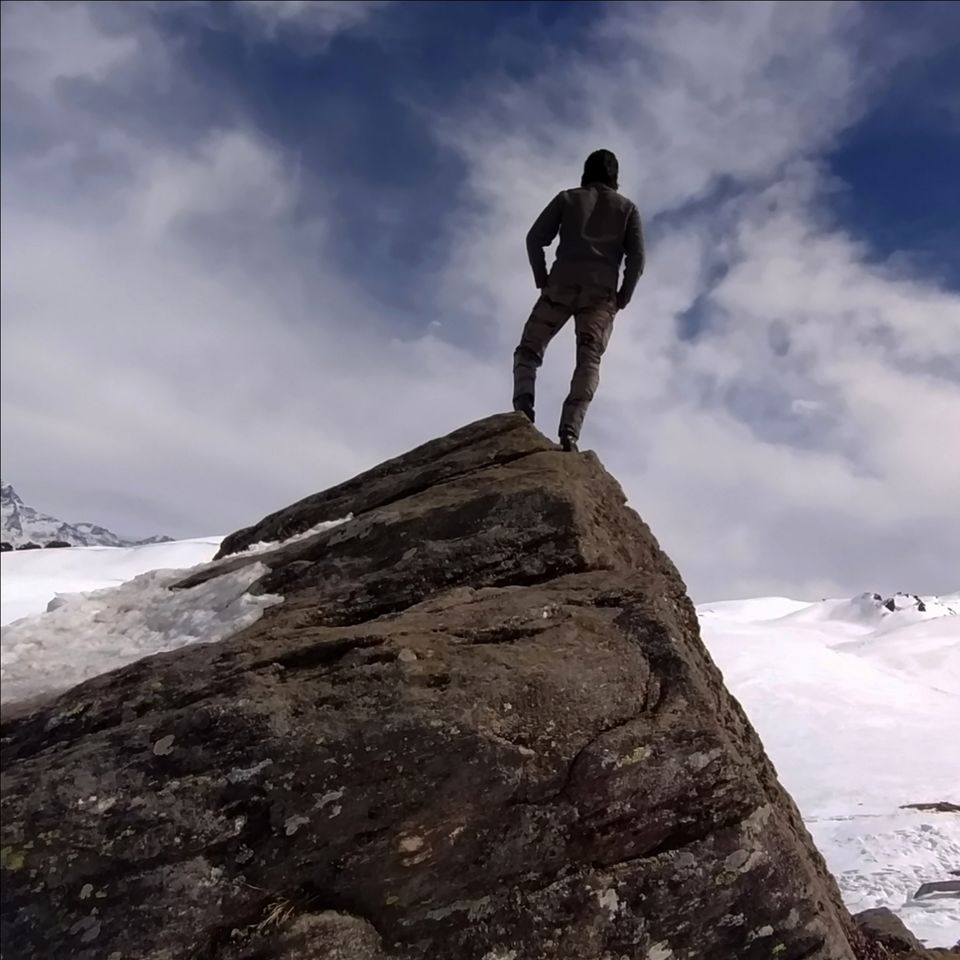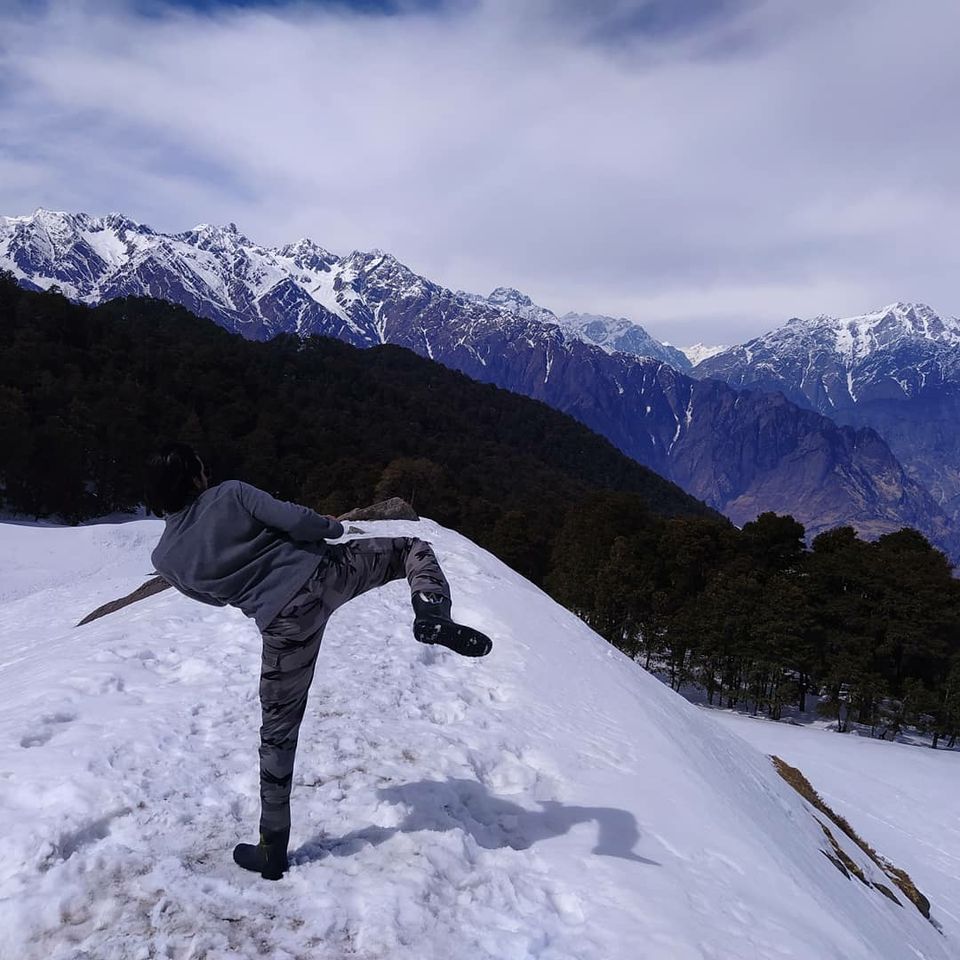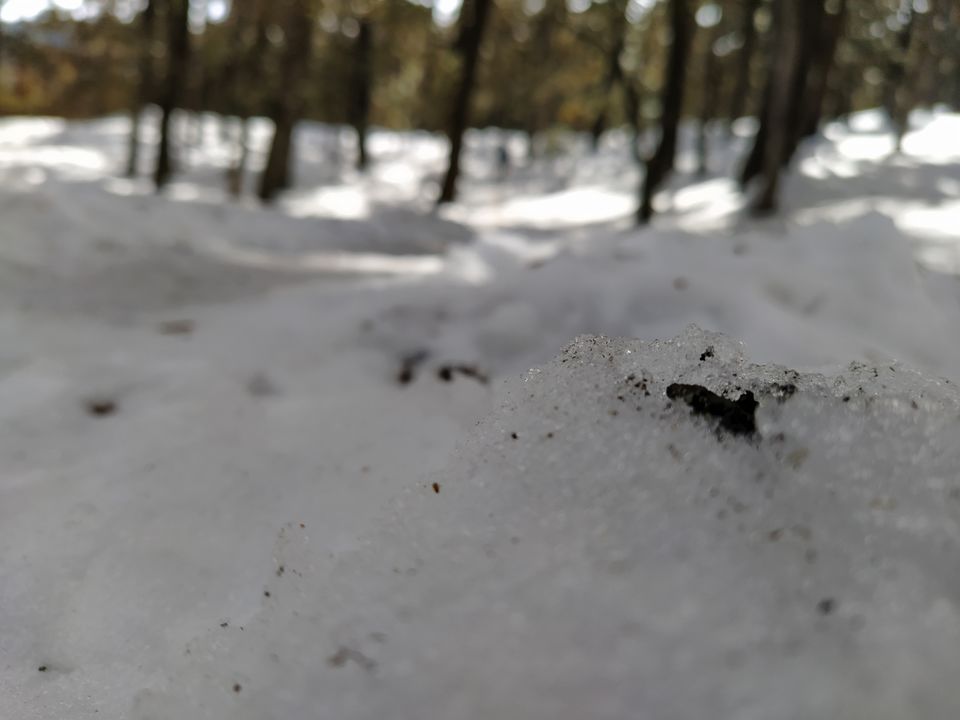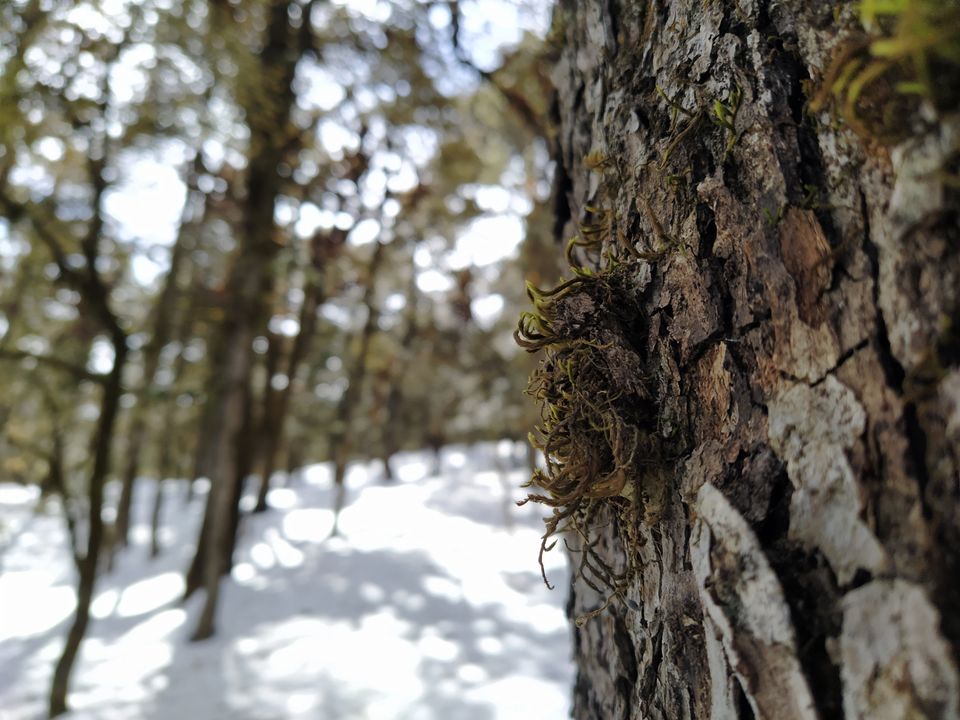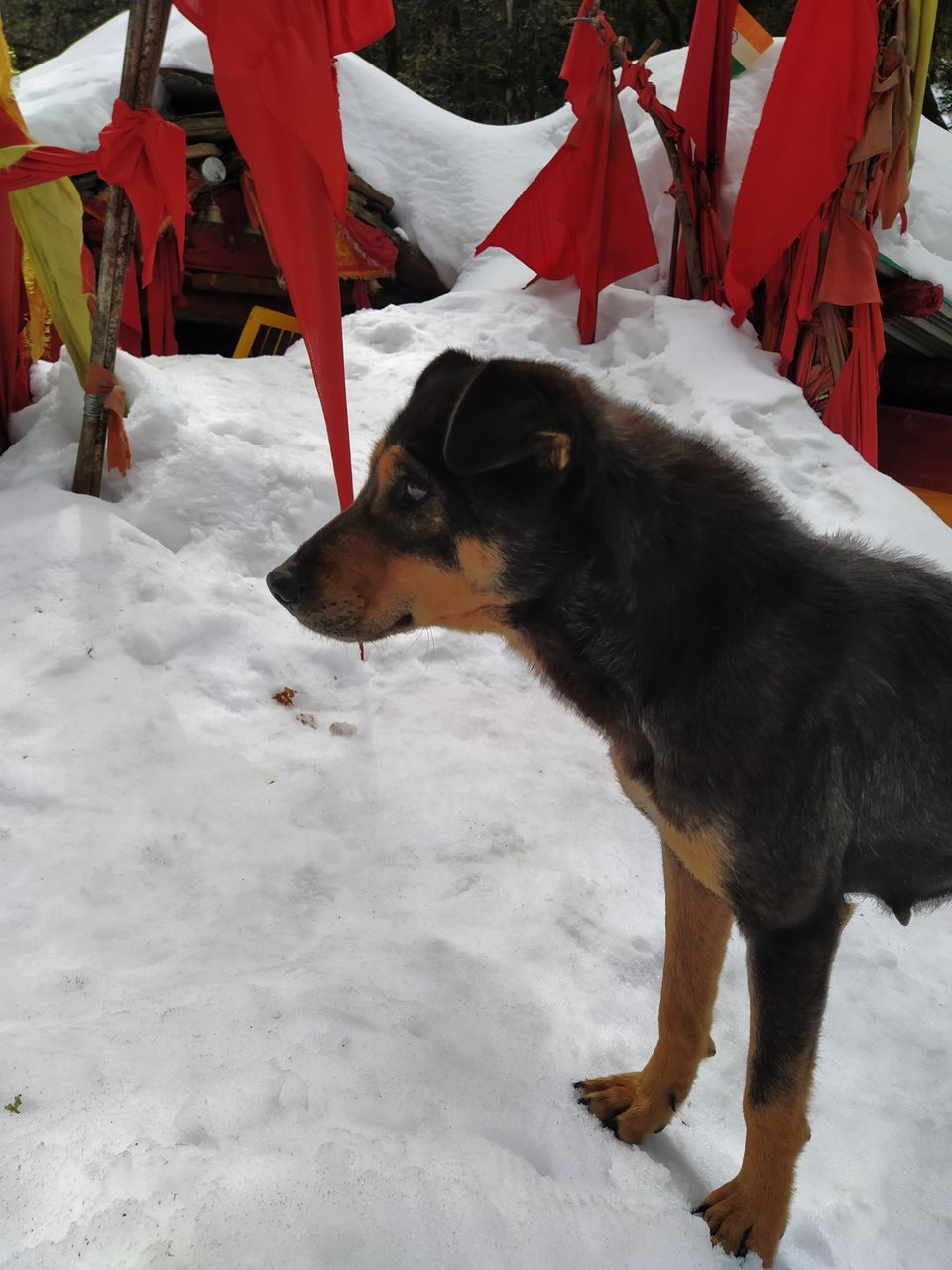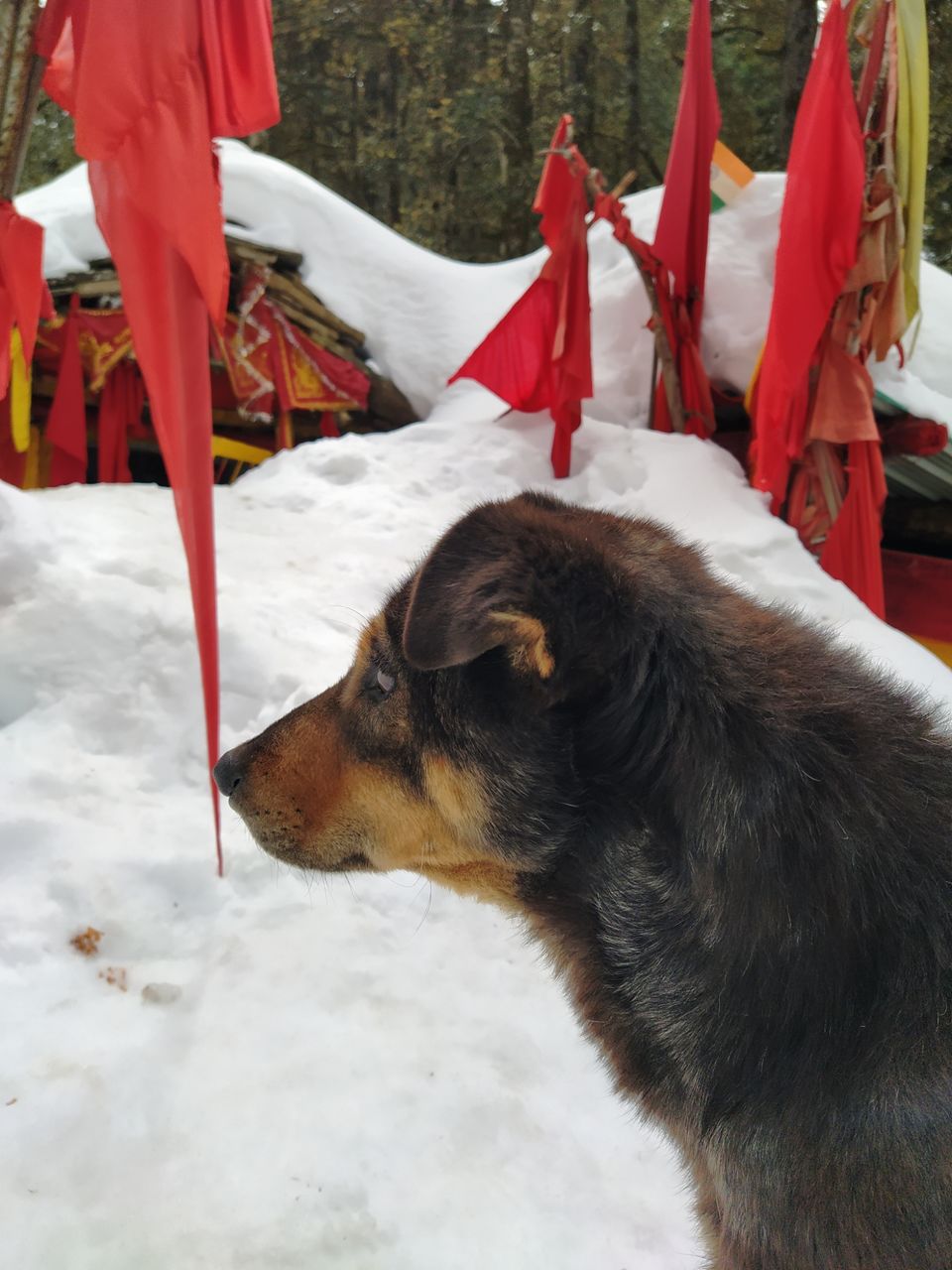 Day #5 28th Feb
Today I was up at 6, and prepared to to skiing. It costed me 400 rs. I got to skiing site via chair car and enjoyed skiing 🎿, no matter you are first timer, like me, you can enjoy.
You should do skiing, if you are auli, and it's perfectly safe, they give you necessary clothes and gears.
I did skiing for 3-4 hrs and then I clicked some pics near artificial lake nearby. Rested there a bit and got back around 5.
Talked to some army men, auli has a military cantonment area, I walked in the road, I got to meet some armymen, they were so cool.
I took my dinner at 8:30 and went to sleep early today, as I have to take early morning bus.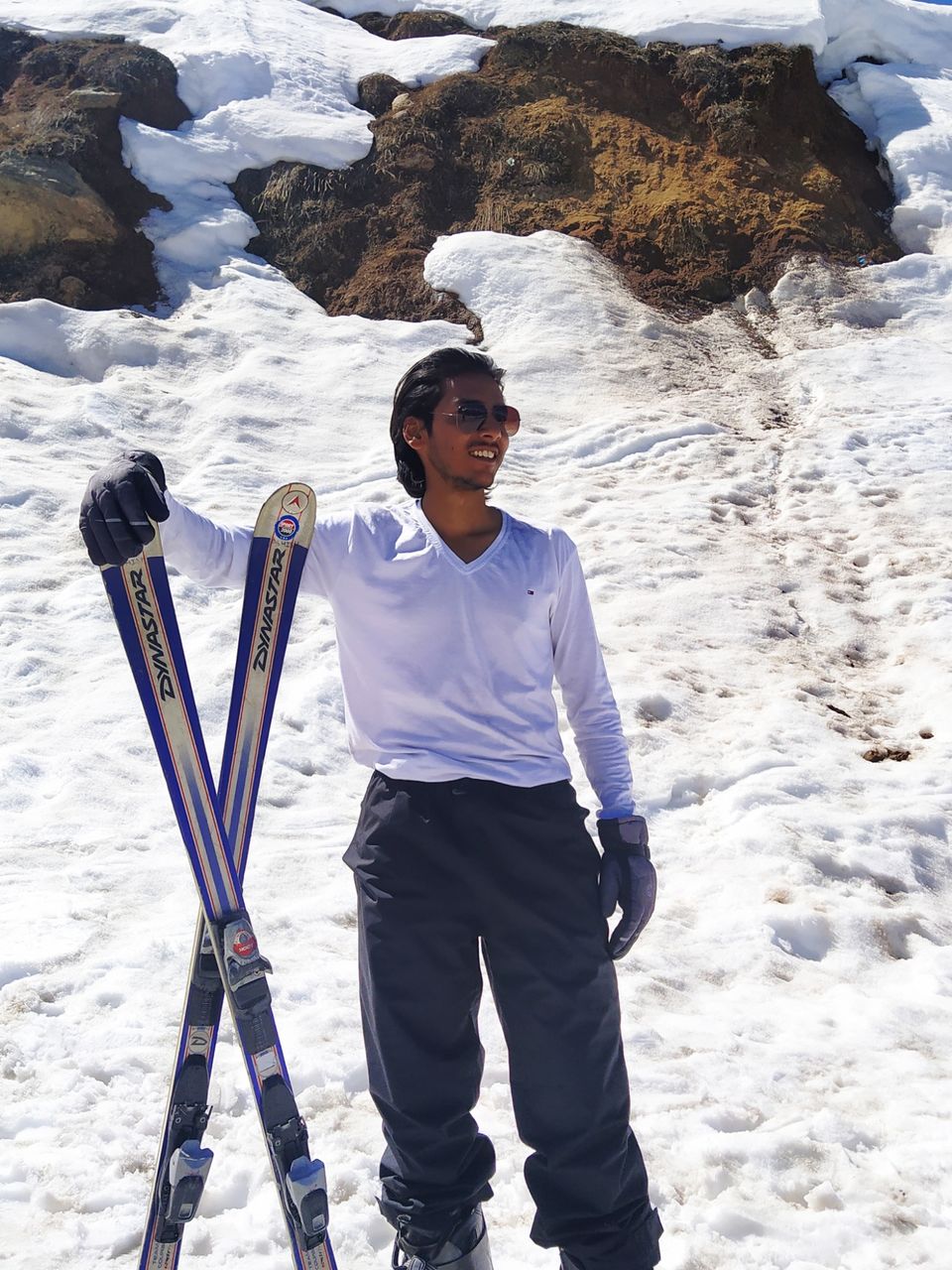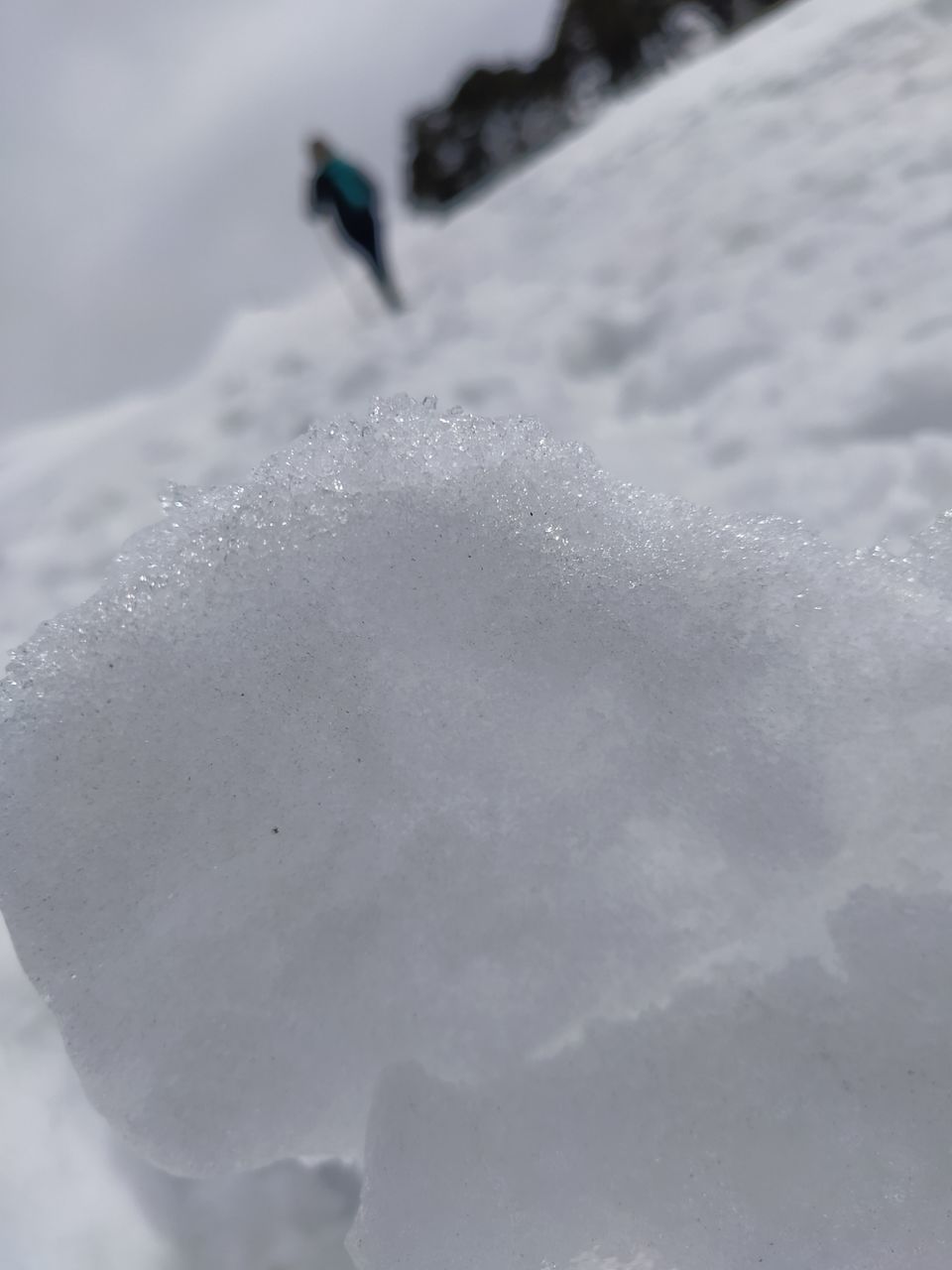 Day #6 29th Feb
I took govt morning bus 4:30 am, from auli to Rishikesh.
Bus stops at several stops for food and all, I reached rishikesh at 5:30 pm.
Took Ganga aarti at triveni ghat, and walked around lakshman jhula and ghats.
And then took my bus to Delhi in the night.

YOU CAN CONTACT ME FOR ANY HELP AND CONTACT DETAILS OF RESPECTIVE PEOPLE.