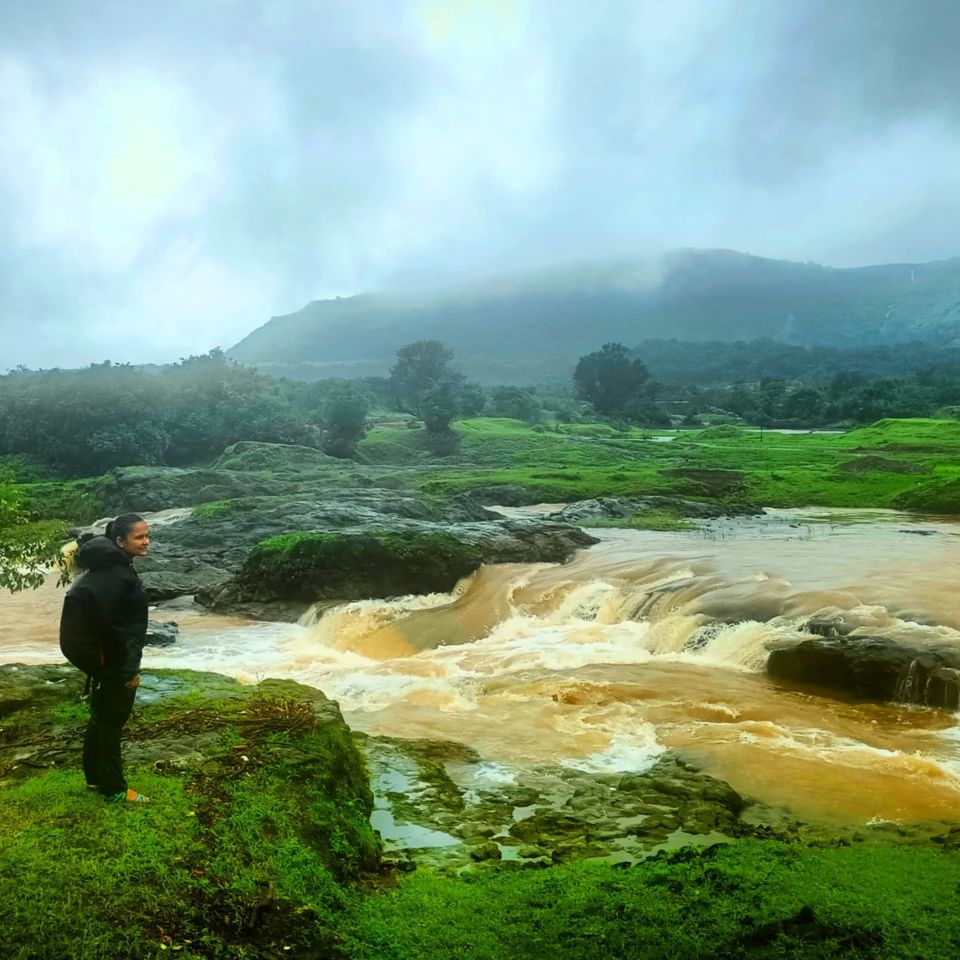 📍𝙺𝚊𝚕𝚞 𝚆𝚊𝚝𝚎𝚛𝚏𝚊𝚕𝚕 𝙷𝚒𝚔𝚎
📍𝙰𝚍𝚊𝚛𝚊𝚒 𝙹𝚞𝚗𝚐𝚕𝚎 𝚃𝚛𝚎𝚔
📝 Things to note about Kalu Waterfall, Malshej Ghat!
📍Last weekend(23rd July) we visited one of the best waterfalls and ghat of Maharashtra - The Malshej Ghat!!
💸 We preferred budget travel for this waterfall. Local train and Local bus are the best travel mode!
Our whole trip summed-up in just 980/- rupees !!
🚉 Reach Kalyan Station through local train, just next to the railway station board local bus for Malshej Ghat. Buses will be available at every half-an-hour.
🕖 Start your day early, try to catch early morning train and bus so that you can reach Malshej ghat around 8-9 am.
🚌 After around two hours of journey crossing city and ghat section get down at 'Khubi-Wada' stop. One way bus travel ticket will be 160/- per head.
🚶We preferred to hike down till the top of the waterfall from khubi wada stop.
🏞️ Once you get down at khubi wada, start walking through Pimpalgaon Joga Dam road (1.5 kms from khubi wada stop), around 2.5 kms of straight walk, there's an entry point in jungle which will lead to head of Kalu Waterfall.
⛰️ Adarai jungle is around 5 kms easy trail till the head of waterfall. In total we walked 14 kms to&fro.
⛈️ We faced heavy nonstop rainfall throughout our hike, better carry raincoat and umbrella too!
🍔 Snacks and waterbottles recommended to carry due to lack of 'on-go shops'.
👟Wear comfortable footwear with proper grip as at the waterfall rocks are very slippery and dangerous.
✨✨ Pro tip!
Prefer Walking through the whole long trail!
Walking through that scenic - serene beauty of mountains and plunge waterfalls will free your mind from routine life chaos!