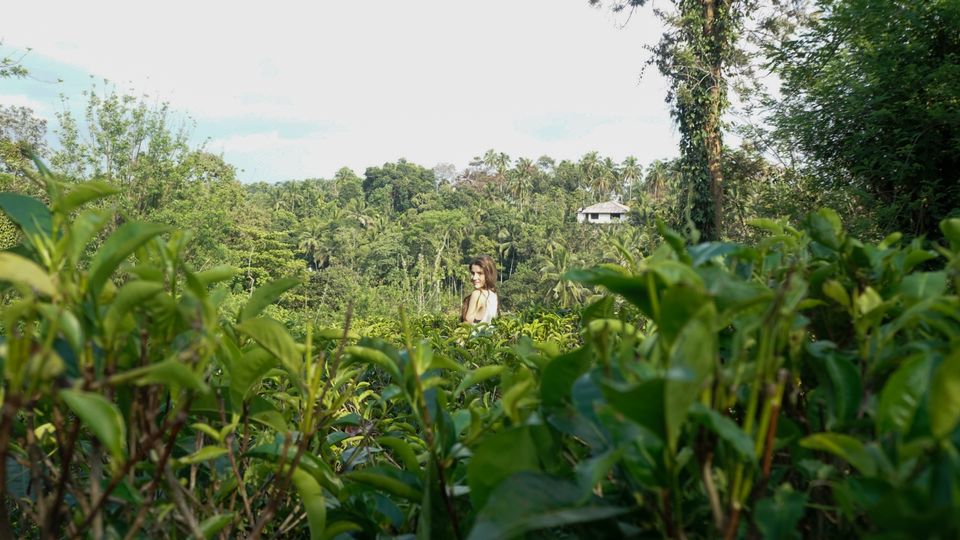 From Colombo Fort you can catch a train that goes directly to Kandy.
Kandy is a region in the middle of Sri lanka.
Train rides in Sri Lanka are one of the main attractions.
The reasons are simple: cheapest way to travel, beautiful scenery and perfect place for a photo shoot.
Cons: it takes really long, only 1st class have A/C and the ride is extremely bumpy.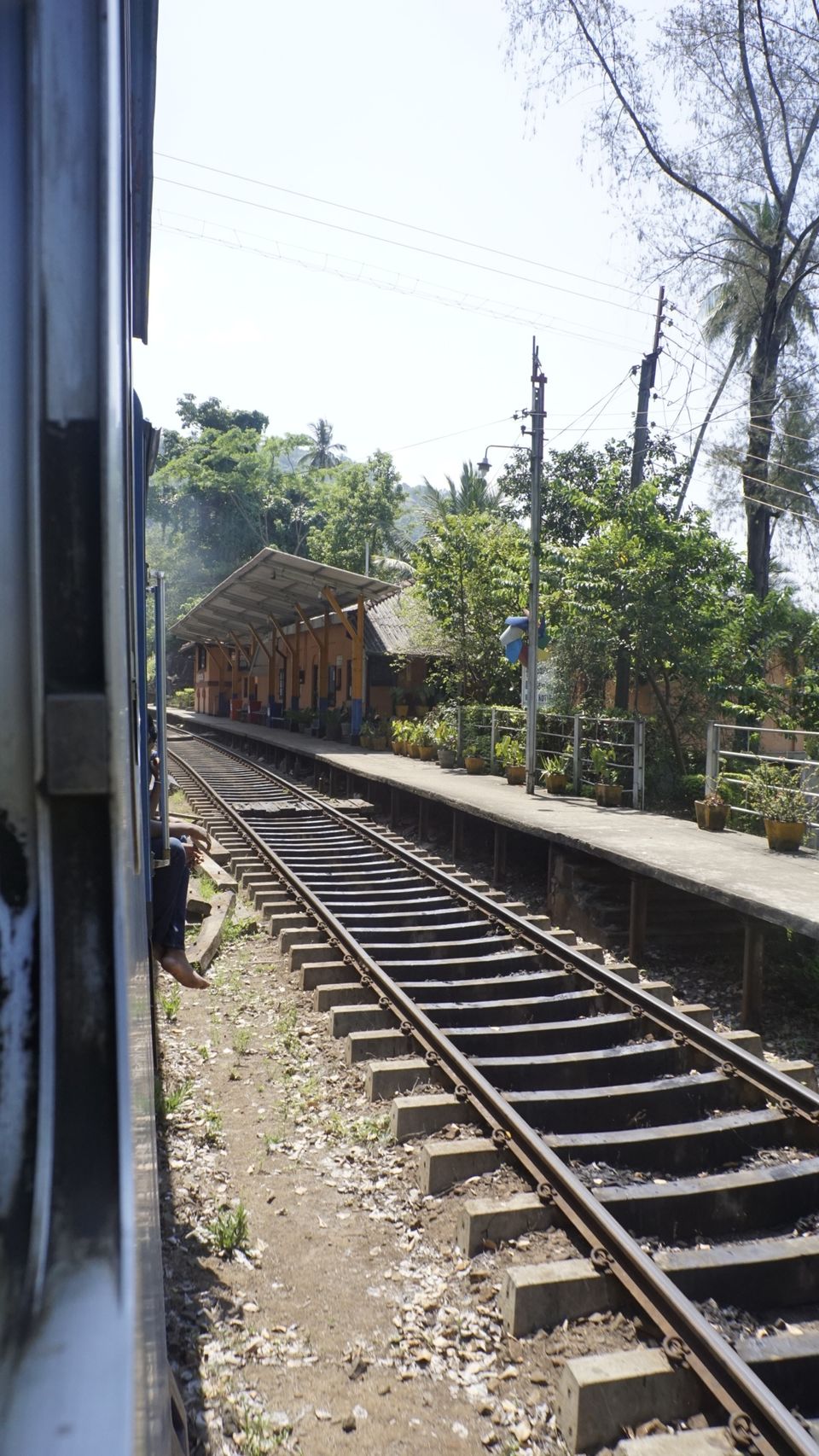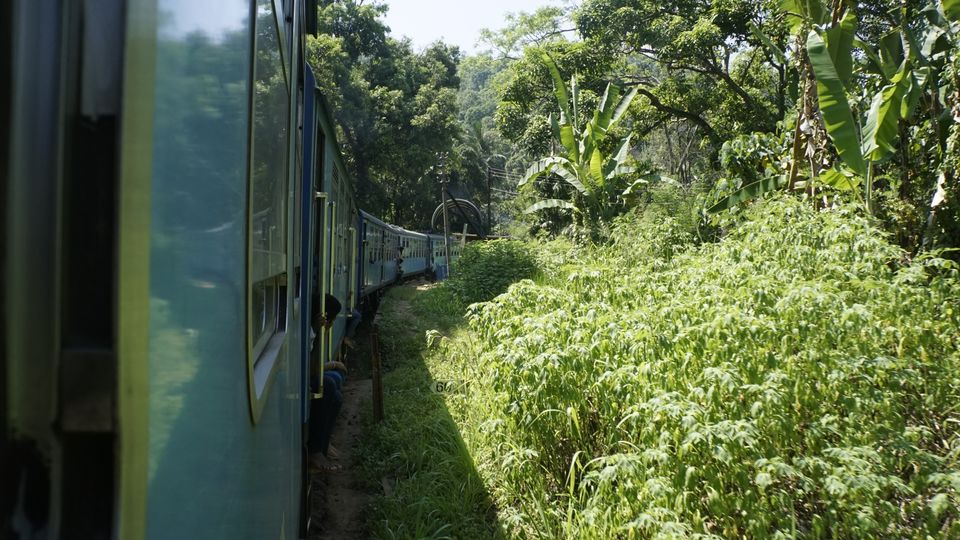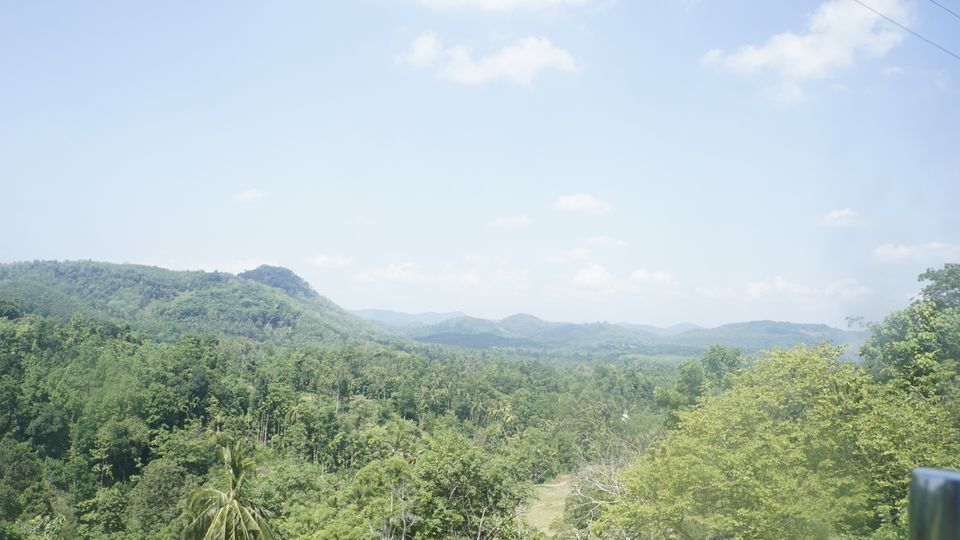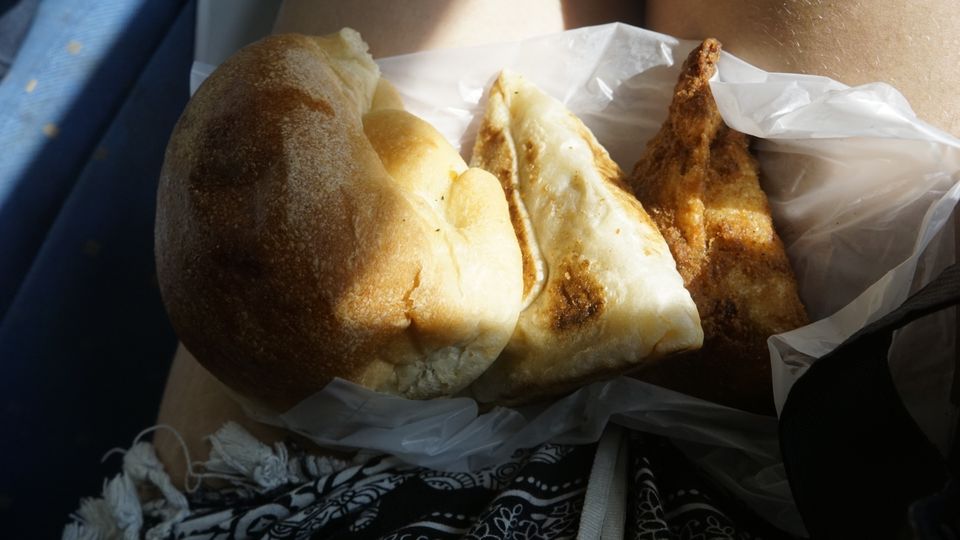 As the train leaves early in the morning, we still had time to enjoy our way through Kandy.
We first stopped by the Inn to drop our bags.
Check-in time starts at 14.00.
Breakfast is included.
Nice staff, commun areas are clean and allow you to enjoy time and meet new people.
We got a private room. The room had a king bed, TV and private bathroom with shower. The balcony is shared with other rooms.
We hired a TUK TUK driver for the whole day for 2000 ruppies.
Our 1st stop was at the Millennium Elephant Foundation 🐘.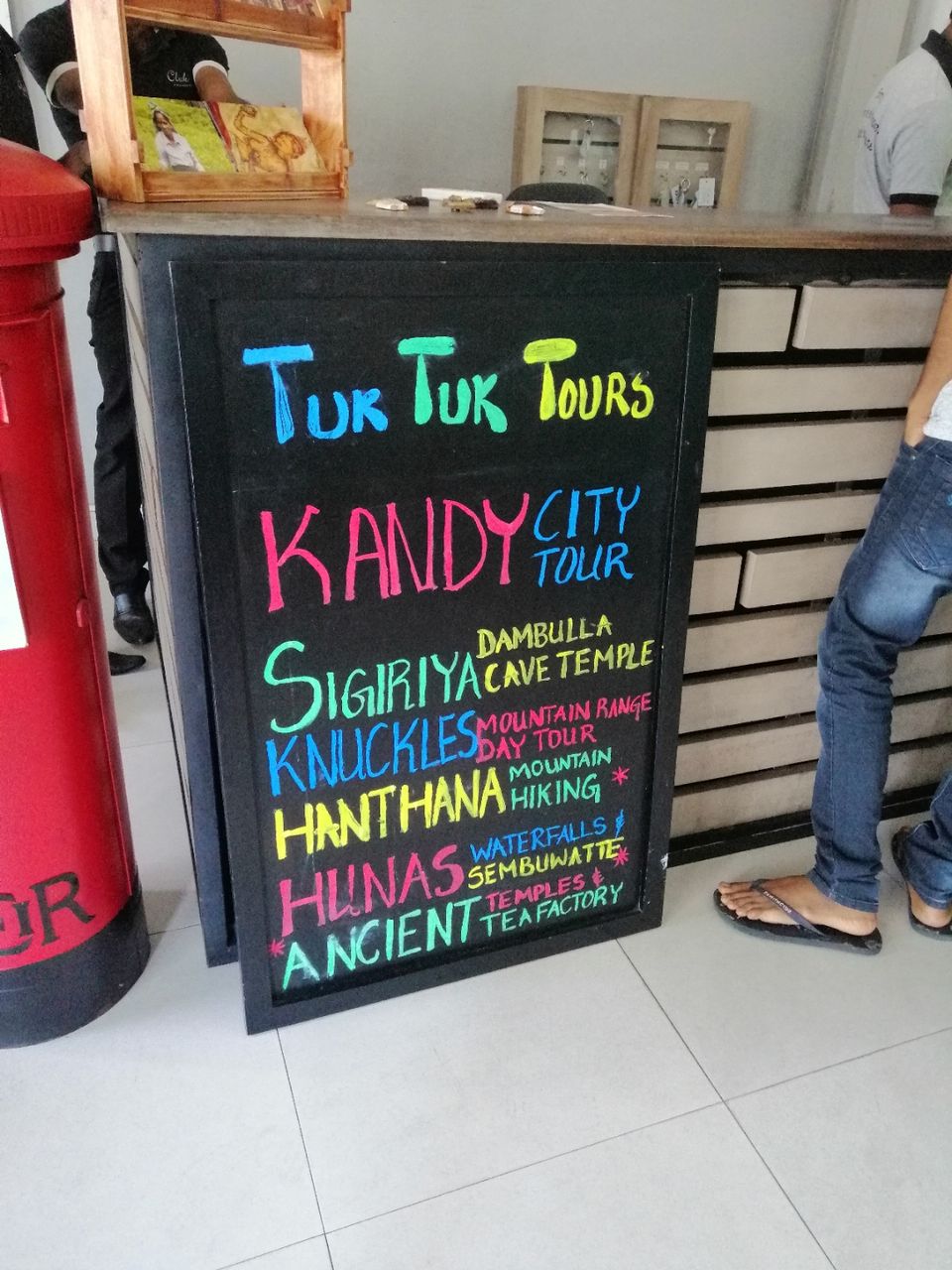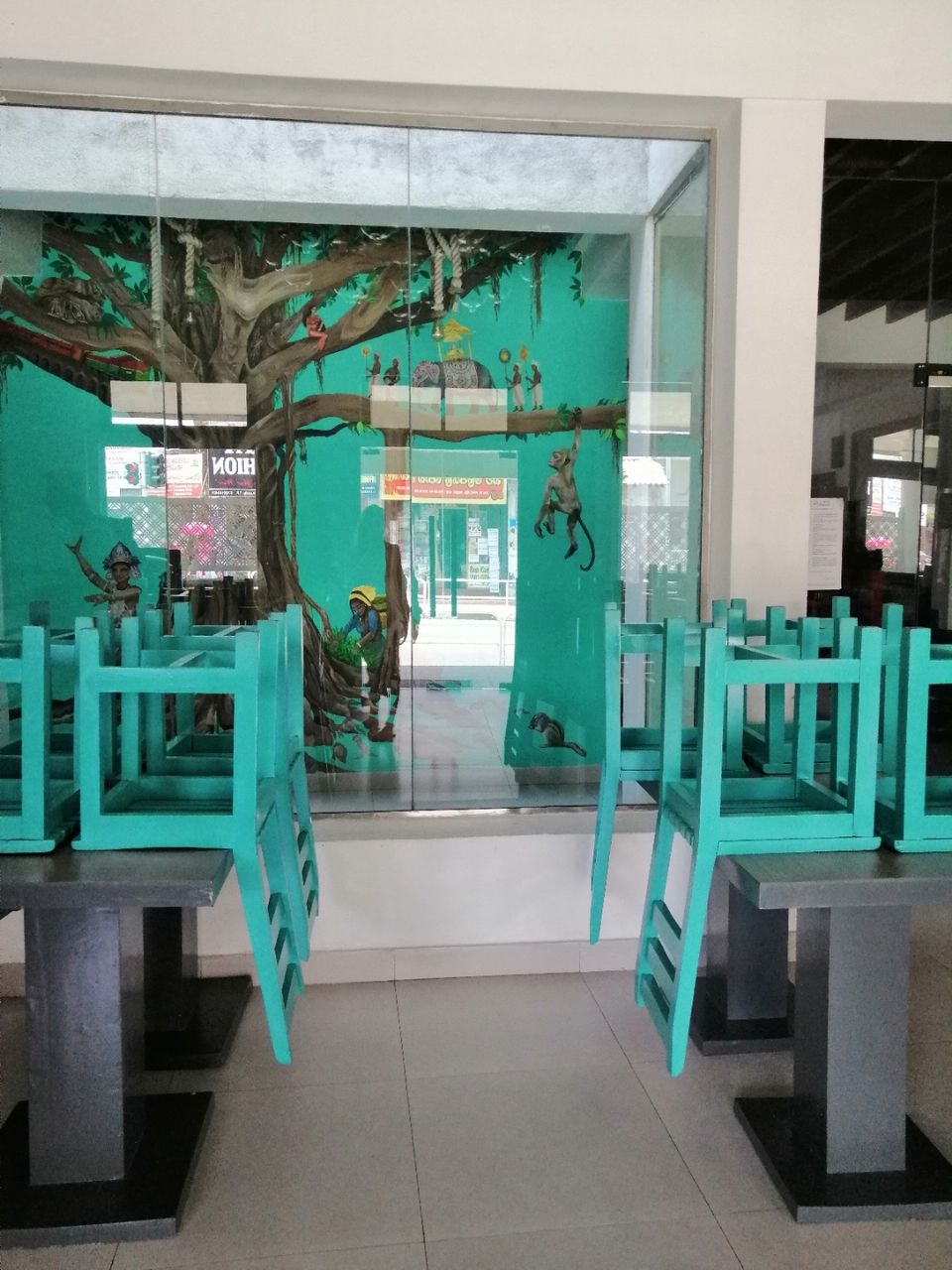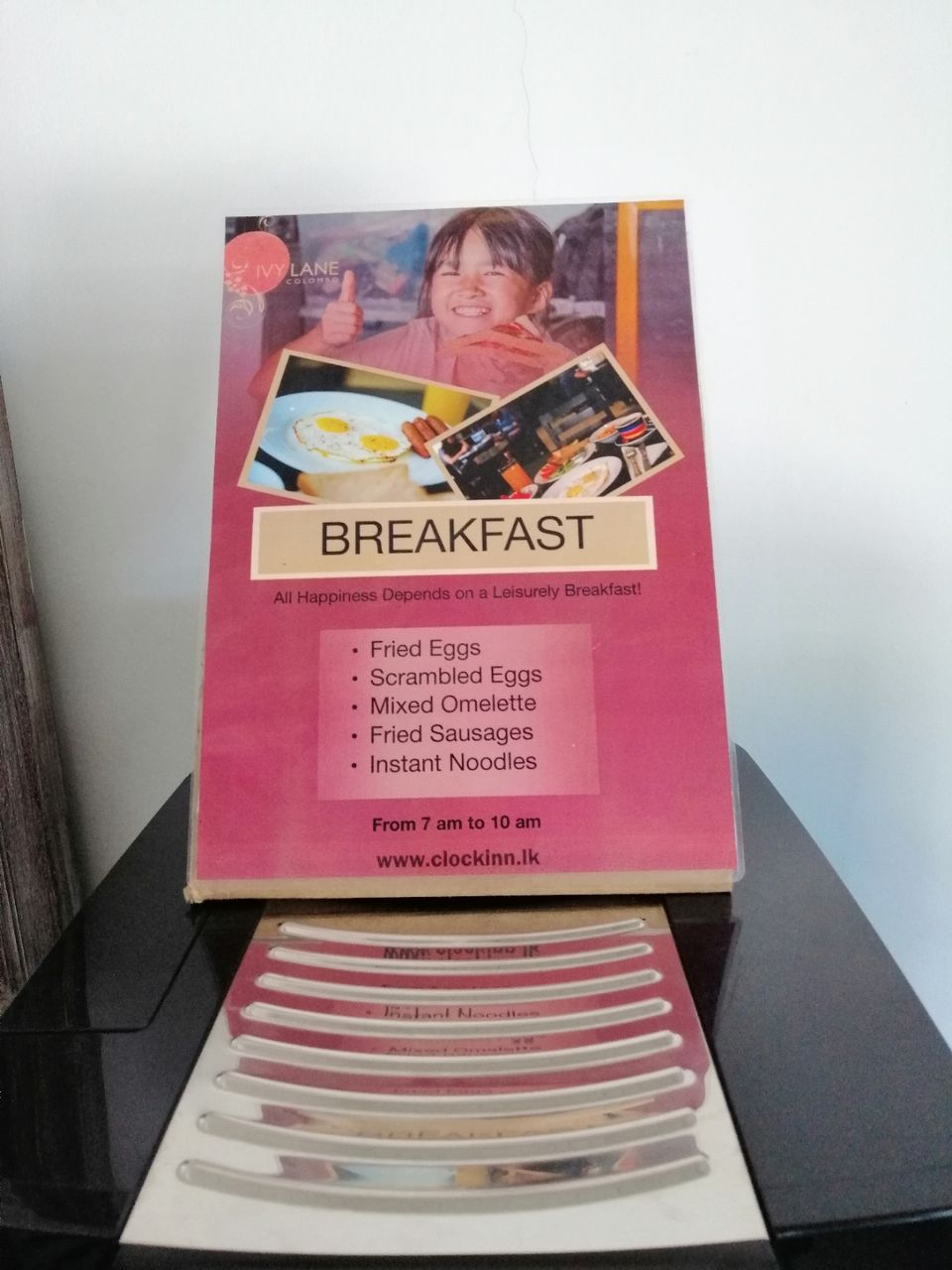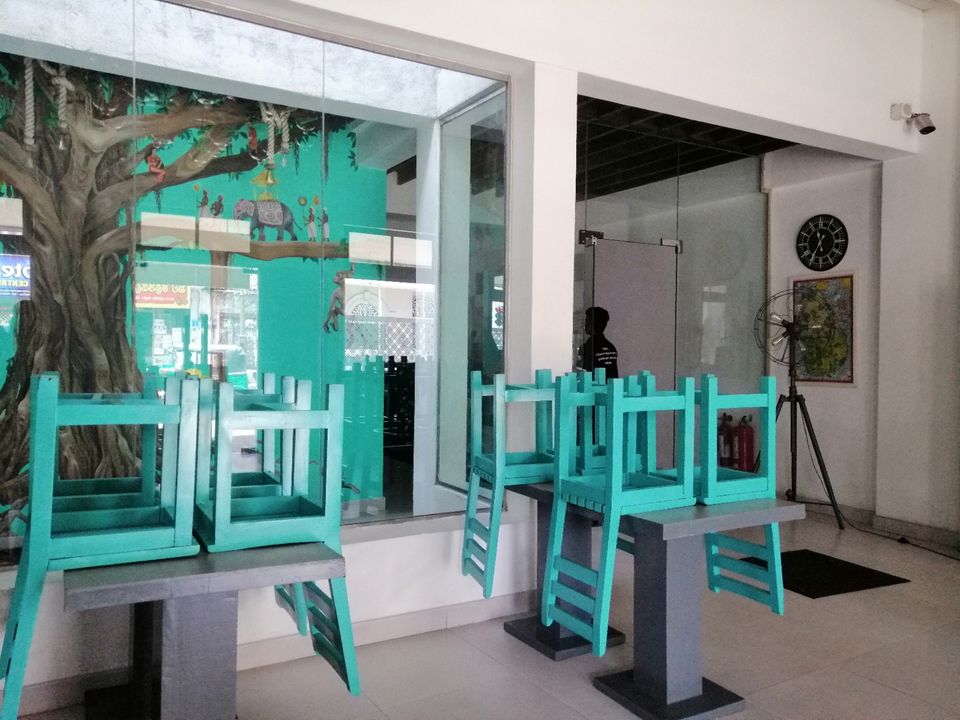 For 2000/-pp you could enjoy a ride with an elephant plus give him a bath and massage in the river.
We had Lucky with us, a 35 yo male.
The foundation takes care of 8 elephants. These elephants were saves from poor living conditions as mascots from temples and private owners.
You could say it's a retirement place for elephants.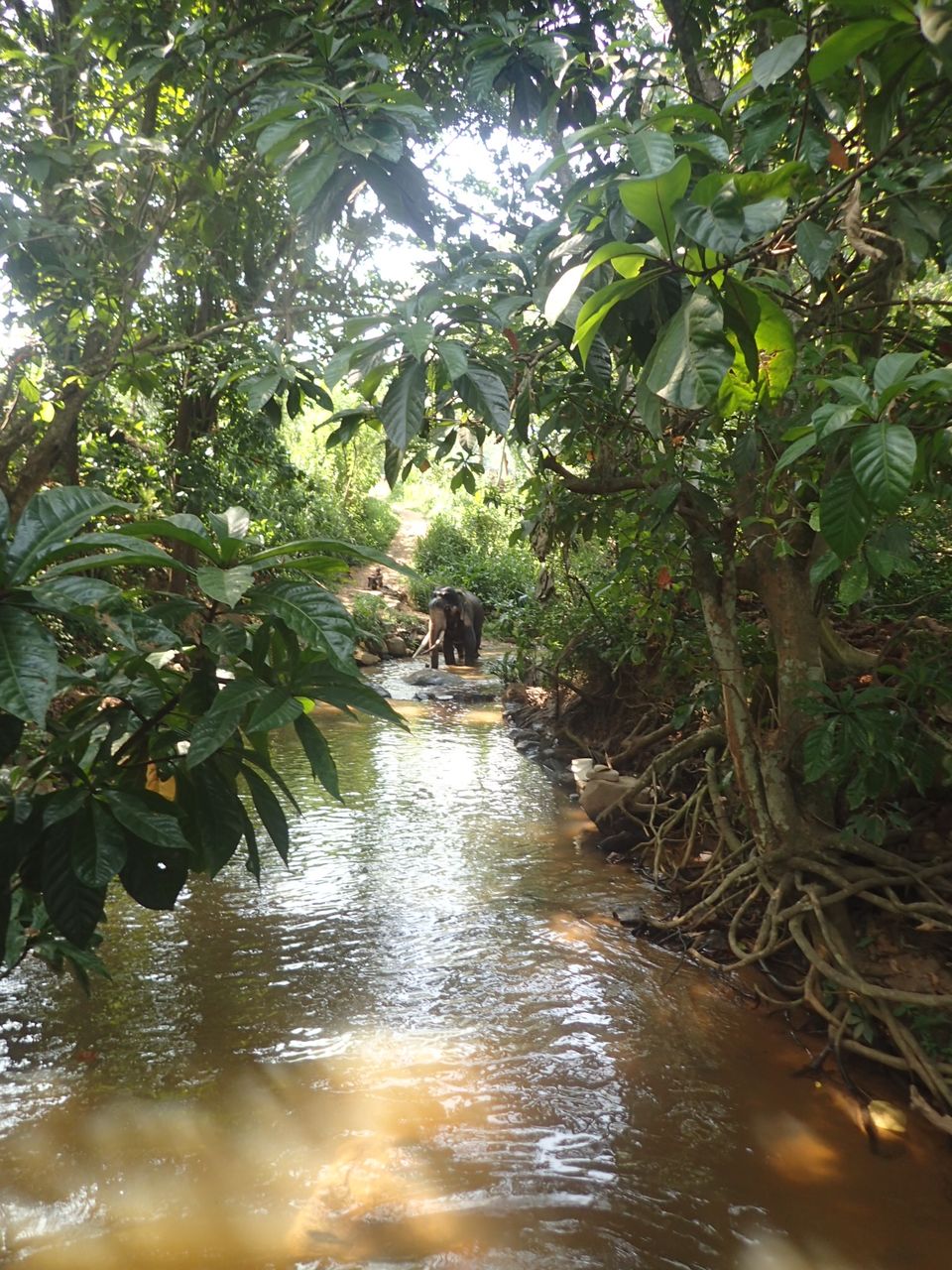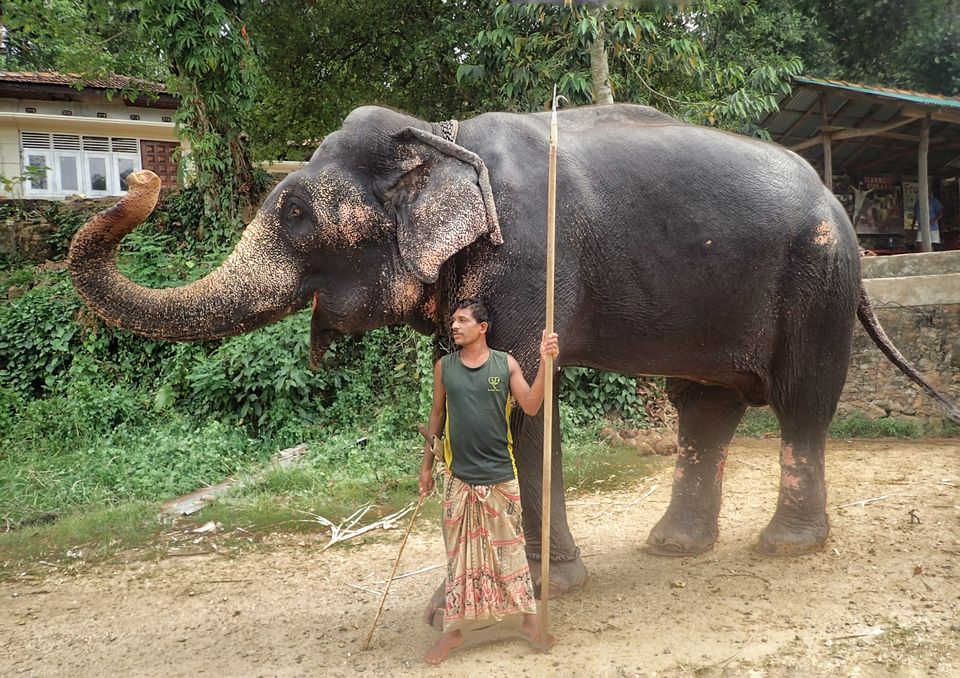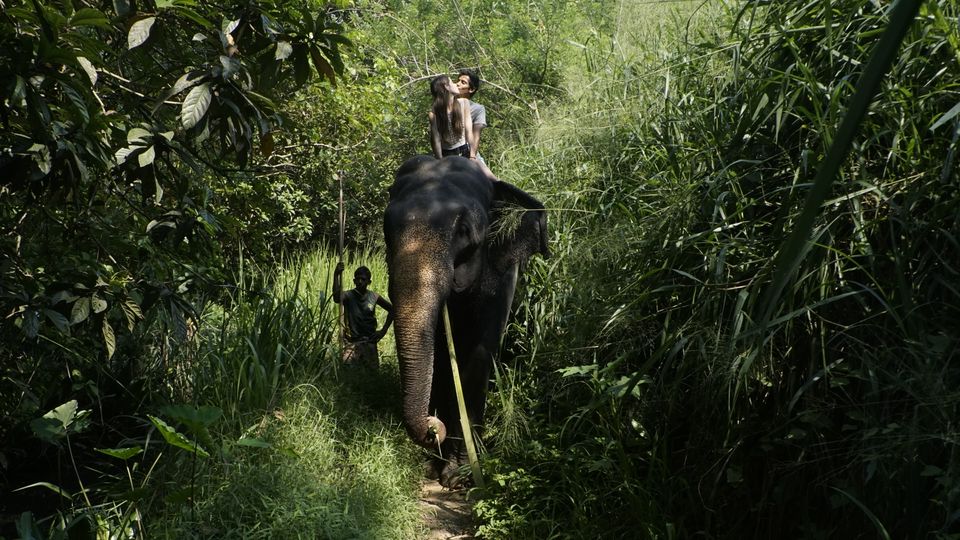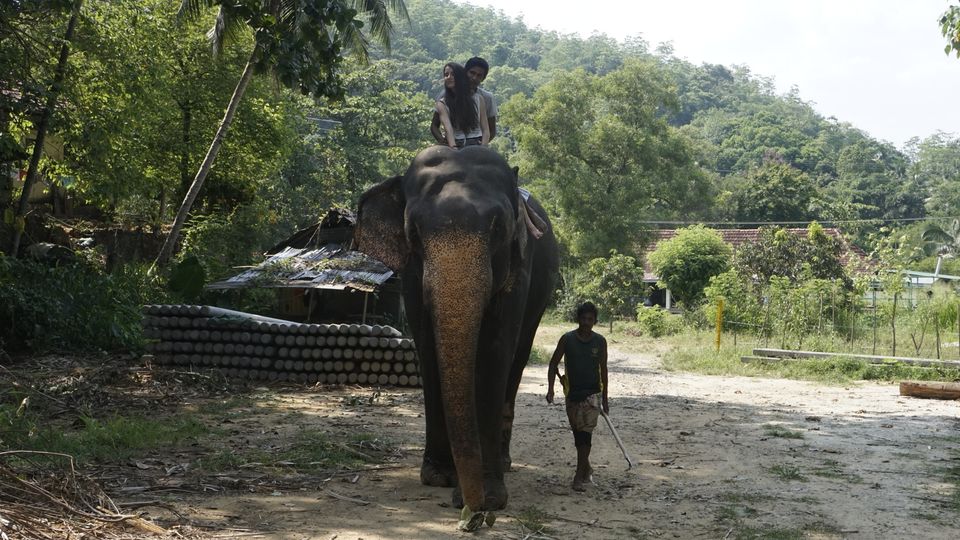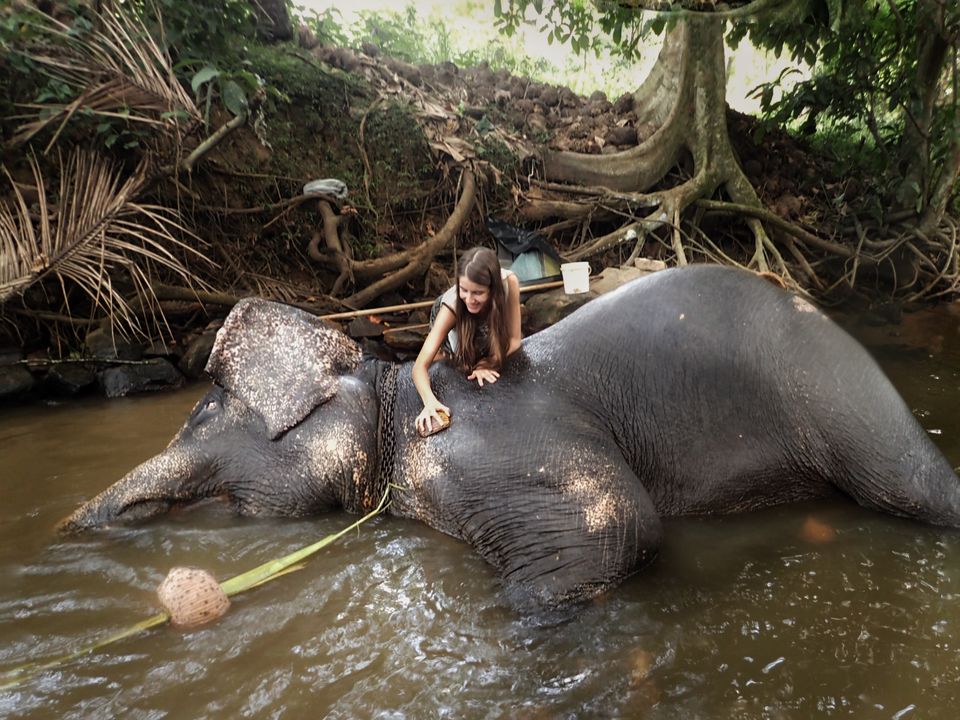 After our bath we asked the driver to take us to a tea plantation and factory so he took us to Geragama Tea Factory.
We saw the plantation and the process the tea is made.
We went to the shop, had some tea there and bought the different varieties of tea the produced (50$ on shopping)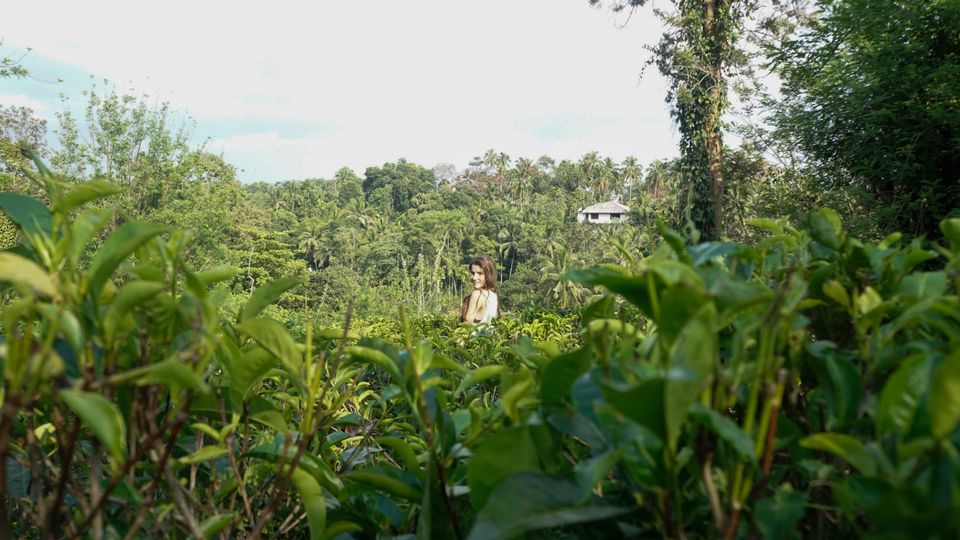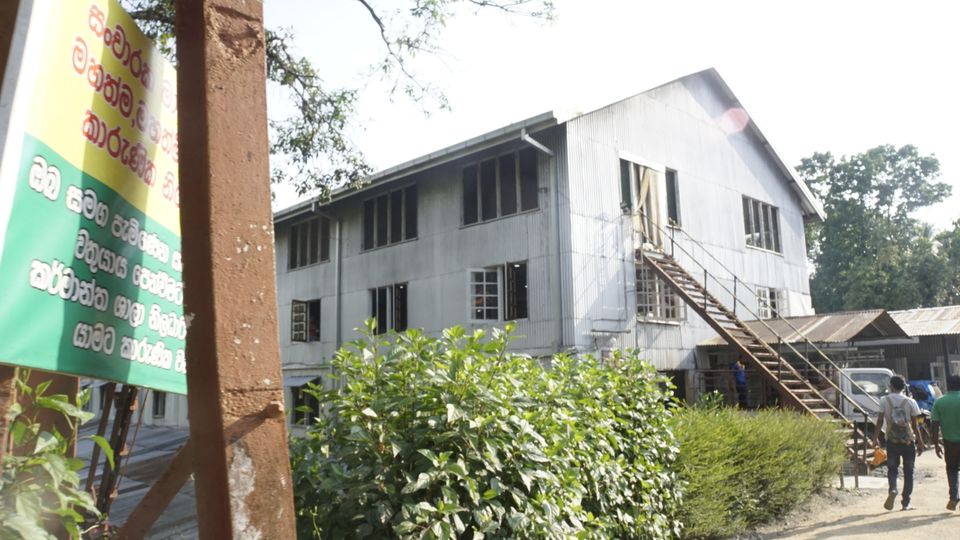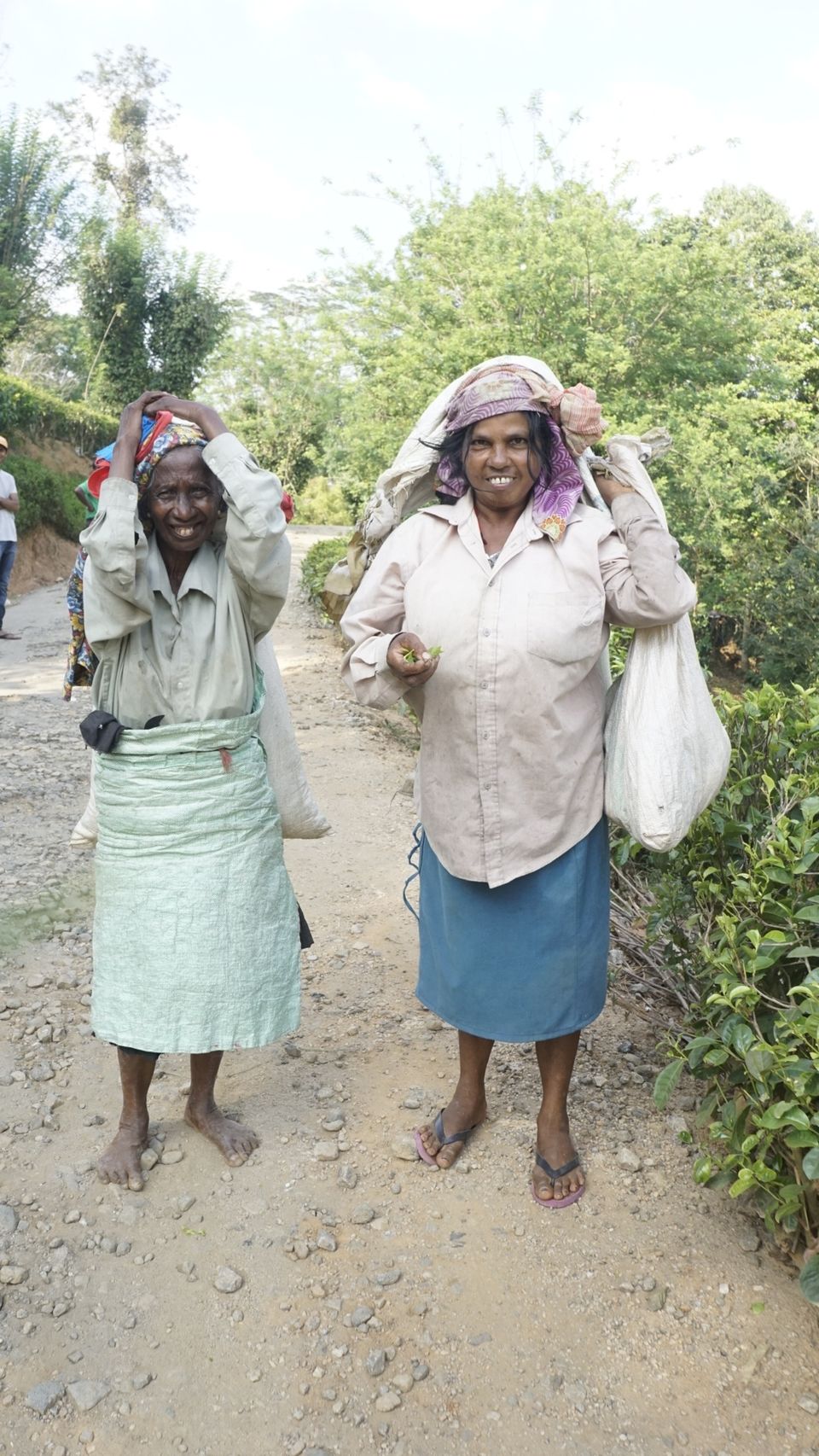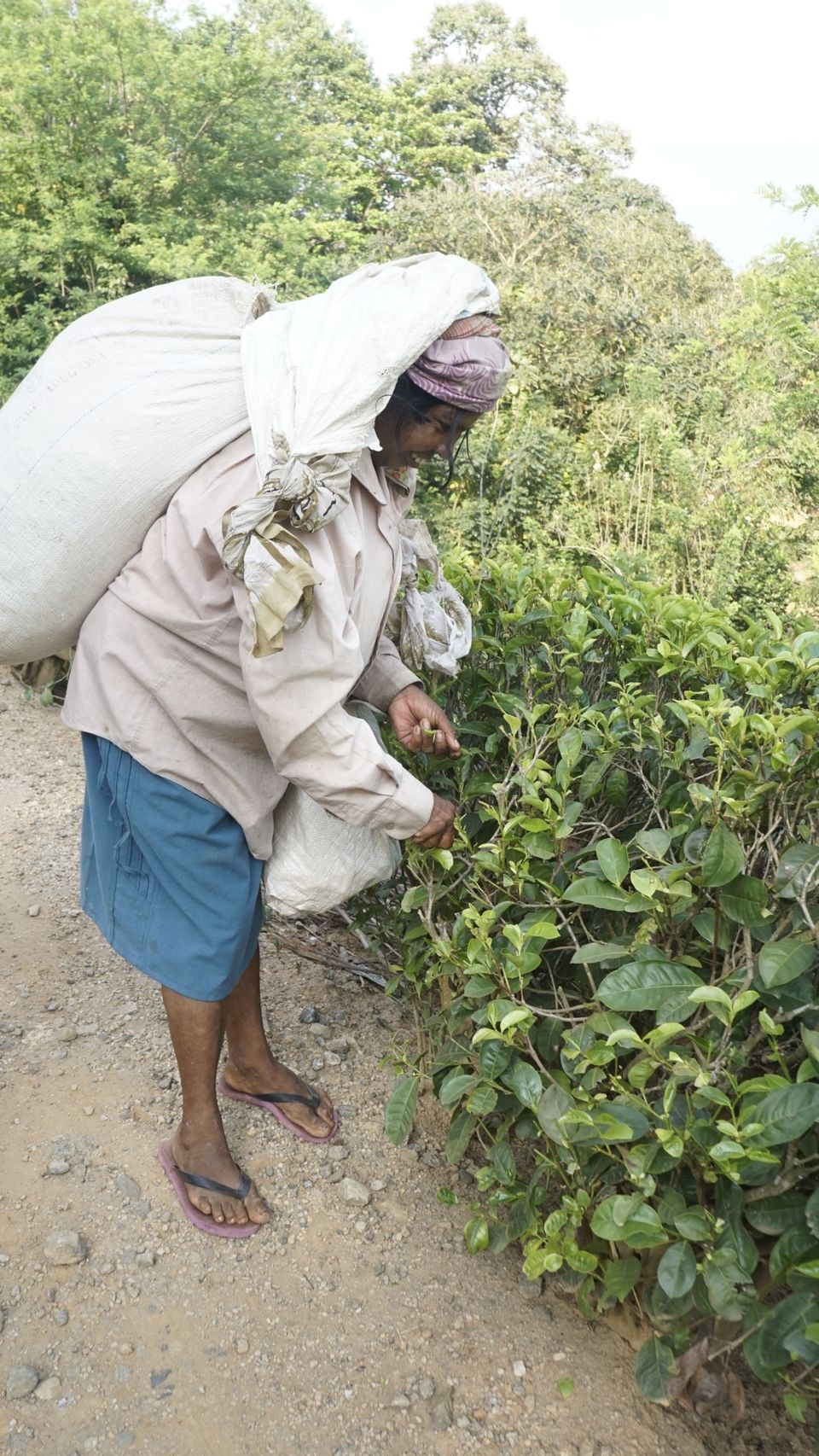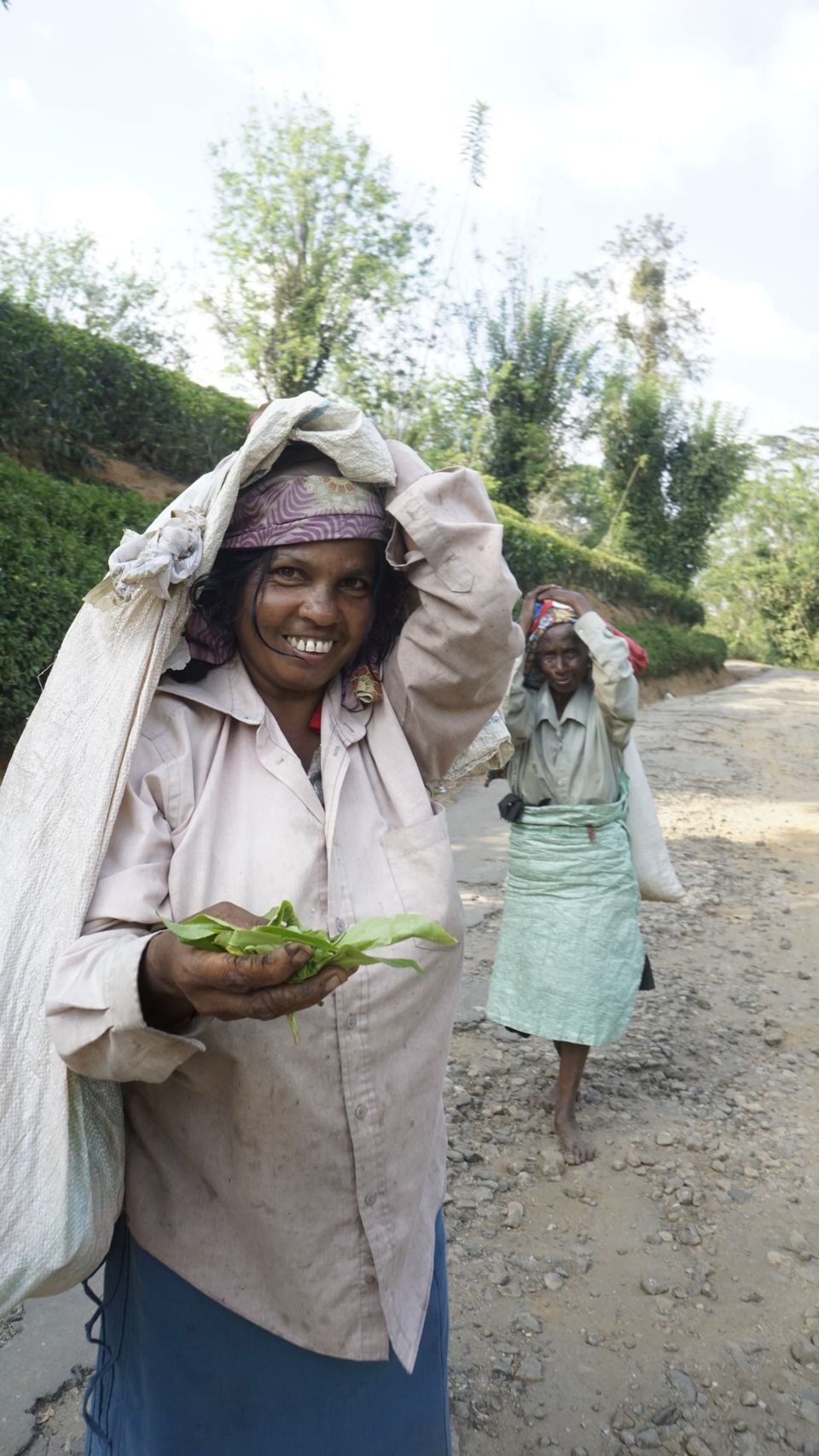 Stopped for some food, a massage (really oily one) and back to the hostel.