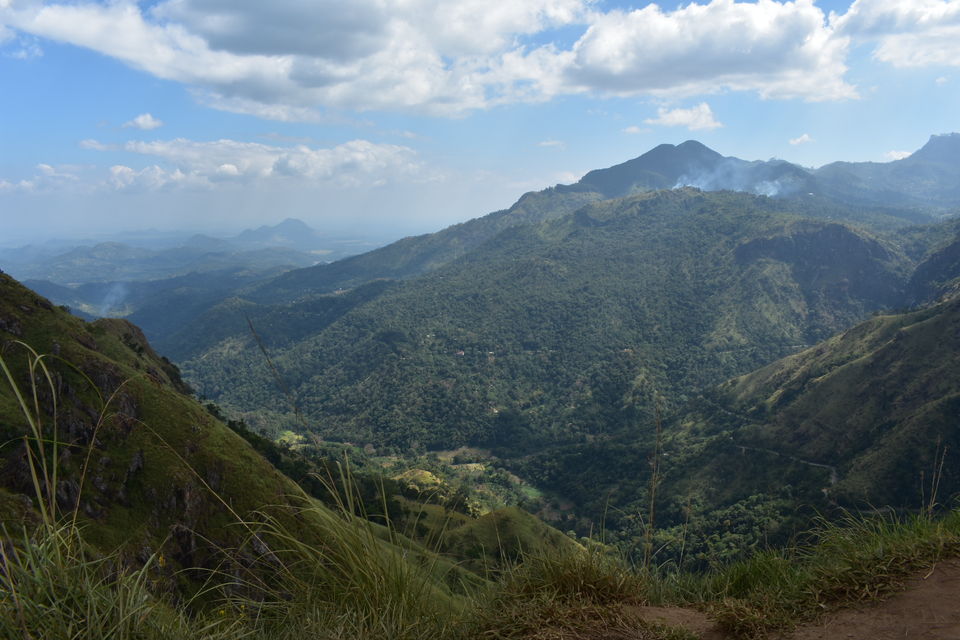 Sri Lanka is a country of contrasts and surprises and one I very quickly fell in love with. There is so much to pack in here, every couple of hours you feel like you have arrived in a new country.
I loved every bit of Sri Lanka, from the lush green tea fields of the hill country through to the much warmer, and blissfully peaceful beaches of the south with old forts, wildlife safaris and rich traditions thrown in, and (especially) the welcoming locals who took hospitality to the next level.
We came across Travel Triangle and decided to go further with the same and we have not regretted it since. We had an amazing time in Sri Lanka and created some everlasting memories on our trip.
Details of My 7 Day Trip to Sri Lanka
Trip Type: Family Trip
No. Of People: 3
Duration: 6 Nights 7 Days
Inclusions: Breakfast, Dinner, Airport Transfer, Sightseeing, SIM
Exclusions: Lunch, Entry Fee, VISA, Airfare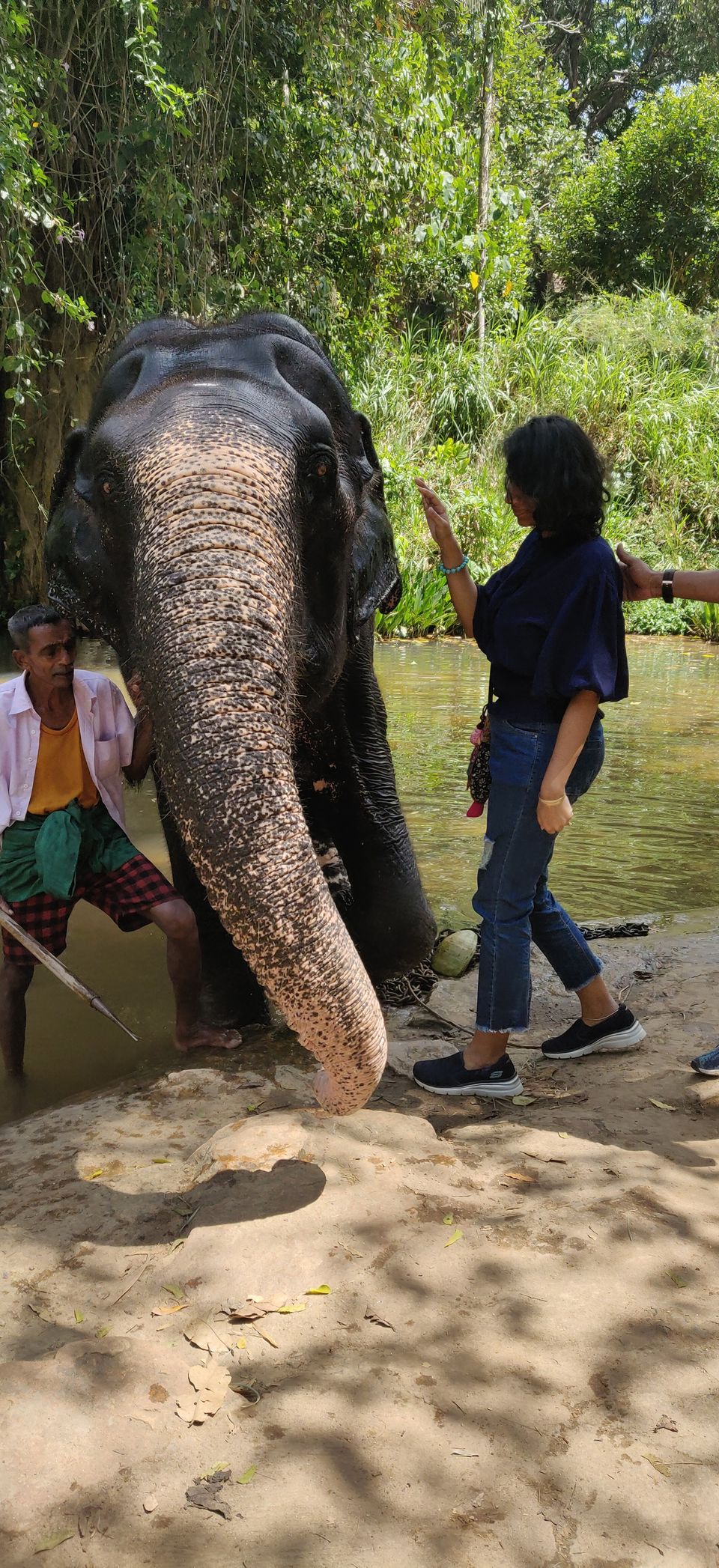 Day 1: Sigiriya – World heritage Site
We reached Colombo airport by 9 in the morning and was introduced to the chauffeur for the tour, and given water bottles and the local sim card for 7 days. Then, we were transferred to Sigiriya which was around 3 hrs 30-minute drive from the airport. En route, first we visited Pinnawela Elephant Orphanage, which is a unique project to save the Asian elephants. Here, we got the opportunity to know about elephants and play with them (Bath them, capture with them). Then we visited a spice garden on the Kandy Road. Sri Lanka is a land of spices with rich flavours and are world famous for health benefits. Major spices include Cinnamon, clove, vanilla essence, turmeric. After that, we had overnight stay in "Fresco Water Villa" in Sigiriya.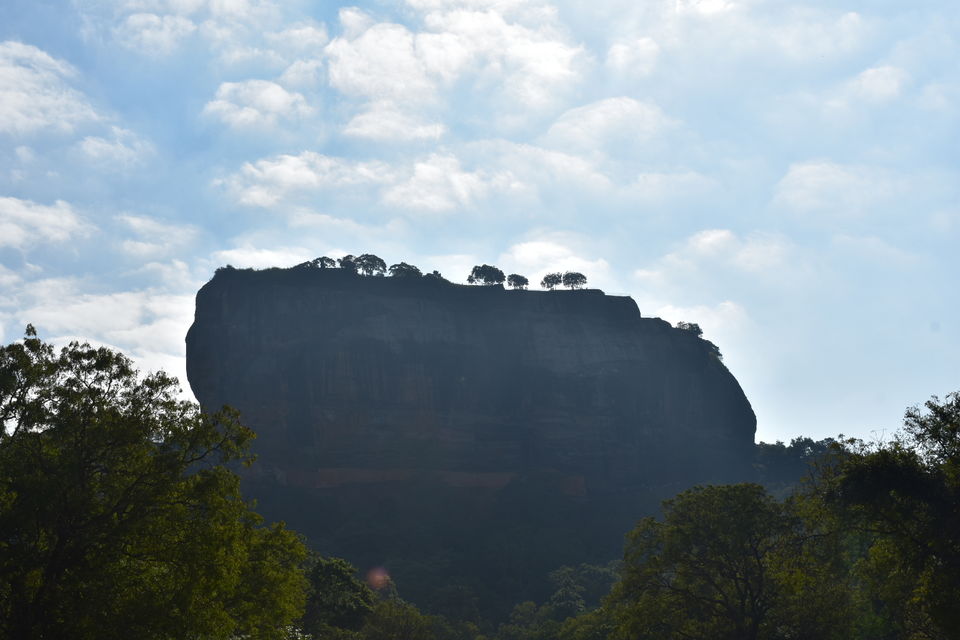 Day 2: Sigiriya-Dambulla-Kandy – World heritage Site
After having breakfast, we left to climb Sigiriya Rock Fortress which is a UNESCO world heritage site. We took guided tour of the Lion's rock to know about the history of the place, especially how the water used to be pumped up to the top. The king of that time built his palace on the top of this rock and decorated the sides with colourful frescoes. On a small plateau about halfway up the side of this rock he built a gateway in the form of an enormous lion, known as lion's rock. It was abandoned after the king's death. It was a breath-taking experience to climb the rock and see the palace.
After that we got back to the hotel, fresh and up and visited famous Golden rock cave temple in Dambulla. It is the largest and best-preserved cave temple complex in Sri Lanka. Major attractions are spread over five caves, which contains statues and paintings.
Thereafter, we enjoyed the Kandyan Cultural show at the Kandyan Arts and Culture Centre. After that we went to Sacred Temple of Tooth Relic. The golden roofed Temple of the Sacred tooth houses Sri Lanka's most important Buddhist relic – the tooth of Buddha. Overnight stay in Thilanka Hotel in Kandy.
Day 5: Yala- Bentota
Early morning at 5:30, we went for Yala jungle safari with packed breakfast with the hope to see the leopard in an open private jeep. It is the second largest national park in Sri Lanka, bordering the Indian ocean. We had the luck to witness elephant, white tusk elephant, peacock, deer, wild water buffalo, land monitor and above all, we had the luck to see the leopard which made the entire safari fruitful and adventurous. We had the breakfast near nearby Indian ocean and then back to the hotel.
After that we left for Galle and commenced the sightseeing tour including the Galle fort and the cricket stadium. Then, we left for Bentota and overnight stay in Laya Beach hotel in Wadduwa.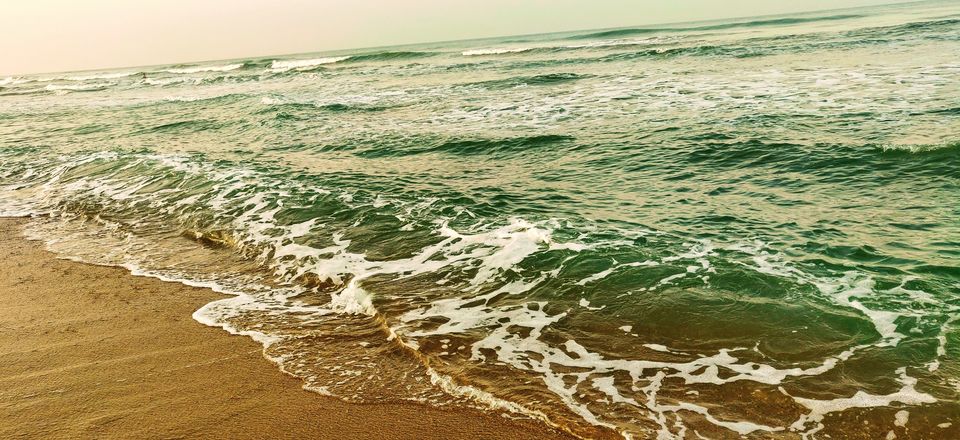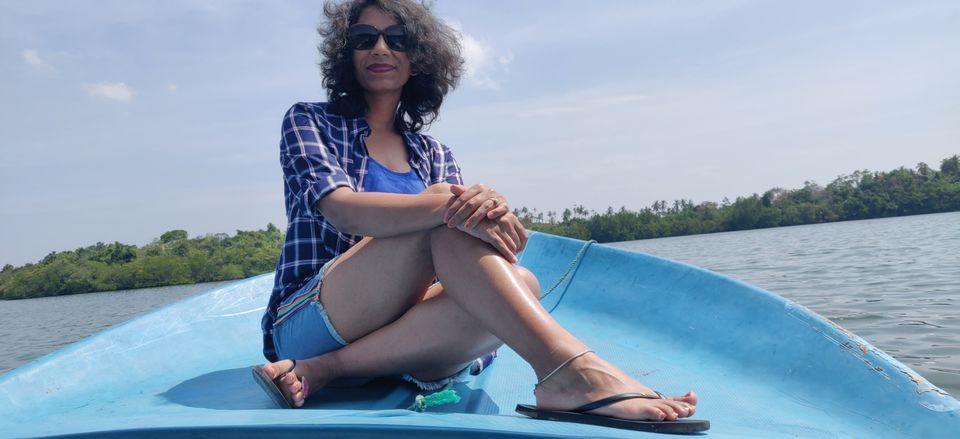 Day 6: Bentota
After having morning leisure time at the beach, we headed for River safari from within the Mangroove forests, fish massage in Madu river and turtle hatchery. River safari is a great possibility to get an eyeful of the wild nature of Sri Lanka. Madu river is surrounded by 64 islands among which people live in 6 islands. While river safari, we experienced the beauty of those islands. We got the opportunity to witness the making to cinnamon from the trees. After that, we had leisure time on the beach and indulged in water sports activities including sofa ride and motor boat. The rides were too much fun and refreshing.After that we left for Colombo and did sightseeing of the city including Independence square, BMICH, town hall, Pettah Bazaar, Lotus tower, Gem Store etc. Overnight stay in Galadari Hotel in Colombo.
Day 7: Colombo
After spending leisure time in the hotel, back to the airport as we are on the end of this beautiful journey.
Things to Remember: -
1.Follow proper dress code while visiting the temples.
2.Ensure to book train in advance from Kandy to Ella if you wish to see the amazing sceneries of nature, as the tickets can't be booked in person at the station.
3.Ensure to carry Sri Lankan Rupee for local purchasing. Carry Dollars since these are easily exchangeable over there and people take money in dollars also.
4.Carry your water bottles since it is a costly affair and it is very hot over there.
5.Take tour guide if you want explore the history of the place, but it is a little costly affair.
6.Find cheap accommodation since you will be in hotel for a very less time.
7.Show up early at Sigiriya to witness the sunrise and to avoid the crowd.
8.Entrance to National museum in Colombo is closed by 4 p.m.
9. Get yourself a comfortable car since you will have to travel a lot.
Must Visits in Sri Lanka: -
1.Ambuluwawa Tower
2.Little Adam's Peak
3.Sita Amman Temple
4.River Safari
5.Sigiriya Rock Fortress
Experience with Travel Triangle
It was excellent! We planned the trip through Direct Link and the experience had been great and to our satisfaction. We barely faced any hassles on our trip and were constantly in touch with our tour operator. All the hotel bookings were handled smoothly and our agent took regular follow-ups. Special arrangements requested were also provided. I would recommend to plan your special holiday with travel triangle to make it hassle free and a properly guided tour.
SRI LANKA WAS ONE PLACE THAT I FELL FOR! ❤️
BLOG BY:
PARIDHI AGARWAL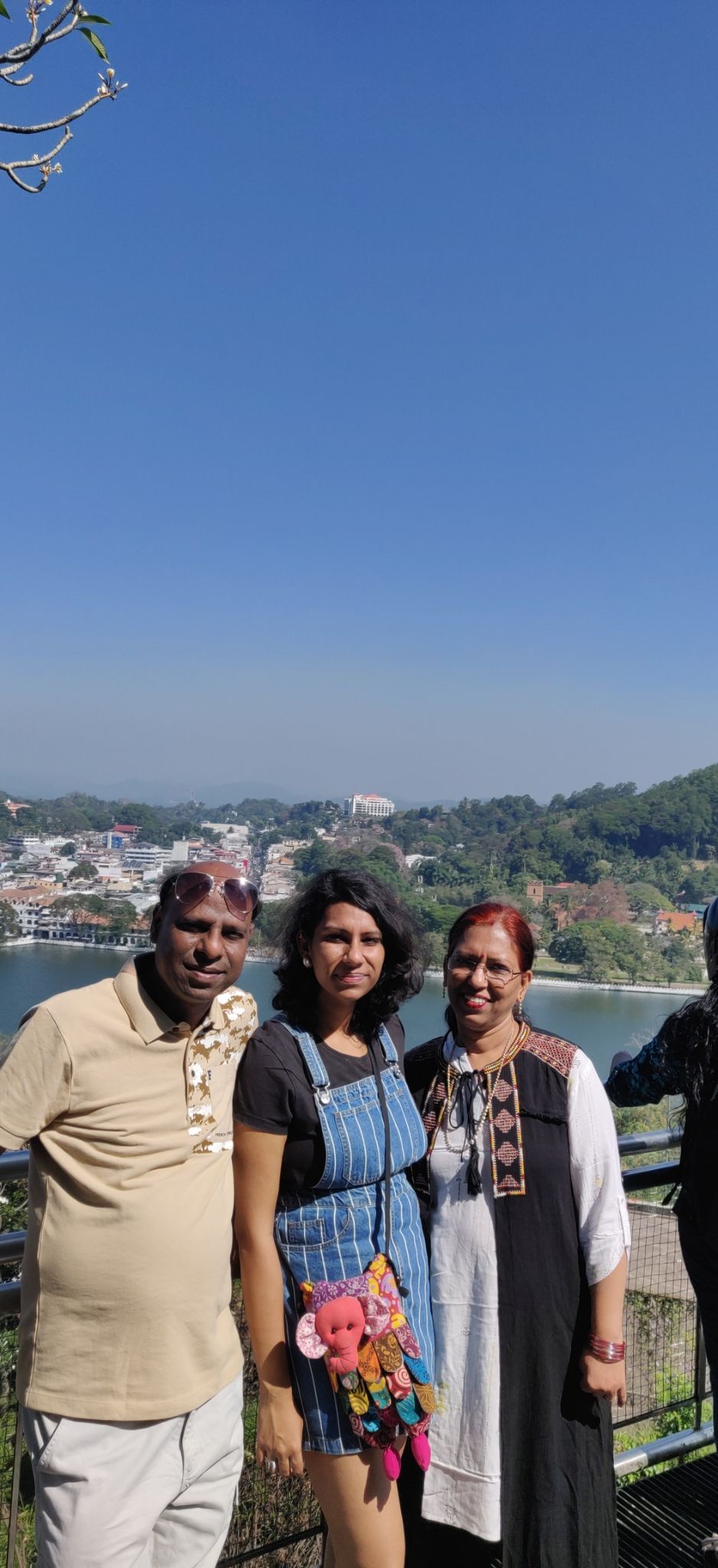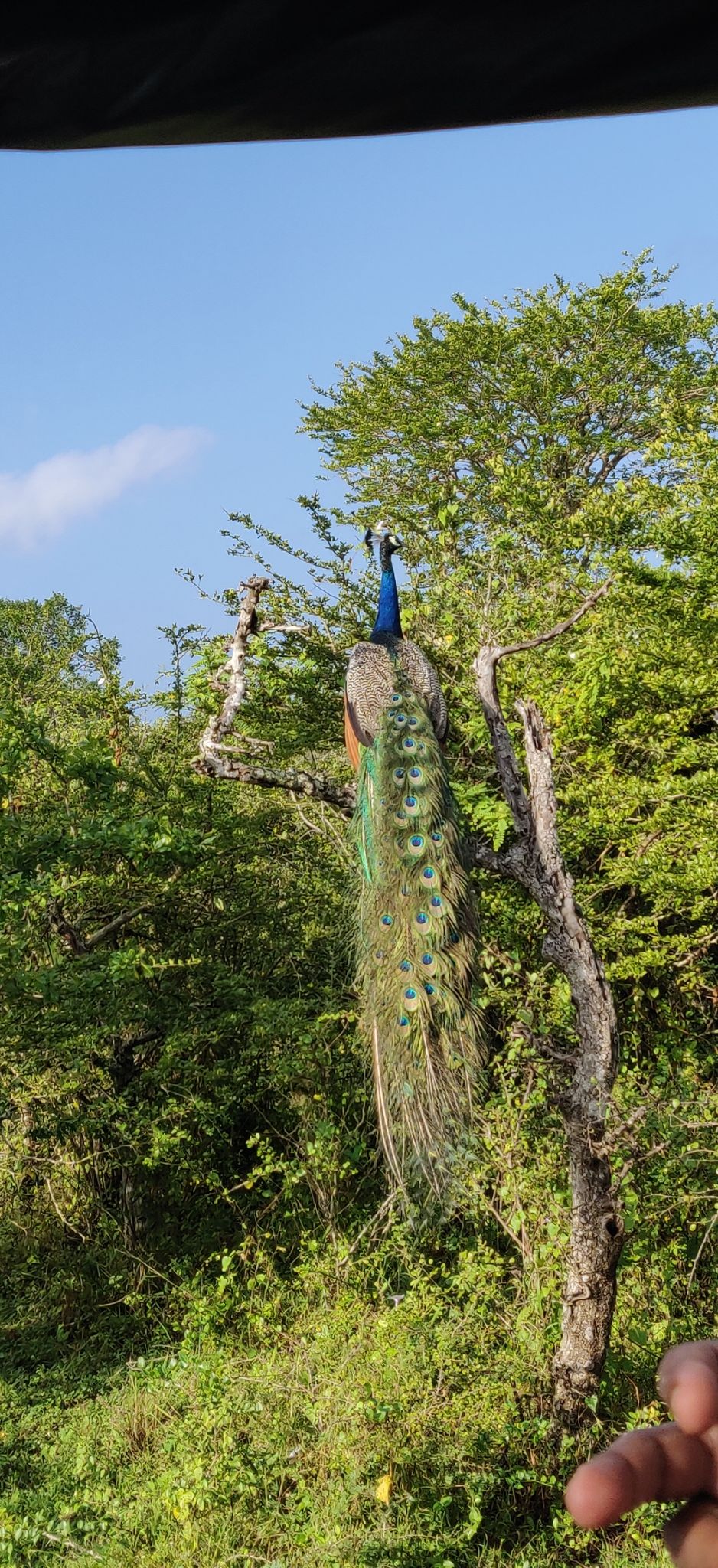 Day 3: Kandy-Nuwara Eliya
After having breakfast, we commenced Kandy sightseeing tour covering the Upper Lake Drive and the view was lovely. After that, we went to Art and craft centre and Batik Factory. These were the worth going places since we got an opportunity to see the perfect wood carving, handicrafts, batik designs (from classics to contemporary designs), which holds a long history in the heritage of the country. After that, we ditched the botanical garden for Ambuluwawa Tower in Kandy. One can go there on tuk-tuk. It is a bio-diversity complex and Sri Lanka's first multi religious sanctuary situated in the central highlands of the country. Reaching the top of Ambuluwawa had the most amazing views one can witness. The view can be scary and freak out climbers but the serene beauty is totally worth it. It gives you 360 degrees views of the surrounding mountains, forest, rivers and towns. The cool mountain breeze in the area was mesmerizing. One can witness the beauty of nature once you are on the top. It was once in a lifetime experience to climb the tower. It is a must visit.
Then, en route of Nuwara Eliya, we visited Tea factory, Gem Museum, Sri Bhakta Hanuman Temple and did aarti over there. Then, we visited Ramboda falls. Overnight stay in Oak Ray Tea Bush Hotel in Nuwara Eliya.
Day 4: Nuwara Eliya-Yala
After breakfast at the hotel, we visited Nuwara Eliya Town which is famous for its cool climate and breezes, Strawberry farm, Golf course and tea plantations. We took a boat ride in the lake nearby and then went to Sita Amman Temple. This place is believed to be the site where Sita was held captive by King Ravana and where she prayed daily for Rama to come and rescue her in the Hindu epic, Ramayana. On the rock across the stream are the circular impressions said to be the footprints of Lord Hanuman. After that, we climbed to Little Adam's Peak. It's a fairly easy walk to the top and the views are just amazing with a view of Ella Rock and other mountains. It is the most beautiful hikes during the entire tour. While coming back, we decided to choose Flying Ravana Mega Zipline, which is Sri Lanka's first ever zipline, located amidst luscious green estates of Ella. It stretches more than half a kilometre and offers a bird's eye view of the beautiful hills of the island. It takes less than a minute to cross the entire way. For adventure enthusiasts like me, it is a perfect drop.
Then, we went to Nine Arch Bridge, also called bridge in the sky is the best example of colonial era railway construction in the country. After that, we went to the Ravana caves, located on the foundation of the cliff. The climb is about 650 uneven steps. History says that the cave is used by Ravana to hide Sita mata. There are three tunnels in the cave which served as a quick means of transport through the hills. Thereafter, proceeded to Ravana waterfalls, which was featured in the Ravana mythology. It is ranked as one of the widest falls in the country. Overnight stay in Magampura Eco Village in Yala.