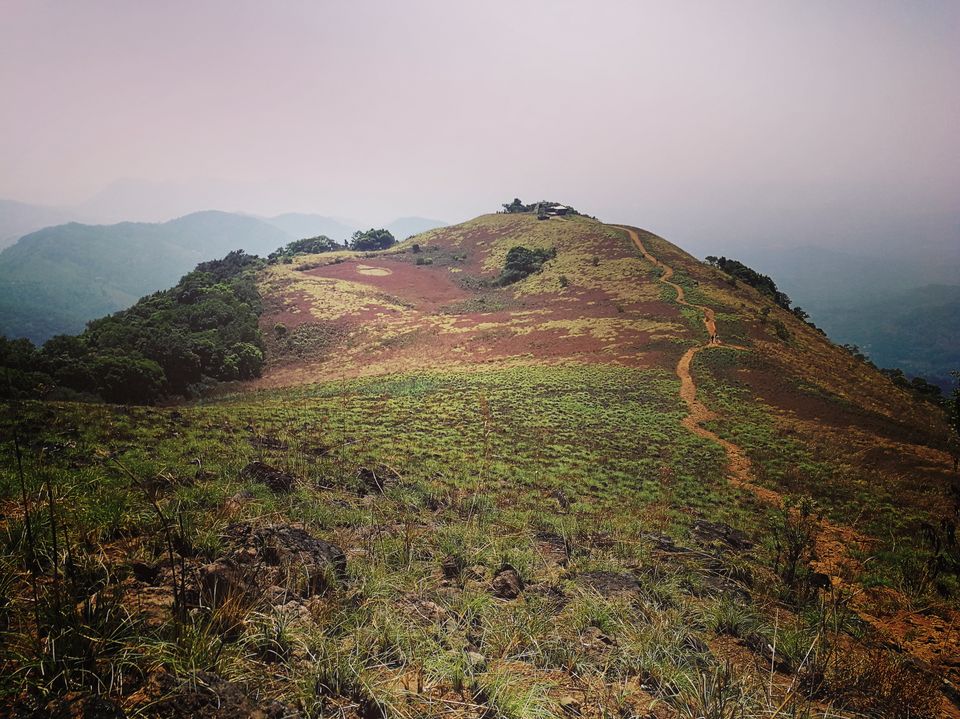 Paithalmala, situated in Kerala's Kannur region, is a fairly popular trek. This short, two hour trek is worth your while because of the beautiful scenery you get to see right from the beginning.
HOW TO REACH:
one can reach here through bus/train/car.
it is better to come by public transport.if you are travelling by bus,the only option is to take a bus to kannur.then again take a bus to thaliparamba.from there again take a bus to kudiyanmala which is the base camp to the trek/the starting point of the trek.
DIFFICULTY AND HEIGHT:
Paithalamala is a short one day diy trek.it is just a two km walkway.
the highest altitude gained is 4500 ft. one who is fit enough can finish it up in just an hour and a half.
TREK DETAILS:
The trek starts just after a 30 min walk from kudiyanmala.there is a police checkpost where u can keep your bags if u want and no plastic is allowed.entry fee is 20rs per head.
you start off by walking through muddy trail,where the leaves are fallen on ground,fullydrained for 30mins.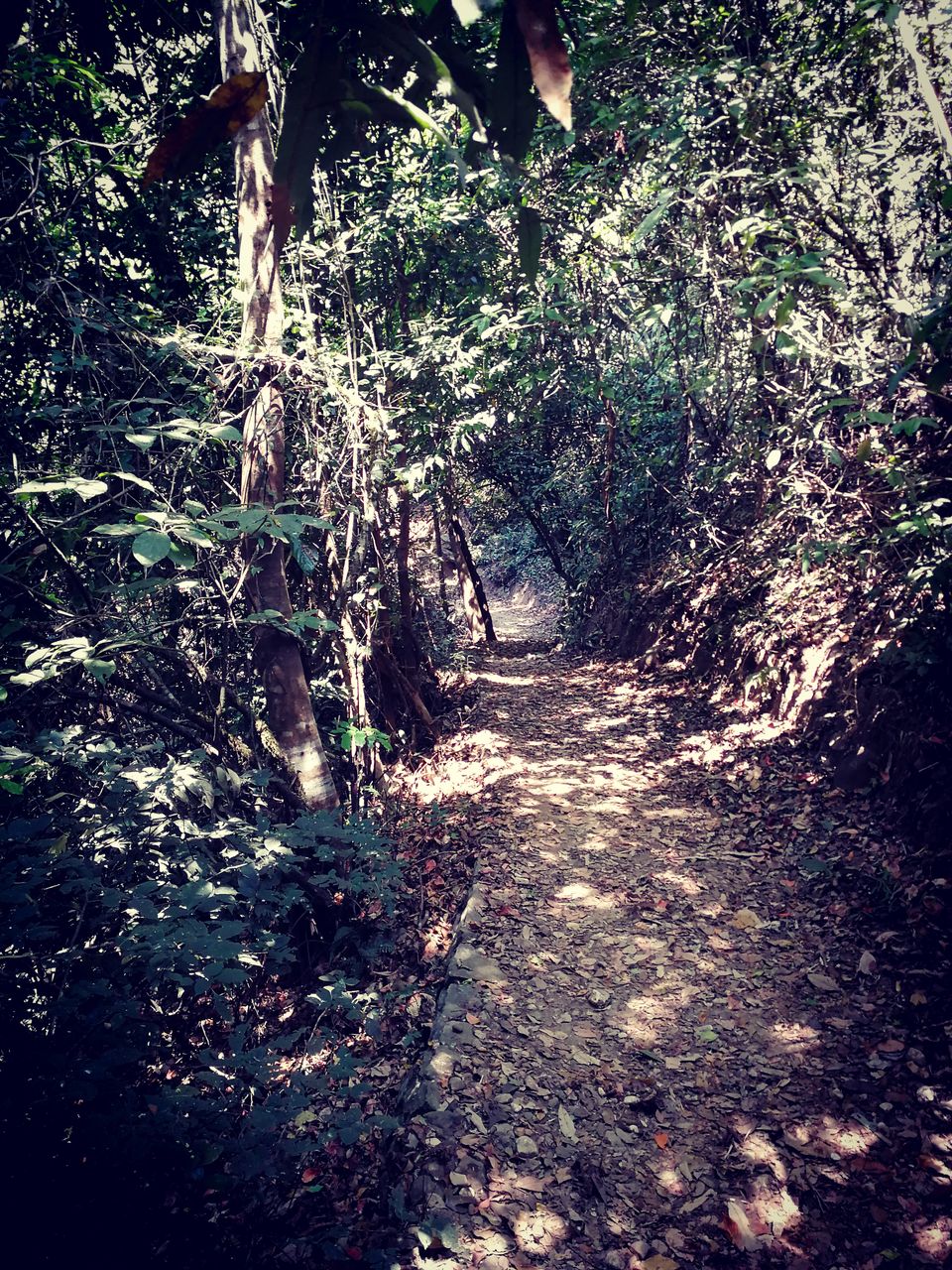 walking by the drained leaves,you ascend a little to get to the land full of trees and small boulders.it is just for 15 min.
after the ascend you get a clear land where you can find an observatory there farby.just keep walking for 10 min and you will get to the top.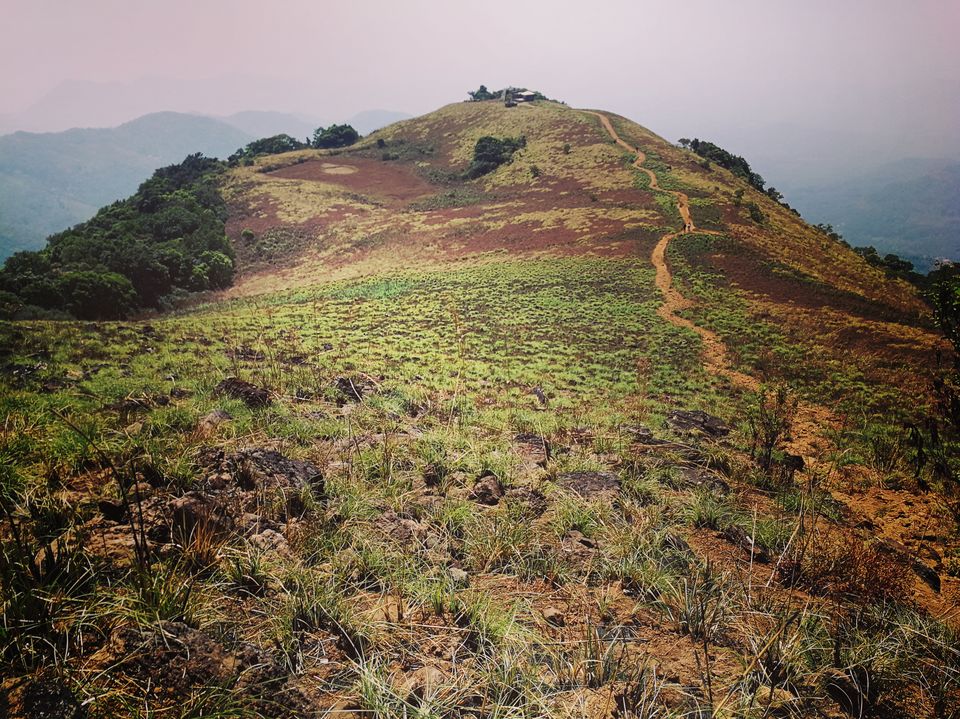 After reaching the top you can take a look at the beautiful view.it is better to go in the monsoon than in the summers where you can see more greenery.i did it in the summers so settled for dry lands.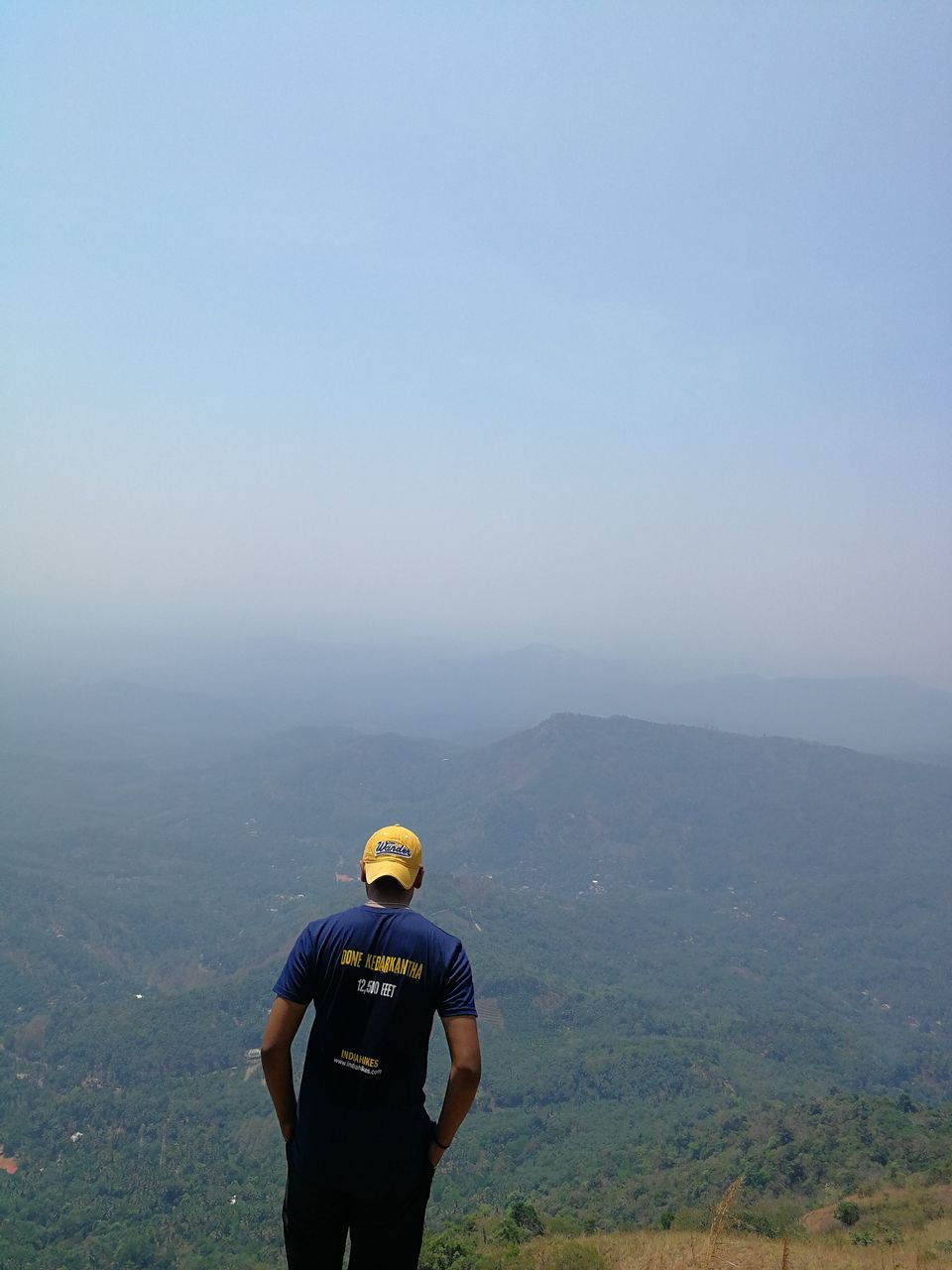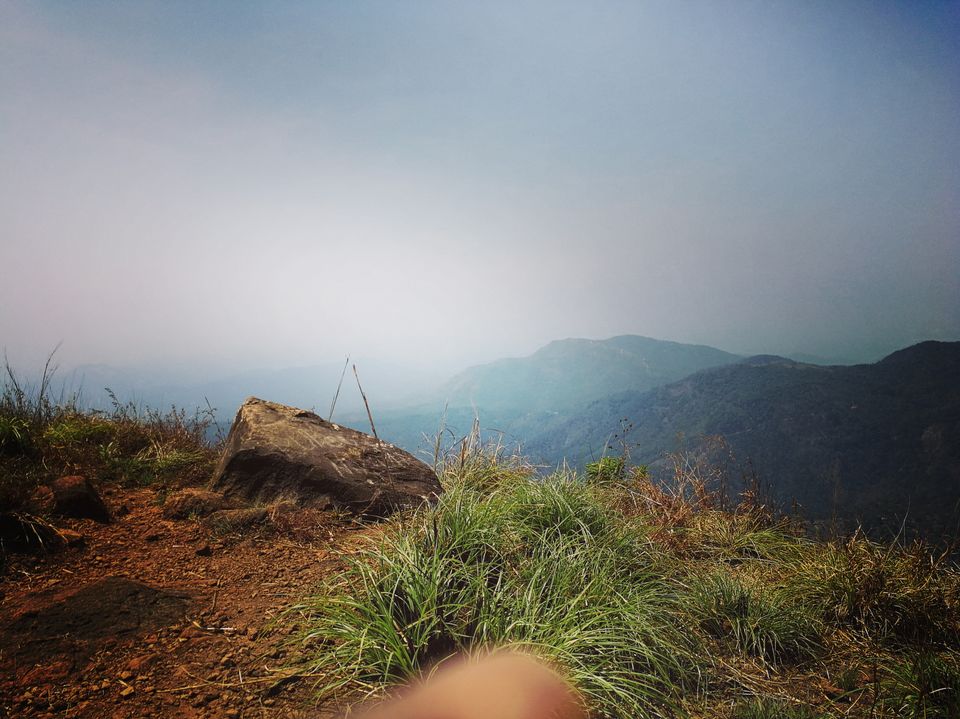 Later on you can descend by the same route which you came by.
this takes around 20 mins.In every walk with nature, one receives far more than he seeks.
by,
SATHISH .S
@thesolitarybackpacker