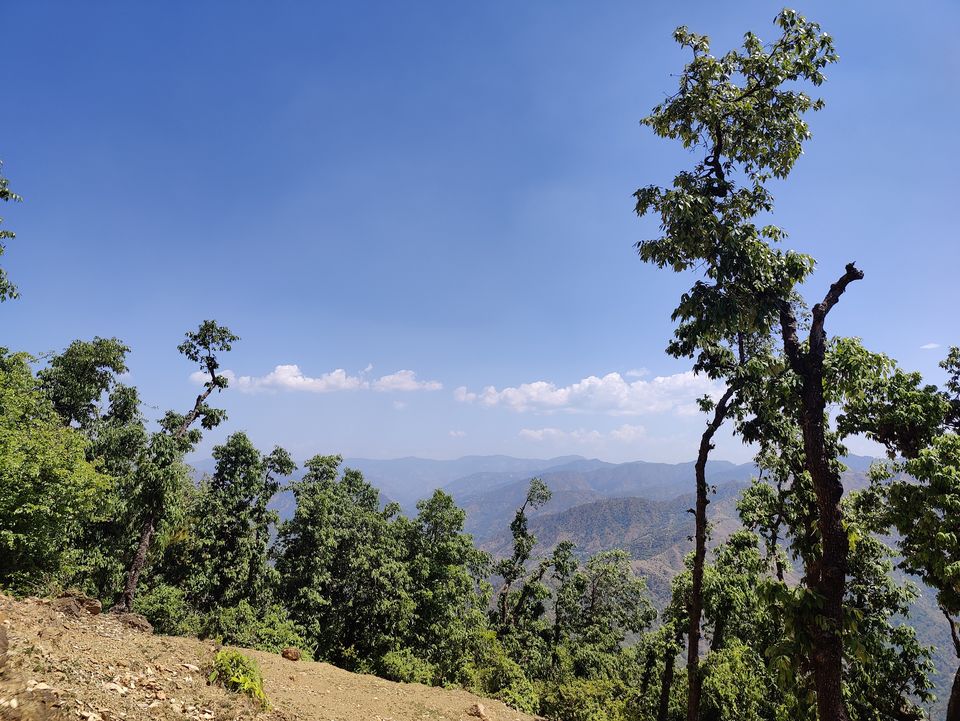 If you are planning to go on a trek at weekend but the distances to the famous trekking places are not letting you decide, you can explore this hidden Trek of Karol Tibba. Despite a small trek of approx 10kms, it has enough elements to leave you awestruck and make the experience a memorable one.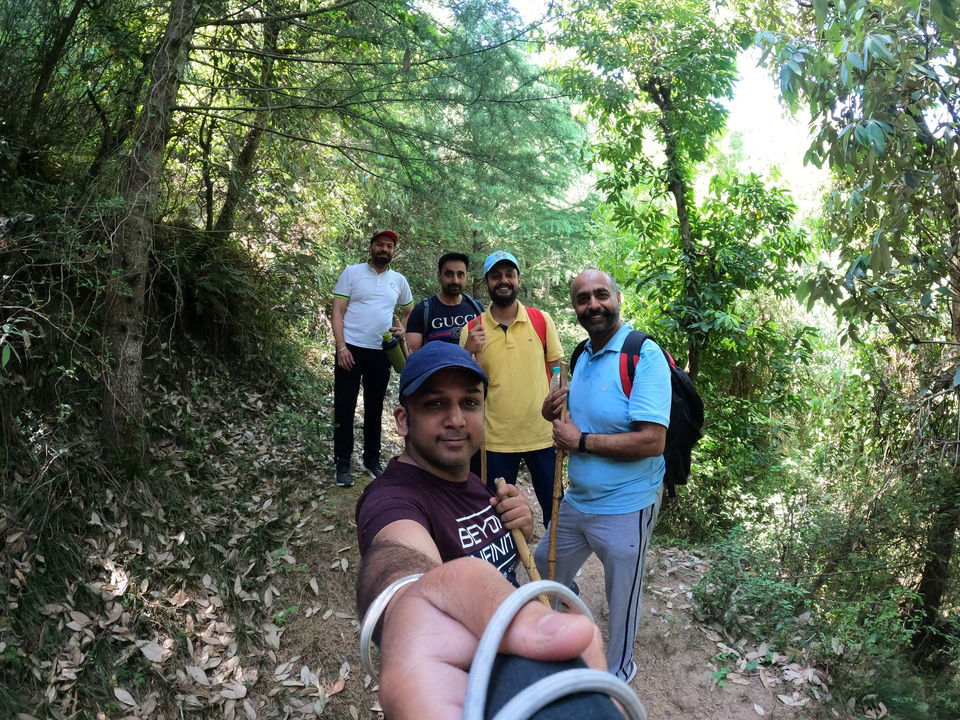 Though the ascend is bit sharp at times but still it can be done by children with a little help, provided they have enough stamina to walk throughout the day.
The trek will take you the top of the mountain where you will see one of the oldest caves, better known as Pandav Caves. Though the caves are closed for public to walk through them, but you can enter the first gate of the caves to experience the mythological aspect and ancient aura of the sand/rock extensions along the walls.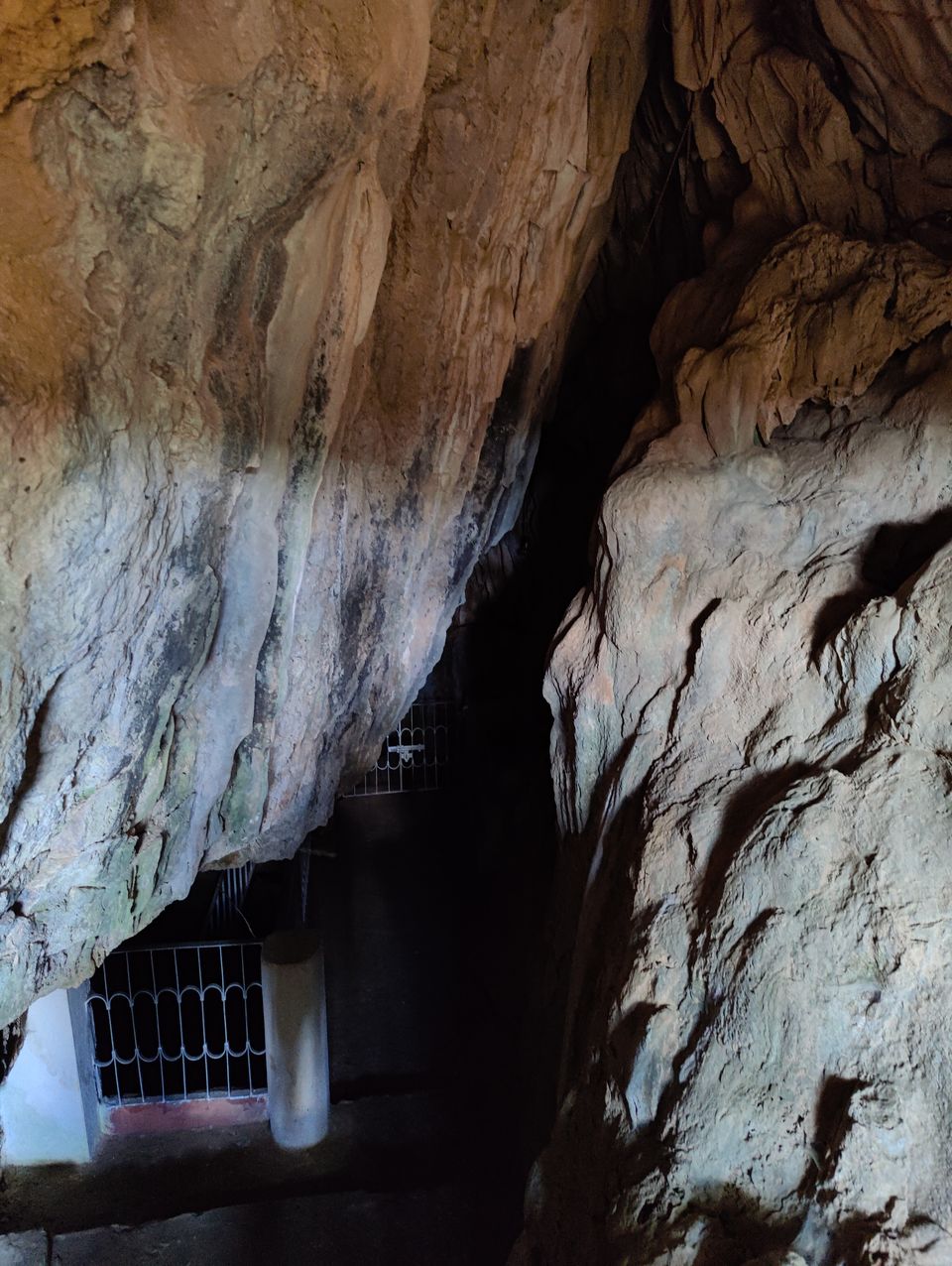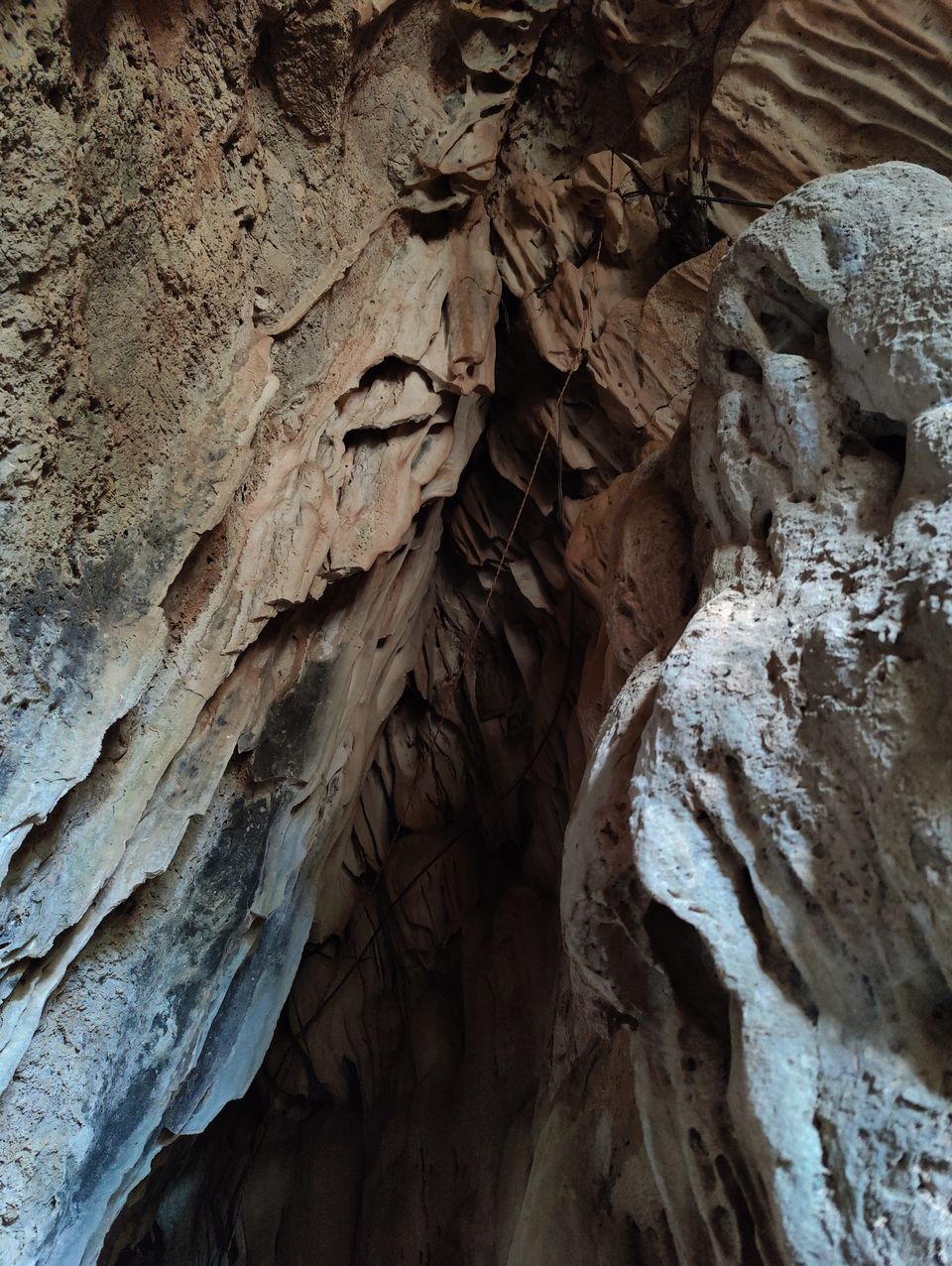 Also there is an ancient temple that is dedicated to Goddess Kali where you can pray and relax for a while and enjoy the beauty of nature.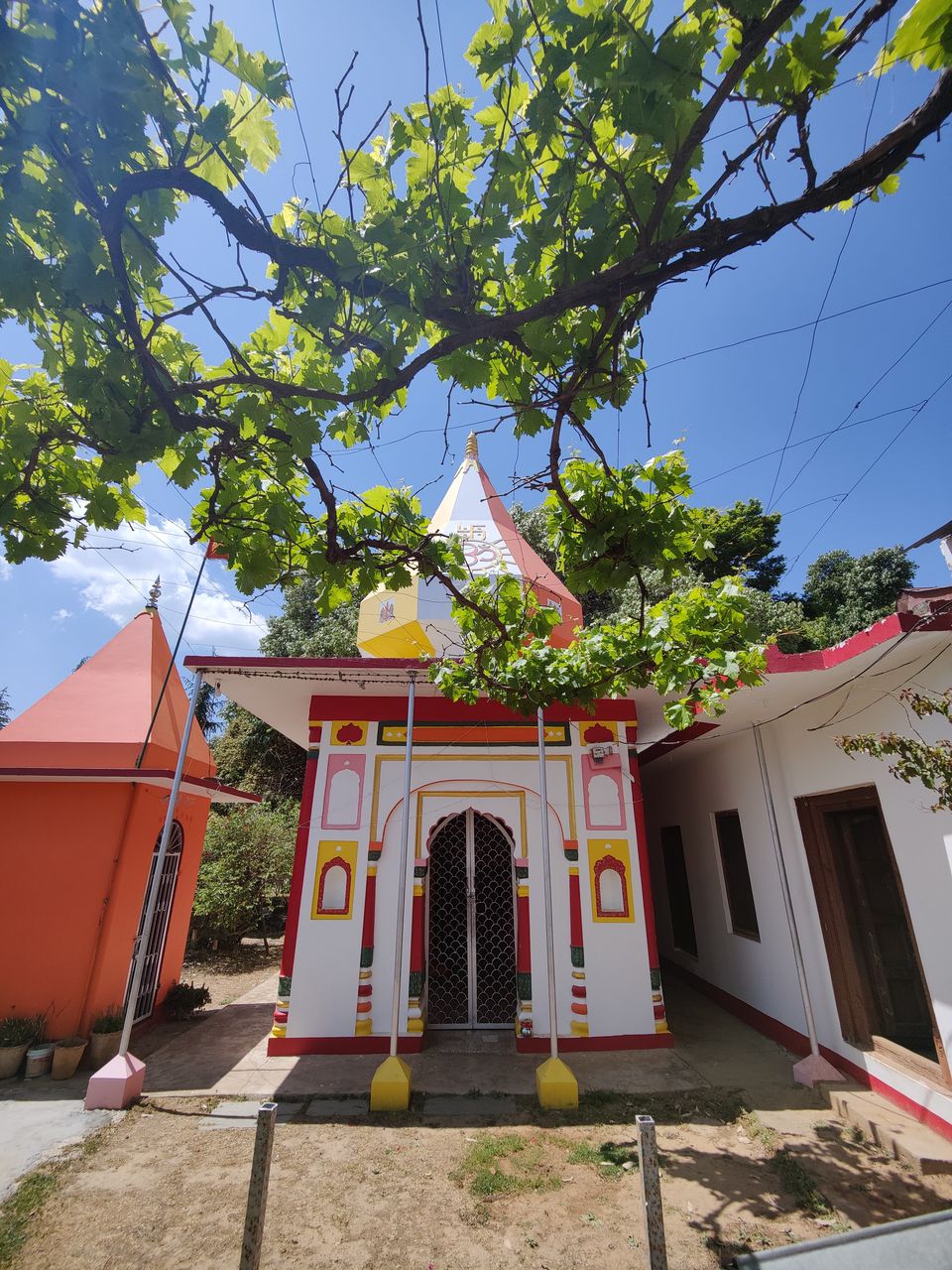 The best time to visit the place and enjoy the experience with scenic beauty to make it more memorable is either in summers just before the monsoons or during the period of mid oct to mid dec, so that its neither too hot nor too cold.
Being one of the highest peaks in the vicinity , this trek gives you some of the coolest panoramic views of Solan, Shimla and the snow laden peaks of Churdhar.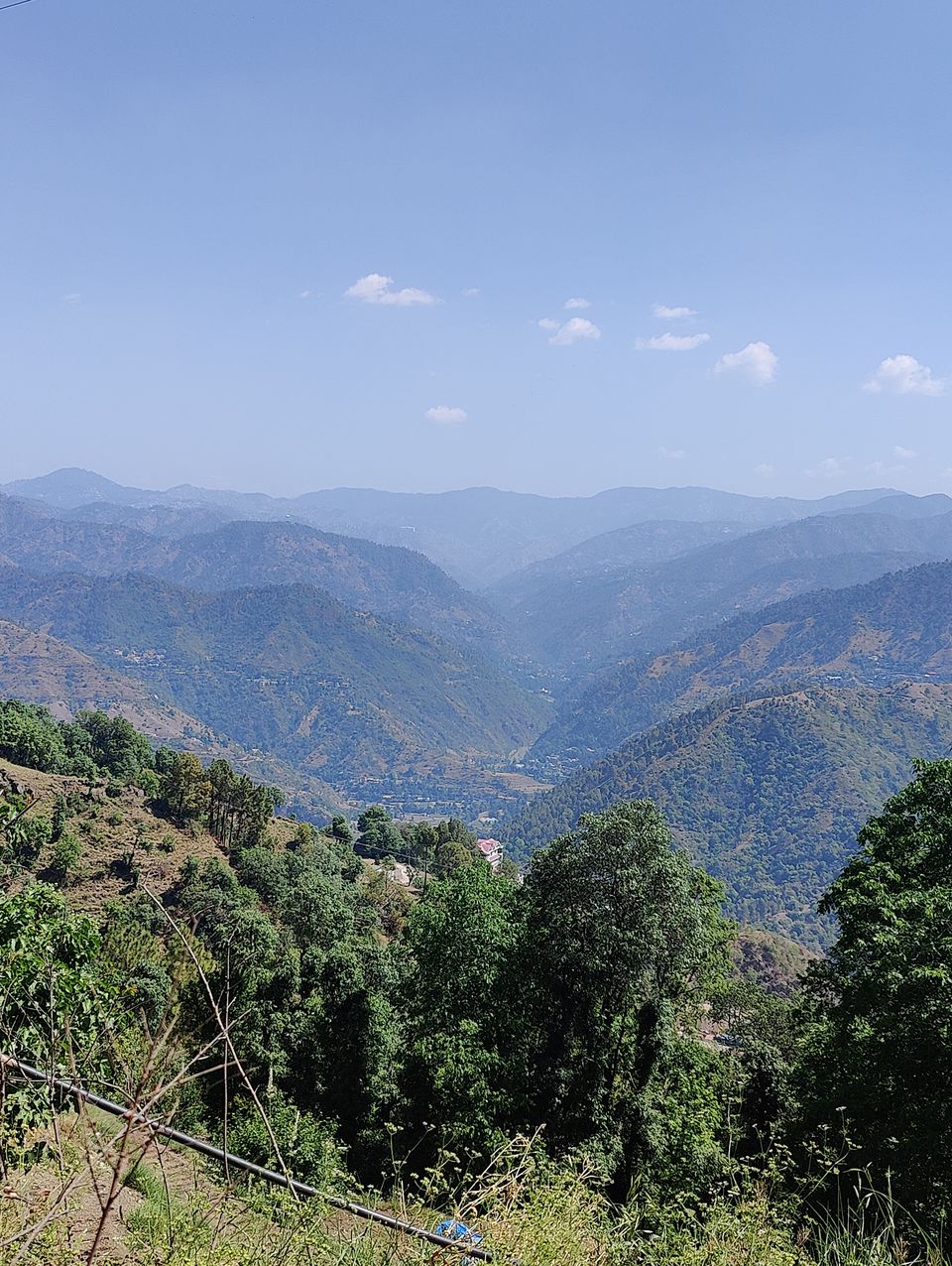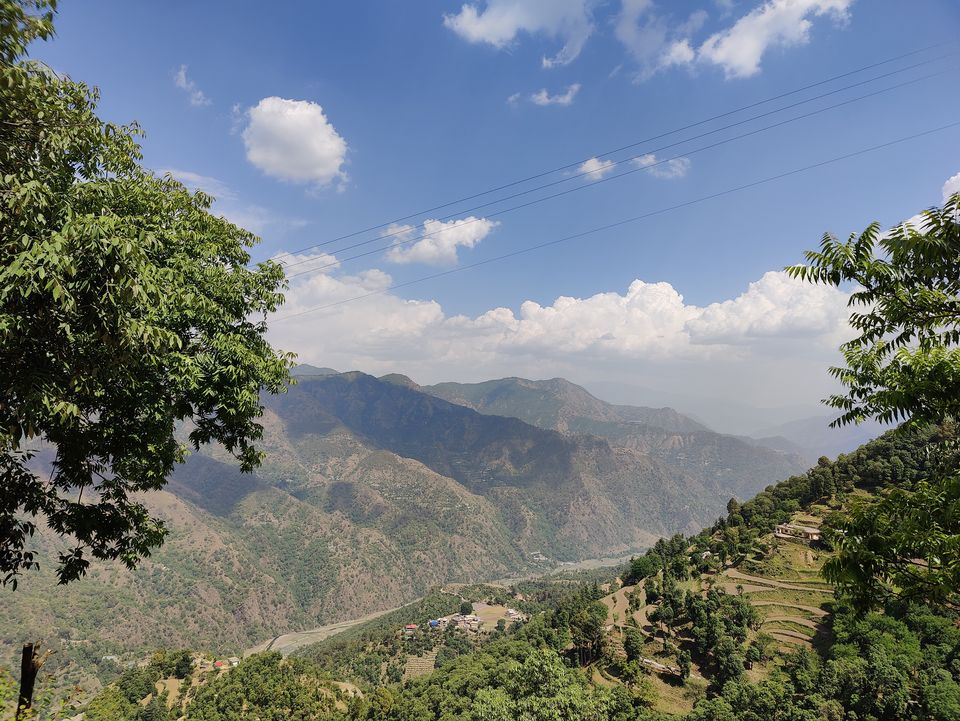 Walking through the dense forest cover created by pine grove trees blended with flourishing flora, lush greens encircling the atmosphere, the trek is surely going to give you enough to embrace the beauty and serenity of nature.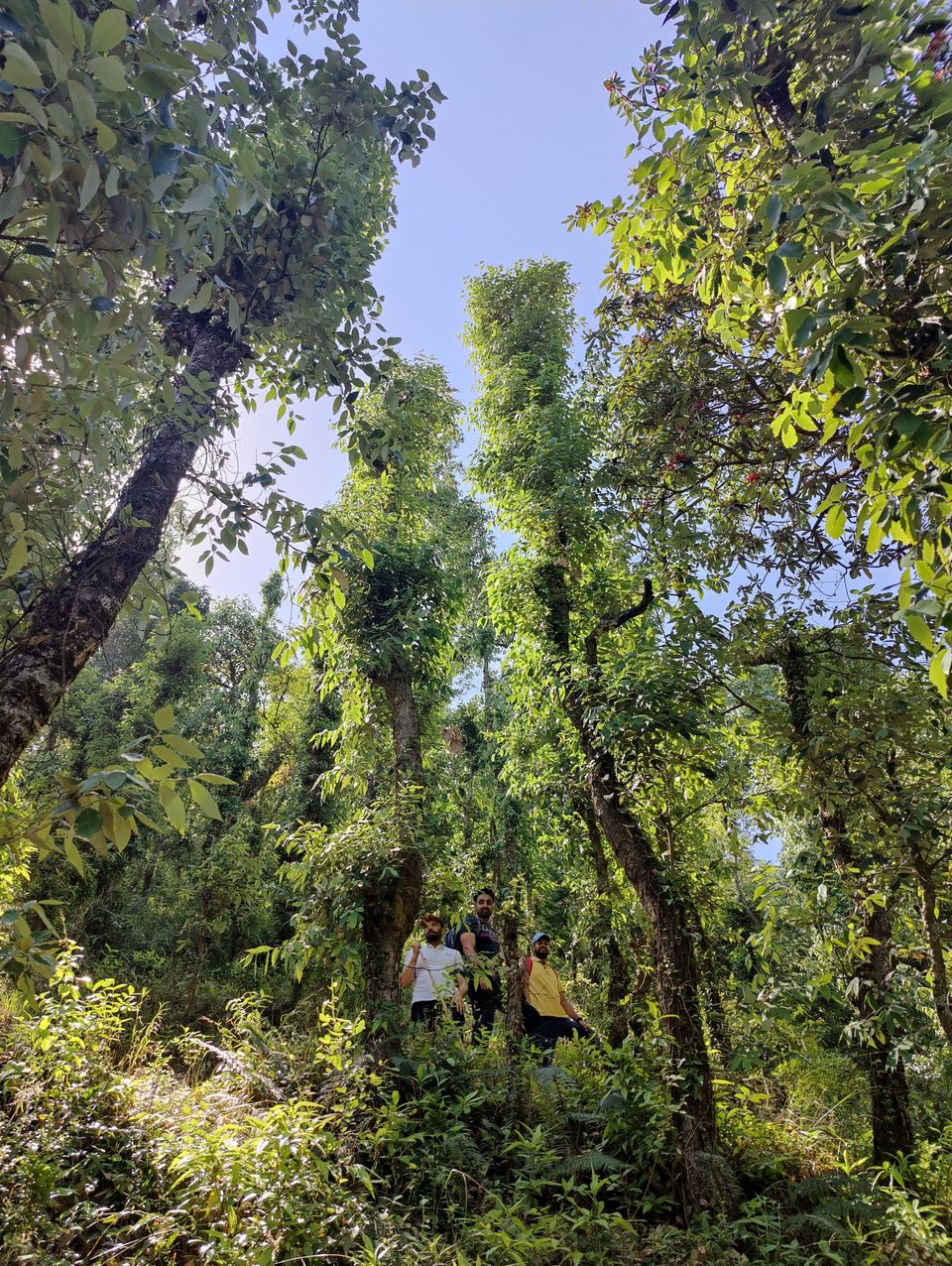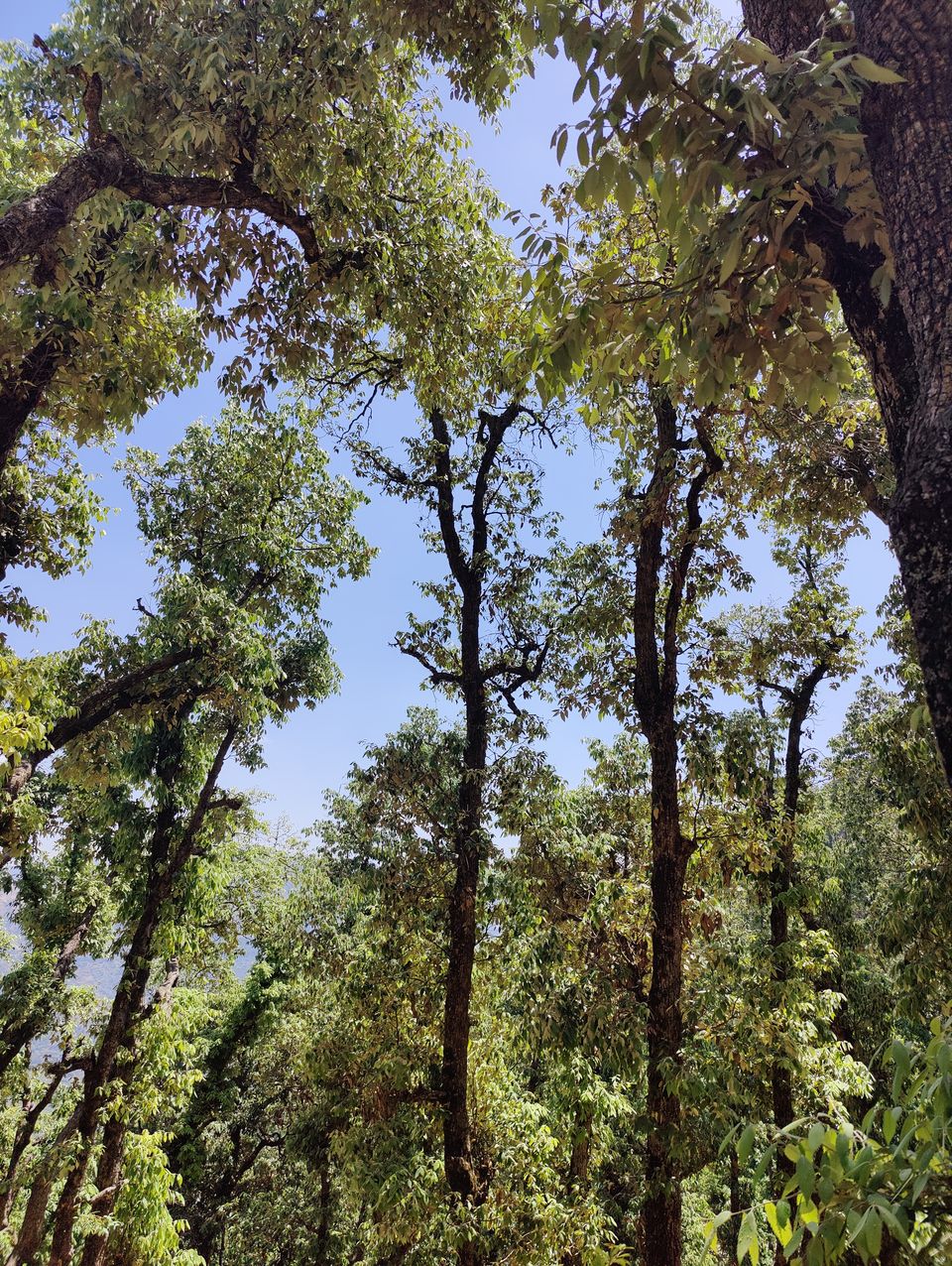 SOME TIPS:
1. Have light breakfast at start as you wont be able to find anything during the whole period of trek. So keep enough energy drinks with you to keep you hydrated. One such place on the highway that serves levish Breakfast is MODERN PUNJABI TADKA.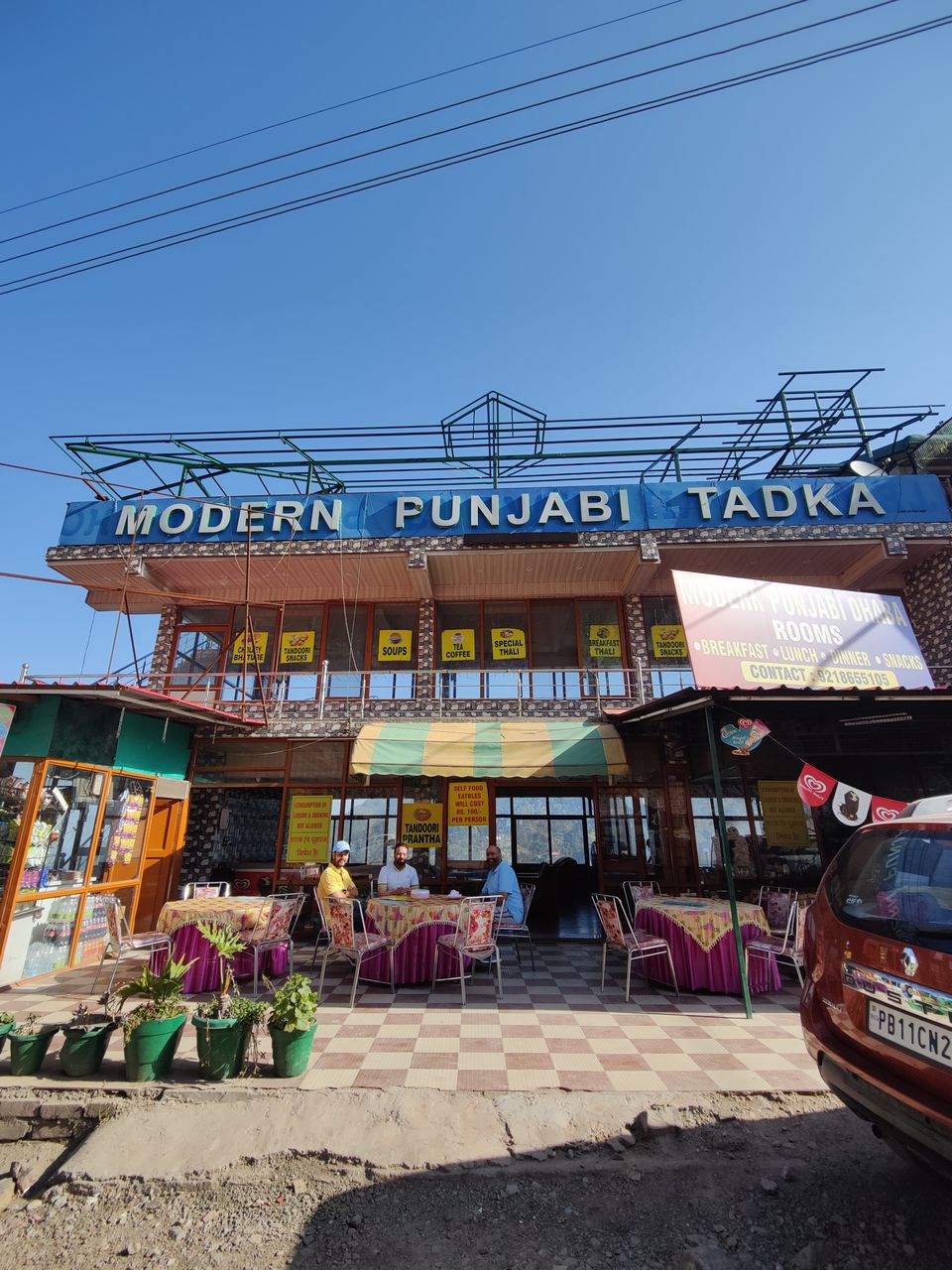 2. There are various points from where you can start your trek, but since there are no signboards or people to guide you to the top, choose the best one. Look out for KAROL DARSHAN BHOJANALYA located on a C curve on the highway. Park your car there and start your trek from that point.