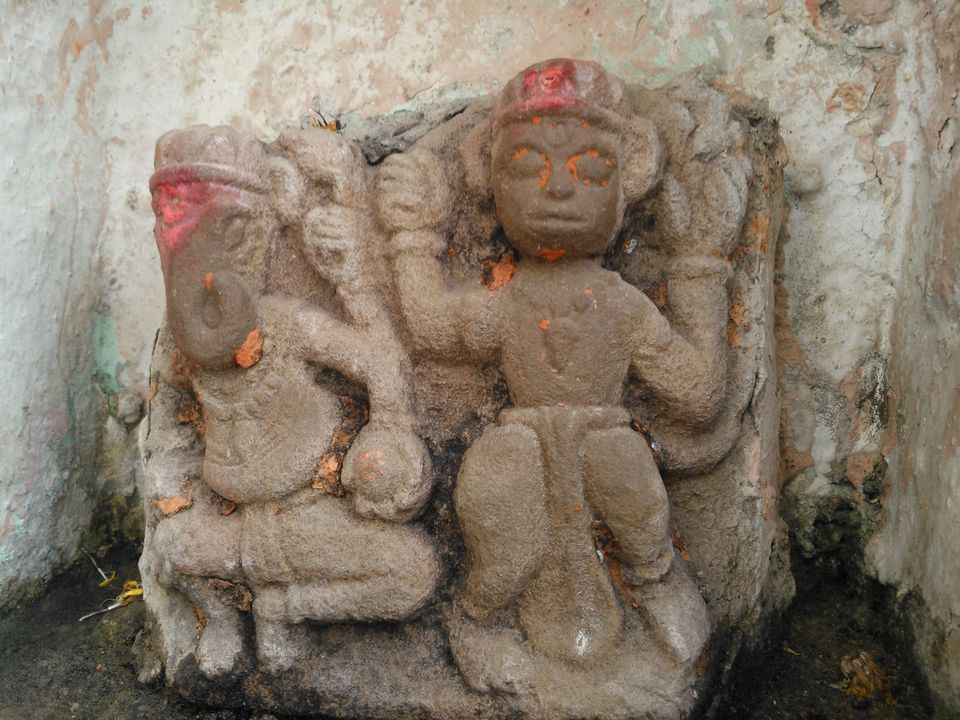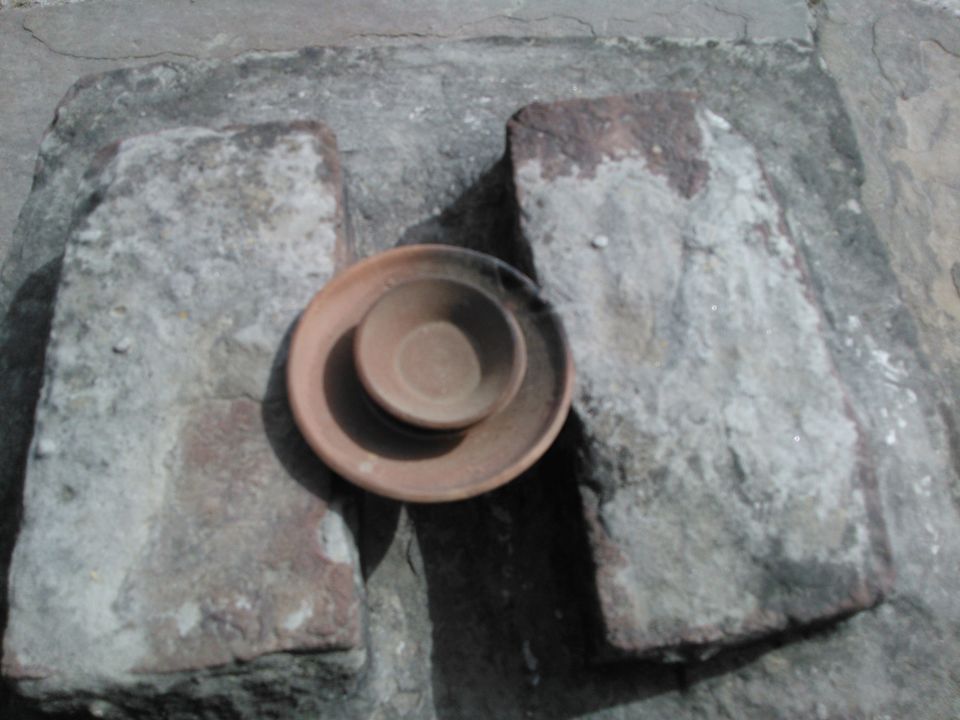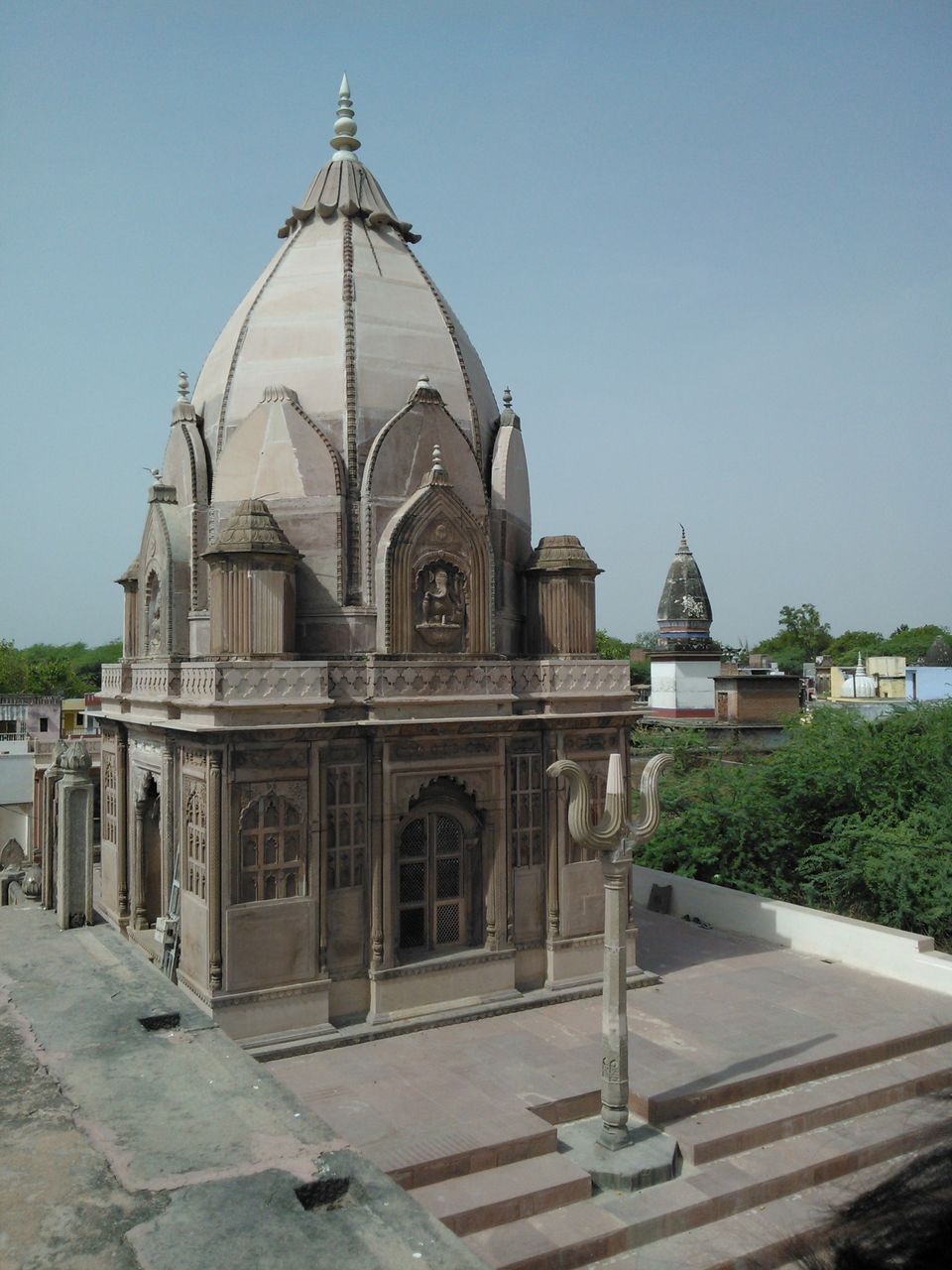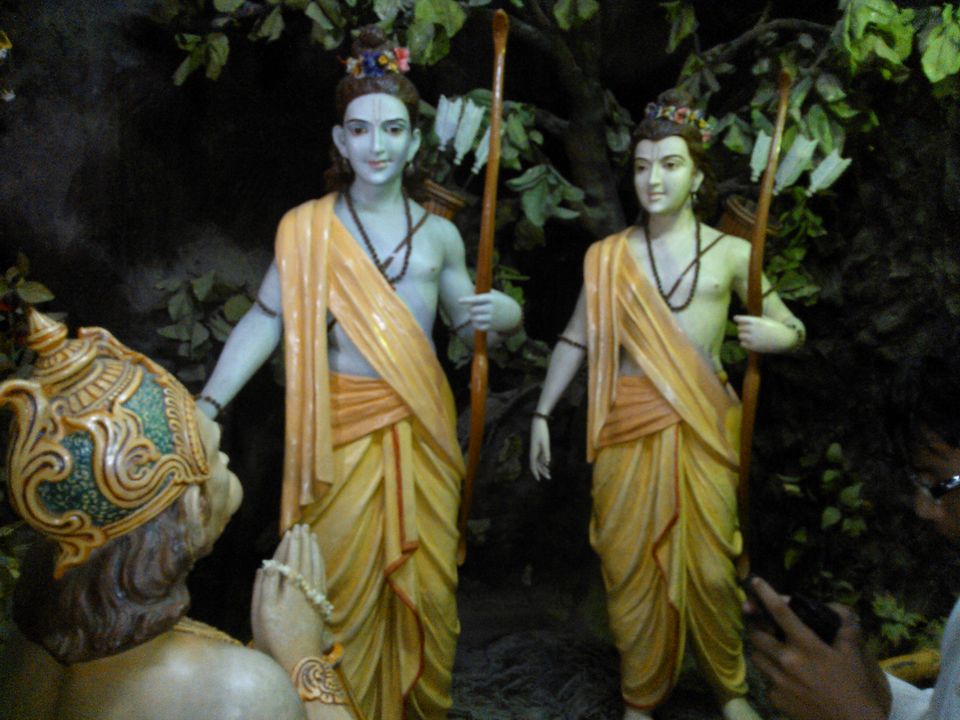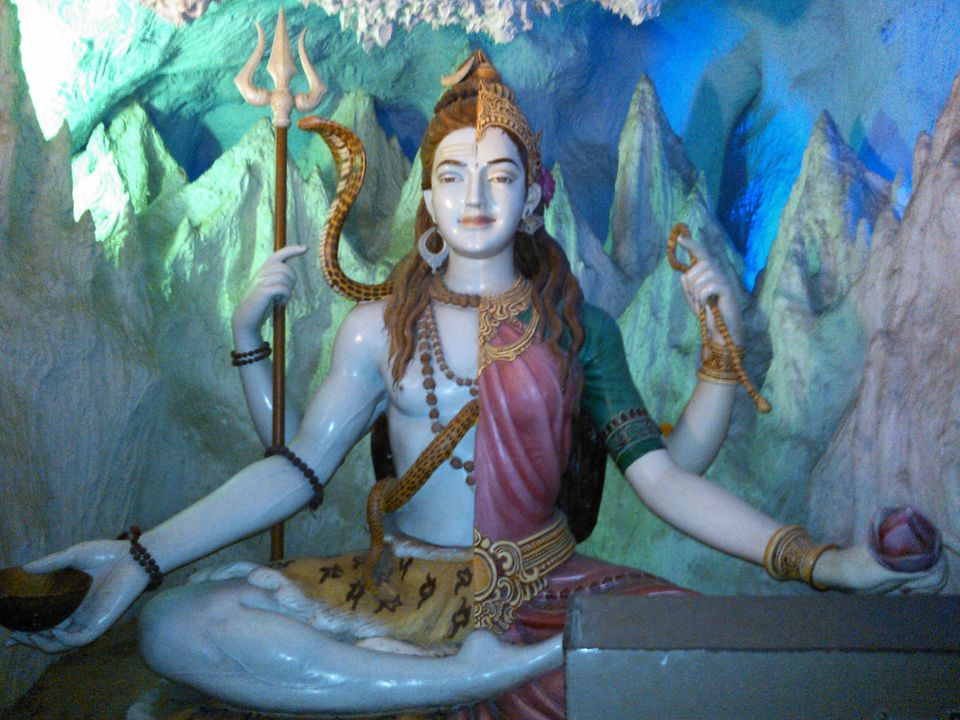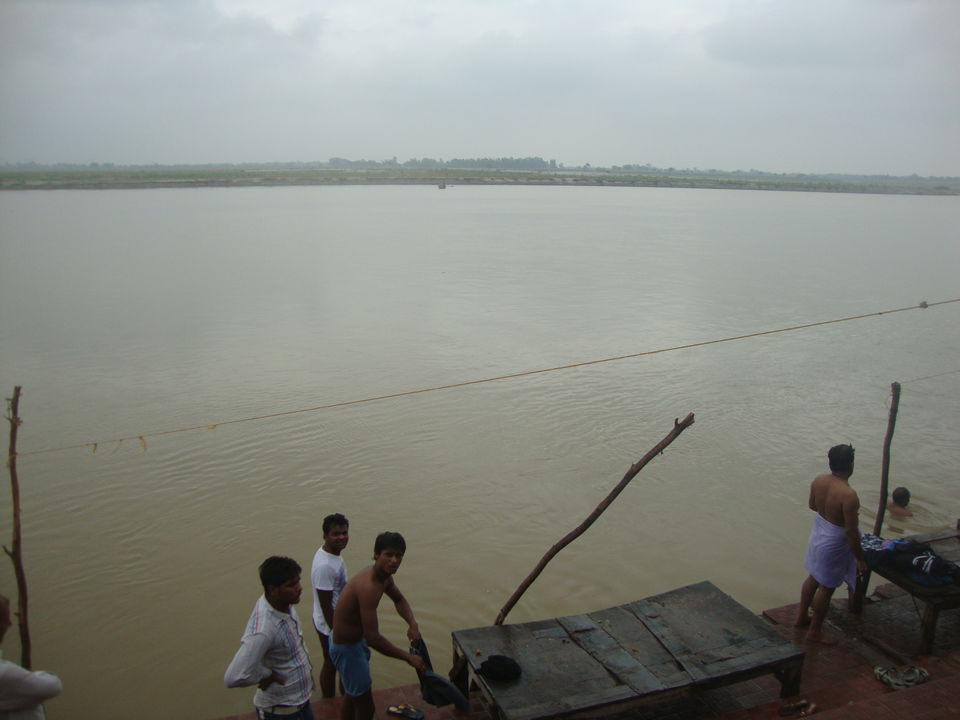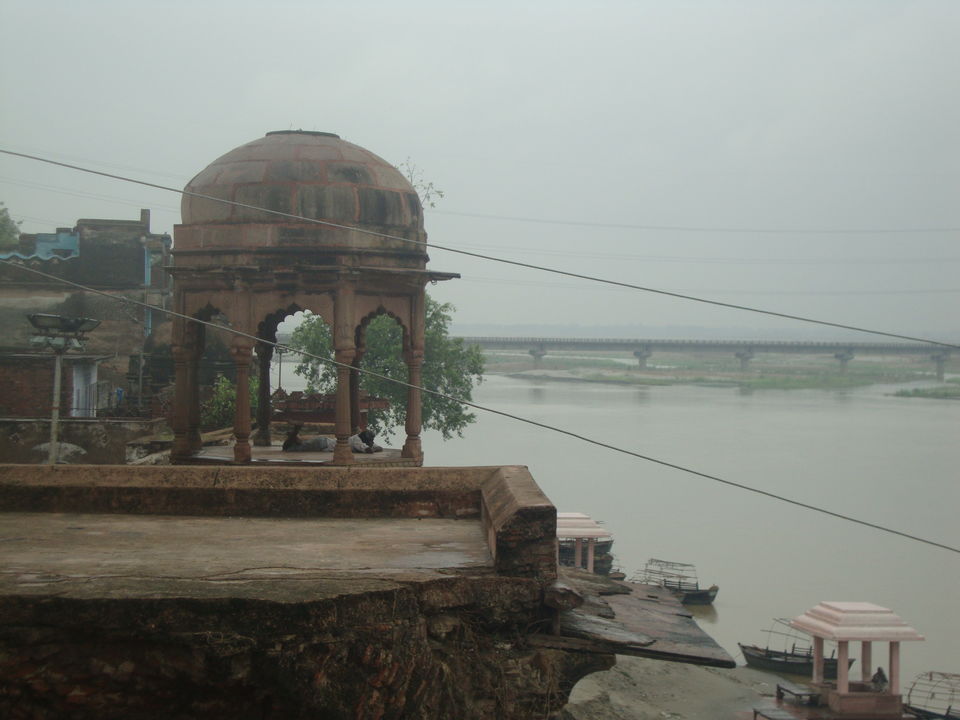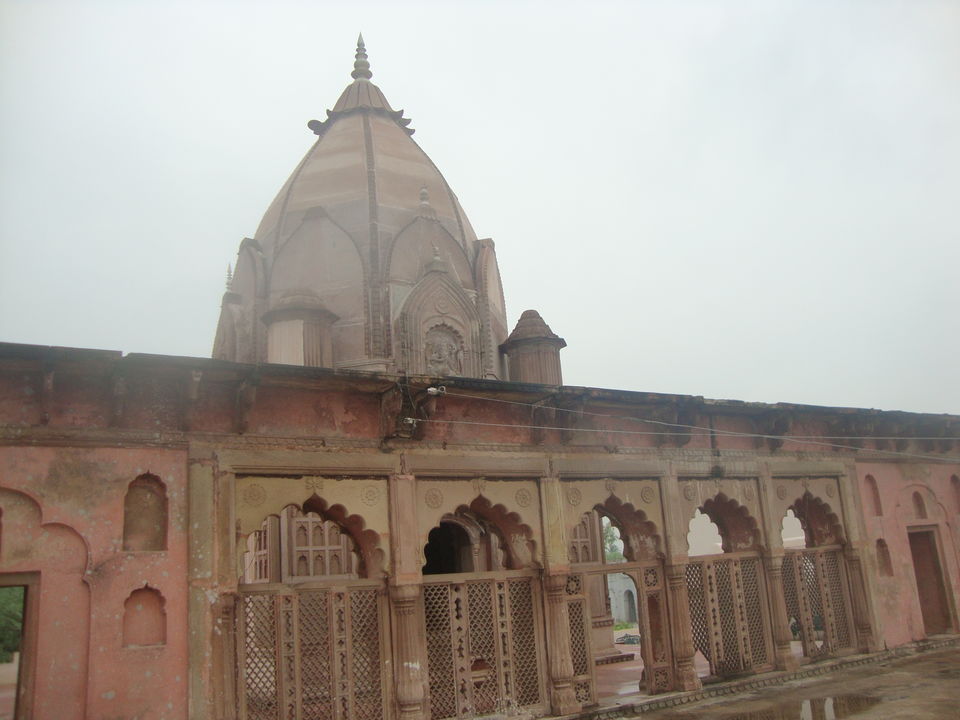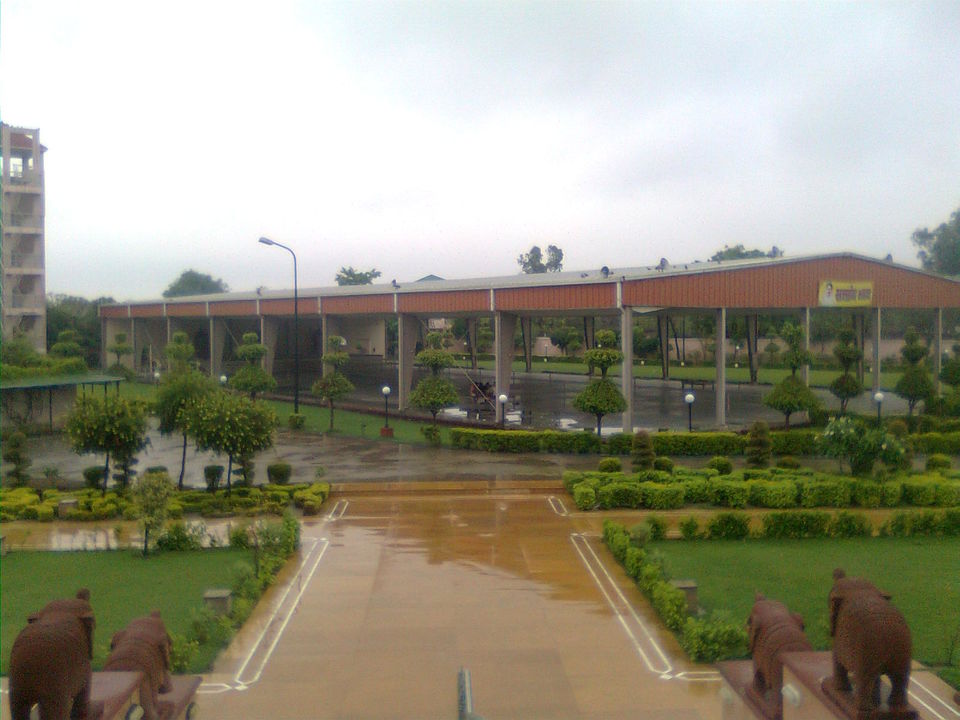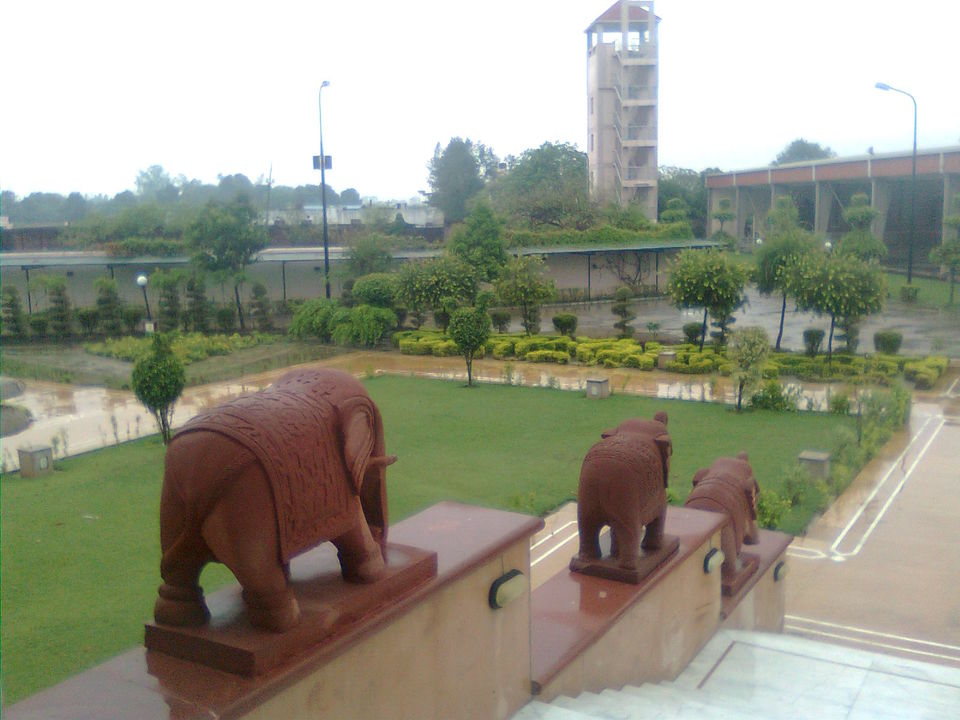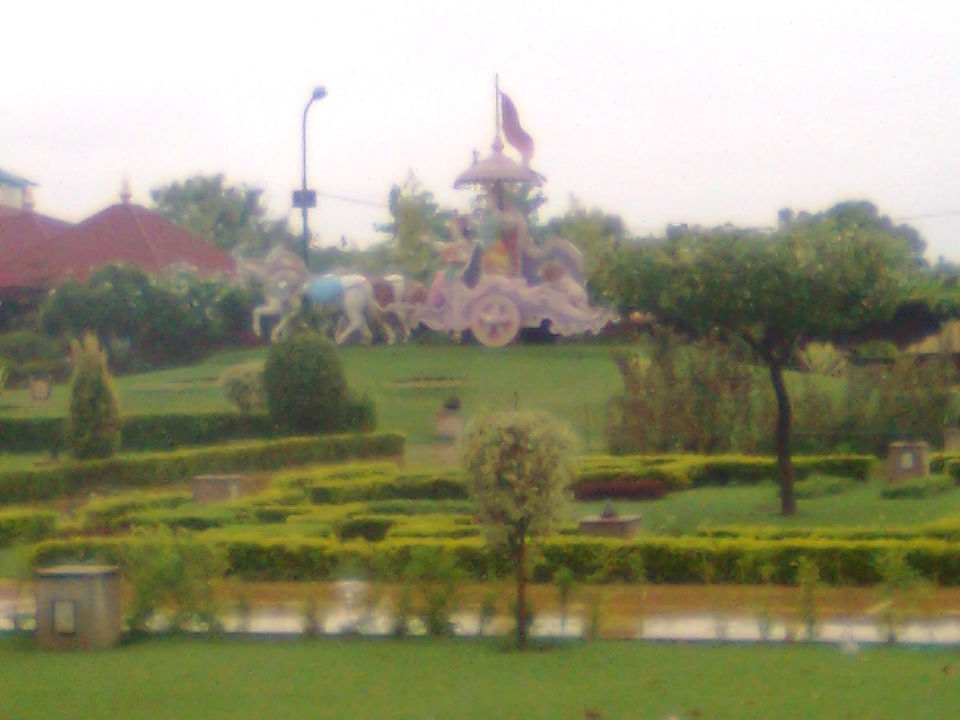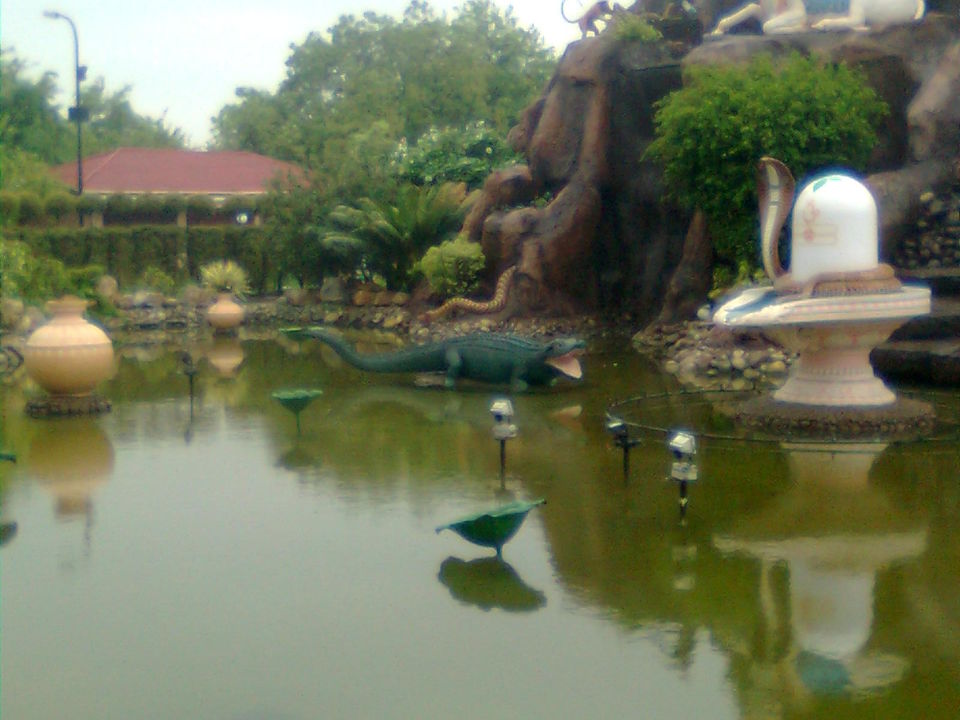 During my stay in Kanpur for industrial training, I planned a one day getaway to Bithoor or Bithur. Located on the banks on mighty river Ganga, this small town is about 20kms from the main city of Kanpur. I got a chance to see three beautiful places here:
On the banks of Ganga
Being the peak month of monsoon in north India, it had been raining heavily and the Ganges flowed in all its might. Its beauty is breath taking. The banks of the river are also adorned by ancient temples that are deeply connected to Hindu mythology, as it is believed to be the seat of Brahma, the creator of human life.
Sudhanshu Ji Maharaj Ashram
On our way back, we went to Sudhanshu Ji Maharaj Ashram. The campus is expansive, and very open, full of greenery all around. Peace of mind is what you get here. The premises also has an artificial Kailash Parvat that has huge idols of Shiva and Parvati. On fixed times, visitors are allowed inside the parvat, through caves to witness some beautiful idols depicting events and stories from Ramayana as well as life of Lord Krishna.
Valmiki Ashram
This place is considered to be the birth place of Luv and Kush. Ma Sita lived here when Lord Rama left her.
Beware that Bithoor is far from city and means of transport may not be very frequent. You may need to walk sometimes to cover some distances.