Being in city bird , my love for old thatched houses in villages are always special. With growing urban space these houses are making way for compact modern houses, only few cities proudly display their love for vintage house among them is Karaikudi .
Karaikudi is a part of Chettinad , This town was earlier known for trade and business from Chettiars who were associated with British empire, post independence these traders settled in Karaikudi. These traders had built some beautiful mansions which are still standing today as the example of vintage architecture.
These mansions are beautiful in its own unique way , they are mixed with different styles of architecture, as we can see Japanese tiles being used in some parts, and few british styled Lighting also used for the Halls. The Houses also have some beautiful pillars and red tiles to make it more beautiful.
Karaikudi is famous for its Athangudi tiles , these colorful tiles are quite famous each of the tiles are hand made that's what makes them more unique.There are lot of places where they make the tiles right in front of our eyes, few of them even explain the process.
Apart from Mansions ,Karaikudi is quite famous for its Non Veg cuisine , Cotton Saree.
Day 1
Check in to hotel
There is lot of options in Karaikudi espcially the homestays and resorts which few of them are the traditional houses of karaikudi, We stayed in "Chola Heritage" which costed 2500/ Per day along with Breakfast.The rooms were cozy and neat and clean. Big shout out for the staff out there as well.
Chola Heritage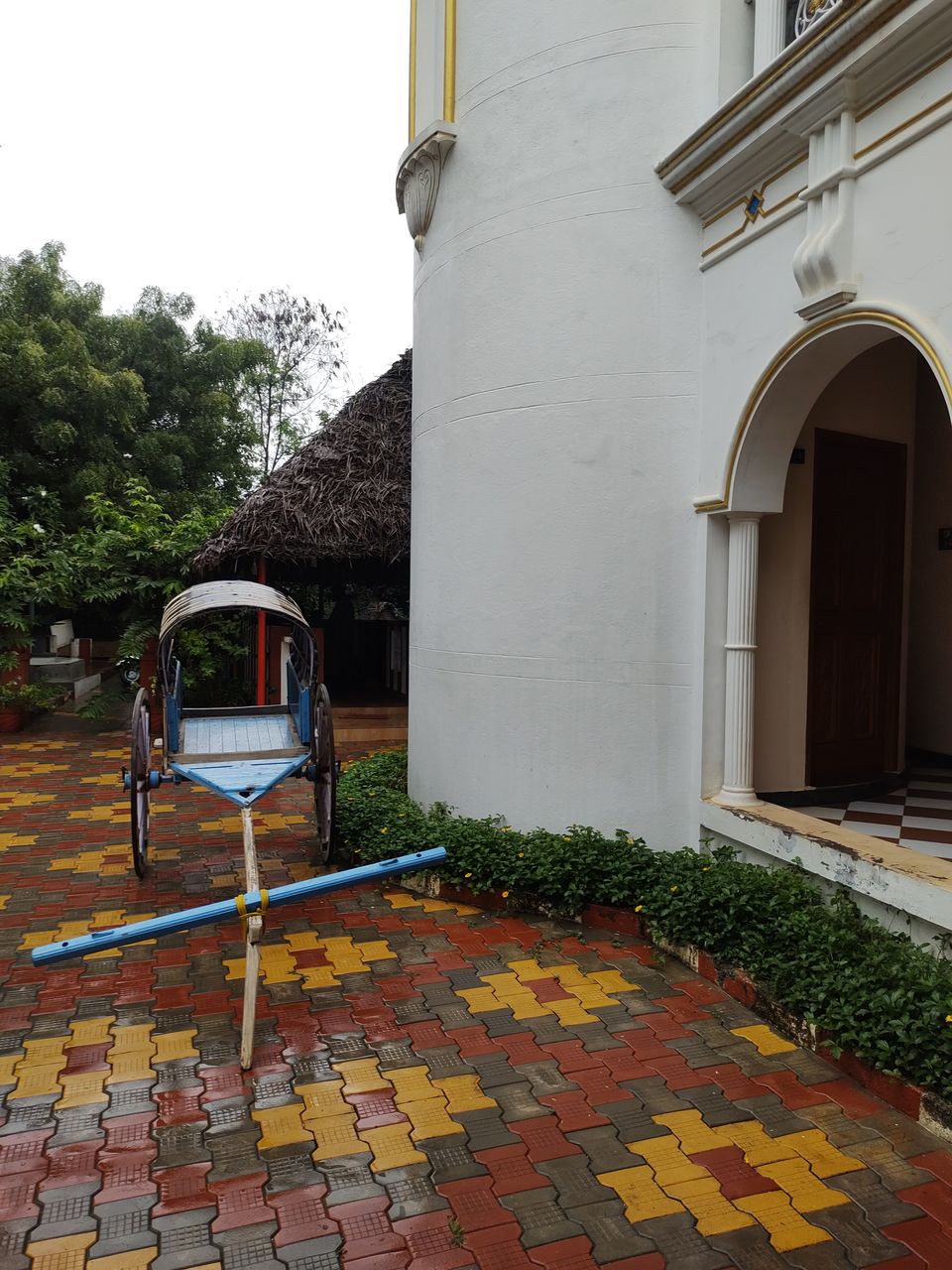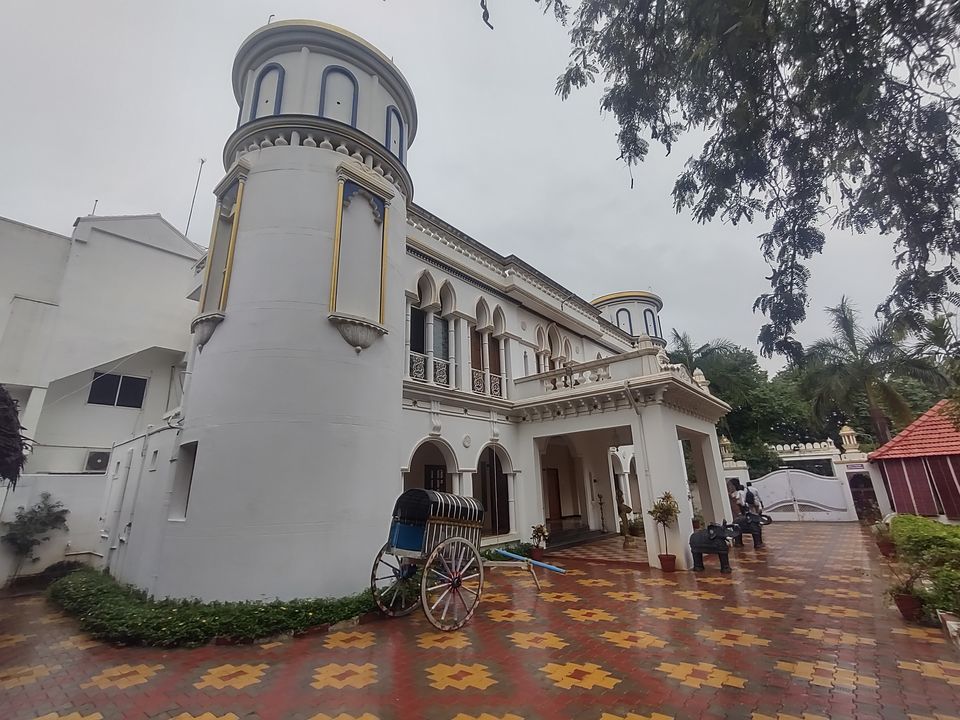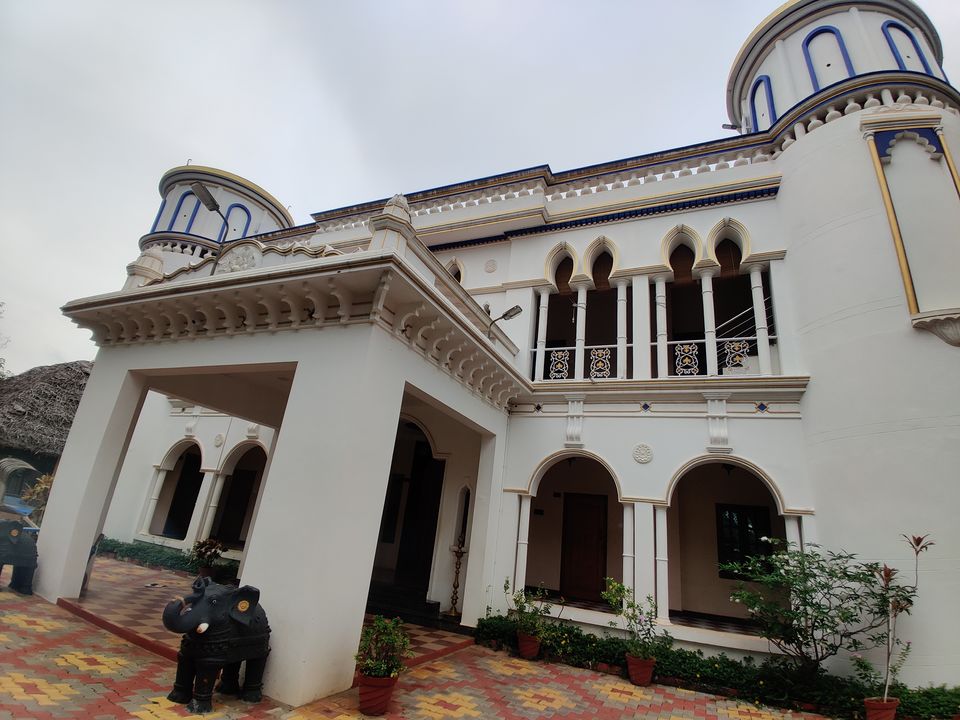 We hired a local auto , to roam around the city, we started our day from Kundrakkudi Murugan Temple , a well known temple with some old caves, though the old temple badly maintained, Just above that temple there is a Murugan temple in the hill.
Kundrakkudi Murugan Temple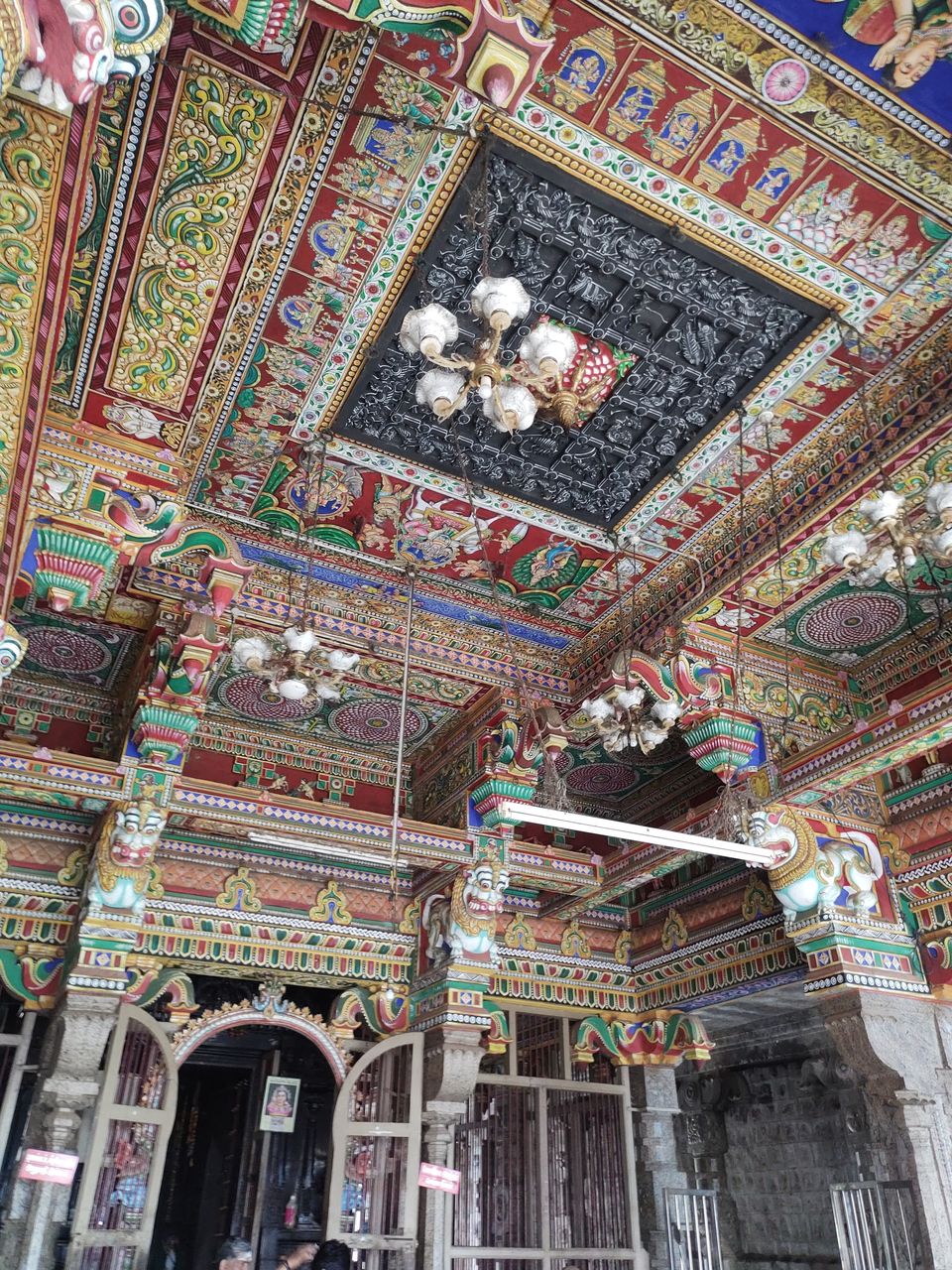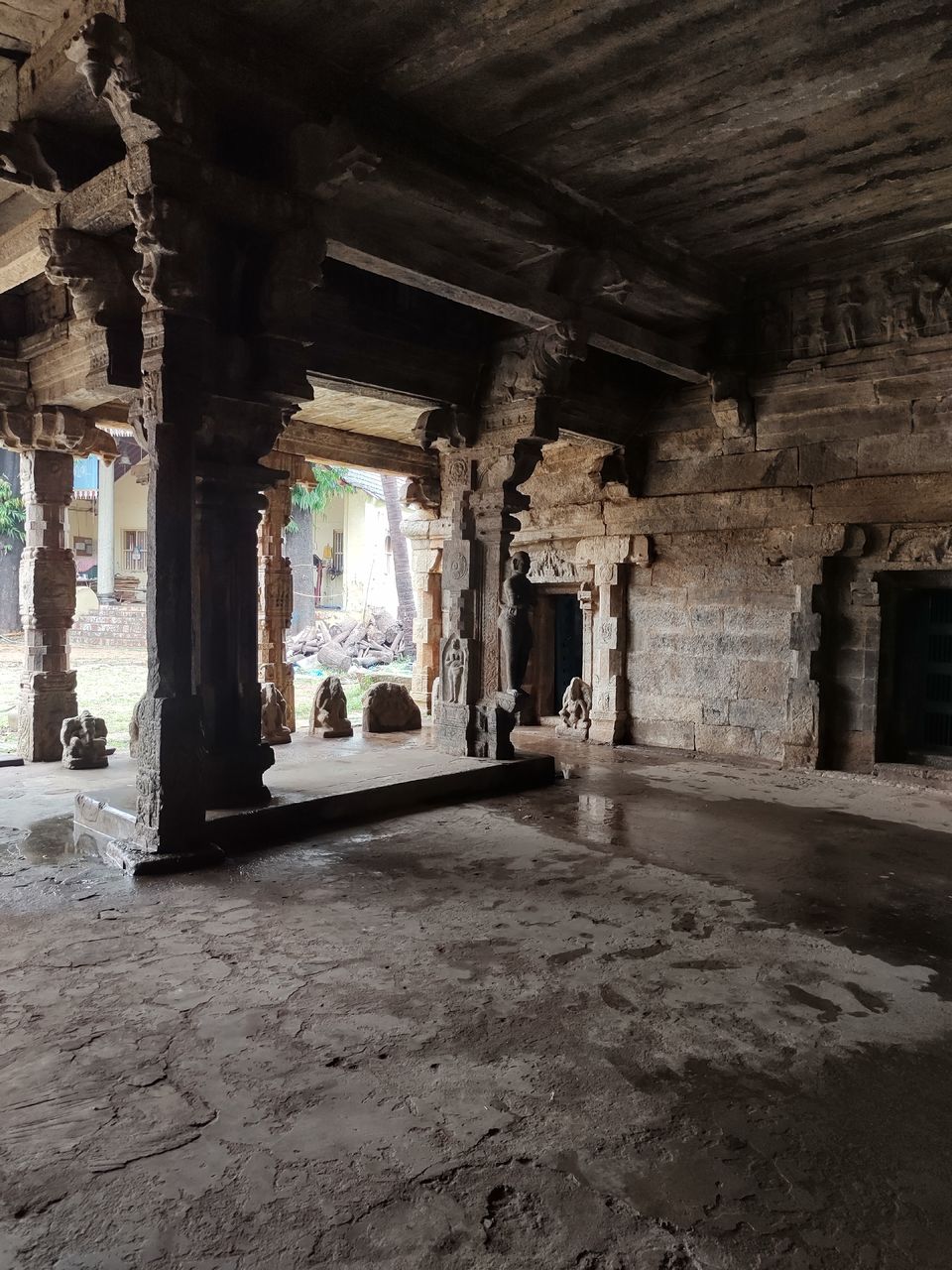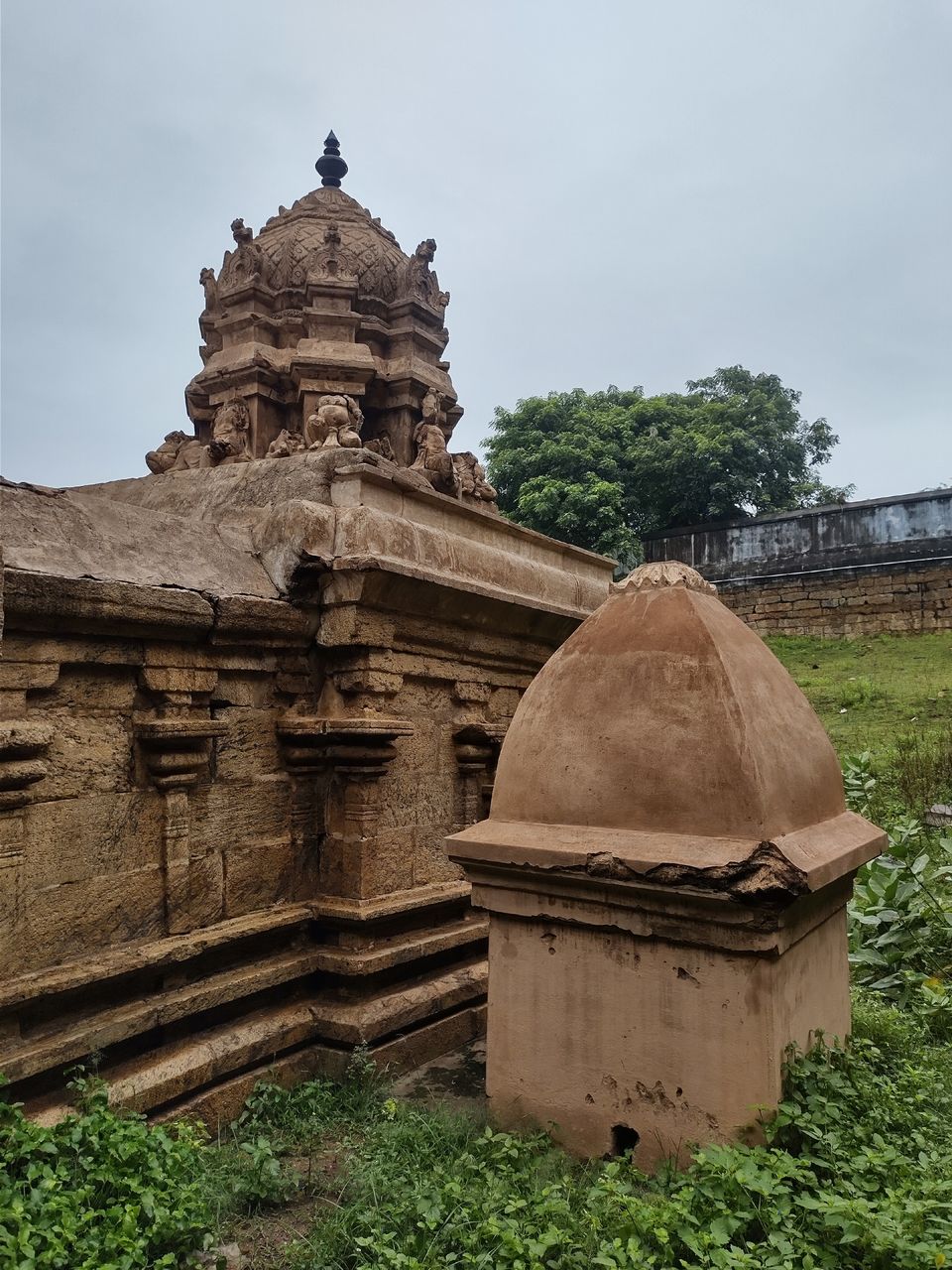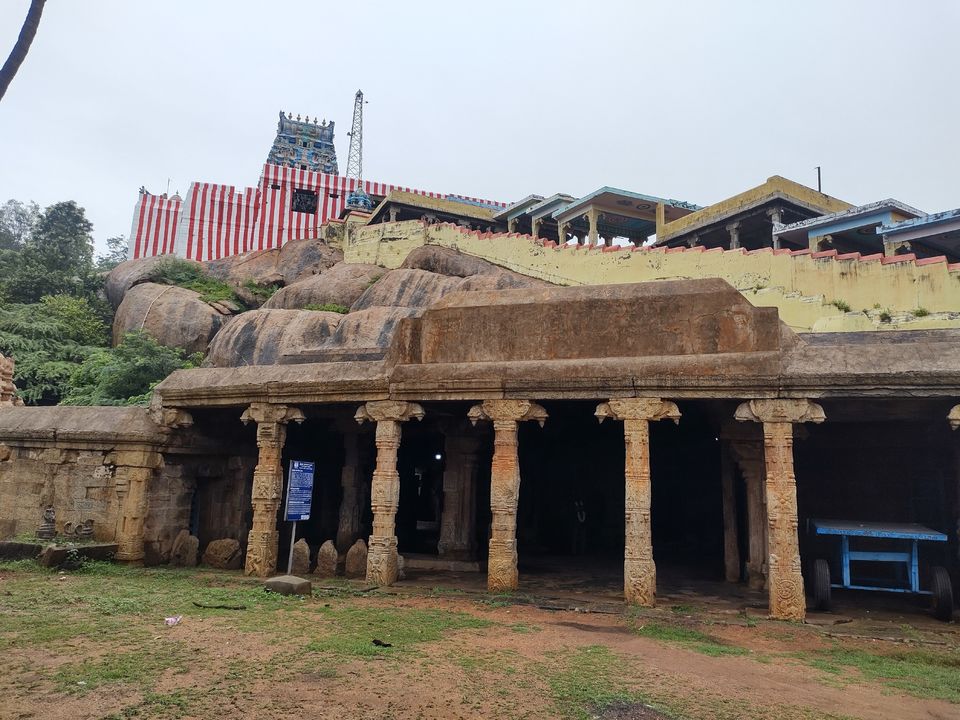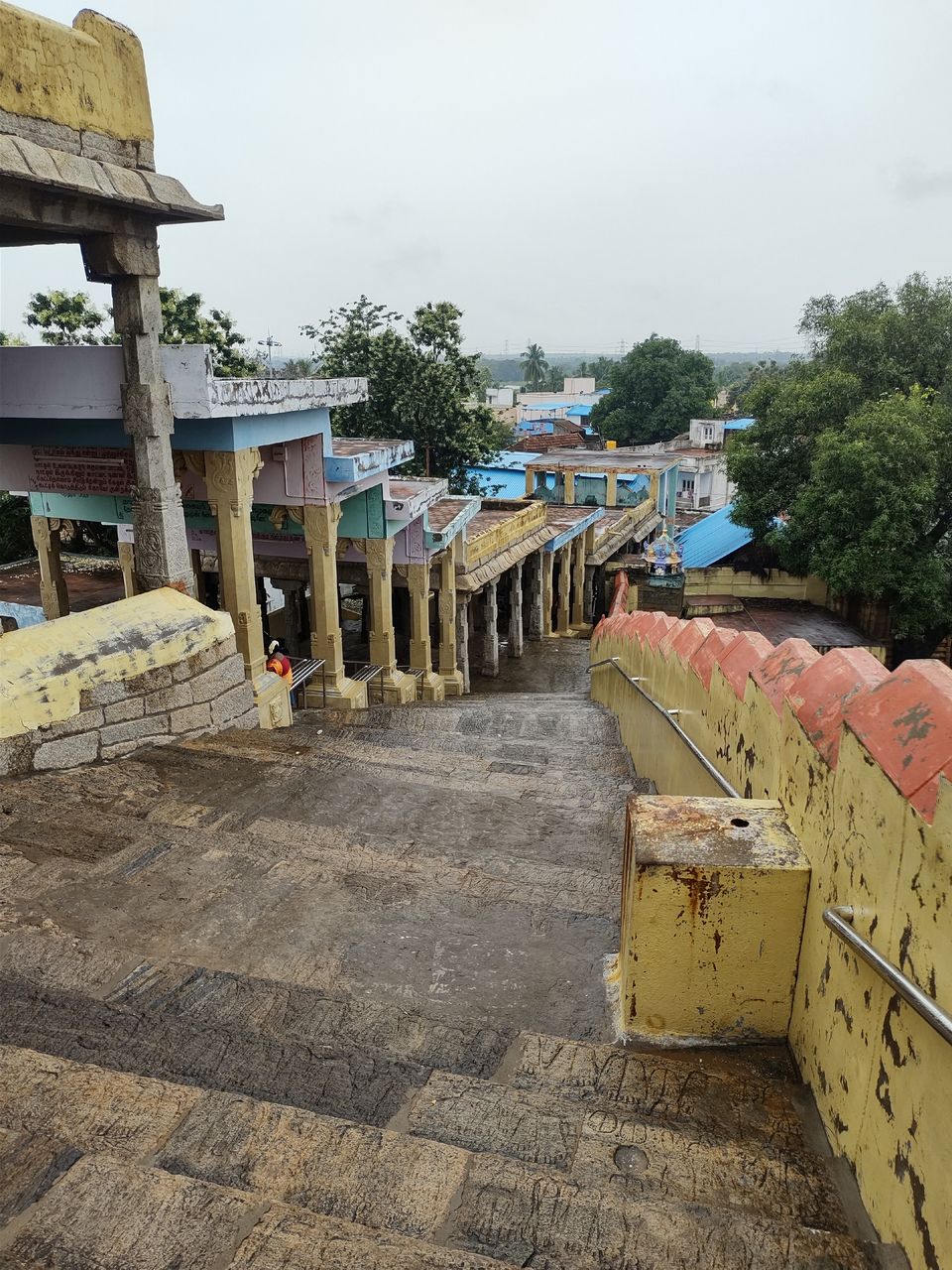 Next temple was Karpaga Vinayagar Temple , both temple are nearby almost around 12kms , This is a temple of Ganesha which is quite famous and the idol is one of the beautiful ganesha i have ever seen.
Karpaga Vinayagar Temple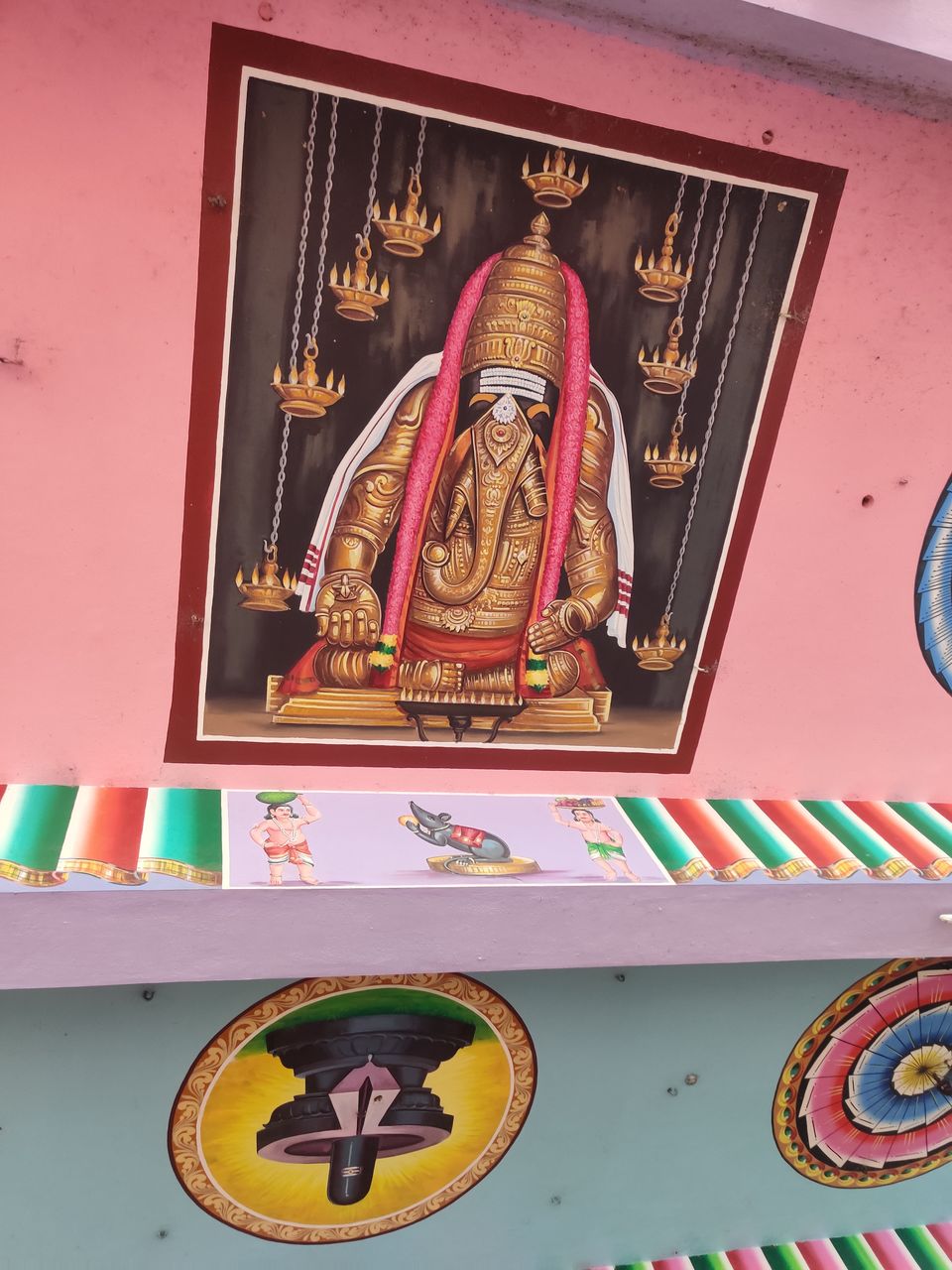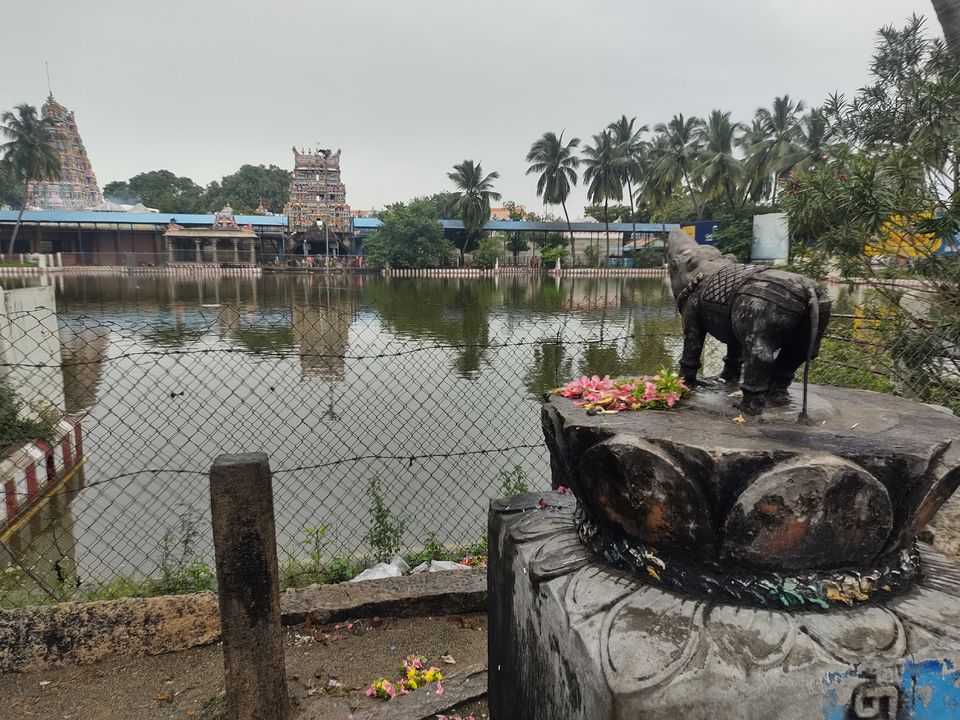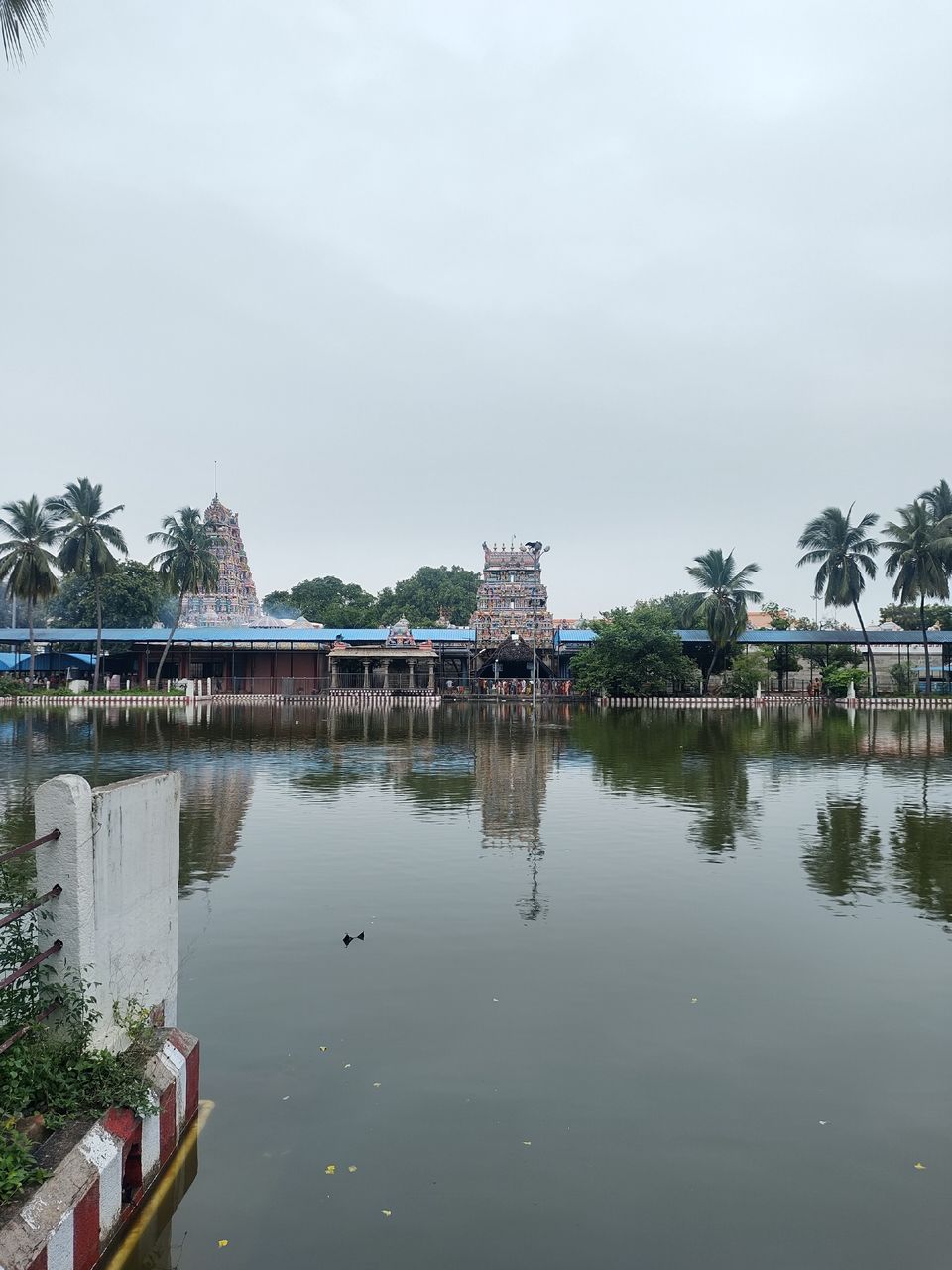 Post temple visit , we planned to visit Athangudi Palace, the perfect example how a chettinad house will be built , use of atangudi tiles and pillars and thathched roofs. The Palace is beautiful and mesmerizing.
Athangudi Palace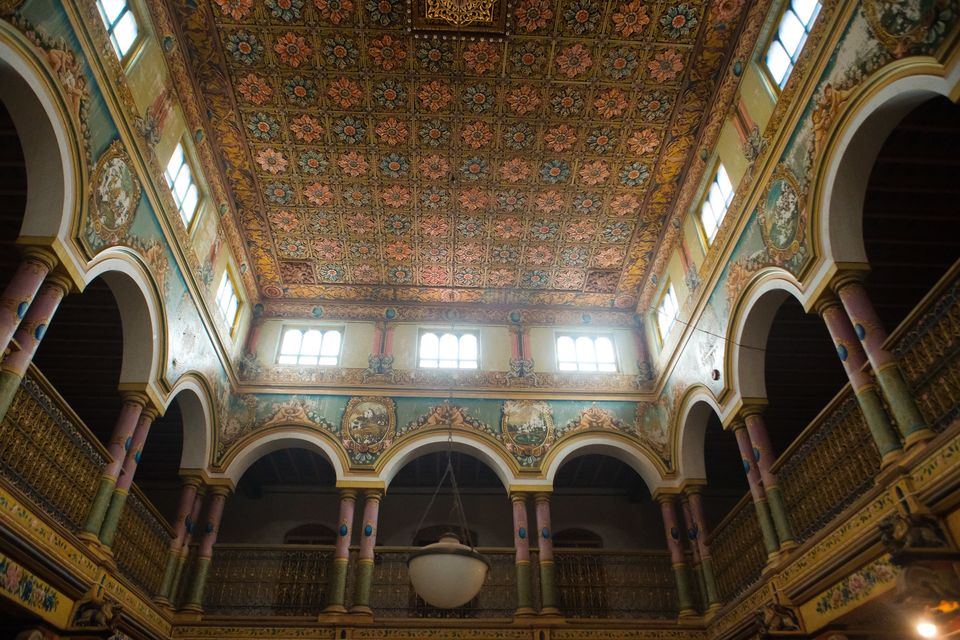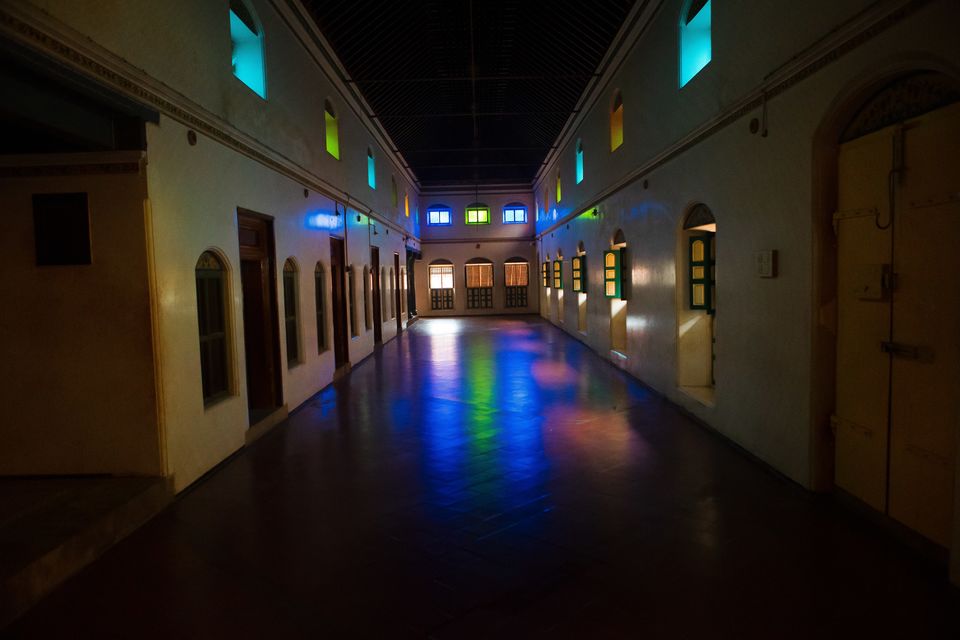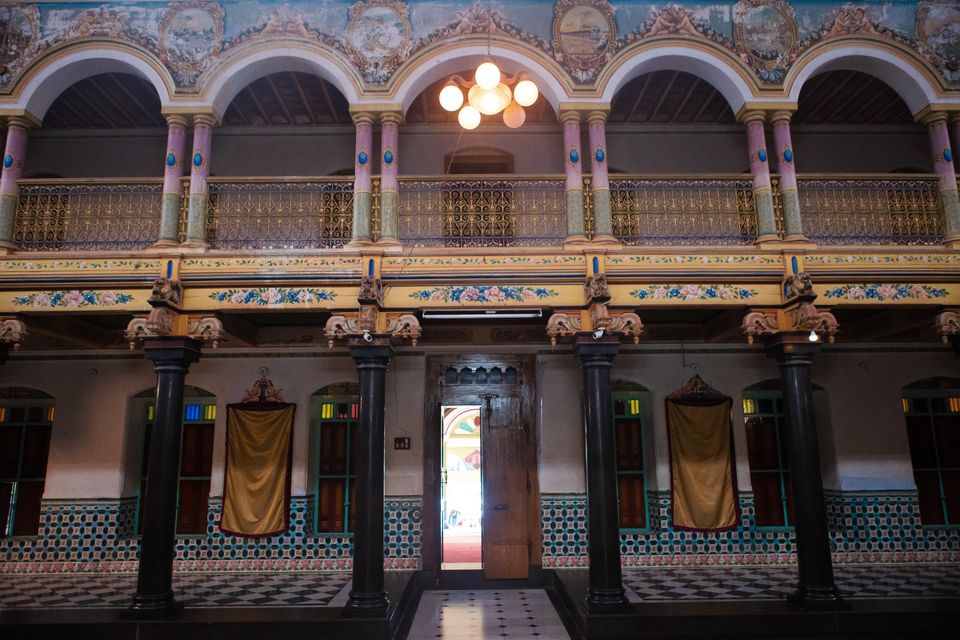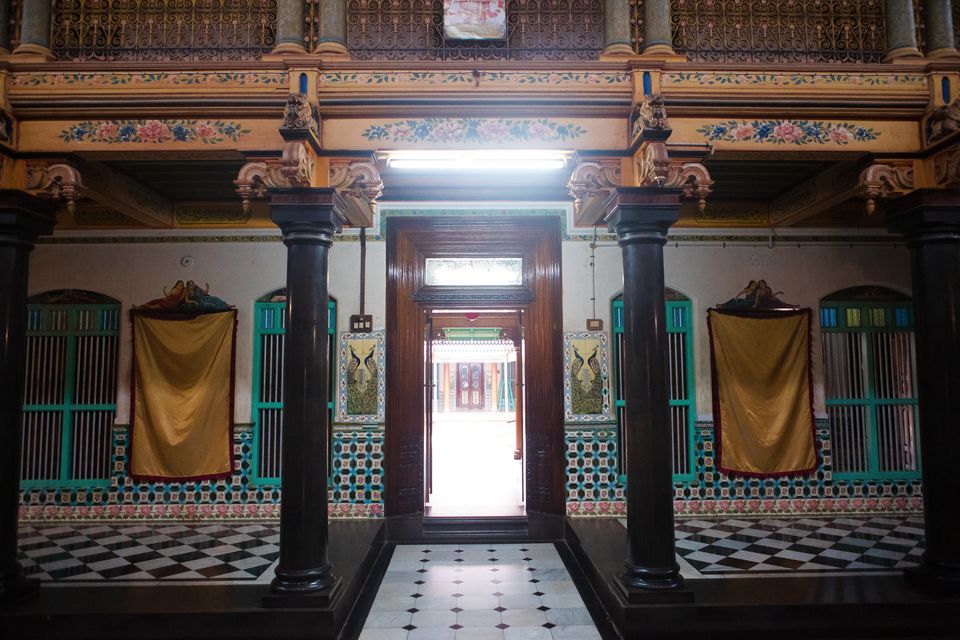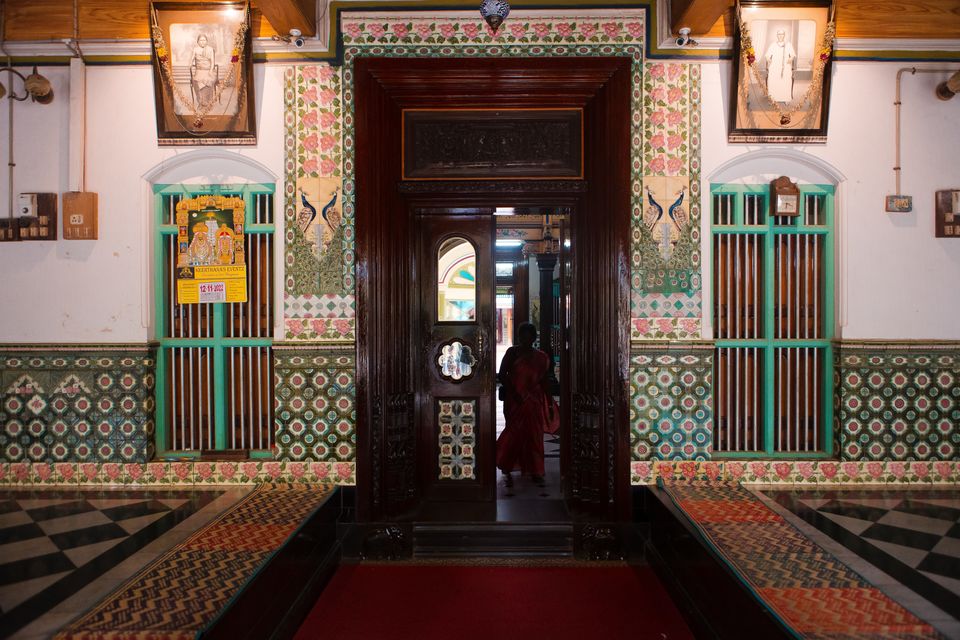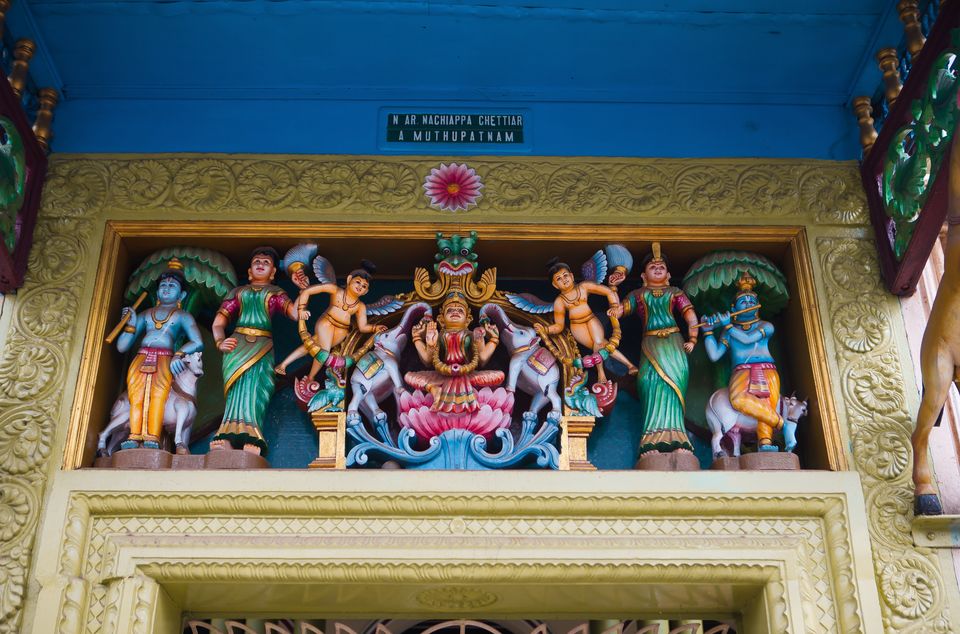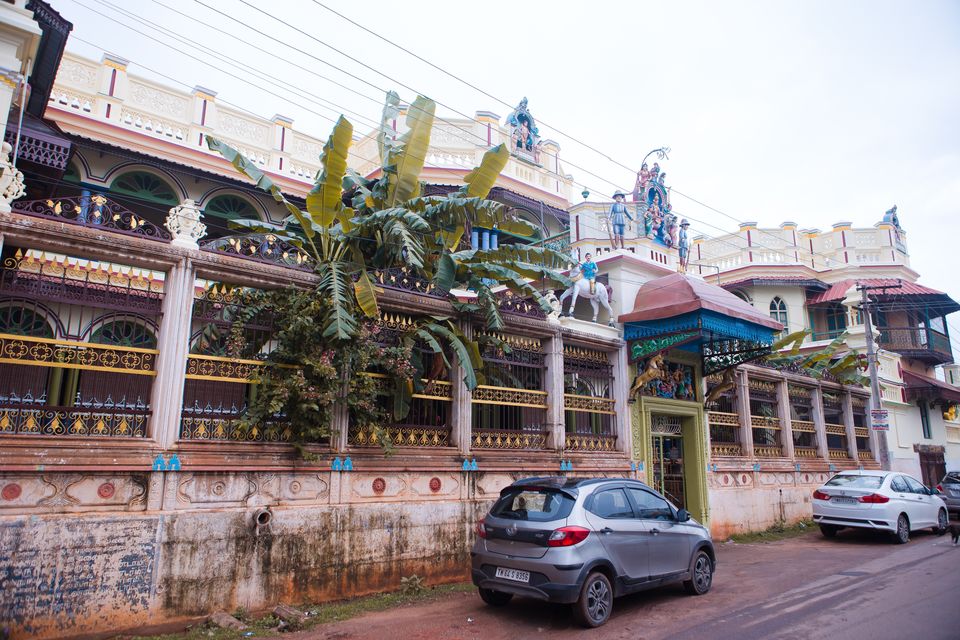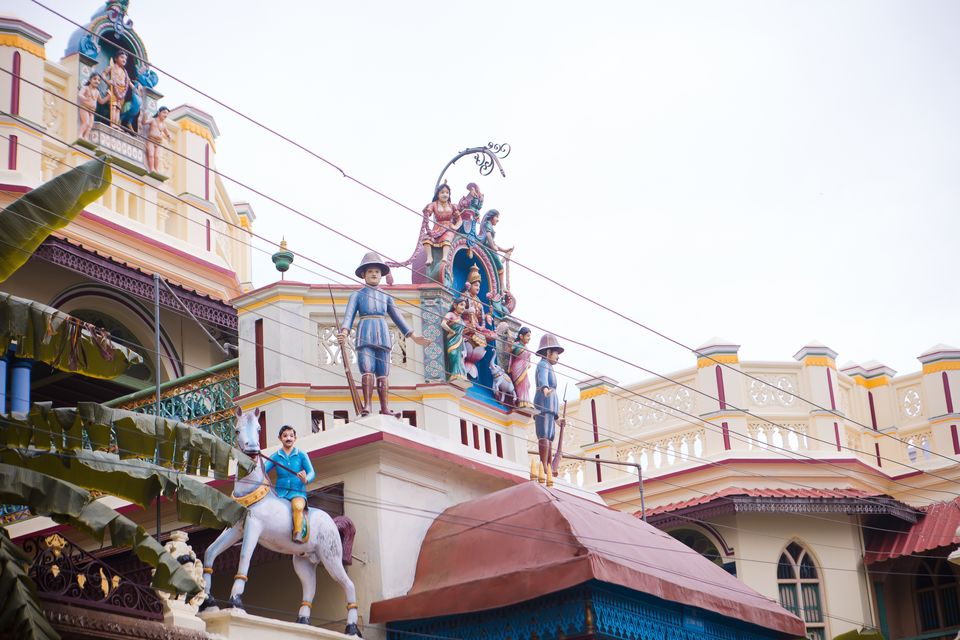 Day 2
Kanadukathan Palace
We started our journey again to explore karaikudi , we first visited Kanadukathan Palace also known as Chettinad palace , is bit far from karaikudi almost 17kms , as the royal family was in the palace,public entry is not entertained.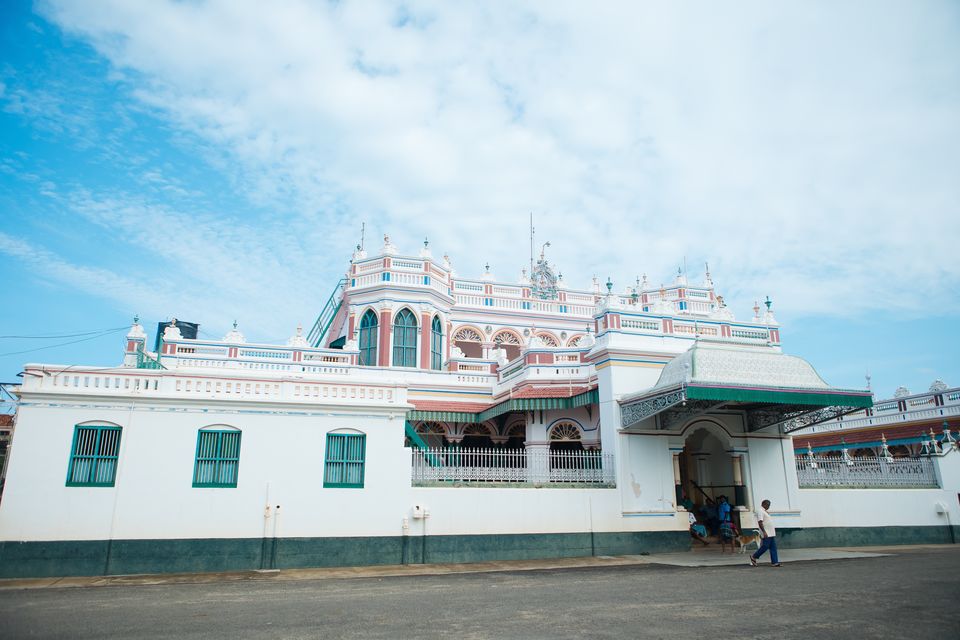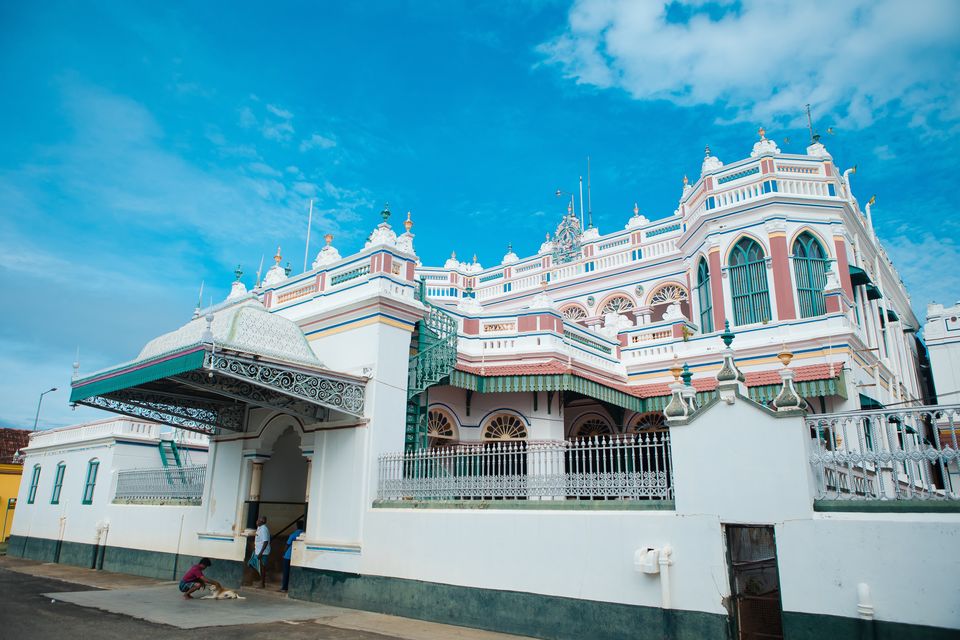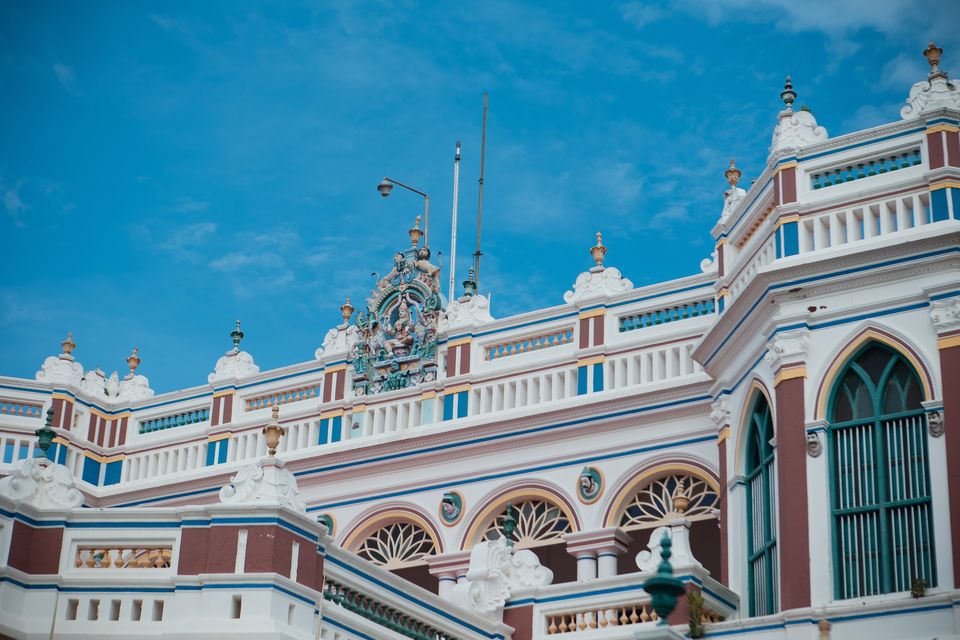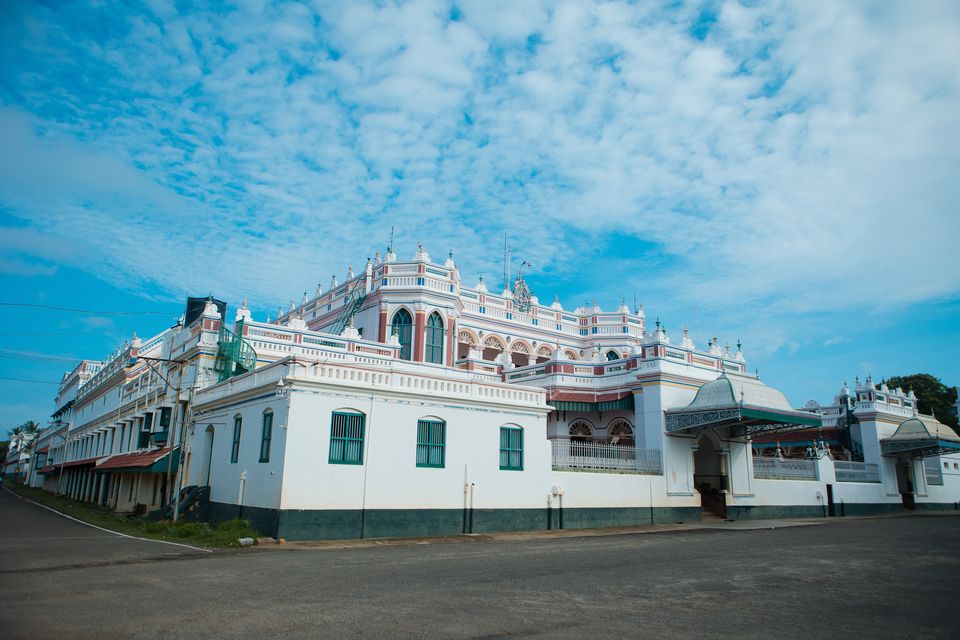 Post our disappointment in Palace , we started exploring the streets of chettinad which was one of the beautiful streets lined with chettinad houses. It looked like as if we were walking in the old times. We had home tour of 3 houses where the owner of the house takes you around his house and explain the history of it.It was 50 per person and it was worth every penny.
Chettinad home tour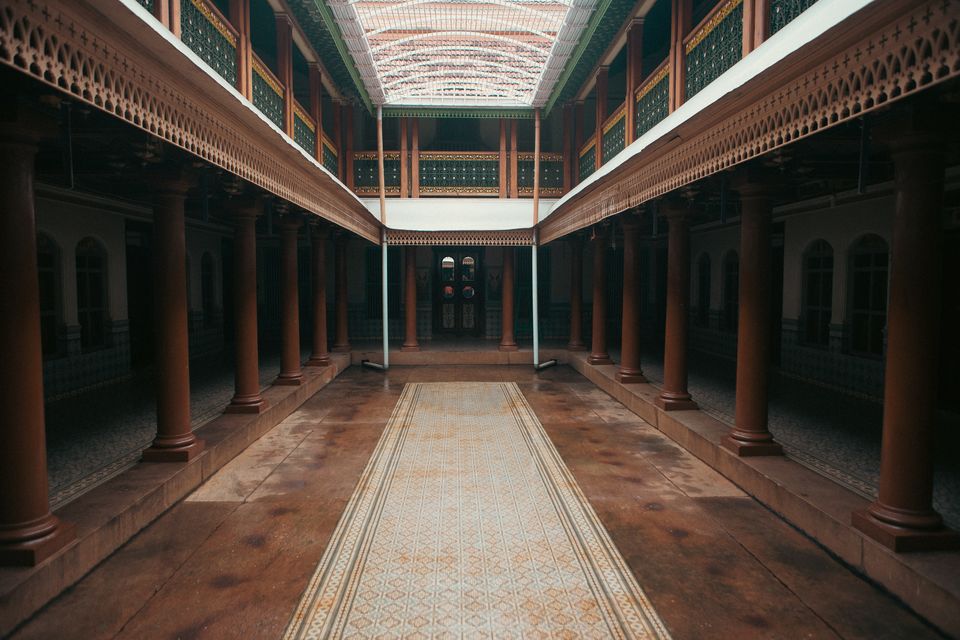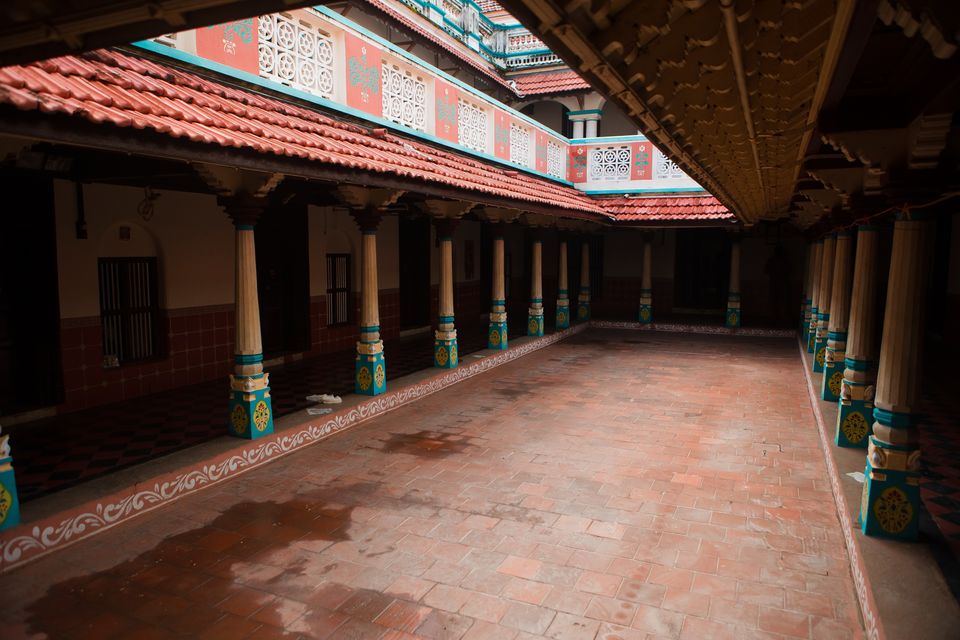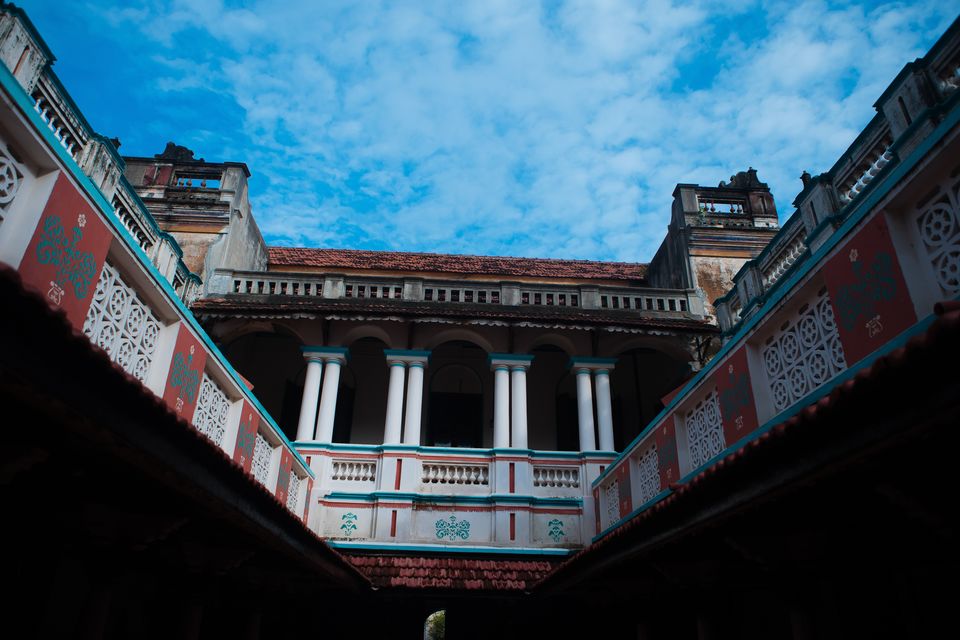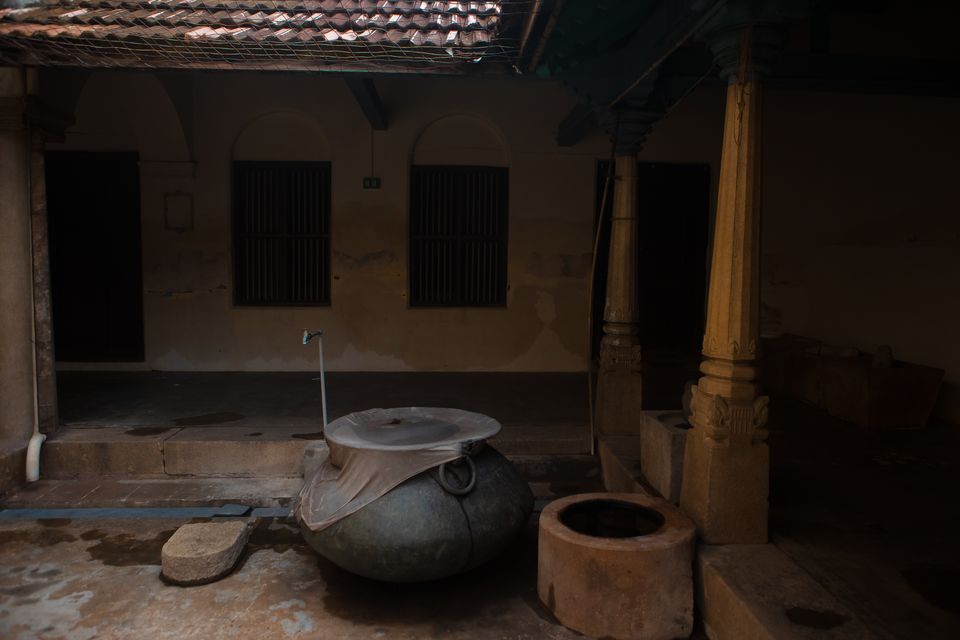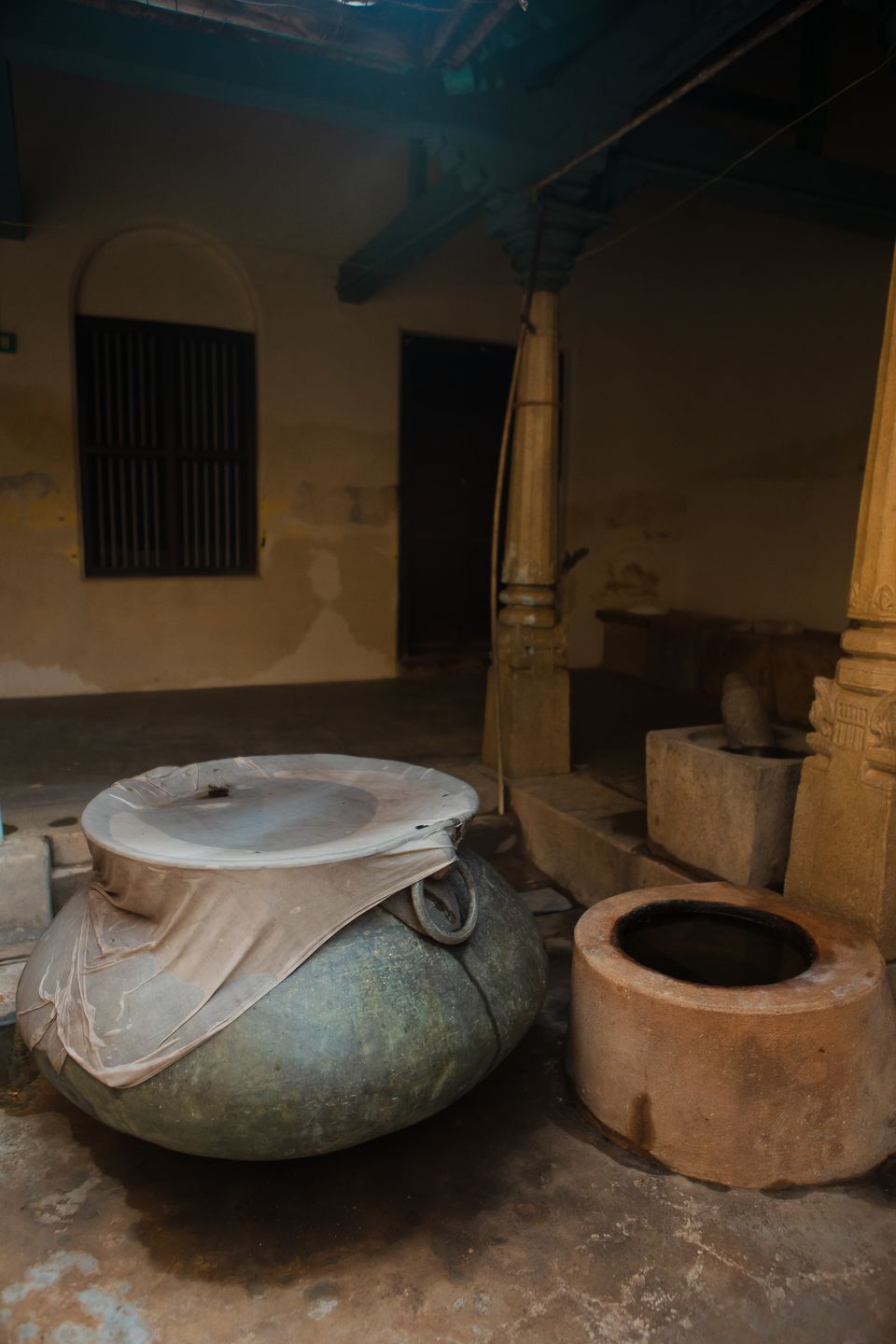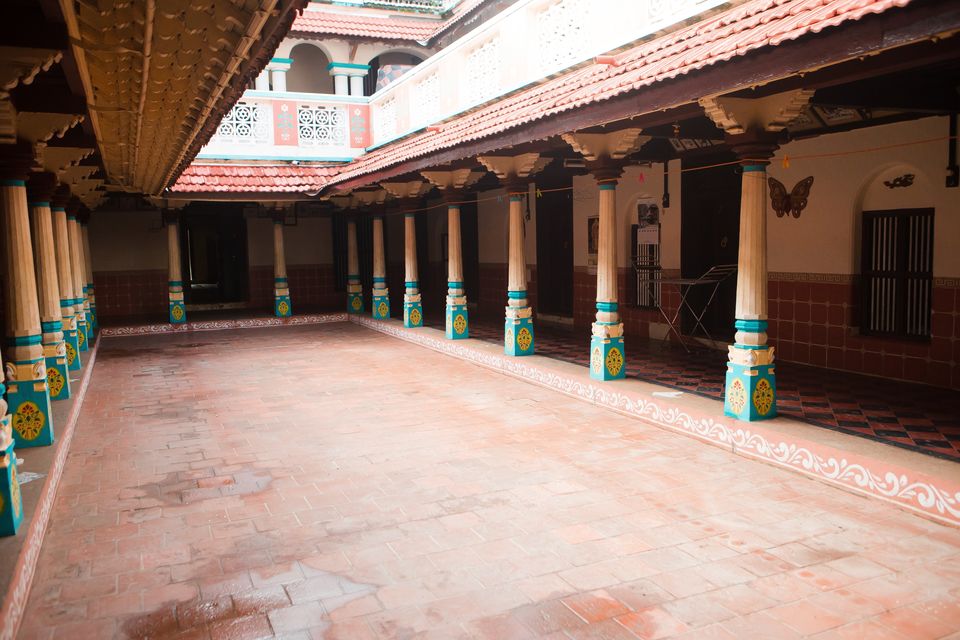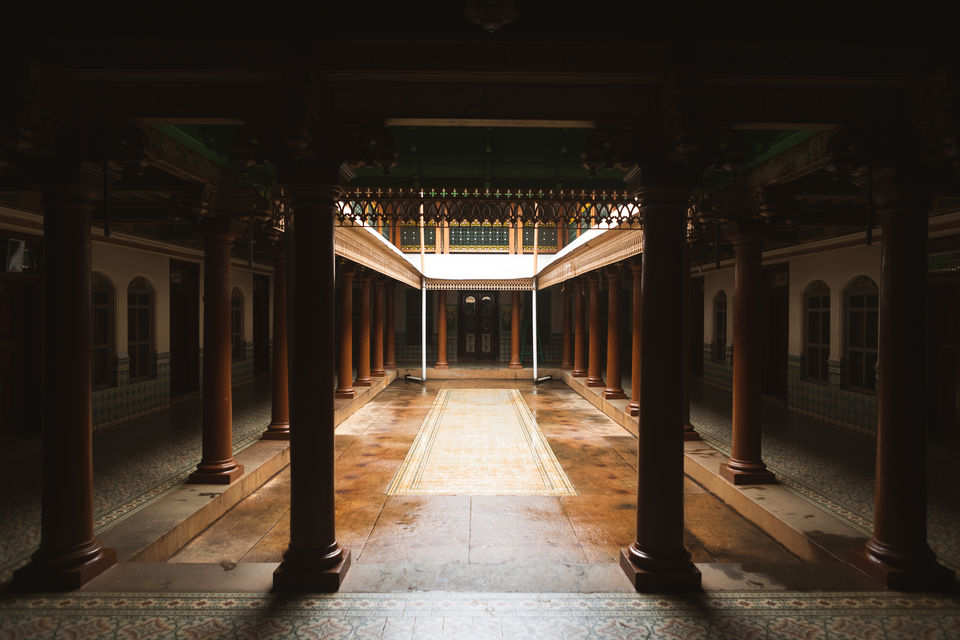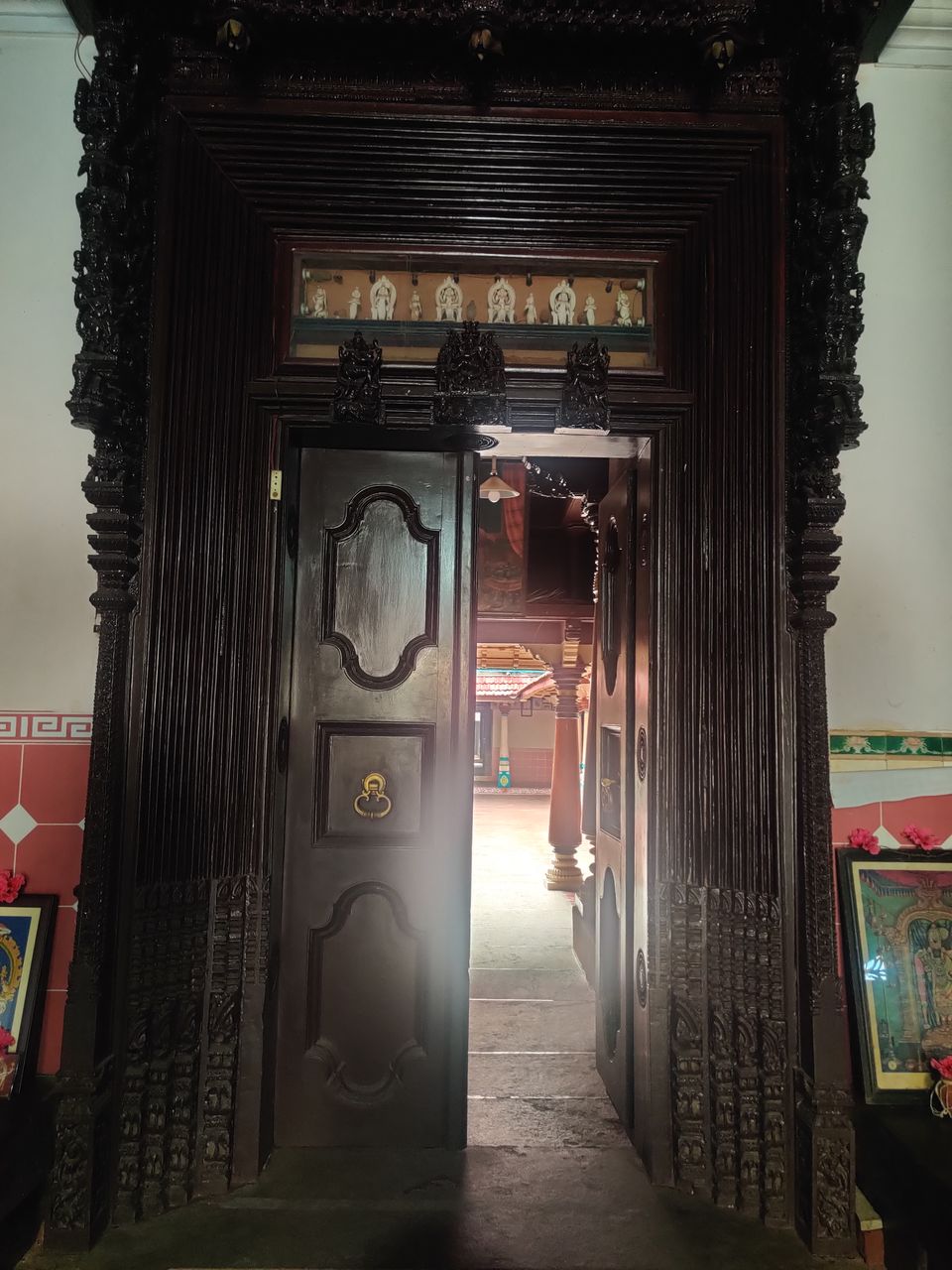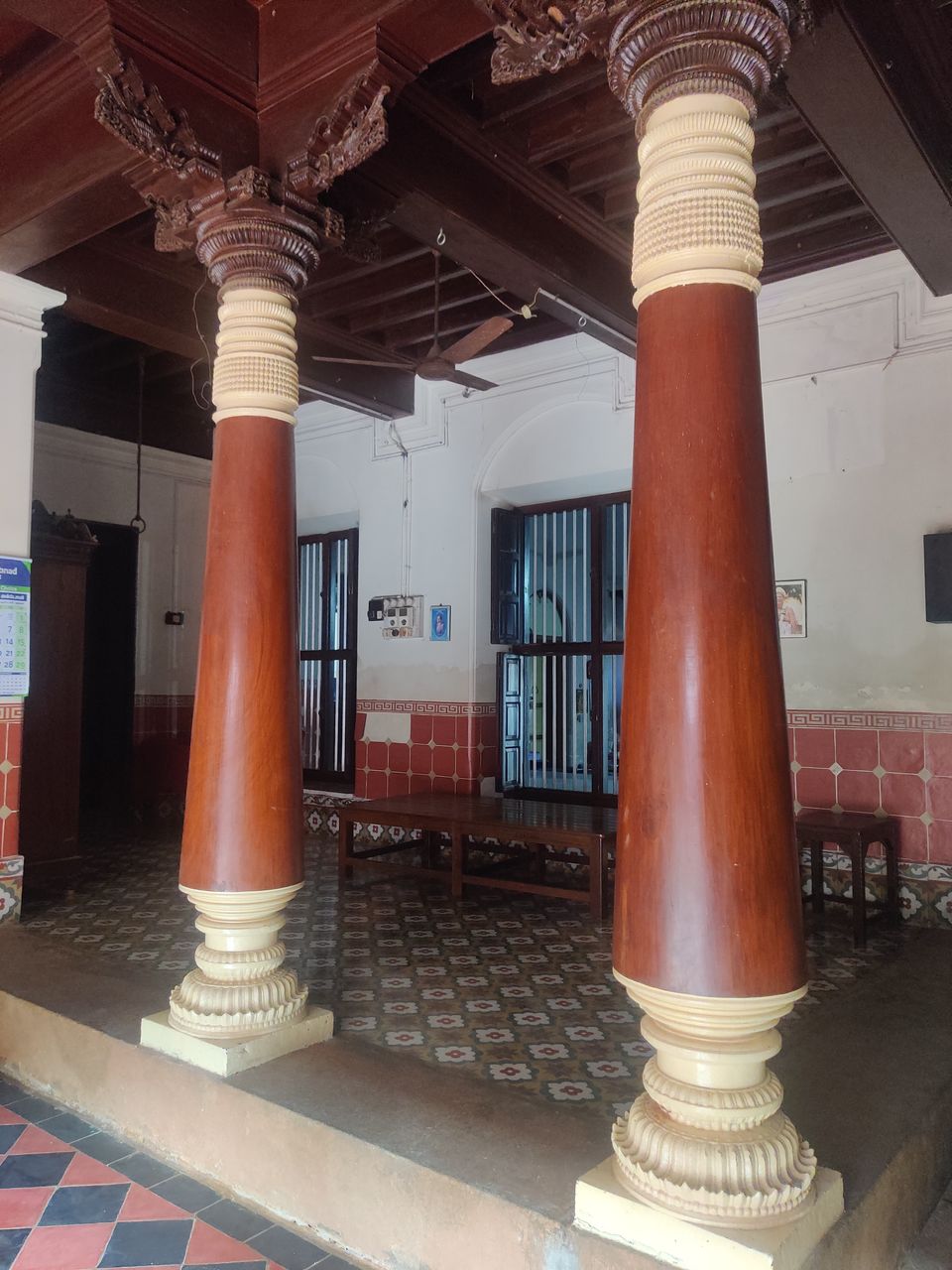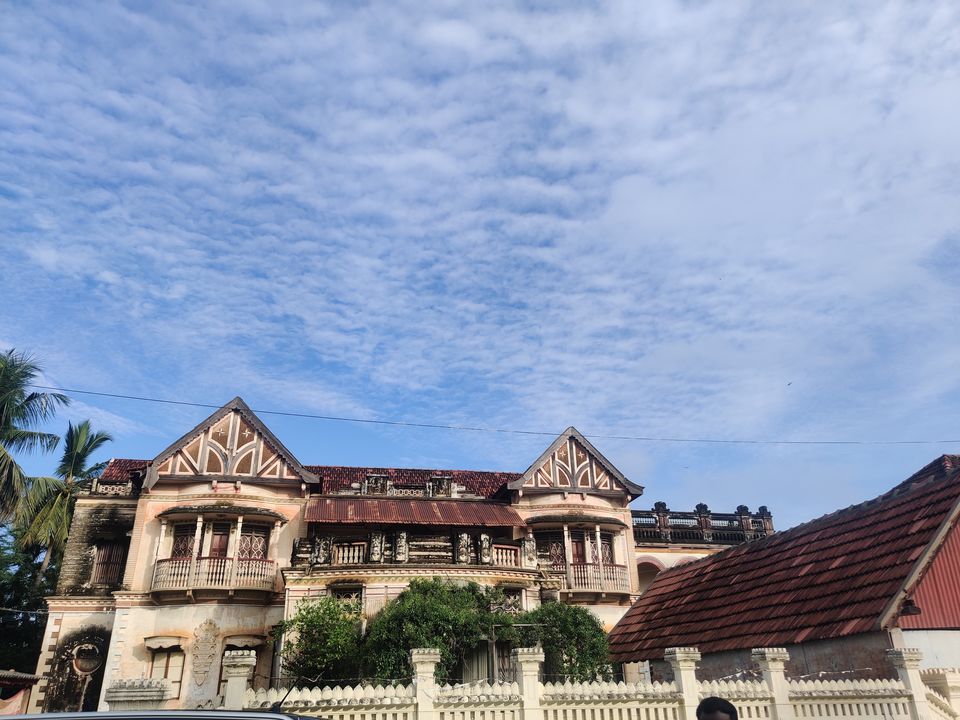 Post house hopping near chettinad we went to Antique market of in karaikudi , if you love antiques and want to buy any mementoes this is the best place .
Antique Market
The best place to buy travel mementoes is the antique market , Sunday is a holiday only few shops where open , these shops have every items found in the chettinad household.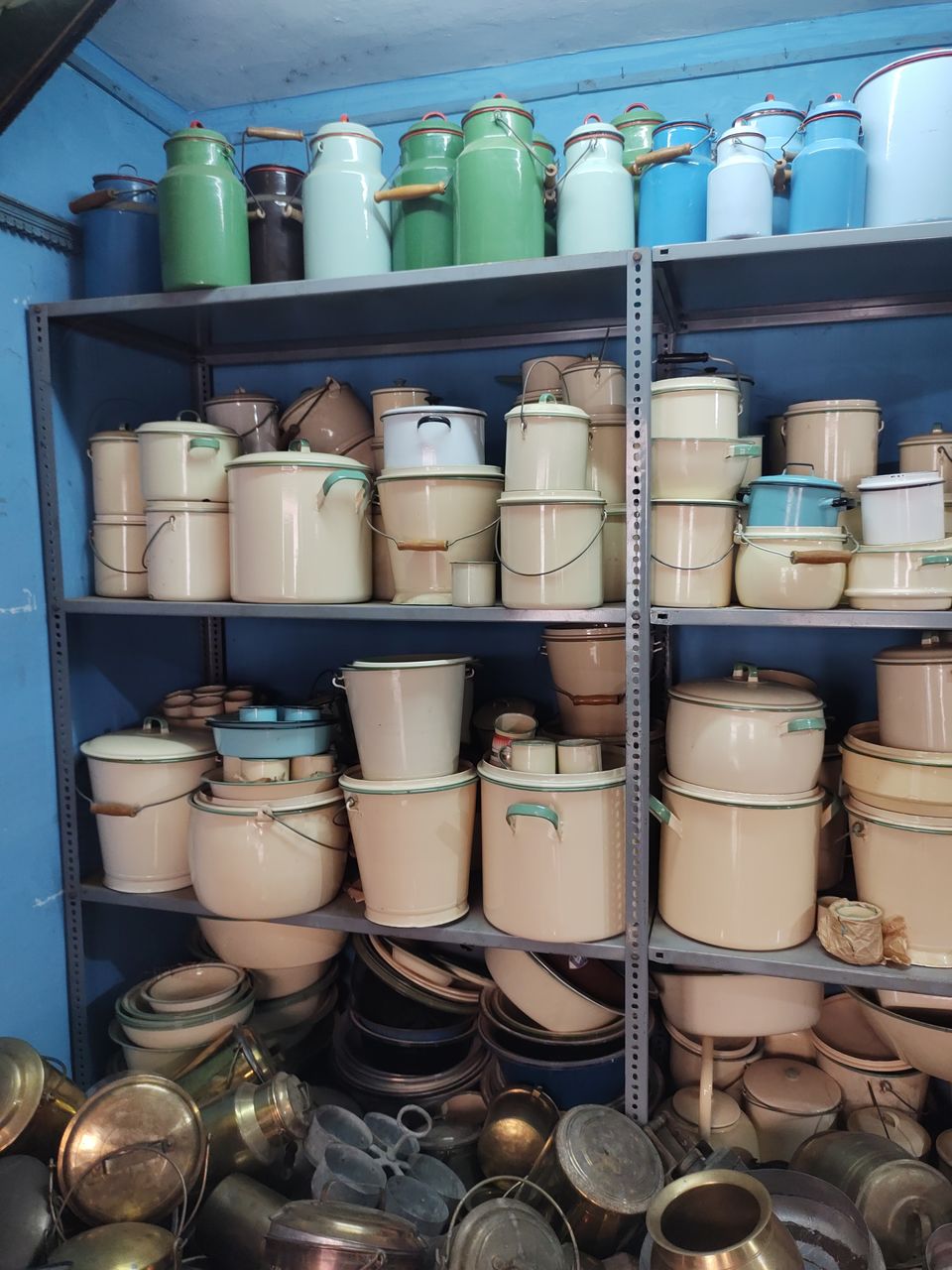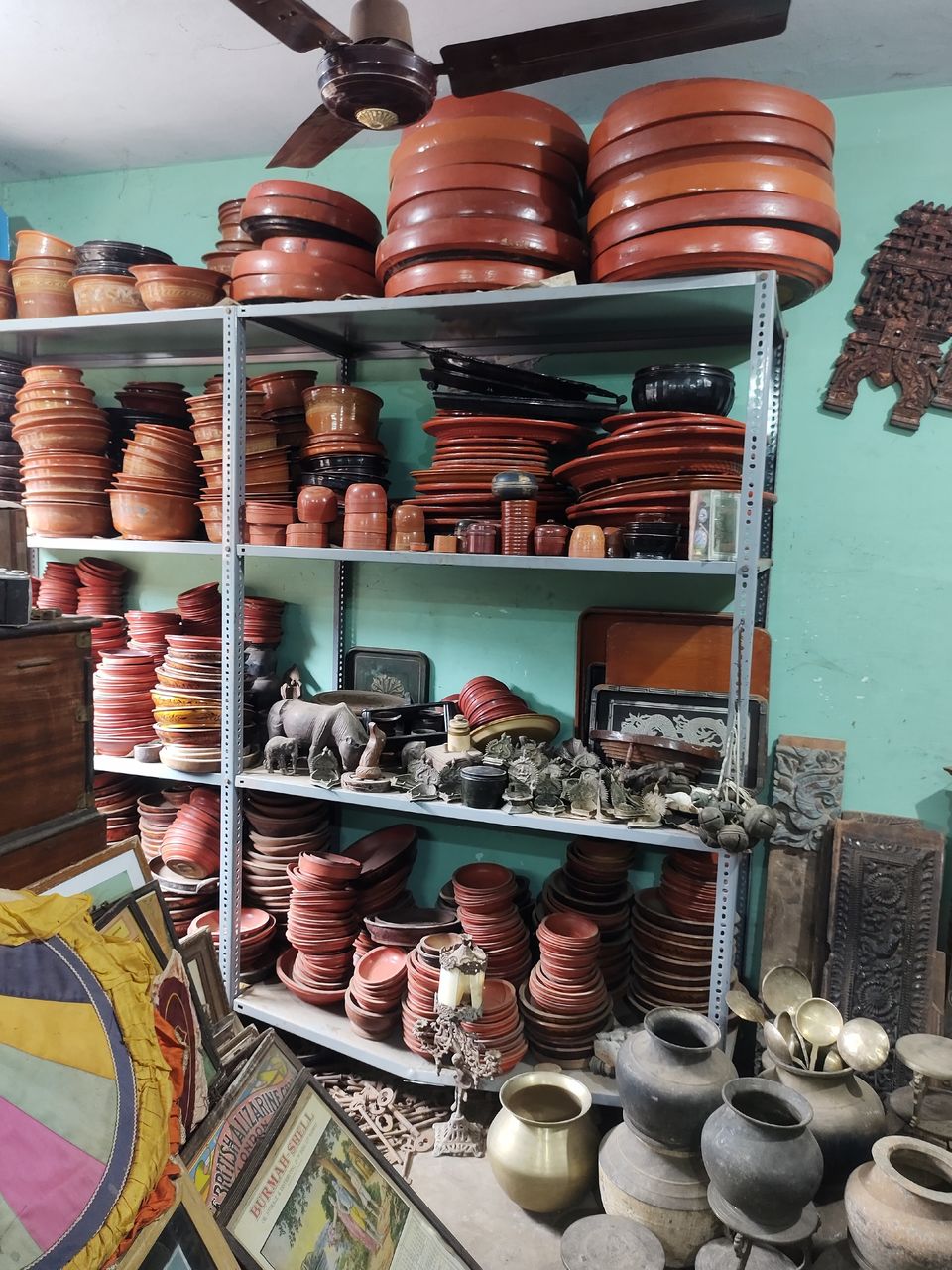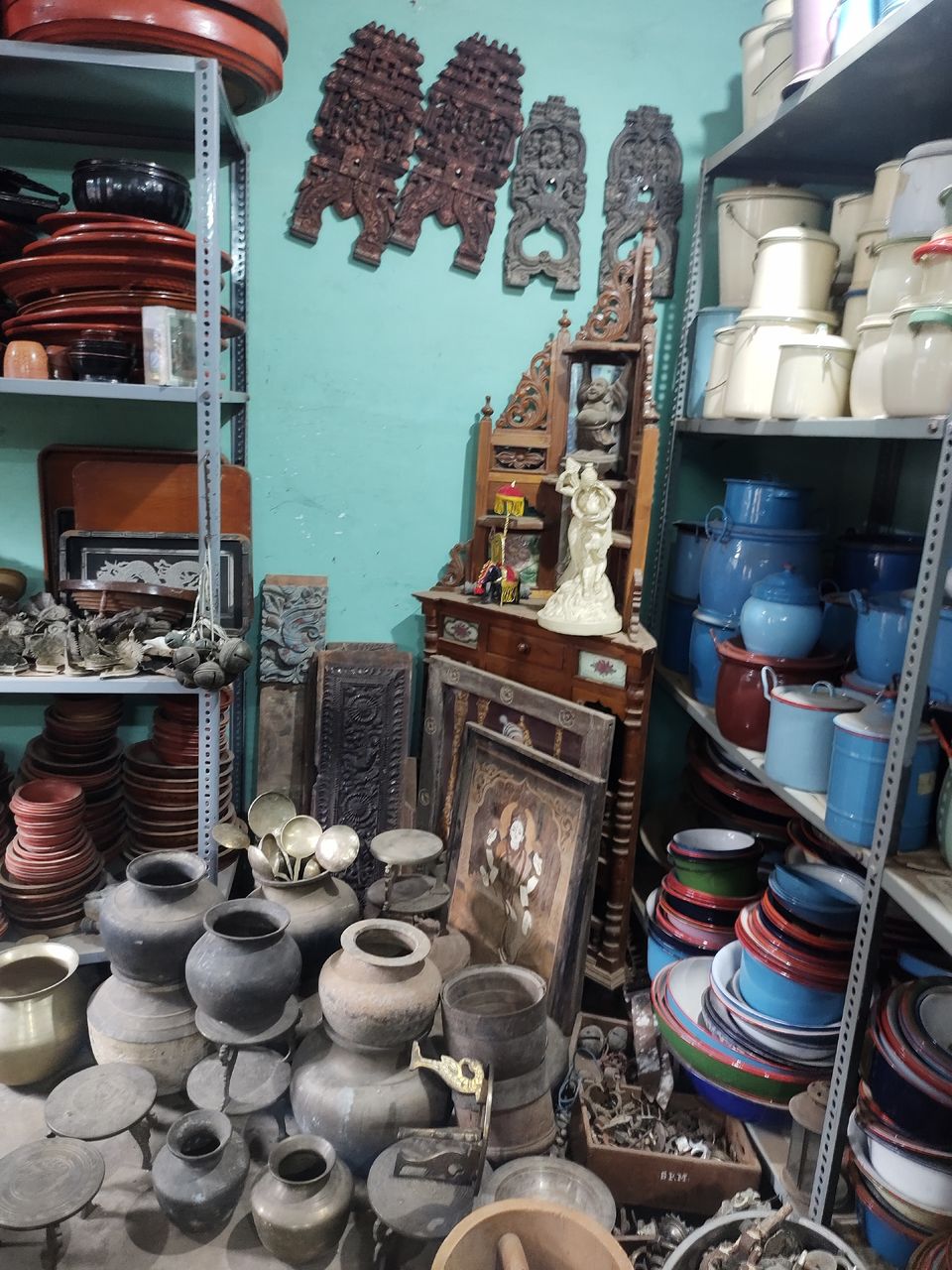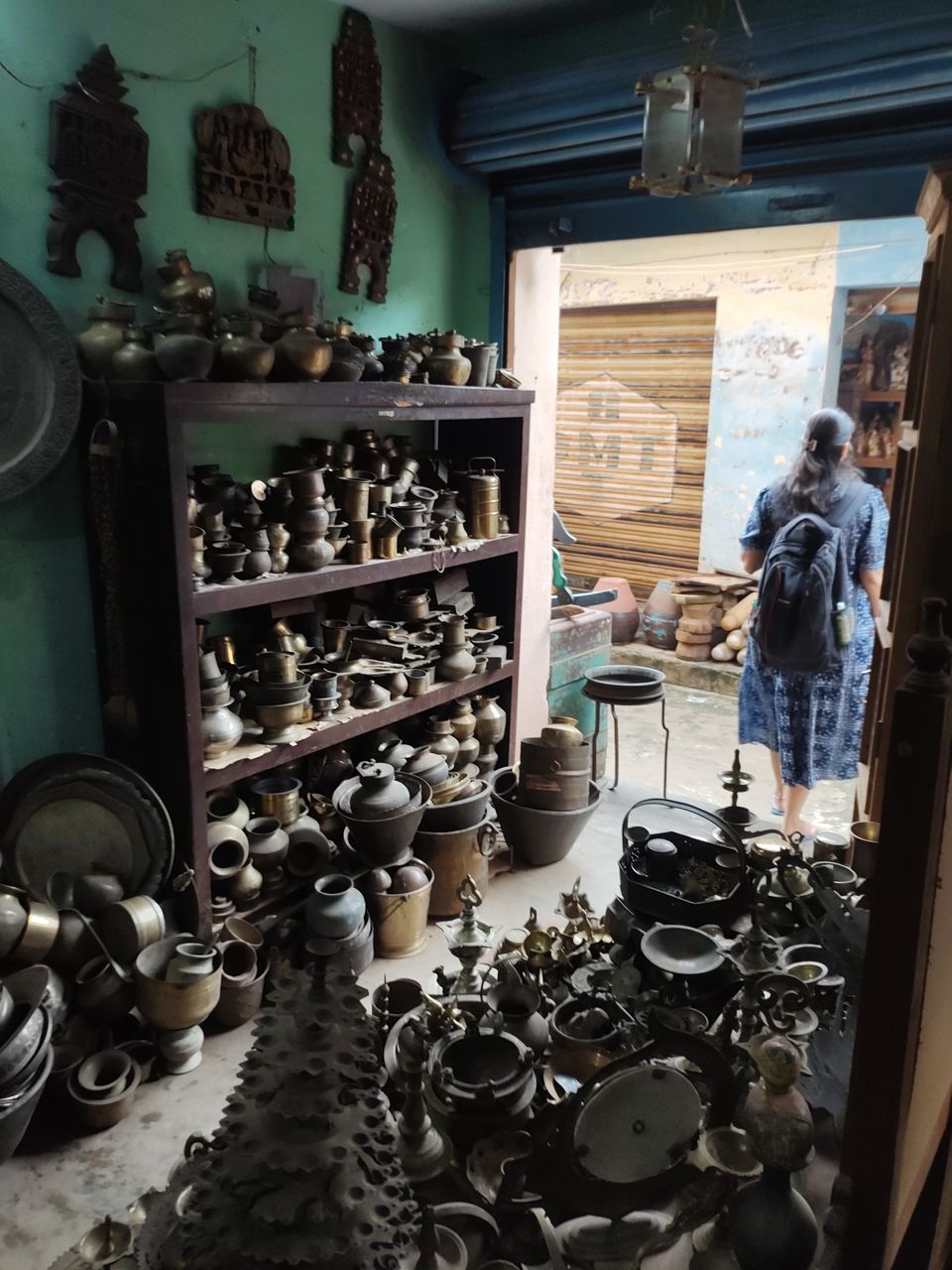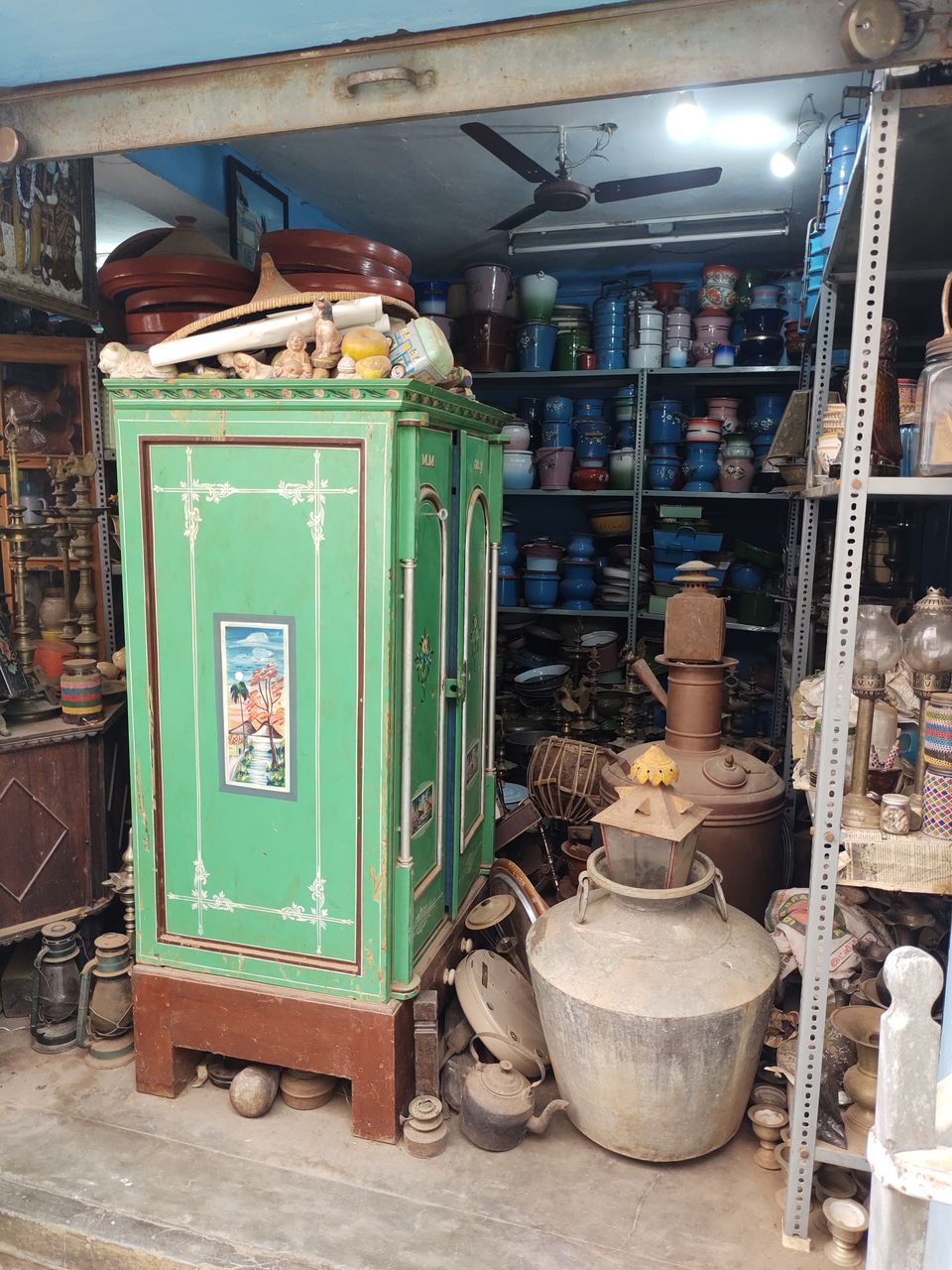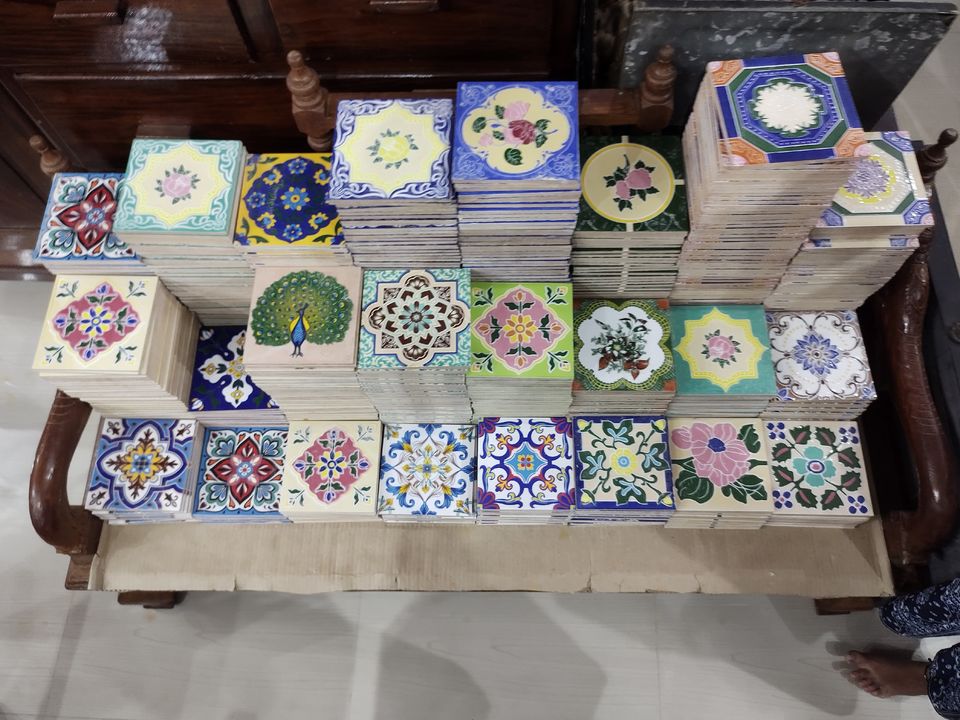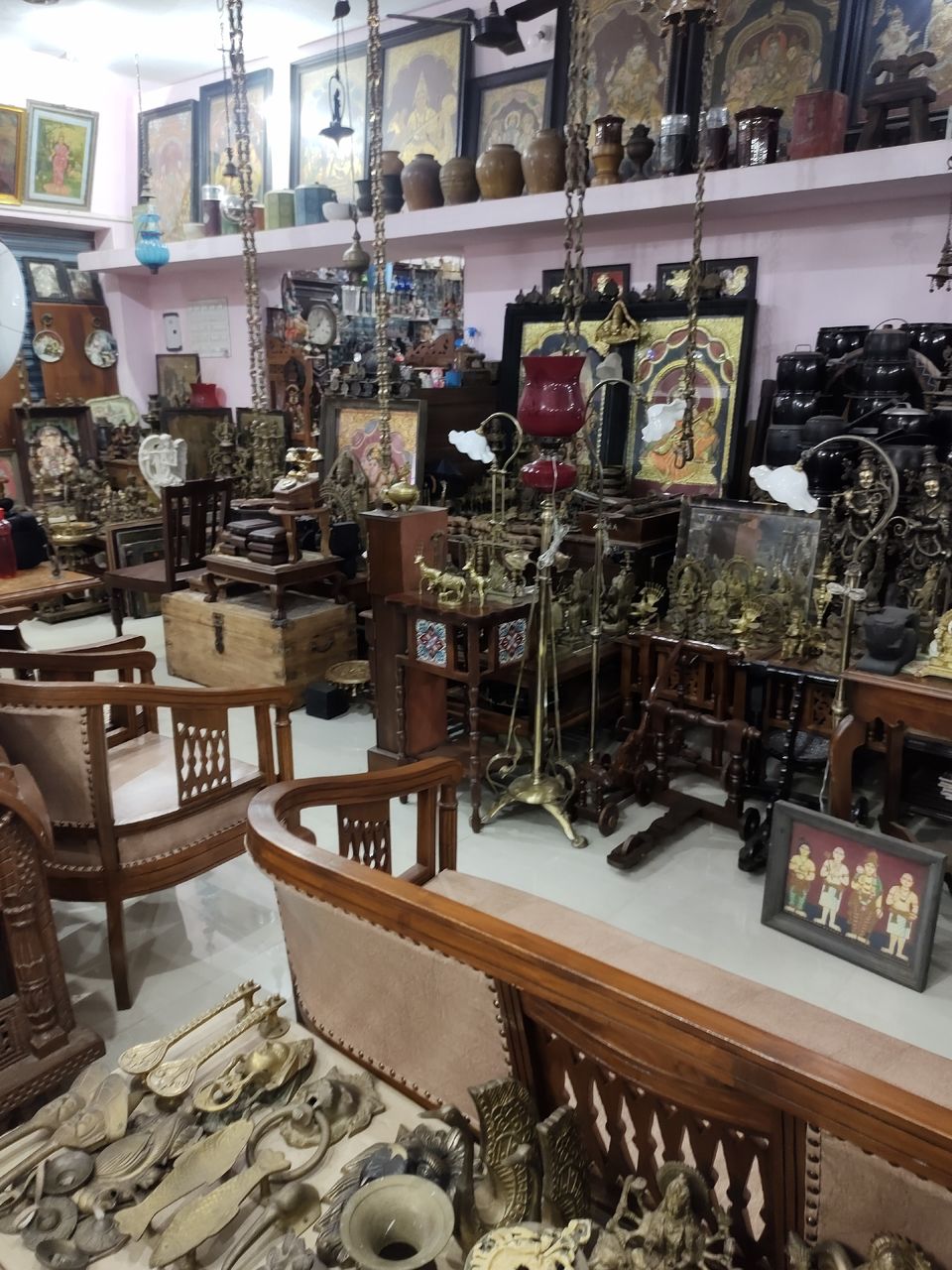 Karaikudi is also known for its Cotton saree and Chettinad cuisine is also quite famous in this region
Important Tips
* Carry Umbrella,Karaikudi is bit hot most of the time , as there is lot of exploration by walk , its advised to carry an umbrella
* Negotiate for everything , As karaikudi is a tourist place , Most of them quotes higher price , ensure to negotiate for everything.
*Have your own vehicle , as auto is too expensive