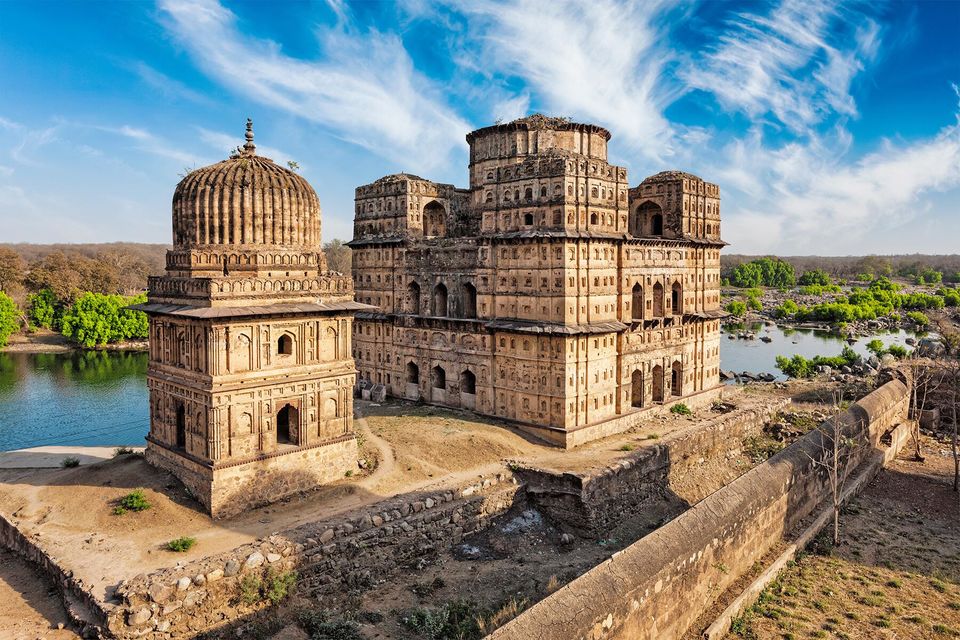 Are you a history buff? Or find ancient architectures fascinating? Then you're truly on the right page! Because we're about to unravel the lesser-known yet the best of best historical towns in India that will teleport you to the ancient times.
India, since the start of time, has been known for its rich history & culture. But despite that only a few of the towns make it to the list of every tourist and travellers, sadly.
So without further ado, let's take a glance at the unusually beautiful towns that are frozen in time. Read on!
1) Hampi (Karnataka)
Tagged as a UNESCO world heritage site, Hampi is an ancient town tucked in the southern state of Karnataka. Dotted with numerous ruins, this medieval town is a total vibe in itself. It's a true delight for history buffs & lovers of natural landscapes longing to witness the long lost empires, monolithic structures, palaces and ethereal sceneries stretching to the coast.
Must-Visit in Hampi: Virupaksha Temple, Vijaya Vittala Temple, Hippie Island, Hampi Flea Market and Daroji Sloth Bear Sanctuary.
Nearest Railway Station: Hospet Junction (about 13 km away from Hampi)
Nearest Airport: Bellary Domestic Airport (60 km away from Hampi); Bangalore International Airport (350 km away from Hampi)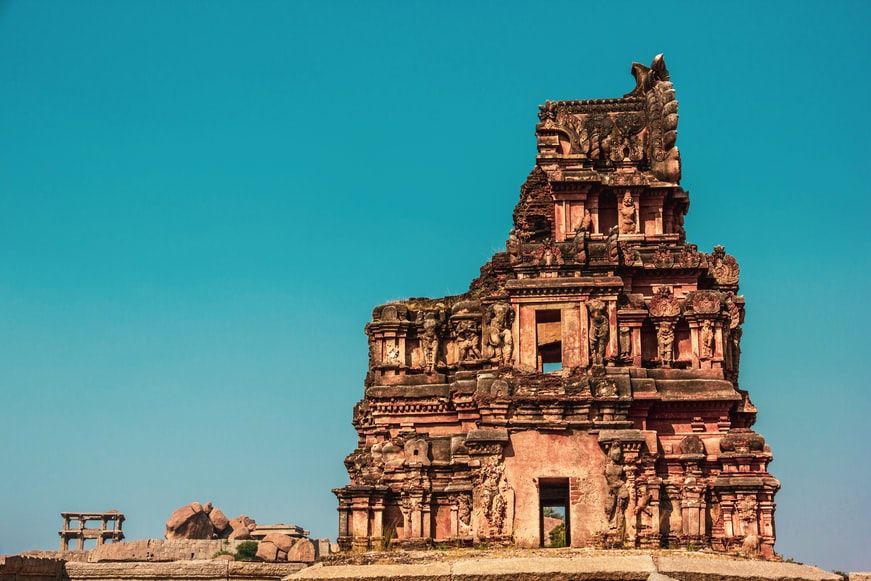 2) Chettinad (Tamil Nadu)

Situated in the hinterlands of southern Tamil Nadu, Chettinad is a true sensory delight for culture connoisseurs and travel & food buffs. With the Chettinad region/Karaikudi still being untouched by the influx of mass tourism, makes for a great place to rather spend your vacations on a good note. One can go from mansion hopping to exploring the local Chettinad food to shopping for some antiques at the Karaikudi antique market.
Must Visit in Chettinad Region/Karaikudi: Kanadukathan Palace, Clay Horse Temple, Karakudi Antique Market, Athangudi Tile Factory and VVR Mansion
Nearest Railway Station: Karaikkudi Junction Railway Station
Nearest Airport: Madurai International Airport and Tiruchirapalli International Airport (both are about 100 km away from Koraikudi)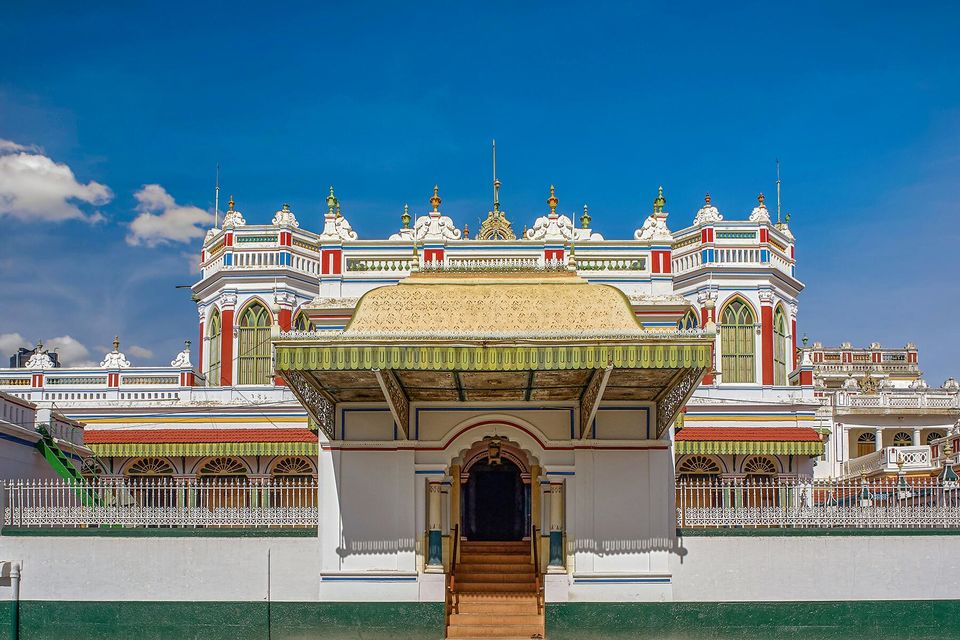 3) Churu (Rajasthan)
Ready to get teleported to the bygone times? Yeah!
Tucked in the desert region of Rajasthan, Churu deserves to be on every traveller's map. The town of golden dunes is home to numerous Havelis (mansions), royal architecture and fresco paintings that make this quaint town of Churu a great place for a weekend escape. Also, shopaholics could spend their day shopping at the local market and splurge on buying bags full of trinkets, lacquer bangles, spices or accessories at pocket-friendly prices.
Must-Visit in Churu: Sethani ka Johara, Tal Chappar Sanctuary, Churu Fort and Nath Ji Cenotaph
Nearest Railway Station: Churu Railway Station
Nearest Airport: Jaipur International Airport (about 218 km away from Churu)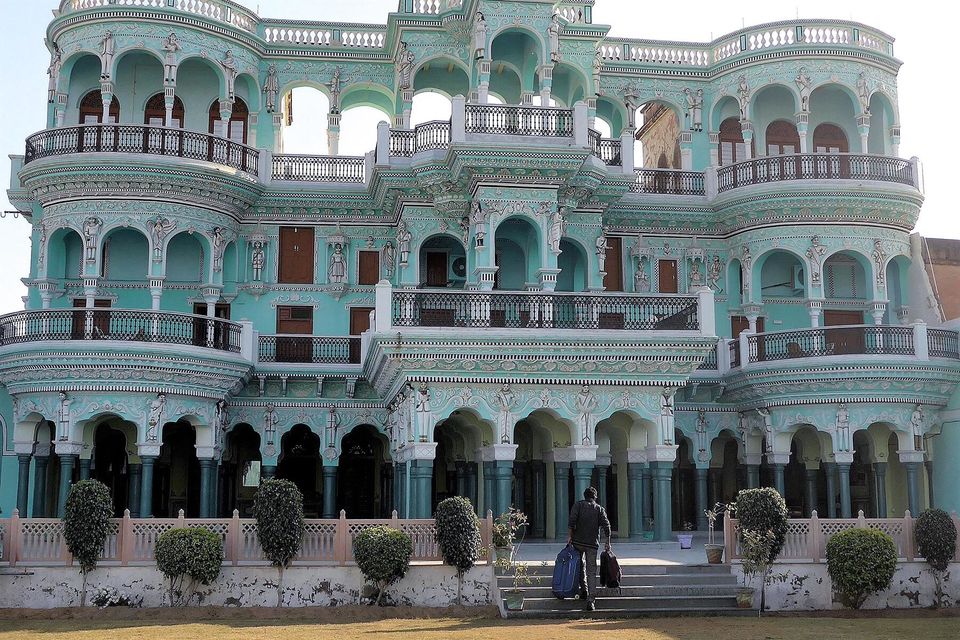 4) Landour (Uttarakhand)
Majestic sceneries, rolling hills, vintage bakeries and colonial architecture makes Landour a haven for offbeat travellers. Starting from captivating landscapes, to enchanting natural beauty, to English-style cottages, everything in this Himalayan town exudes the old-world charm, making the town a must-visit place for travel enthusiasts.
Must-Visit in Landour: Laal Tibba, Church of St.Paul, Kellogg's Church and Chaar Dukan Area
Nearest Railway Station: Dehradun Railway Station (40 km away from Landour)
Nearest Airport: Jolly Grant Int. Airport, Dehradun (60 km away from Landour)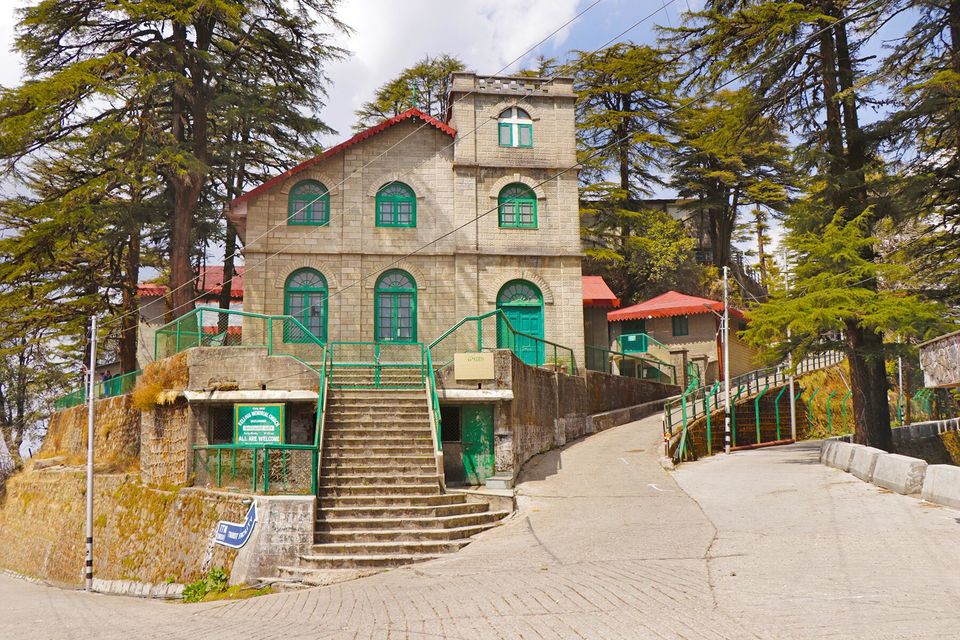 5) Orchha (Madhya Pradesh)
Suspended in time & dipped in history to the brim, the town of Orchha in Madhya Pradesh is a hidden historical gem. Orchha is known for its grand palaces, classic mural paintings, frescos and cenotaphs that were once considered the pride of the Bundela Empire. The town, in general, gets to see only a handful of tourists and makes for great travel acclaim. You can spend your day witnessing the marvels of the medieval era or go river rafting at the Betwa river or shop locally handcrafted items from the local market.
Must-Visit in Orchha: Jehangir Mahal, Raja Mahal, Cenotaphs and Chaturbhuj Temple
Nearest Railway Station: Jhansi Railway Station (11 km away from Orchha)
Nearest Airport: Gwalior Airport (130 km away from Orchha)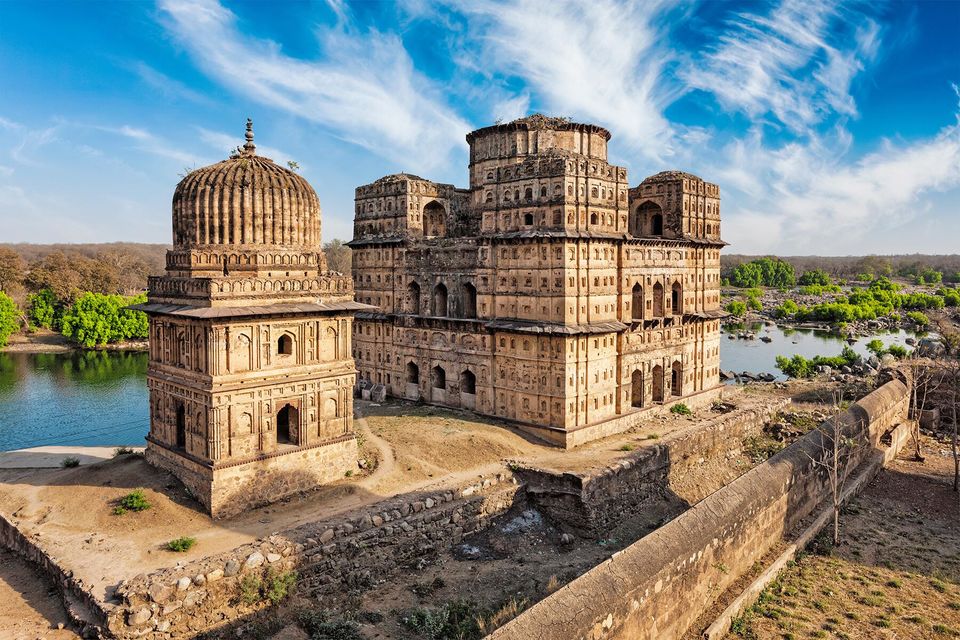 So, what are you waiting for? Plan an ecstatic trip to any of these historical towns for a bucket full of splendid experiences.
Happy Exploring!
Also, if you like reading my articles, then show it some love here and follow me on Instagram and Youtube for budget-friendly travel & food recommendations.