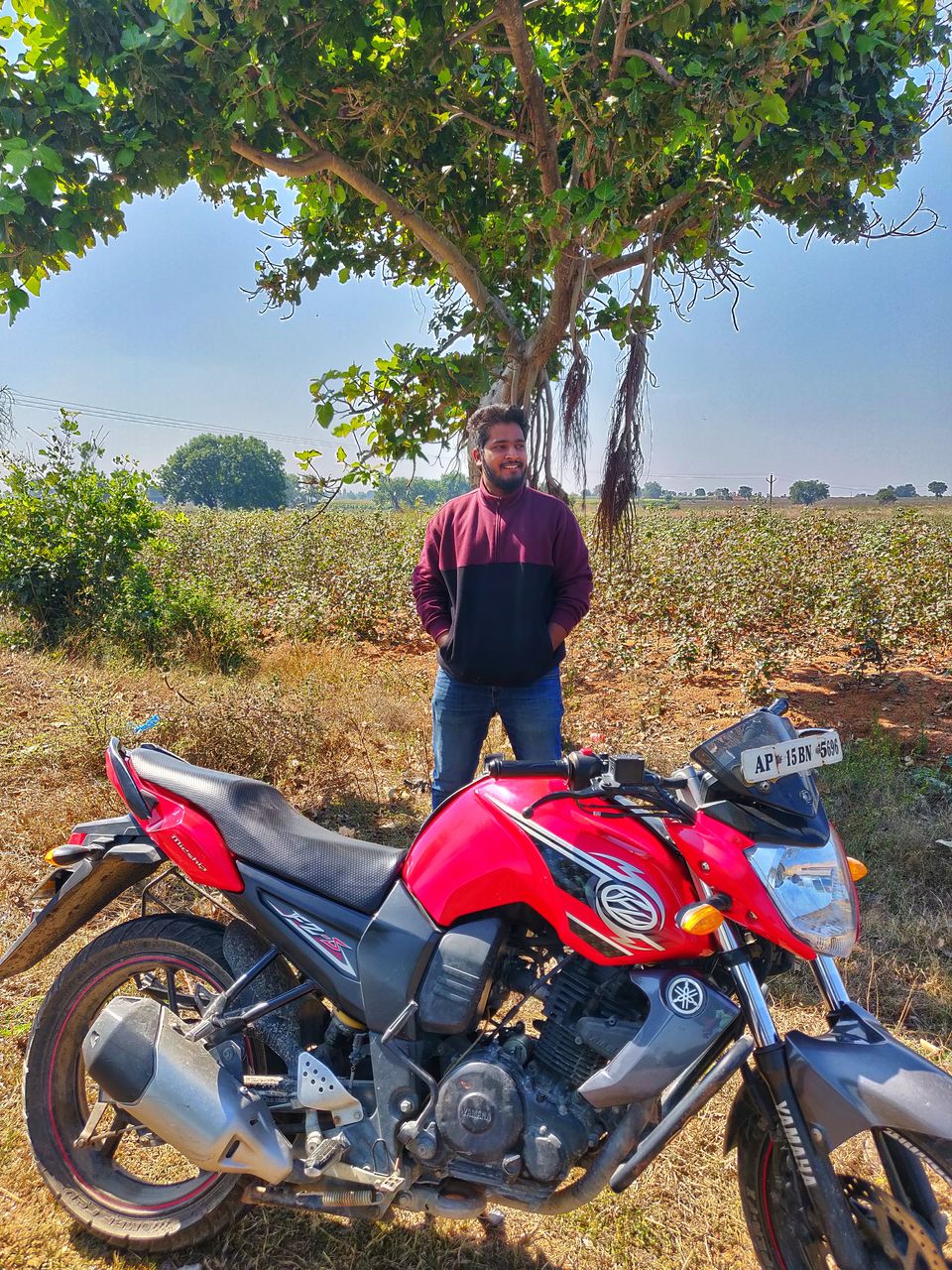 South India is one of the most beautiful, naturally blessed locations in the world. Over here, you can find the majestic temples, the calm greenary and a culture that is steeped in the worship of God and nature. So, visiting the south of India is always an enriching experience, no matter which state you choose to visit.

One among these is the state of Telangana and the area around its capital city of Hyderabad.
Hyderabad Known for its spicy and delicious biryani and famous spots like the Charminar and the Golconda Fort, this place is one of the most active and exuberant places in the south. However, we all know that as much as we love city life, it can become a little too much sometimes. How much of the traffic, honking and non-stop bustle can we deal with? That is exactly why it is necessary to go off on a road trip whenever you find the time. Now that the new year time is here, there is every chance to plan a fun little road trip!
Started off the roadtrip with amazing breakfast at Alfa Hotel which is just across the secunderabad railway station.
Karimnagar is located in north-west Telangana, at a distance of about 163 kms from Hyderabad. Karimnagar is a major urban agglomeration and fifth largest city in the state.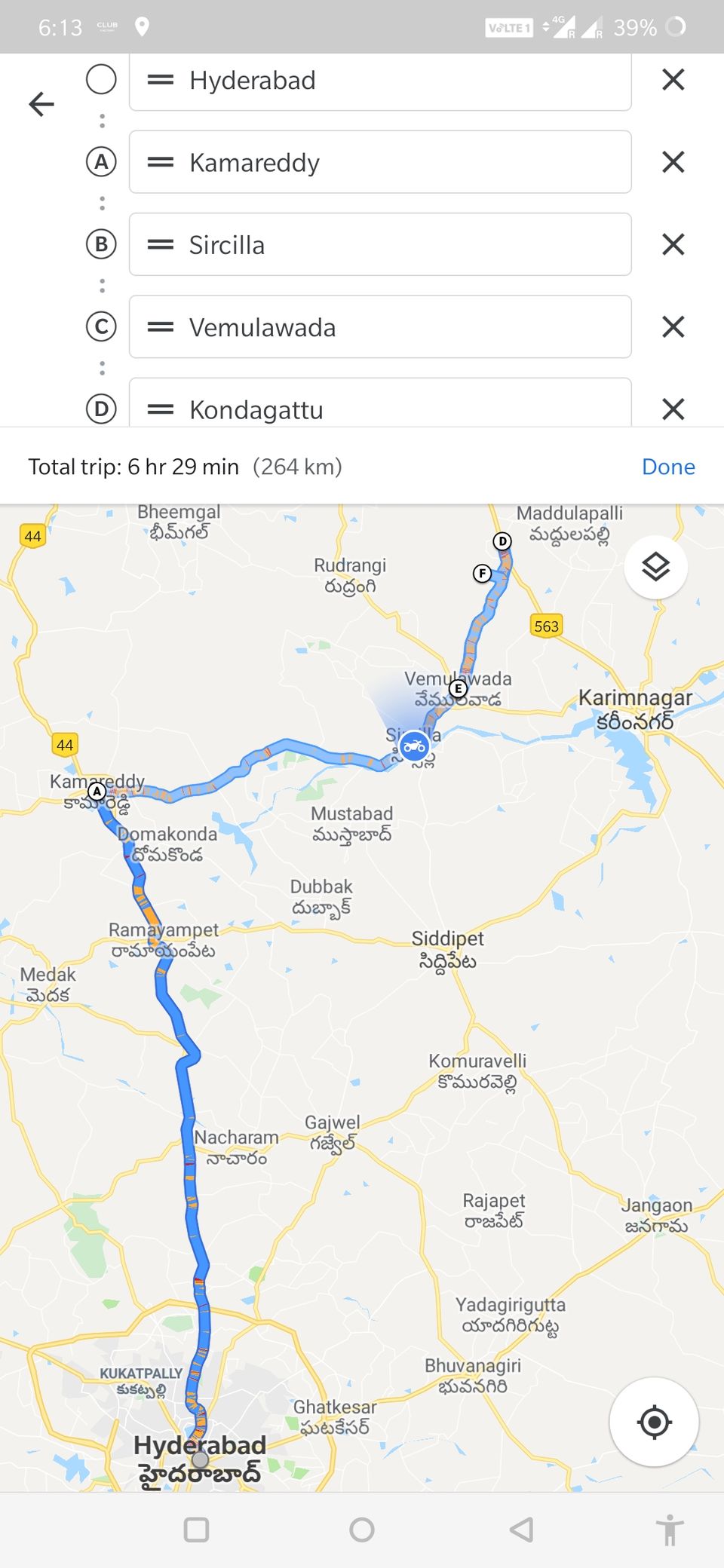 Besides the roads being super smooth and free of pot holes, the aesthetic surroundings on the way make for an ideal road trip experience.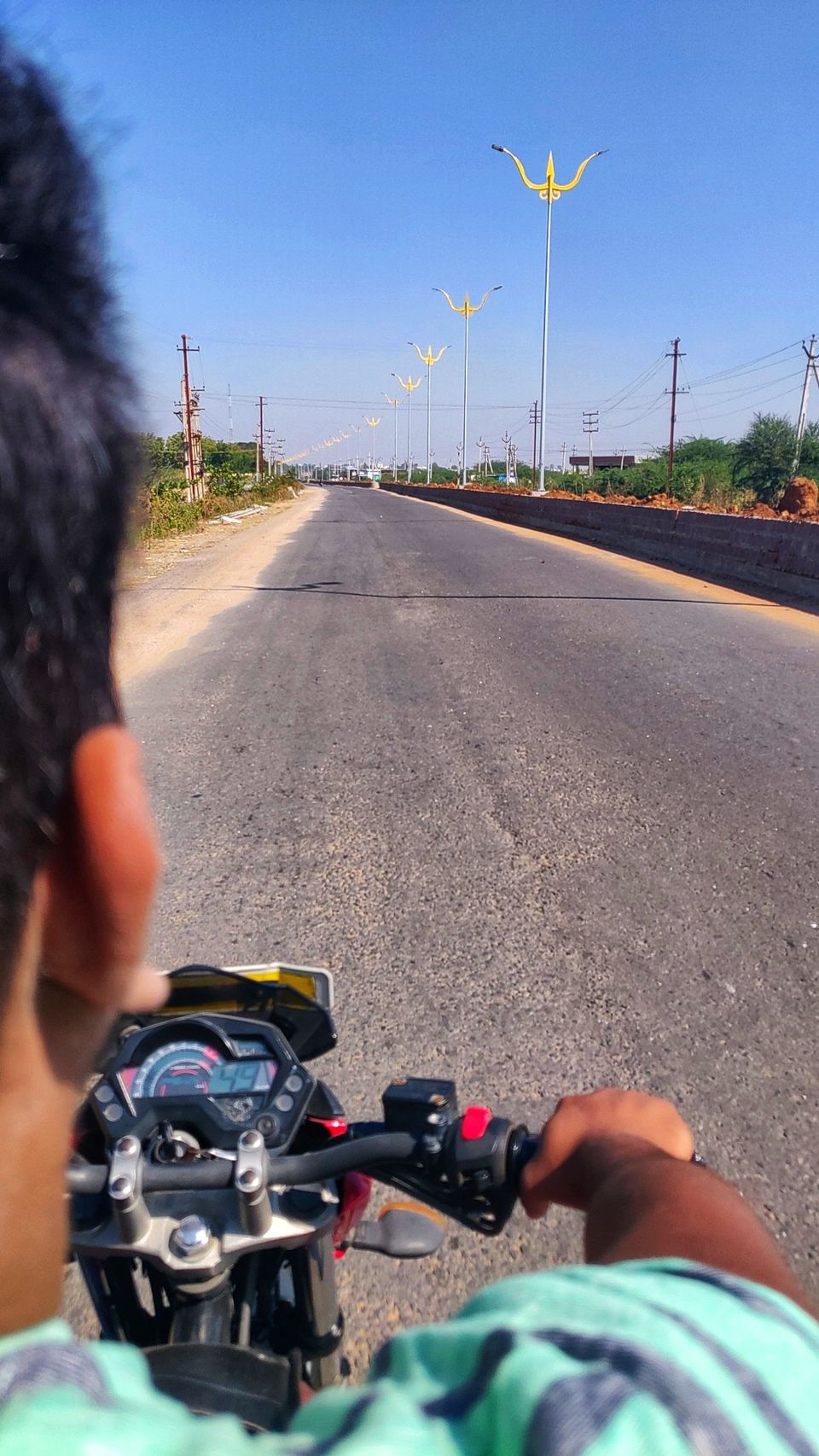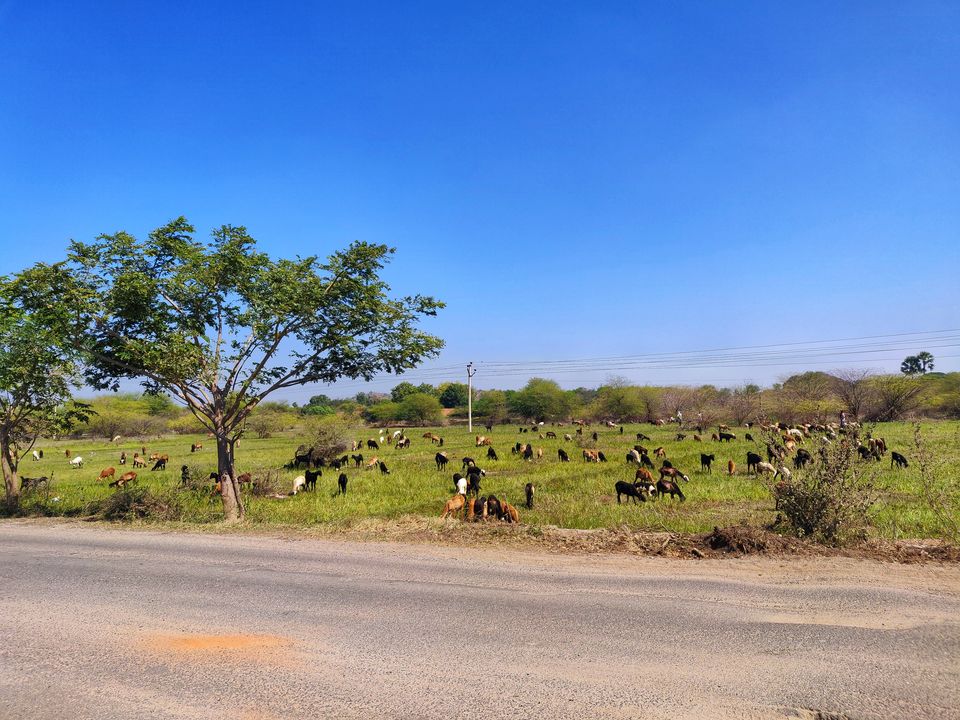 The total journey can be covered in around 3.30 hours if you travel continuously but i was on a hopping spree exploring the historical town that was once known as the 'seat of the Vedic learning'
At a distance of 36 km from Karimnagar, 127 km from Nizamabad and 151 km from Hyderabad, Vemulawada is one of the most famous pilgrimage sites in Telangana and also one of the popular one day trip from Hyderabad.
Vemulawada is famous for the temple of Rajarajeshwara Swamy, an incarnation of Lord Shiva. It was built by one of the governors of Kalyani Chalukyas by name Rajadithya between 11th and 12th centuries.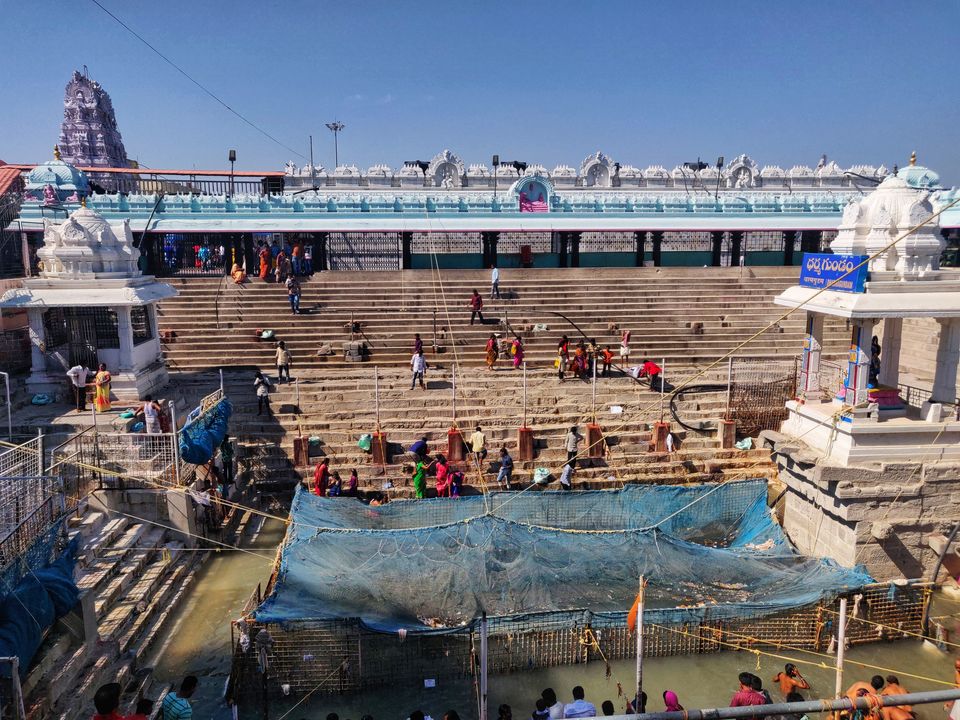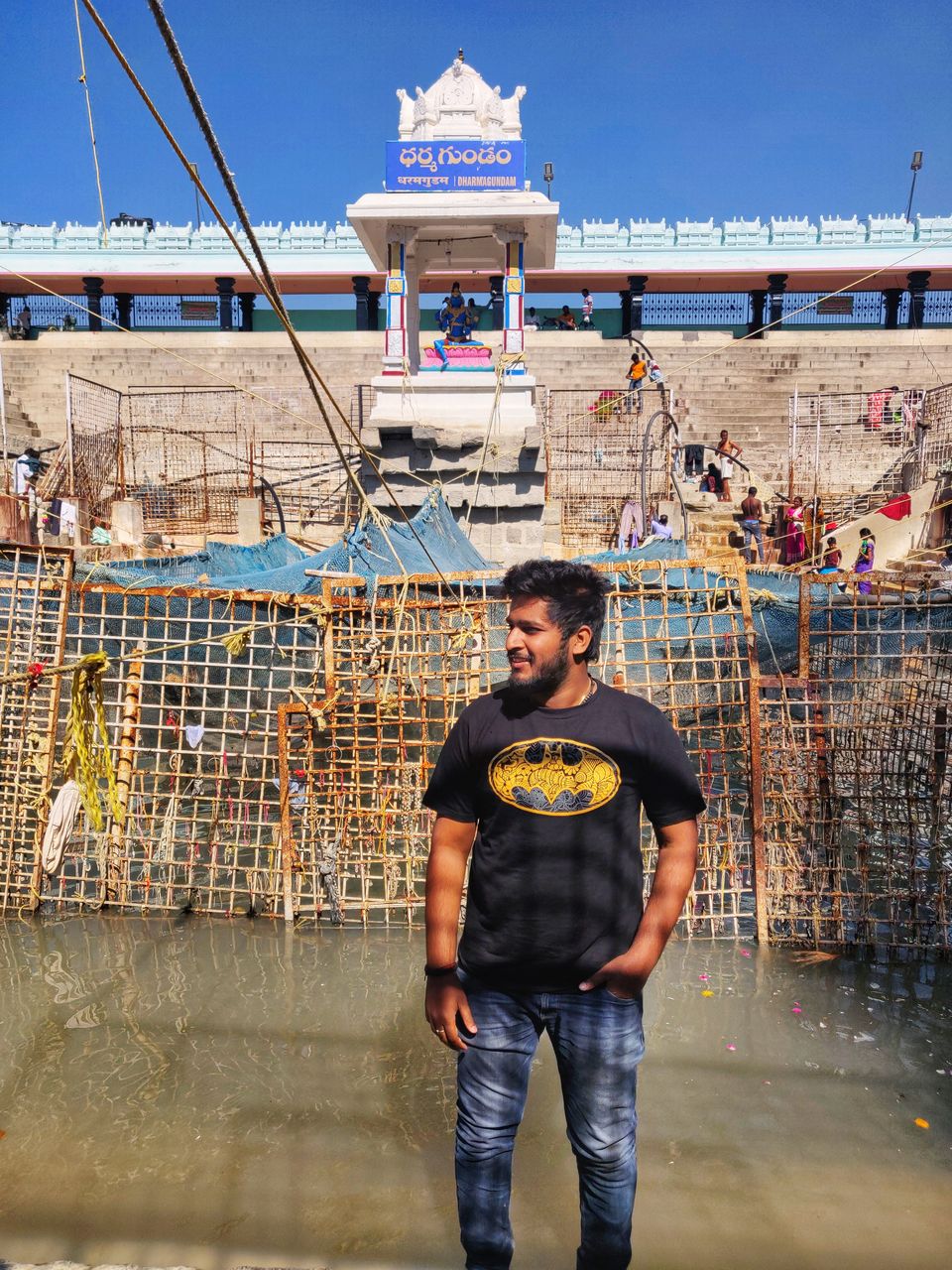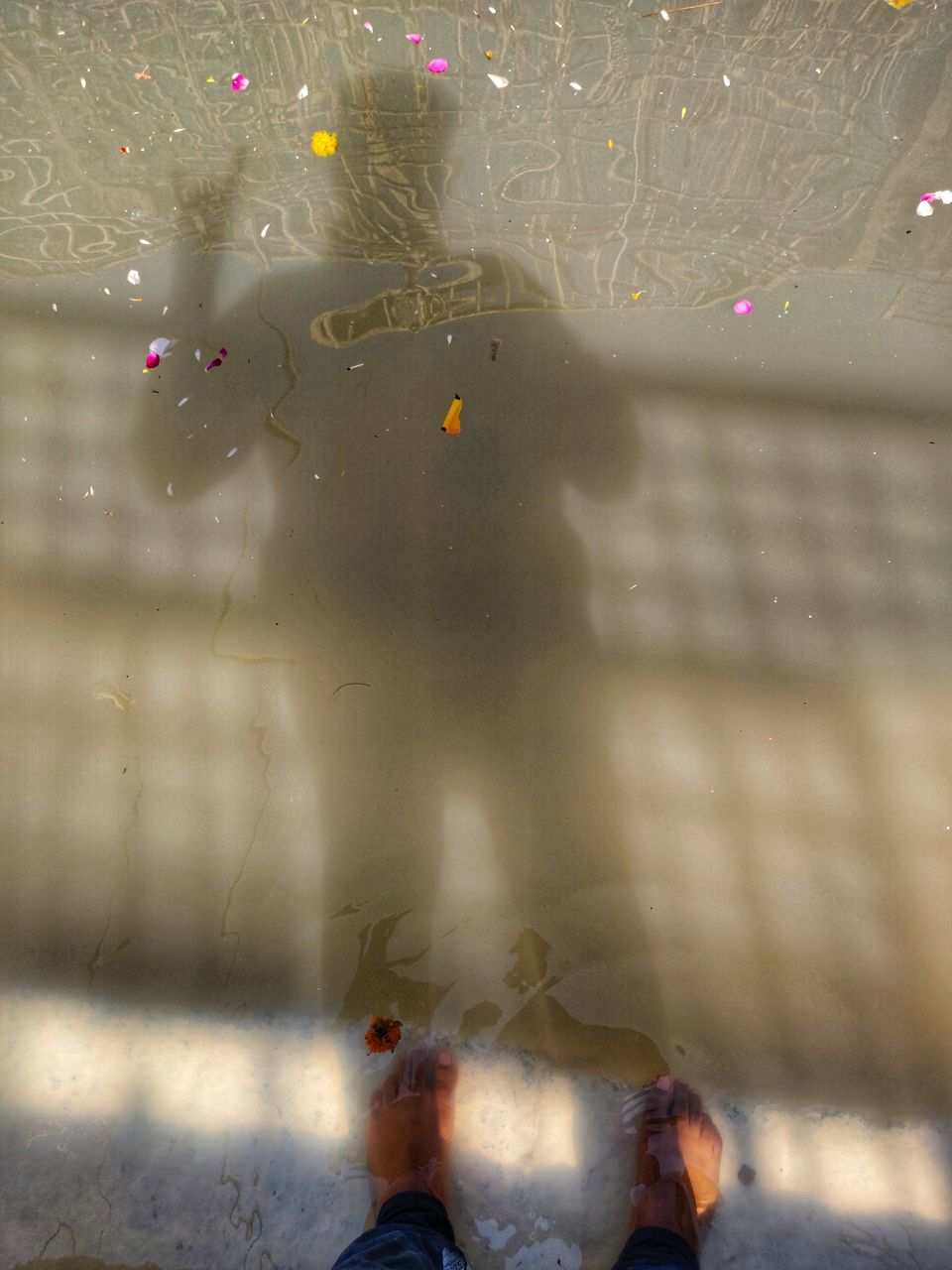 The district of Karimnagar hosts the enthralling Kondagattu temple. It is one of the most famous temples in Telangana. Located in the lap of beautiful hills, breathtaking valleys & refreshing water springs the town Kondagattu is blessed by nature and is very scenic. The locals believe that the temple was built three hundred years ago by a cowherd.
The temple resides in the hillock of Kondagattu village of Mallial mandal. The holy shrine of Sri Anjaneya Swamy is located at a distance of 35 Kms from Karimnagar town.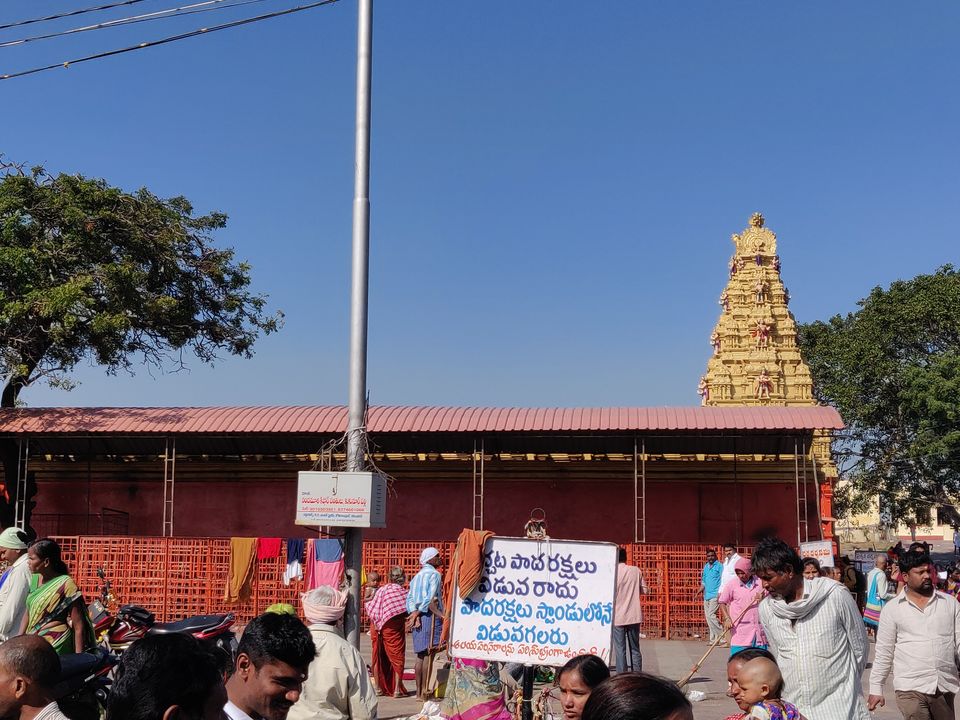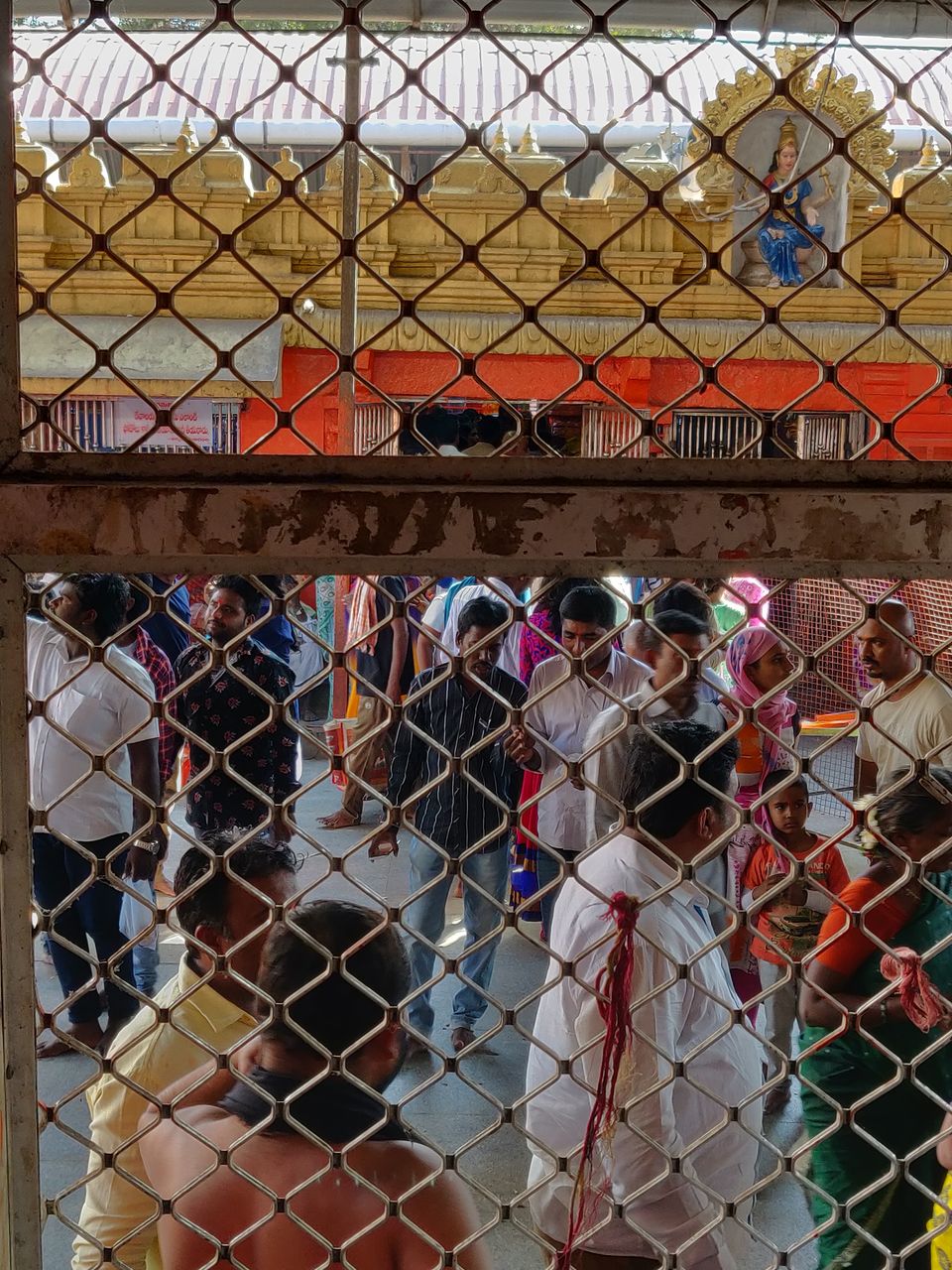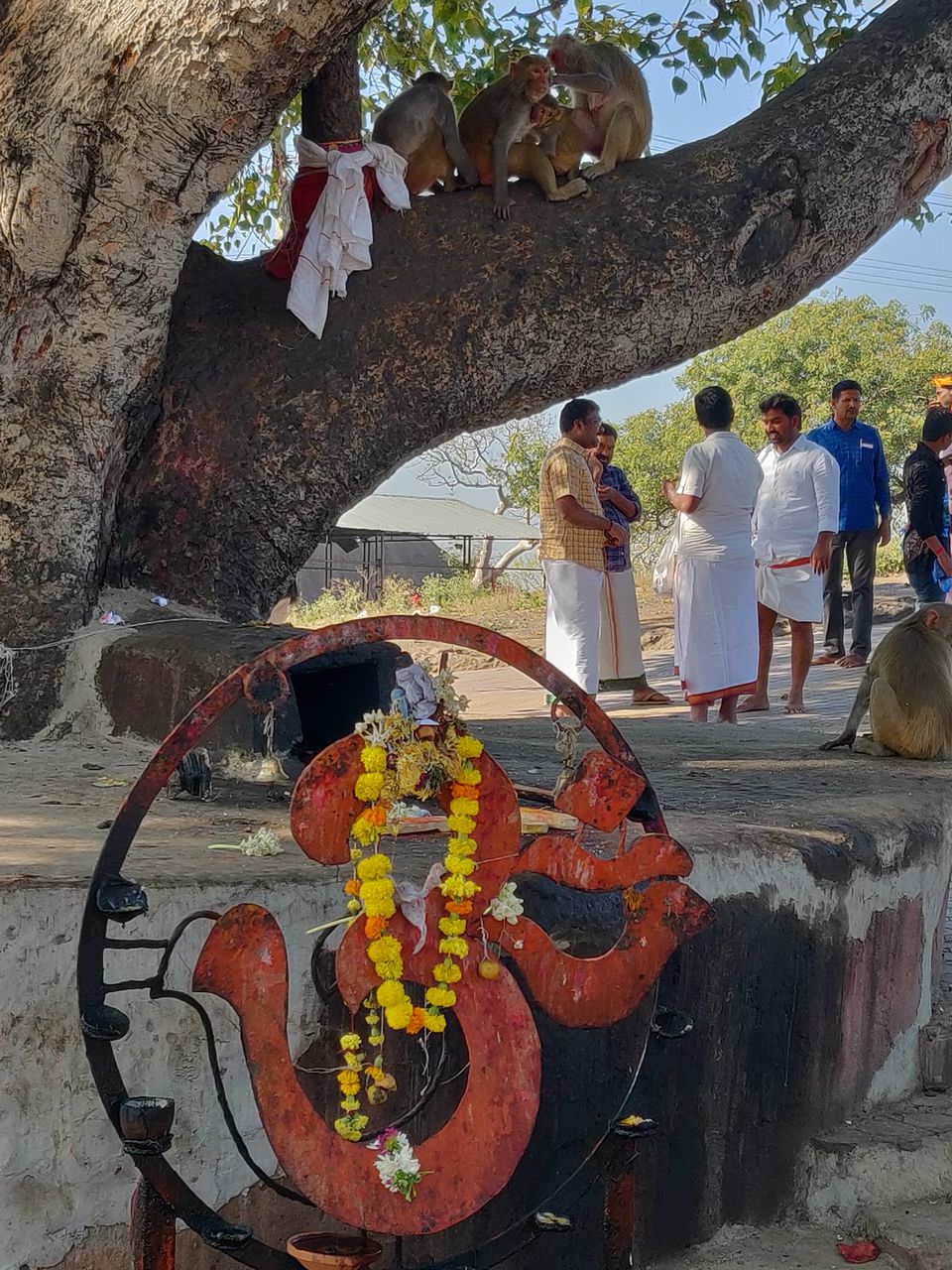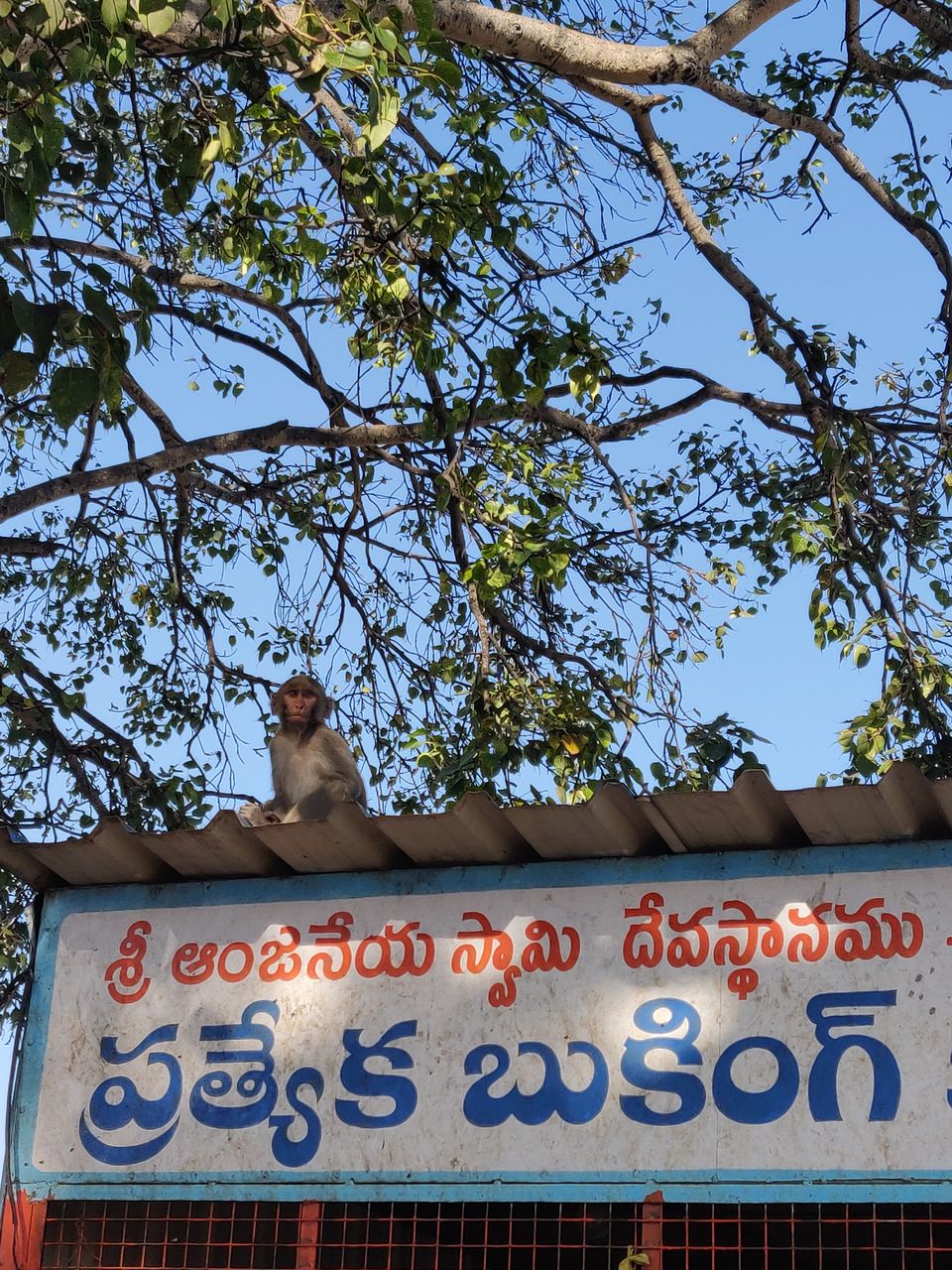 After exploring kamareddy, Siricilla, Vemulavada and kondagattu, I finally reached my hometown KODIMIAL. It was my dream to explore my village on bike.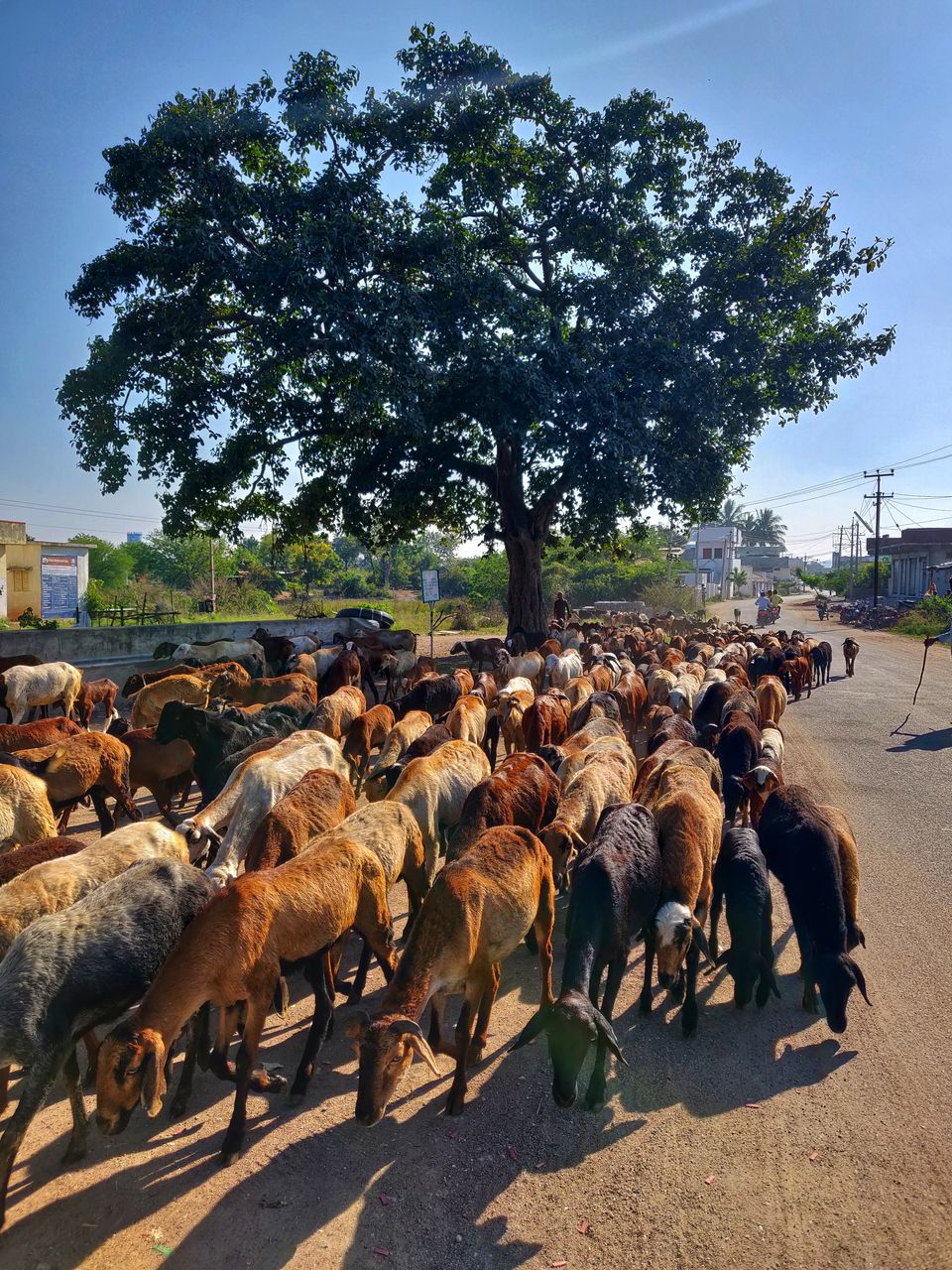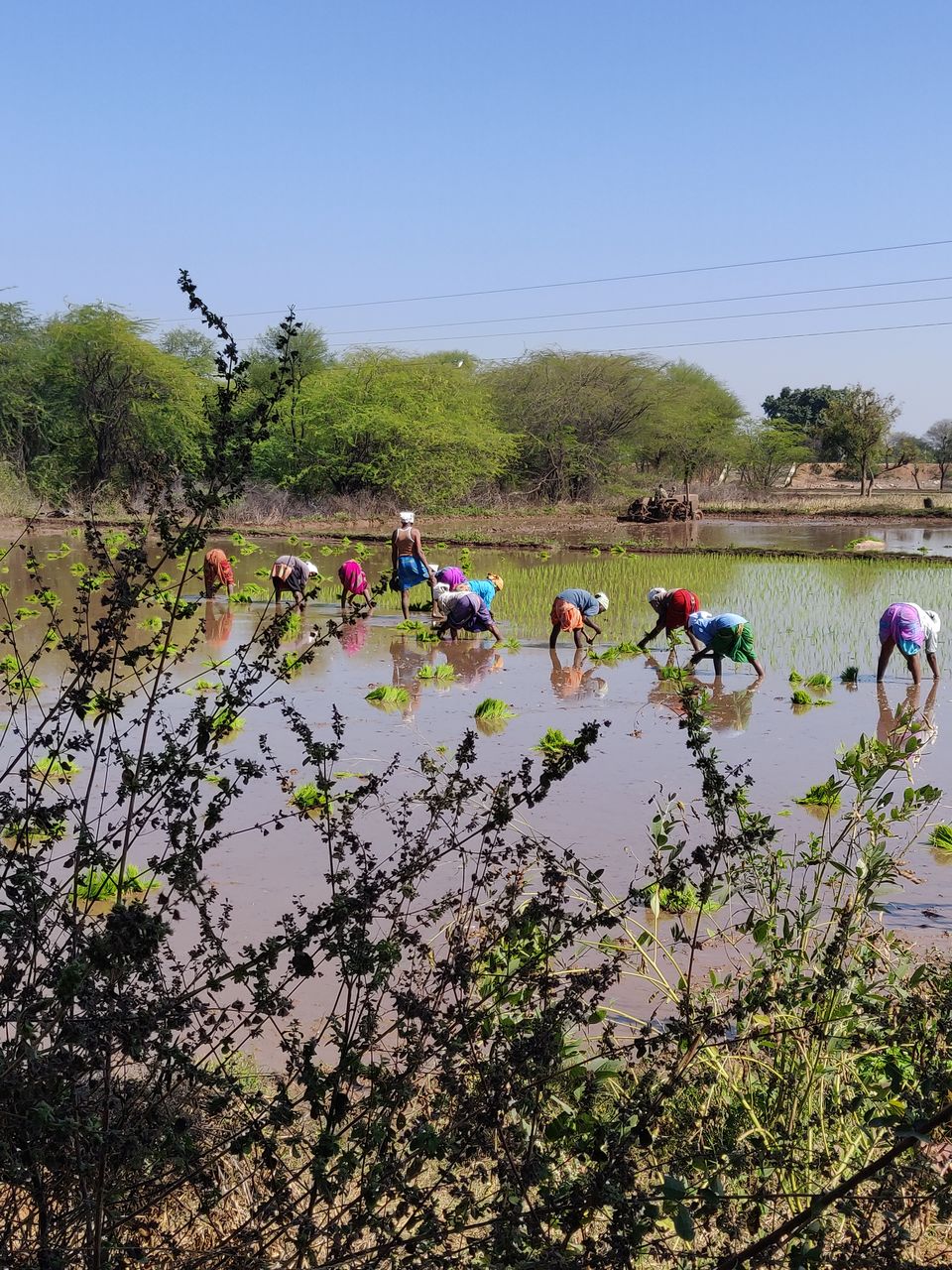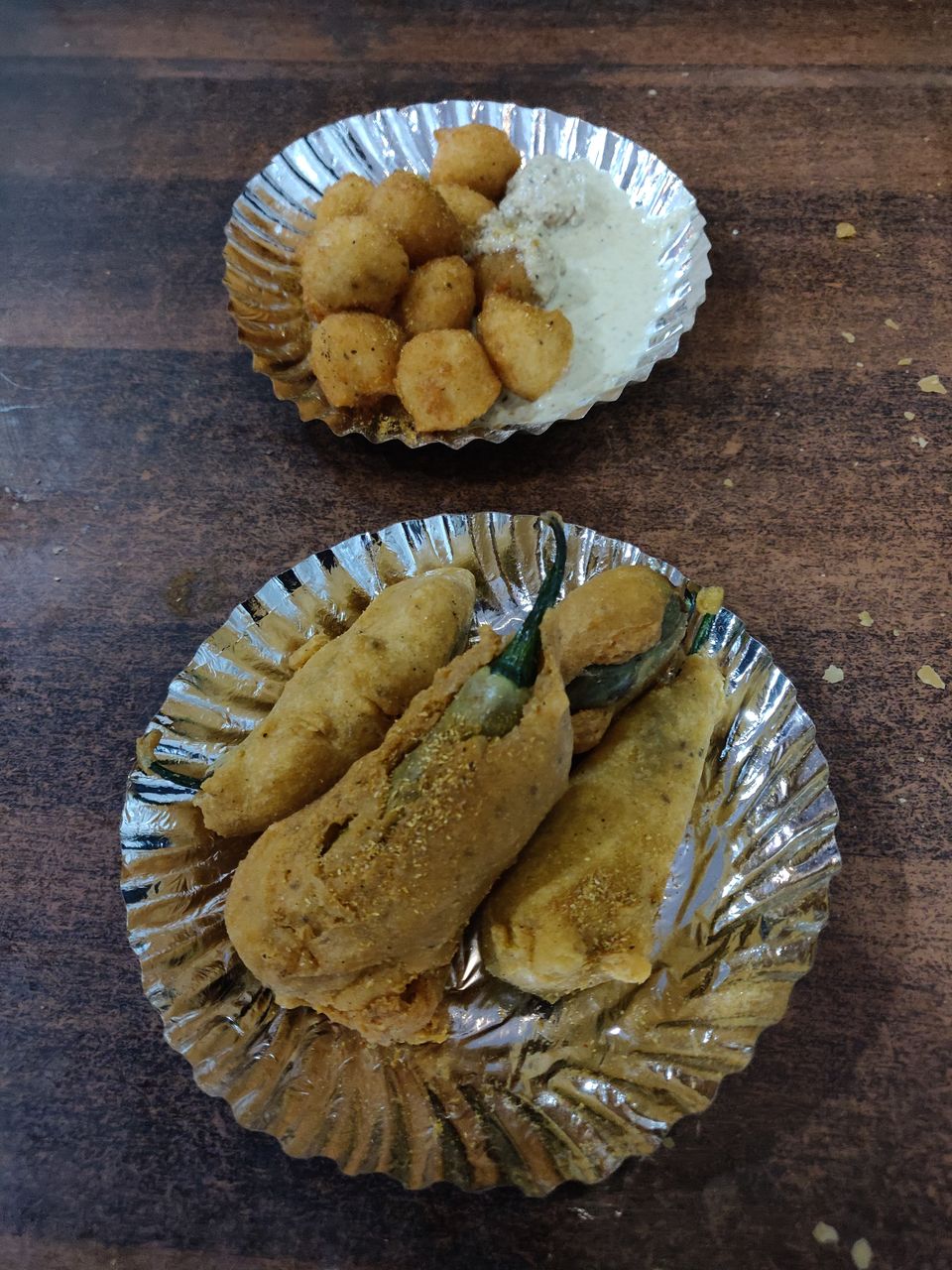 An amazing biketrip came to an end with lots of beautiful memories.