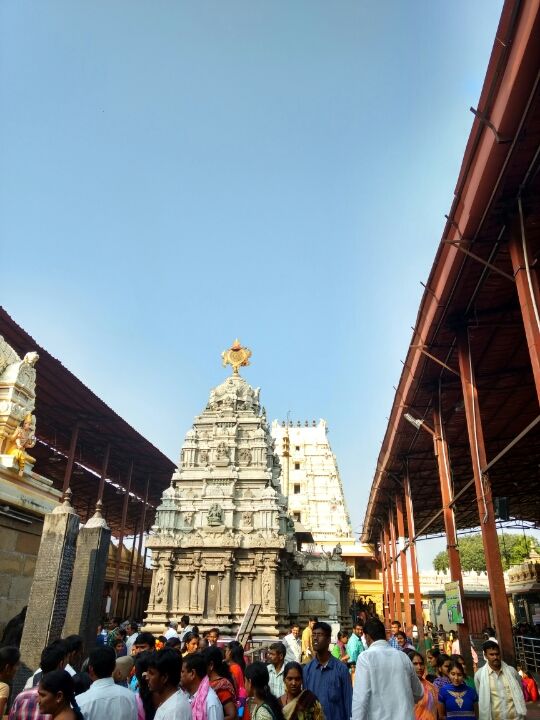 We started our journey from Secunderabad, Telangana boarding a night train to Bhadrachalam road (This station is around 1 hour distance from main Bhadrachalam). If you plan to go by own vehicle you can go by decent state highway road or hire a taxi or Take a bus(both RTC and private travel's available). Bhadrachalam is located 332 km from Hyderabad.
You have plenty of hotels and temple accommodations (choultrys) available at Bhadrachalam for which you can book in advance.
After fresh up and taking holy dip in river Godavari we visited the main temple which is on a scenic hillock with a spectacular view of river Godavari and completed the Darshan. You have other places such as Abhaya Anjaneya Temple, parnashala and Papikondalu hills which you can visit if you have time.Their are many packages available by private and government tourism board to visit this places which are worth visiting.
History of the Temple:
Lord Sree Sita Ramachandra Swamy Temple in Bhadrachalam is very famous and very ancient temple dedicated to the Hindu god lord Rama. Kancharla Gopanna popularly known as Bhakta Ramadas constructed this temple in second half of the 17th century.Bhakta Ramdas has devoted his life for the temple construction, undergoing tribulations and was finally redeemed by lord Rama and Lakshmana themselves.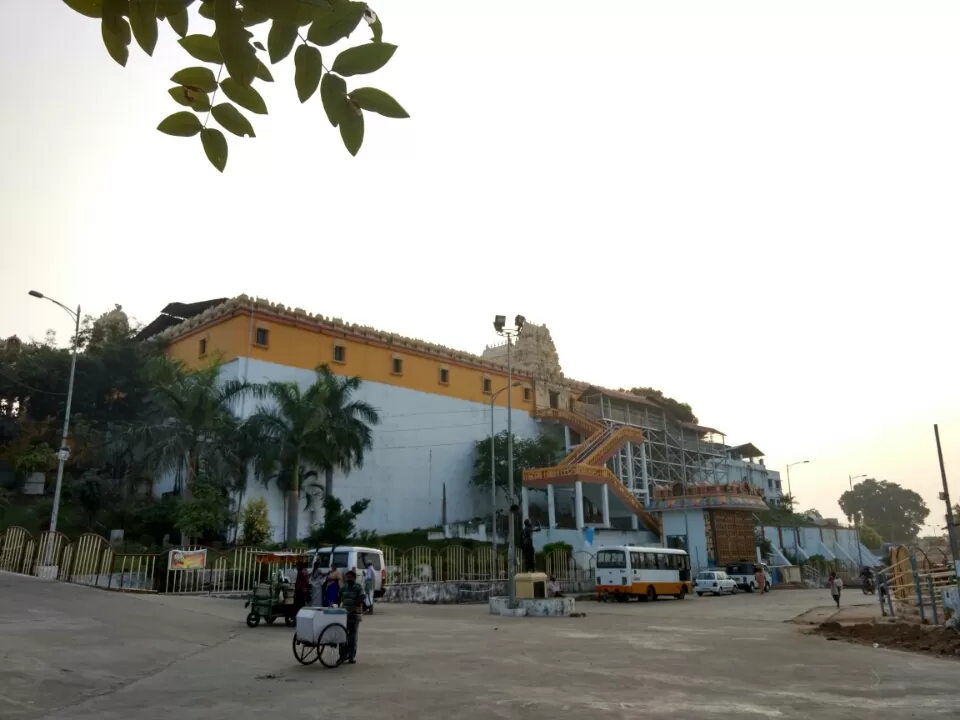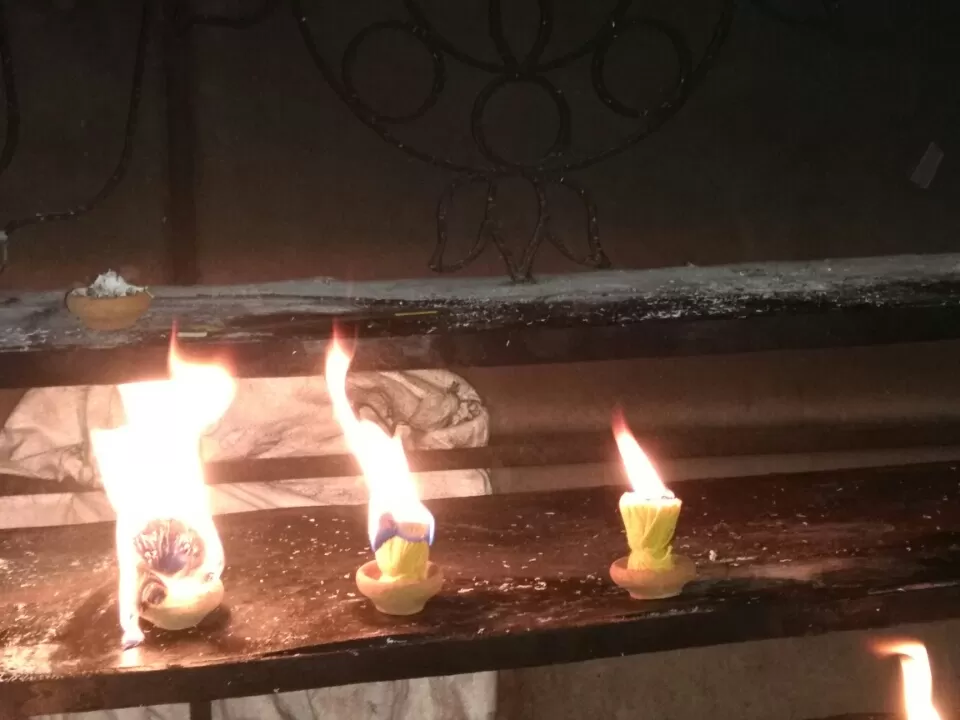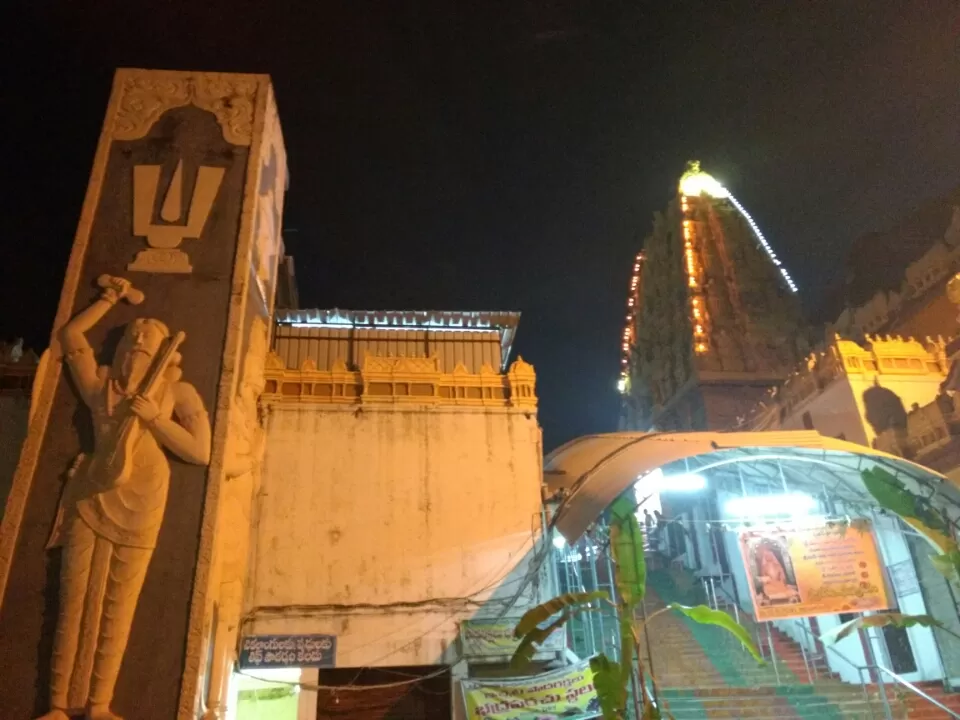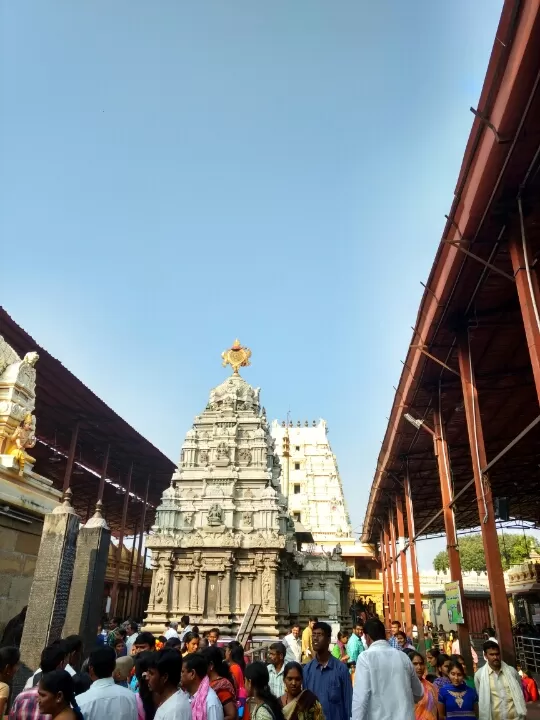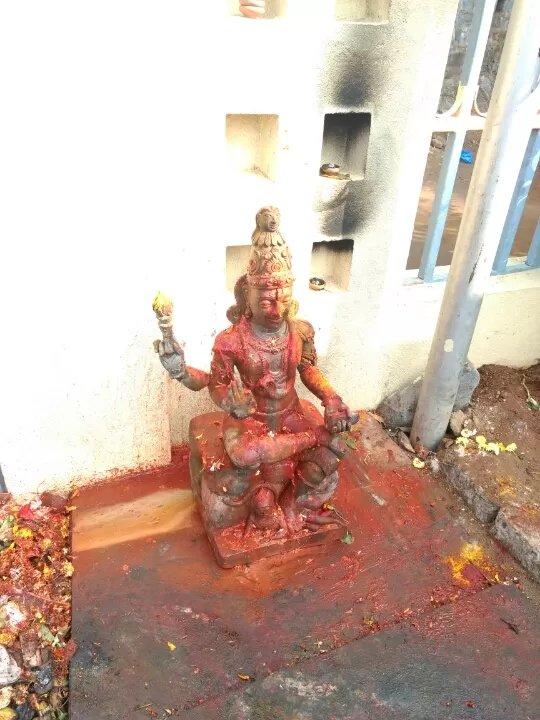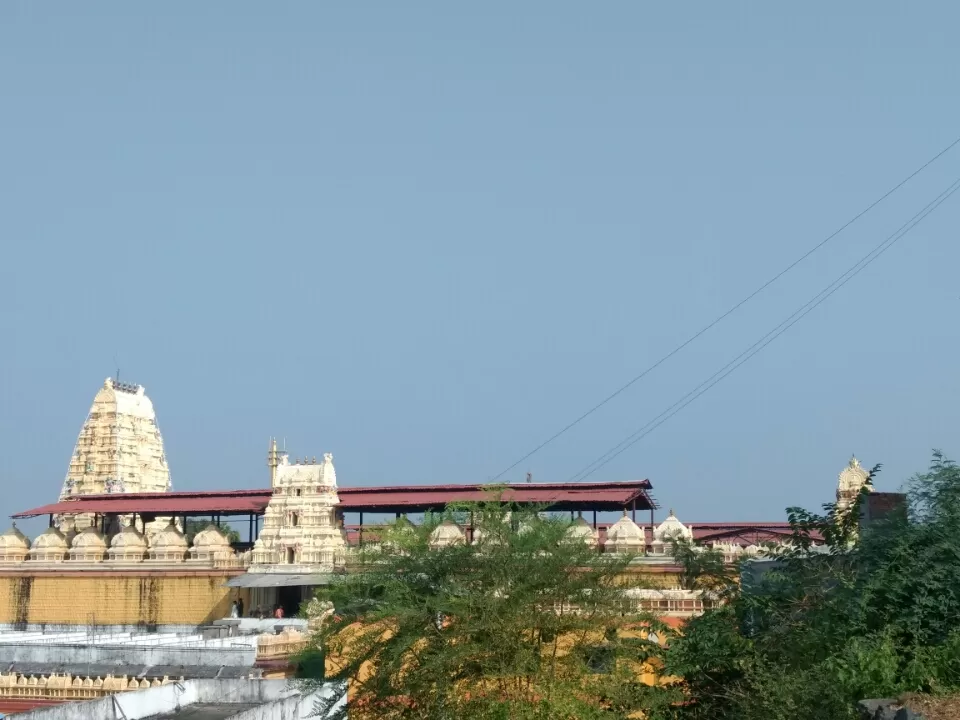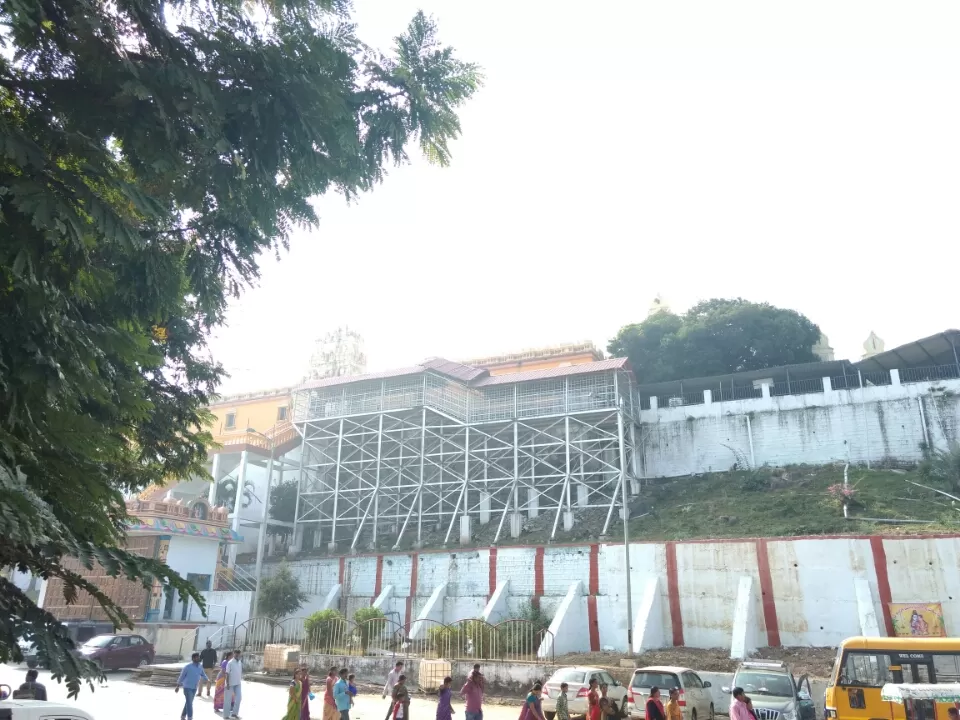 Frequent Searches Leading To This Page:-
bhadrachalam temple in telangana, bhadrachalam telangana tourism hotels, bhadrachalam cinema telangana, bhadrachalam telangana tourism, bhadrachalam telangana tourism hotels