A Temple located amidst hills with forest covering around it making this place very special. The ride to Ananthagiri Hills from Hyderabad is around 80 Kms one way. This can be done leisurely in 2 hours with tea and Snack Breaks in between.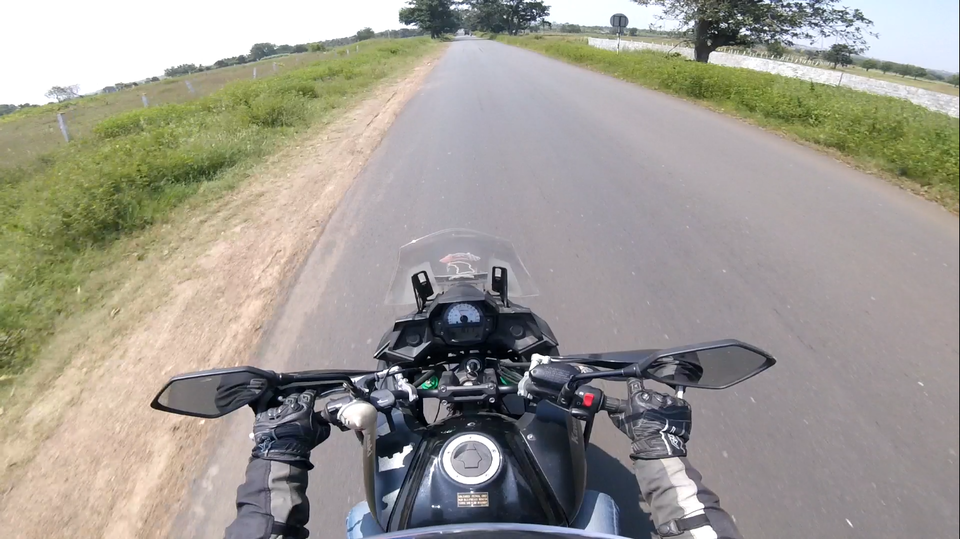 The road taken is as follows
Gachibowli – Appa Junction – Chevella – Manneguda – Viakarabad Tandur Road – Sri Anathapadmanapha Swamy Temple Anantagiri Hills.
Places to Visit in Ananthagiri Hills are
1. Sri Anathapadmanapha Swamy Temple,
2. Ananthagiri Hills View Point,
3. Haritha Resort,
4. Birding Site,
5. Naga Siva Temple
6. AnanthaGiri Hills Water falls,
Ananthagiri hills are situated approximate 600 above sea level. The temperatures are normal and pleasant due to Forest Area.
Information on the Tourist attraction in brief -
This Temple history can be read on Wiki Page - https://goo.gl/sbKRIo. This Temple has an Entrance with huge Statue of Hanuman on the right. The entrance looks Very Beautiful. You can finish darshan on A Sunday within 30 to 40 Minutes and head for trekking behind the temple. You can find Interesting Root Bridges, Lots of Awkwardly Angled trees, variety of Insects, and a Visual treat of Different kinds of Birds.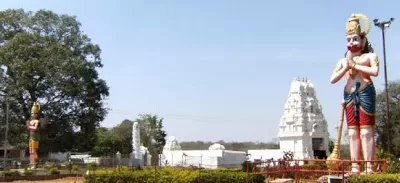 Birding Site
There is a Birding Site which is available by walk through the Jungle from the Temple where different kinds of Birds are fed. There is a Bird Watching tower where you can gear up with your binoculars and watch those beautiful Birds chirping and flying in the woods.
Ananthgiri Hills View Point
There is a Road exactly opposite the temple which leads to this point. A decent point with huge landscape to offer, where you can see a huge Lake and lots of Flora and Fauna at distance. Very good view point for relaxation and Treat to eyes. The view point gets a little bit noisy later 8.30 AM. I would recommend you to be there before 8.00 am to enjoy that Pleasant lonely "BE" yourself moments.
Haritha Resort
Only resort in this Area where you can have delicious Idlis and Sambhar. I just loved it. But the Property needs some maintenance, we could see the condition of Gym and other Parts of Hotel not cleaned up for days. Overall a good eating point to satisfy your hunger.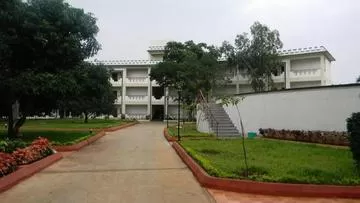 Anathagiri Hills Waterfalls
A proper Setback to your expectations. A small Stream of water flowing on the rocks, You need to cross the Naga Siva temple to reach here. A decent trekking will lead to this waterfall.
Some of our Pictures and do comment, Like and Share.