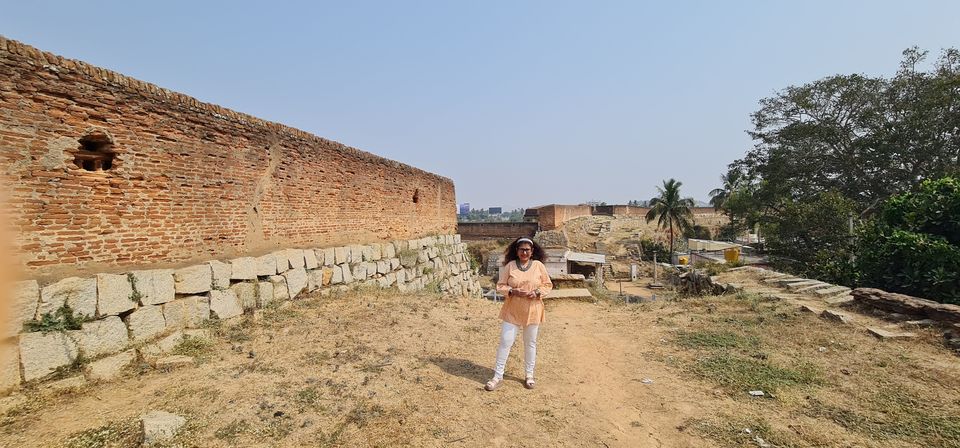 If you are in the middle of a hectic week in the Silicon capital of India, trying to meet your deadlines over endless mugs of coffee and perhaps longing for a day's break this weekend to a nearby offbeat destination or if you happen to land at Bengaluru International Airport, then you must head for this 500 year old fort, only about 13 minutes drive from the airport.

*It was originally a mud fort built by Malla Byre Gowda, a chieftain of the Vijayanagara Empire in 1501.
*In the late 18th century, the fort was reconstructed by Hyder Ali, the father of Tipu Sultan in stone, which is the present structure.
*The Fort is roughly oval in shape spread over 20 acres of land with 12 semi-circular bastions set up at regular intervals.
*Standing at one of those bastions gives a beautiful view of the countryside, full of greenery.
Tipu's Birthplace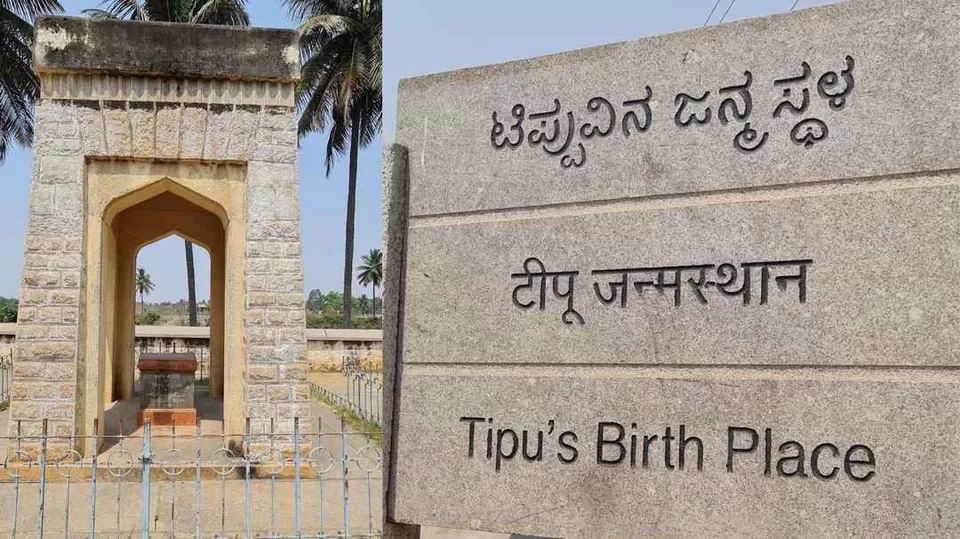 *Devanahalli Fort is very popular for being the birthplace of Tipu Sultan.
*He was the ruler of his kingdom of Mysore and known as the Tiger of Mysore.
*A small memorial is set up here stating that Tipu Sultan was born here on 1st December 1751, Devanahalli.
Entrance To The Fort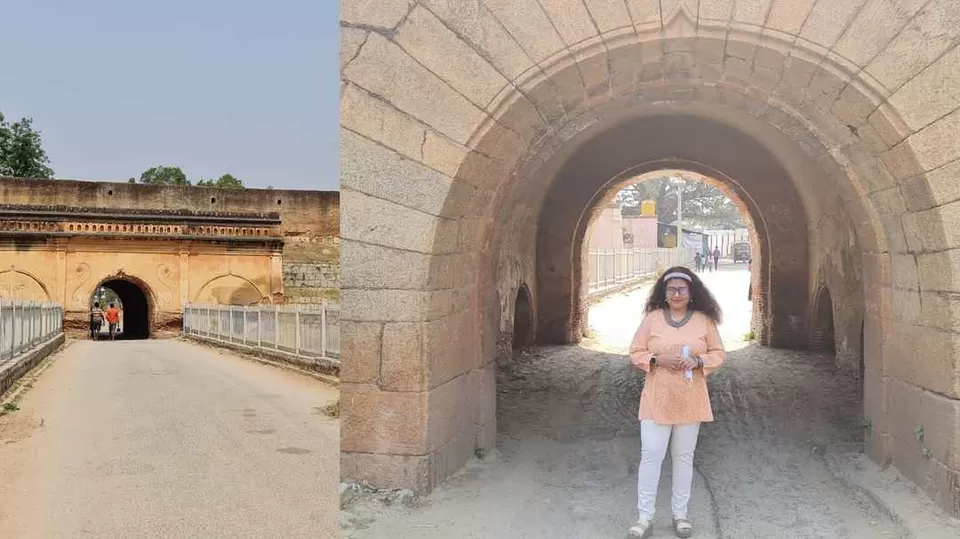 The entrance to the Fort is not very big. Rather, it is narrow and decorated with some plasterwork.
Useful Information: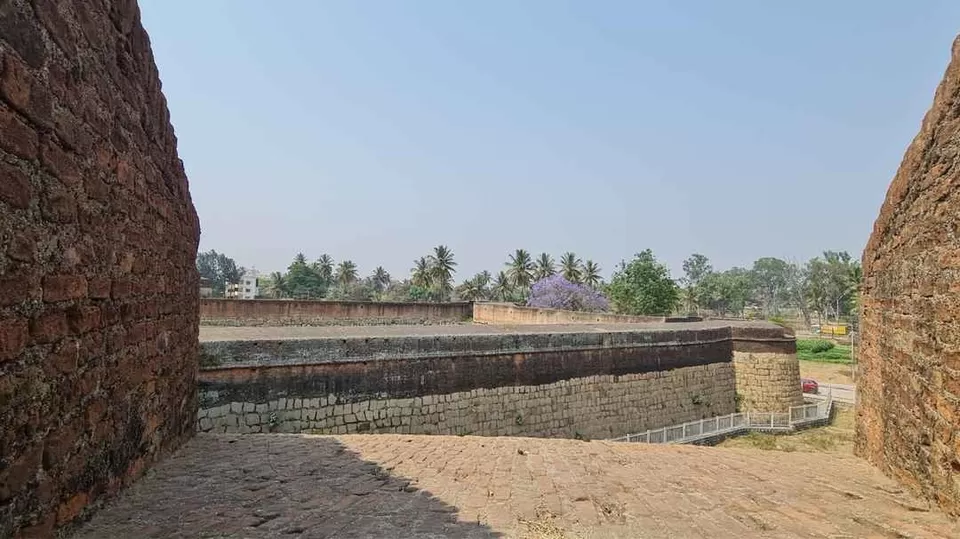 *Location: Devanahalli, 35 km north of Bengaluru city, Karnataka
*Also known as: Yousafabad
*Timings: 7 am to 8.30 pm daily
*Entry fee: Free
*Photography & Videography: Allowed
The Temple Town Of Devanahalli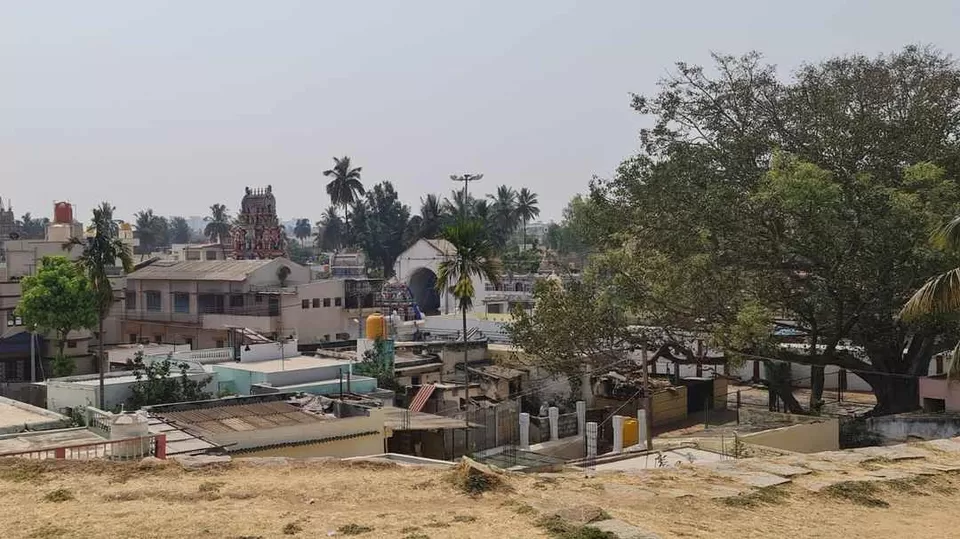 The town of Devanahalli is home to many ancient temples that are in good condition, thereby thronged by tourists and worshippers at the same time.
Sri Venugopala Swamy Temple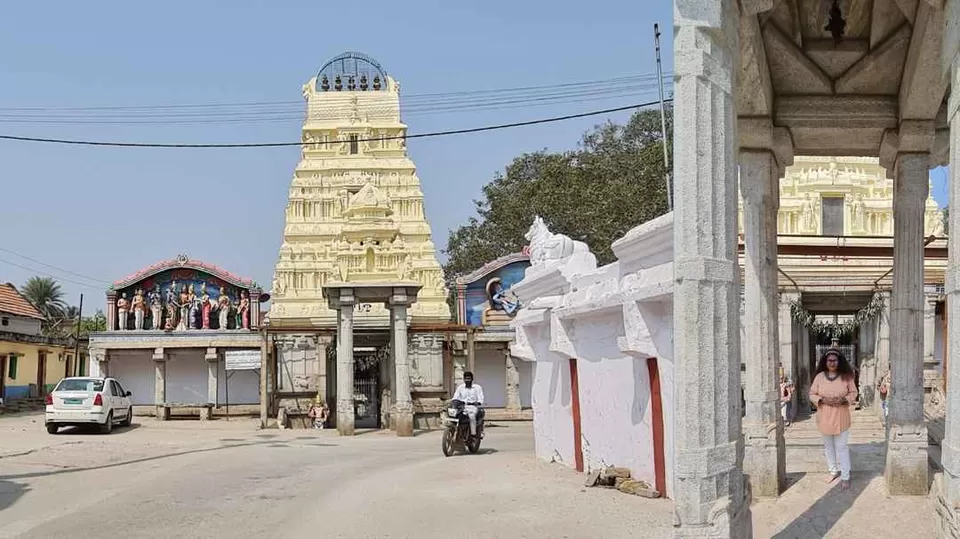 One of the oldest temples of Devanahalli is Sri Venugopala Swamy Temple, dedicated to Lord Vishnu. The temple is constructed in the Dravidian style and belongs to the era of Vijayanagara Empire.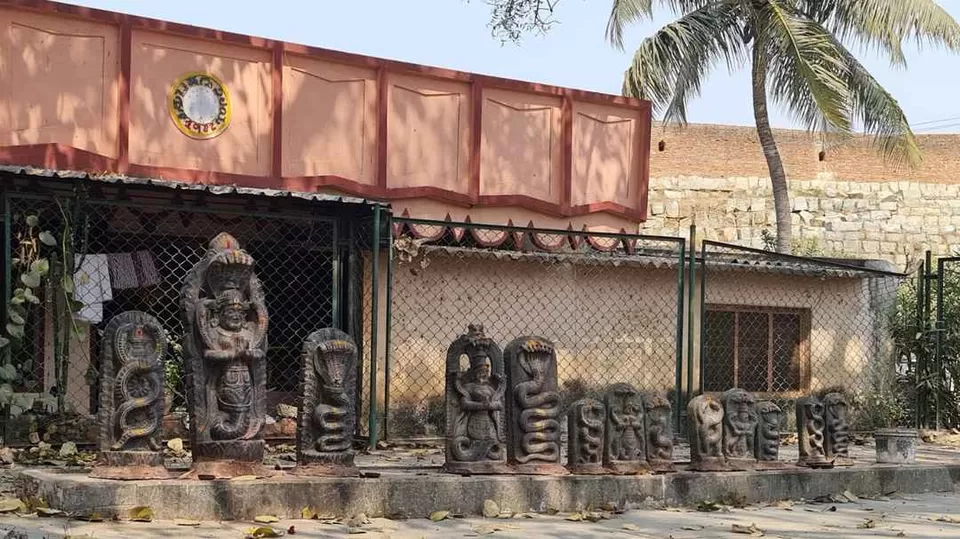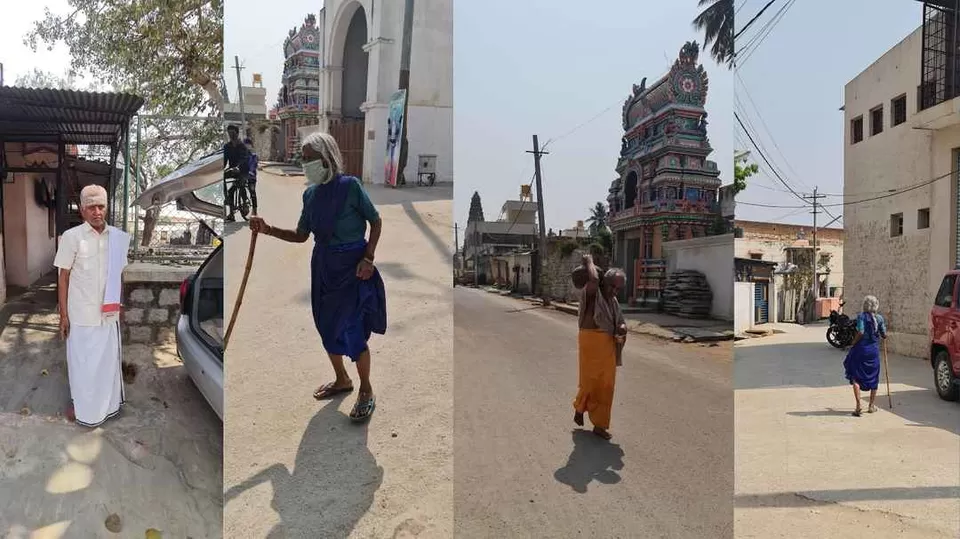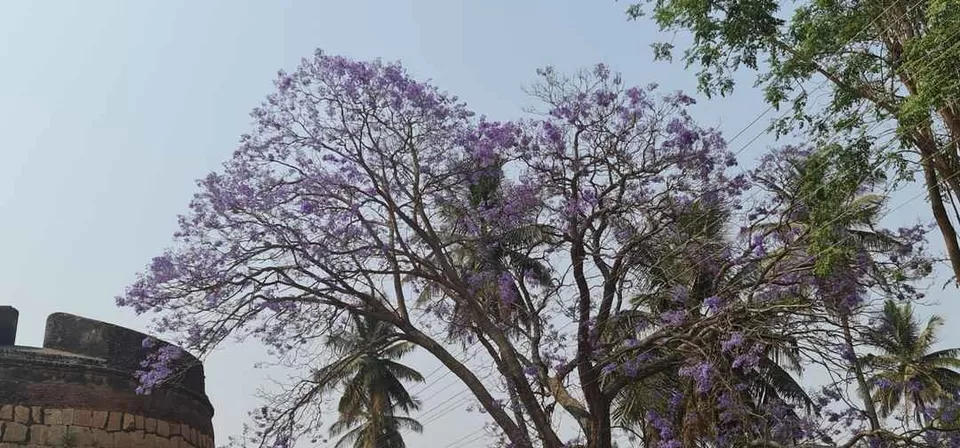 By Flight: Kempegowda International Airport (13 km)
By Train: Cantonment Railway Station (33 km)
Yeshwantpur Junction (35 km)
KSR Bangalore City Railway Station (38 km)
By Bus: Nearest Bus Station is Devanahalli New Bus Station (950 m)
If you are bored of Nandi hills and looking forward to trekking in serenity, then Avalabetta hilltop is the right place for you.
Useful information about Avalabetta trekking: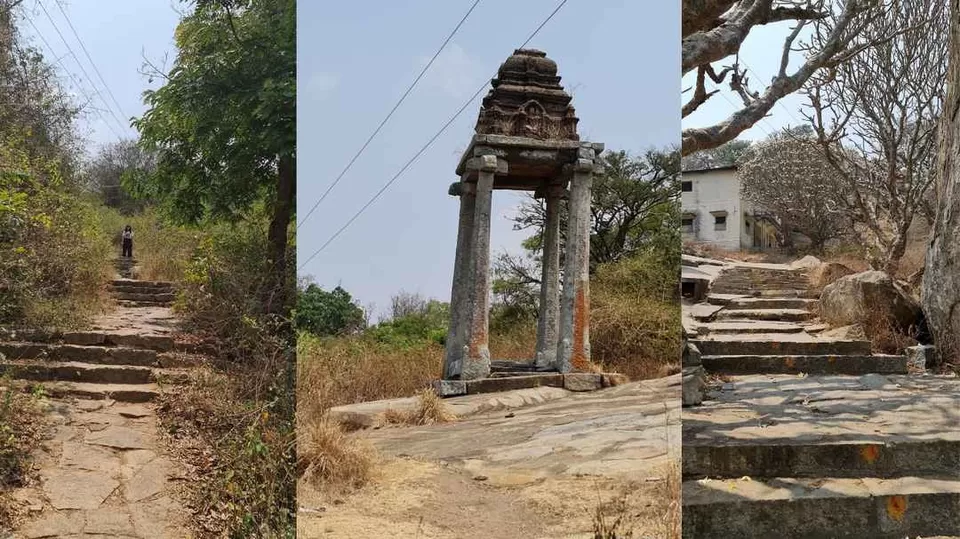 Location: Yerramaranahalli Karnataka
Timings: Preferably during the daytime
Trek duration: 2 hours
Trek distance: 2 km
Trek Level: Easy
Still camera & videography: Free
Distance from Bengaluru: 92 km
Distance from Bengaluru Airport: 68 km
Distance from the nearest railway station, Chikkaballapur: 34 km
Things to carry: Water bottles, sun glasses, caps
The Countryside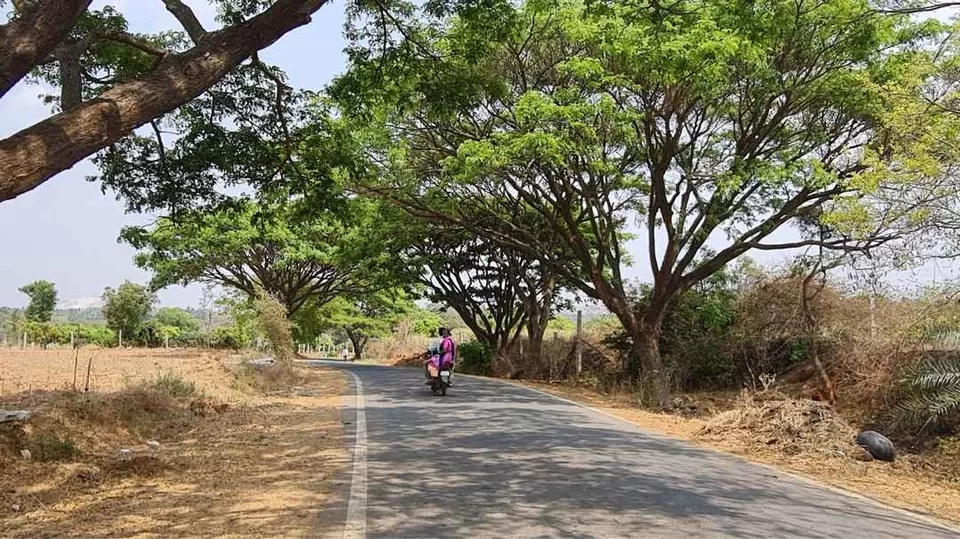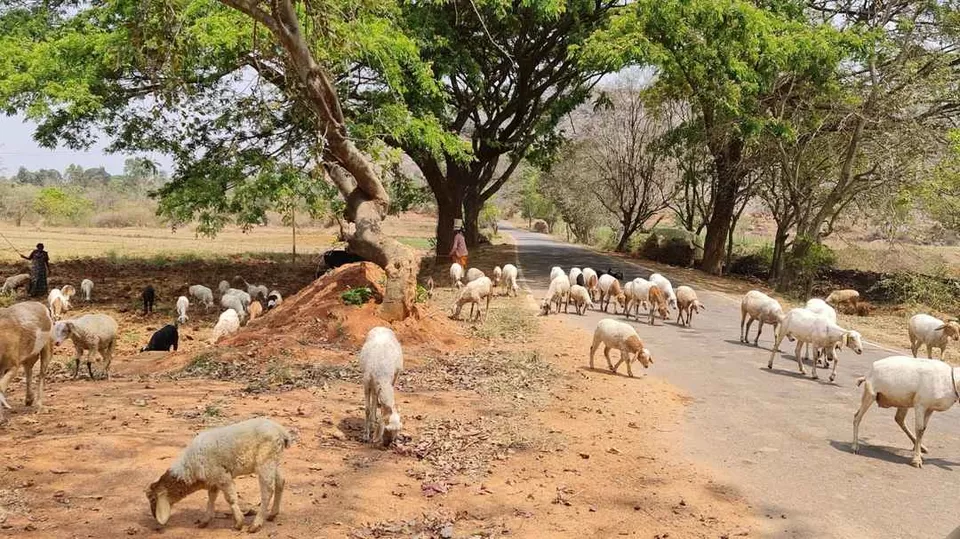 While going up or coming down from Avalabetta hilltop, please take a break at the countryside.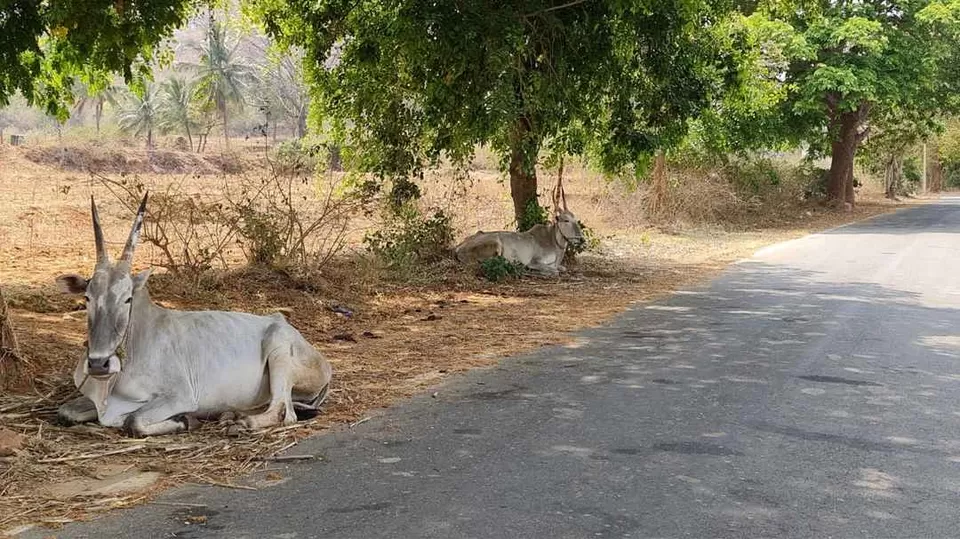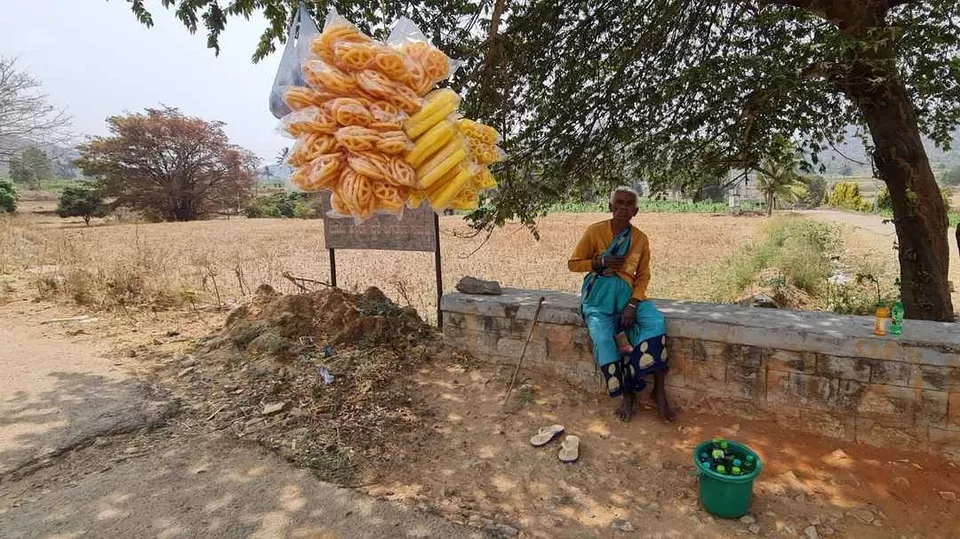 You'll also find lots of warmth and greenery.
Stepwell in Devanahalli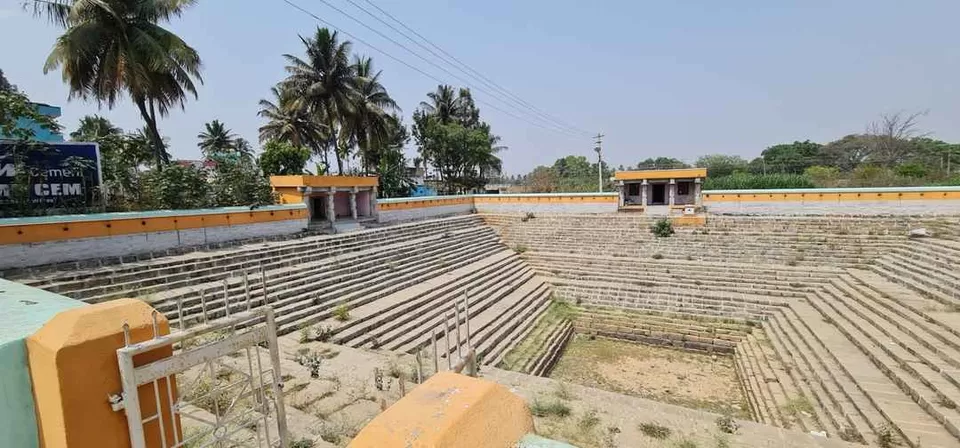 If you do not want to miss experiences like these which are soaked in rich history sprinkled with adventure and not to forget the scenic route, then what are you waiting for?
Put on your shoes, fill up the petrol tank, and head straight for that perfect weekend to lose your mind and find your soul, away from the concrete jungle.
Safe travels and catch up soon 🙌
Ready to travel for free? Earn credits and redeem them on Tripoto's weekend getaways, hotel stays and vacation packages!
Think we missed out on something? Tell us about it in the comments below. Or write about it here on Tripoto and earn Tripoto Credits!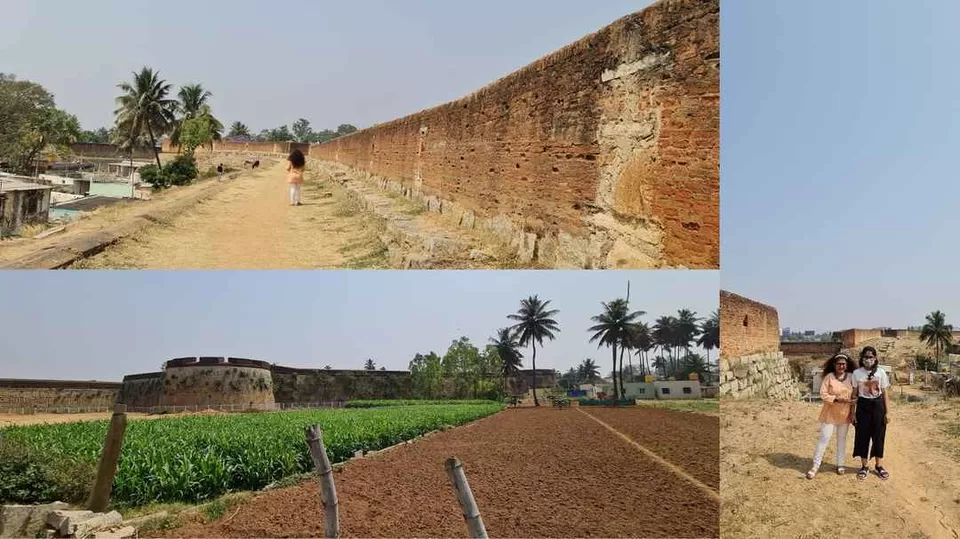 Exploring the temple town of Devanahalli.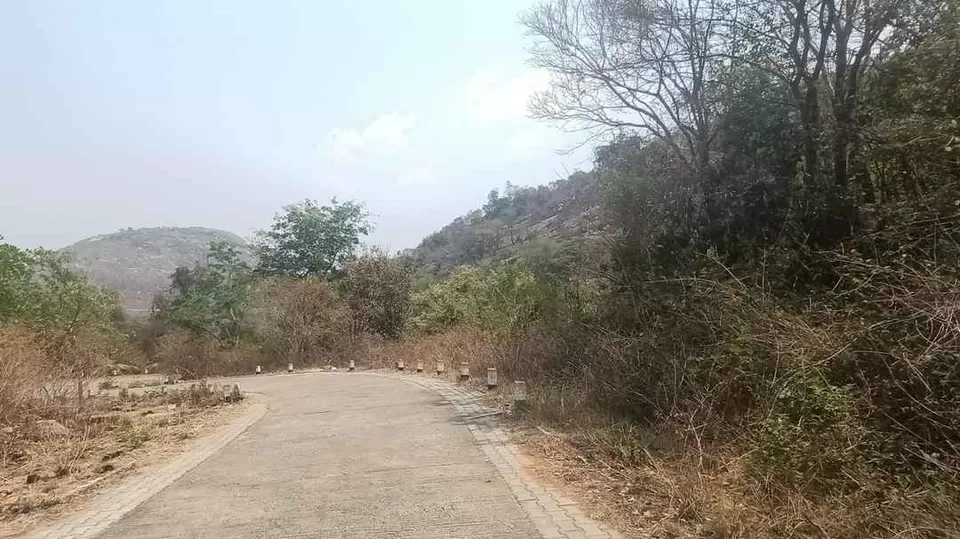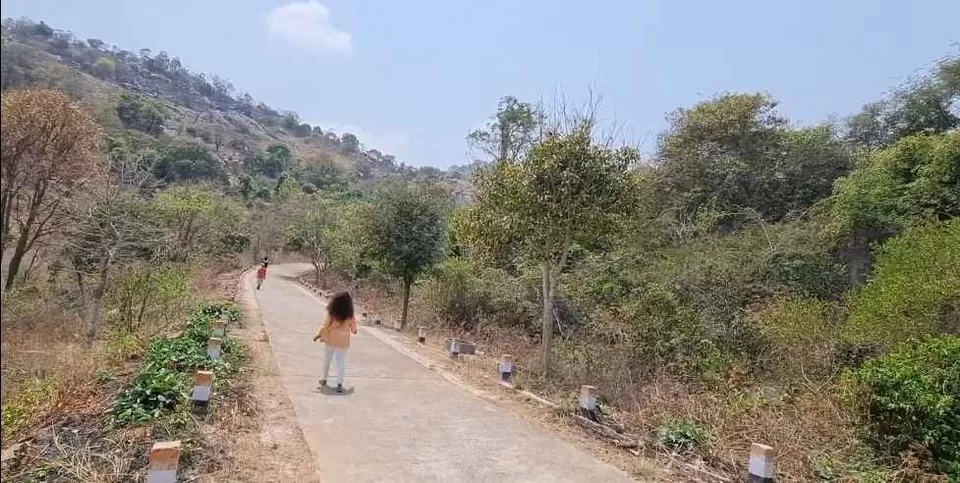 There's plenty of sunshine and simplicity.