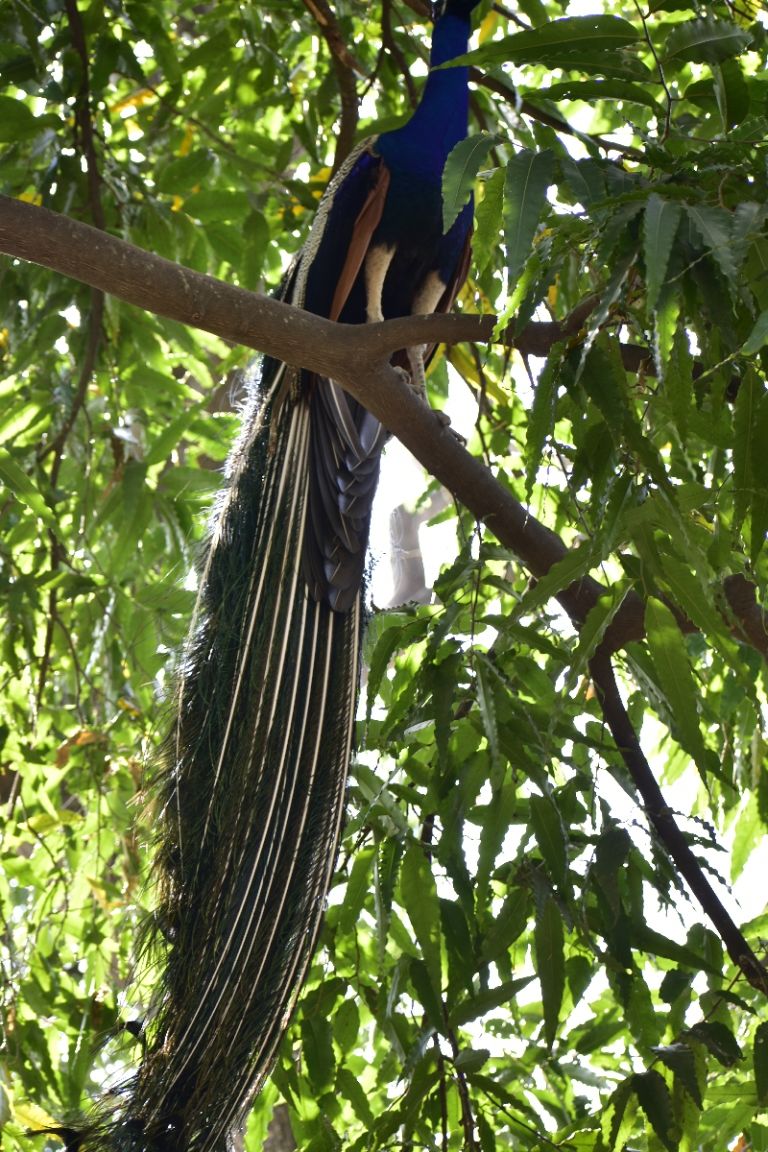 This time we decided to book tickets to the most high tech city that is bangalore. As we decided to cover bangalore, mysore and coorg. As this trip includes a city along with nature beauty.
We took our flight from ex-mumbai, as luckily that time indigo offer is going on and we git flights at discounted rates. We planned our trip in a way that we spend our time with nature.
So a day Bangalore, 2 day mysore and then coorg!!
EXPLORATION -
We reached Bangalore in morning & decided our day to explore Bangalore itself.
Guys Bangalore airport is 40kms distance from the main city. Airport provide services of buses & we took & at a very convenient price to the desired location.
We had list down the attractions of Bangalore & decided to go for botanical garden & Bangalore palace.
First we started with the famous botanical garden & entering & exploring the garden was the feeling surrounded the flaura & fauna world like how they people grow & expand in their life. Overall it was a beautiful experience.
Our next destination was to explore Bangalore palace & this palace hold beautiful as it has history attached to it & I personally is a big fan of history. The overall view is so astonishing to eyes that a must visit place.
Entry tickets to both places were very reasonable & it got fit under our budget.
We took a rest for the day & book OYO hotel which was again under our budget.
Next day we book our train journey to Mysore. We all know guys Mysore is a nature lover place & it is famous for its zoo, train museum, street market & so much more …
We started our day by exploring zoo. Reaching & taking the tickets which is like INR 80/- per person out of complete excitement we started our journey of exploring the zoo. The most beautiful bird was the peacock which was completely free & roaming.
It took around 3 to 4 hours to explore zoo. We explored there every new, beautiful animal & birds (pictures captured). Guys one of the best thing about Mysore zoo is no plastic is allowed inside zoo.
If one is animal lover then this is the best zoo in whole India.
After that we had our lunch & went for the train museum. This train museum is one of the best place to relive childhood memories. AS the whole museum is decorated in the beautiful, bright color.
The whole day was an amazing experience with wild animals.
Next day we planned only for mysore palace which is the shan of the mysore. The entire palace is so enlightinging & beautifully decorated. A must watch place which will take your whole day.Mysore Palace is renowned for its light & sound show and vibrant Dussehra celebrations.
CONCLUSION -
One of the best trip under decent budget one can enjoy with all the things covered like nature beauty, historical places and so much more. Guys a must visit place!!