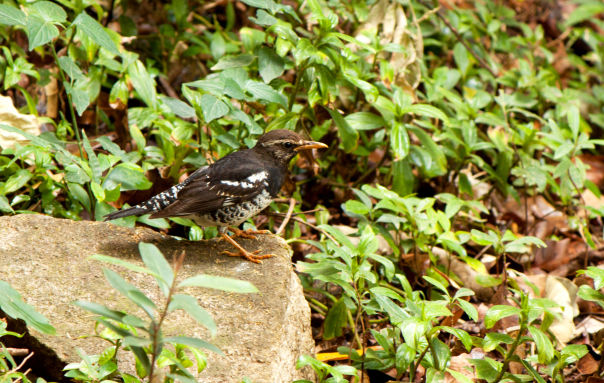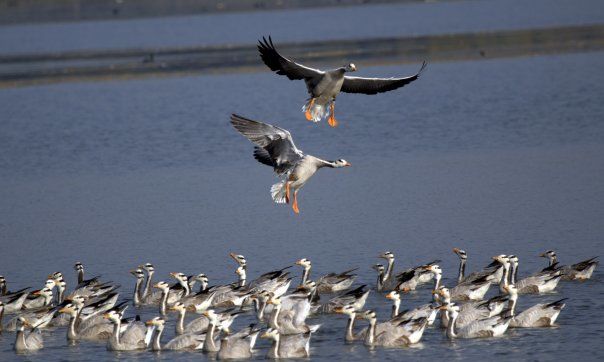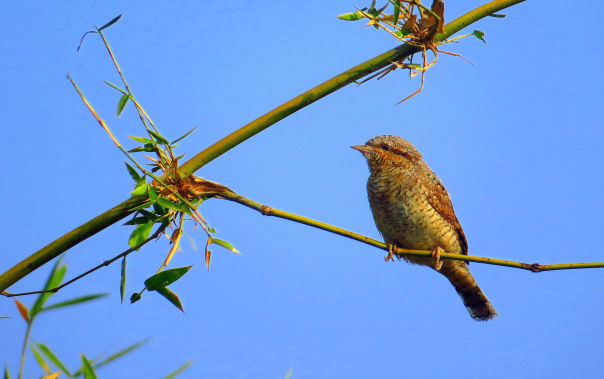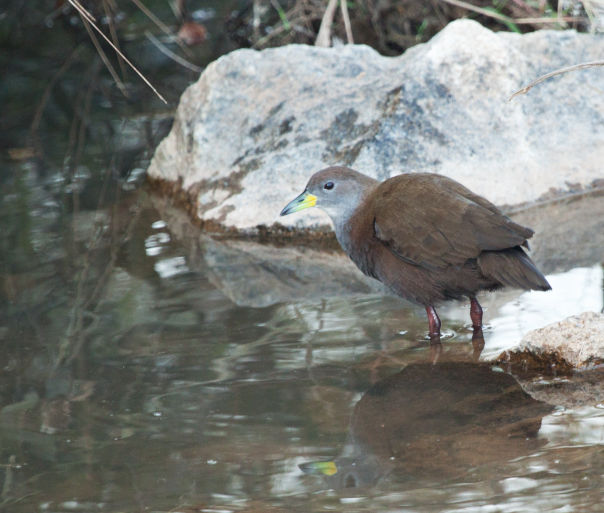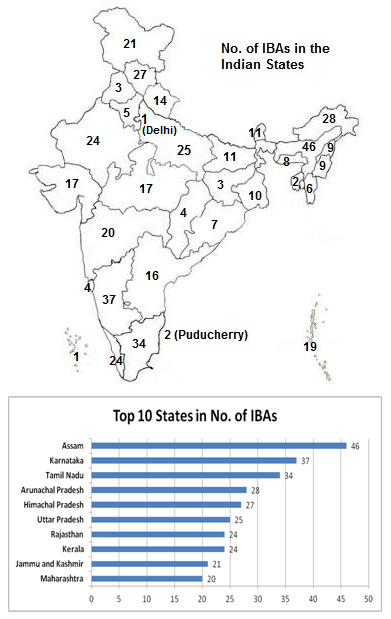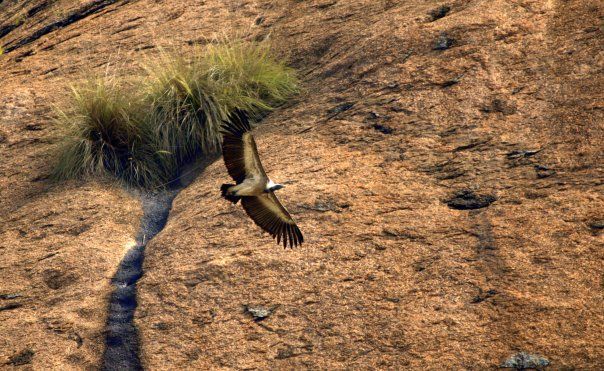 Karnataka has the second highest number of Important Birding Areas (IBAs), among all states in India, according to a report published by BNHS. IBA is an area recognized by BirdLife International as being globally important habitat for the conservation of bird population. At number one position is of course Assam, true to the diversity and uniqueness of its landscape.
Here we present to you our top 5 picks (Birding Areas) from Karnataka, based on our personal experience. Hoping that it inspires you to plan for that birding trip you have always been postponing.
Please mind that the following order is not an indication of priority.
Ramanagara – We all know about Diclofenac, that is claimed to have drastically reduced vulture numbers in India. A survey in 2007 indicated that the number of Long-billed Vulture had declined by a whopping 97% over the preceding 15 years (see Prakash et al 2007) and that of Egyptian vulture was reducing at approximately 35% each year (see Cuthbert et al 2006). If your mission is to see these two magnificent species that Diclofenac has put in great danger, then Ramanagara is the place to go. For you will see them fly high in the sky, arising hope in our minds, that it is still not too late!
Hampi – An open, dry landscape full of sun and huge boulders, at first it may seem deterring to birders. But, hold your thoughts, there is a treasure waiting to be looted. Yellow-throated and White-browed Bulbuls are a sure sightings at Matanga hills. The canal area is a place not to be missed; as you may stumble on a lot of surprises there, just like we did, when we saw the Brown Crake and Grey-necked Bunting. We recommend that you carry a copy of Samad Kottur's "Birds Of Hampi" book, it proved to be very handy for us!
Bidar – 1 day, 101 species, 17 lifers, this defines our first birding trip to Bidar. It is harriers' playground, these grasslands. Added to that, water birds such as Plovers, Sanderlings, Snipes, Pochards and Flamingoes are a treat to your eyes. When you are there, don't forget to take a look at the surrounding agricultural fields, you don't want to miss seeing Wrynecks and Buntings there. A visit to Bidar, we bet you won't regret!
Hadinaru –If your idea is to spend a pleasant winter morning with your special one, then avoid this place. For you will not be alone, and not without chaos. At least 200 Bar-headed Geese will be there at a large pond near this small, active village close to Nanjangud, to attract your attention. On the other hand, if your idea is to watch these beautiful birds flock the water body in batches, then get yourself there without a second thought. Tip – lose the thumb rule of early morning birding and get there by 8 AM and set yourself up for a performance. They arrive at around or after 8.15 AM in these winter months. And if you are lucky, you won't miss the Knob-billed ducks and Cotton-pygmy Geese along with a few species of Terns and Kingfishers. Go knock yourself out!
Nandi Hills – Maybe you think that this place is too over-rated in all of birding communities. But trust us, it deserves all the attention and more. Nandi Hills has been our all time favorite, not only due to its proximity to Bangalore, where we live, but also for its species diversity – We have see winter visitors like Indian Pitta , rare passage migrants like the Pied Thrush and not to forget our very own Western Ghat endemic species like Indian Black Bird and Orange-headed Thrush. If that does not motivate you enough, how about a Black Baza? No doubt this one is hanging high in our list!
If you need any help in planning a trip to these locations, do not hesitate to contact us. We would be glad to help. Our contact information is mentioned in the 'About Us' page.
YOUR TURN
What are your top picks? Tell us and the other readers in the comments below.
Happy birding to you!
– Sampada & Swayam
This trip was originally published on The green compass.
Frequent Searches Leading To This Page:-
Hill Stations to Visit in Karnataka, popular tourist places to visit in Karnataka, Karnataka tourism destinations, best karnataka holiday package, Best offers on Karnataka tour packages