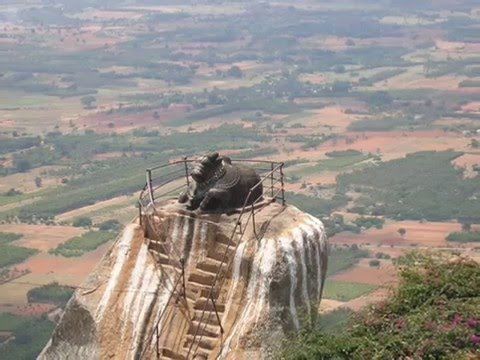 This is one of the famous & instantly plannable place for all Bangaloreans & each season has its own to beauty. What is so special about Nandi Hills that Bangaloreans don't leave a chance to visit them as frequently as they can! And when it is about a long drive and a road trip, nothing can be more soothing. Ever imagined why? Well, it's because of the beauty of sunrise one can witness along the way. It's also because of the sweet chirps of the birds and the cool weather of the hills dressed with dense lush green forests. It's also because of enormous opportunities of camping and trekking at the hills.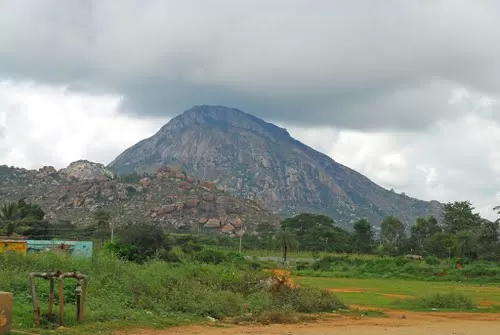 Nandi Hills is about 50 km from the Hebbal Flyover on Airport Road (Bellary Road). You should consider leaving as early as possible in the morning as the beauty of the trip lies equally in the journey as in the destination. The sunrise welcomes you with a wide smile and then you are greeted with the hill tops appearing out of the white clouds.
Preferred mode of getting there:
- Your own bike/car
- Rented self-drive bike/car
- Taxi/Cab services

- Bus – least recommended
Once you start driving towards Nandi Hills, beware of sharp turns and steep sides which have minimal barriers on the side. And more importantly, don't keep the doors or windows of your cars remain open even for a second. It's for no other reason but monkeys! A lot of monkeys which are pretty aggressive! And keeping food in your hand in front of them should not be imagined by you even in the wildest dreams.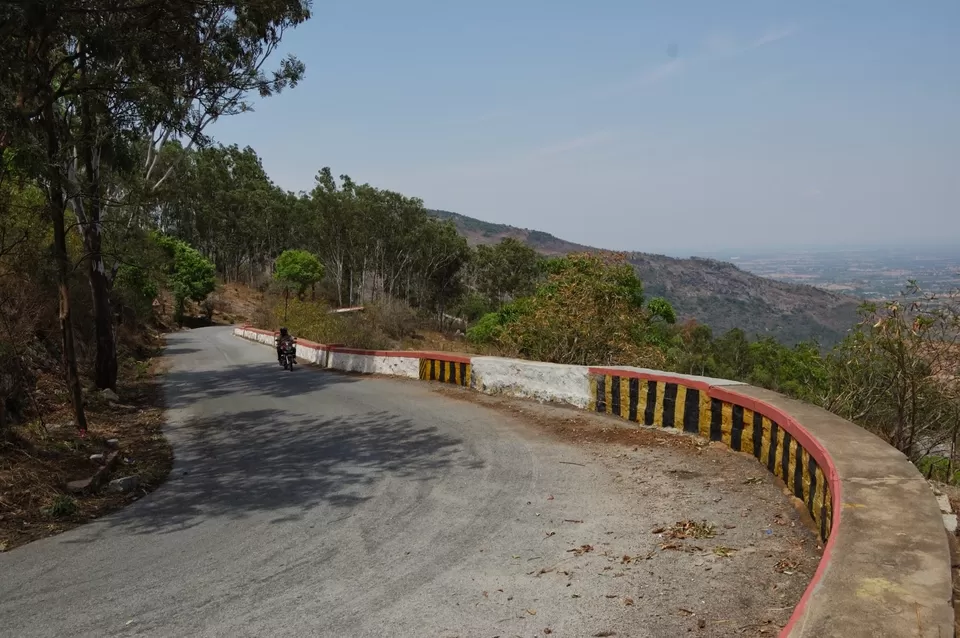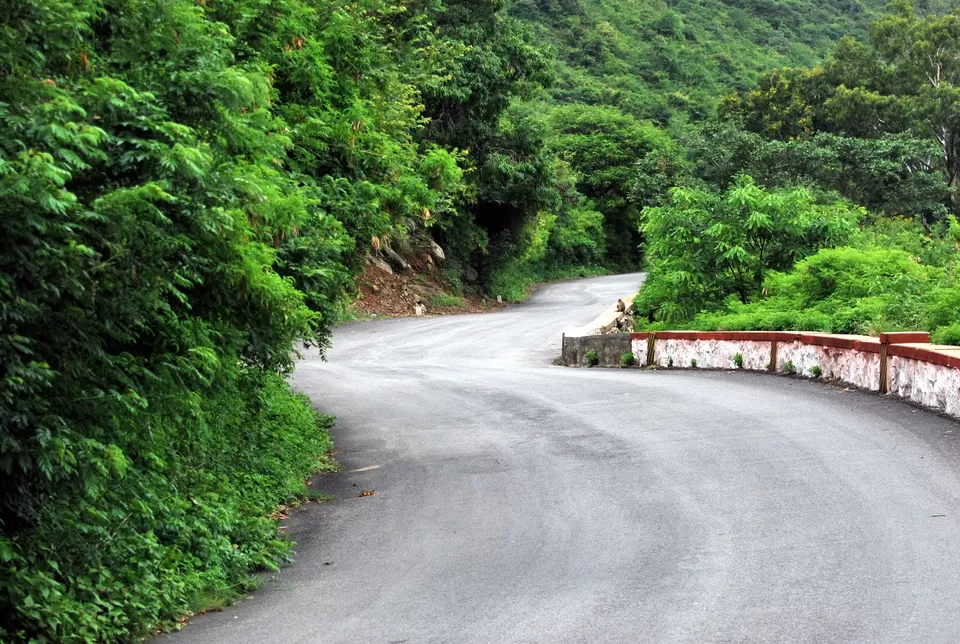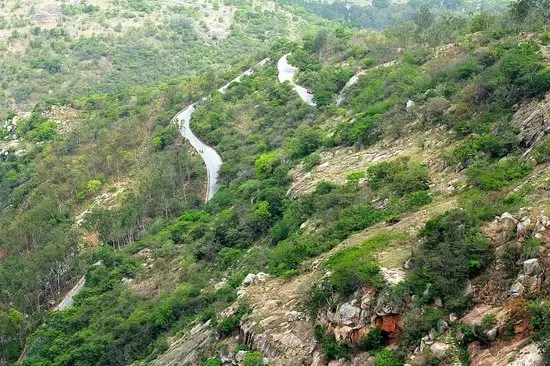 You can do a lot of things at Nandi Hills – from paragliding to camping to cycling, you have it all. It's complete fun package at one place! There are also several sightseeing locations in and around the hills. Here's a list of top activities to try out and places to visit at Nandi Hills.
Tippu's Drop
A cliff face at a height of 600 metre on Nandi Hills, you can get an amazing panoramic view of the entire city from Tippu's Drop. This place also holds an interesting historic significance. It is said that prisoners were forced down this cliff to their depth in the ancient times and the rustling of leaves on windy nights represent their screams.
Tippu's Residence
Tipu Sultan's Palace is one of its kind that one must visit on a trip to Nandi Hills. The palace was initiated by Haider Ali but Tipu Sultan completed it later to use it as a summer resort. It was named as Tashk-e-Jannat by Tipu Sultan which means envy of heaven.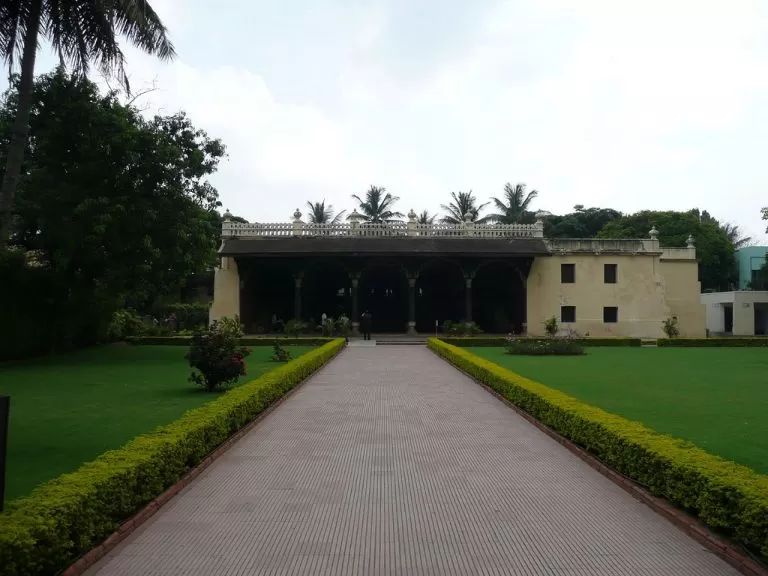 Nandi Temple
It is located at the foot of the hills and is dedicated to Bhoganandishwara and Yoganandeeshwara. The interior is beautifully decorated and gives a rustic feel of the past.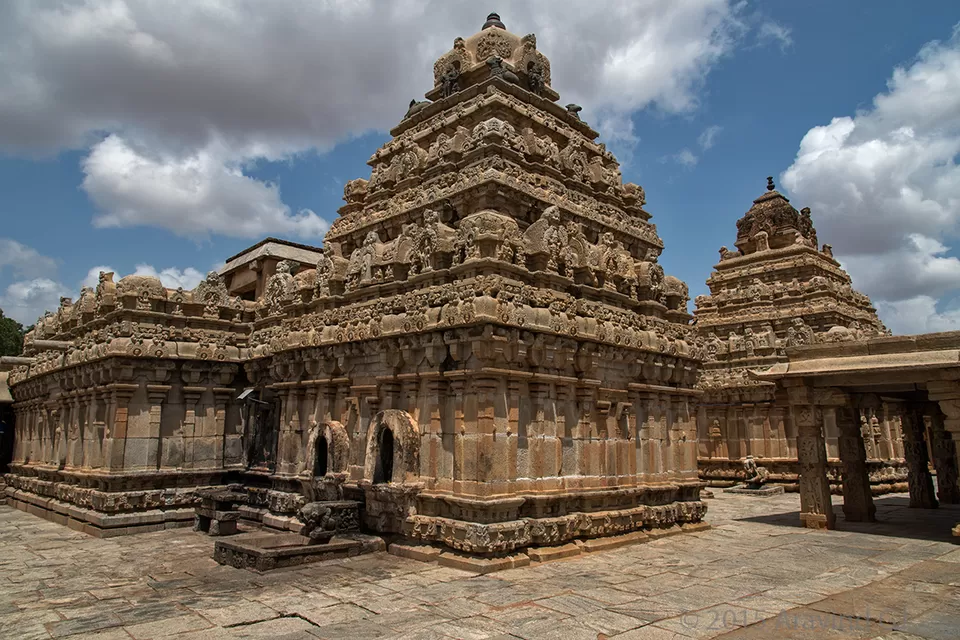 Paragliding
Nandi Hills is one of the few places in Karnataka where you can find paragliding options. This is the best way out to experience thrill and beauty all at once and is very popular among tourists.

Muddenahalli
Home to the Muddenahalli Museum, this place is famous for other noteworthy attractions like Anjaneya temple, Nellikaya Basavanna, Bhoga Nandeeshwara Temple, Anthargange and Baananthi Bande.
Nehru Nilaya
The summer retreat of Sir Mark Cubbon, the Commissioner of Mysore, this bungalow has now been converted into a guest house by the Horticulture Department of India.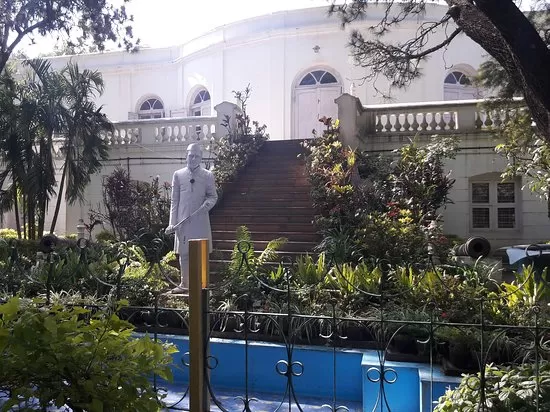 Food at Nandi Hills
For those who really love food, there is a bad news. There are not more than 5 restaurants at the top of Nandi Hills so you don't have a lot of options. One of them is run by the state government which doesn't serve a lot of dishes to fulfill all of your wishes. Another one is the Nandi Hills Restaurant which offers a good view of the hills through its glass wall. Unfortunately, the taste is not as good as it should be. So its better that you carry your own eateries along the way and enjoy till the monkeys catch hold of you! There are some tea and snack stalls at the top of Nandi Hills which happen to be a good option for quick refreshments.
Any time of the year is good to visit this hill station. The climate is moderate and never goes to the extremes. The temperature at summer goes up to 25~28 degrees Celsius and in winter it falls as low as 8~10 degrees Celsius. Tourists mainly prefer visiting Nandi Hills during summer to escape the scorching heat of the sun.