1. Kumara Parvatha Trek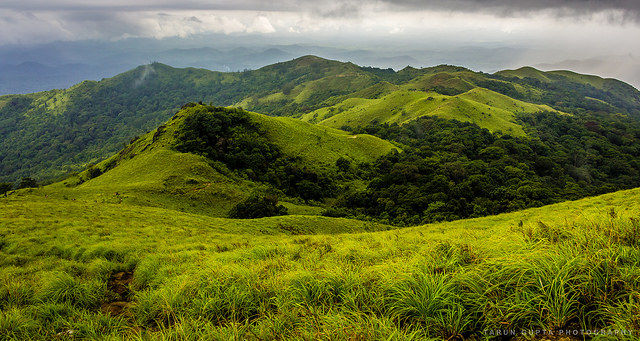 Distance from Bangalore: 260 km
Trek length: 13 km
Difficulty level: Tough
Narasimha Parvatha, the tallest peak in Agumbe Ghats at 3772 feet, is an apt trek for those craving solitude. A mixture of dense forests, high grasslands, colourful birds and a chance to see wildlife makes this a wonderful trek inside the Kudremukh National Park
This post was originally published on Bike Rides Bangalore.
The trail to Nishani Motte is a lesser-known trail in Coorg. Starting out in rich shola forests and meadows the trail follows an impressive ridge walk to the summit. The peak offers a spectacular view of the layers of the Brahmagiri range. This is followed by a stay in the forest at the anti poaching camp. This varied combination, makes Nishani Motte an ideal weekend trek out of Bangalore.
10. Narasimha Parvatha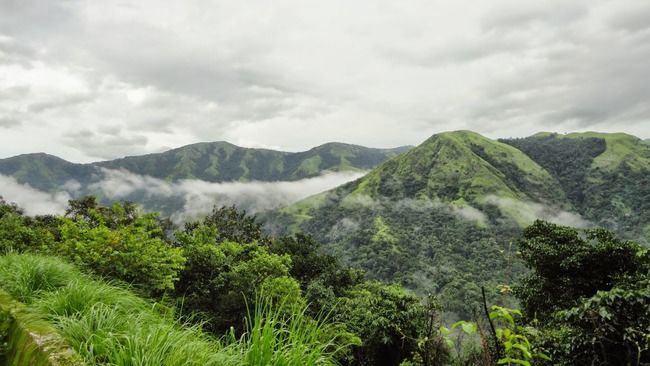 Dudh sagar trek is one of the most thrilling trek, it doesn't come under karnataka but still I think it should be mentioned here. The trek to the falls has been banned from 2016, I had been there in 2015.
9. Nishani motte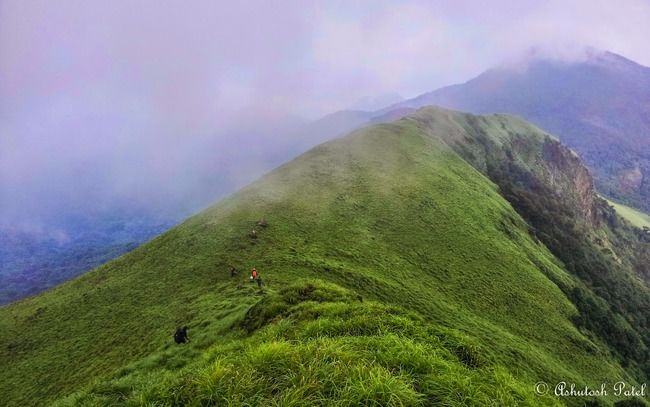 The Railway Segment from Sakleshpur to Kukke Subramanya road junction is known as green route trek and very popular amongst the trekkers in Western Ghats. The length of the trek is some 52 km which comprises 58 tunnels, 109 bridges and about 25 waterfalls. Most of trekkers starts from Sakleshpur and continues till Yedakumari which is some 22 km distance. Green route trek offers absolute wilderness to the nature lovers.
8. Dudhsagar trek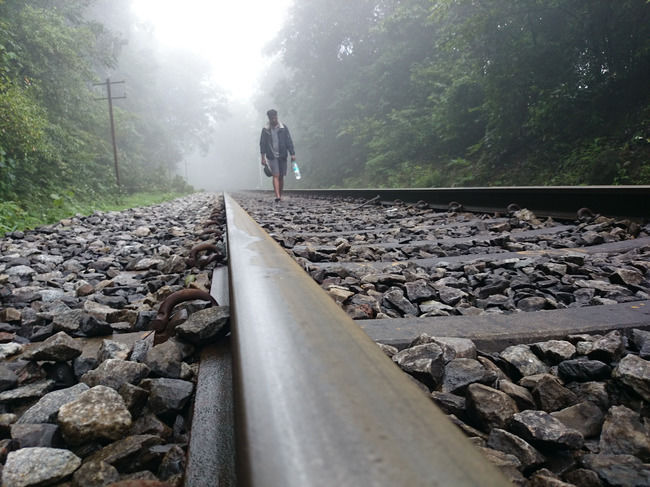 Difficulty level: Easy
One of the most picturesque destinations in the state of Karnataka, Chickmagalur entices visitors with the promise of good times, quiet escapes and verdant green plantations of coffee and lush jungles. It has long been the cynosure of all eyes that wanted to escape the sweltering monotony in life.
7. Sakleshpur
Bandaje Arbi is a waterfall located in the Charmadi ghat section of the Western Ghats, Karnataka. The water falls plunges from the height of around 200 ft, it can be reached only by undertaking trekking in thick forests and grass land.
6. Mullayanagiri Trek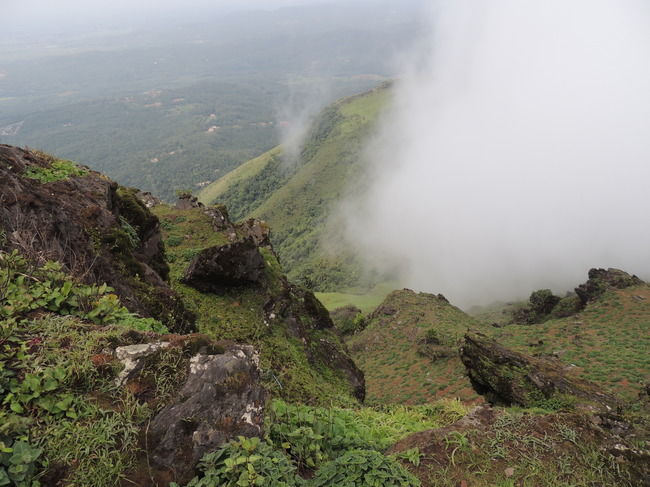 Difficulty level: Moderate
Highest mountain of Kodagu district, Karnataka, India. It is the third highest peak in Karnataka. It is located Western Ghats range, and reaches an elevation of 1,748 m. It is a place of interest for trekkers and naturalists. The mountain has patches of shola forests in the valleys.
5. Bandaje arbi falls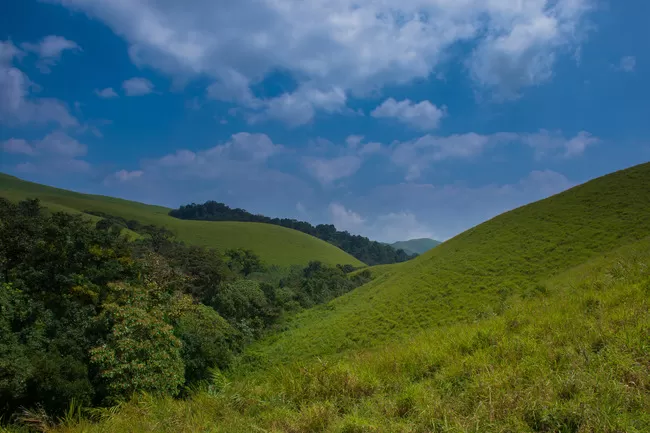 With the elevation of 1343 mtrs Kodachadri is considered to be 10th Highest peak in Karnataka, clothed with green Shola forest and thick forest. and offers an immense landscape view.
4. Tadiandamol Trek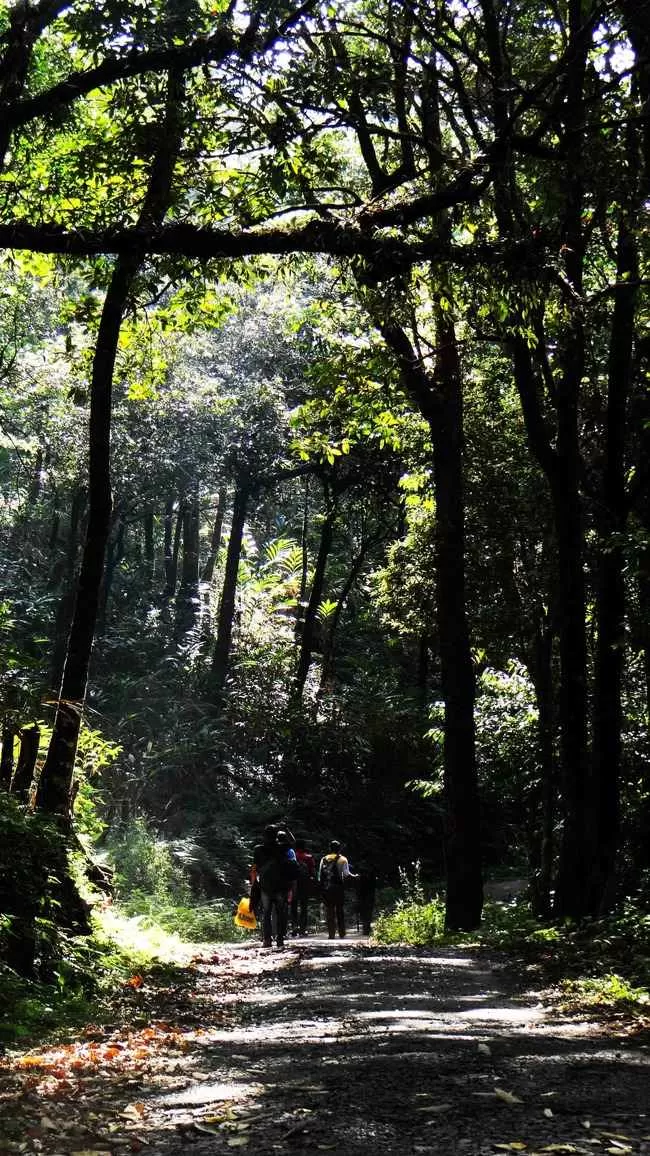 Kudremukh is the best trek spot with its lush green meadows everywhere, the cherisma of the place will leave the best memory of trek in your life time.
3. Kodachadri Trek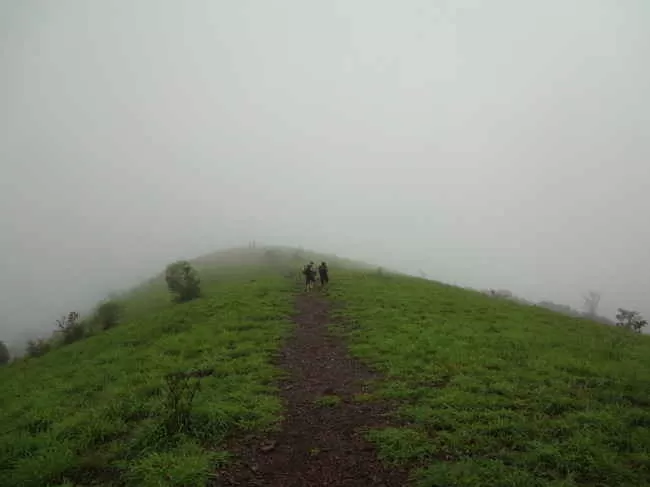 Kumara parvata is considered to be one of the toughest yet must do trek in western ghats of Karnataka. At 1712 mtrs Kumarparvata is the 6th highest trek spot in Karnataka. You will encounter Batra mane on the way which is the only place to have food and also gives place to pitch the tents.
2. Kudremukh Trek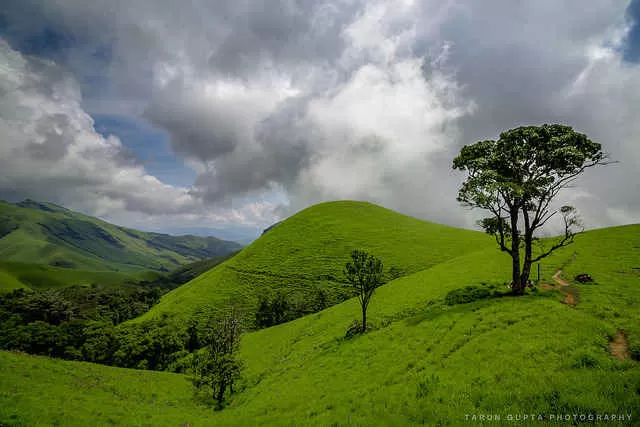 Distance from Bangalore: 330 km
Trek length: 9 km
Difficulty level: Moderate
Distance from Bangalore: 413 km
Trek length: 16 km
Difficulty level: Moderate
Distance from Bangalore: 273 km
Trek length: 6 km
Distance from Bangalore: 300 km
Trek length: 12 km
Difficulty level: Difficult
Distance from Bangalore: 265 km
Trek length: 4 km
Distance from Bangalore: 220 km
Trek length: 52 km
Difficulty level: Difficult
Distance from Bangalore: 550 km
Trek length: 15 km
Difficulty level: Moderate
Distance from Bangalore: 290 km
Trek length: 16 km
Difficulty level: Moderate
Distance from Bangalore: 340 km
Trek length: 13 km
Difficulty level: Difficult