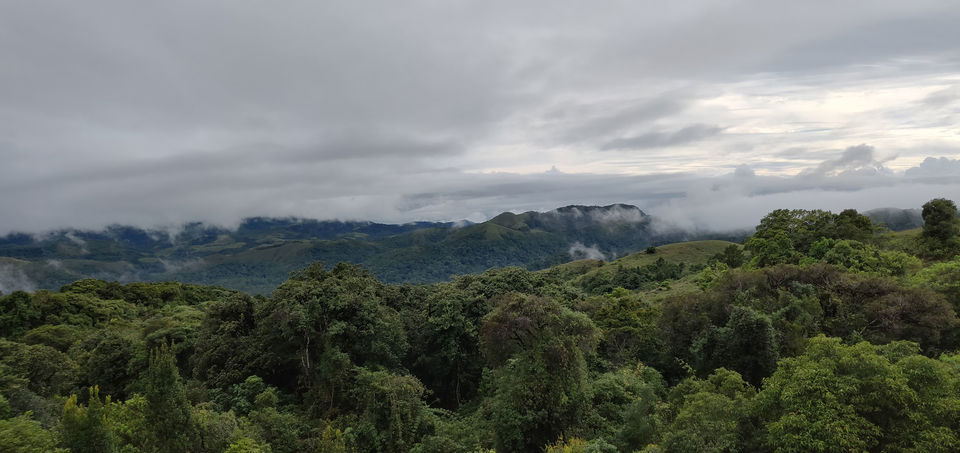 "WHEN YOUR MOST AWAITED TRIP COMES,LIVE IT TO THE MAX!" ~ ANONYMOUS
And that's what we did. After almost 2 months of locking our destination, the time had finally come to visit Coorg – The Scotland of India.
A man typically makes friends across 3 phases of his life – school, college, and work. It's very rare that you stick around with few of them as you grow up. And I feel quite fortunate to have all of them in my everyday life.
Have you ever noticed no plan becomes true without at least one of your friends backing out or not being able to make up? In our group, it was our tech expert and adventurer – Niraj, who took this honour for not turning up.
So, I was accompanied by my chaddi buddies – Yashal, Rashesh, Badal with their better halves and Nitish.
Day 1
Since I was the only one who was flying from Mumbai, I caught up with all the Barodians who had taken their flight from Ahmedabad at the Bengaluru airport.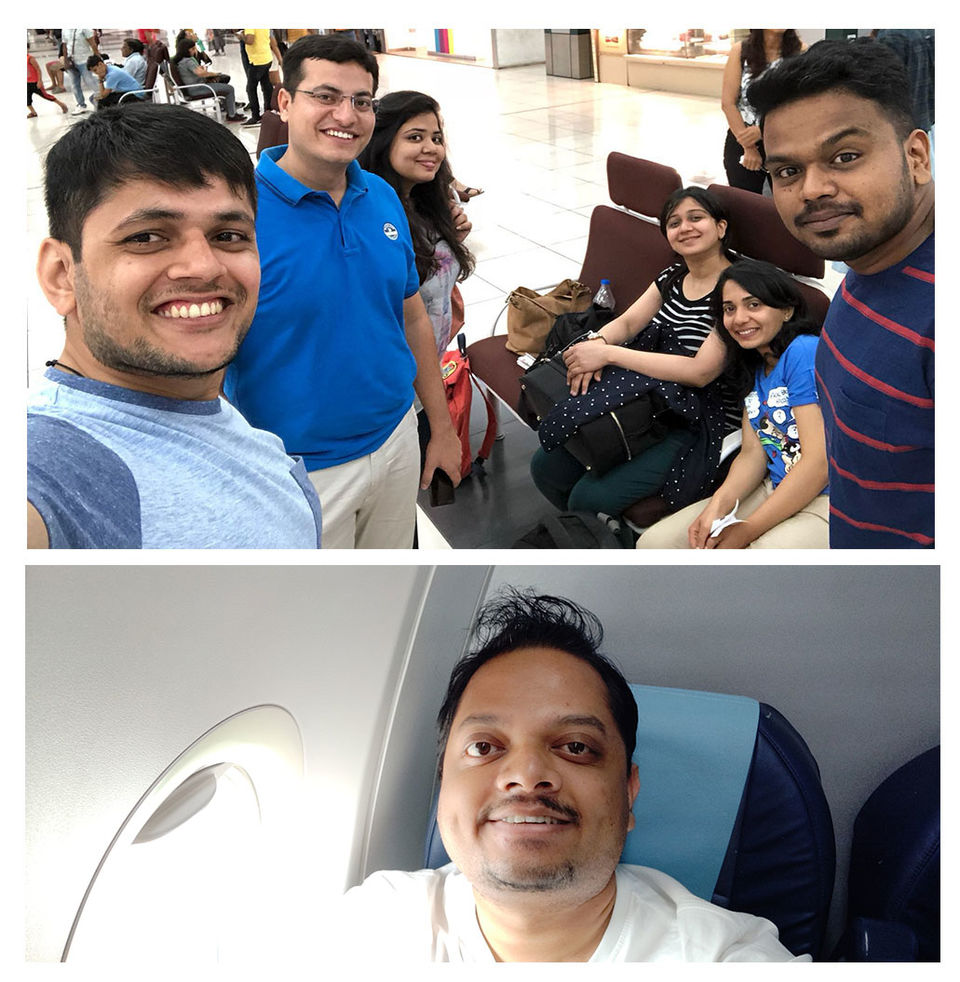 As they say, best times are enjoyed when you are on a road trip, we hit off the road in our hired supercars – Maruti Swift Dezire and Hyundai Creta from the airport.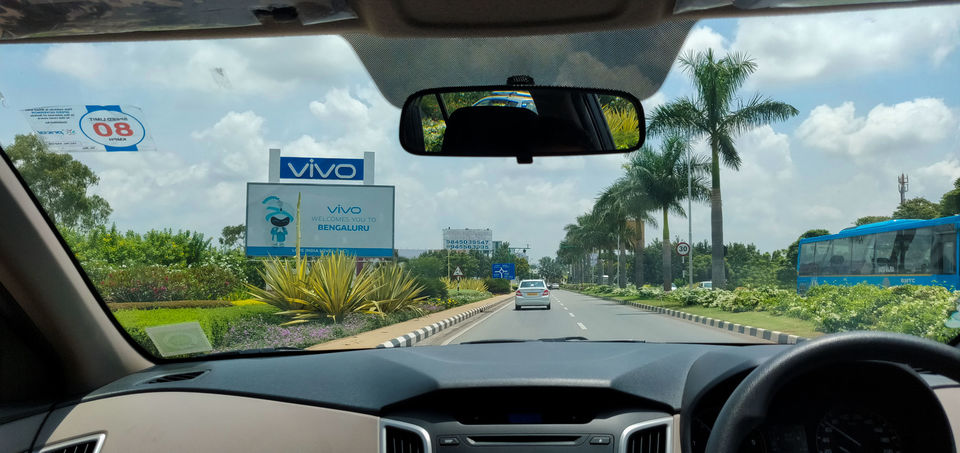 We were quite happy with the Bengaluru weather. Sunny but with a cool breeze. For people who were spending their days at the temperature of 45 C every day, the climate was a godsend.
No trip is complete without random group photos.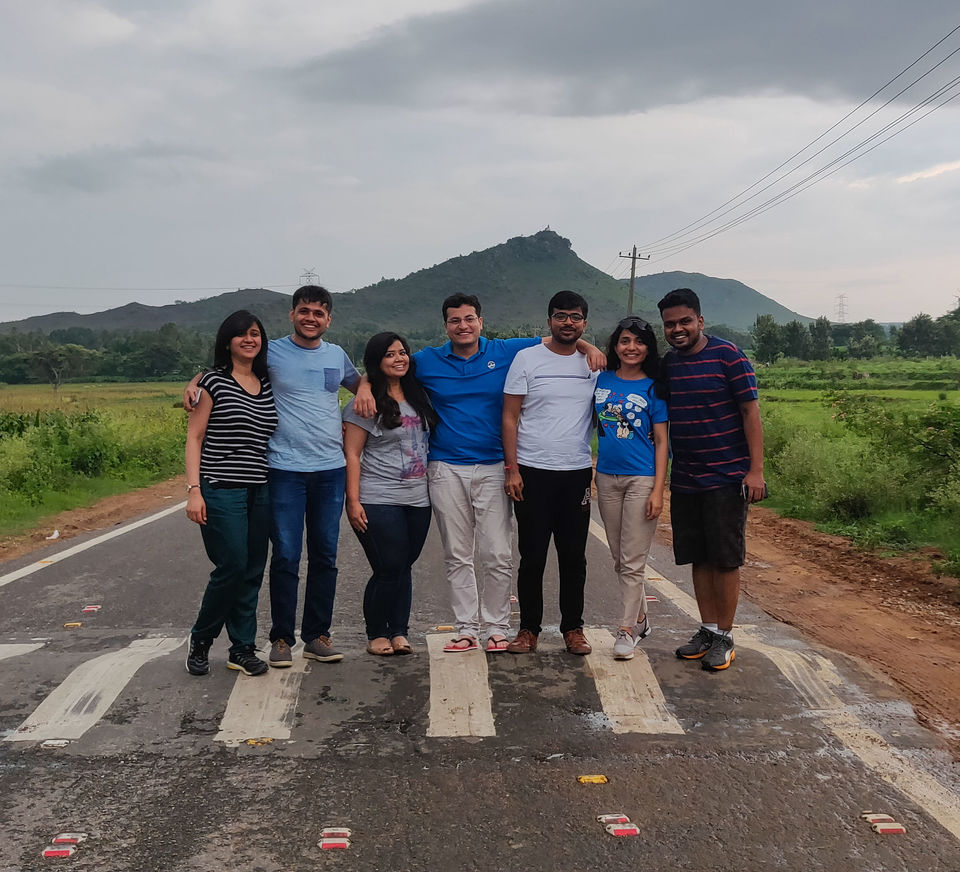 And after a drive of about 5 hours filled with laughter, Bollywood songs and ever changing colors of nature, we finally arrived at our destination – The Calamondinn's Bungalow hosted by Saffronstays at Virajpet, Coorg.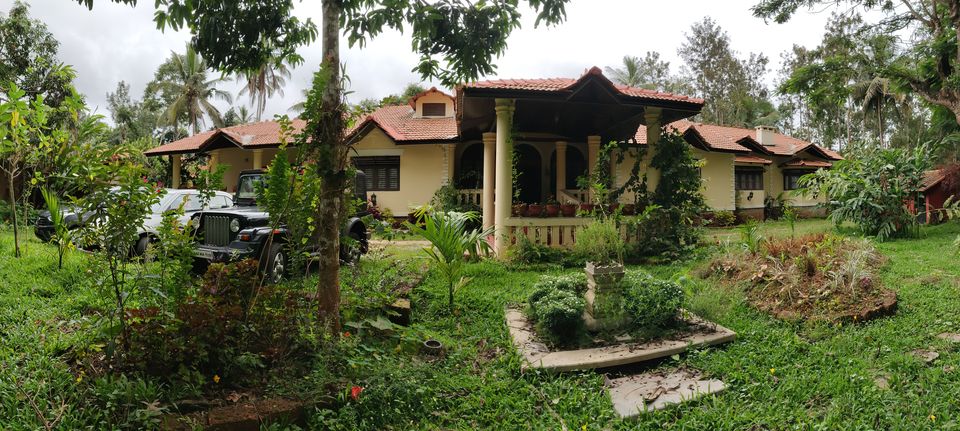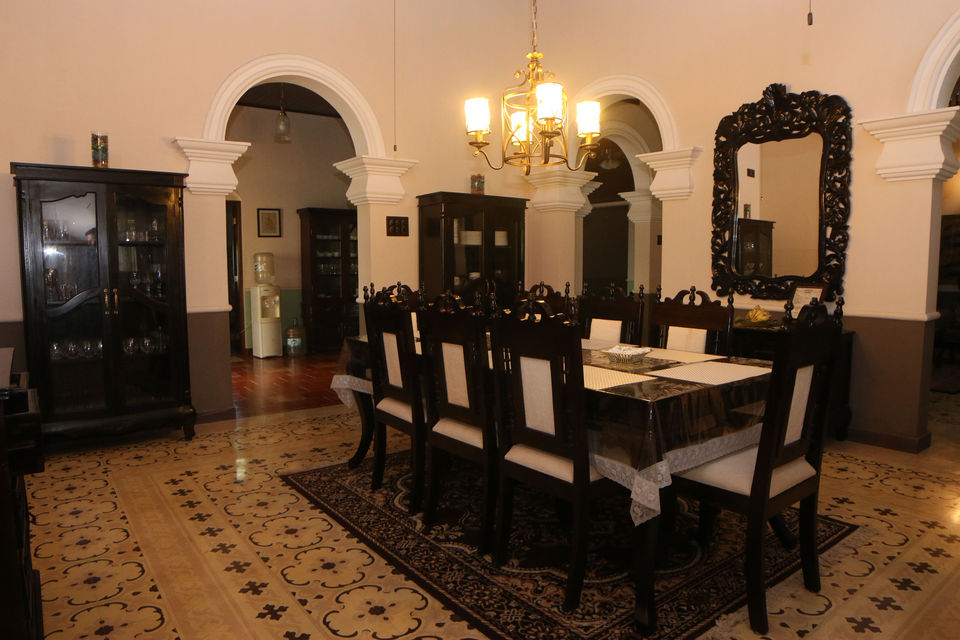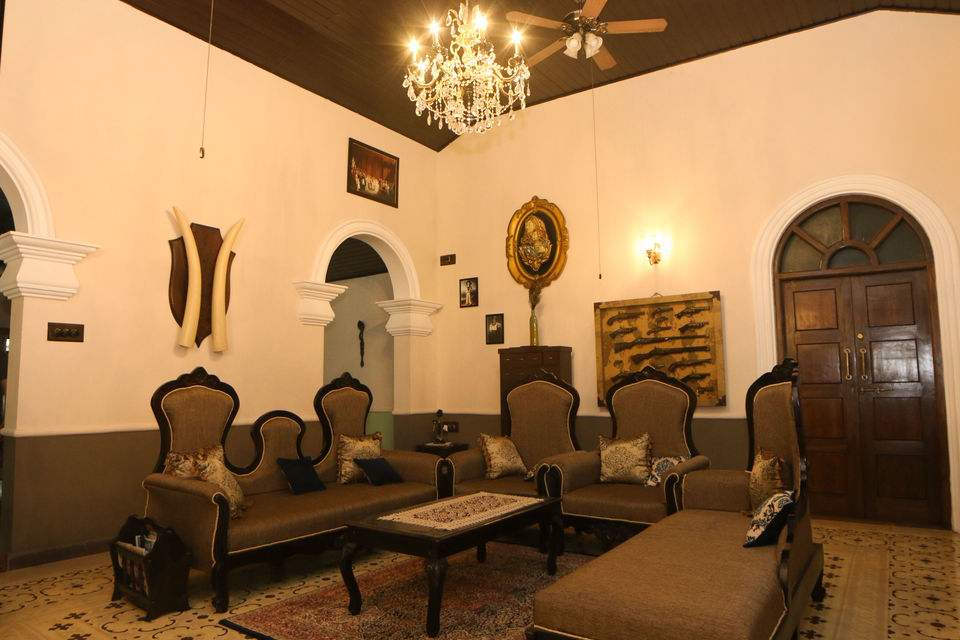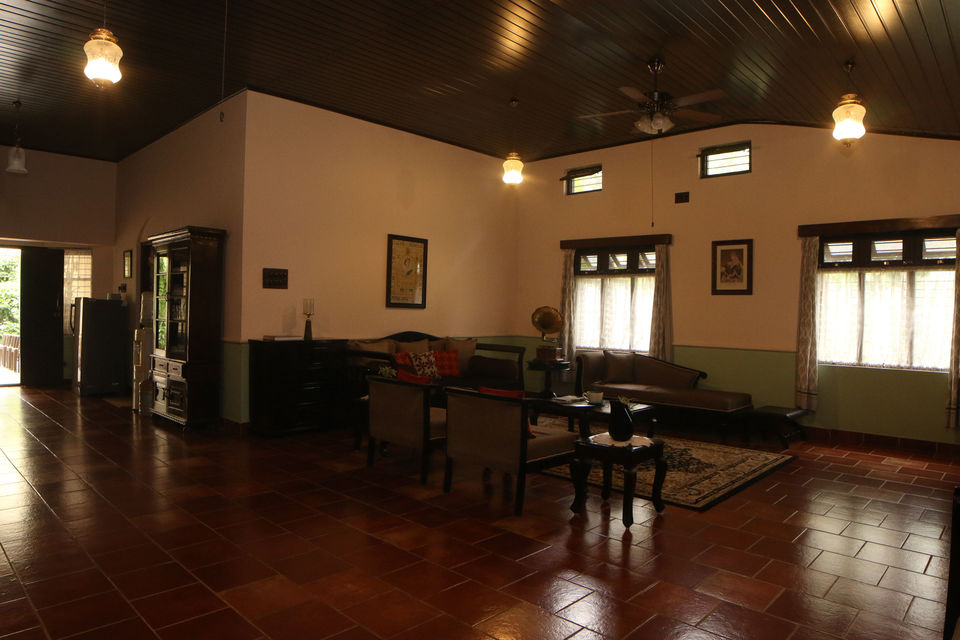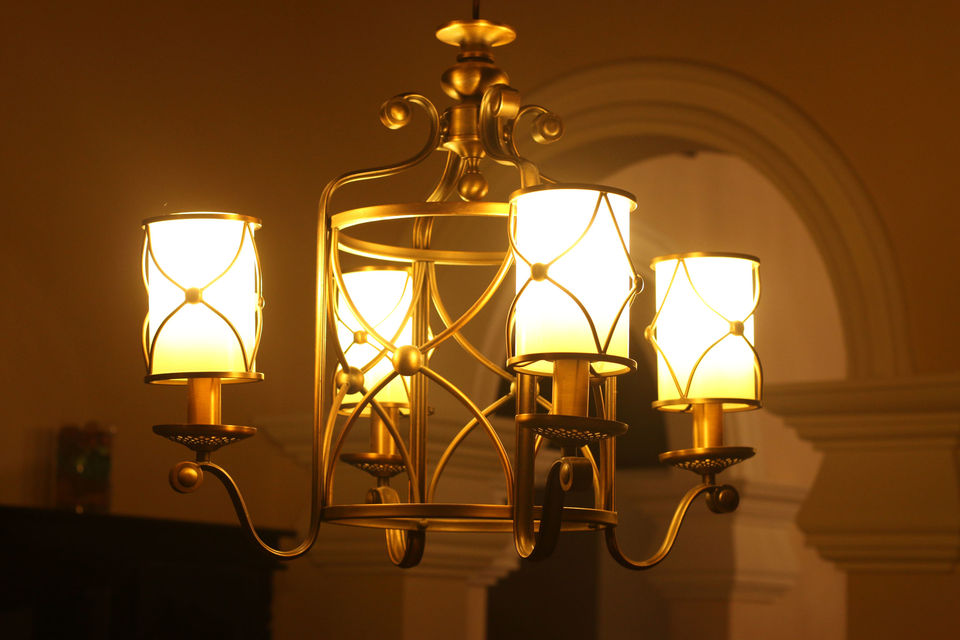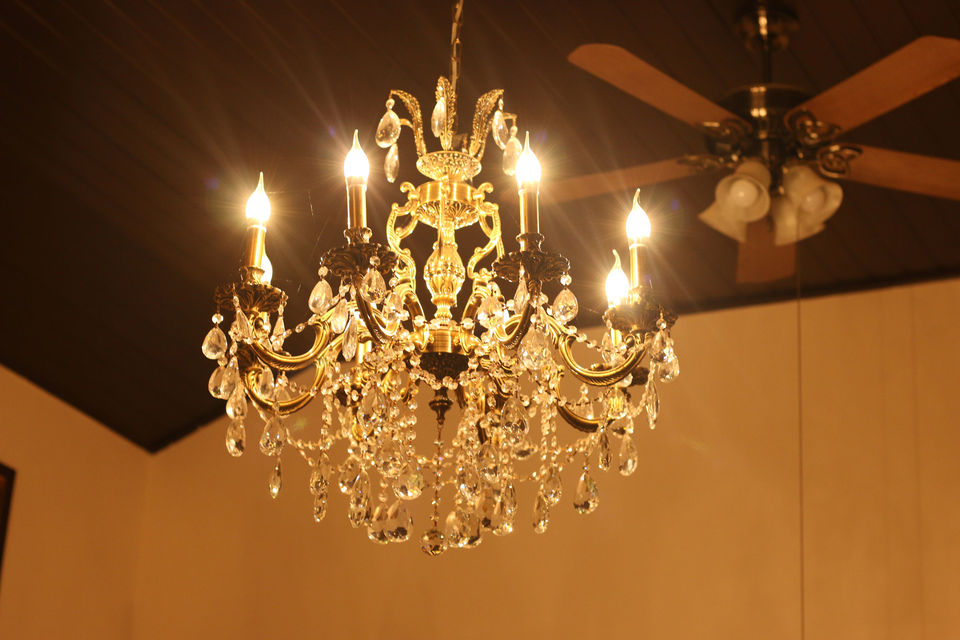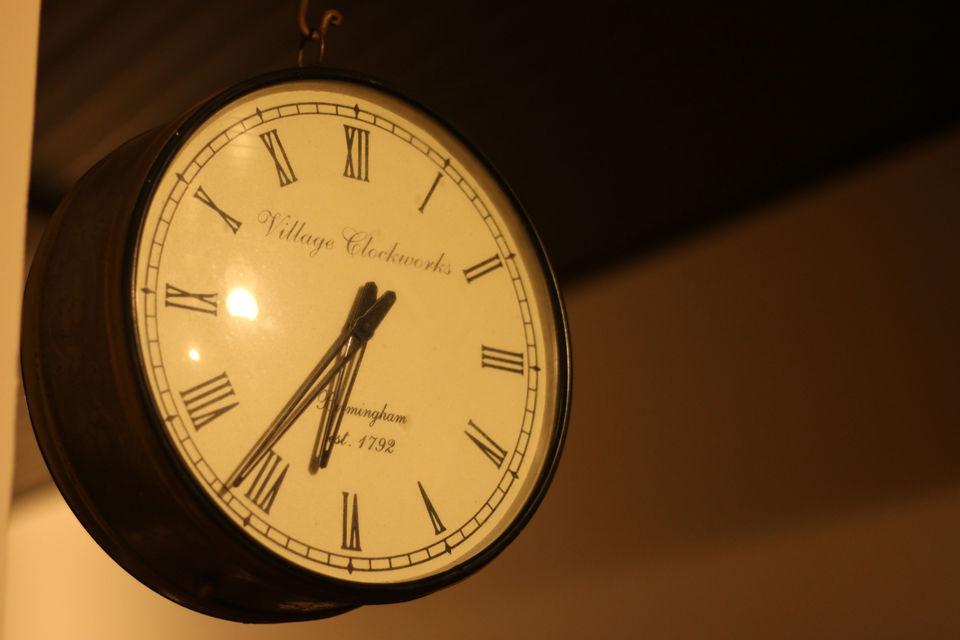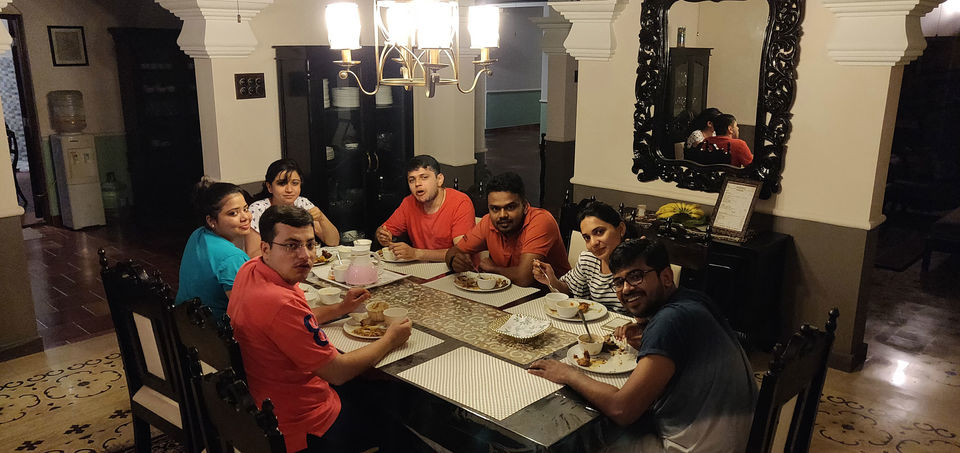 I was awestruck after walking in. The Calamondinn's Bungalow is a restored vintage English bungalow of over 100 years old in Gonikoppal, Coorg. With huge rooms consisting of British era furniture and antiques, the Bungalow threw us back in the British times.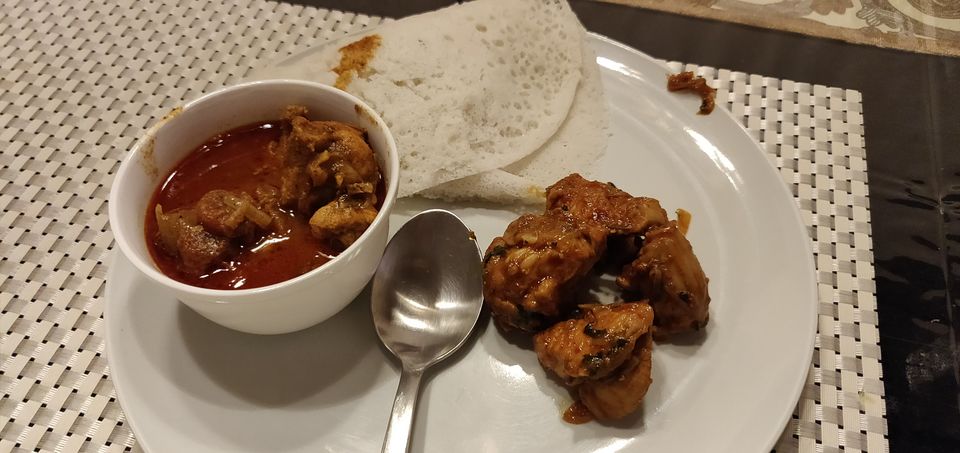 We were super happy to find our dinner ready. Nothing's better than to have a homestay and taste the freshly made local food. If the stay blew your mind, the food would even more. I highly recommend staying here if at all you visit Coorg. The owners are extremely courteous and would treat you with all the love and care.
Day 2
After having an amazing breakfast, we set off to Abbey Falls.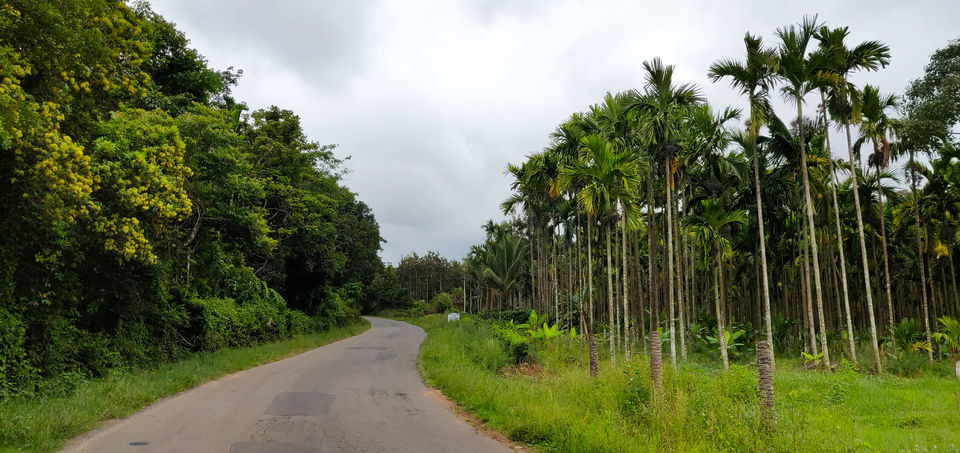 We thoroughly enjoyed passing by coffee plantations and estates. Coorg has its own beauty and the streets are super smooth with hardly any patch that must have been bad. It is one of the best places to drive a car.
Abbey Falls is one of the popular tourist spots. Unlike other waterfalls, Abbey Falls are just to capture photos and no one is allowed to go near the falls.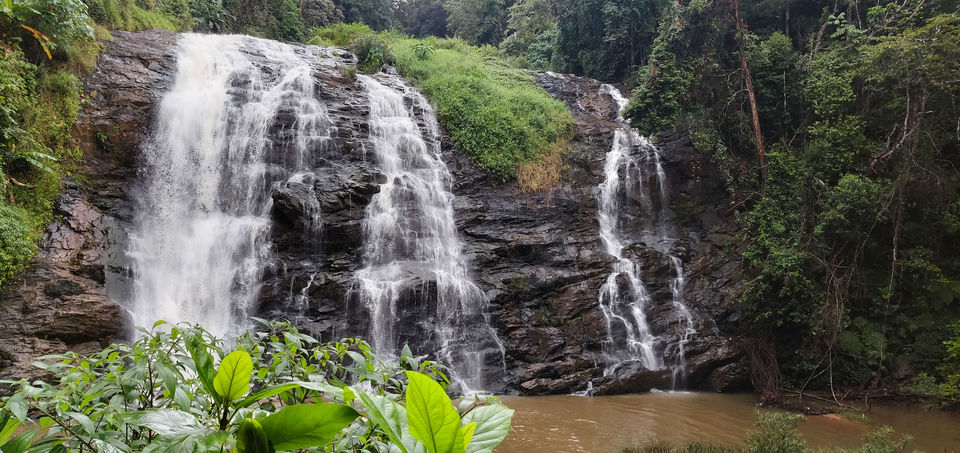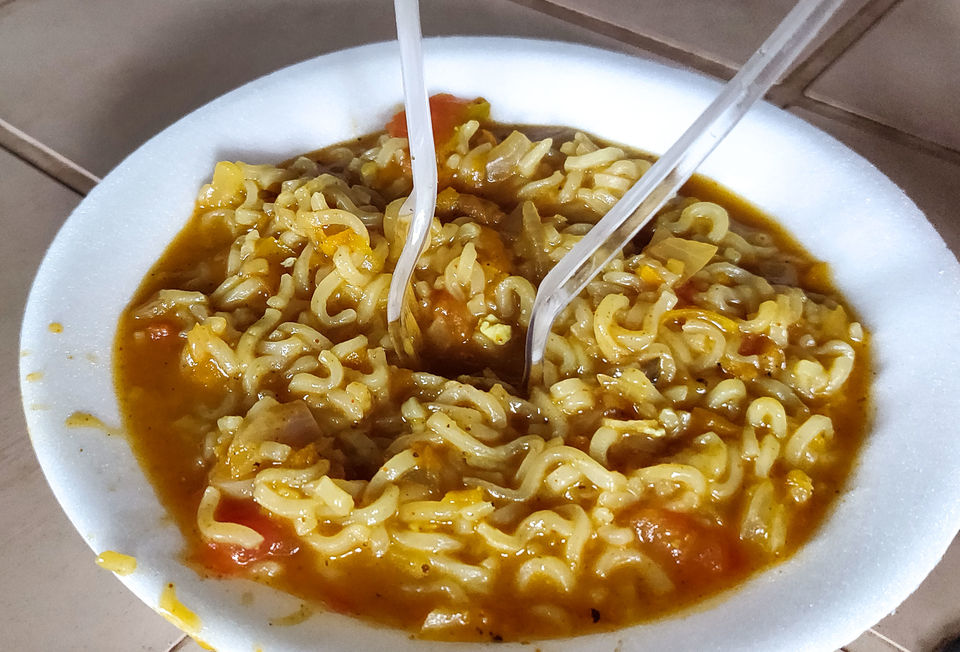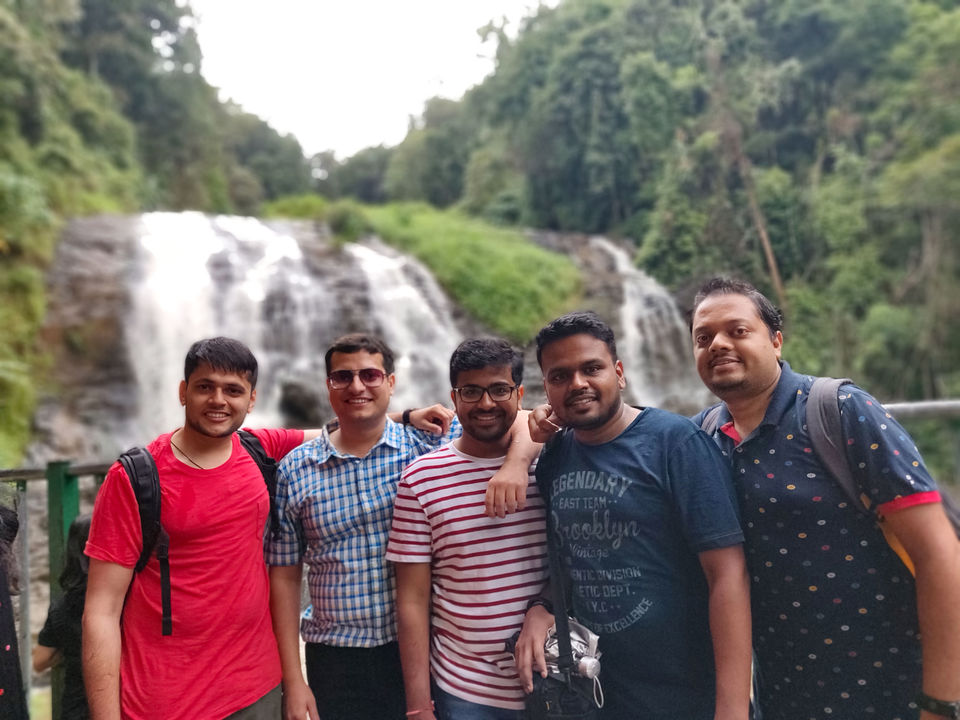 As it was already lunchtime by then, we had some mouth watering Maggi and omelet. Maggi is the first love at any of India's hill stations. What I found unique in the omelet was that bread was overlapped by the omelet which I guess is quite a common practice in the south.
After filling our stomach, it was time to visit Mandalpatti. Reaching Mandalpatti is kinda tricky. From a particular spot, Jeeps are available that take you from the off roads. If you are not having an SUV, it is best advised to drop your cars here and hire them for a round trip.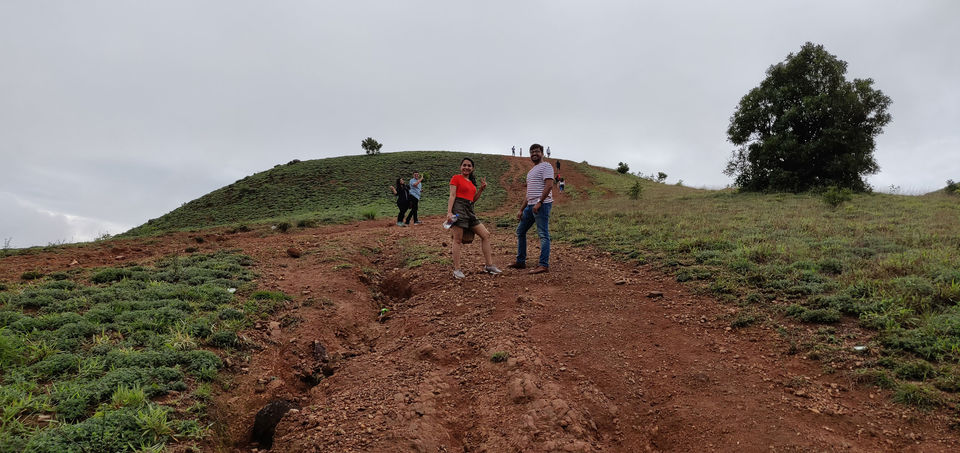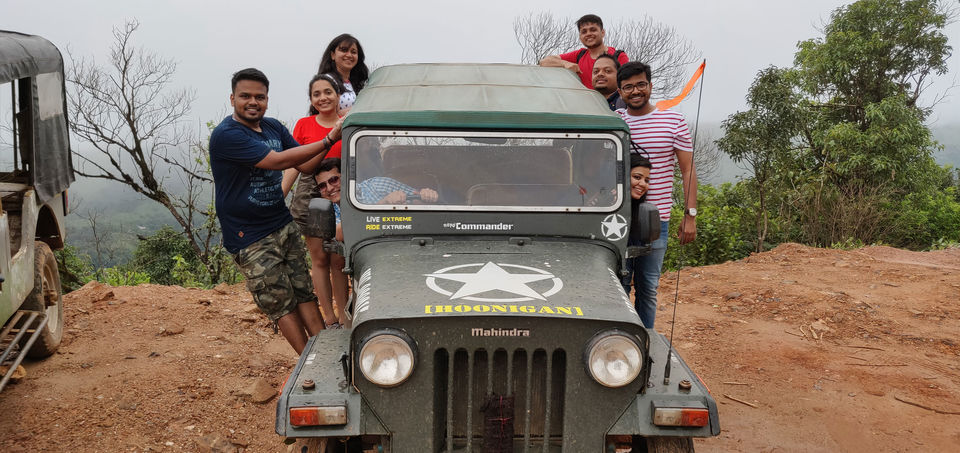 The bumpy ride in the jeep was super fun. The visuals on the way were breathtaking. But what was even more breathtaking was after reaching on top of the hill. That's when I actually felt why it is called "The Scotland of India".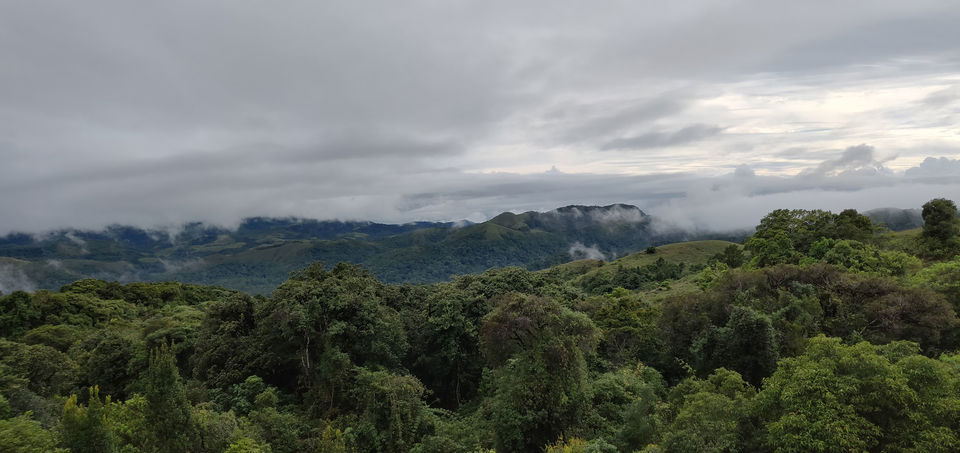 Lush green landscapes adorned with beautiful clouds was something I had never seen before.
What was surprising was we were getting full network coverage even at such a height. It's truly one of the best places to do a video call.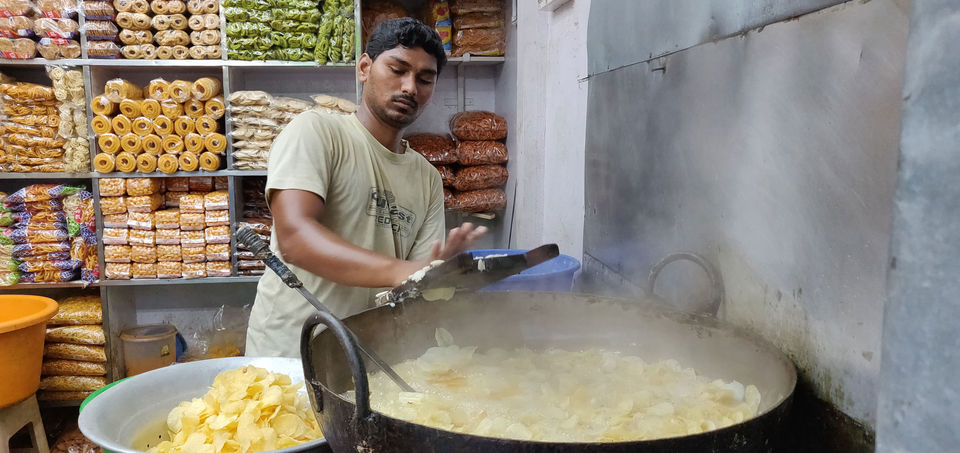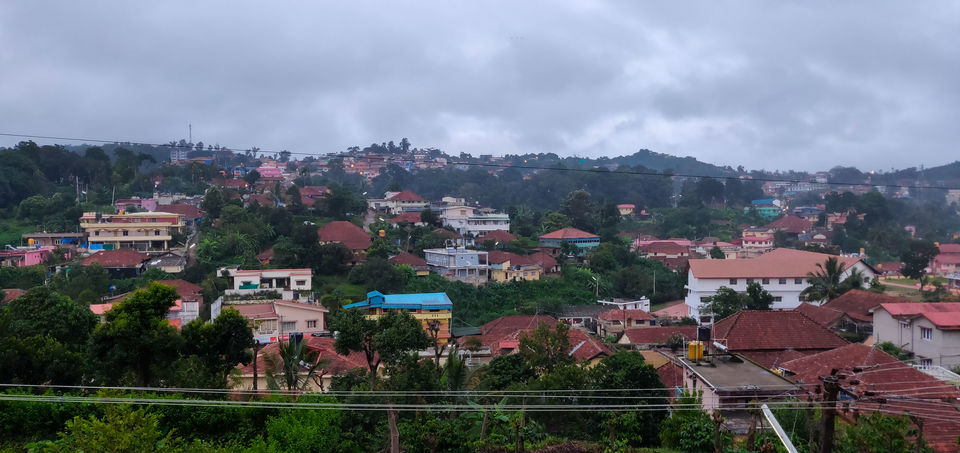 On our return, we shopped in the Madikeri market. Freshly made Hot Chips in coconut oil is a must buy.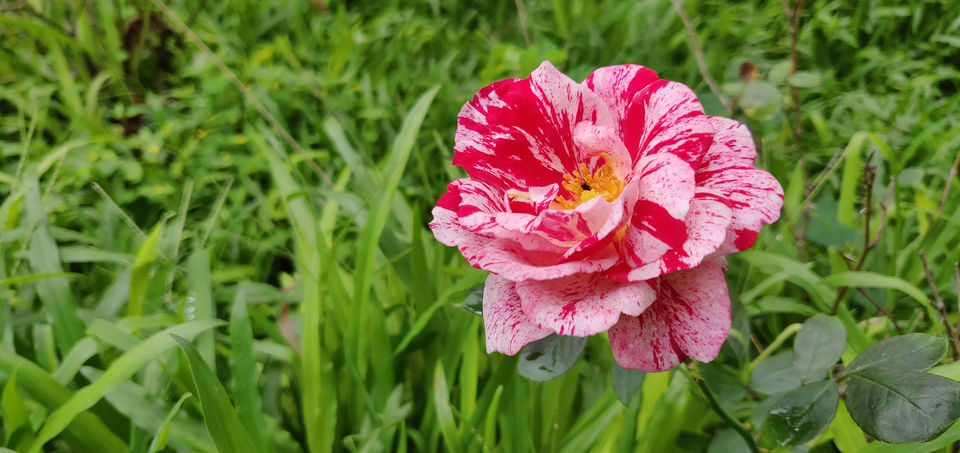 It felt amazing to wake up in the sounds of nature. The bungalow had a garden that was filled with a number of flowers. Many that you'd only find at hill stations.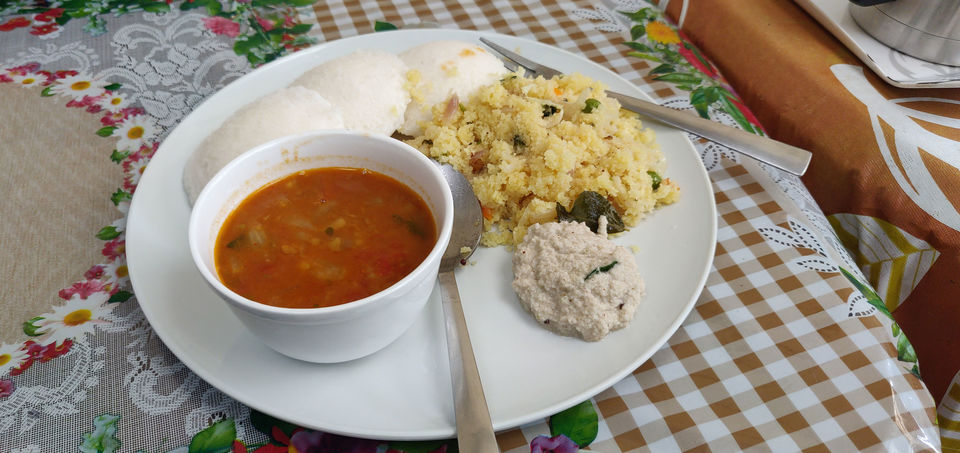 After some heavy breakfast, it was time to kick off Day 2.
The day started with a visit to Coffee plantations. Arjun who was the son of the owner was happy to take us along and explained about 2 main species in the coffee world – Arabica and Robusta.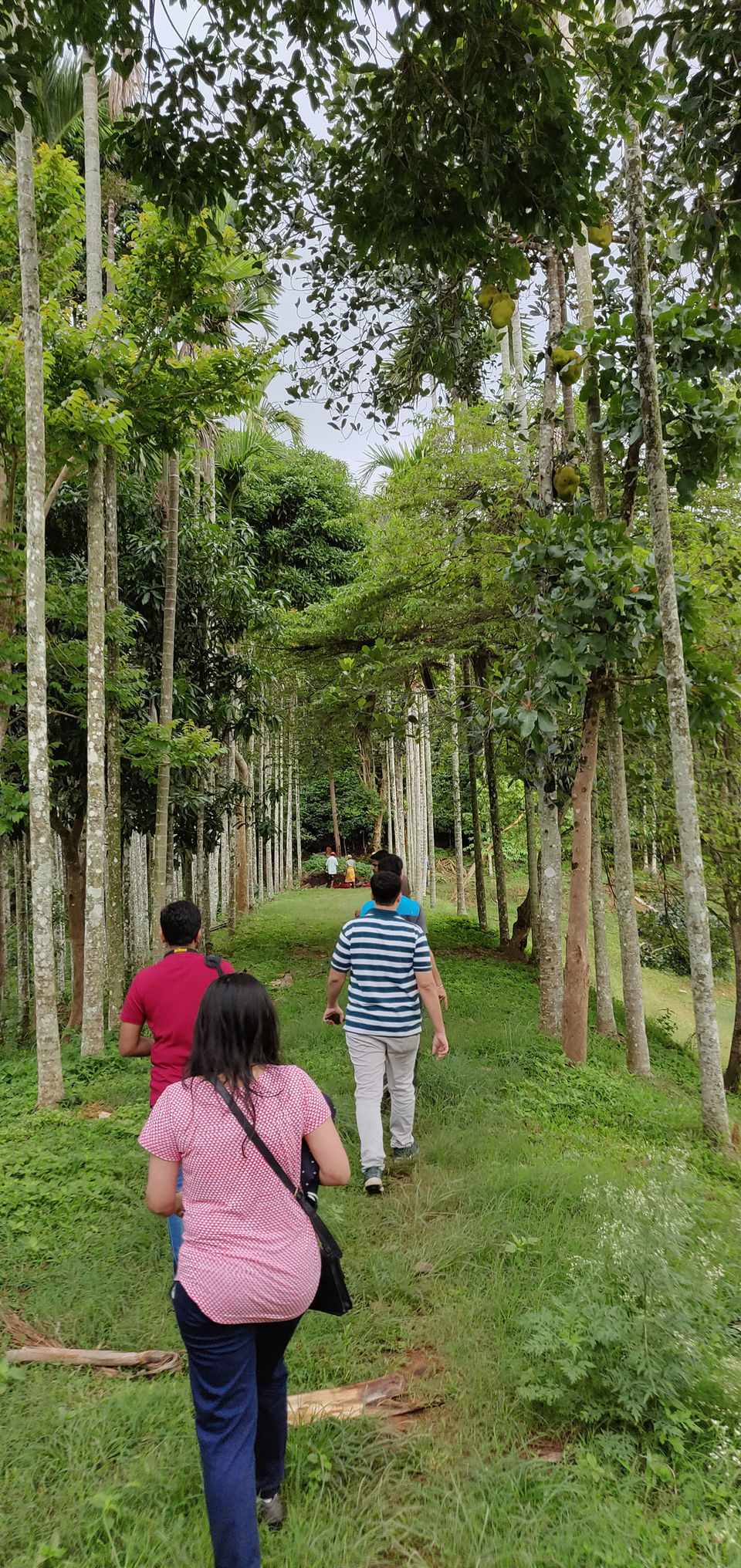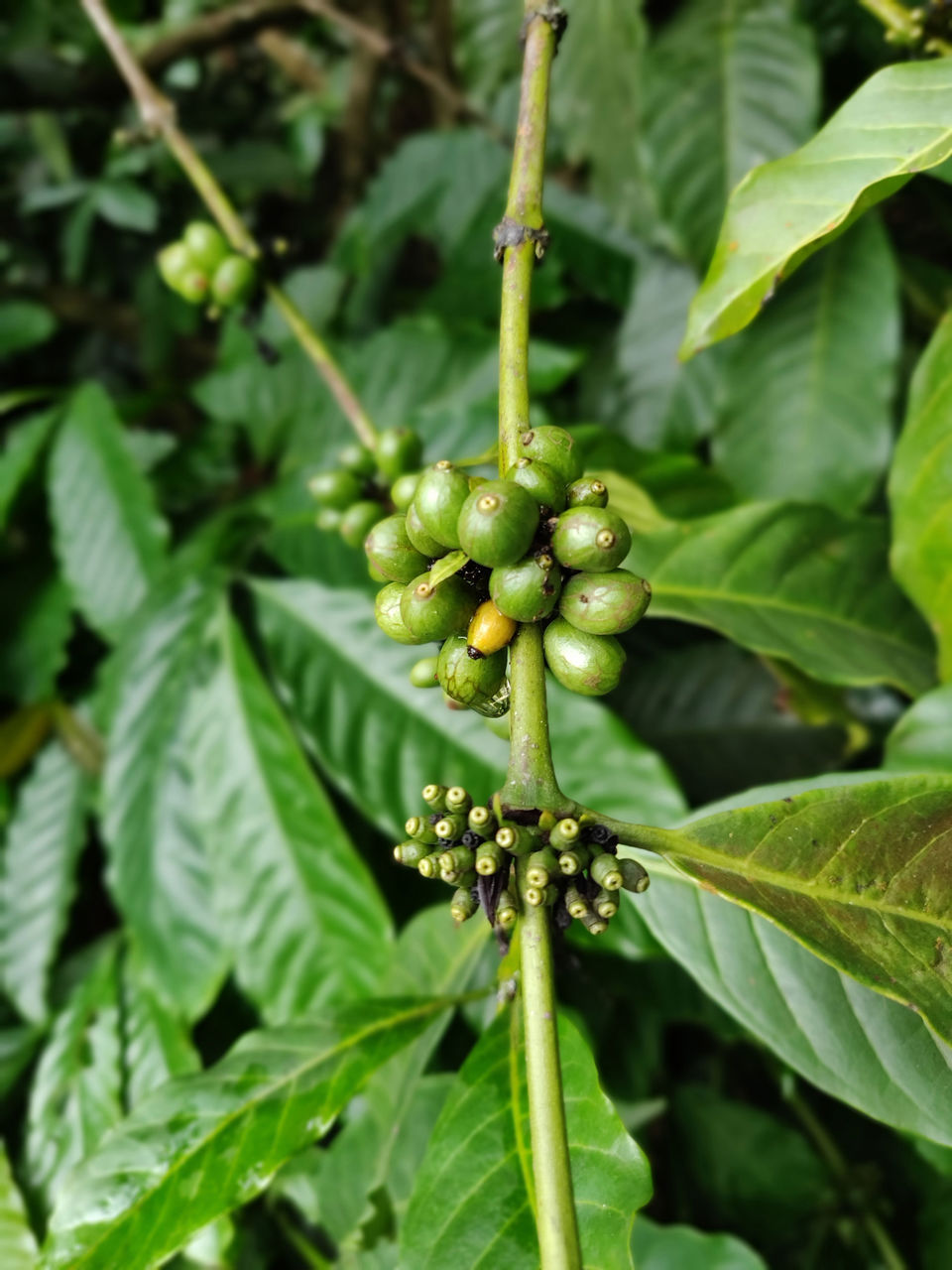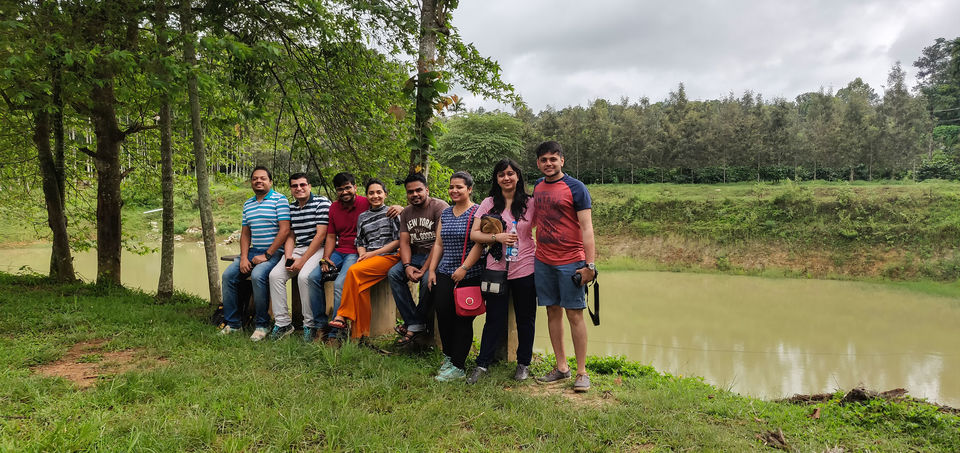 It was crazy to know producing coffee is such a long process. Something, that we never think about when we press a button on the coffee machine.
Iruppu Falls was the next on our list. After a drive of about 40 mins, we were excited to see one of the most beautiful falls (as seen in the picture below)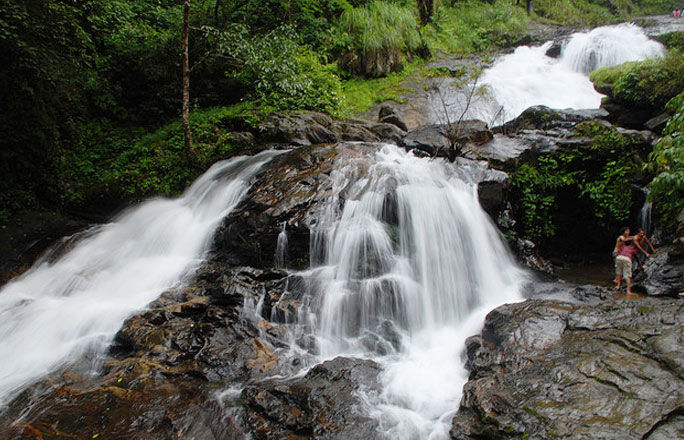 But what we came across was this. (This is what happens when you reach on the beginning of monsoon.)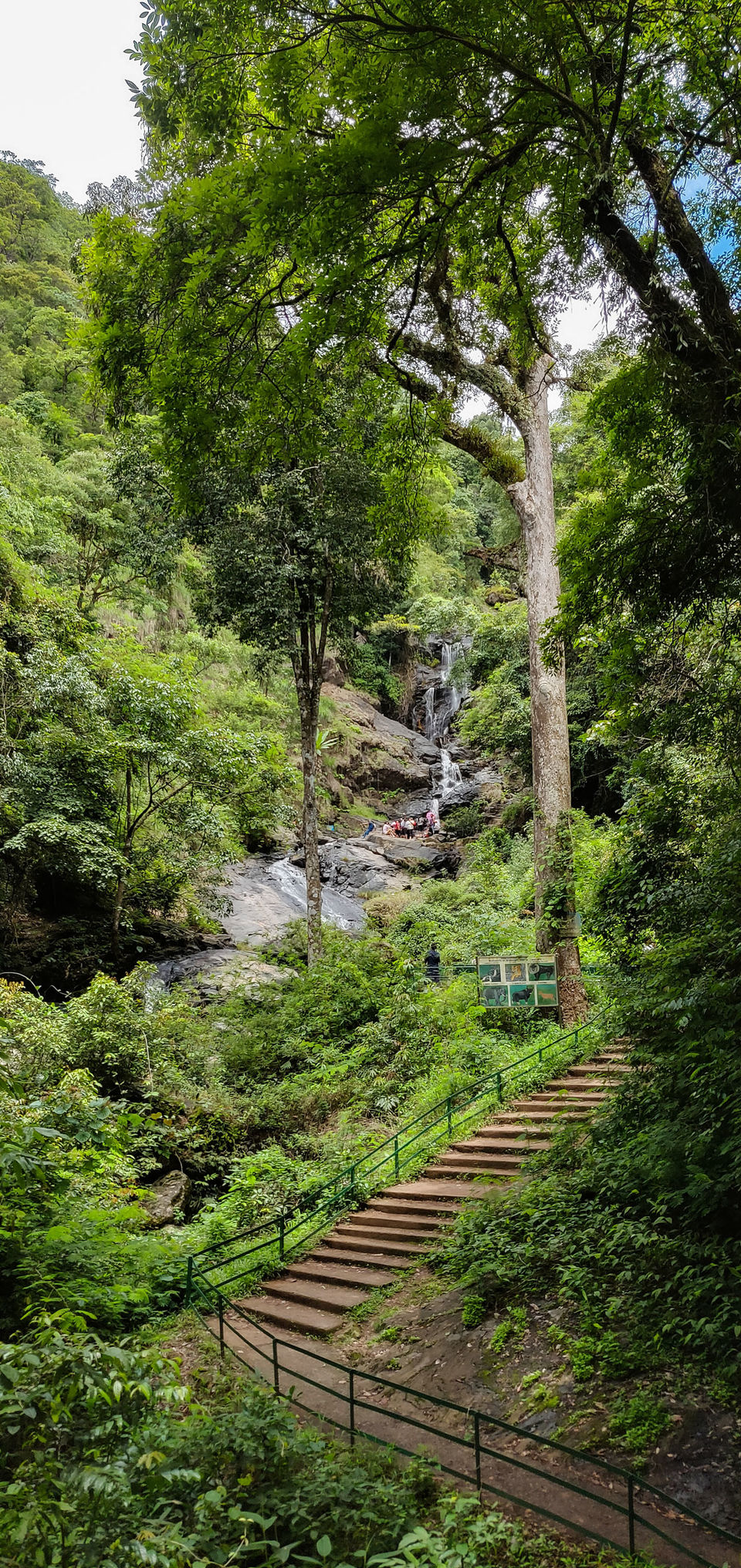 After a heartbroken visit at Iruppu Falls, the hungry travelers were out to fill the stomach. Tamara – one of the most popular luxury resorts was on our list but we decided to visit Coorg Cliffs Resort. And to our surprise, it was a breathtaking view of the western ghats with cool breeze and voices of nature.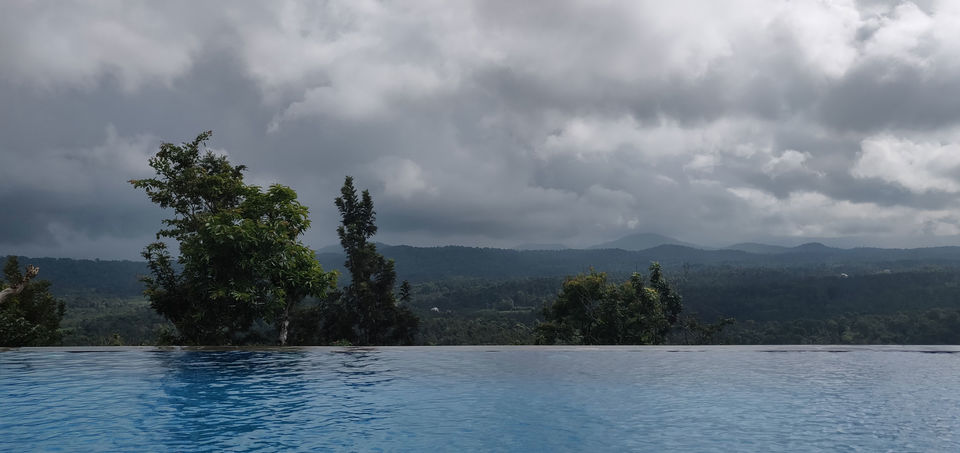 Coorg's trip would be incomplete without carrying some coffee. In Gonikoppal, we shopped some Robusta & Arabica coffee at Taj Coffee Blenders which was damn cheap (Rs.30 for 100g) as it's a local shop and not a brand. However, I also wanted to try Coorg's local brand and so I bought filter coffee by Ainmane's.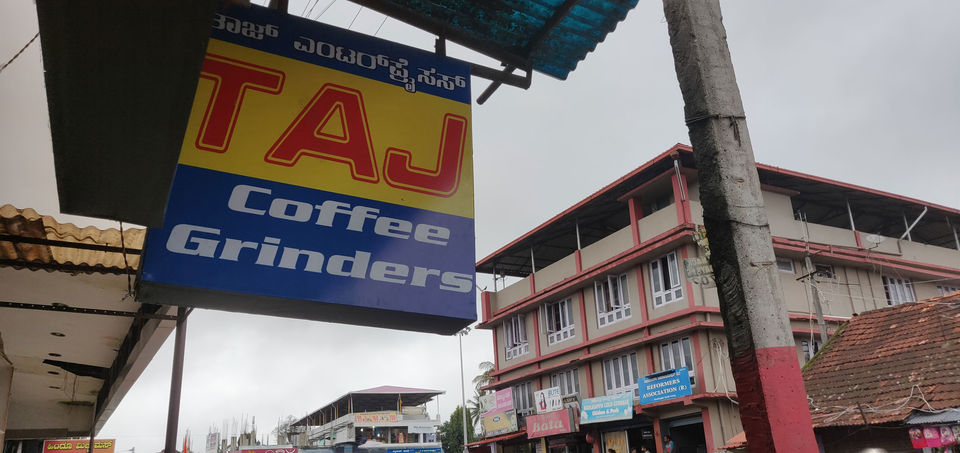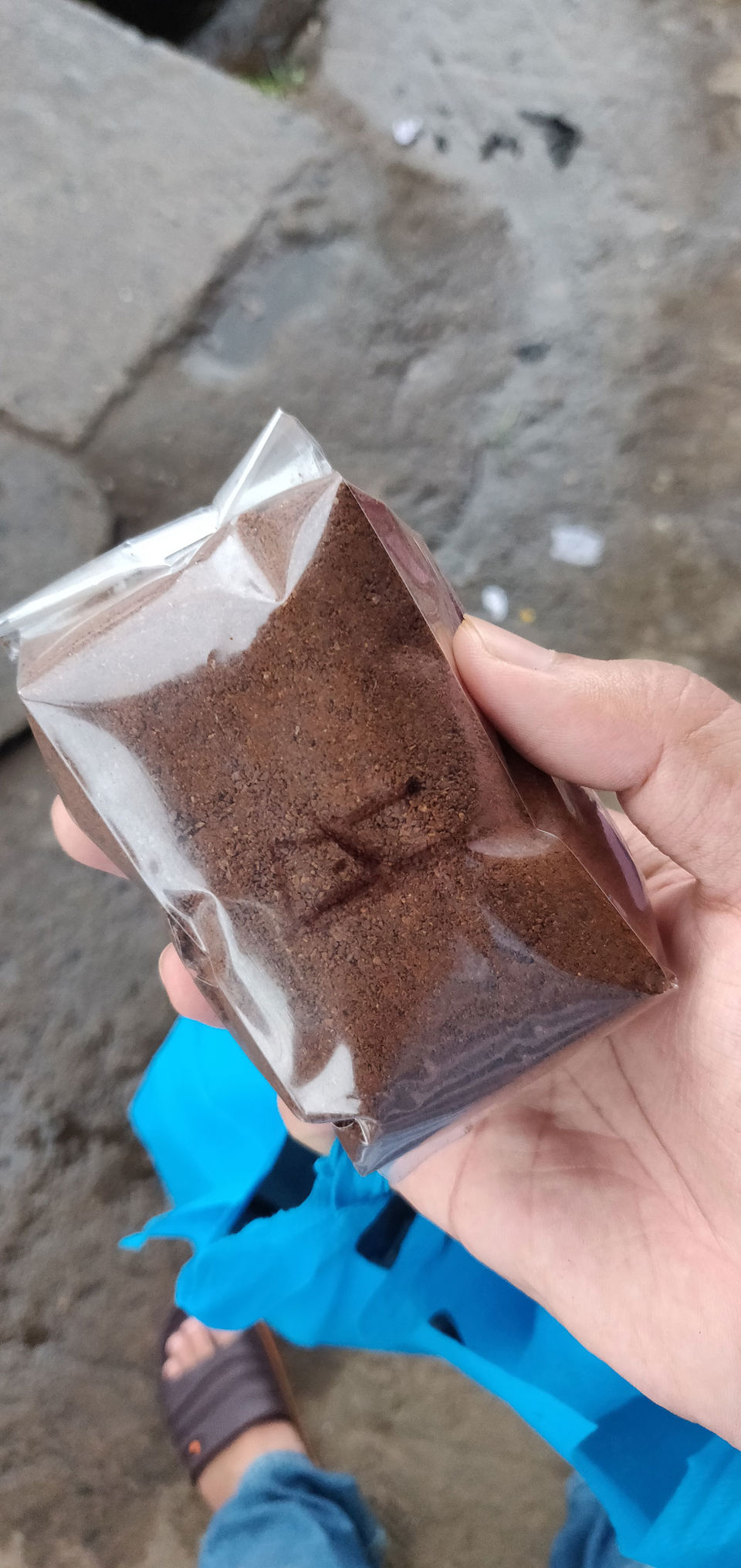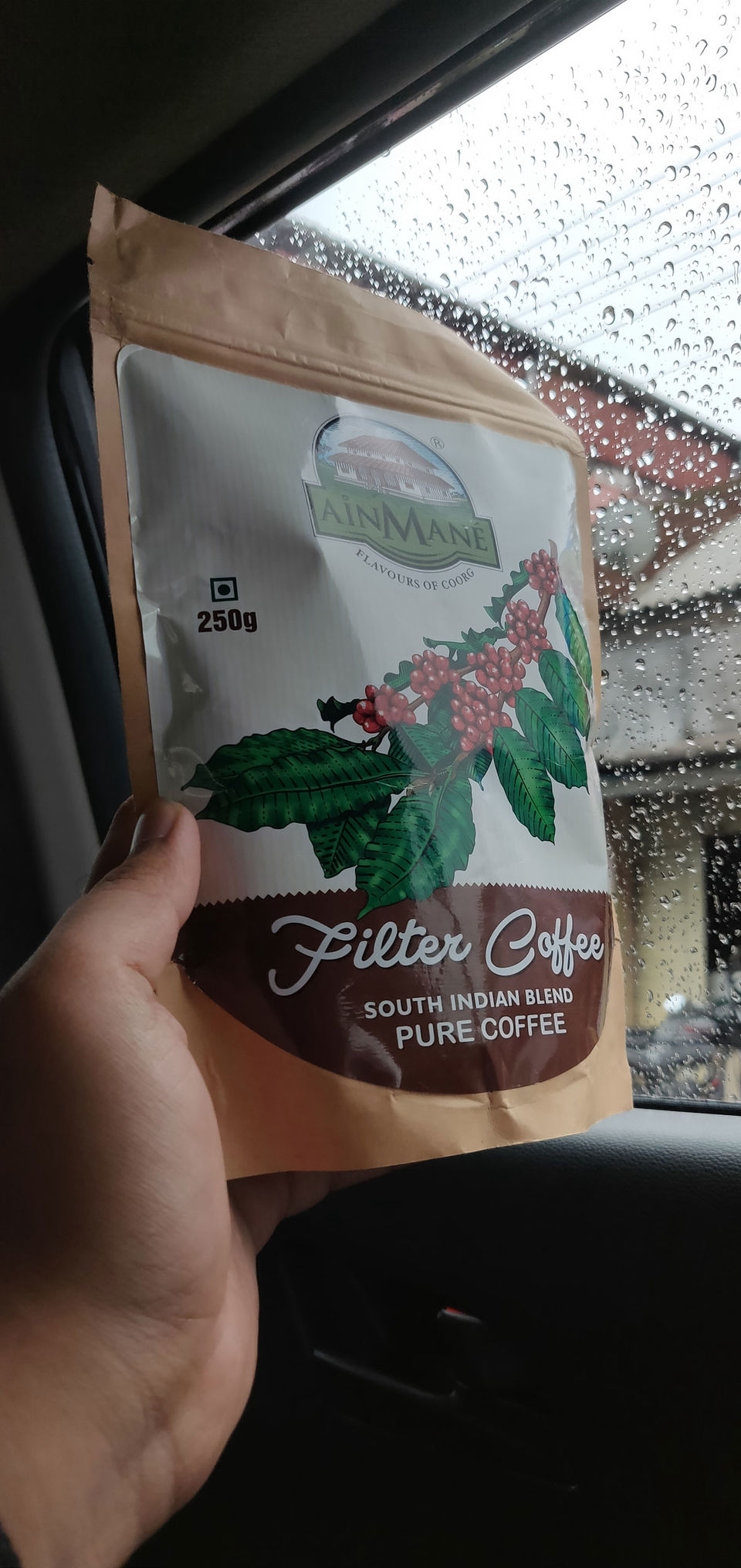 Since we also wanted to spend more time at our stay, we head back to our place and spent an amazing evening with more laughs and smiles. Memories were brought back from the school and boys were grilled by their girls for being too mischievous.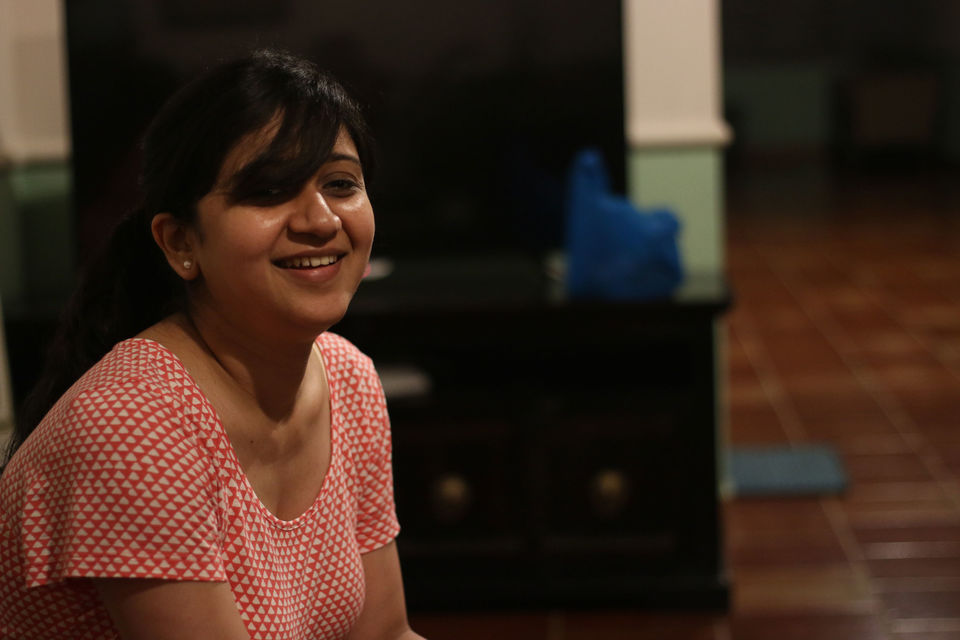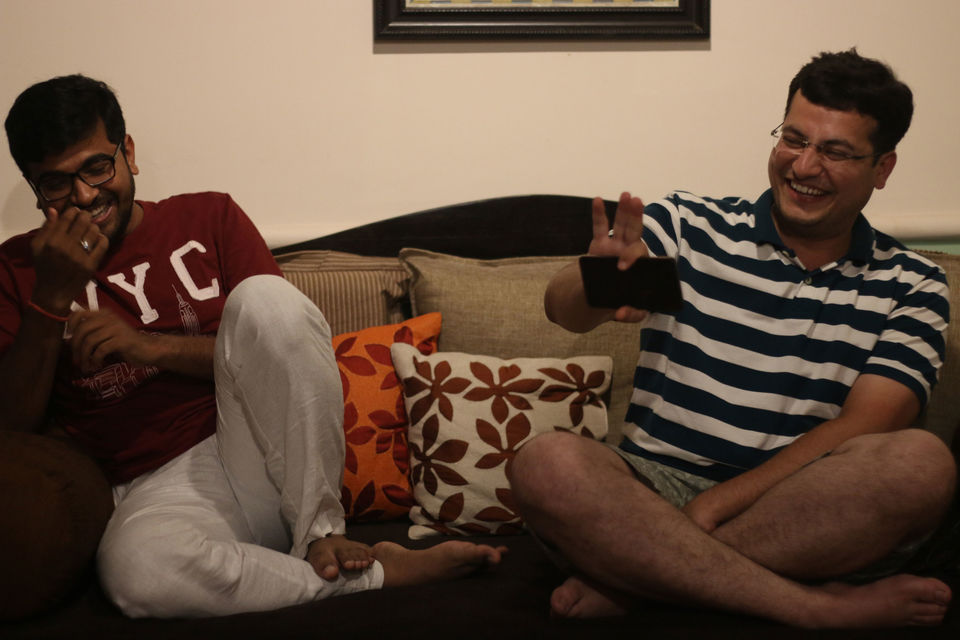 With a heavy heart, it was finally time to say Goodbye to the amazing hospitality that we had received. The moments spent together would be remembered for a long time and it only brought each one of us even closer than we were.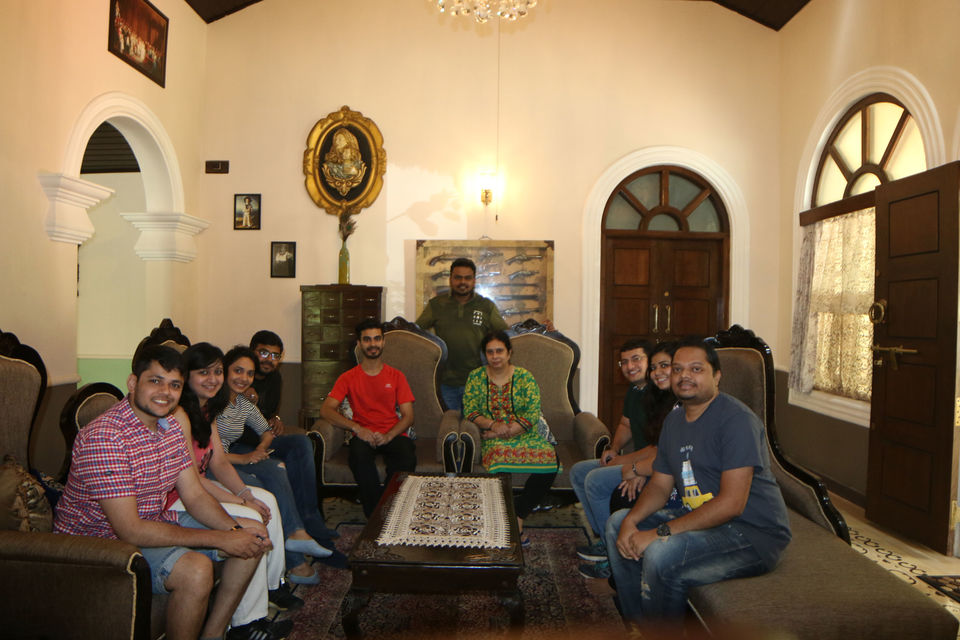 Distance from Bengaluru – 245 Kms (5-6 hrs)
Places to stay – Calamondinn's Bungalow by SaffronStays, The Tamara, Coorg Cliffs Resort, Taj Resort and Spa, Tata Plantation Trails
Sightseeing Places – Coffee plantations, Golden Temple, Nagarhole National Park, Raja's Seat, Iruppu Falls, Abbey Falls etc.
As the drive from Bengaluru is about 5-6 hours, most people prefer going to Kerala as you can visit multiple places at the same cost. With Coorg being very close to Kerala border and Mysore, you can plan a trip to cover a couple of more places in this belt if not just Coorg. There are many home
If you want to experience the beauty of nature, do trekking, have some delicious South Indian non vegetarian cuisine, visit popular spots without being surrounded by a lot of tourists, Coorg is the destination for you.