Coorg is also known as madikeri is the most visited place in south india. It is also known as Scotland of the South india. There are many places to be visited in madikeri and here are the few places.
When to visit?
Coorg has a cold and moist climate. You can visit this place in the months of November - feb. Here the climate will be great to enjoy.
Stay:
When it's madikeri you have to try staying in homestay. There are lots and lots of beautiful homestays that are available at a nearly affordable price. Or you can also stay in many rooms, hotels available nearby.
Places to visit :
1. Golden temple :
This a beautiful monastery. The monks live here. The temple is very nice. The place is very nice. This is a Buddhist monastery in karnataka.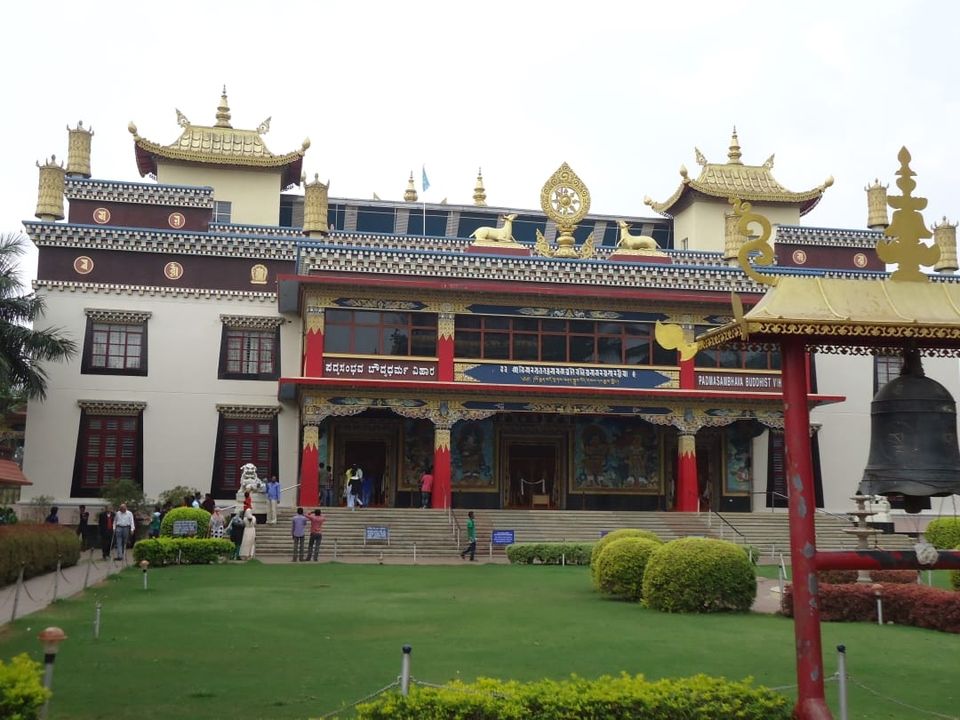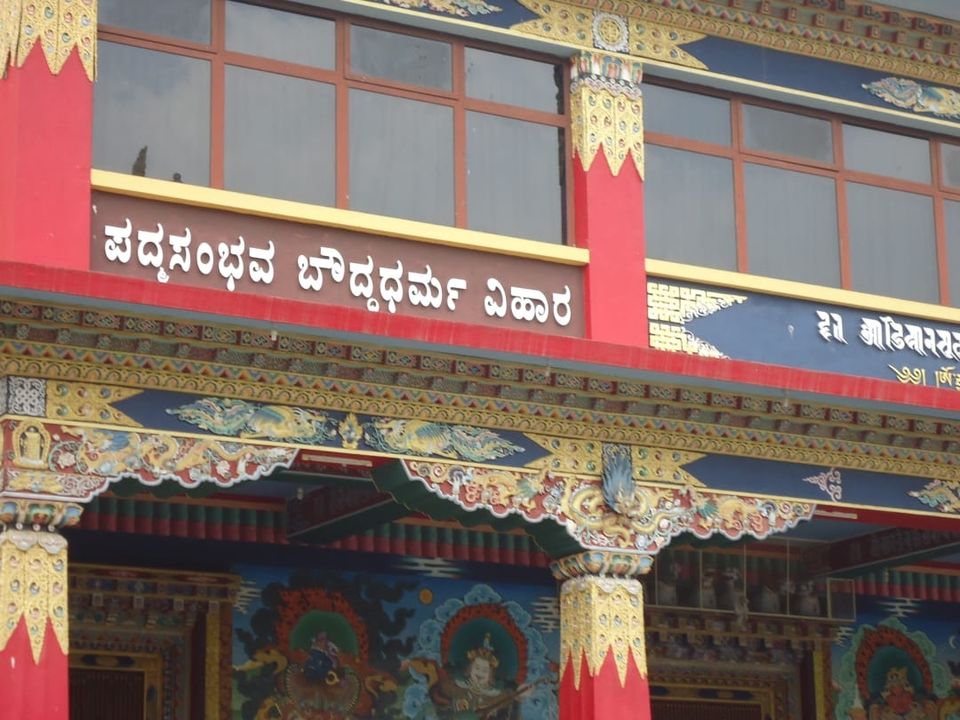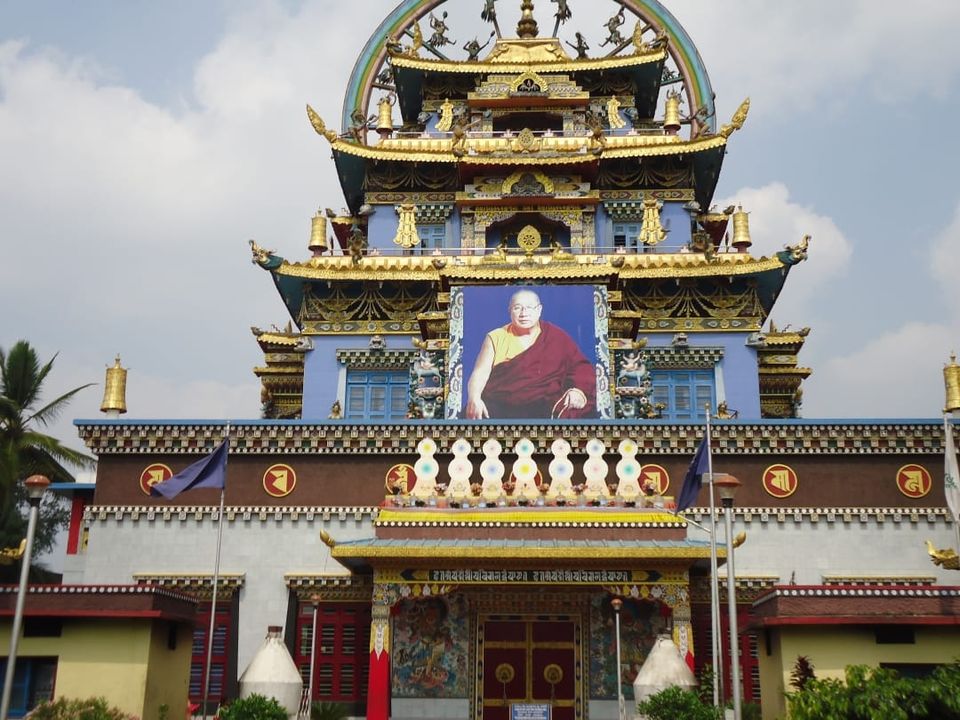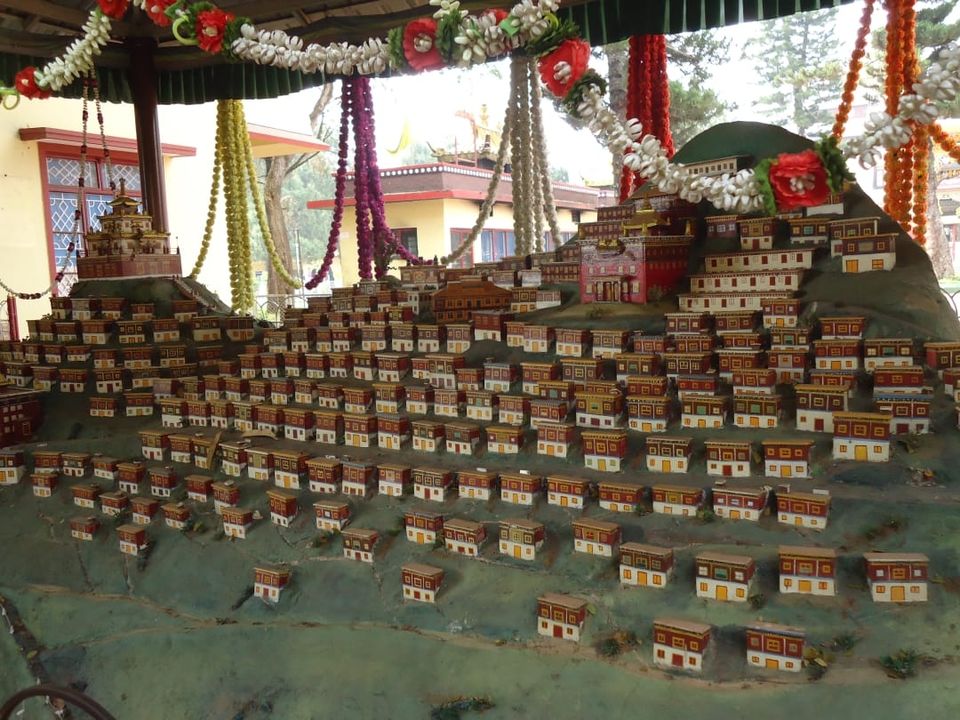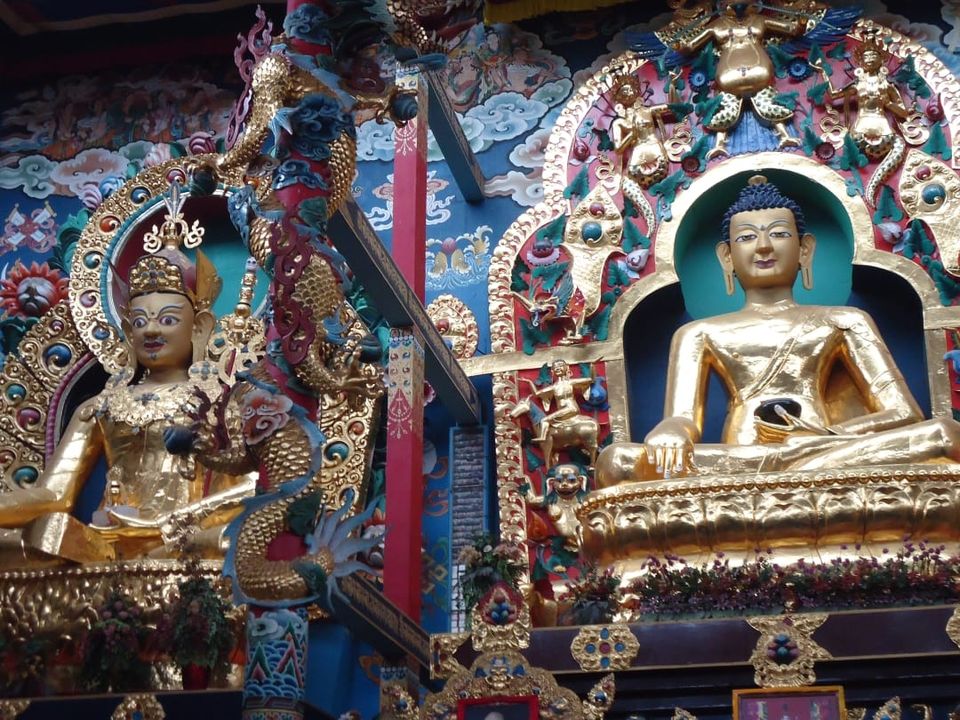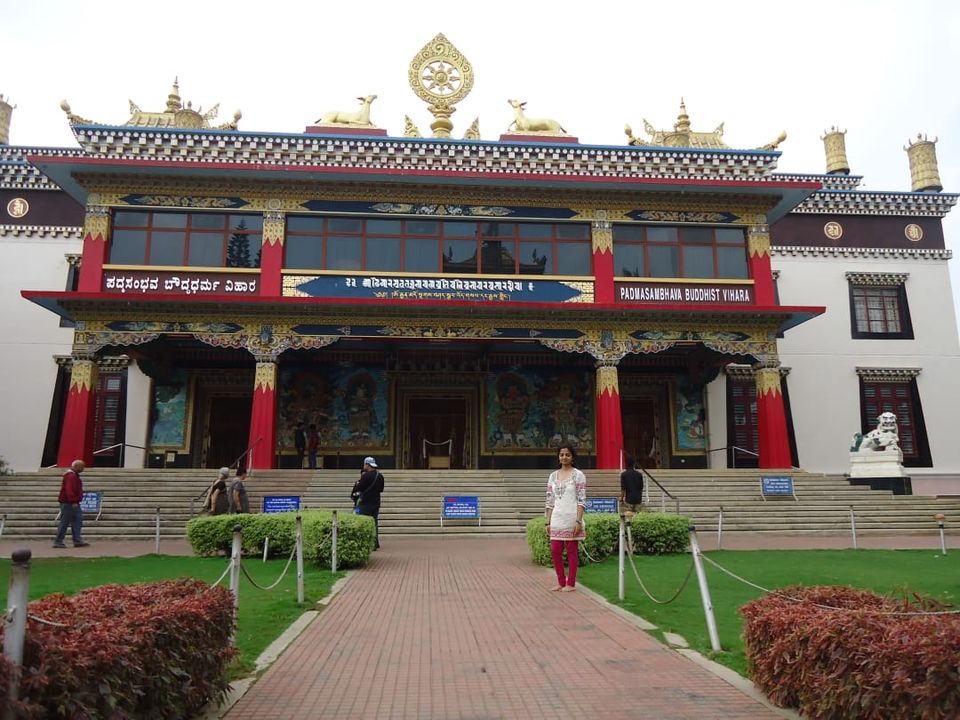 2. Nisarga dhama:
Nisarga dhama is a beautiful park kind of place where there is a huge park, a huge lake and many more fun activities like boating, river rafting can be done.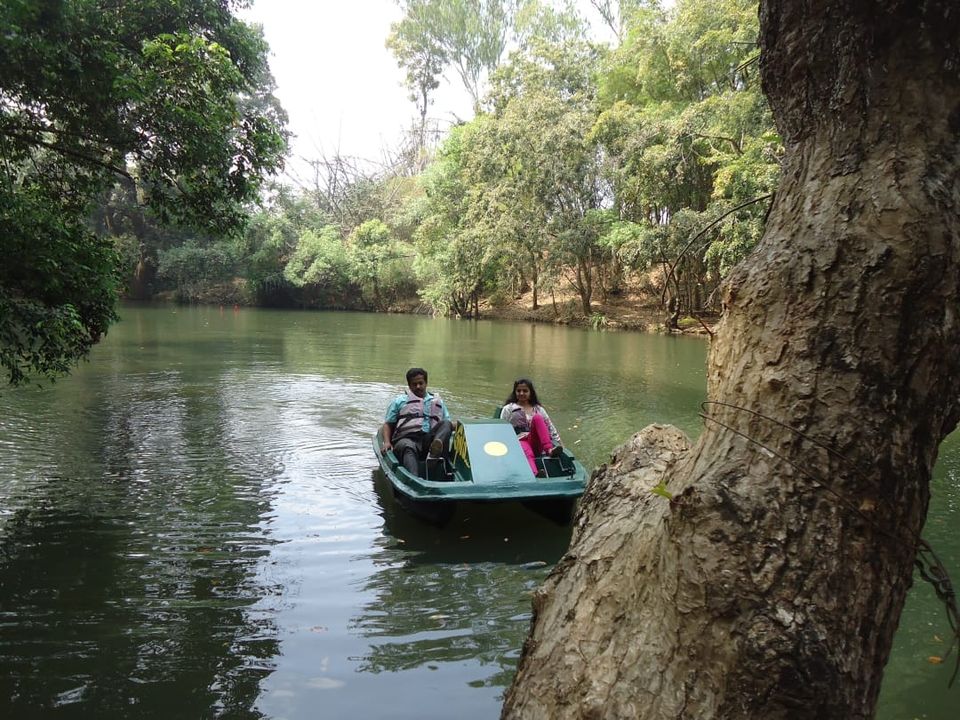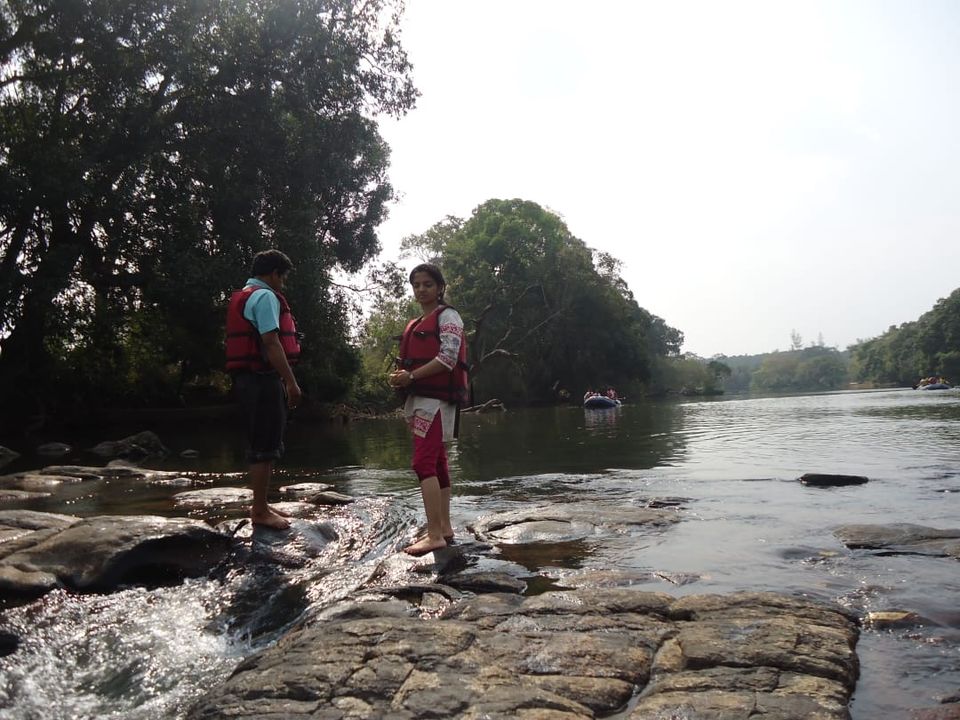 3. Raja seat:
Raja seat is an amazing place if you want to see the sunset view. This a  viewpoint where you can see sunrise and sunset. The place is also very famous and very beautiful for its greenery. There is also a toy train available which goes around the park. Its fun if you are visiting with your family and kids.
4. Talakaveri :
Talakaveri is a temple where the kaveri river originates. The place where the river kaveri is originated is being worshipped and everyone can go here and take the blessings.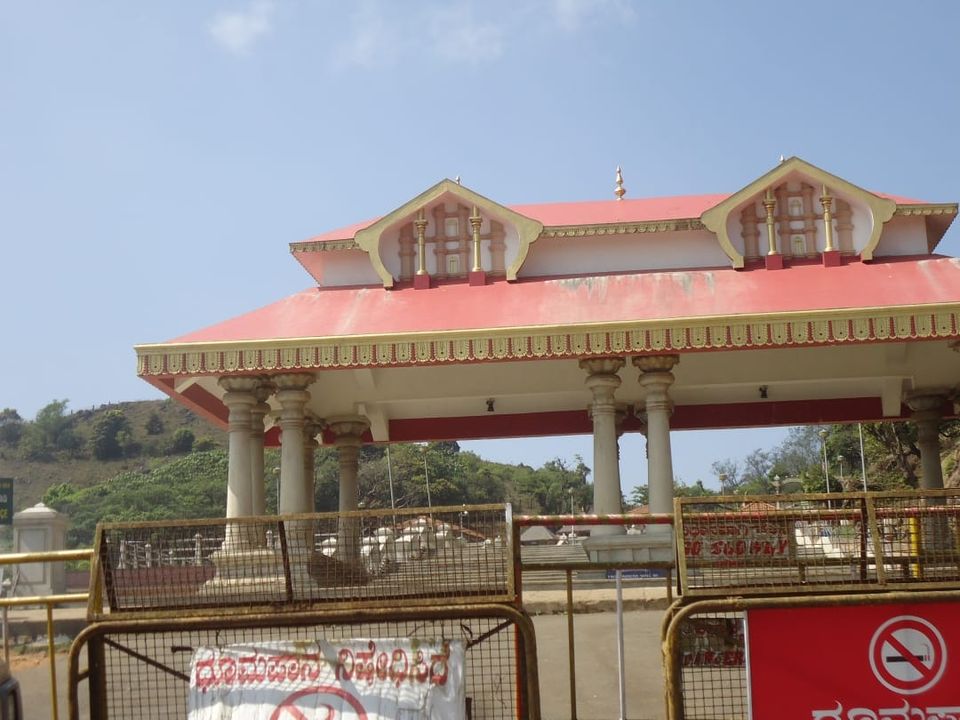 5. Bhagamandala:
Bhagamandala is a pilgrimage centre near kodagu. It is known for its temple bhaghanandeshwara temple.
6. Mandalpatti:
This is a very beautiful place. You need to go during rainy season where you can find greenery over there. You need to go in the jeep to the upside of the hill. The view on top of the hill is purely amazing.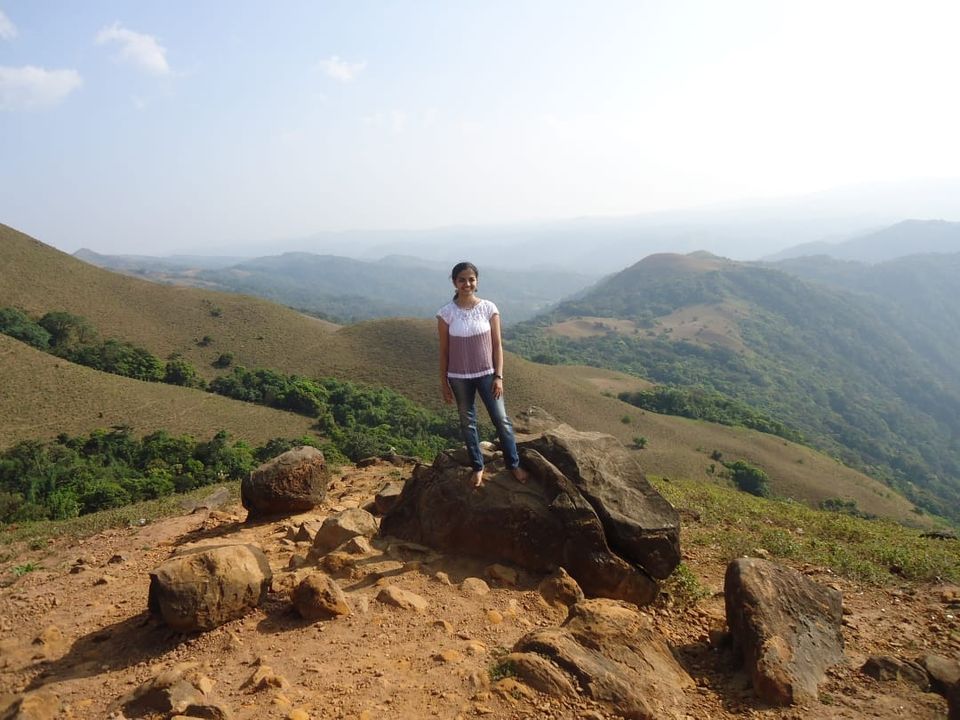 7. Abbe falls:
There is a falls near kodagu which is inside the forest. You need to walk for a few minutes to reach the falls. You can spend some good time and take some pictures there.
8. Dubare safari:
This is a place where you can see many elephants. The elephant safari is what is famous here. If you visit early in the morning you can witness many elephants there taking bath. The elephant safari is the best part there. You will enjoy the safari ride. You can even feed the elephants.