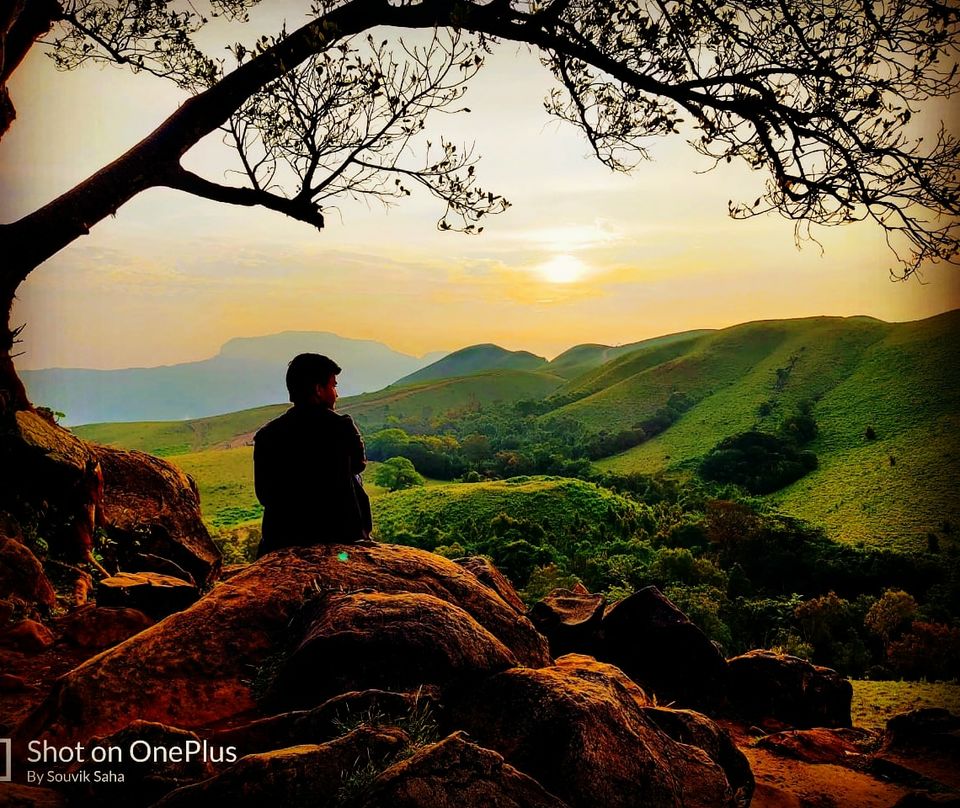 I would always wonder why Coorg is called the Scotland of India. No matter how much you Google about it, you will understand the real beauty on when you go there personally.
We 6 friends decide to take a trip to Coorg to see what actually is there. So, we booked tickets in bus from Bangalore. The bus was at 10 PM. Reached there at 5:30 AM in the morning.
For our stay, we had booked an Oyo Home. I had no experience with Oyo Home, so I decided to give it a try. It was a 2 BHK flat in the countryside. The location was serene and peaceful, away from all the chaos of the citylife, away from all the worries of life. What else does one want from life ?
We took rest for sometime. Then booked 3 scooties to roam around.
We went to Raja Seat, Madikeri Fort, Tibetan Monastery and Abbey Falls. Apart from the view, the most beautiful memories are of riding the two wheeler for 100 kms that day.
We were done for the day.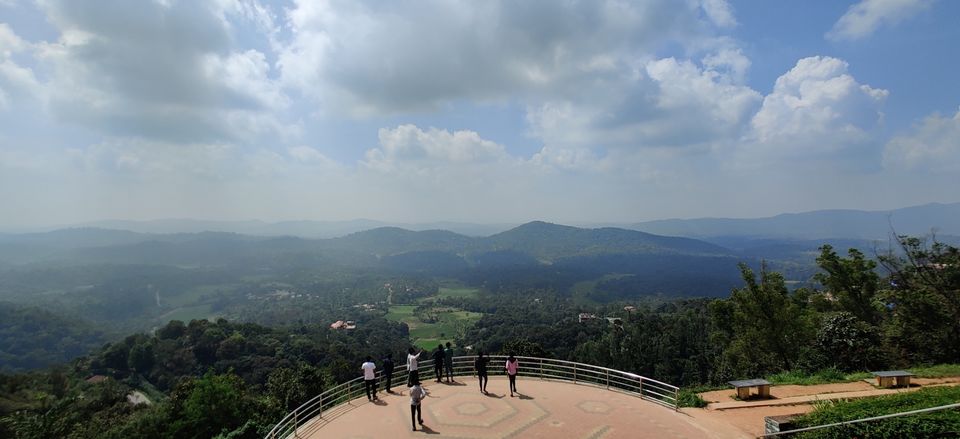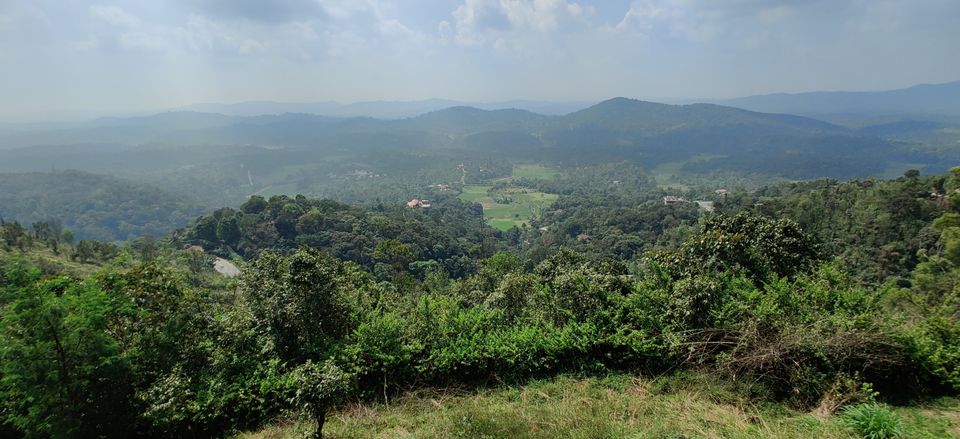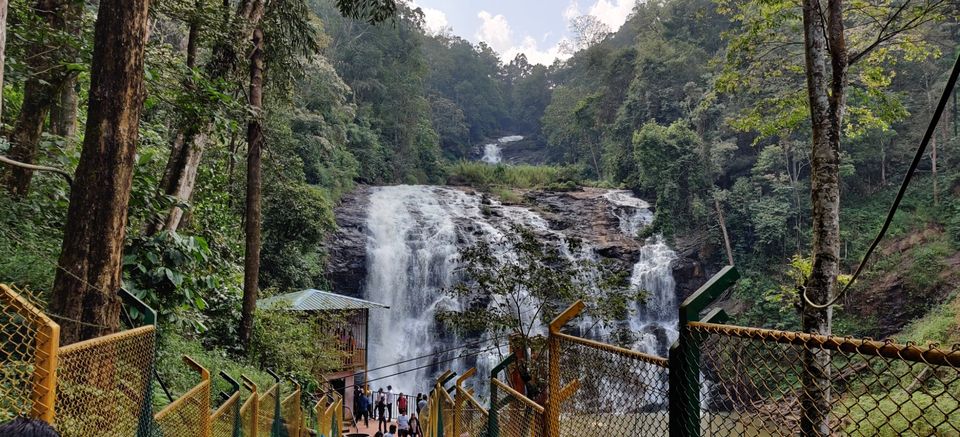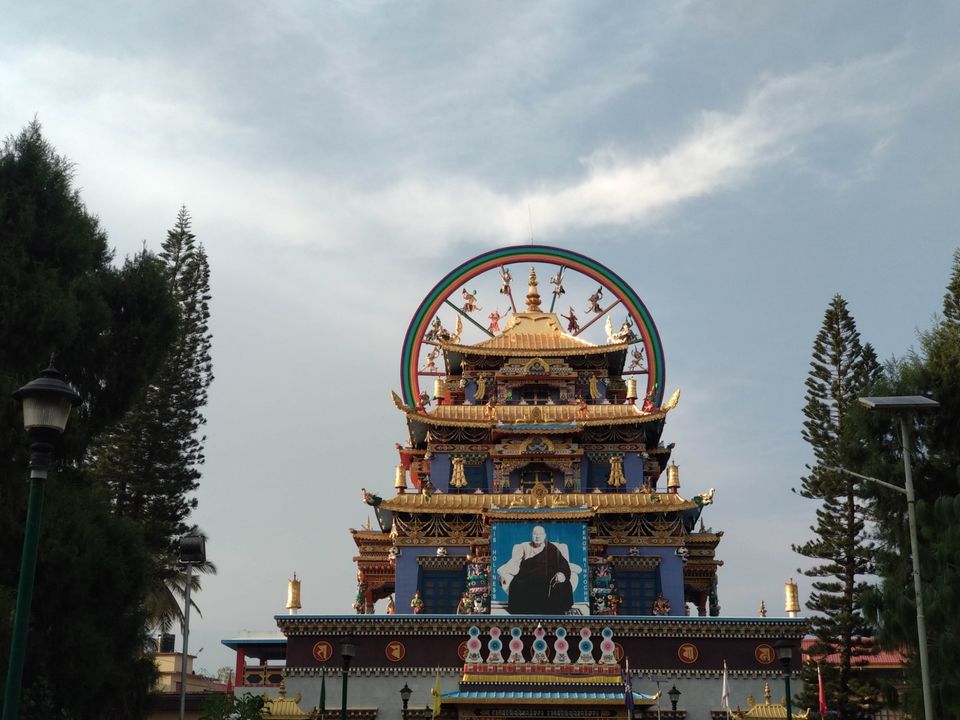 We went to see the beautiful sunrise from Mandalpatti. We took a Jeep which cost us around 1500. It was supposed to take us to the peak. Wait for us for 1 hour and take us back.
Everything went as expected. But, the way to the top was too rough. You would have to hold yourself tight otherwise you would hit your head either on Jeep's rod or your friend's head.
Halfway there and we started questioning our decision. But the view made us forget everything about our sufferings.
After coming back, we had our breakfast and boarded the bus back to Bangalore.
The total expenditure for the whole trip was 3500/person but the memories are priceless.