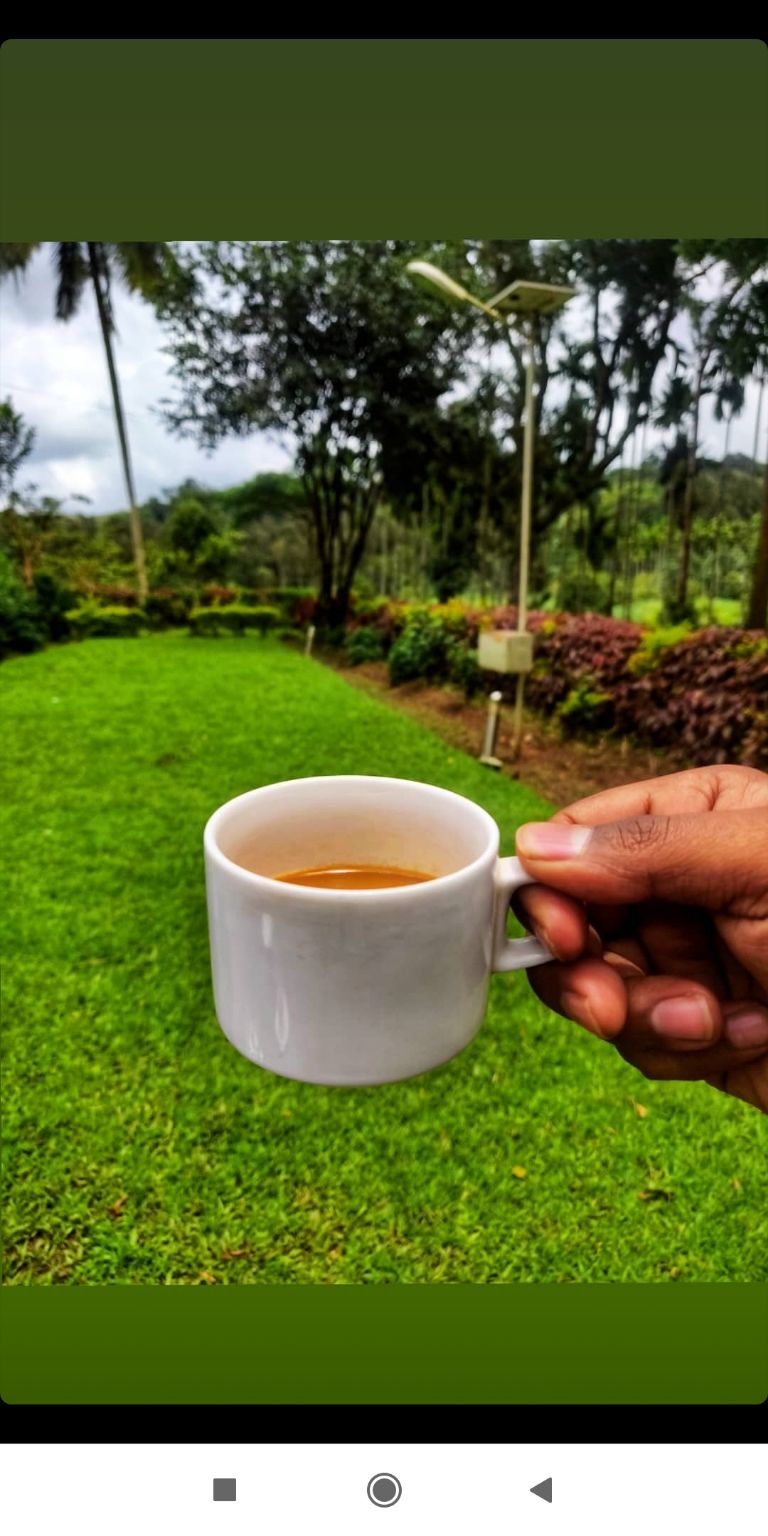 CHENNAI–Coorg : Sankranthi GATEWAY
The Sankranthi holiday is about to begin, What you have did on that time? Watch movies, eat and sleep but we didn't do that. We had a great confusion where to go on this fabulous festival time. It's was my first trip after marriage with my new family members. Around 12 am on 15th January planned suddenly to the Scotland of India. Within an hour we had tampered with loot of bag and started our journey from Chennai to Bangalore by bus. Even on the difficult time we had a ticket to Bangalore by God's grace.
Chennai to Bangalore distance covered: 350 KMS.
Finally reached Bangalore at early morning around 5'o clock. Met different people and they guided us to reach as been with them for some time. At the meantime visited movie of the stylish star Allu arjun 'Ala Vaikunthapurramuloo'. Around 12 pm we had for brunch to lunch. The place was totally awesome and food tastes good with best price when compared to Tamil Nadu.
We are totally five in number Myself , my Hubby (Ashwin), and with god's blessed parents from November 2019 also with the cute brother (Swaroop). I was ready; we left the restaurant and started to Coorg it took 6 hours to reach. The rooms which we had stayed in none other than the vintage homes with the beautiful peaceful scenery place to take more pictures.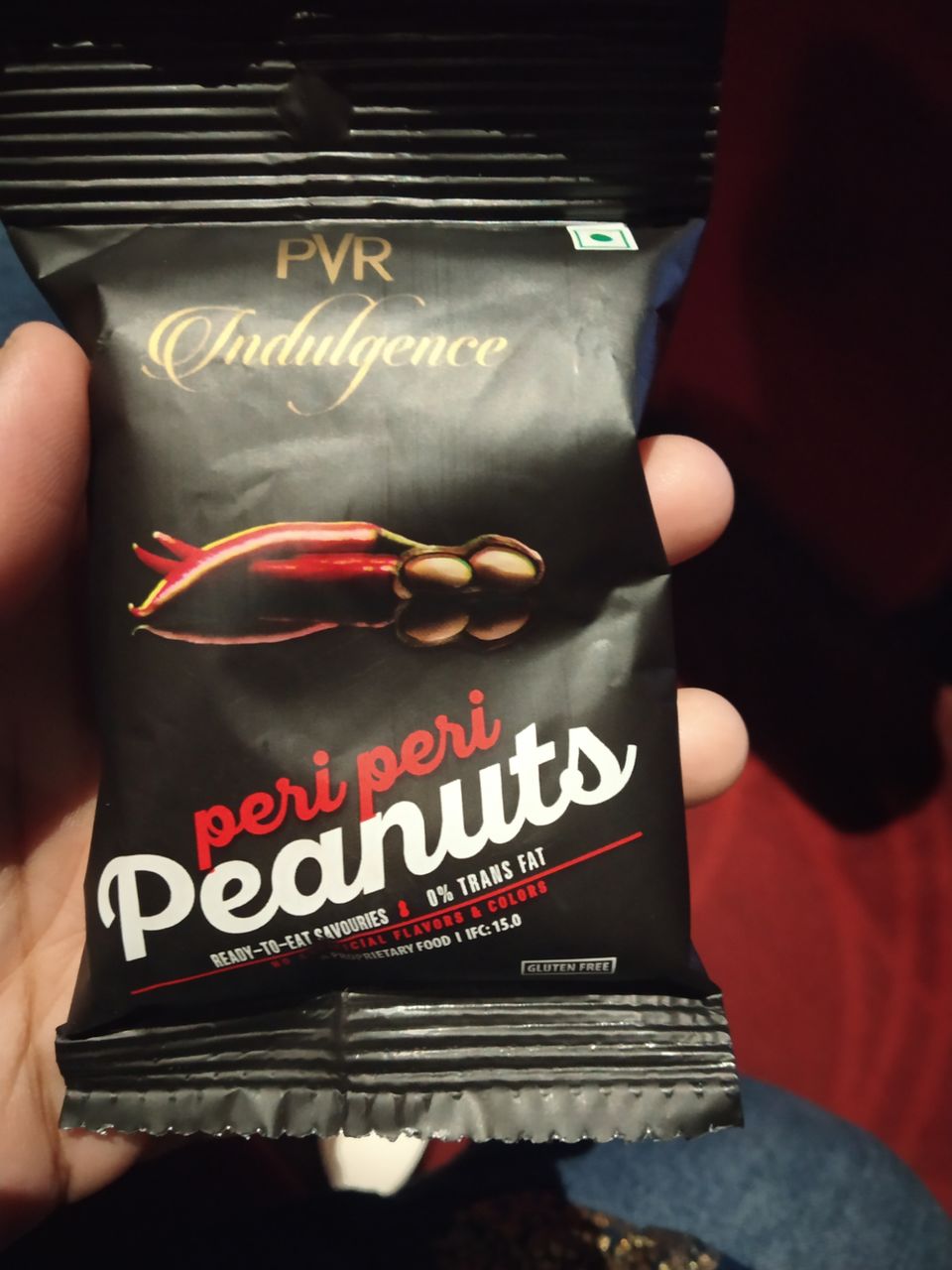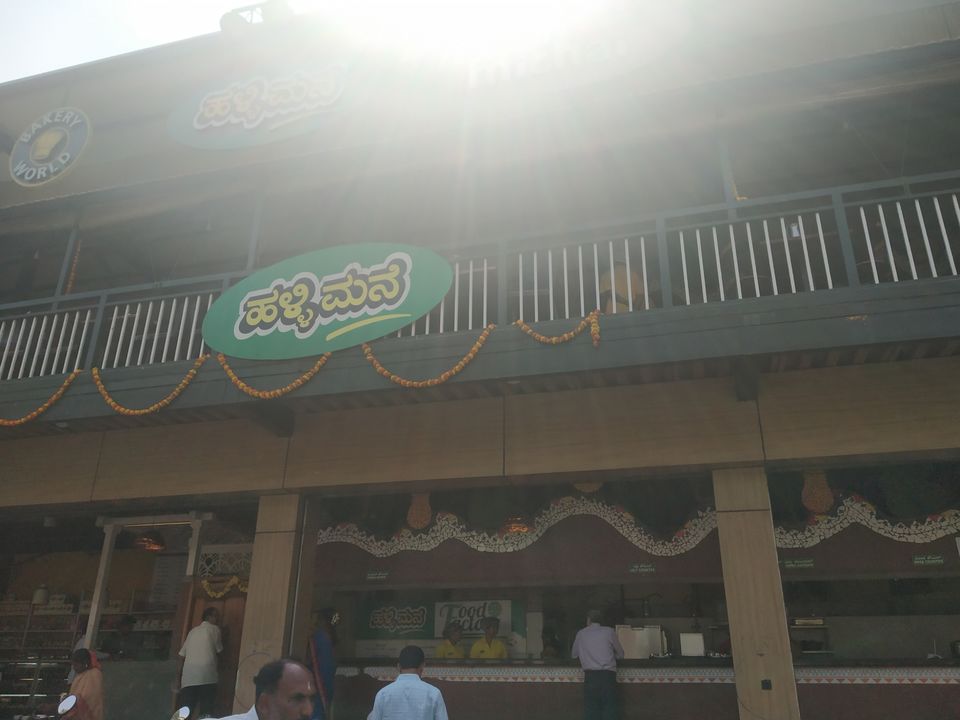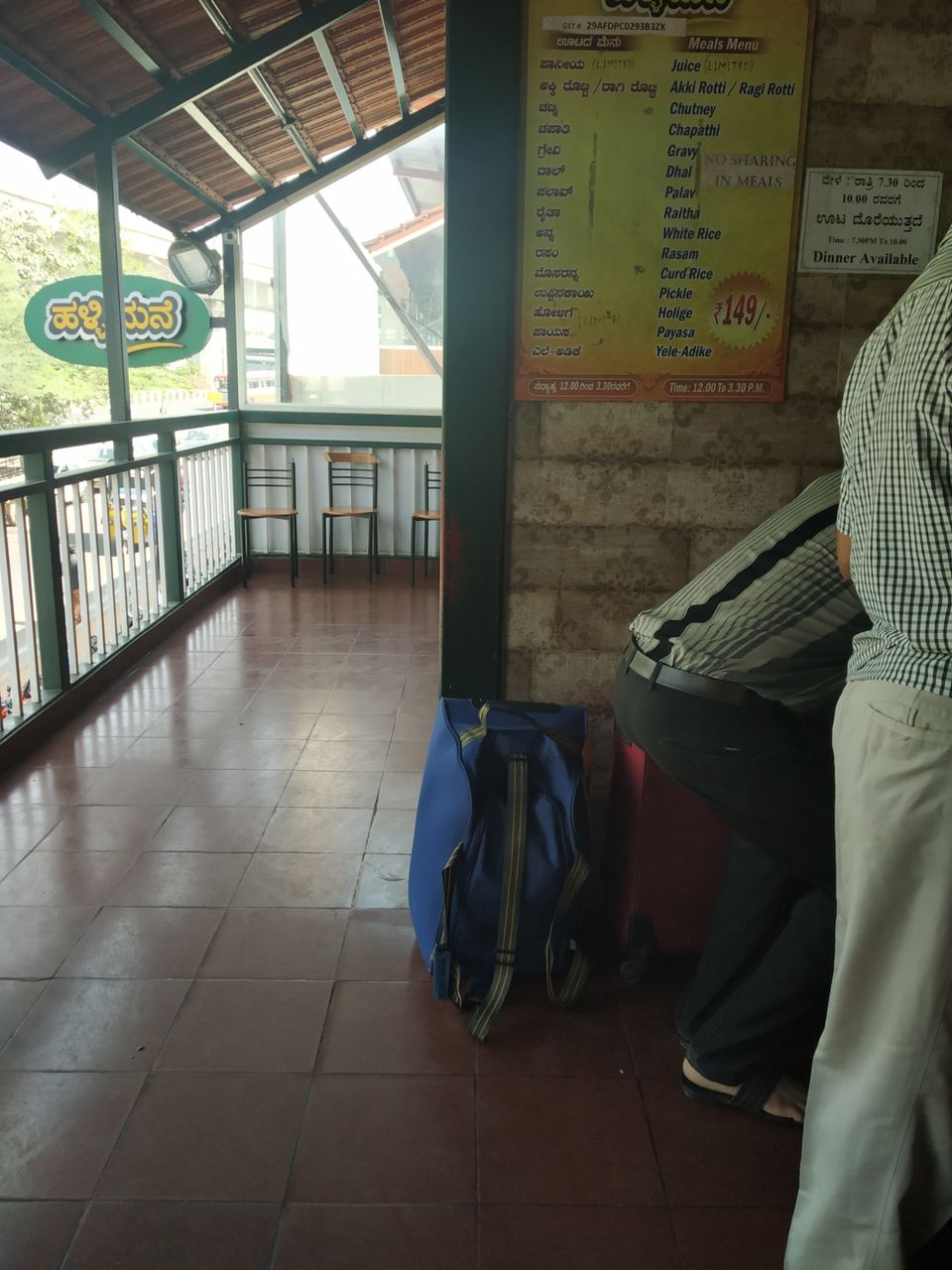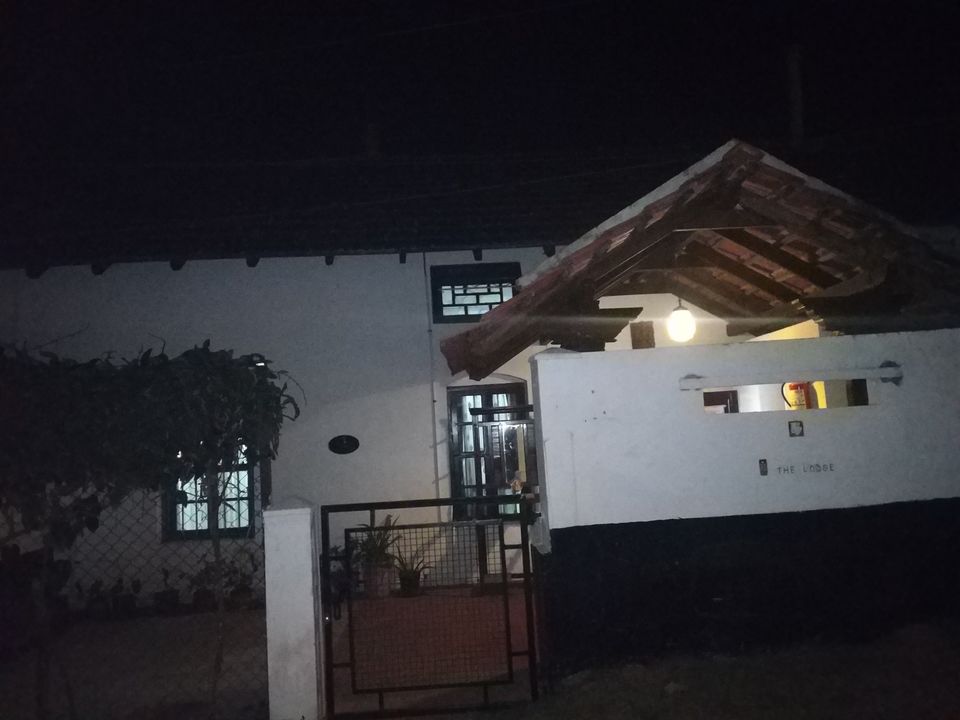 Kushal Nagar
We started by afternoon from Madikeri reached Kushal Nagar around 12kms. This is a Tibetan settlement. Monasteries, Golden temple are the main tourist. We visited Namdroling Monastery. The painting on the walls were good and gives meaningful message. The sound of the bells makes your mind free from everything. The last but not the least famous food which should not be missed is "momos" must try at Kunphen Cafe & Food.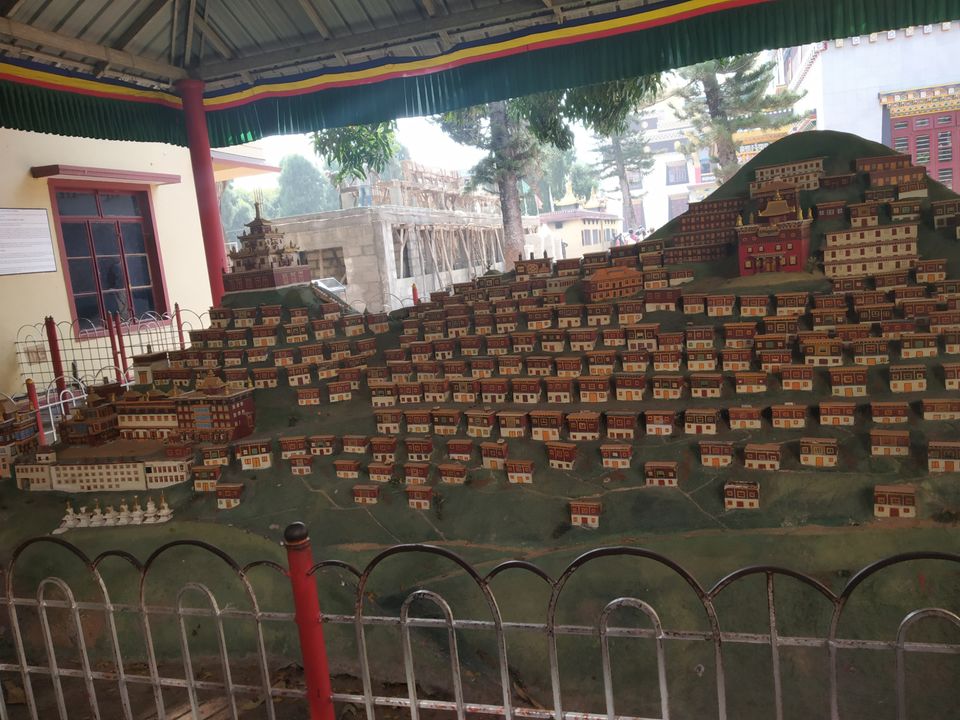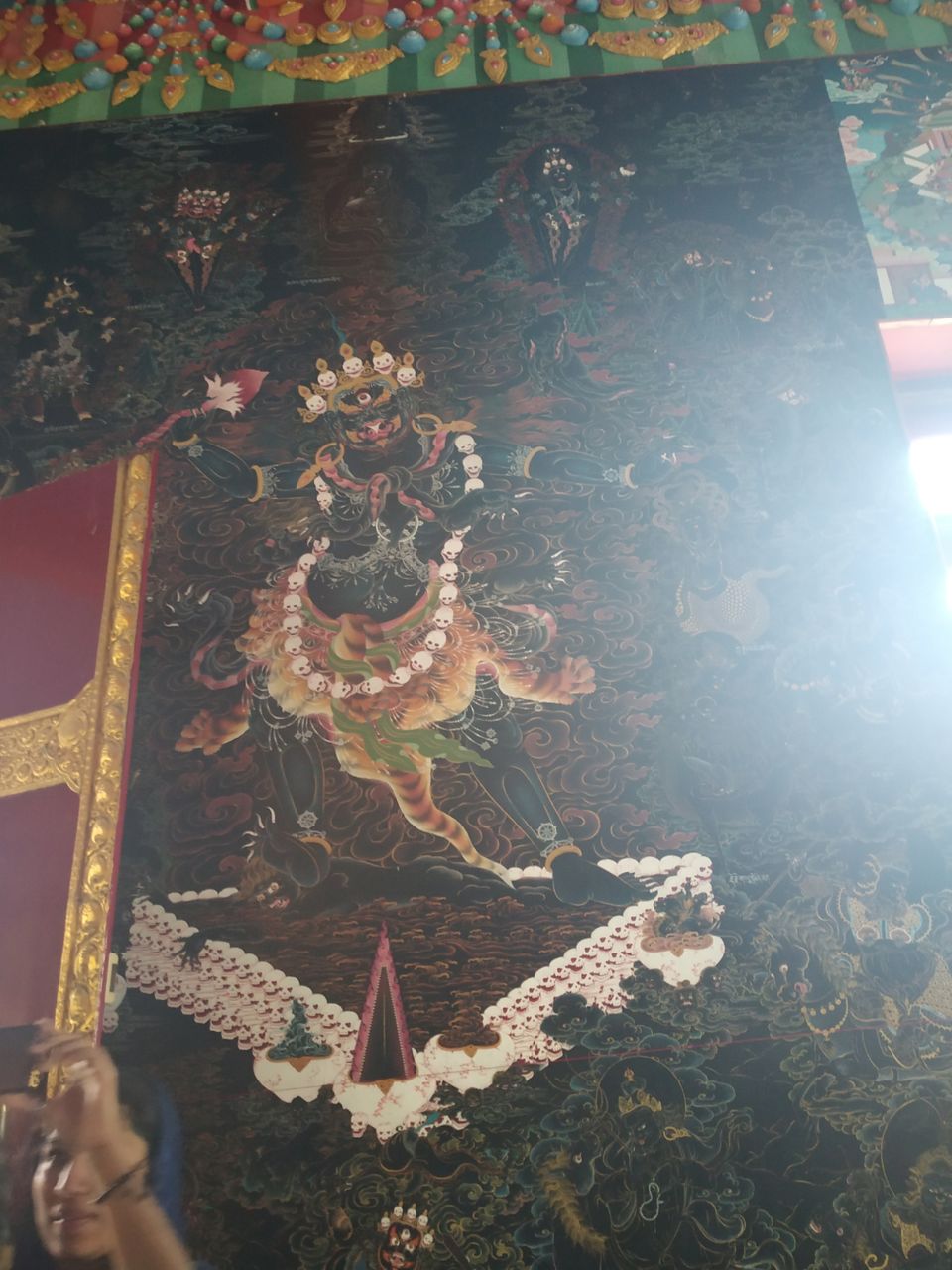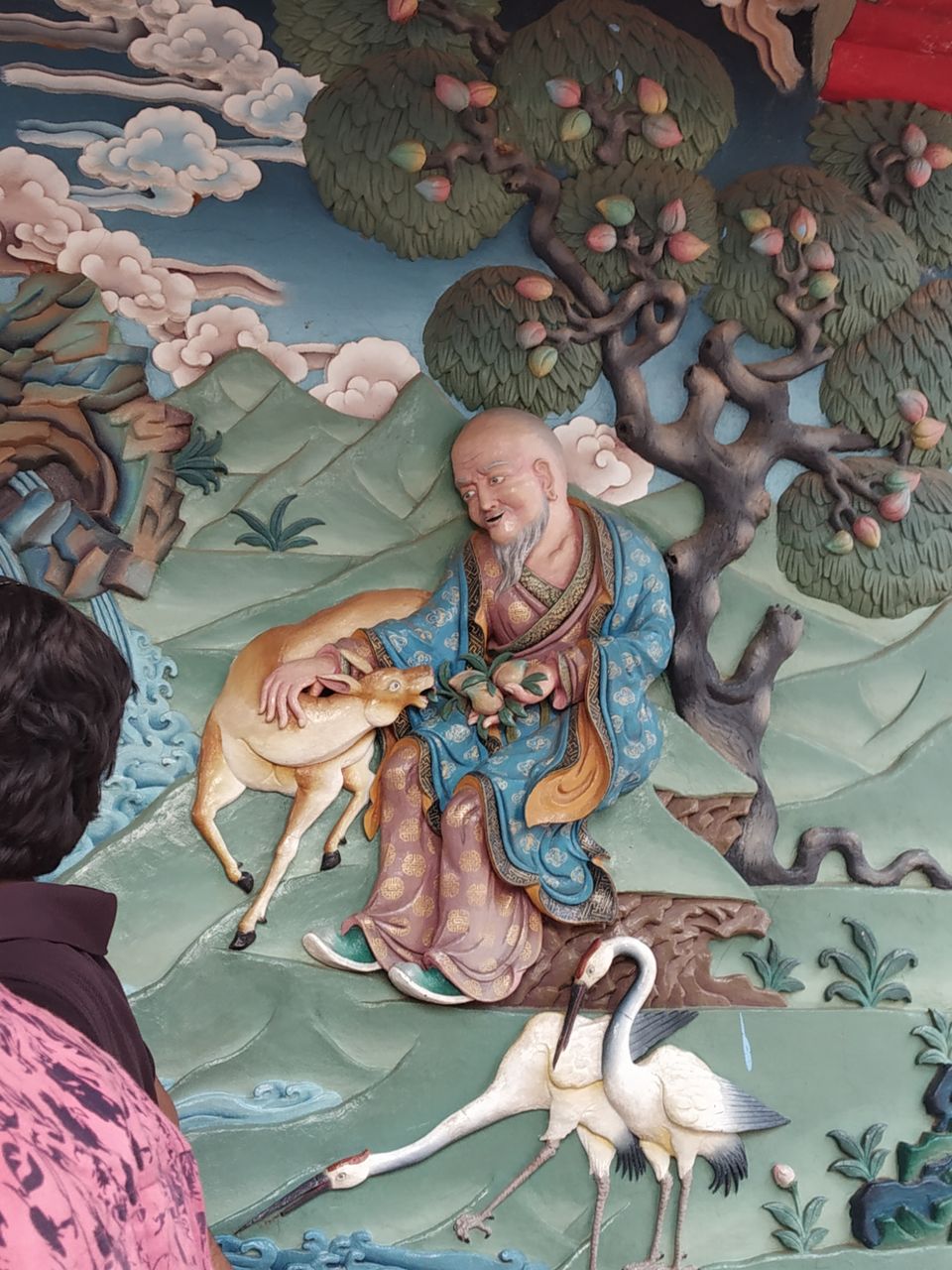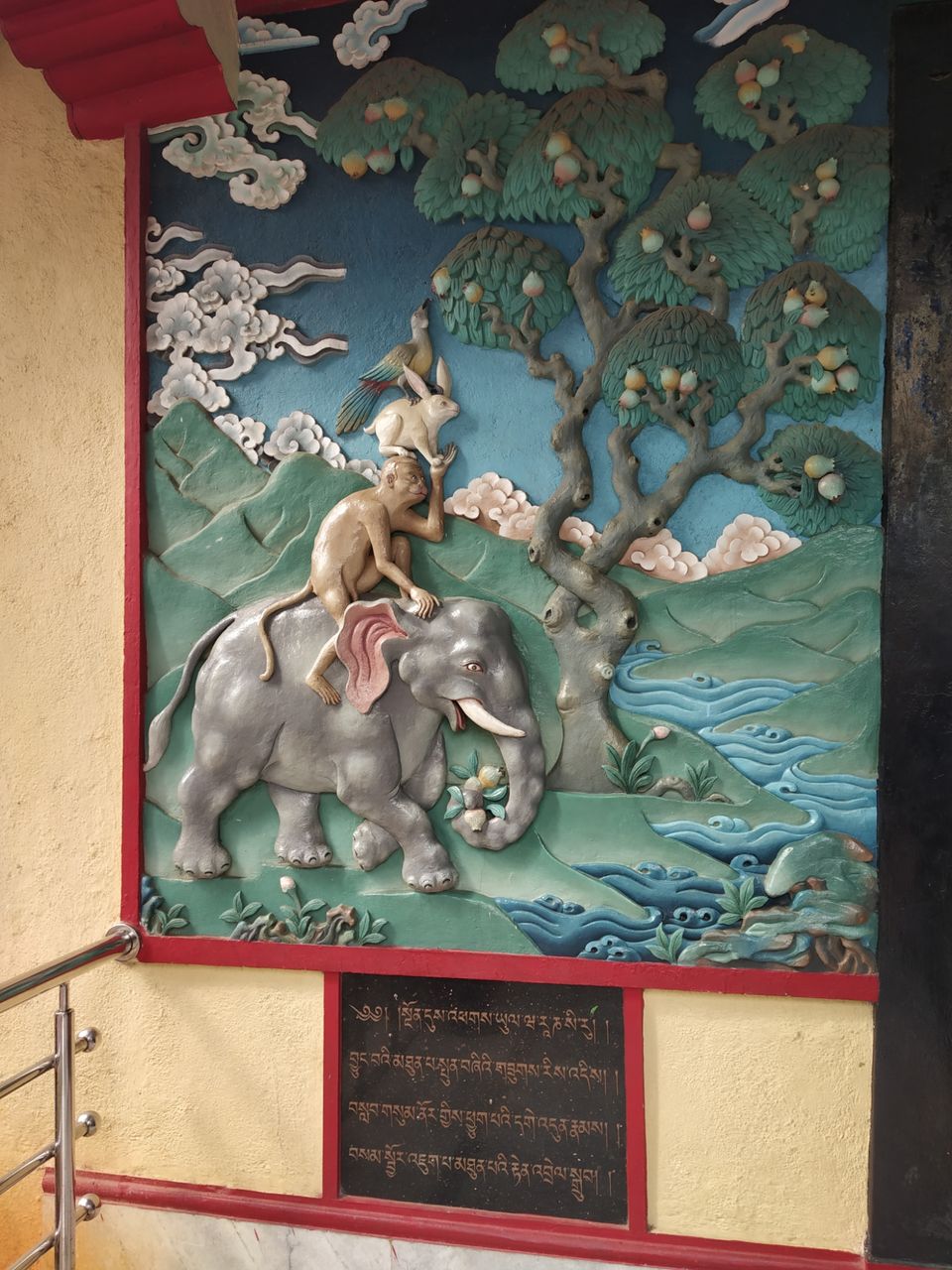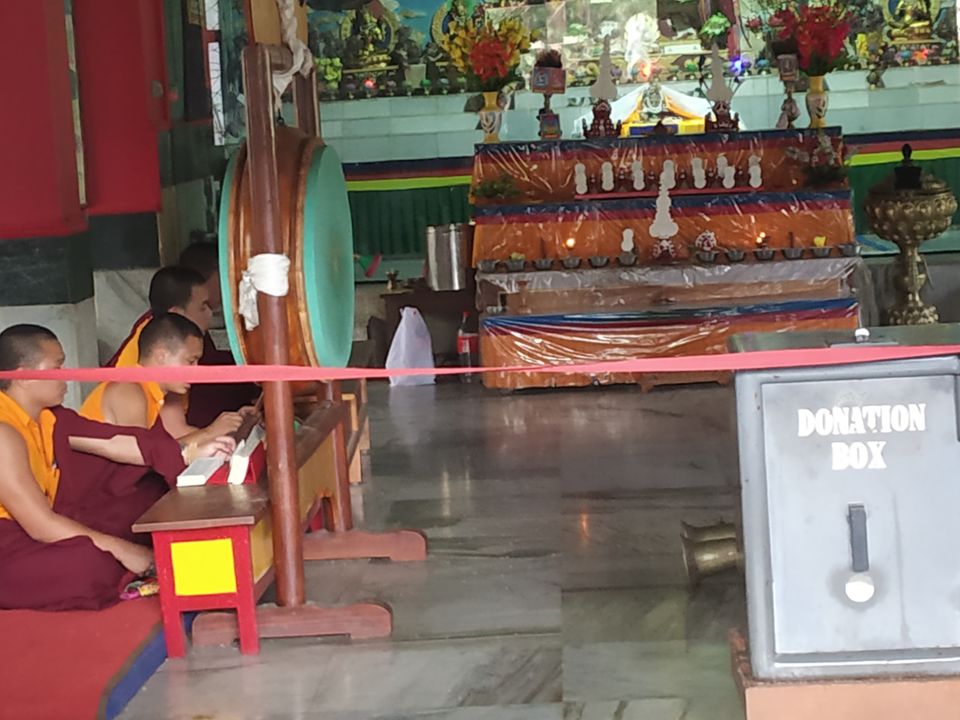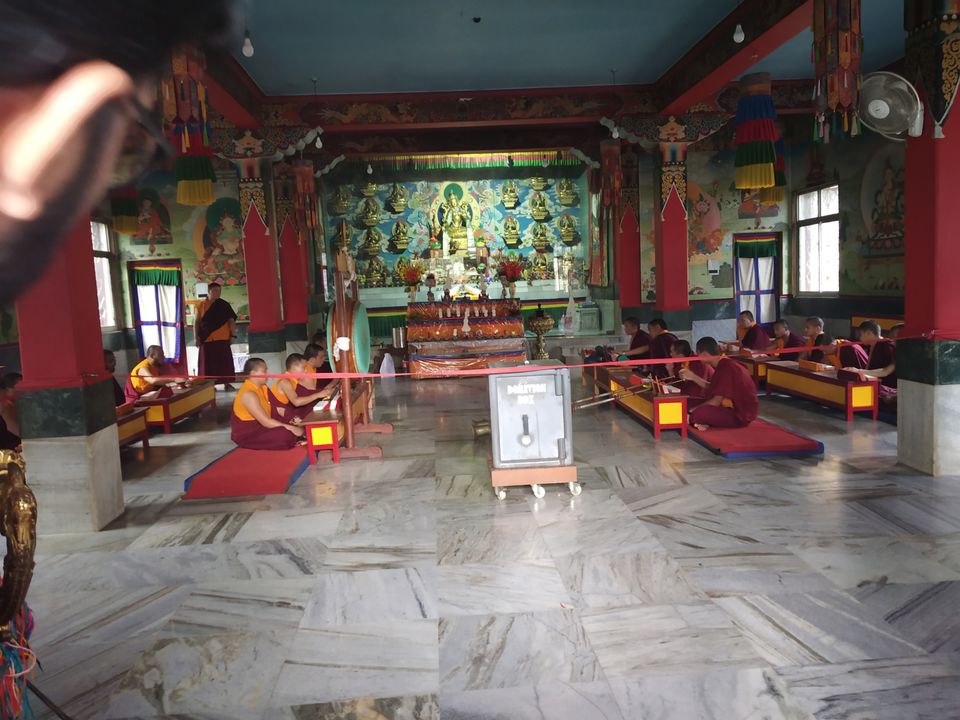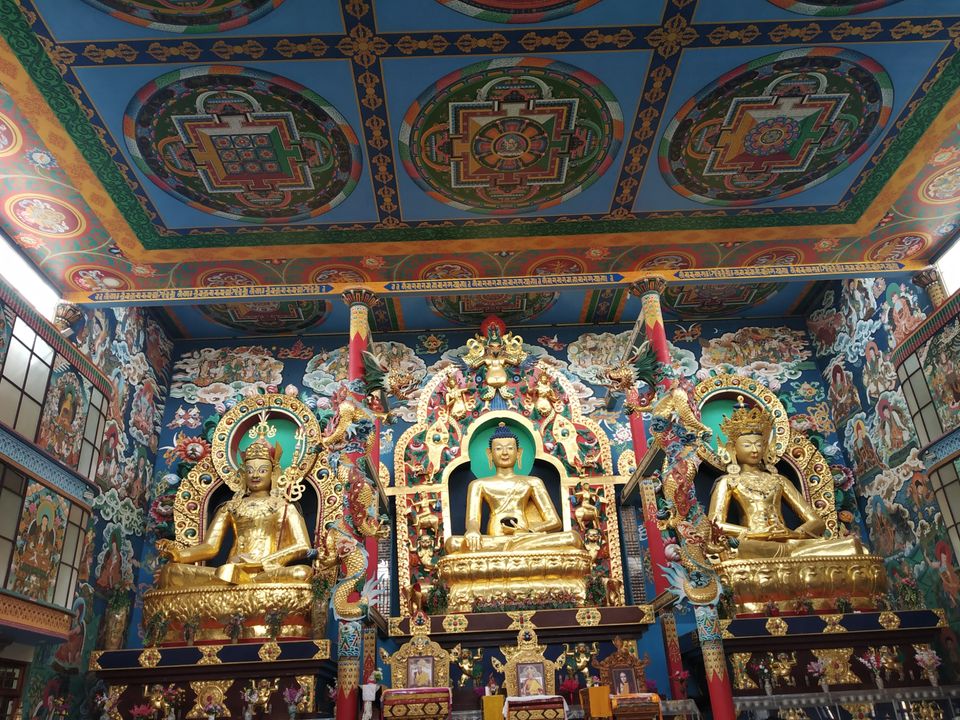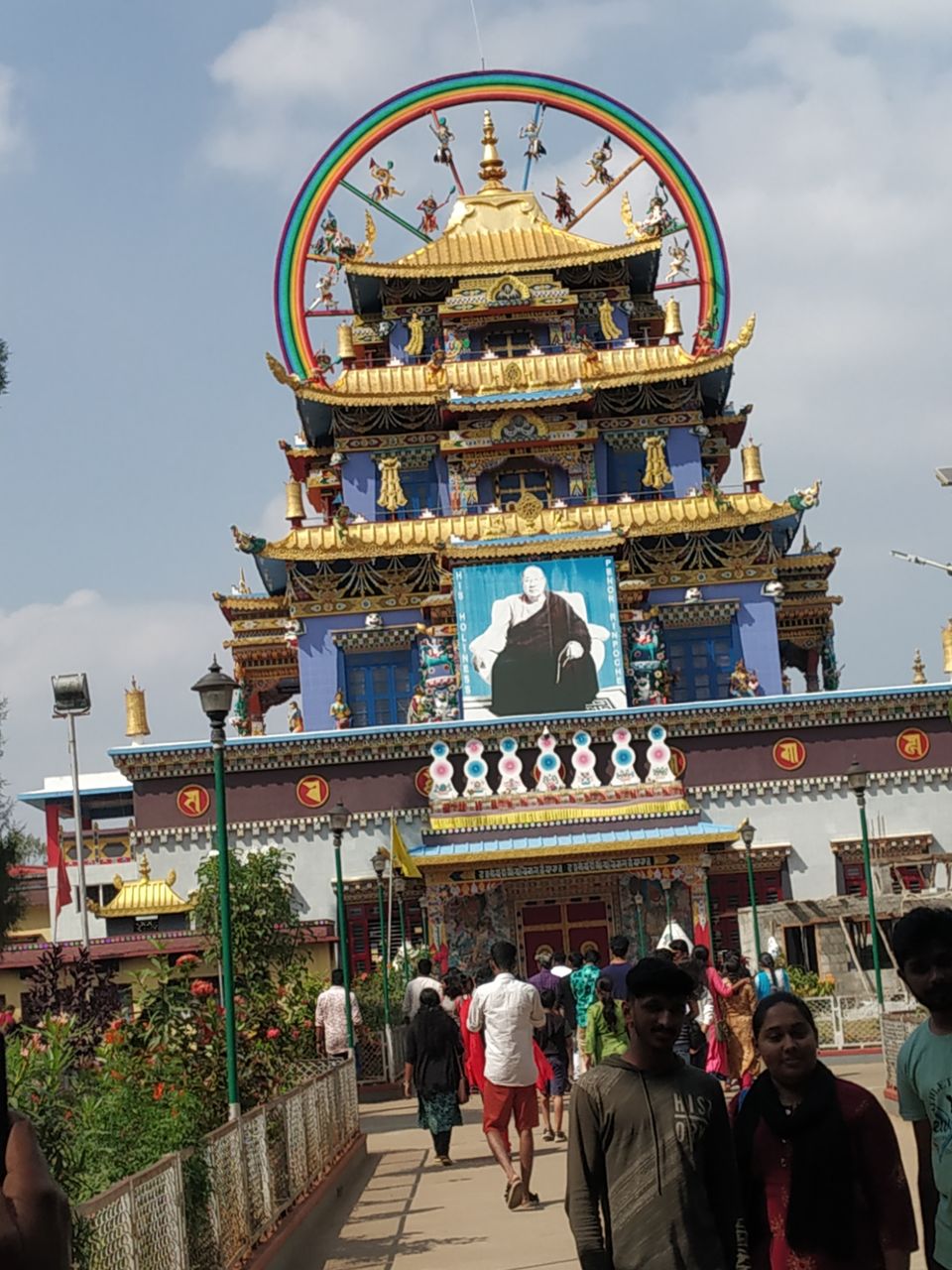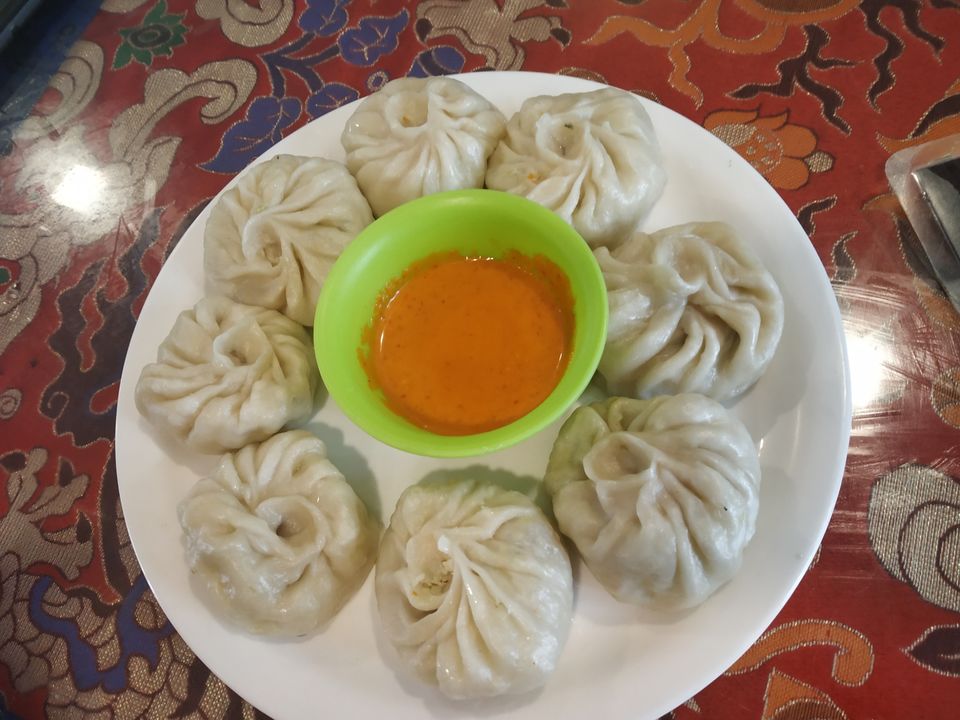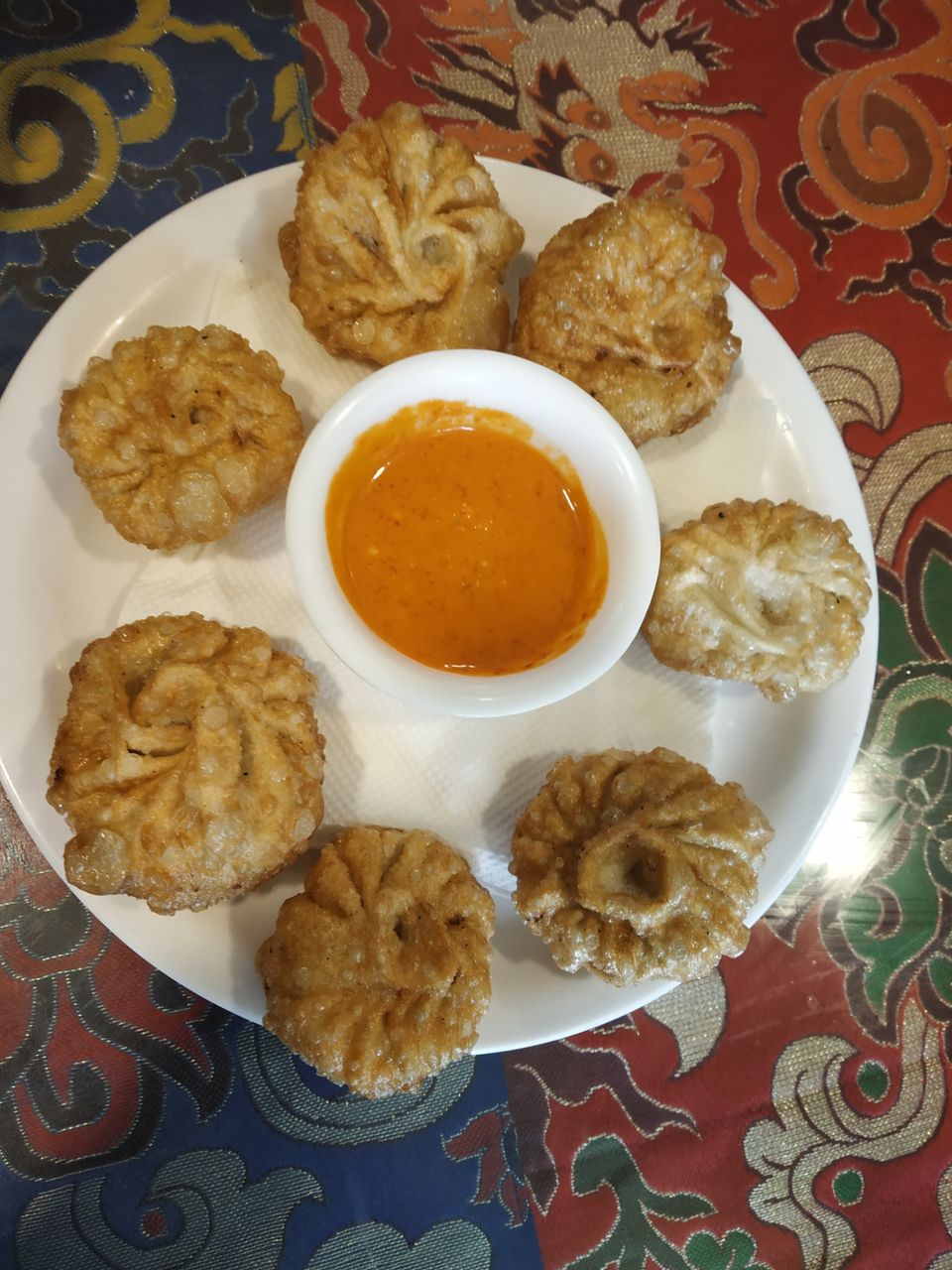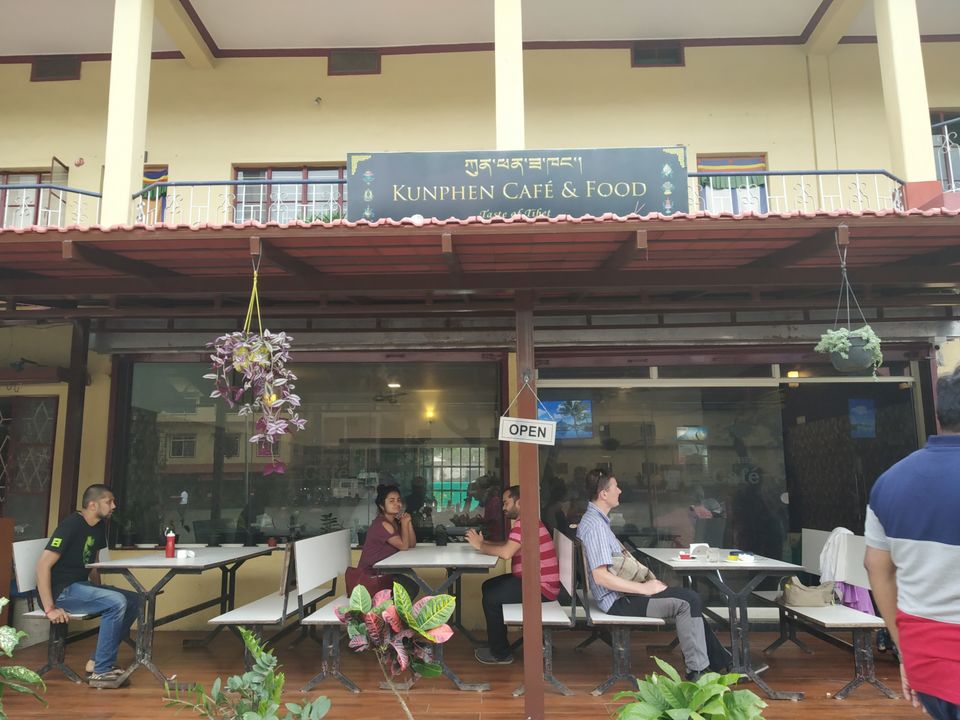 Nisarga Dhama
It's suited approximately 3 km from Kushal Nagar. The entrance fees is about 10rs for Adult and 5rs for children. The place is covered with thick bamboo groves, sandlewood and teakwood trees. The island is accessible with hanging rope bridge. We can see some animals like peacock, deers and rabbits over there. They also have games for children. We can dive into the water with safe security points. Other attracting features such as elephant ride and boating is also available. We can visit this place between 9 am to 5 pm.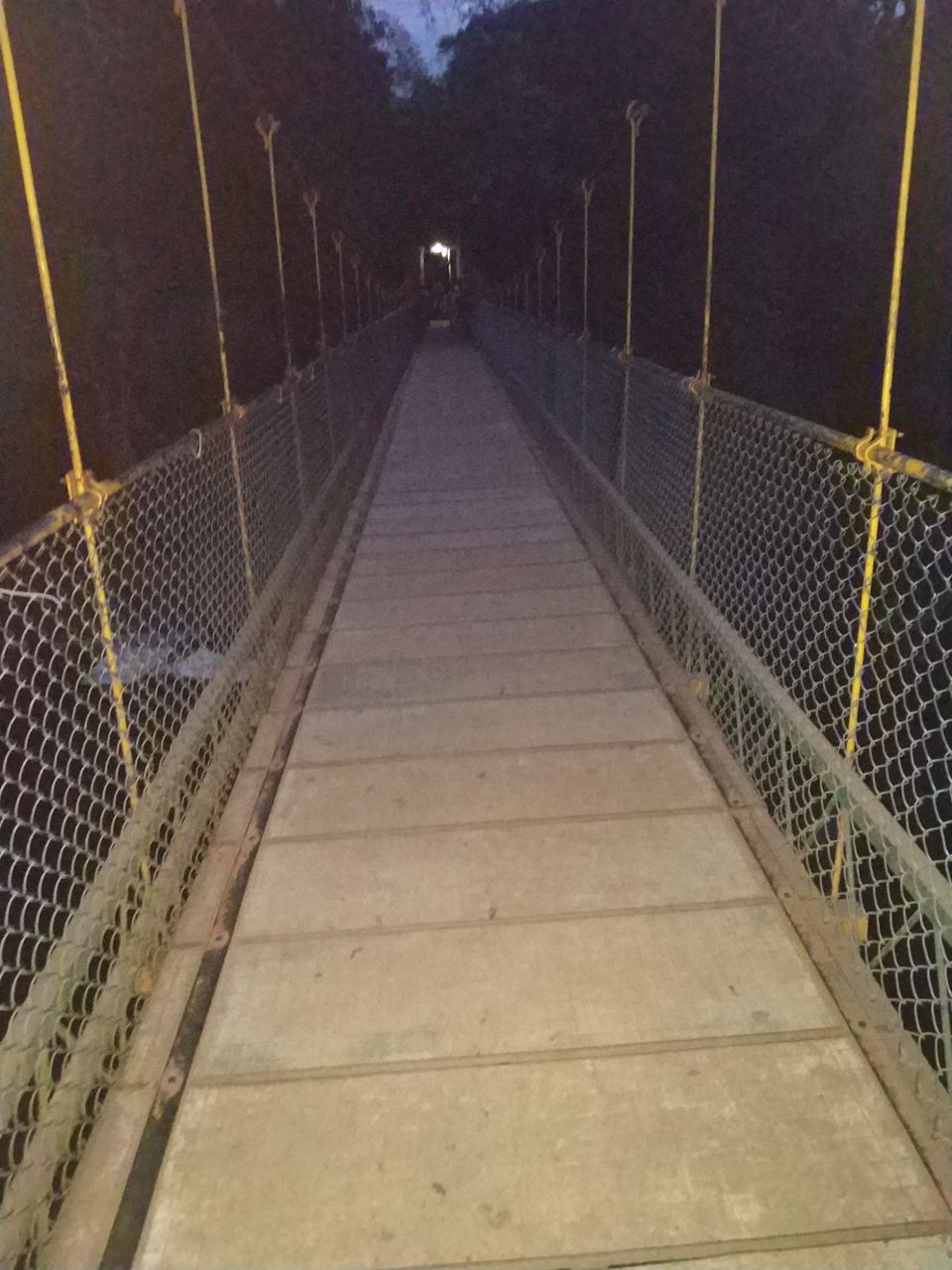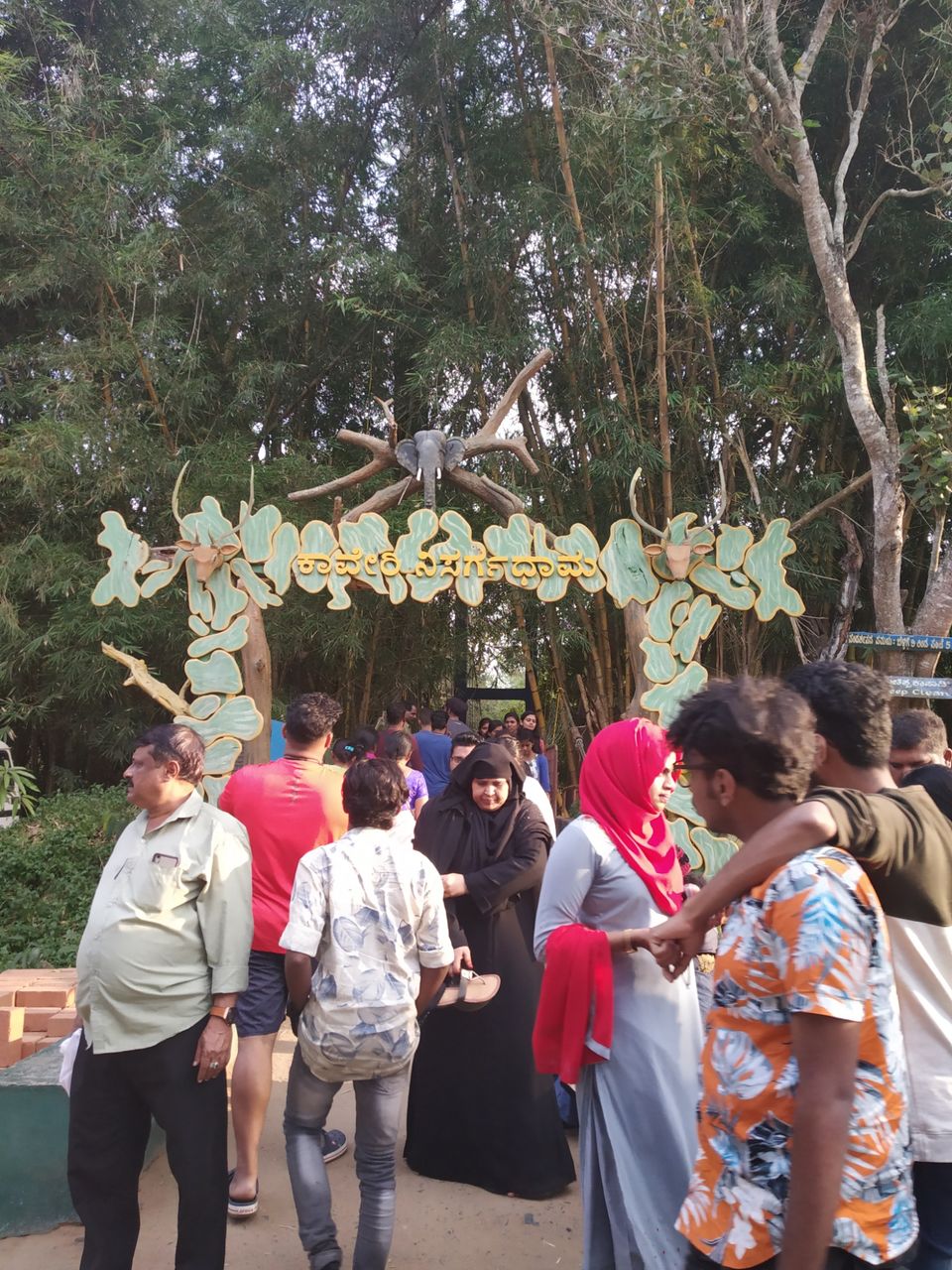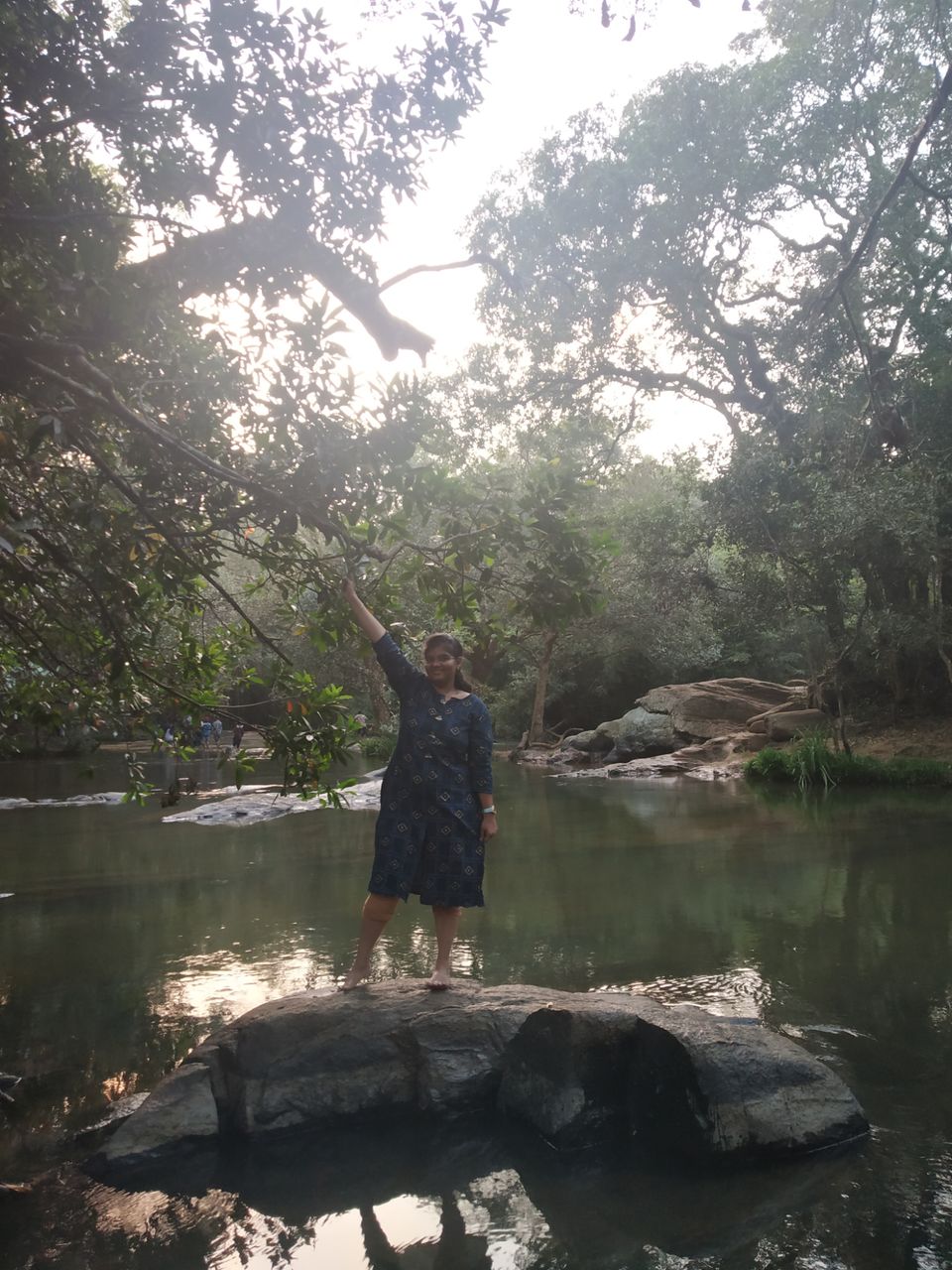 Abbey falls
The river is part of river Kaveri flow higher in monsoon season. Earlier it has been named as 'Jessi falls'. This is suited between the coffee plantation and spice estates with trees entwined with pepper vines. Hanging bridge is placed opposite to the falls but right now it's not in use.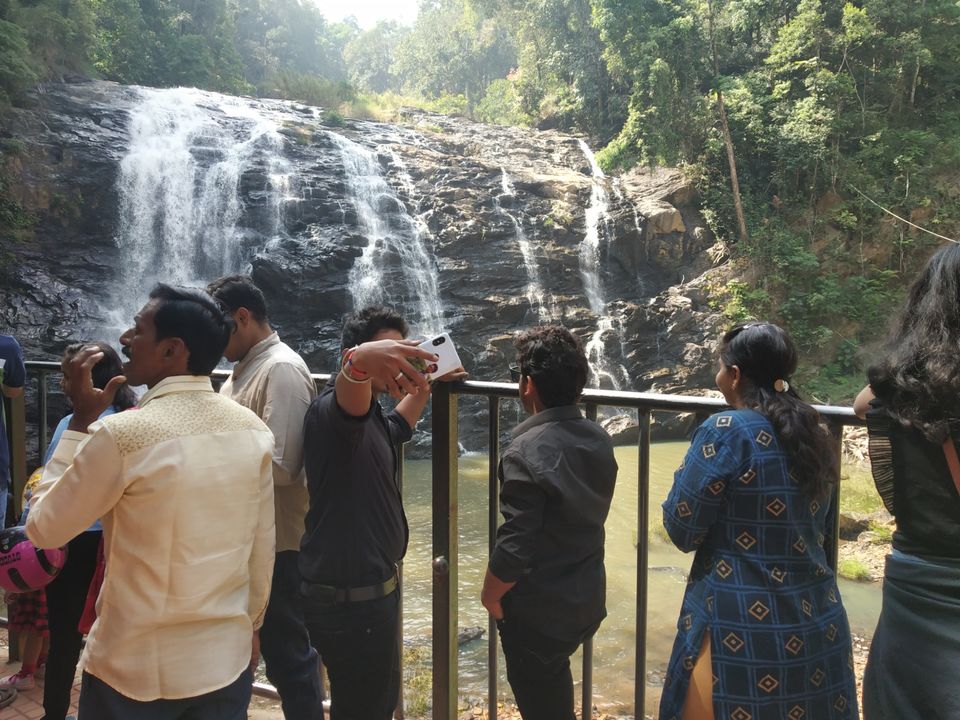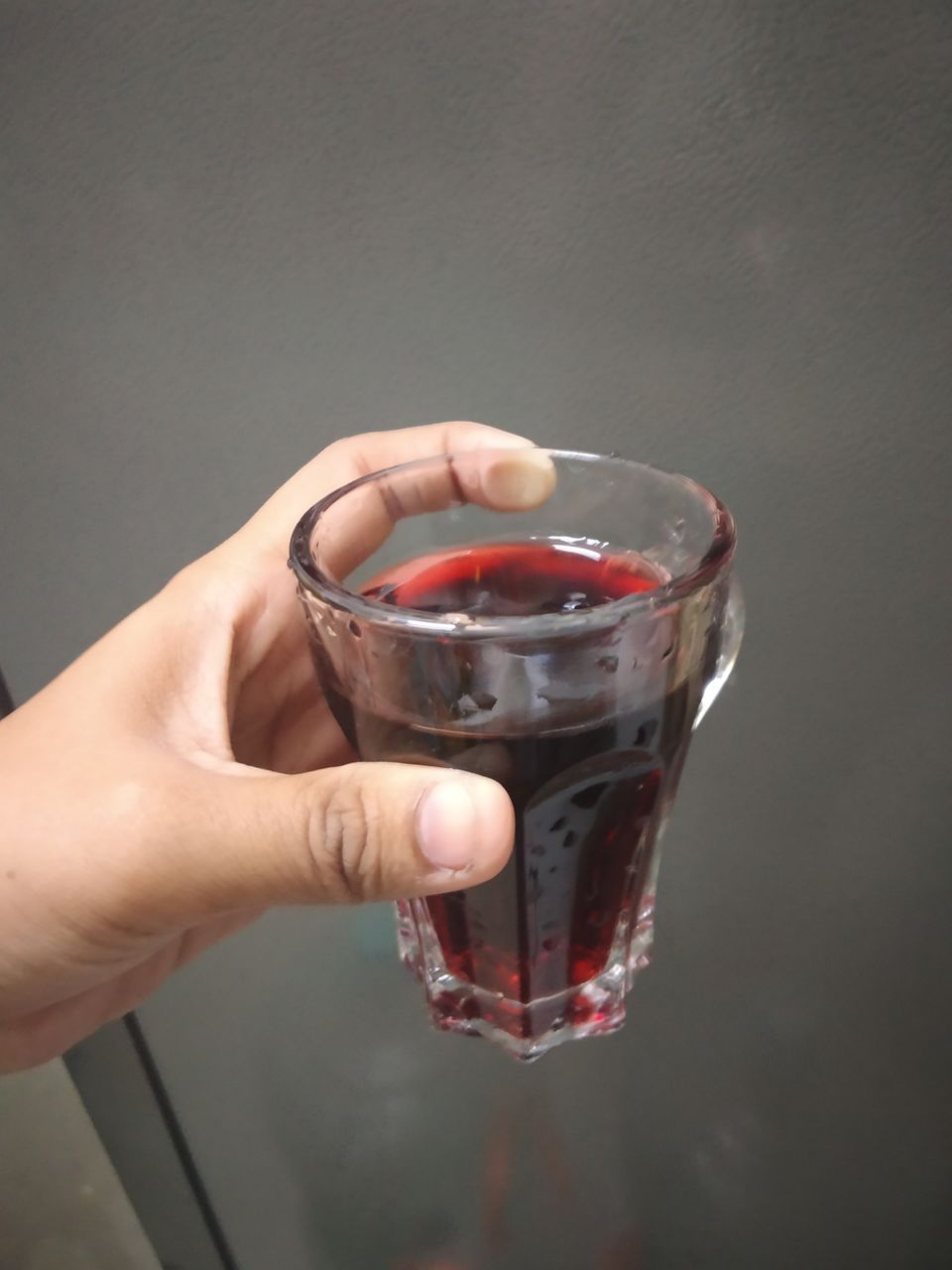 Raja seat
Raja seat around 8kms from Abbey falls. The view point get the complete Madekeri where the mist is covered by the rise of mountains. In Historic time, the King of Kodagu used to watch the setting of sun, and spend some time with queen here. Later by noon, we vacated our place and reached Bangalore by 8 pm.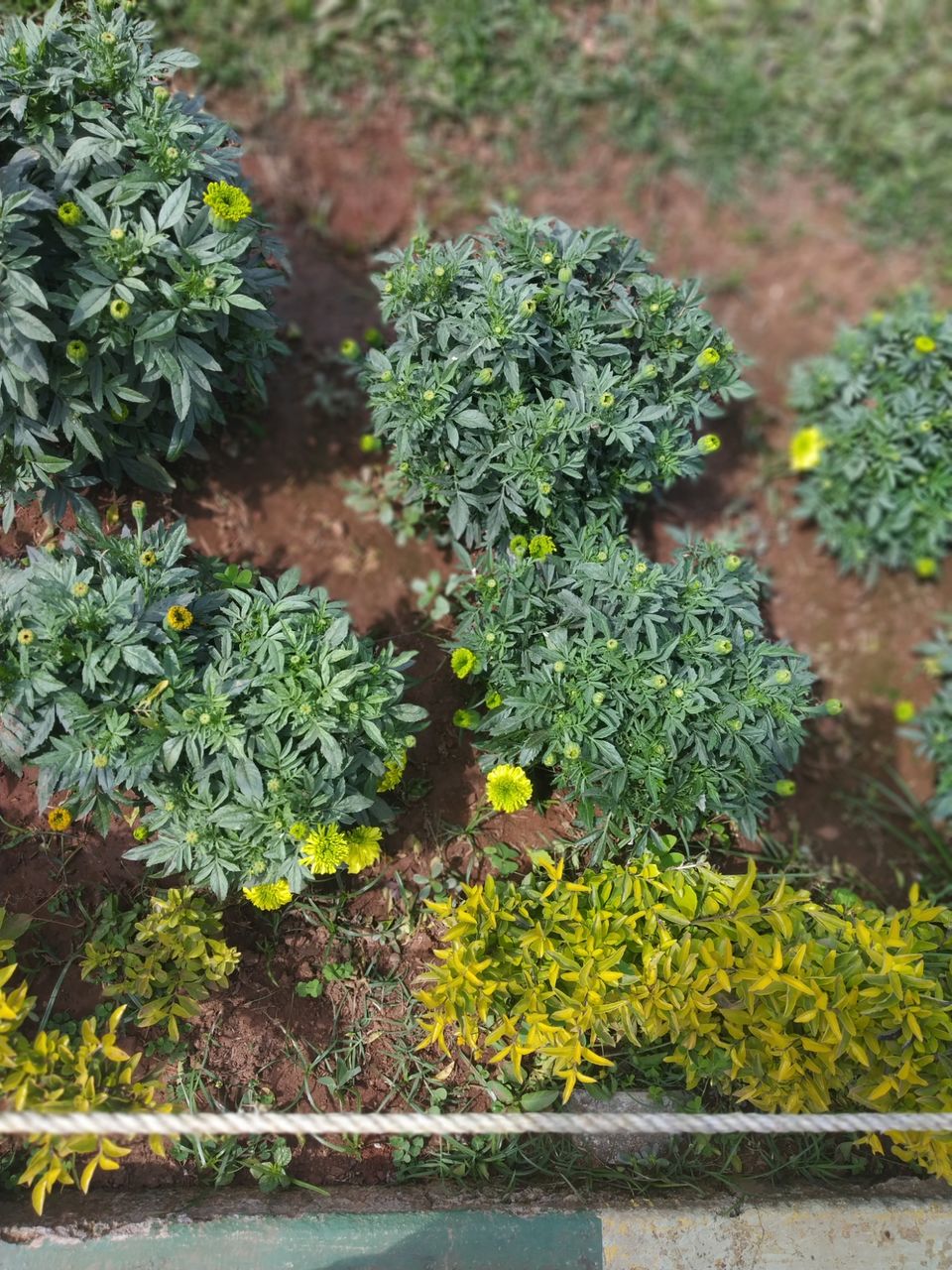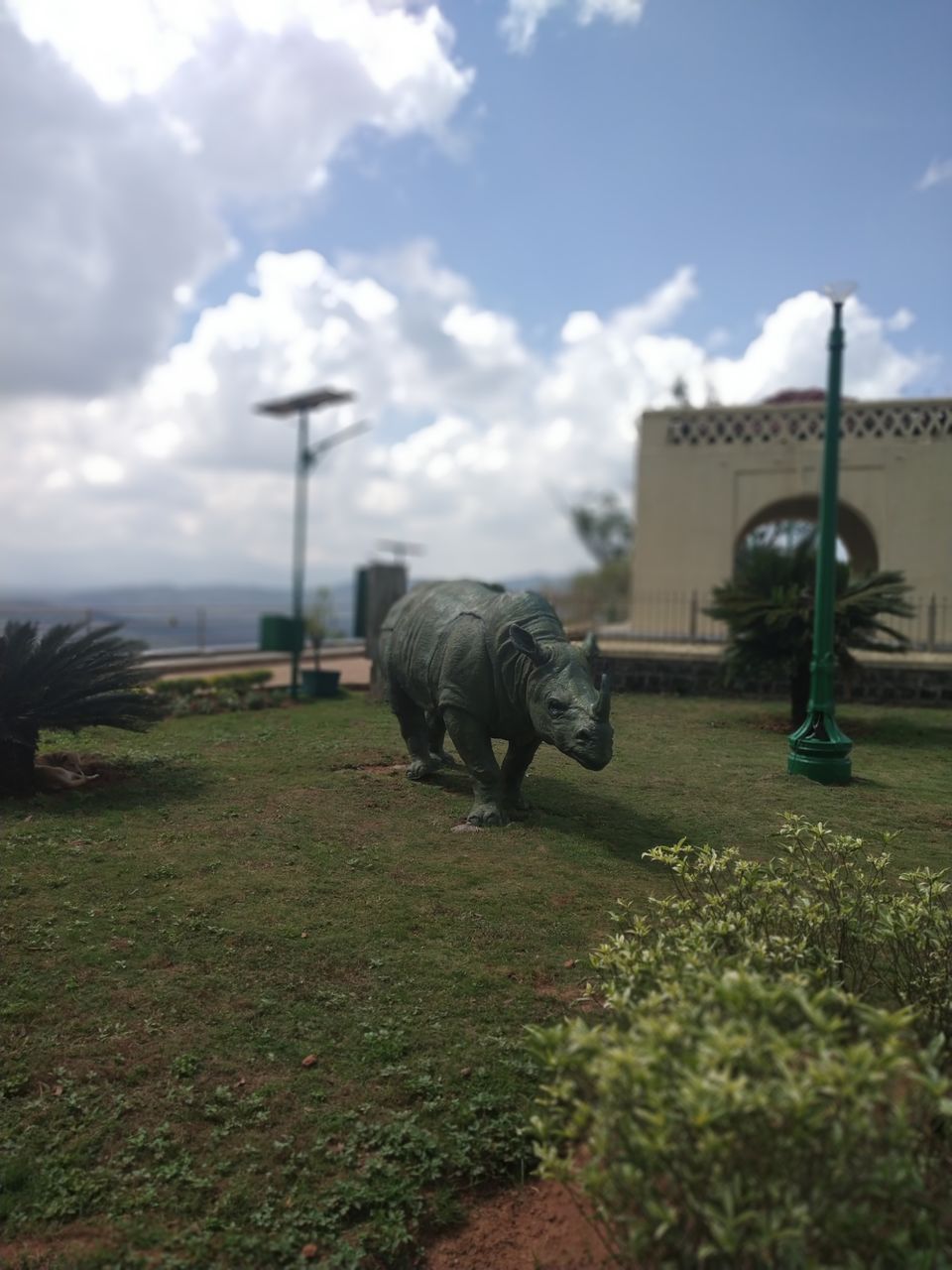 Later by noon, we vacated our place and reached Bangalore by 8 pm. And reached chennai on 20th January @7 am.