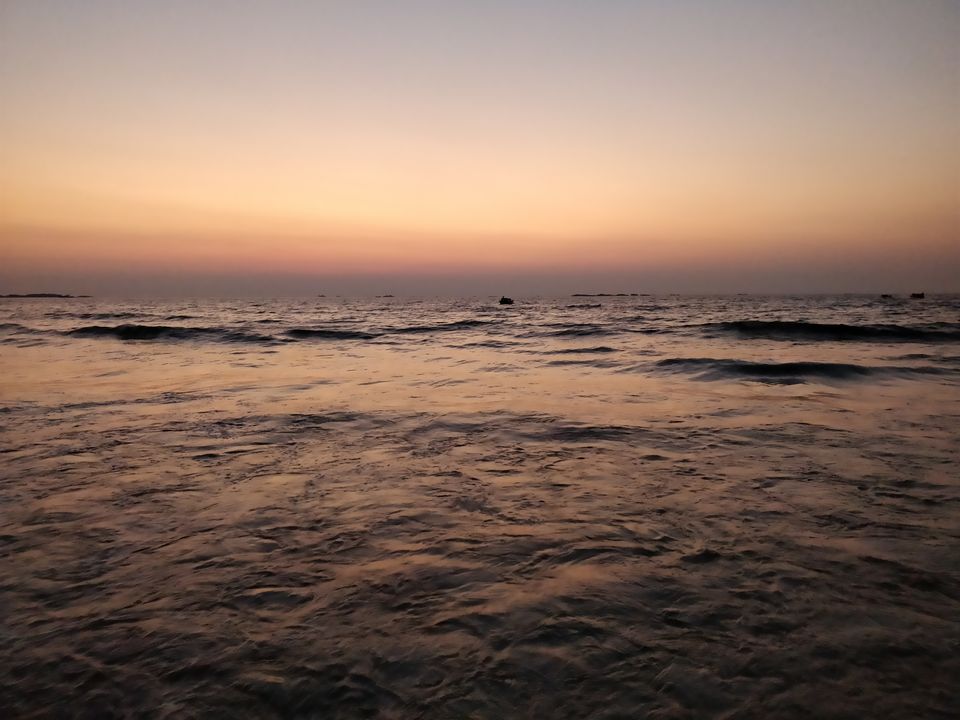 "I really love to ride my motorcycle. When I want to just get away and be by myself and clear my head, that's what I do."
I'd love to start this write-up by a quote from Kyle Chandler, since this blog is for people who love to ride and lose oneself in one of the most amazing roads and forests of Karnataka.
The itenary of this trip was quite simple when planned but changed drastically as we hit the roads :) Here is a detailed routemap which we followed.
Day 1 : Bangalore to Shimoga: (Nothing exciting done on this day:p)
Day 2 began with an exciting note, checked out of our rooms and left to Sakrebyle elephant camp located on Shimoga Thirthahalli road. The camp houses several captive elephants. Sakrebailu is an eco-tourism center.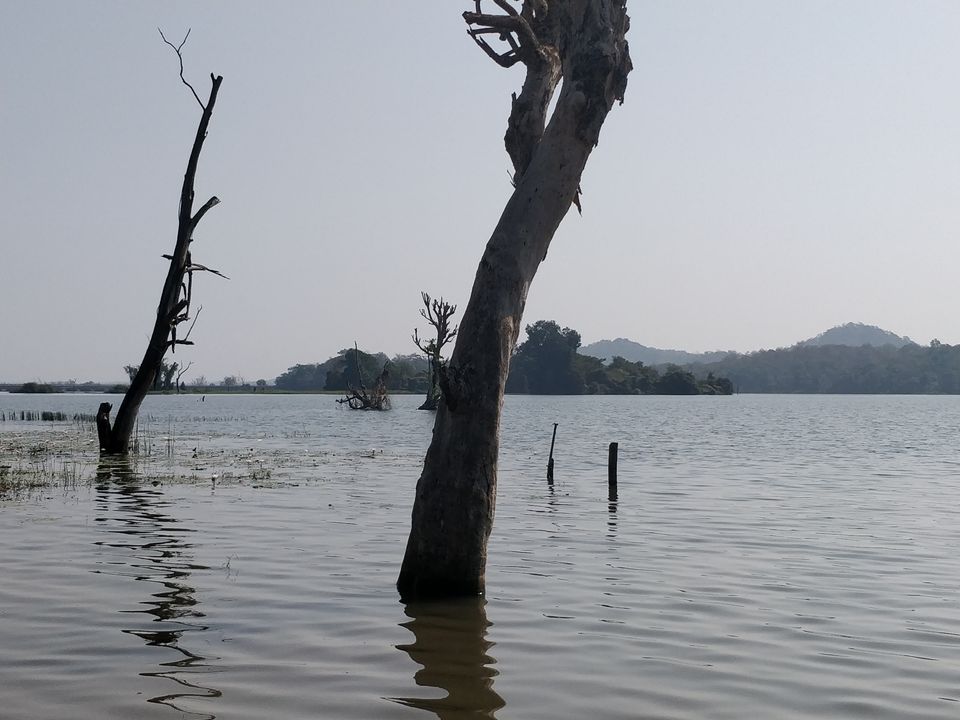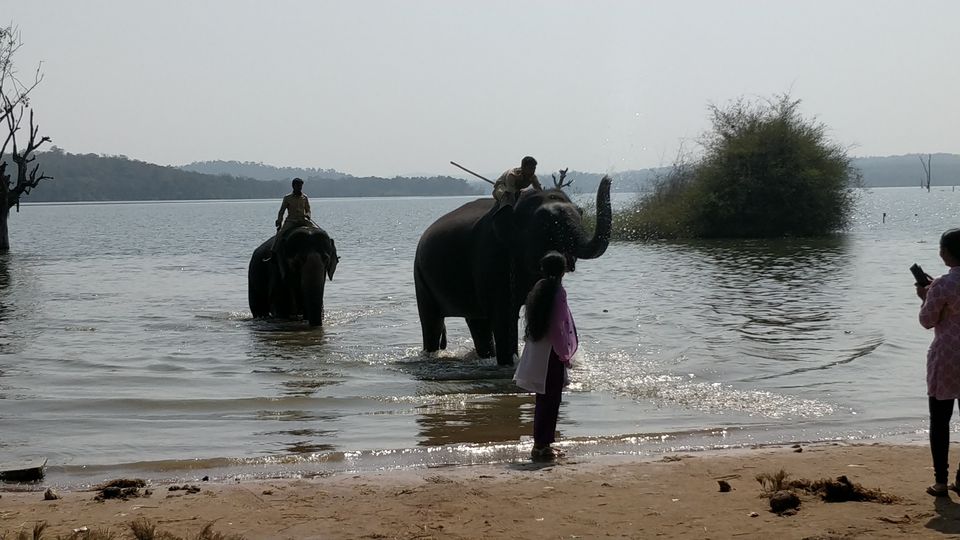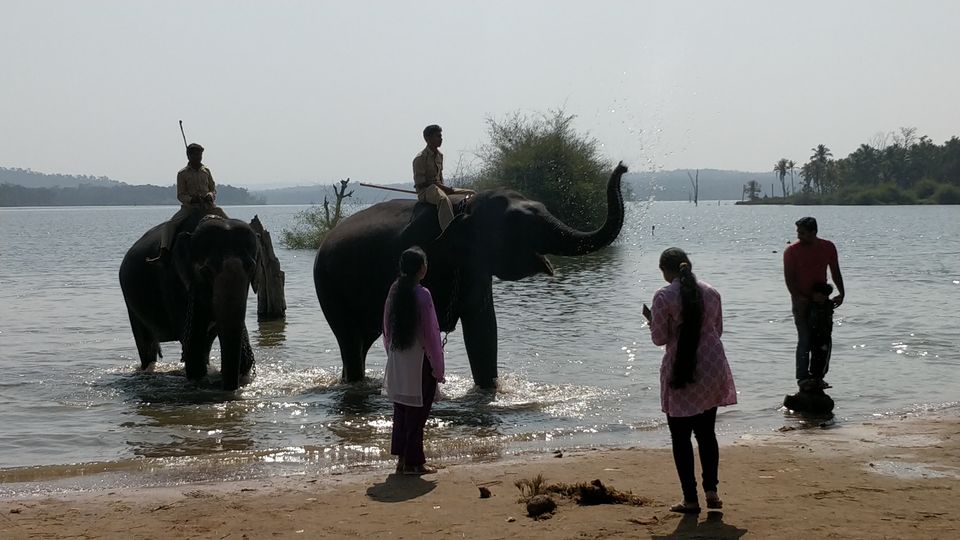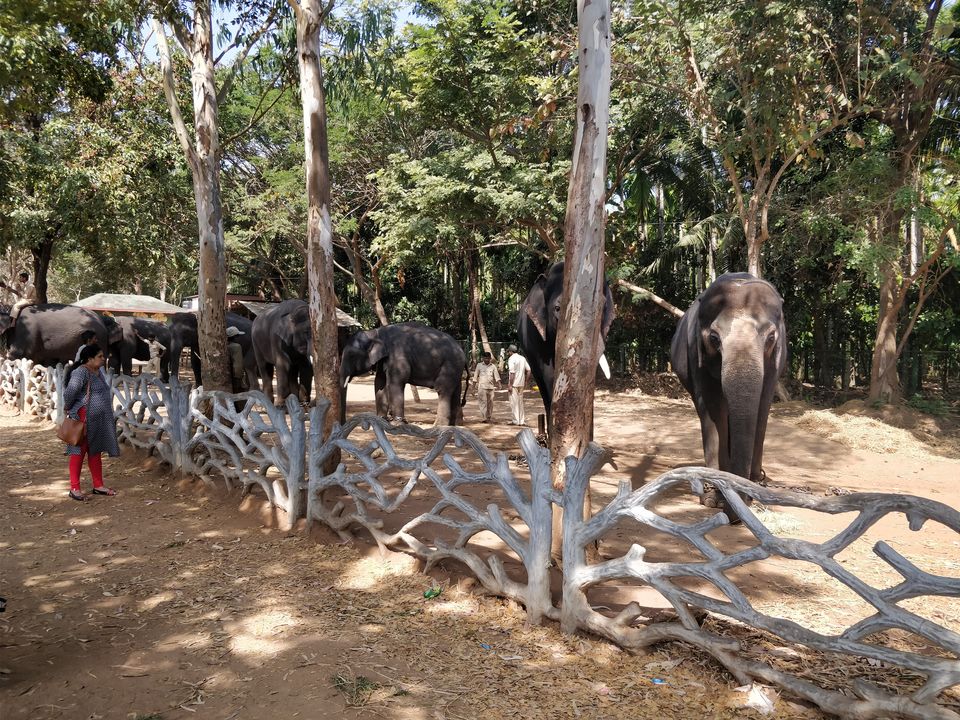 After leaving from sakrebyle we rode towards Kavaledurga fort, though our plan was to visit Nagara fort, had a slight change in the plan. Kavaledurga fort is is a 9th-century fort 18 km from Thirthahalli, Shimoga. There is a short trek of about 2.5kms from the base point to the peak. One can keep their luggages and jackets in the shop present in the base and its absolutely safe. The total time required for the trek is about 2.5 hours and please do carry sufficient water since its a bit steep.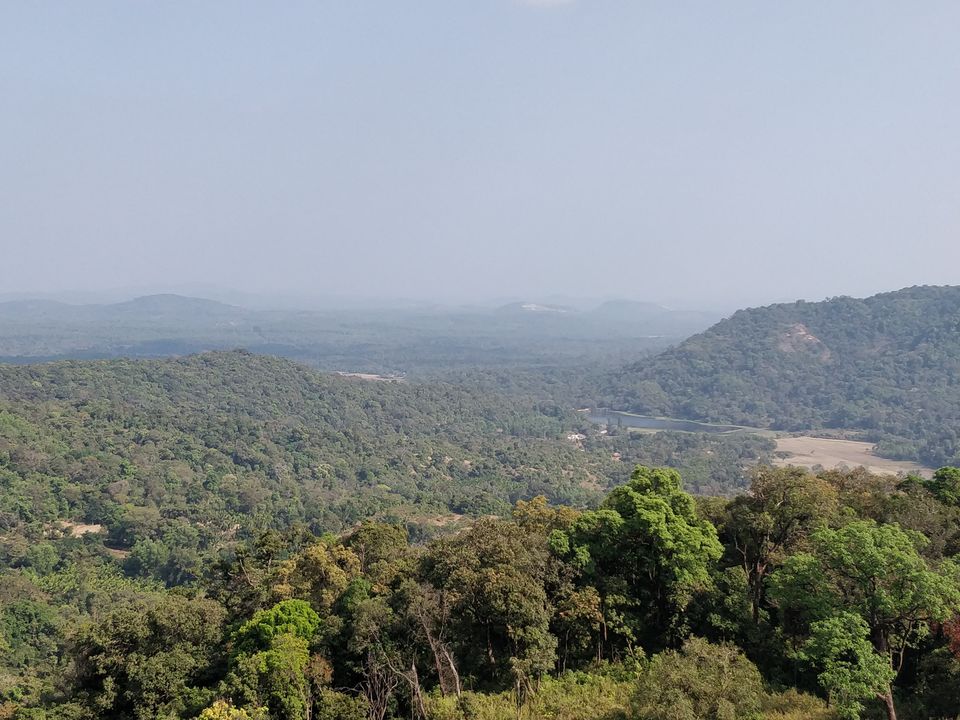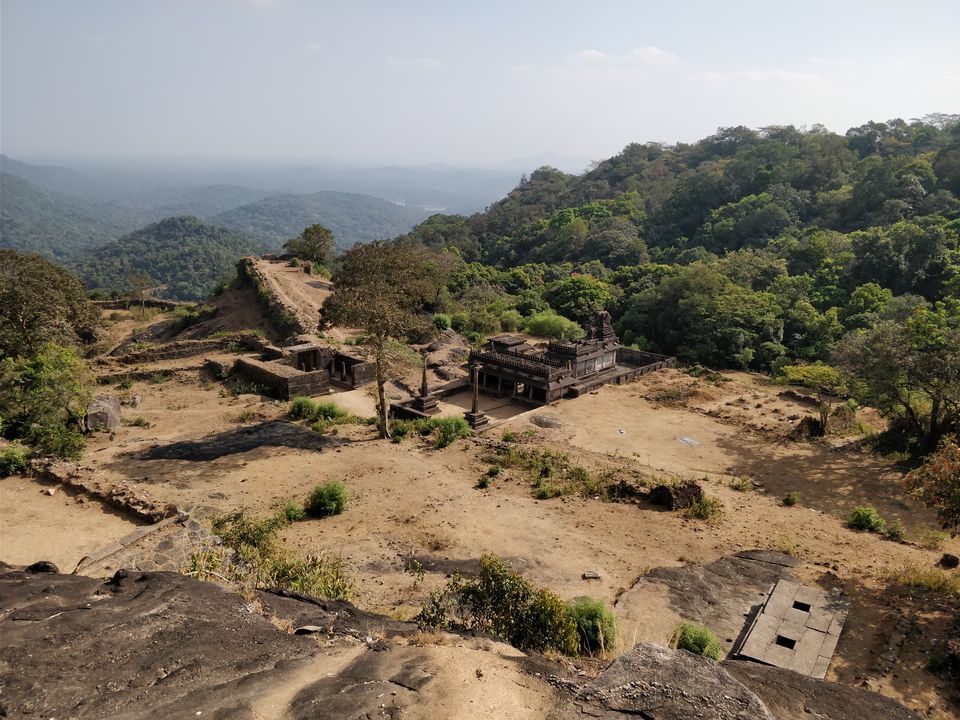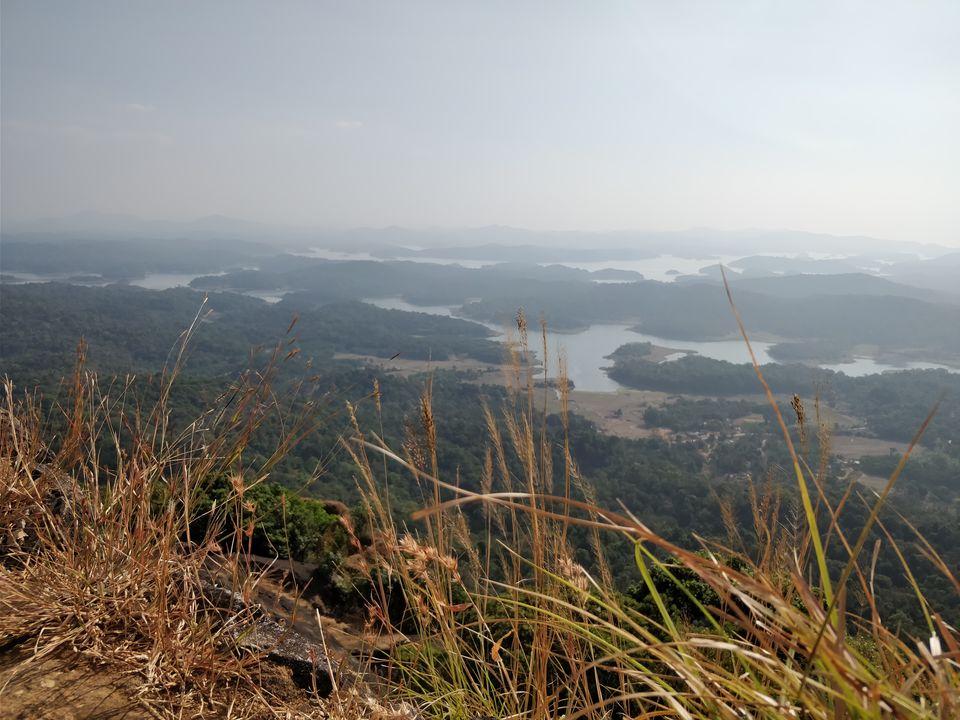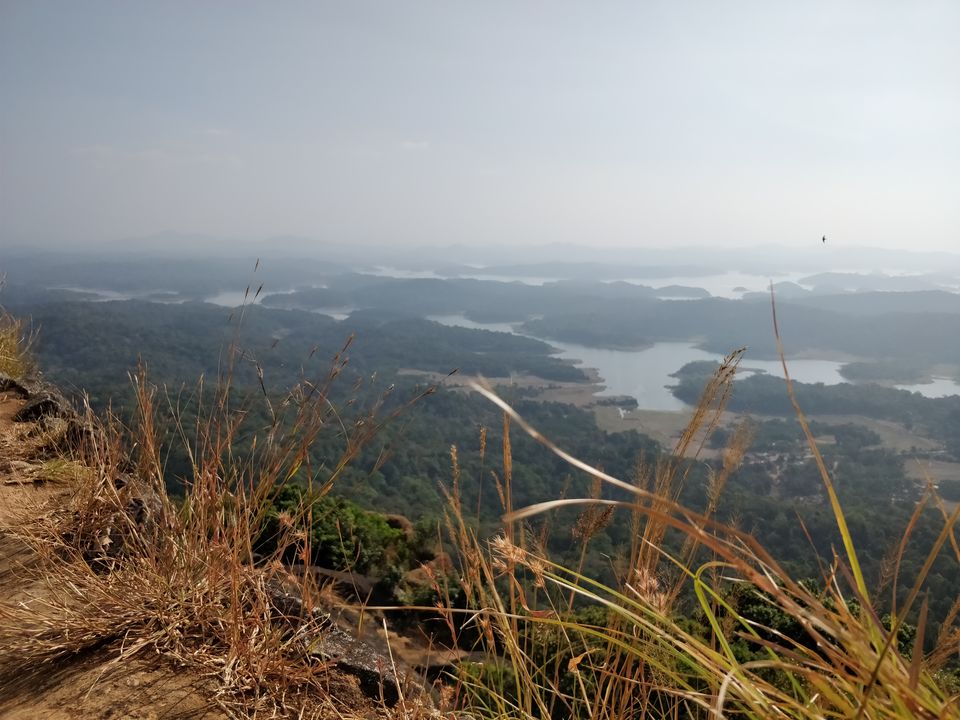 The next place on our itenary was malpe beach, which was an easy 40-50 kms ride from the falls. The roads are amazing and we managed to reach malpe by 5 in the eve. Nothing much to do we spent our time on the beach enjoying the waves touching our feet which felt so refreshing after some hectic ride.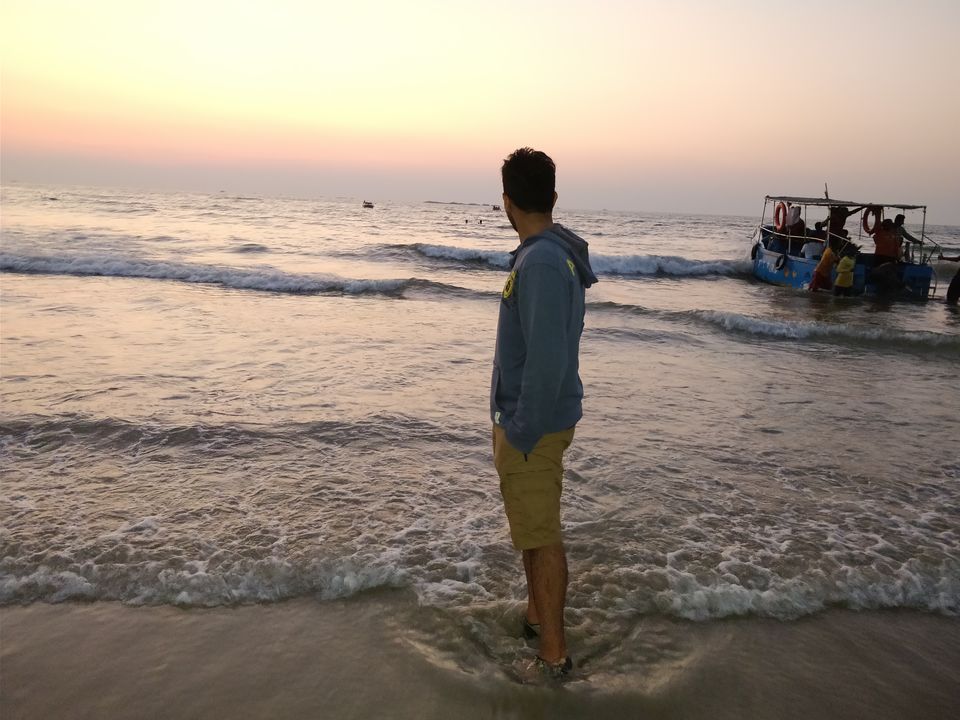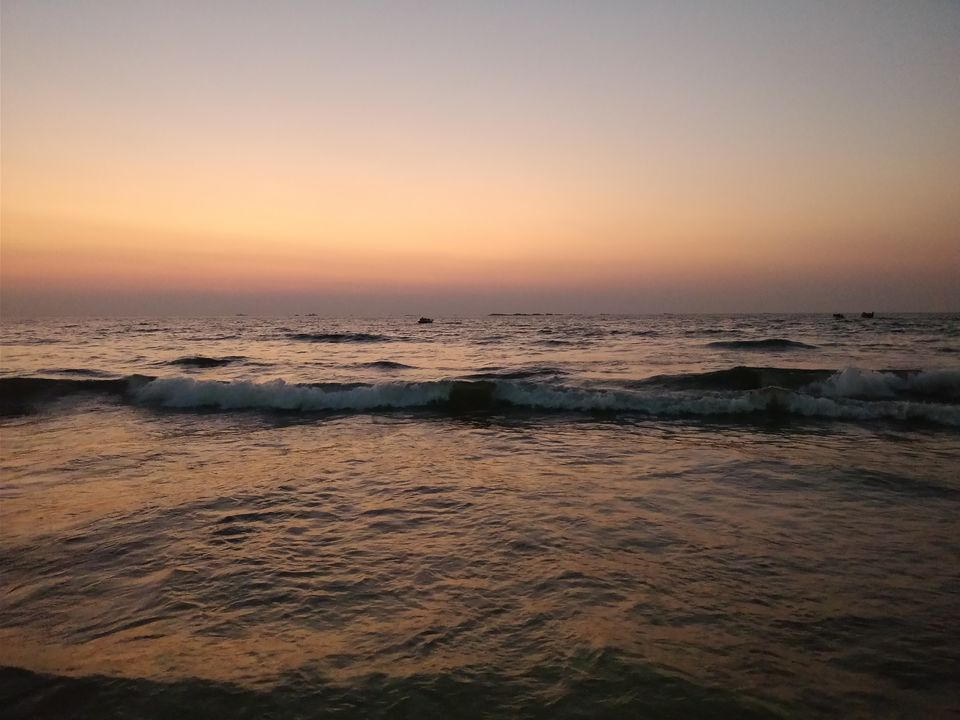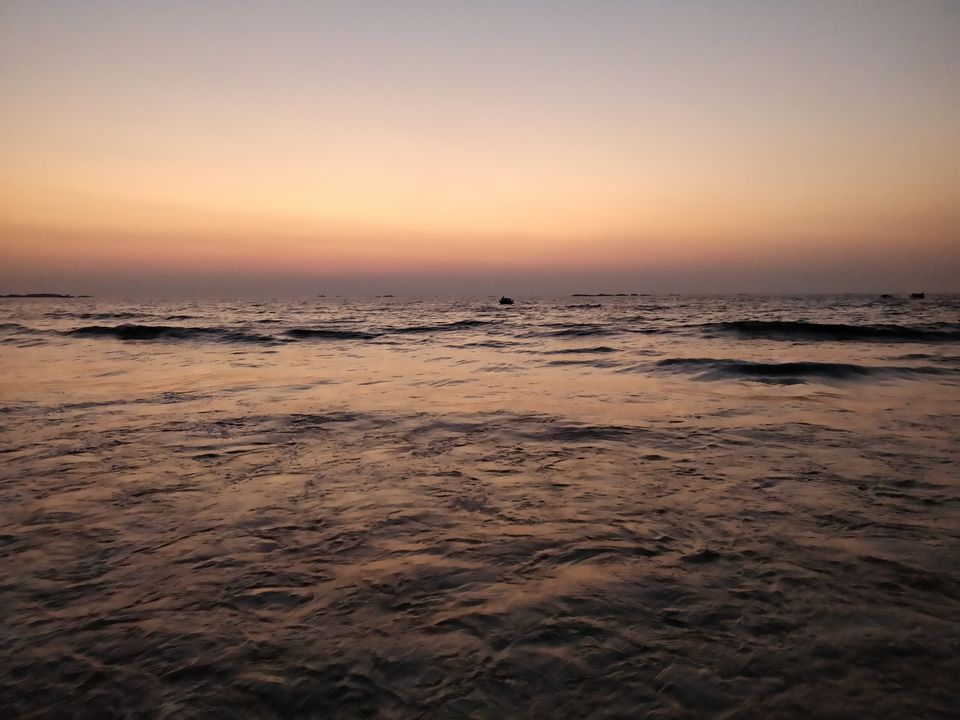 The route which we took to Bangalore was via Charmadi ghat. If you guys love some scenic spots while riding this is the perfect route. Clicked some pics in Charmadi and we hit the highways, reaching Bangalore in the eve.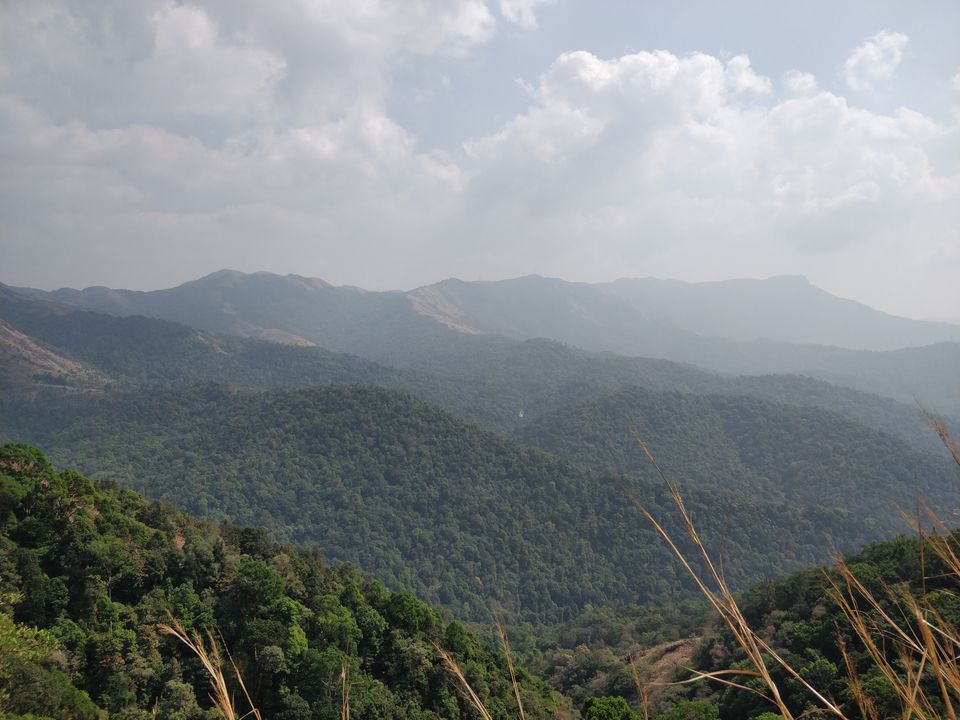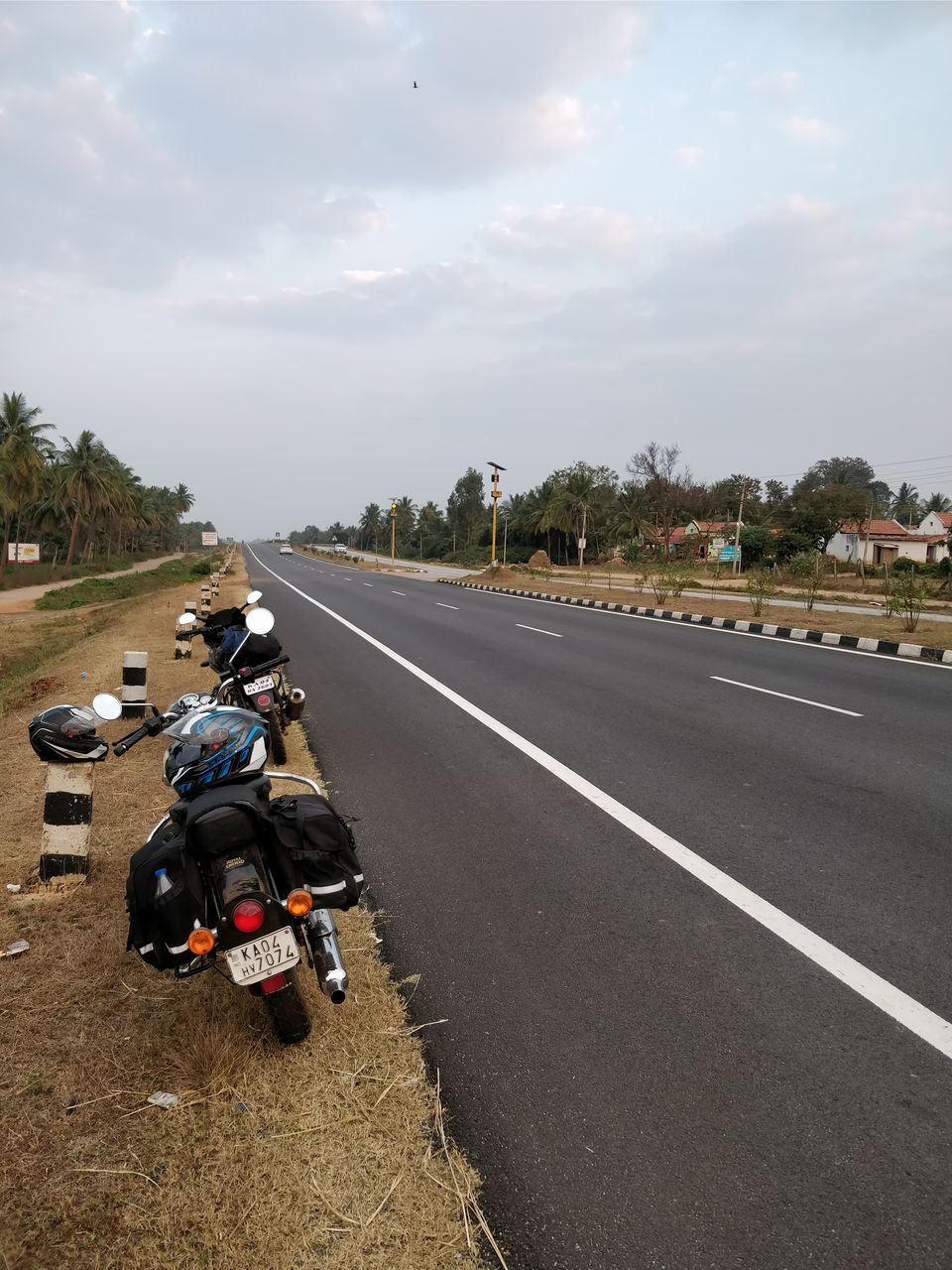 After finishing my work on Sunday night, Dec 31st, had a good sleep and left for Shimoga at around 2 in the afternoon on Jan 1st. Now for people who travel regularly know that this highway NH48 is a piece of cake for riding and one can enjoy the ride. We reached Shimoga at night 10 and i would recommend hotel Samrat Ashok, a decent place for stay.
https://www.google.co.in/maps/place/Hotel+Samrat+Ashok/@13.9293507,75.5692838,17z/data=!3m1!4b1!4m5!3m4!1s0x3bbba8d9065a1f9d:0x7961262601a2dce2!8m2!3d13.9293507!4d75.5714725
Day 2 : Exploring Shimoga and Kavaledurga Fort
Left Kavaledurga fort after a good trek and reached Agumbe after some mindblowing scenic roads.
Day 3: Exploring Kudlu Falls and Malpe beach
After some good night's sleep we left to Kudlu falls, which is loacted on Agumbe-Udupi highway. This is a majestic falls which falls from a height of about 300ft. The water plunges into a pond which is not too deep and one can actually play in the water. There is a small trek of about 1km and there are steps made, so it is a fairly easy task reaching the falls.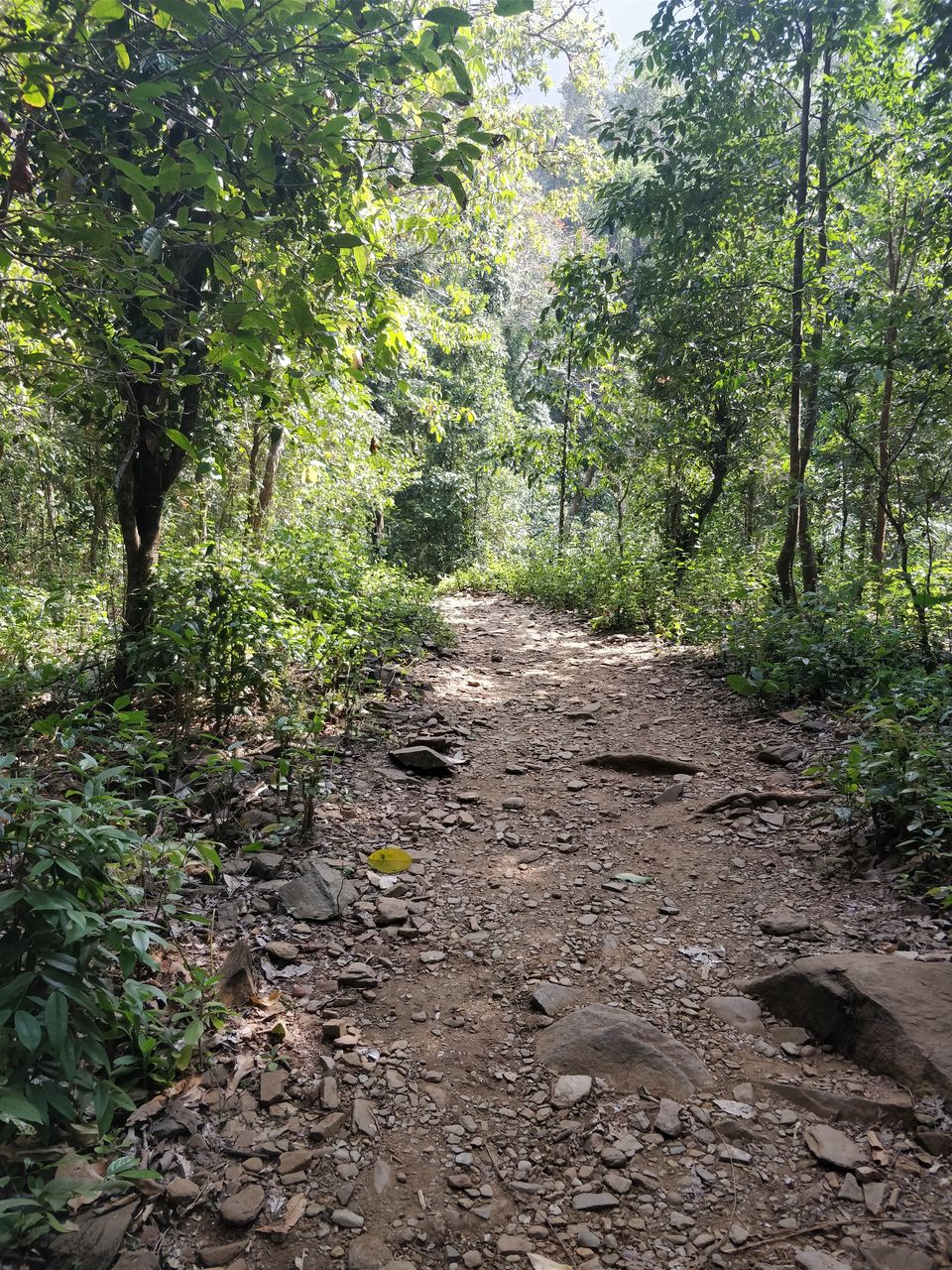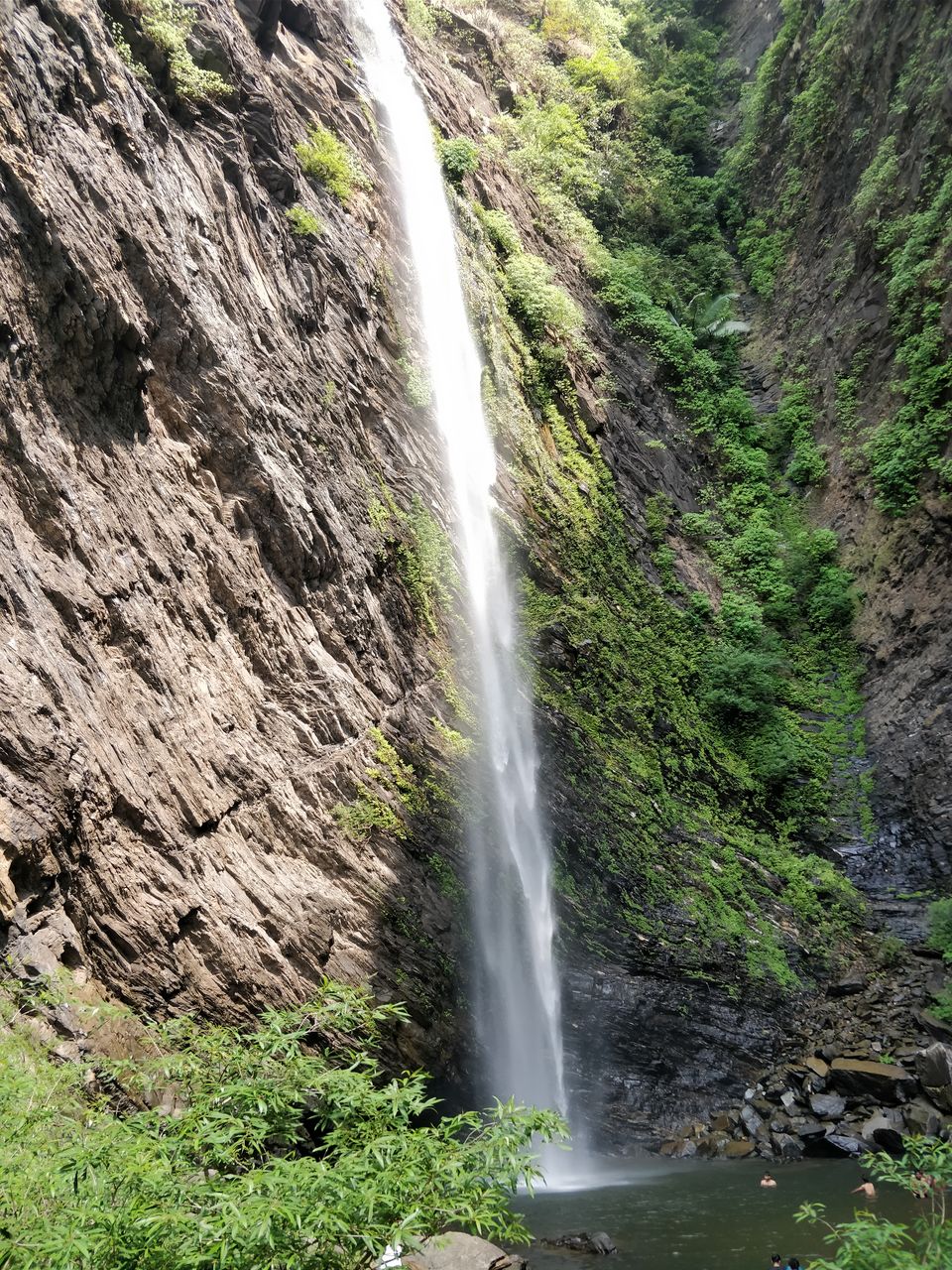 Day 4 : Back to Bangalore
All in all, this was one hell of a ride covering nearly 1000 kms and a complete break from our IT life. Thats it for this blog guys, hope you liked it and suggestions are most welcome. Do message me in case you need any more info on this trip.
Thank You.