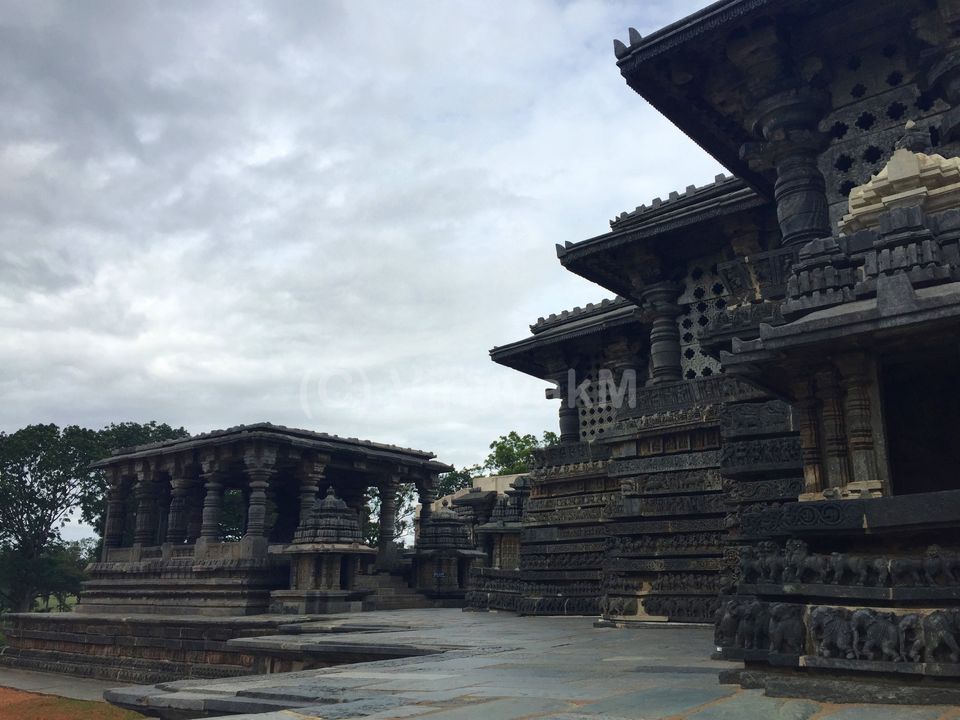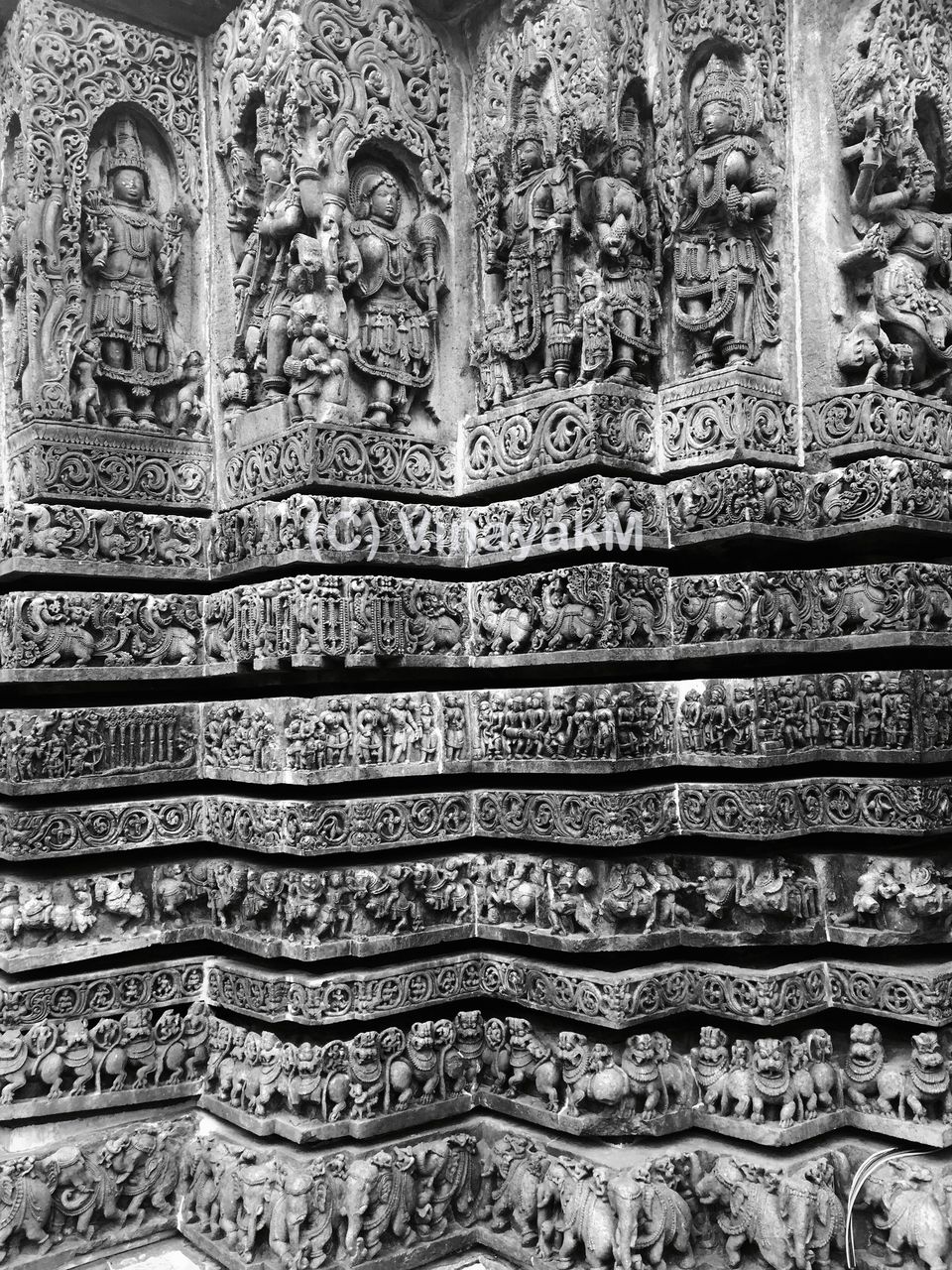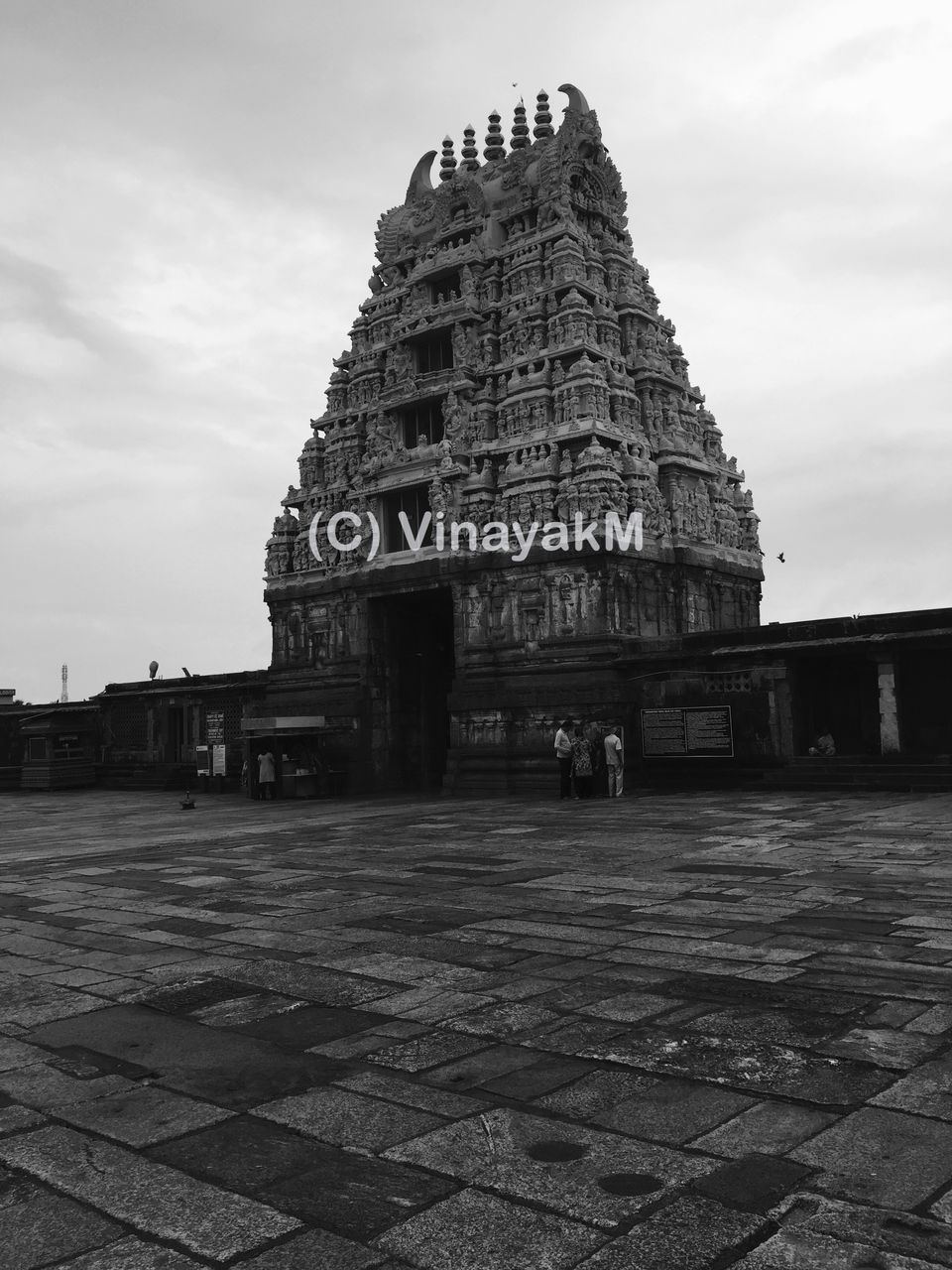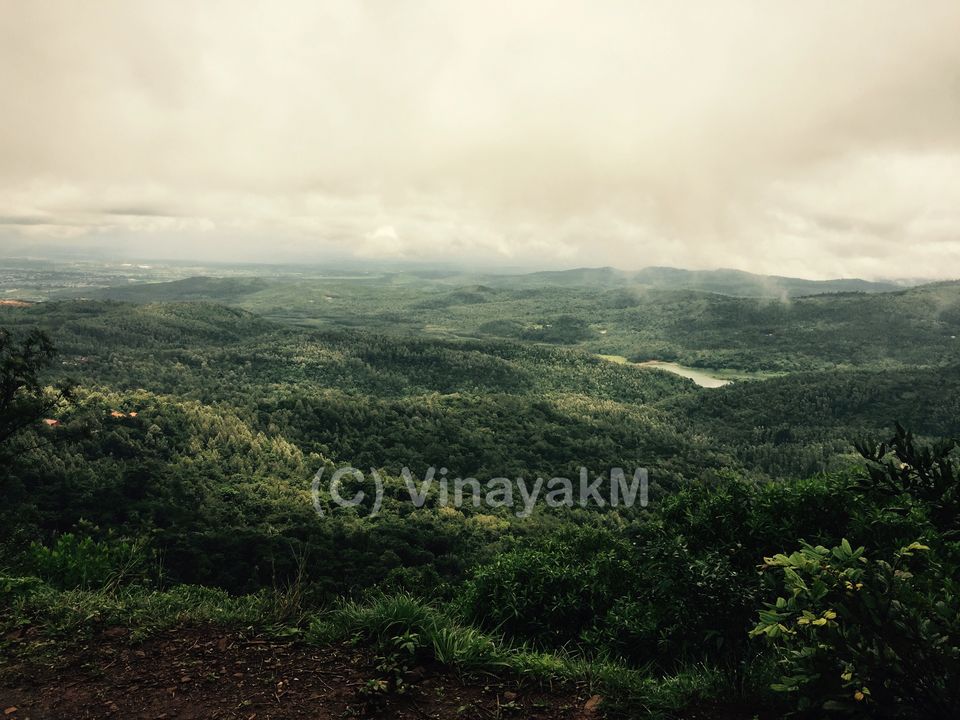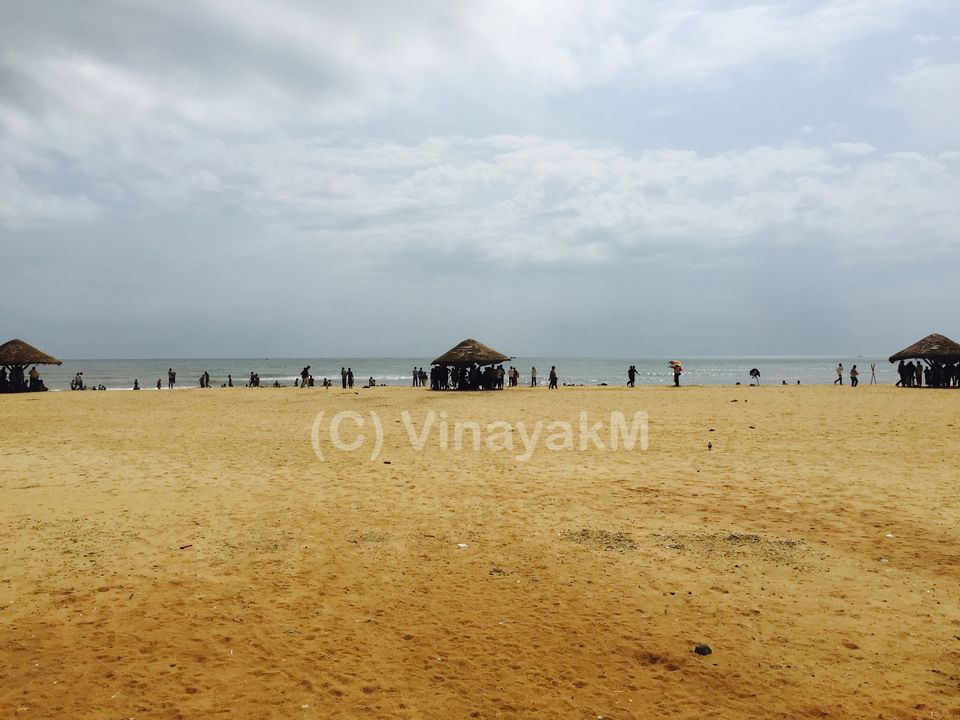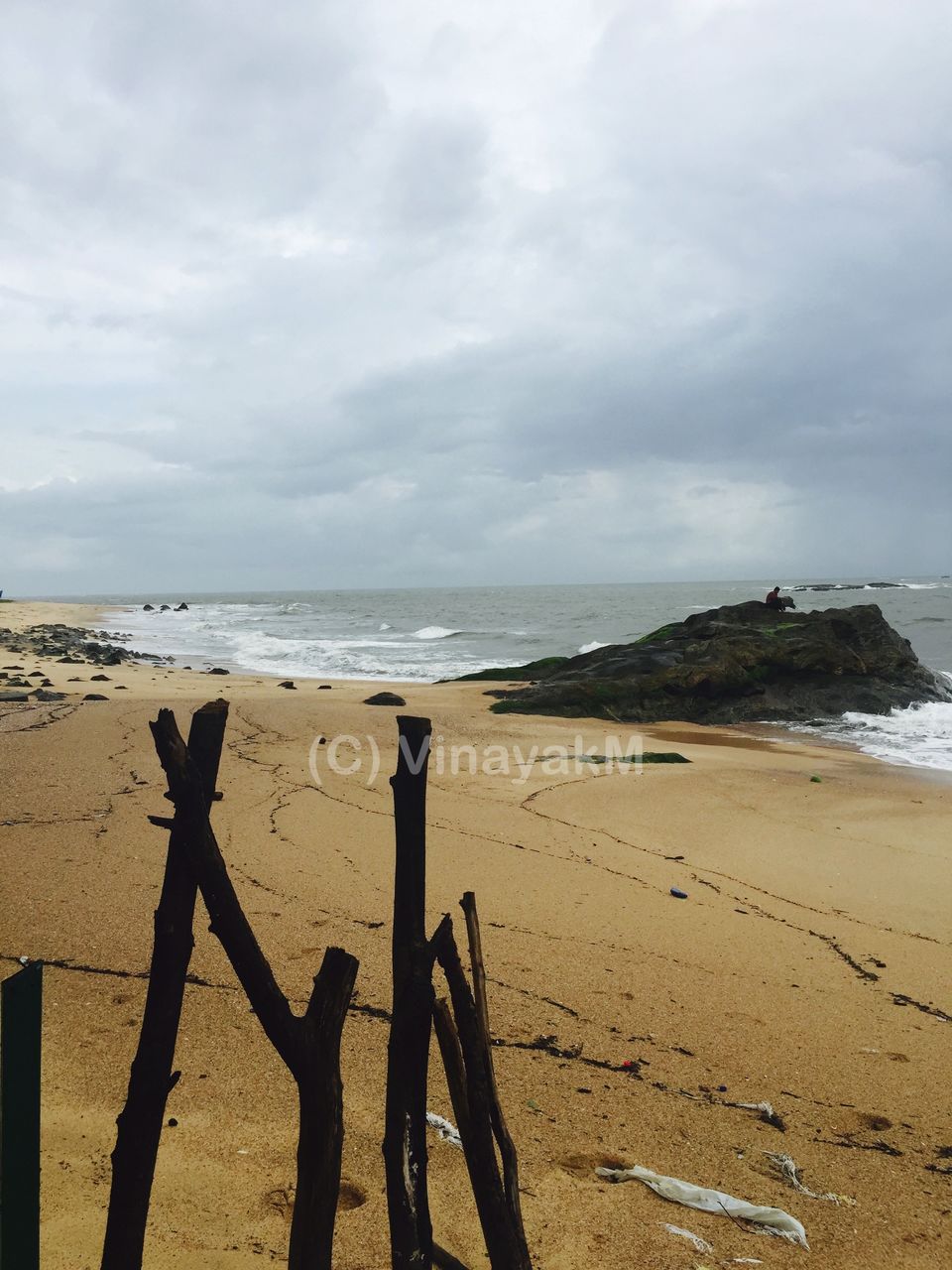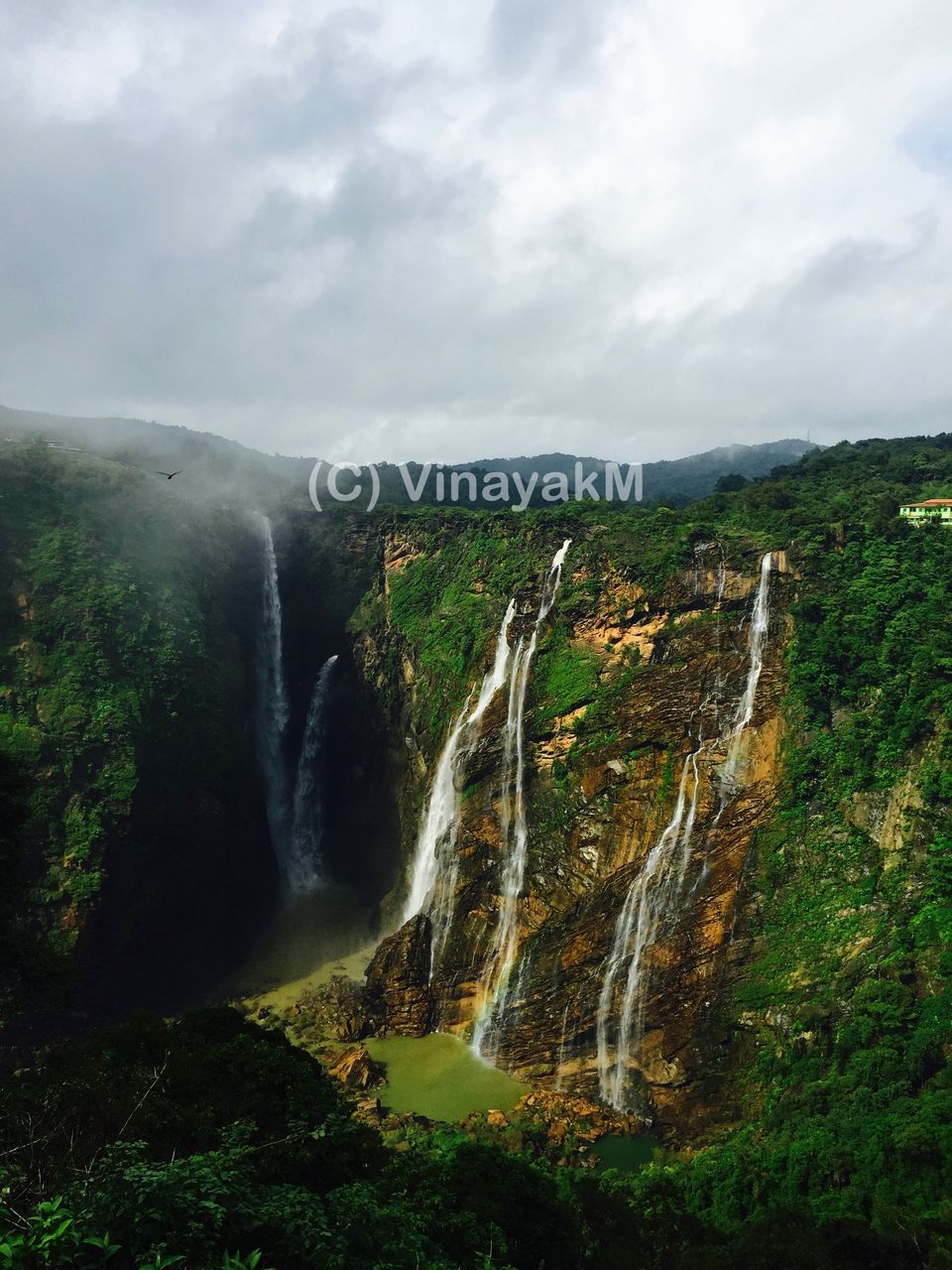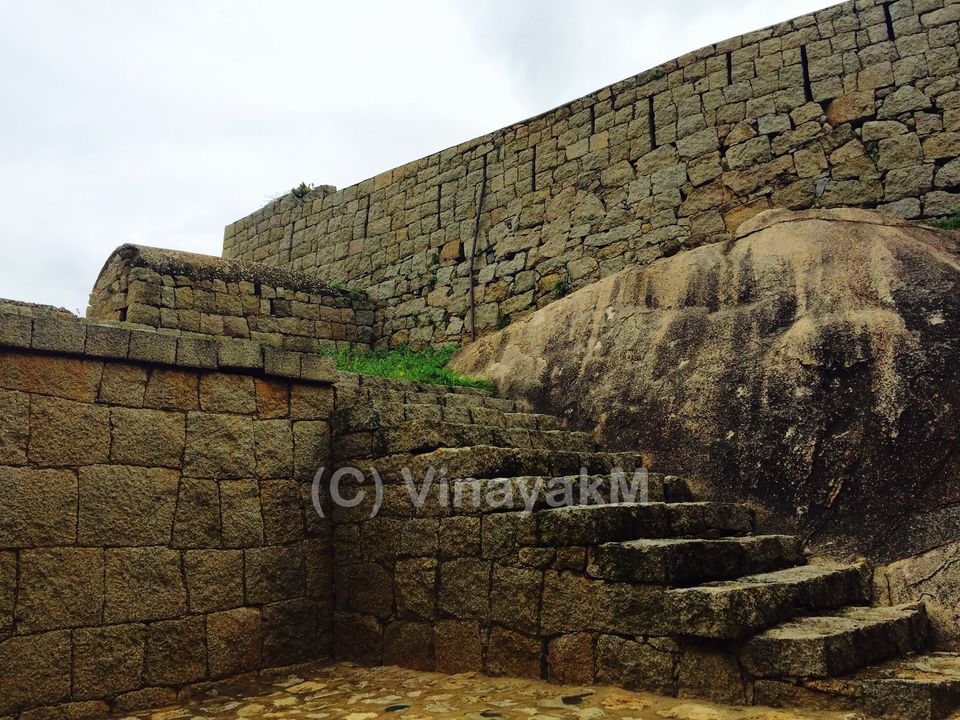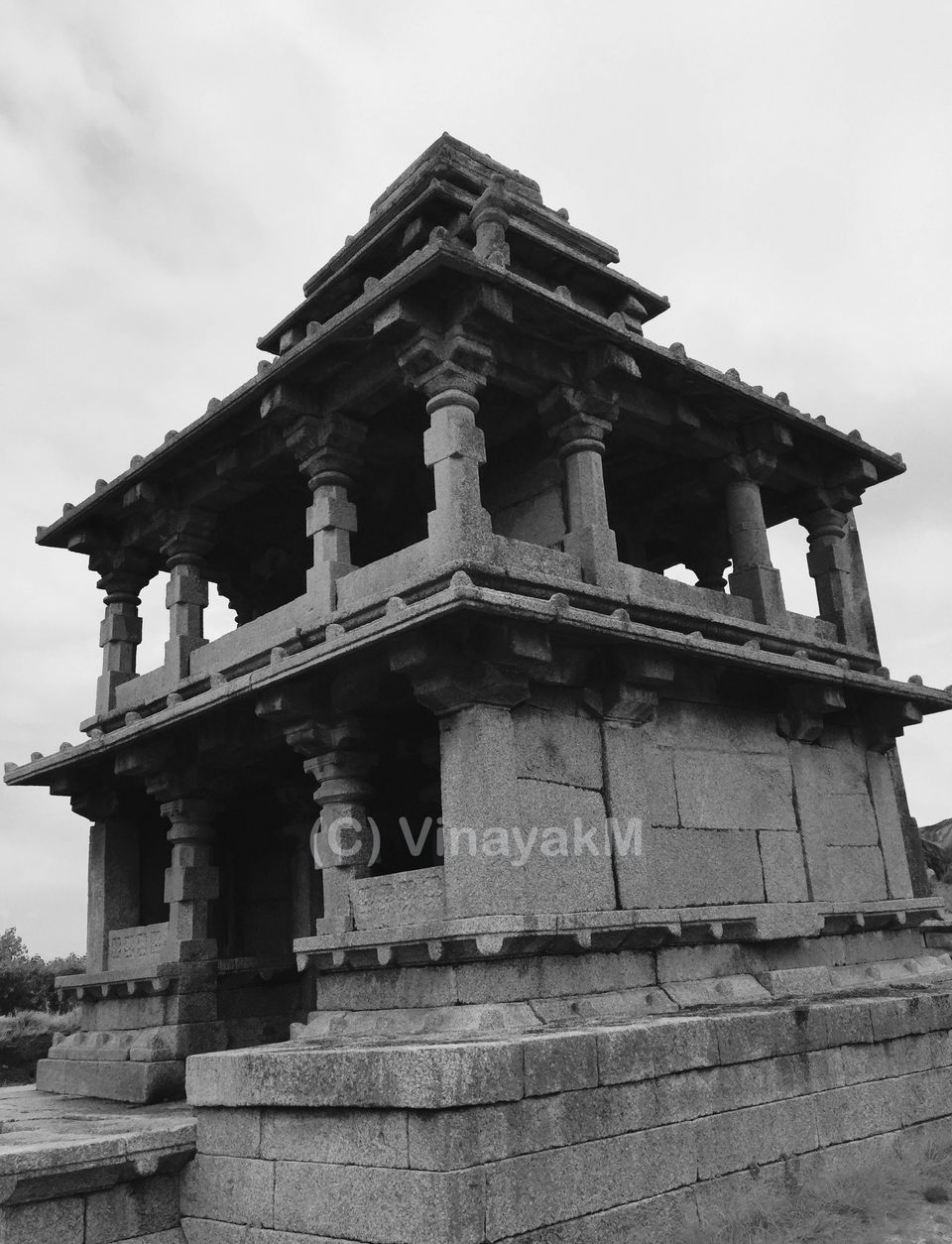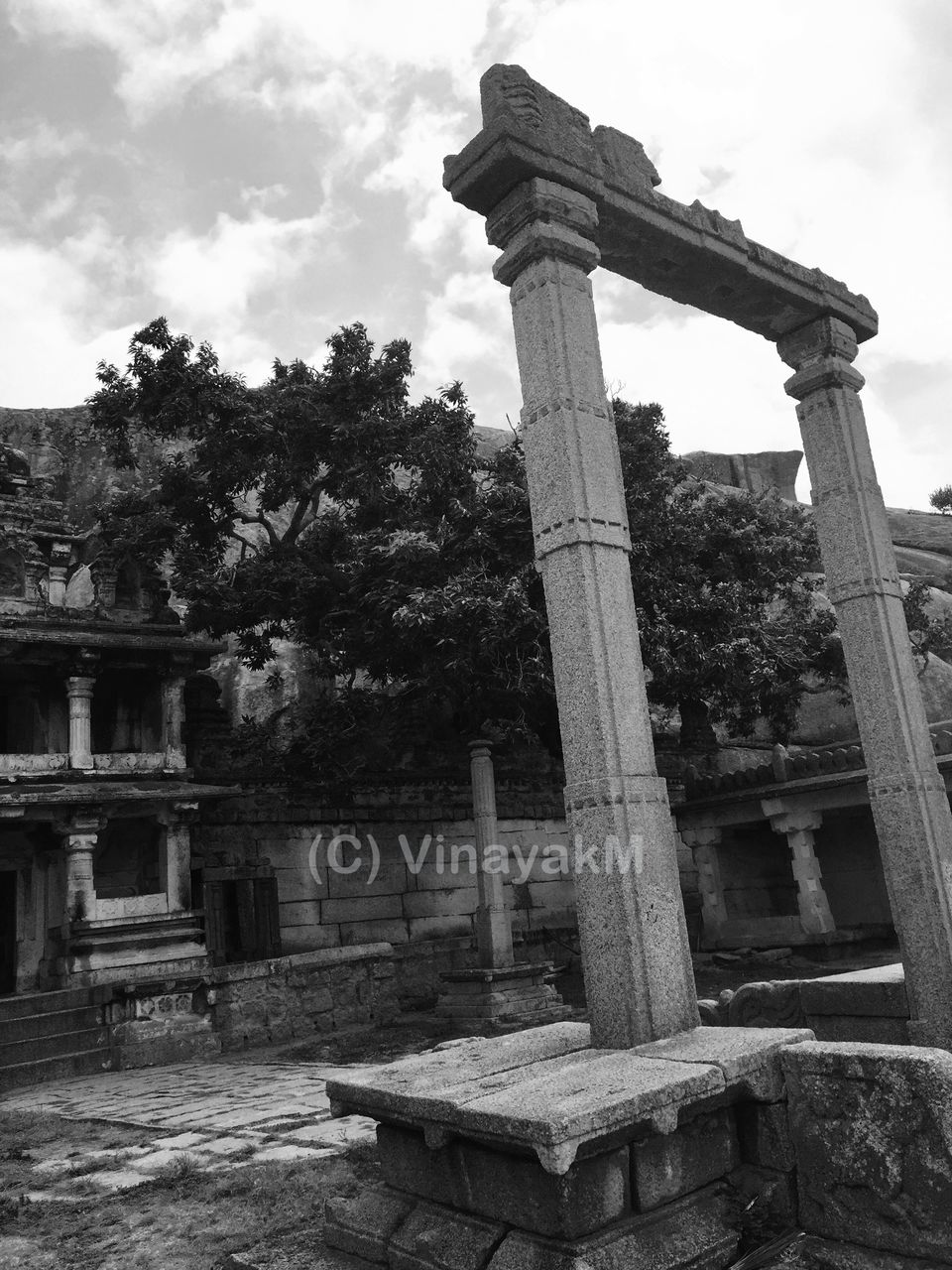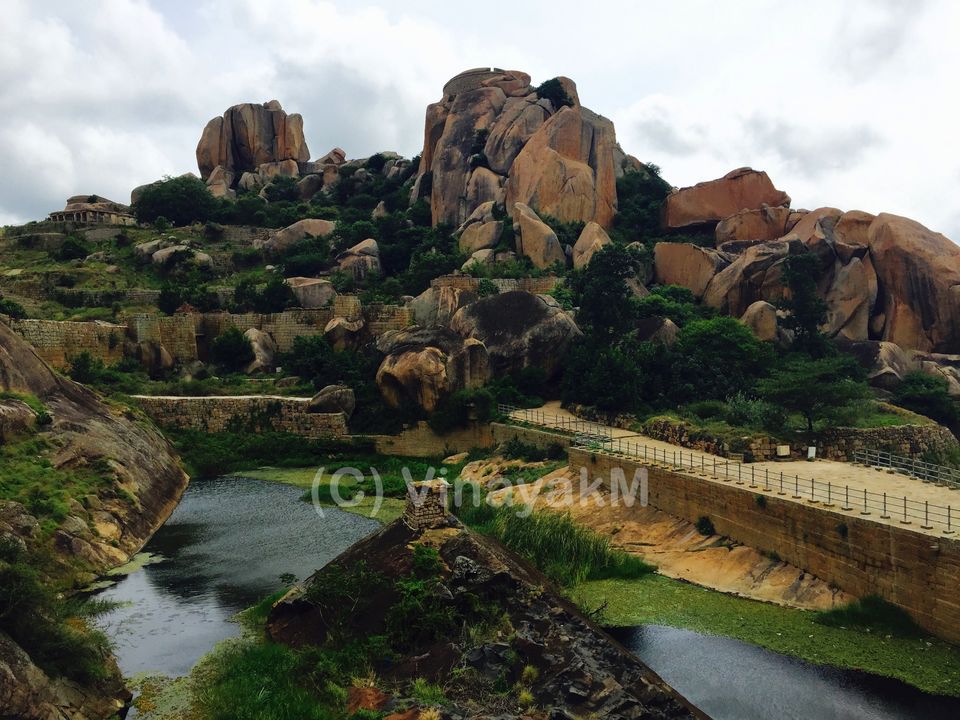 Hitting the Roads in Karnataka: Amazon of India
So this was a completely unplanned trip. We didn't know for how many days we'd be out, and just packed some clothes, trekking shoes, basic toiletries into our new Ford Fiesta. With just the Karnataka Tourism website for guidance, and ofcourse Google Maps on our phones we set out to explore Karnataka's heartland with no plan in mind, just a strong desire to get away from Bangalore's stuffiness.
With an epic sense of adventure inside us and the unknown before us, we did feel like great explorers and discoverers as we set out to places not many venture to. We had no hotel reservations anywhere, in fact we didn't even know which place we'd stop for the night until evening of that day.
Sounds like fun? It sure was, as we covered 1200 kms in 5 days.
We started from Bangalore almost around noon the first day, and taking almost 3 hours to just get out of Bangalore (Tip: Pay the toll, take the NICE road out)
We took the NH48 from Bangalore - fairly good highway until Hassan and bad roads thereafter, and reached our first stop Halebeedu (literally 'ruined city'). Ruins of the 12th century Hoysaleshwar temple from the Hoysala kingdom here, and the Chennakesava temple at next stop Belur (about 15 kms away), were striking to say the least. Beautifully sculpted soapstone structures with intricate carvings will take up an hour each as you walk around impressed, clicking lots of photos. Our stop for the first night was Chikamagalur, the city-district known as the home of Coffee in India. There isn't an awful lot to do in Chikmagalur, but you should visit two popular peaks in this hilly district - Mulliyangiri (dangerous at the top with cars, just trek the last 2 kms upto the peak) and Bababudangiri (named after the sufi who accidentally introduced coffee to India)
Overcast skies and heavy fog clouded our views and we headed to Sringeri. Once there, we marvelled at the remarkably well laid roads and the squeaky clean town overall. The quiet entrance to the Sharada Peetham belies the fact that this is one of the 4 mathas established by Shankara all over India, and the seat of the present Adi Shankaracharya in the South, and inside this huge complex (spread across the muddy Tunga river) is an amazing 8th century temple and huge meditation halls. Oh, and don't forget to get blessed by the temple elephants while you're there.
Then came Agumbe, Home of the King Cobra, Cherrapunji of the South. You can visit the Rainforest Research Centre while there or just park the car and simply loll about in the pretty, lush greenery, if it isn't raining that is.
Down the hills we went then to Udupi, about 60 kms away (Don't forget to stop at the university town of Manipal for some quick budget eats - head to Hangyo cafe and Prax). A quick visit to the famous 13th century Srikrishna temple and we were off to Malpe beach, about 5 kms away. The beach is unusually clean and well maintained, and the lifeguards very watchful. We wanted to head to St Mary's Island off the shore (supposedly where Vasco Da Gama first pitched his tent) but were prepared for the answer - the island's off-limits during the monsoons.
We then took the Panvel-Edapally highway to climb north along the West Coast. Maravanthe beach was about 60 kms away, and just south of it is an obscure one called Trasi. Our stay for the night was going to be TurtleBay on Sea - an old but well maintained small property with an almost-private beach of its own. You get to live just next to the waters, eat fresh catch from the sea, and hear waves crashing onto the beach, all through the night.
Next morning took us to Jog Falls, India's highest waterfall. The route from Bhatkal was frustrating and it took us 3 hours for the 80 km distance from Bhatkal, since the rains had severely eroded the roads. The water falling in slow motion does look beautiful, as do the many little rainbow arcs at the feet of the falls.The volume of water wasn't a lot but the viewing decks and pathways are clean and well designated. There is said to be a Sound-and-light show in the evening but we didn't stay for that. There isn't much to do here once you've seen the main waterfall, and you can be out of here in 30 minutes.
After a night's layover at Royal Orchid hotel, Shimoga (now called Shivamogga), we headed onwards to Chitradurga (literally 'picturesque castle'). Getting to the fort itself from the city took a little time thanks to confused locals who didn't understand 'fort' and kept directing us to the 'court' instead. It was raining lightly when we entered the fort but 10 minutes. It is a sprawling city-fort built between the 17th and 18th centuries by the Nayakas, spread over 1500 acres. This was considered an impregnable fort, and with a huge moat and 7 layers of fortification it isn't difficult to see why. Inside this veritable city are ancient temples, a palace, granaries, oil pits, secret entrances and water tanks, and you will feel amazed discovering little secrets of this fantastic, virtually unknown place that the government has worked hard to keep hidden.
We were literally awestruck by the fact that whichever direction we looked in, the hills all seemed to have been colonized, with walls, pathways and dwelings all over. If you are in reasonably good shape (requires a serious amount of walking and climbing), the place is worth exploring for an entire day. Pity it was getting dark even at 4 PM, and we had to tear ourselves away and head back to Bangalore.
Take the AH-47, possibly the most delightful road to drive on in India. It was raining throughout and there are lots of trucks and heavy vehicles along the way, but speeds of 125+ kmph are easy here. And back we were in Bangalore, in a little less than 3 hours.
The weather was amazing throughout, ranging from a nippy 18 to a comfortable 30 (except couple of parts on the coast, where it was hot) It rained throughout, in 10 minute spells every couple of hours. There were few tourists anywhere, since this was off-season (July-Aug). We'd strongly recommend this as the best time to hit the roads, the state looks heavenly when washed clean.
Google Maps was pretty reliable, infact a lifesaver in a lot of places. There are plenty of signboards along the way, but a lot of them are entirely in Kannada. You should ask locals wherever confused, most of them are very helpful and we never felt language was a barrier with them. Cellular signal and GPRS is largely reliable for Airtel, but does disappear in the hills arbitrarily. People with Vodafone connections can stay at home.
As for food, very few decent establishments on the way offering clean and hygienic food. Eat where you can, and carry enough packed foods with you because along most of the inland routes you won't have a lot of options to eat beyond tea/coffee.History and heritage, nature in abundance, waterfalls, rainforests and beaches- all folded neatly into this holiday. What more could you ask for from a road trip, and a completely unplanned one at that. Karnataka truly is many worlds in one state.
For more pics: Flickr
Frequent searches leading to this page:-
karnataka one shimoga, karnataka one in shimoga, karnataka one udupi, karnataka road travel, karnataka one, all karnataka tour packages