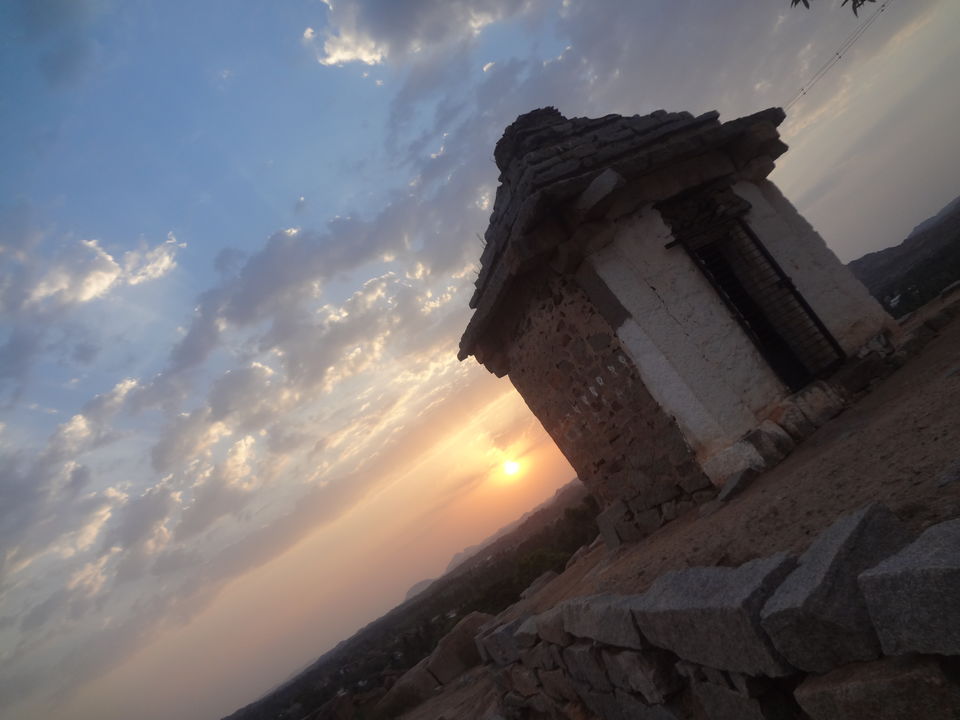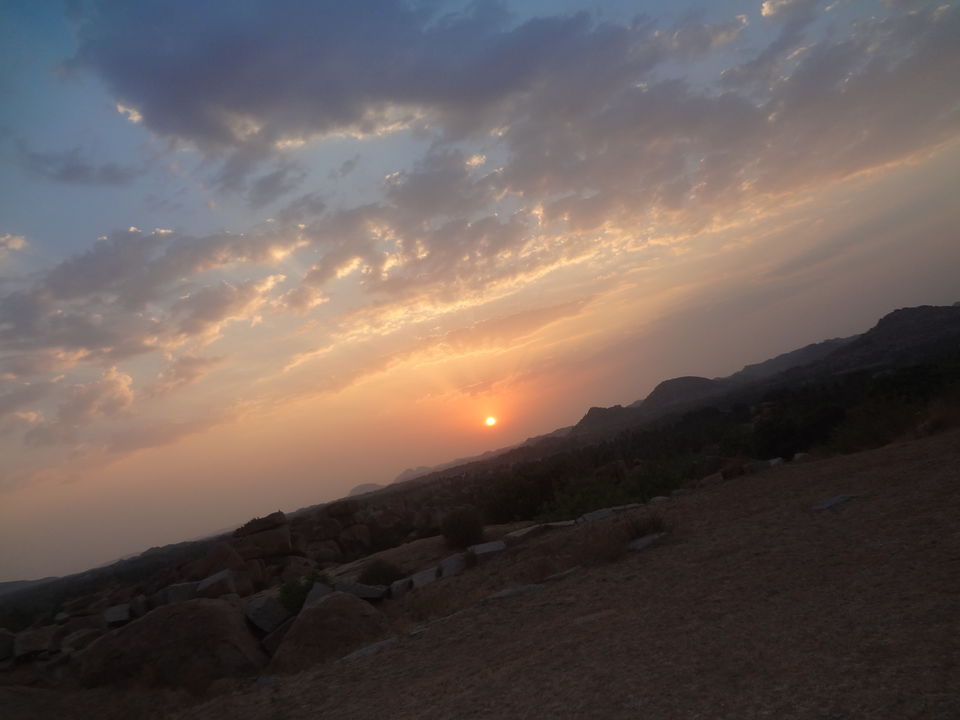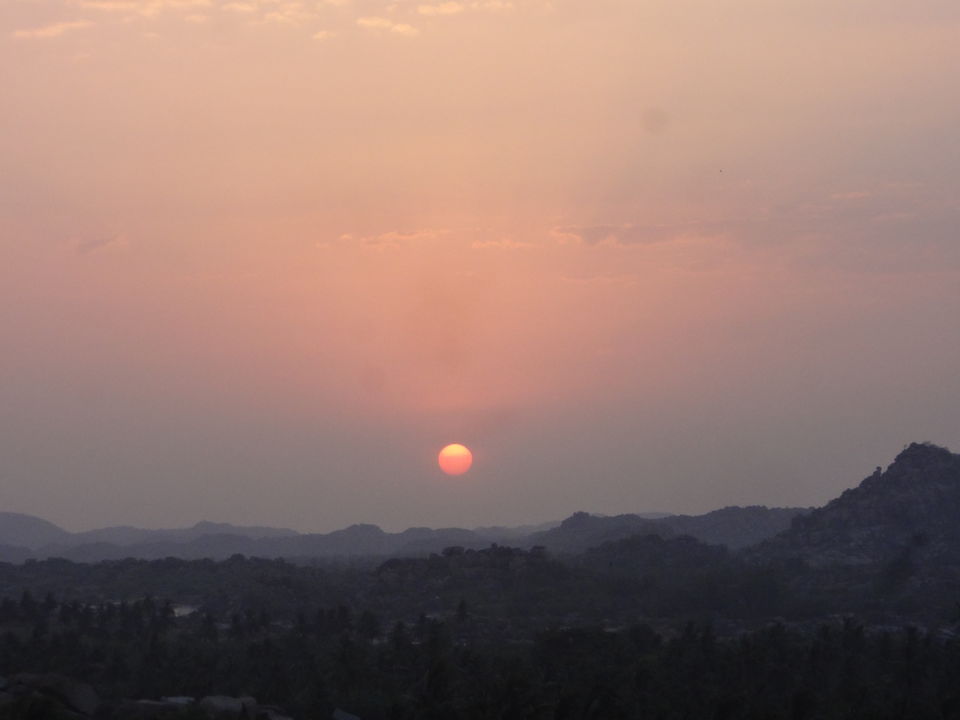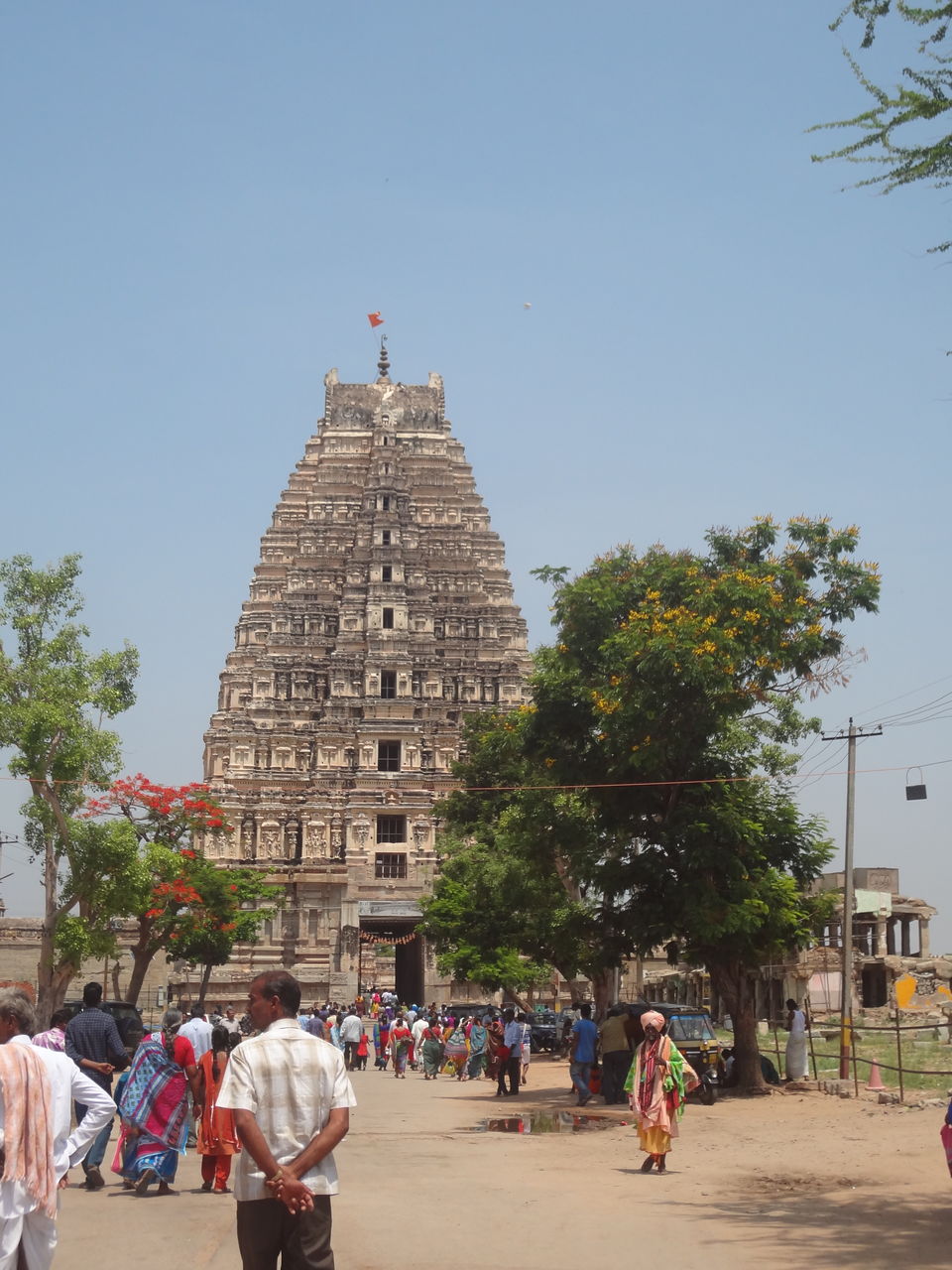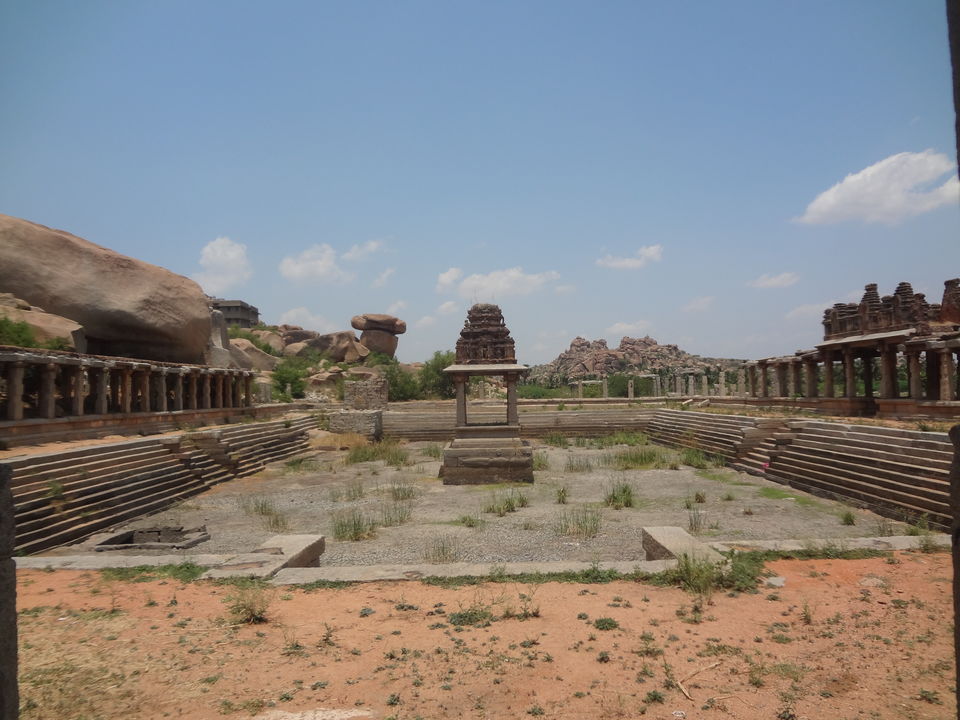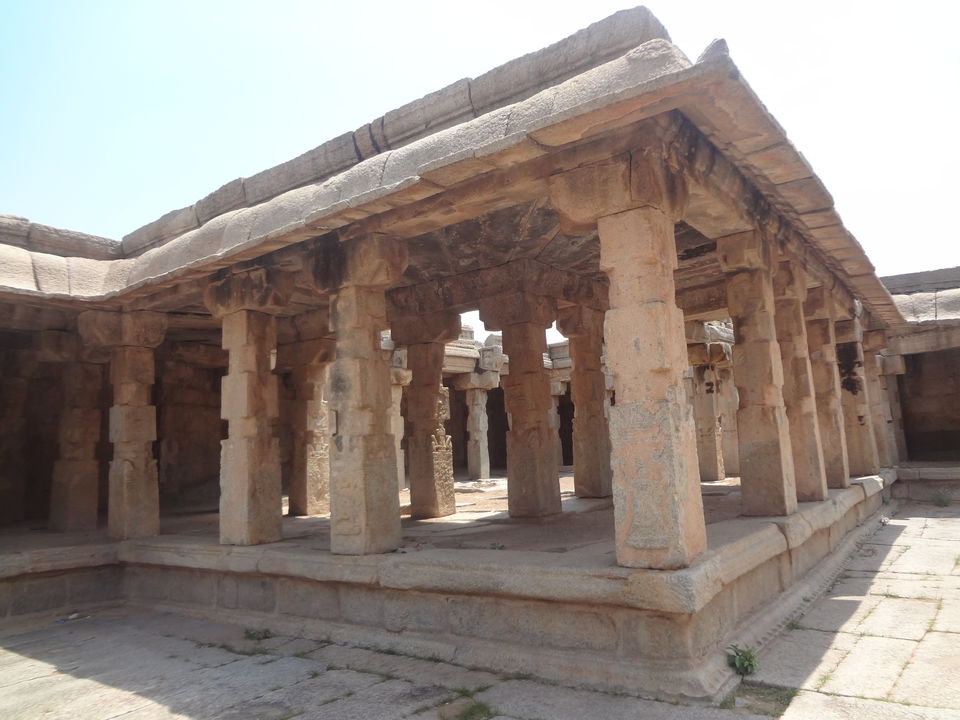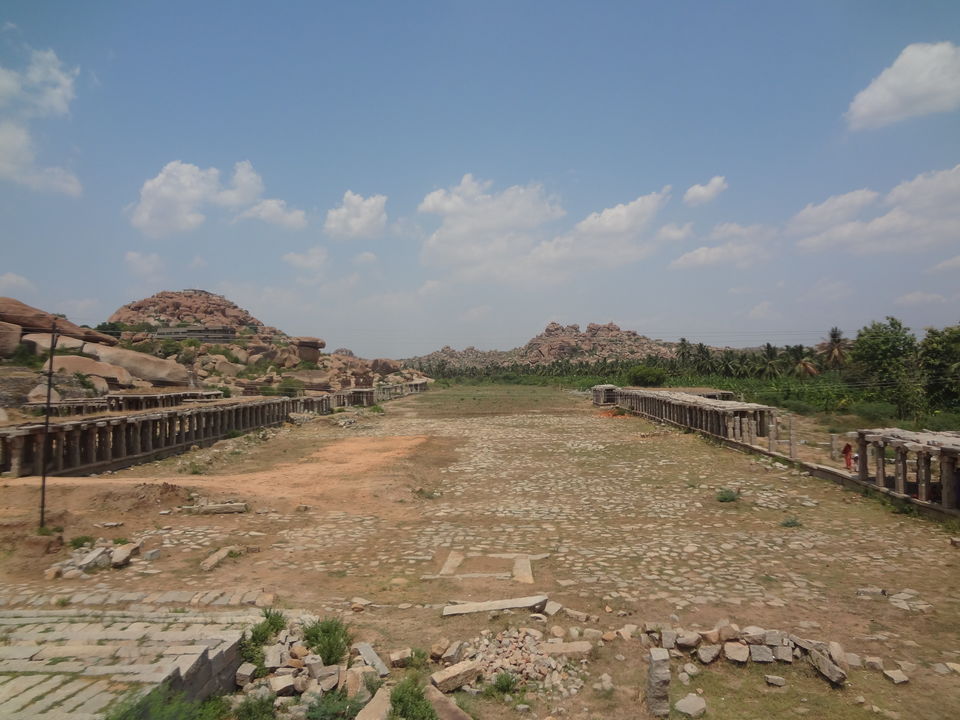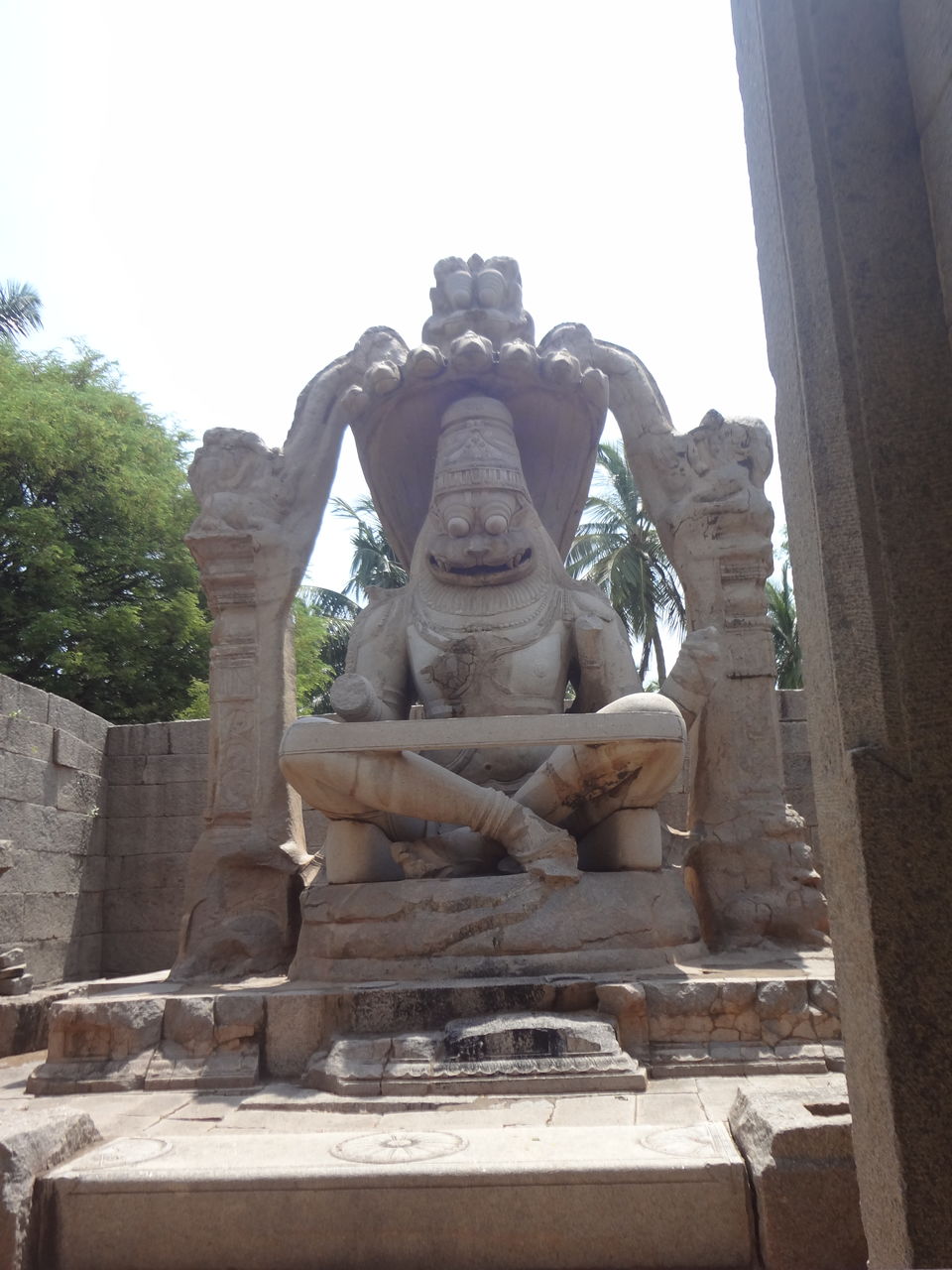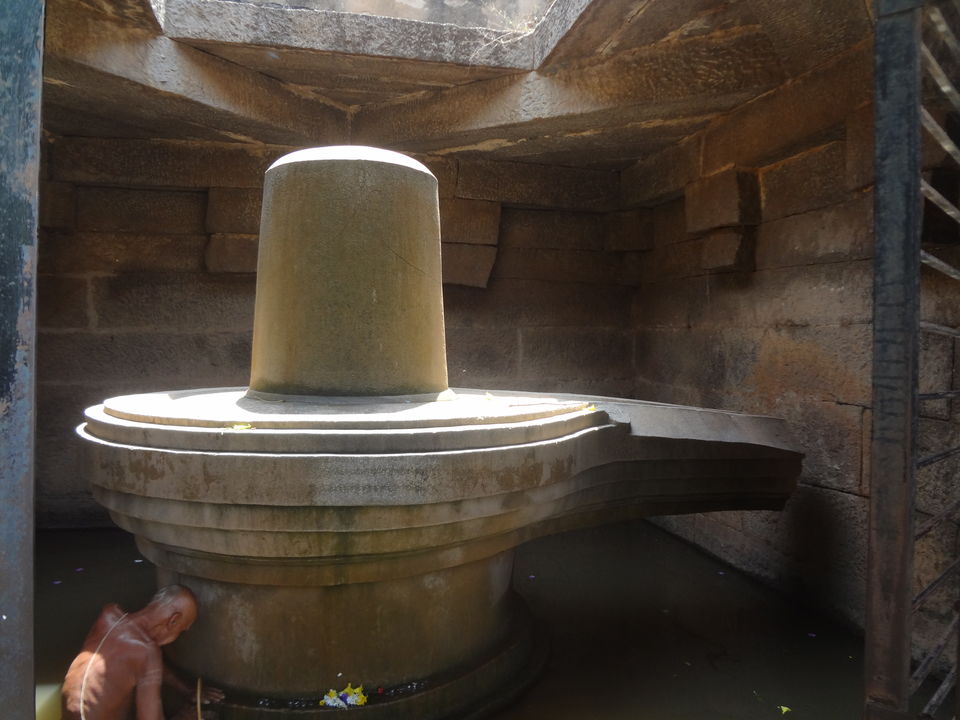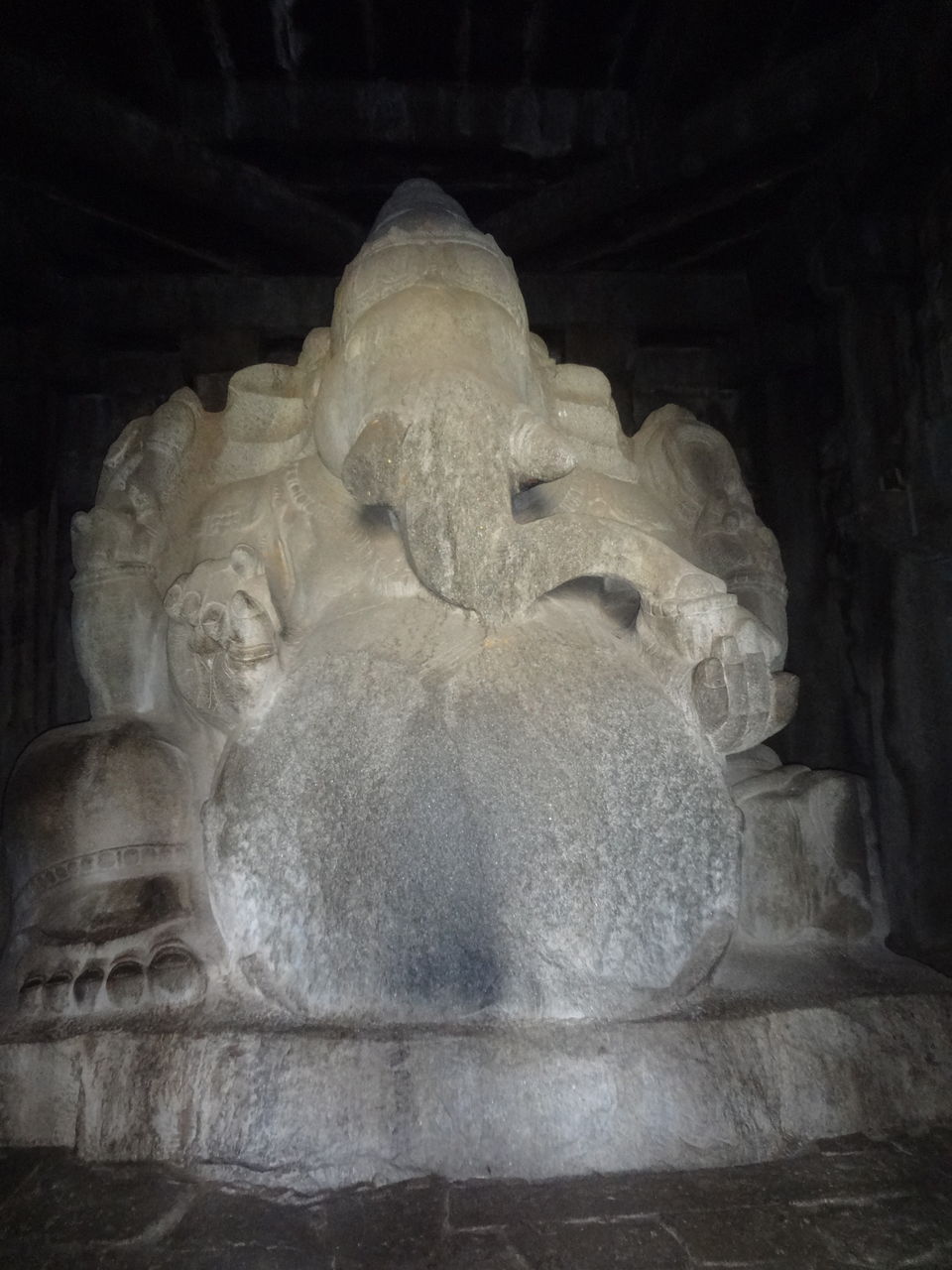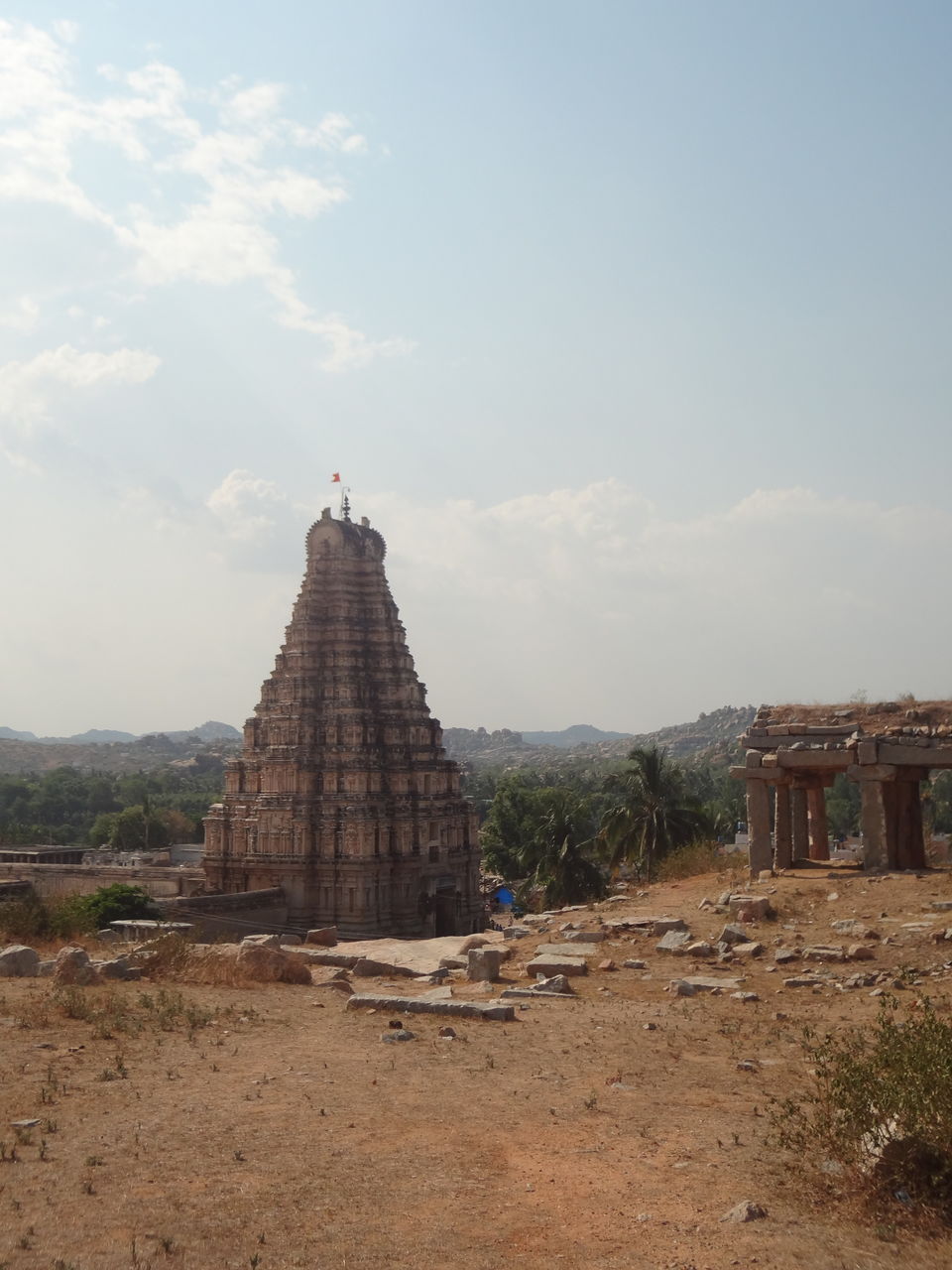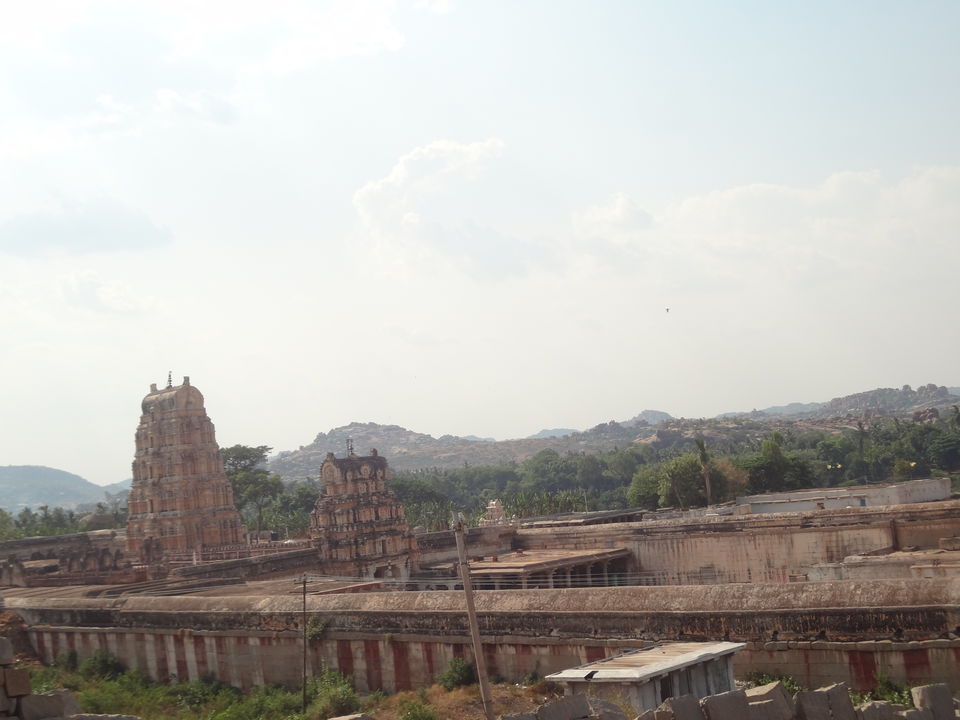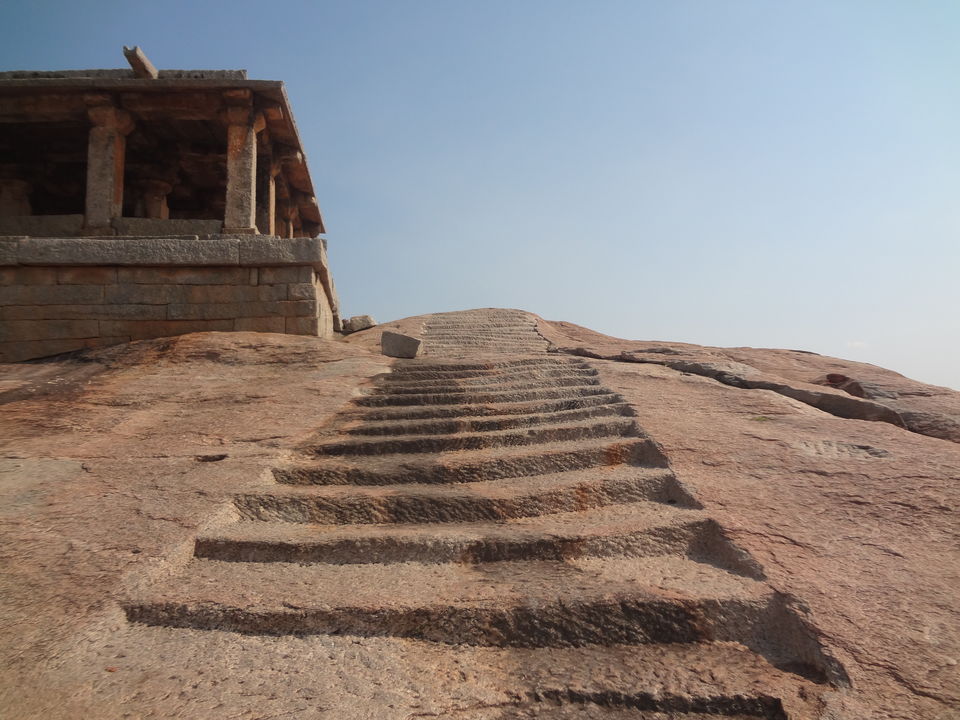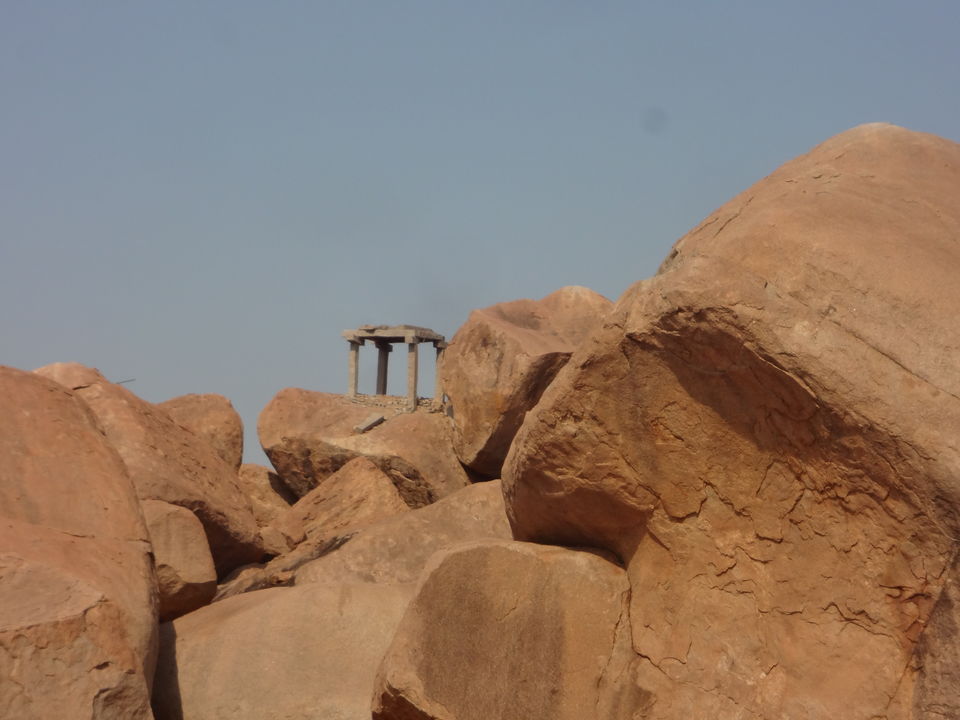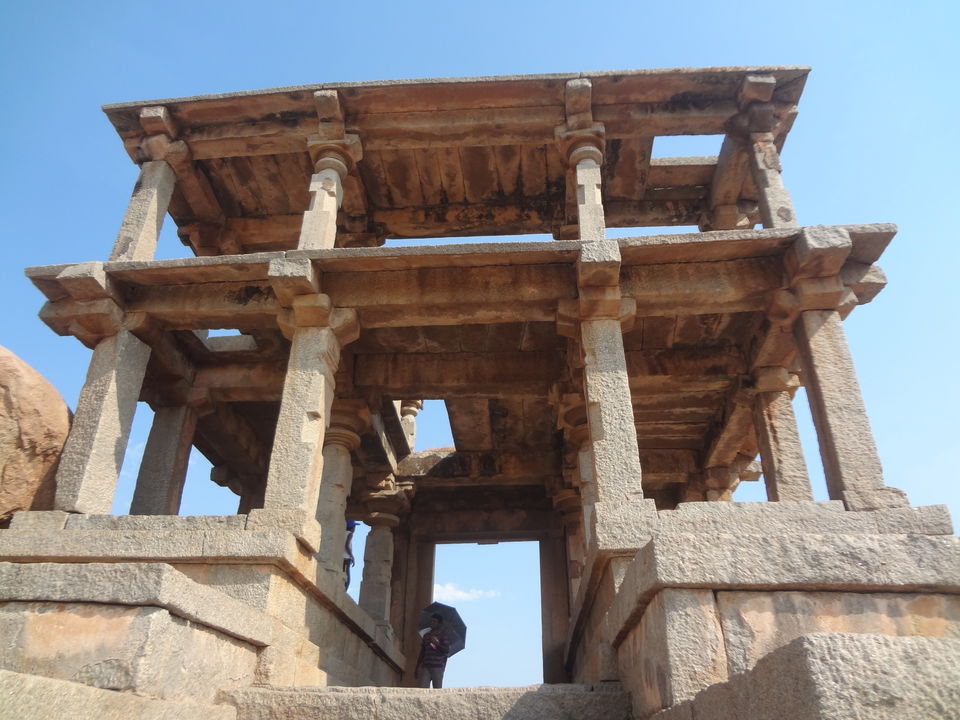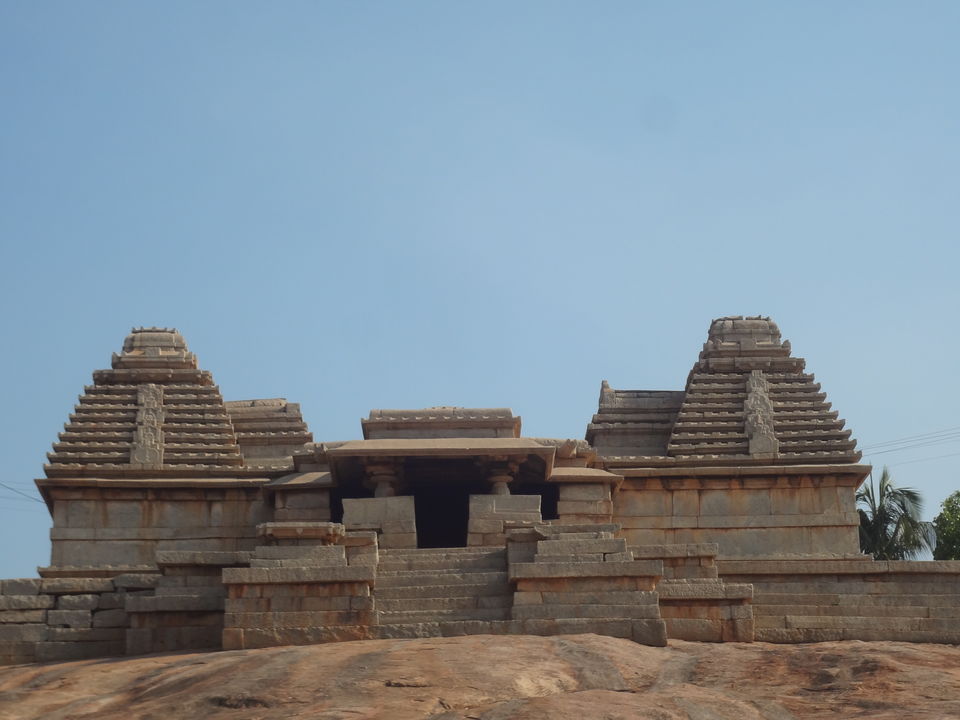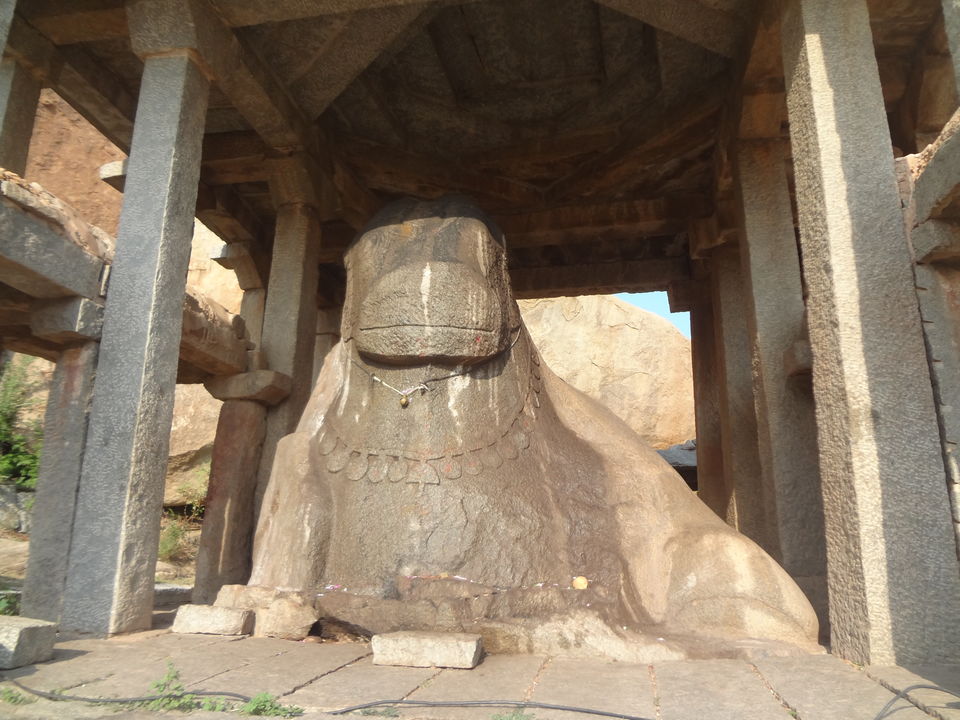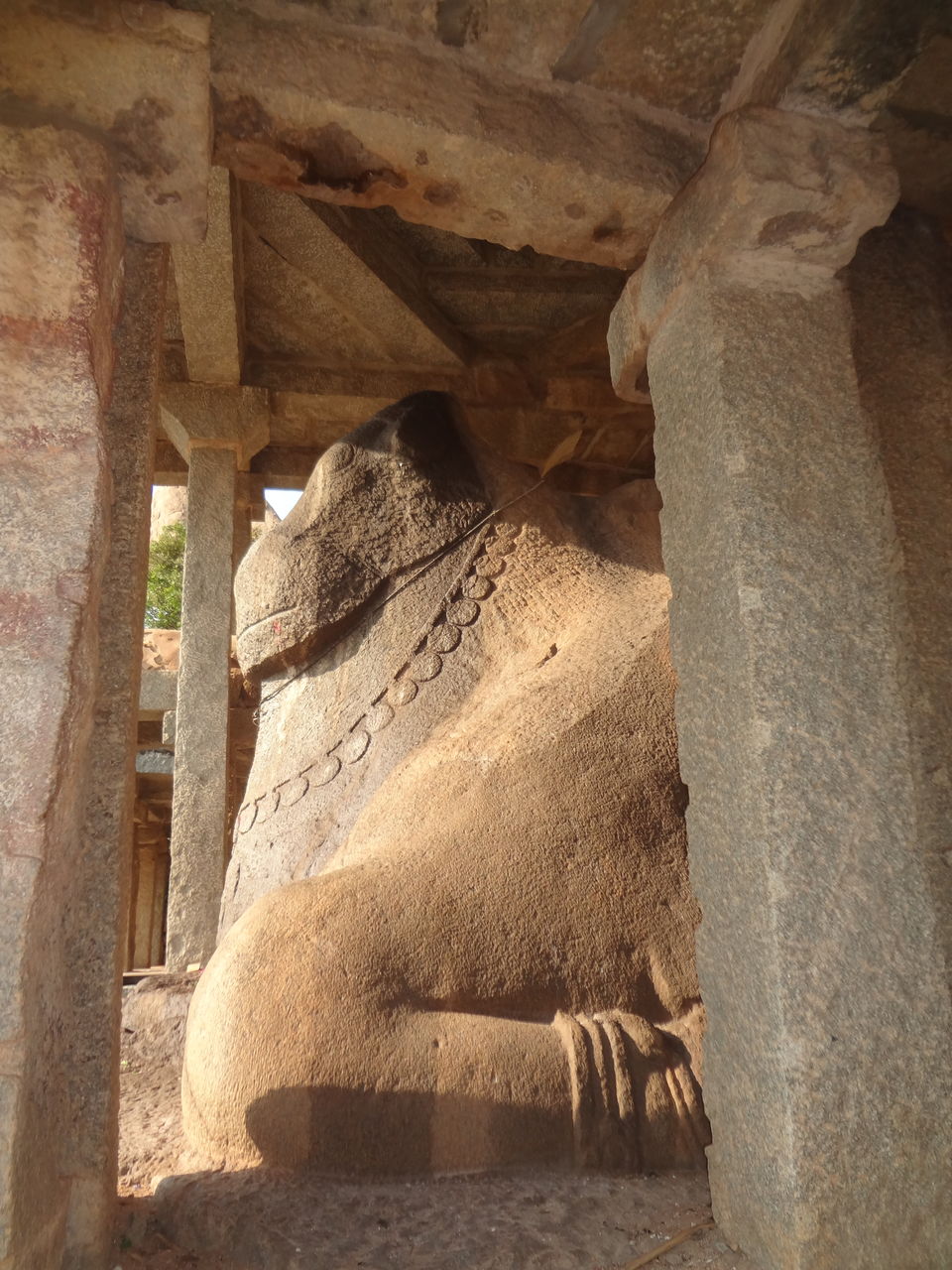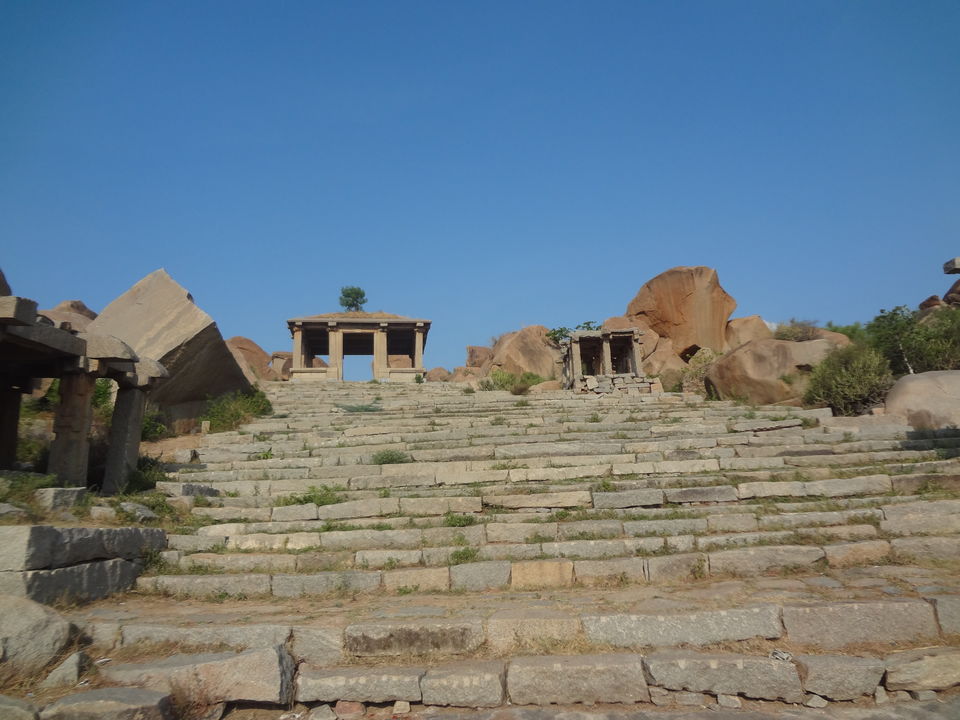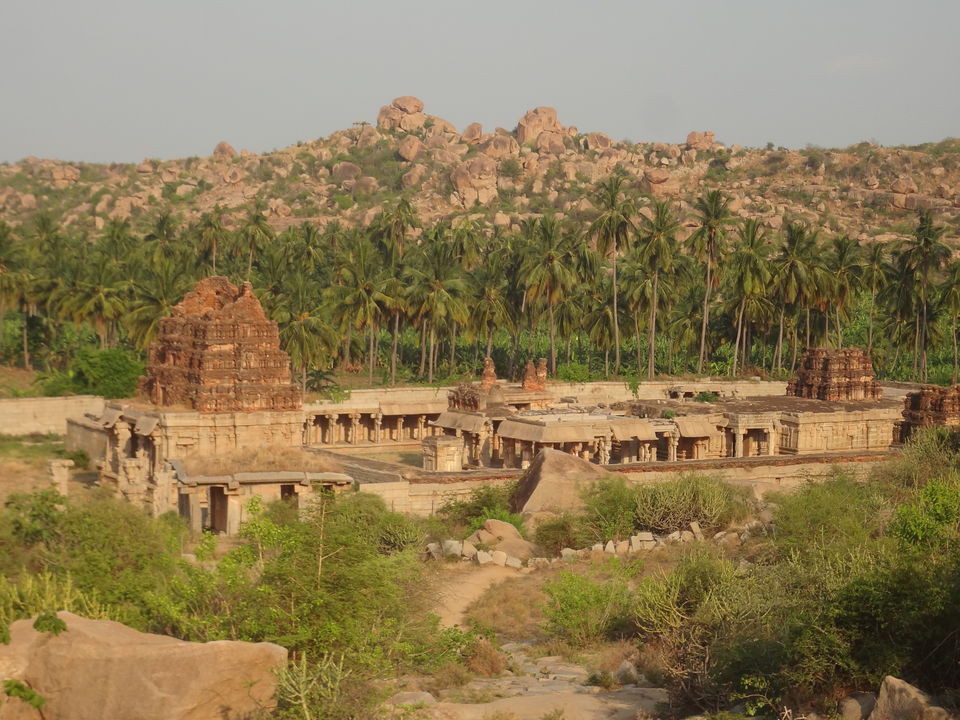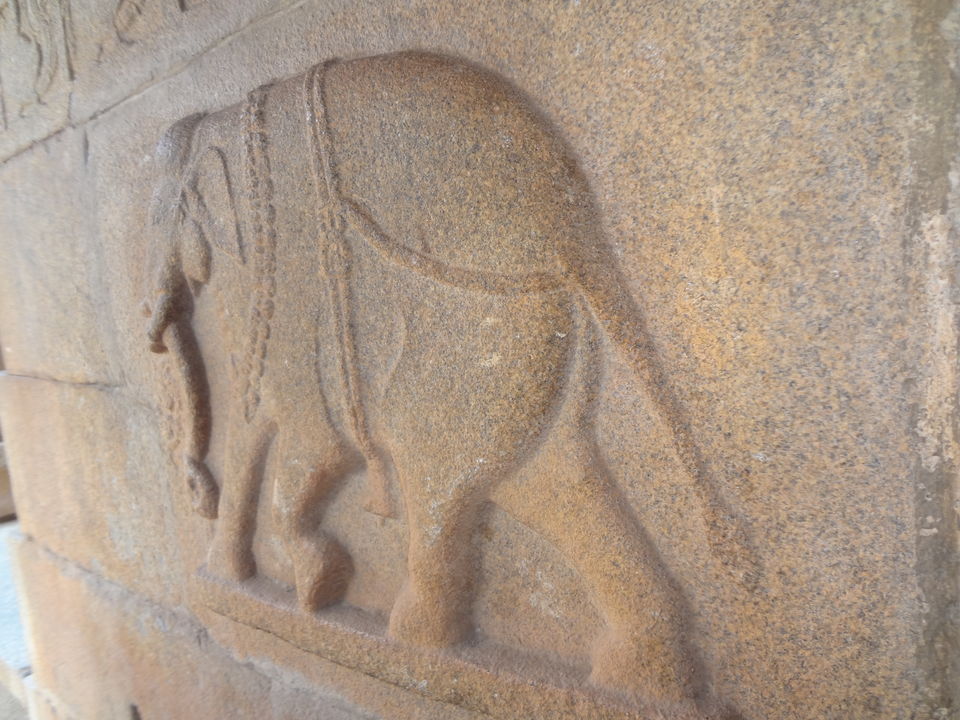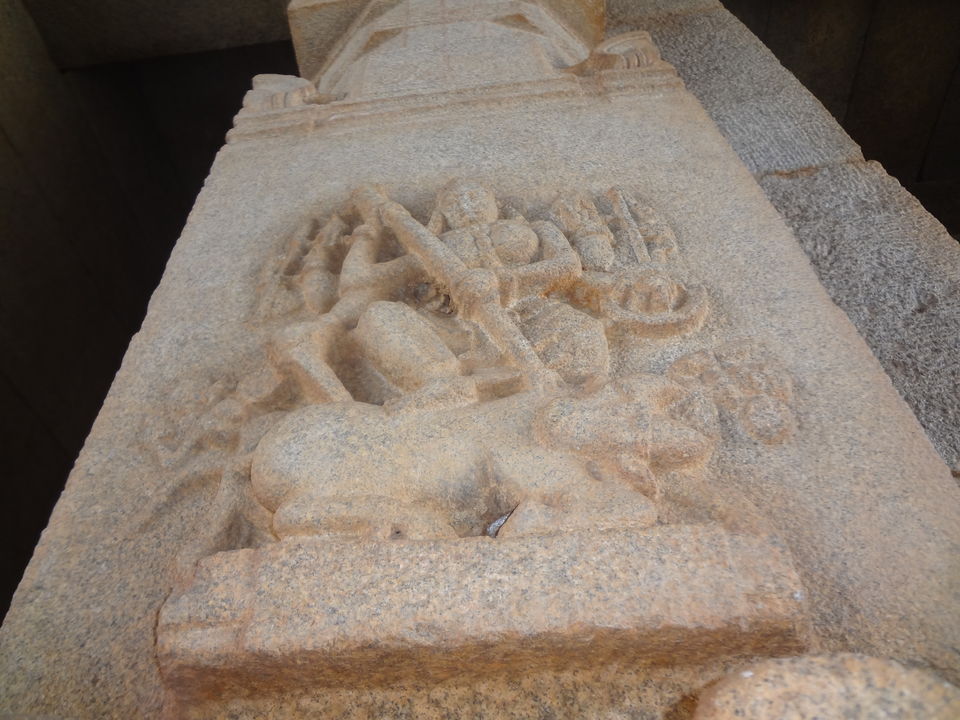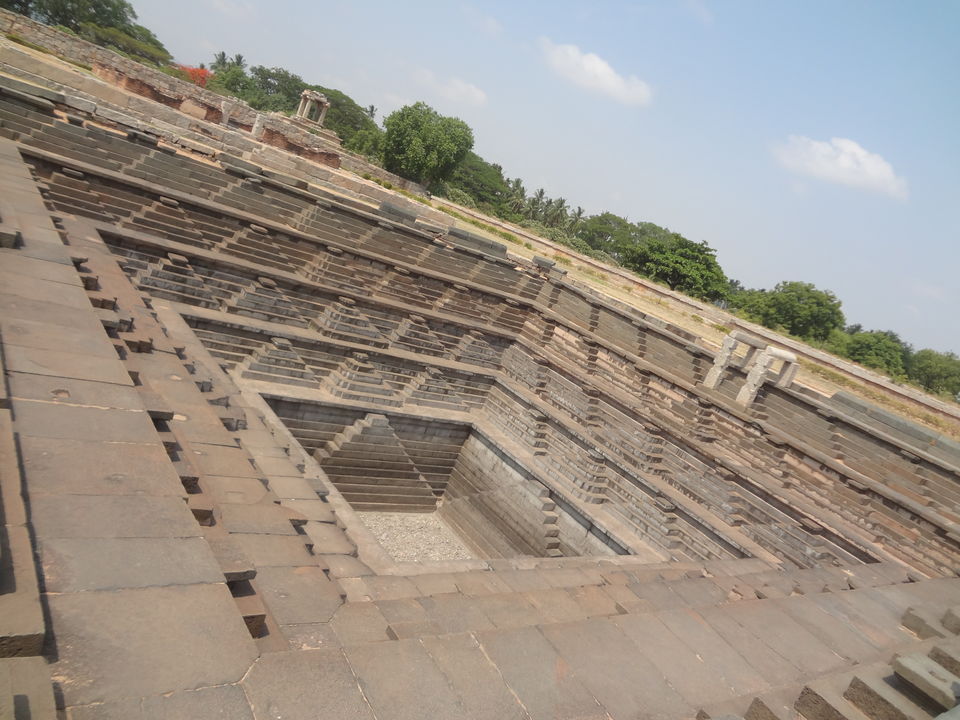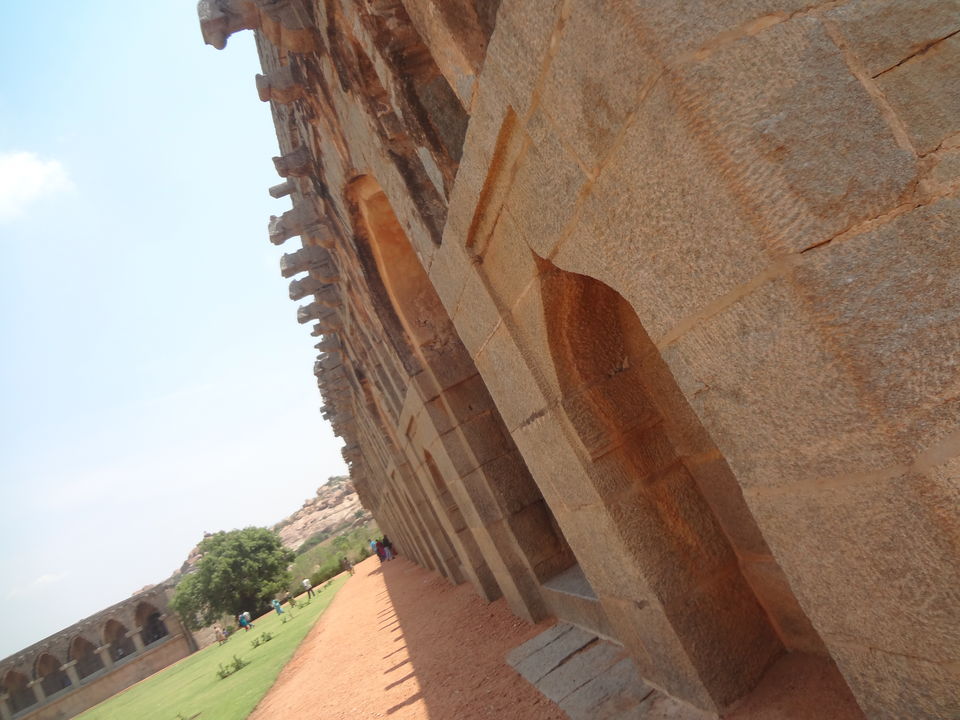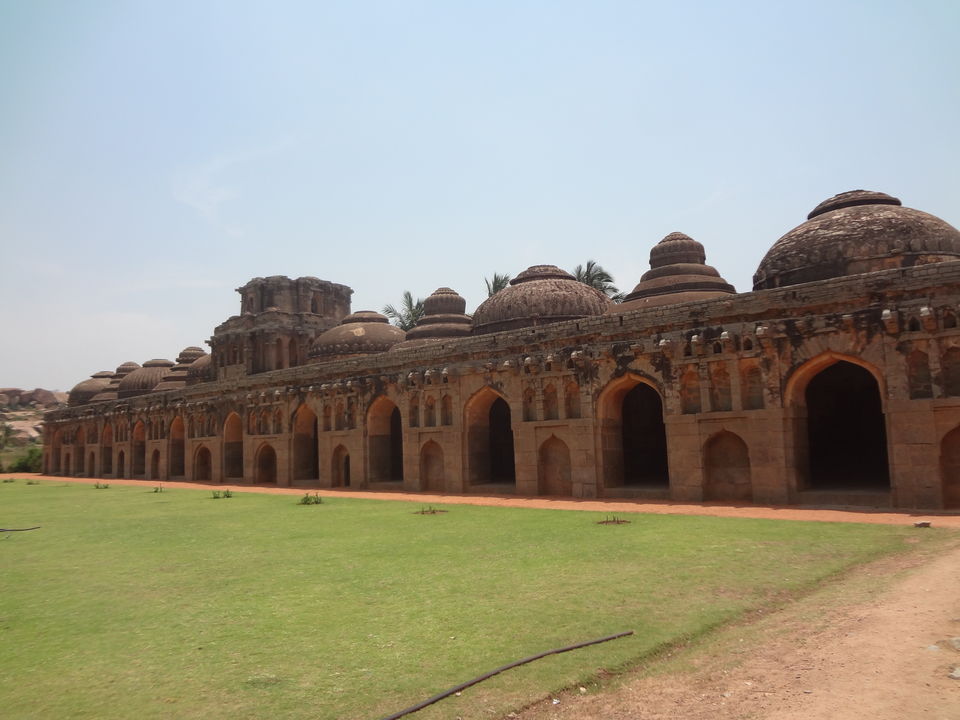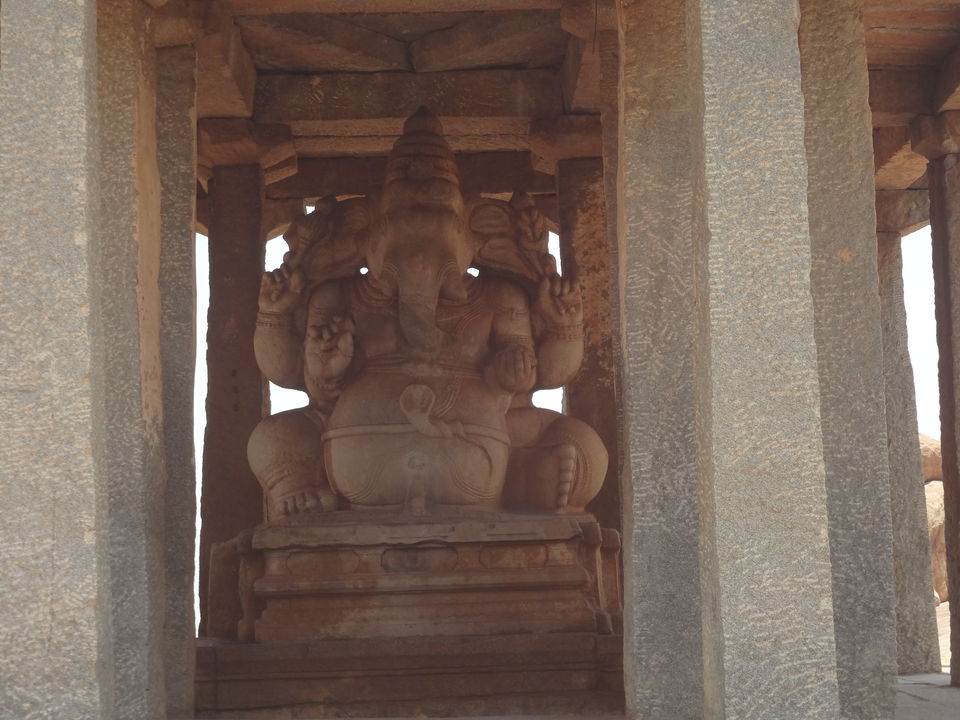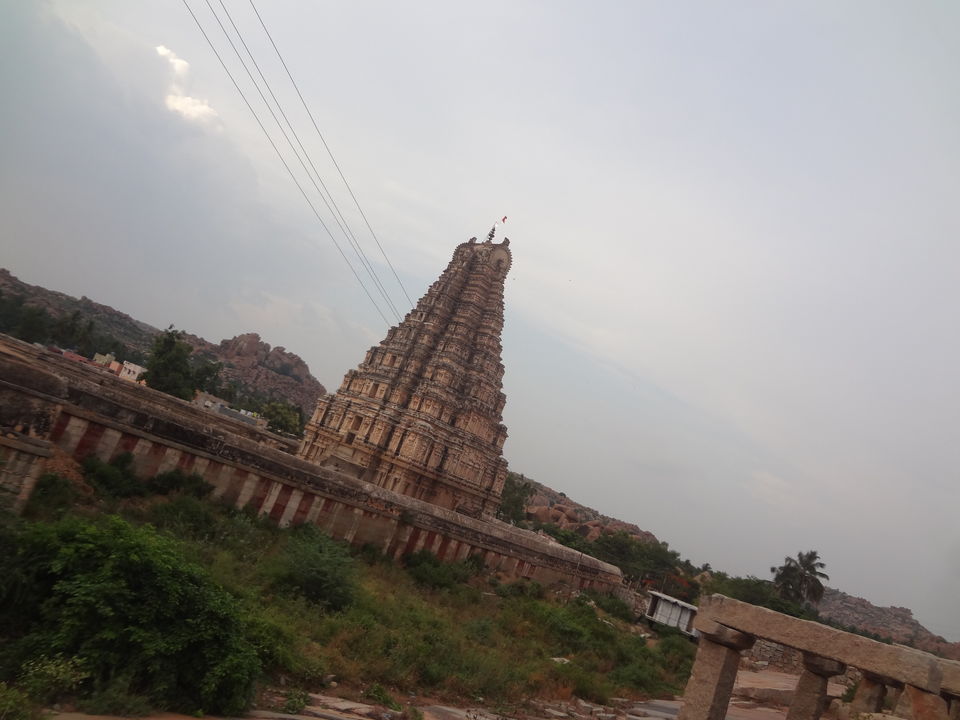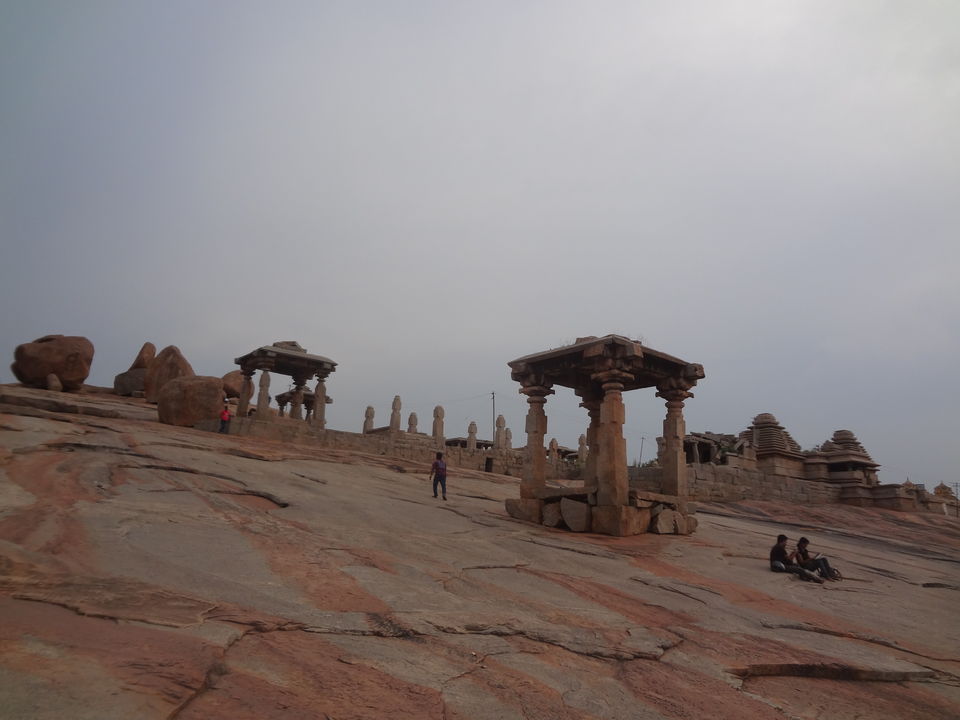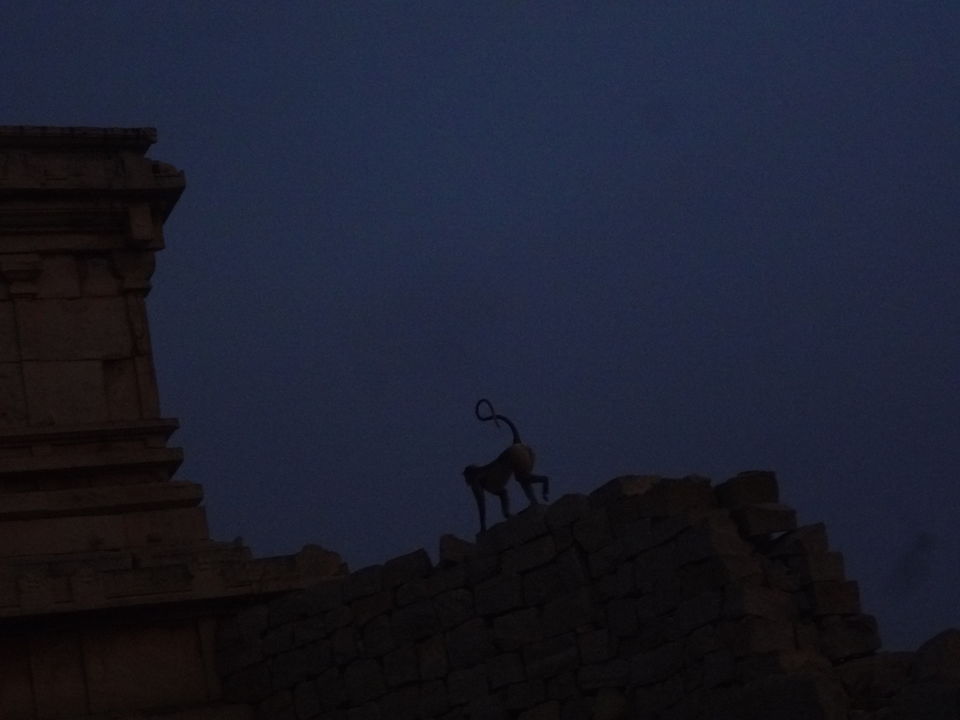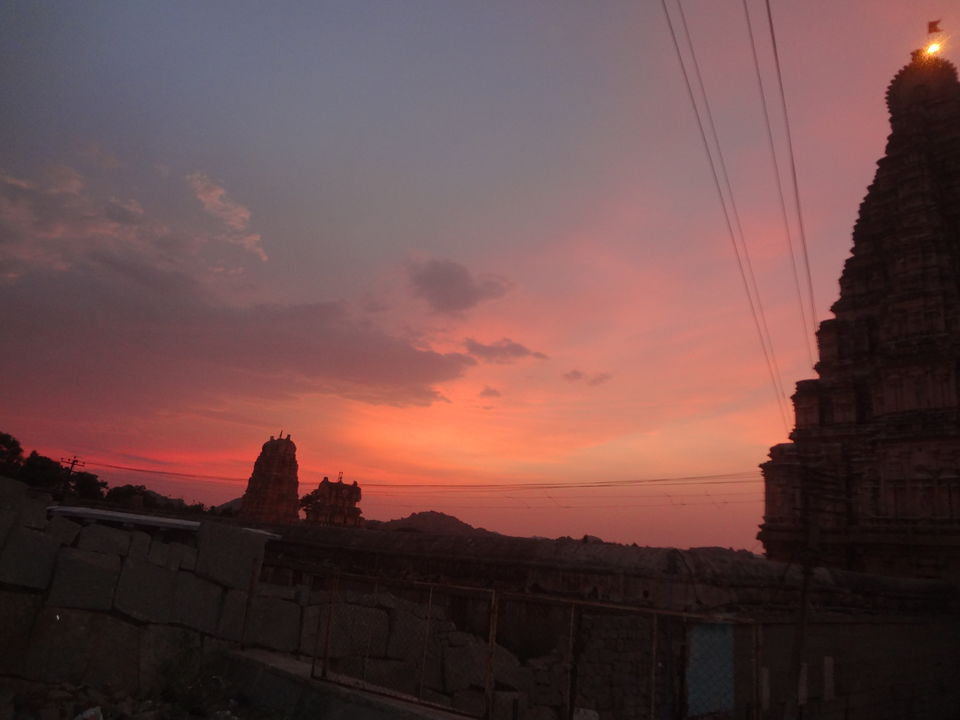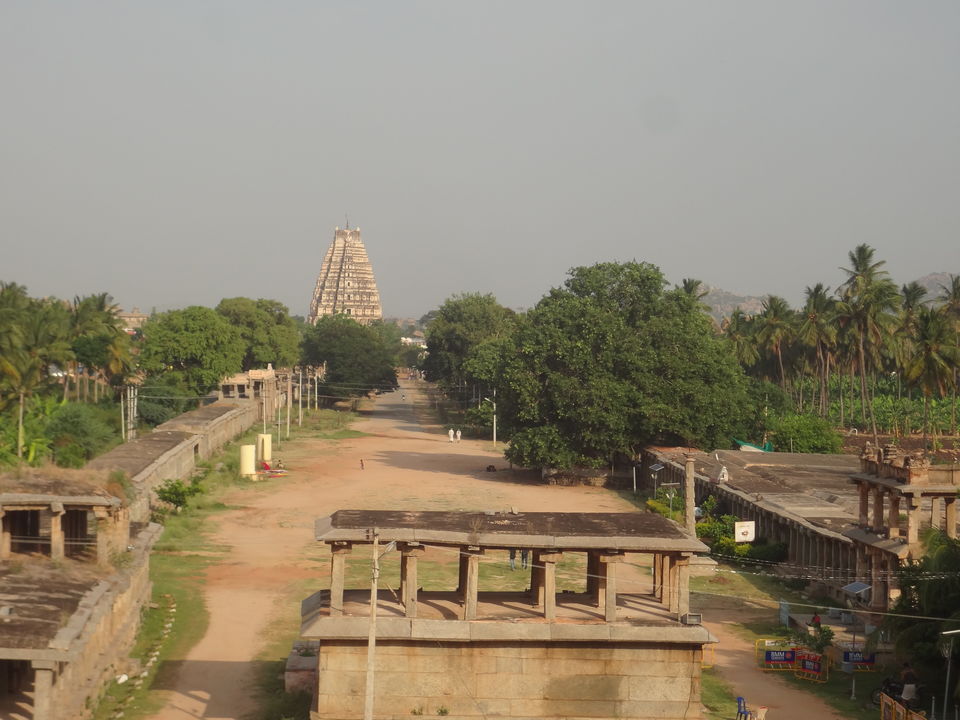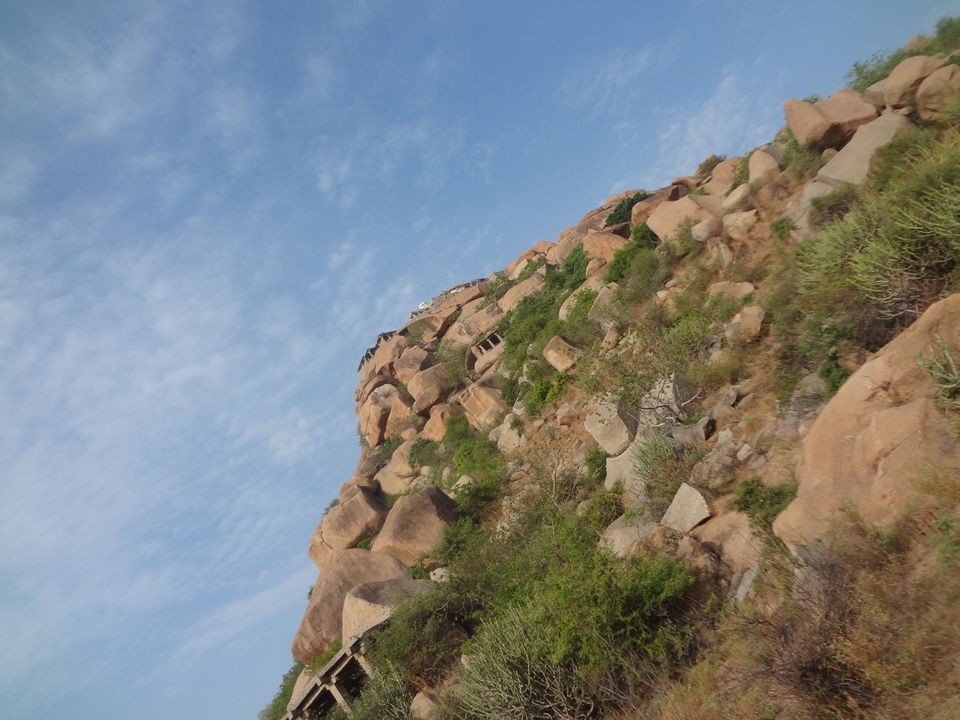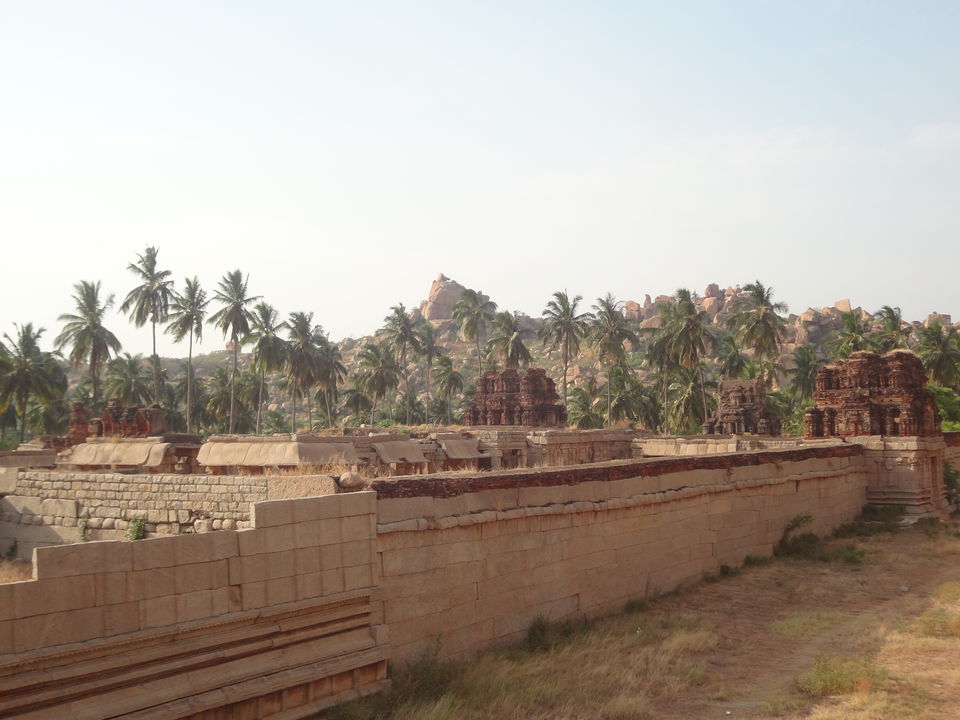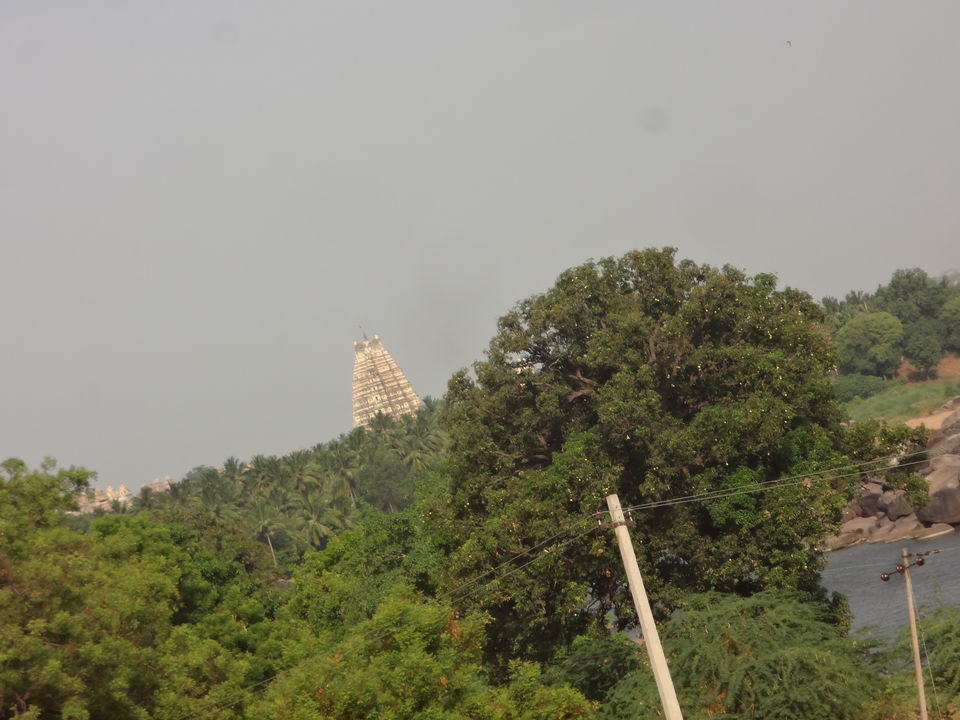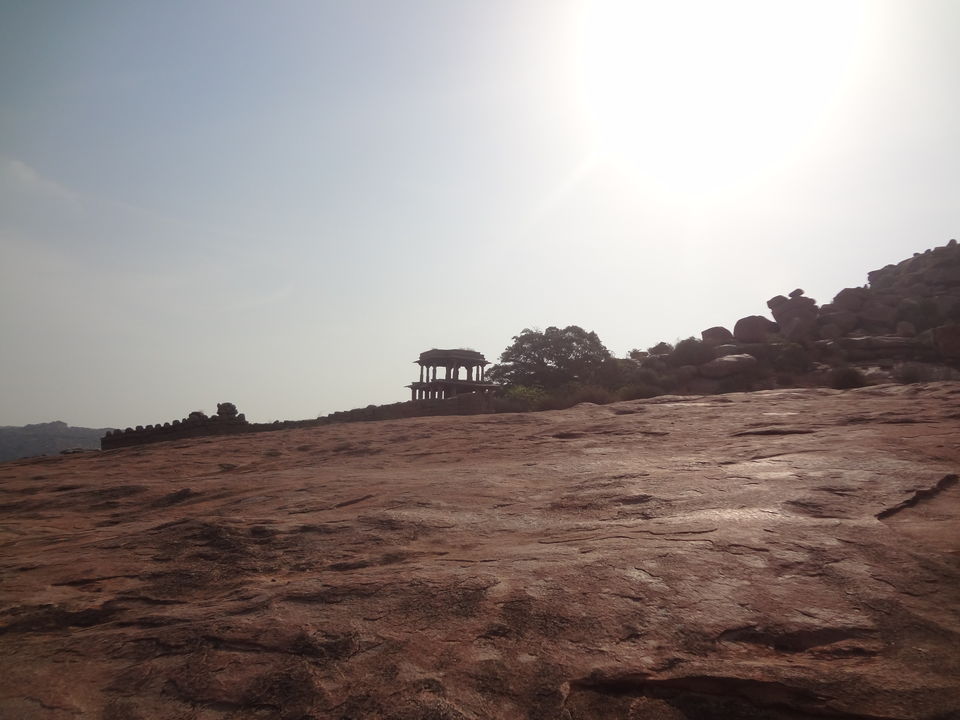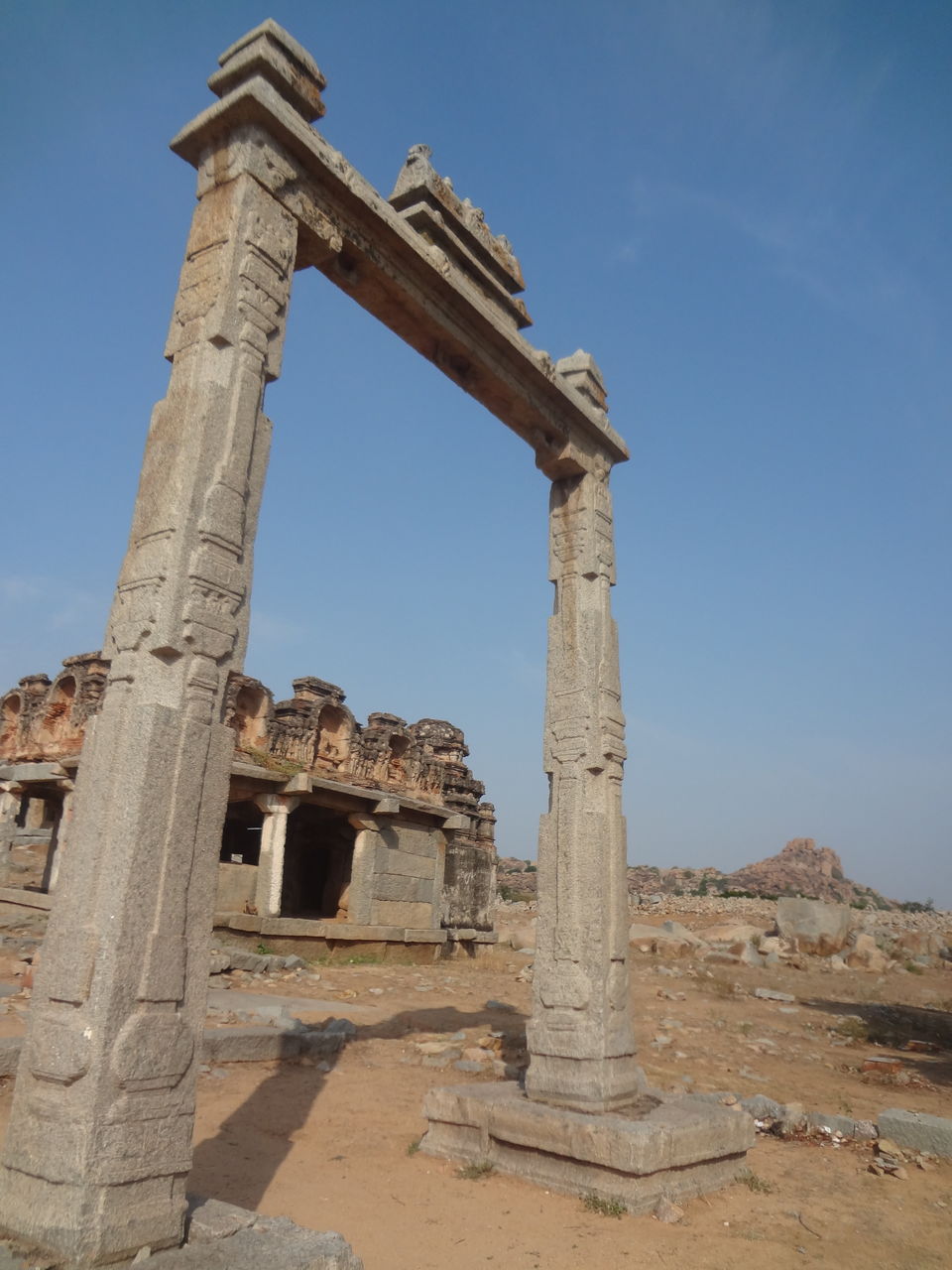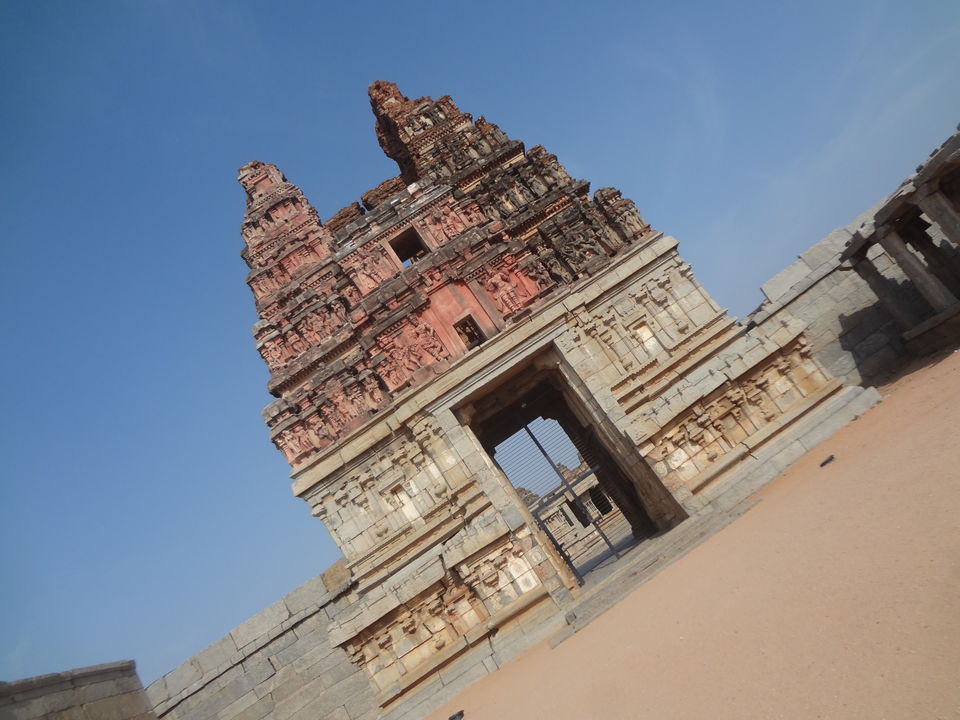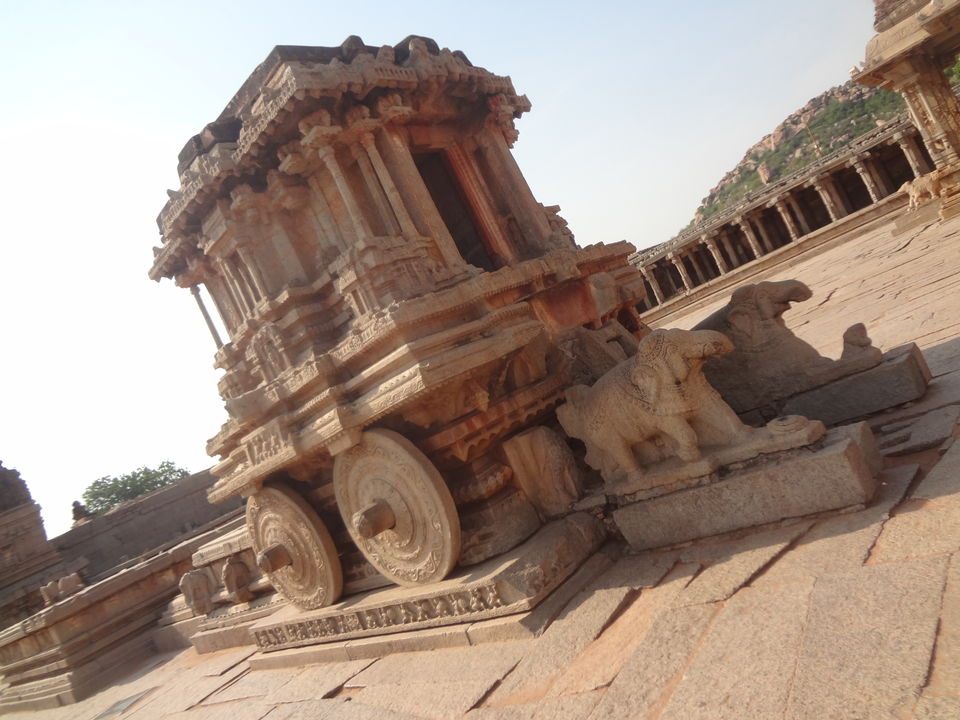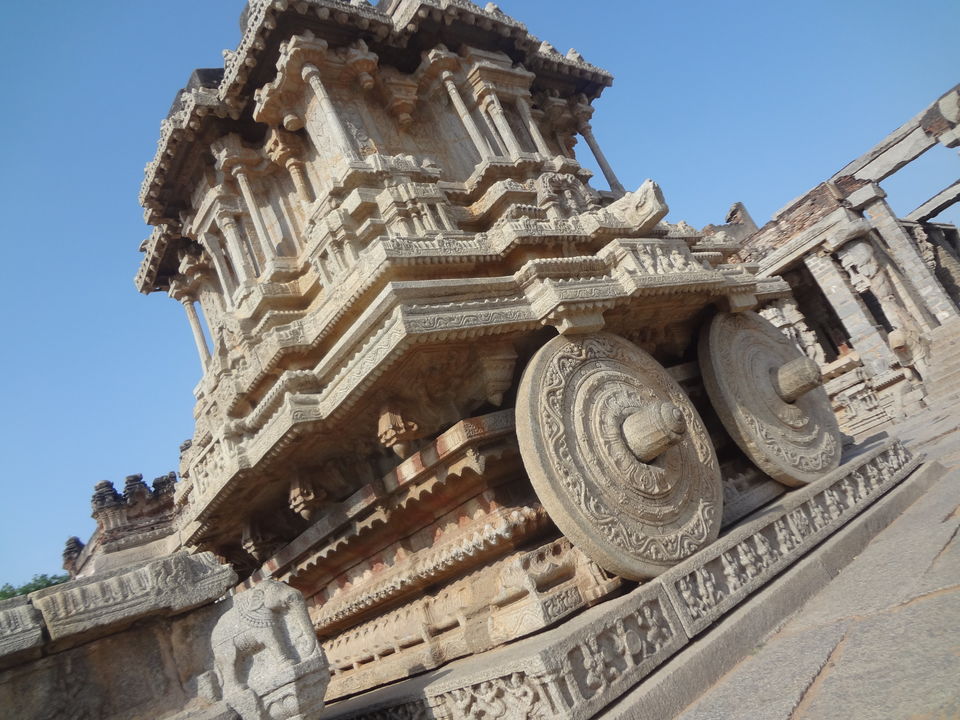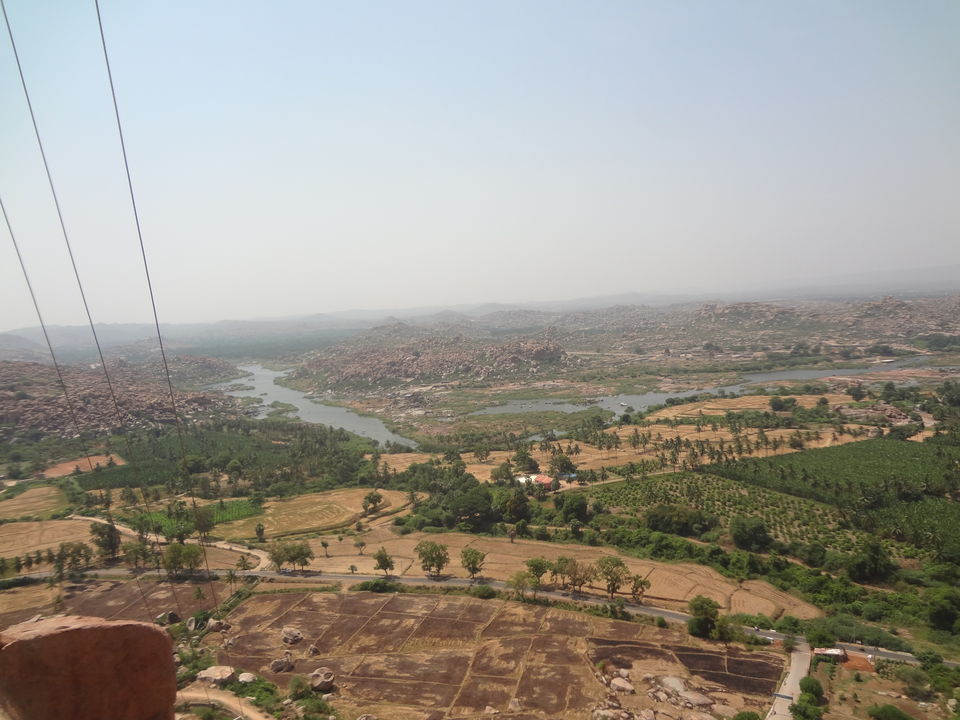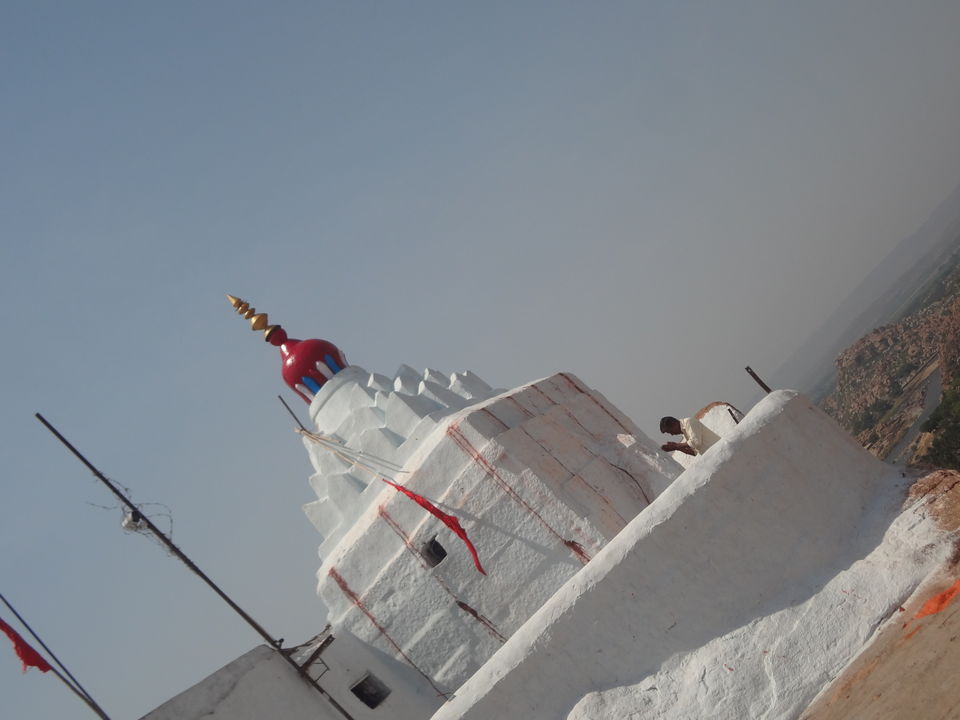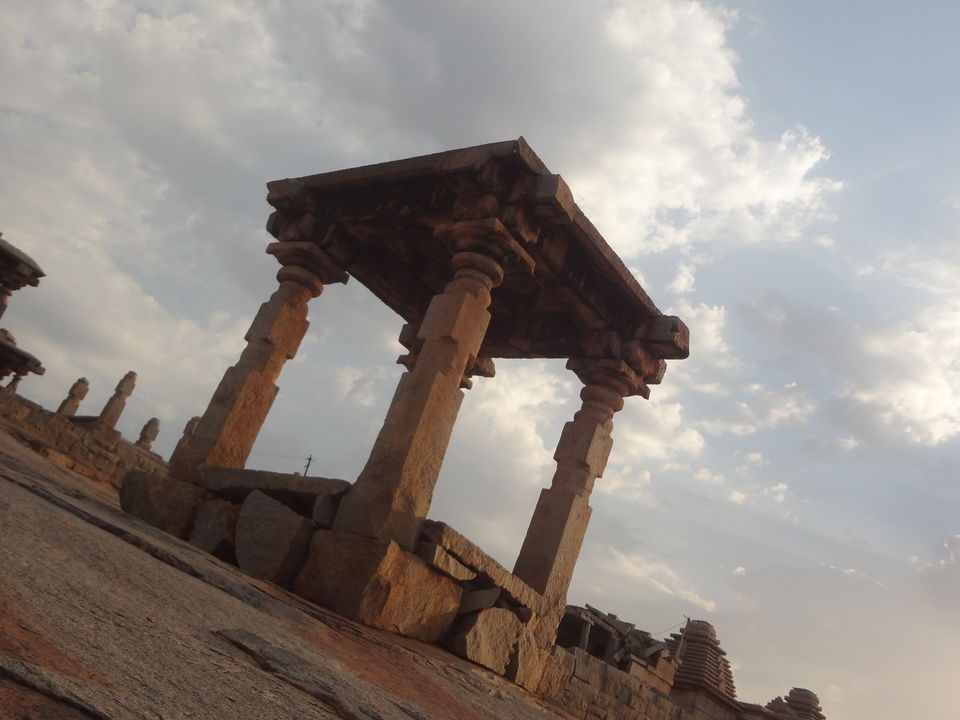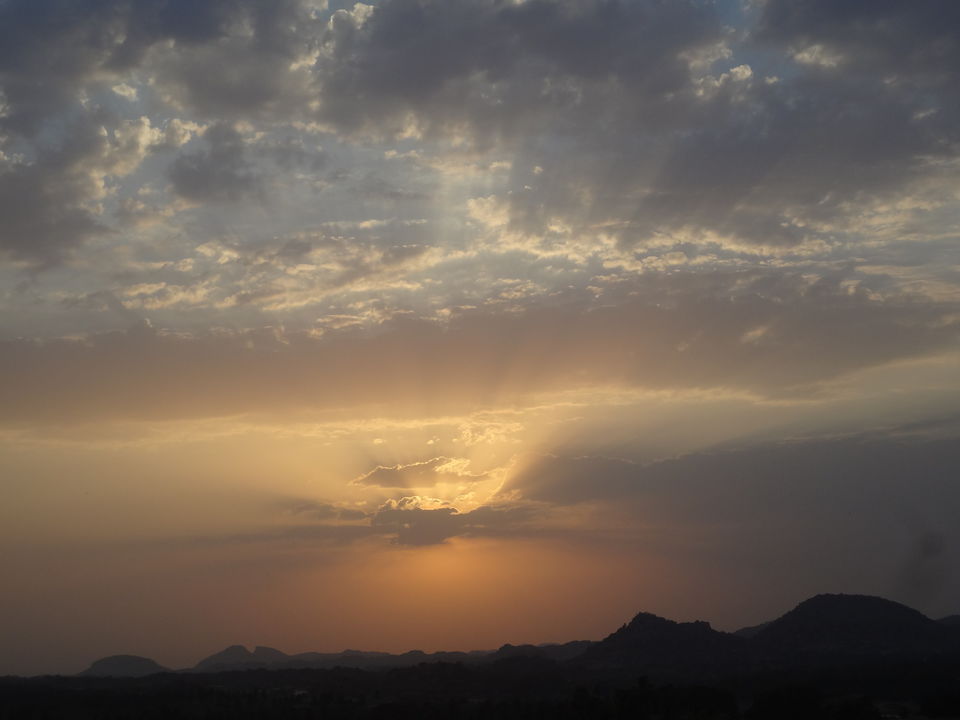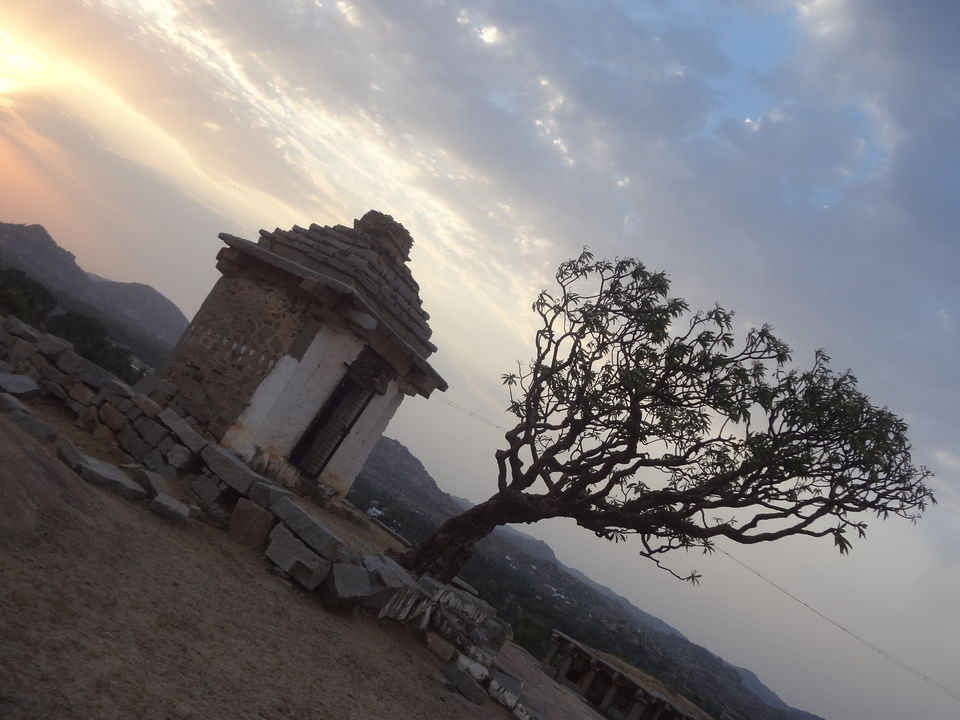 Hampi situated on the banks of the Tungabhadra River, is one of the famous historical village in northern Karnataka state, India. It is located within the ruins of Vijayanagara Empire. The ruins are a UNESCO World Heritage Site, listed as the Group of Monuments at Hampi.
My plan of visiting Hampi was like I covered Sacred Center on Day1. Royal Center on Day2 and Riverside Ruins on Day3.
Below are the places which I covered in my 3 days visit to Hampi:
Virupaksha Temple:
the first temple you came across in Hampi is Virupaksha Temple. Dedicated to Lord Shiva, this temple is build 7th century AD and still its in working condition which makes it one of India's oldest functioning temples.
Vitthala Temple
Originally built in the 15th century AD, Vitthala Temple is one of the most popular attractions in Hampi because of the Musical Pillar and the Stone Chariot
Elephant Stable
Located in Royal Center, this building which was once used to tie up elephants is now preserved as a monument.There are eleven rooms with high domes and roofed with amazing carvings.
Statue of Ugra Narsimha
One of the most impressive figures in all of Hampi. Mistakenly referred to as Ugra Narasimha, the statue is 6 and a half meter high monolith statue
Badvalinga
Shivlinga, also known as Badava Linga, is a monolithic monument that is carved out of a single black stone. This Shivlinga is 3 m in height. Locals believe that the Shivlinga was carved by a poor woman whose wishes were fulfilled by Lord Shiva.
Hemakuta Hills
If you are in Hampi, dont miss sunset from Hemakuta Hill. One gets a good view of the Virupaksha temple complex from this location. This place is the best when visited during the later part of the day.
Hazara Rama Temple
Beautiful temple in Royal Center. The whole of the Ramayana can be seen on the walls of the temple.
Monolith Bull
The Monolith bull, located exactly opposit to Virupaksha Temple, is the star attraction of Hampi.
Achyutaraya temple
This is one of the least visited sites in Hampi and you need to go by foot as cars wont go there. I went by crossing the hill behind the monolith bull. This is the last temple built before the empire fell.
Anjaneya Hill
This hill believed to be the birthplace of Hanuman is located in Anegondi area.