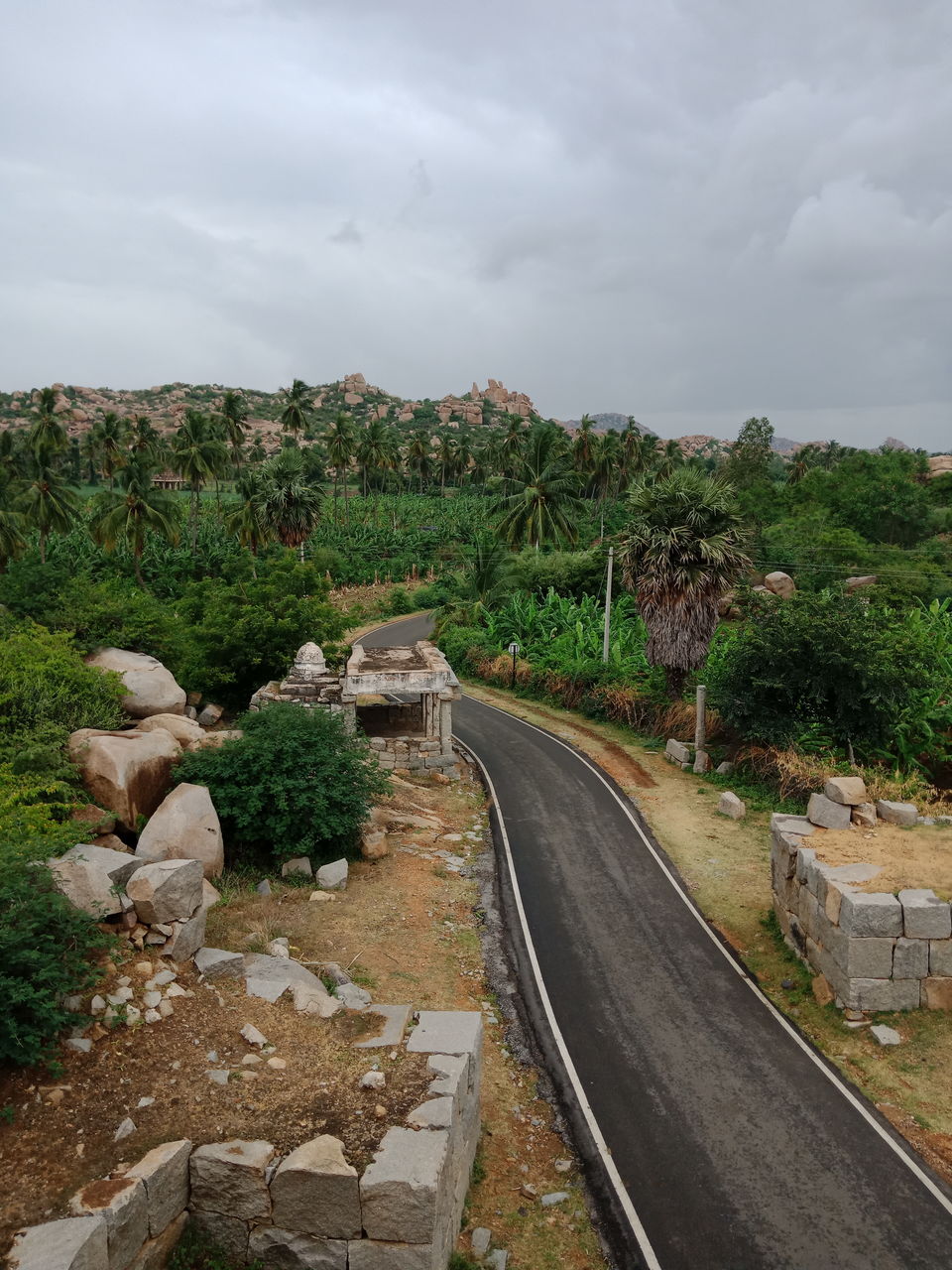 As I entered through the gates of the city of Hampi in Karnataka, I felt I was teleported back in time to the stone age or at least to my childhood - to the other side of the television - in the world of 'Flintstones'. This tour was nothing like I have ever had witnessed on any other trips. Walking amid the ruins of the centre of the Vijayanagara empire capital felt like I was walking in a film set with boulders beautifully strewn all around and with surprises cropping up at every second step.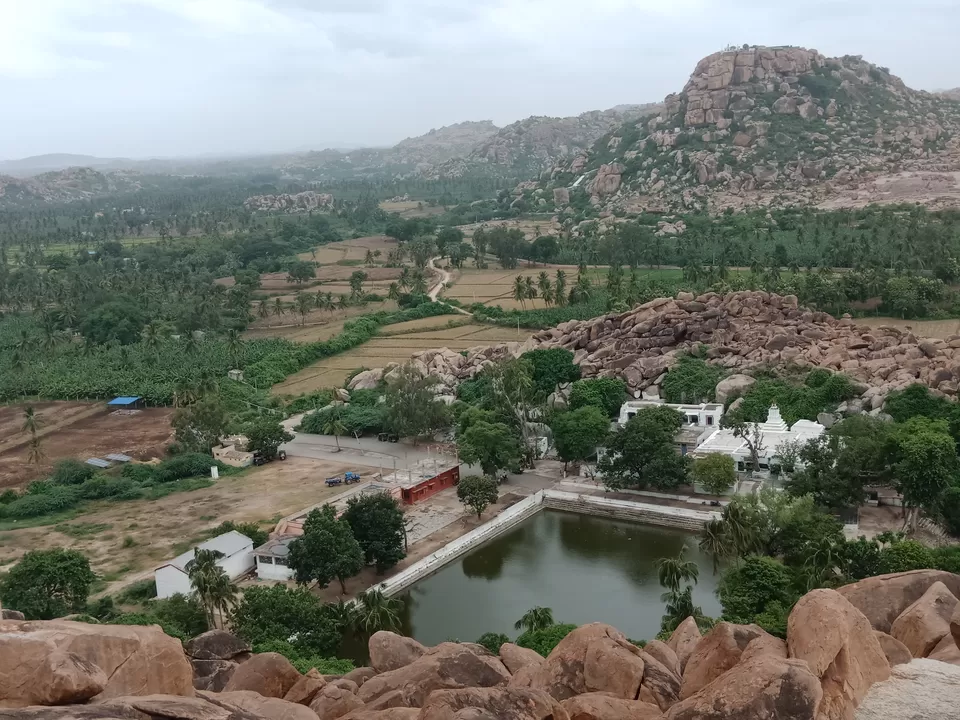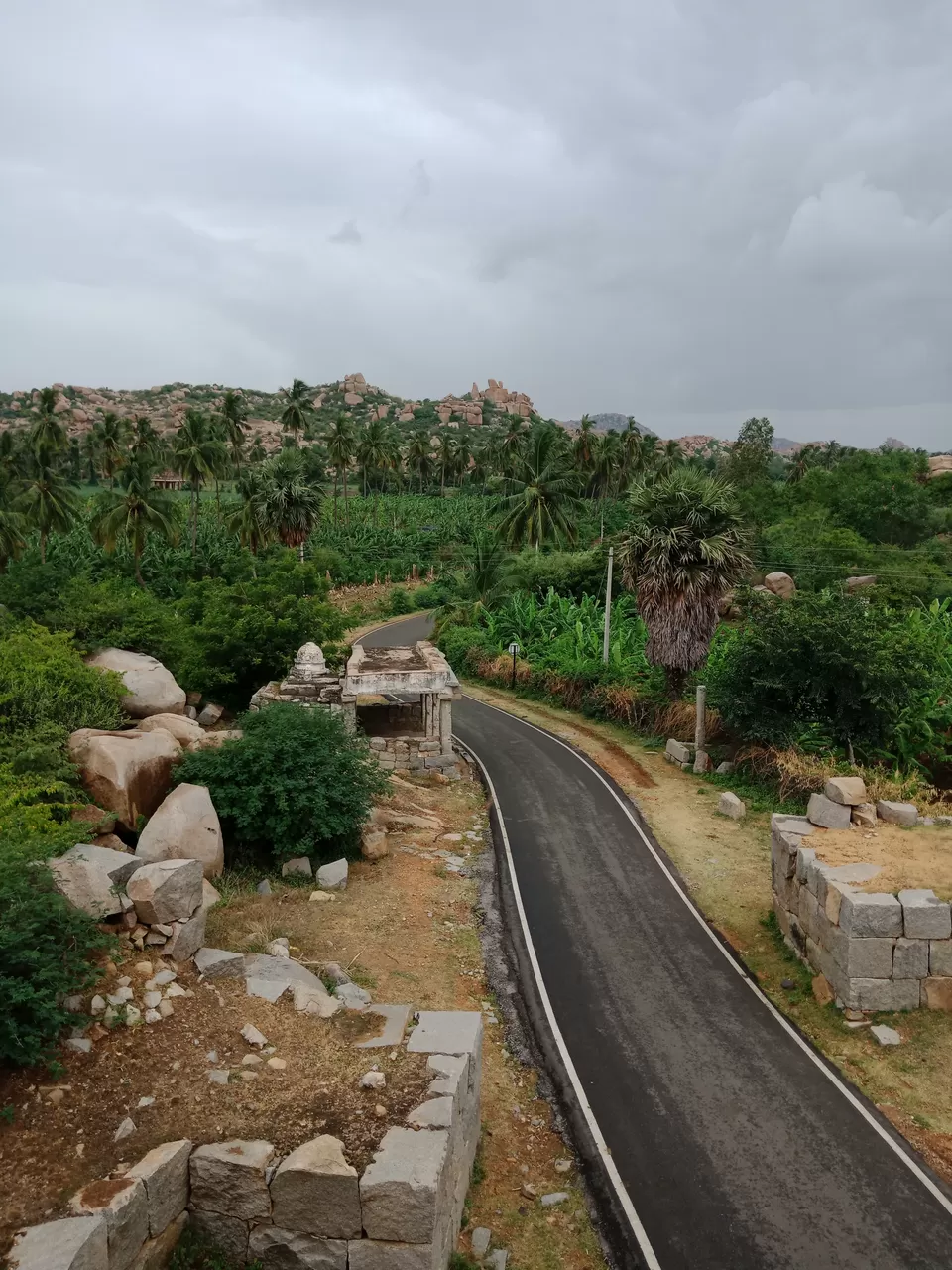 PLACES TO SEE?
Lined with a group of monuments - mostly Hindu temples (Virupaksha Temple, Vijaya VIttala temple, Hanuman temple) and ruins of palaces of Hindu kings (The Royal Enclosure, Lotus palace, Elephant stable), Hampi is not just a pilgrim's delight. The boulder-dotted 26 square kilometres of hilly terrain (providing trekking, rock climbing opportunities – both in Hampi and Hippie village) and planes with numerous ancient aquatic structures make Hampi a unique travel destination and a backpacker's paradise.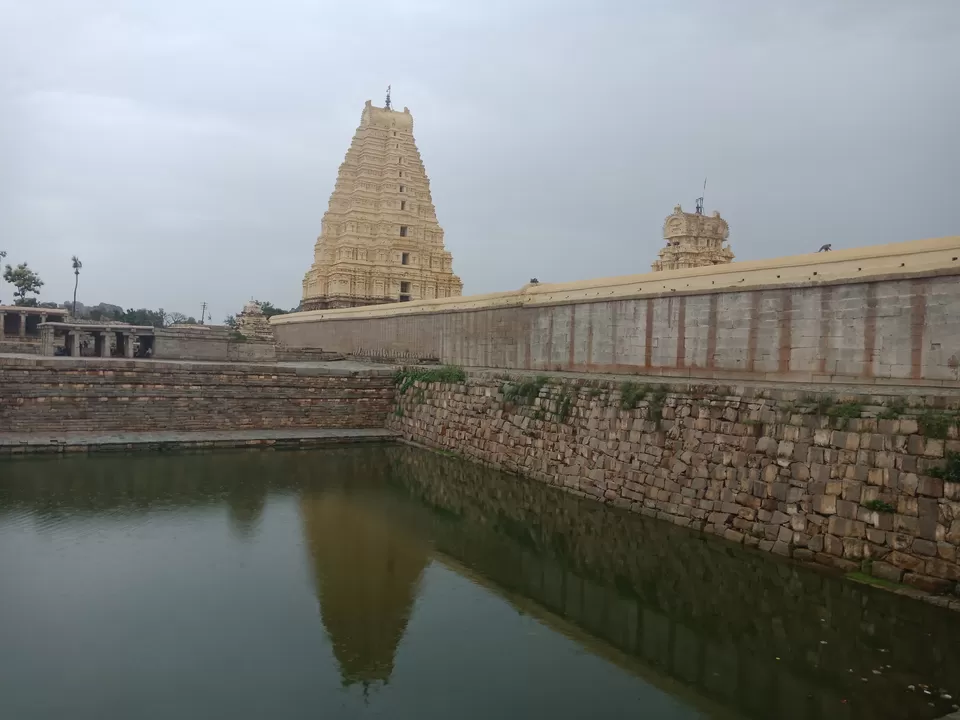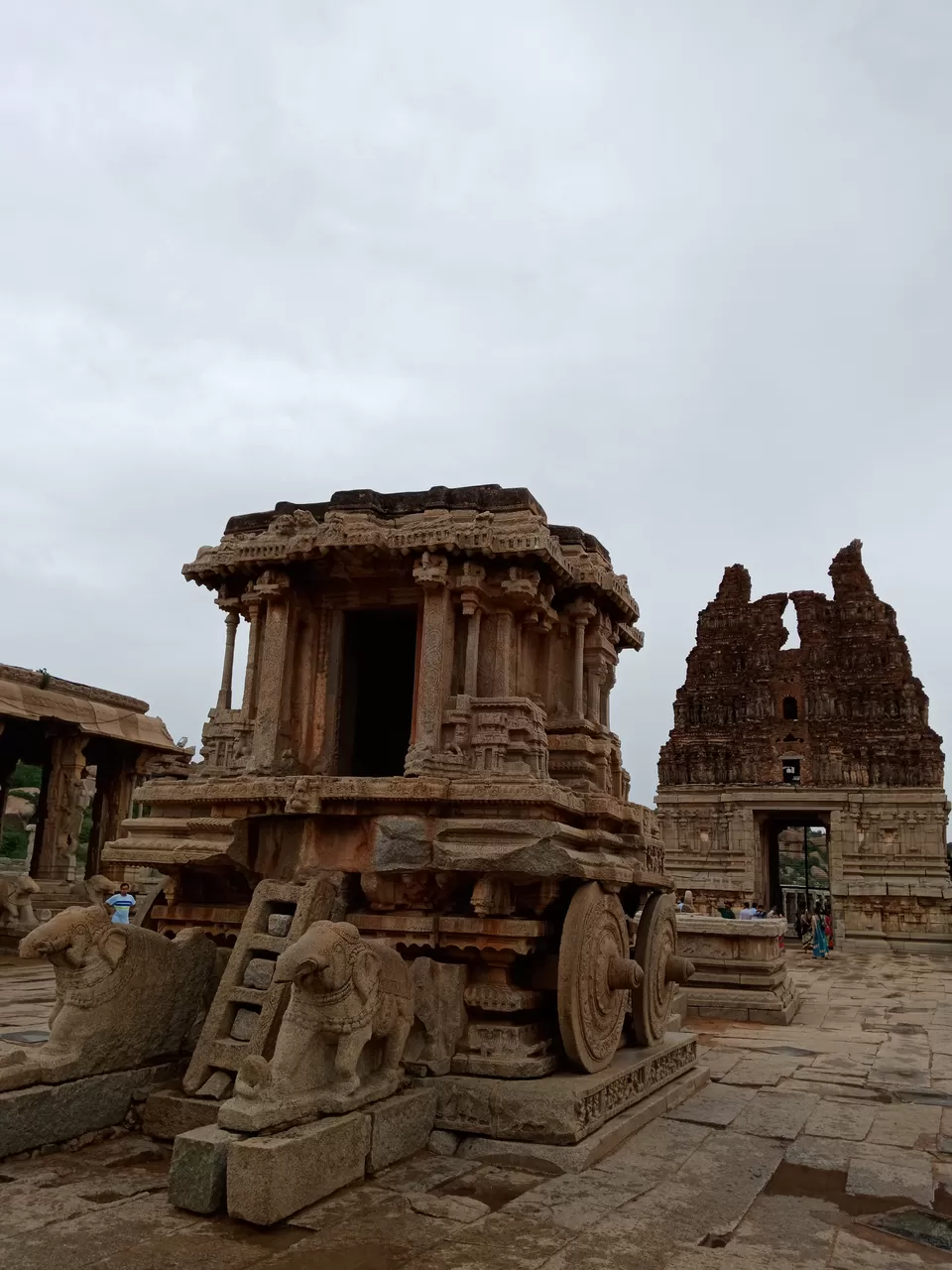 HOW TO REACH HAMPI?
While I was planning for this trip, I considered a range of options from flight to bus to cab rides. Since I was first supposed to visit Bengaluru (from Mumbai) and then leave for Hampi, I initially thought flight would be the best option as I could save a lot of time. However, later I dumped the plan for an overnight bus ride to Hospet (13 km from Hampi), as the nearest international airport (in Bengaluru) to Hampi is around 350 km away. As for the nearest domestic airport (in Bellary), it is at a distance of around 48 km from Hampi.
I took an auto for my remaining journey from Hospet to Hampi.
Hampi is an open museum, with history scattered around all over. While travelling through the city I had a hard time clicking pictures as every scenery, either lined with palm trees or paddy fields or boulders or all of them together, was capture worthy. I felt no hurry and need to reach a particular sunrise/sunset point, as the rising and setting Sun looked breath-taking from almost every place.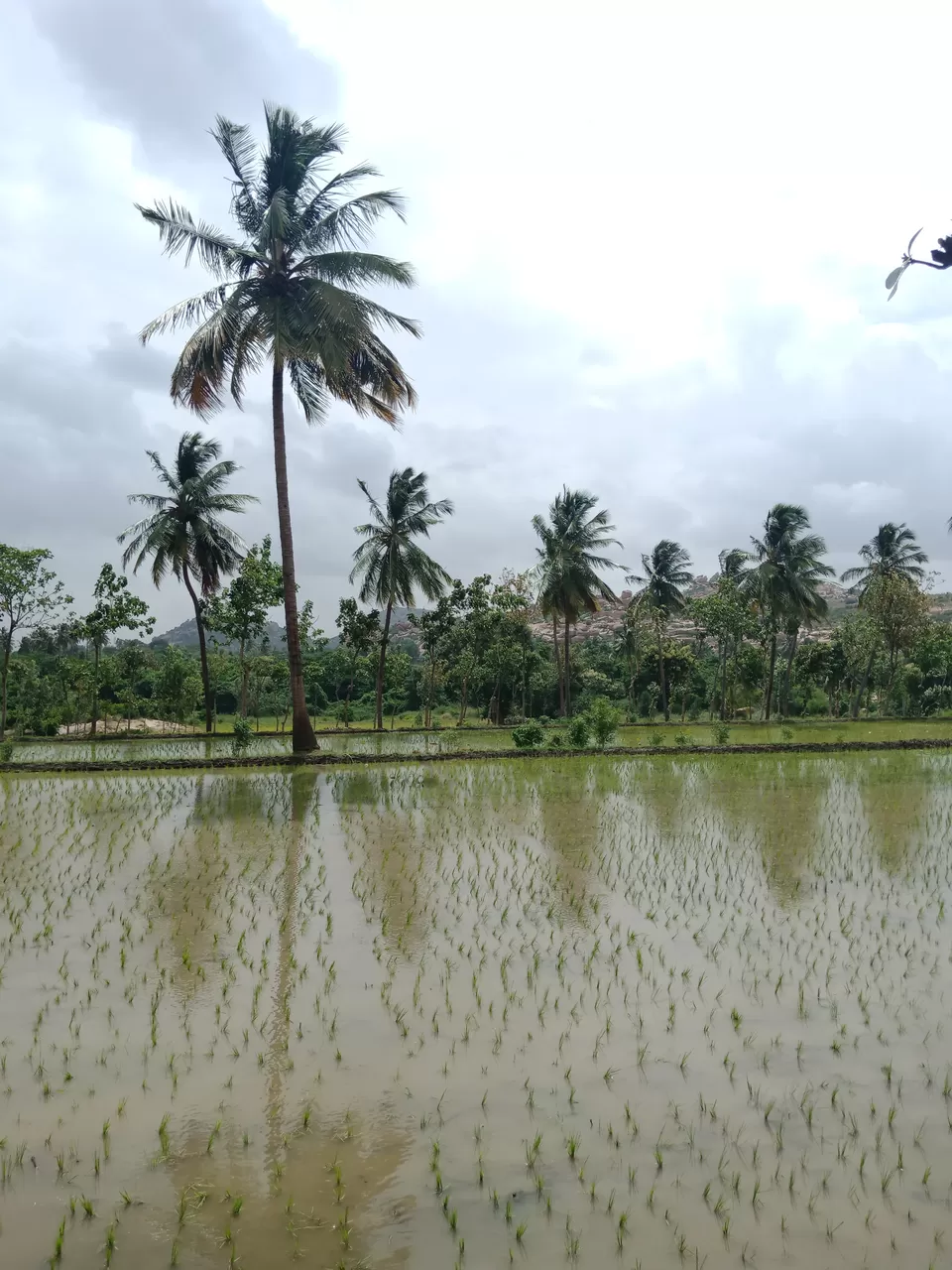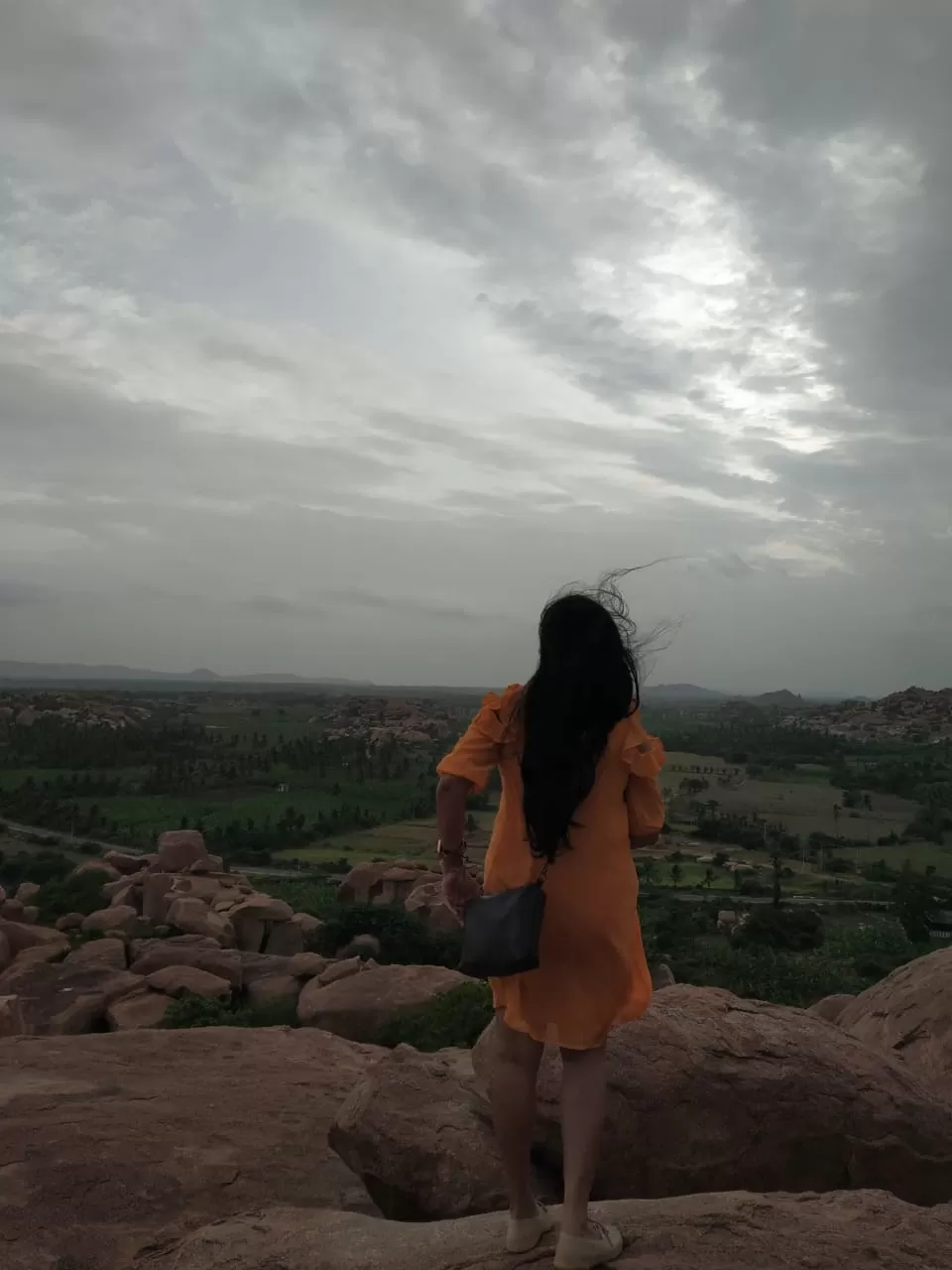 RIGHT SEASON TO VISIT?
Also, my visit during the off-season (July-September), in July, was like icing on the cake as I ended up saving a lot of money with lesser experience of crowded places.
FYI – The hip shacks in Hippie village are open just during the peak season (October to March).