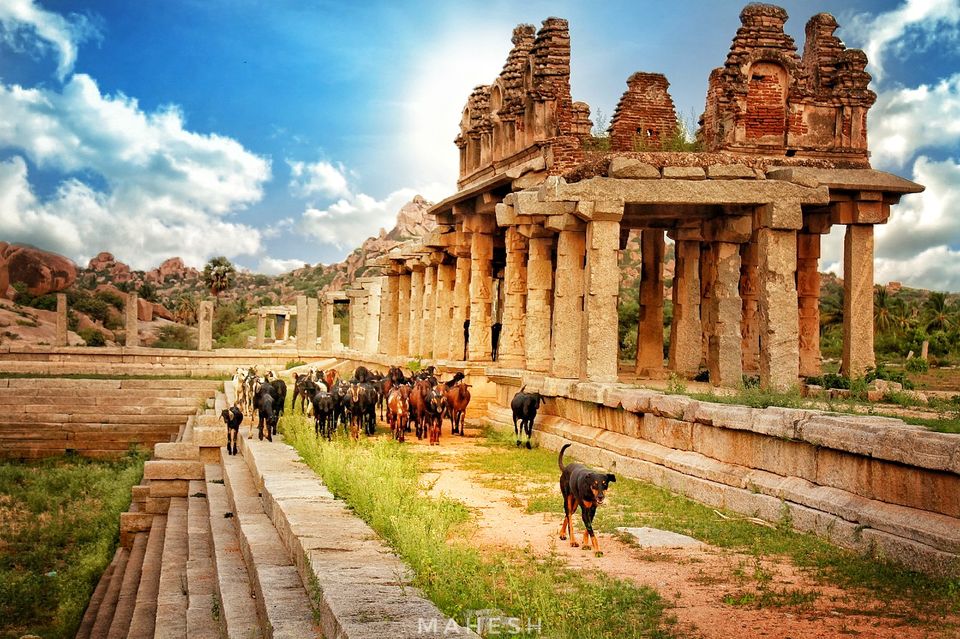 Hampi was the capital of the great Vijayanagara kingdom, described by many as the richest kingdom there ever was by many foreign travelers of the time. So rich that they used to sell diamonds and other precious stones on streets in the manner we sell vegetables. They were one of the most powerful kingdom in the whole of South India.
The Vijayanagara Empire or the Karnata Empire which is actually the more appropriate term to address the empire was arguably the most glorious and the greatest empire ever in Indian history.
All that remains of it are in the form of ruins at Hampi. But even these ruins tell a glorious tale. Every rock, stone, or crevice at Hampi has a story to tell of the glorious past that was definitely a golden era in the history of India.
Every corner of Hampi has some great history associated with it. What do I like the most about Hampi? I like the sheer history that is associated with the place. There is no place in India that has given me that joy of reliving the past and there was no city in Indian history which could match Vijayanagara during its prime and there will never be a city which will be able to match it in the future.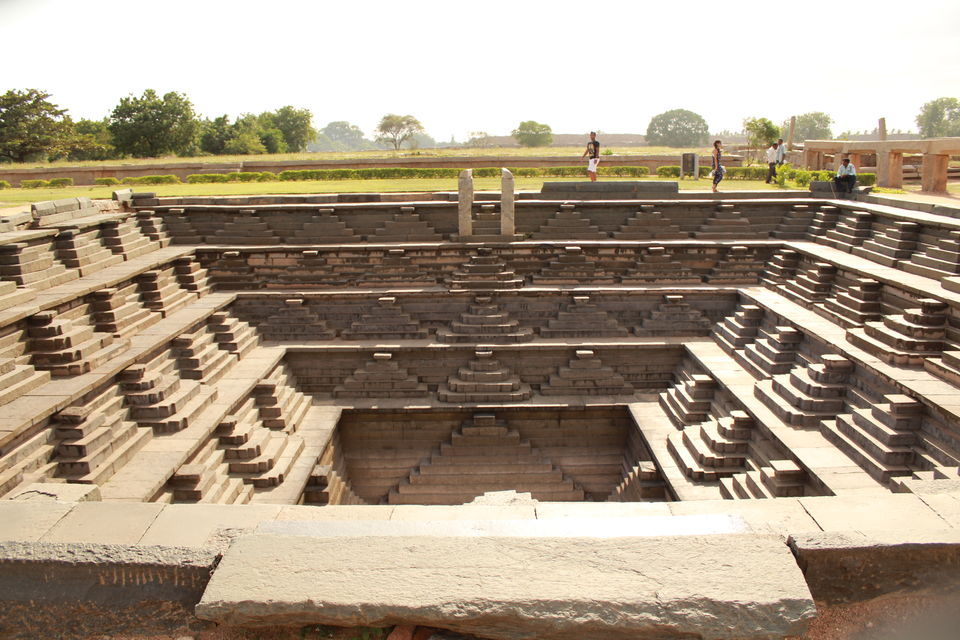 The sights of the ruins are majestic and they literally transport you back to the olden days. Beautiful boulders dot the geography of the place and the whole place has a quaint aura about it.
One can explore Hampi for months and still find new ruins to discover. The whole place is so vast and every ruin has an elaborate history behind it.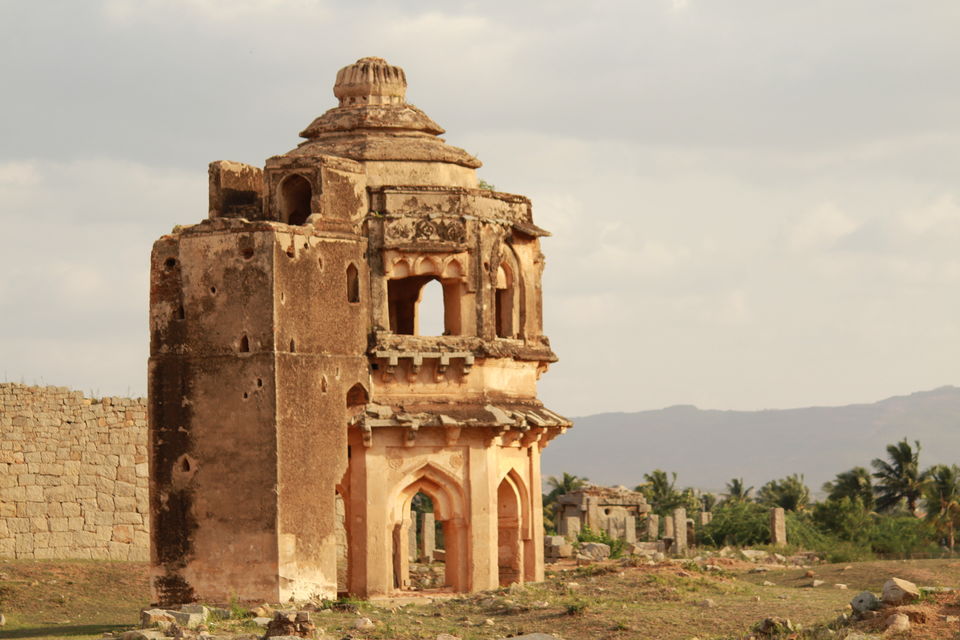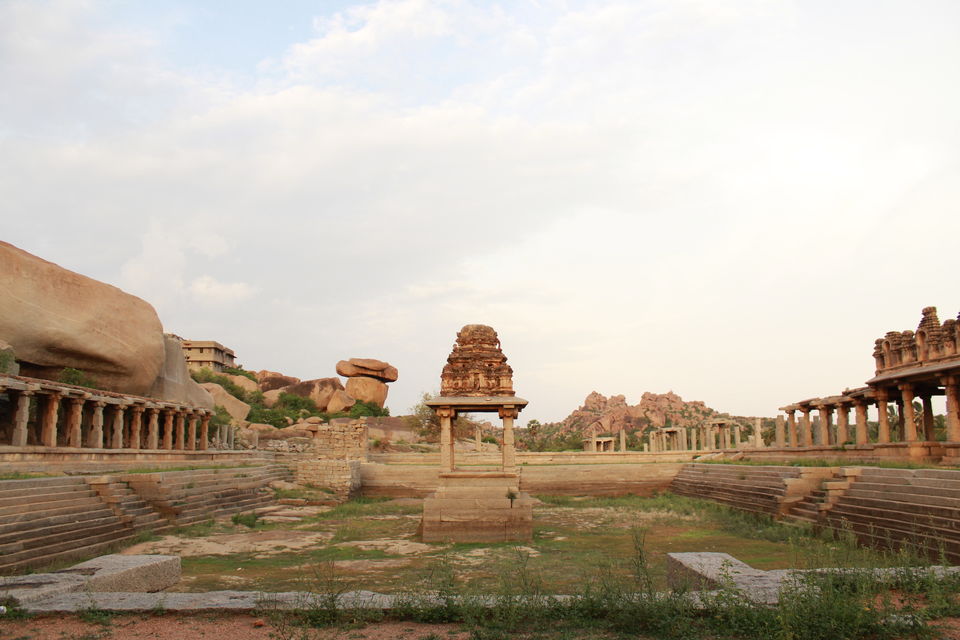 If you are a lover for history and Architecutre, then Hampi IS THE place you must definitely add to your list.
Follow my YouTube channel www.youtube.com/soulandfuel for amazing travel videos.
- Soul and Fuel
#hampi #badami #vijayanagara #karnataka #virupaksha